Related Stories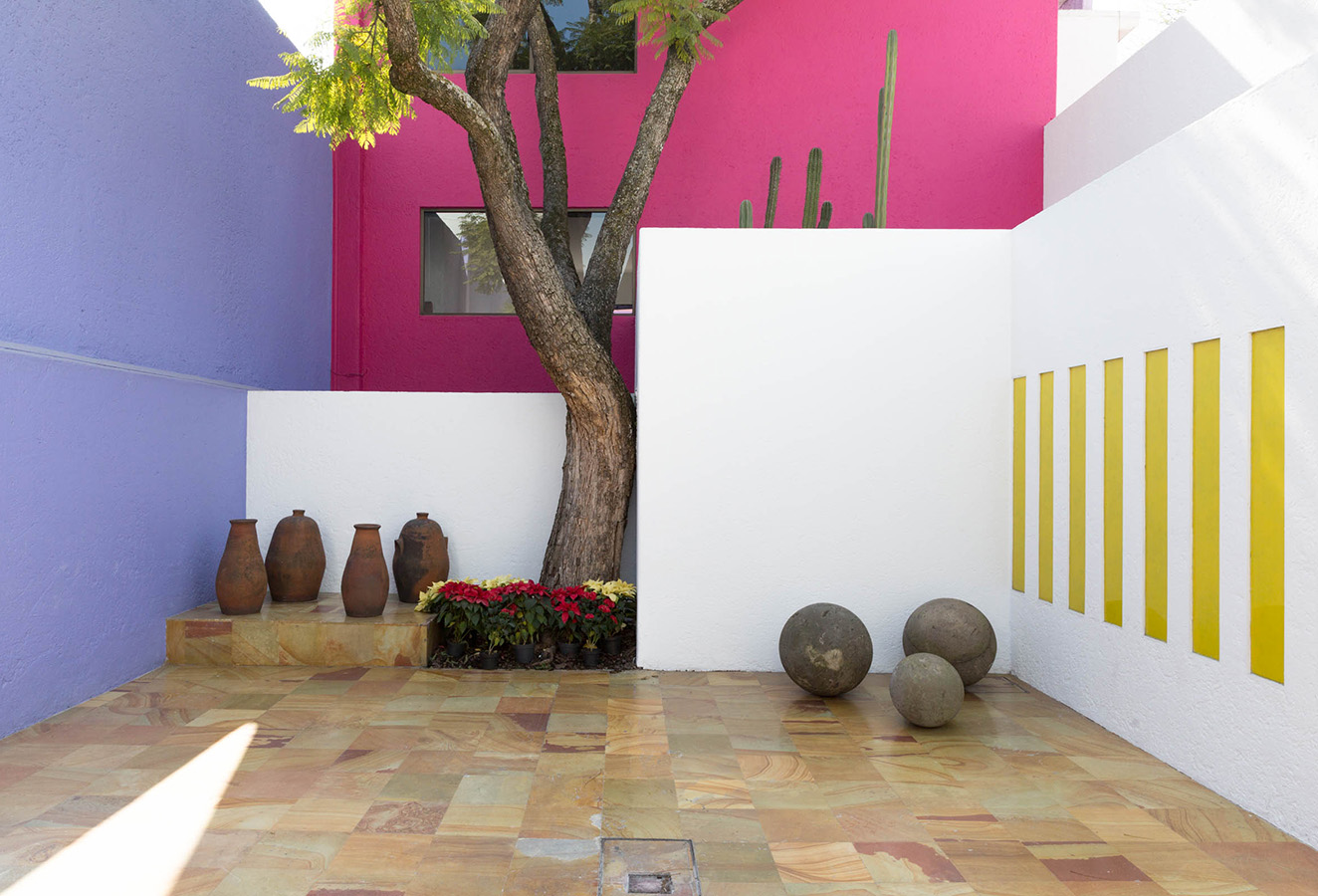 04.02.18
IRL, Mexico City really is a charming mishmash of architectural styles, a delicious spot for foodies, and a serious destination for anyone interested in design culture. That's why, when we saw that one of our favorite photographers — Eric Petschek, the interior designer and architectural photographer behind the Instagram account @cb — was in Mexico City documenting his trip with iPhone and DSLR in hand, we immediately reached out to see if we might publish the results.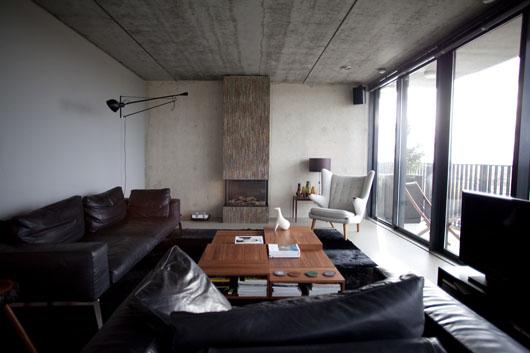 11.17.10
Two years ago, in the Nine Streets shopping area of Amsterdam, two lifelong friends, René Strolenberg and Menno van Meurs, opened a store called Tenue de Nîmes. Like a lot of very hip retailers these days, Tenue de Nîmes is devoted in large part to denim — Nîmes, France being the fabric's birthplace — and also like a lot of very hip retailers these days, it publishes a semi-annual magazine, this one called Journal de Nîmes. The shop has become widely loved for its expansive outlook and inventory (great denim doesn't have to be Japanese!, it seems to say), and the magazine, while nominally a vehicle to promote brands sold by the shop, has also become, over six issues, something much more. This is due in part to its excellent art direction and photography, which come courtesy of Another Something blogger Joachim Baan, but also because of its simple, very Sight Unseen–like aims: to reveal the personalities and the stories behind how things are made.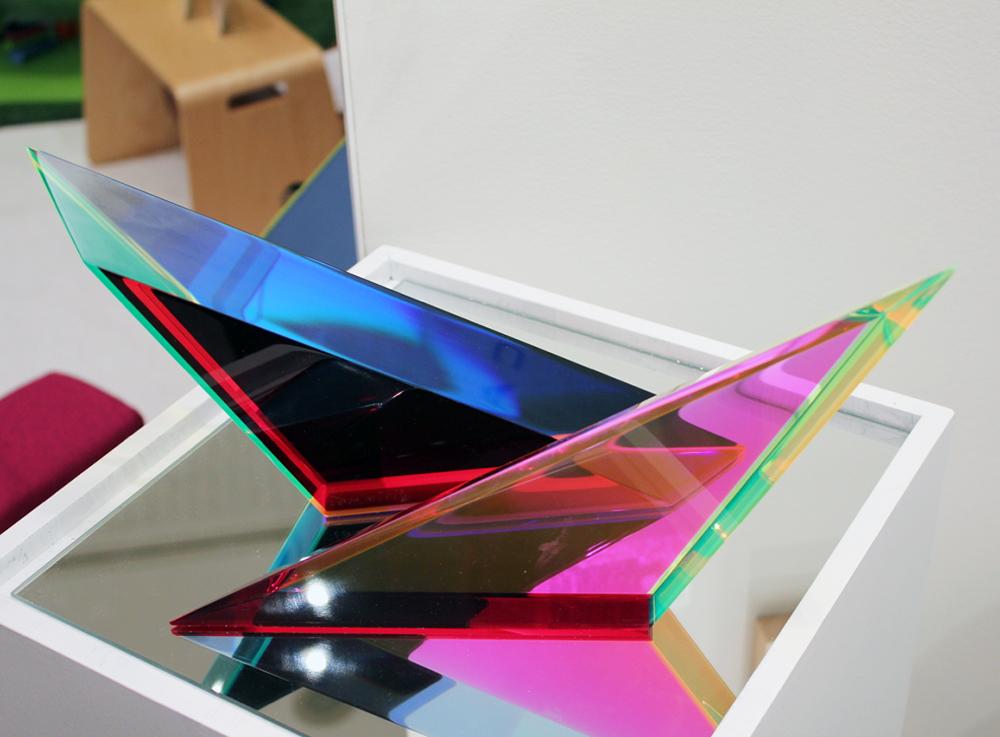 05.30.13
We had a dream for ICFF this year: to set up a "Sight Unseen Canteen" staffed by an avant-garde chef who would purchase food items from the conference center cafeteria and recast them into amazing gourmet meals, a bit like the now-defunct website Fancy Fast Food. The reason we had this dream (which we still hope to someday realize) is that no one in their right mind ever has anything good to say about the Javits itself — the climate, the lighting, and of course, the hideous, overpriced cuisine — and so pretty much everyone, we figured, would get the joke. If we could add on a foot massage station, a napping pod, and a daylight simulator, our vision would truly be complete. But alas, this year all there was to comfort weary fairgoers like us was plain old great design, and the joy of running into old friends and colleagues, and so we had no choice but to settle for that. We came, we saw, we conquered.