Related Stories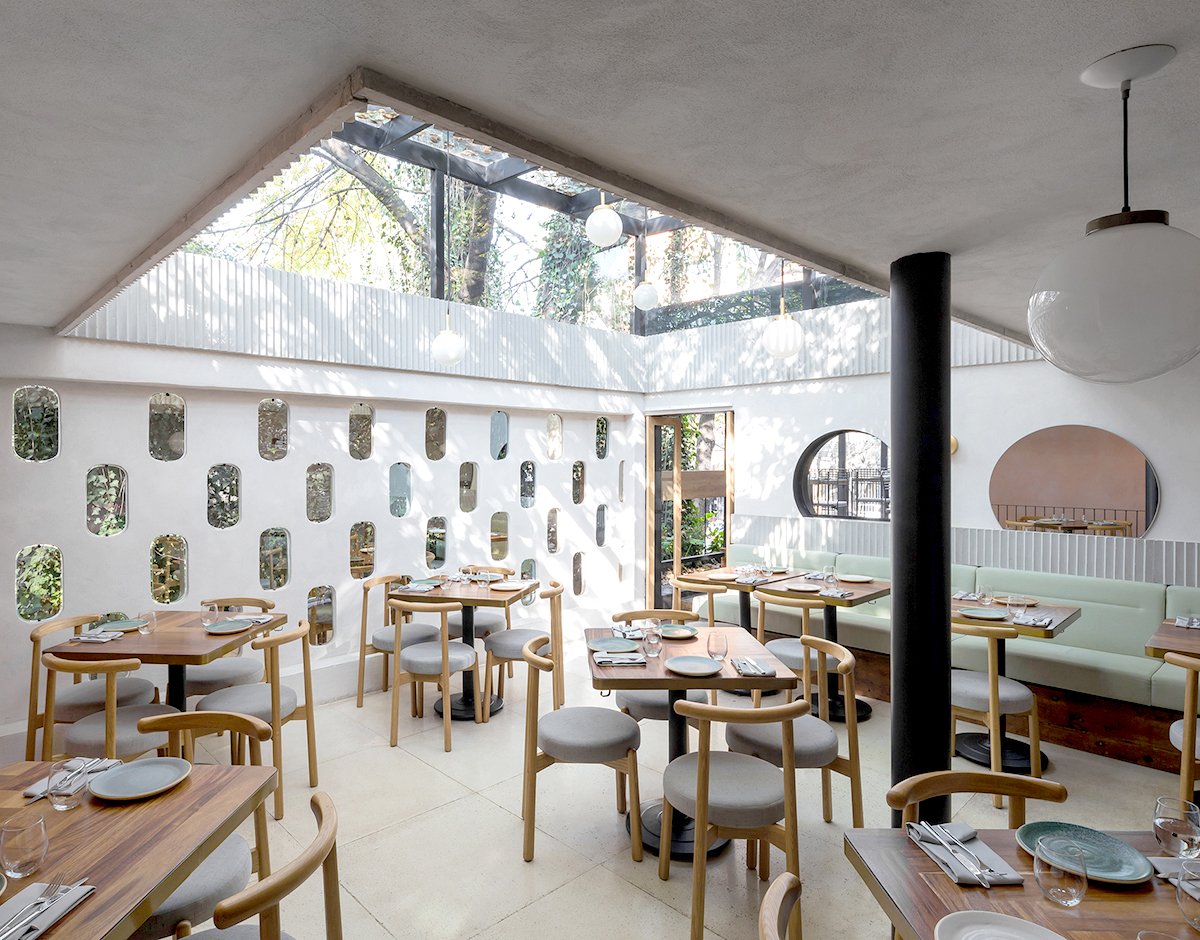 11.18.19
Mexico City is a major cultural capital, with a thriving design, art, and culinary scene that's home to some of the most exciting creative talents we know. Starting today — and thanks to the generous support of Tequila Don Julio — we're devoting five full days to spotlighting them. Welcome to Mexico City Week, which we're kicking off with Sight Unseen's official guide to our favorite design stores, restaurants, art galleries, flea markets, and more.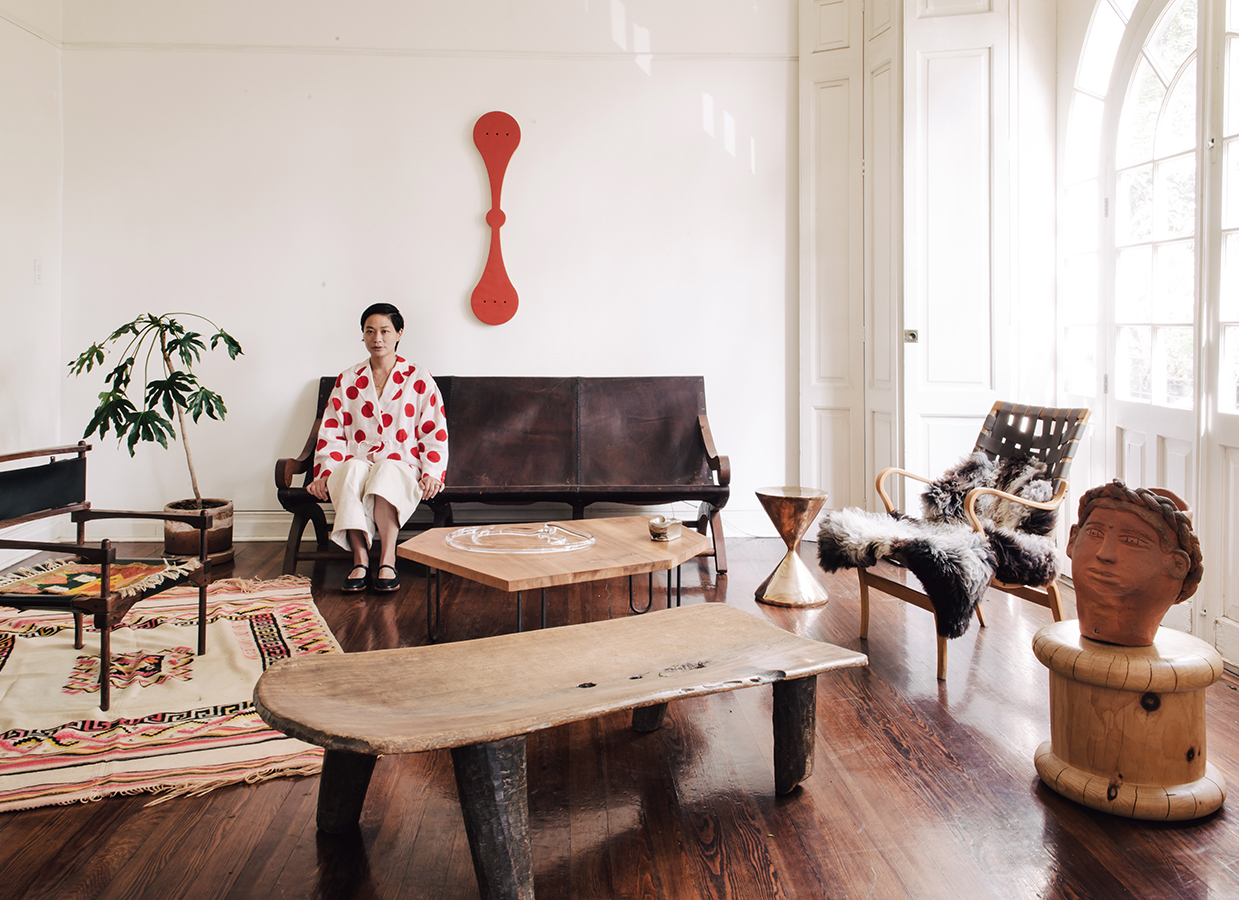 11.22.19
Despite being a recent transplant, Su Wu — who rose to prominence as a writer and curator with her cult-favorite blog I'm Revolting — is already a fixture on the local art and design scene in Mexico City. Spending the day with her would be a dream assignment for any design writer, or really anyone who considers themselves a fan of good things and great stories. From her family home to an all-but-lost Noguchi mural tucked away above a bustling downtown market, Wu's vision of Mexico City stays true to her own compelling vernacular.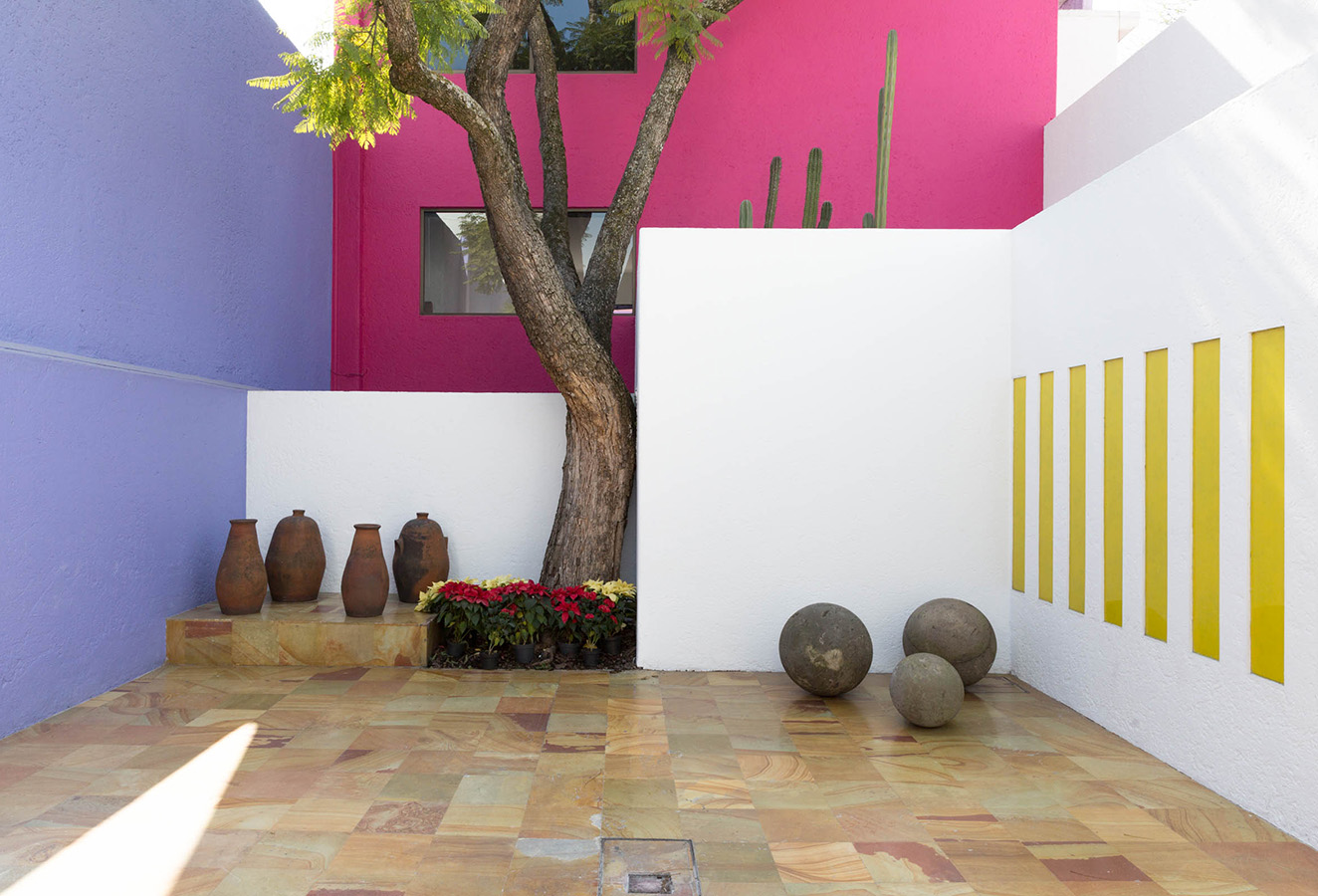 04.02.18
IRL, Mexico City really is a charming mishmash of architectural styles, a delicious spot for foodies, and a serious destination for anyone interested in design culture. That's why, when we saw that one of our favorite photographers — Eric Petschek, the interior designer and architectural photographer behind the Instagram account @cb — was in Mexico City documenting his trip with iPhone and DSLR in hand, we immediately reached out to see if we might publish the results.