11.20.19
A Vintage and Contemporary Design Gallery in Mexico City Whose "It" Factor is No Accident
Despite the off-the-cuff name, Chic By Accident and its taste-making founder Emmanuel Picault don't seem to leave much up to chance. Since opening up in the Roma neighborhood in 2001, Picault and his collaborators have slowly been masterminding Mexico City's reputation as a must-visit destination for great art and design. Part shop, part gallery, part meeting place for the international design set (his 2007 book featured a foreword by Philippe Starck), Picault has something of a Midas touch when it comes to projects. In addition to the cult-status gallery, he has been at the design helm of some of the town's most buzzed-about bars and restaurants. Hotspots like M.N. Roy, Bar Revés and Jules Basement cocktail bar exhibit Picault's monumental sense of style, which seesaws somewhere between French 18th century and the Bauhaus.
At Chic By Accident, this predilection for contrast runs deep. In the green terrazzo-floored sitting room, Picault has arranged his vast collection of Mexican masks alongside an Oaxacan Art Deco vase from the 1930s, a tape and rubber pendant lamp by Brian Thoreen, and a carved mahogany sofa and armchair set by mid-century Mexican designer Robert Mito Block — all washed in sunlight from the glassed-in roof above. Elsewhere throughout the multi-story 1920s-era former home there are blown glass and apricot onyx vases by Vissio, mid-century Guadalajaran ceramics, a fiberglass reproduction of an Olmec colossal head, and a taxidermied Scarlet Ibis, just about to take flight.
We caught up with Picault over email to talk about how he made his way to Mexico, his curatorial philosophy and how he puts together one of the chicest galleries in the city.
PHOTOS BY MAUREEN EVANS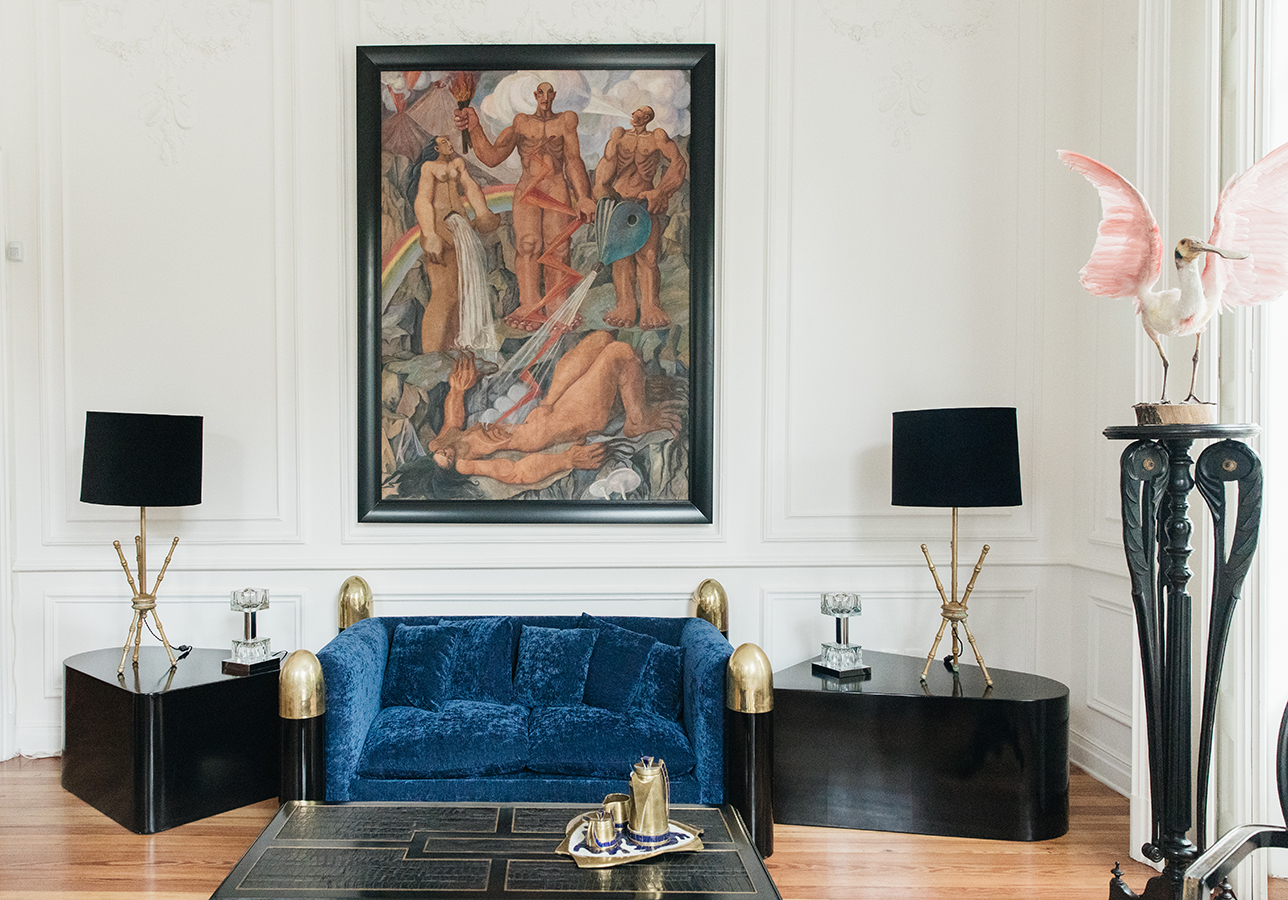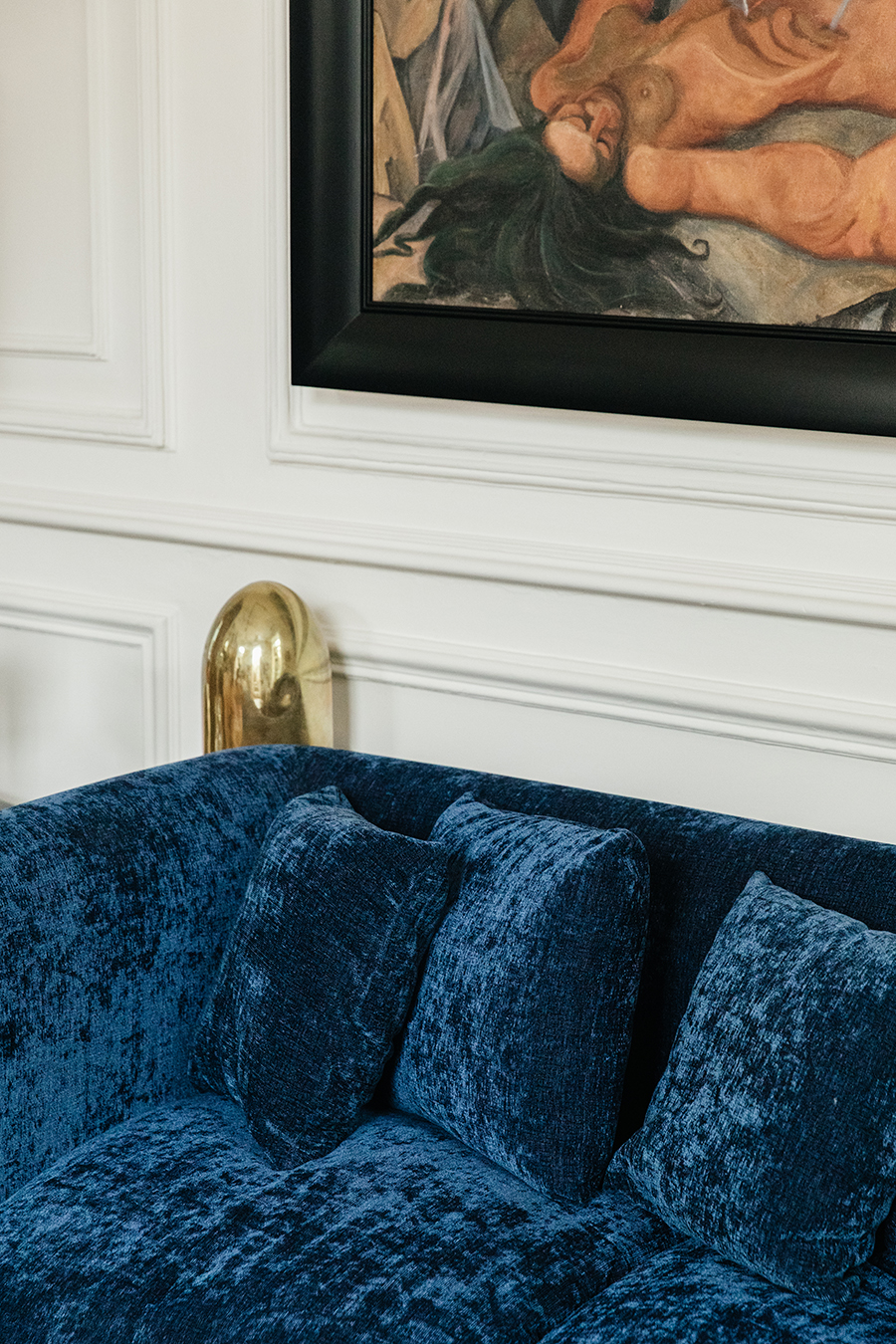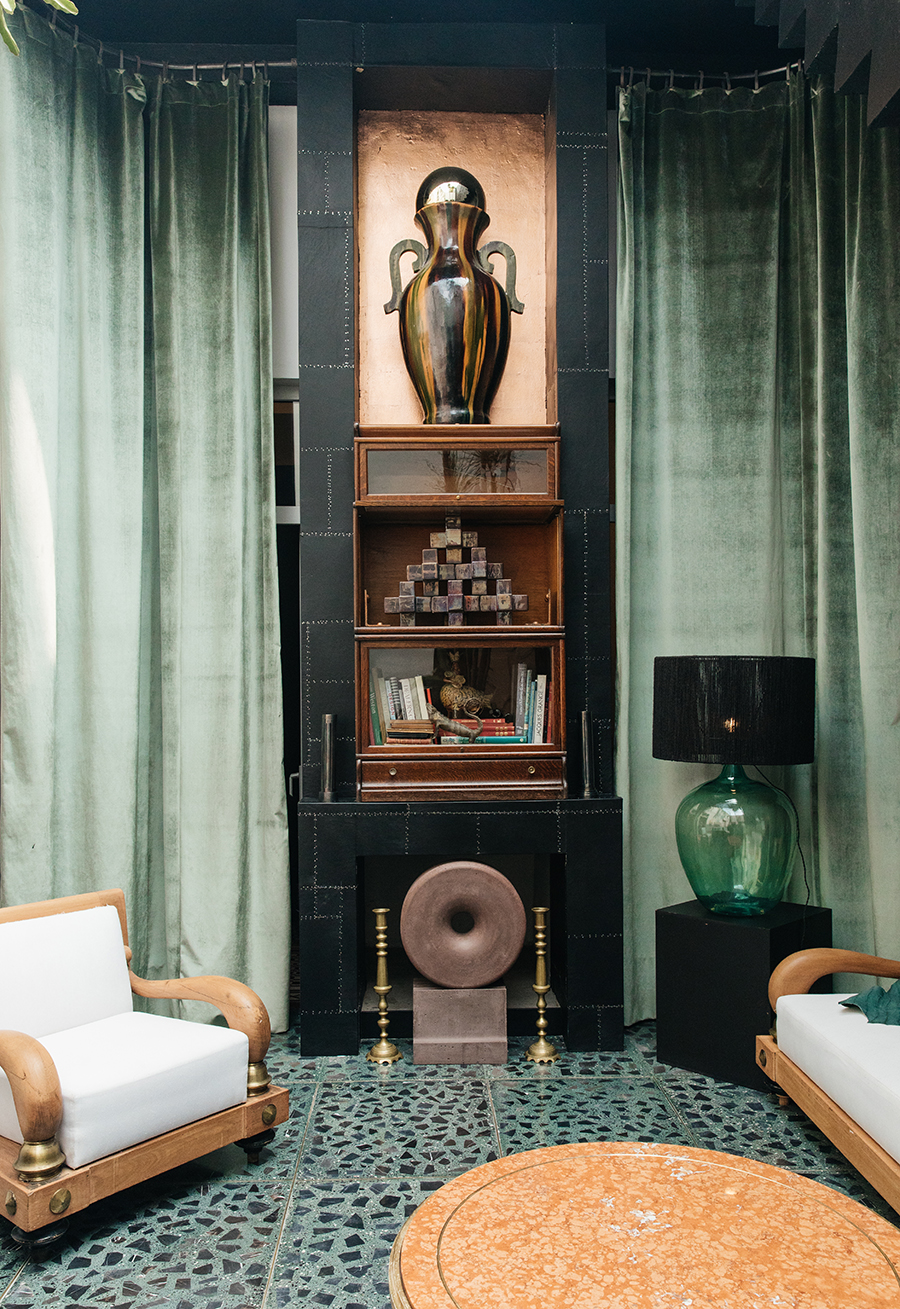 Can you tell us a bit about your background?
Born in French Normandy, I knew I was going to live in Mexico one day. After living in Paris and LA, I moved here at the beginning of the new millennium. I never studied architecture or went to art school. My education is made through encounters, literature, poetry, music, silence, laugh, and love.
Why did you choose Mexico?
I've always had the desire to live in Mexico, to be Mexican, not just simply to move here. I can't recall how and why — I just knew. Maybe it was a documentary, a book, or an encyclopedia about Mayan and Aztec culture.
Tell us about the gallery: What is the concept?
I opened the first Chic by Accident gallery in Mexico City in 2001 with a selection of 20th-century Mexican design. This was the starting point — to play with the concept of elegance through astonishing pieces.
I've always lived in the Colonia Roma Norte area, since 2001. I choose to live and work here because to me it is just the most beautiful and comfortable area in Mexico. I certainly participated in the reintegration of this old and beautiful neighborhood back on to the scene in Mexico City.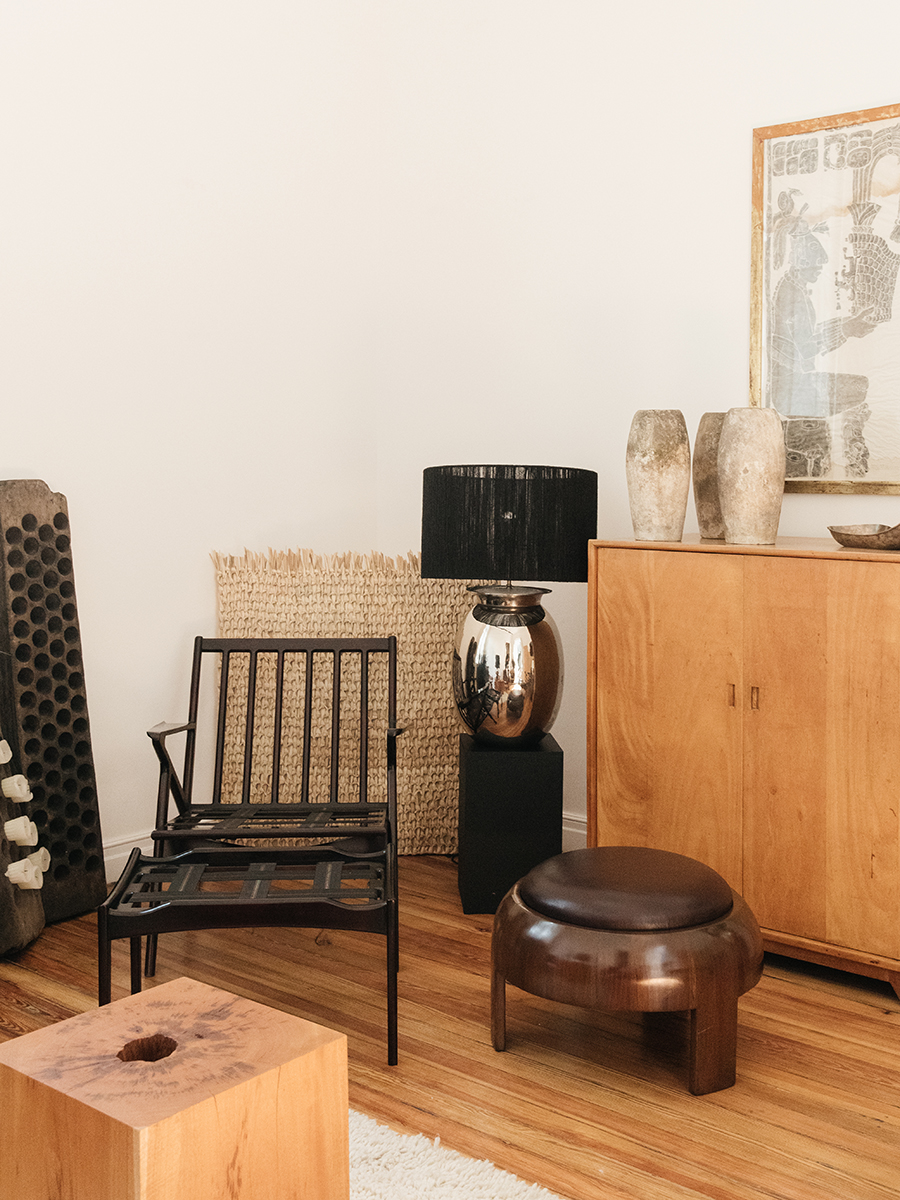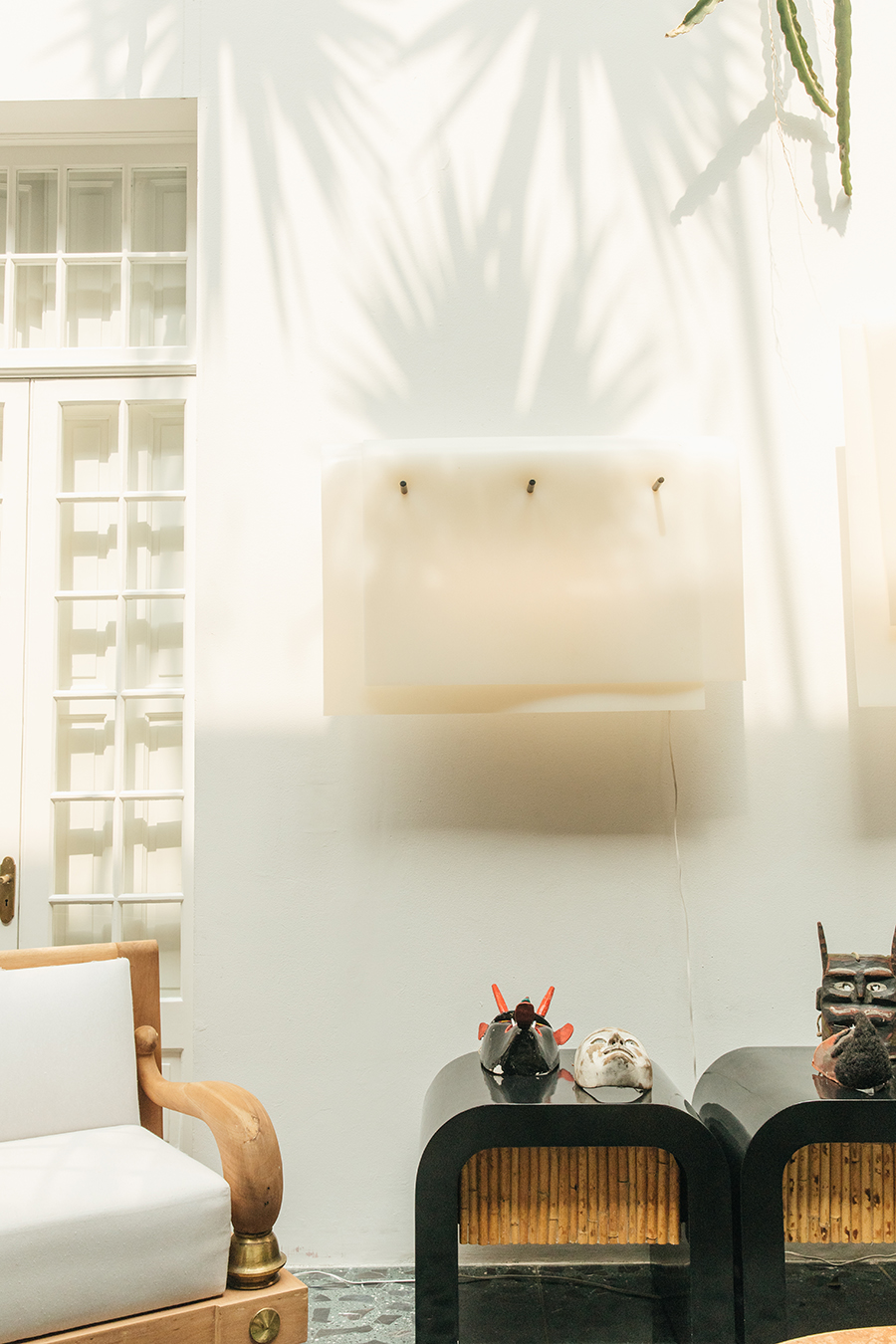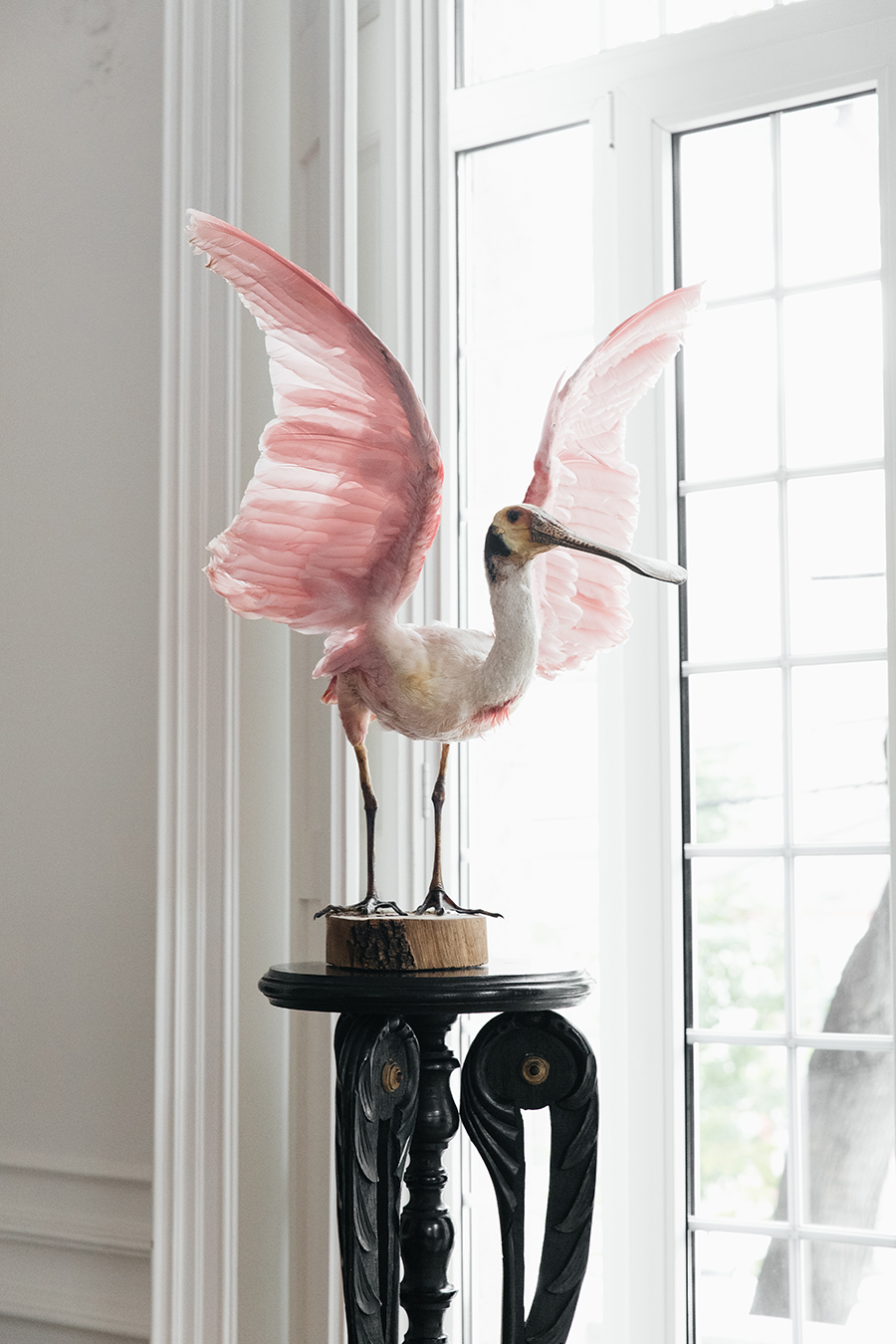 How would you describe the space?
Located in a house from the 1920s, built with the vision of French style in Mexico. Hidden on the first floor of this house I choose to be very discreet from the street. Just after entering a big red door you will discover the different salons, a patio flooded with daylight, and a magnificent roof terrace with a project room dedicated to contemporary artists.
What is the atmosphere inside?
Warm, elegant, surprising and playful.
What is your curatorial philosophy?
Famous or anonymous design; with or without pedigree. The most important idea behind Chic by Accident is to offer the possibility of design, to express singularity, beauty, a sort of aesthetic territory, made possible by the impossible encounter. With simple items and sophisticated research on design, we make our approach.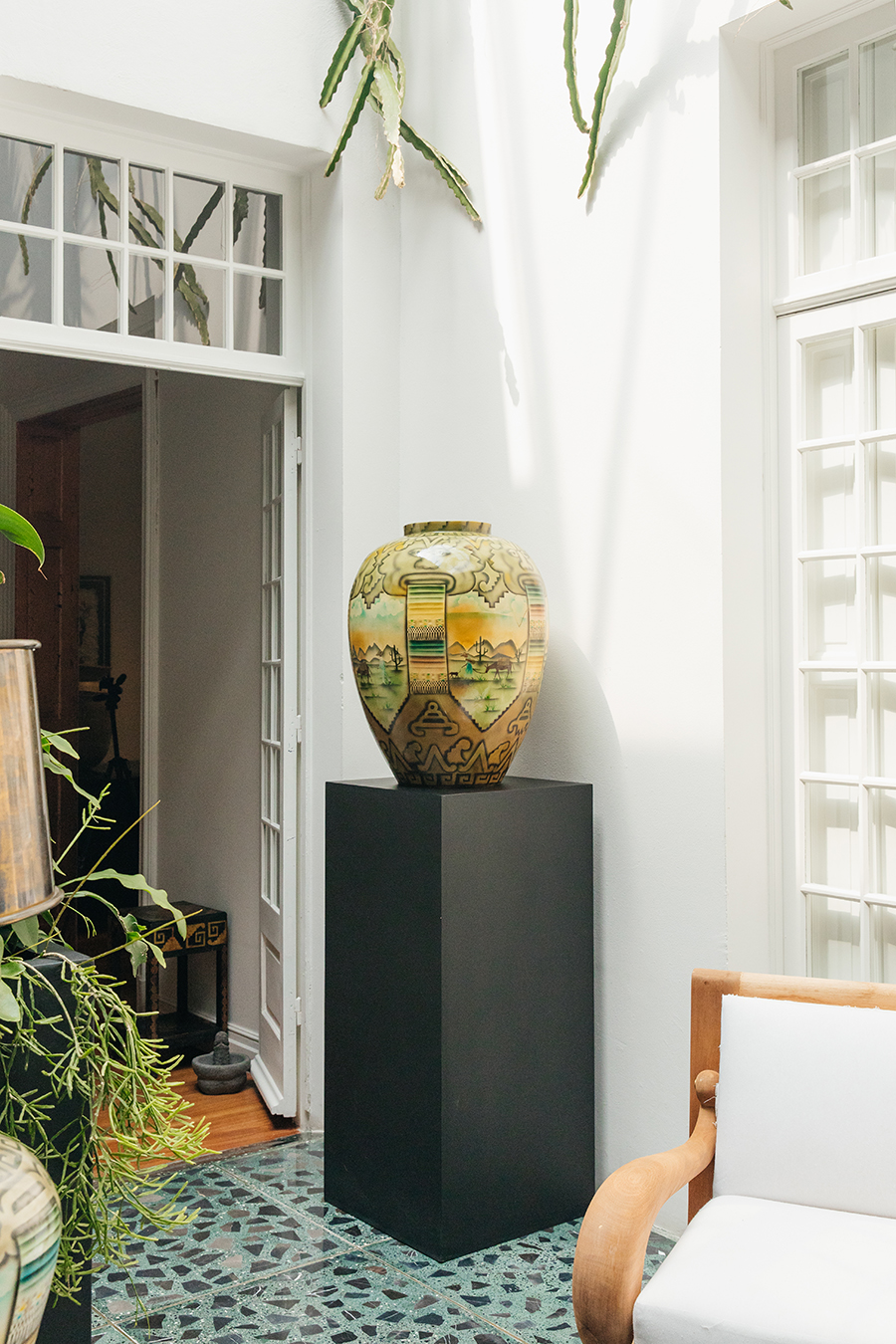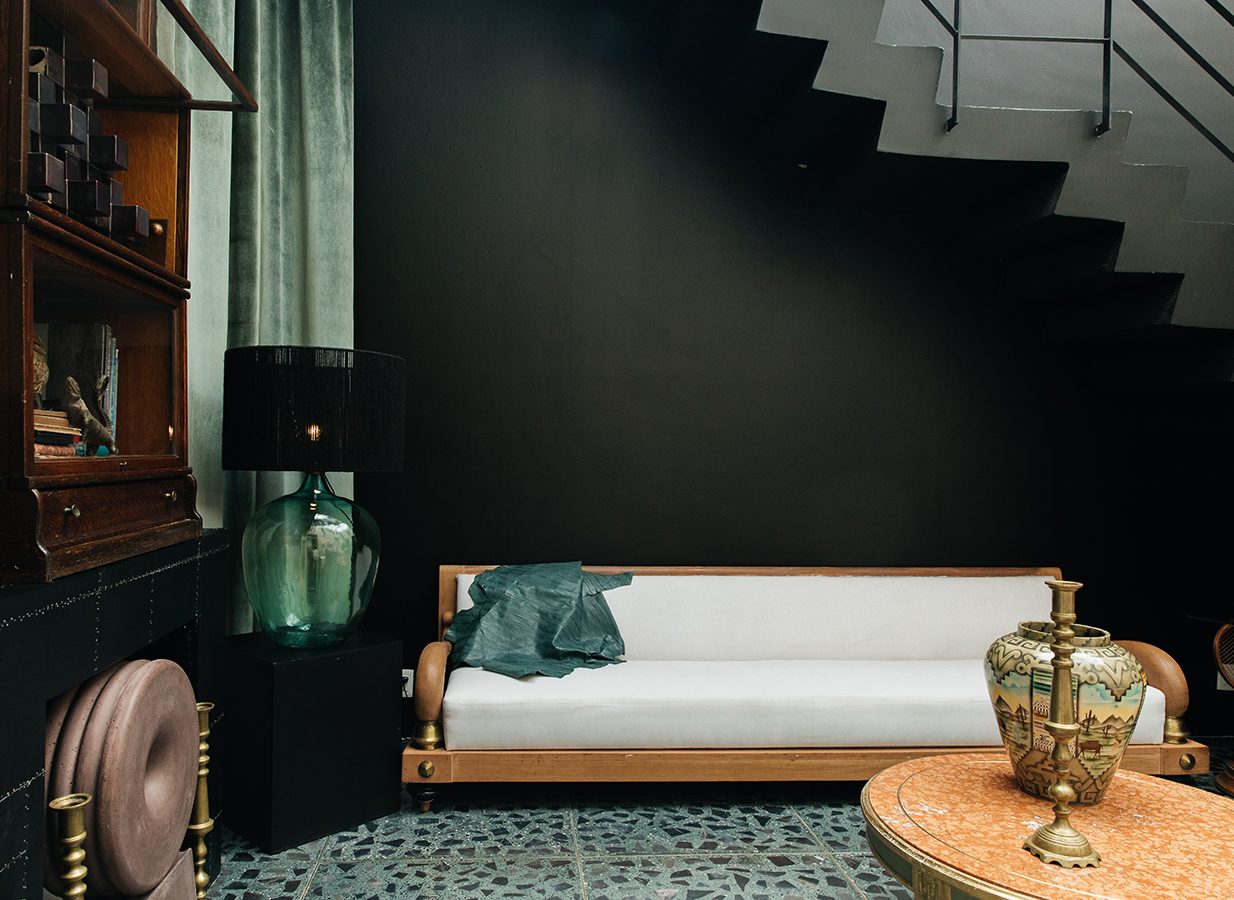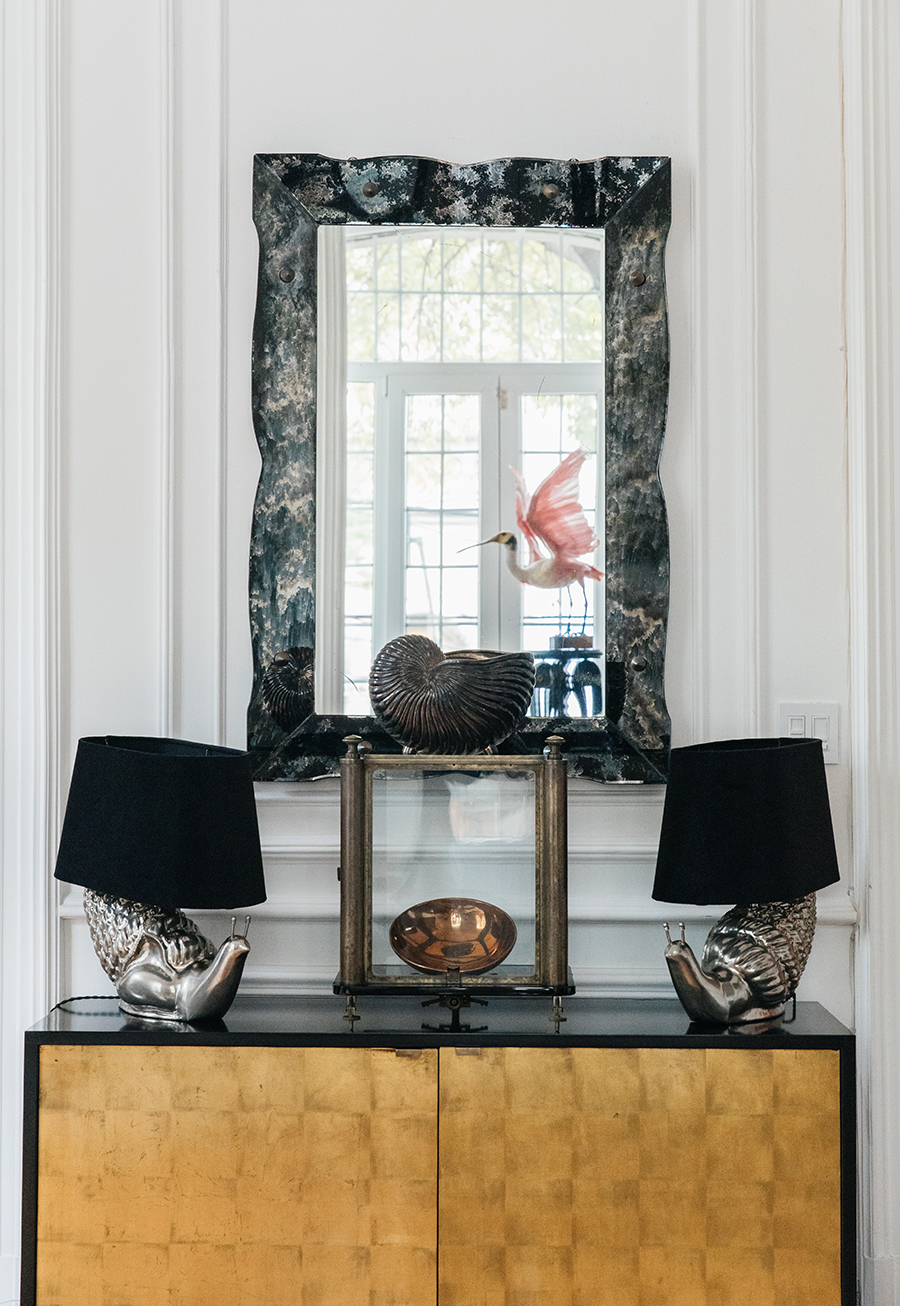 Can you tell us about some of the objects and furniture in the gallery? Where did they come from?
In general, I am sourcing directly from private houses all over the Mexican republic. I could buy the entire contents of a house or just one single item. At the same time, I do a selection of contemporary design, as a result of recommendations of friends, people I meet during my trips, and my very own personal feelings and emotions. For example, you can find a very remarkable table, made by the American designer Brian Thoreen, which I decided to mix with a ceramic vase crafted in Oaxaca in the 1920s.
You've worked as an interior designer for years. Do you see the gallery as a sort of mood board or a jumping-off point for your other projects?
Personally, I do not see the gallery as a mood board, though I am juggling furniture, design, architecture, art, and emotions every day to create new spaces; purely architectural and/or interior ones. Everything is connected and relates to my clients, their needs, and my capacity.
What's most important to you when designing a living space?
The observation of the space and its relation to the elements. Doors, windows, natural light, landscaping, designing architecture and furnishing, everything at the same time…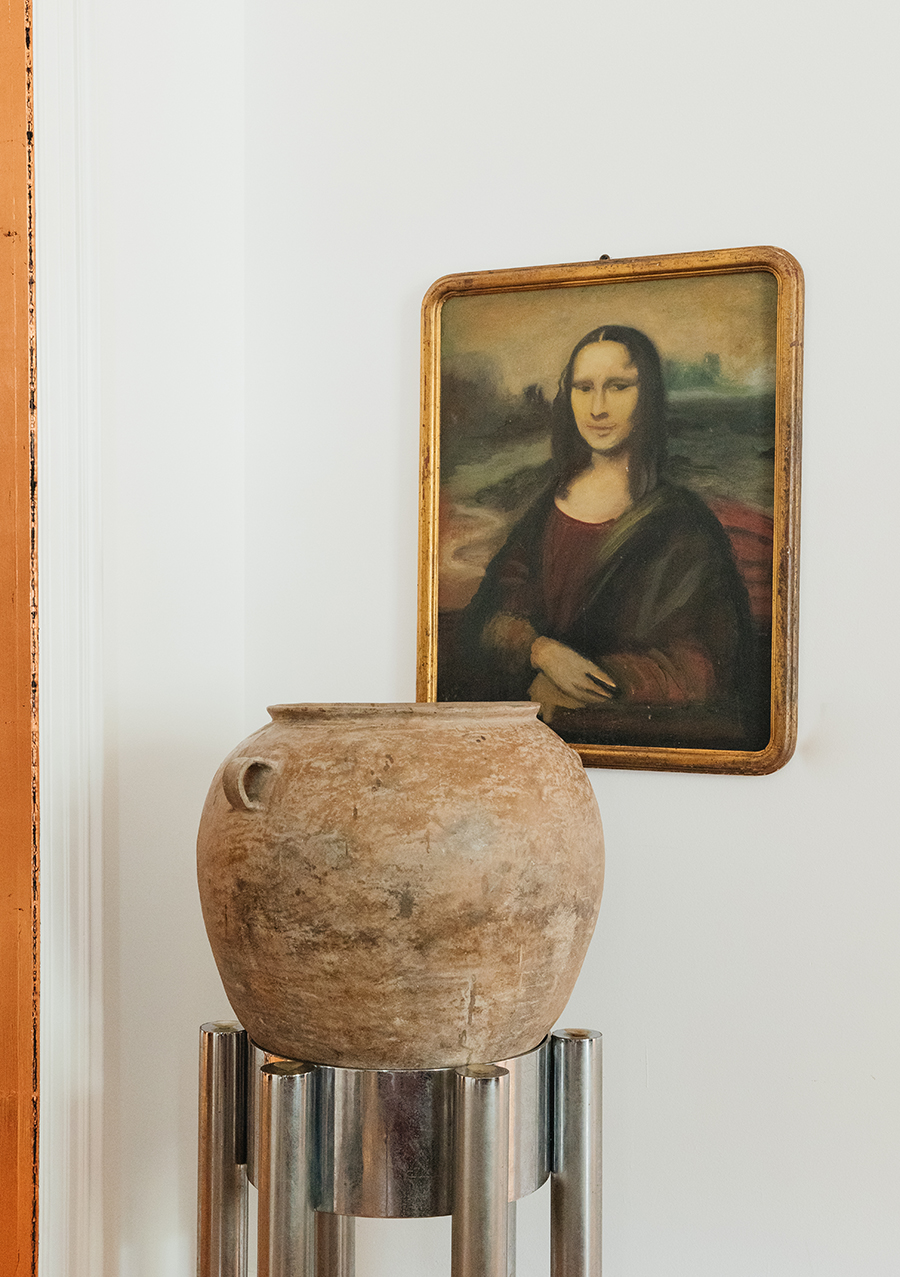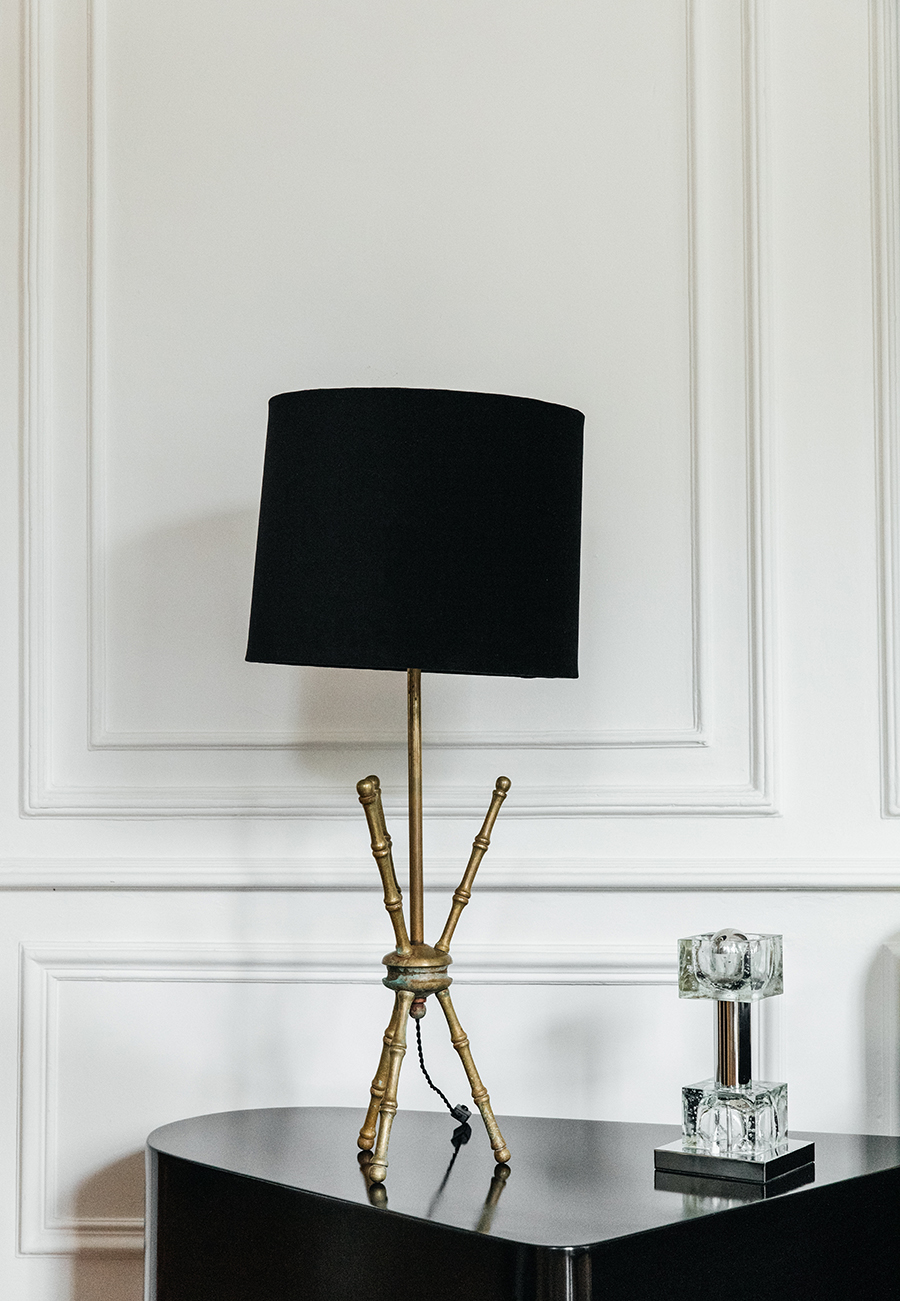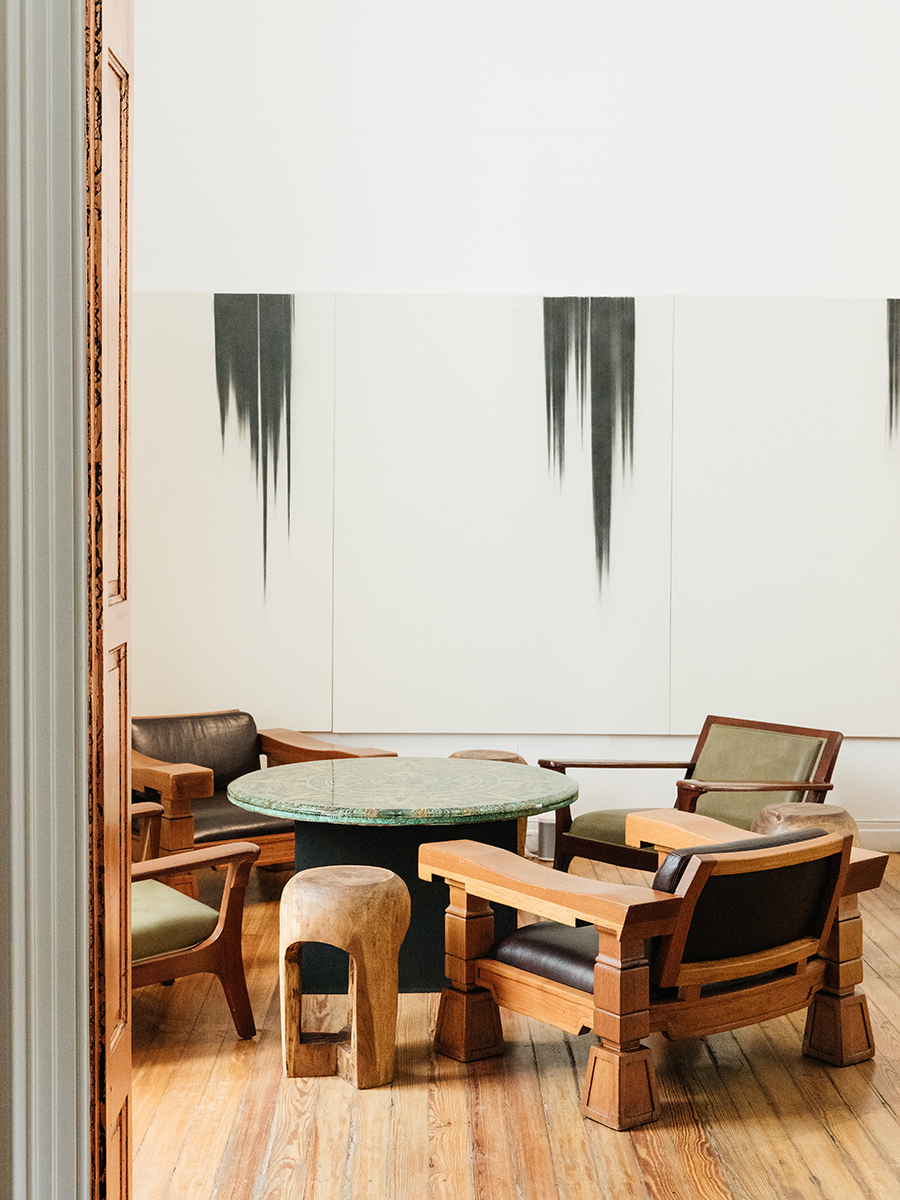 Are there any contemporary designers you're interested in at the moment?
Yes of course! When I am interested in a particular designer, I do my best to meet him in person. I invite him to Mexico and try to establish a personal dialogue with him.
Are there any specific kinds of objects or items that you are drawn to collecting?
Every year, without premeditation, I end up with a collection of 20 to 25 different Mexican masks, made out of wood, leather, bones or fabric… I prefer surprises to collections. In other words, I feel more related to a cabinet of curiosities than a collector's house.
Are there ever objects that you don't want to let go of?
No! Because I am not a collector but someone who suggests with his eye and his sensibility and I am always very pleased to see with whom and to where the piece leaves!
Can you tell us about a recent trip? What sort of ideas or objects did you come home with?
I just came back from a trip to Sicily, for a new project on a vineyard very close to the Etna volcano. These kinds of trips, even though for work, are a sort of therapy. In general, I travel light; my memory and the souvenirs of the trip compose my luggage!!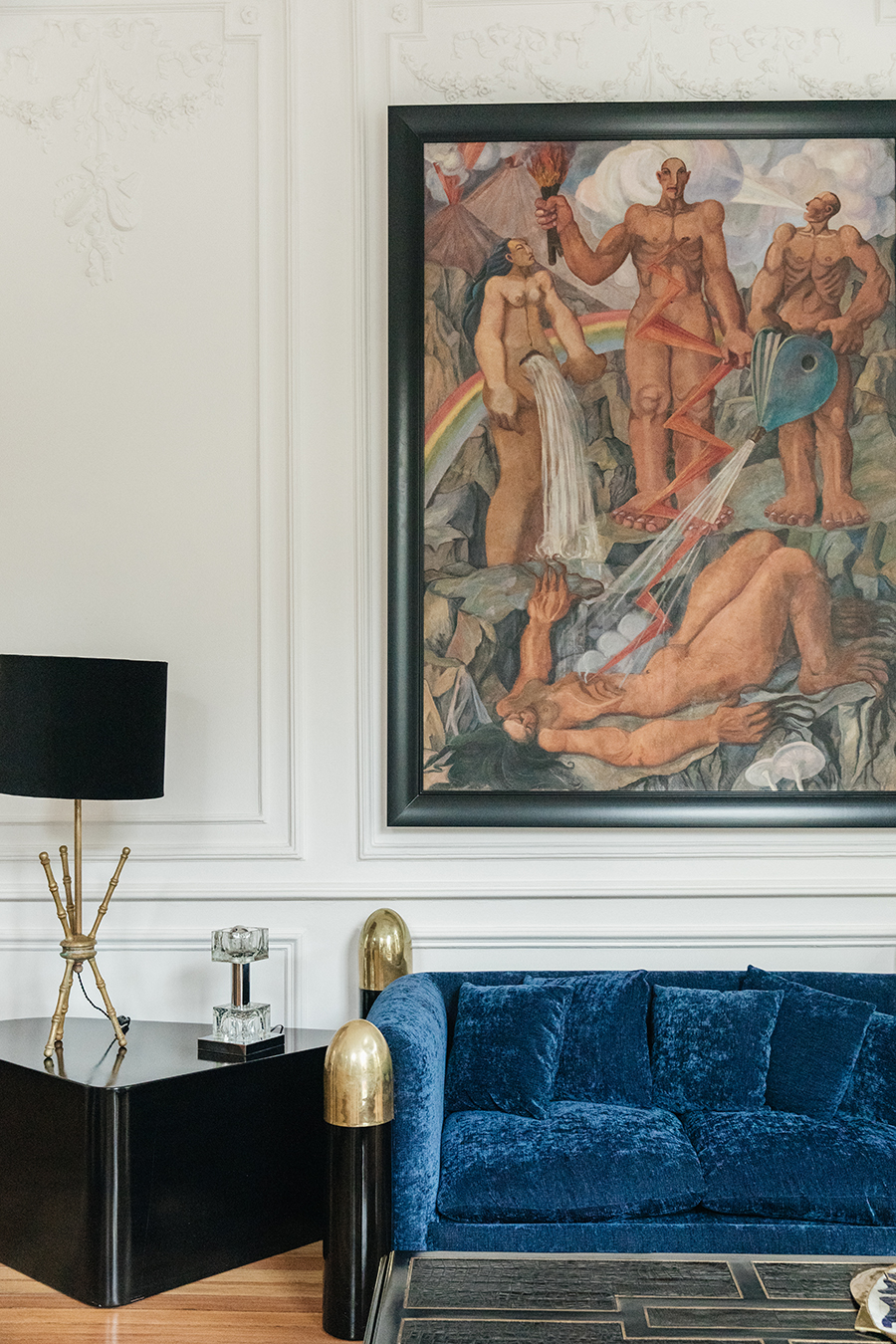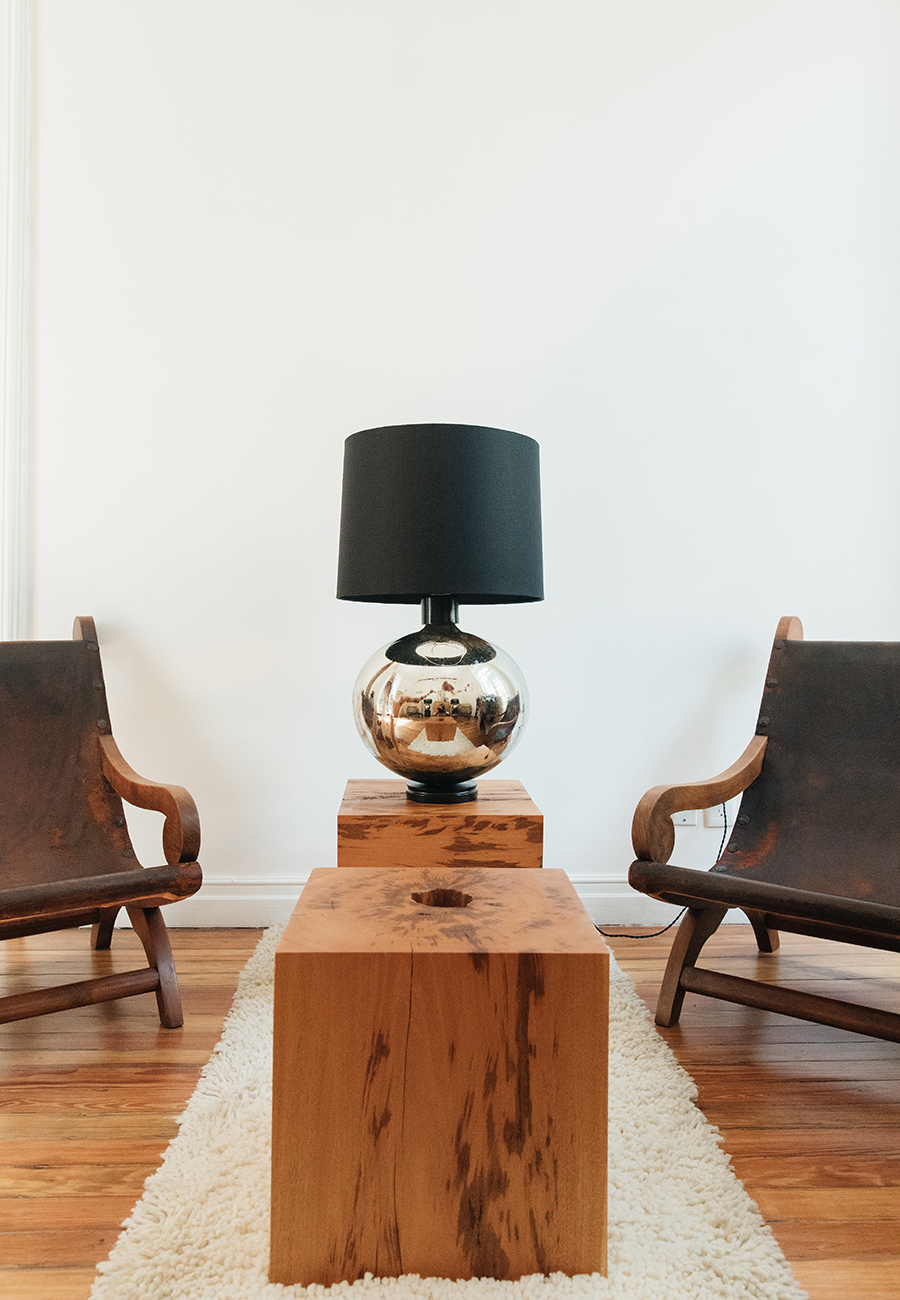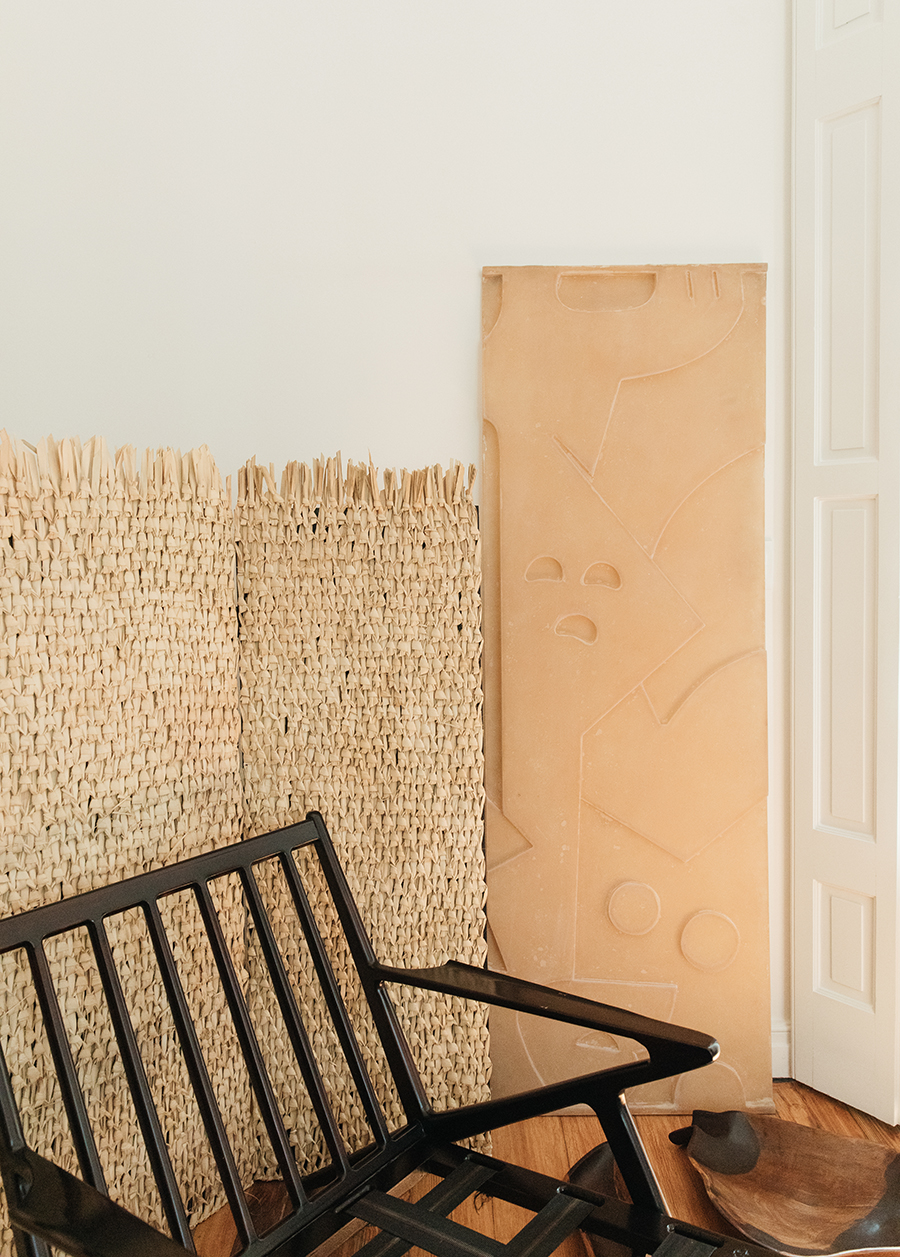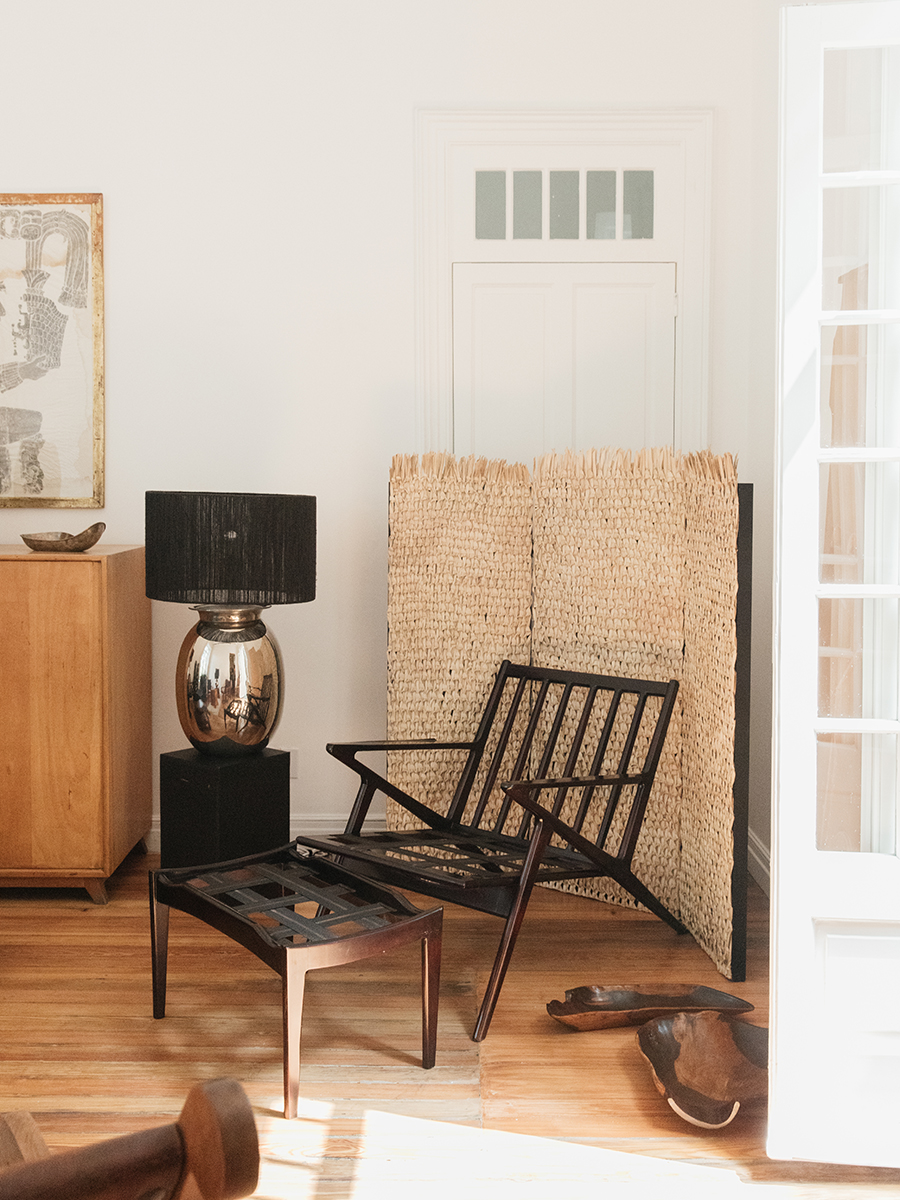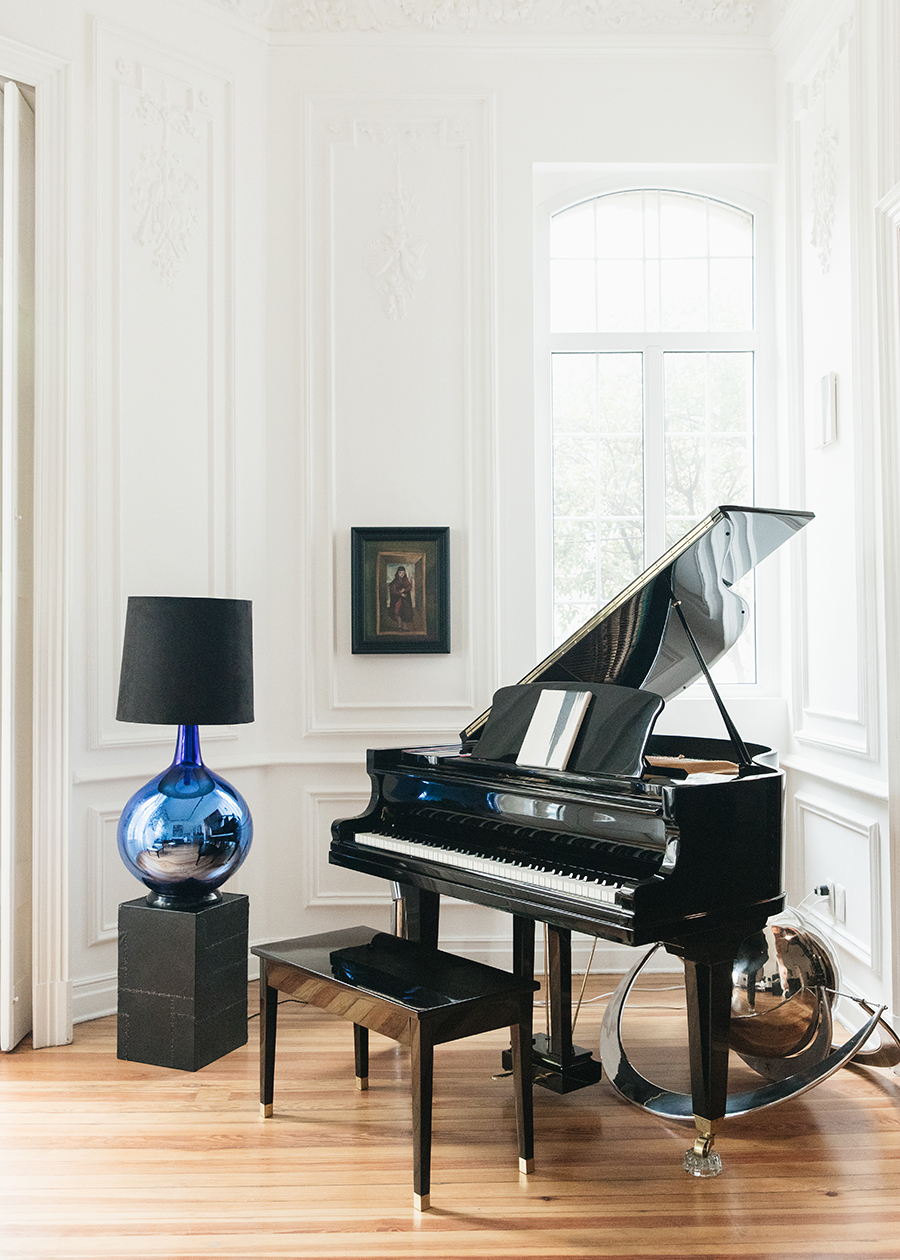 Emmanuel Picault's Top 3 Secret Spots in Mexico City
1. The sculptural space within UNAM, for its sensitive experience
2. The anthropology museum, for its architecture and collections
3. Lardo Restaurant, for breakfast
This post was generously sponsored by Tequila Don Julio, but all thoughts and editorial content are our own. Like everything at Sight Unseen, our partner content is carefully curated to make sure it's of the utmost relevance to our readers. Thank you for supporting the brands that support Sight Unseen.