Related Stories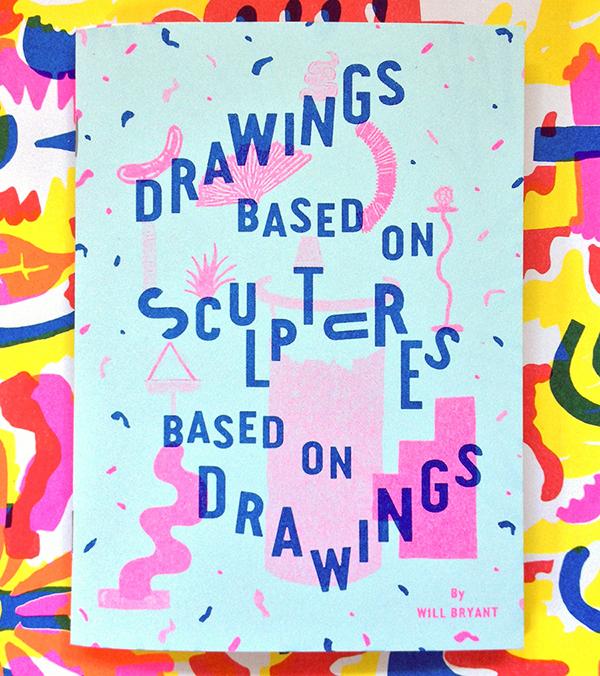 11.25.13
Portland illustrator Will Bryant's latest project is a book whose subject matter is pretty meta: It's filled with drawings that were inspired by a series of sculptures he made that were themselves based on his drawings.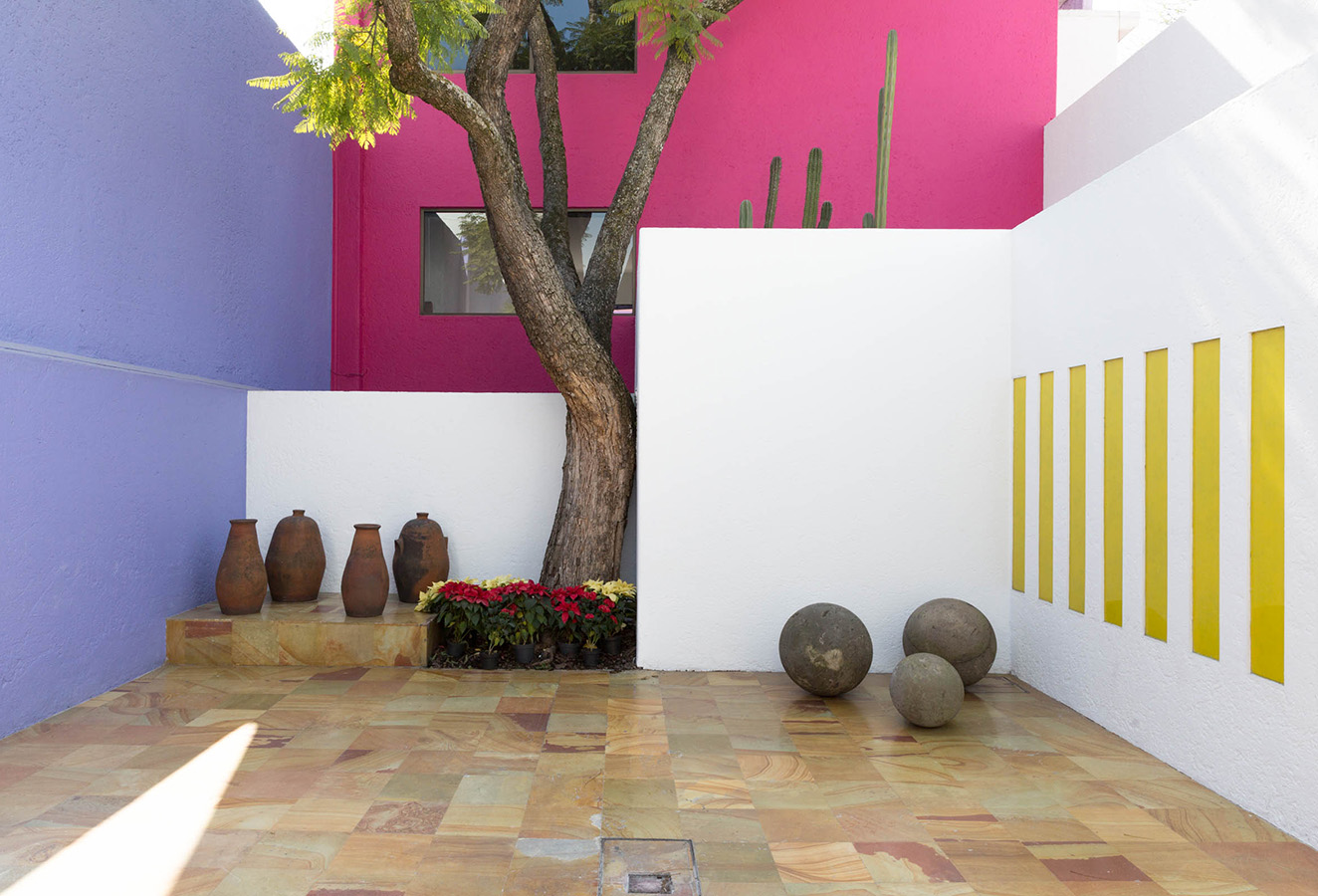 04.02.18
IRL, Mexico City really is a charming mishmash of architectural styles, a delicious spot for foodies, and a serious destination for anyone interested in design culture. That's why, when we saw that one of our favorite photographers — Eric Petschek, the interior designer and architectural photographer behind the Instagram account @cb — was in Mexico City documenting his trip with iPhone and DSLR in hand, we immediately reached out to see if we might publish the results.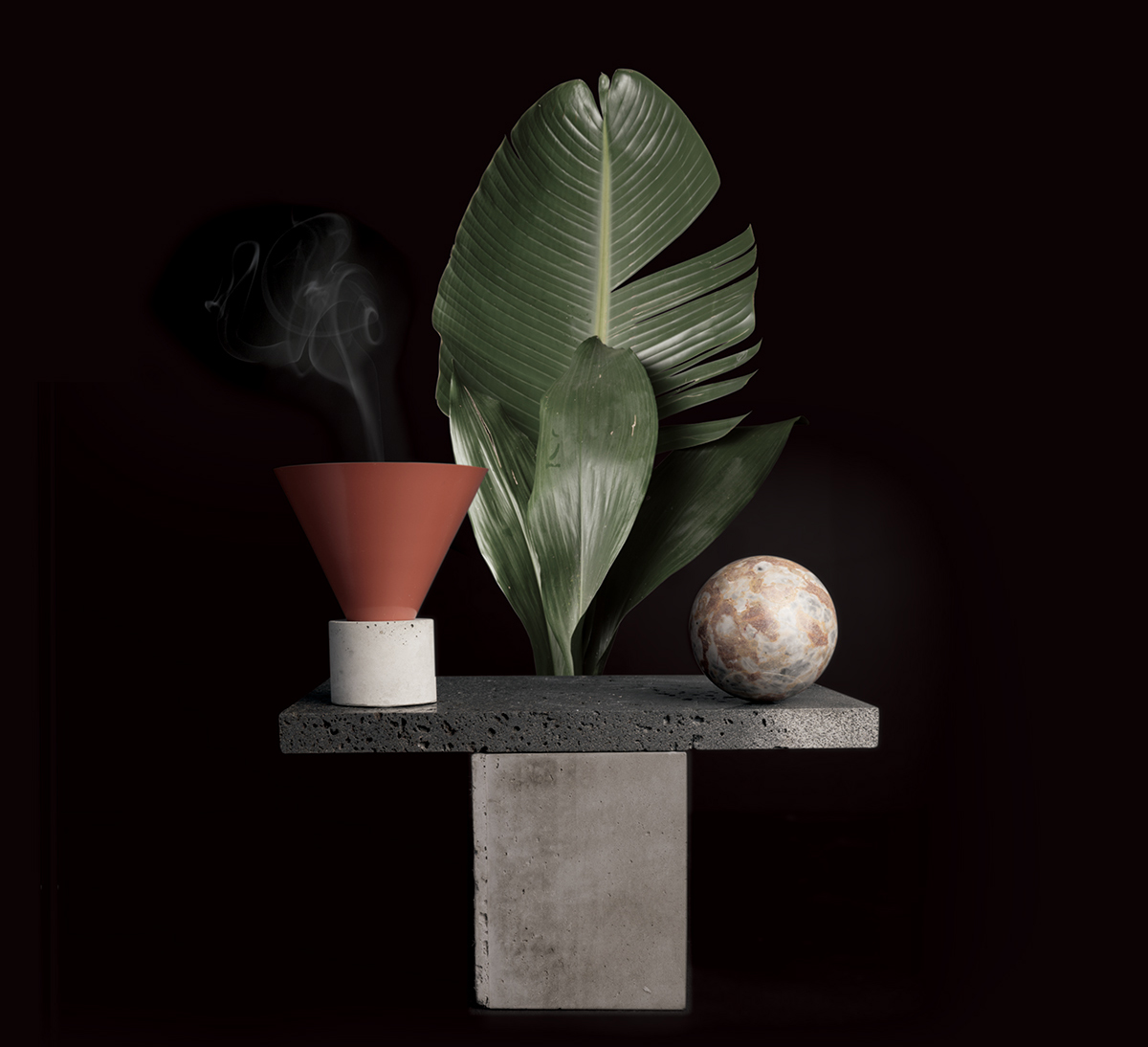 08.12.16
Use Your Illusions is the third collection we've featured by the Sydney-based design studio Page Thirty Three, but it's the most cohesive by far, inspired by nostalgic visions of the future but rooted in the here and now and the studio's interest in ritual. "I love looking at how the future was forecast 50 years ago, and comparing it to how we live today," explains co-founder and creative director Ryan Hanrahan. "In most cases I like the alternate space-age visions that I saw on the big screen — or dreamt up as a kid — much more. I think a lot of what we design comes from these childhood obsessions."