Related Stories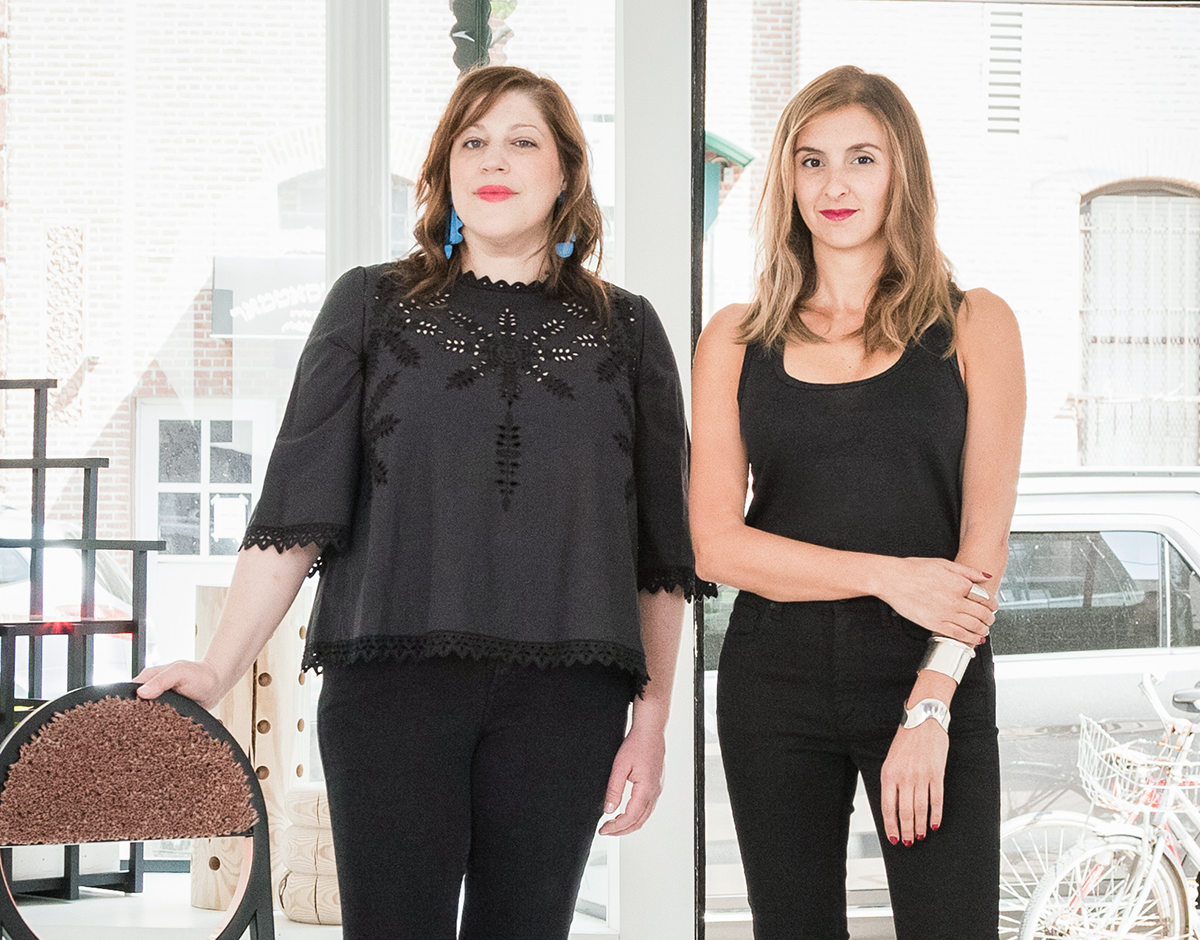 05.14.20
Today we're launching SU Friends, our first official membership program, which lets you become an ongoing supporter of Sight Unseen for as little as $3 a month, while receiving a TON of special perks in return. Help ensure that Sight Unseen, which has provided a support system for contemporary designers for the past decade, can continue that support well into the next one.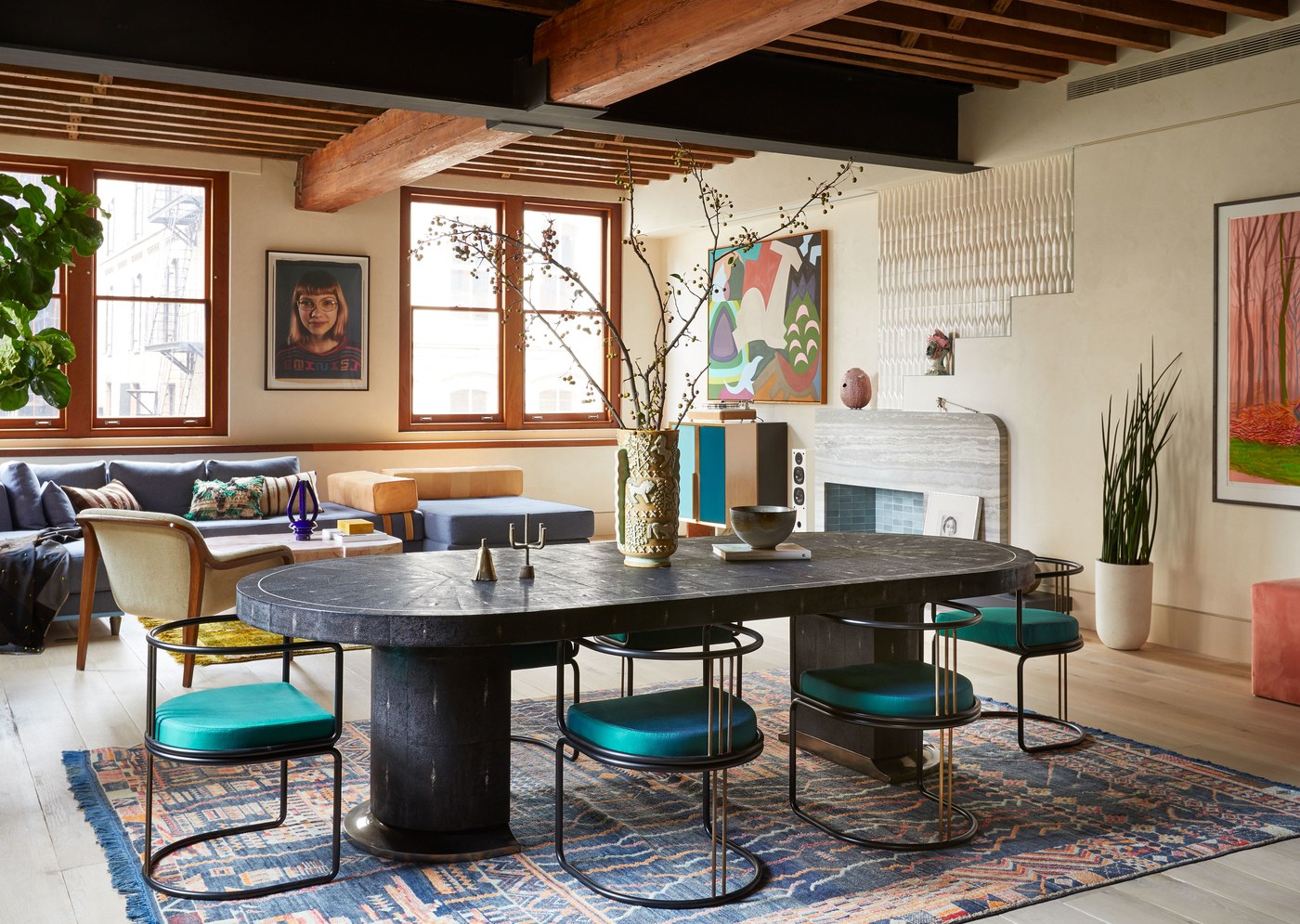 11.30.18
If there's anything we love more than peeking inside our creative friends' homes, it's seeing how those same people choose to live within two very different settings. This is rare, of course, but today we're getting just such a treat, courtesy of Partners & Spade co-founder and creative director Anthony Sperduti.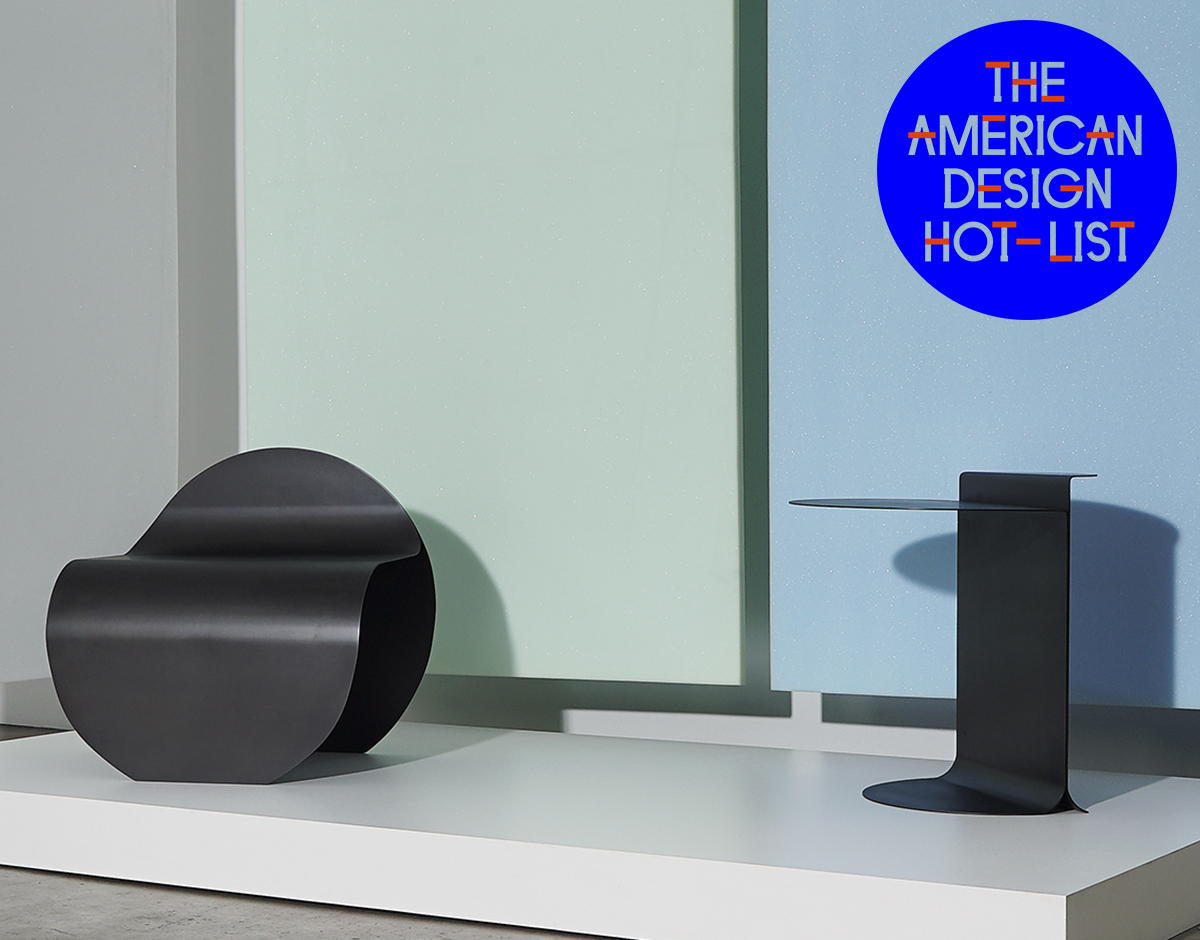 01.08.19
Today, get to know the second group of honorees in our sixth annual American Design Hot List, an unapologetically subjective editorial award for the 20 names to know now in American design. The list acts as Sight Unseen's guide to those influencing the design landscape in any given year — whether through standout launches, must-see exhibitions, or just our innate sense that they're ones to watch — and in exciting news, it's now shoppable on Moda Operandi!