Related Stories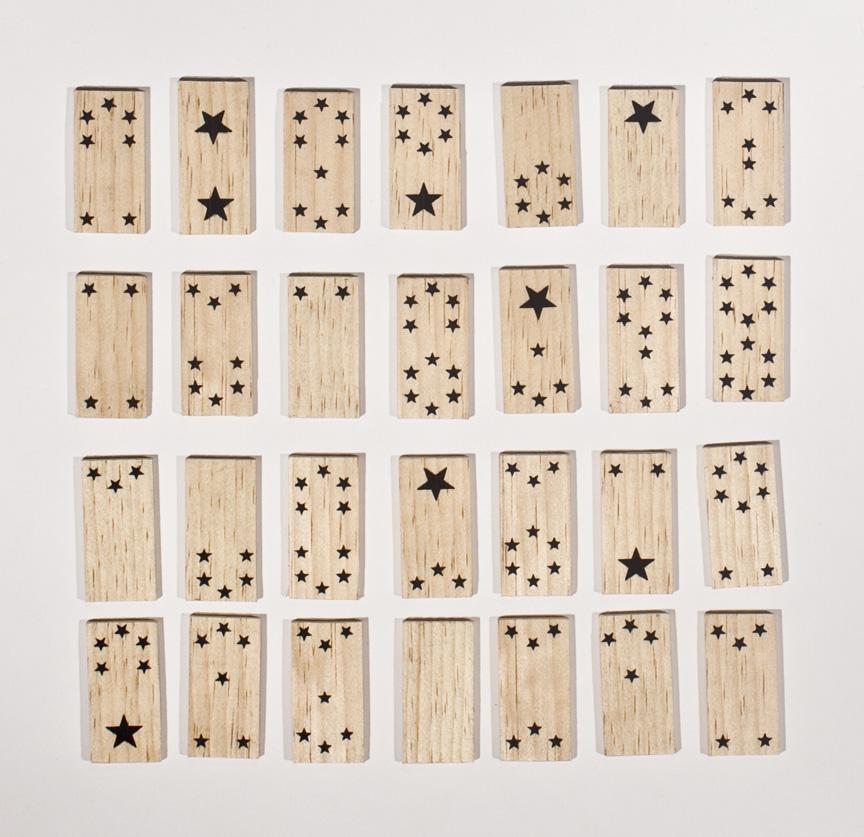 02.14.12
If Luis Buñuel had somehow detoured into a life making promotional lookbooks, they might have ended up something like the stop-motion video filmmaking duo Grave of Seagulls recently put together for our friends at Fredericks & Mae. The video was conceived to celebrate Fredericks & Mae's 2012 collection, which is based loosely on the Mayan idea that 2012 marks the end of the world, and includes things like worry beads, backgammon and dominoes sets (with which to bide your time waiting for the apocalypse?), and a special edition of their signature arrows, featuring black feathers on dyed-black dowels. Says Lauryn Siegel of Grave of Seagulls: "I randomly saw their work over a year ago and immediately knew it would be great on film. It's an amazing video no matter how it's seen — as a commercial, as a documentation of work and process, as a stop-motion, or as a piece of design." We recently spoke to the filmmakers and to Fredericks & Mae to get the scoop on the film, which debuts today on Sight Unseen.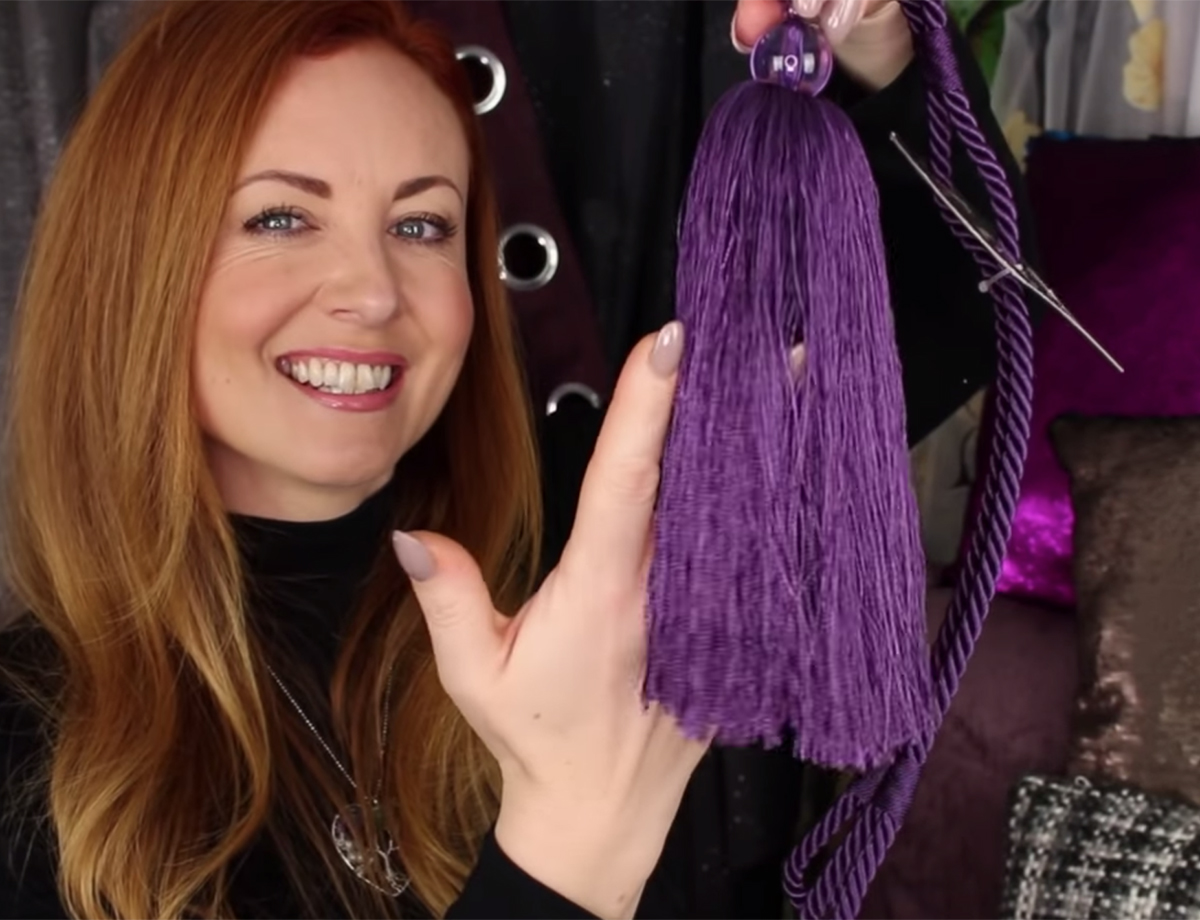 03.31.20
We discovered recently that there's a whole genre of ASMR videos devoted to faux design consultations, from whispery kitchen renovation meetings to a guy who's just narrating himself drawing the floorplan of a house for 30 minutes. We're sharing our favorite examples of interior design ASMR here, which, trust us, are exactly what you need right now to lift your spirits, whether they chill you out or make you laugh — or both.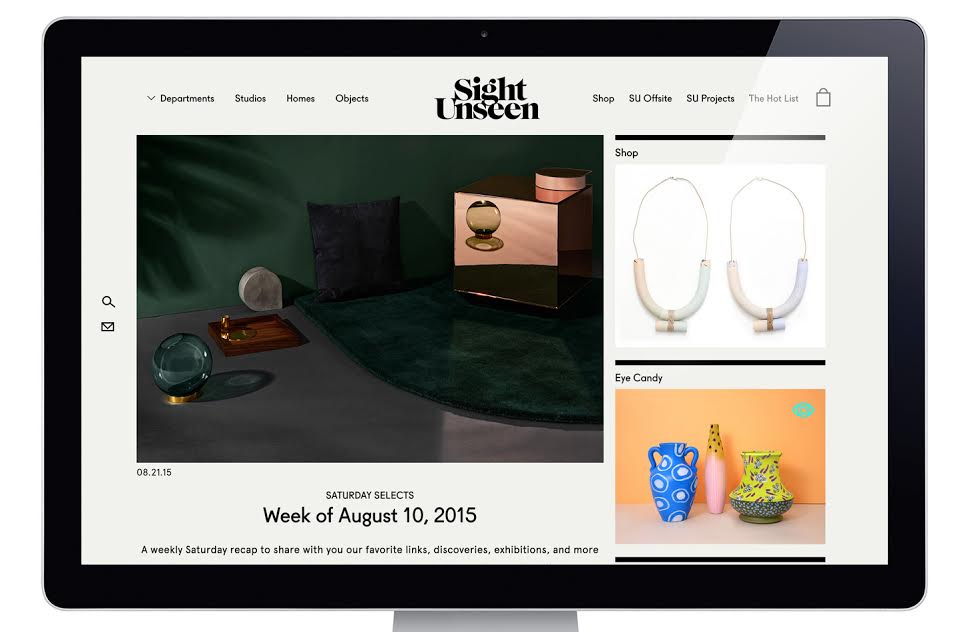 08.24.15
If you're a longtime reader of Sight Unseen, you might know that the site you saw at this URL until yesterday was essentially the same one we'd had since the day we launched in November 2009 — practically the Jurassic era, in terms of web design. We've stayed true to that original look for so long in part because it was, well, super pretty. But today we're debuting a new look!