Related Stories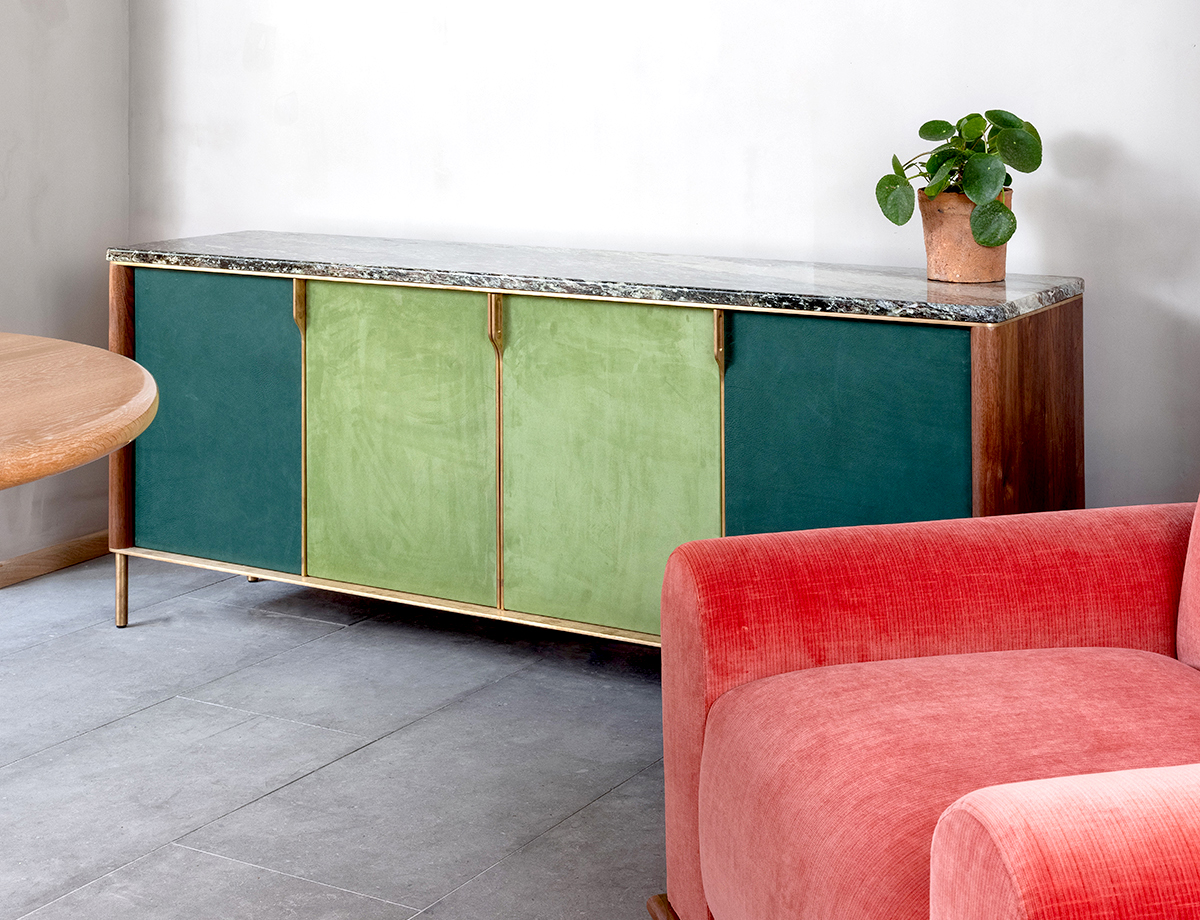 06.12.19
If you happened to step into the new Orior showroom during New York Design Week, you were rewarded with a serious feast for the senses — plush, vibrantly colored velvets, deep green marbles and glossy woods, all of it showing the mark of impeccable craftsmanship. Here was Atlanta, a sinuous cobalt-blue sofa wearing a tasseled skirt, and Nero, a glossy oak table with a Brutalist marble base. There was Mara, a walnut and marble credenza fronted by varicolored leather doors, and Futurist, a muscular couch whose tomato-red leather cushions sit atop ebony legs. This, you realized, was furniture with personality, and the coolest thing coming out of Ireland by a mile. So where exactly did it come from?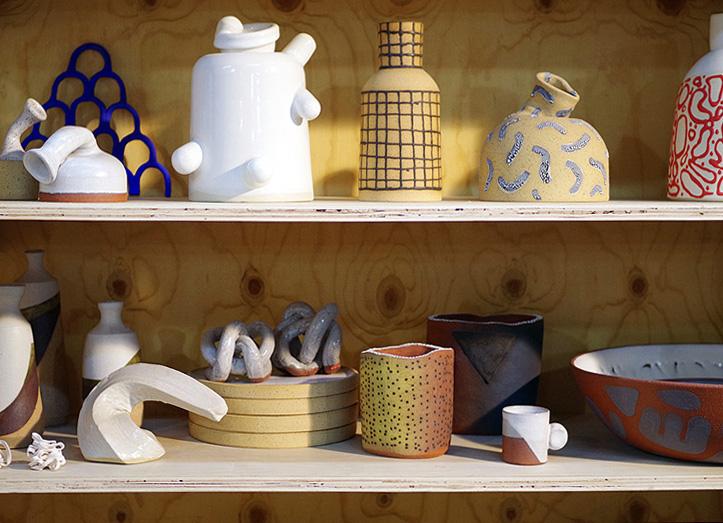 07.30.13
It's a quiet summer week here at Sight Unseen HQ. August is approaching, we're spending more and more weekends out of the city, and the time in between them is becoming increasingly shorter and less productive. But that doesn't mean we don't know from hard work — we've spent the last four years pouring inordinate amounts of time and effort into the stories on this site, and so we're all the more sympathetic when we see other blogs doing the same. Case in point: the ridiculously extensive, print mag–worthy interview with ceramicist Ben Medansky we spotted recently on the blog Los Angeles, I'm Yours, a city-centric cultural resource founded in 2011 by The Fox Is Black's Bobby Solomon with editor Kyle Fitzpatrick. We've excerpted part of it here, along with a selection of the accompanying studio photos.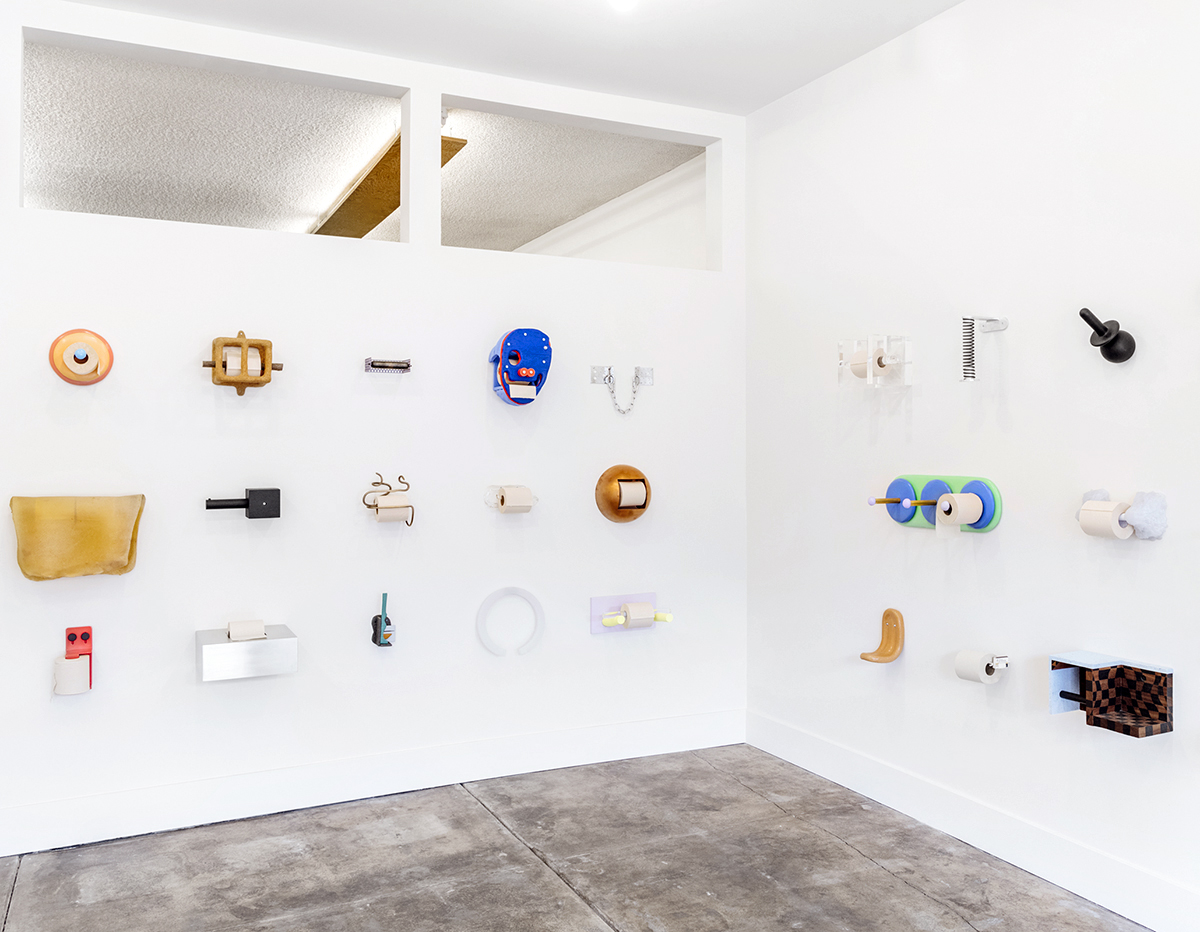 09.03.20
Toilet paper holders are, as a general rule, kind of the worst — which is why it's so heartening to see a whole exhibition devoted to them at Marta Los Angeles, on view from September 10 through November 1. Like so many everyday object shows before it, Under/Over — which features contributions from 53 studios — is both a cross-section of contemporary design, and a reflection of each designer's practice.