Related Stories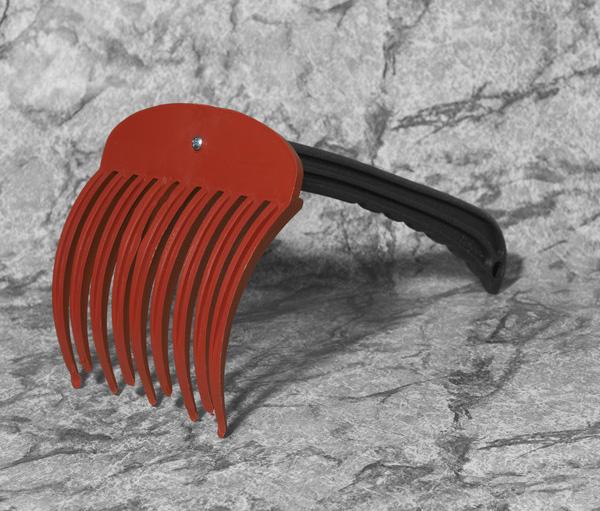 11.21.13
There were several reasons Alisa Grifo wanted to take her Kiosk co-founder Marco Romeny to Greece for their newest themed collection of everyday objects, which launches today. But the most pressing was the fact that Greece's ongoing economic woes have shuttered scores of small businesses, and continue to do so the longer they persist. "It felt like half of Athens was closed," says Grifo, who traveled there with Romeny in early October. "We would find something and try to contact the manufacturer and their phone would be disconnected. We felt an urgency to go now before more and more disappeared." The irony is that Greece is also the last collection for the couple before they're forced to pull their own disappearing act of sorts, thanks to economics of an entirely different kind.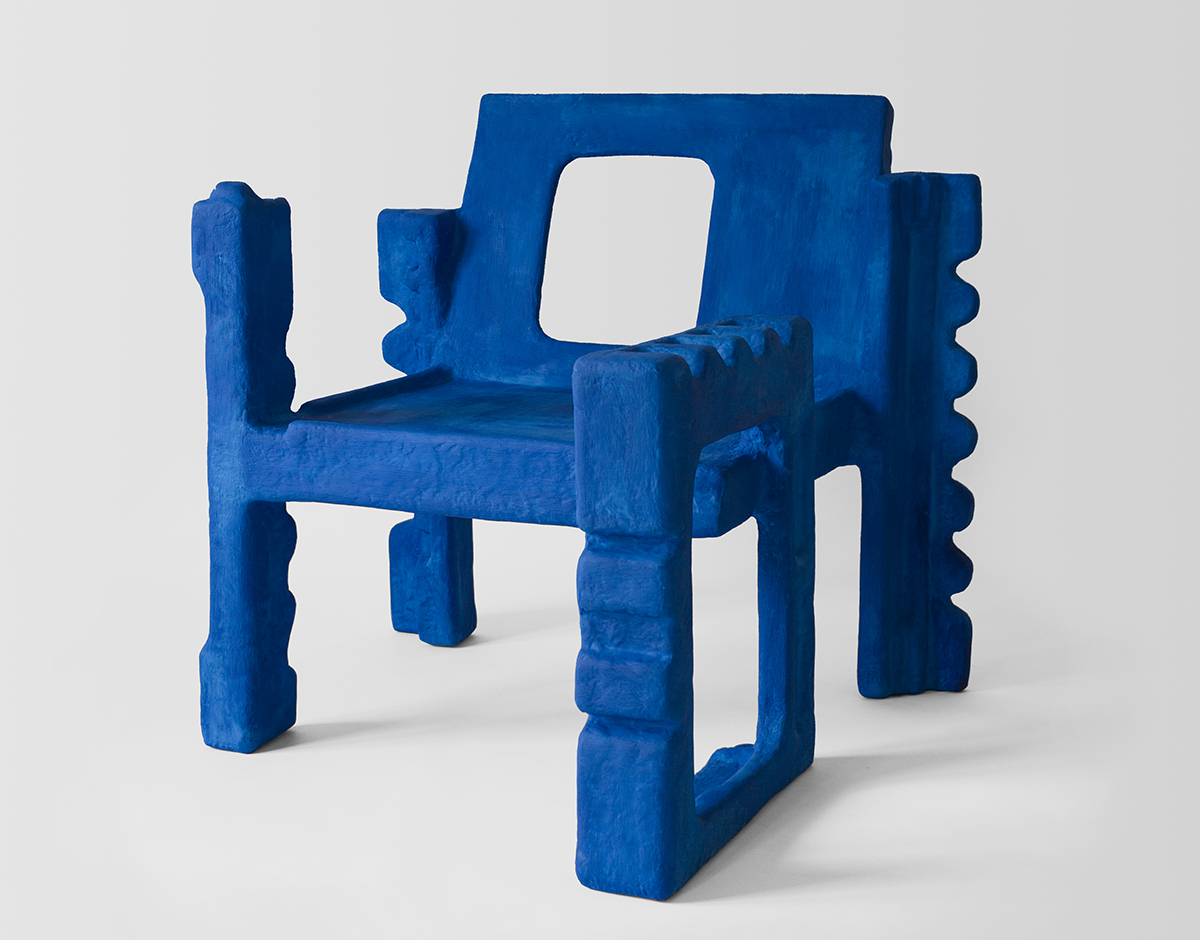 01.07.20
To work in Athens in 2020 is to work in a city that is both global — and, as such, ripe with opportunities for cross-border collaborations — but also very particular. Whether focusing on local problems with global impact, like the Greek capital's distinct lack of recycling facilities, or creating collective arts organizations, making of any kind here is always situated within a local context. To get a glimpse into the growing Greek design scene, we recently caught up with three of the country's most exciting young talents.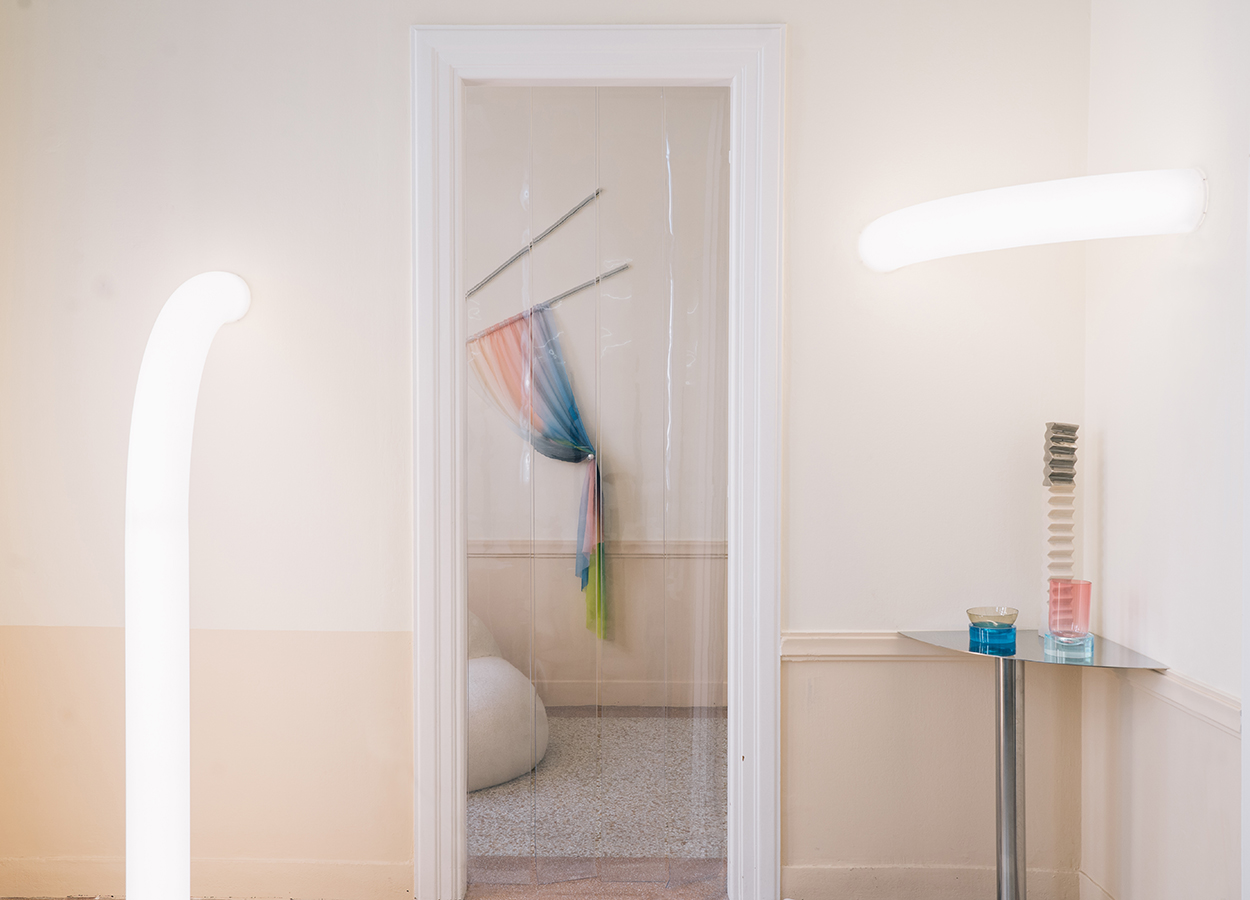 01.06.20
The workspace of Greek designers Eleni Petaloti and Leonidas Trampoukis — founders of the acclaimed architecture firm LOT and its smaller, experiment-driven sibling studio, Objects of Common Interest — is located in a landmark theater building in the center of Athens. As might be expected of a neoclassical space, the 1,075 square-foot studio has the elegant air of the old-fashioned. But tucked into its molded corners and fastened to its expansive white walls are small, vibrant anomalies.