Related Stories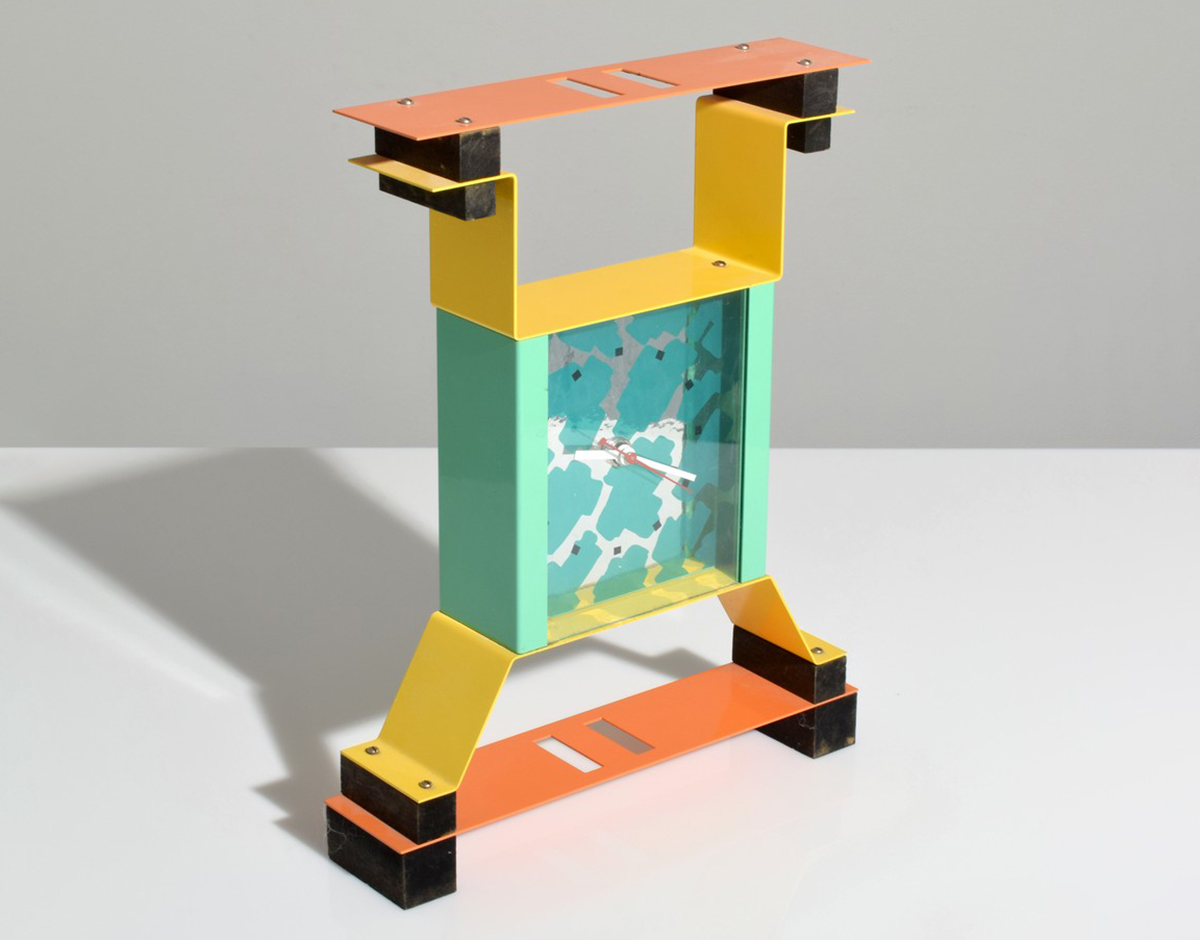 11.11.21
By all reasonable logic, watches and clocks should have gone the way of the fax machine, or the VCR. Yet luxury watch sales are at an all-time high, and designers continue to release new wall and table clocks as if the past 20 years never happened. We love coming across amazing watches and clocks when we're shopping, especially for vintage, so we decided to devote a post to cataloguing our favorite examples, sourced from one of our favorite shopping platforms, eBay — which happens to be ground zero for watch lovers.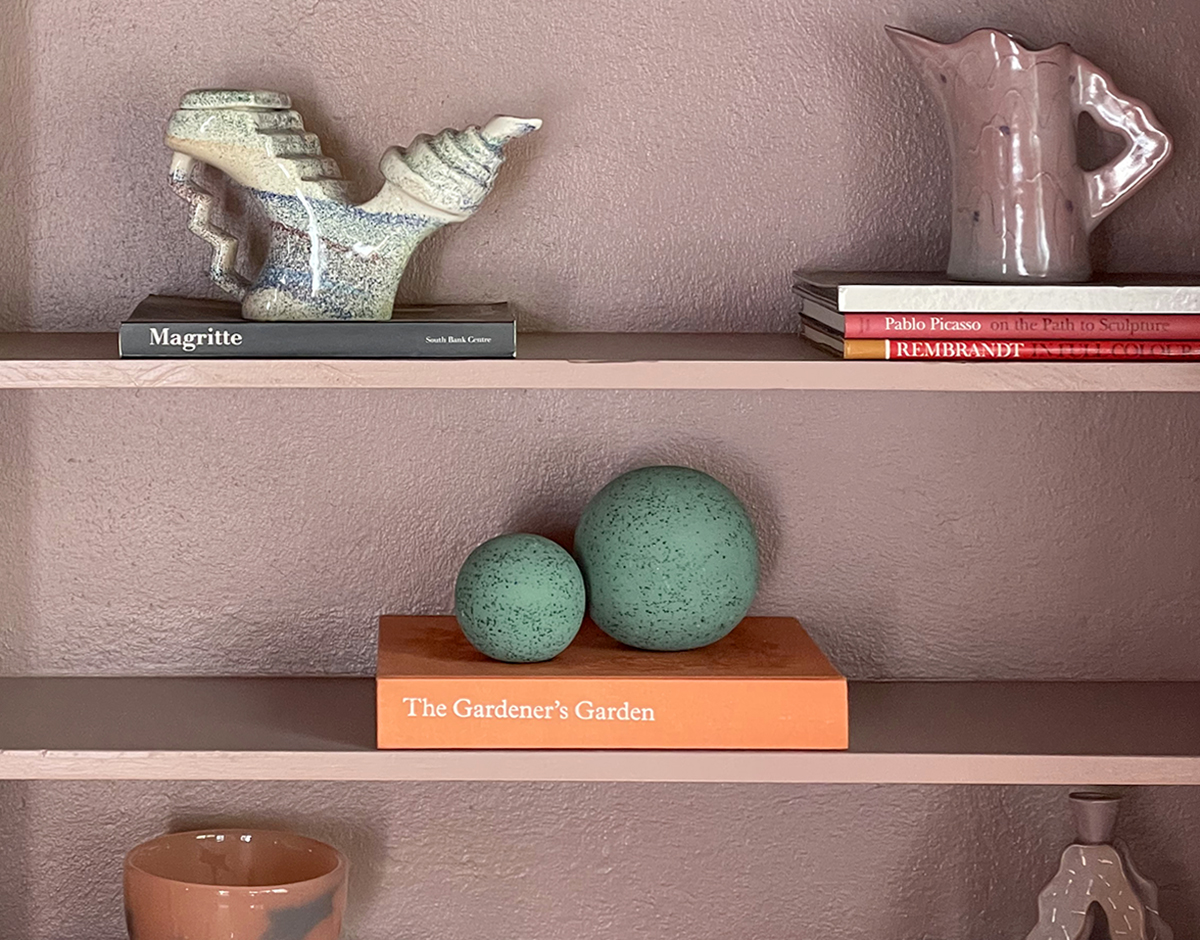 10.27.22
We talk at length in our forthcoming book, How to Live With Objects, about the joys of getting lost in the online shopping process on your way to building a more personal home, and about how shopping, even if you don't buy anything, can help you learn about makers and movements as you define or refine your taste. There's really no better place to do that than eBay. Today, we asked seven tastemakers and shopping experts to share their favorite eBay finds, as well as their top shopping tips and current favorite saved searches (because as every shopping expert will tell you, you *must* have saved searches).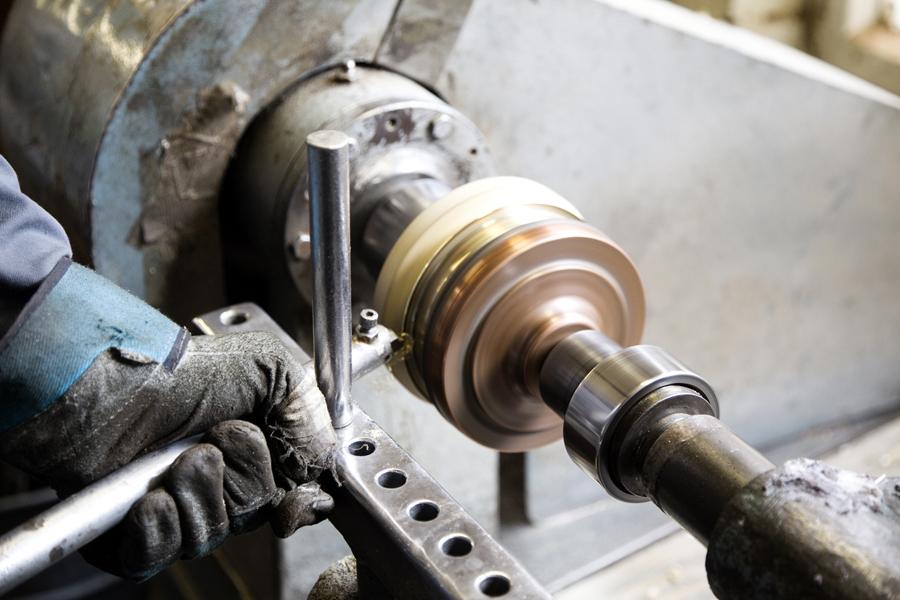 06.08.12
It seems ironic that the design school at Northumbria University's two most famous graduates would be Max Lamb and Jonathan Ive. At one end of the spectrum is Lamb, a designer so consumed with the act of making and the transparency of process that he films himself fabricating each piece from start to finish and posts the results on his website. On the other is Ive, who's responsible for an object that's more of a cipher, one that conceals its mechanics within and successfully erases any questions about how the way it works or the context in which it was made. But perhaps the difference between the two designers is as simple as the difference between their concentrations at university: Ive graduated from a Northumbria program known as Design for Industry, which focuses on consumer experience, while Lamb finished a course called Three-Dimensional Design, where the act of making is as paramount as the artifact itself. It's the latter program that's yielded the Designers in Residence who have exhibited at ICFF, for two years running, a collection of products known as Tools for Everyday Life, and it's in Lamb's footsteps that those designers follow.