Related Stories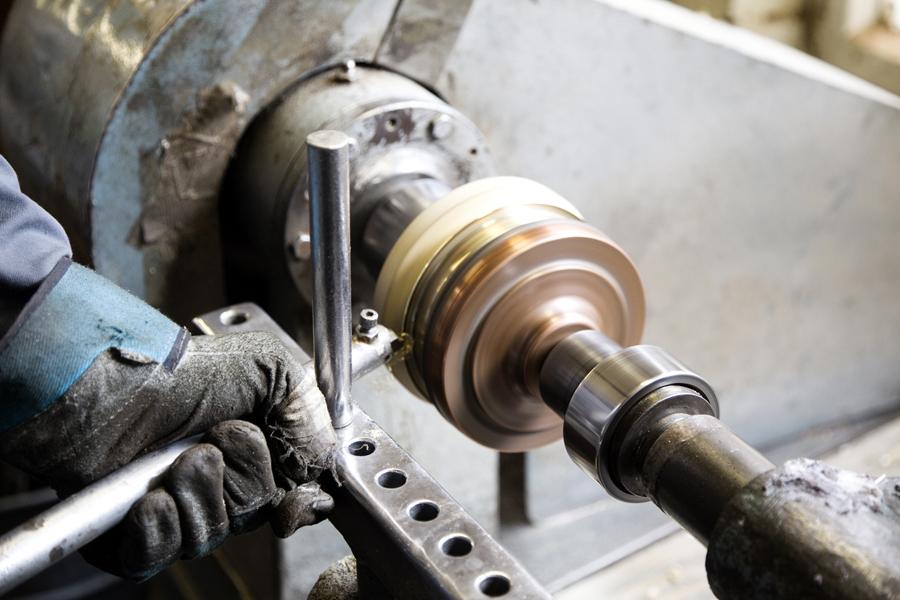 06.08.12
It seems ironic that the design school at Northumbria University's two most famous graduates would be Max Lamb and Jonathan Ive. At one end of the spectrum is Lamb, a designer so consumed with the act of making and the transparency of process that he films himself fabricating each piece from start to finish and posts the results on his website. On the other is Ive, who's responsible for an object that's more of a cipher, one that conceals its mechanics within and successfully erases any questions about how the way it works or the context in which it was made. But perhaps the difference between the two designers is as simple as the difference between their concentrations at university: Ive graduated from a Northumbria program known as Design for Industry, which focuses on consumer experience, while Lamb finished a course called Three-Dimensional Design, where the act of making is as paramount as the artifact itself. It's the latter program that's yielded the Designers in Residence who have exhibited at ICFF, for two years running, a collection of products known as Tools for Everyday Life, and it's in Lamb's footsteps that those designers follow.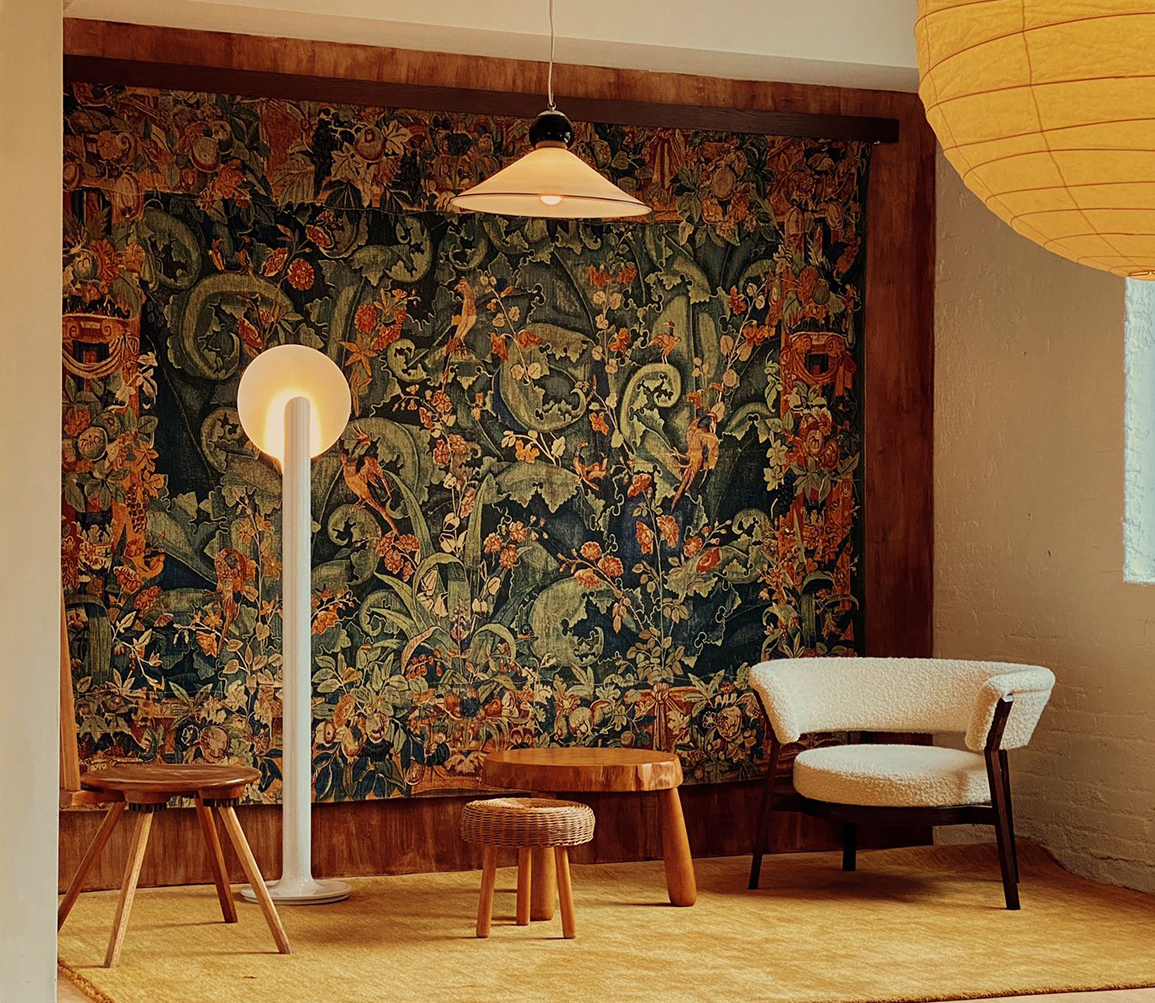 11.11.22
In our new book, How to Live With Objects, we try not to play favorites: We selected more than 150 vintage and contemporary objects to appear in its pages, and for the most part, we couldn't believe our luck that we got to be showcasing any of them in a book, much less one that we're absolutely not going to be shy about calling the new "bible of modern home decor and style" (thank you Vanity Fair!) However, god knows we love a list — in fact, there's a whole section of the book devoted to asking people from Alison Roman to Athena Calderone to name their most cherished possessions — so to celebrate the book's launch next week, we widened the circle to include some of our favorite people in design and fashion, sounding off about their favorite objects, both vintage and contemporary.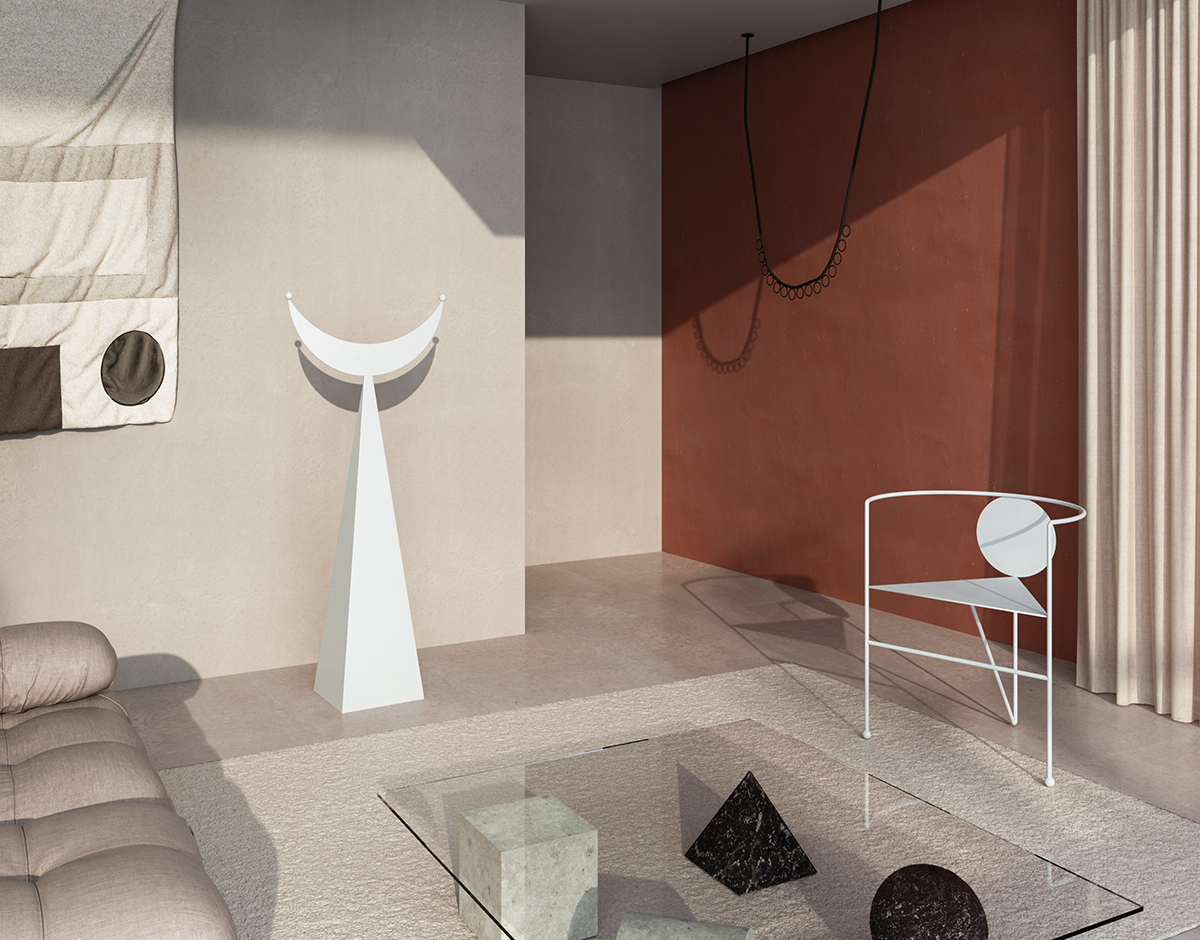 07.08.21
The pandemic may have prevented us from hosting our Offsite show this year, but we didn't want to entirely abandon our role as a platform for supporting the work of independent designers — especially since they haven't let it stop them from coming up with brilliant new ideas, even without a physical fair to debut them at. So for 2021, we decided to curate a special collection of furniture and accessories by 16 contemporary designers and launch it for sale exclusively on 1stDibs, starting today.