Related Stories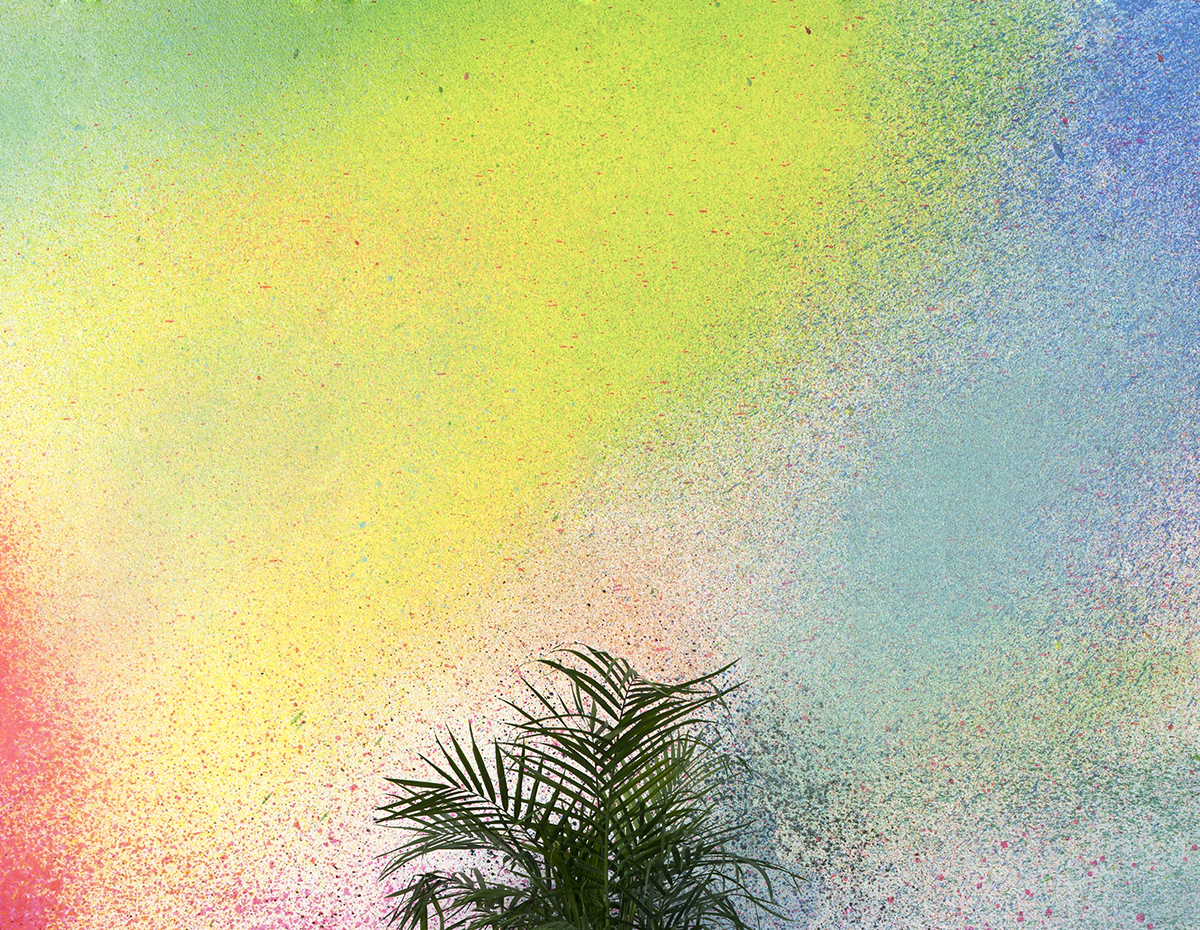 07.11.16
When the New York design showroom Colony presented new work by its roster of emerging talents during design week this past May, the furniture wasn't the only highlight — several of the space's carefully styled object vignettes were backdropped by rainbows of hyper-color ombre splatter-paint that we zeroed in on immediately, assuming they were an artful site-specific flourish applied by someone who knew their way around a spray can. Not so: They were actually panels of large-scale, non-repeating wallpaper by Brooklyn's Flat Vernacular, in a new pattern called The Heavens.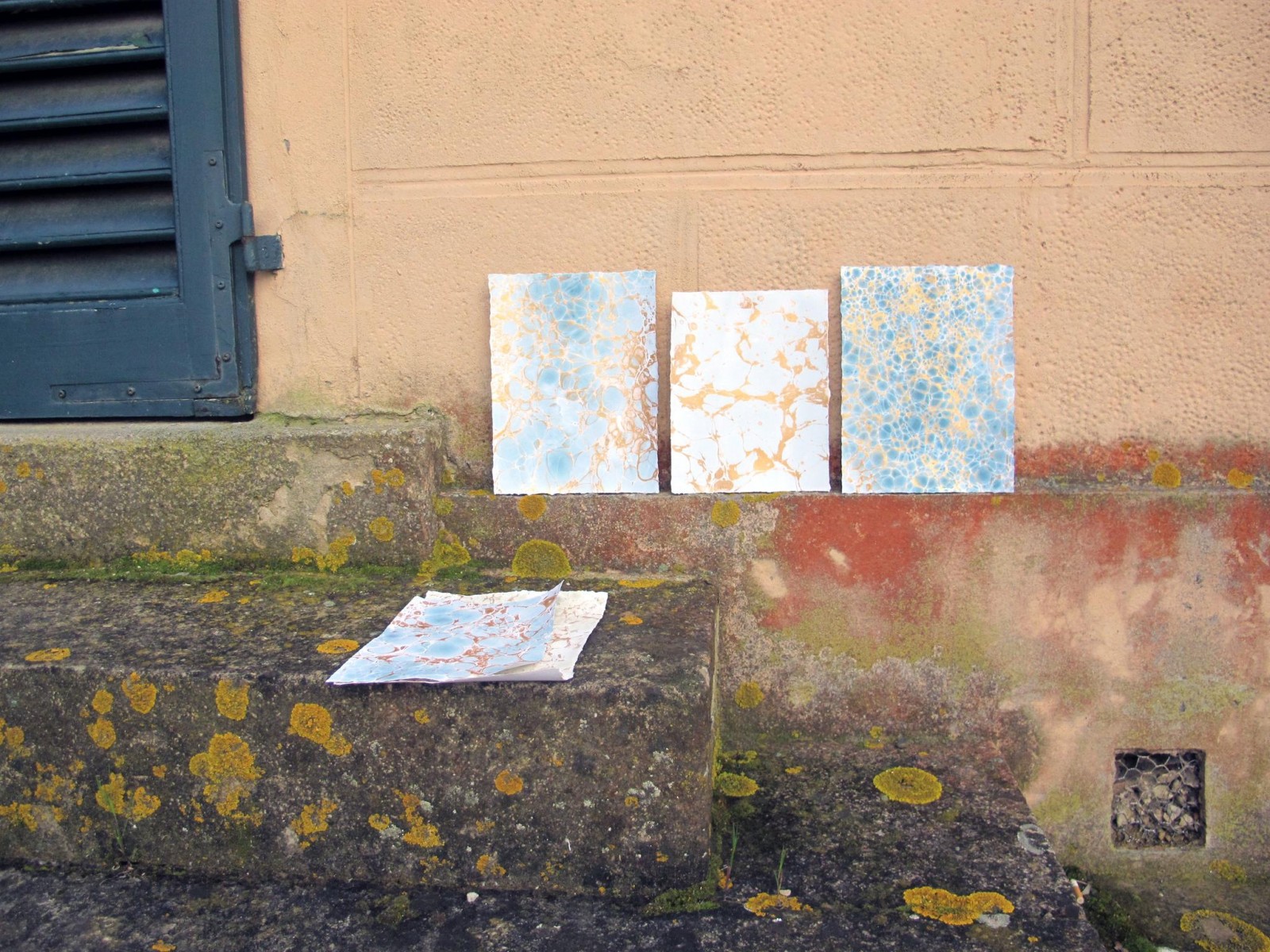 05.14.14
A couple before they were partners in design, Nick Cope and Rachel Mosler founded Calico Wallpaper together two years ago in the wake of Hurricane Sandy. Mosler was an art therapist on paid leave from NYU's temporarily shuttered hospital; Cope ran a design/build firm whose projects had all been put on hold. "We'd always wanted to do a project that touched on both of our backgrounds — something for the home that had an art-like quality," says Cope. "Rachel studied sculpture at RISD and has a Master's in art therapy, and I went to NYU for photo and digital design." On a lazy afternoon in the East Village, Cope found an image of obscure types of paper marbling in an antique shop and brought it home. Mosler loved it and immediately began delving into the history and process of the ancient technique. "We realized quickly we had something interesting on our hands," says Cope.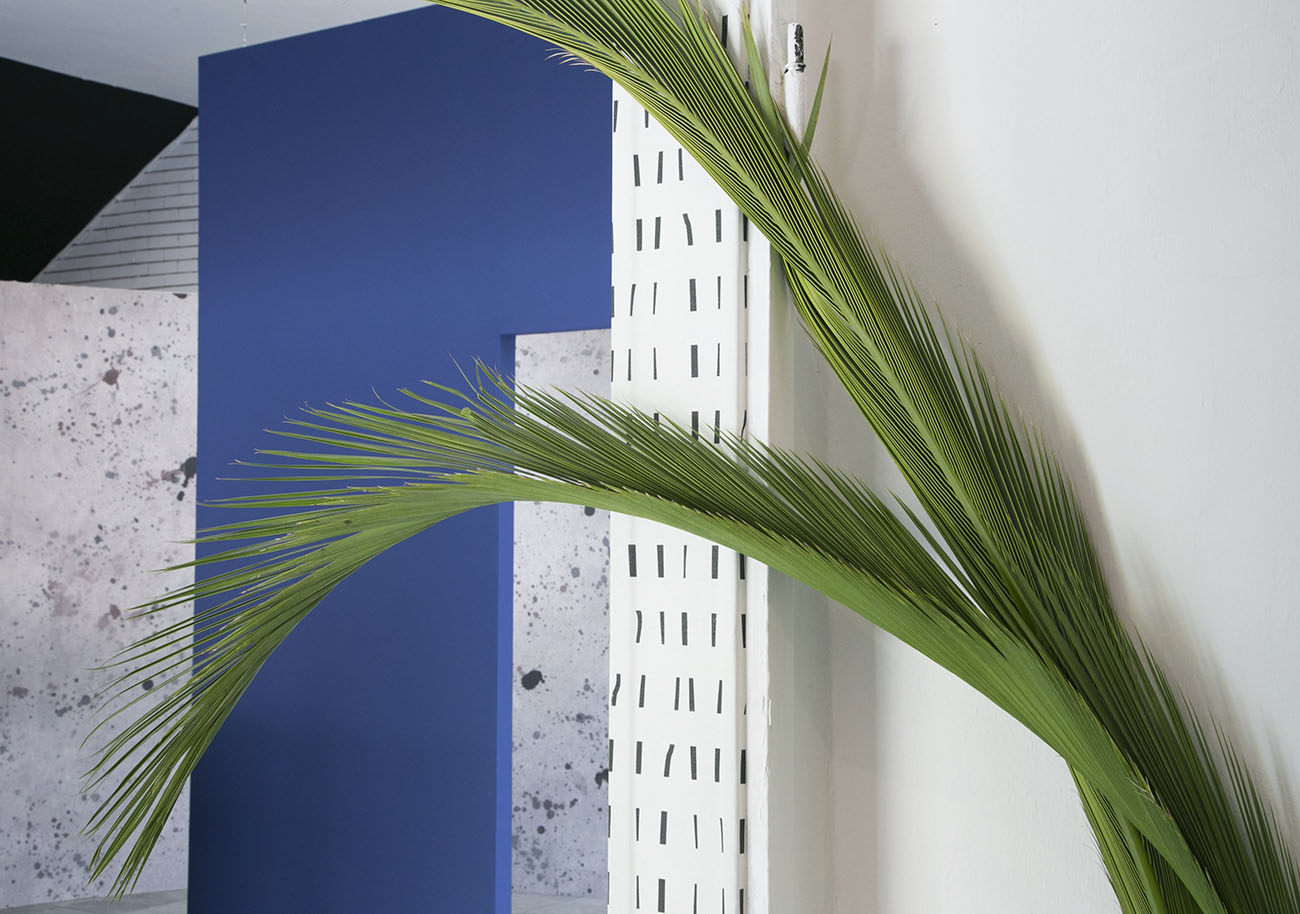 06.22.17
Another straggler from Milan, and another great rug situation, this one courtesy of the Italian brand Karpeta and its sister wallpaper line Texturae, which debuted in Milan last year and returned in 2017 with one of the more show-stopping presentations.