Related Stories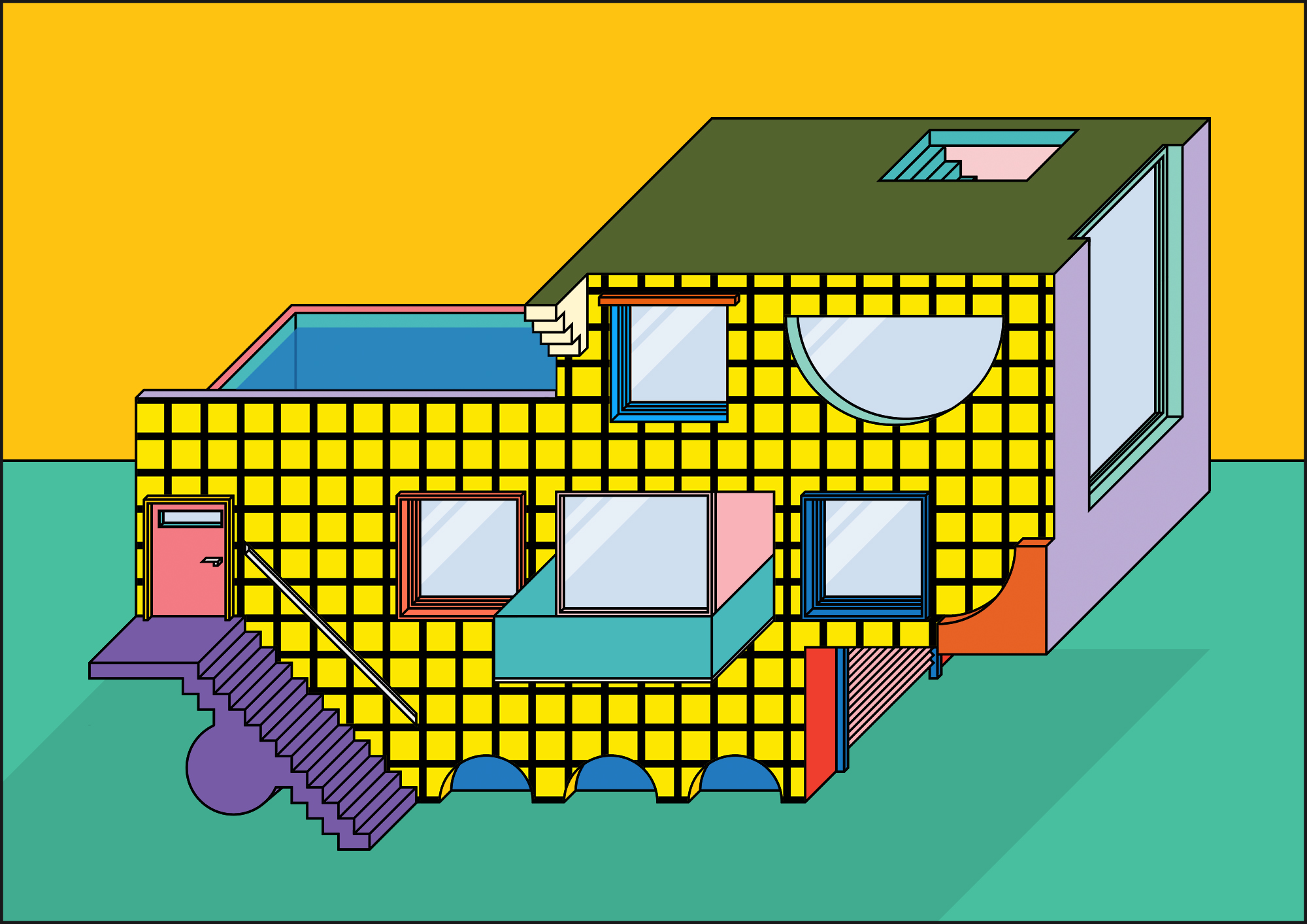 09.15.15
London illustrator Peter Judson's work is as if Ettore Sottsass and Richard Scarry had a child and sent it to architectural drafting school.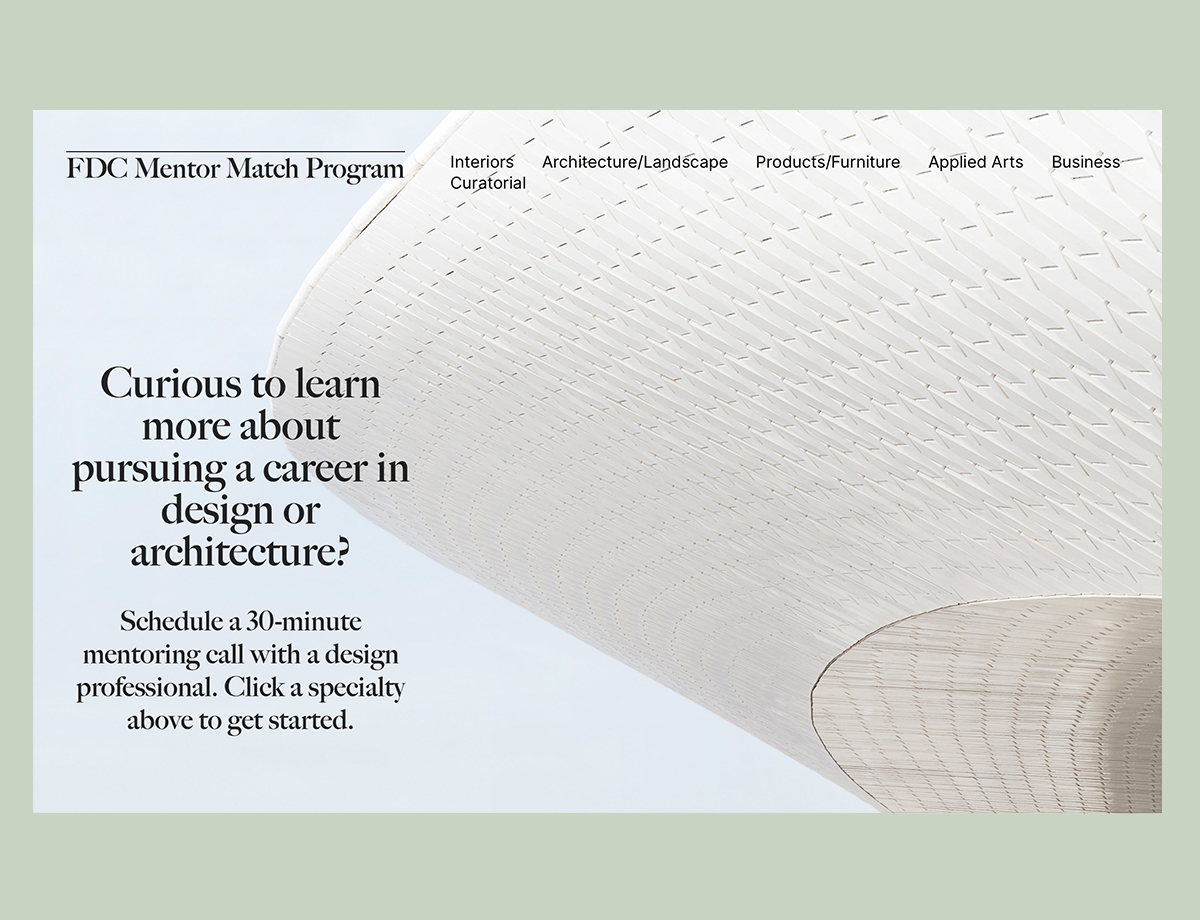 10.06.21
We've just launched a design mentorship program with the Female Design Council that offers people who are currently pursuing — or curious about pursuing — a design career the chance to book 30-minute phone calls with professionals in a wide array of disciplines, as a way to help provide proper access to entry and equity within the design and architecture field. But we need your help to make it great!
09.15.15
If illustration doesn't work out for Peter Judson, perhaps he might consider interior design as an alternate career? In the story we published on the London designer today, he revealed that for every day in April of this year, he imagined and drew a different shower stall, complete with tile schemes, hinges, Bacterio-style laminates, and geometric faucets.