Related Stories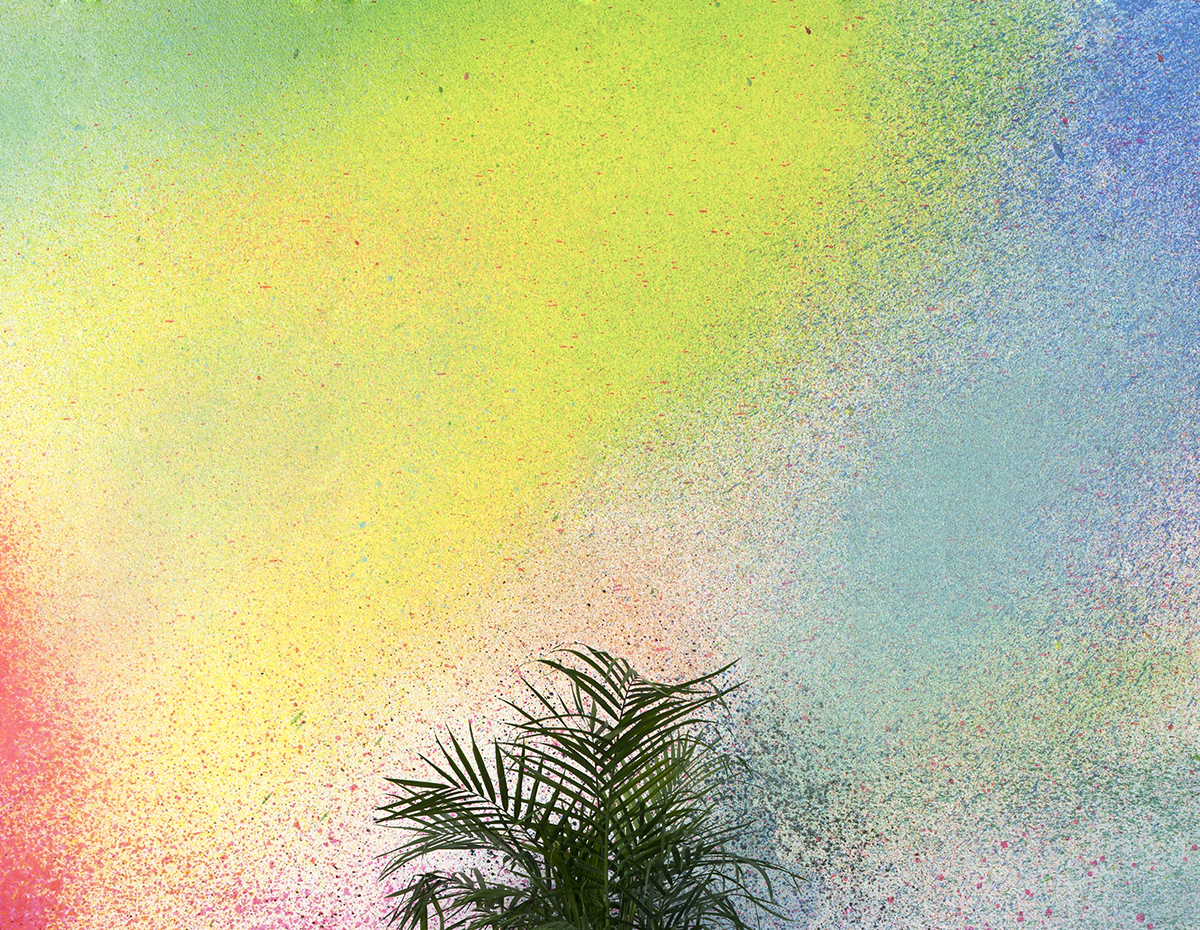 07.11.16
When the New York design showroom Colony presented new work by its roster of emerging talents during design week this past May, the furniture wasn't the only highlight — several of the space's carefully styled object vignettes were backdropped by rainbows of hyper-color ombre splatter-paint that we zeroed in on immediately, assuming they were an artful site-specific flourish applied by someone who knew their way around a spray can. Not so: They were actually panels of large-scale, non-repeating wallpaper by Brooklyn's Flat Vernacular, in a new pattern called The Heavens.
08.29.16
As NG Collective Studio, sisters Laura Naples and Kristen Giorgi sell their collaborative artworks on Uprise Art, an online gallery representing up and coming talents. That's where we spotted these gestural watercolor Mini Nudes. "I played around with the concept of how, using color and shape, the nude figures could relate to modern elements that we currently see in design and fashion," Giorgi says.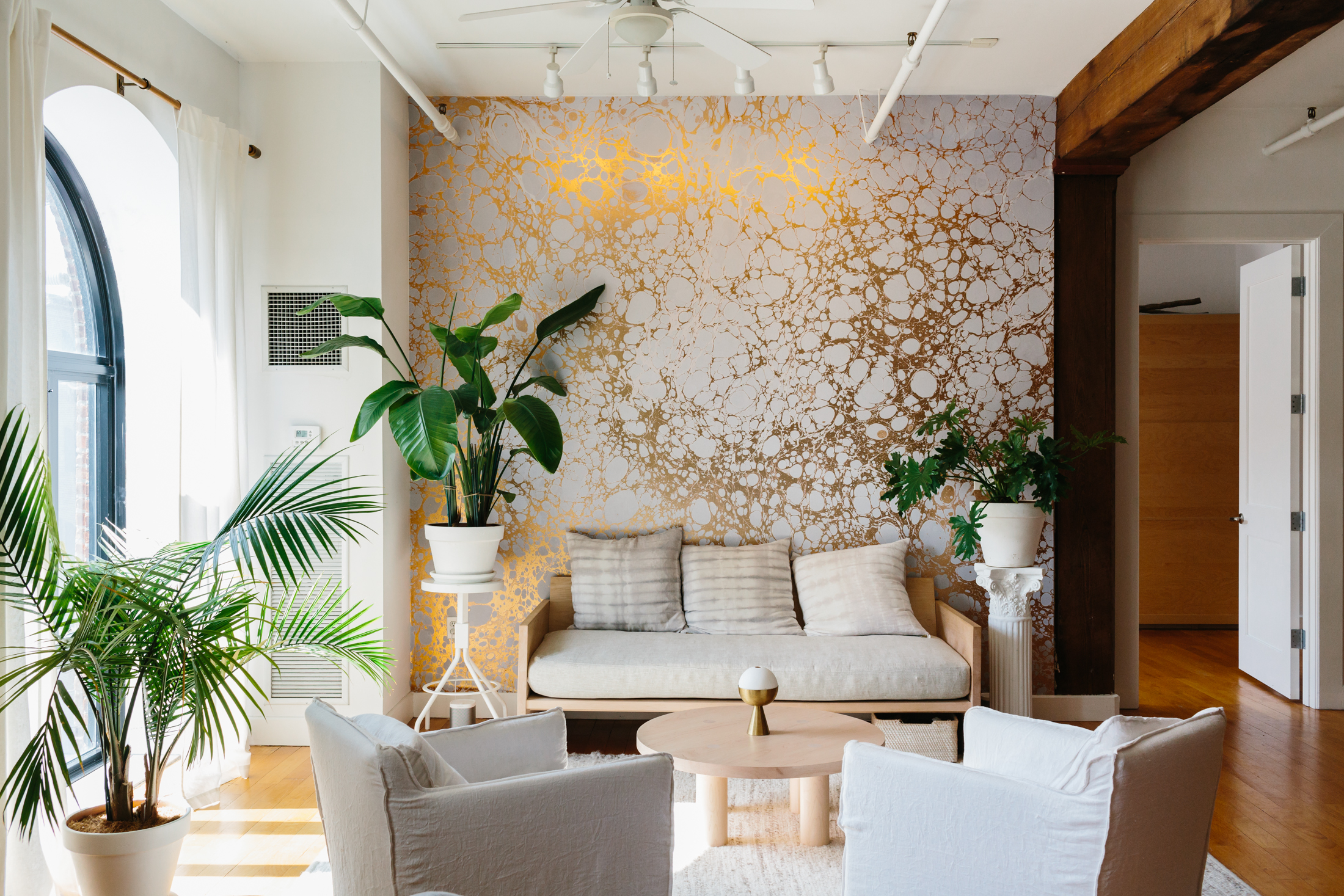 09.20.16
In hindsight, it feels almost like fate that Nick and Rachel Cope would end up in the sprawling, historic Red Hook loft they now call home. After all, where else in New York City could they have found the room to showcase not one but six of the wallpaper collections they've created since 2012 as partners in the Brooklyn-based Calico?