05.15.20
PEDRO PAULO VENZON
Related Stories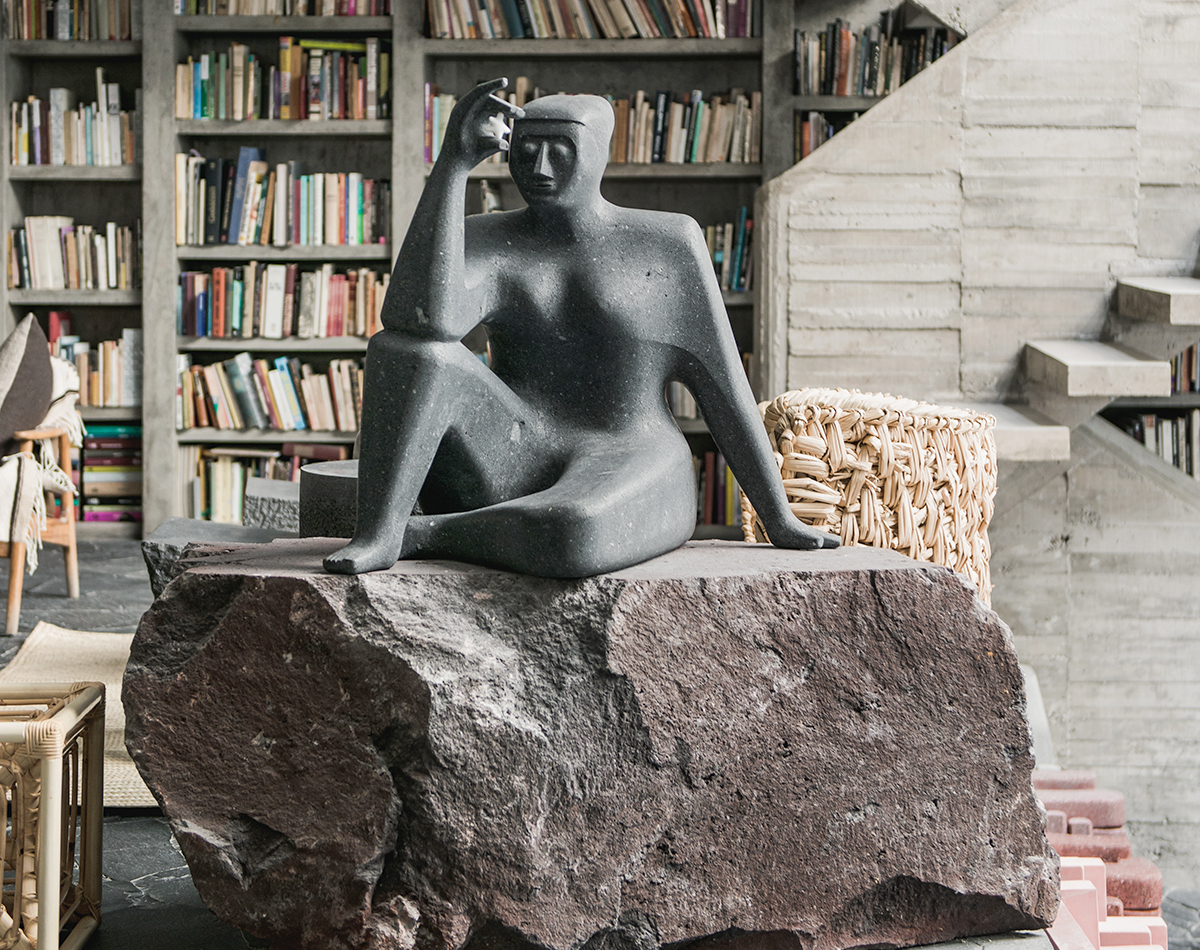 11.20.19
The sprawling studio compound of Mexican artist and designer Pedro Reyes is as much a laboratory as it is a factory — an environment with controlled variables and a given set of inputs working toward a desired outcome, whether that's the downfall of Jeff Bezos's Amazon or simply preserving outmoded technologies. Reyes is preoccupied not with objects in and of themselves, but how they're made, why they're made, and how they in turn shape us.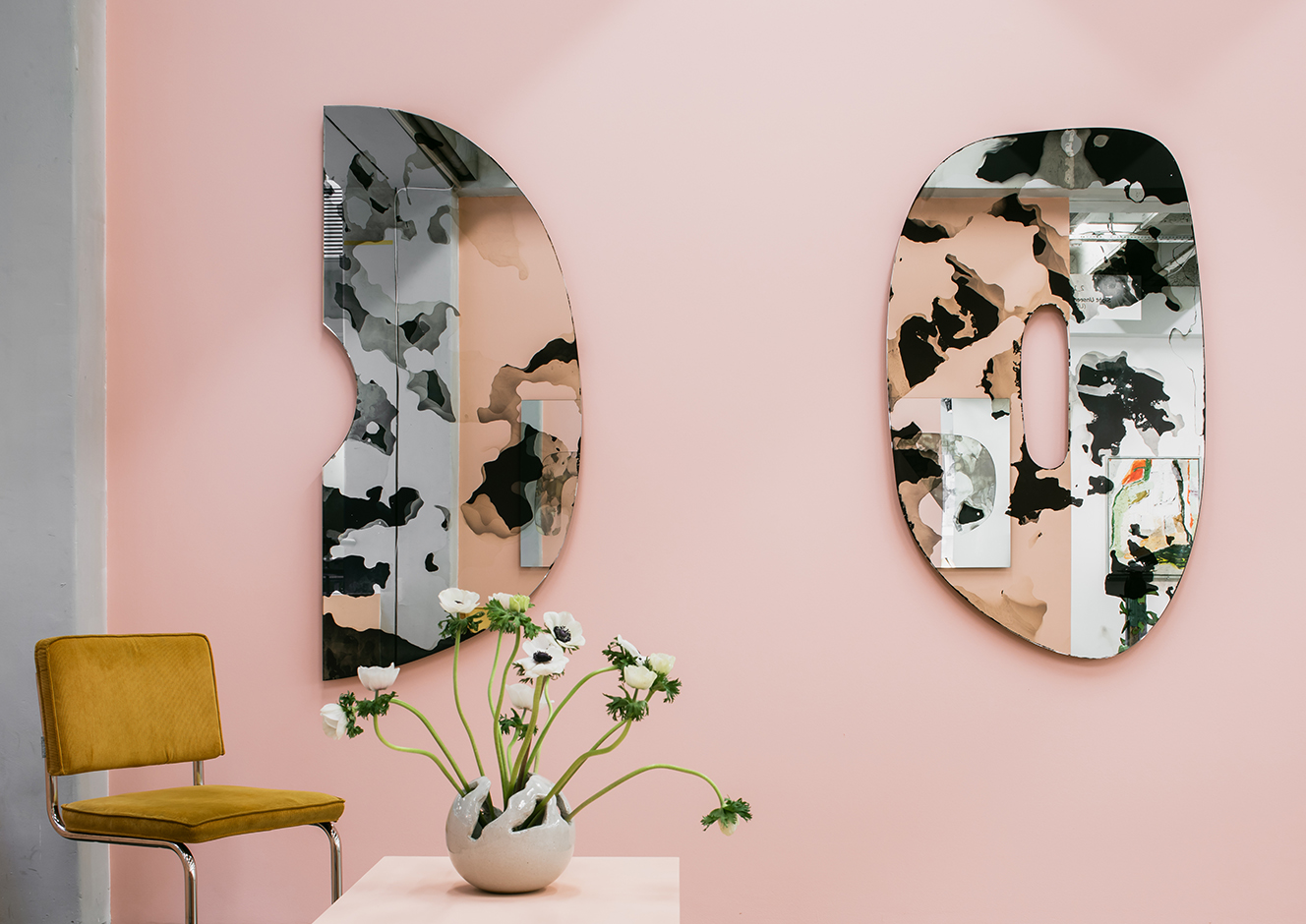 03.10.20
Collectible has evolved to be one our favorite design fairs, what with its mix of established galleries and emerging designers, its long arm of experimentation, and its emphasis on *great* sceneography. Our favorite booth this year was obviously our own, a pink oasis framed by layered, tonal, sculptural mirrors by Ben & Aja Blanc. Called Chasing Beauty, Ben & Aja's collection explores the very nature of reflection; at the fair, mirrors on opposite walls reflecting each other added yet a another meta layer of interpretation.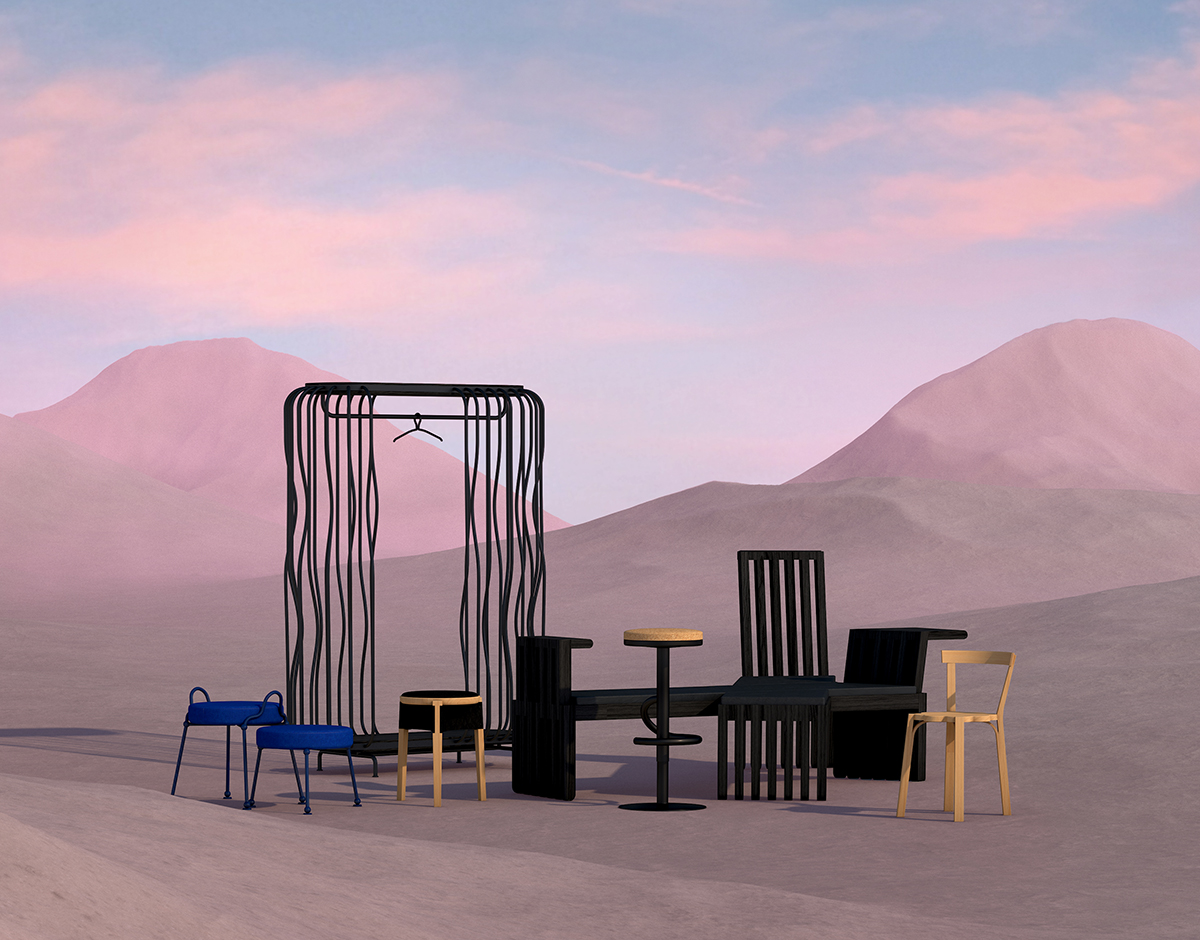 02.13.20
Some of our favorite launches from Stockholm Design Week include a duo of dream sofas — one soft and pillowy, one firm yet cozy — a lamp made from cast iron, a group of student furniture made from limestone, a curated apartment that beautifully mixed art and design, and a lamp from 1953 with — you guessed it — a ball base, in production for the first time ever.