08.15.13
Anthony Gerace's Seaside Towns Index
A few months ago, the London artist Anthony Gerace made the blog rounds with a series of paper collages sourced from 1960s-era magazines. But arresting as those were, when we went snooping on his website, we found something we liked even better: Gerace's photography work, which includes The Seaside Towns Index we're featuring today. It is, as Gerace describes it, "a collection of landscape photographs, contextual still-lifes and portraits of seaside towns in England, showing the fading grandeur, disarray and chaos that's in them, but also the quietly compassionate and strange elements that are uniquely theirs." We asked Gerace to tell us a little bit more about the project.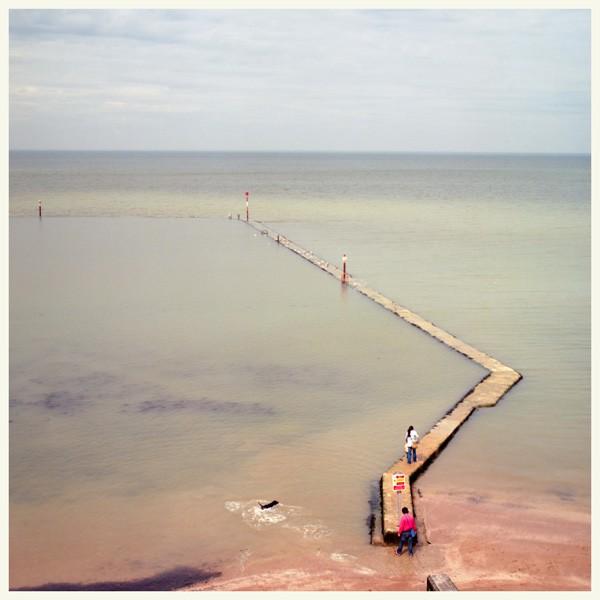 He writes: "I moved to England from Canada and was struck by a lot of the differences here, differences that seemed manifest in seaside towns. They also interested me because of how different they are from the same kind of places in Canada and the States—rundown, sad, and really weird. So I began going to them and photographing them, and the more I shot the more affinity I found with them. I'm not sure what I was expecting to find, going to them, but I started to see similarities and typologies that existed from town to town: piers, disarray, abandoned buildings, amusements, beached boats. And the more I went to them the stranger and sadder I found them, and the more they started to seem like visualizations of the disarray and chaos I felt being in England. And so in a lot of ways I used the seaside towns to steady myself and to confront, and therefore embrace, the inherent differences in the culture here. And that's why I keep shooting them."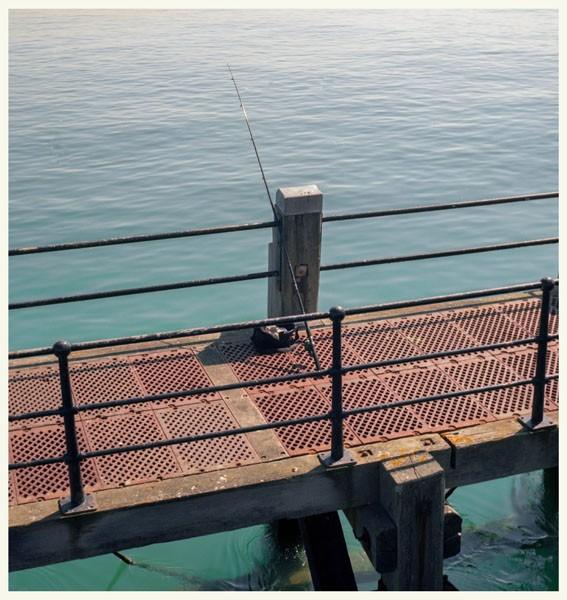 "I grew up in a seaside town in Canada (Grand Bend, Ontario—which is actually a lakeside town, but it's on one of the great lakes), and for me one of the most interesting things is the typological aspect of the series: because the repetitive elements of Canadian towns is completely different than the English aspects. The scars of the Victorians really show in these places, and make those same scars in London more obvious post-fact."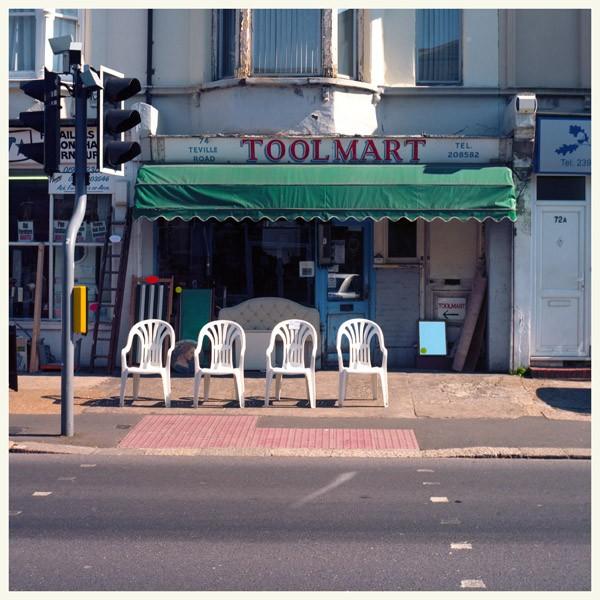 "I don't want to make it sound like the series is a critique: I find something really wonderful and affirming in the fact that these places exist and act as living histories of a now declined culture—and I think the dissonance that comes from their desire to remain tourist destinations while also in a state of utter disrepair (Margate is a good example of this) makes for something fascinating and likeable."
Enjoy the series, then head to Gerace's Tumblr to best experience the full range of his great work.