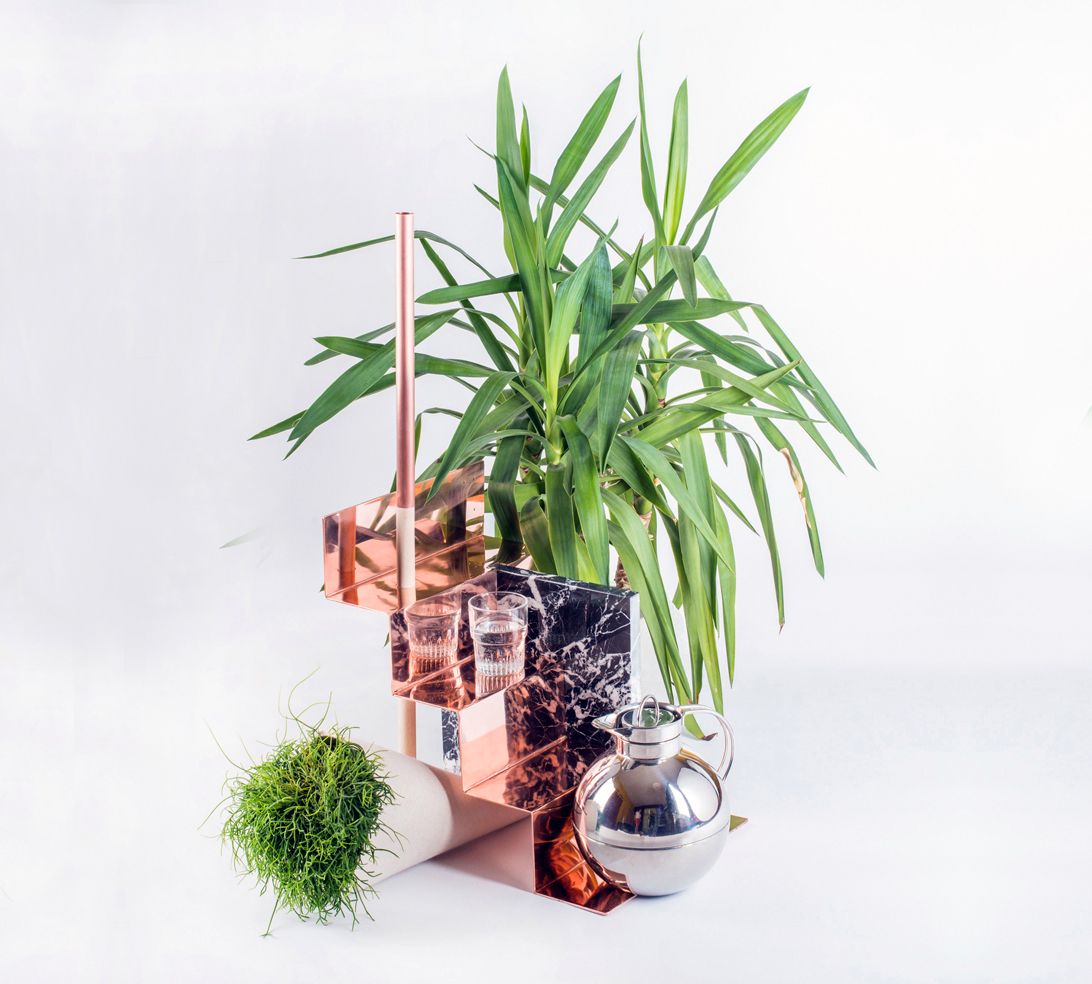 A weekly Saturday recap to share with you our favorite links, discoveries, exhibitions, and more from the past seven days. This week, we're keeping it short so we can enjoy the last gasp of summer this holiday weekend, sharing just a few discoveries like the colorful anthropomorphic ceramics of Branden Huntley and a new marble-faced watch by AARK and Daniel Emma. See you at the beach!
Discoveries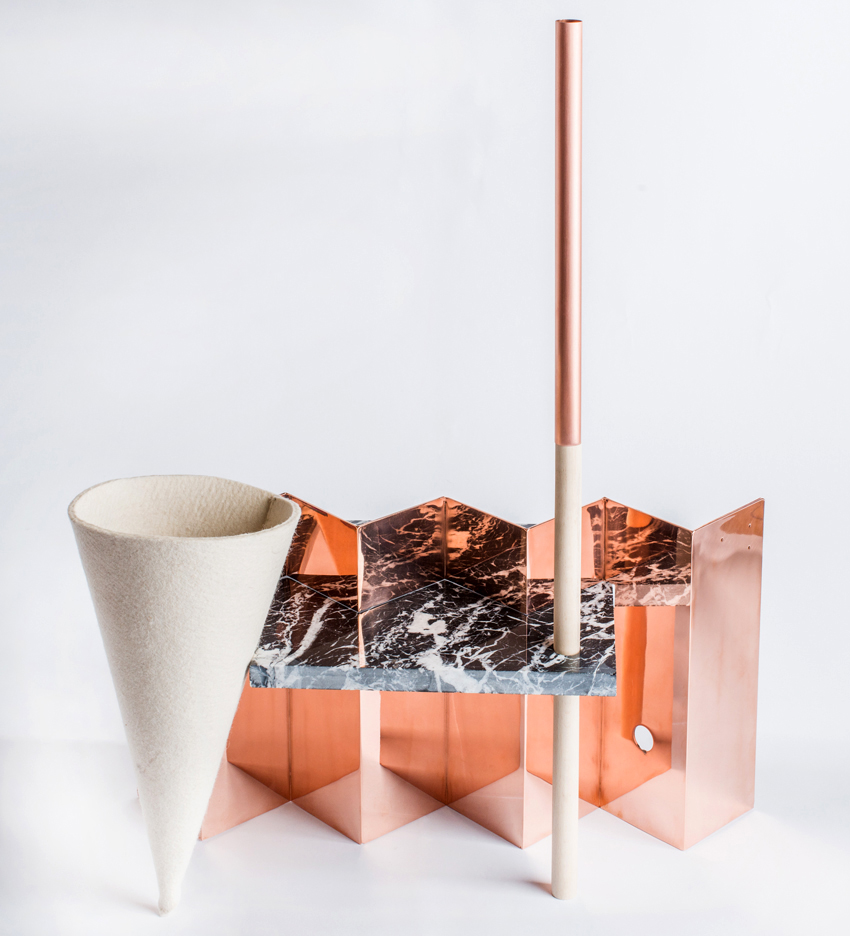 If you're not exactly clear on the function of the objects above, that's the point — young Polish designer Aleksandra Korbanska intended them as a suite of open-ended elements with shapes that were loosely useful, but not prescriptive. (We like the copper zigzag as a book rest.) The set is Korbanska's graduation project from the School of Form Poznan.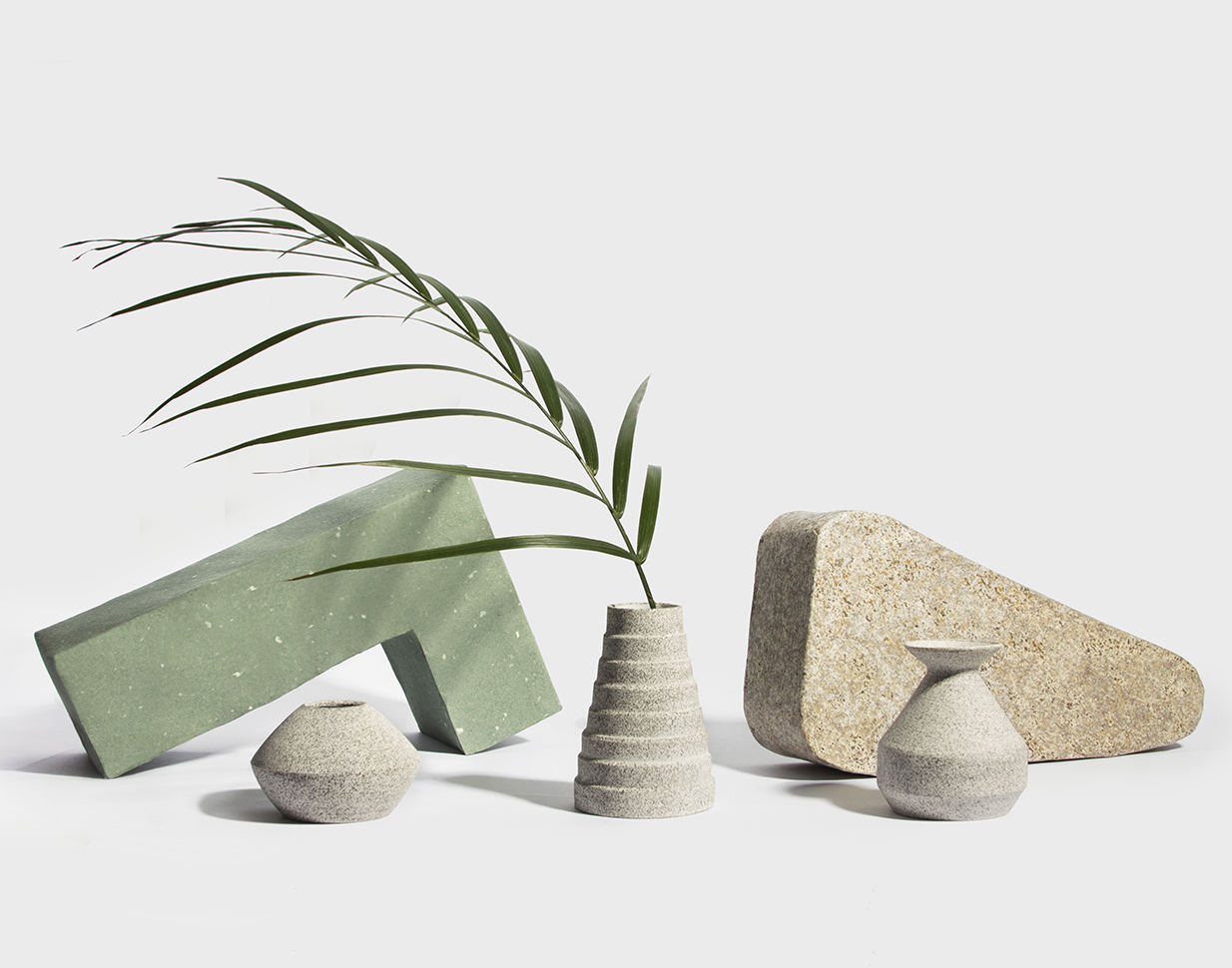 We've been loving the most recent work by ceramicist Natalie Weinberger, which she's been using a mixture of recycled white stoneware and black volcanic sand. The pieces above — styled rather impeccably — are exclusive to the New York shop Still House. Way into that ziggurat vase.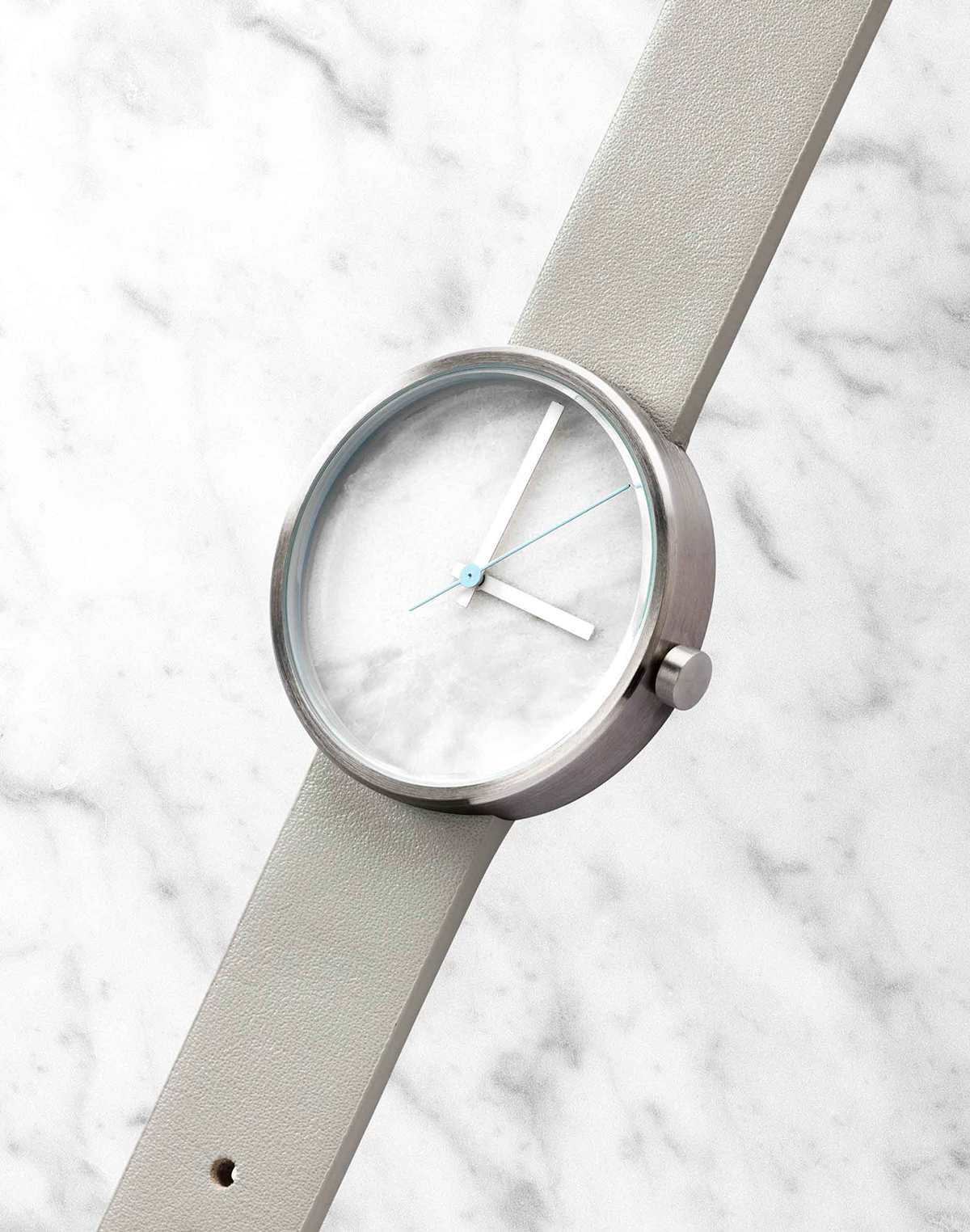 The Australian watch brand AARK was already killing it in the looks department (squiggly strap holders!), but now they've joined forces with one of our favorite Aussie design studios, Daniel Emma, on a duo of timepieces with marble-print faces and the most delightful pop of color on their secondhands. In addition to the version shown above, there's an all-black colorway with a yellow hand.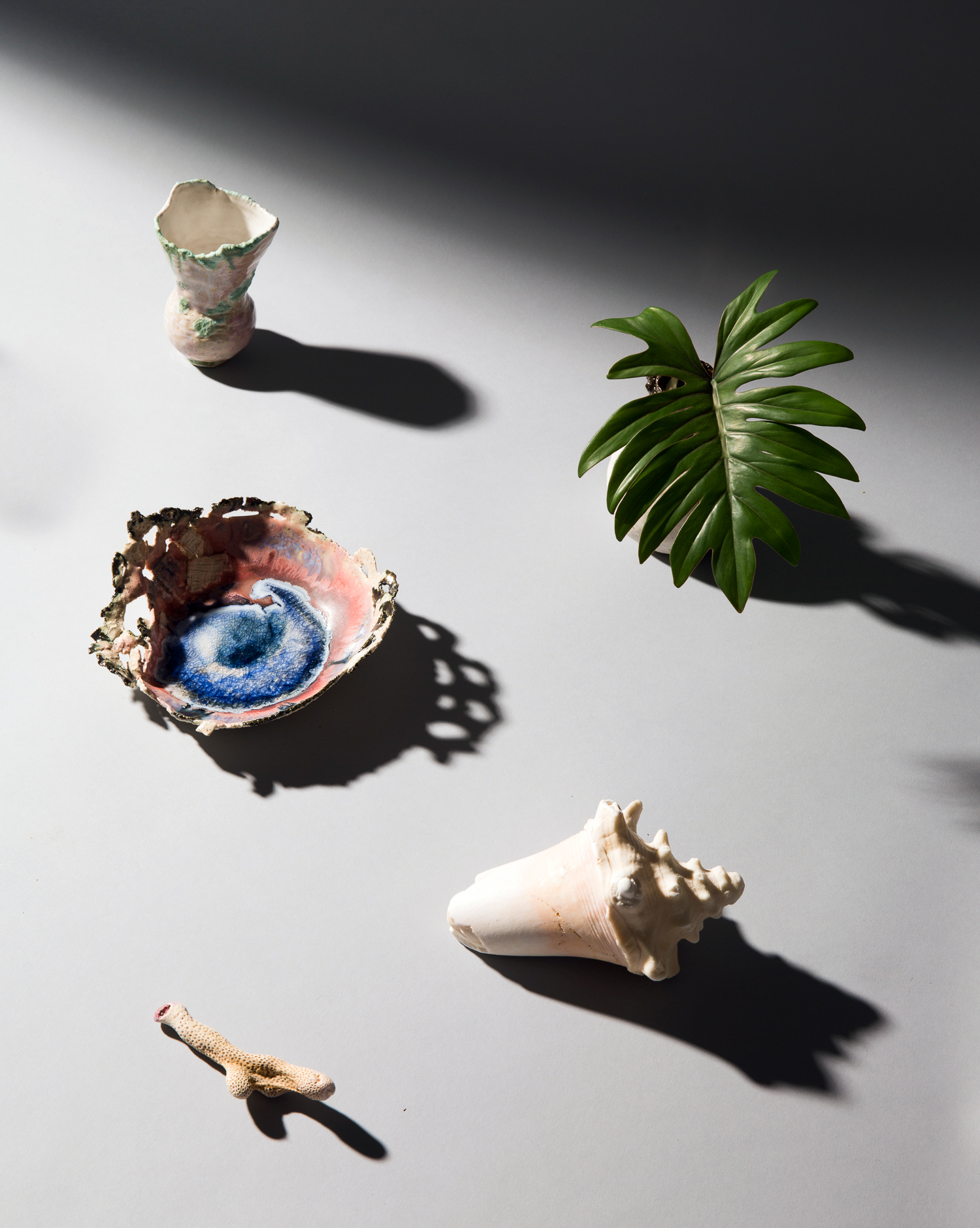 We only recently discovered the work of New York ceramicist Minh Singer, through a group sample sale she was participating in. Her creations caught our eye because they look nothing like all the perfect geometric shapes out there now — they look like bizarre, beautifully weathered shells found inside some shipwreck in the tropics. The Dilapidated Bowl above is currently sold out on her site, as are most of her products, but it's worth keeping an eye on.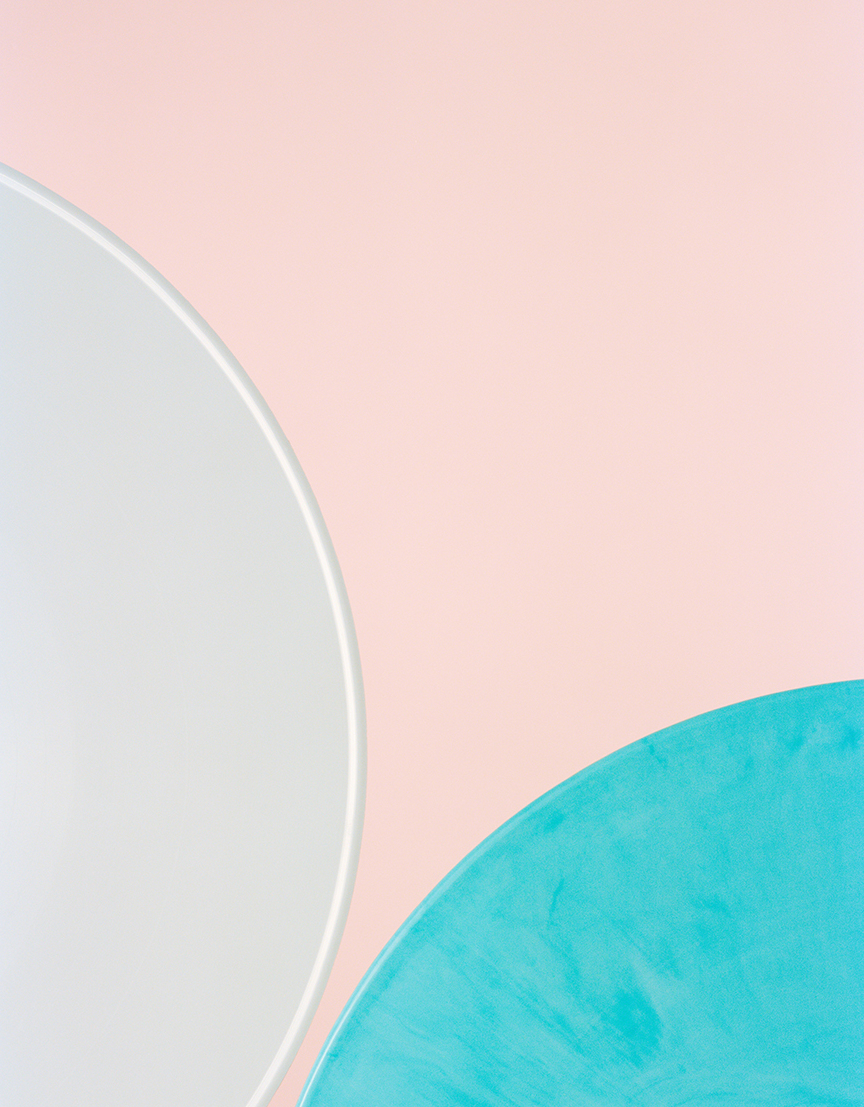 The Sydney-based graphic design firm Zé Studio recently set up a publishing arm, called Éditions 01, for limited edition prints and book projects, the first of which is a collaboration with the New York artist Ward Roberts. Roberts — whose amazing basketball court photos we've been fans of for awhile — and Zé creative director Joe Tarzia made a series of prints that are abstract photographs of vinyl records shot from above. You can buy them here.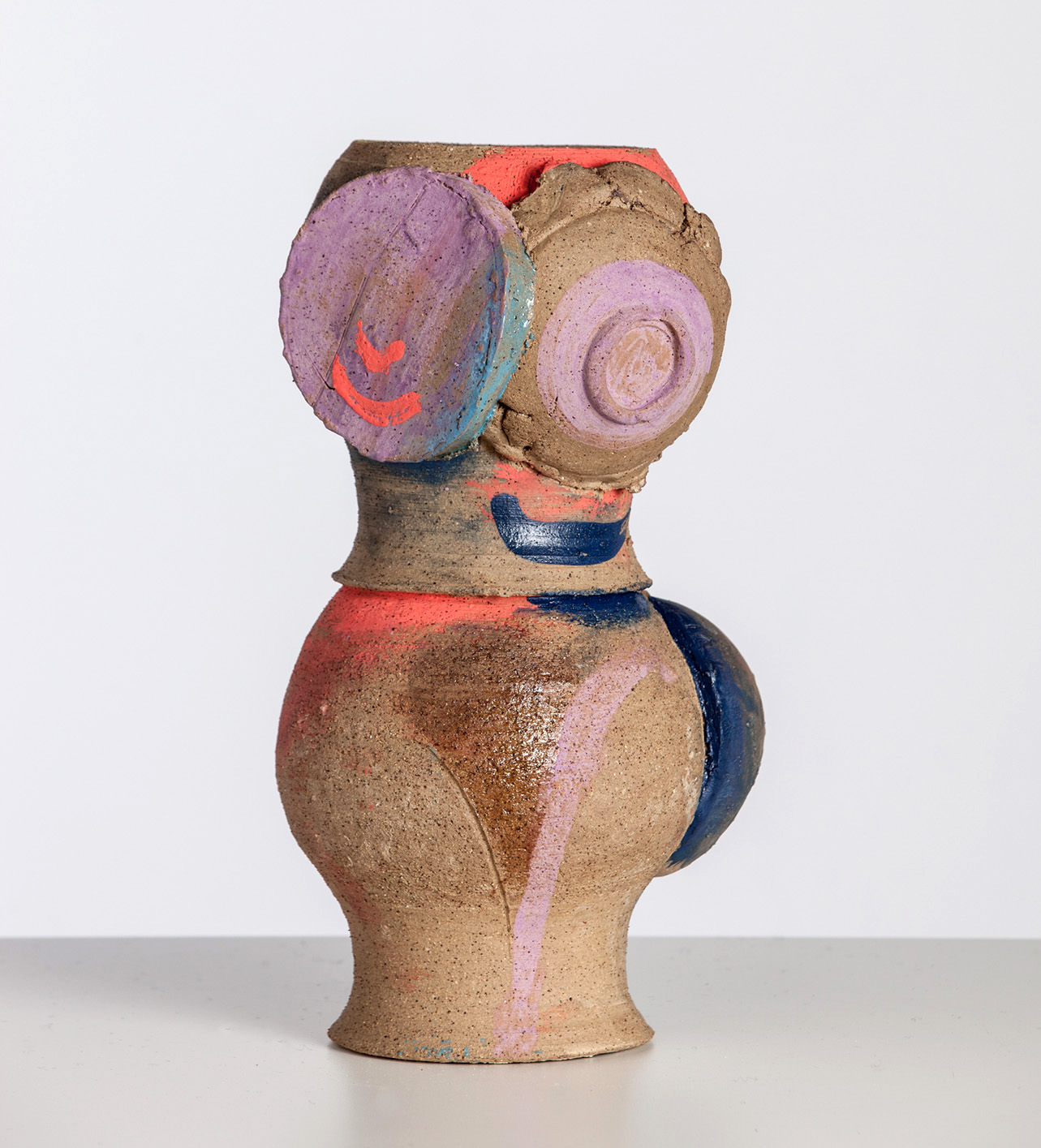 And speaking of unusual ceramics, the list of artists that seem to be making them and showing them in galleries continues to grow exponentially — the piece above, which we discovered on Artsy, is a piece by Melbourne-based Branden Huntley for Tolarno Gallery. (Apparently our list of Australian obsessions is growing exponentially, too.)
Links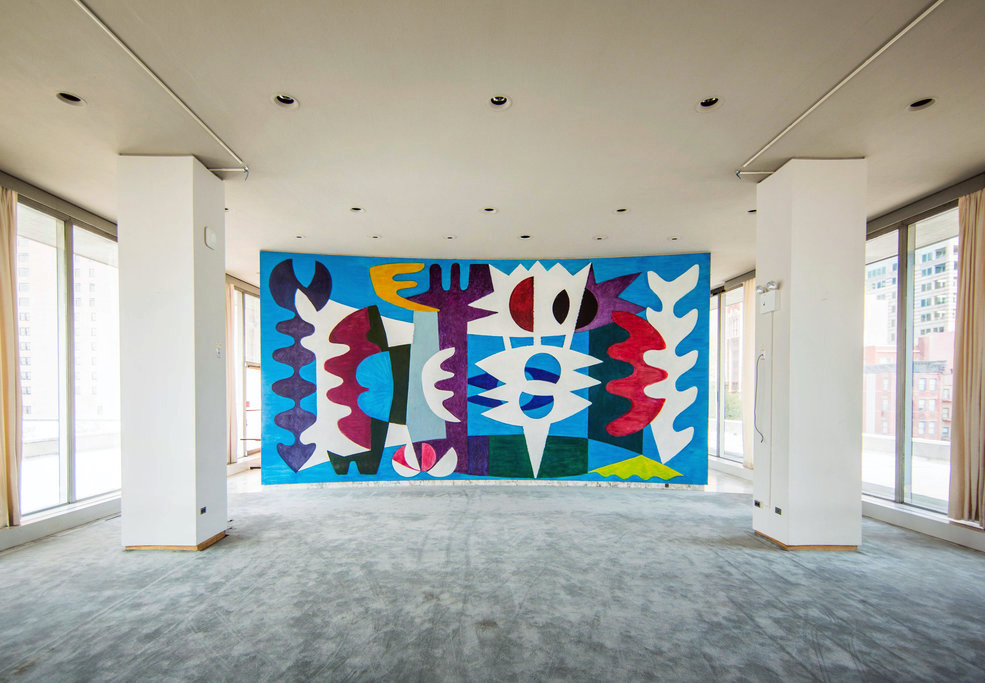 An interesting article in the New York Times this week that describes how in the midst of a renovation meant to make Manhattan's UN building even safer, its relatively more vulnerable Dag Hammarskjold library has been all but abandoned, including the reception room (with its 1961 Bo Beskow mural) pictured above. The story features some gorgeous images of the building, including this "then and now" slideshow. Check out that wavy wood ceiling, swoon.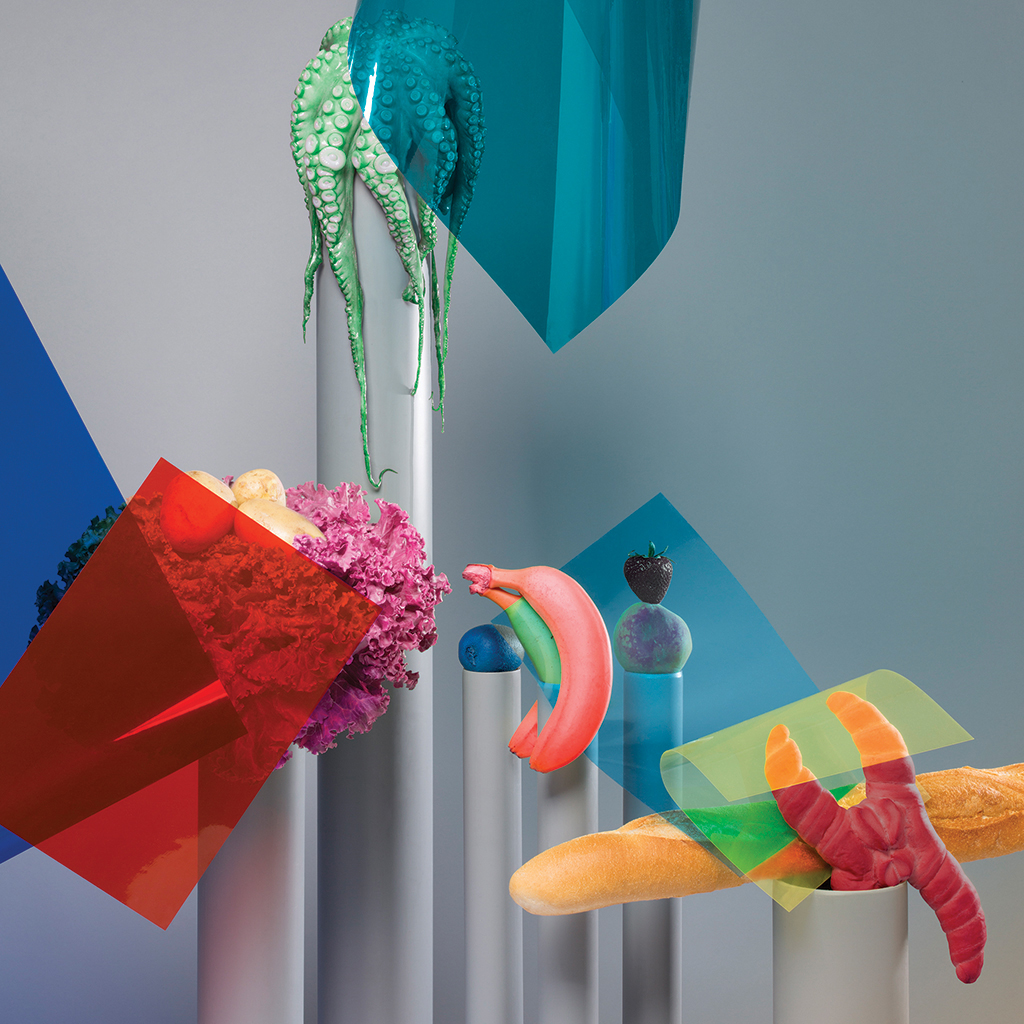 For an article in Nautilus magazine about the effect of a food's color on its appeal and profitability, Italy's Mathery Studio created a series of styled photos featuring bananas, kale, and other foods that have either been dyed or digitally manipulated, we're not sure which. Pretty though, if slightly unnerving.