10.12.15
Istanbul's Day Studio Merges Turkish Crafts With Contemporary Design
DAY Studio began as an extension of Doganberk Demir and Yesim Eroktem's ECAL thesis project, in which they channeled their Turkish heritage to work collaboratively with local manufacturers and craftsmen in and around Istanbul's Grand Bazaar — one of the oldest covered markets in the world, consisting of 61 streets and nearly 300 shops. As DAY Studio, they're continuing that collaboration, creating contemporary objects that link traditional craft and culture with the international design market. In the past six months, they've built their brand to encompass furniture, lighting, tabletop accessories, and textile designs that use local manufacturing techniques like metal spinning, glassblowing, and wood-turning to create reinterpretations of traditional Turkish objects. Last week marked the official launch of DAY Studio's website, and we were the first to get the scoop.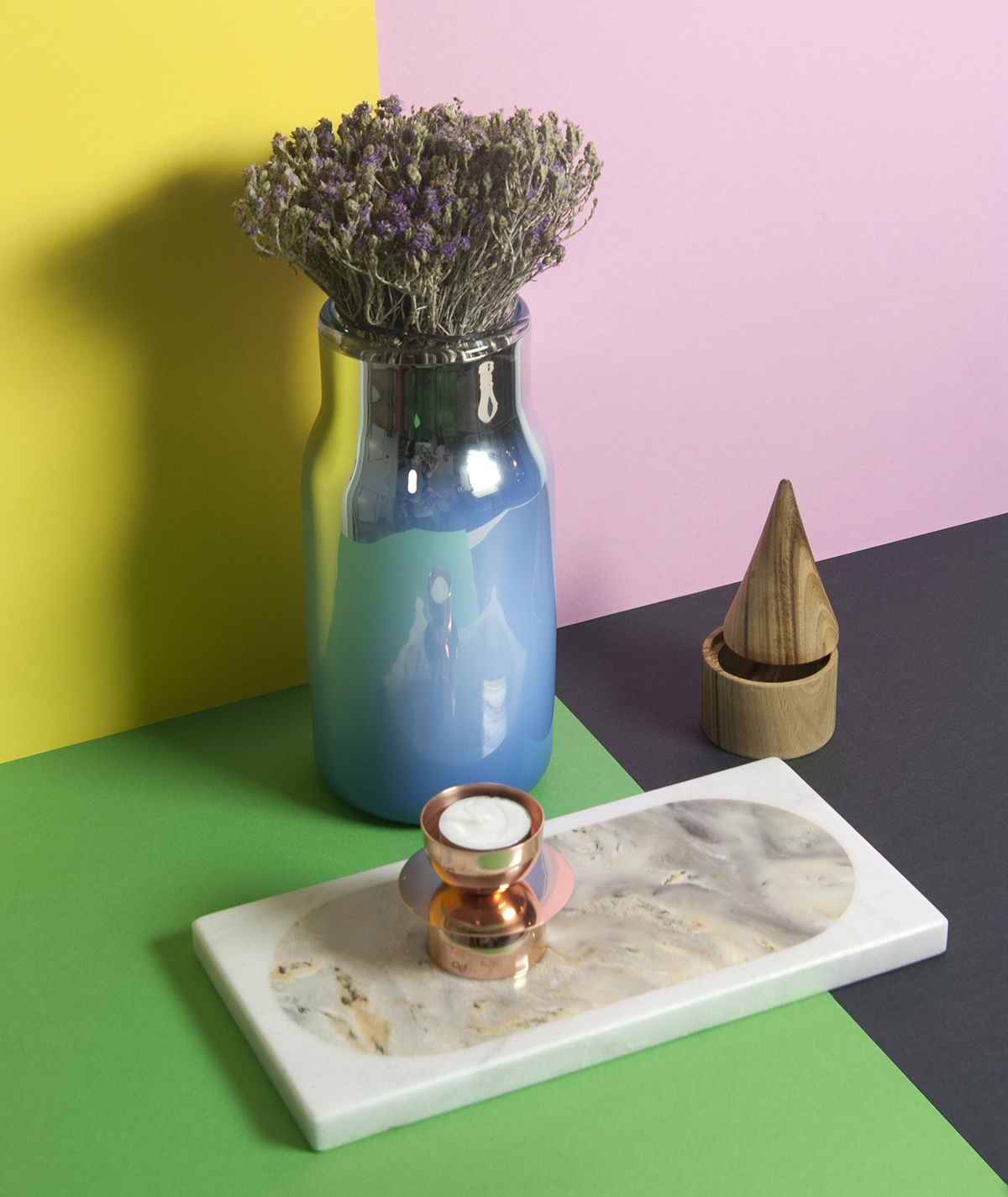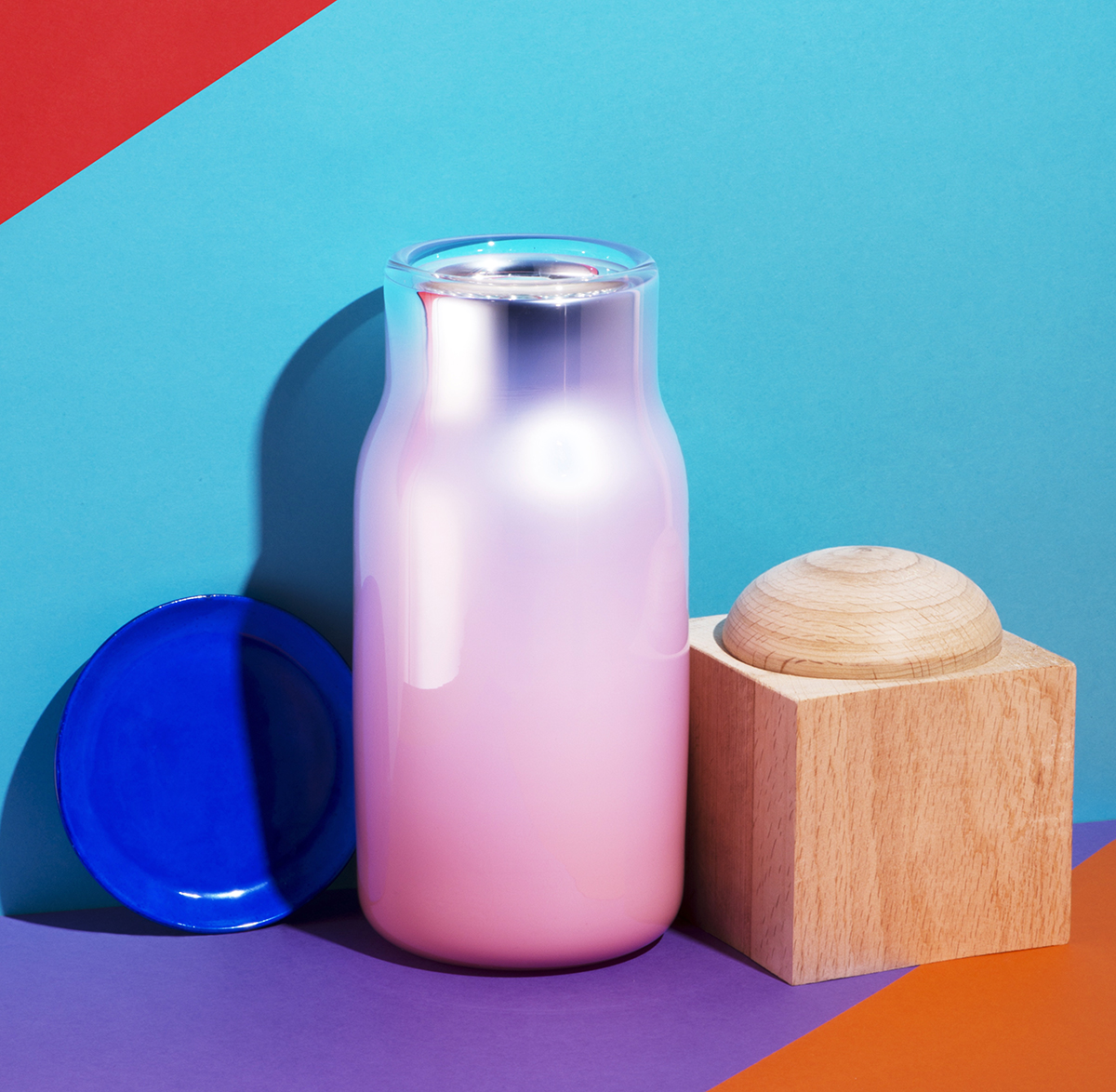 Describe your most recent project and how it was made.
Our most recent project, AVLU, started as an ECAL master's thesis exhibition that we imagined as a contemporary design shop inside the Grand Bazaar. We believe that the Grand Bazaar is an important touchstone for the product culture in Istanbul because of its variety of offerings, and most importantly, the diverse craft culture that it has sheltered for centuries. Our project consisted of a series of collaborations with the local manufacturers in and around the Grand Bazaar — we went through a process of documenting the existing local product and craft culture and responding with a new approach, in terms of design. It was a real give and take between our ideas and the manufacturing realities of these small-scaled craftsmen, in order to ultimately bring the best out of their capabilities with a consistent design language.
We've been working on AVLU for quite awhile now, trying to turn the project from an exhibition into a commercial collection. We've always had a shared sensibility towards handcrafts and local manufacturing networks, and upon our return to Istanbul from ECAL, we realized that there's a huge gap between the local production, which has a lot to offer, and design. DAY Studio now focuses on the product culture and handicraft potential of Istanbul — we aim to start a dialogue between contemporary design language and our local culture. The latest AVLU collection consists of products that use natural materials, including marble, silver, wood, and glass. It's now available to purchase in our online shop, DAY Store.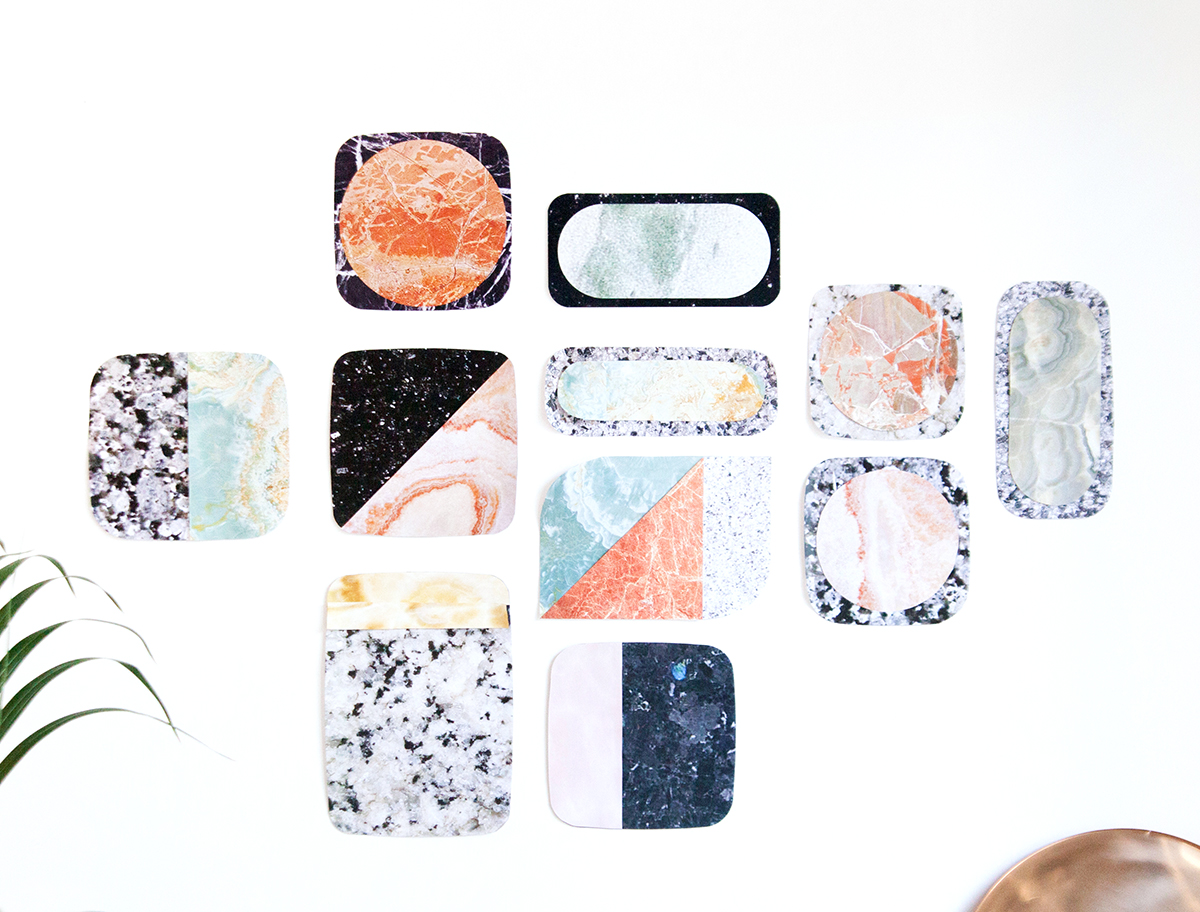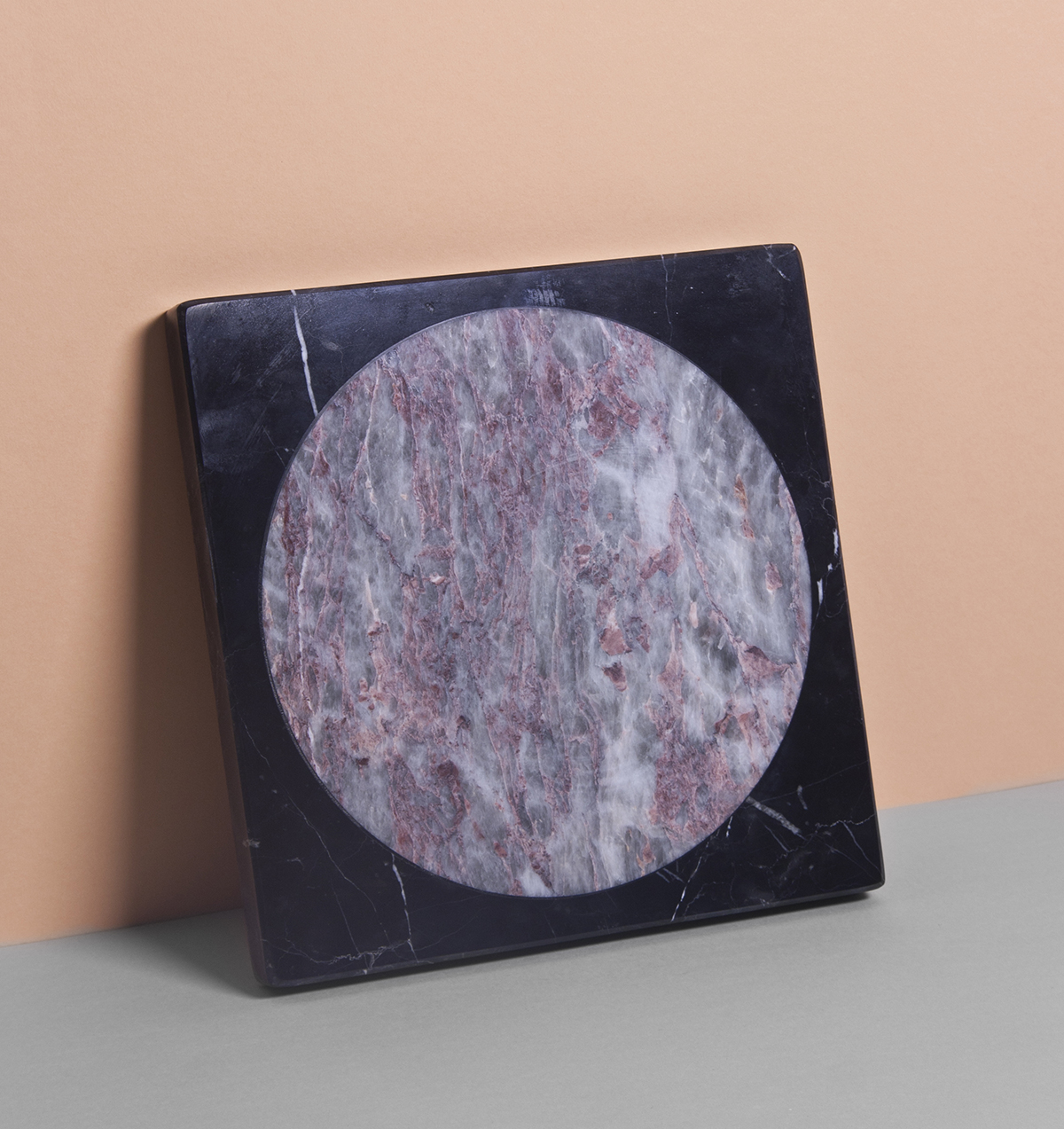 Describe your next project and how you're currently making it.
We are currently busy with two events: We'll be showing our AVLU collection during Istanbul Design Week from October 14th to 18th, and Downtown Design Dubai from October 27th to 30th. But while we're focusing on the AVLU collection and our own online shop, we've also been collaborating with design brands and industrial companies from different backgrounds and scales. Recently we finished an olive oil bottle design for one of the oldest olive oil manufacturers in Turkey. We started with a visit to their factory in Izmir back in early 2015, and since then we've been working on new bottle designs in glass — which is a material we're familiar with — and incorporating graphics over it. It will be launched in January, 2016. We're also designing a furniture and lighting collection for a French brand. We believe it's good to balance these collaboration and commissions with our own projects in order to be able to learn and experience new things.
Meanwhile, we're continuing to work on AVLU pieces in progress, including new colorways for our marble collection, Orta (pictured above). We're planning the future of AVLU: to grow it into a design brand and include other designers, too. We want to create a network of designers and craftsmen in which both will learn from each other and develop unique pieces. We want it to be much more than a commercial brand, but also to be a foundation to support and create opportunities for young creatives like us as well as disappearing local manufacturers.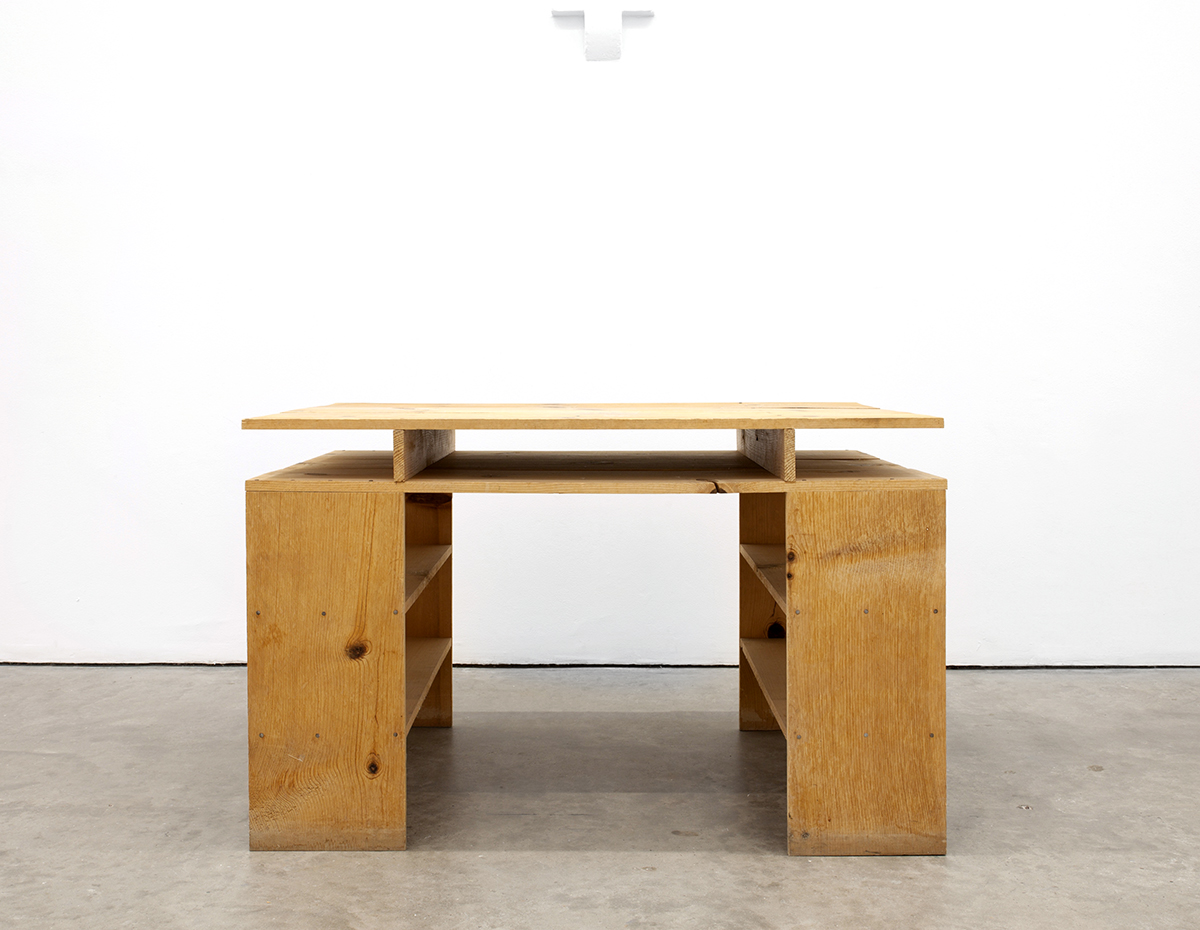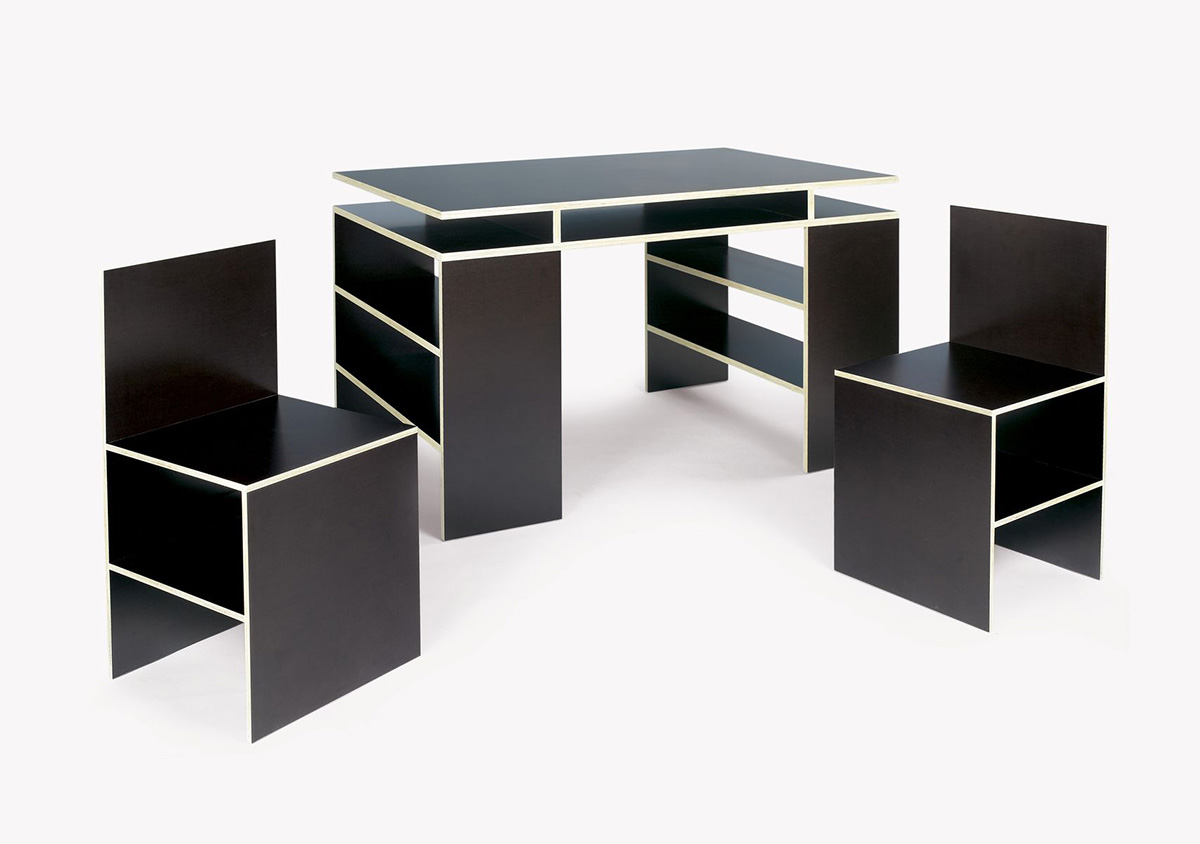 Tell us one thing that's been inspiring you lately and why.
Donald Judd's work and writings have been really moving for us lately — his 1993 essay "It's Hard to Find a Good Lamp" in particular, where he reflects on the global market of design and talks about the differences between art and design, both of which he practiced. He wrote that "…the oligarchy of monopolies of distribution prevents innovation, invents only restrictions, and raises blank walls…" When we were working on AVLU while also collaborating with companies, Donald Judd's text became more and more curious and complex to us, but helped us position ourselves as designers within the industry.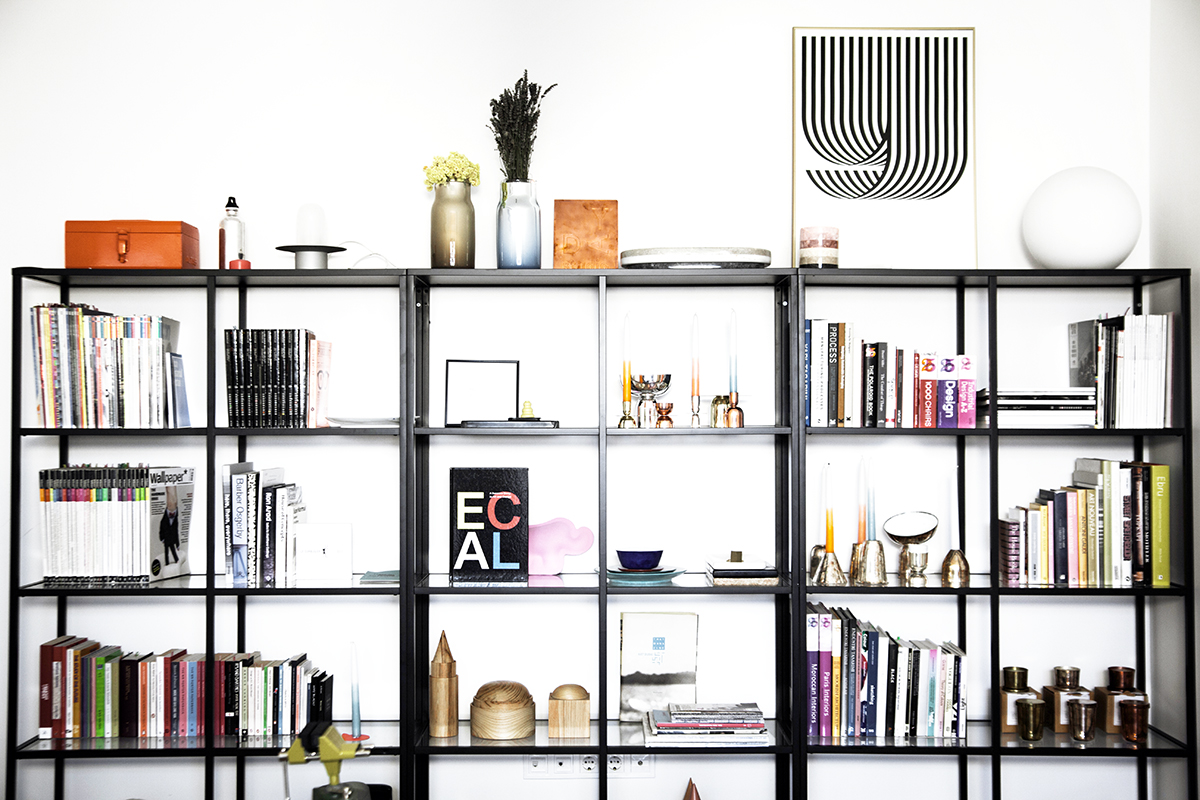 Show us your studio and tell us what you like about it.
We work in an industrial area close to downtown Istanbul, surrounded by small workshops and other creatives. We quite like being so close to all kinds of craftsmen and mechanics who can solve our technical problems and teach us new tricks for doing things. Our neighborhood is ever-changing, as is every other part of Istanbul, so we see new things every day and meet new people. Our office is small studio which we both use as a small workshop and a daily working space. We like working in a simple environment with a soul. The empty white space gives us freedom to work and to fill it with the items we make, collect, and use, which gives us direction and inspiration — a base to start from.