11.10.15
Swiss Product and Furniture Designer Adrien Rovero
The work of Swiss designer Adrien Rovero has a certain recognizable Western European vibe — simple, often rounded forms paired with planes of solid color and an understated element of playfulness or cleverness. There's always a small innovation, a small twist. That latter part is what Rovero particularly excels at. In his latest project, for the French crystal house Saint-Louis, he took a staid, classic pattern — the diamond cut — and manipulated it until it appeared entirely novel and contemporary, twisting and enlarging it to create the crystal boxes pictured above. That project, which we spotted at the new Miami Design District flagship of Saint-Louis and sister brand Hermès, put Rovero on our editorial radar, but the realization that he's worked for some of our favorite brands and galleries, like Kreo, Pfister, and Libby Sellers, sealed the deal. Get to know him better below.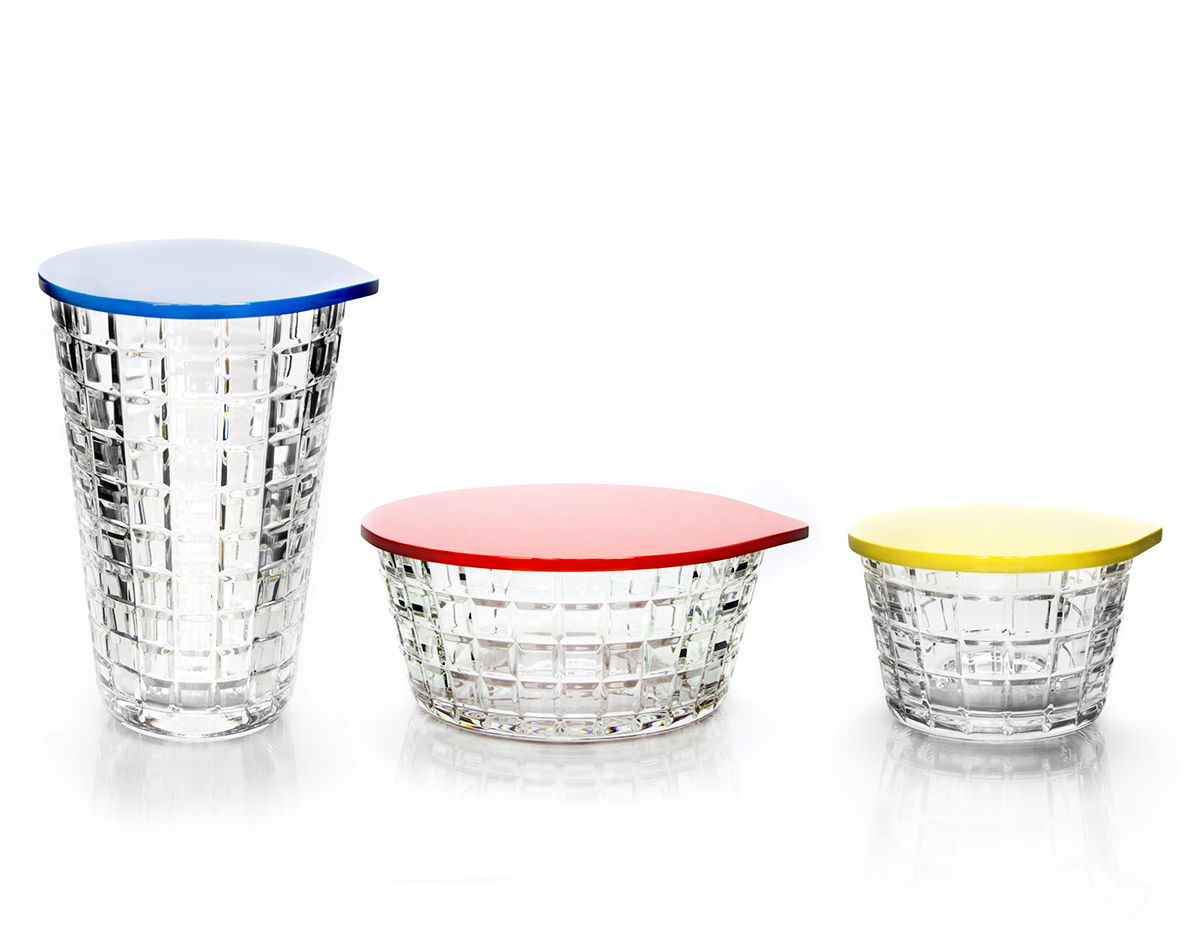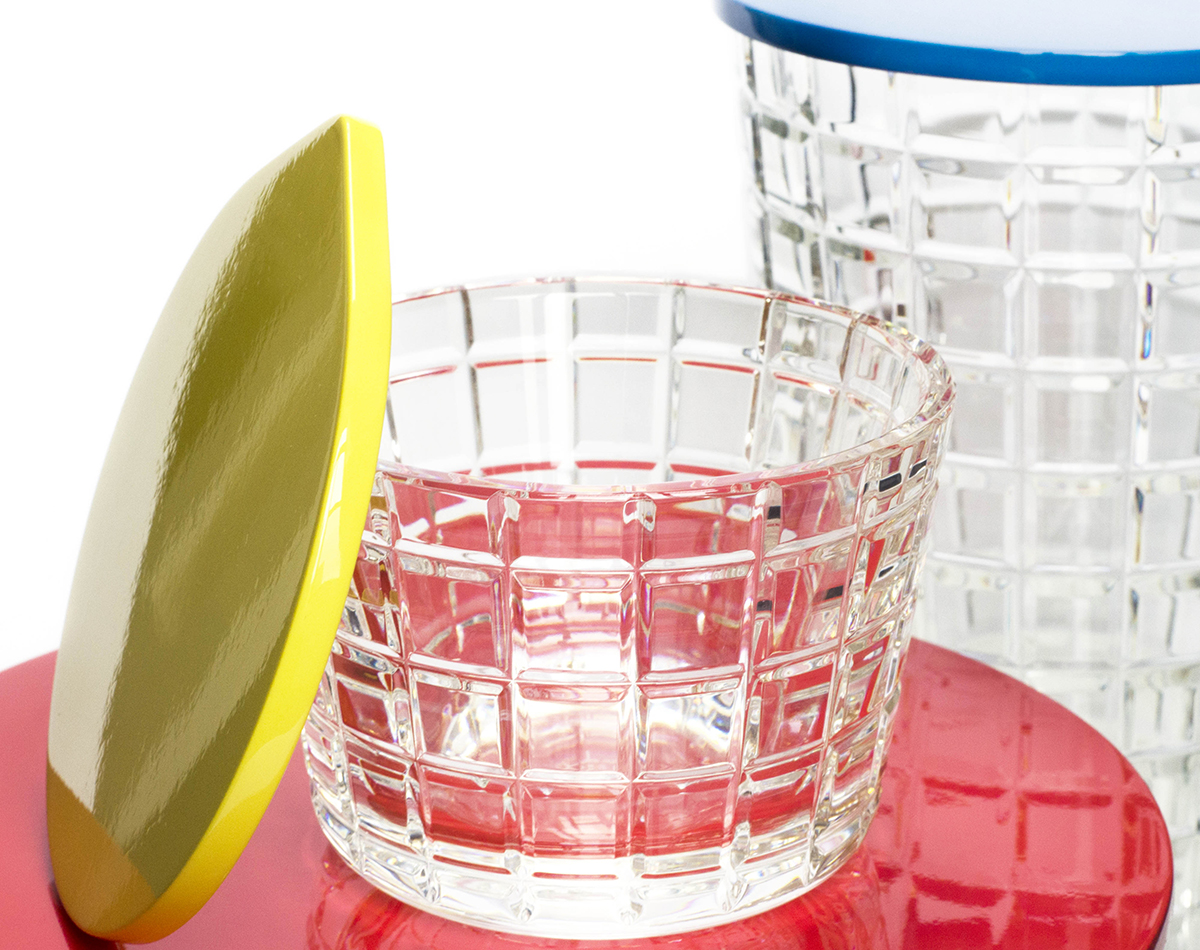 Describe your most recent project and how it was made.
It's a series of crystal containers designed for Saint-Louis. The project is called Opercule because of the little details on each vessel's cap — I like to call it a "little nose." This triangle shape completes the circular form of the lid and makes it easier to open, while giving a strong personality to the object. It's also a small sign to let people know it's a box. I also really like to mix materials and see the dialogue between them — in the case of Opercule, a bright colorful top paired with clear, cut crystal. The pattern of the crystal was a challenge for me. I decided to start my inspiration with a classical shape: the diamond cut, a square pattern normally angled by 45°. To make it more contemporary, the square has been made way bigger and kept vertical. Finally, we developed three box sizes to accommodate different needs and objects.
It's quite relevant to say that the very beginning of the series was a prototype made for Hermès's Petit h project. I developed containers for that collection by cutting some leftover vases from Saint Louis and creating a top lid in leather. When we discovered the nice and powerful combination of crystal with a colored lid, though, Saint-Louis asked me to develop the project into a full collection. Now it's being sold at Saint Louis's first store in the U.S., in Miami's Design District, where the brand shares a building with Hermés and where the red lid in particular is a brand new exclusive. (Photos of Opercule by Morgan Orcutt)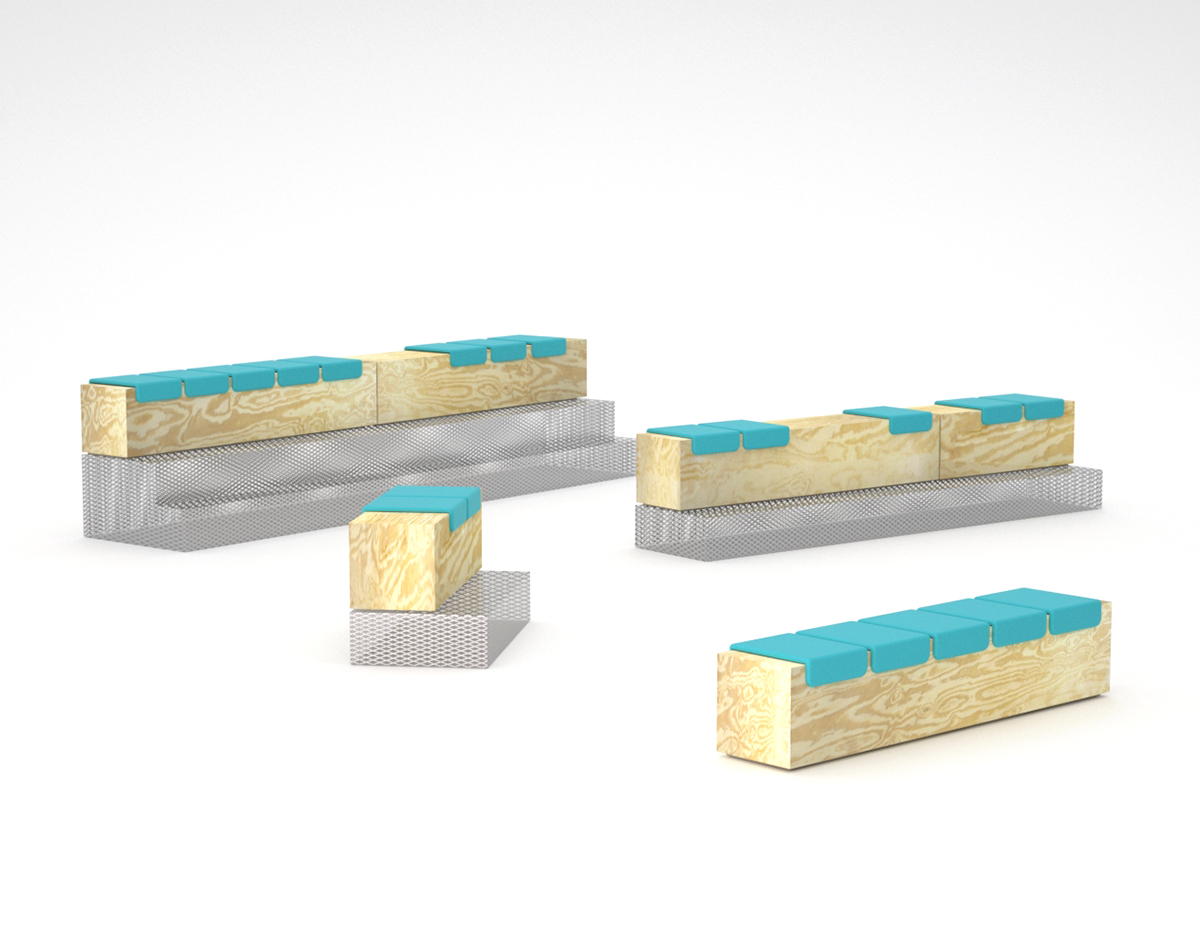 Describe your next project and how you're currently making it.
I'm working on a seating system for a French communication agency called BETC. The concept is to develop for them benches in several sizes for their meetings. They start from seating 10 people and go all the way up to benches for 40 people. They specifically commissioned me to make benches, but I've since been seduced by the innovative way of working that benches offer. My concept was to start with a simple and rough construction in wood and put most of the energy onto the seating cushions, made from polyurethane foam. The project should be complete in June of next year.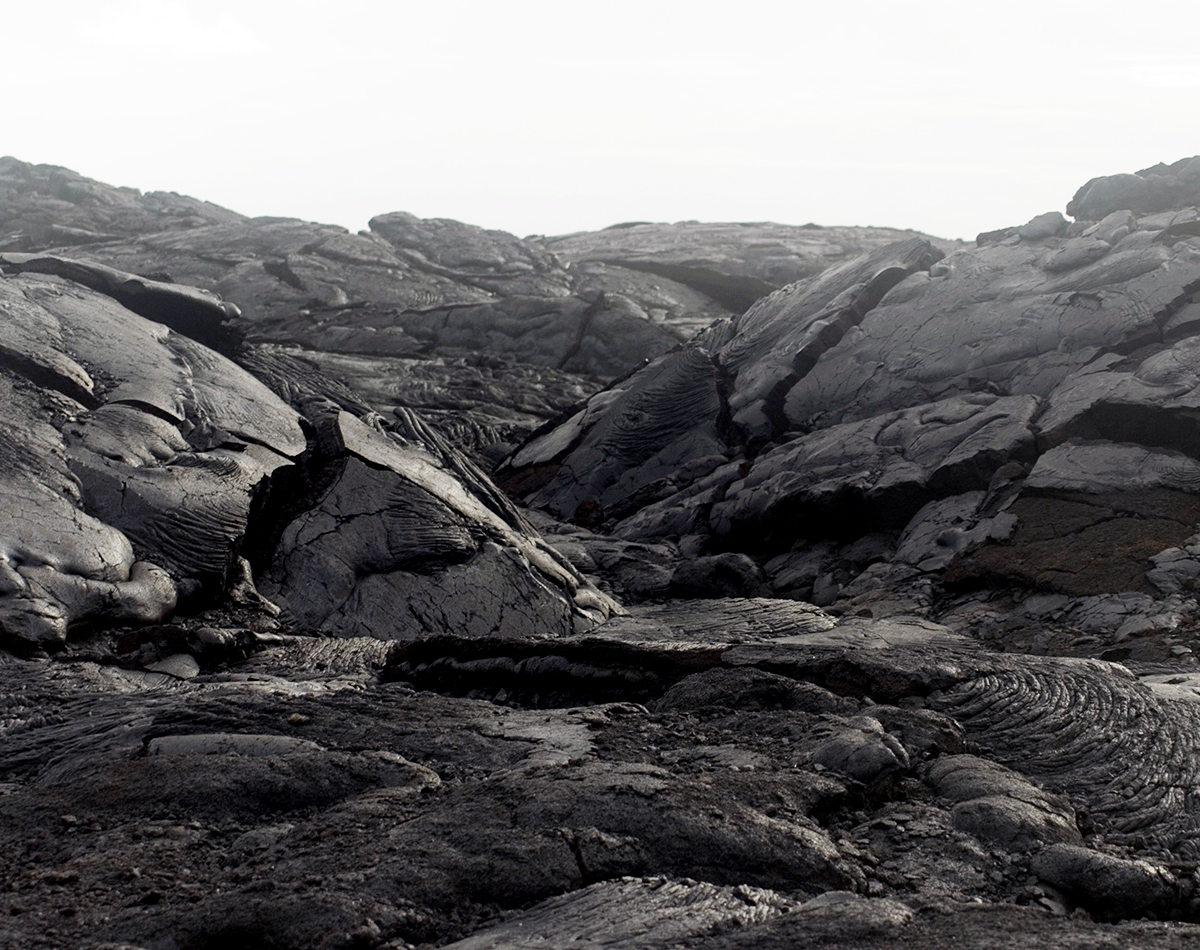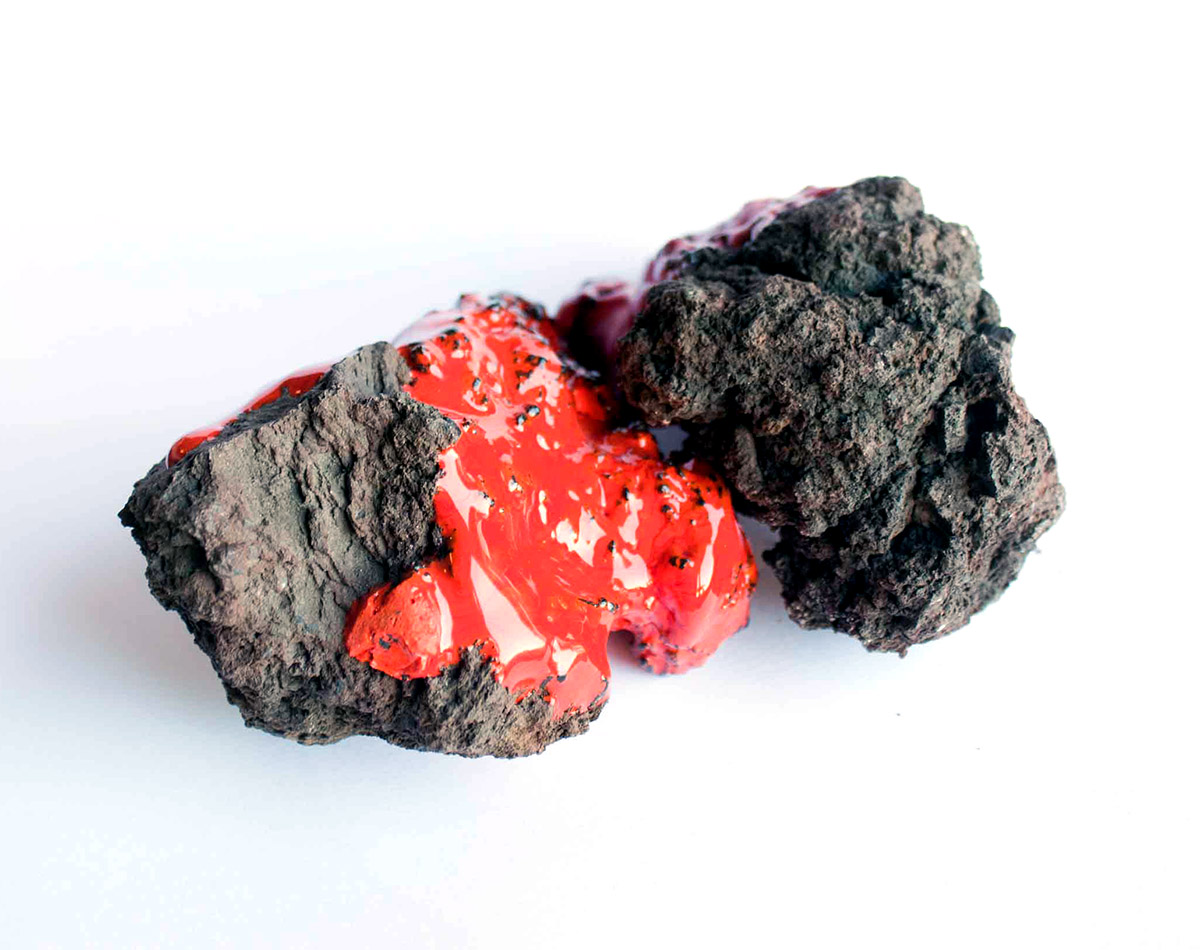 Tell us one thing that's been inspiring you lately, and why.
Recently I was commissioned to design lamps for a private client's house in Tenerife. During the first trip there I completely fell in love with the black lava stone. I'm now trying many combinations and process to work with it. Even if that stone is lighter than regular stone, my suitcase has never been as heavy as it has on these trips.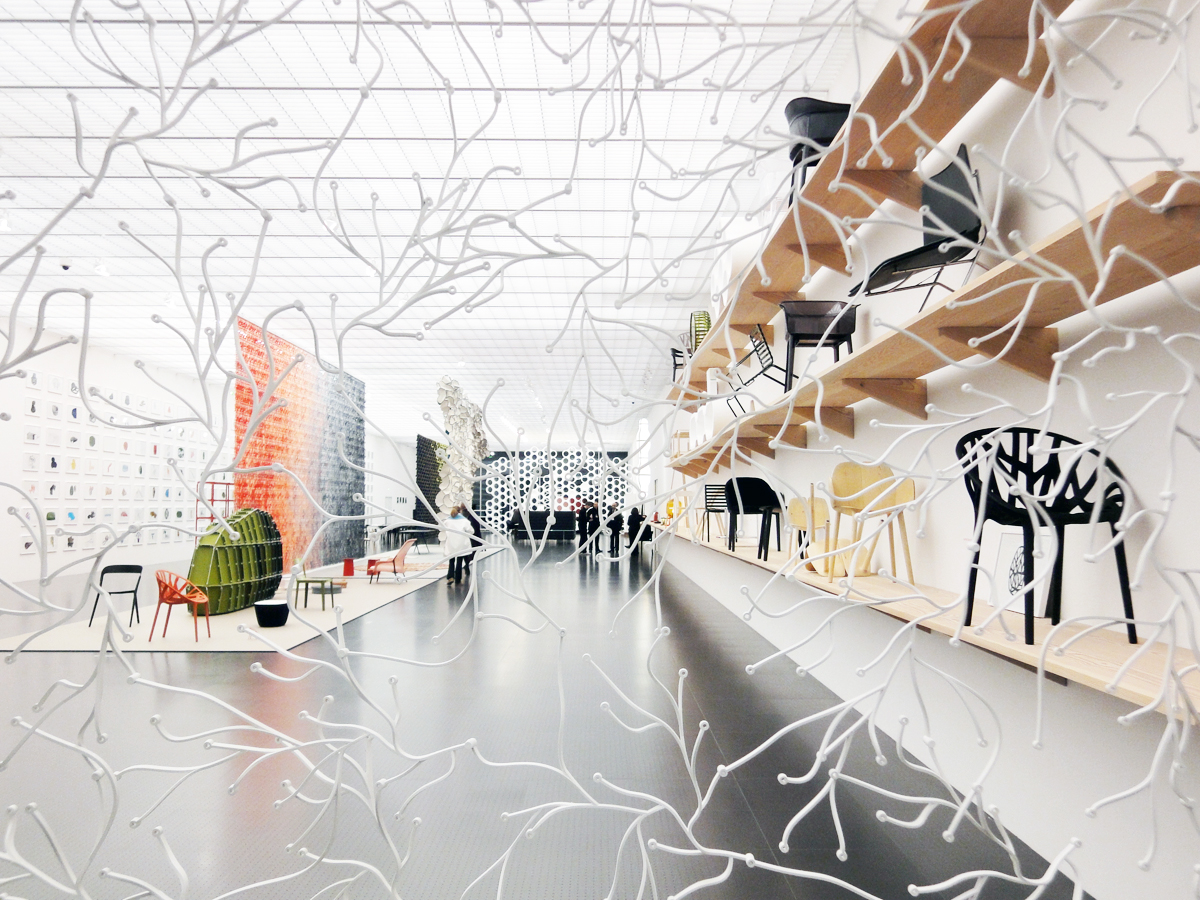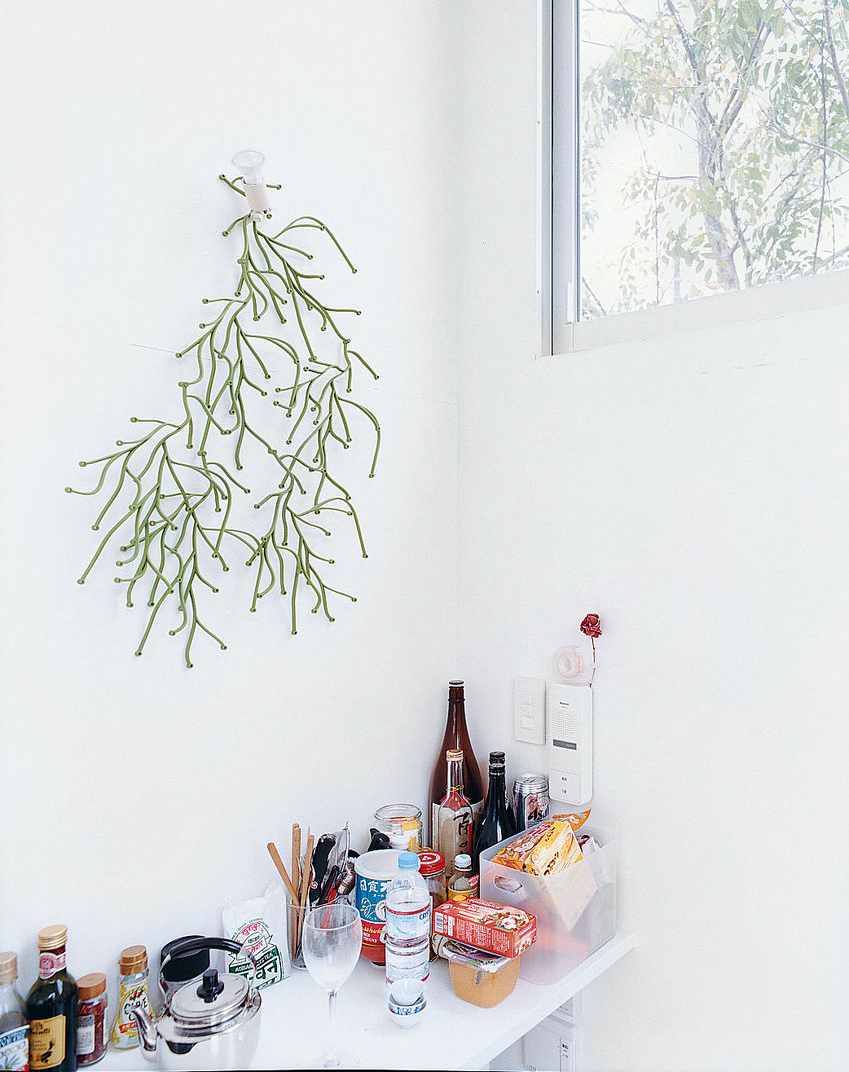 Photo above by Dean Kaufman

Name your favorite piece of design from the last 10 years, and tell us why you like it.
One of my favorites is the Bouroullec brothers's Algue series. What I really like about that project is the context they created it for: It was a commission for the IMM Cologne Fair's Ideal House, where they were asked to show their vision of the future. They decided to invest the main part of the budget into a mold for creating little injected-plastic elements. Their energy was put into this small element that can be repeated to create walls and atmosphere, instead of into a decoration that could only be used once. Of course, the product itself is incredible and very new in terms of typology and uses. That makes it, for me, a strong example of a very good piece.