03.31.16
Here's a Sneak Peek at Our 2016 Show!
Today we're excited to share the details of our Sight Unseen OFFSITE 2016 show, presented in partnership with Ford Motor Company and taking place May 13–16 on the 15th floor of the iconic Grace Building, a beautiful 20,000 square-foot space with floor-to-ceiling views onto Bryant Park below.
In addition to showcasing a curated selection of furniture and product launches by some of our favorite independent design studios and forward-thinking brands, Sight Unseen OFFSITE has partnered with Ford to bring the design thinking behind the new Ford Edge to life in the form of TOPO, a harmonic sound space by New York architecture studio Leong Leong.

Sight Unseen OFFSITE 2016 will include the following highlights:
—A large-scale harmonic landscape installation by up-and-coming New York architecture studio Leong Leong that draws inspiration from the design of the new Ford Edge
—A long-distance collaboration between 5 American and 5 Norwegian design studios selected by Sight Unseen: Assembly Design + Morten & Jonas, Bower + Bjorn Van Den Berg, Farrah Sit + Silje Nesdal, Jonah Takagi + Hallgeir Homstvedt, and Ladies & Gentlemen + Vera & Kyte
—Furnishing Utopia, an exhibition sponsored by Design Within Reach of 12 design studios interpreting the Shaker tradition: Charlie Schuck, Christopher Specce, Darin Montgomery, Gabriel Tan, Hallgeir Homstvedt, Jonah Takagi, Ladies & Gentlemen, Norm Architects, Studio Gorm, Studio Tolvanen, Tom Bonamici, and Zoë Mowat
—An installation of massive-scale furniture by Dusen Dusen and Eric Trine for The Land of Nod, which will make adults feel like children
—An abstract geometric furniture collection by up-and-coming Los Angeles studio Ouli for Arborite, using Arborite laminates
—A Nap Lab lounge area, featuring modular, upholstered furniture blocks by Print All Over Me and Various Projects
—A multidimensional installation by Uprise Art, featuring work by Dana Bechert, Lindsey Hampton, IN.SEK, Saint Karen, Andrew Molleur, Matthew Ward, and Chad Kouri
—A life-sized chessboard by high-end children's furniture gallery Kinder Modern, featuring a new chair series by LA's AQQ Design
—A special installation of 2016 housewares by Umbra Shift
—The release of a new project by high-end chocolatiers Mast in collaboration with Calico Wallpaper
—A pop-up shop from designer smoking accessories store Tetra, including the launch of a new pipe created by Jamie Wolfond of Good Thing
—A shoppable ceramics bar with work by talents like Beech Hall, BTW Ceramics, David Haskell, Jessica Hans, Shino Takeda and more
—Presentations of new work by more than 50 of the best independent design talents as chosen by Sight Unseen, including 100xbtr, Aelfie, All Roads Design, AVO, BZippy & Co, Ben Barber, Bianco Light & Space, Bloc Studios (with Table of Contents, Apartamento, and Thévoz-Choquet), Bower, Brave Matter, BRUUN Design, Caroline Z. Hurley, CHIAOZZA + Studio Proba, Concrete Cat, Crosby Studios, Dana Haim, Dusen Dusen Home, Elyse Graham, Eric Trine, Erich Ginder, Felt + Fat, Germans Ermics, JOIN, Julie Thevenot, Kwambio + Various Projects, LikeMinded Objects, Liz Collins, Merve Kahraman, McKenzie & Keim, Michael Felix, Minna, Moonish, Nick Parker, NORMA, Object & Totem + Pat Kim, Other Kingdom, Recreation Center, RIES, Saint Karen, Shelter Bay, Simon Johns, Slash Objects, Social Studies, Tantuvi, Thing Industries, Trey Jones, Wilderness Bodies, Wintercheck Factory, and more
A full lineup will be available in the coming weeks at
offsite.sightunseen.com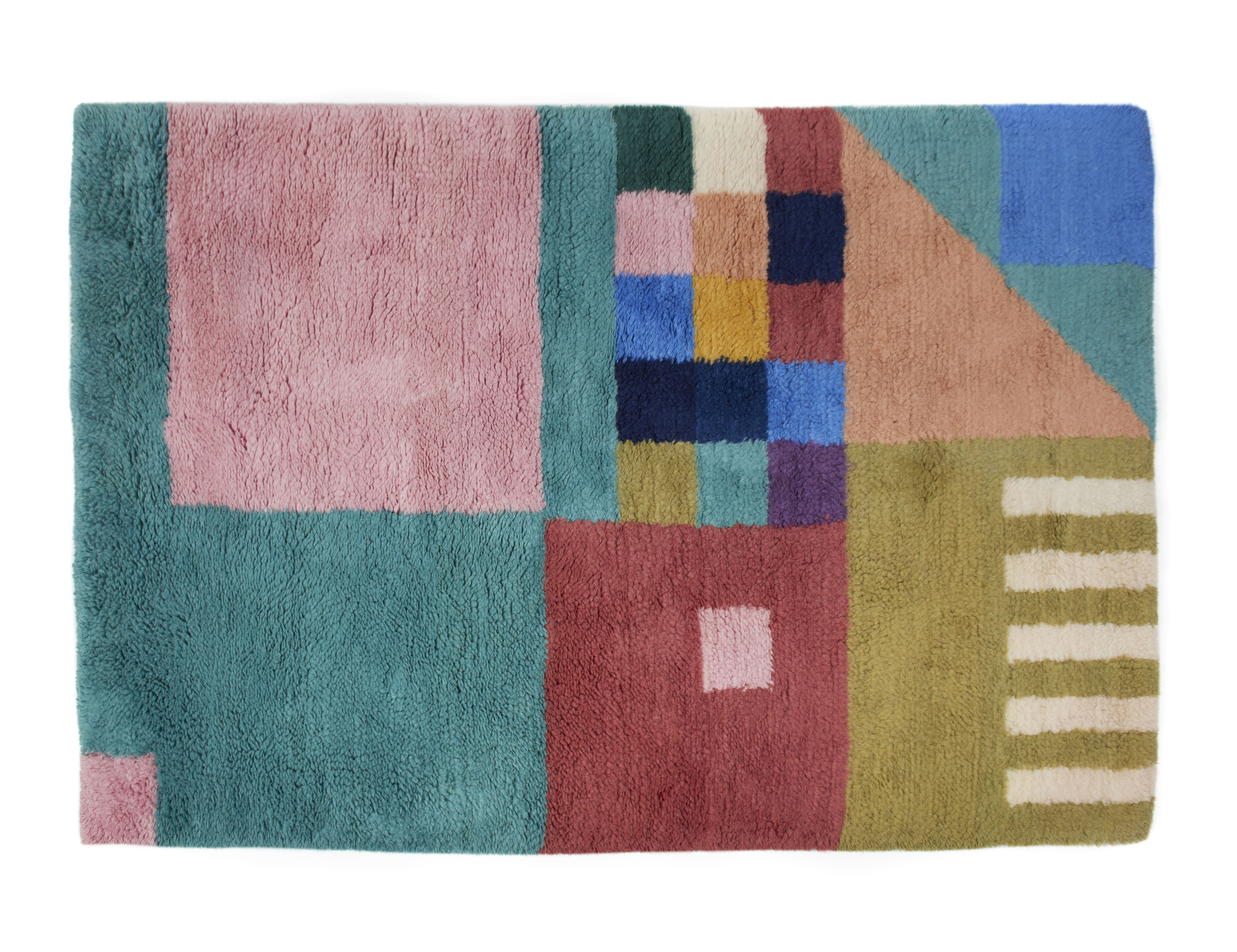 Aelfie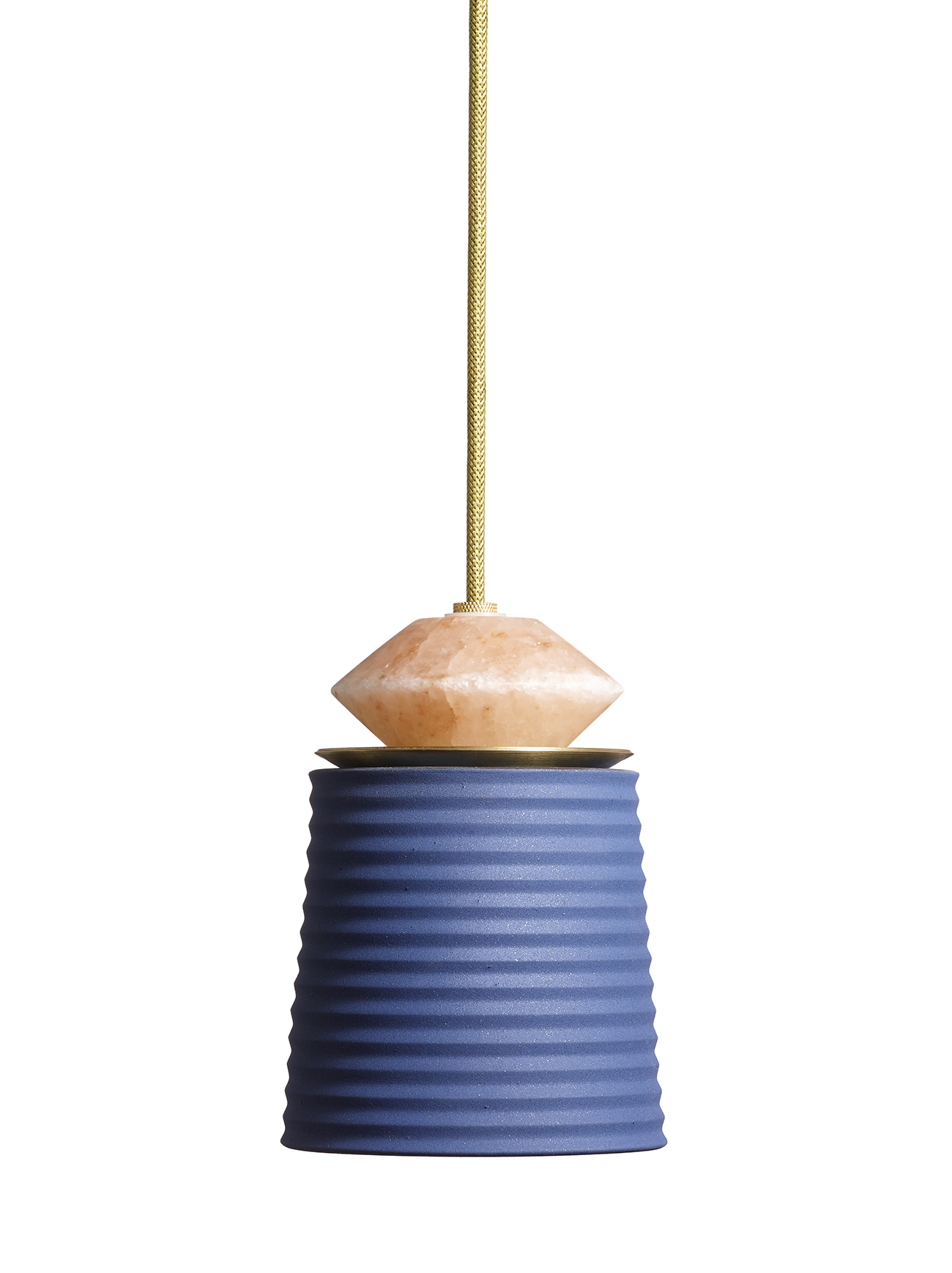 Brave Matter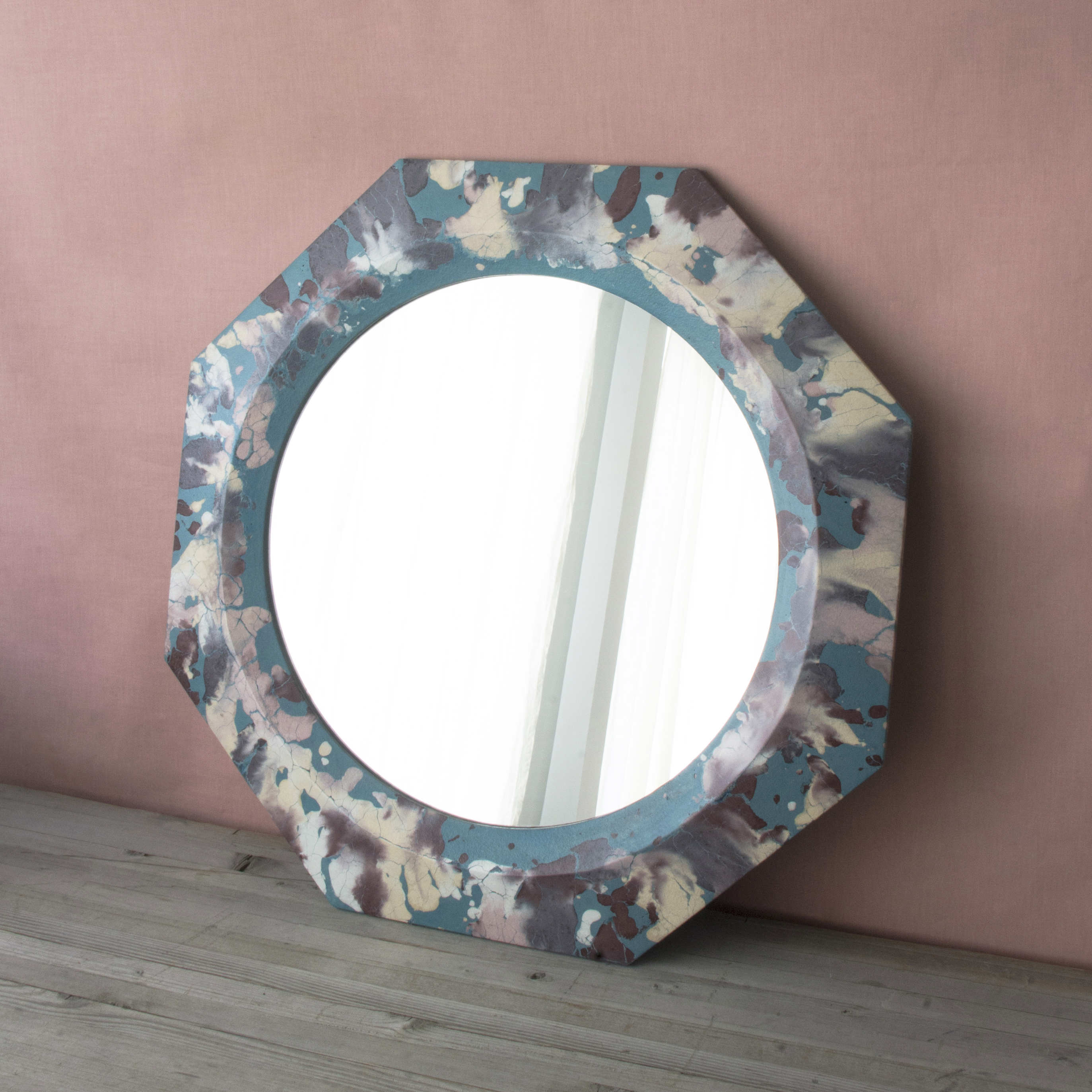 Concrete Cat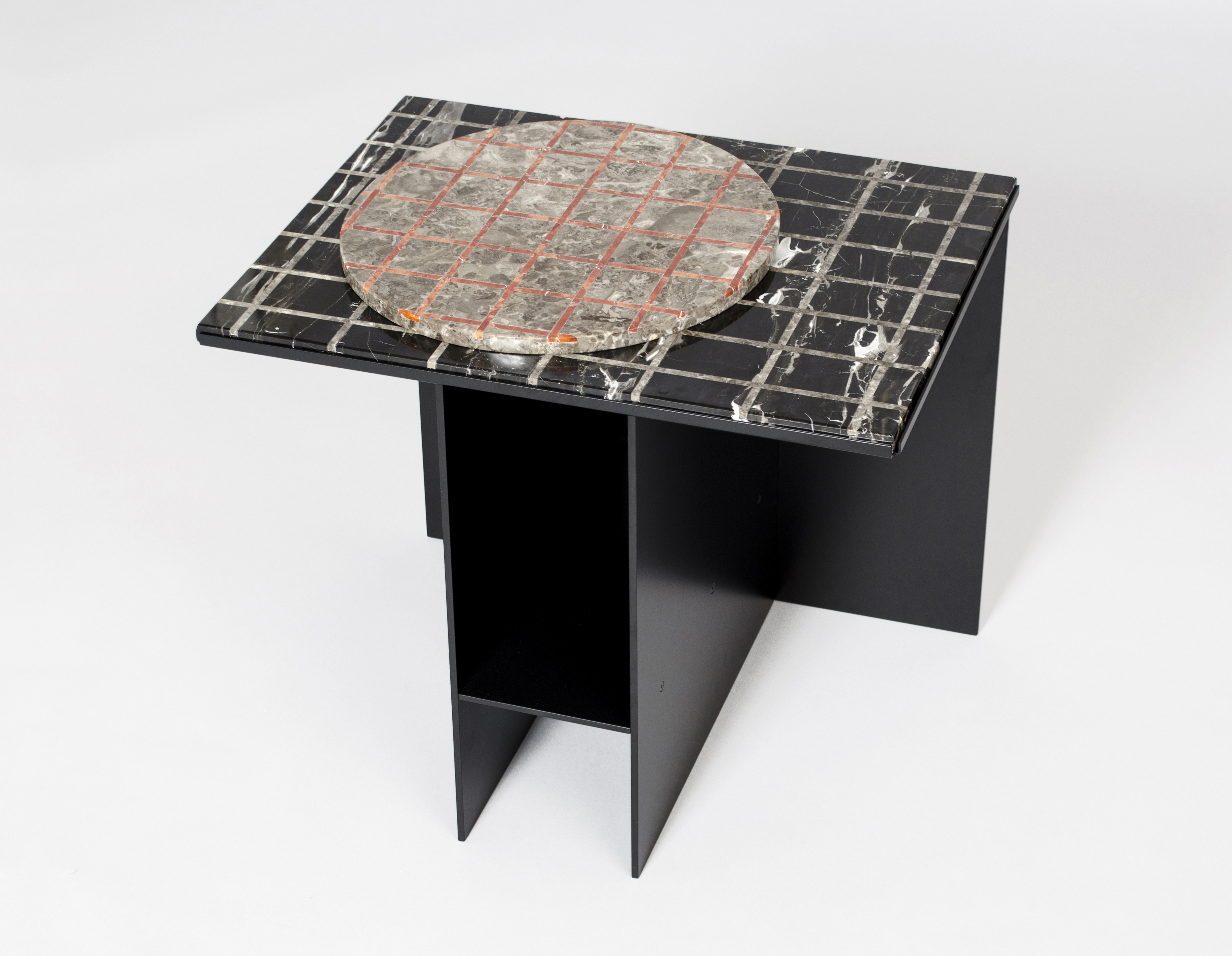 Other Kingdom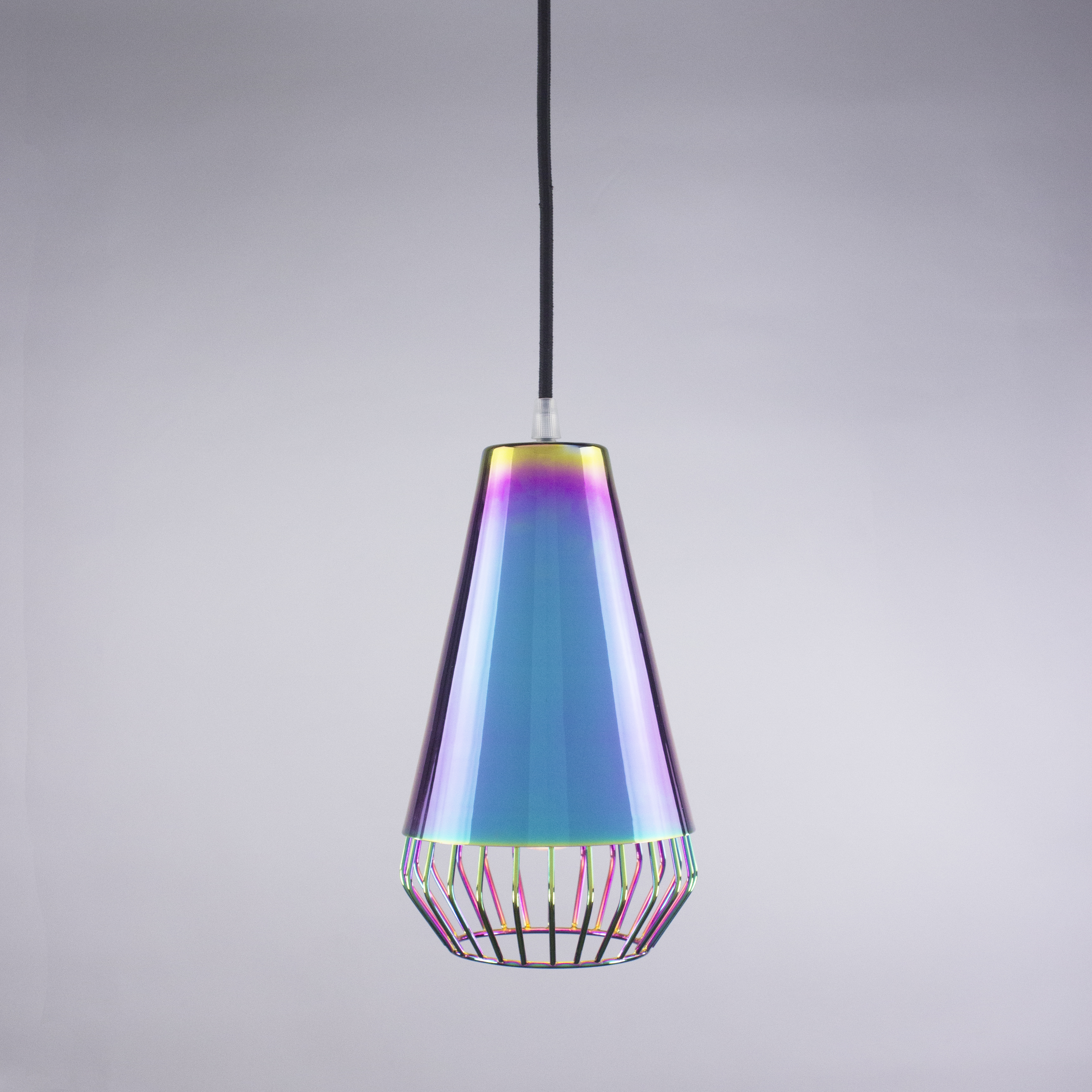 Shelter Bay