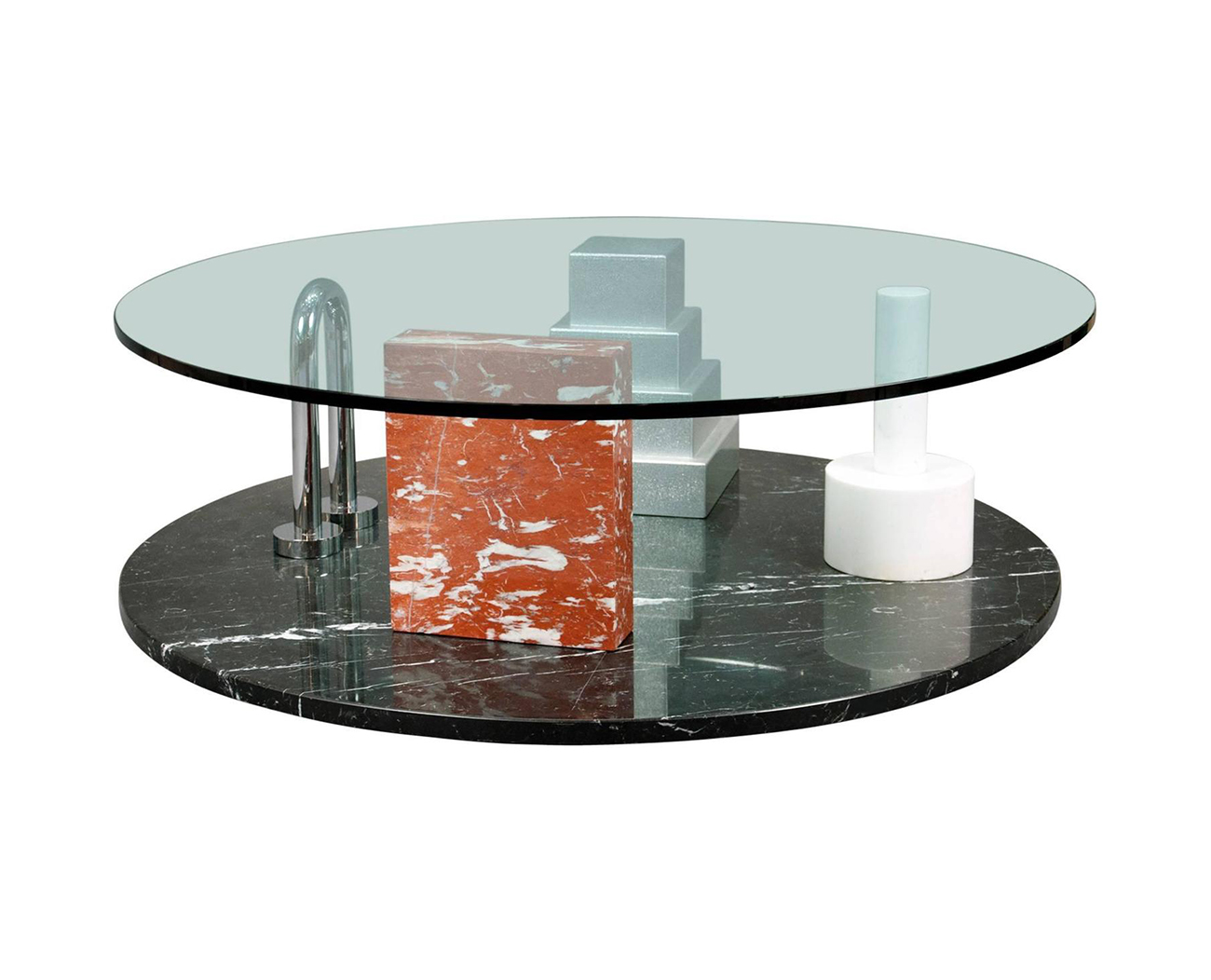 A weekly Saturday recap to share with you our favorite links, discoveries, exhibitions, and more from the past seven days. This week: a Montreal-based beauty brand with killer aesthetics and styling, a colorblocked mirror from an unlikely source, and a little-known series by a '80s design master (above) that sent us down a major internet wormhole.
Discoveries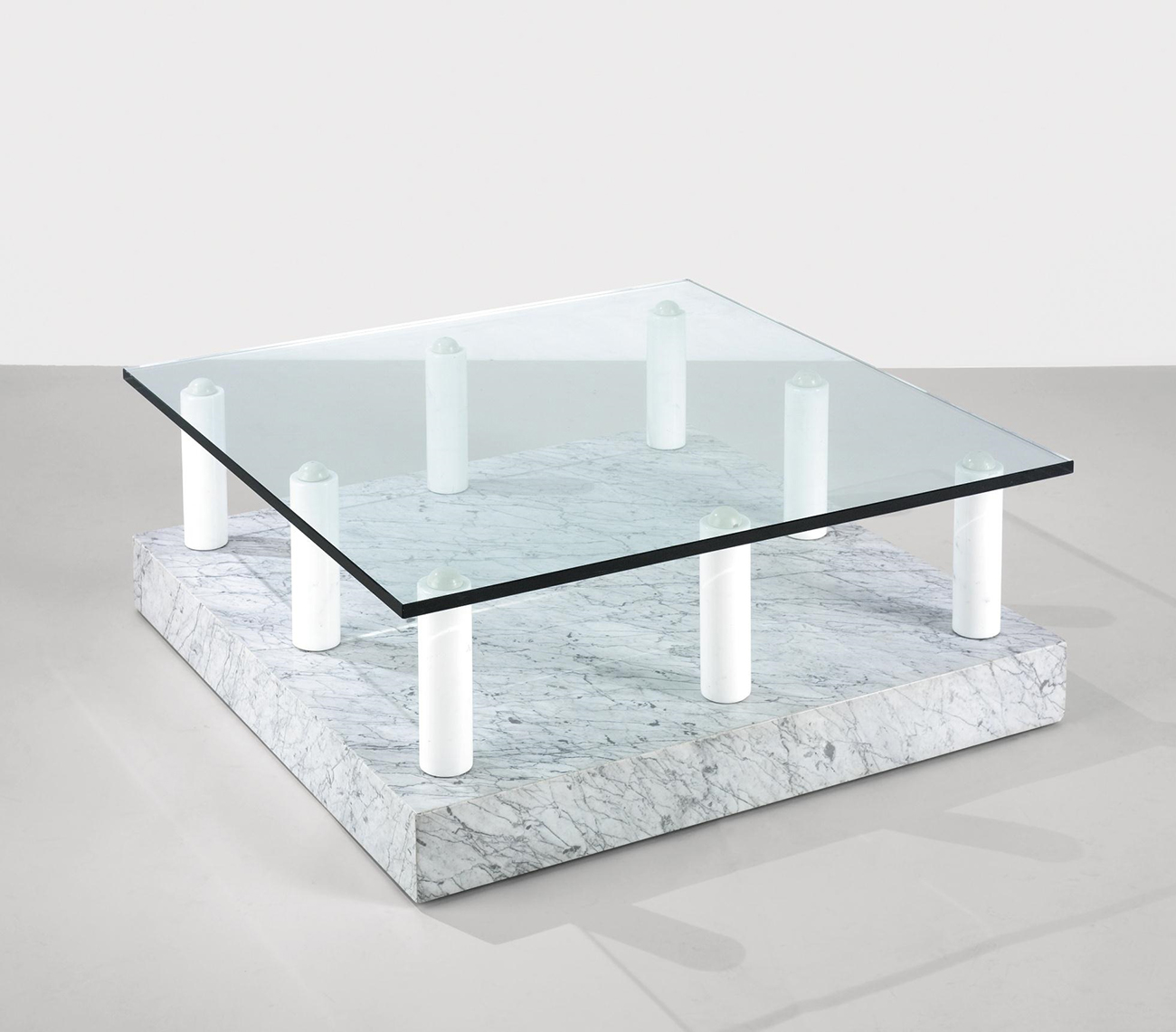 An artist we're featuring next week had this columnar coffee table in his studio, which sent us down a wormhole — are we the only ones who weren't familiar with this 1983 series by Ettore Sottsass? The Central Park Table for Knoll (above) was joined by the Park Lane table (a black marble circle atop shiny green ziggurats) as well as the show-shopping Park table at the top of this post. (Plus, OMG, this console. New favorite Google search: Ettore Sottsass marble)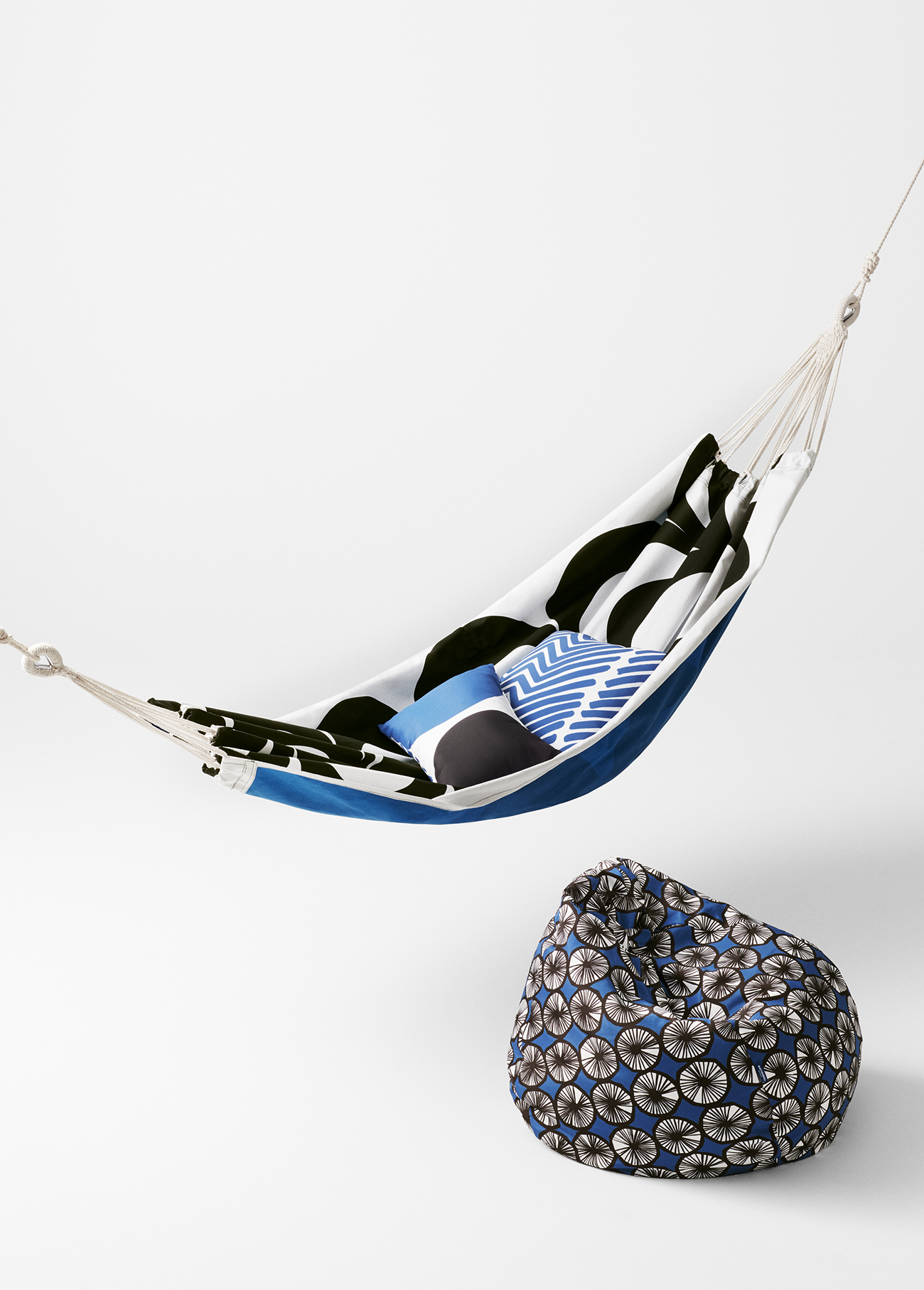 If you outfitted a whole room in the new Marimekko for Target line it would be a bit much, but we love some of the pieces taken out of context — a dinner plate with chic zigzag brushstrokes, a deck chair with an irregular black polka dot, and the seriously fun reversible hammock above.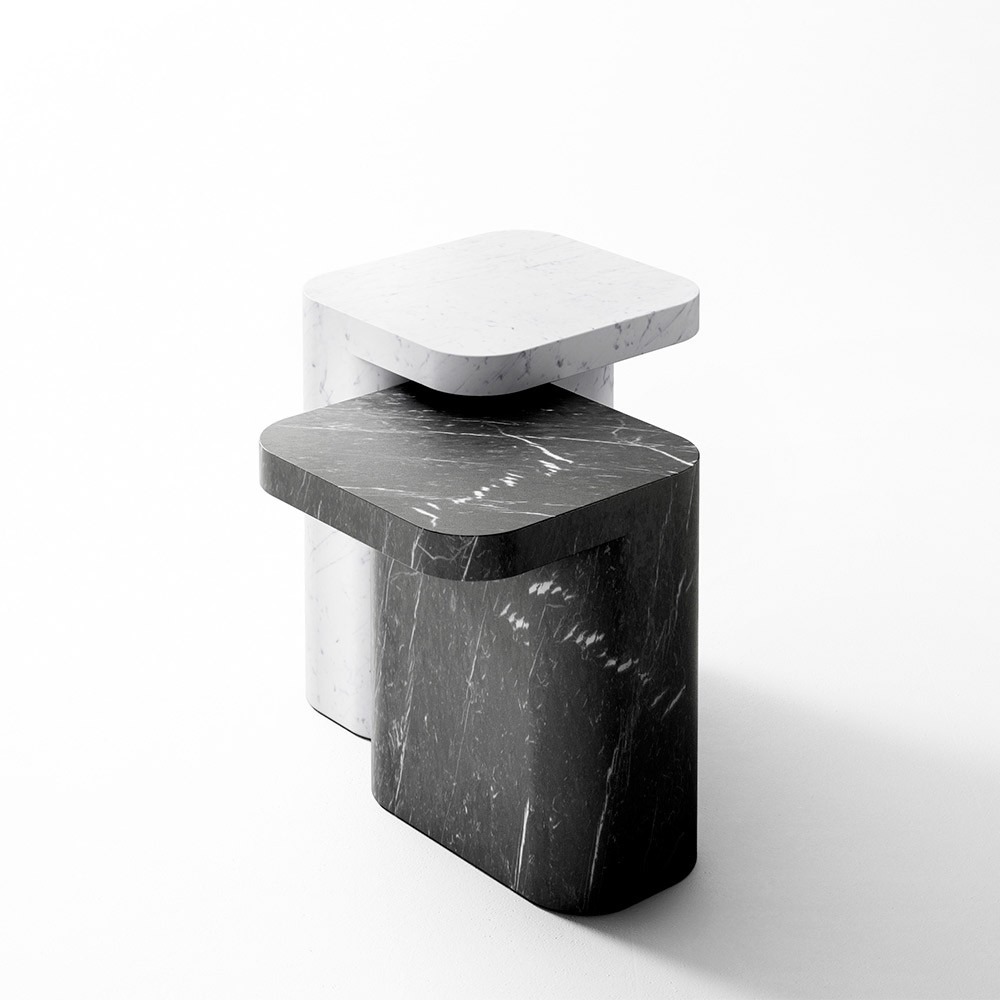 The Future Perfect has a pretty new brand in stock — Retegui, the French marble company that began in the 1930s cutting funerary stones and now, with the help of 3D technology, makes beautiful furniture pieces like these nesting tables by Jean Louis Iratzoki.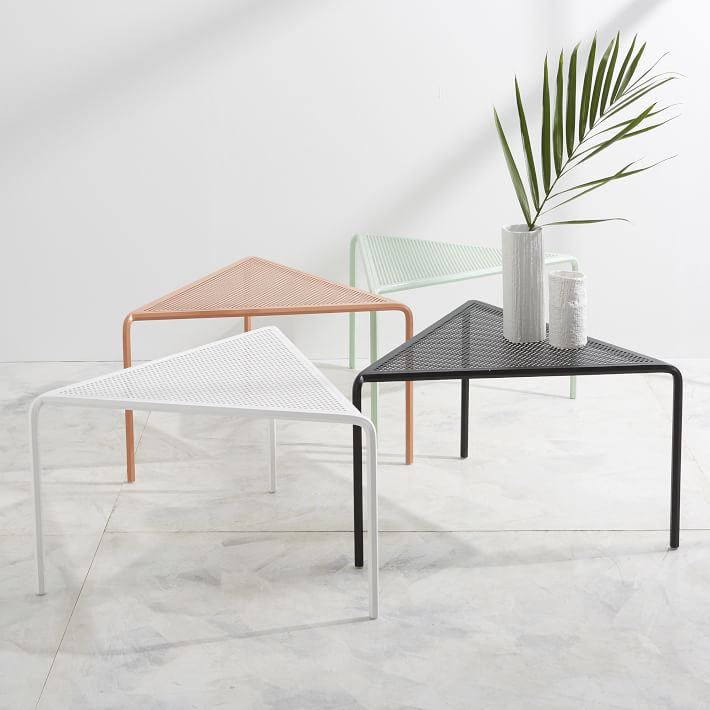 We're going to be debuting a killer new Eric Trine collection at Sight Unseen OFFSITE this May, but until then, take a peek at the excellent quartet of perforated side tables the California designer made for West Elm's Local Makers program.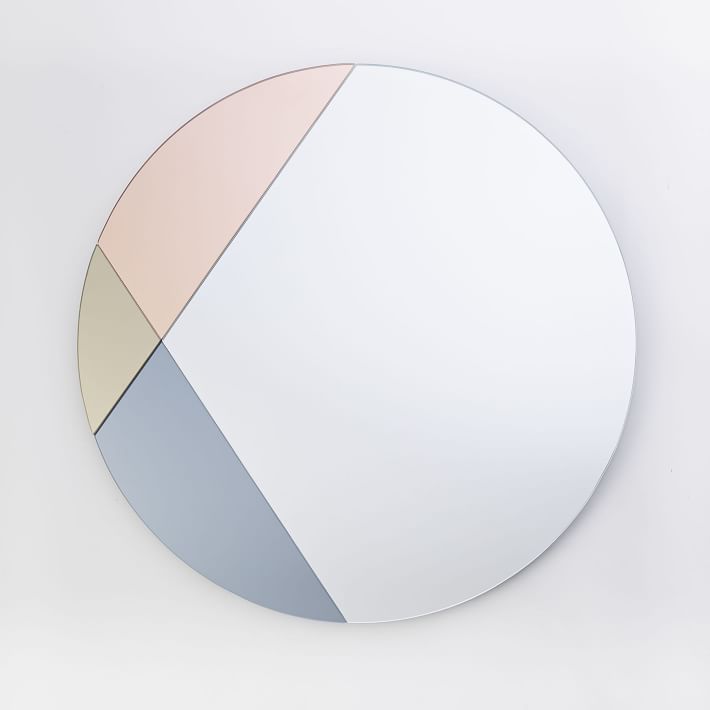 You could have told us that these colorblocked mirrors were made by any number of emerging American designers — not to mention Italian; they're Glas Italia-esque — and we would have believed you. But nope — they're also West Elm, and they're available in amazing square and diamond versions as well.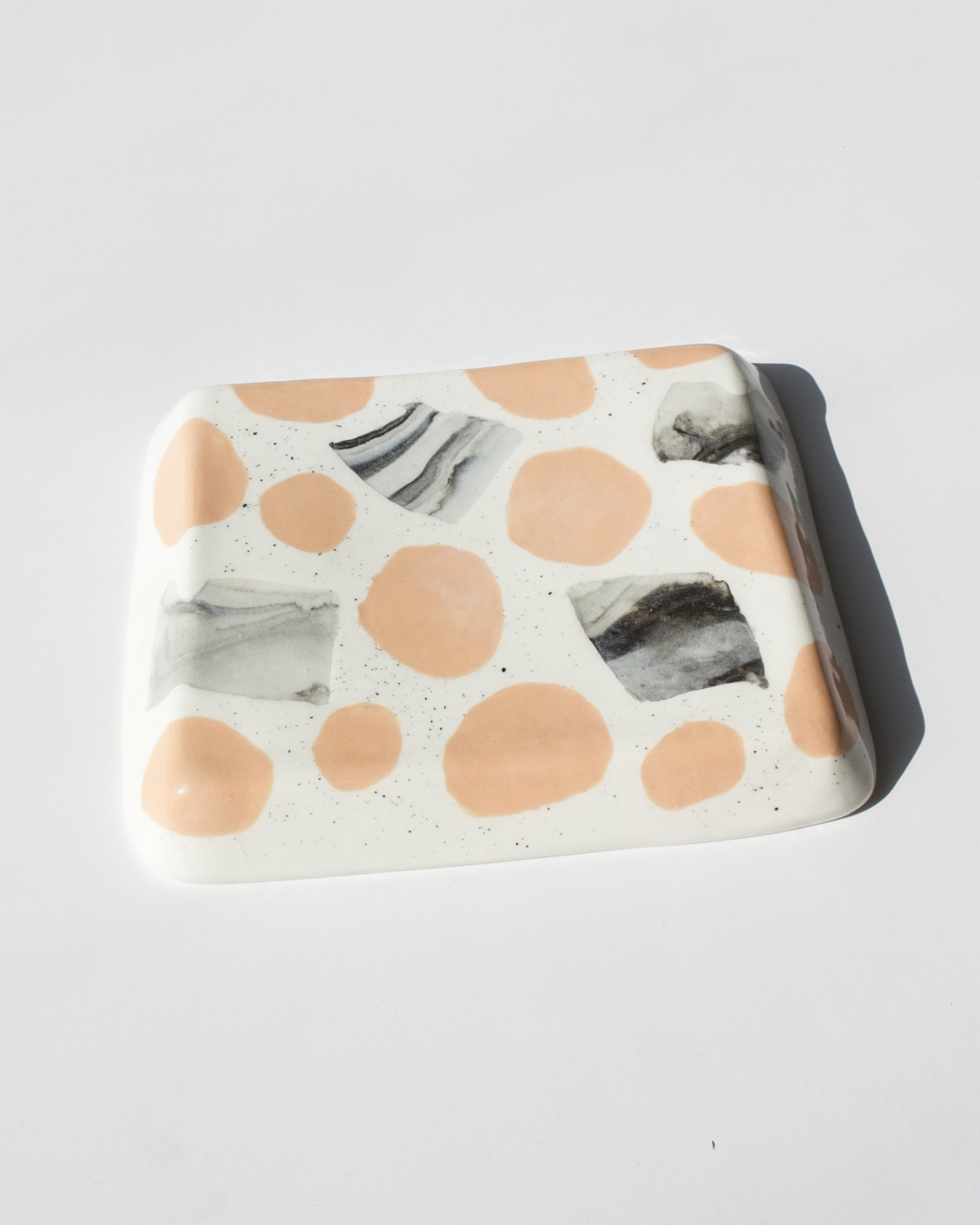 New favorite ceramics studio alert! Oregon-based couple The Pursuits of Happiness, who made these cute gemstone plates, a new pipe for Monica's Tetra brand, and this sweet soap dish in collaboration with Herbivore Botanicals.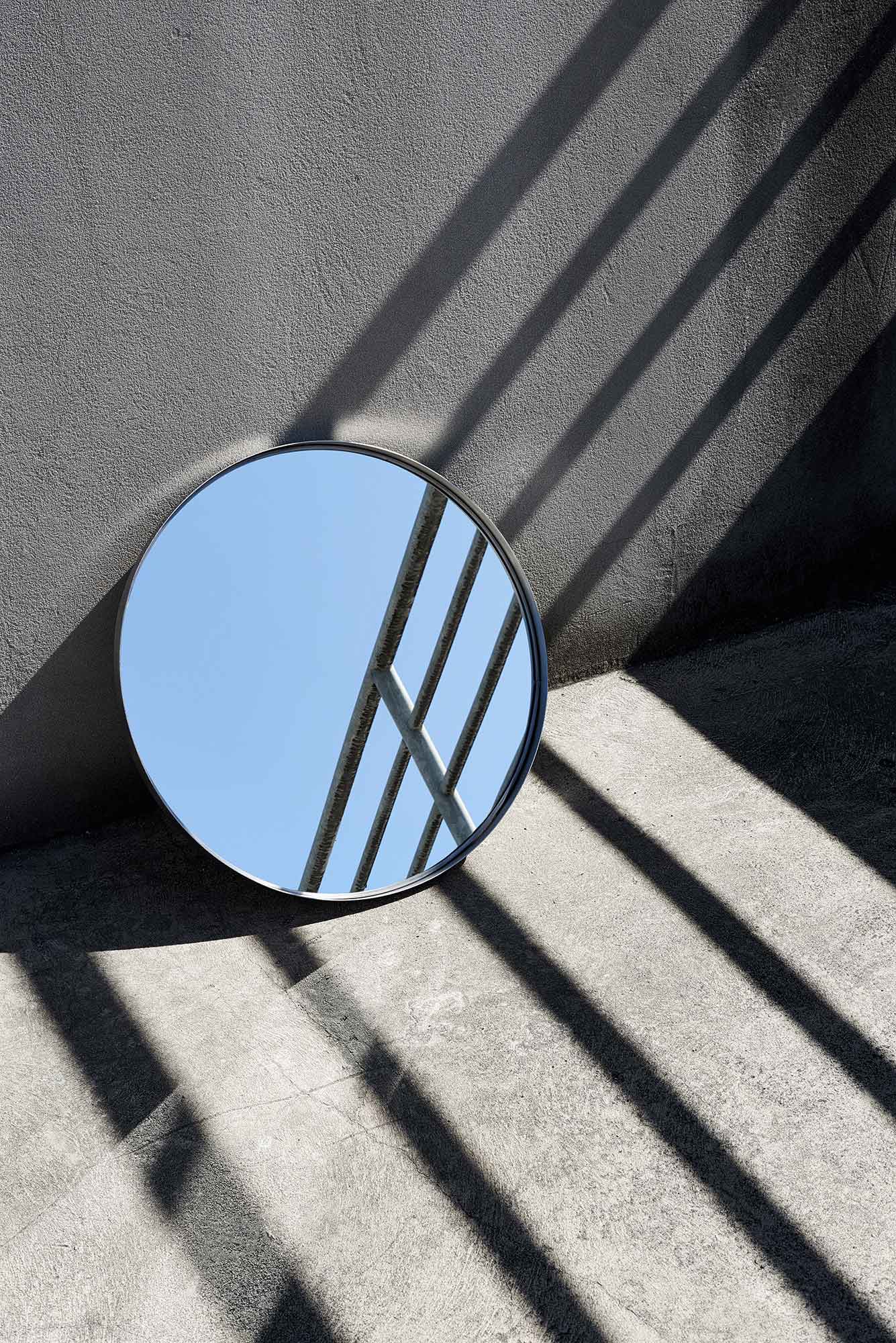 Spotted on Yellowtrace: the beautiful, minimal photography work of Melbourne-based Dan Hocking. Such a pretty use of shadow and reflection.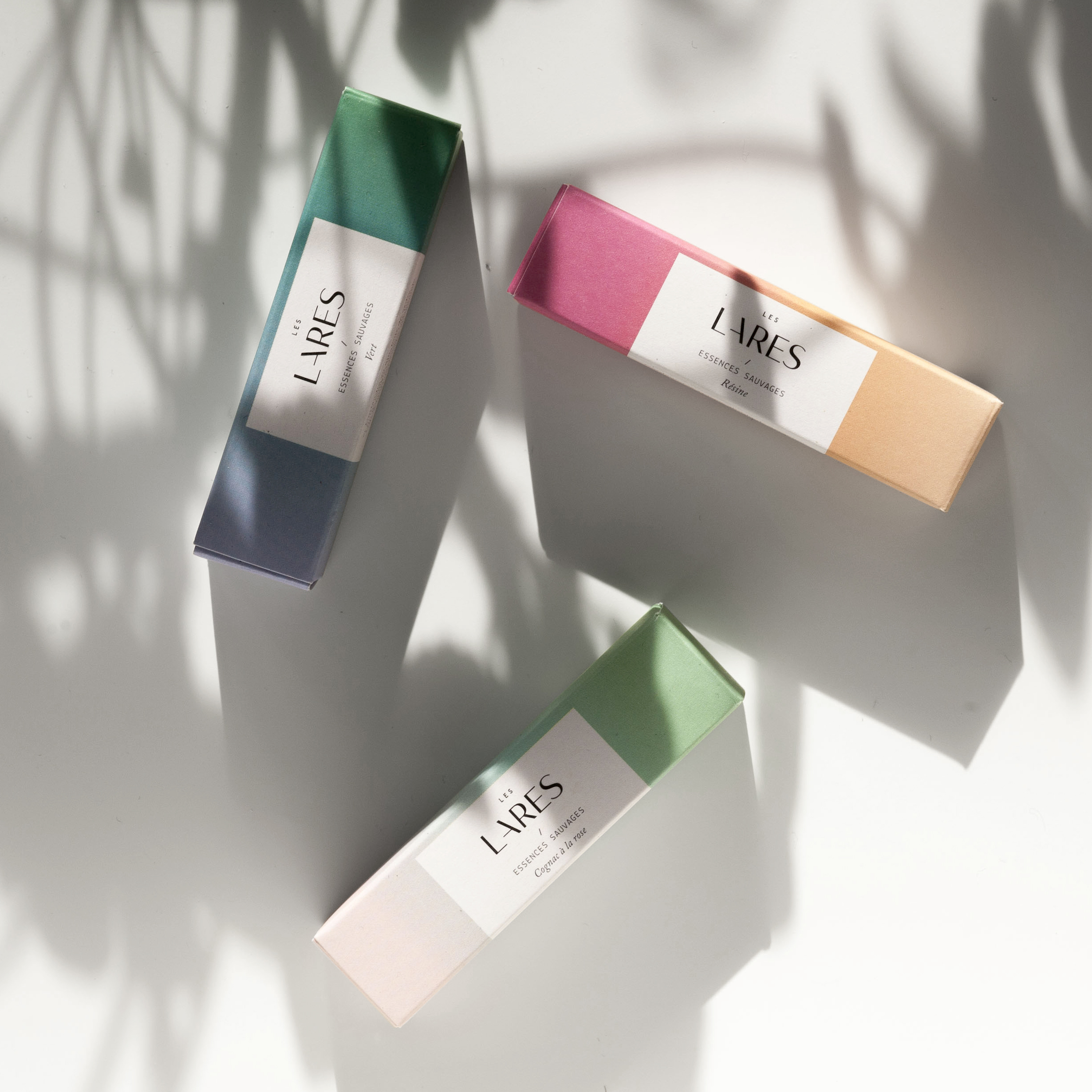 We've been simultaneously scouting beauty brands for a secret project and planning a trip to Portland, Oregon, this summer; the two came together when we discovered the Canadian fragrance company Les Lares on the online shop of Johan, a lifestyle concept shop in PDX. The brand was founded by Julie S. Jones, an artist and stylist trained in herbalism and natural perfumery; her background shows with the killer packaging and photography.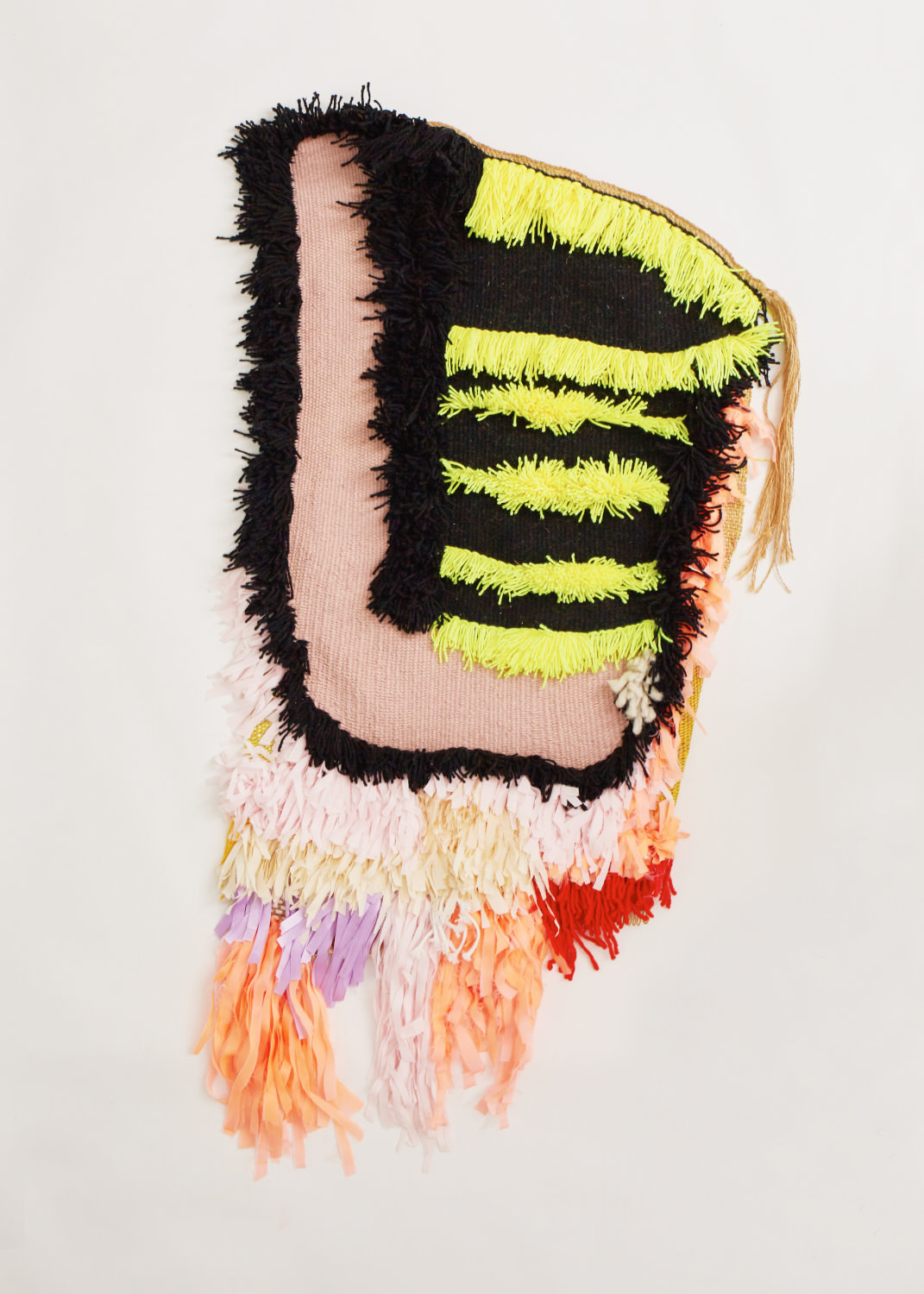 A great submission in our inboxes this week from Central St. Martins grad Louize Harries, who describes herself as "a mixed media textiles artist/freelance designer making tapestry weave, knit, crochet, and embroidery on a small and large scale sometimes collaging them together." We like.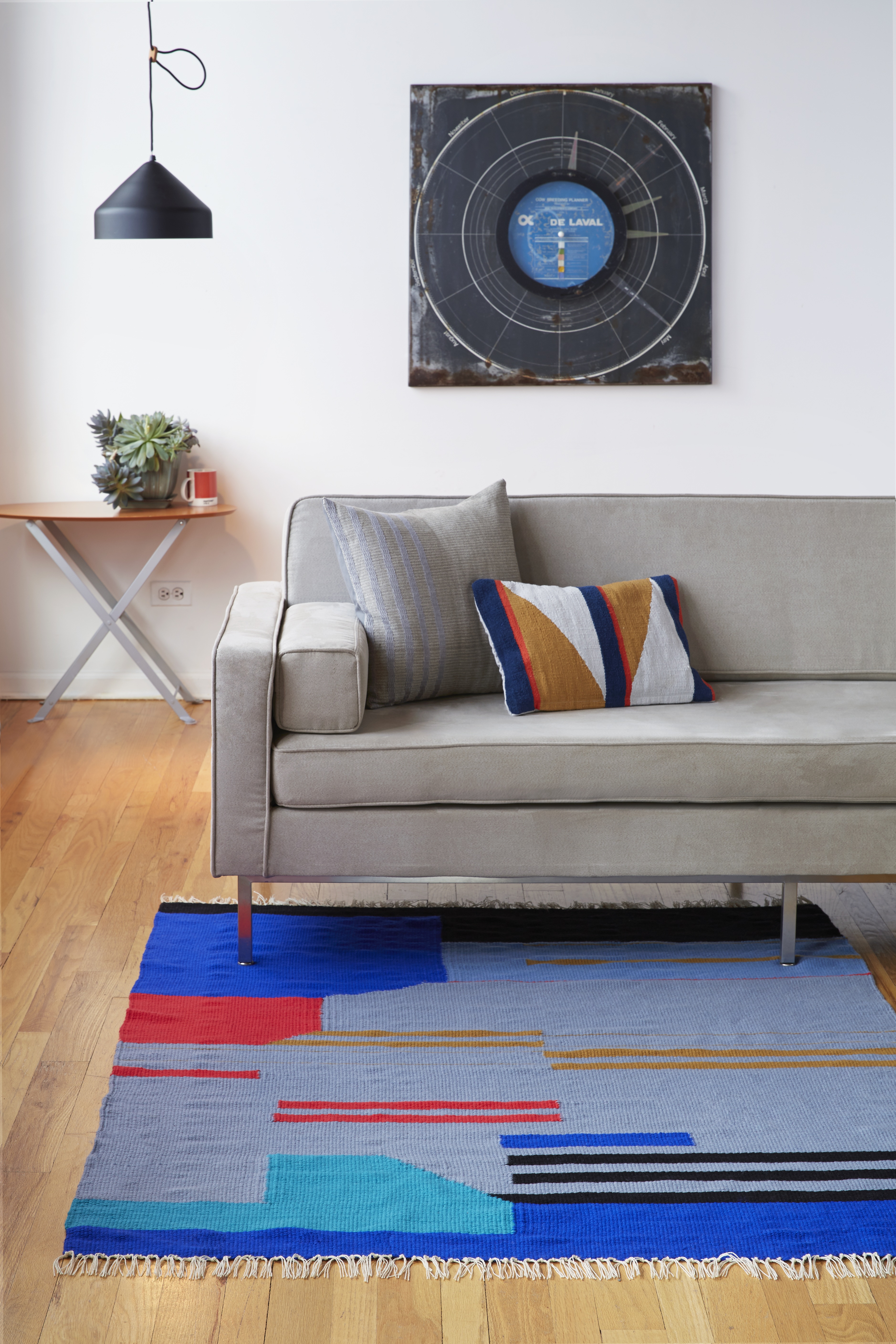 We featured Chicago weaver Dee Clements of Herron last year in the studio where she makes gorgeous work for clients like Land of Nod and CB2. Now, Clements is releasing her own collection of geometric rugs and blankets, and we got a sneak peek this week. Our favorite is her Primary + Secondary rug, whose sample she wove in Joshua Tree at Andrea Zittel's weaving studio.
From the Archives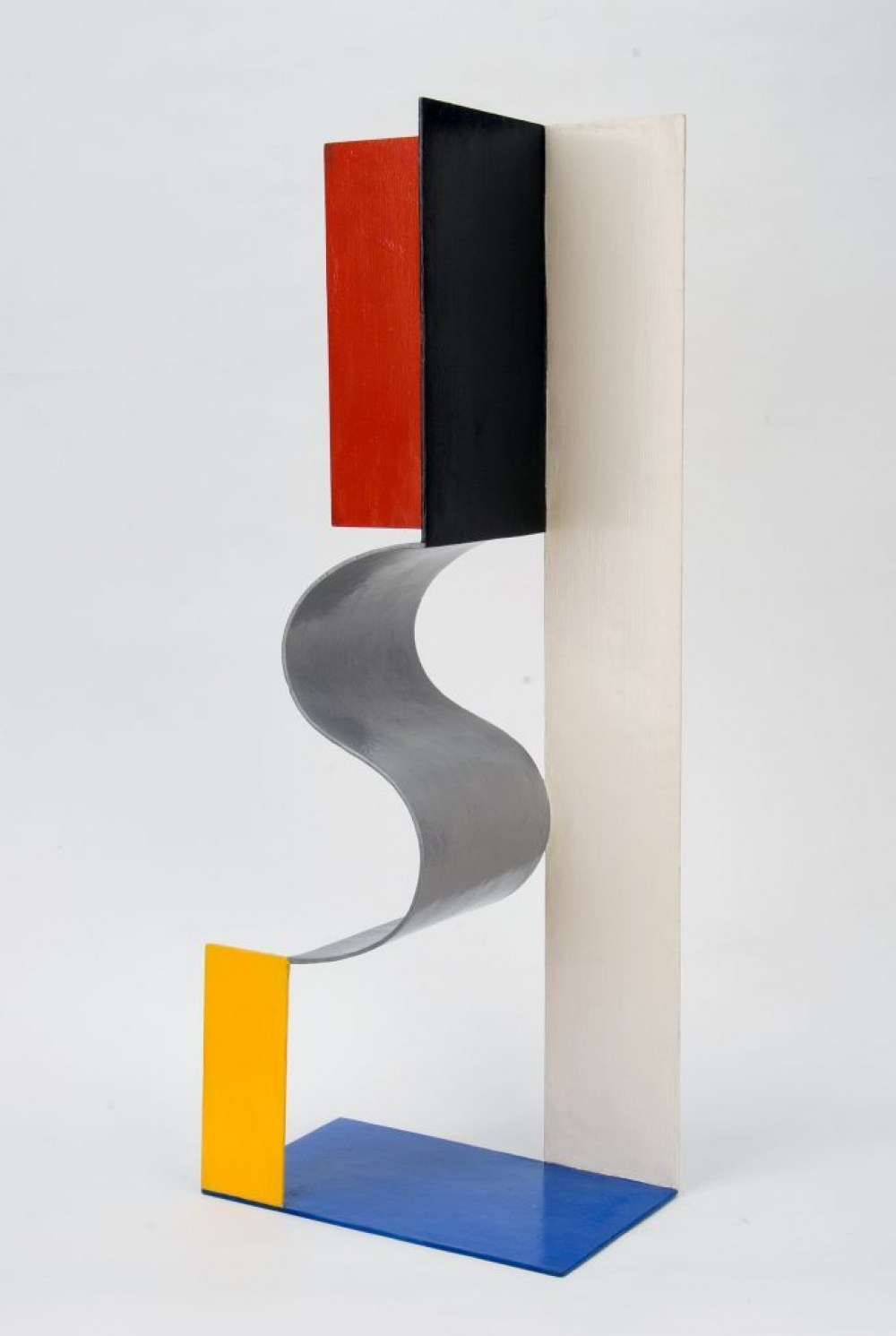 Speaking of Google image searches, do yourself a favor and do one on Katarzyna Kobro. The Polish Constructivist's folded metal sculptures look so remarkably current right now.
Books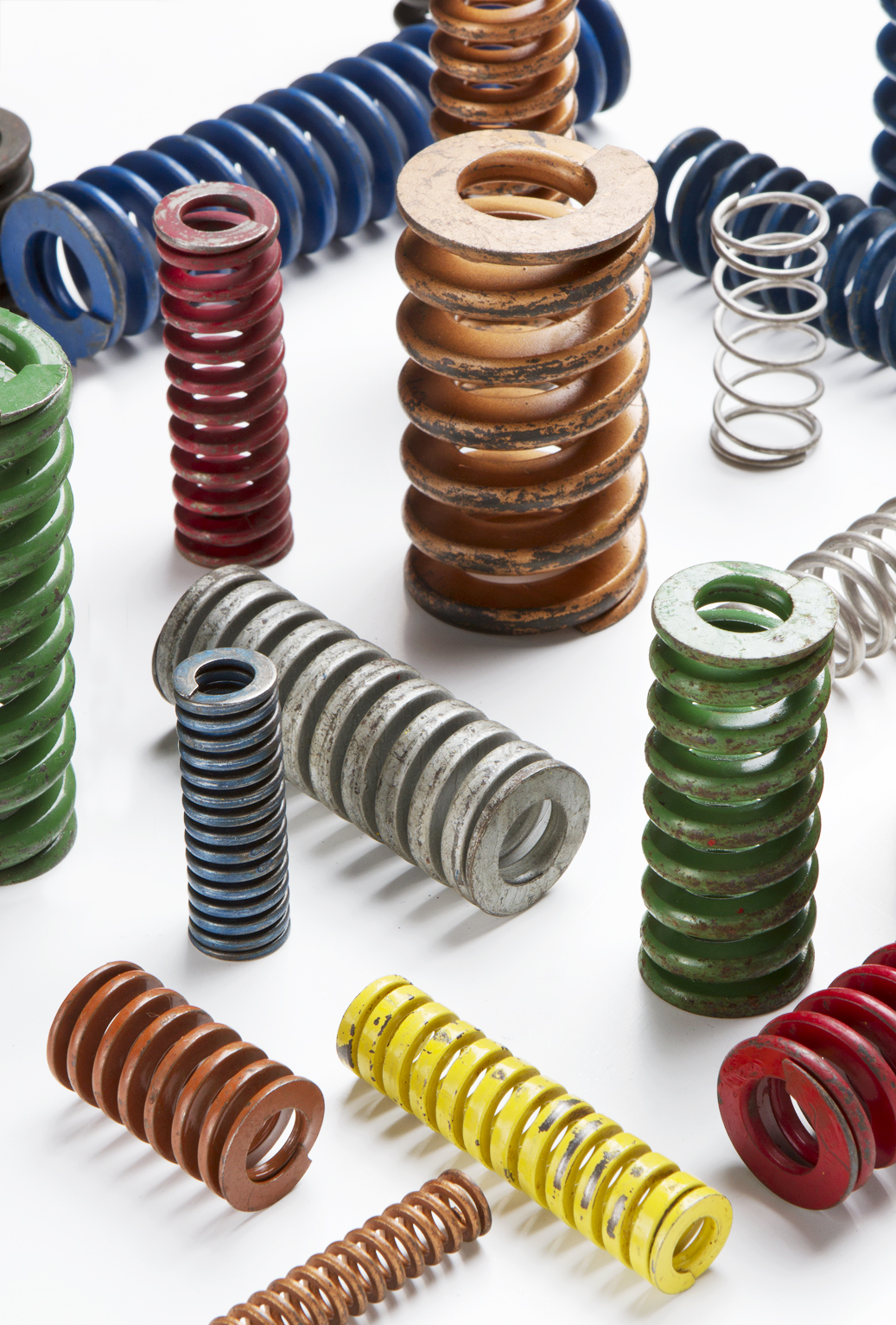 Things Organized Neatly — a Tumblr we've been following since its launch six years ago — became a book this week, making us realize exactly how prescient author and curator Austin Radcliffe was back in 2010. Instagram, you'll remember, didn't exist back then but Radcliffe presaged its popularity with an emphasis on so-called "flat lays," and an insistence on the idea that presentation matters just as much as product. (We especially like this "springs organized neatly" photo, taken by Radcliffe himself!)