03.20.17
10 Designers and Brands to Watch at Salone del Mobile
Along with the rest of the design world, we'll be touching down in Milan the first week of April for the furniture fair, and, thanks to some advance sleuthing, we're finding out there's much to love about this year's Salone del Mobile. For one, it begins blessedly early in April, meaning that Americans will get more than a few weeks of downtime between Milan and ICFF (insert prayer hands emoji here). It's also Euroluce, the biennial lighting event — and you know how we love us some good statement lighting.
But best of all, there seems to be more than a whiff of fresh blood at the fair this year. Of course we'll always head to the fairgrounds to see what's new with some of our favorite companies like Vitra, Moroso, e15, Glas Italia, and Flos, as well as to scout the emerging talent section, Salone Satellite. But the sheer number of independent designers who are either planning their own booths or who have major projects with big-name companies seems to have increased this year — including Raw Color for Nanimarquina, Max Lamb for Bitossi, Philippe Malouin for Resident, and Atelier de Troupe and Lambert & Fils at Euroluce. Most of the launches are still under wraps for now, but we've picked 10 of our favorite designers and brands to give you a sneak peek of what's to come starting April 4.
1. Cristina Celestino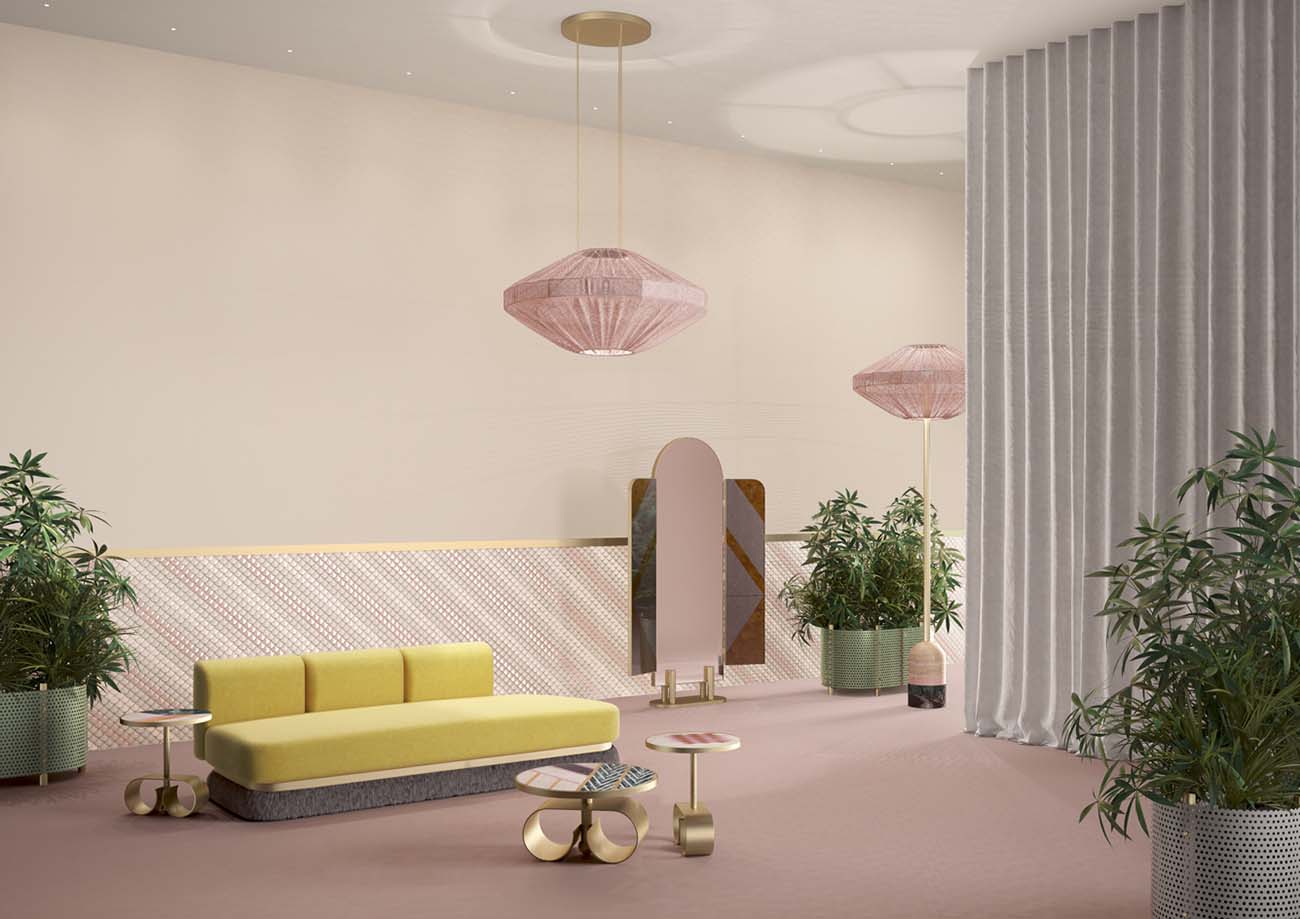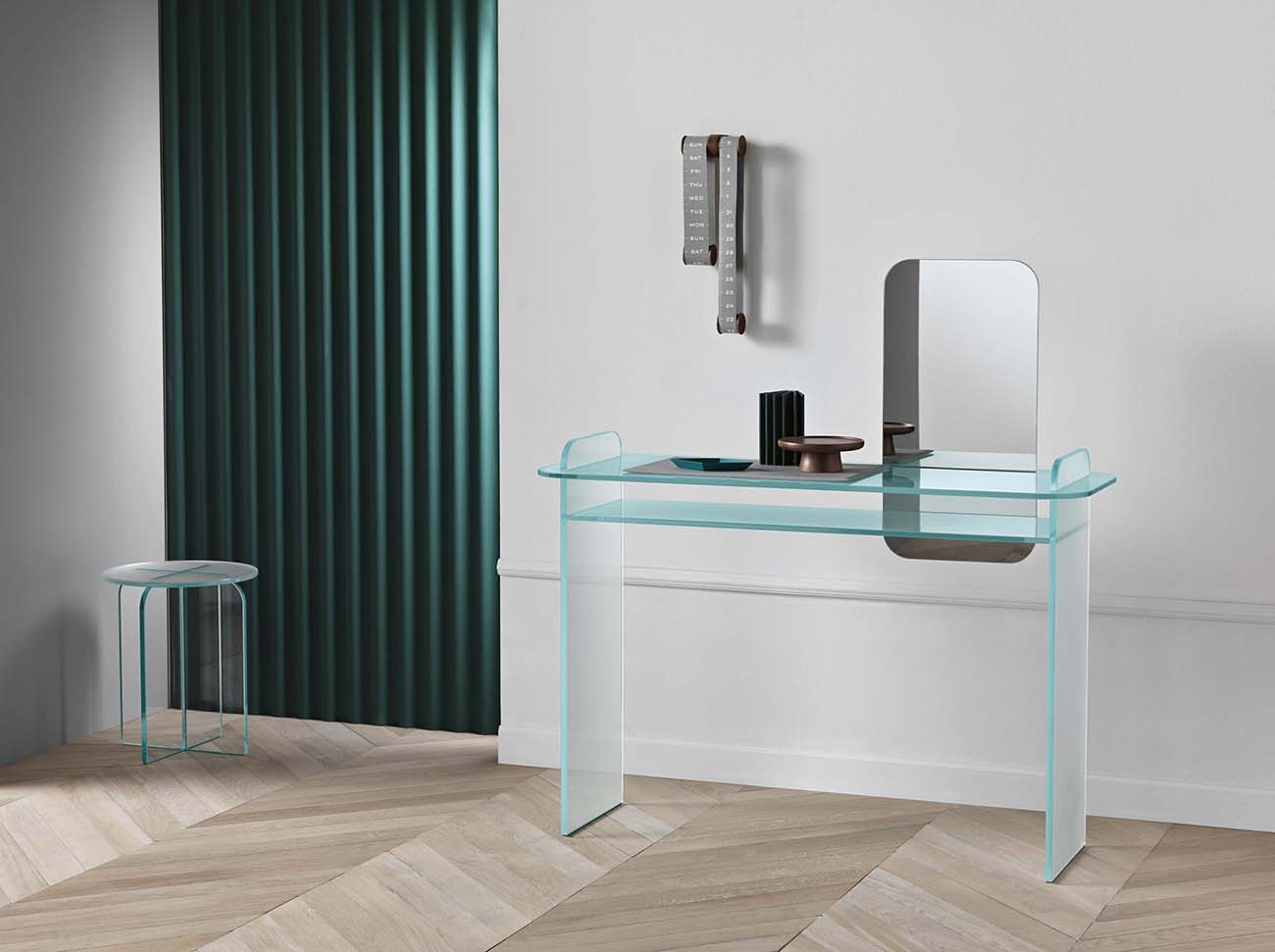 The Milan-based designer — who first showed at Salone Satellite in 2012 — is already having a banner year: Her Happy Room collection for Fendi (top) was a hit at Design Miami in December, and her glass collection for Tonelli (bottom) was one of our favorite launches of last year's fair. This year, the designer will be popping up all over, from a sofa for Nilufar Gallery to a lamp for Budri and the booth design for Tonelli.
2. Konstantin Grcic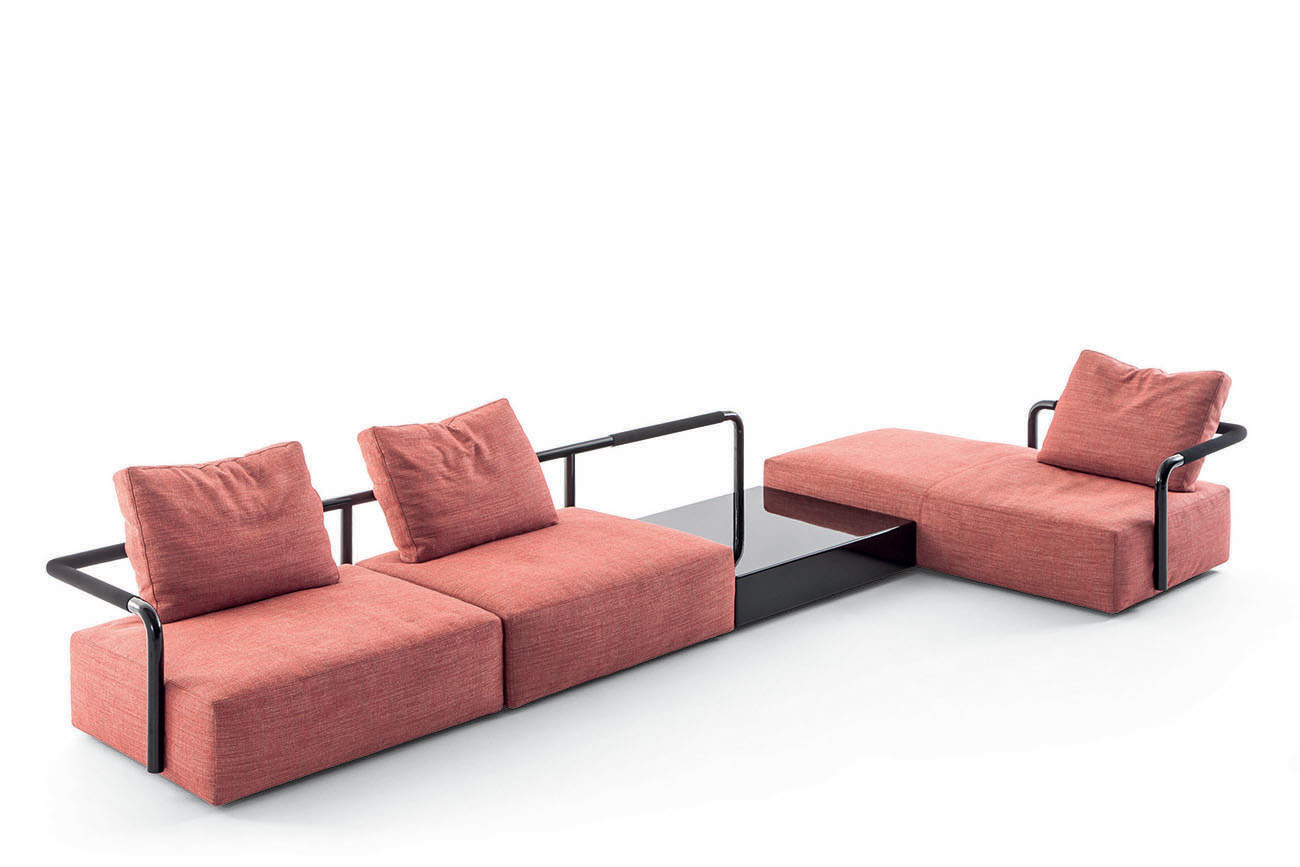 Though we tend to cover the design world's more up-and-coming talents, we have always had a soft spot for Konstantin Grcic, who, in our minds, is the most interesting of the big-name stars. We love the exposed, tubular railing that runs around his new Soft Props sofa for Cassina, which is meant to recall the transatlantic ships that Cassina furnished in the 1950s. It's just one of Grcic's stellar launches at the fair this year.
3. The Return of Established & Sons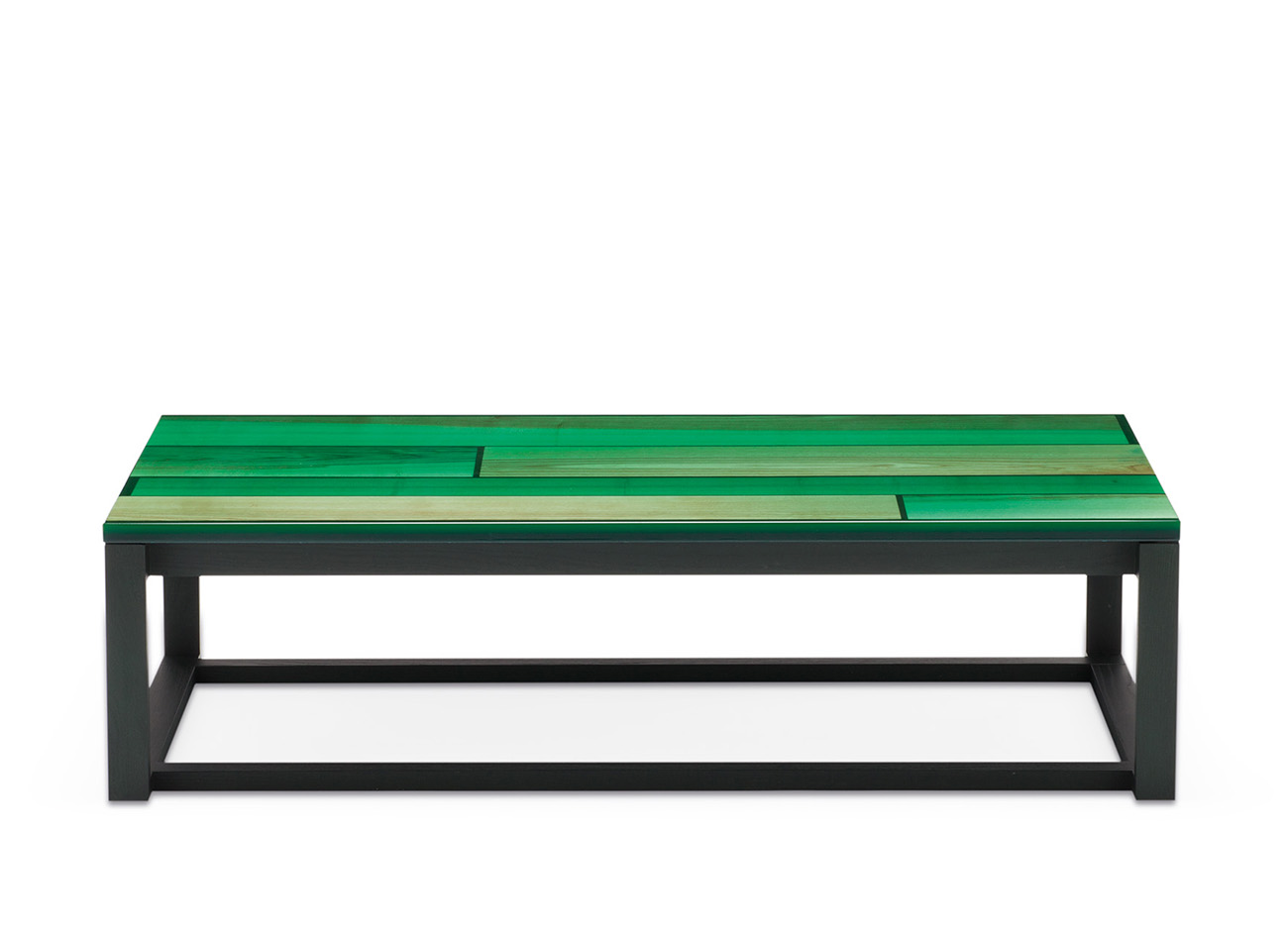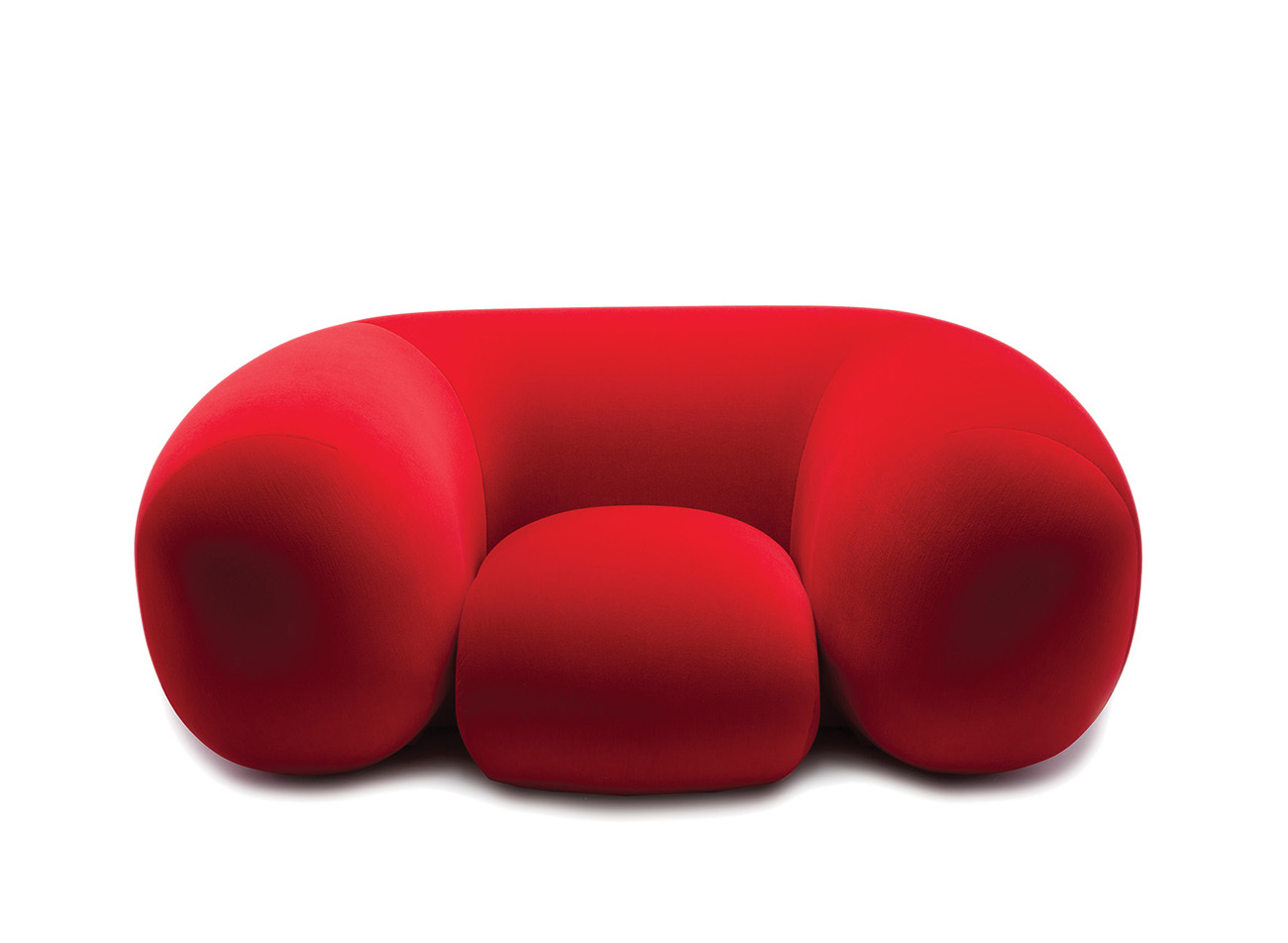 When we first started coming to Milan in the mid-2000s, the British furniture brand Established & Sons was pretty much the best thing going. They showed in a dramatic venue, worked with the coolest designers, and threw a lavish — if very hard to get into — party. But personnel changes and financial woes over the past few years sent the brand into semi-obscurity. This year marks the return of E&S, with former design director Sebastian Wrong once again at the helm — and the first time the brand has shown at the fair proper. We'll be watching!
4. Karimoku New Standard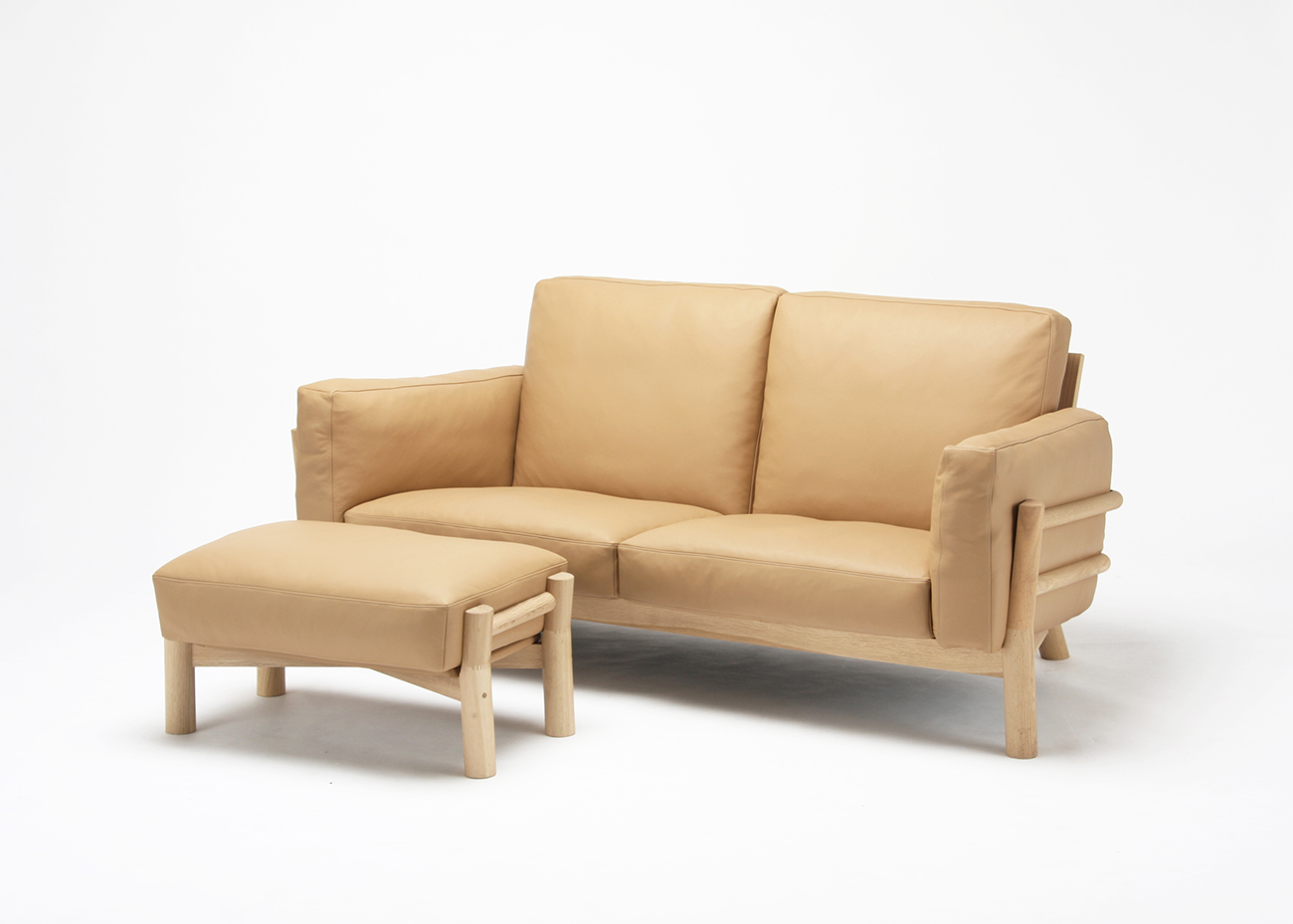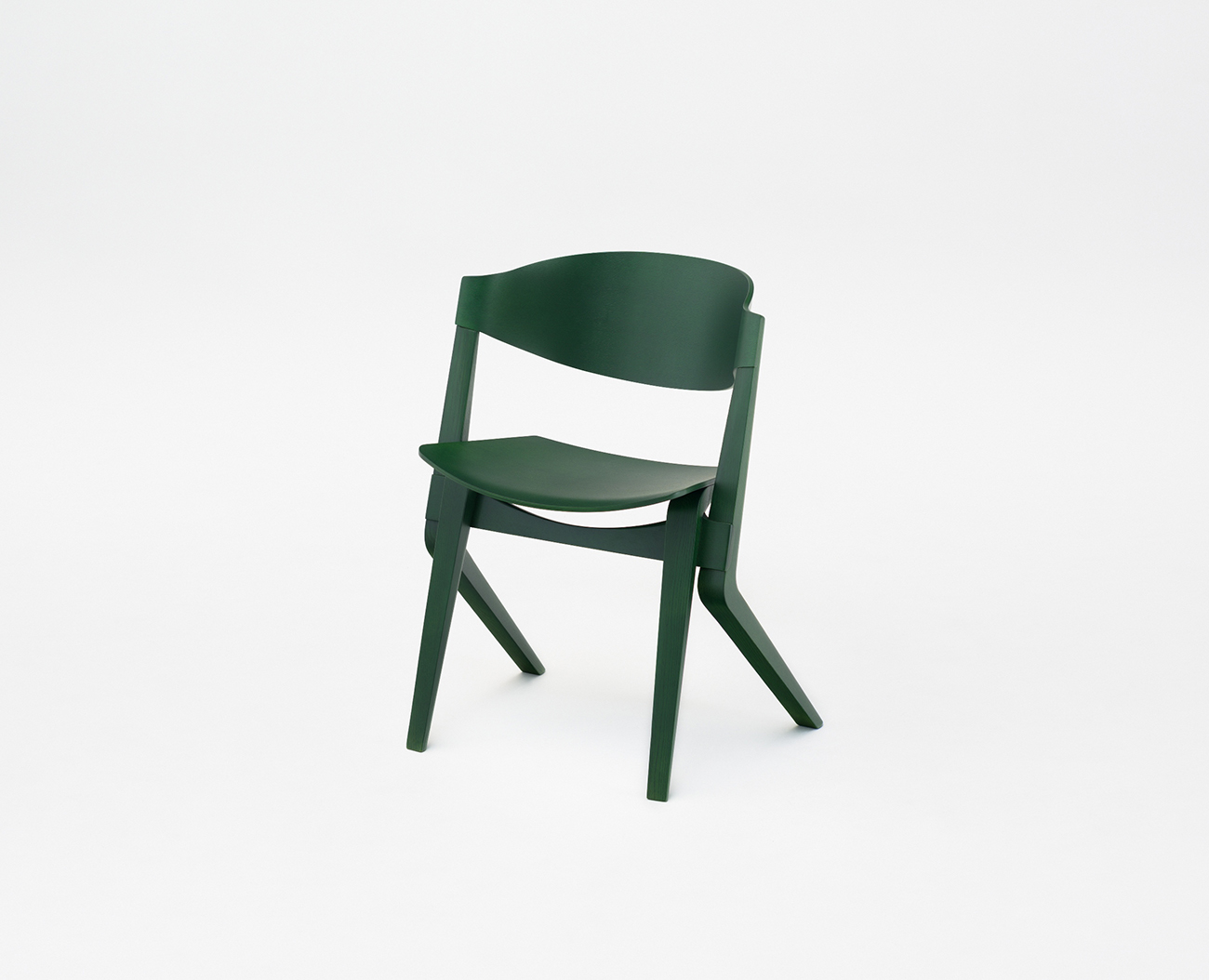 This great, under-the-radar Japanese brand is also moving from is usual Brera home to the fairgrounds, bringing new designs by some of our favorites — including Scholten & Baijings, Big-Game, and Christian Haas — with them.
5. Lambert & Fils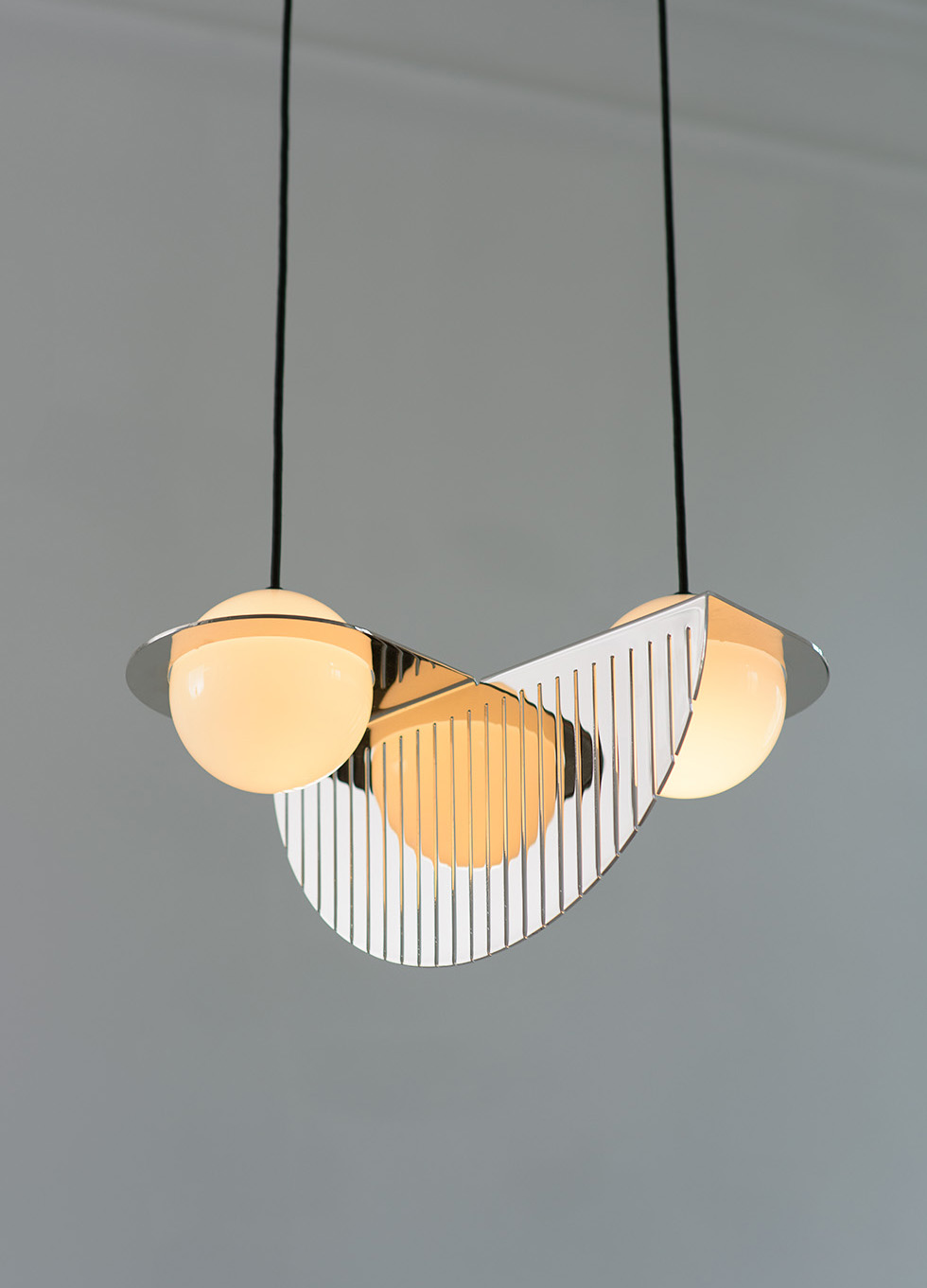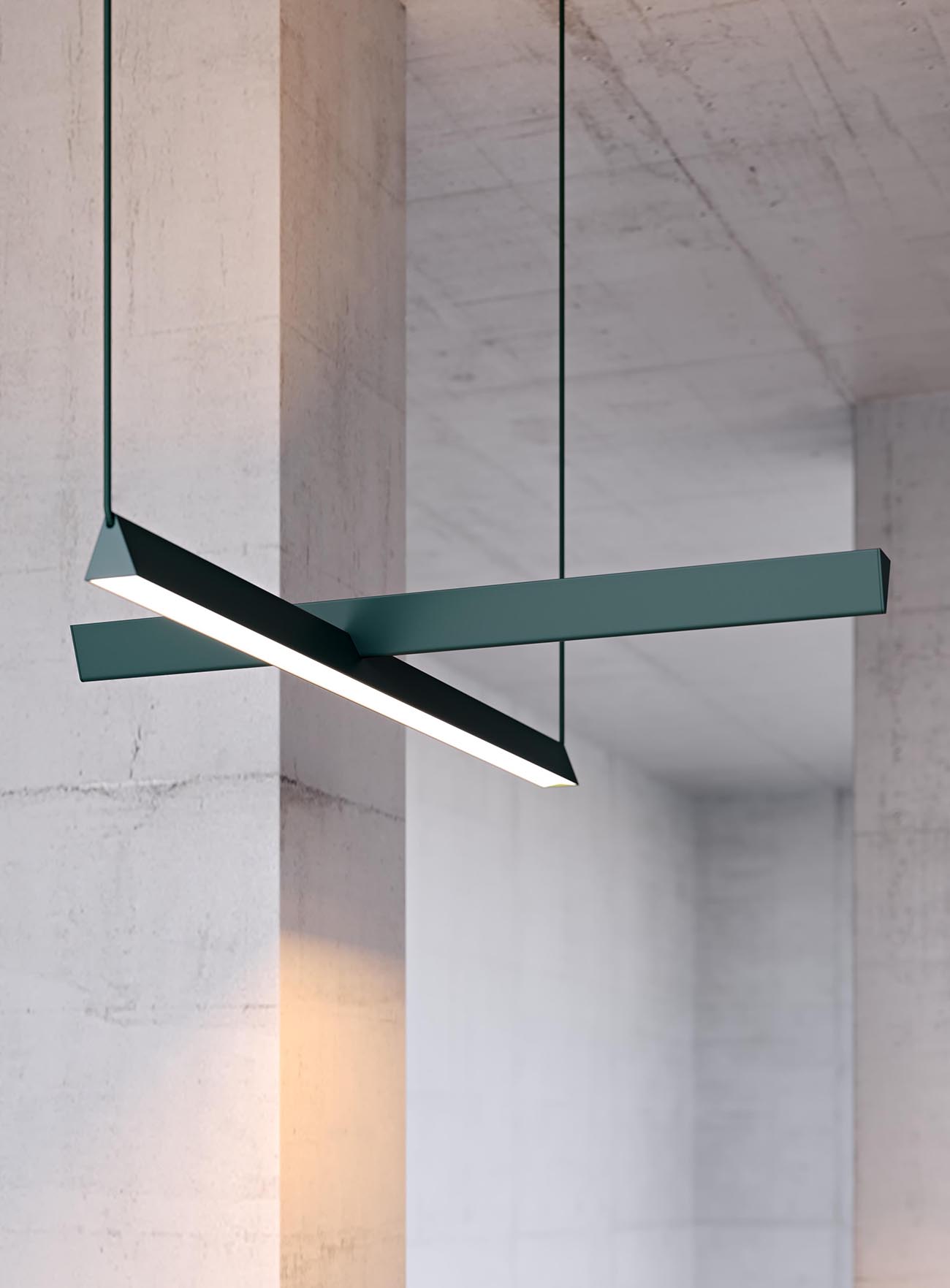 Another favorite brand, this one hailing from Montreal (and a Sight Unseen OFFSITE alum!), Lambert & Fils is showing in Milan for the first time, at the fair's biennial lighting showcase, Euroluce. They'll be showing a new addition to their Laurent collection as well as Mile, a collaboration with Canadian designer Guillaume Sasseville.
6. Luomo Collective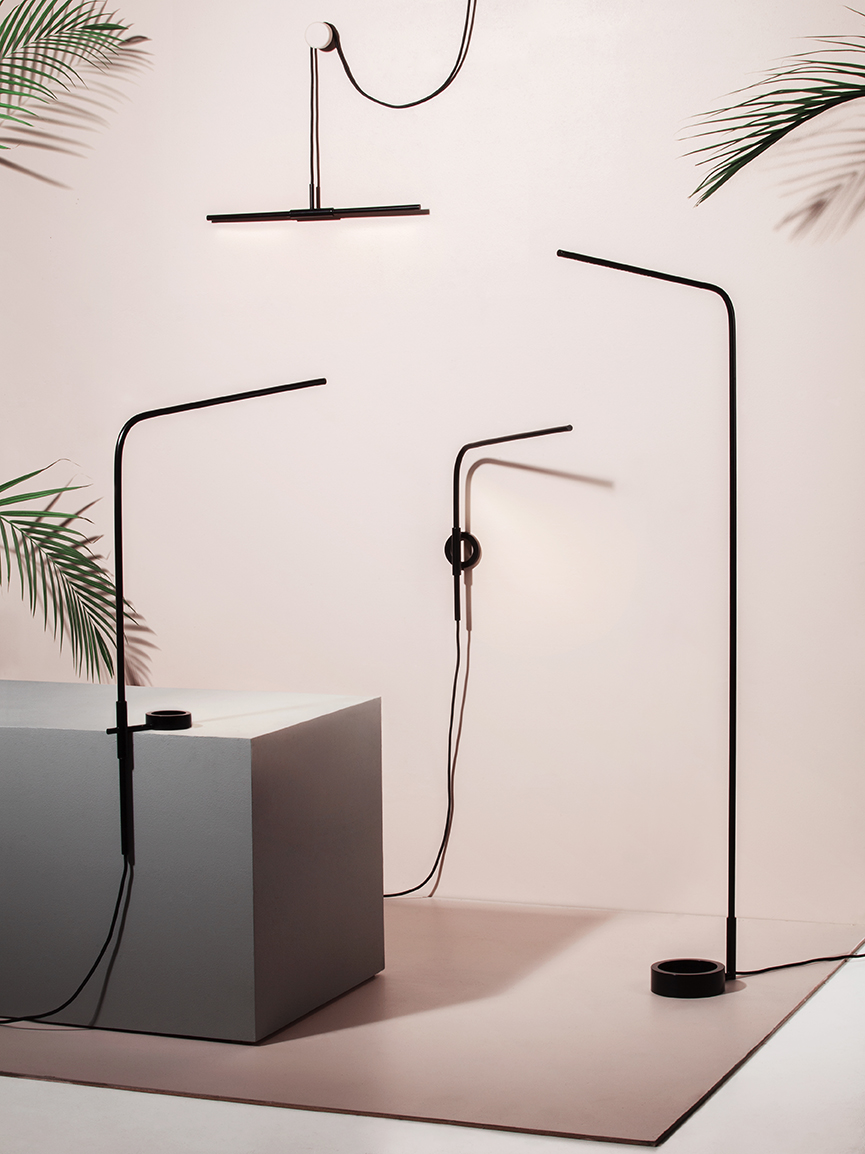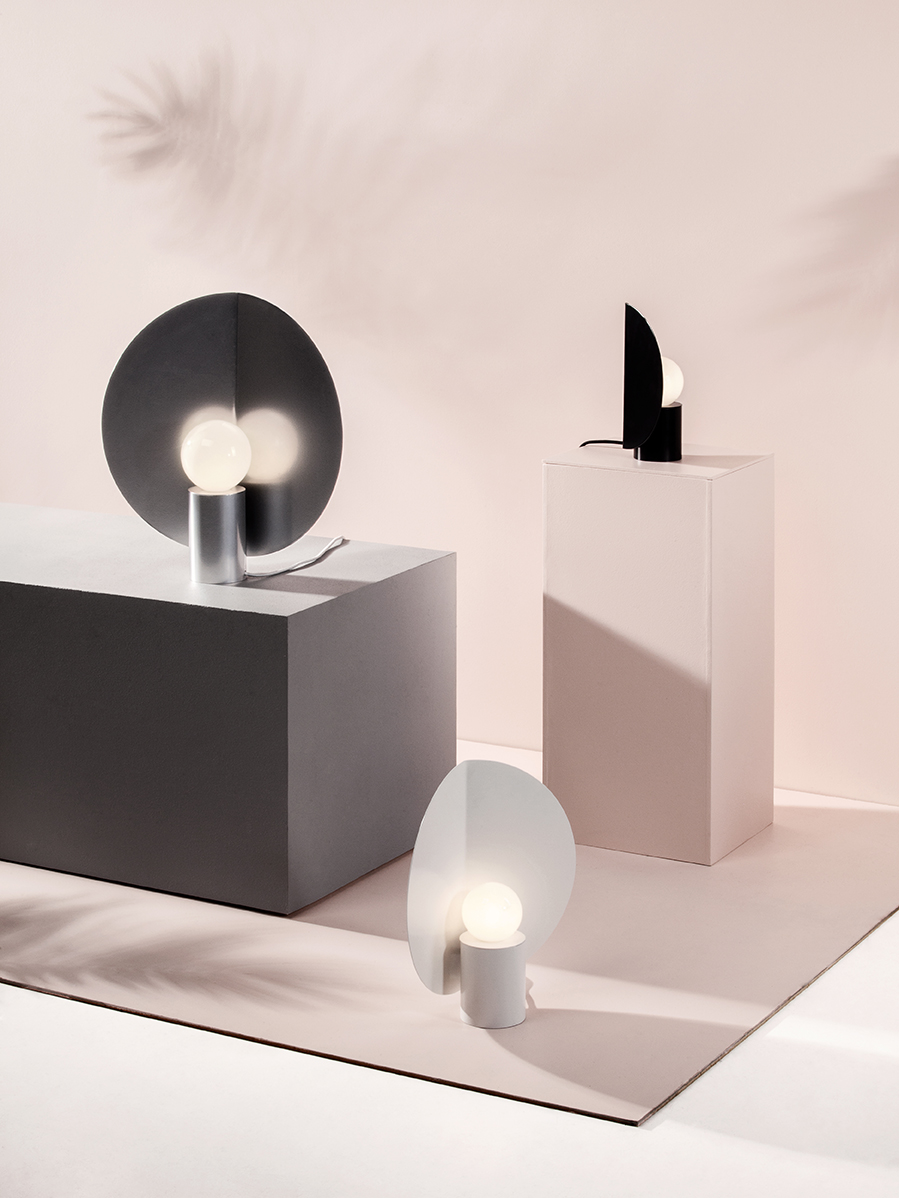 Three female Finnish designers — Elina Ulvio, Hanna Särökaari, and Laura Väre — have teamed up to form Luomo Collective and show together at Salone Satellite, the emerging talent section of the fair. We've had our eye on Ulvio (at the top of this post) for a while, and we can't wait to see what the trio comes up with.
7. Petite Friture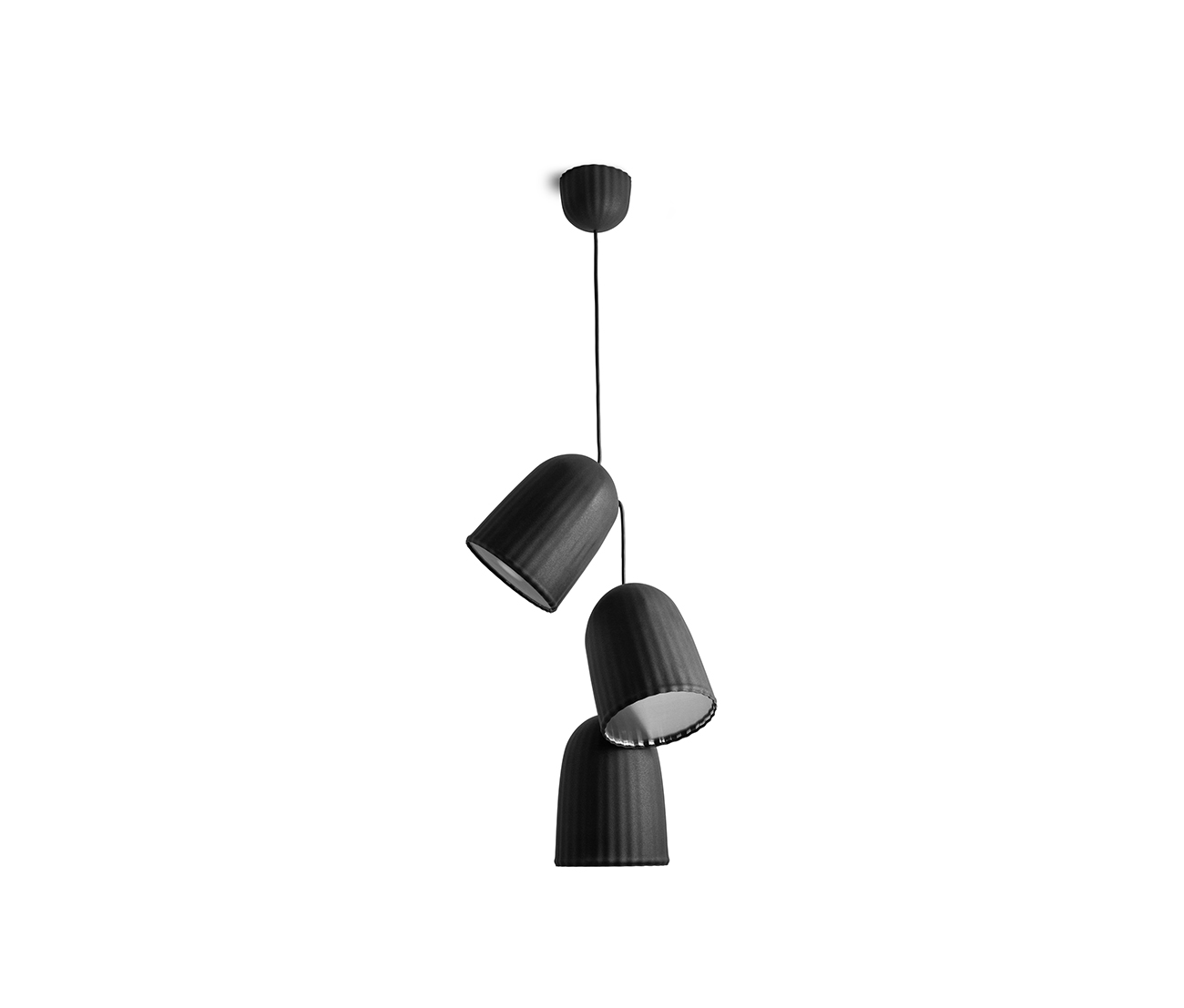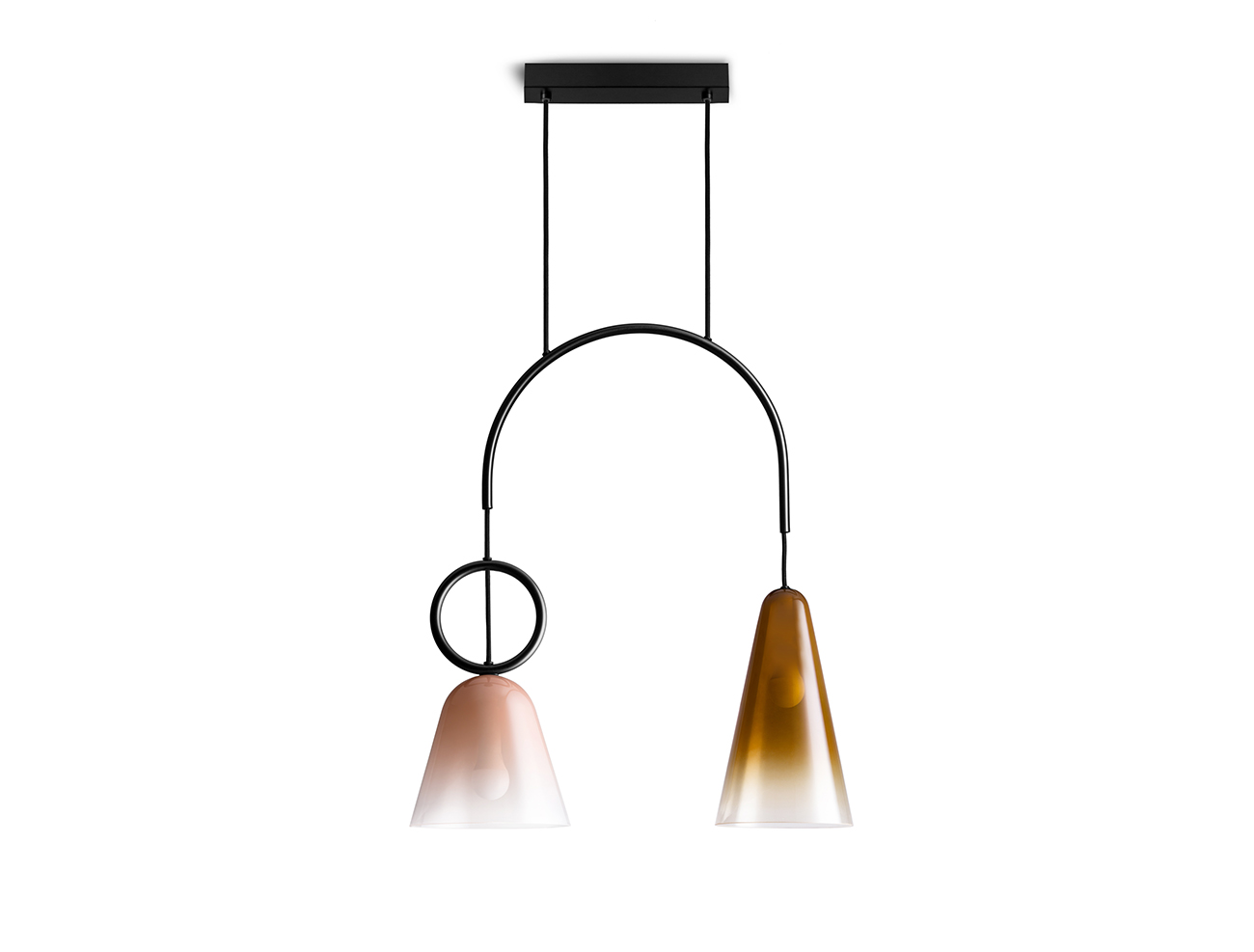 In January's Maison & Objet fair, the French brand debuted its Villa PF concept, which saw the company's new launches displayed and photographed against the backdrop of an imaginary modernist house. In Milan, Petite Friture will showcase a similar concept, adding new works by two of our favorite designers, Sylvian Willenz (top) and Celia-Hannes (bottom).
8. JCP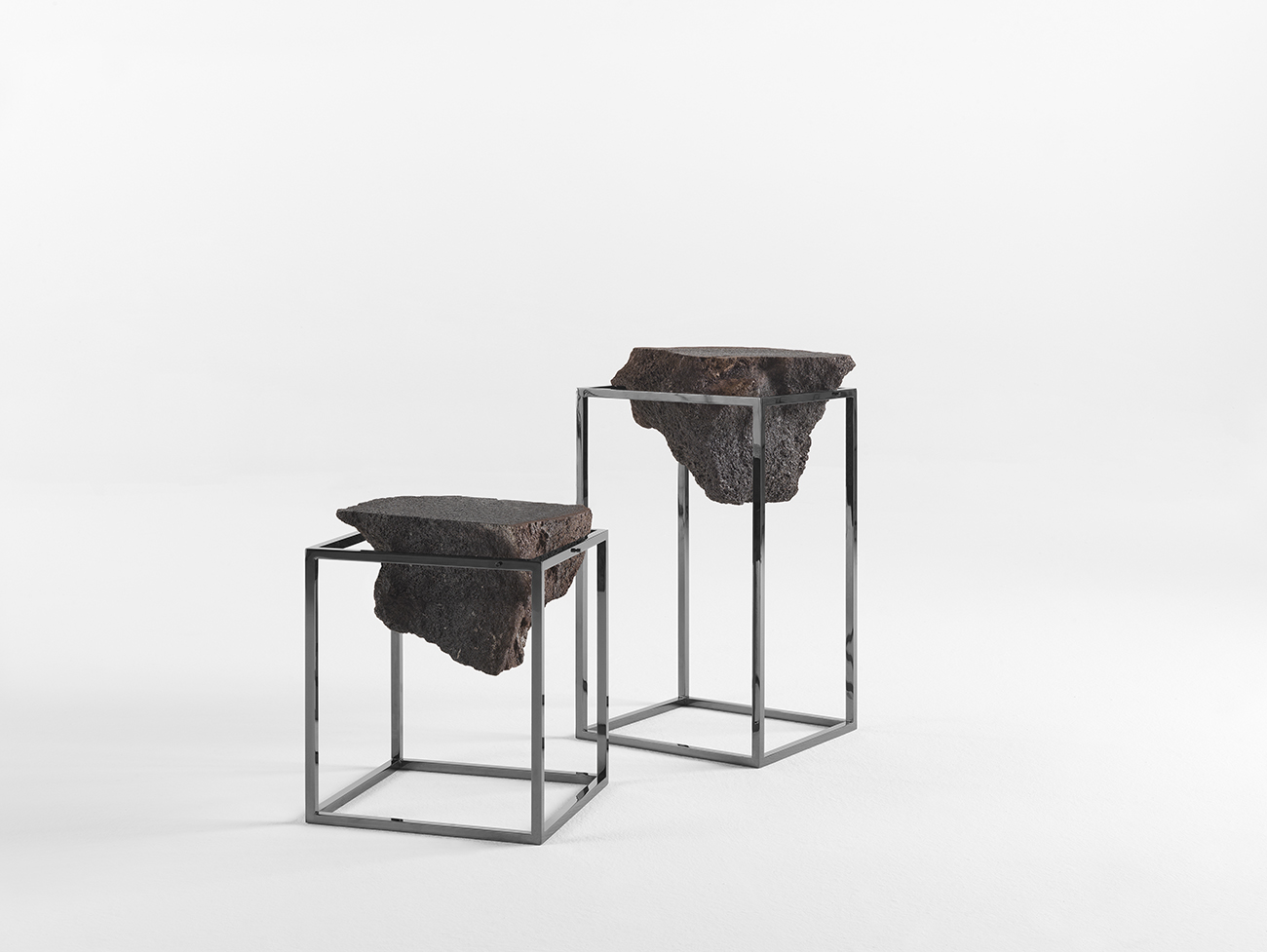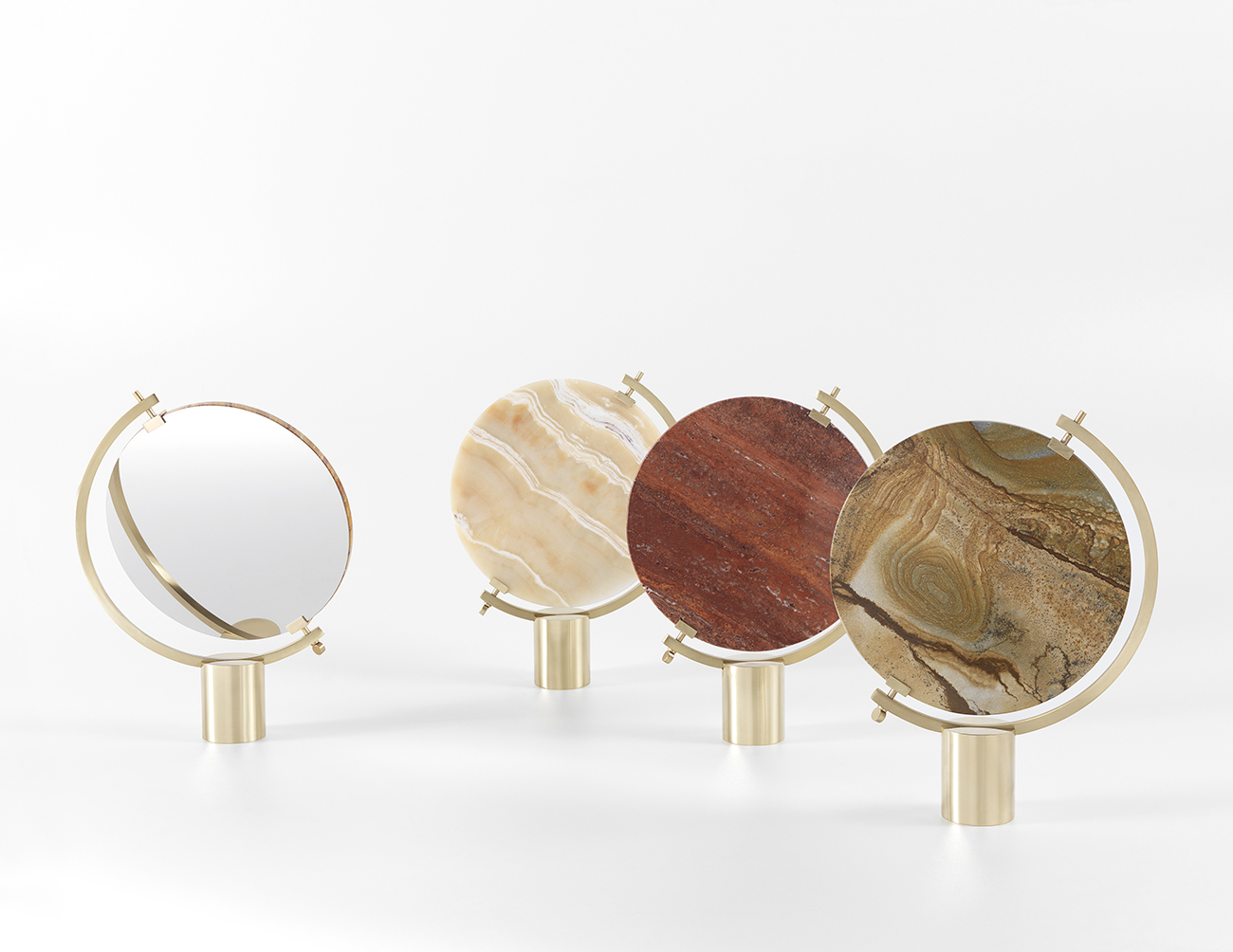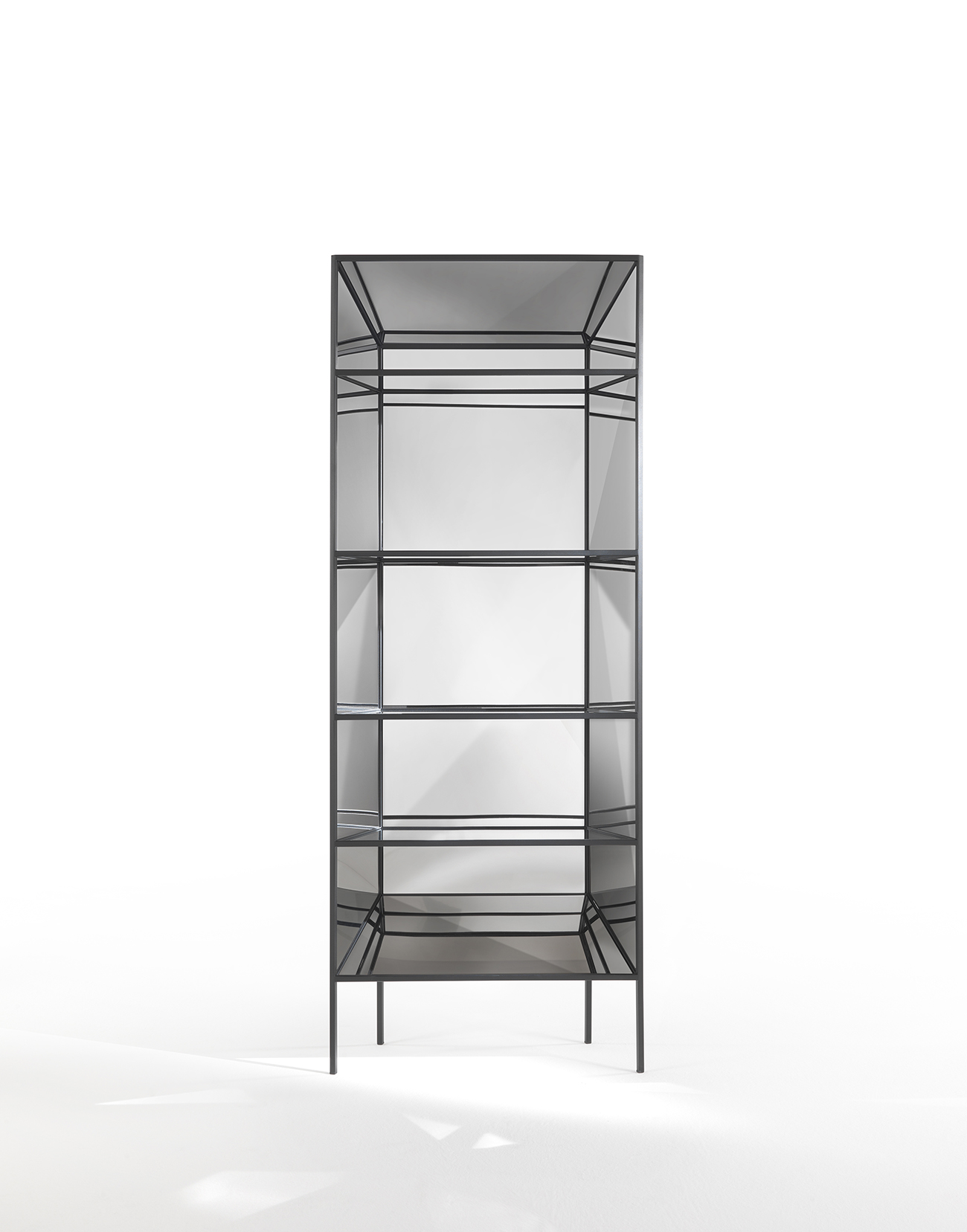 It's rare to find a brand-new furniture company as assured as this one, but JCP has a pretty solid pedigree: Conceived by architect Livio Ballabio and orchestrated by CTRLZAK, the collection features work by Sam Baron and CTRLZAK.
9. 
David Lopes Quincoces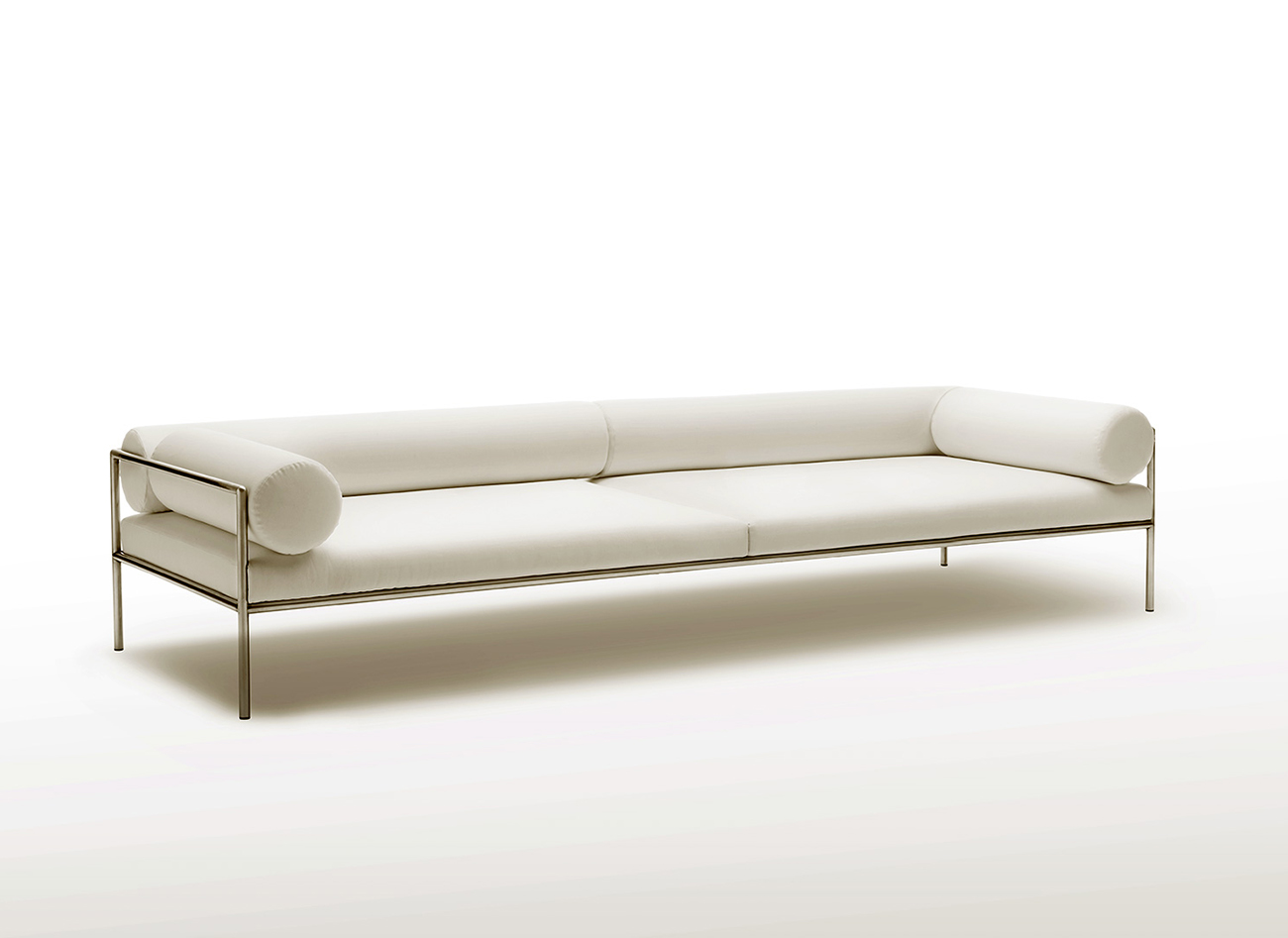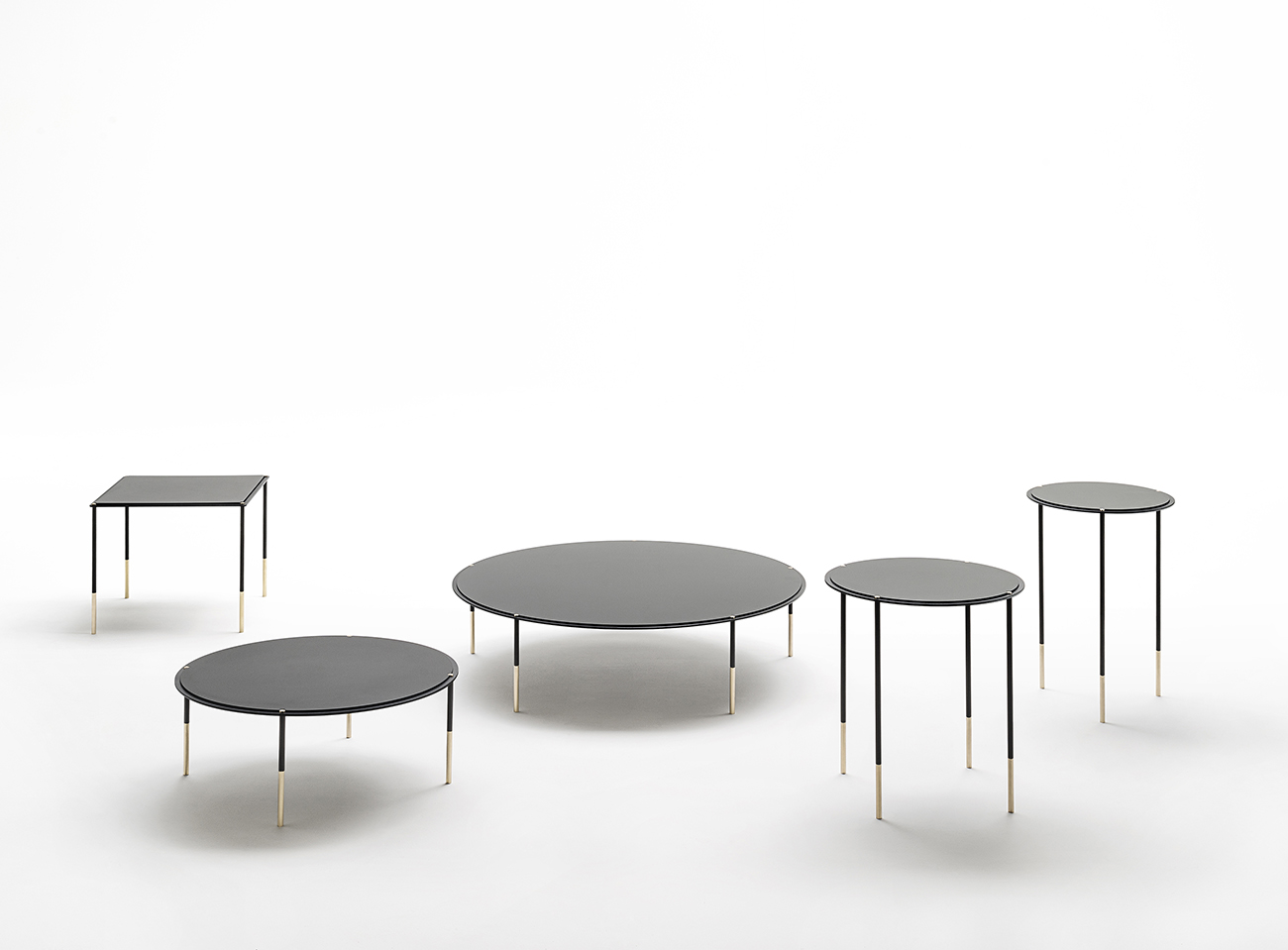 The Milan-based architect gets this year's vote for king of minimal chic, following up his thin-framed Agra sofa for Living Divani last year with these brass-tipped tables with barely-there legs.
10. Arper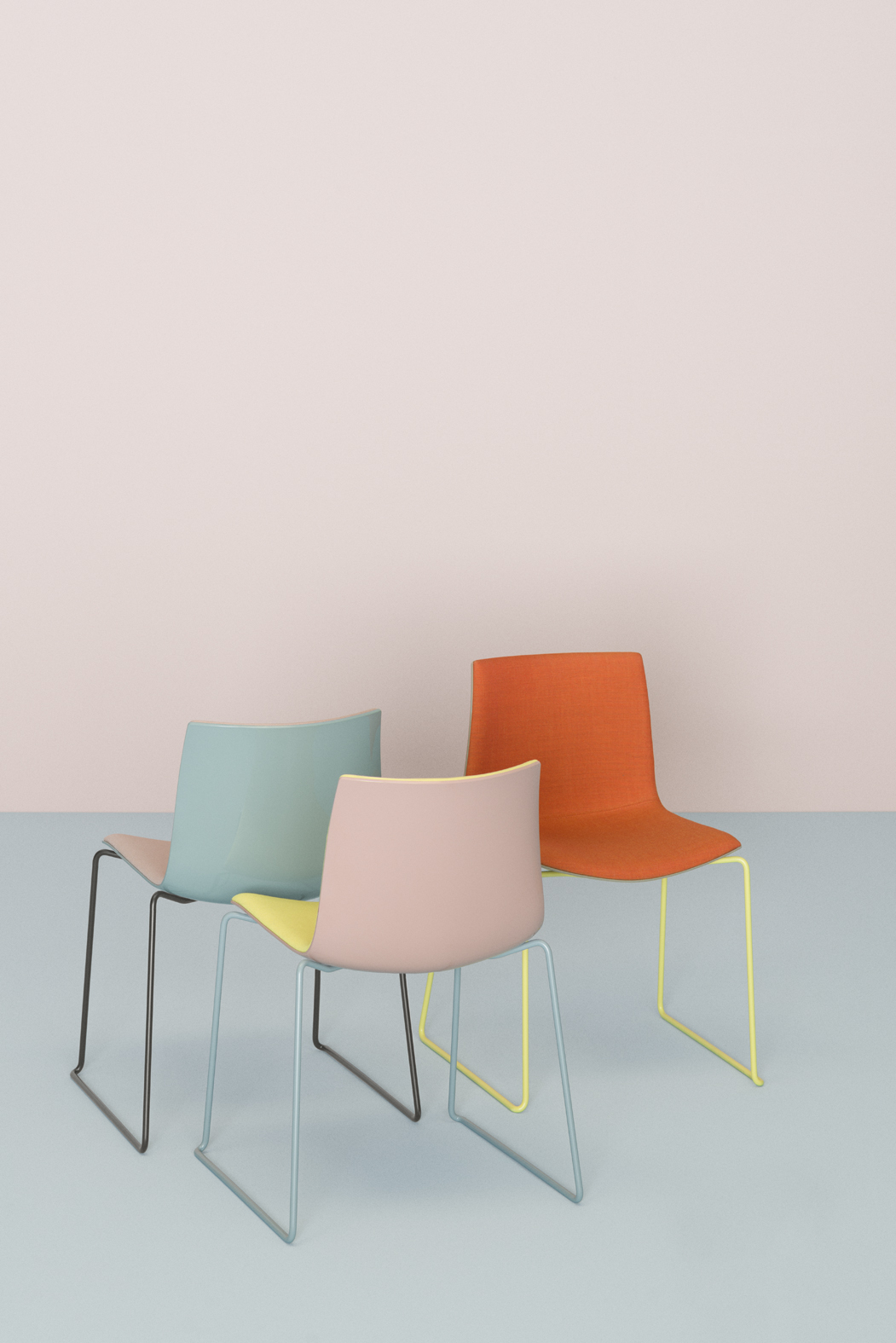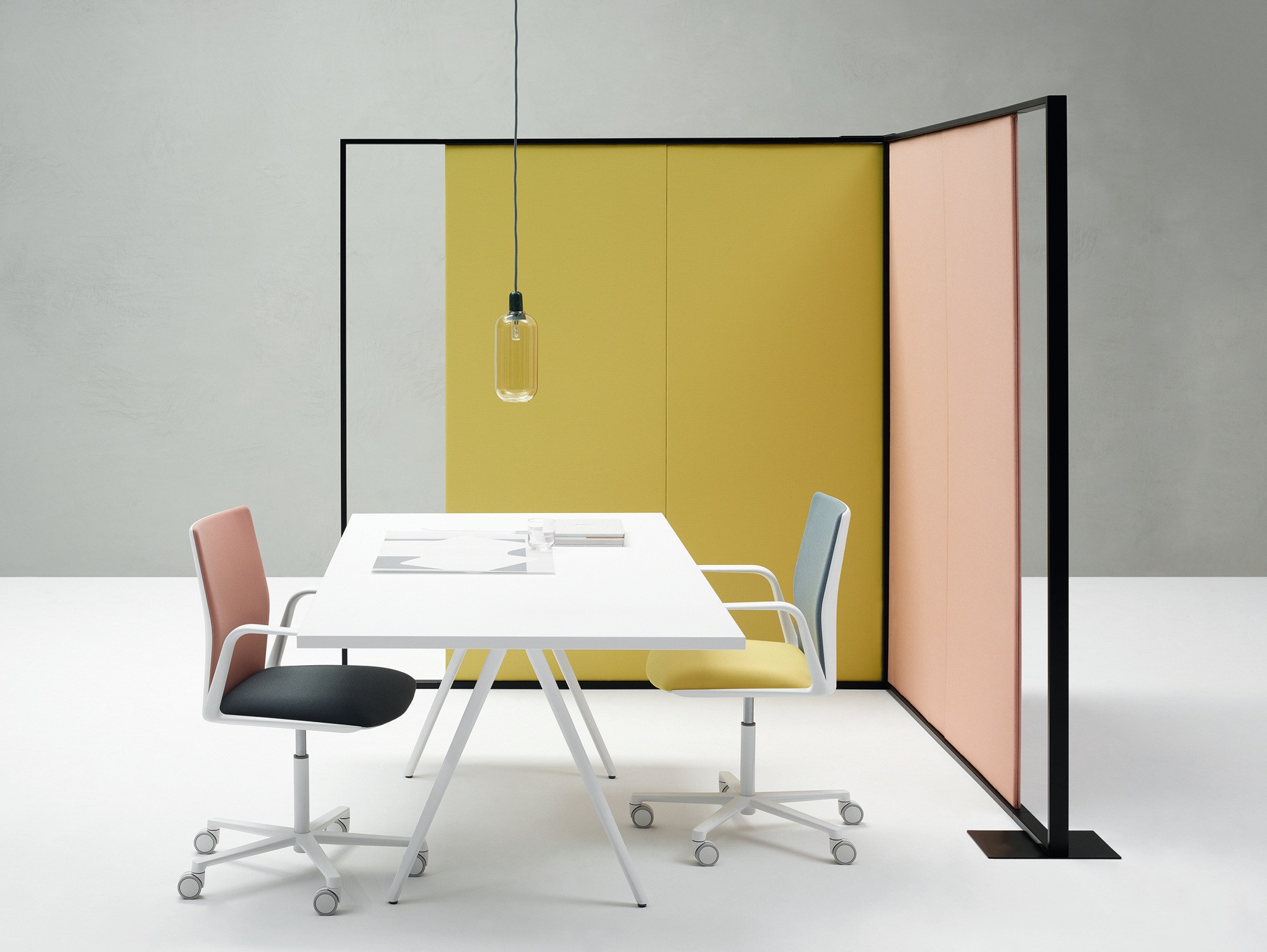 We've made no secret of the fact that Arper is consistently one of our favorite booths at the fair, always playing with geometry and color but never veering into kitsch. This year's booth will be designed by up-and-coming Barcelona firm MAIO, and styled by Stef Bakker — a recipe for sophistication.
This post is sponsored by the Salone del Mobile, but all thoughts and editorial content are our own. Like everything at Sight Unseen, our partner content is carefully curated to make sure it's of the utmost relevance to our readers. Thank you for supporting the brands that support Sight Unseen.