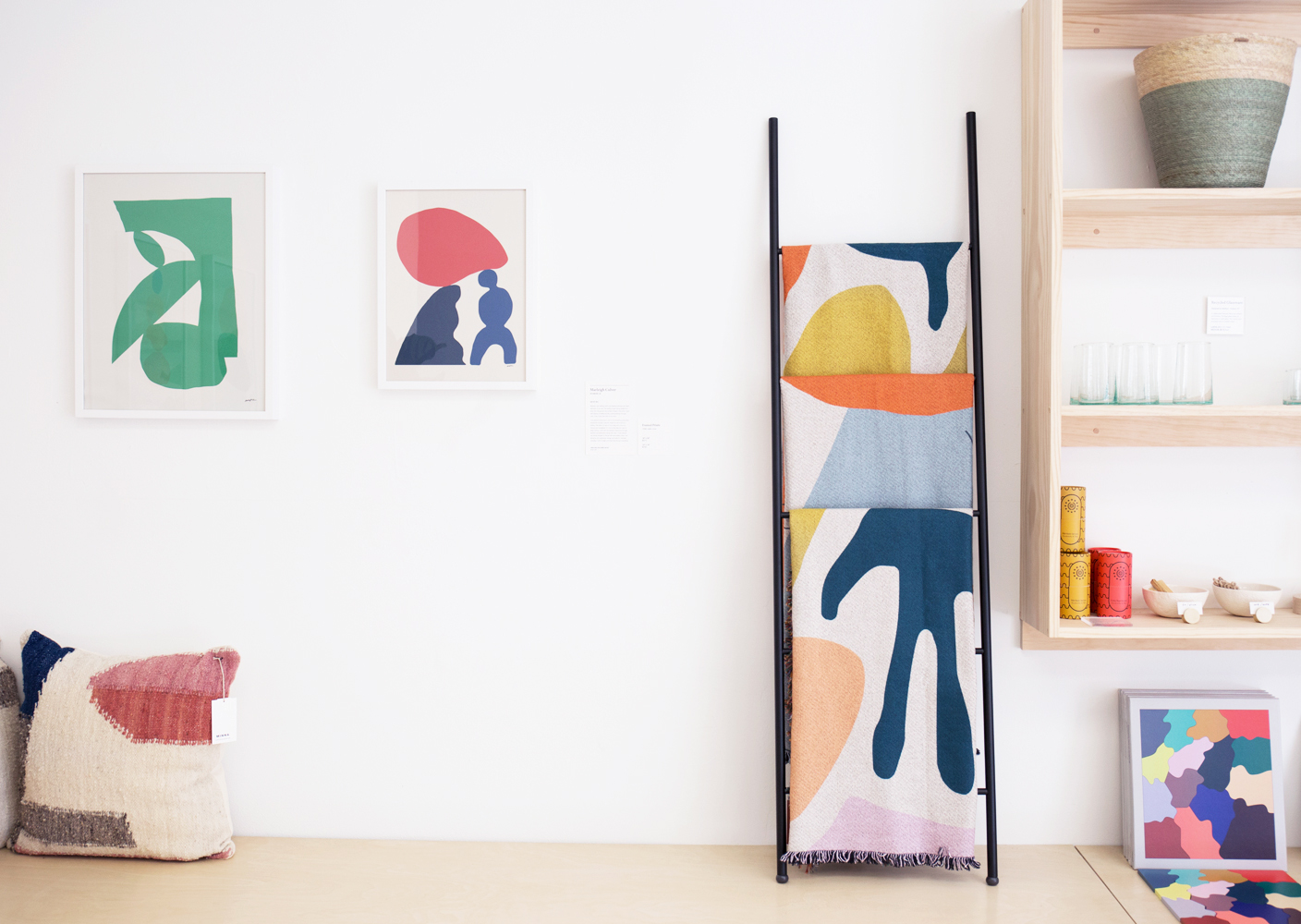 A weekly Saturday recap to share with you our favorite links, discoveries, exhibitions, and more from the past seven days. This week: a new place to shop in Florida, French high design comes down to earth, and a look inside the ultimate Venetian design destination.
Discoveries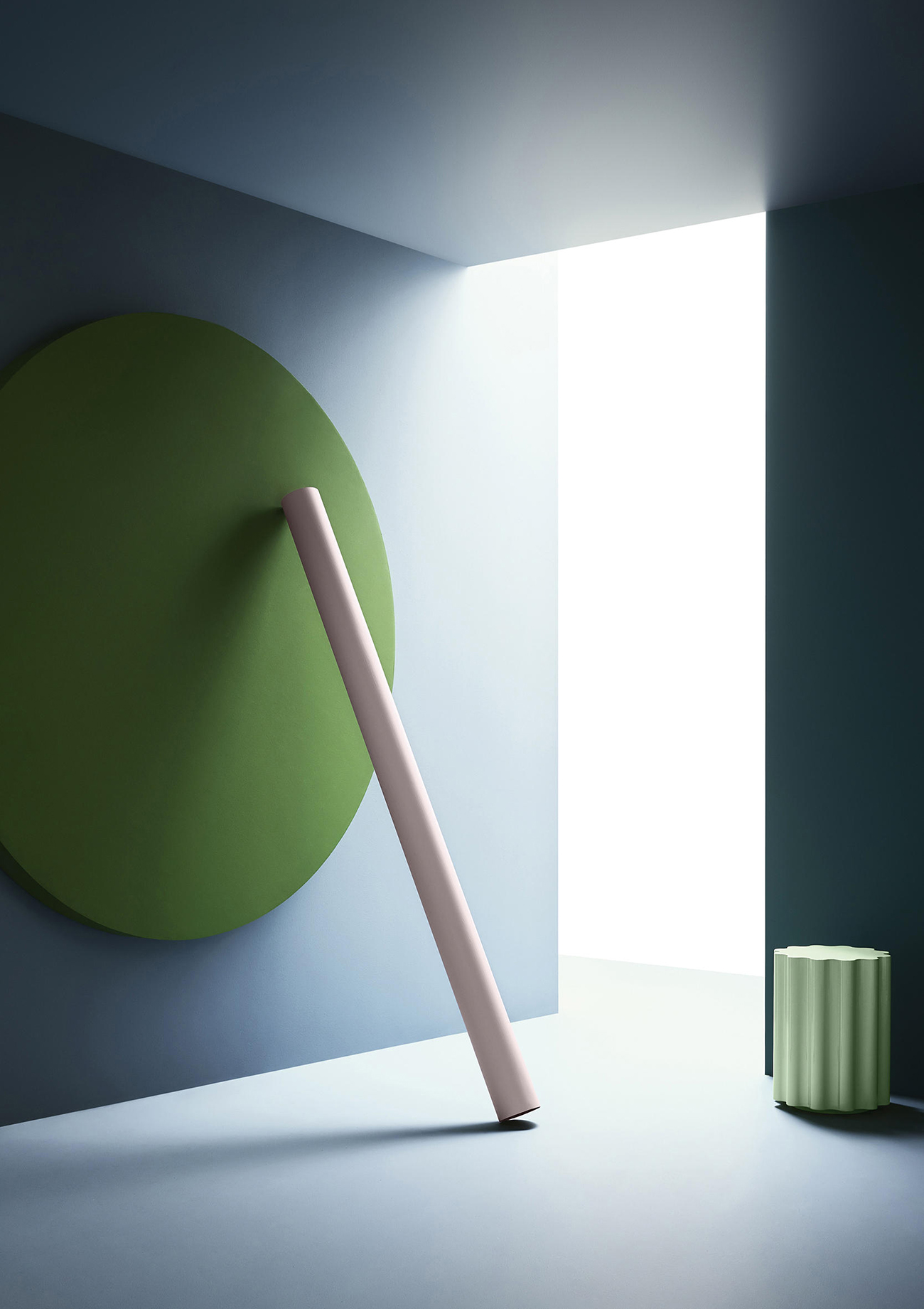 Designer Christian Benini's Wall & Deco released a 20-shade collection of paints designed to complement the brand's line of luxe wall coverings; palette 3, with its woodsy greens, moody blues and a hit of dusty rose, is a personal favorite.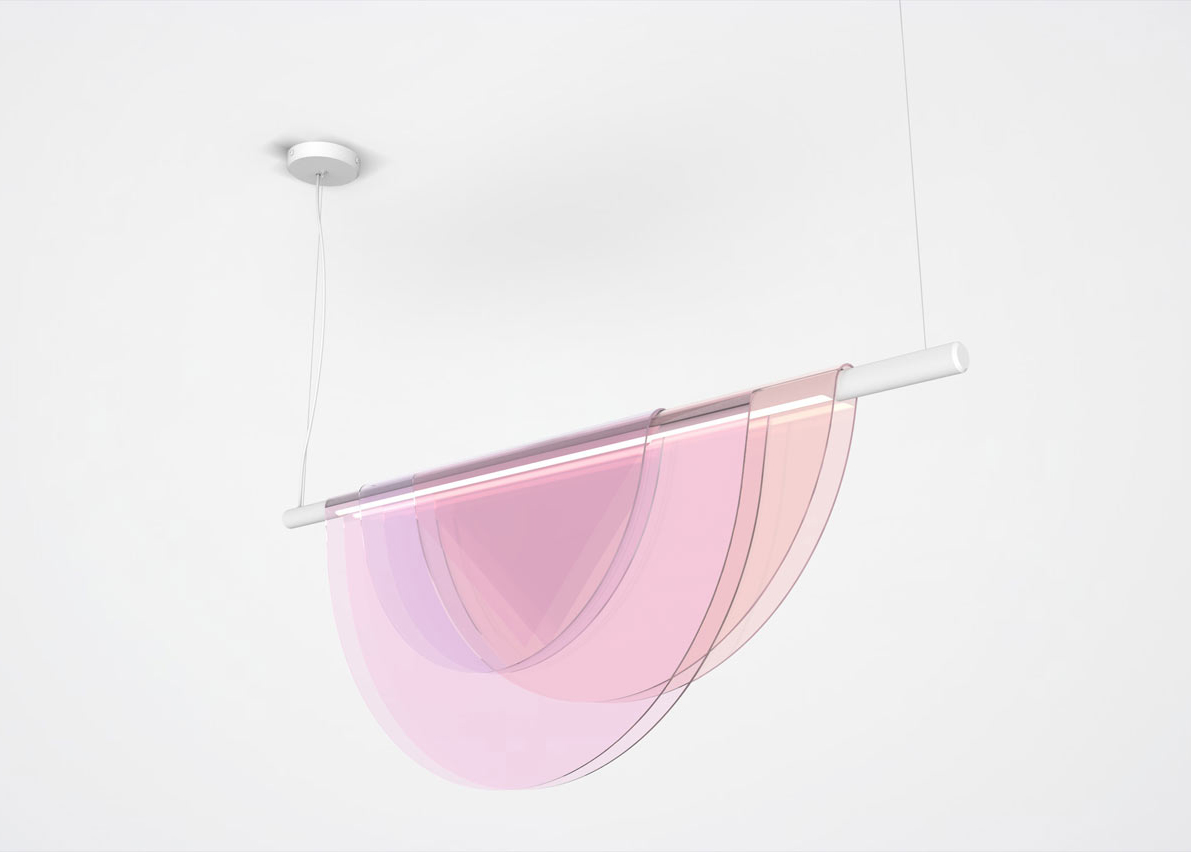 Design Milk clued us in to Toronto-based design studio's Anony new lighting collection; the Dawn fixture, shown here, features a trio of plexiglass circles hung over a suspended aluminum tube in a clever ode to early morning light.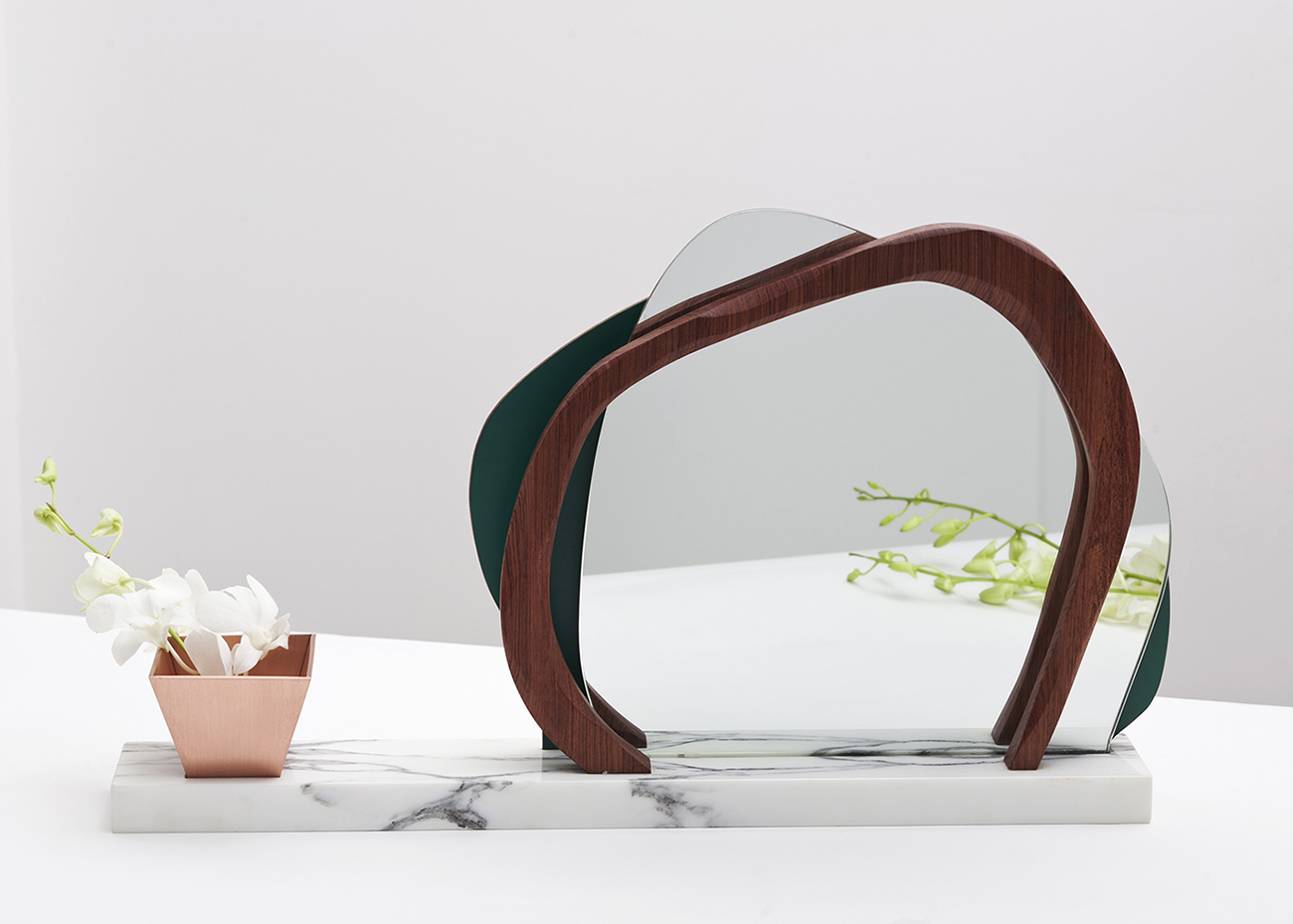 Architectural Digest turned us onto The Invisible Collection (their mantra: "Design Is Art"), a site dedicated to rare and unique furniture pieces formerly available exclusively to the trade. One of our favorites is Beirut-based Karen Chekerdjian's Ikebana I, which combines marble, rose wood, copper, green Polyrey laminate and mirror in an organic, sculptural form.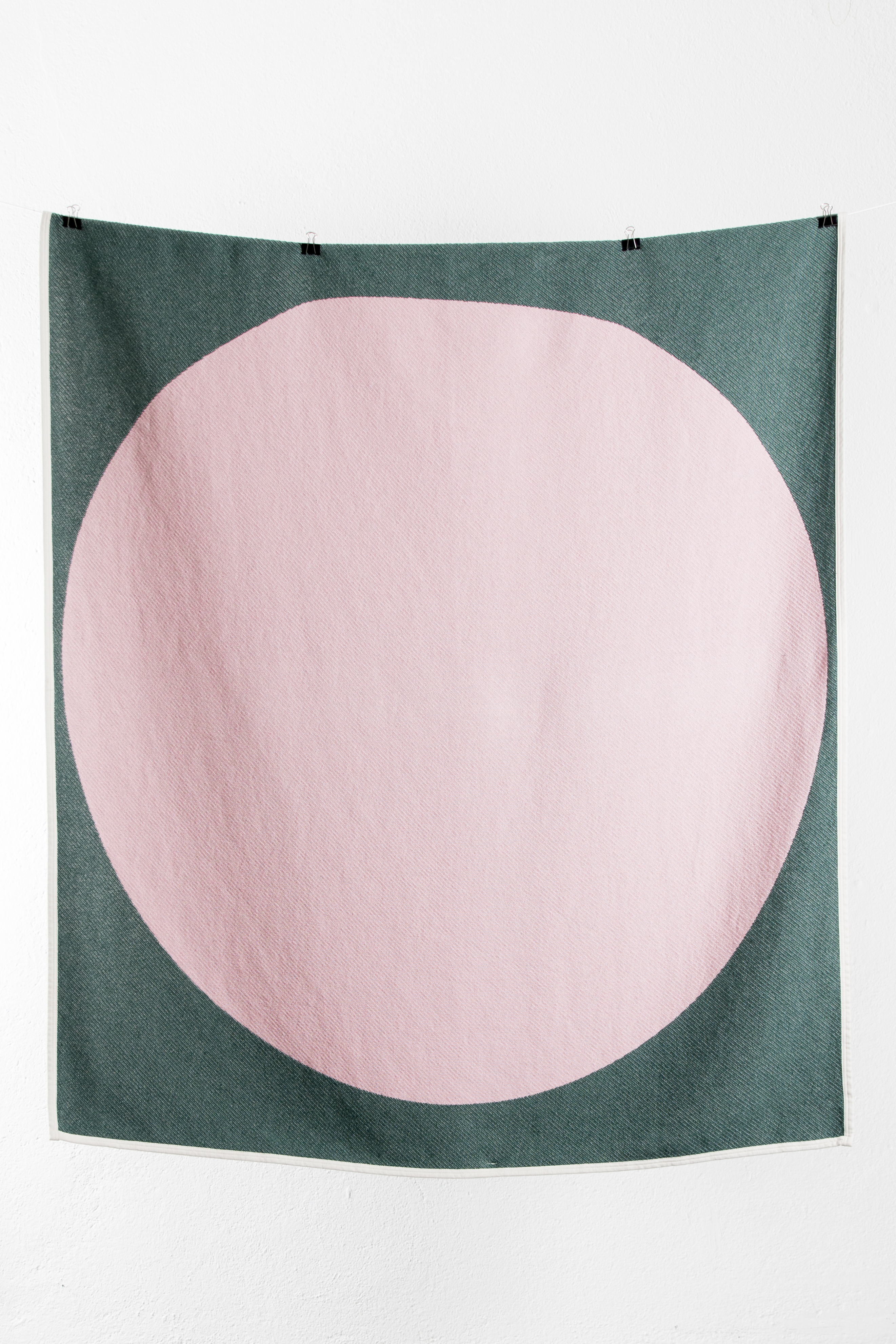 While we previously found ourselves delighting in the Memphis-y prints and patterns from Zig Zag Zurich, the brand's newest cotton blankets reflect a swing towards minimalism—and we're feeling it.
Speaking of which, illustrator George Greaves's prints landed in our inbox this week with a bold sensibility that trades in Memphis excesses by way of graphic Brutalist minimalism. (Say that three times fast.)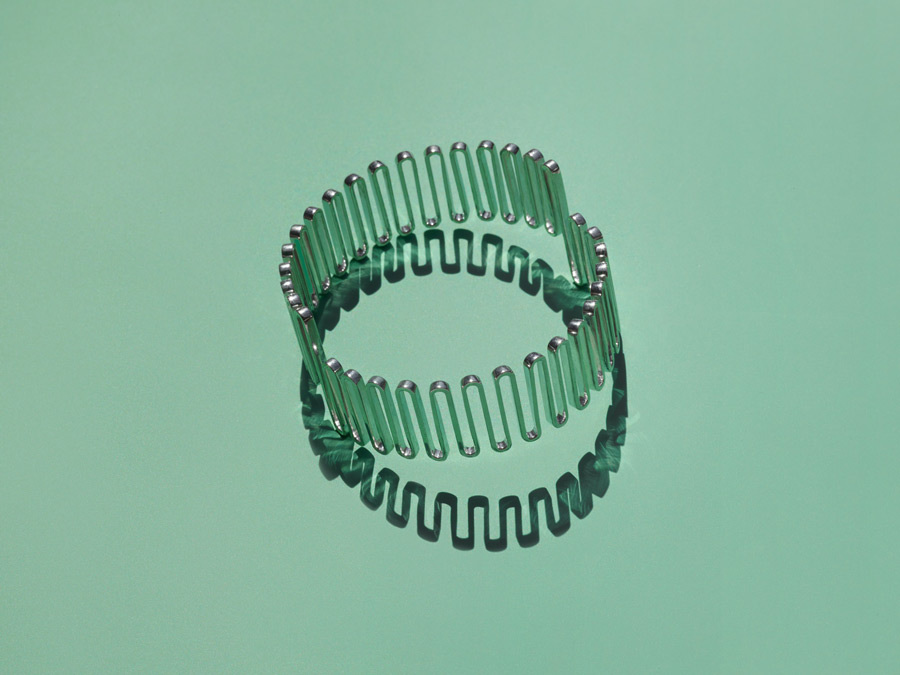 Amélie Riech's label Uncommon Matters also caught our attention this week, another line to file under architectural jewelry. (It's our favorite category to file things under.)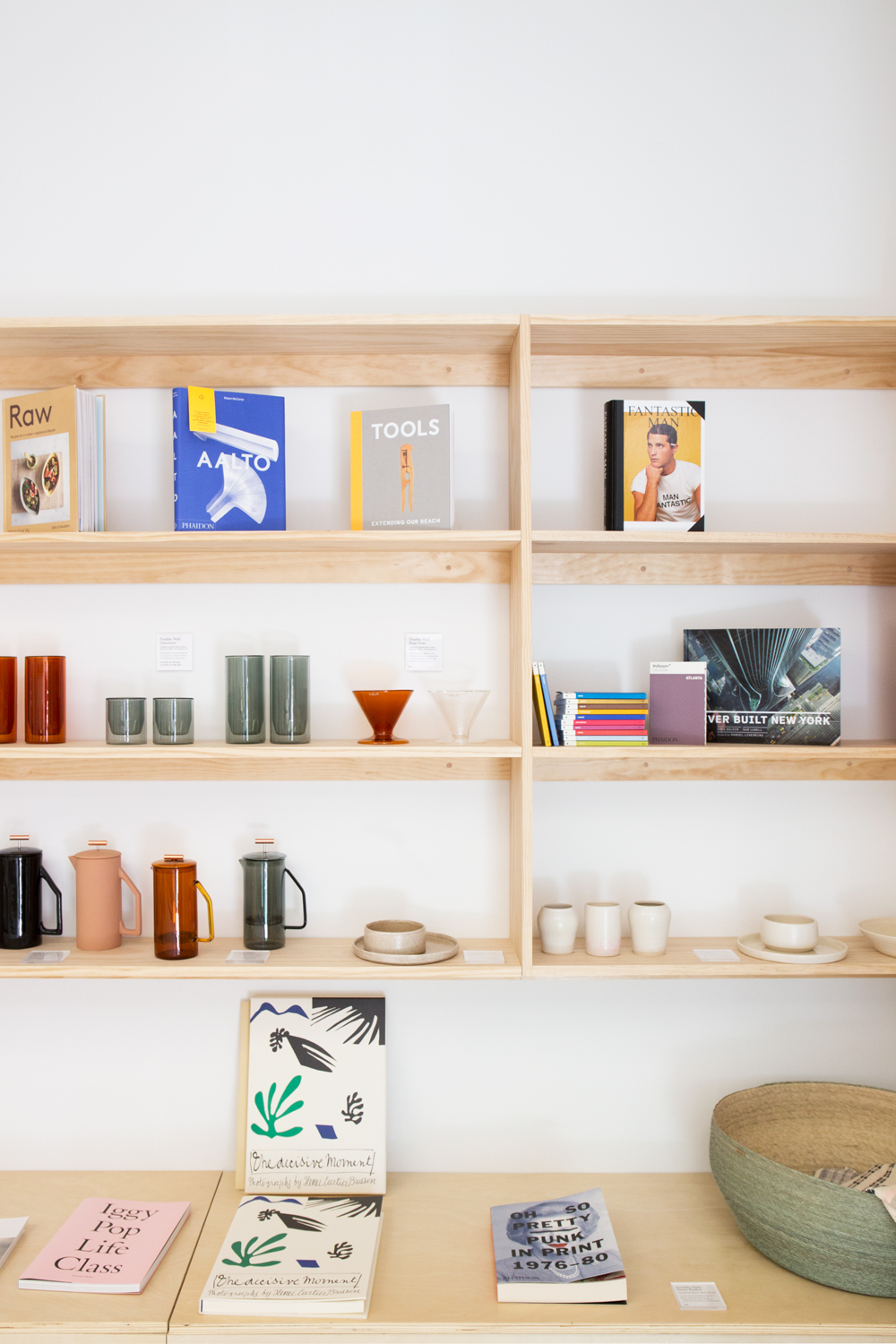 Rachel Gant and Andrew Deming of Yield are doing their darndest to put St. Augustine, Florida on the design map — the two just opened a new store there, called Obscura, which featured the studio's new American classics as well as expertly curated books and periodicals and goods by Fredericks & Mae, MINNA, Areaware and more. The shop also hosts a visiting artist on rotation; Marleigh Culver, a designer at Need Supply in Richmond and an SU fave, is the first.
Exhibitions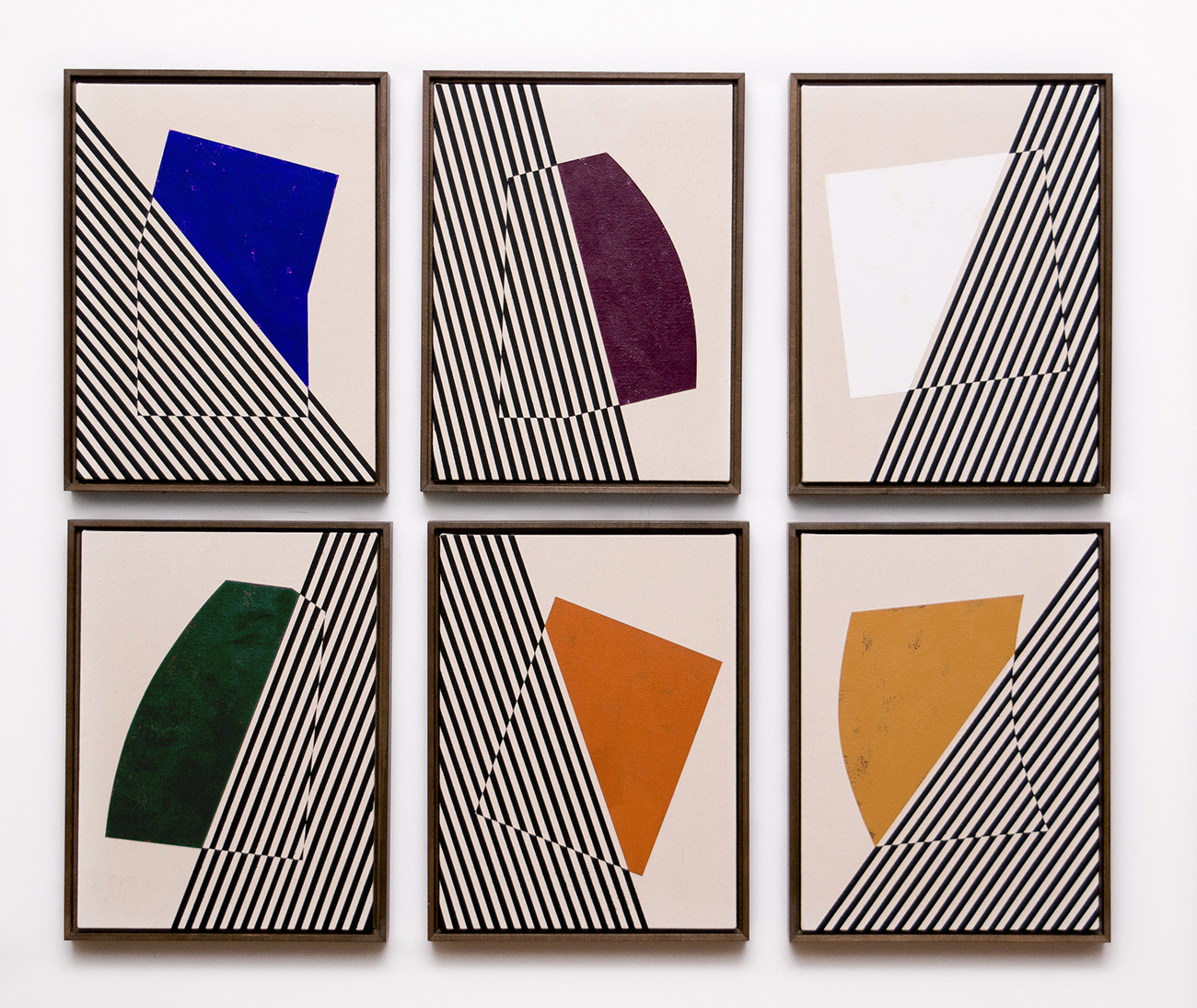 Joshua Liner Gallery's Delineation opened this week, a group show that asks each artist to formalize their approach to abstraction through diverse mediums. Featuring work by Elise Ferguson, Jason Middlebrook, Johnny Abrahams and Samantha Bittman.
Links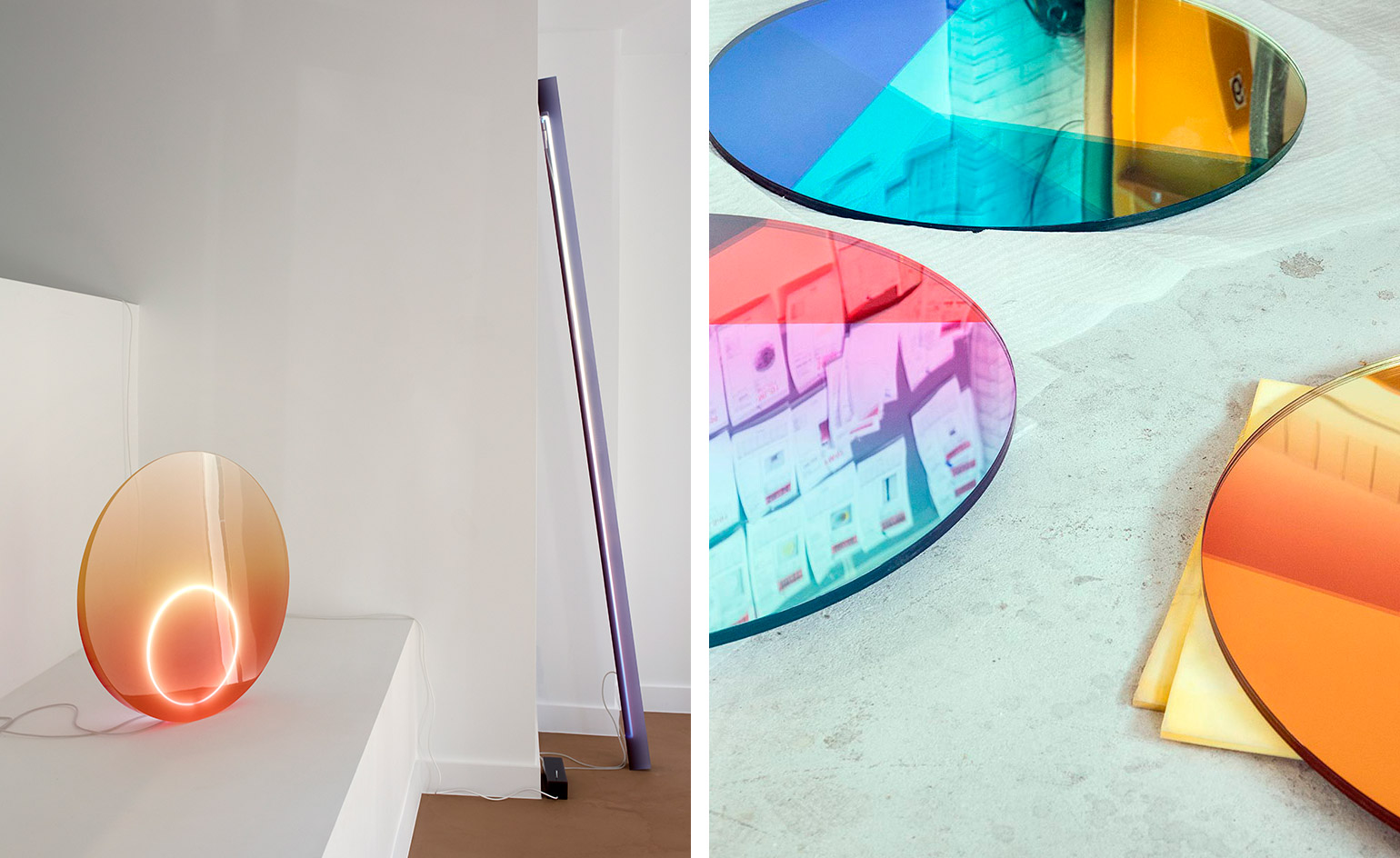 Wallpaper* caught up with designer Sabine Marcelis at her Rotterdam studio to chat about her work with for some of the fashion world's most dynamic brands, from Berlin department store KaDeWe to her collaborative effort with architecture firm OMA on Gaia Repossi's flagship store, which we wrote about last year.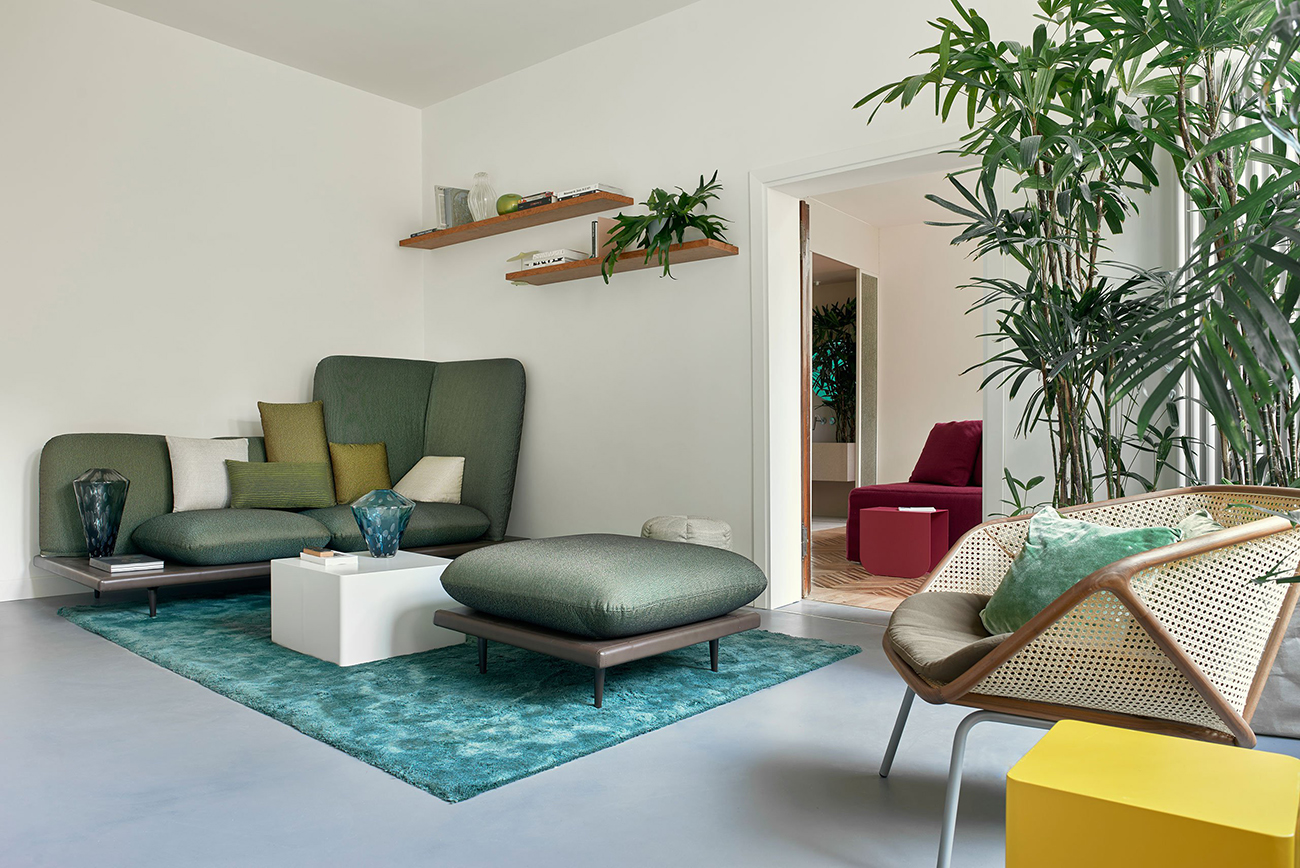 When the worlds of design and hospitality collide, everybody wins. Case in point: hotelier Gioele Romanelli and Design-Apart creative director Diego Paccagnella's Casa Flora. The Venetian apartment opens on the 23rd this month; Salone detour, anyone?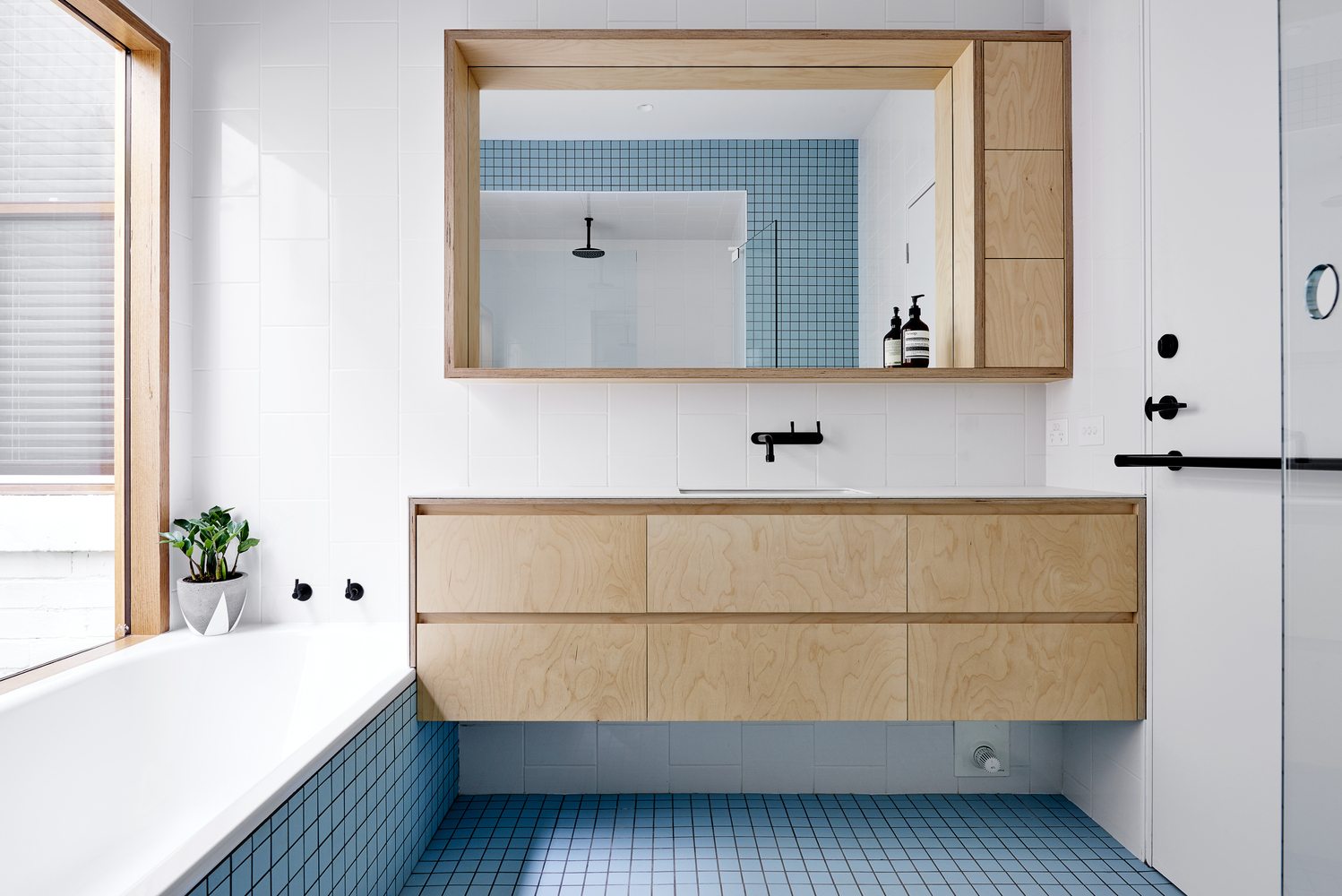 Oops—we found another plywood bathroom to write home about. And that tile!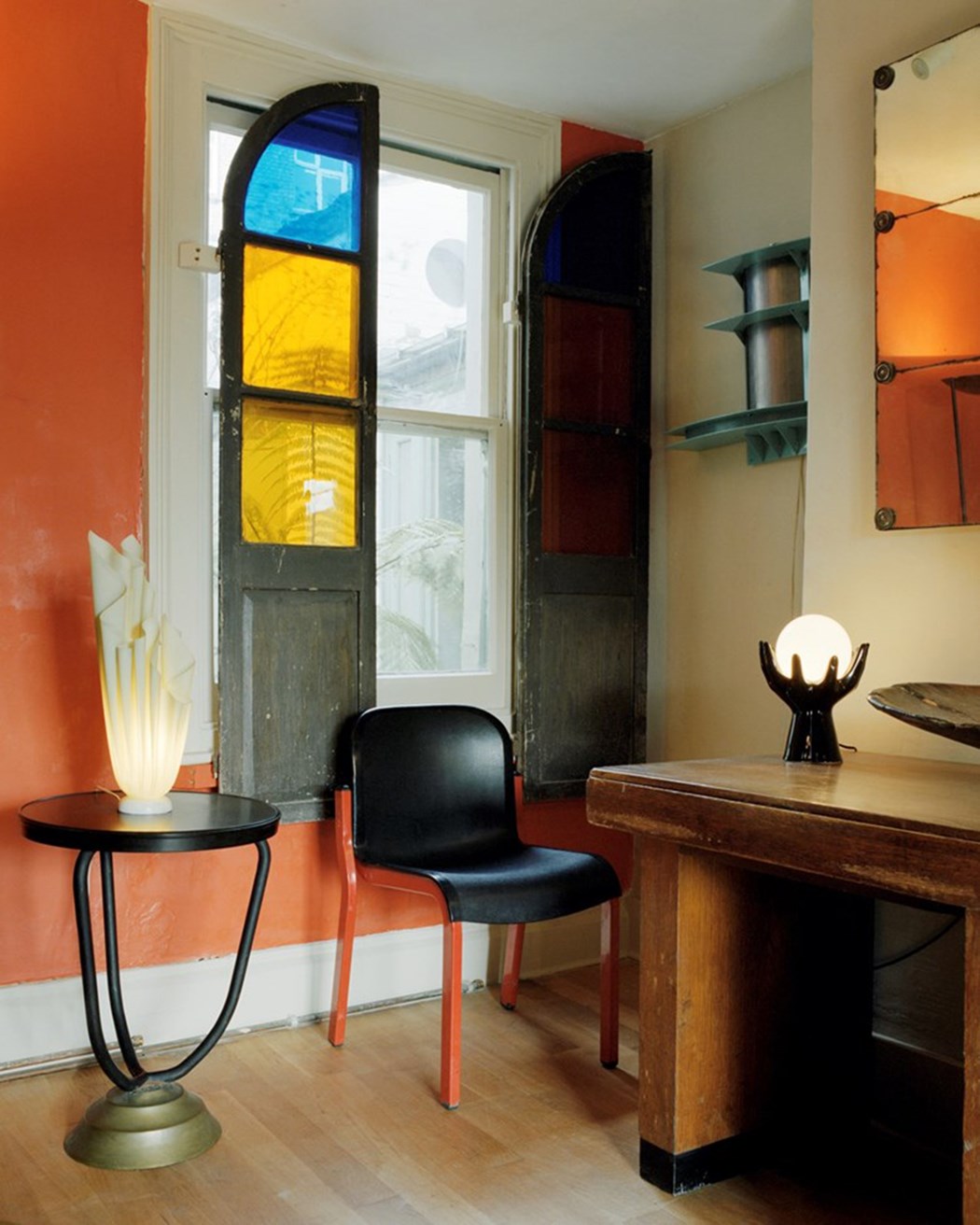 Another Magazine took a peek inside 79 Shacklewell, "the most unusual furniture shop in London." Their online inventory includes a few goodies like this Tokyo chair, this modernist ceramic lamp, and this pair of canary yellow vases.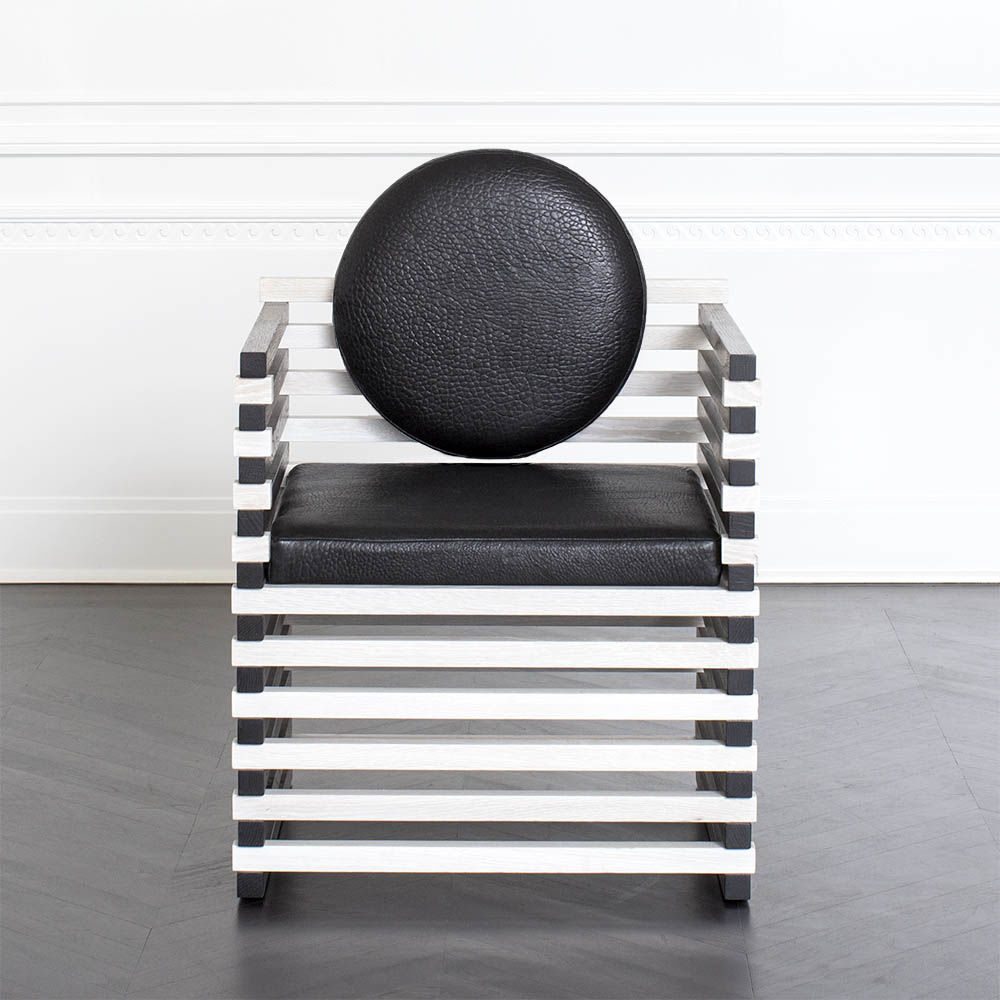 On that note, pre-orders are now open for Kelly Wearstler's Brutalist (and Material Lust-y?) Hauser Arm Chair if anyone is in the market.