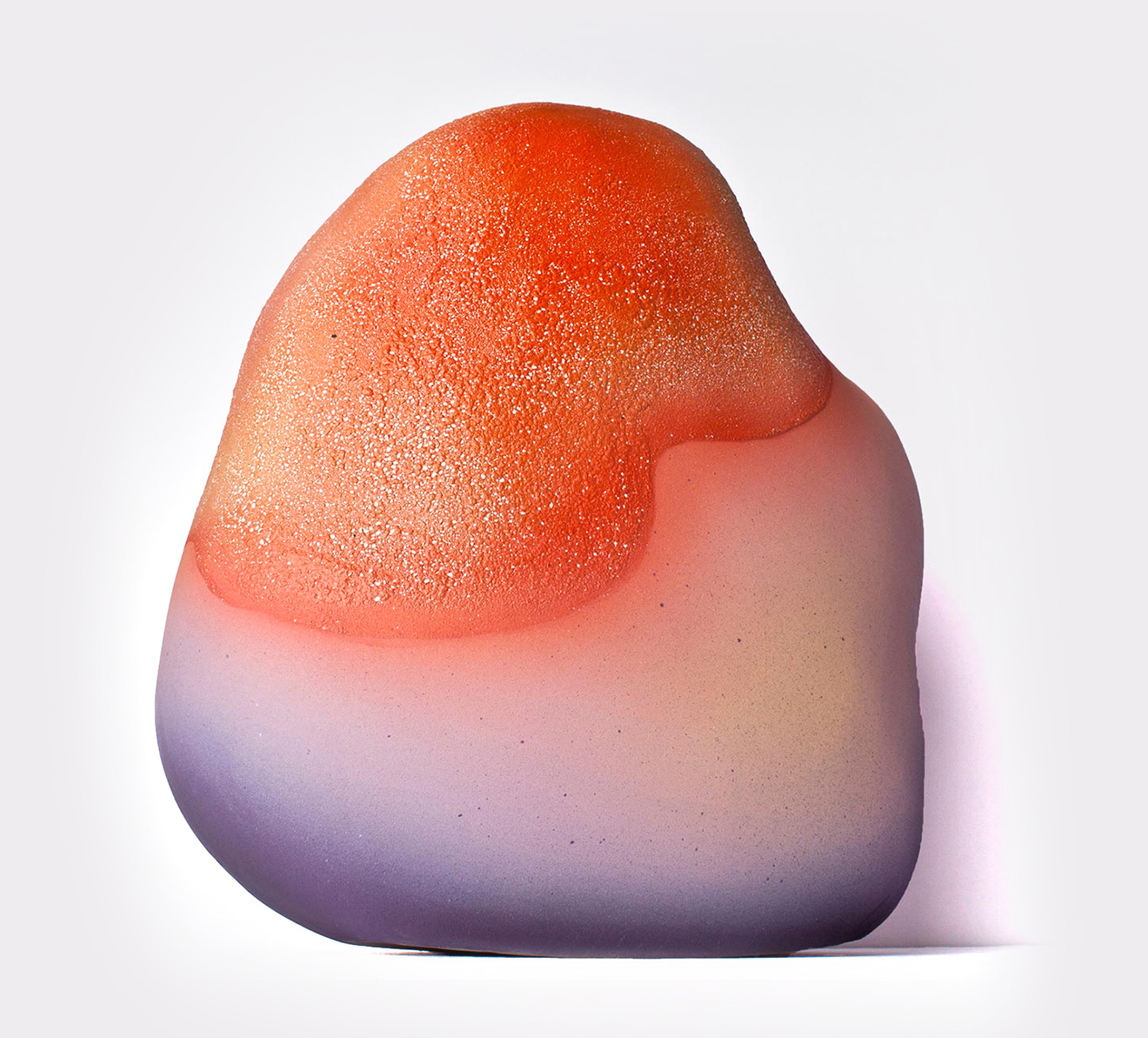 A weekly Saturday recap to share with you our favorite links, discoveries, exhibitions, and more from the past seven days. This week: arches mania comes full circle, aesthethic abstracts become blankets, and an ice cream Instagram account has us debating the merits of an ice cream Instagram account.
Discoveries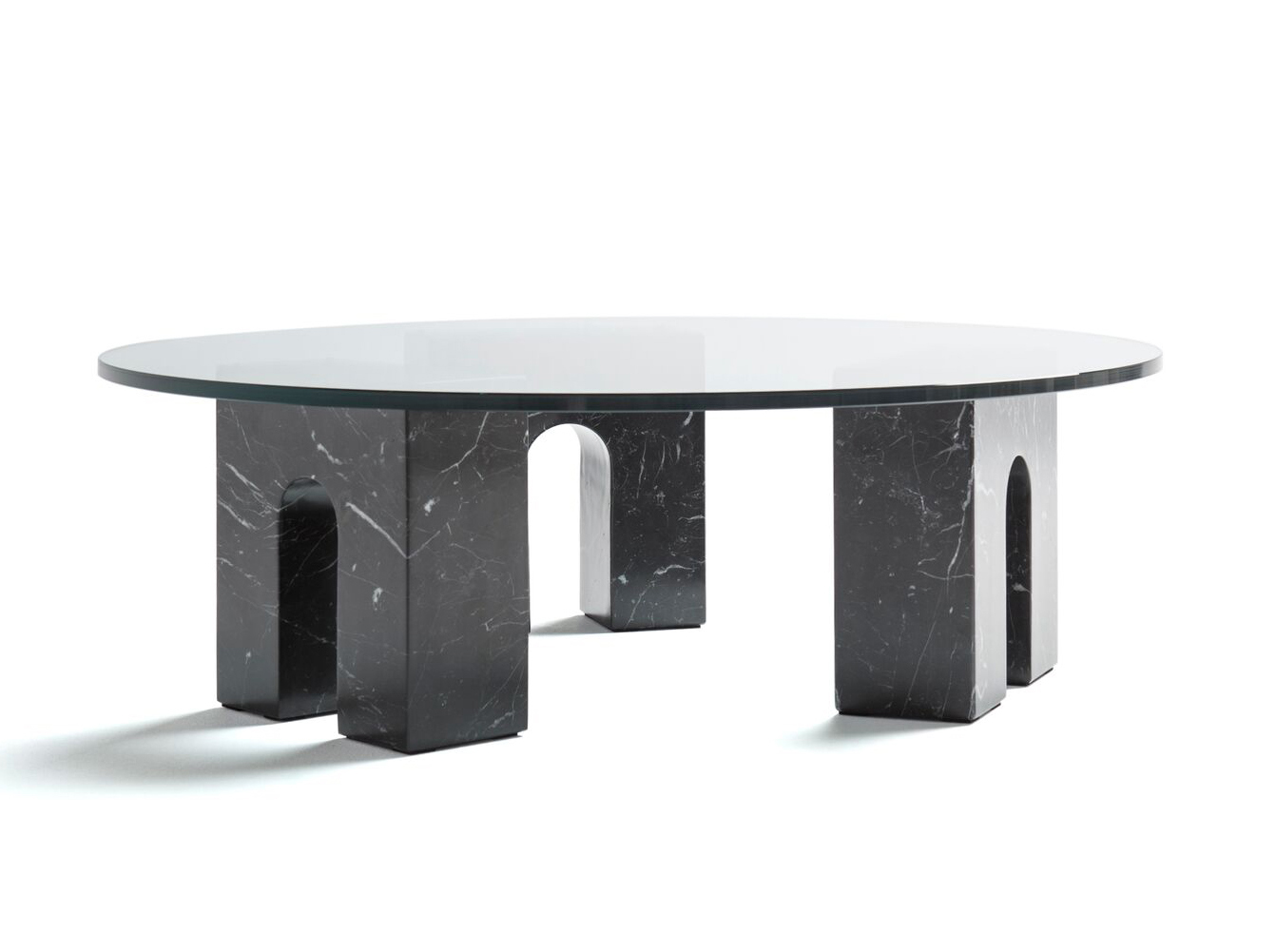 Arches mania comes full circle — pun emphatically intended — in the Triumph-T coffee table from Aparentment. Available in White Carrara or Black Marquina marble, the table is topped with a tempered glass disc that allows for unobstructed viewing of the "classic monumental form" that just won't quit. (Wondering where that marble came from? Check out the New York Times's majestic quarry video from this week.)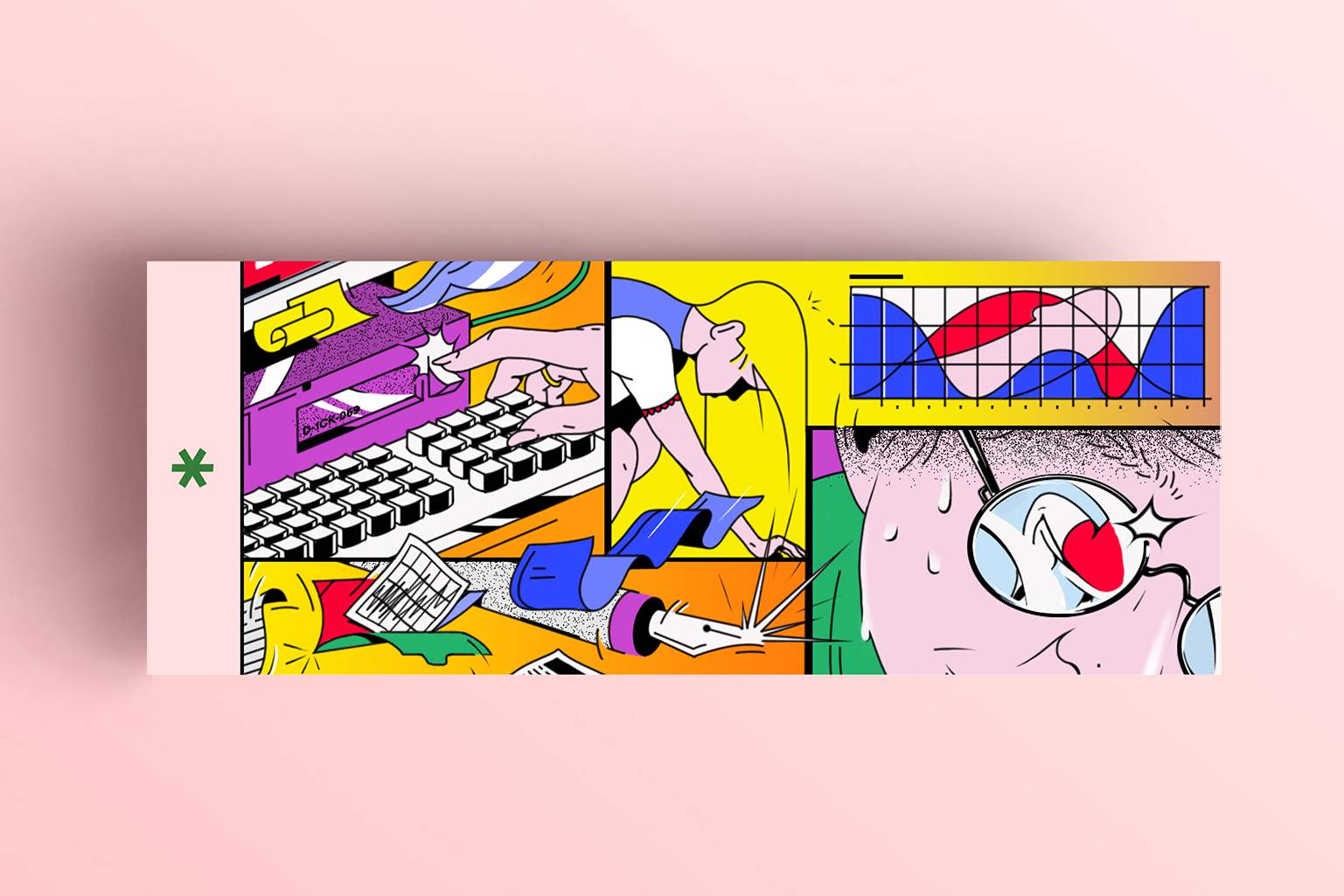 I'm loving the colorful, imaginative work coming from Louise Harling & Géraldine Pace's two-year-old graphic design studio In The Pool. The Paris-based duo's latest, a packaging concept for wine called What's Your Excuse, is the anti-White Girl Rosé we need now.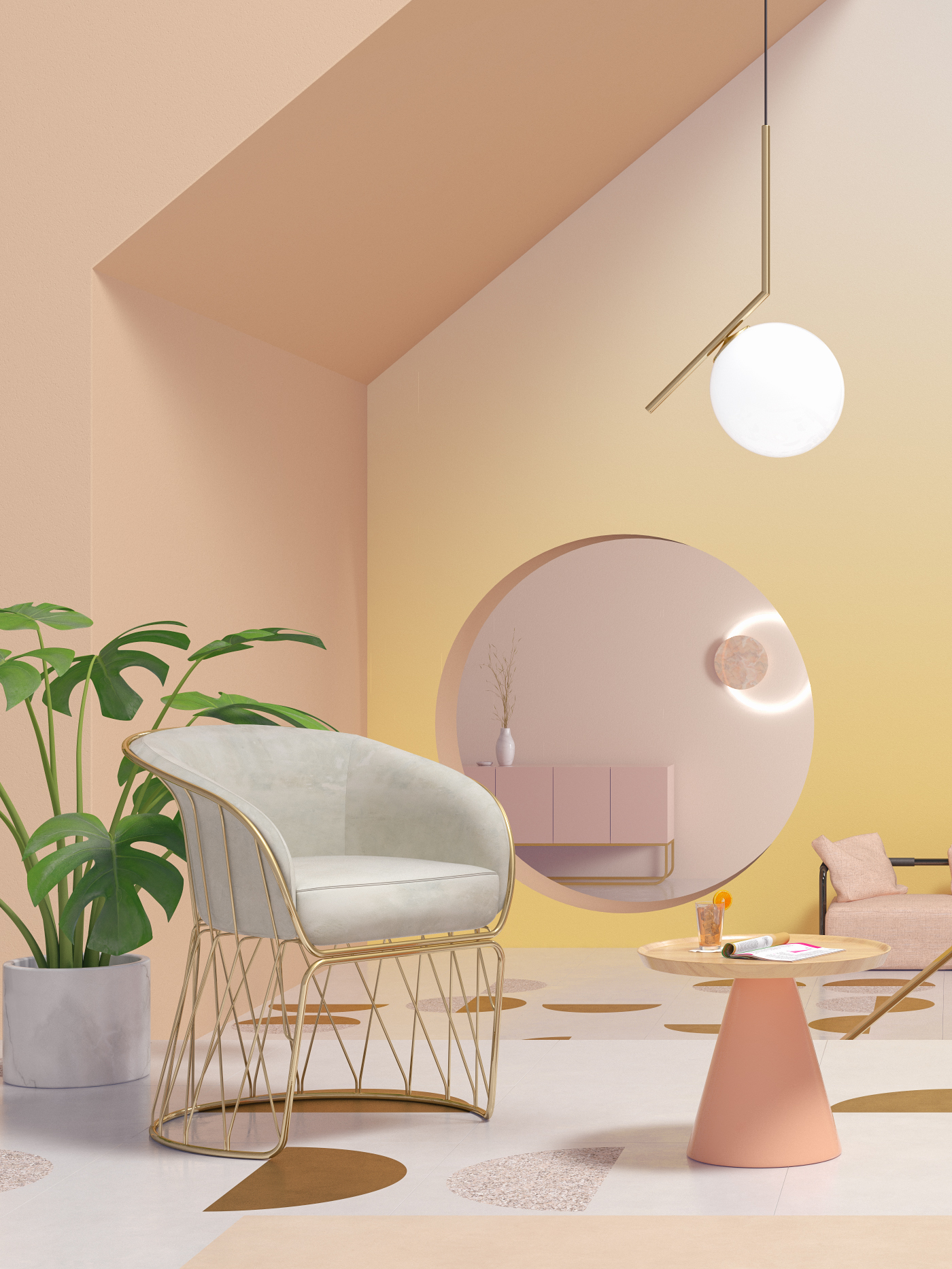 Seasons is a conceptual 3D artwork from the designers and art directors at Molistudio, consisting of various color palettes, lighting schemes and decorative features meant to evoke different times of the year. Trigger warning: more arches.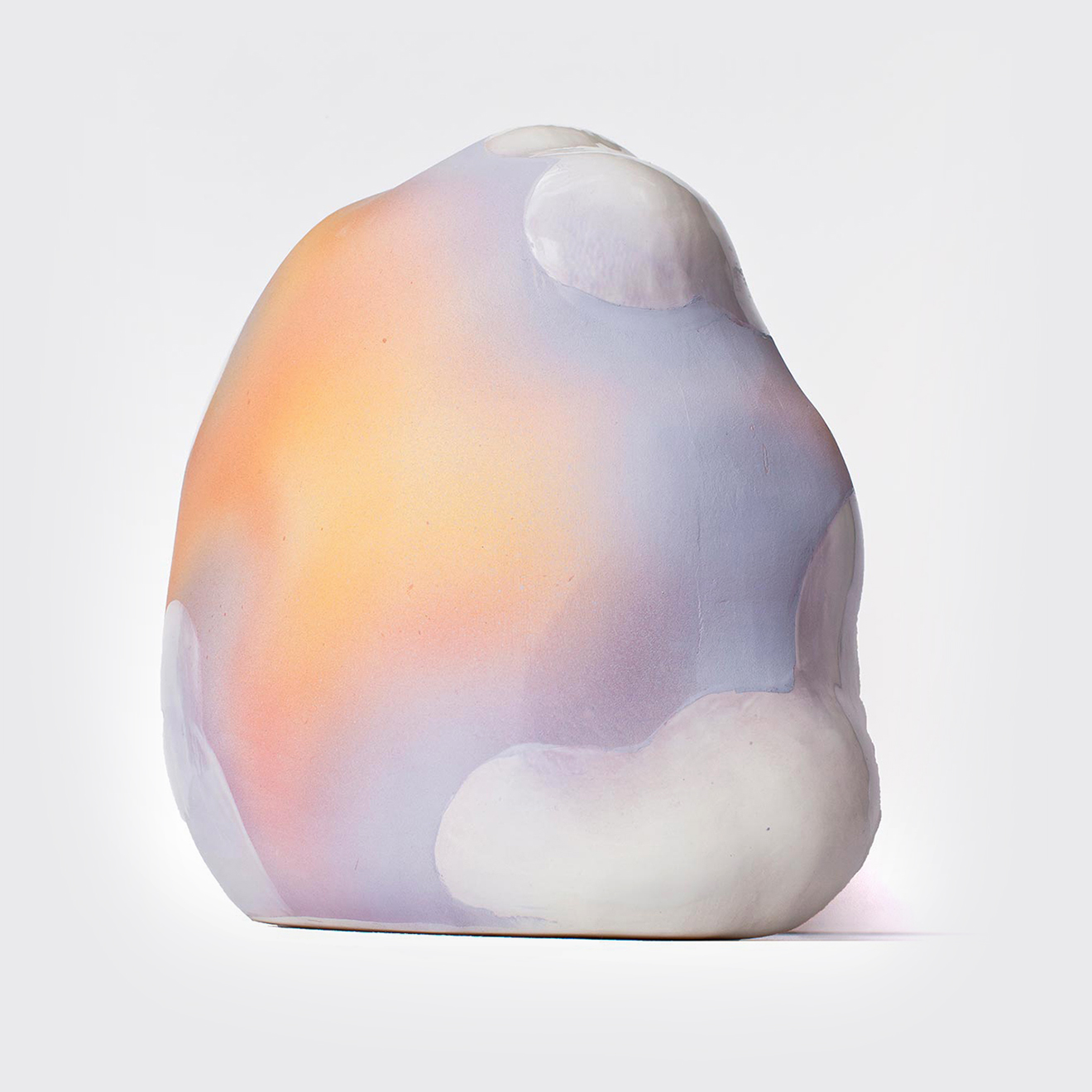 While snooping around Uprise Art's site in anticipation of their upcoming exhibition, I came across the work of Angel Oslohove, a Texas-based ceramist whose blobby glazed sculptures are equal parts weird and wonderful.
Links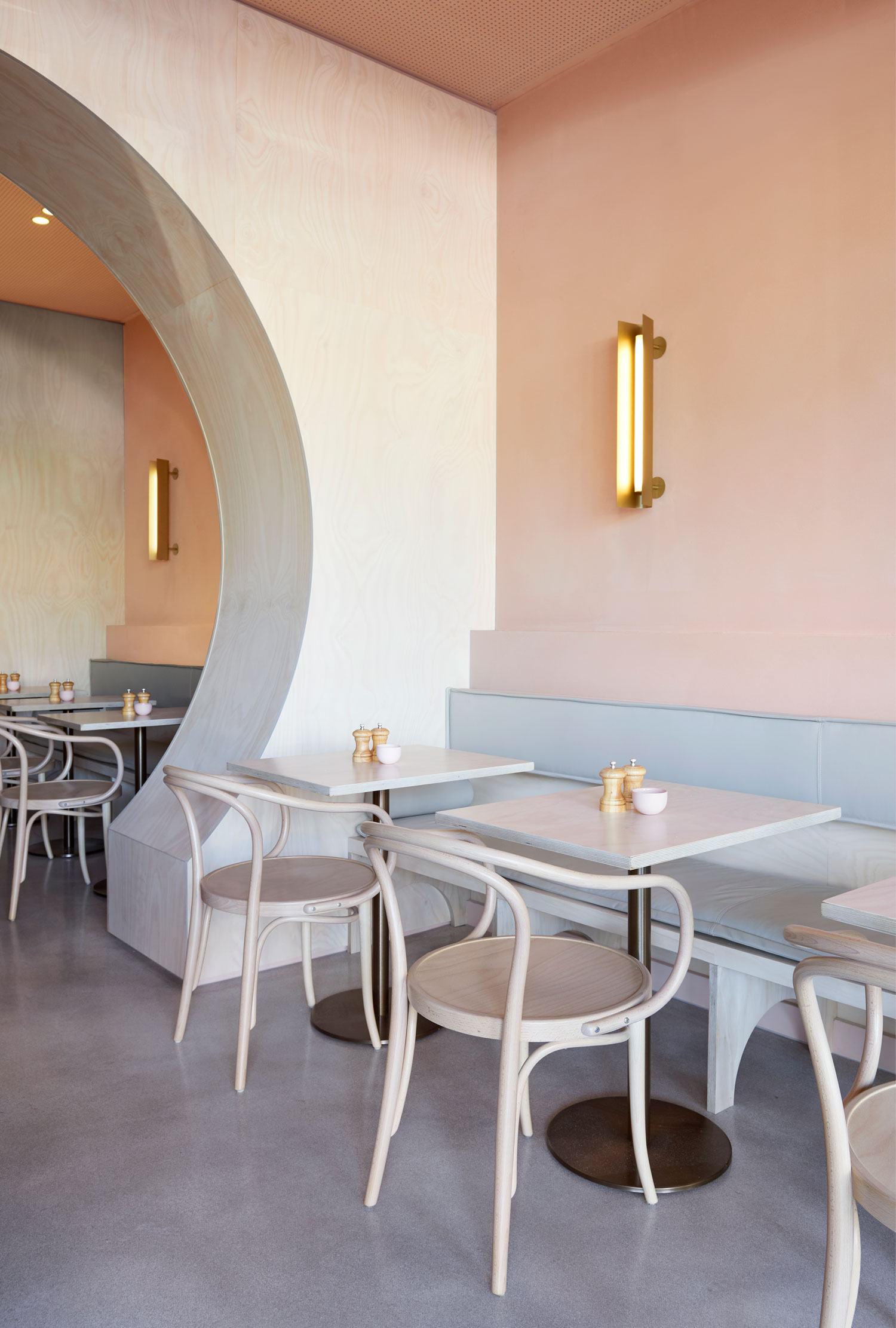 A series of stylish Melbourne cafes called the Workshop Bros are joined by the latest addition to the brand family, Workshop Brothers Glen Waverley. Designed to a T by local talents Studio Esteta and Pop & Pac, your avo toast won't know what hit it.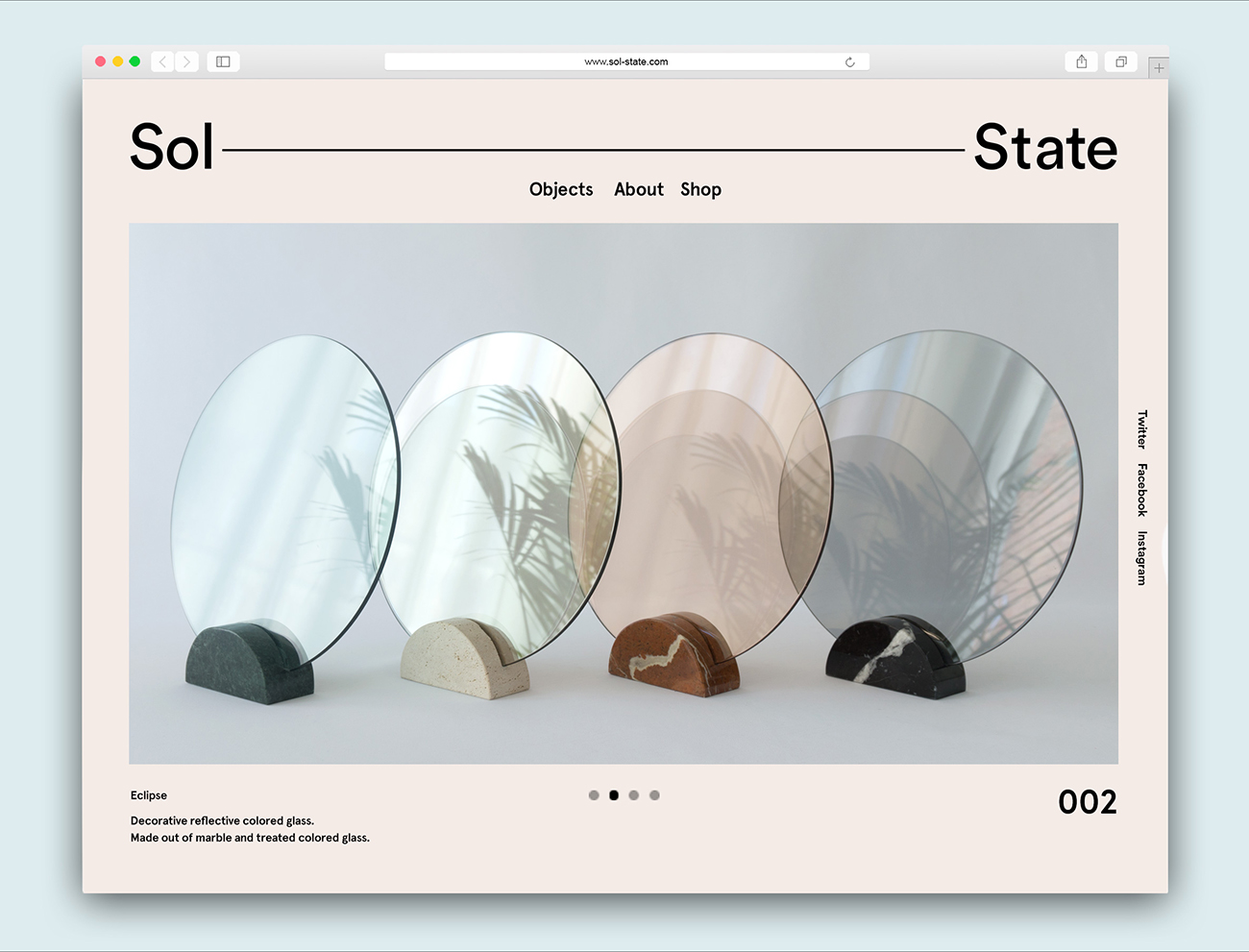 I love Sol-State's work, but I think I might love Talmor & Talmor & Talmor's site design for the Barcelona-based brand even more. Really, what's good work without a great showcase?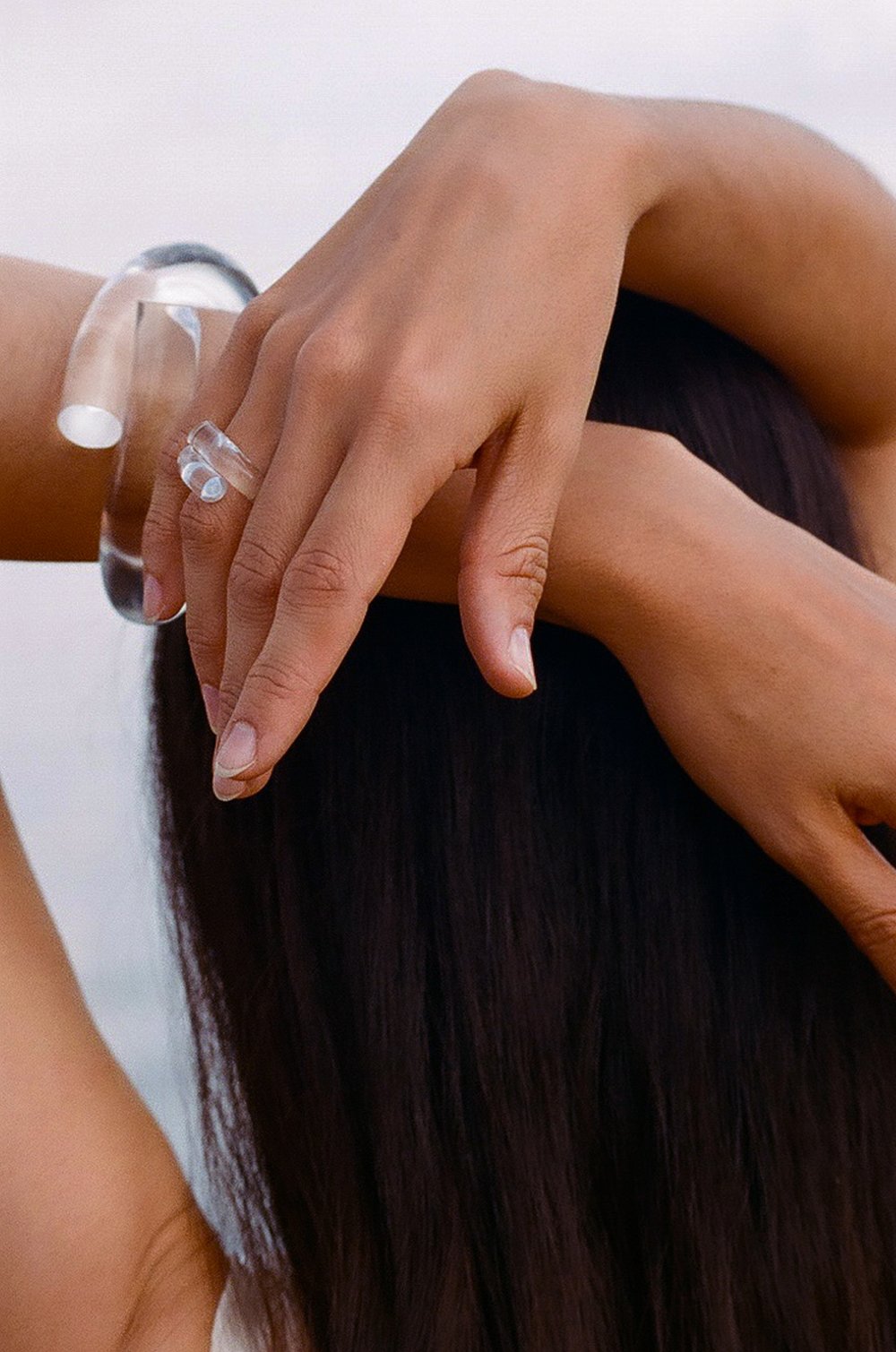 This week in jewelry, South African blogger Miss Moss compiled a comprehensive roundup of some of her favorites, which we then played favorites with — Corey Moranis's Lucite pieces take the cake.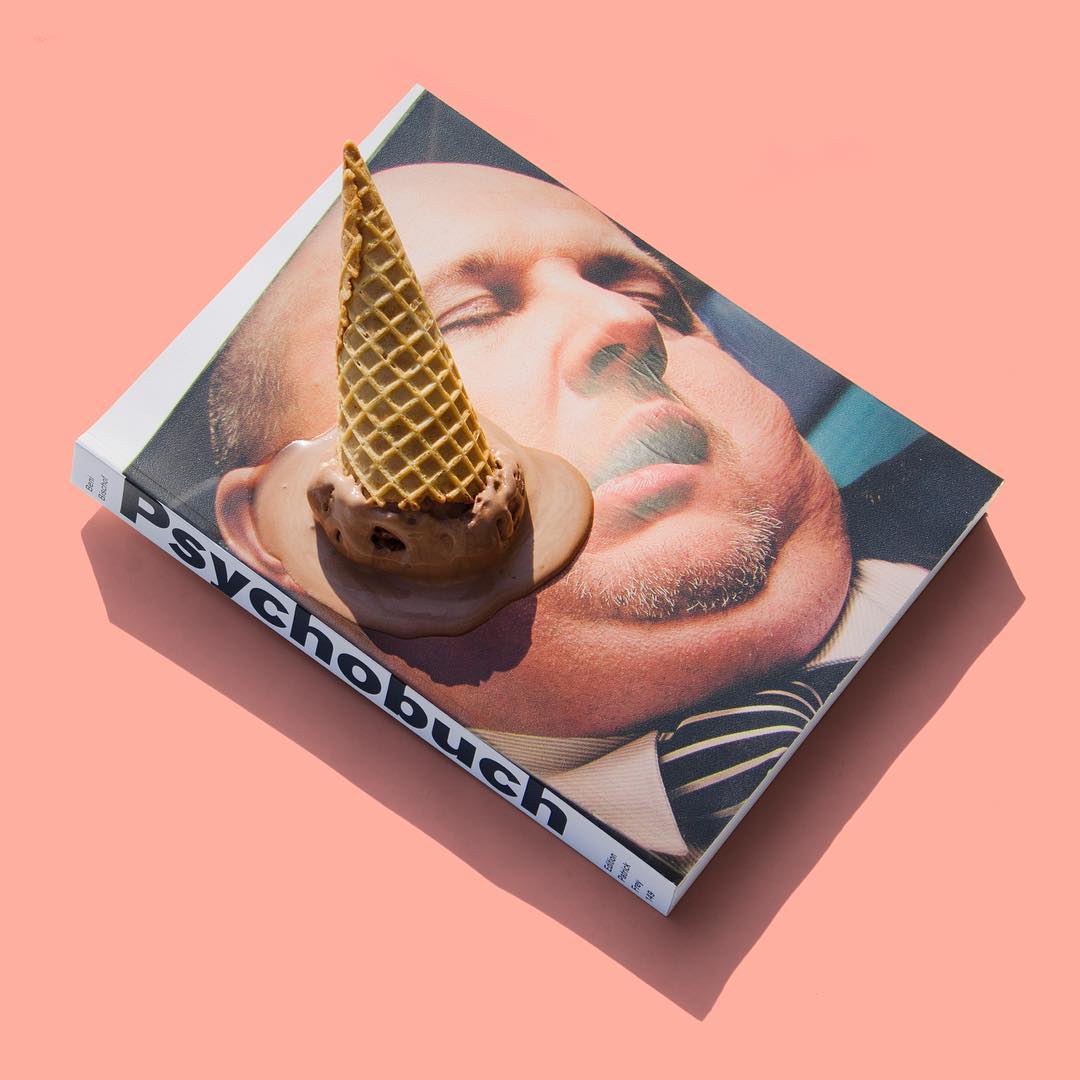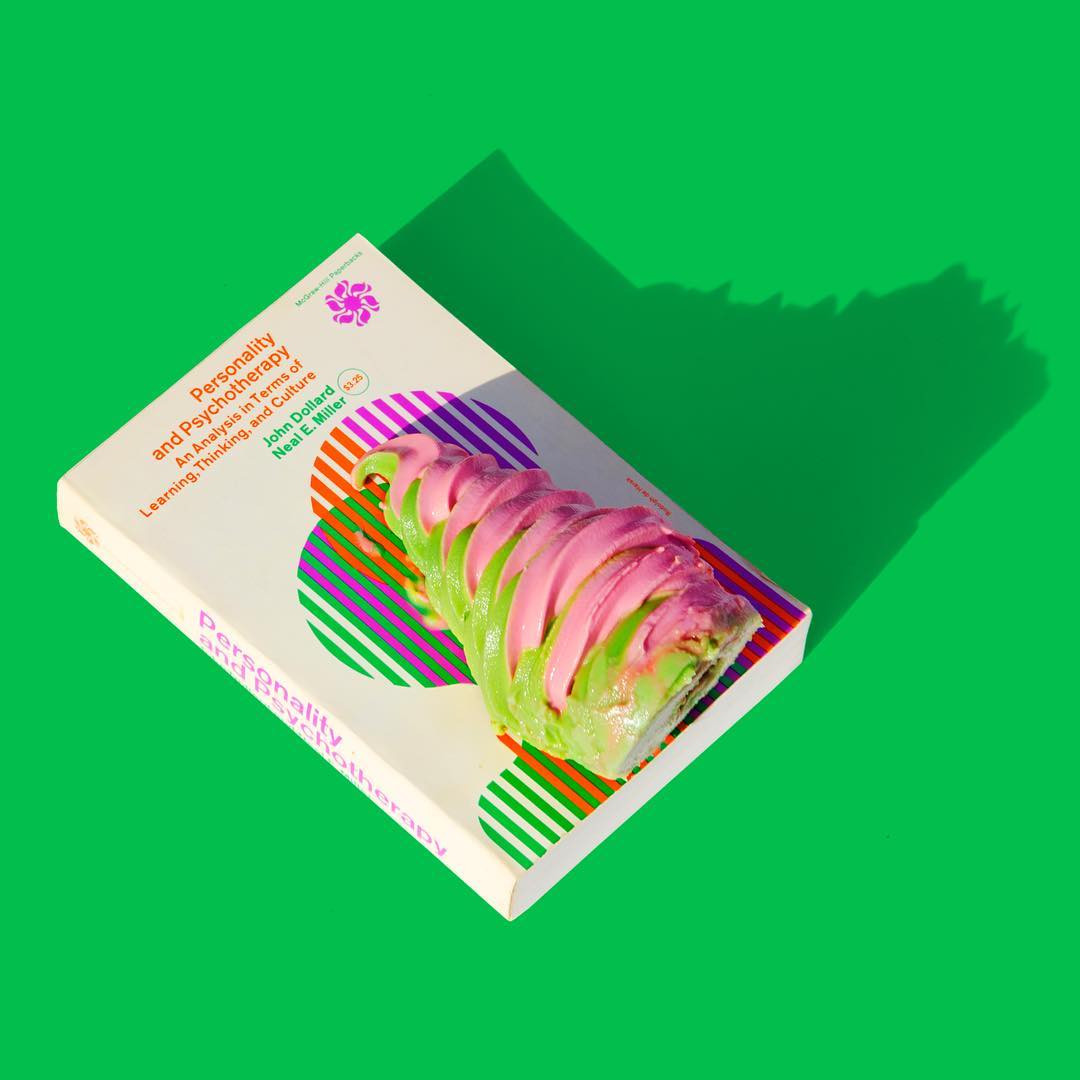 This one was a bit divisive around these parts — Ice Cream Books is a straightforward Instagram account that pairs ice cream with, well, books. It's not exactly high design, nor will it inspire you much beyond a double tap, but there are a few gems in there that felt worth sharing. (This one particularly had us giggling.)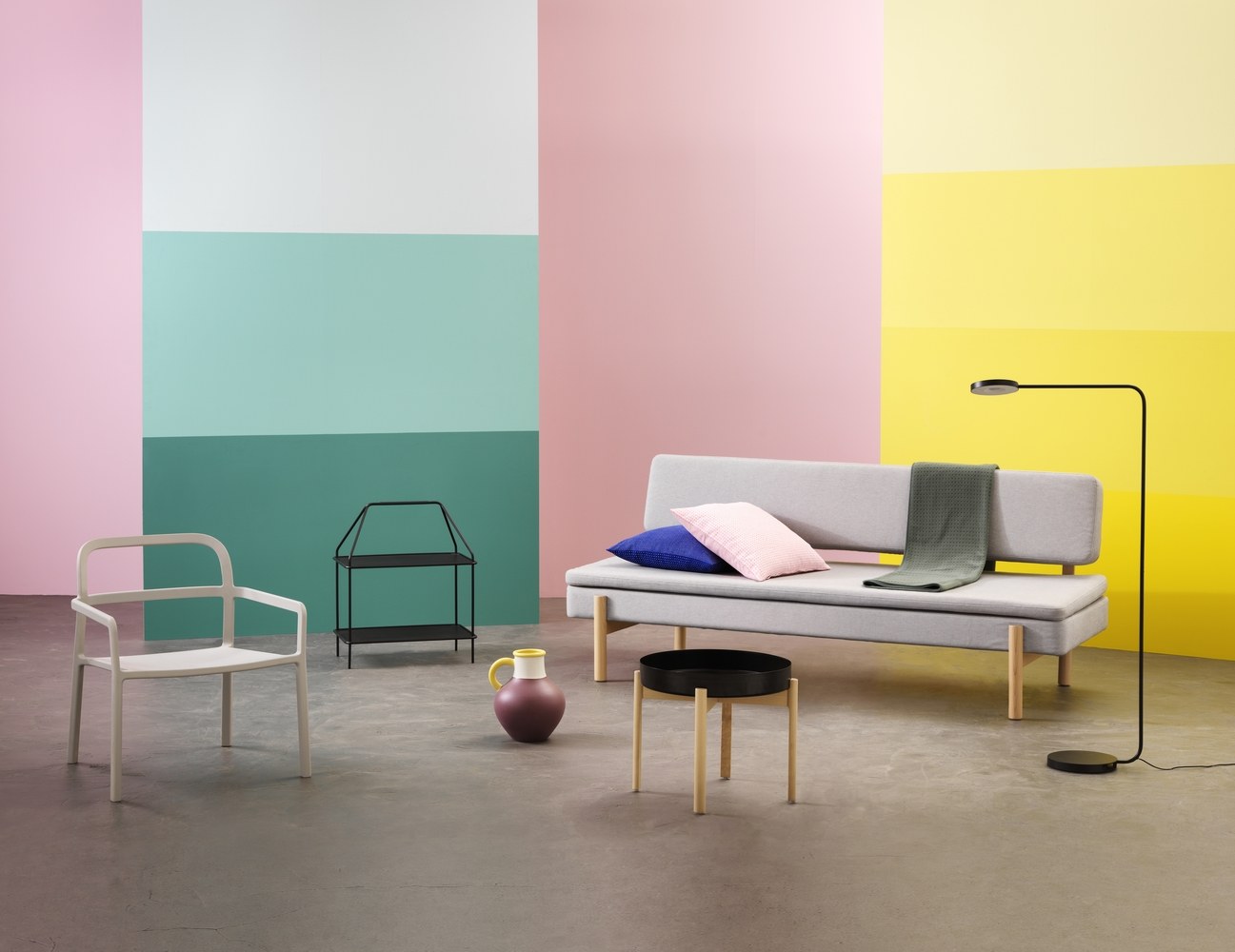 And in today's Have-We-Reached-Peak-Nordic-Yet? news, Ikea and HAY's collaboration, the Ypperlig collection, is currently setting the internet ablaze. Featuring everything from furniture to desk accessoriesn — not to mention a much-blogged-about redesign of the iconic $.99 Frakta bag — Ypperlig will land in stores this fall.
Exhibitions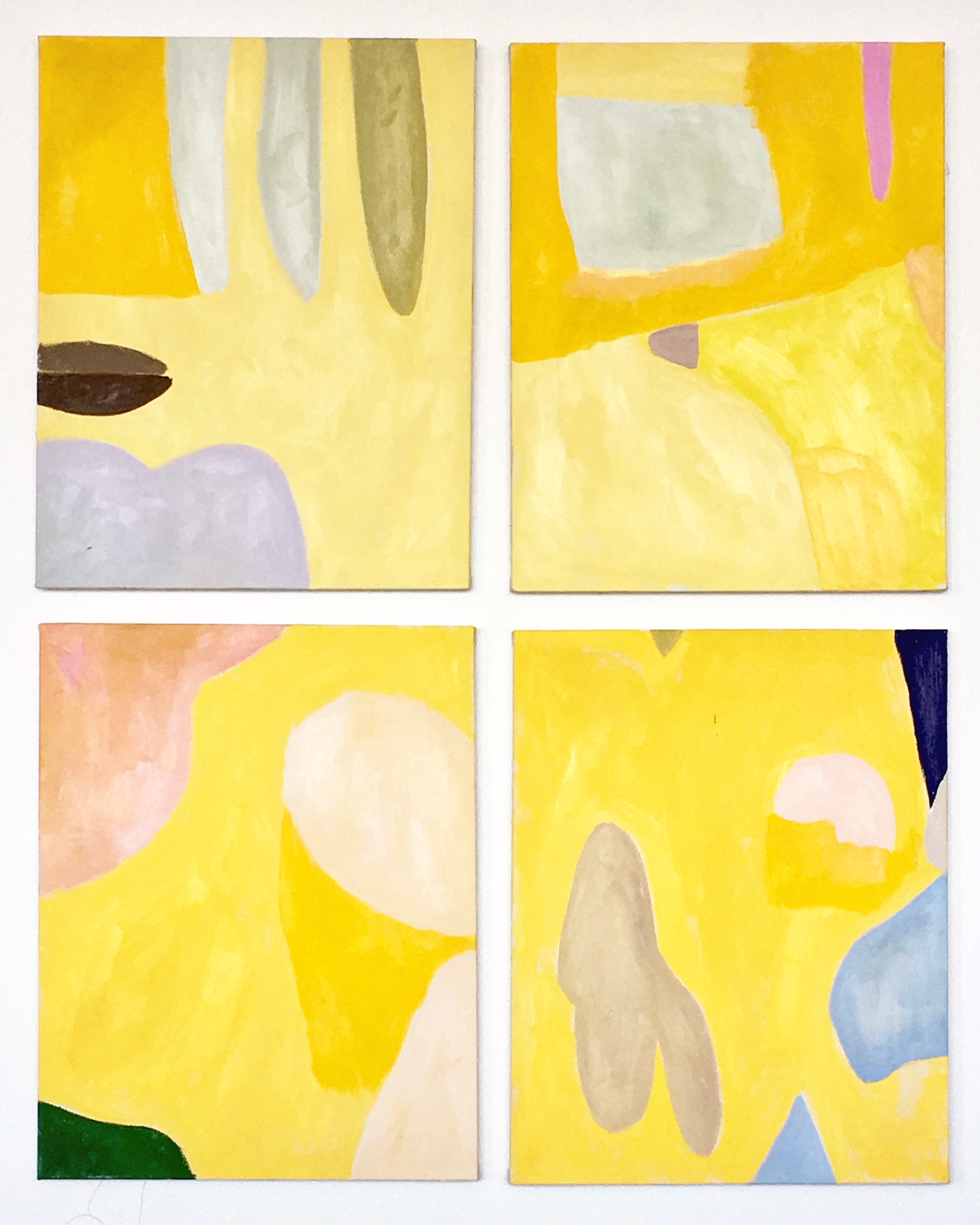 Milk Curd and Cherry Pits is a series of color stories by Fort Makers's Naomi Clark exploring "fragmented forms and gestural brushstrokes", on view from August 8th at Brooklyn's Cooler Gallery.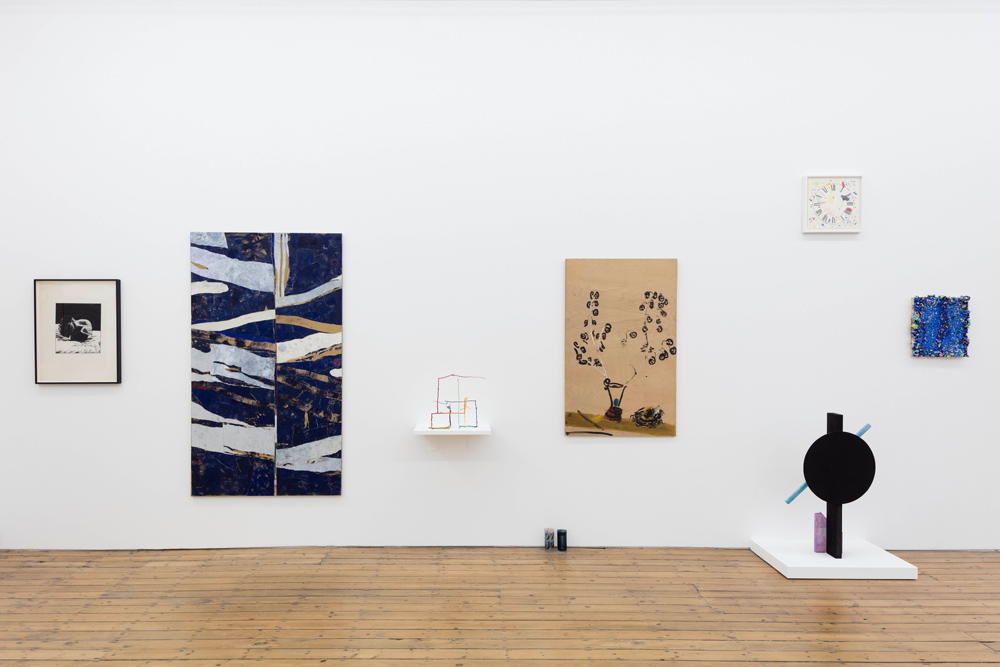 Did you know that there's a Sottsass exhibit at the Met Breuer? Because there's a Sottsass exhibit at the Met Breuer. But also, a group show at The Approach gallery in London to commemorate their 20th anniversary, featuring the work of Phillip Allen, Patrick Hill, Amanda Ross-Ho and Allison Katz.
Shopping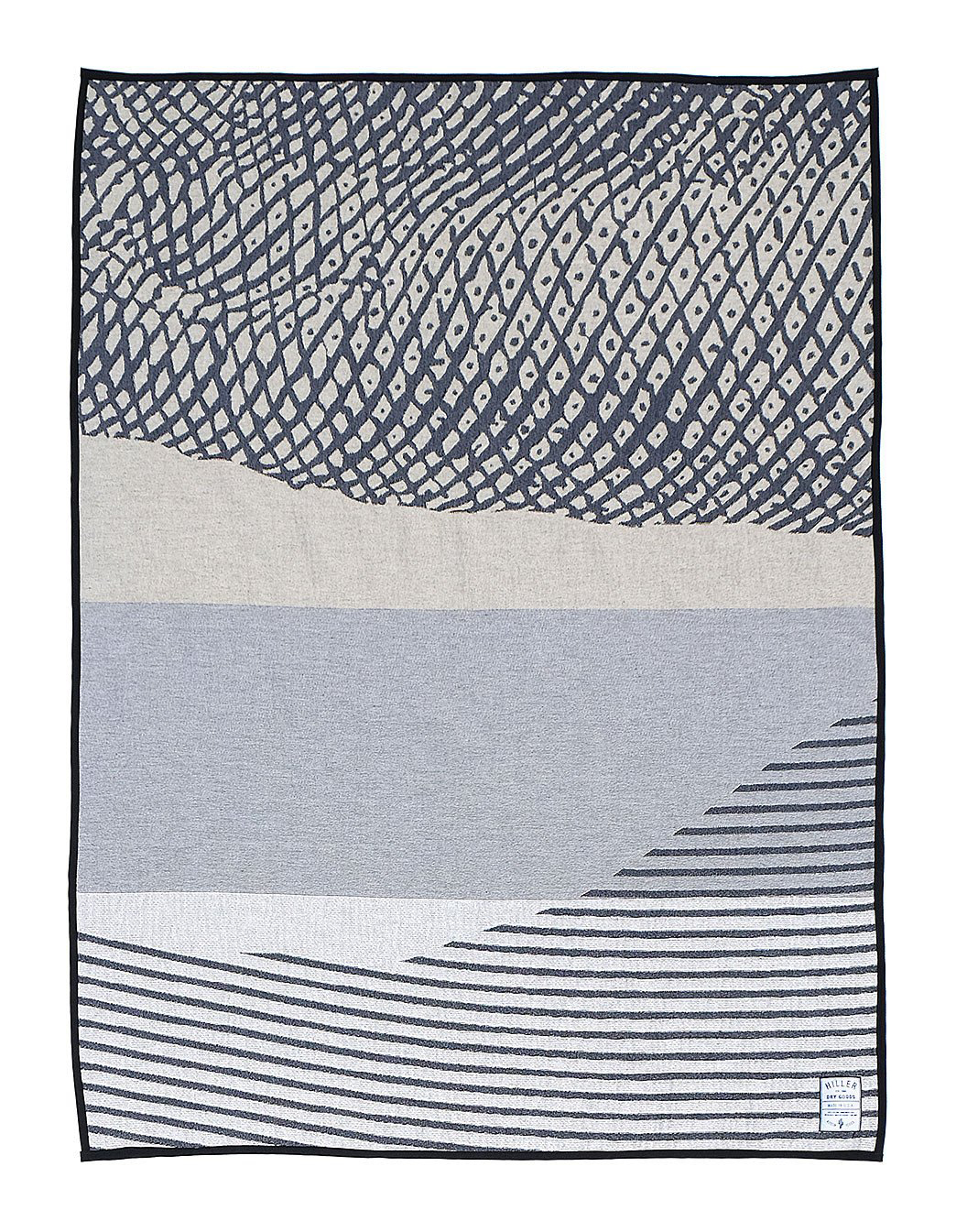 A new series of blankets from Hiller Dry Goods zooms in on global currencies to create unexpectedly aesthetic abstracts, like this pleasing micro-detail of a $100 bill.