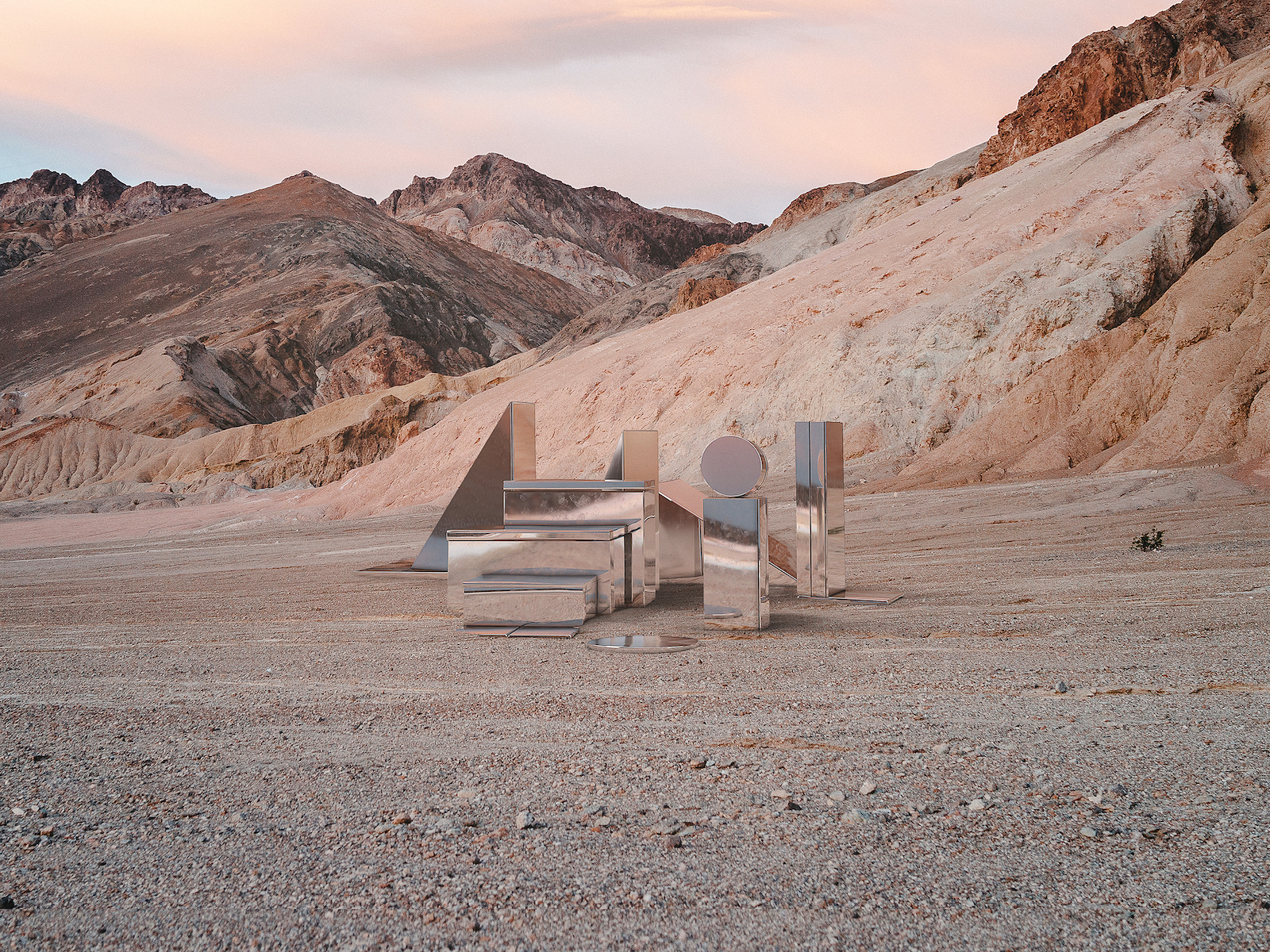 A weekly Saturday recap to share with you our favorite links, discoveries, exhibitions, and more from the past seven days. This week: a new chair for the poolside (or the upside down), the tail end of trends we swore we'd stop covering in 2018, and a spate of home tours that inspire.
Links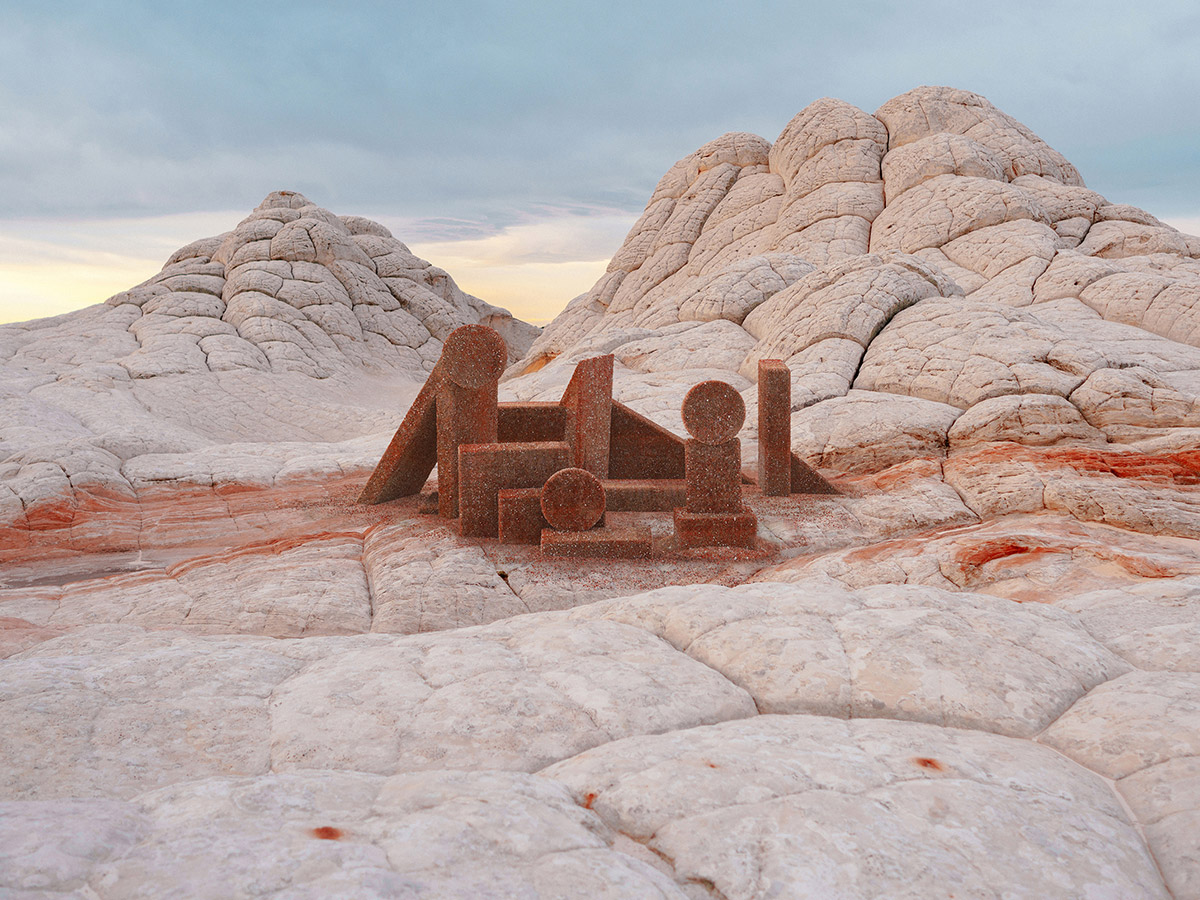 Co-Existe is a new series of works by the photographer Cody Cobb. Working with Ezquiel Pini of the design studio Six N. Five and art director Ben Willett, the collaborative series of abstract art installations are set against natural landscapes, revealing "tranquil vignettes in an otherwise chaotic climate."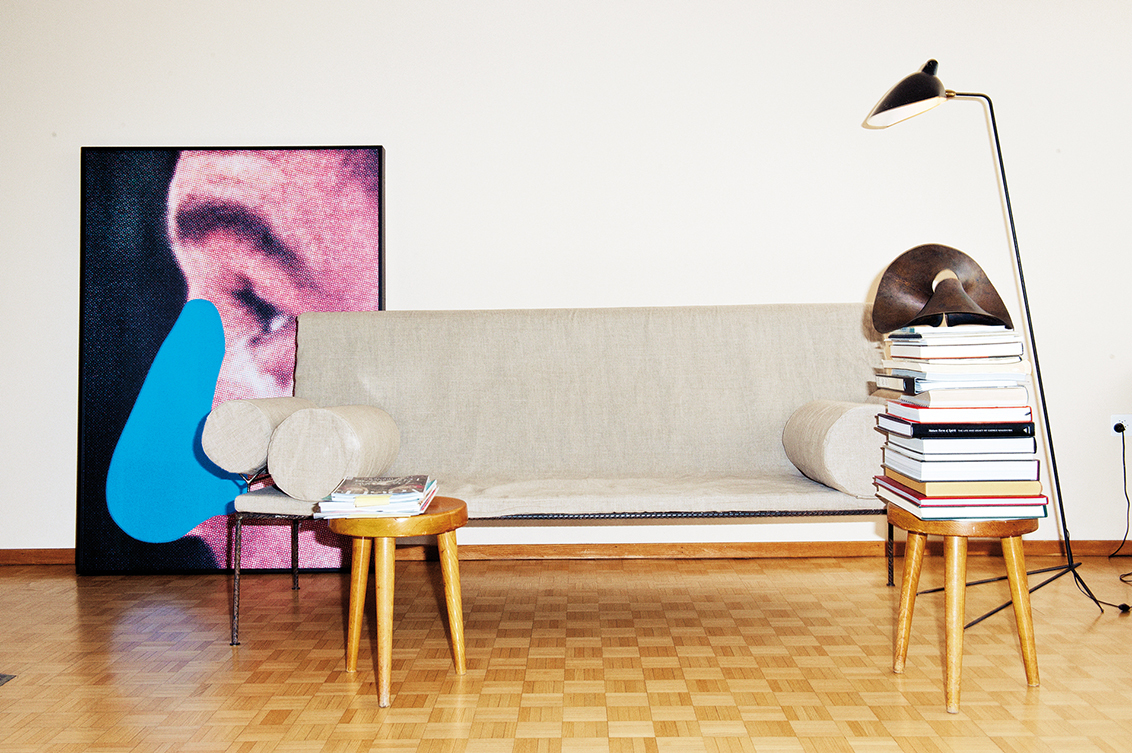 It's Nice That rounded up some of their favorite everyday interiors from Apartamento in honor of the magazine's ten-year anniversary.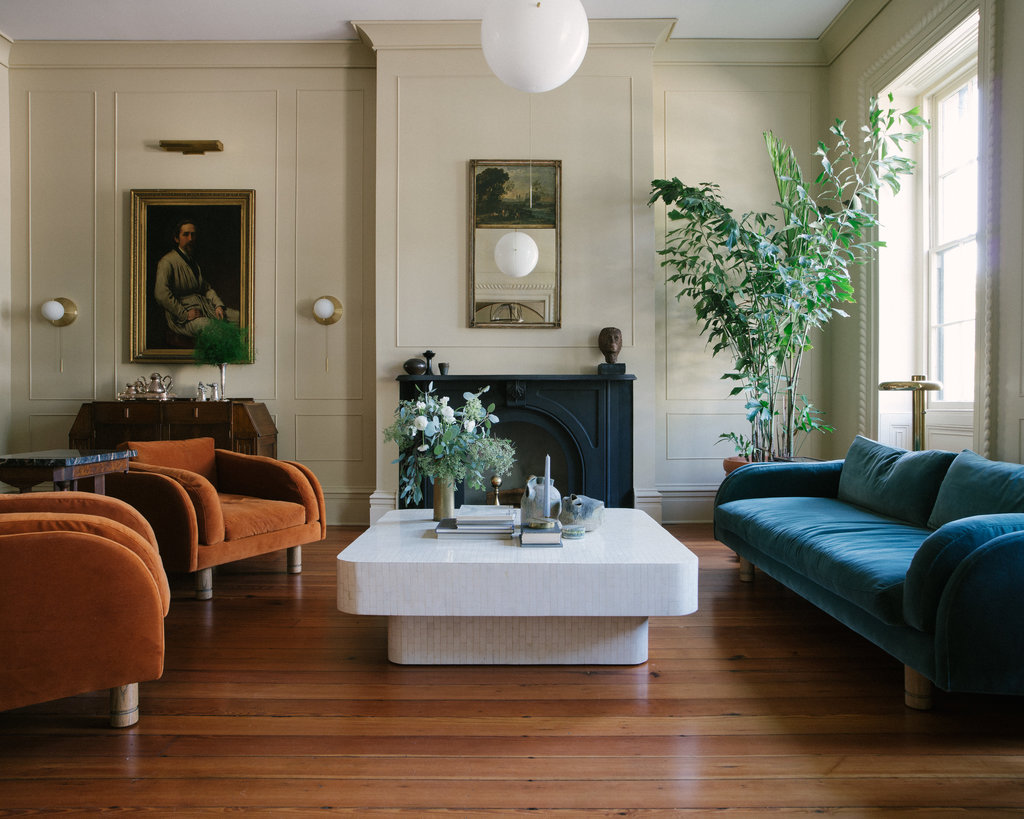 There are a few home tours from the last couple of weeks that have been on our radar, most notably the Workstead house in South Carolina, captured in all its customized and dark-walled splendor by Kathleen Robinson for T.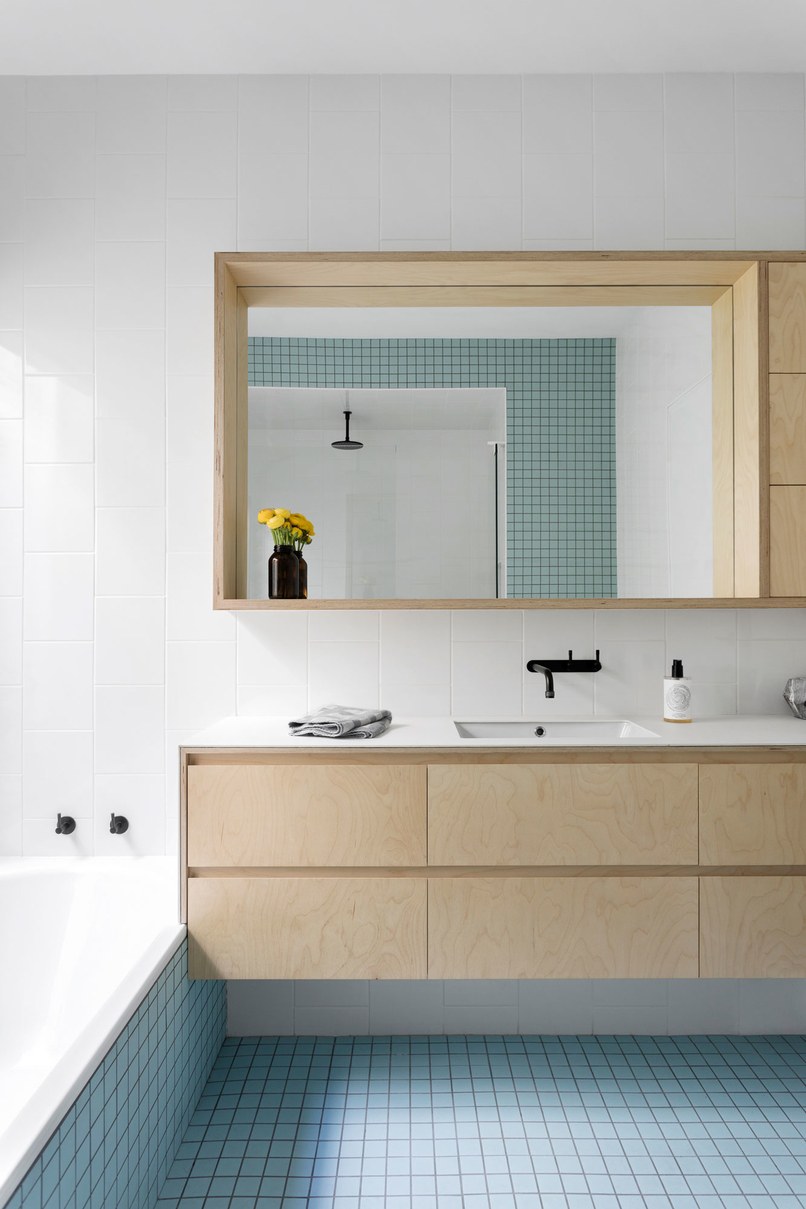 Then, Clever caught up with Melbourne-based architect Dan Gayfer, whose light-filled home has a plywood kitchen, pale pink built-ins and pastel tile throughout.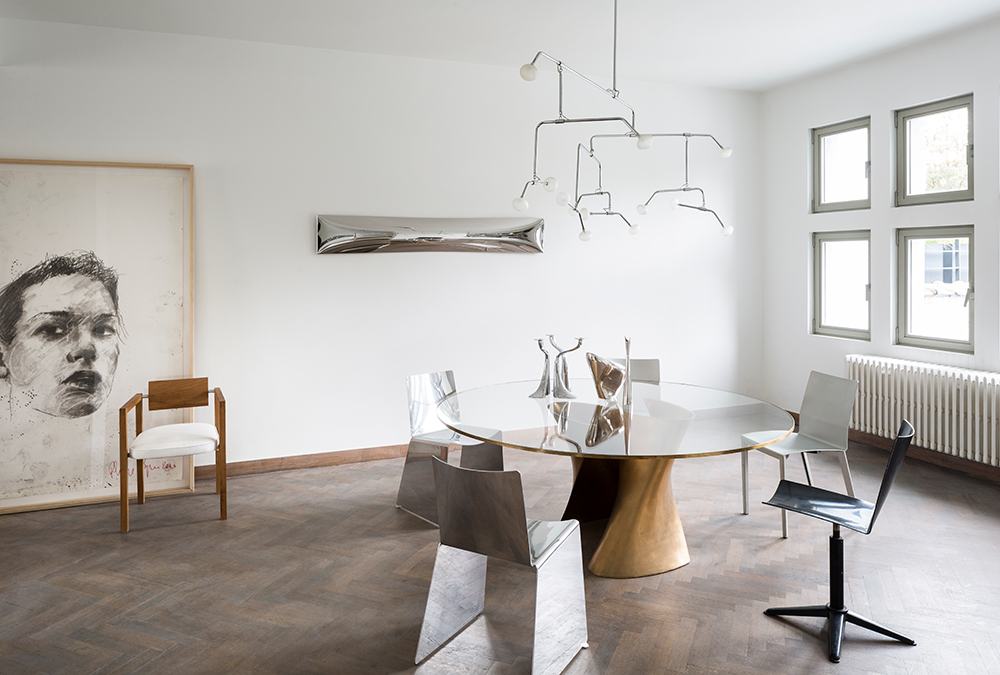 And on the opposite end of the spectrum, Wallpaper* took a tour of the Brussels home and showroom of Xavier Lust this week, compellingly kitted out with much of the designer's own work. Photographed by Frederik Vercruysse.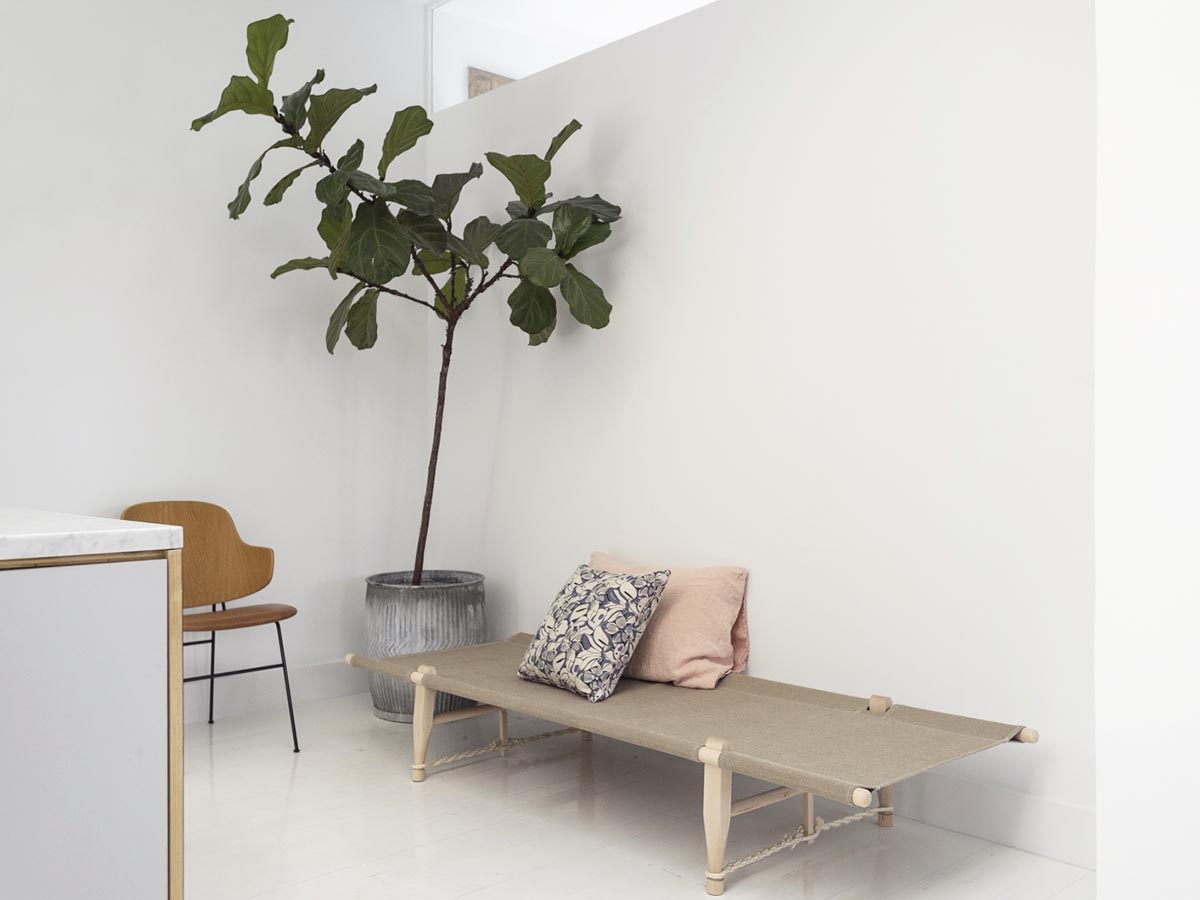 Last, but not least, Remodelista dropped in on model-turned-curator Camilla Vest's minimal Soho loft. Vest recently launched her own site dedicated to sourcing the best Nordic furniture and design.
Discoveries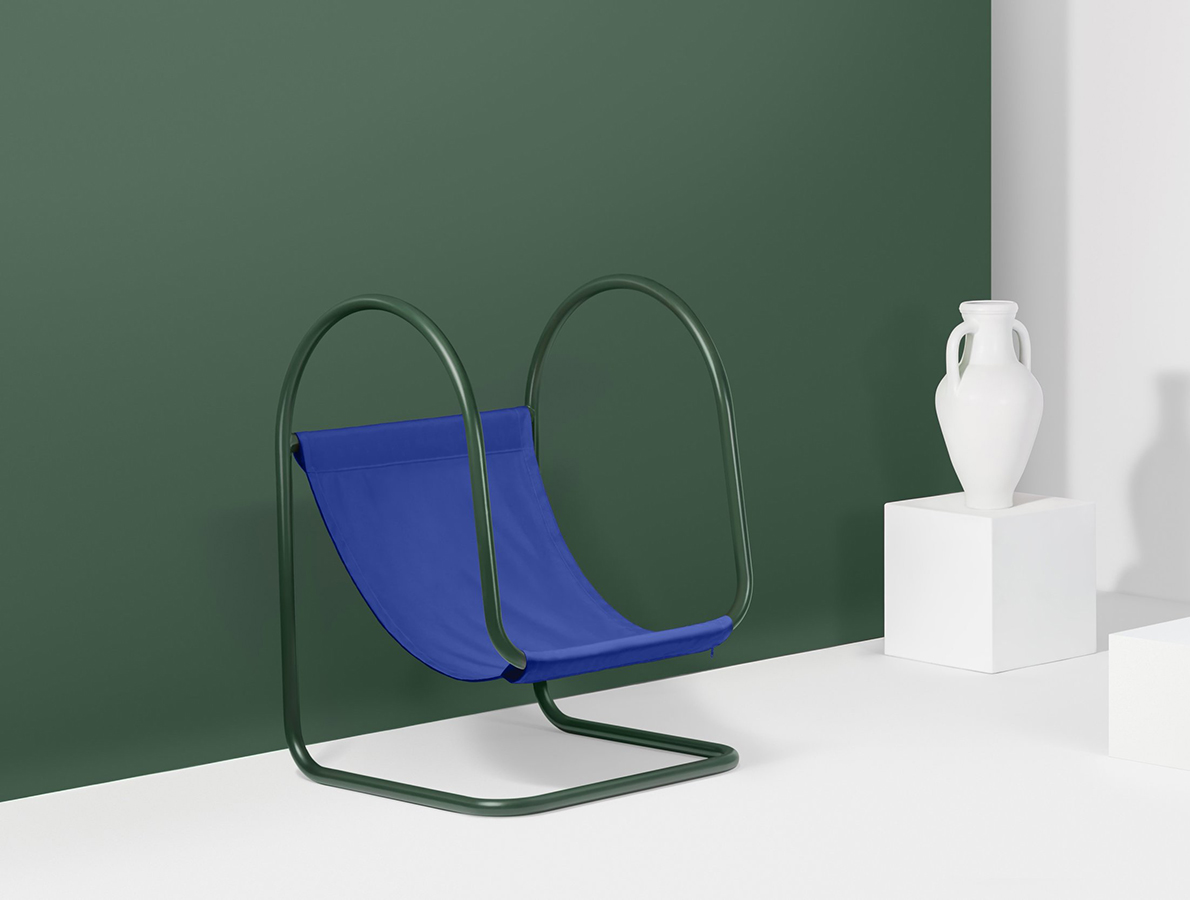 Paris-based Nova Obiecta's "poolside seating experience" the PARA(D) caught our eye this week. The chair is an unfussy design of lacquered steel tubing with a washable fabric seat that the studio calls "an invitation to lay back and plunge into a serene world where primary colors evoke nostalgia and dreams," which sounds like an episode of Black Mirror directed by Alex DaCorte. Not a bad thing.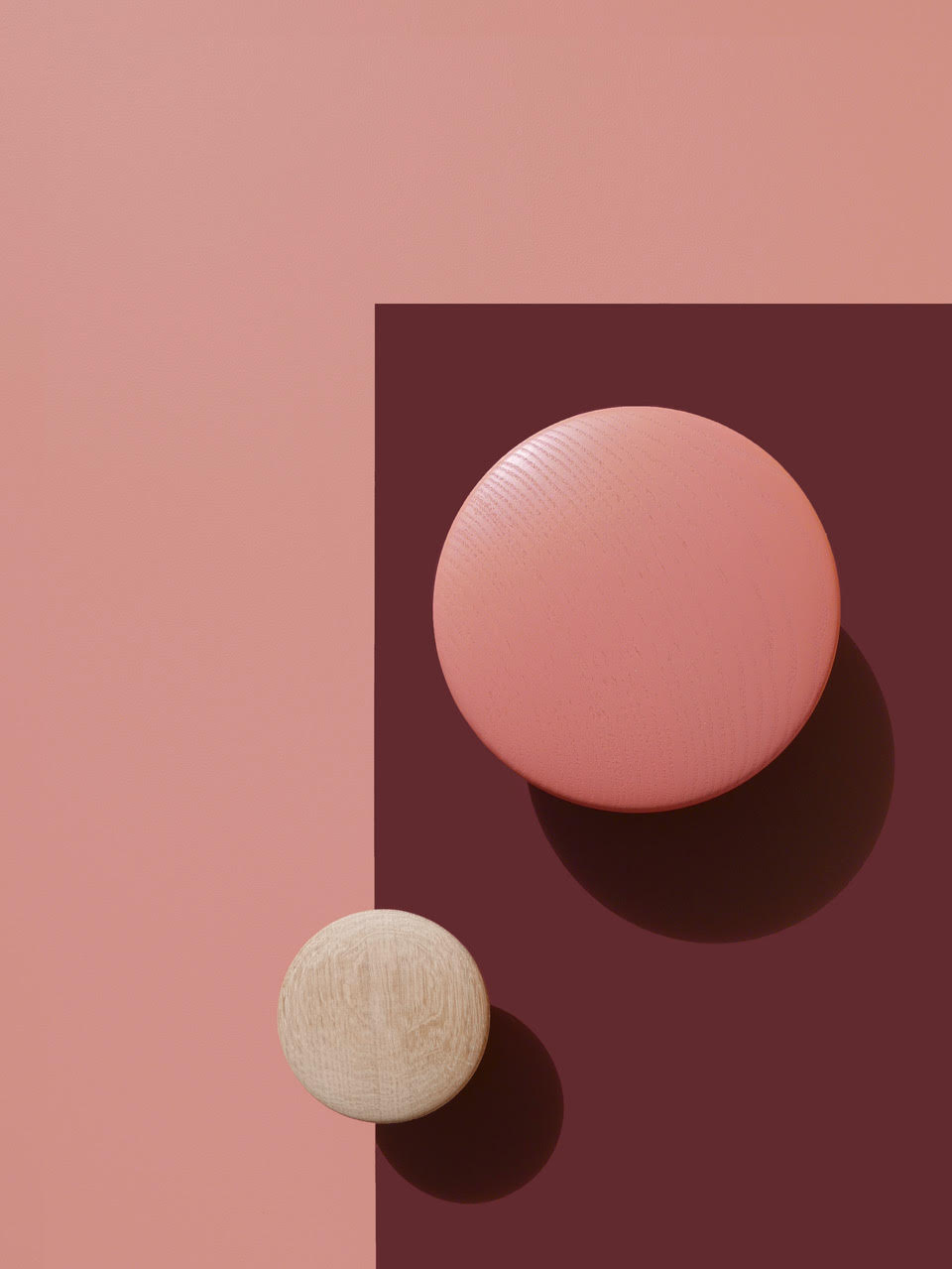 Tekla Evelina Severin created this photo story for Muuto, bringing their iconic Dot Hooks to life in a vivid, of-the-moment color palette and graphic flat lays. "Bringing The Dots with her to Tenerife, Spain, Evelina Severin sought to compare and contrast the both vibrant and subdued colors of The Dots with offset backgrounds combined with a hard light and shadows as a result of the sun, beating down on the ground, resulting in a shadow play of colors and form."
Things to look forward to if you can't get enough of one of 2017's biggest trends: Melbourne-based Capra Designs' Confetti Collection of resin planters will make its stateside debut at NY NOW next month.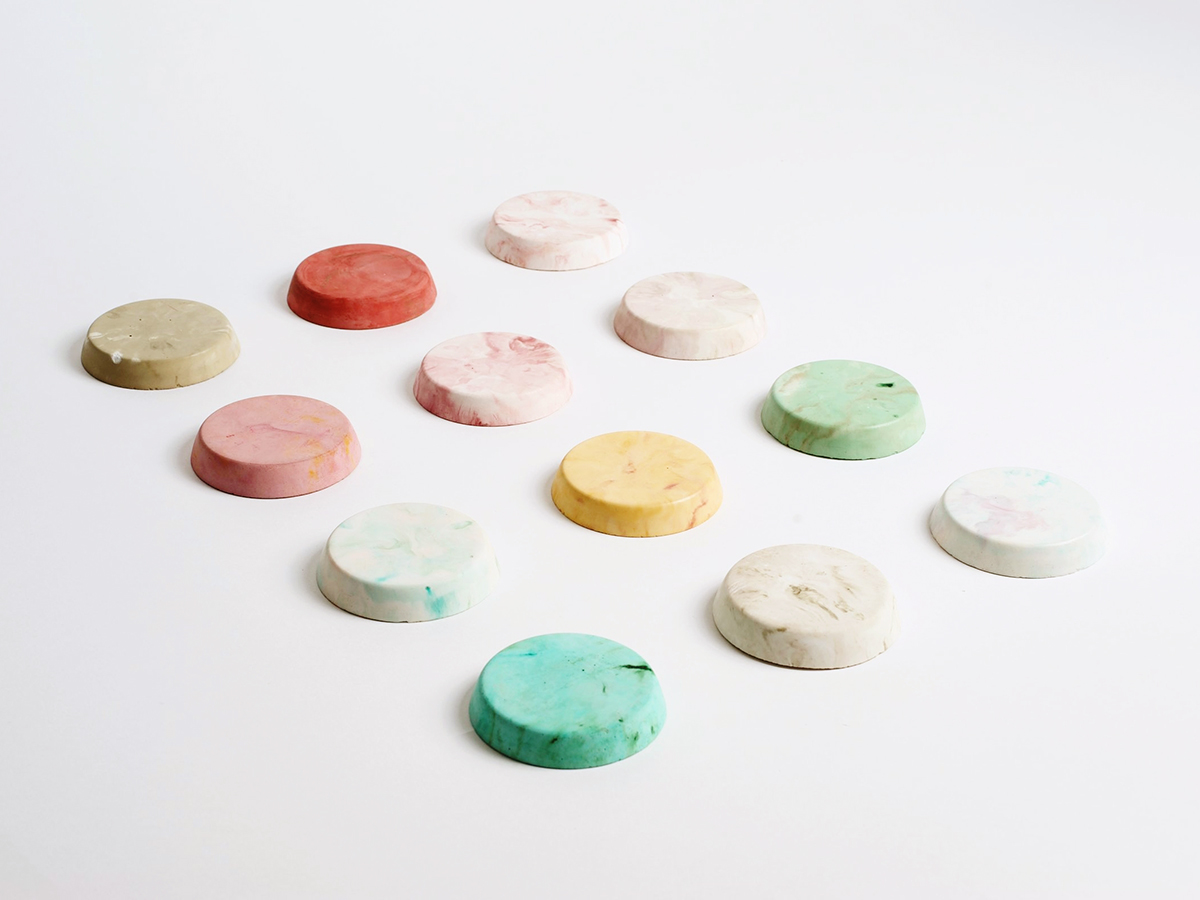 Sment recently introduced these pigmented concrete coasters and a collection of small trays in limited edition colors including grass, terracotta and marbled pink.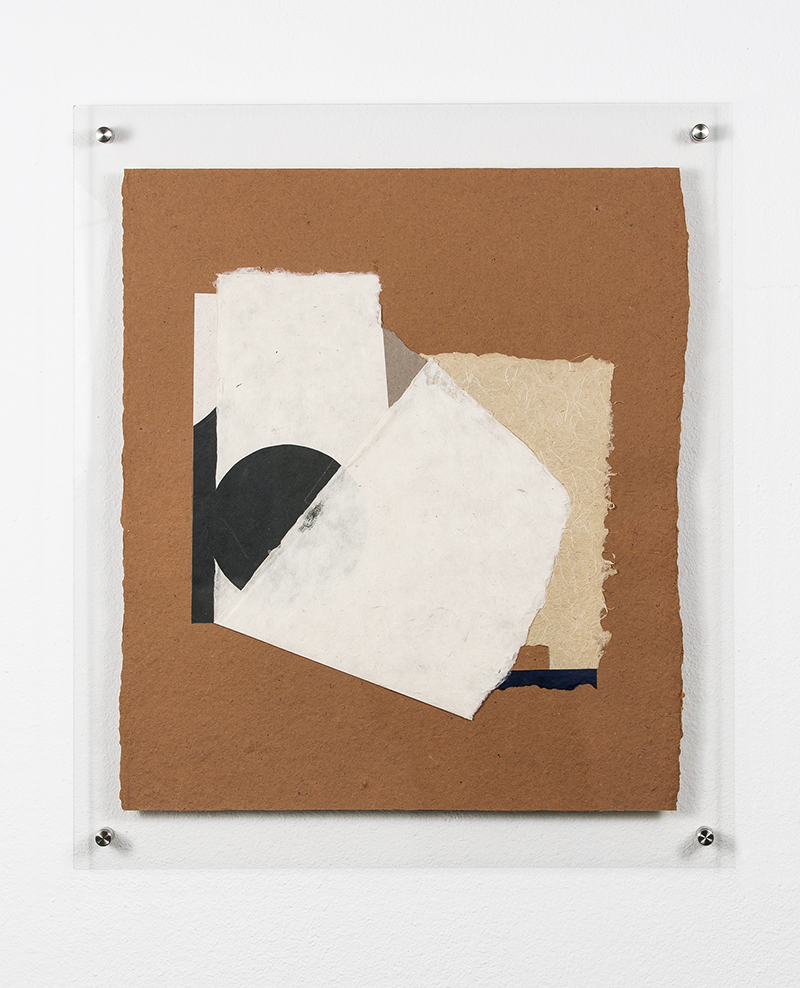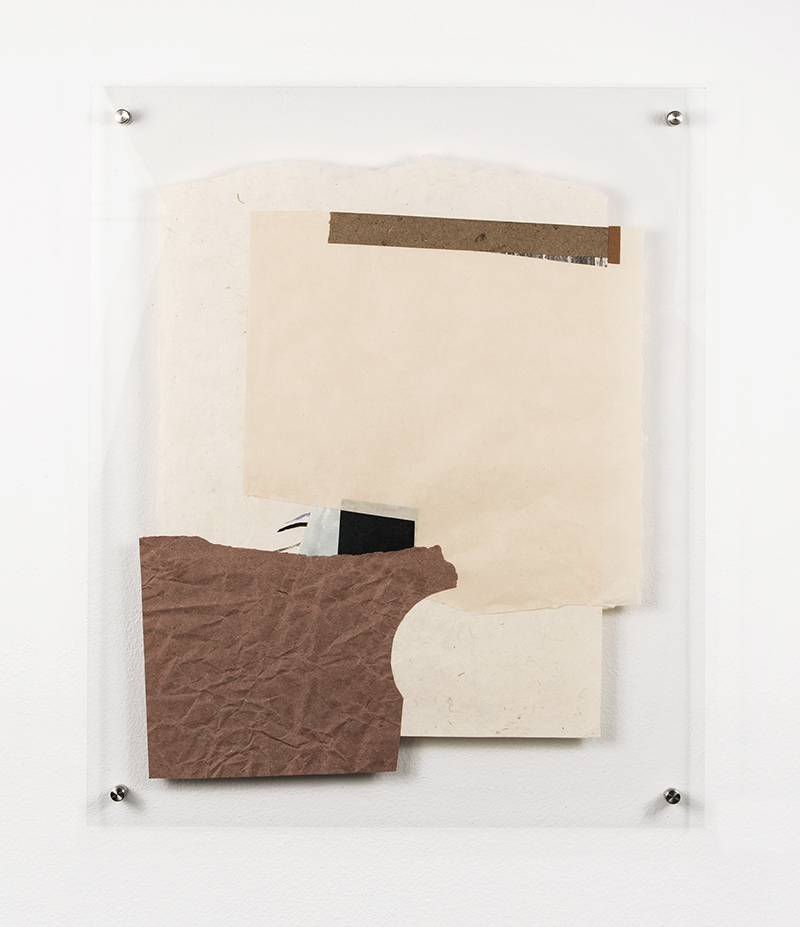 Artist Hallie Brewer's beautiful textiles already grace the walls of an upscale Texas Hill Country hotel and her 2016 show Volvamos proved her aptitude for engaging multiple mediums; check out her Instagram for an insight into her creative process.
Exhibitions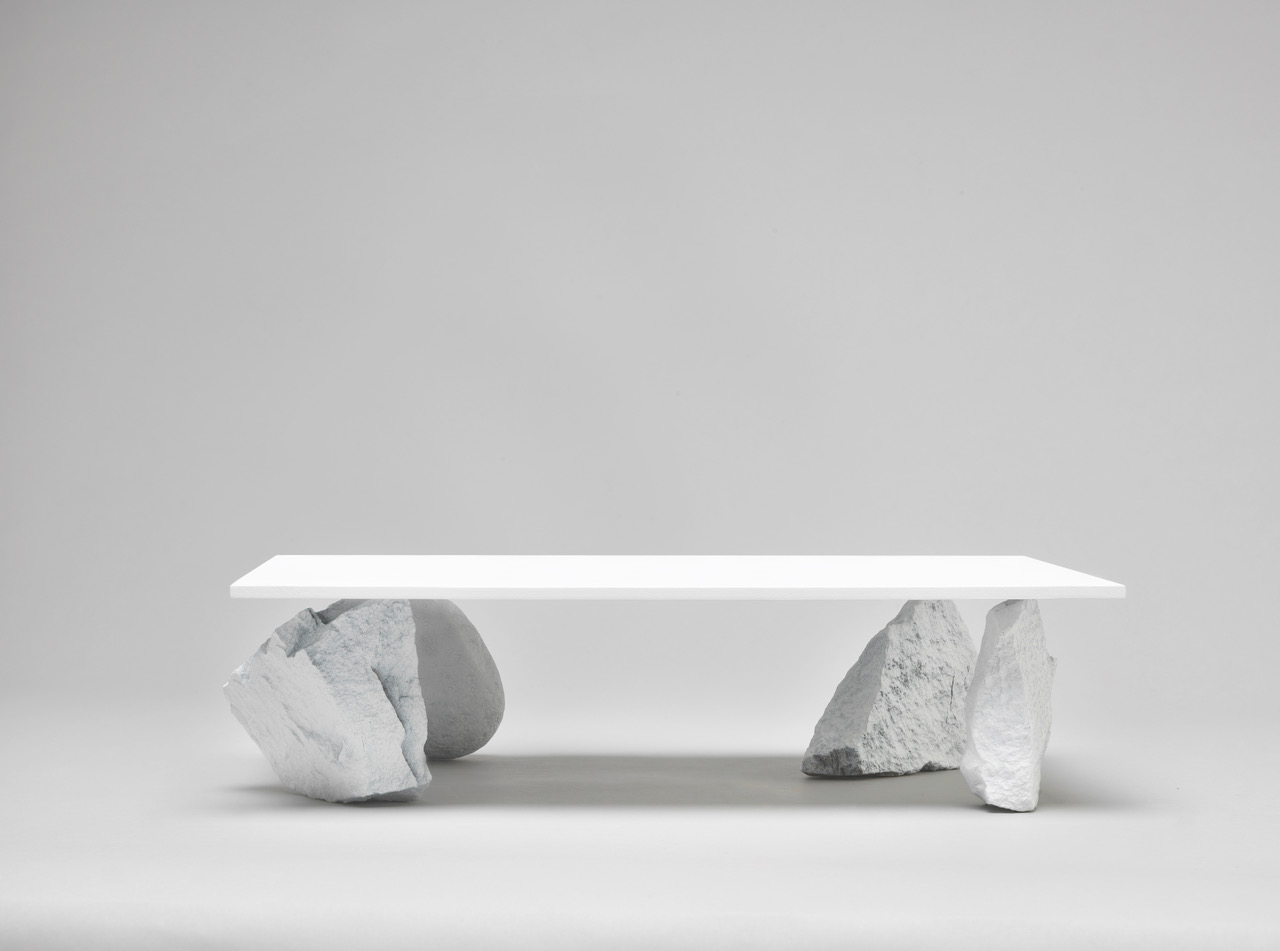 The work of architects and designers Gabriella Gustafson and Mattias Ståhlbom, the creative minds behind Stockholm studio TAF, is the subject of a new exhibition being presented at the Form/Design Center in Mälmo through the 21st.
Shopping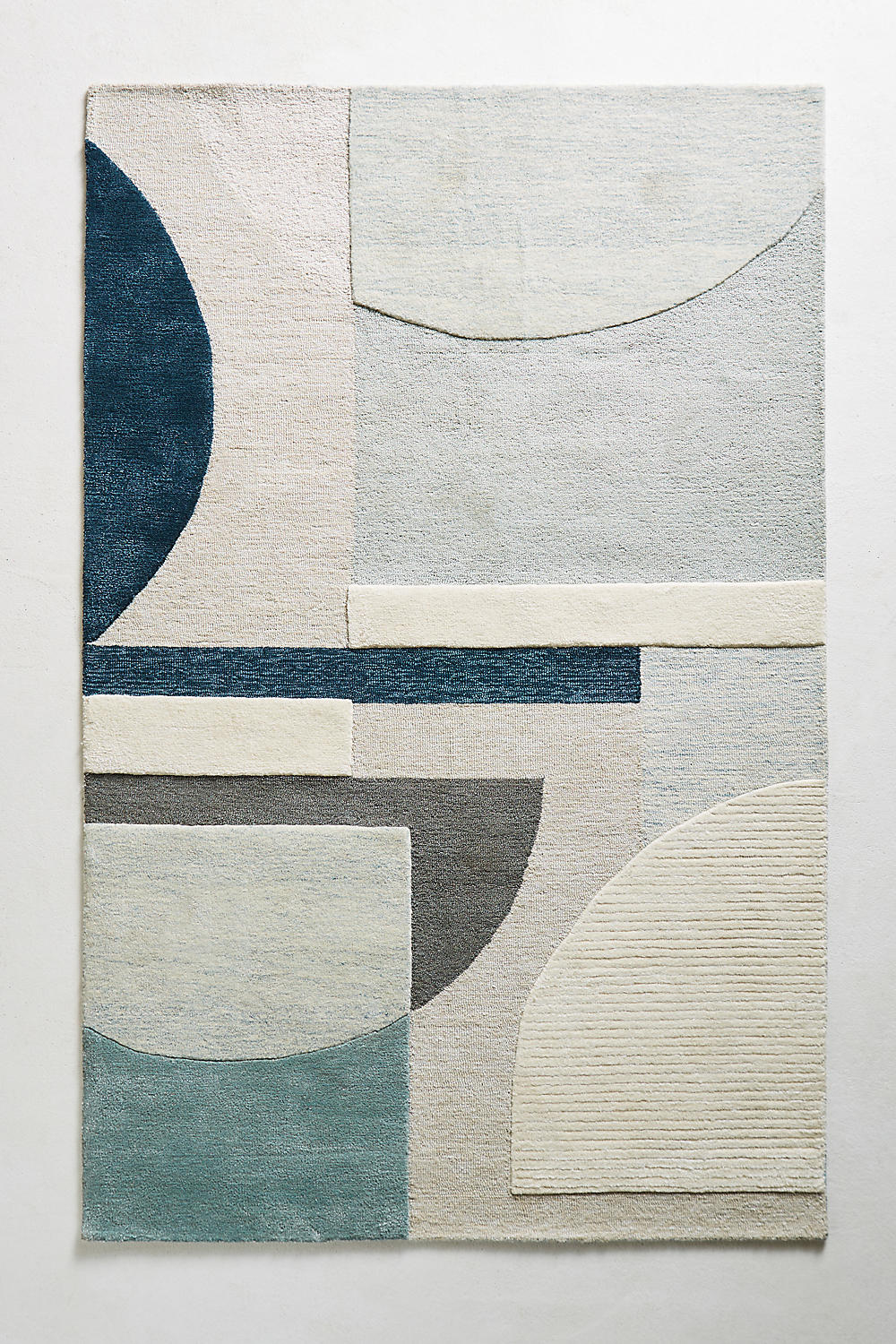 Anthropologie has both a geometric rug and a terrazzo rug on sale right at the moment, which feels like the home goods equivalent of stocking up on straw bags and sailor pants two seasons too late. But better late than never, even to a trend—right?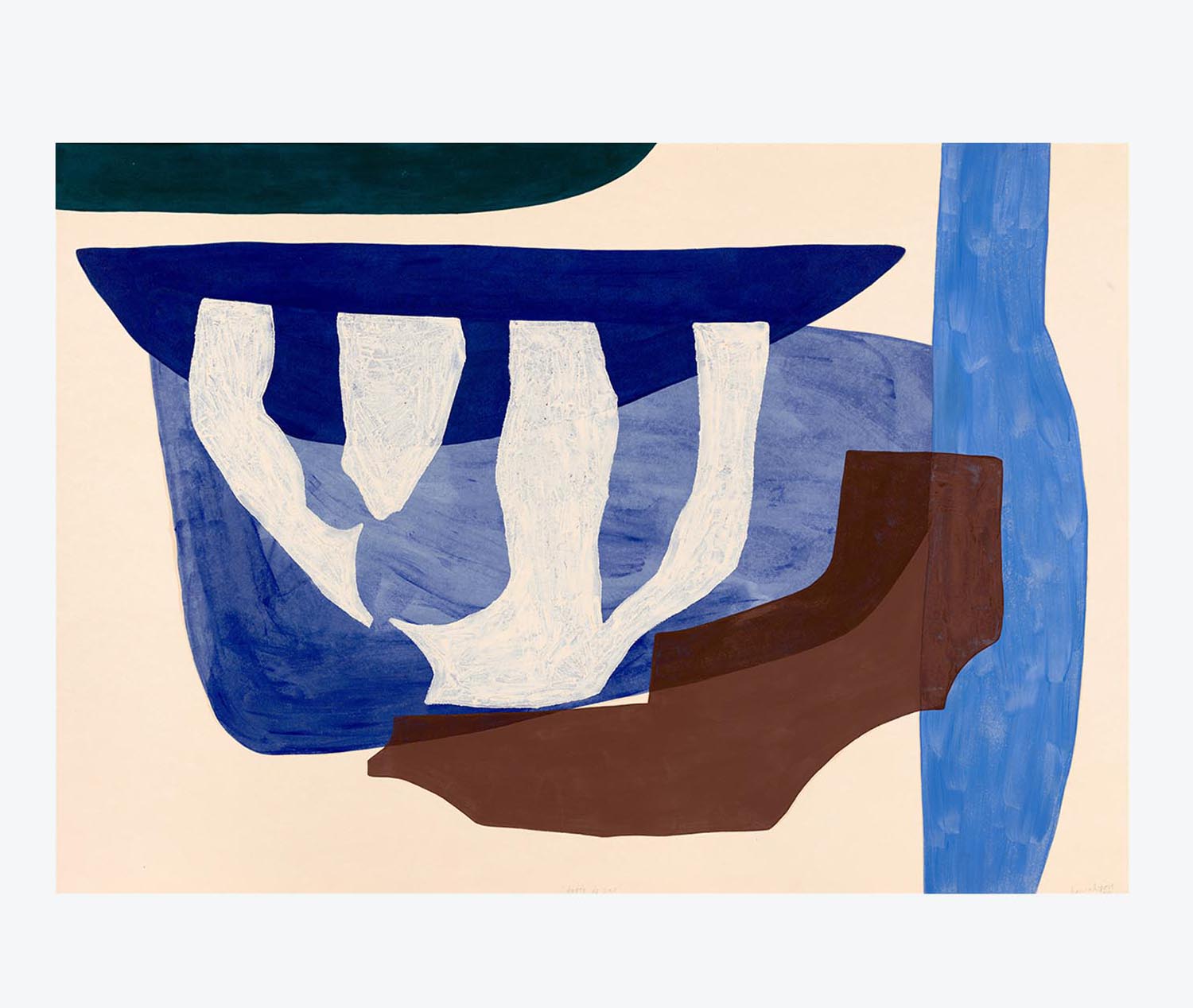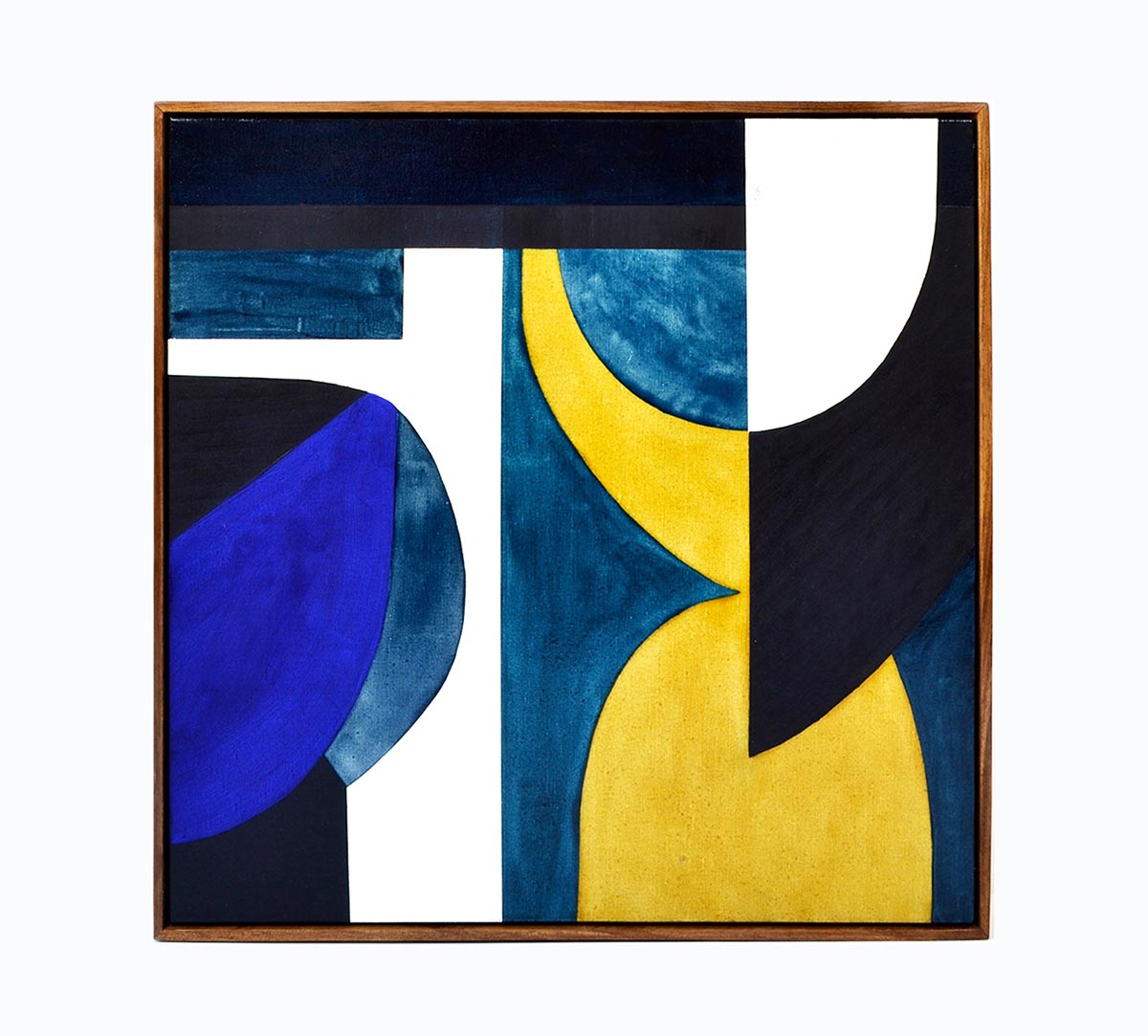 Artist Hannah Nowlan's surf culture-inspired paintings and prints caught our eye this week, at a price point that can't be beat.