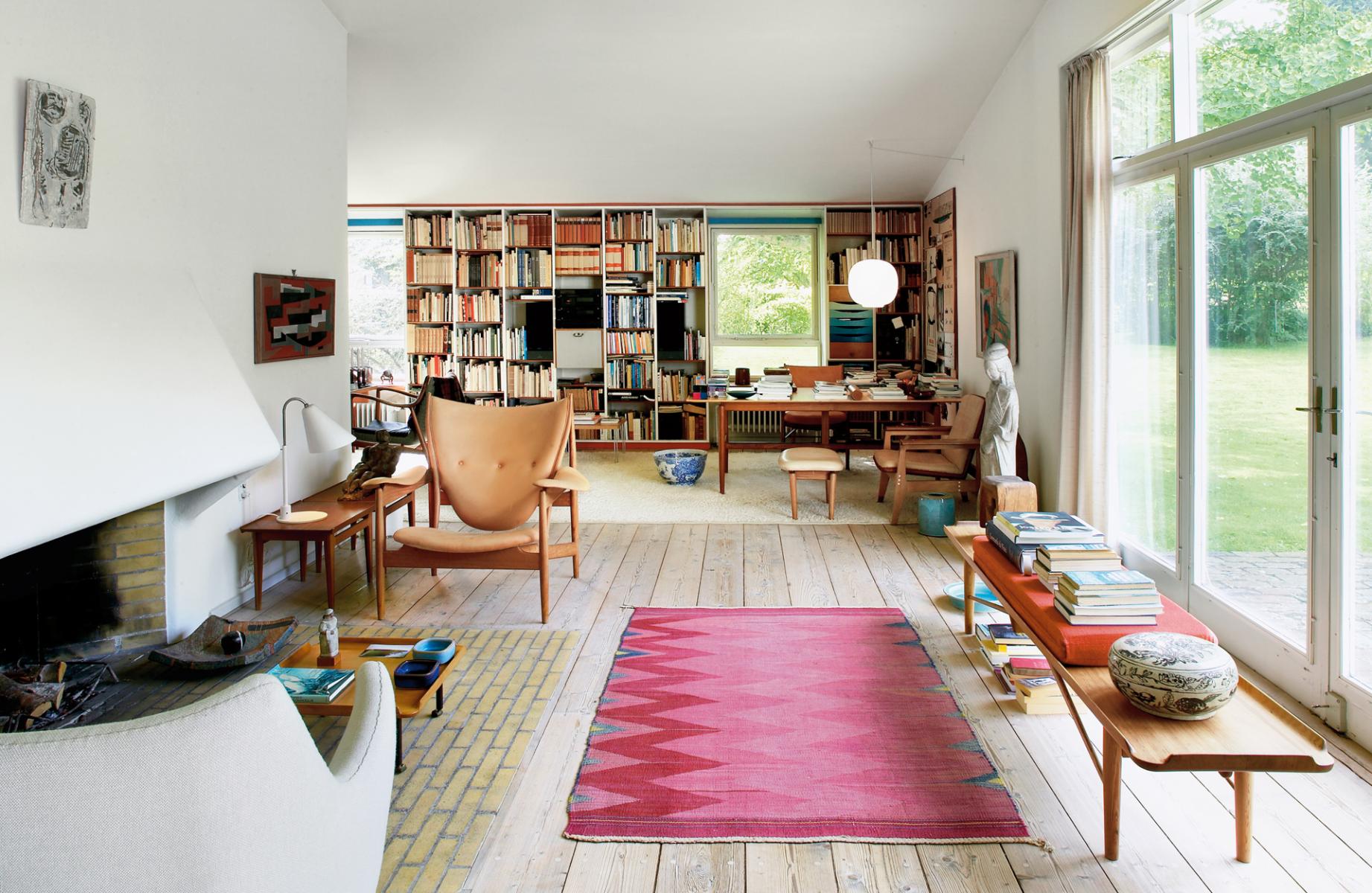 A weekly Saturday recap to share with you our favorite links, discoveries, exhibitions, and more from the past seven days. This week: shockingly beautiful interiors (this one courtesy of Finn Juhl), sophisticated student work, and a surprising new (Canadian!) design hub.
Links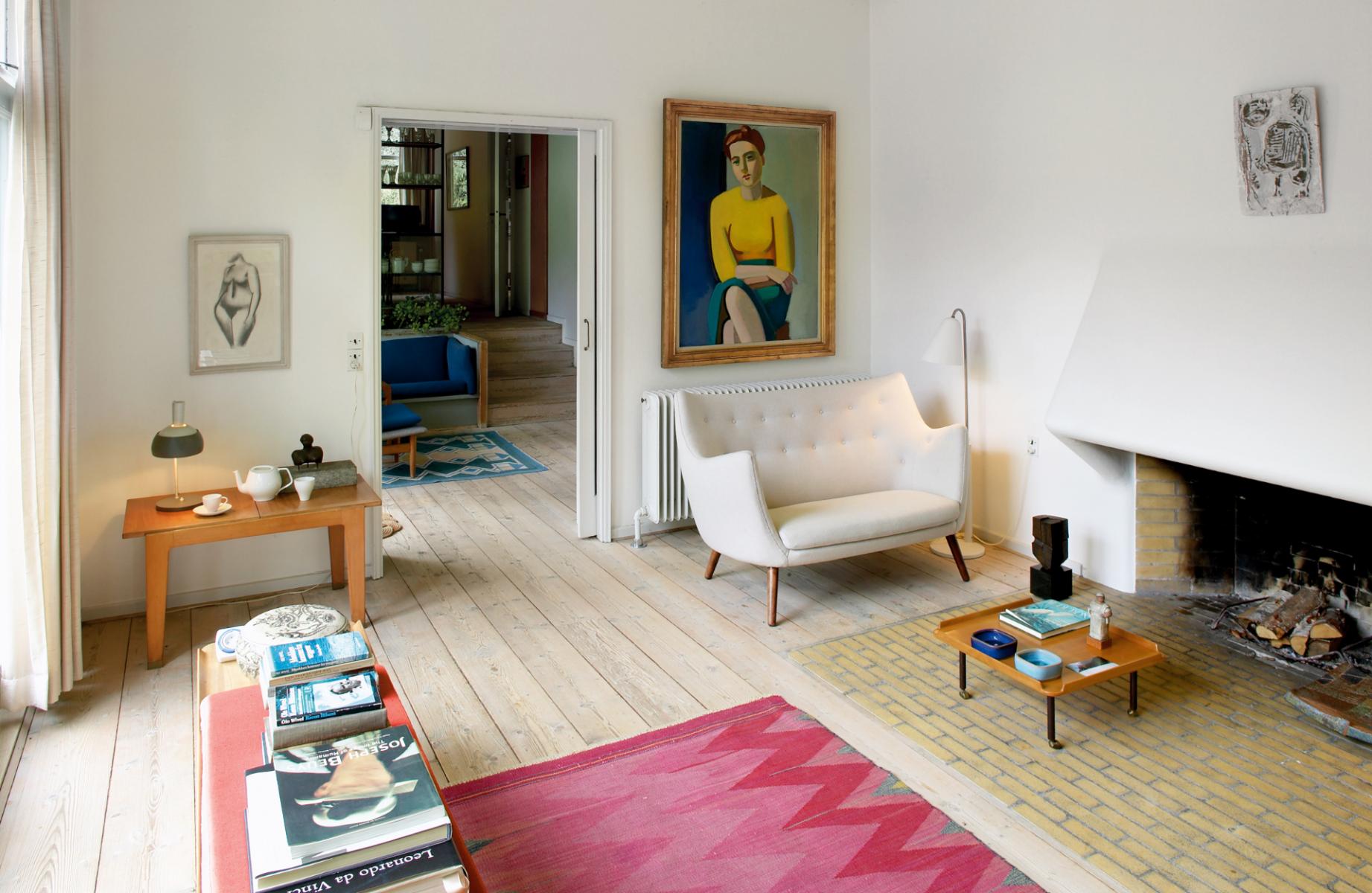 A week of shockingly beautiful interiors, this one (and the picture up top) courtesy of L'Arcobaleno. It's Danish architect Finn Juhl's residence on the outskirts of Copenhagen, notable of course for the pitch-perfect furnishings but also for the incredible art collection (Juhl was inspired by contemporary art and sculpture) as well as that A+ hot-pink rug. Want.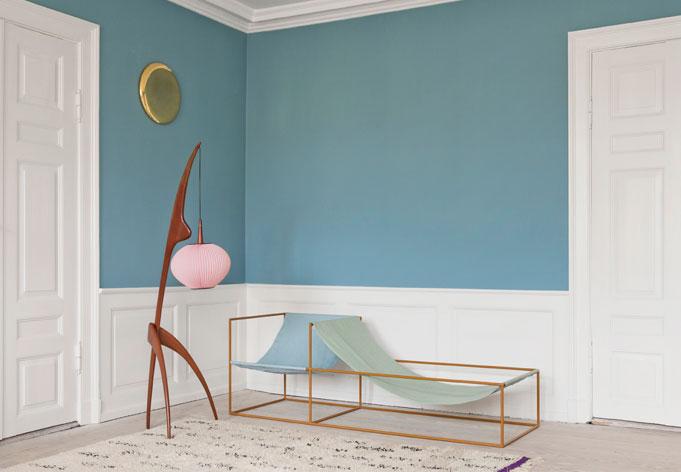 Speaking of Juhl, this petal-pink bubble pendant looks as if it could have been designed by him (though it's actually a vintage Praying Mantis floor lamp by J. Rispal). This tableau — which includes a chair / daybed combo by Muller Van Severen and a vintage rug — is part of Ilse Crawford's residency at the Danish design gallery The Apartment. Crawford gathered together pieces from her studio, her own London flat, and the home of gallery director Tina Seidenfaden Busck to create a moody interior that's meant to feel like home for any visiting gallery-goer.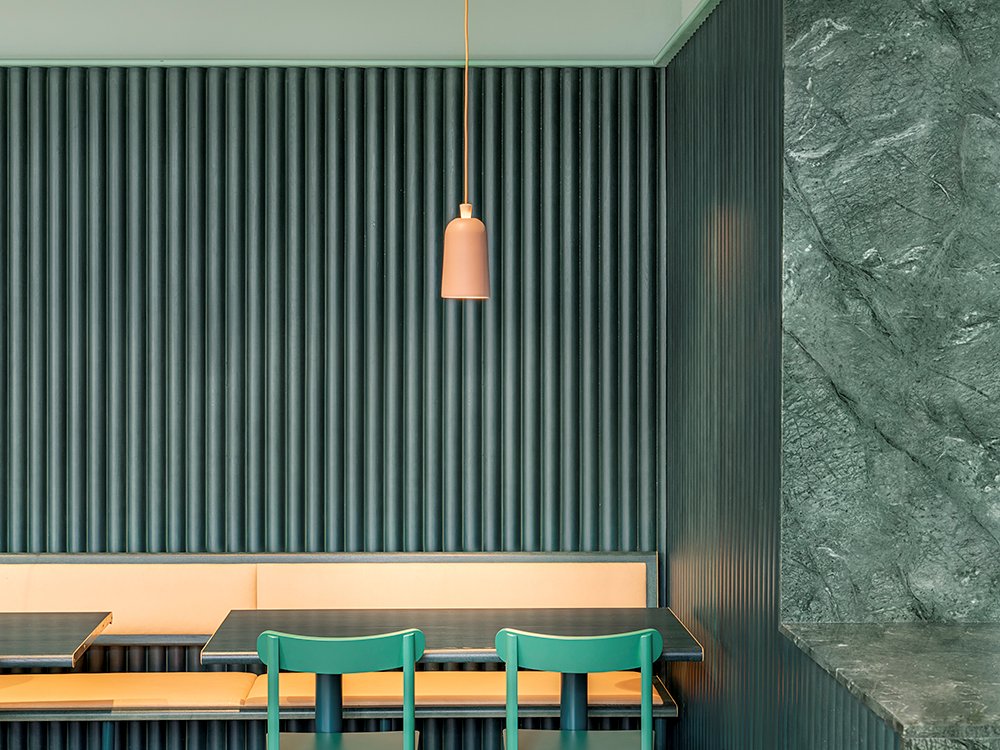 As long as we're on the subject of pinkish pendant lamps, we also liked this one, which is part of a restaurant design in Stockholm by Note Design Studio and Lerch, found this week on Contemporist.
Discoveries
Two weeks ago we took a last-minute vacation to L.A., where we drank martinis, rode in classic cars, tried kelp noodles, and caught up on poolside reading. But we mixed a little business with our pleasure, too, taking the chance to get better aquainted with some of the city's newest design destinations, from the Twentieth store designed by Neil Denari to the Ace Hotel downtown to Ooga Booga and its sister gallery 356 Mission. Most important, we got to know the shop Poketo — where we're planning a fun event this winter — by visiting both its main downtown location and its outpost (pictured above) in the brand new Koreatown hotel The Line, which was our home base for the week. The hotel itself is designed by Sean Knibb, including an incredible greenhouse cafe you can check out on our Instagram feed, while the shop is the work of the Poketo team, who filled its shelves with work by the likes of Ben Medansky, Eric Trine, and Fredericks & Mae. We highly recommend a stay there if you're out that way.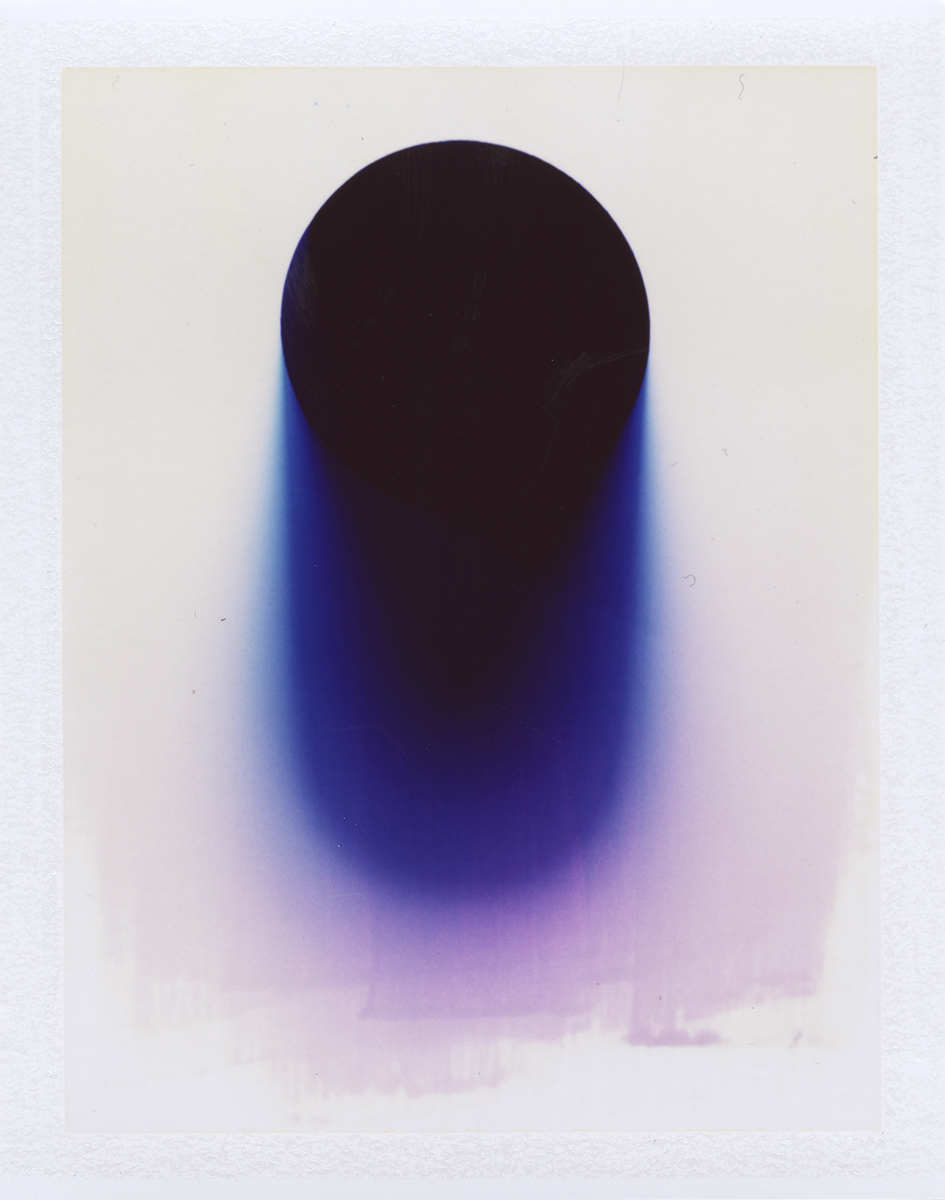 A Pinterest wormhole this week led us to the work of young Toronto photographer Matt Waples, a BFA candidate at Ryerson University. He's responsible for the beautiful image above as well as a series on manipulated colors and shapes that we're seriously digging. Follow his blog here.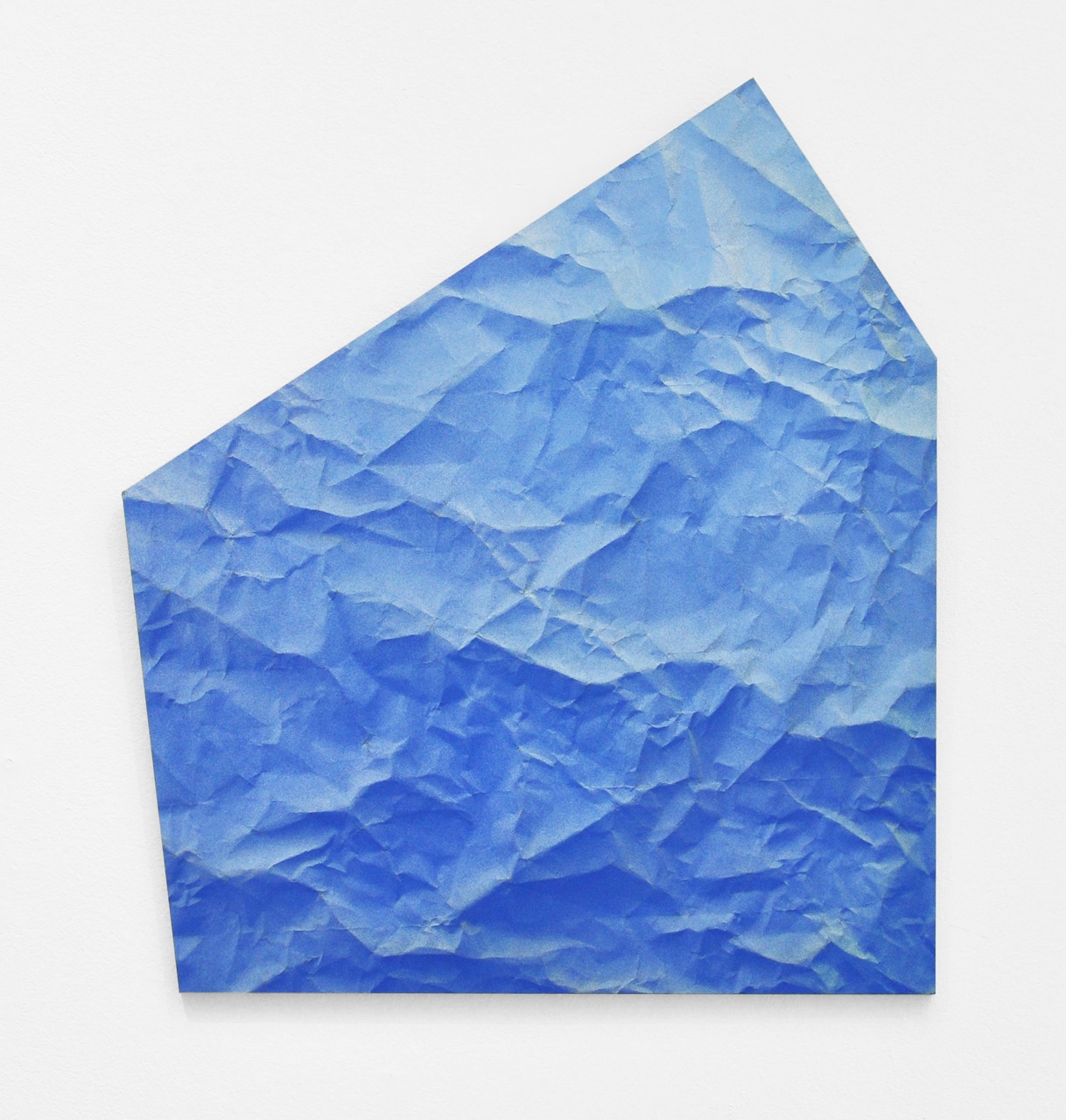 We received a really lovely submission from Pratt graduate and New Orleans resident Bonnie Maygarden, whose paintings are meant to question the perception of images in the digital age. "My work captures the aesthetic of disposable novelty and enhanced perfection found in the digital experience and combines it with the formalities of painting such as the hand-painted image, the stretched canvas, and the gallery setting."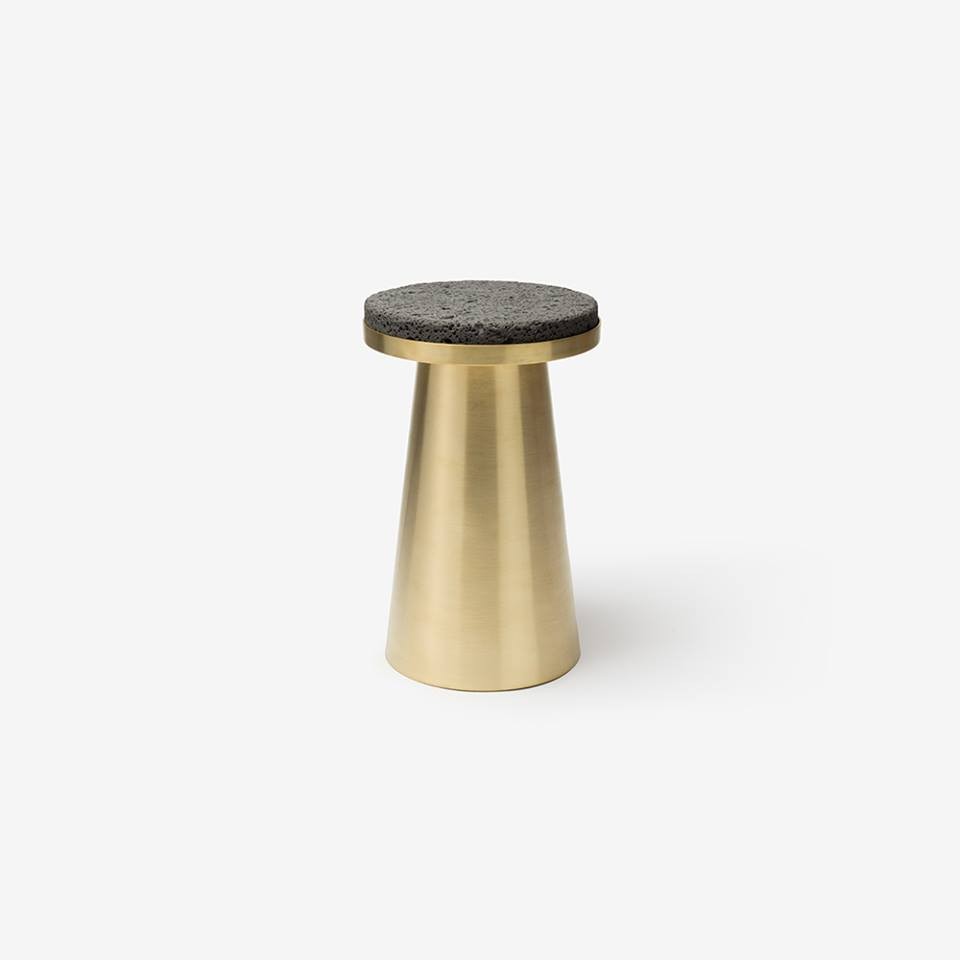 Another week, another impossibly sophisticated project by an Eindhoven grad: This basalt and brass table is the work of Korean designer Jeonghwa Seo, who played with improbable material combinations — like cherry and copper, acrylic and concrete — in her collection Material Container. Every piece in the collection was fabricated in a different way, by a different artisan, according to the materials used.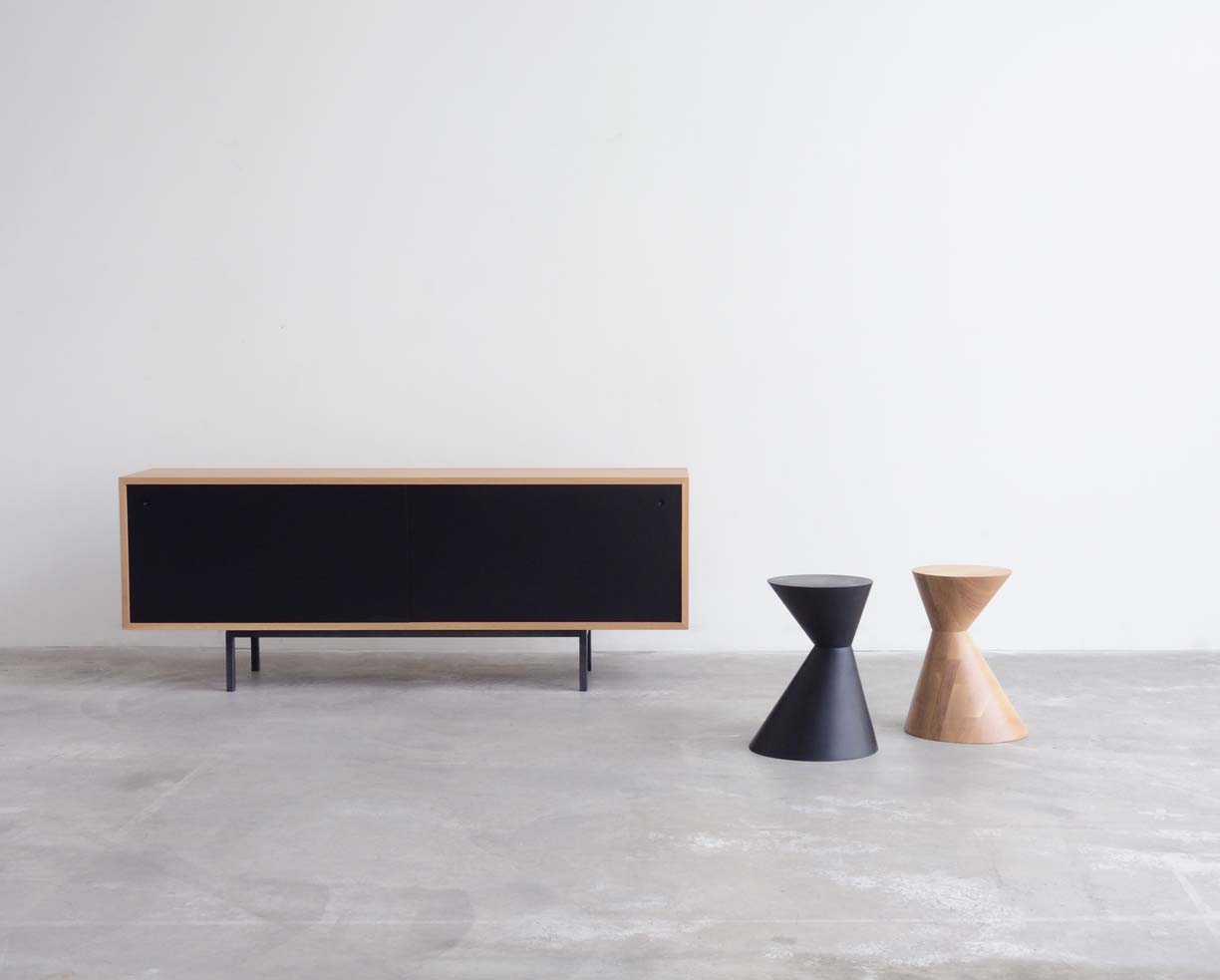 Is Toronto having a moment? We'd be pretty psyched if it was. This incredibly refined sideboard and stool are the work of young Canadian design studio Hollis + Morris. Principal Mischa Couvrette writes: "My passion for design came when I bought an old sailboat with a couple of friends. We spent two years fixing the boat up. I fell in love with every aspect of the process. When the boat was more or less ready, we sailed from Halifax down the Eastern Seaboard. We spent a year traveling on the boat and ended up in Guatemala. When I returned home, I enrolled in a furniture design program and shortly after began Hollis+Morris."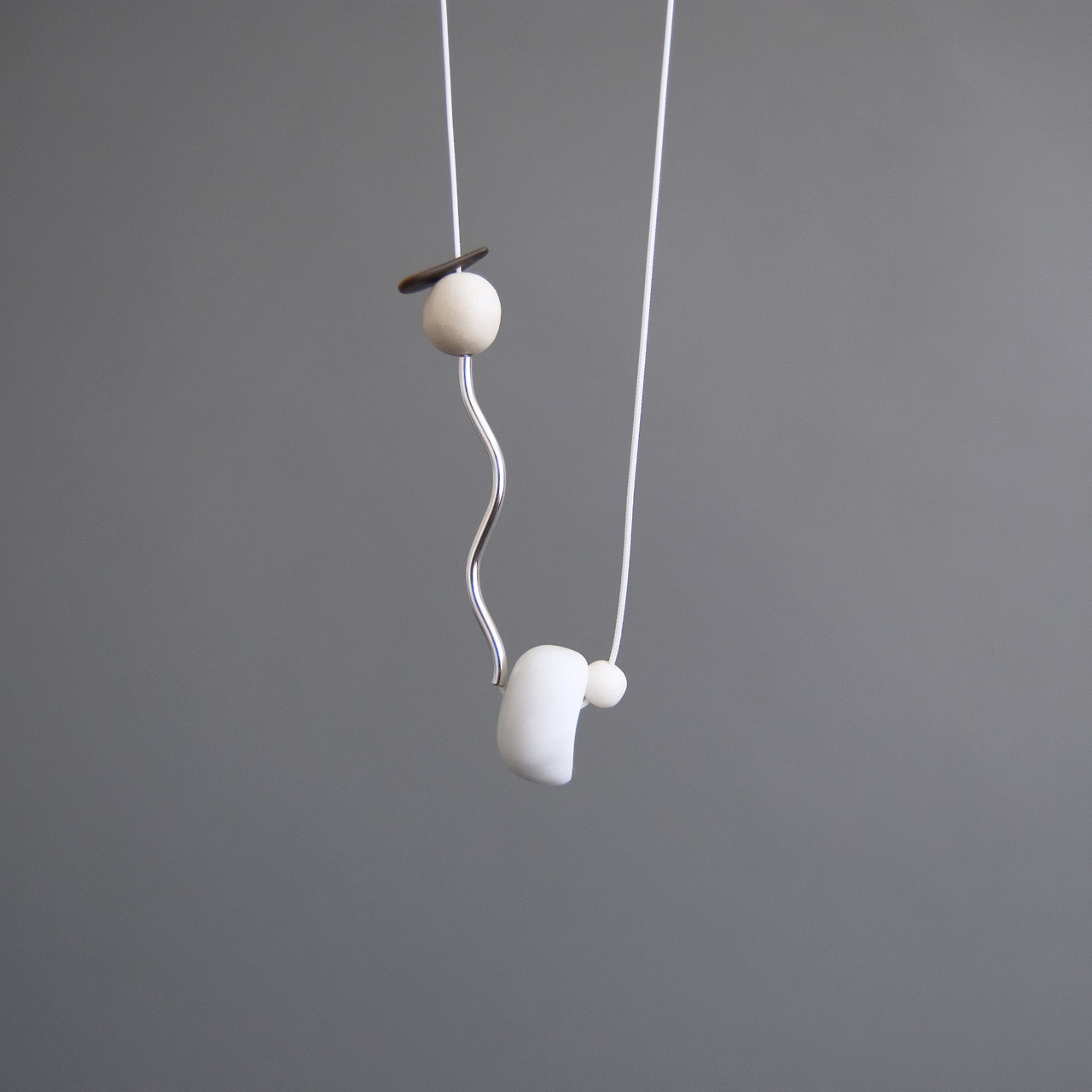 Zach and Emily Martin are married artists living in Providence, Rhode Island, working at a pre-school and an art store. In their spare time, they create a line of small sculptures and jewelry under the name Interior Theater. "We're exploring the idea that each object in one's home is its own entity, has its own personality, and plays a specific role in the interior theatre," they explain. We particularly love the simplicity of these mixed-material necklaces.
Exhibitions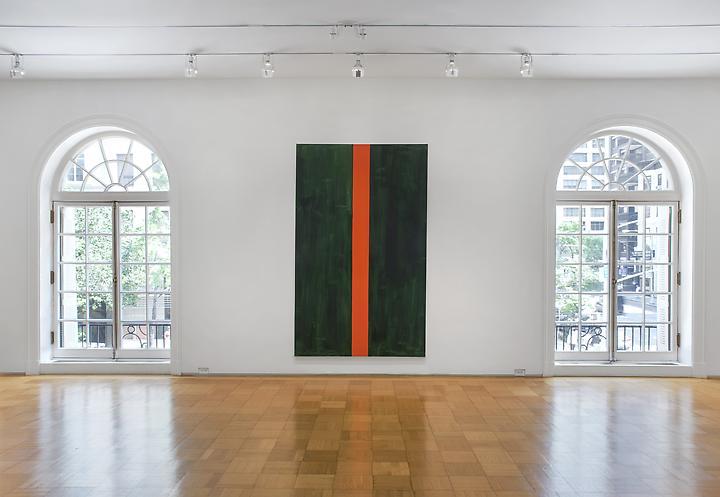 Rather than head out of town this weekend with the masses, we'll be having an art staycation, taking field trips (which may or may not be documented on Instagram) to Storm King, Dan Graham at the Met, and Wave Hill. If we have time, we'll catch the last days of "Variations in Abstraction," on view at the Skarstedt Gallery on the Upper East Side. A group show featuring works by George Condo, Günther Förg (above), Jenny Holzer, Jacqueline Humphries, Martin Kippenberger, Richard Prince, David Salle, Lucien Smith and Andy Warhol, the exhibition explores the continuing influence of the Abstract Expressionist generation.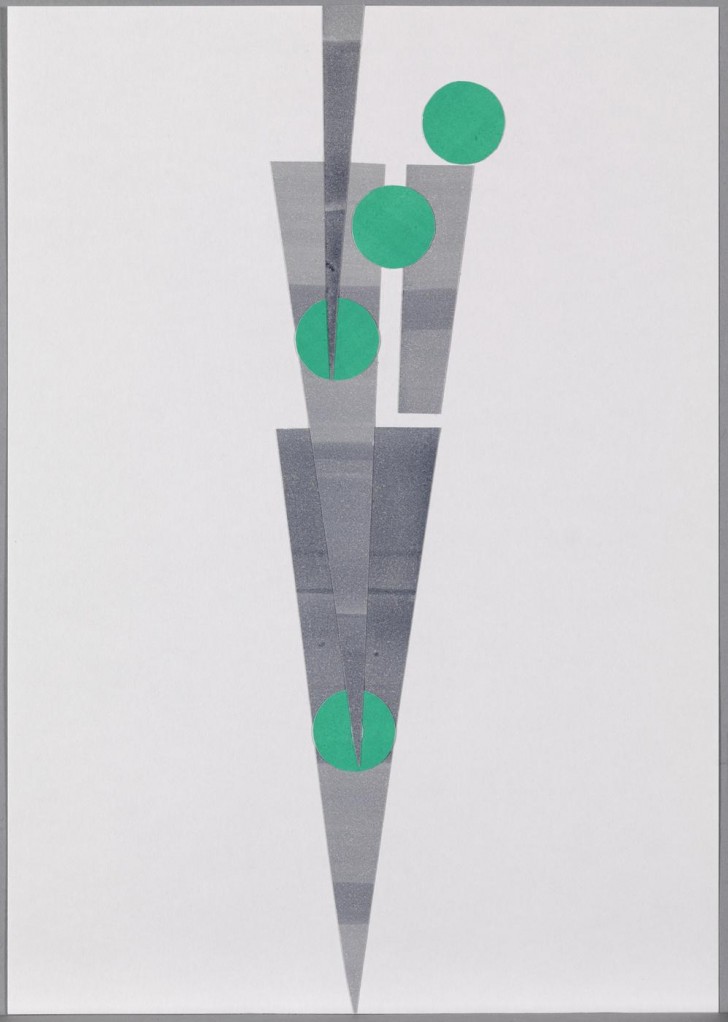 When the Chelsea galleries reopen next week, we'll be popping down to David Zwirner to see an exhibition of new work by abstract artist Tomma Abts, whose even larger solo exhibition, "Mainly Drawings" (above), is currently on view at the Shigeru Ban–designed Aspen Art Museum.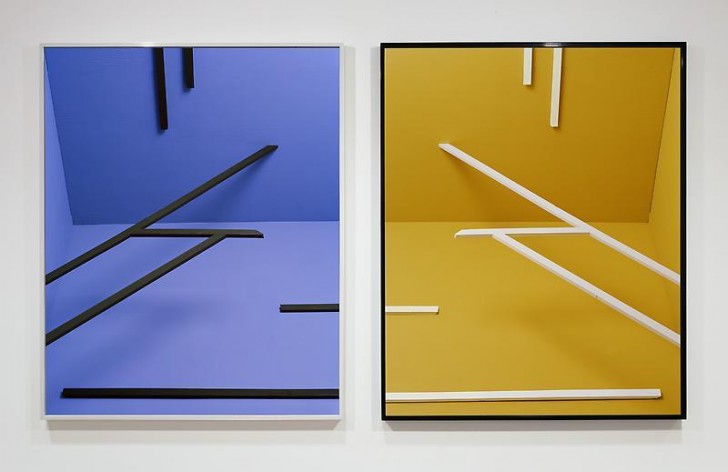 And next week, be sure to catch "Altered States," a hyper-colorful new exhibition at C24 gallery in New York of Los Angeles–based artists Ryan Perez (above) and Martin Durazo. Happy weekend!