01.16.18
The Design Trends We're Predicting Will Be Big in 2018
Where do trends come from, and how do forecasters like ourselves know which ones will rise to the top? Why does a movement like Memphis come into vogue only to be replaced by something like Art Deco? If we notice the convergence of things like rattan, pastel brushstrokes, and botanicals, does it mean that a sort of Golden Girls–chic is coming to prominence? Why is rust trending? These are the questions we ask ourselves every day, whether we're walking the halls of a design fair, scrolling through endless runway presentations, or simply trying to make sense of what's coming through our inboxes. And yet it's one of our favorite things to do, even as some (jokingly, we assume) proclaim this year "the end of trend." So here, we've compiled six of the design trends that we predict will most influence interior design and objects in the coming year. This is by no means a complete list (we're looking at you, lavender and yellow), but it's a start.
Vienna Secession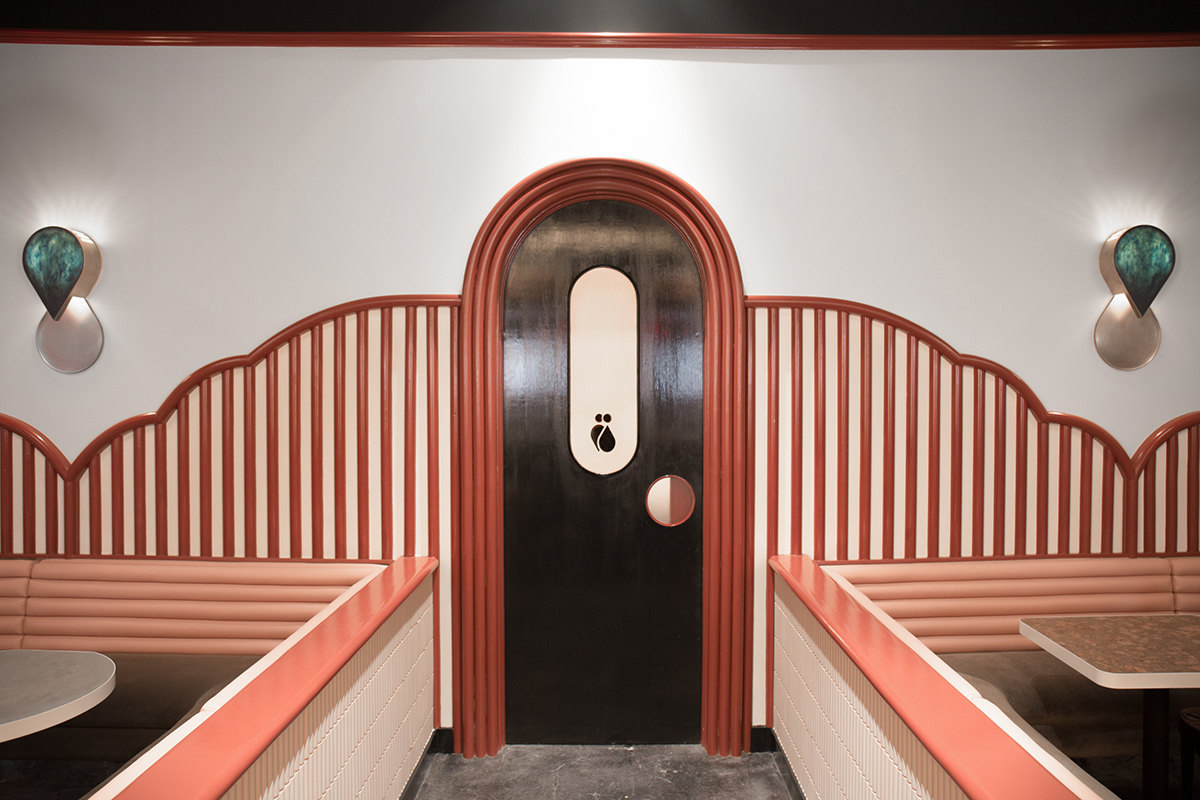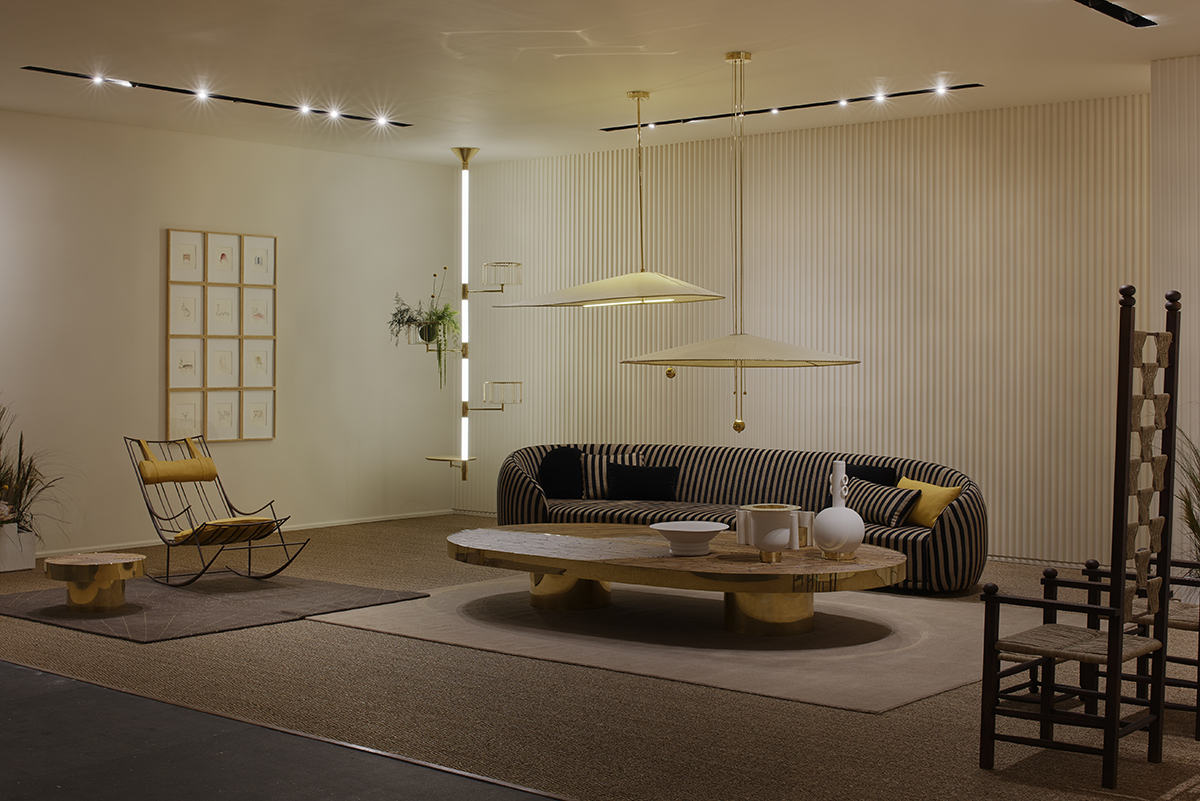 We've been waiting patiently for this one, ever since that day in 2014 when we were stopped in our tracks by a Design Miami Basel booth — devoted entirely to the turn-of-the-19th-century art-and-architecture movement — whose roster included Koloman Moser, Henry Van De Velde, and Wiener Werkstätte founder Josef Hoffmann. Here comes the revival, we thought at the time, and three years later, it's officially arrived, with articles in Vogue, a mind-bendingly great Hoffmann retrospective at the Neue Gallerie, and Secession and/or Hoffmann name-checks on the lips of designers like Home Studios, Kelly Wearstler, and Chiara Andreatti (whose Fendi installation in Miami last month channeled Hoffmann-esque stripes and high-backed, Charles Rennie Mackintosh-like chairs).
Brick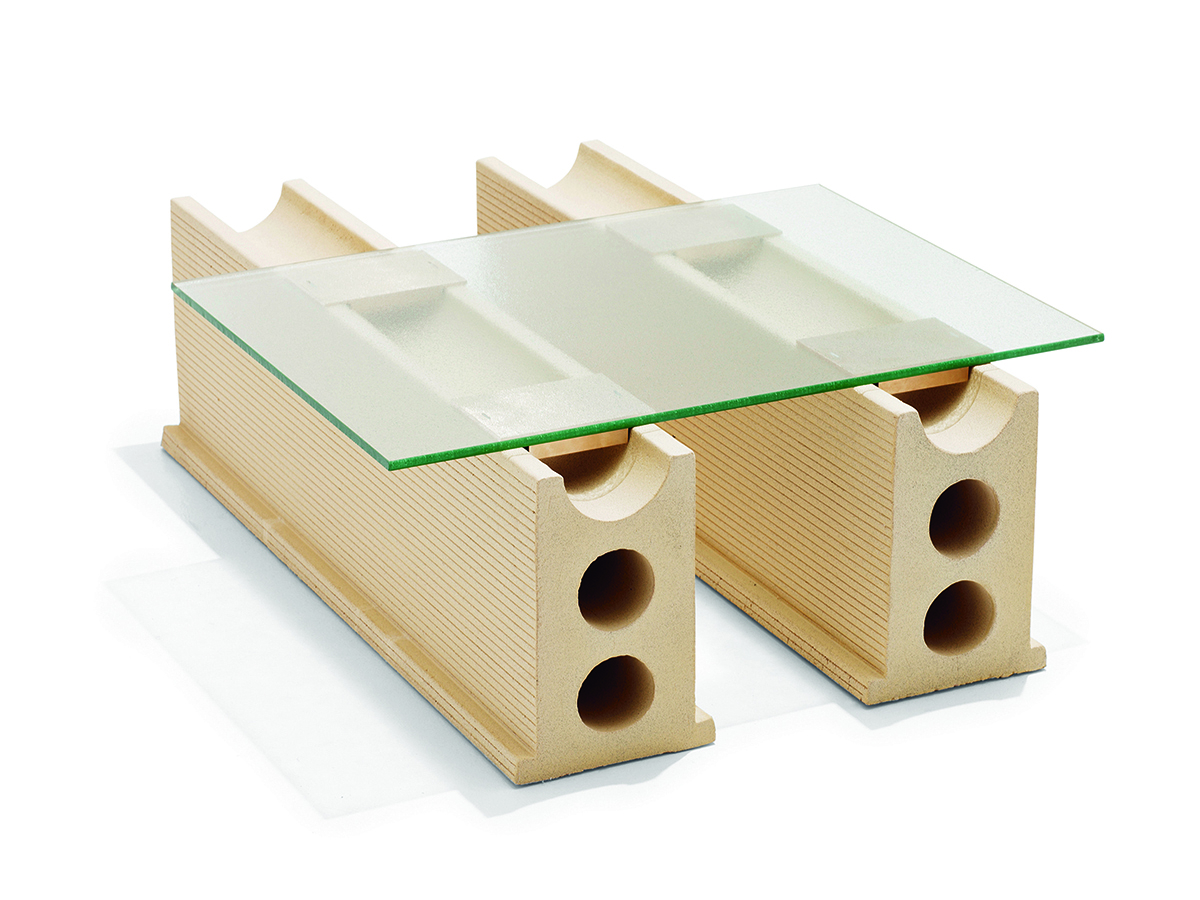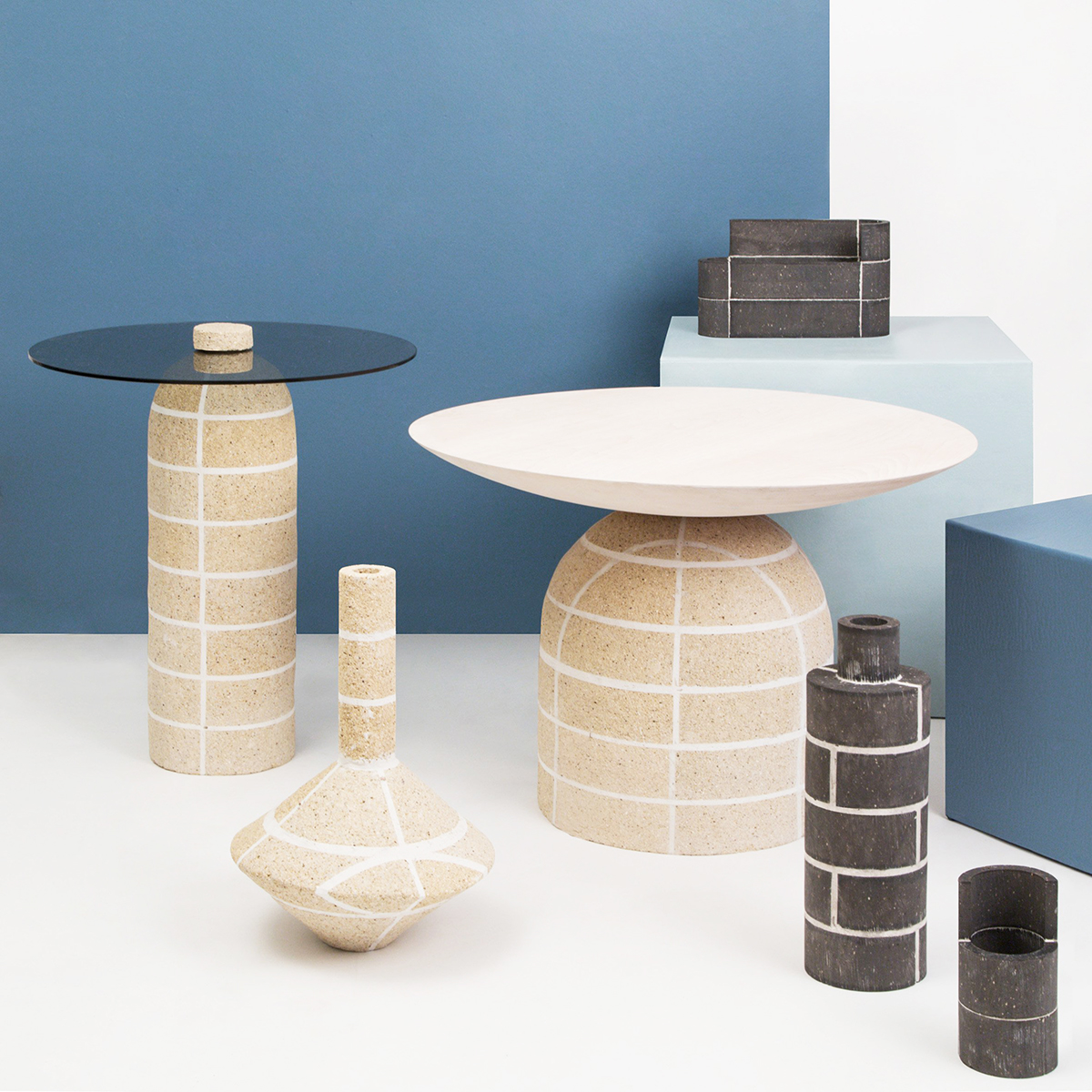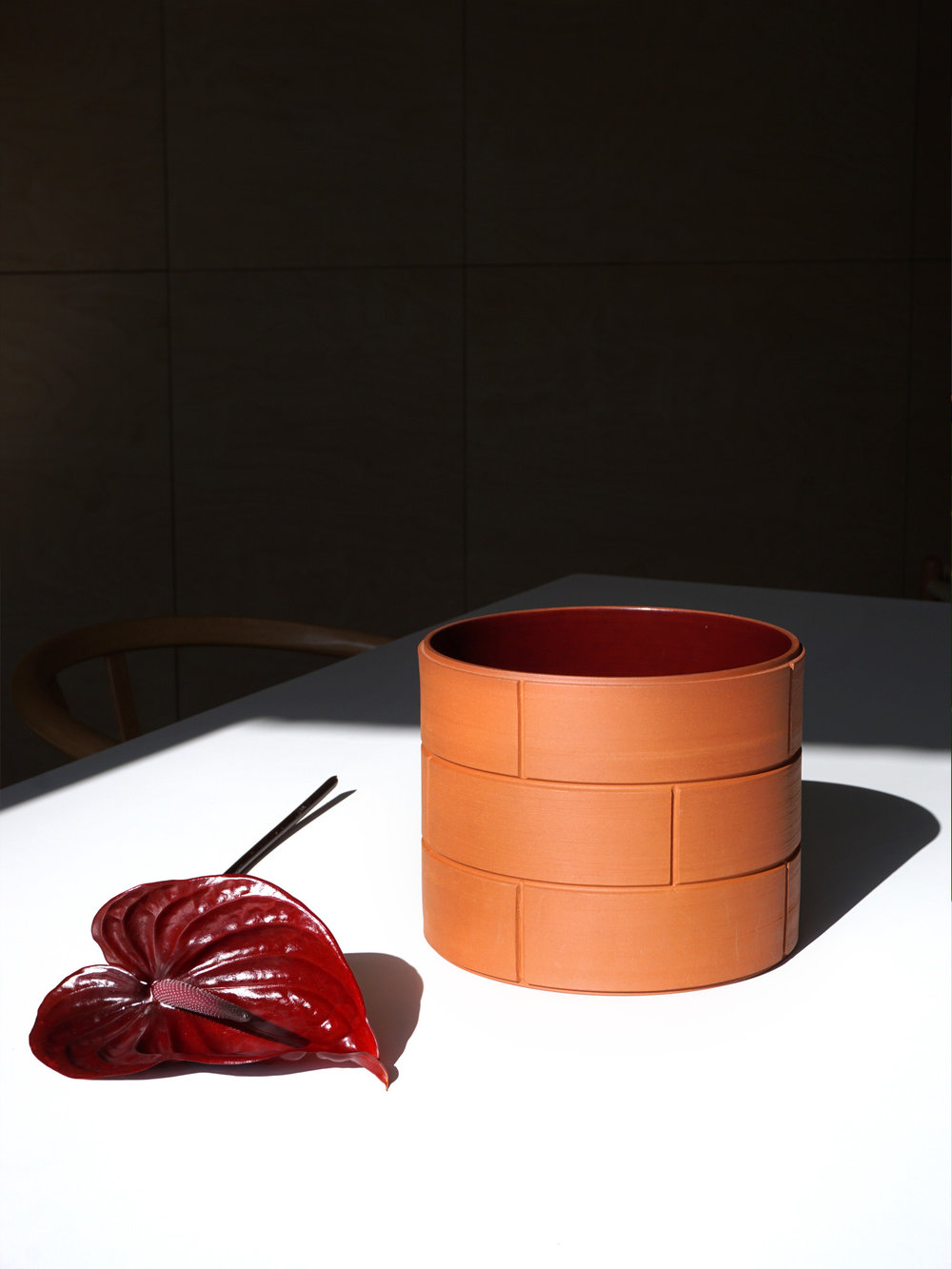 Designers' current fascination with brick in many ways signals how far we've come in our return to organicism and natural materials. But brick's inherently graphic, gridlike appearance actually creates a funny bridge between the two worlds, which might be why so many designers have suddenly embraced it. We love these examples of brick-inspired furniture from (top to bottom) Maria Bruun + Anne Dorthe Vester, Vonnegut/Kraft + Kneip, and Murmull, and believe us — there's more where this came from coming down the pike.
Terracotta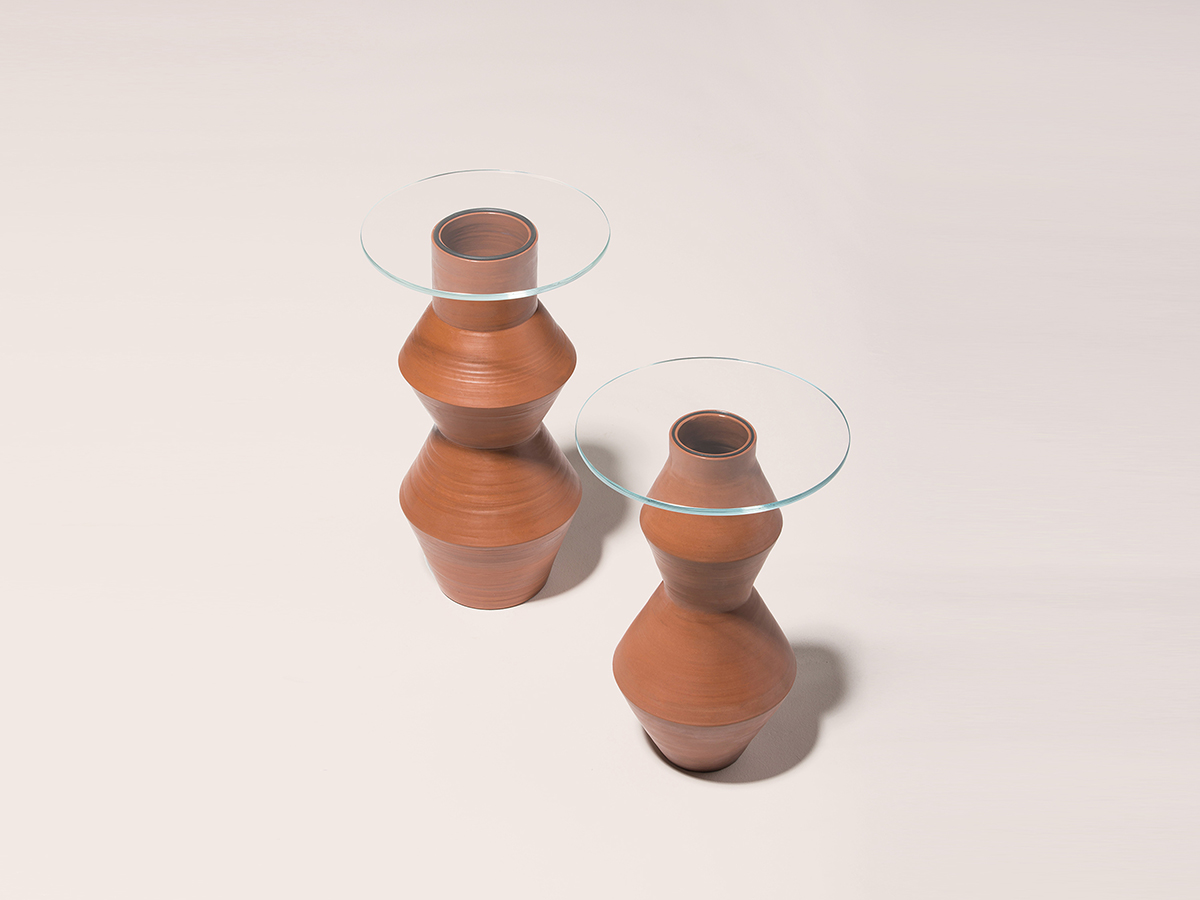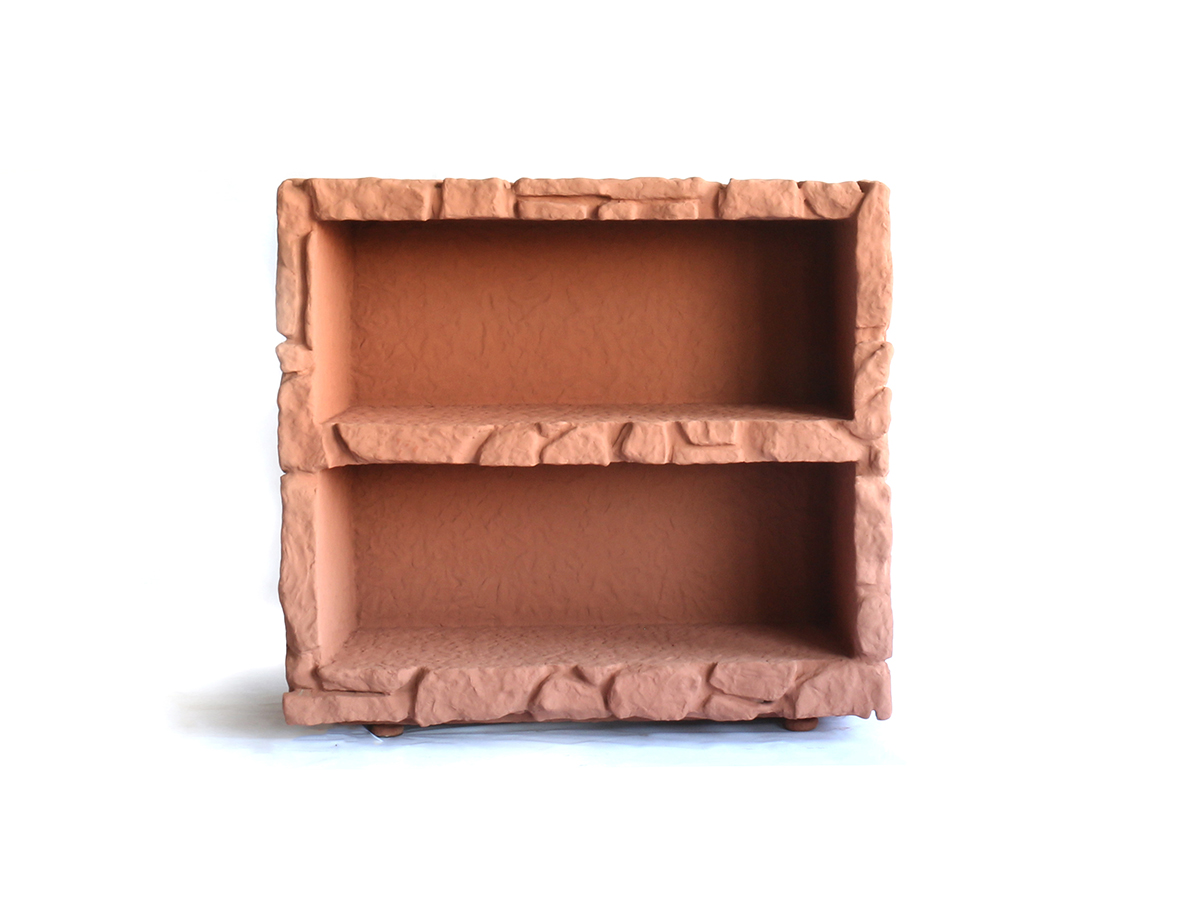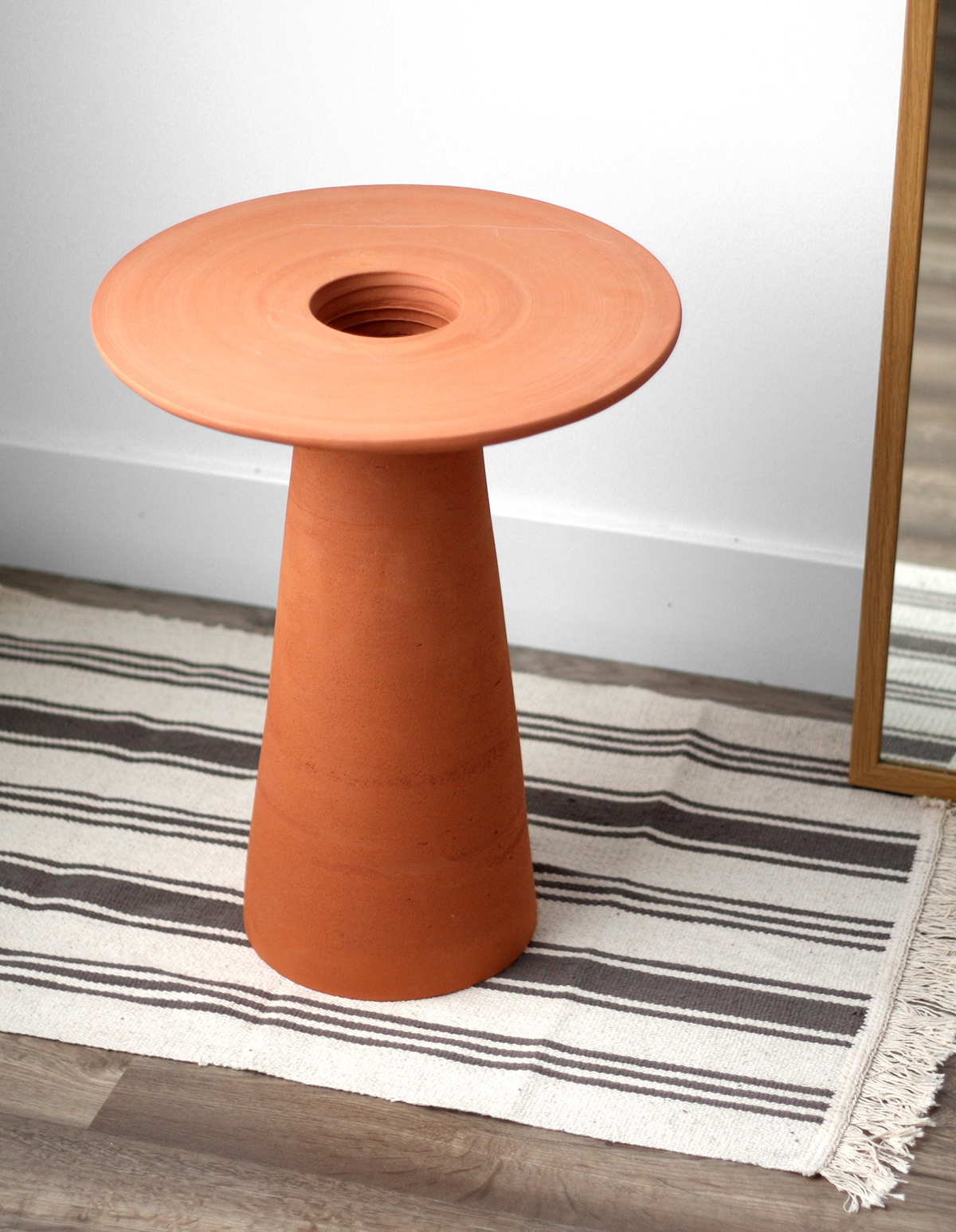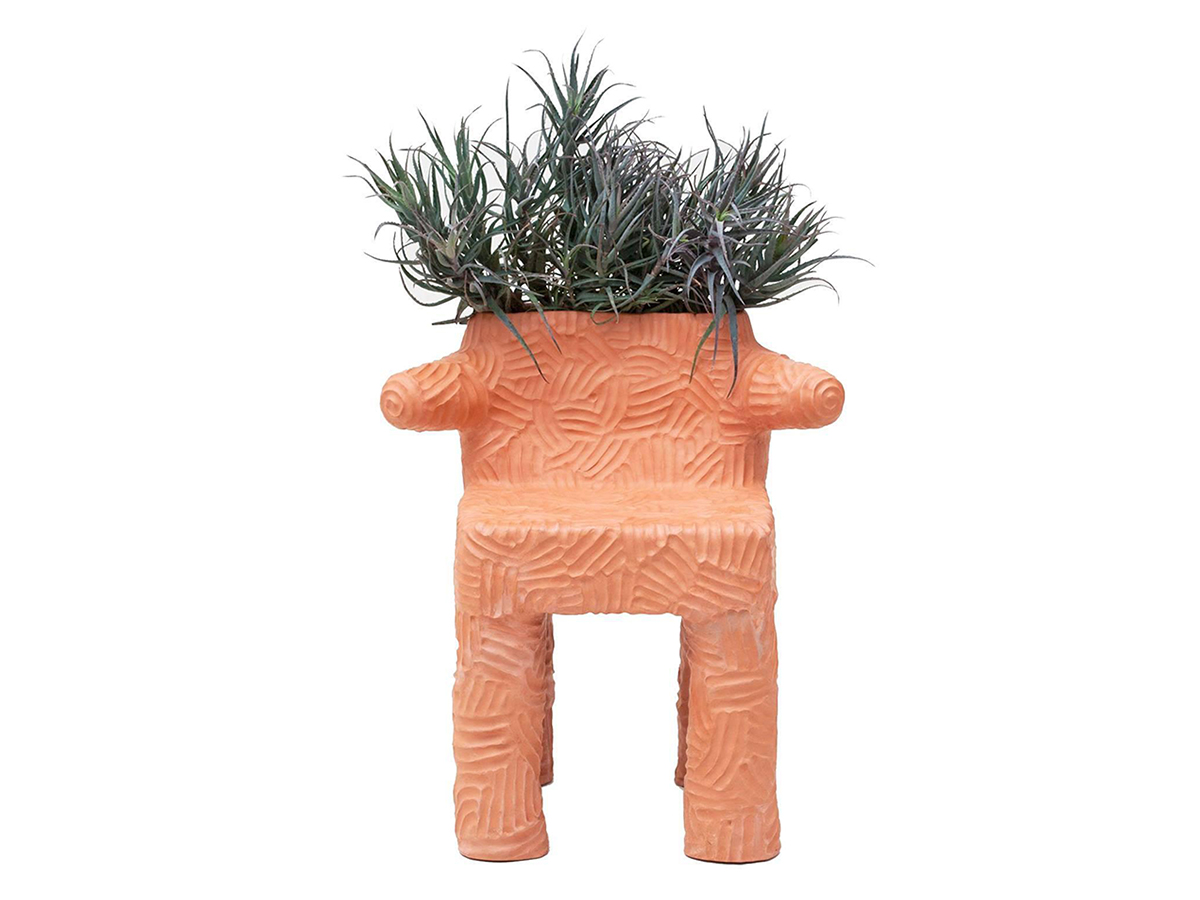 When Chris Wolston debuted the first, tentative pieces in his terracotta furniture collection at Sight Unseen OFFSITE in 2014, his use of the material at such a scale seemed like a quiet anomaly. Four years on, it seems like an especially prescient harbinger of things to come, as this year saw designers from Savannah (Eny Lee Parker) to Spain (Julen Ussia) using the rusty-hued clay to mold everything from dining tables to display shelves. We'd also posit that a return to this raw, elemental material might be a reaction to the patterned ceramics trend reaching a saturation point.
Scallops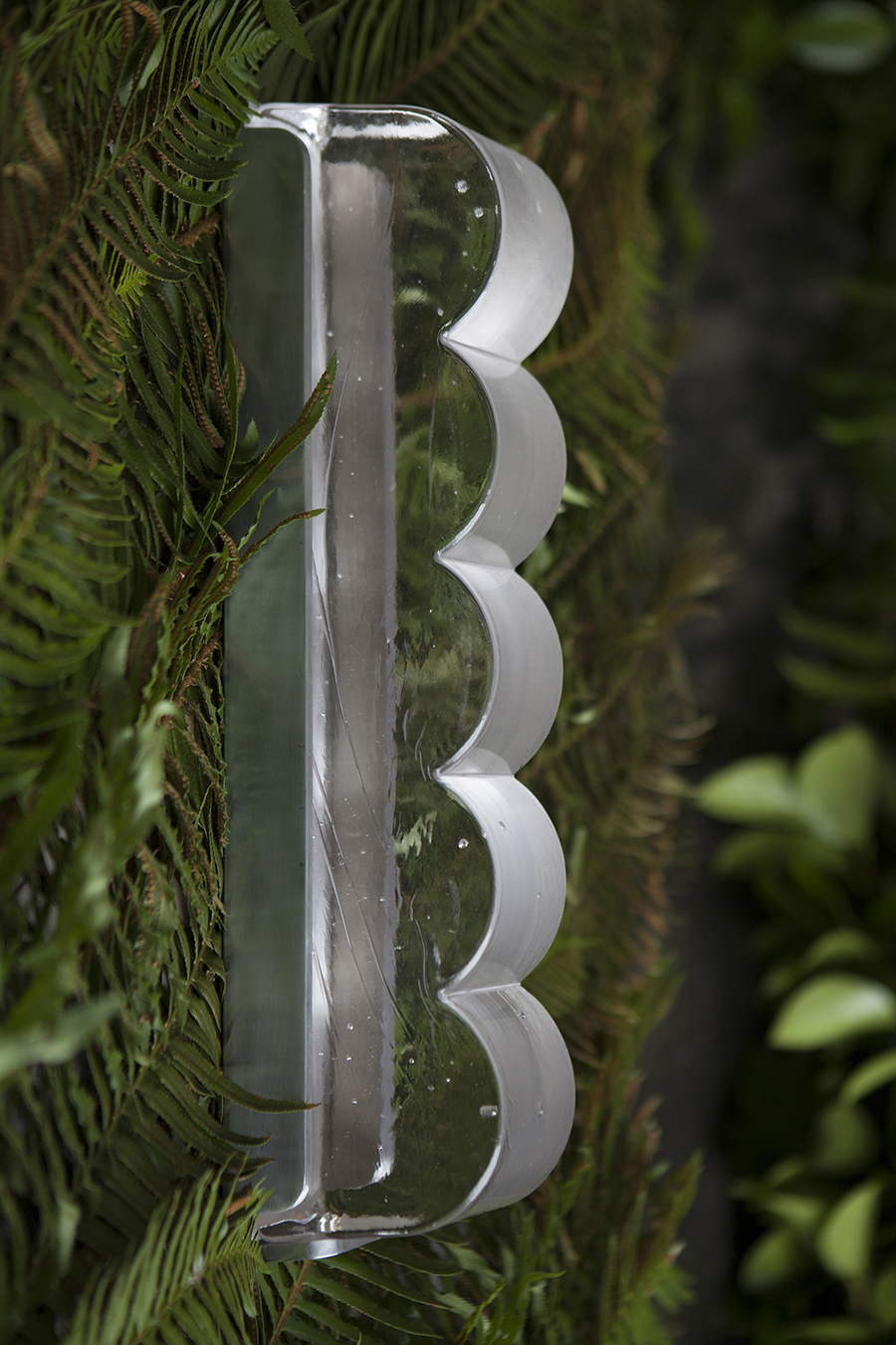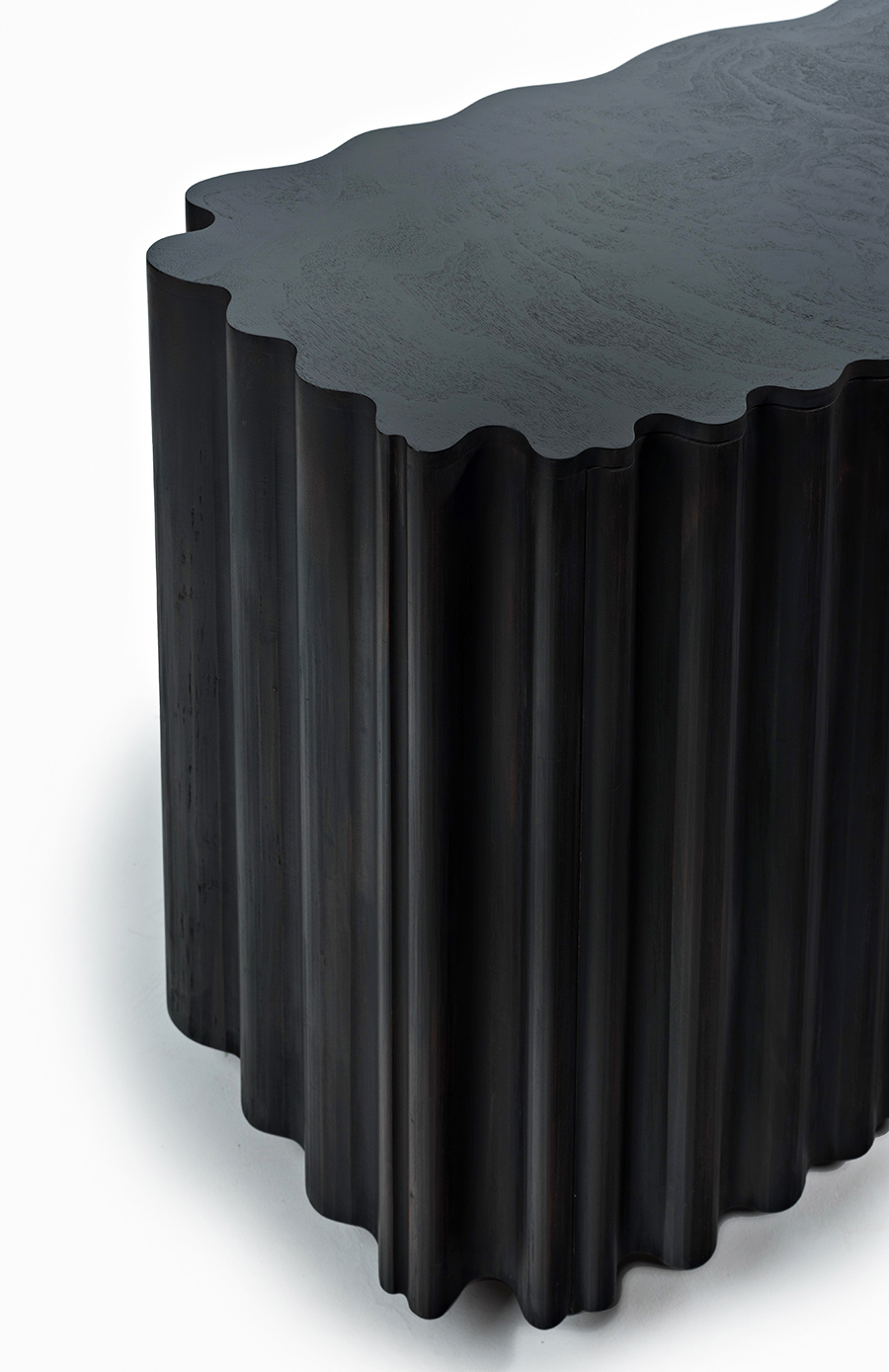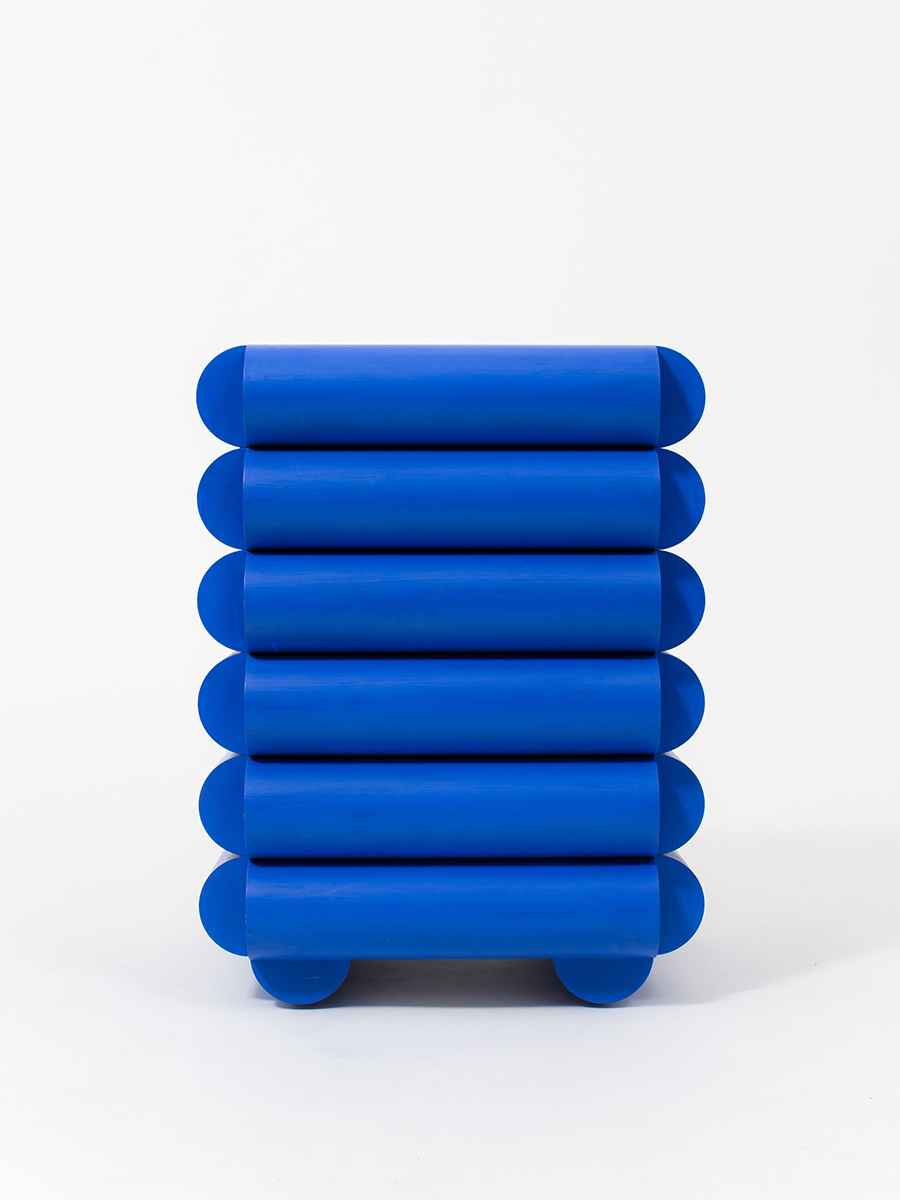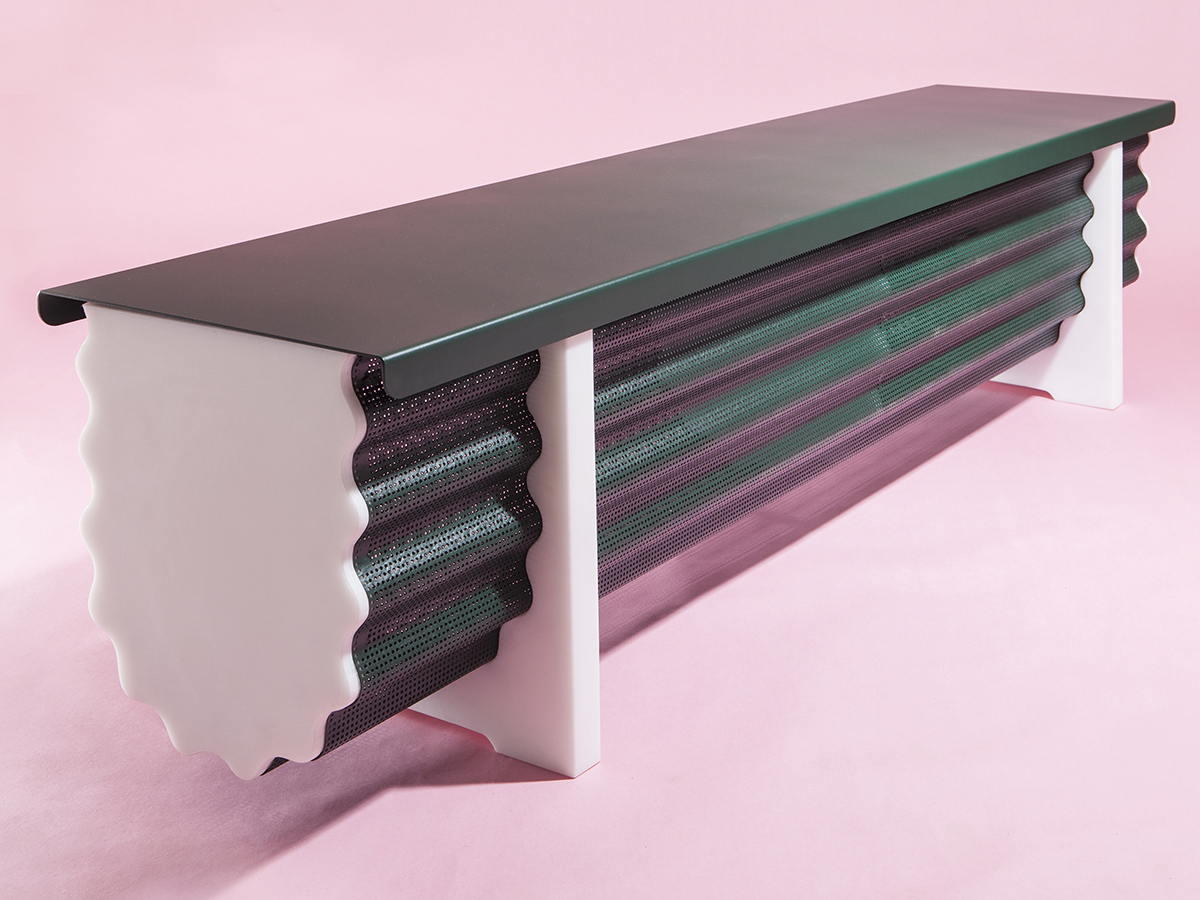 The scalloped trend has been percolating for a while — it goes hand-in-hand with the recent popularity of things like arches, and organic shapes in general — but it's about to blow up in a big way. This week alone, Christopher Kurtz debuted an undulating basswood credenza at San Francisco's Fog Fair, and on Thursday, Ania Jaworska will present a scalloped white oak bookshelf at Friedman Benda.
Lumpy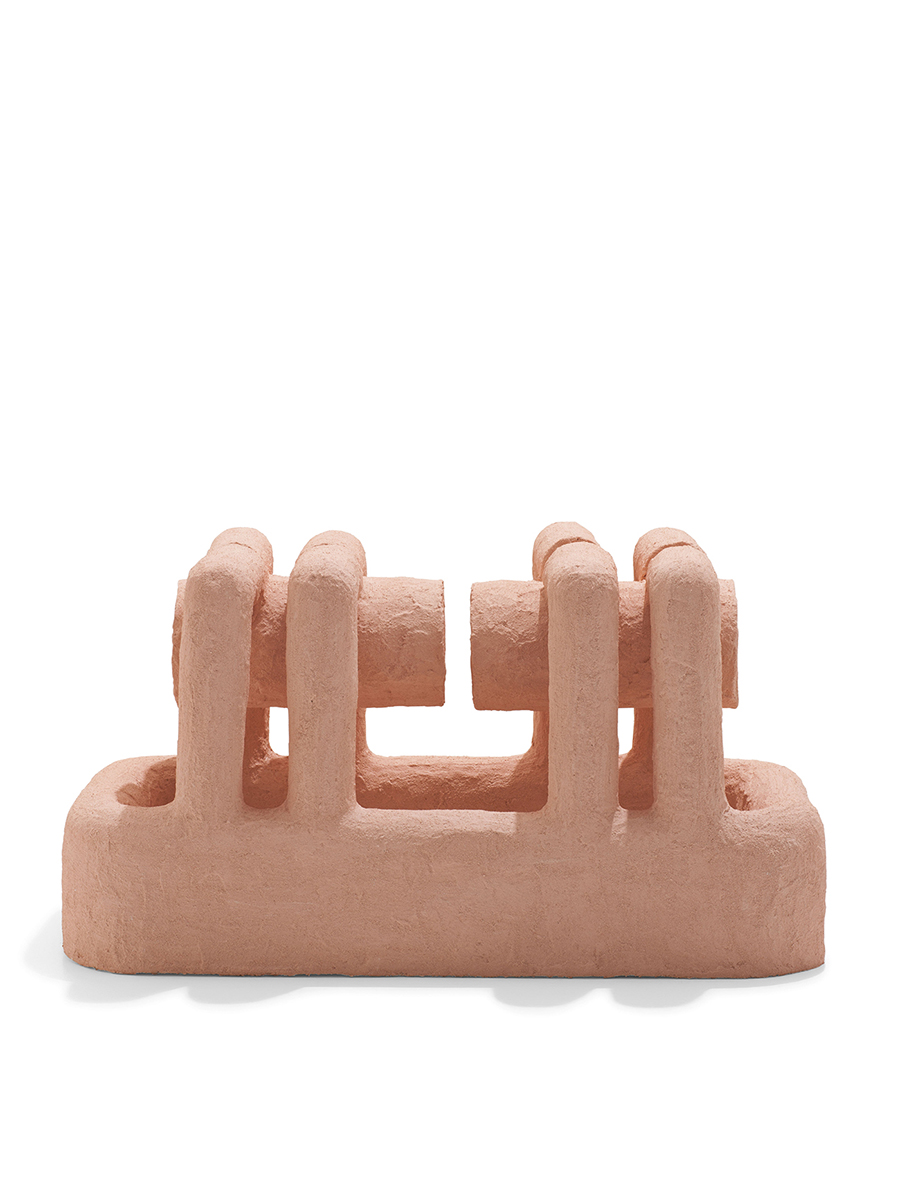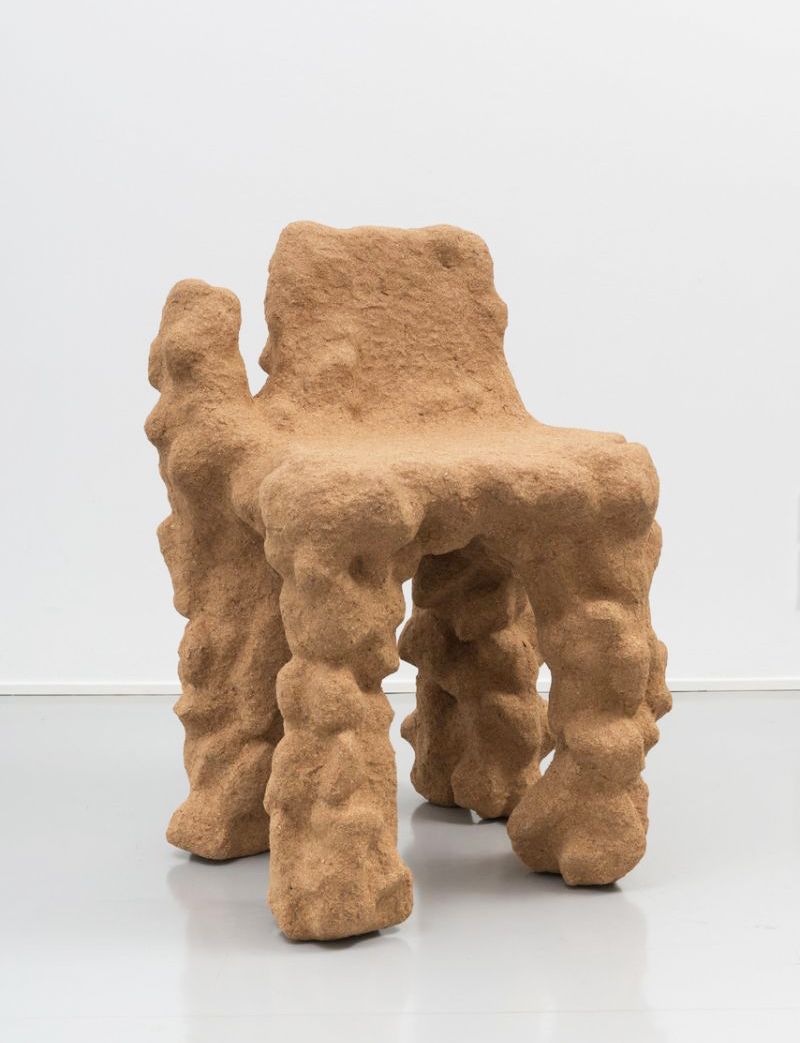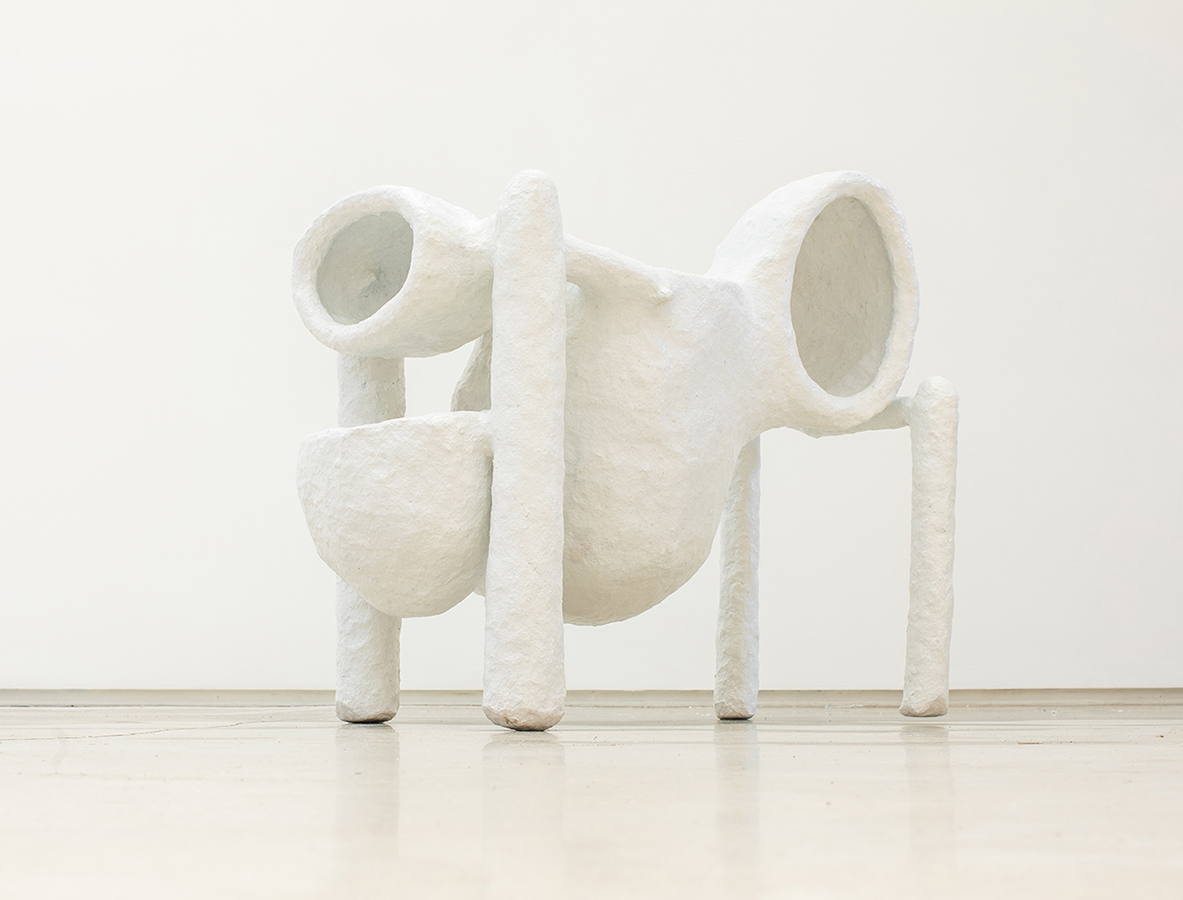 We gave you a heads up about this trend last year in our Current Obsession column on the late artist Salvatore Fiume, but we're here to tell you that the lumpy trend is here to stay, with current practitioners like Carl Emil Jacobsen and Thomas Barger being joined by artists like Stine Mikkelsen and Guillermo Santoma. Monica's calling it an "obsession with the place where design and abstract sculpture meet — á la a million hipster Instagrams right now;" I'm just calling it really, really cool.
Glass Blocks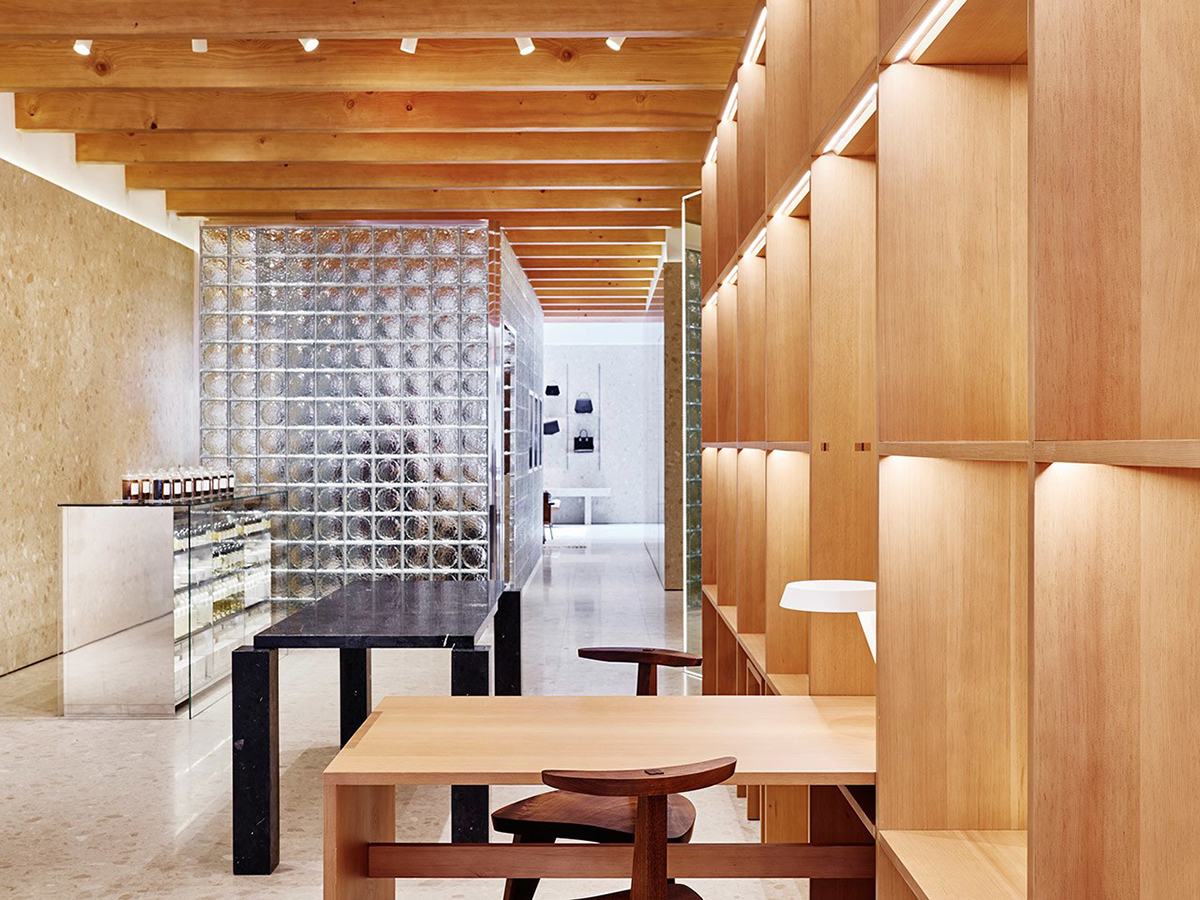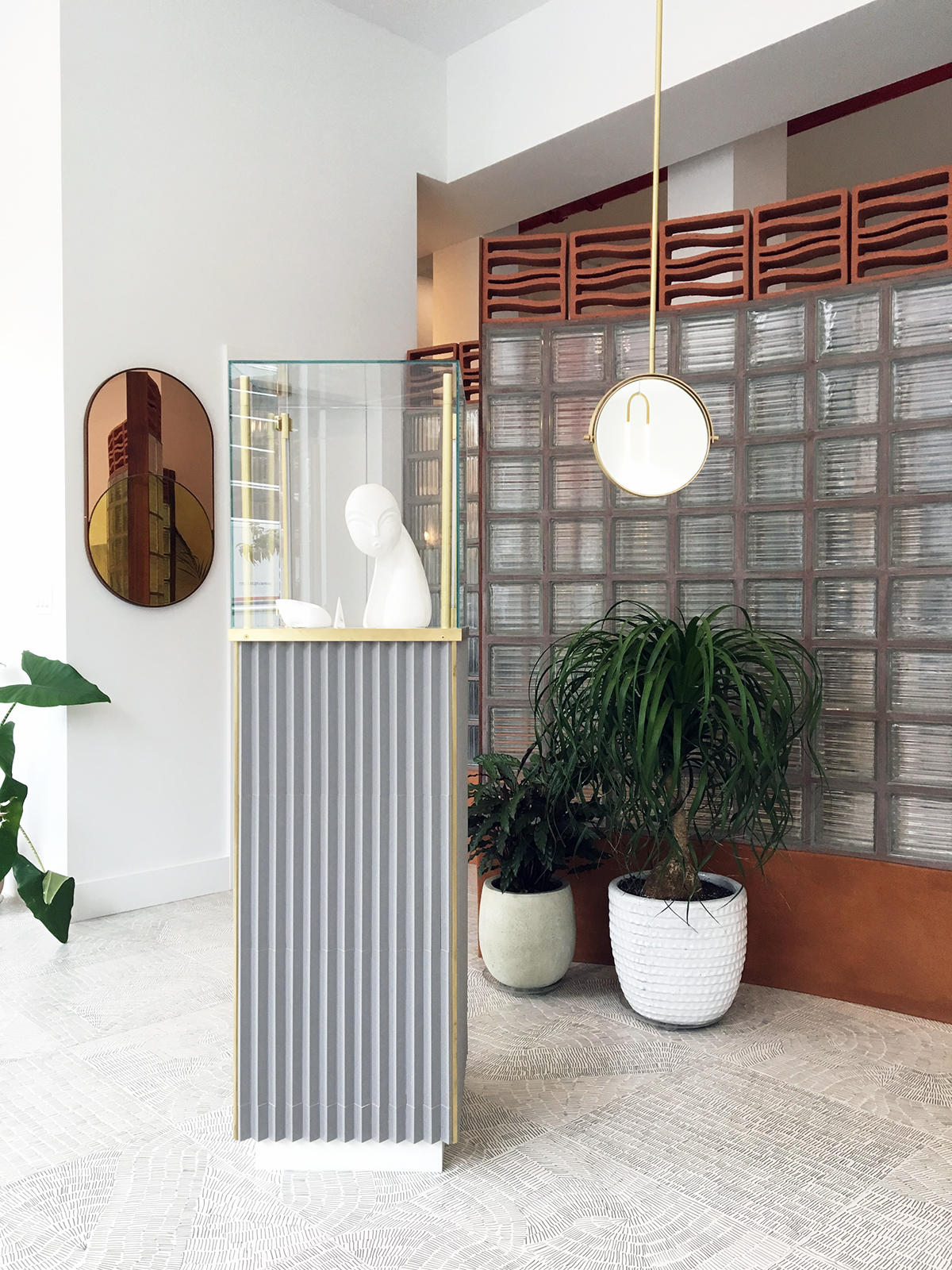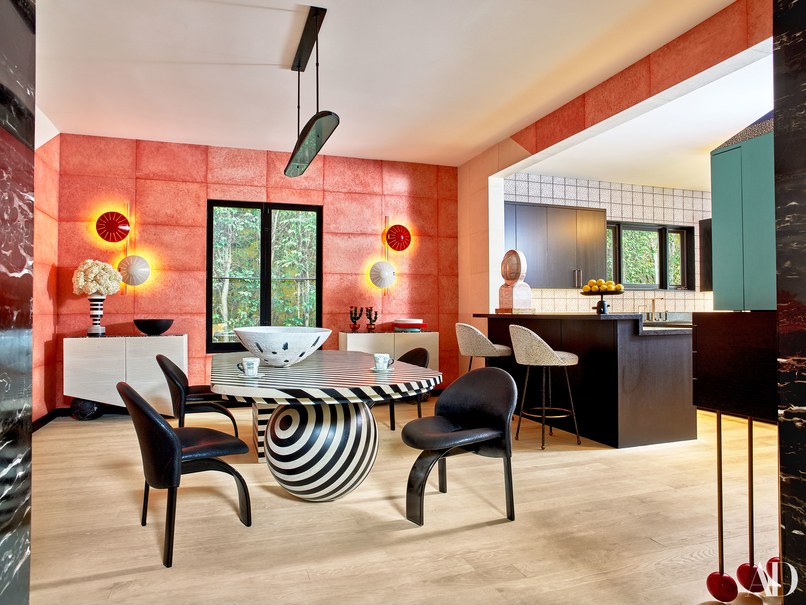 When Architectural Digest's new Clever channel launched a story declaring "Glass Blocks Are Cool Again," we were simultaneously bummed — we had hoped to bring you this scintillating newsbrief ourselves — and excited: A-ha, we were right! After years of wondering if an artist like Andrew O. Hughes could do something to make glass blocks a thing again, they returned all on their own, in places like the Byredo store in Soho (top) and this Kelly Wearstler–designed private residence in LA. The new Mociun store in Brooklyn (middle) somehow hits two trends at once: glass blocks AND terracotta (plus a millennial pink bathroom to boot).