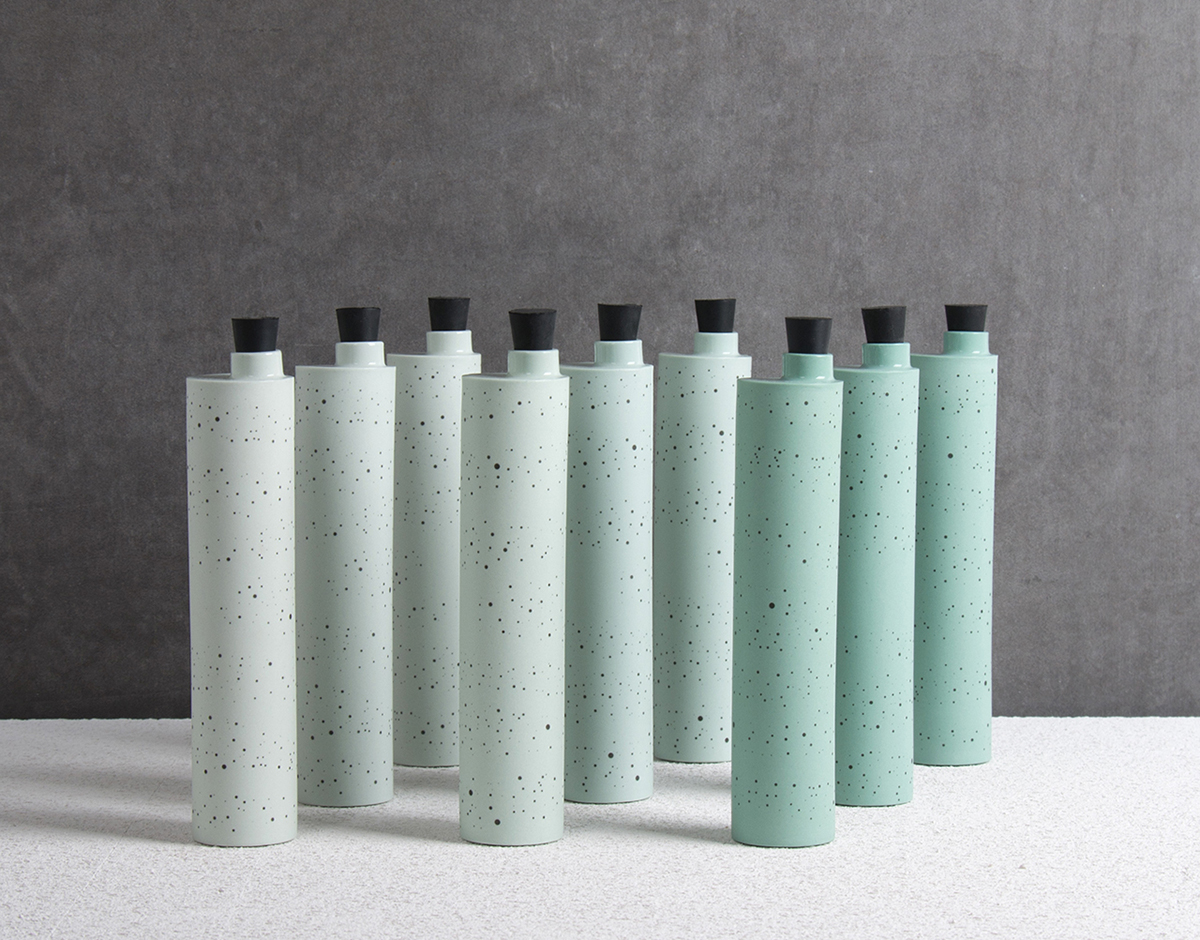 A weekly Saturday recap to share with you our favorite links, discoveries, exhibitions, and more from the past seven days. This week: fresh renderings from Barcelona's OFFF Festival, a gallery exhibition of a design-world darling, and the 80's-inspired HQ Of a cute candle company.
Discoveries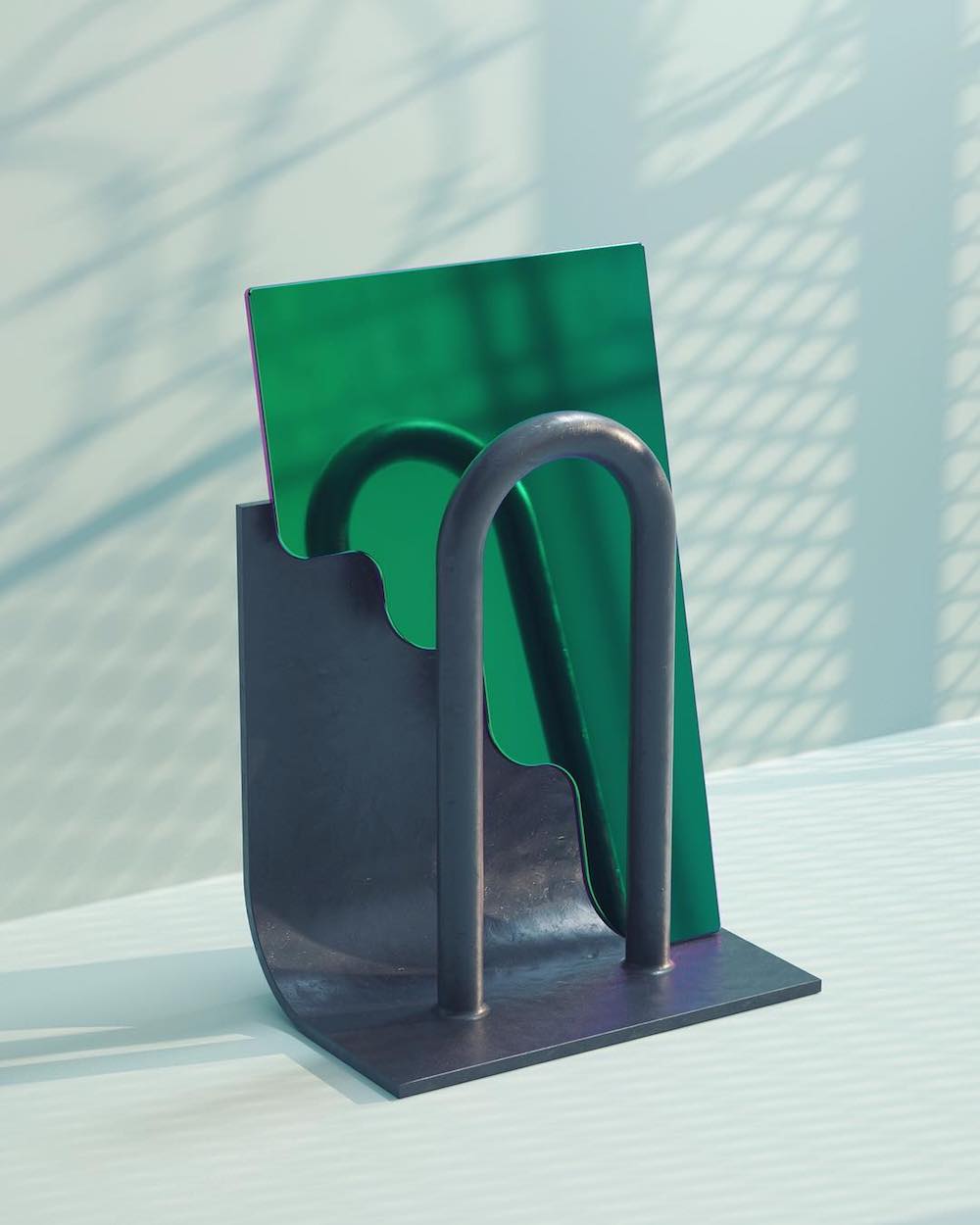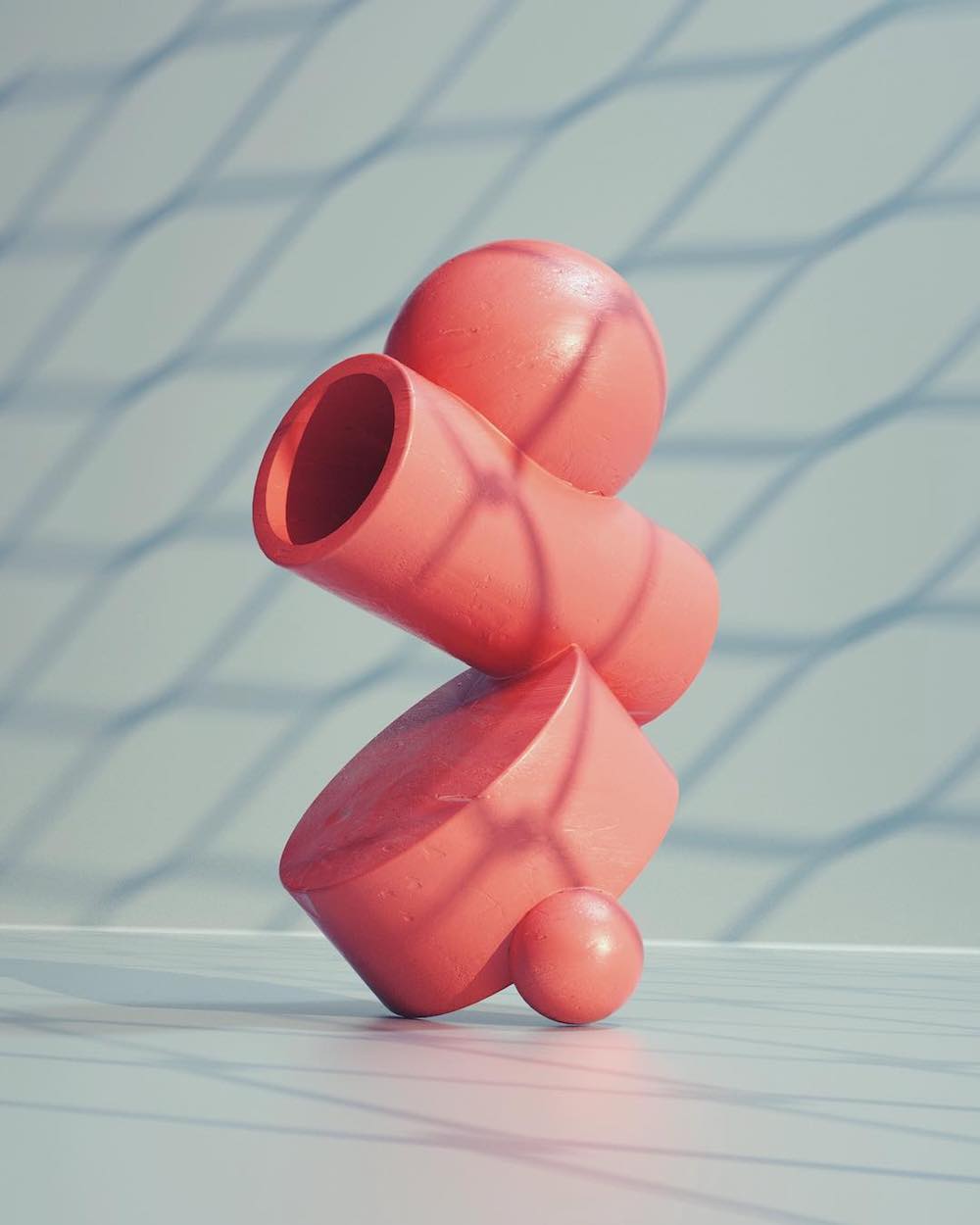 Designer Danny Jones shared these renderings from his Desk Objects Series, including a pencil cup holder and iPad holder with mirror, debuting now at Barcelona's OFFF Festival.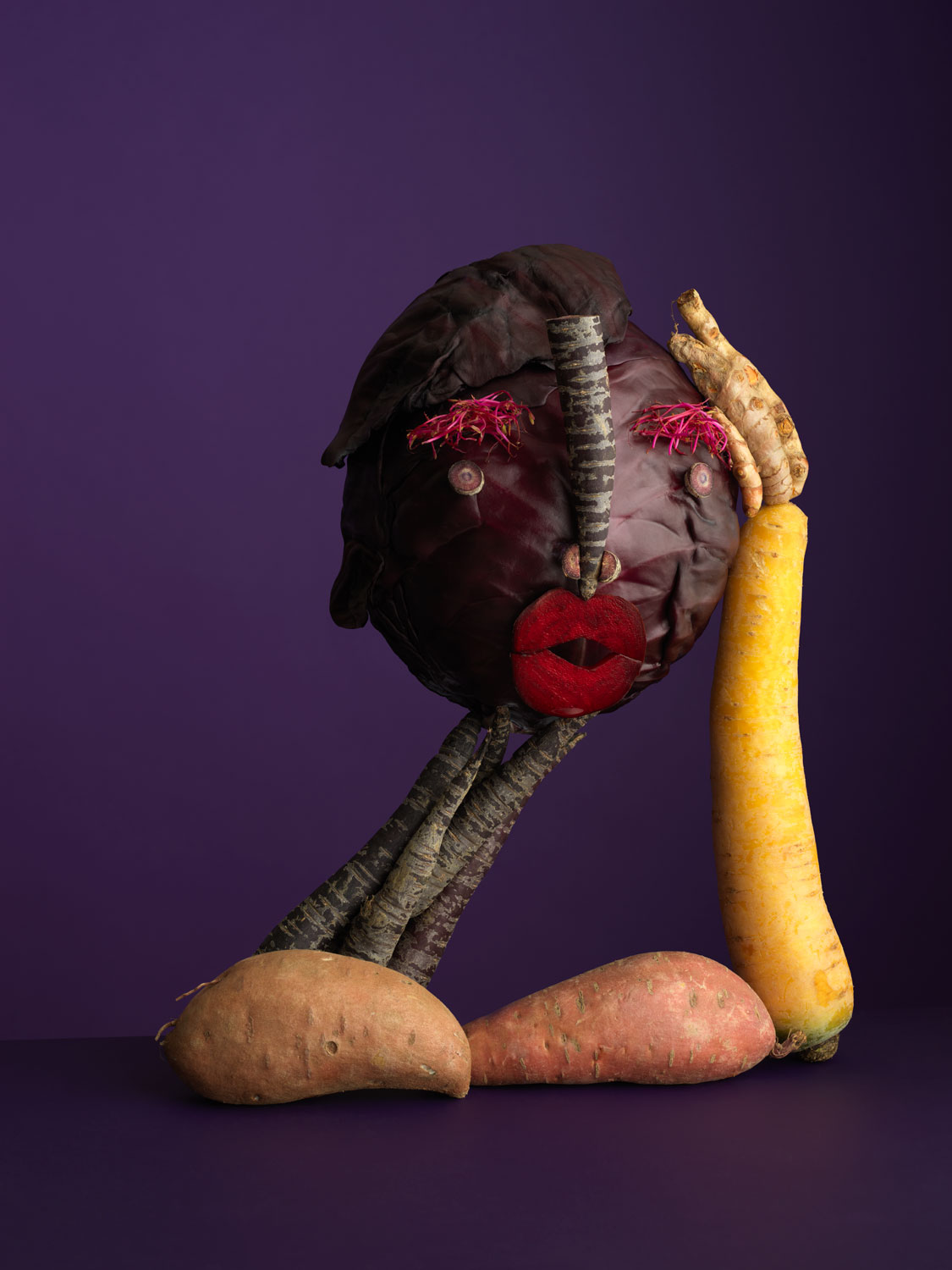 Stockholm-based photographer Carl Kleiner shared some hyper-stylized vegetables, new work for Doktor Mat, which Google Translate tells me is a Swedish "personal take away restaurant that serves really good meals."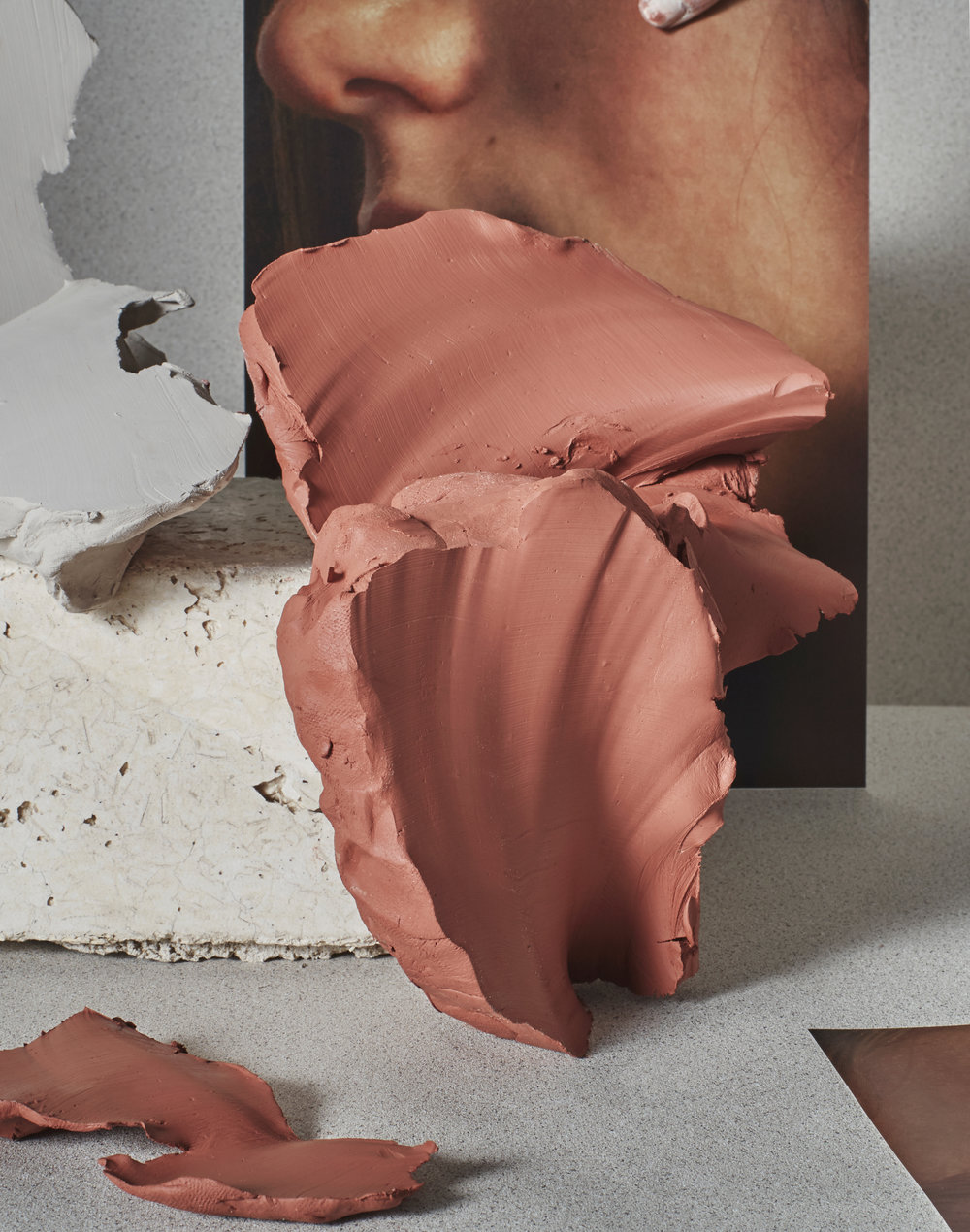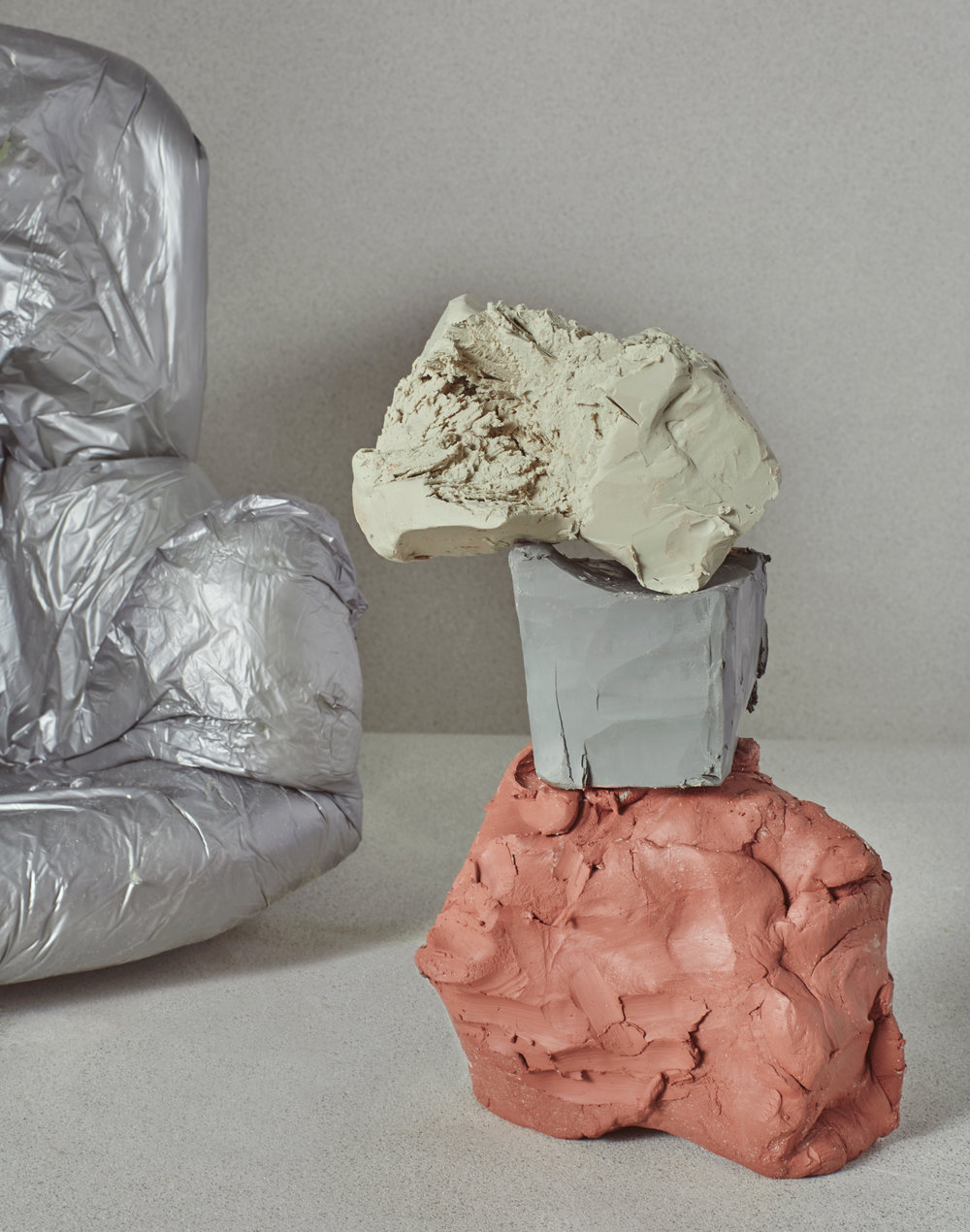 New York–based set designer Danielle Selig did a series with clay that is basically telling Every Color Story You Need To Hear Now, which basically means that Dusty Rose™ is the Millennial Pink diffusion line with legs. (Photos by Robin Stein)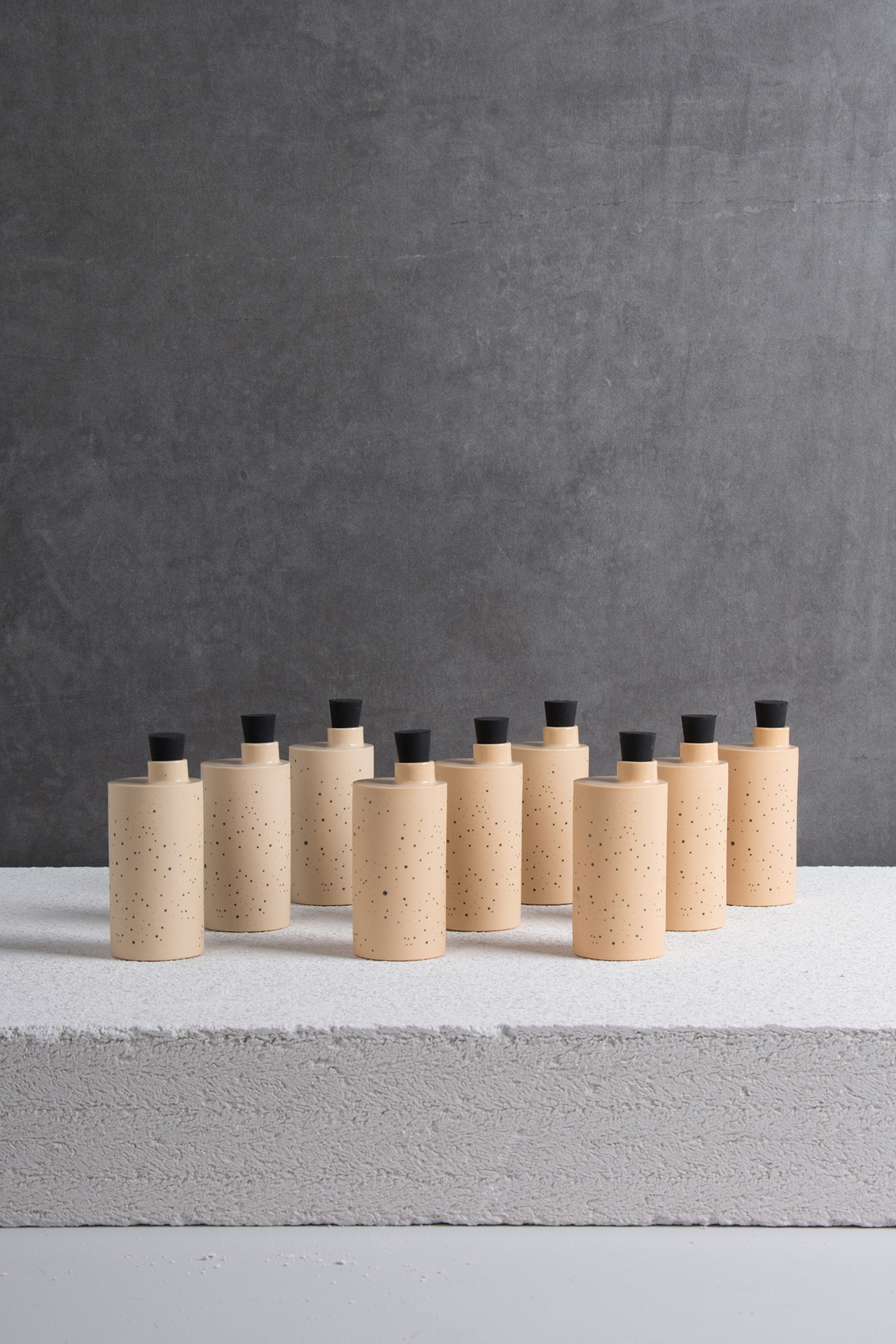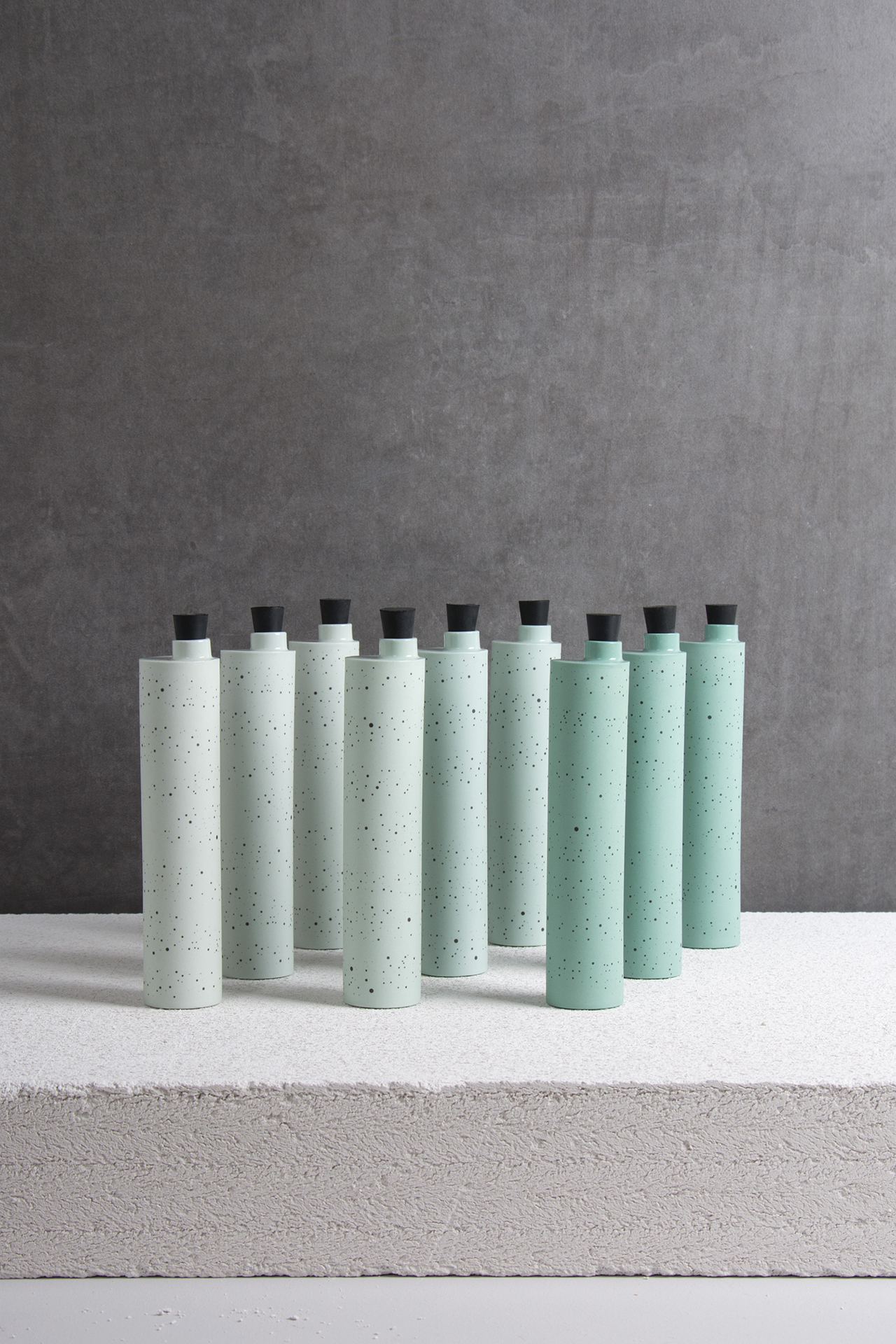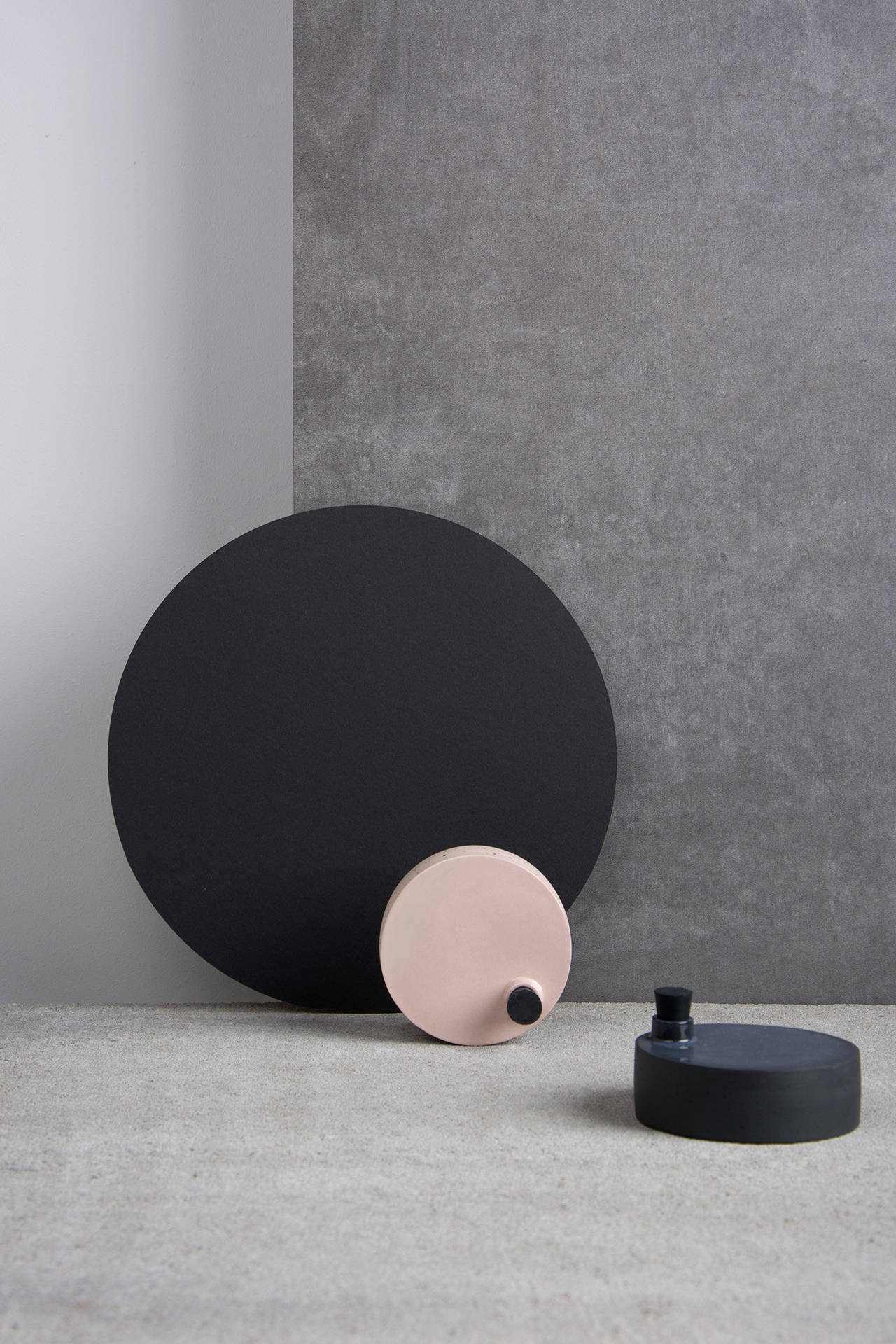 Netherlands design studio Oak & Morrow shared a series of fragrances created presumably apropos of the general tenor of global politics called Playful, Intimate and Healing. Each set contains a perfume dispenser to "capture the moment," as well as a porcelain oil bottle and atomizer to "relive the moment."
Shopping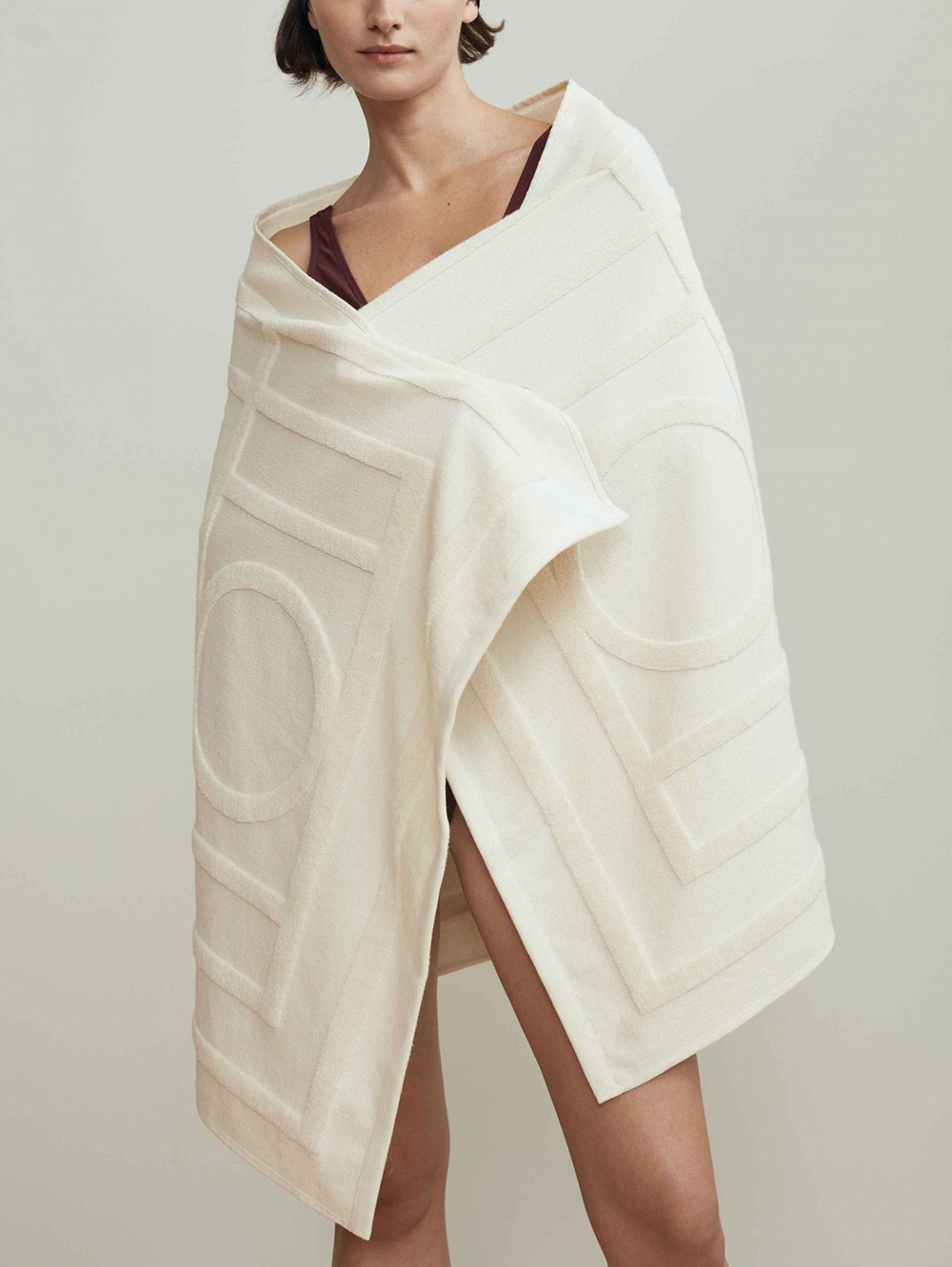 I am currently stanning Toteme's graphic logo towel in cream, a very Goop-y creation that's "crafted" in Italy in a tone-on-tone relief. It's just the thing to stuff ungraciously in the woven baskets with architectural handles we all bought this time last year.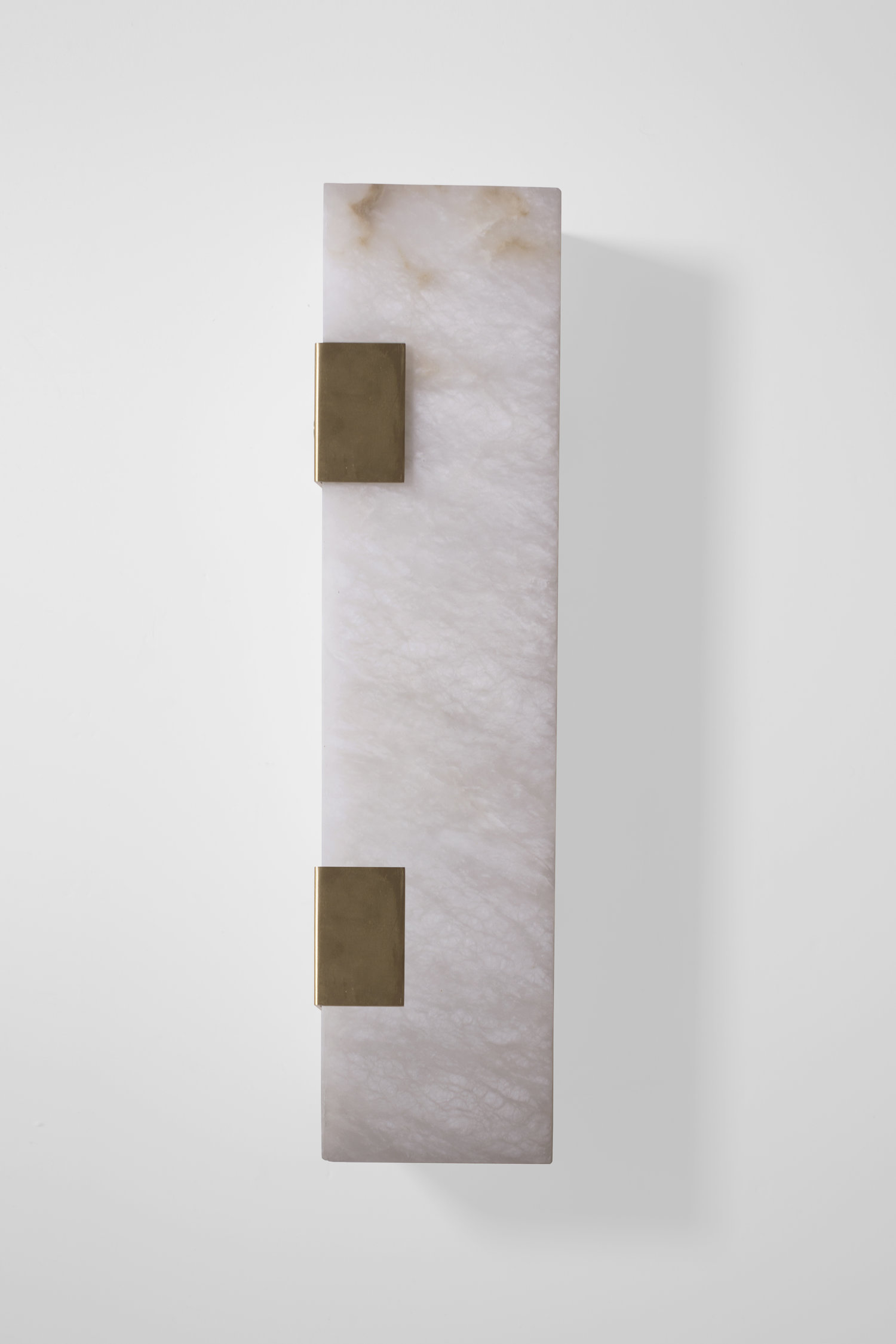 This pretty sconce from Orphan Work features an alabaster plate nestled in adjustable brass clasps, with configurations of up to four clips possible.
Exhibitions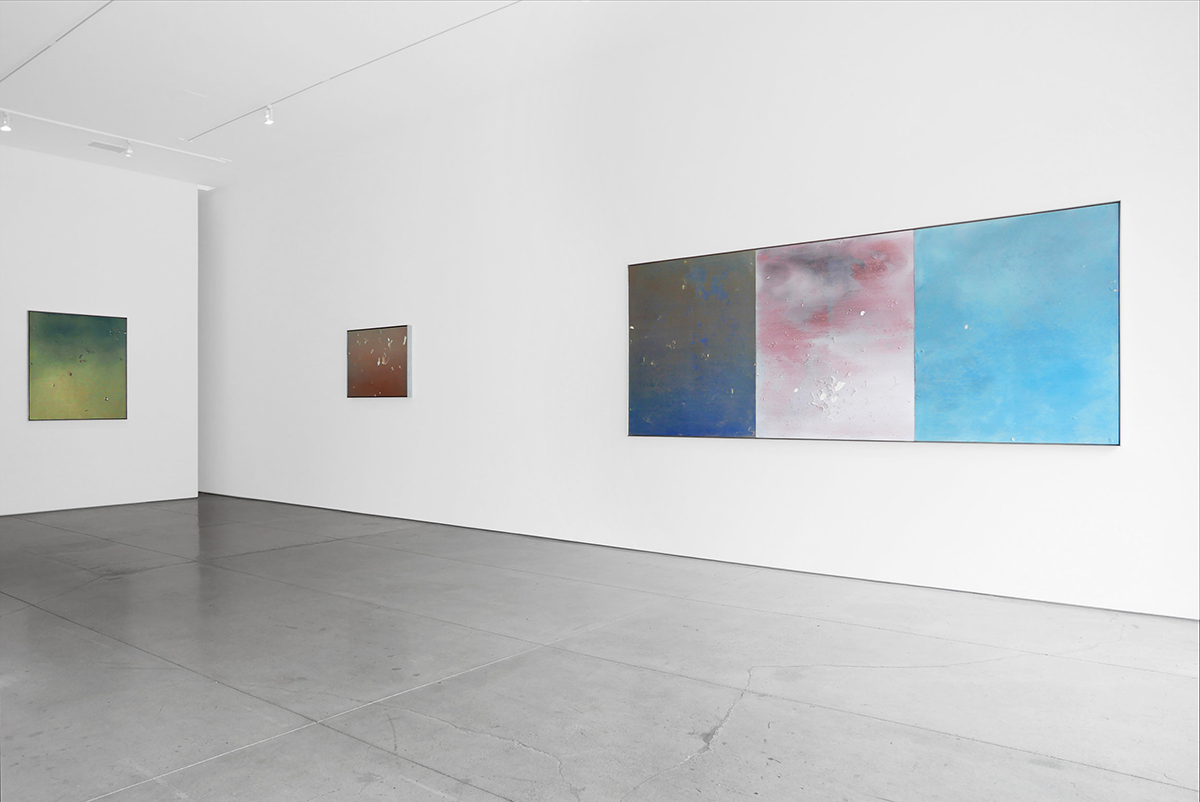 American artist Joe Goode's solo exhibition, Air Tears, features a series of abstract works in acrylic, currently on view at Peter Blake Gallery in Laguna Beach.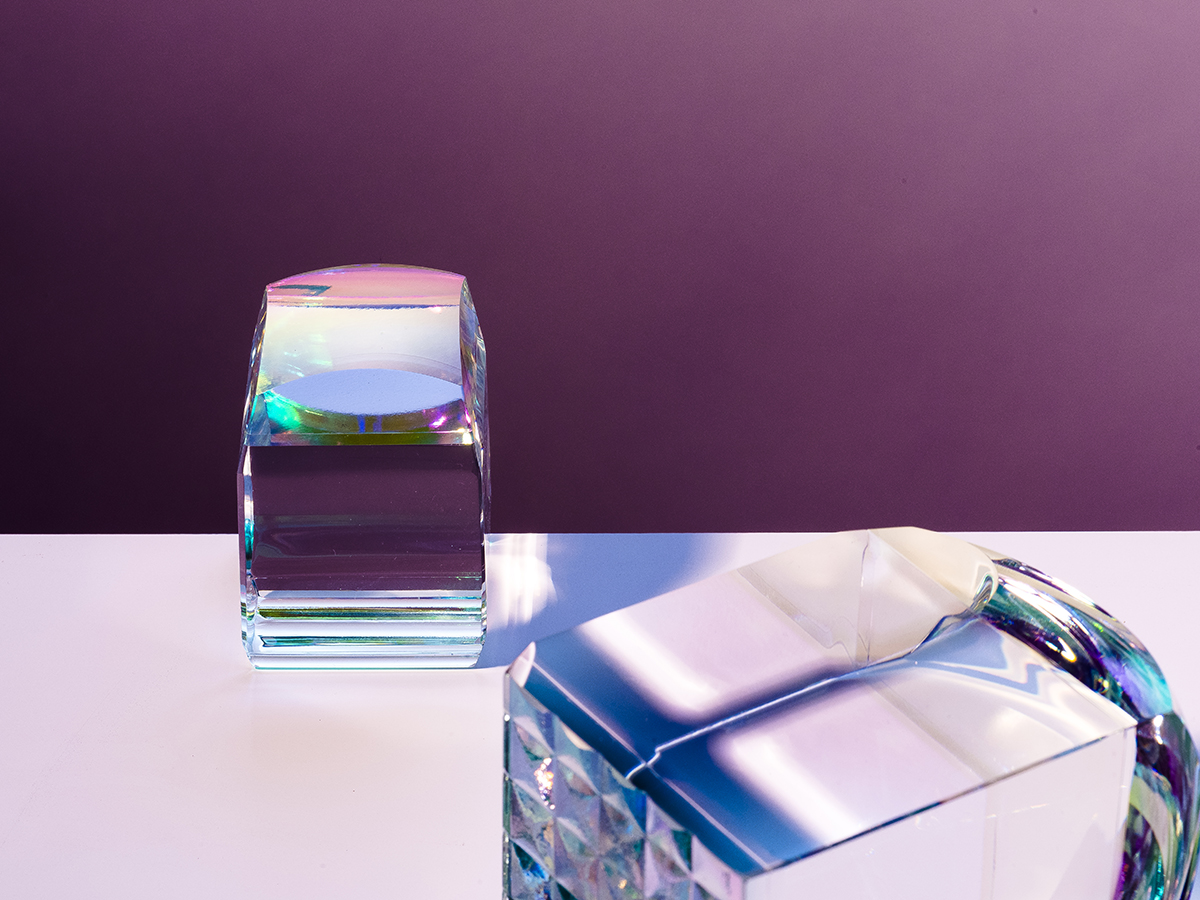 Seattle-based artist and designer John Hogan works primarily in glass, and is best known among the design set for his collaborations with the likes of Roll & Hill, Ladies & Gentlemen Studio, Bec Brittain, Atelier de Troupe and Iacoli & McAllister, and his shows at The Future Perfect. Starting June 7th, Hogan's work will have a much-deserved international exhibit at Paris's Triode gallery.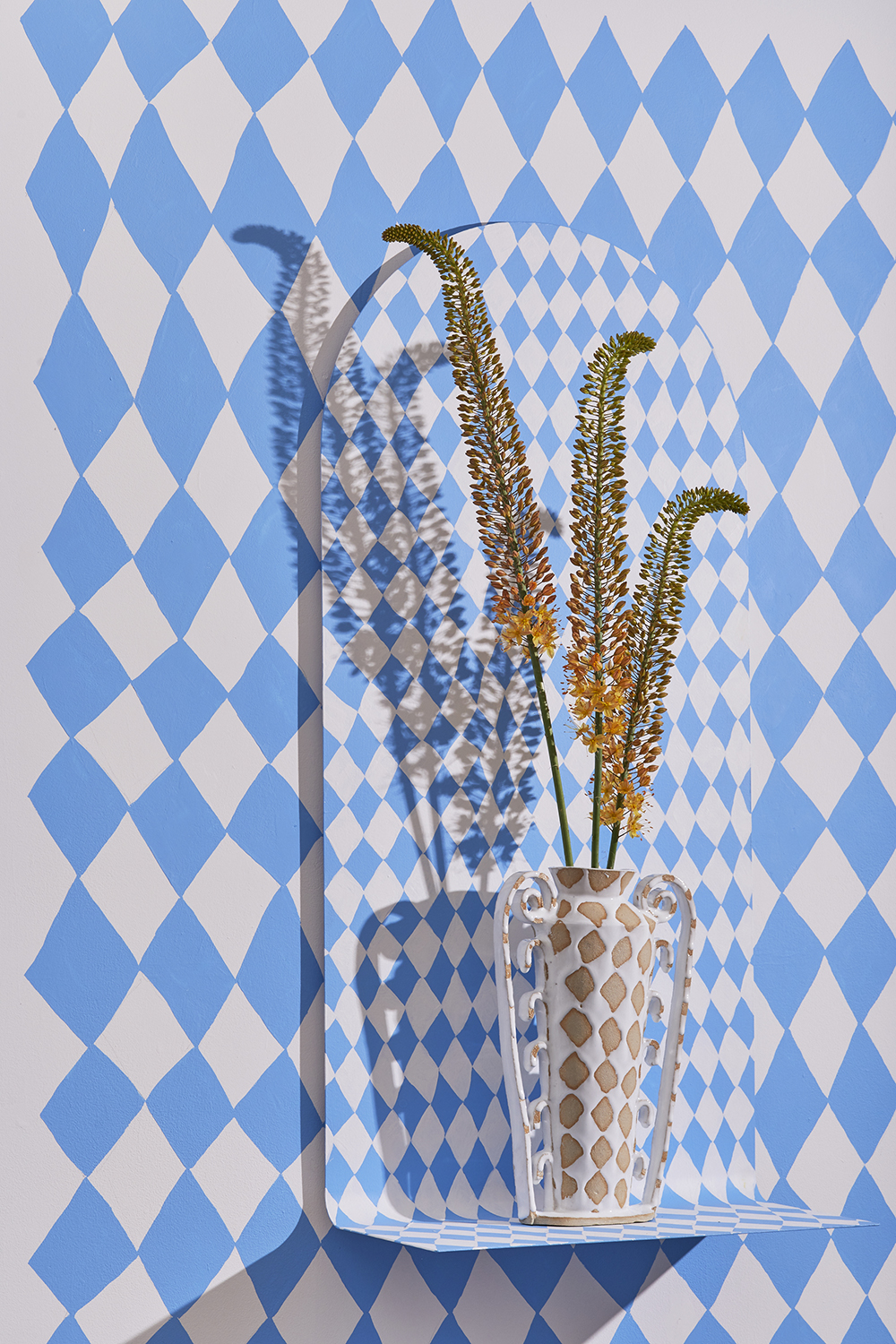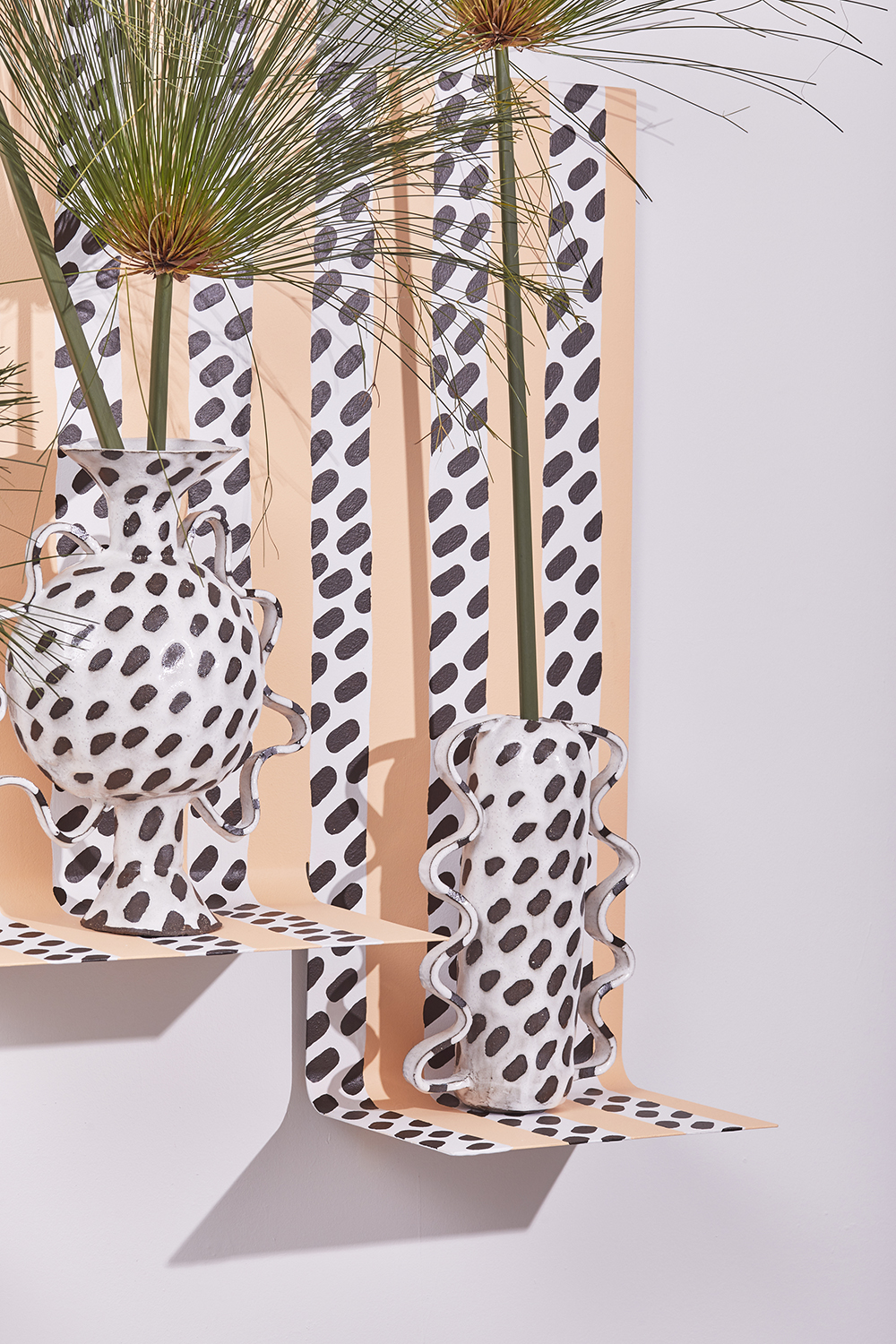 We last saw ceramic artist Emily Mullin, who works as Vachina, pop into Sunday Takeout gallery in Brooklyn. Now, she's taken over the Tennis Elbow project space, curated by Journal Gallery, for a showing of equally compelling new pieces.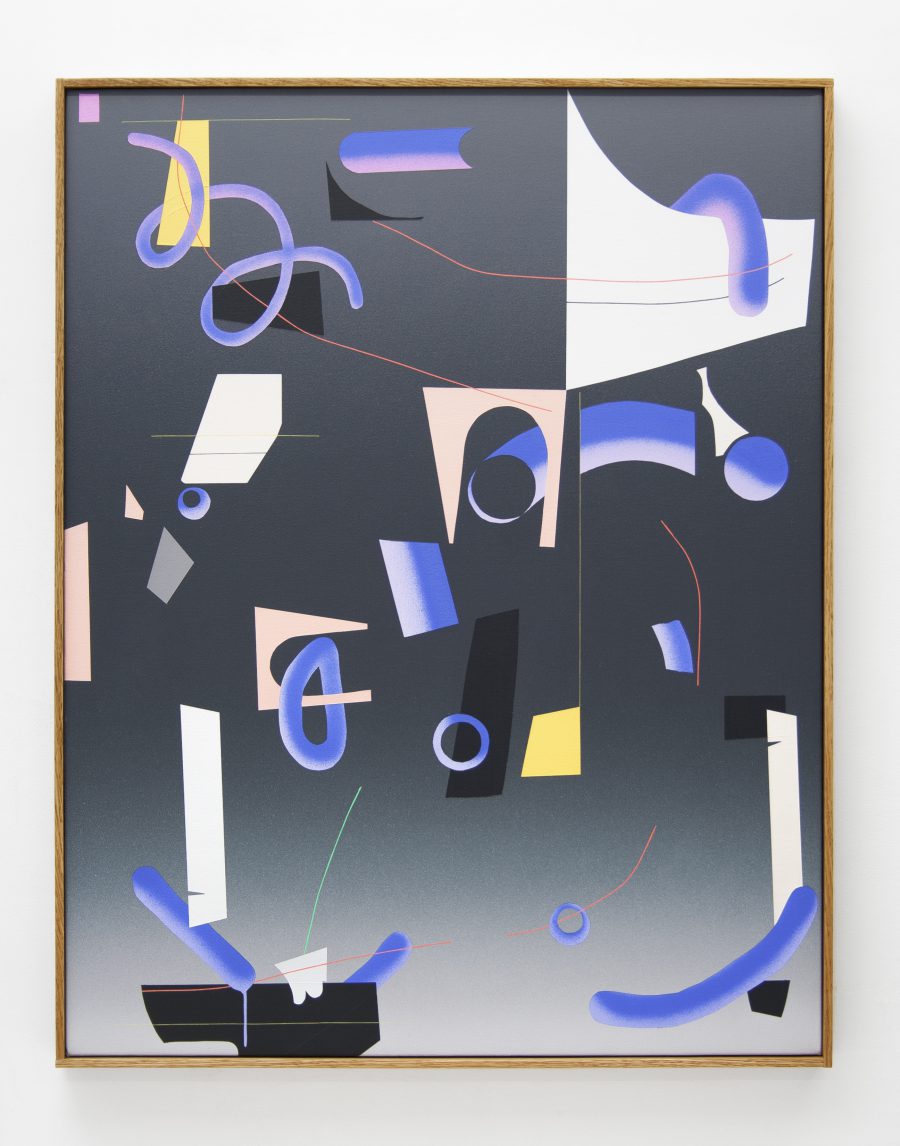 Kate McGarry Gallery brings together the work of four artists challenging preconceived notions of classicism and surrealism in Dream Works, an exhibit featuring Jordan Kasey, Luke Rudolf, Jonathan Trayte, Madelon Vriesendorp up now through the end of June.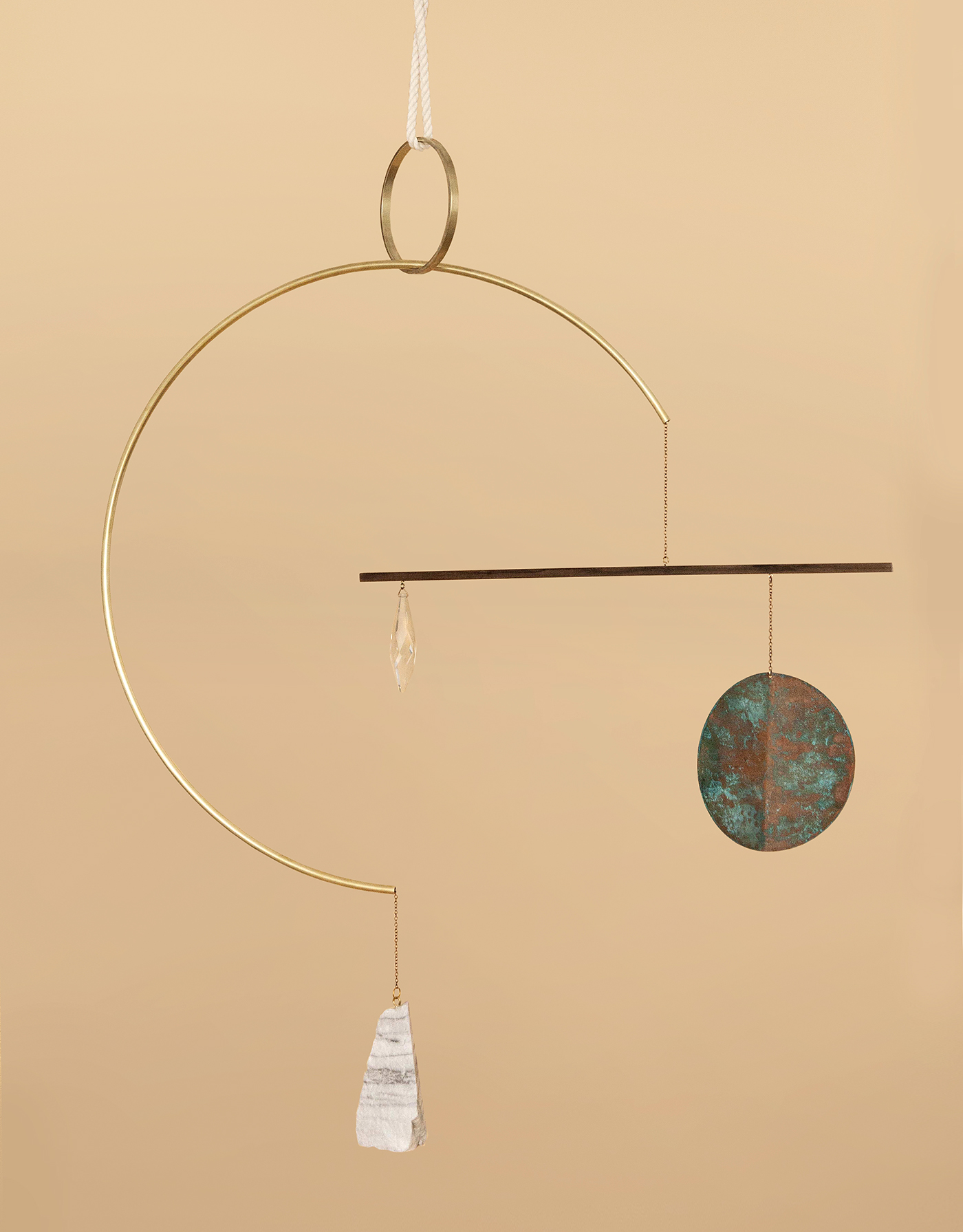 Design collective The Ladies' Room, founded in 2016 by Ilaria Bianchi, Agustina Bottoni and Astrid Luglio, recently showed the site-specific In Itinere at Building gallery in Milan. The installation addressed themes of nuance and interpretation through archetypal forms and dynamic objects "coexisting in harmony with the environment."
Links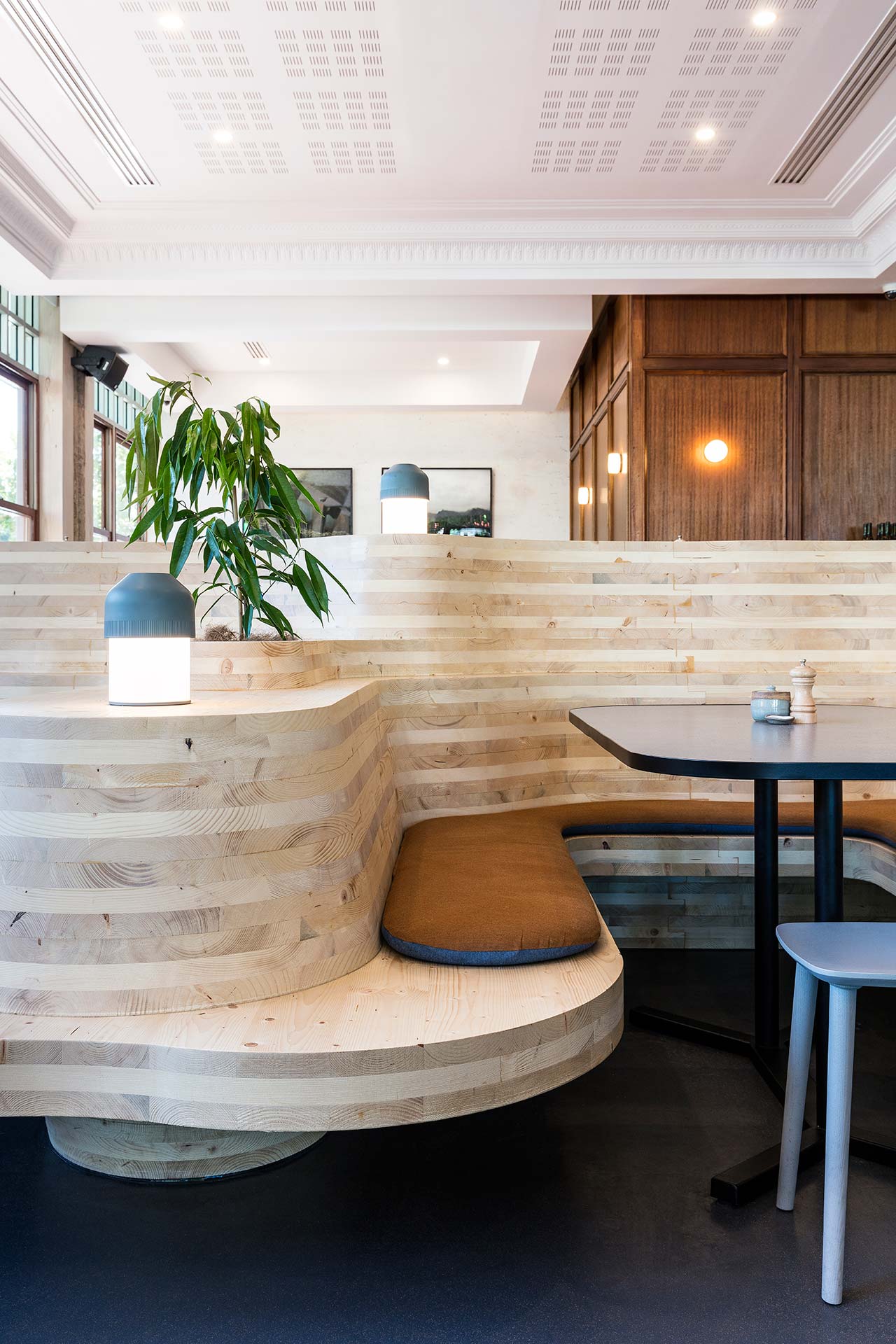 Yatzer dropped in on Canberra café Highroad, sleeky-designed by Melbourne-based studio Foolscap to reflect the natural beauty of the Australian bush.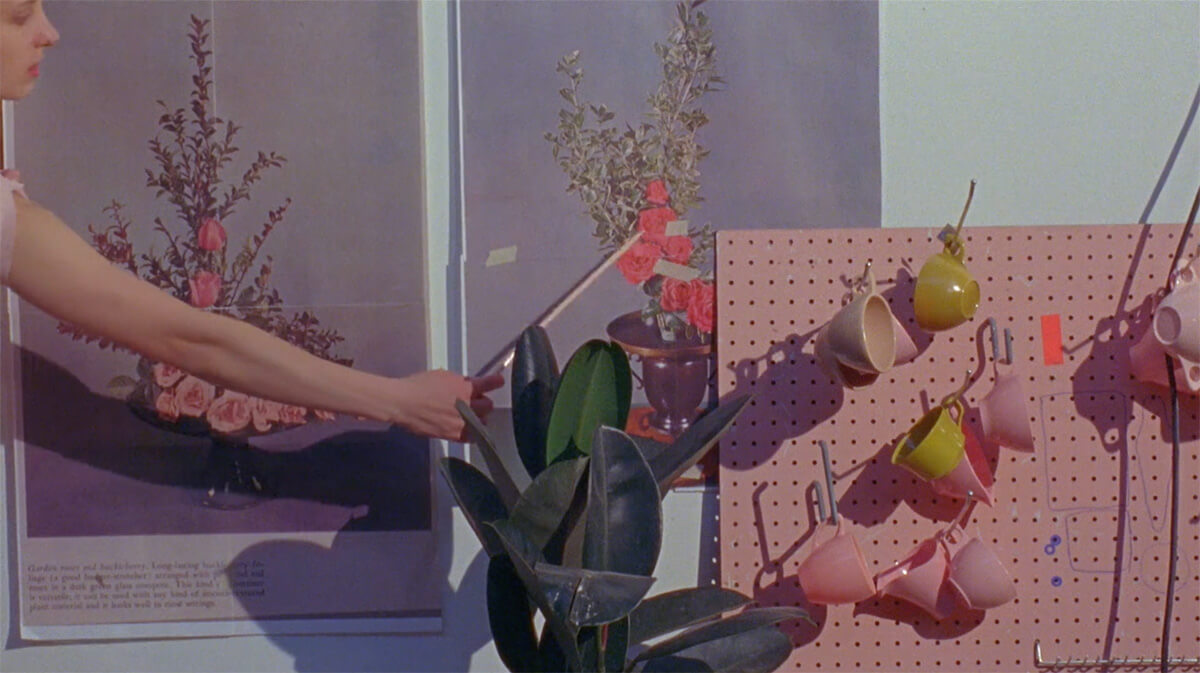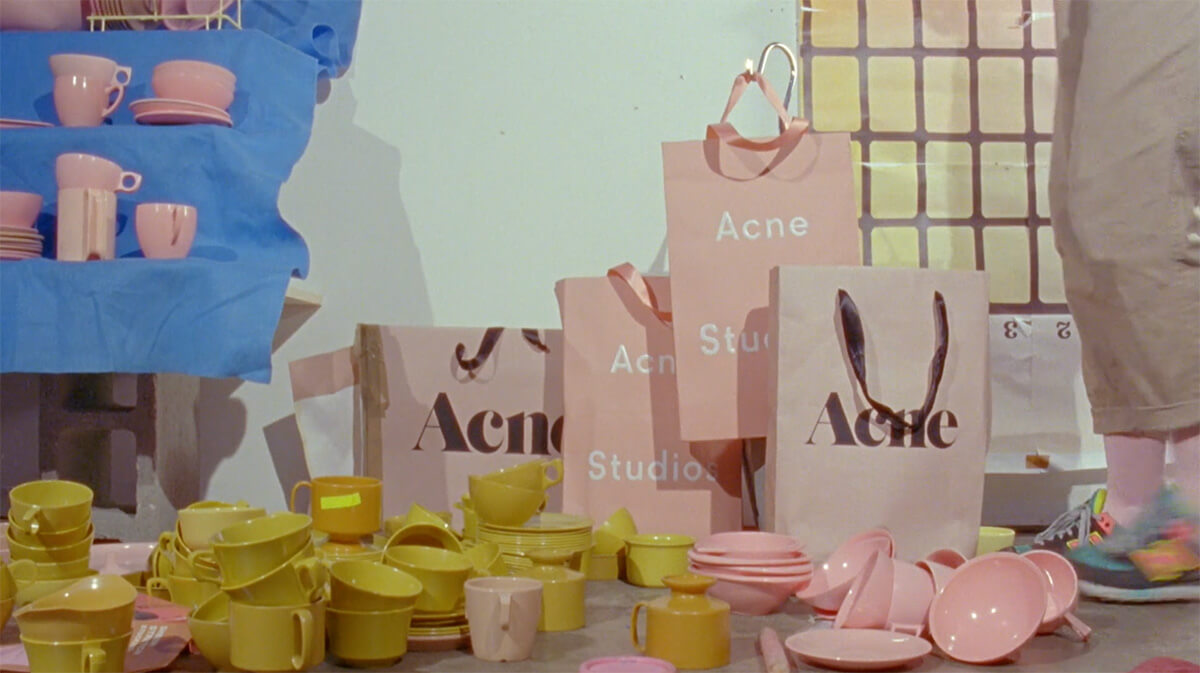 Sheila Heiti wrote about the artist Sarah Cwynar's video Rose Gold, 2017, for a #longread on Affidavit titled, Should Artists Shop or Stop Shopping? It's long, but interesting, and nice to see those ubiquitous Acne bags recontextualized as art.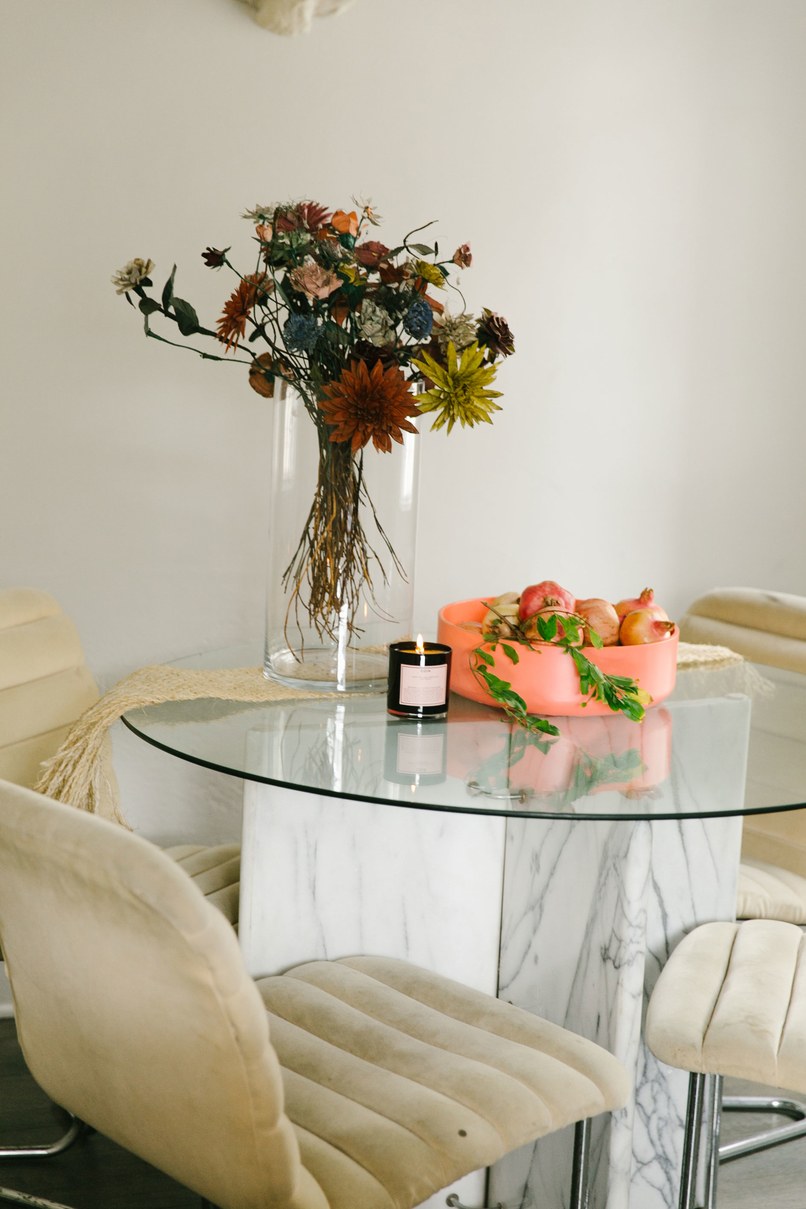 Clever took a peek into the home of Boy Smells founders David Kien and Matthew Herman, where graphic tile, hints of lucite and, of course, pink, reign supreme.