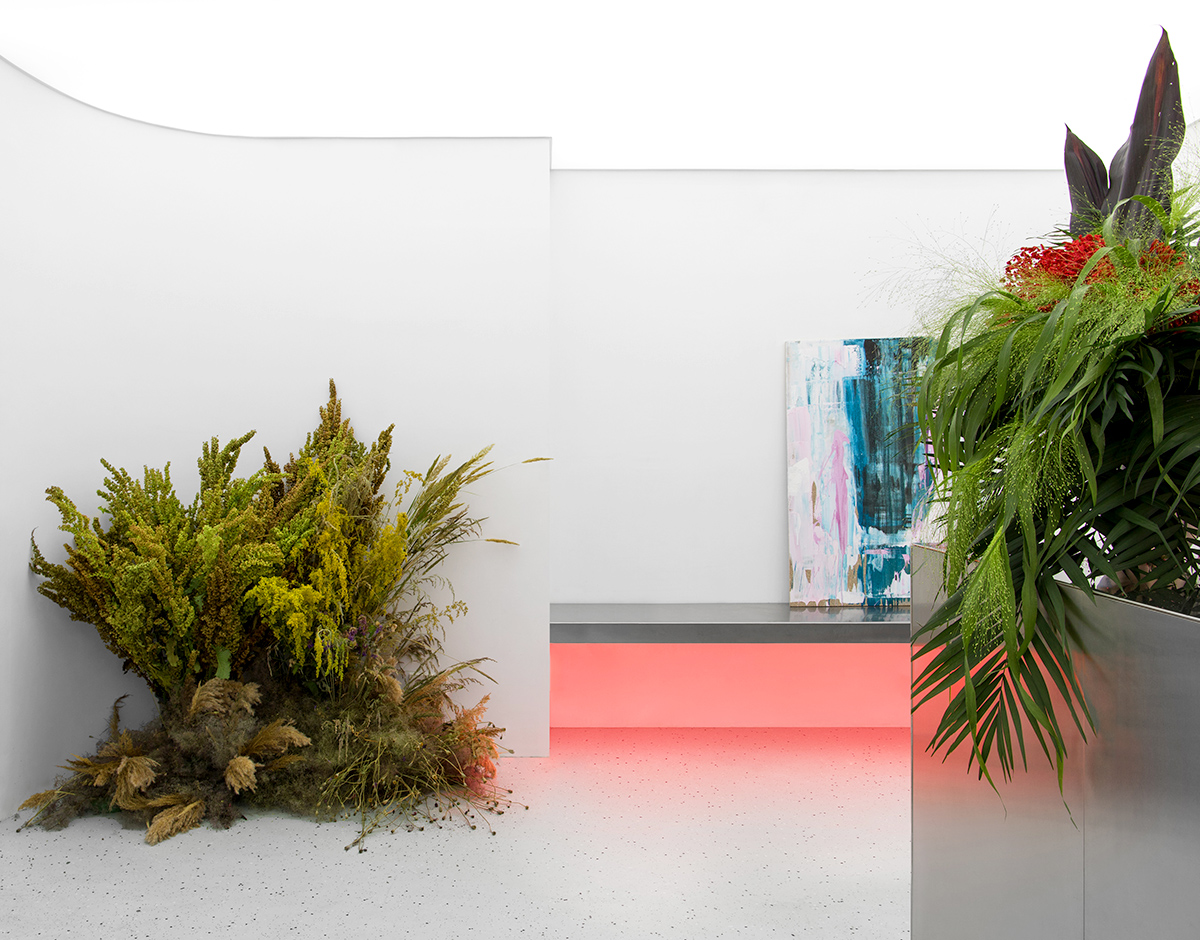 A weekly Saturday recap to share with you our favorite links, discoveries, exhibitions, and more from the past seven days. This week took us around the globe and back, with the discovery of two Taiwanese talents, new tables made in Portugal by our favorite Brazilian designer, a minimalist flower shop in Russia (pictured), PLUS an extremely gorgeous way to get out the vote right here at home.
Interiors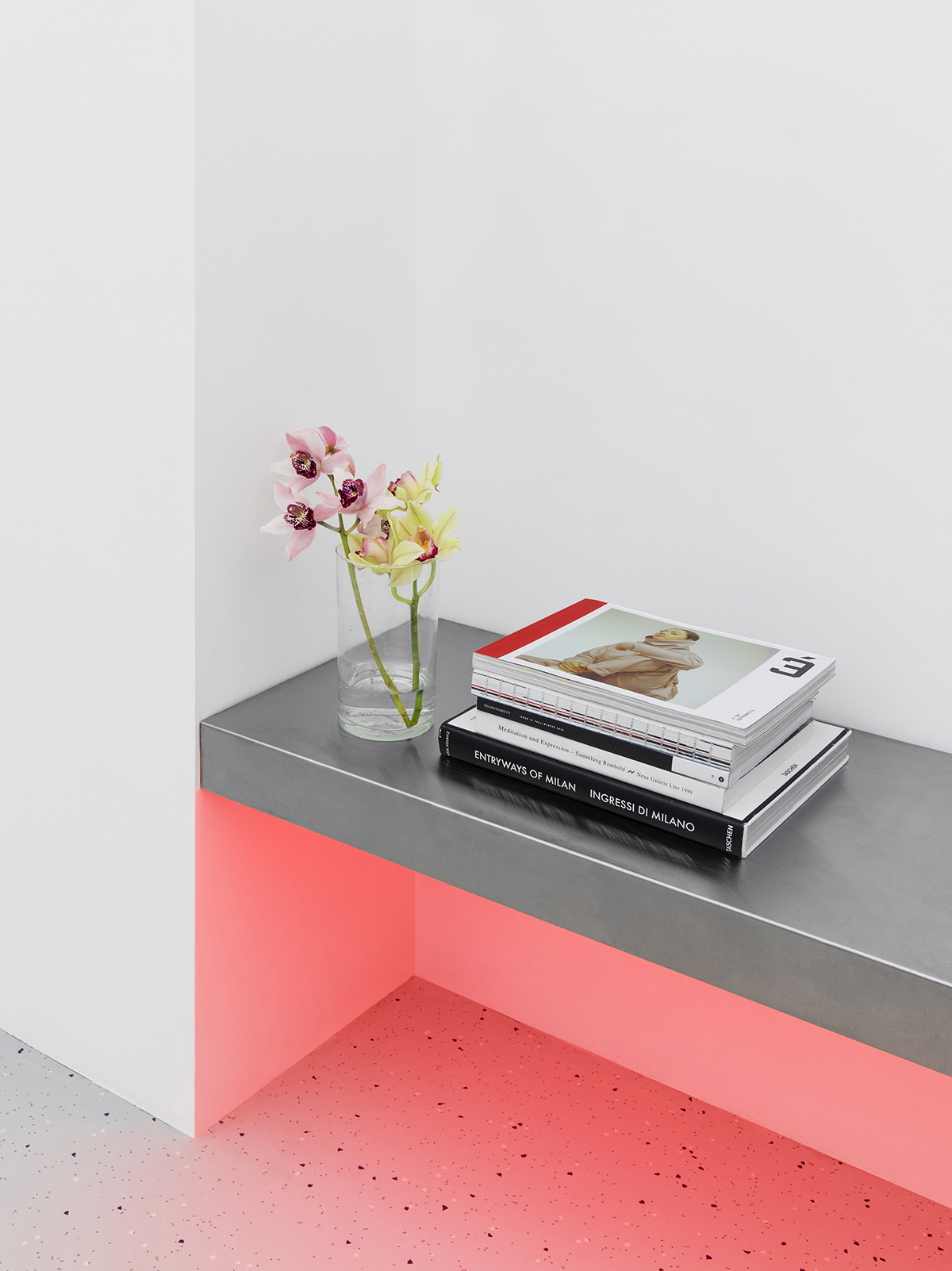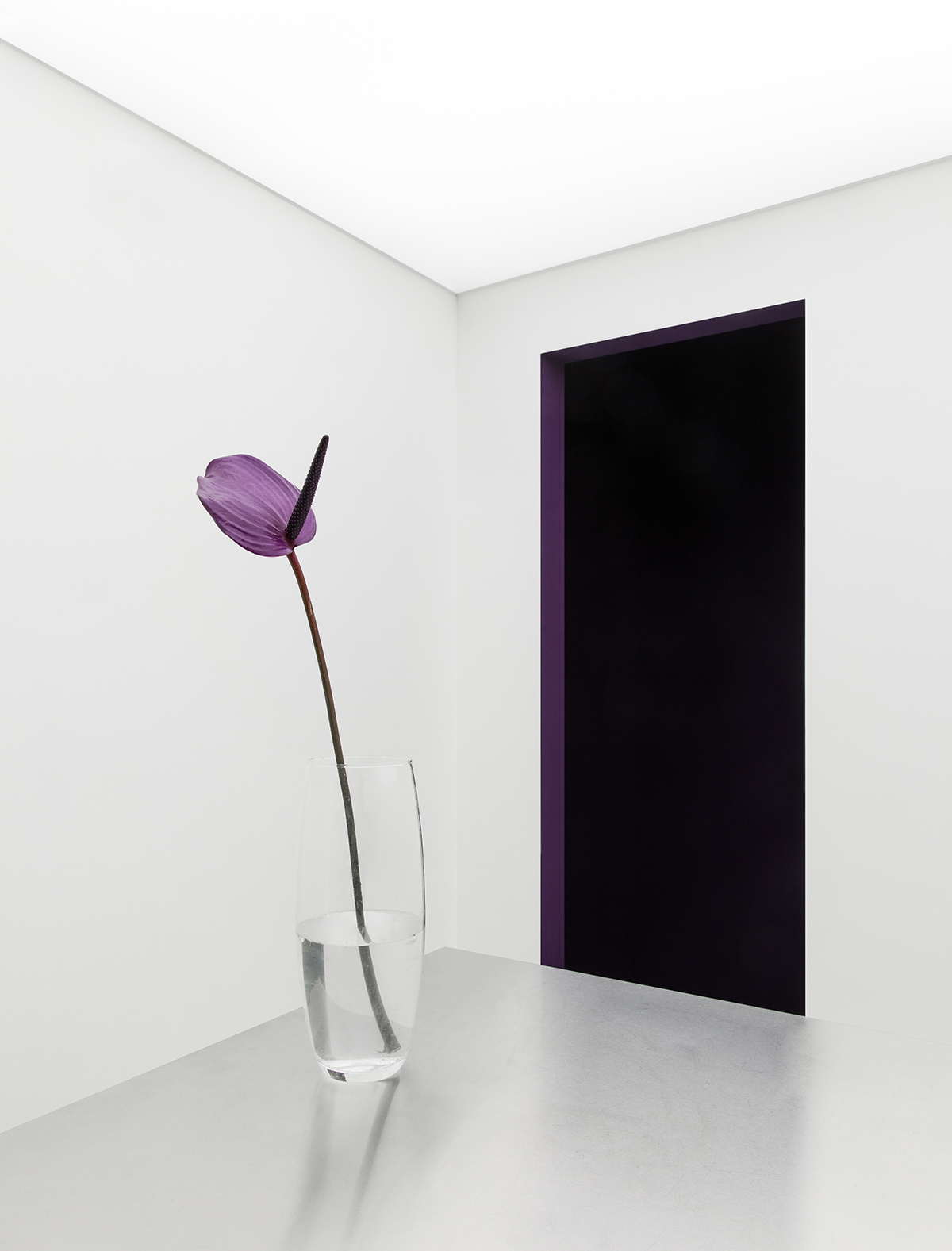 Last month we featured architect Eduard Eremchuk's Likeshop project, and this week he's back with Guapa, a minimalist flower shop inside a 1928 Constructivist building in Rostov-on-Don, Russia. Curved white walls echo the building's facade and evoke an art gallery; the project was meant to get as far away as possible from typical flower shop tropes, "like salvaged wood, dark cozy colors, pots, and warm light inside." (Photos by Inna Kablukova)
Discoveries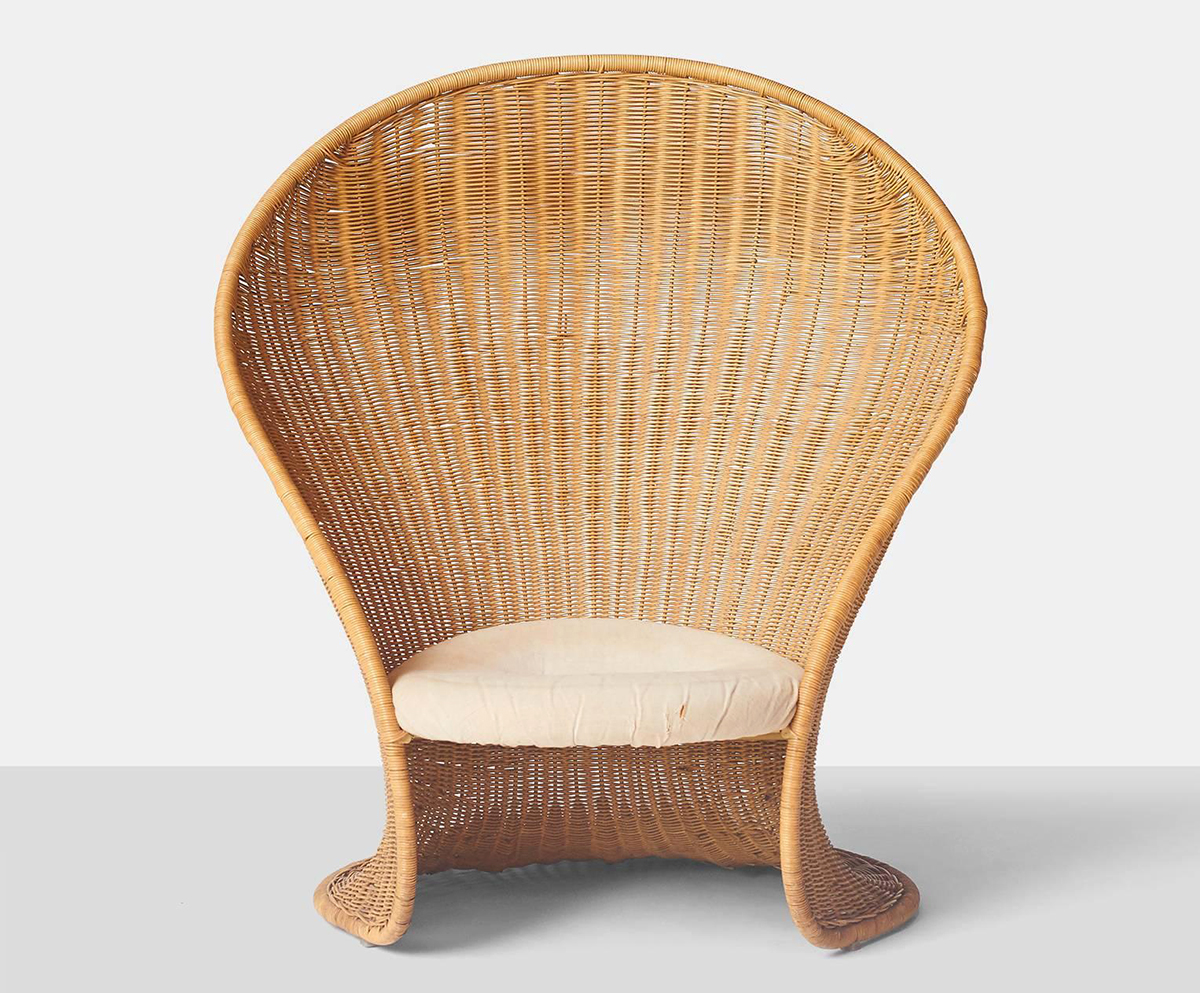 Last month also saw us posting about the reissue by DePadova of a 1960s wicker chair; this week we got an email from the NYC store Property announcing that they're now stocking the Foglia chair, a dramatic rattan throne designed in 1968 by Giovanni Travasa that's actually been in production ever since.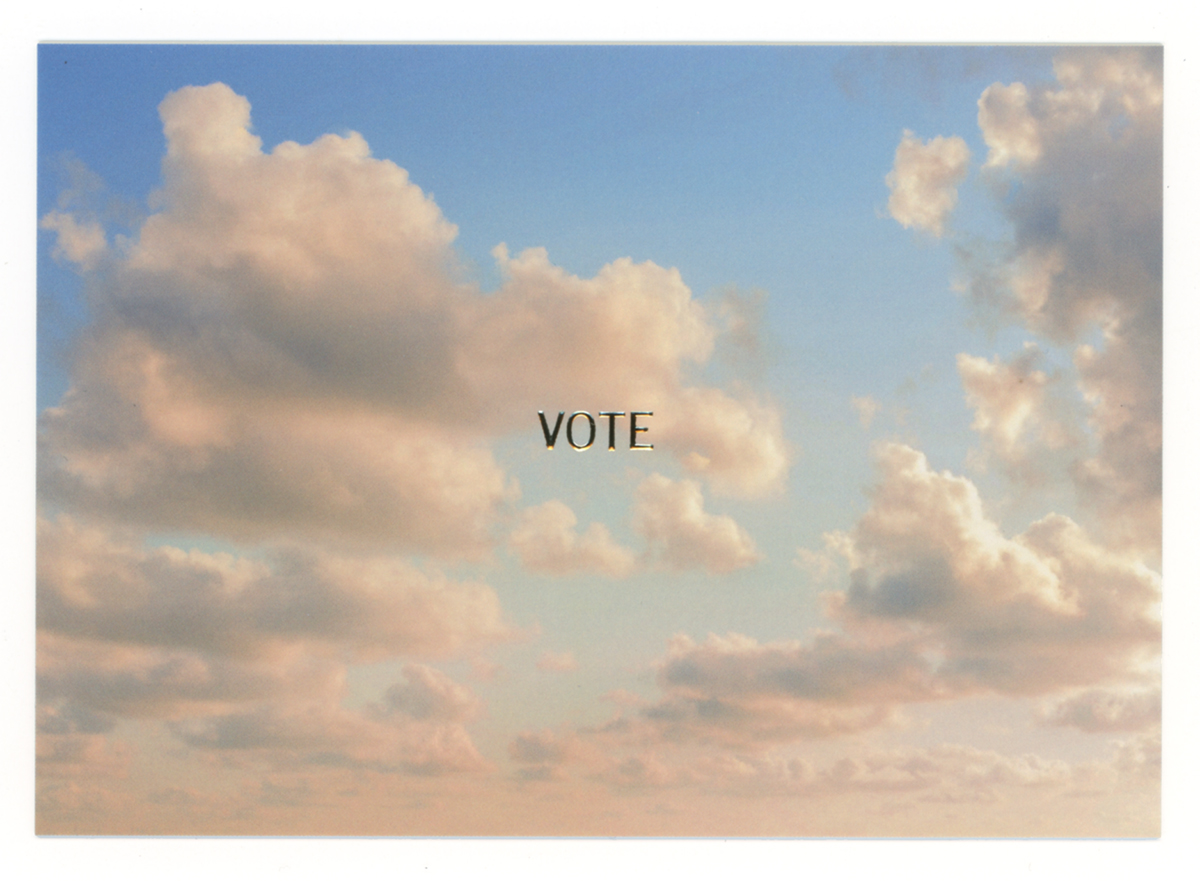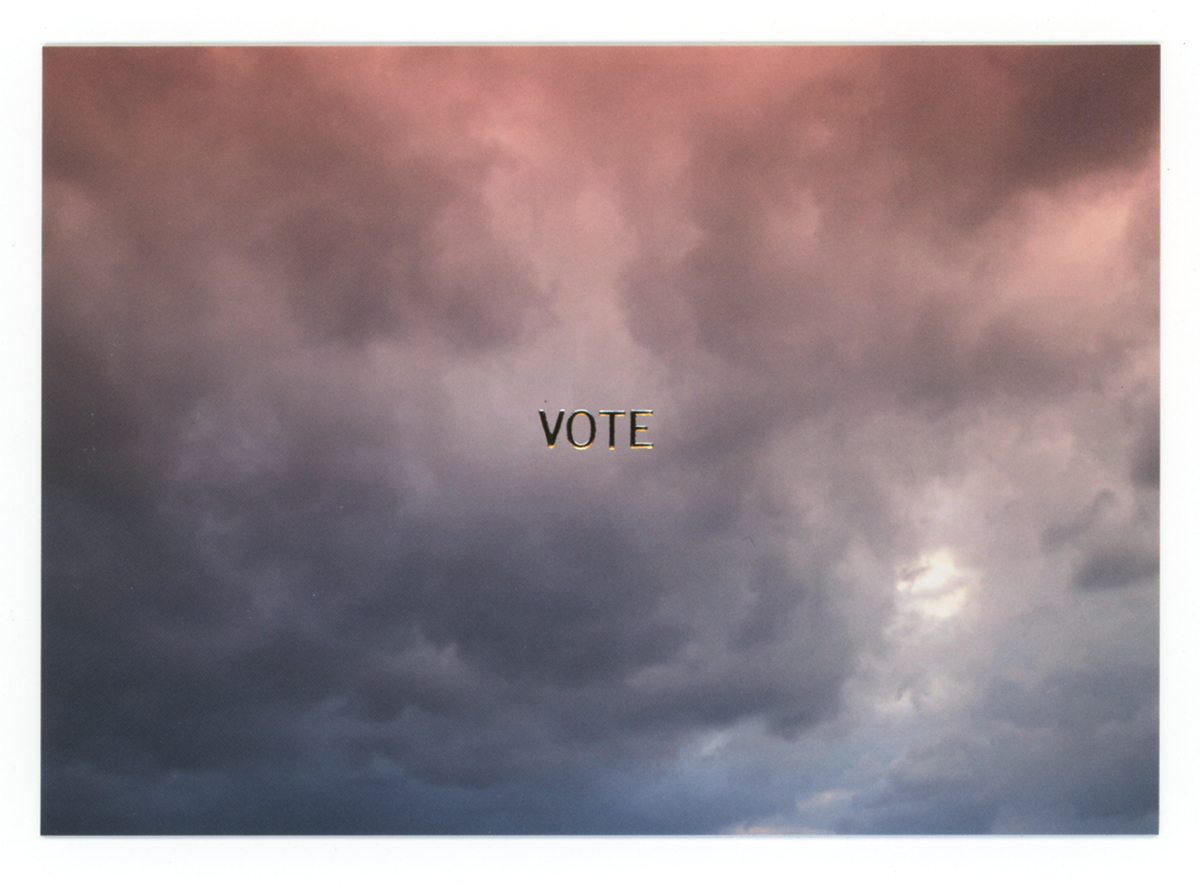 As most of you are aware, voter turnout in the midterm elections in America this November will be critical — for battling climate change, protecting the Muller investigation, and if we're REALLY lucky, impeaching the despicable racist criminal that a minority of the country calls its president. With that in mind, Various Projects recently created a set of six beautiful VOTE postcards ($20 per set), each depicting a different cloud formation, that you can send to friends and family to remind/urge them to head to the polls on November 6. Meanwhile, don't forget to sign up to volunteer for The Last Weekend, to help get people to the polls!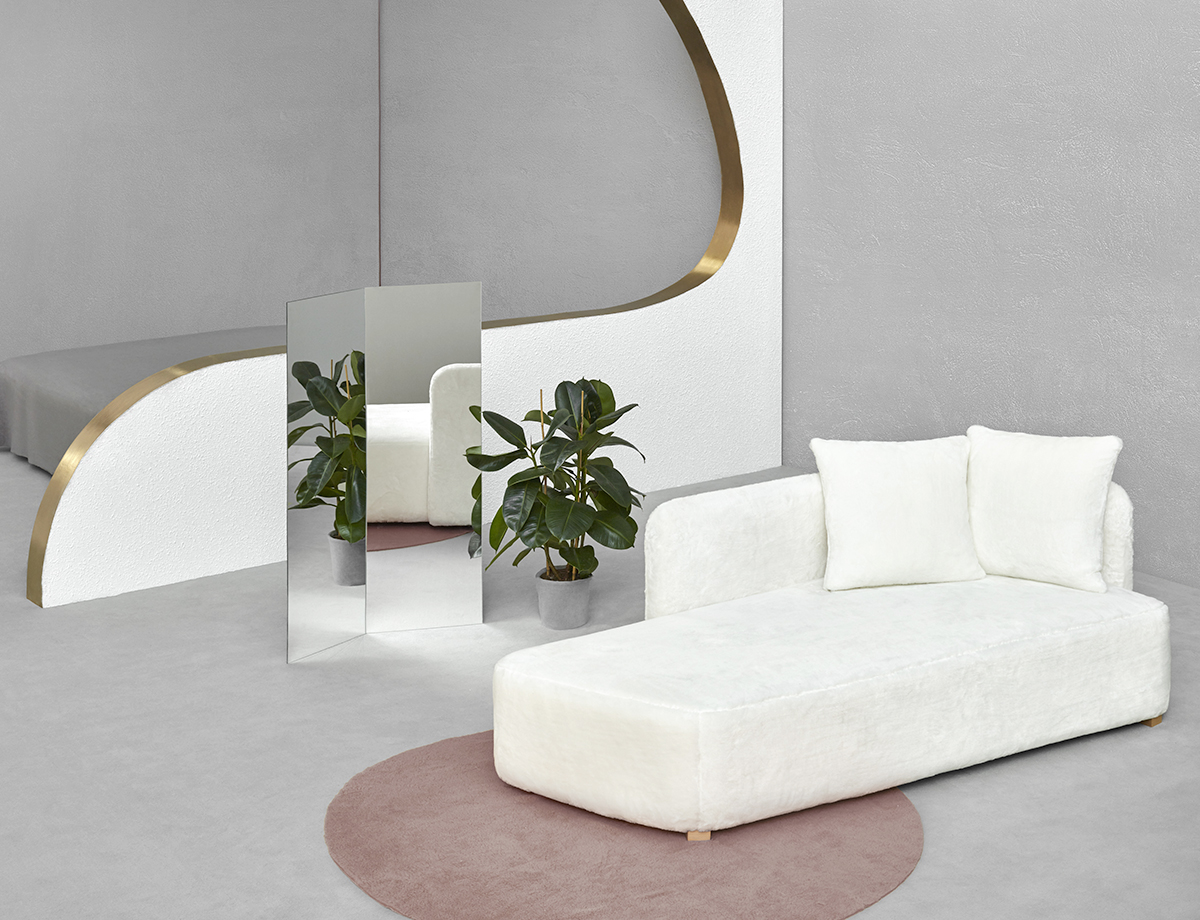 If you enjoy drinking red wine in repose, this one's probably not for you, but for the rest of us, here's a nice new chaise longue by Pepe Albargues for the Spanish brand Missana. It fits perfectly into the hairy / shearling trend we've been seeing everywhere this year.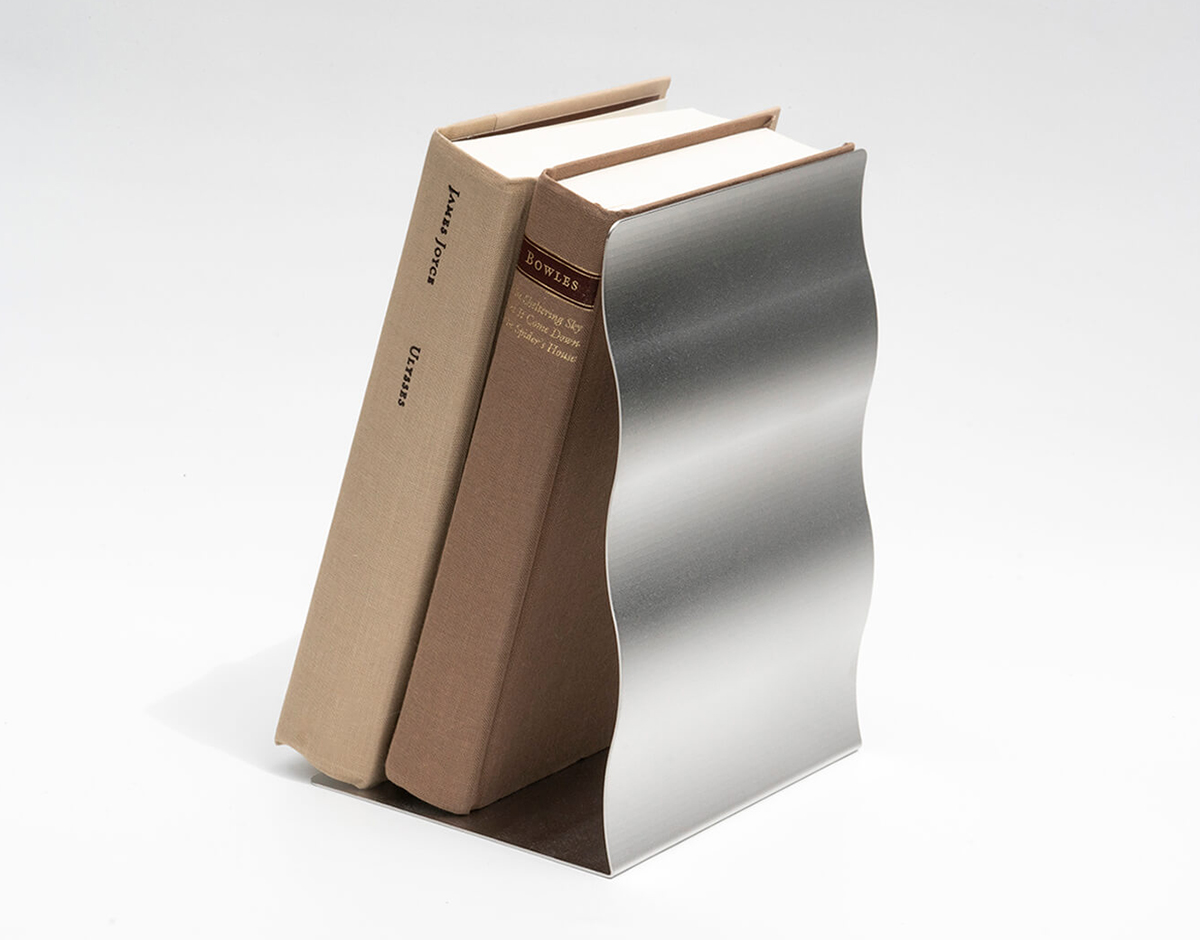 The new Canadian studio/shop Isle Collection focuses exclusively on tabletop objects, from an earring stand to a pen cup to this wavy steel bookend (that's only $47, FYI).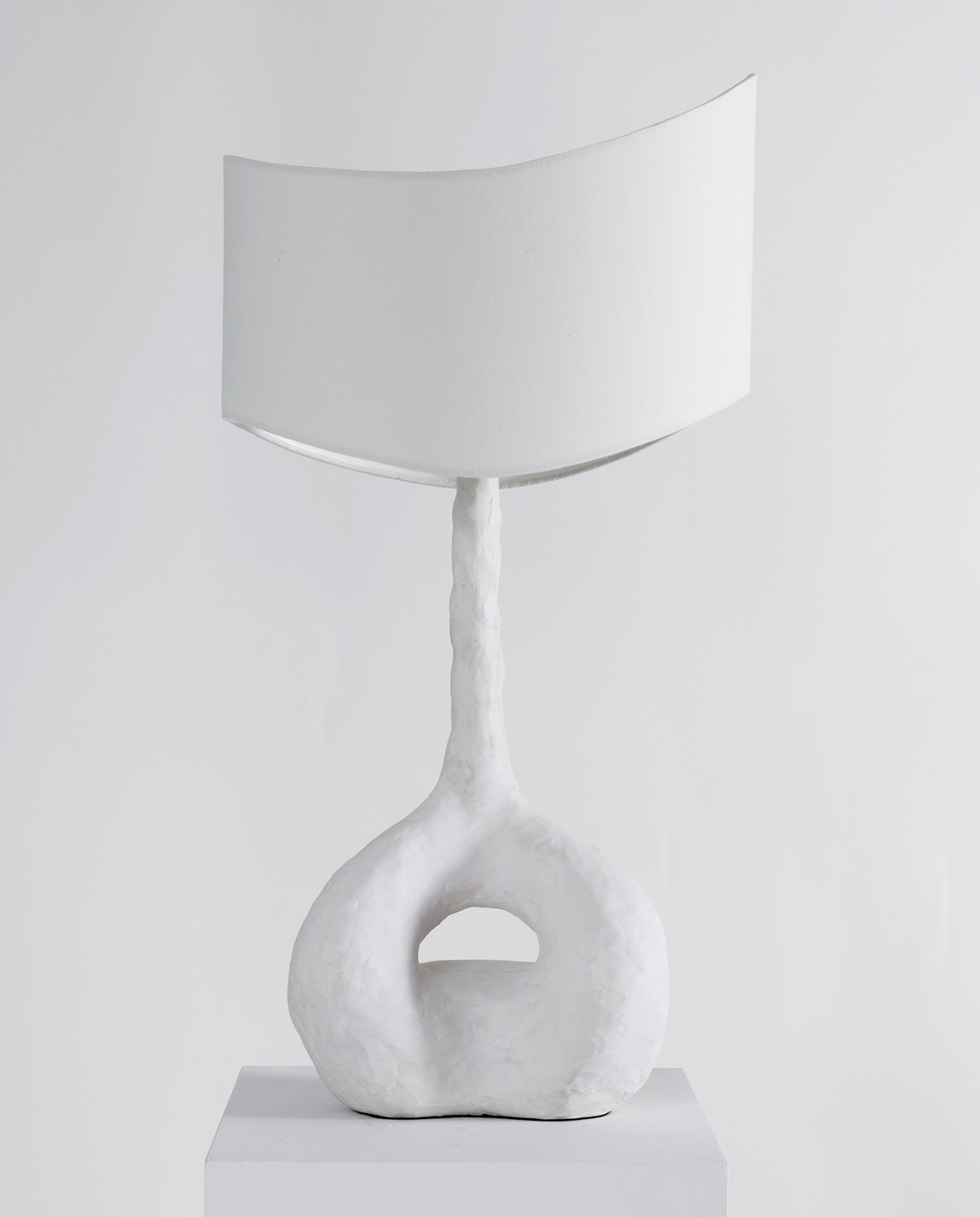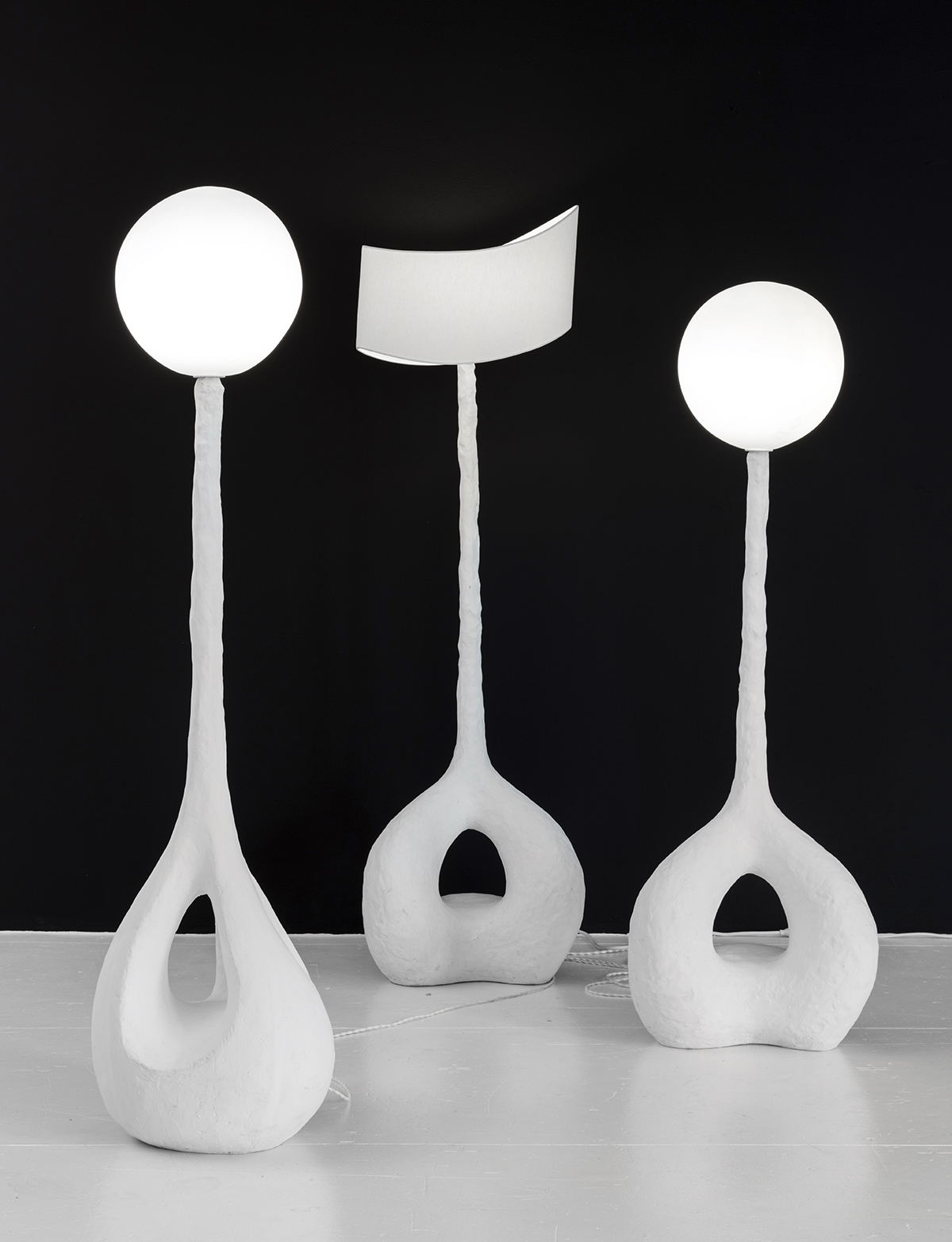 Pining for these amazing new modernist / Surrealist lamps by Honolulu sculptor John Koga for Ralph Pucci. They're fabricated in plasterglass by Pucci's mannequin factory on 18th Street in New York. See the full collection, which includes chandeliers and other oddities, here.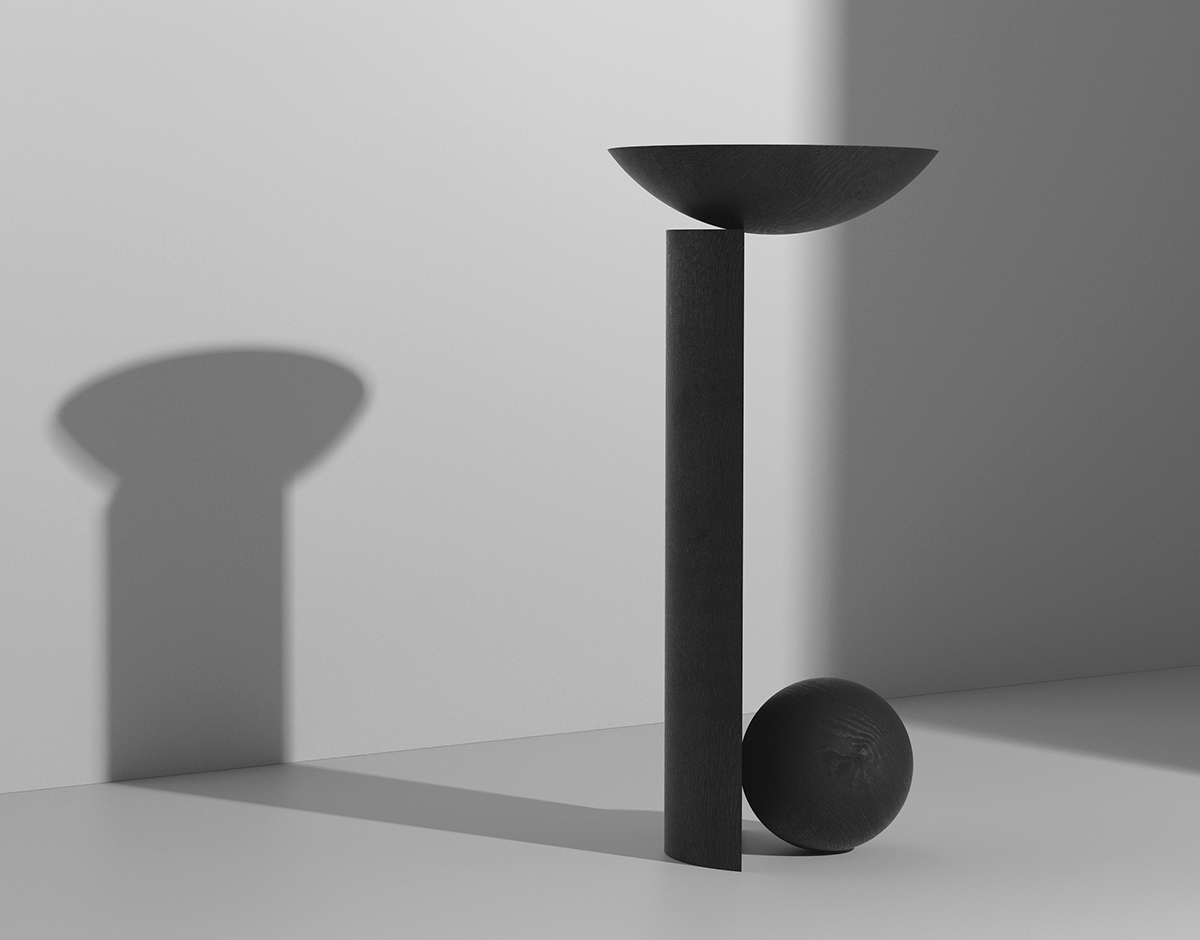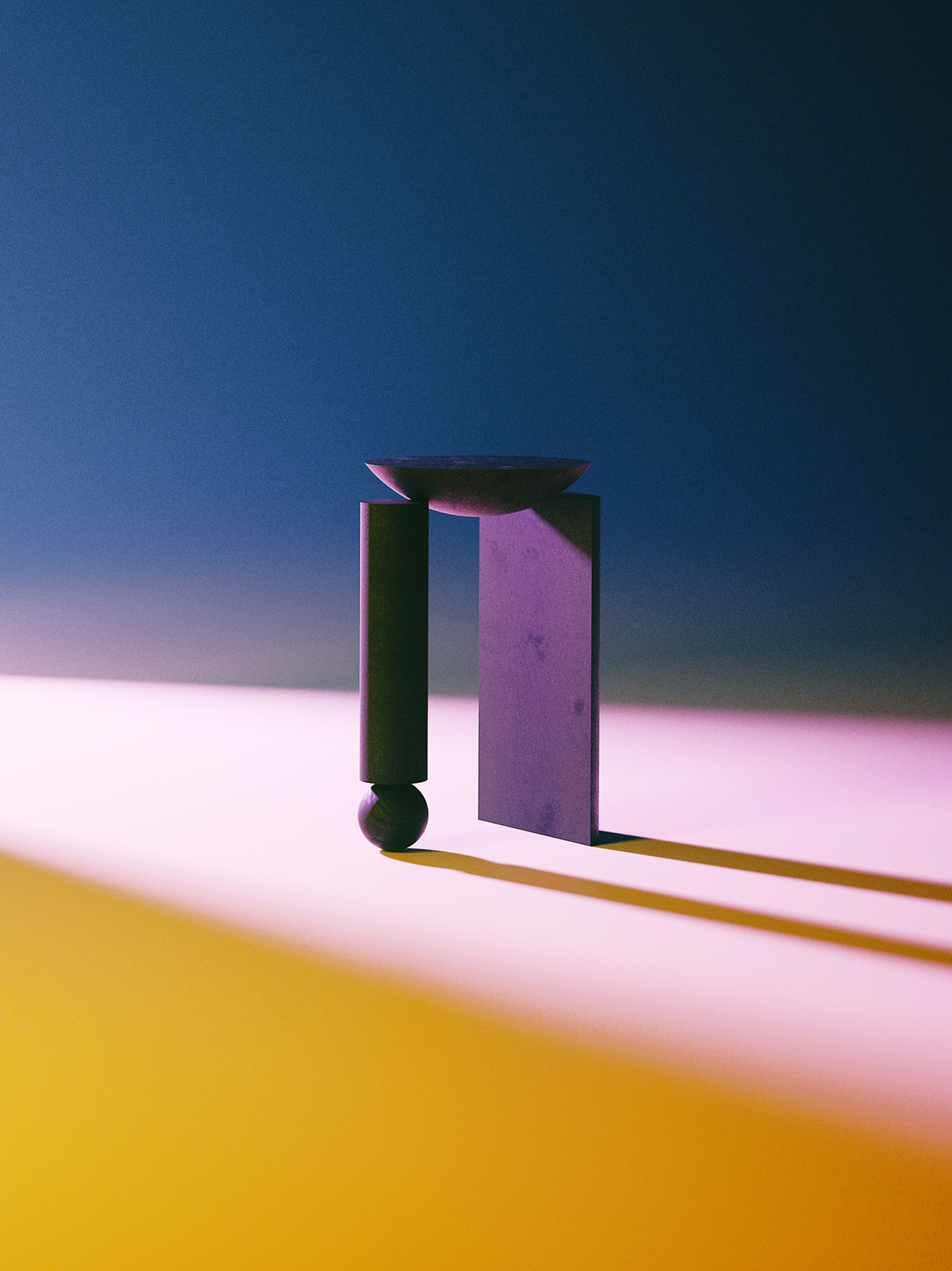 After a yearlong sabbatical in Lisbon, Pedro Paulo Venzon is back in his Brazil studio and releasing new work — this week he sent us images of his Infamous Triptych series, three wooden tables that pair similar geometric elements (bowl, sphere, column) in three different ways.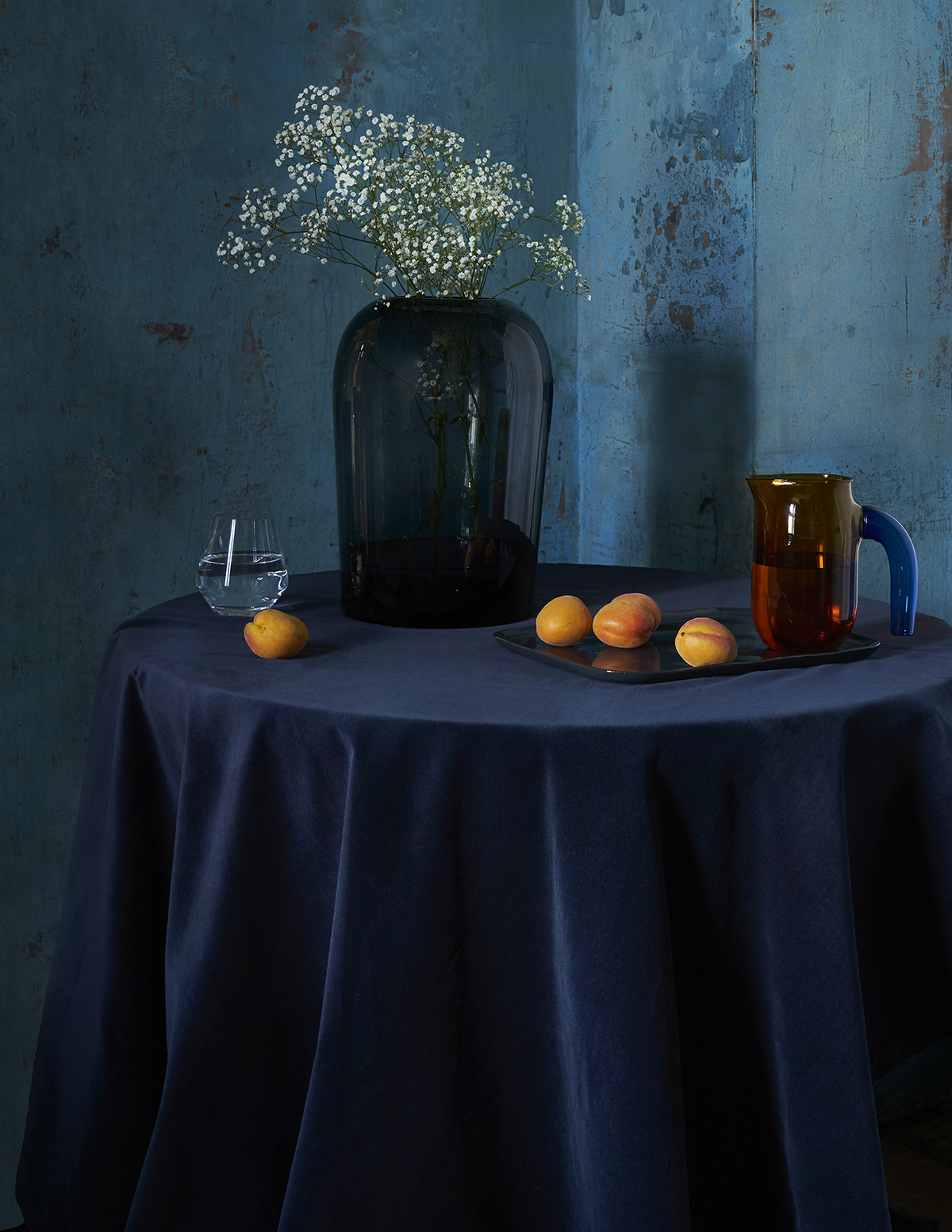 London set designer Phoebe Anne Harris and photographer Charlie Goodge teamed up recently on a pretty series of classical Dutch-style still lifes featuring products like Hay's Jochen Holtz jug.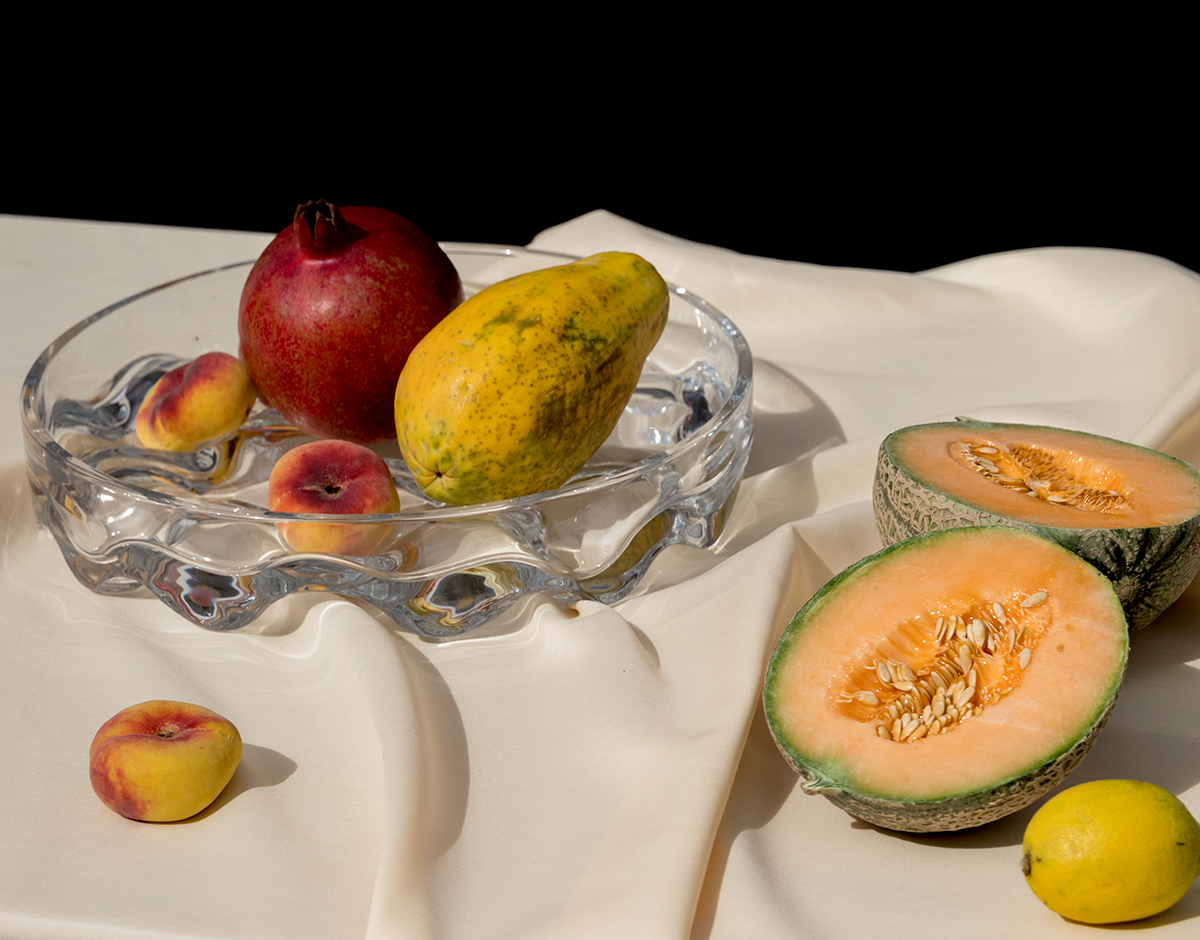 Meanwhile the Danish designer Matias Møllenbach took a similar approach to shooting his brand's newest release, the glass Blister Bowl, which also comes in a version with a subtle iridescent sheen.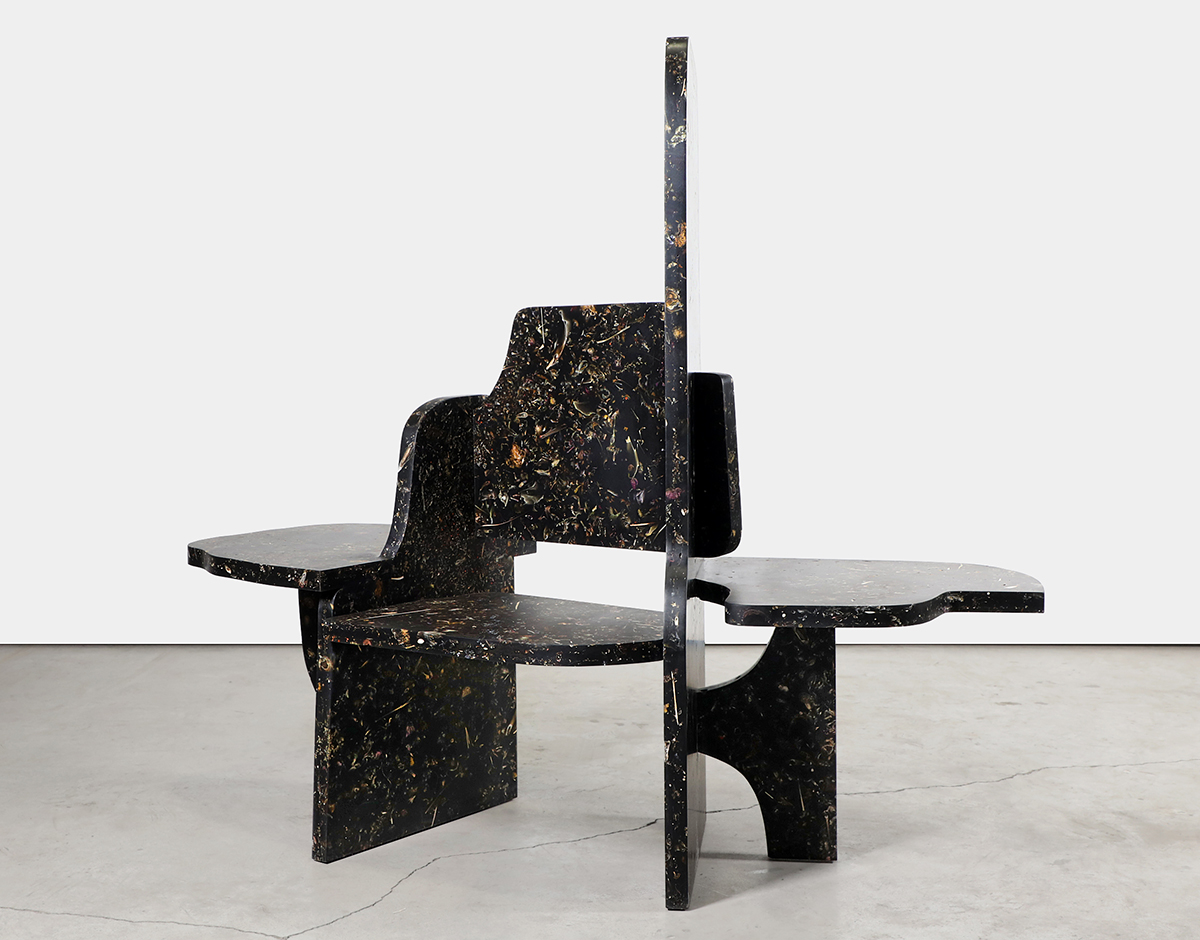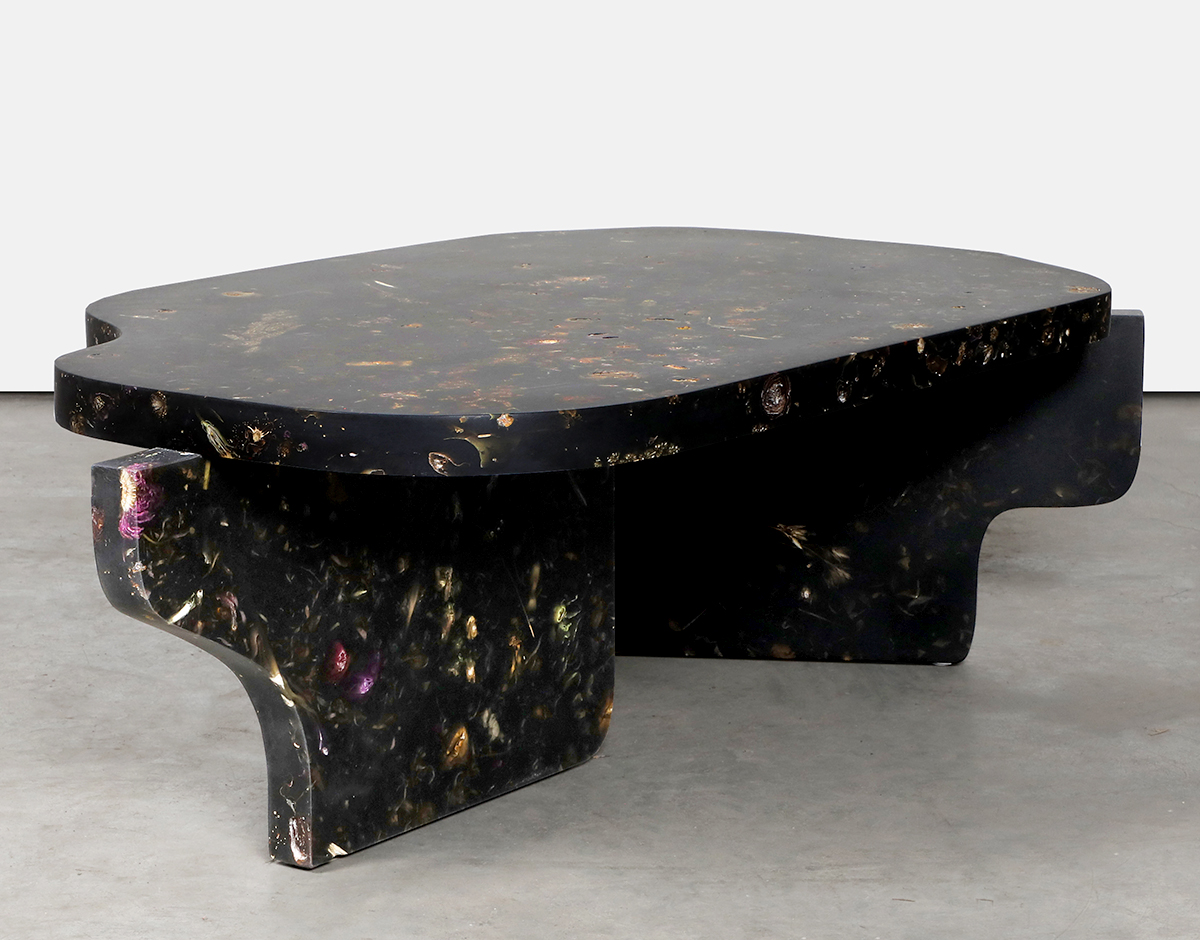 With his new collection Perma, London designer Marcin Rusak has turned his signature slabs of flower-embedded resin into pieces that are much more sculptural and open-ended than the traditional furniture shapes he's explored in the past. They'll be exhibited as part of Rusak's solo show at the Horta Museum in Brussels, which opens in September.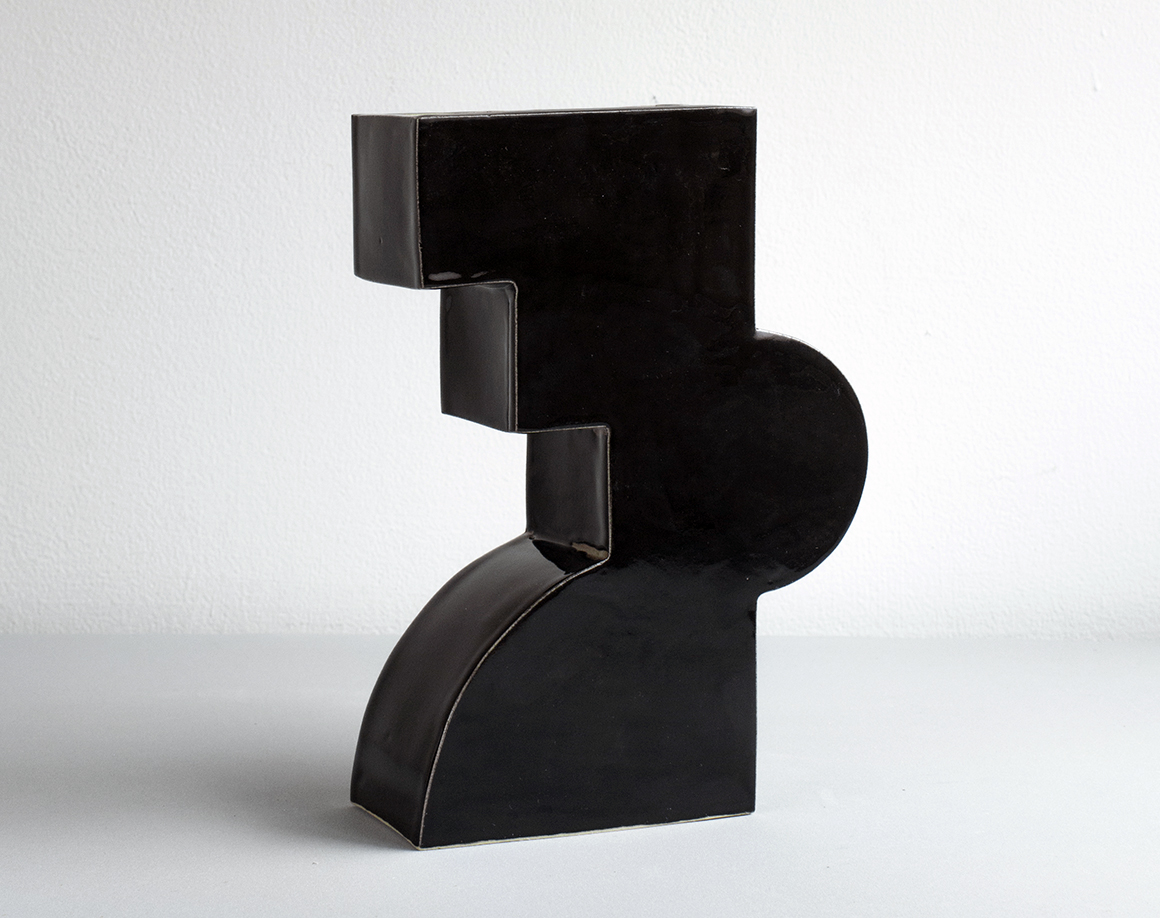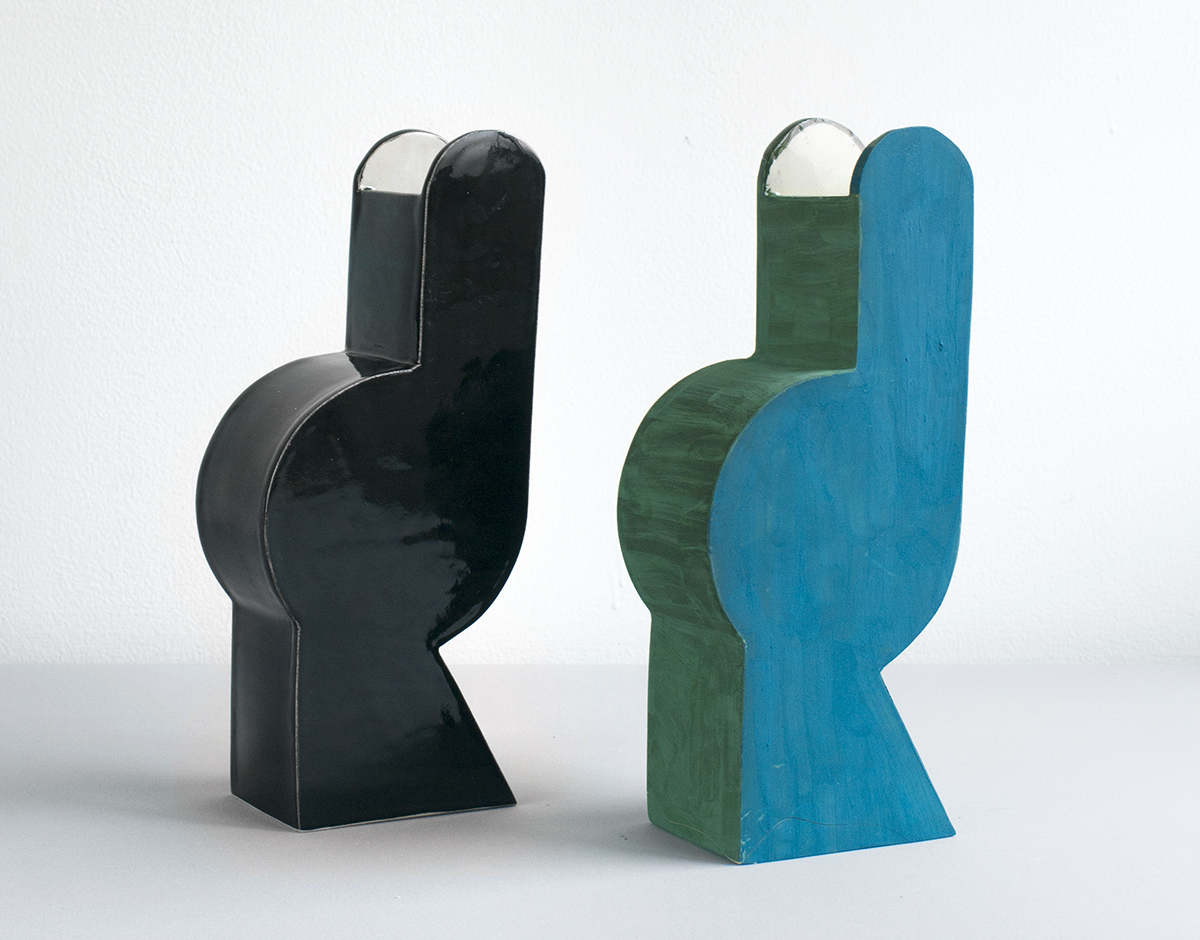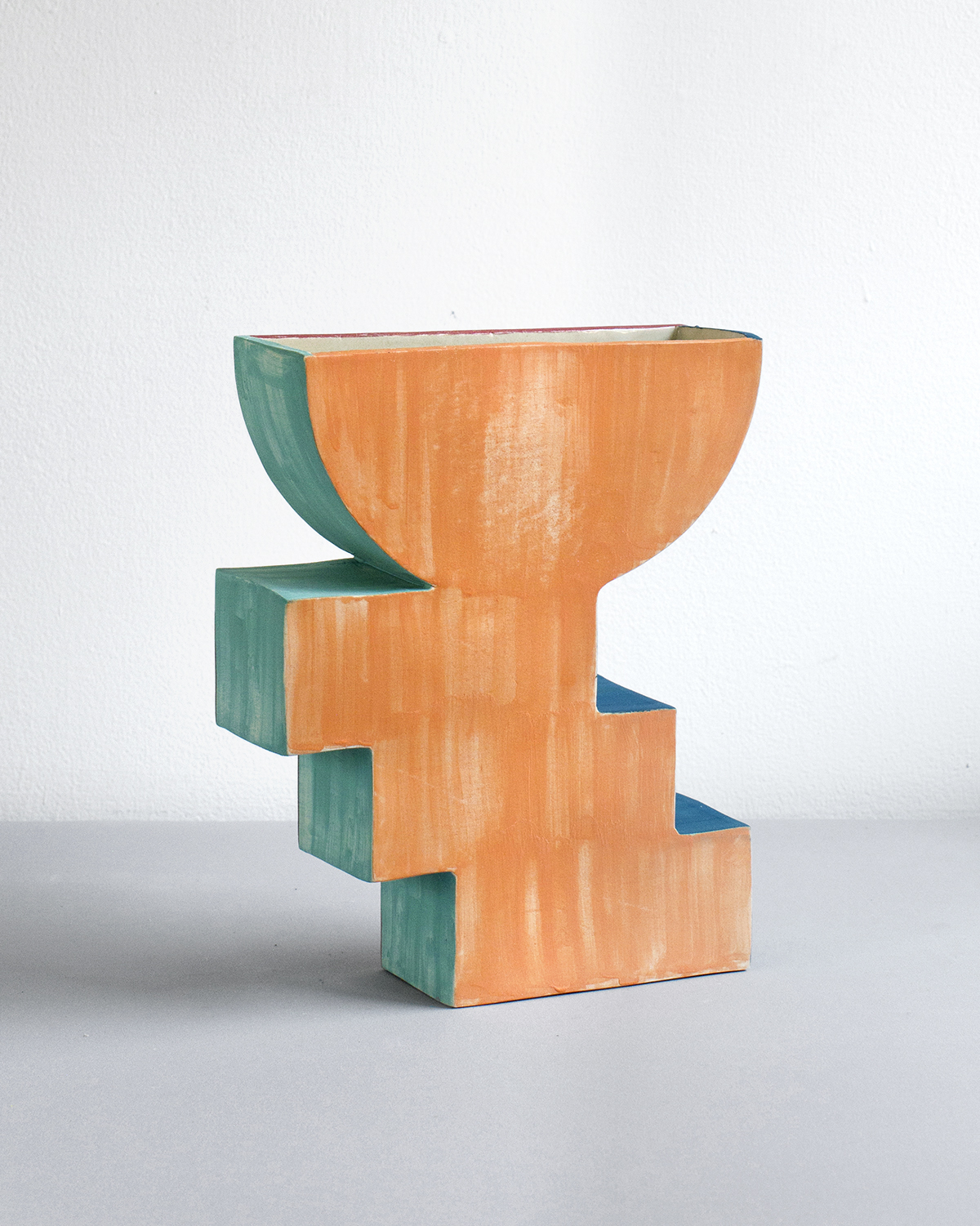 The Fruit Shop is what Taiwanese artist Hsian Jung Chen calls his ceramics practice — so-called because much of his inspiration comes from fruits and vegetables. His latest collection, Ice & Juice Bar 2.0, is meant to evoke Taiwan's traditional "ice and fruit juice shops," with pieces (including the above) that look "just like fresh fruit cuts stacked and displayed in a typical glass fridge," Chen notes.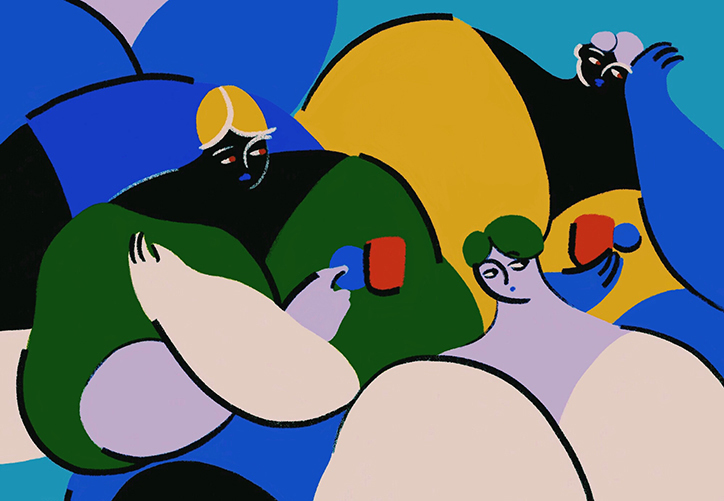 We also discovered another Taiwanese talent this week thanks to an article on It's Nice That — the young illustrator Lulu Lin, who cites Matisse and Alex Katz as among her influences.
Exhibitions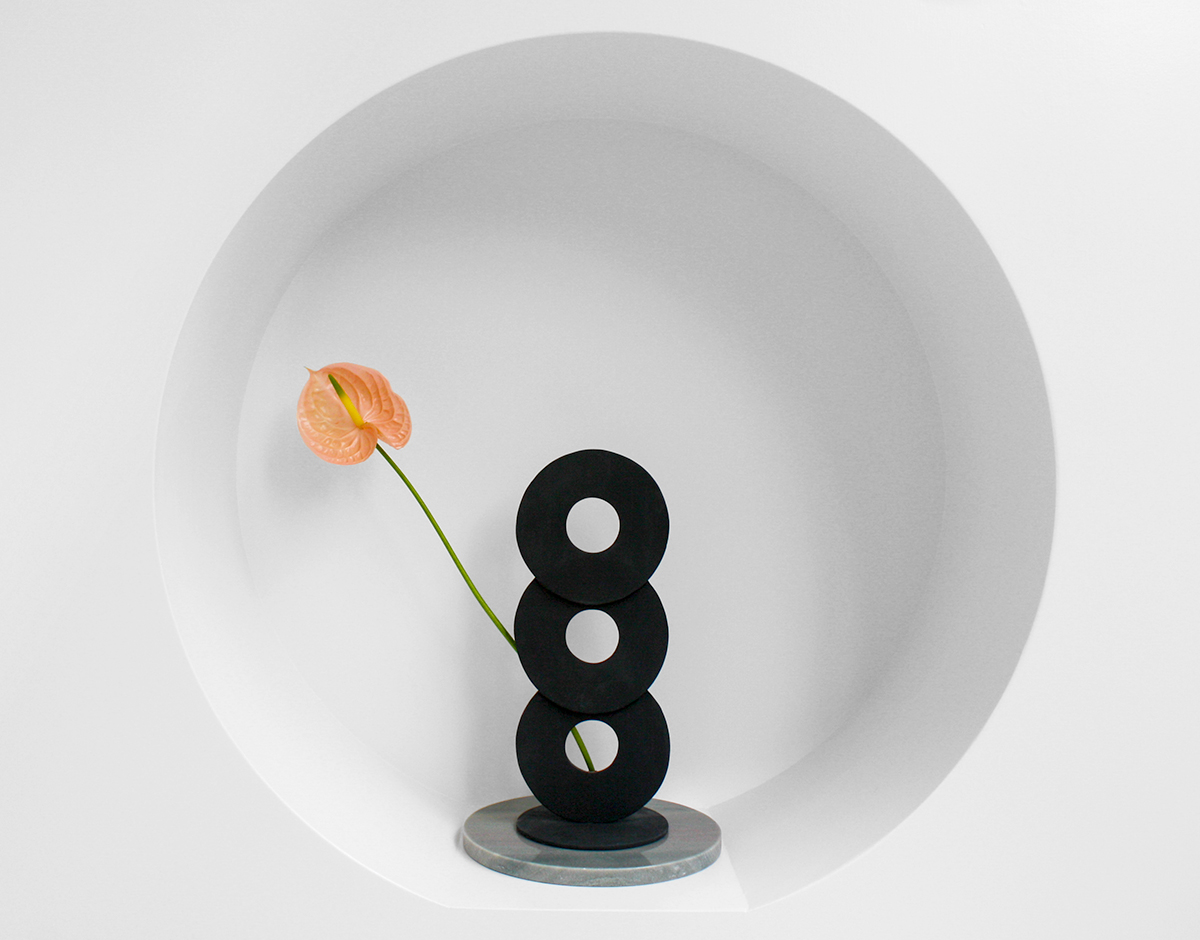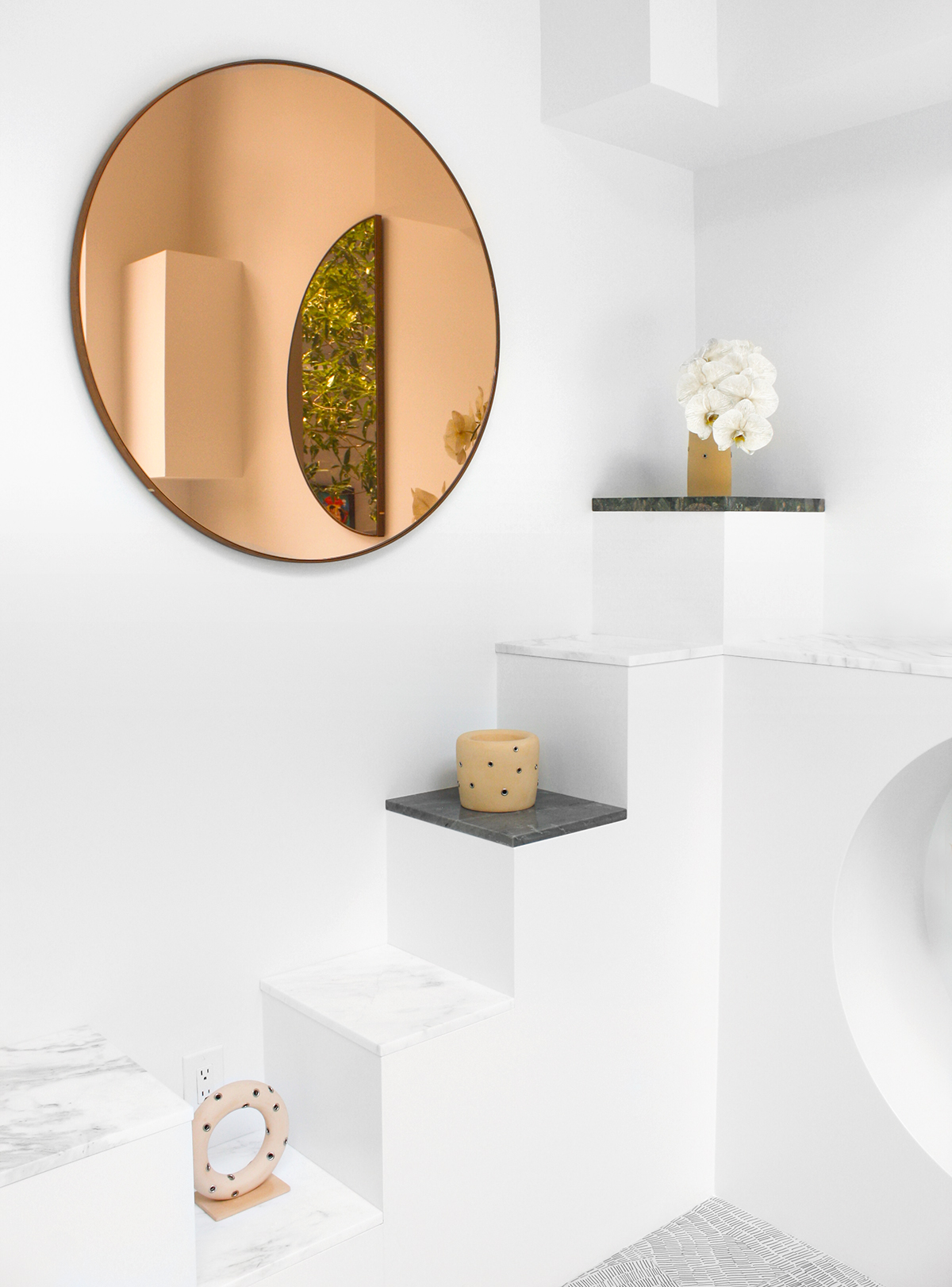 Technically Suspended Alchemy at Mociun isn't really an exhibition, per se, since the works — by ceramicist Malka Dina — will be "on view" at the Brooklyn boutique until they sell out. But if you go soon enough you might be able to catch the full collection, which launched there on August 2.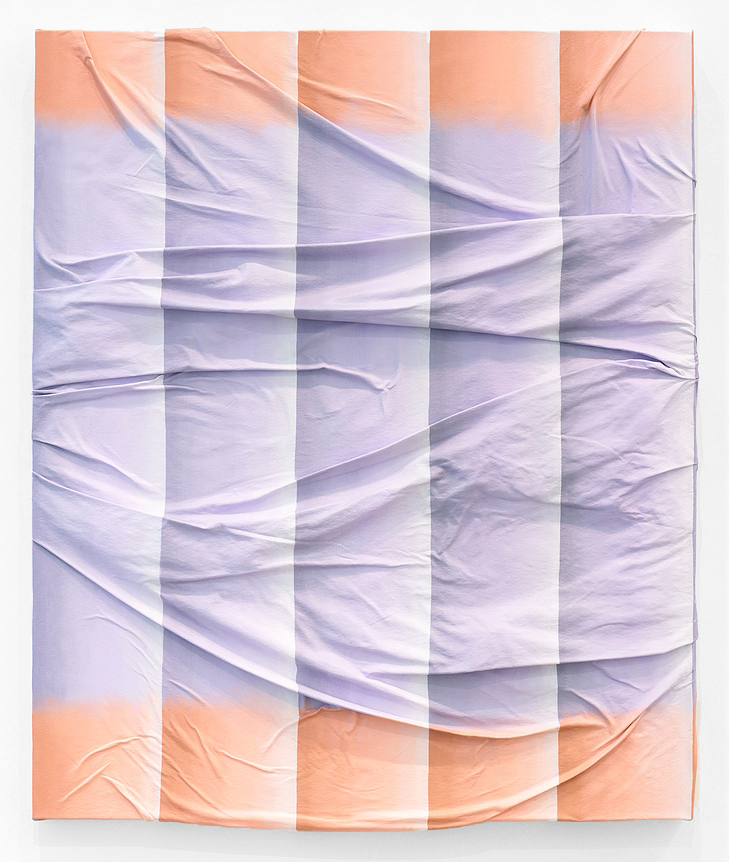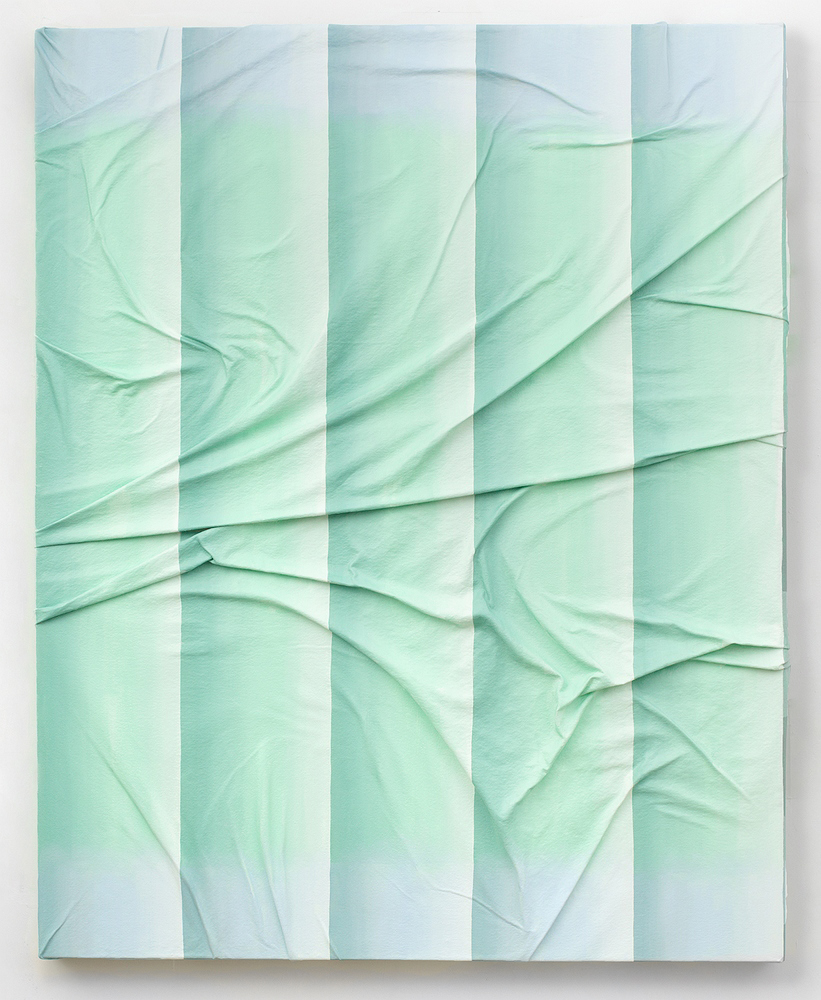 It's hard to see these paintings by Sarah Mikenis — part of a new group show called Transfigured at Diane Rosenstein gallery — and not think of Tauba Auerbach's Fold series, but Auerbach's works are flat canvases made to look three dimensional, while Mikenis's actually utilize rumpled found textiles, inspired in part by her studio's proximity to L.A.'s Fashion District.