01.31.19
Shop Nearly 200 Design Objects in the Moda Operandi x Sight Unseen Trunk Show
Just in case you missed it, our trunk show with Moda Operandi, featuring both past and current winners of our American Design Hot List, runs until March 11. That means there's plenty of time to decide whether you need the stained glass–inspired Lazy Susans by Kelly Behun, the amber-colored, speckled throw pillows by Cope, the extruded-aluminum, emerald-green side tables by Erich Ginder, the torqued-base tables by Jaime Wolfond, the onyx-backed mirror by Objects of Common Interest… seriously the list goes on. It's the perfect place to see and buy work by today's best designers in one place, and many of the items are exclusive to the sale (like this one!) Scroll through for a peek at some of our favorites, and then follow the link to shop.
Top: Kelly Behun Lazy Suzi, Anna Karlin Juliet Vessel, Bianco Light & Space glassware
PHOTOS COURTESY OF MODA OPERANDI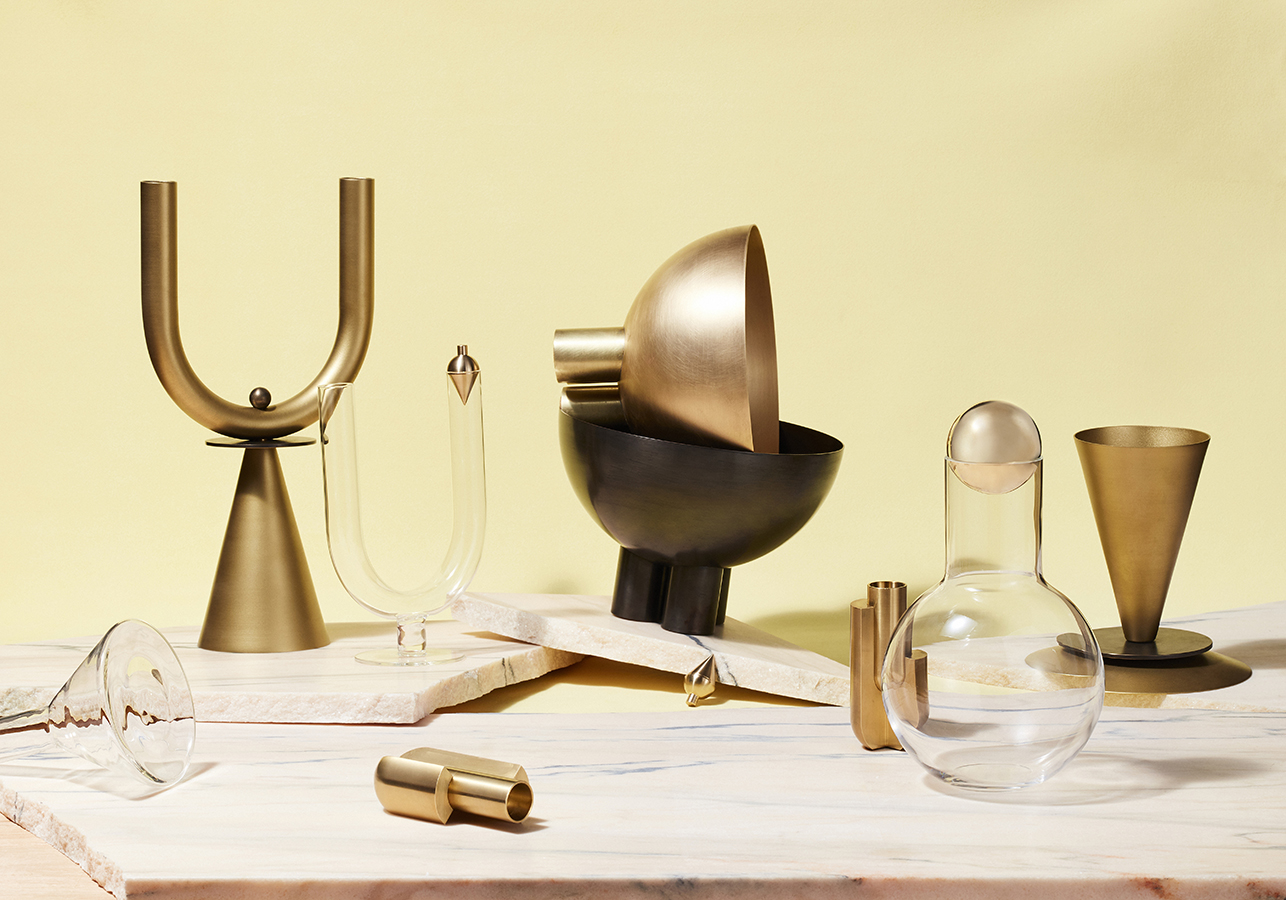 Steven Bukowski Oxbow Candelabra and Upright Bowl, Anna Karlin Juliet Vessel and Carafe, Farrah Sit Trakata Candlesticks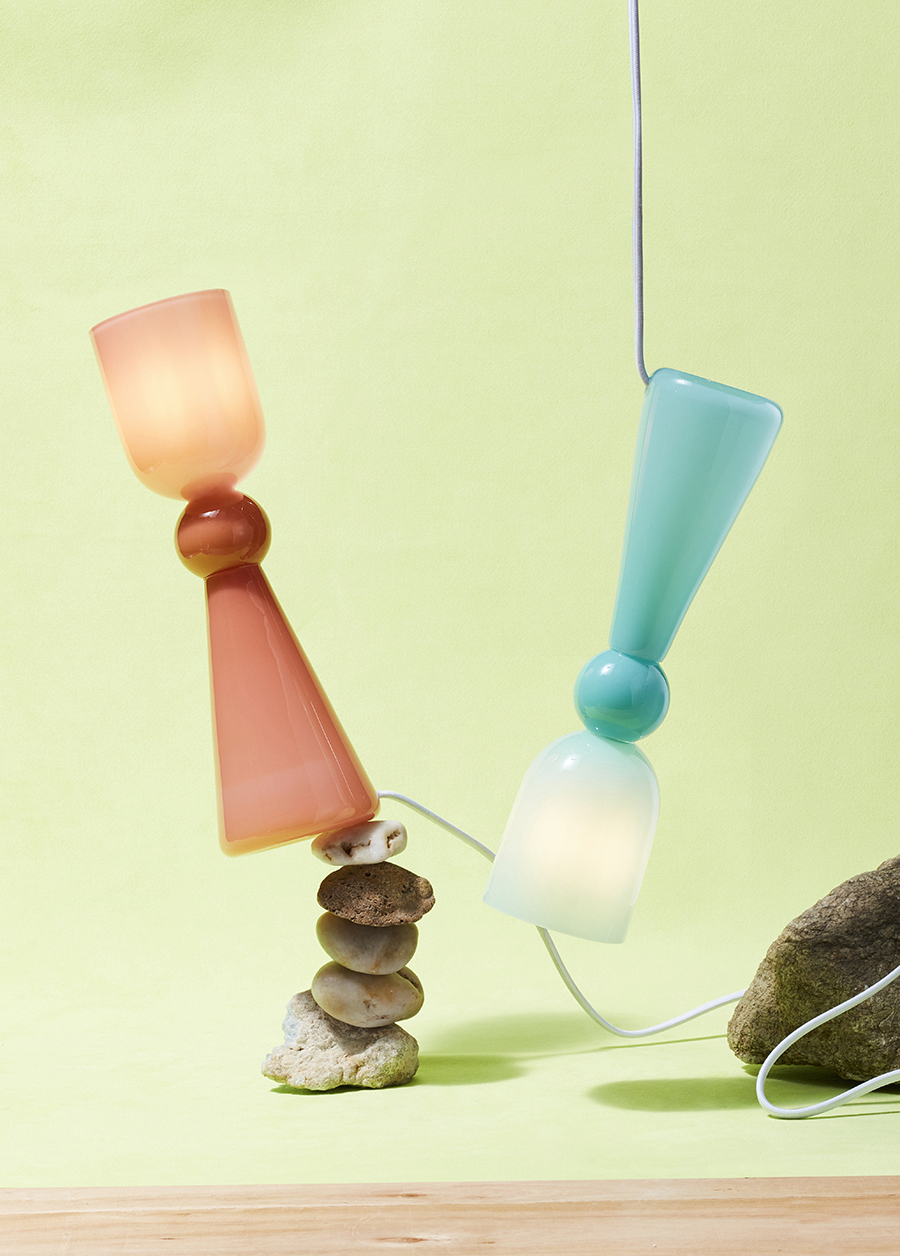 Bianco Light & Space Totem Desk Lamps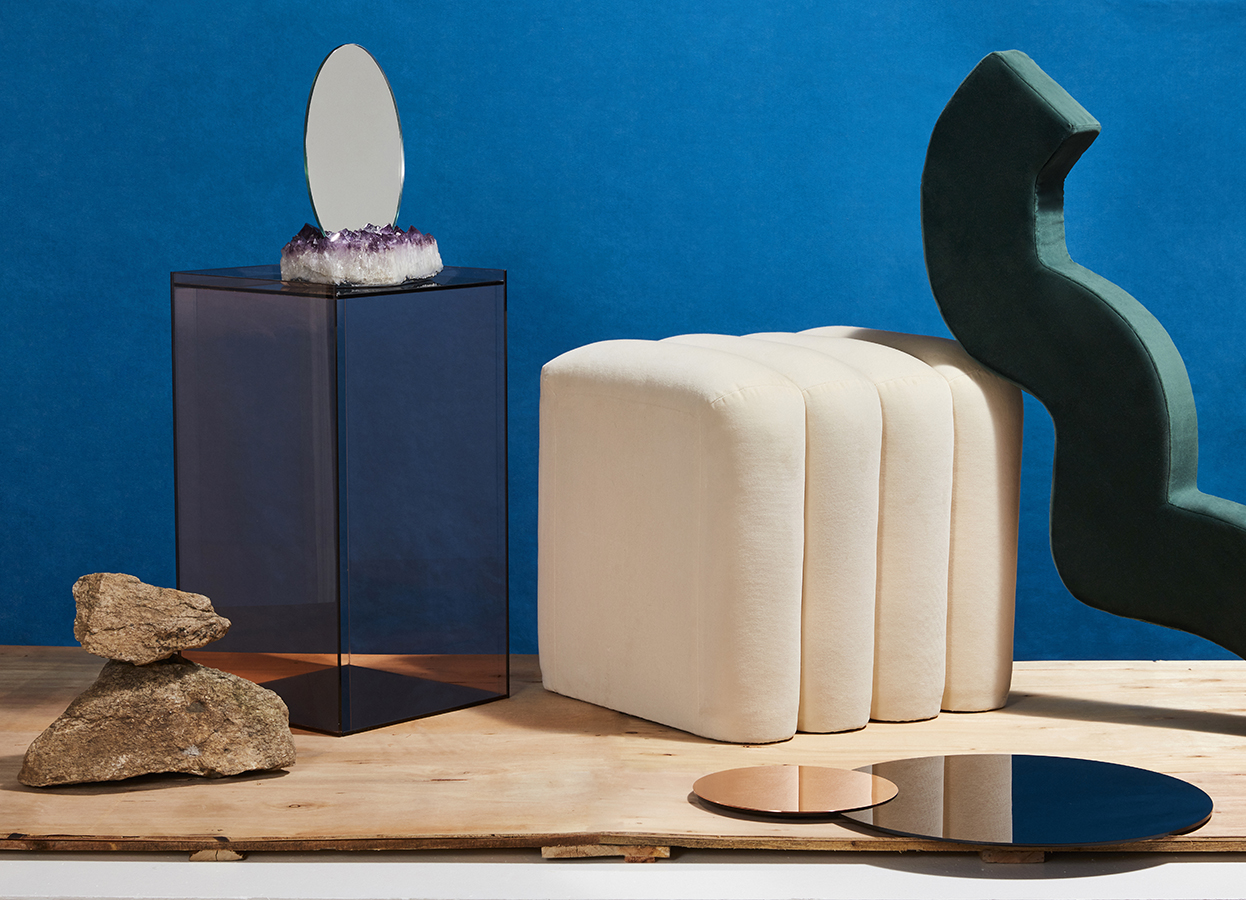 Another Human Aura Mirror, Farrah Sit Desert Mirror Side Table, Eny Lee Parker BB Stool, Nina Cho Constructivist Mirror, Andy & Dave Soft Fragment Pillow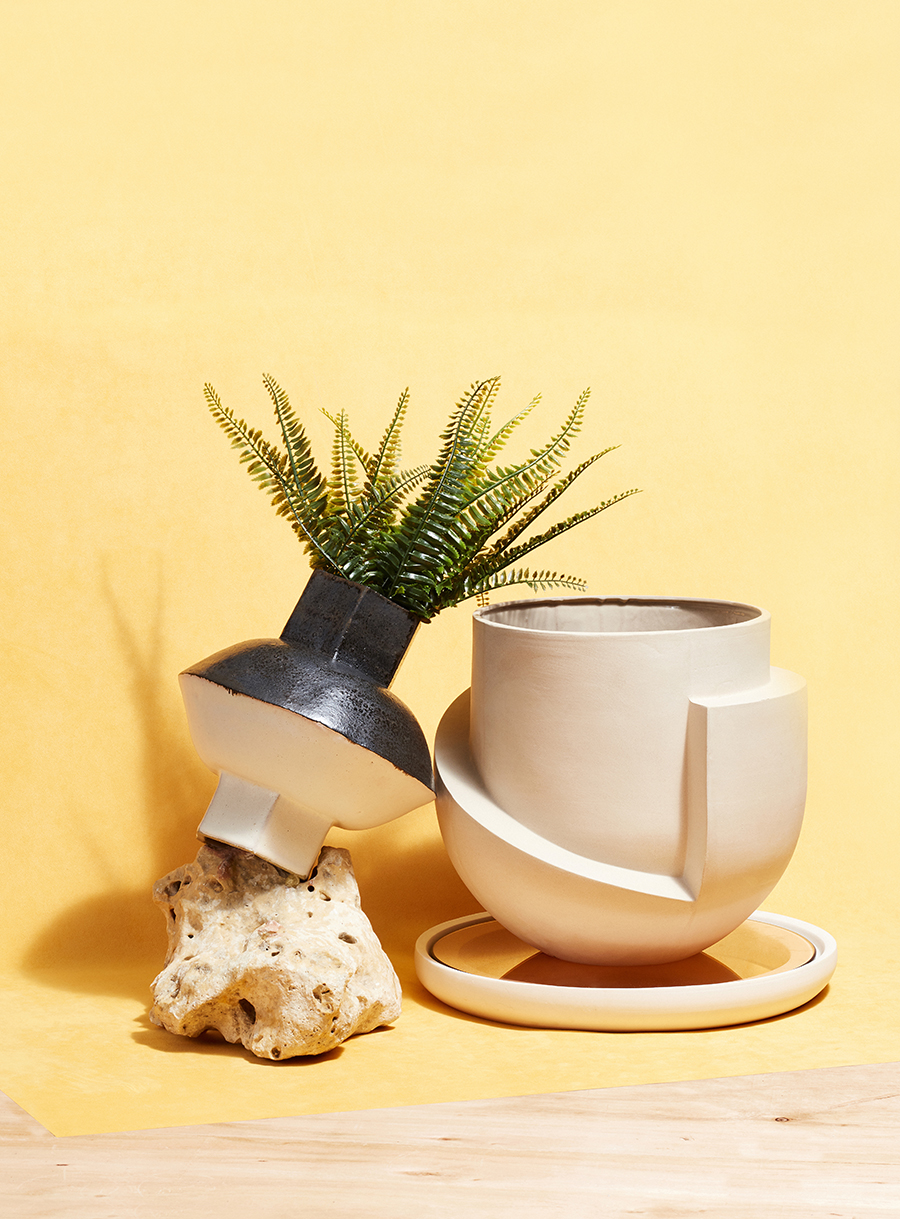 BZippy Large Oval Vase, Farrah Sit Vayu Planter and Khora Tray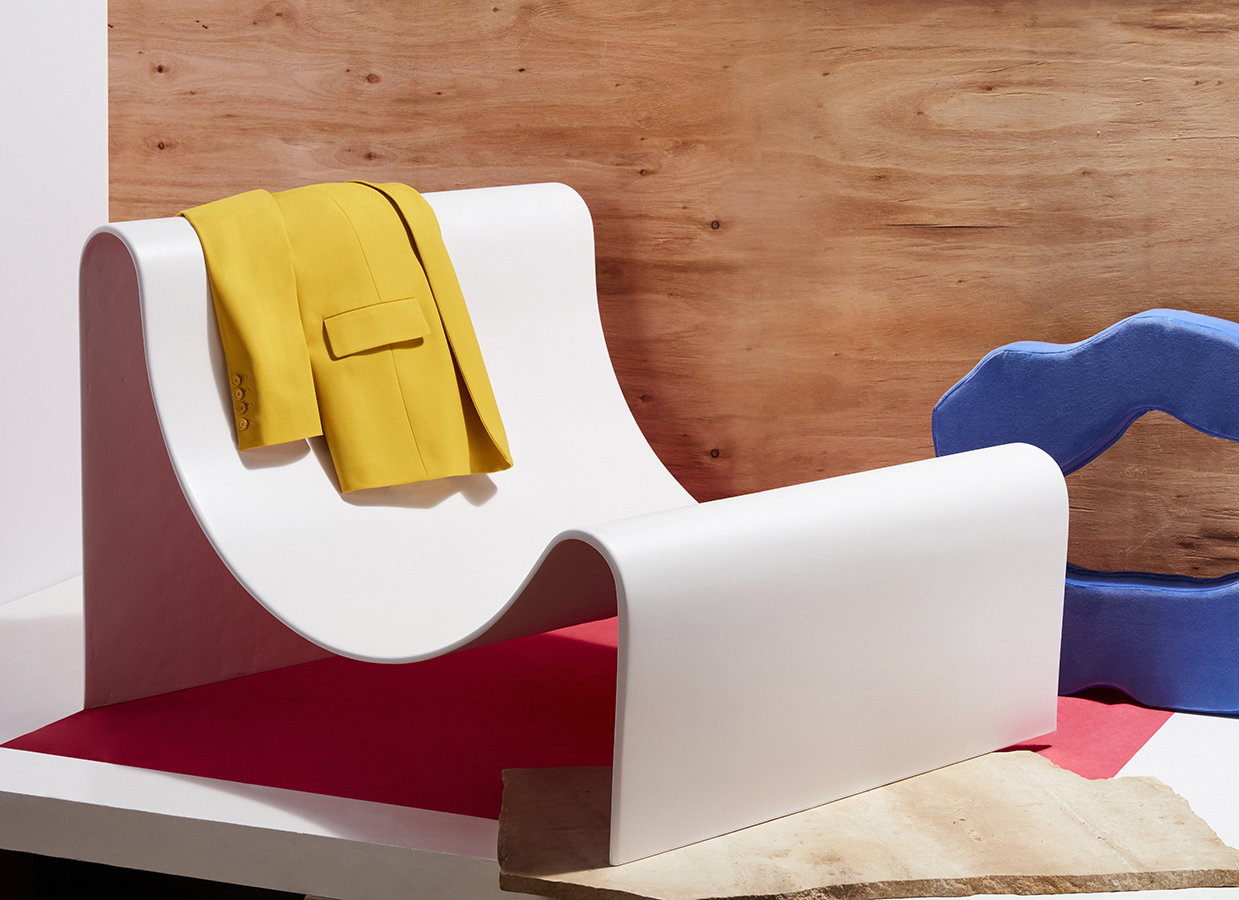 Asa Pingree Knockabout Chair, Andy & Dave Soft Fragment Pillow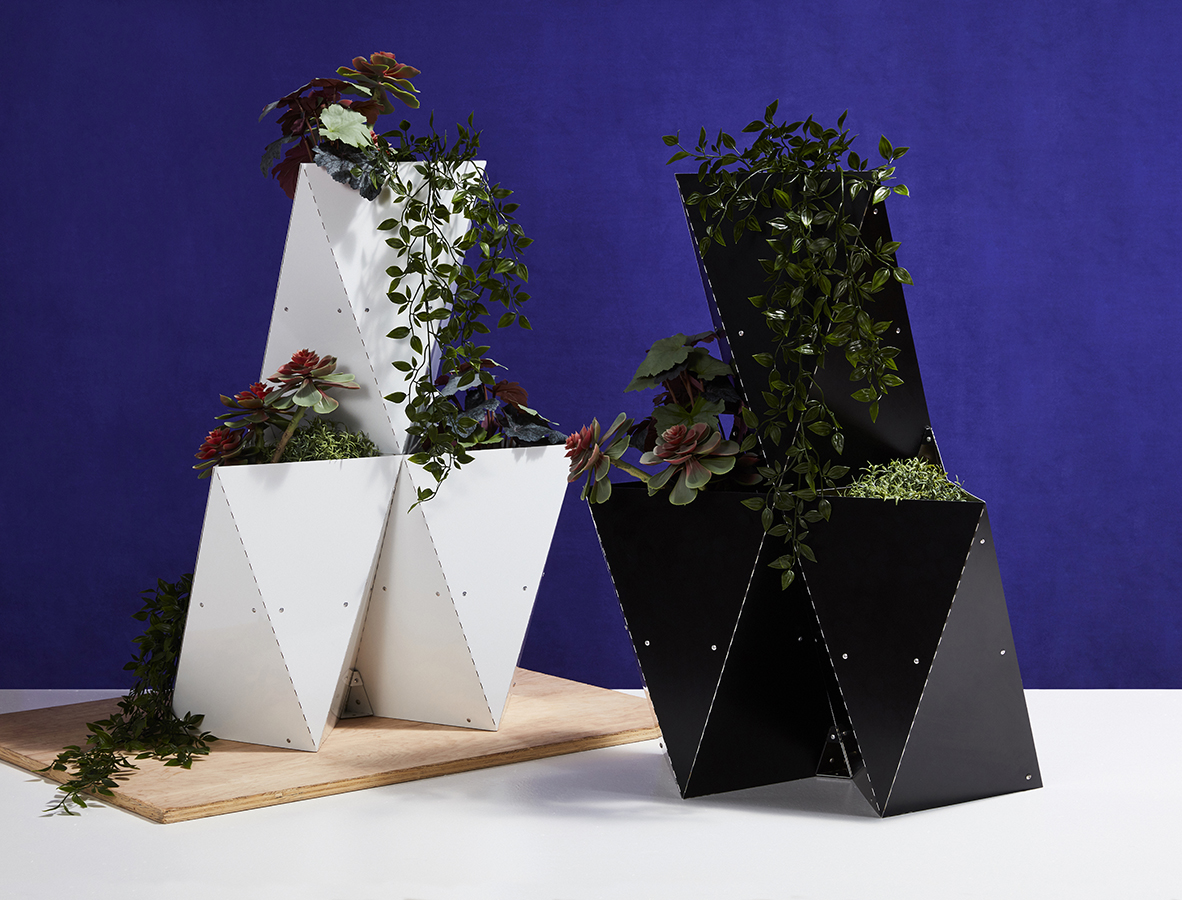 Drew Seskunas Prism Planters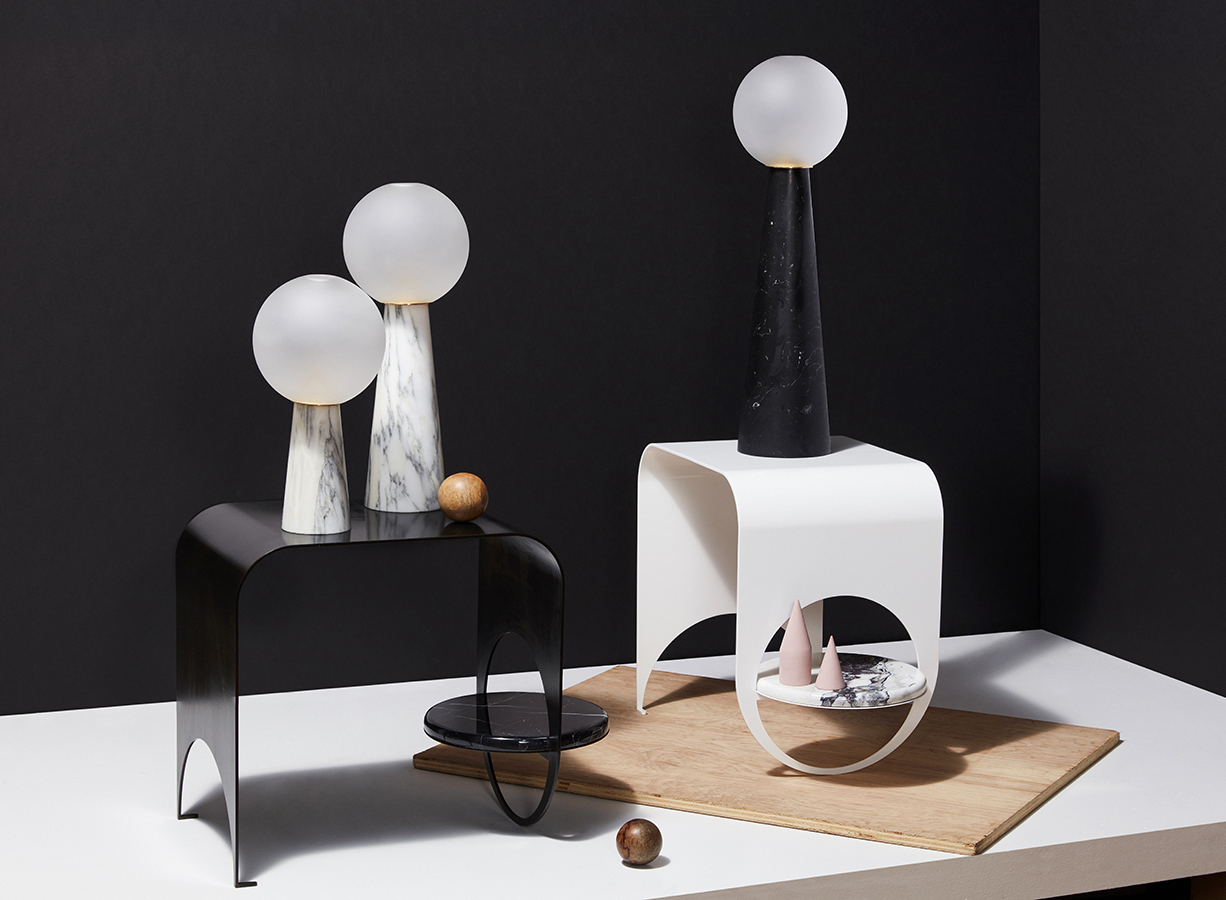 Kin & Company Thin Tables, Apparatus Lanterns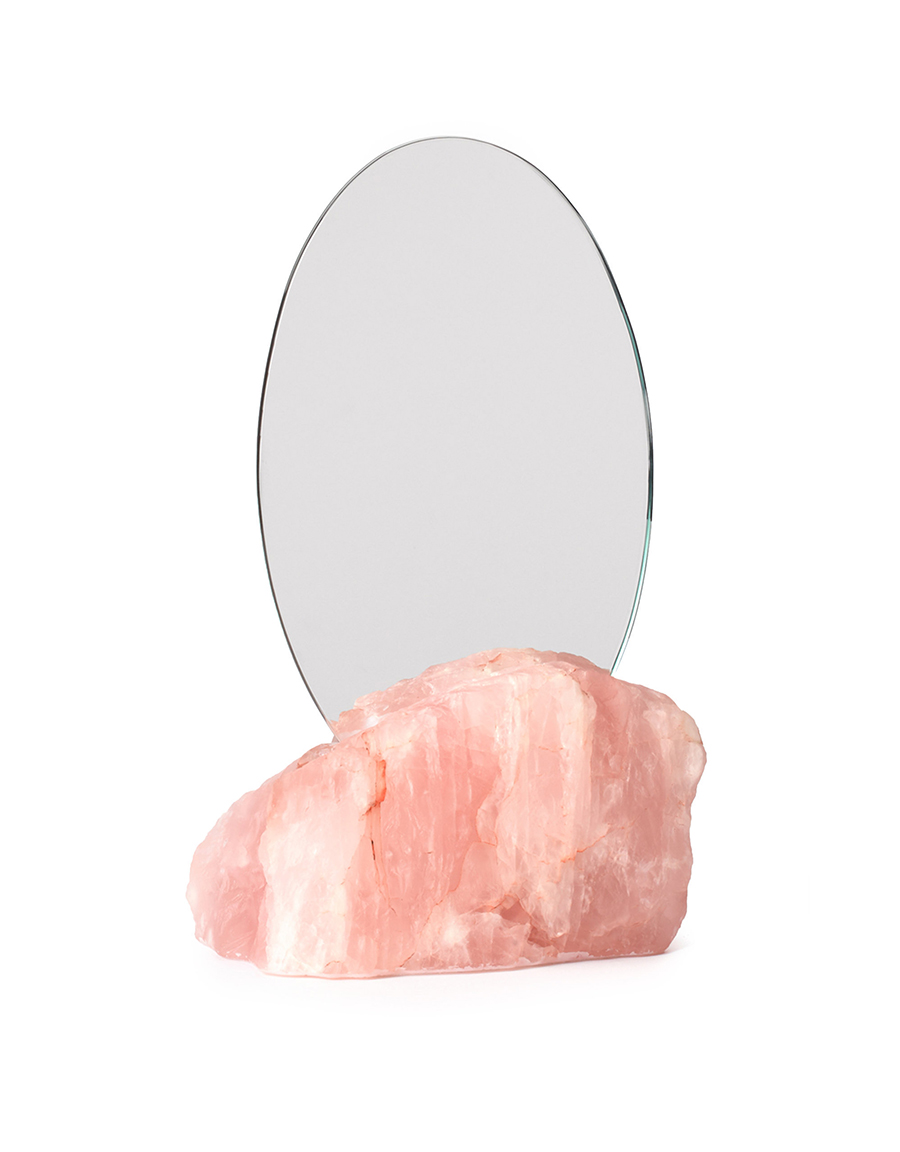 Another Human Aura Mirror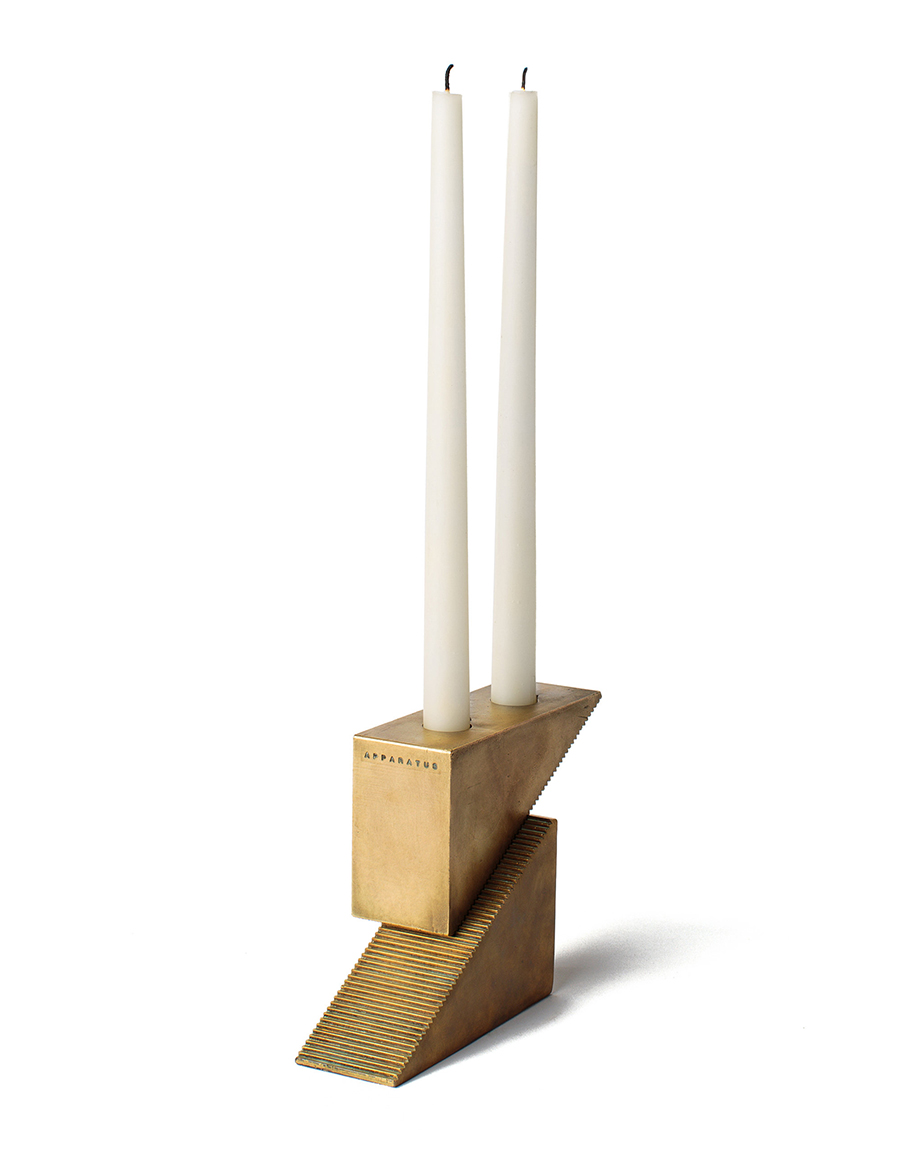 Apparatus Aged Brass Candle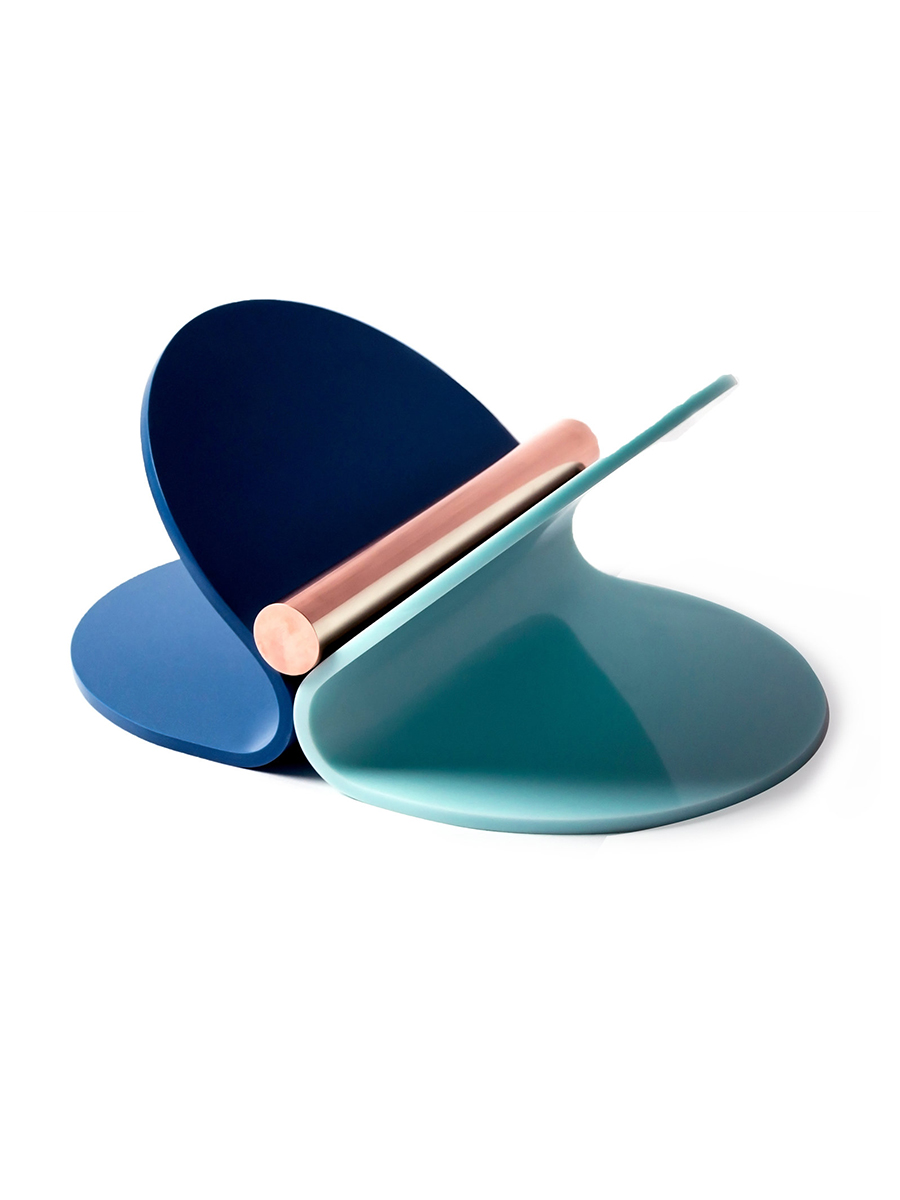 Birnam Wood Studio Mag Rack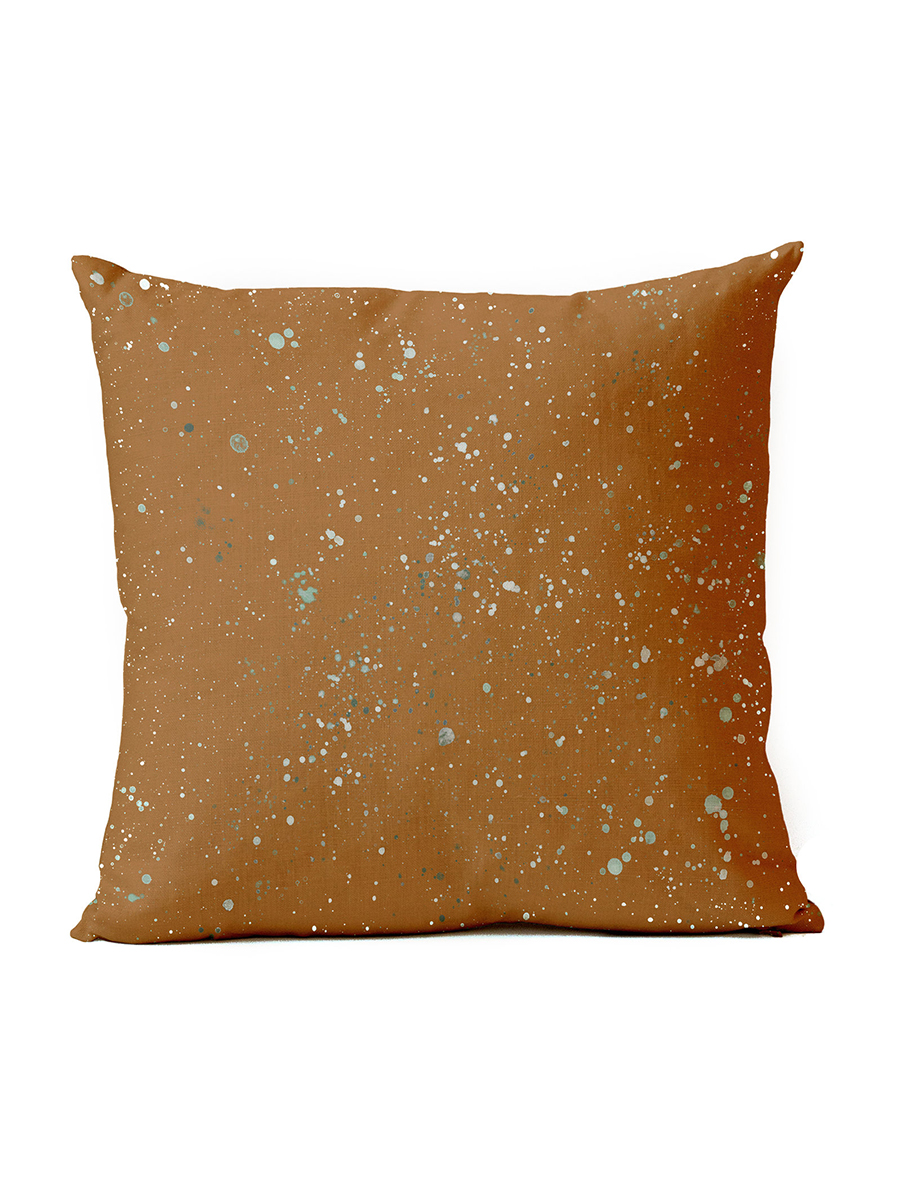 Cope Amber Speckle Pillow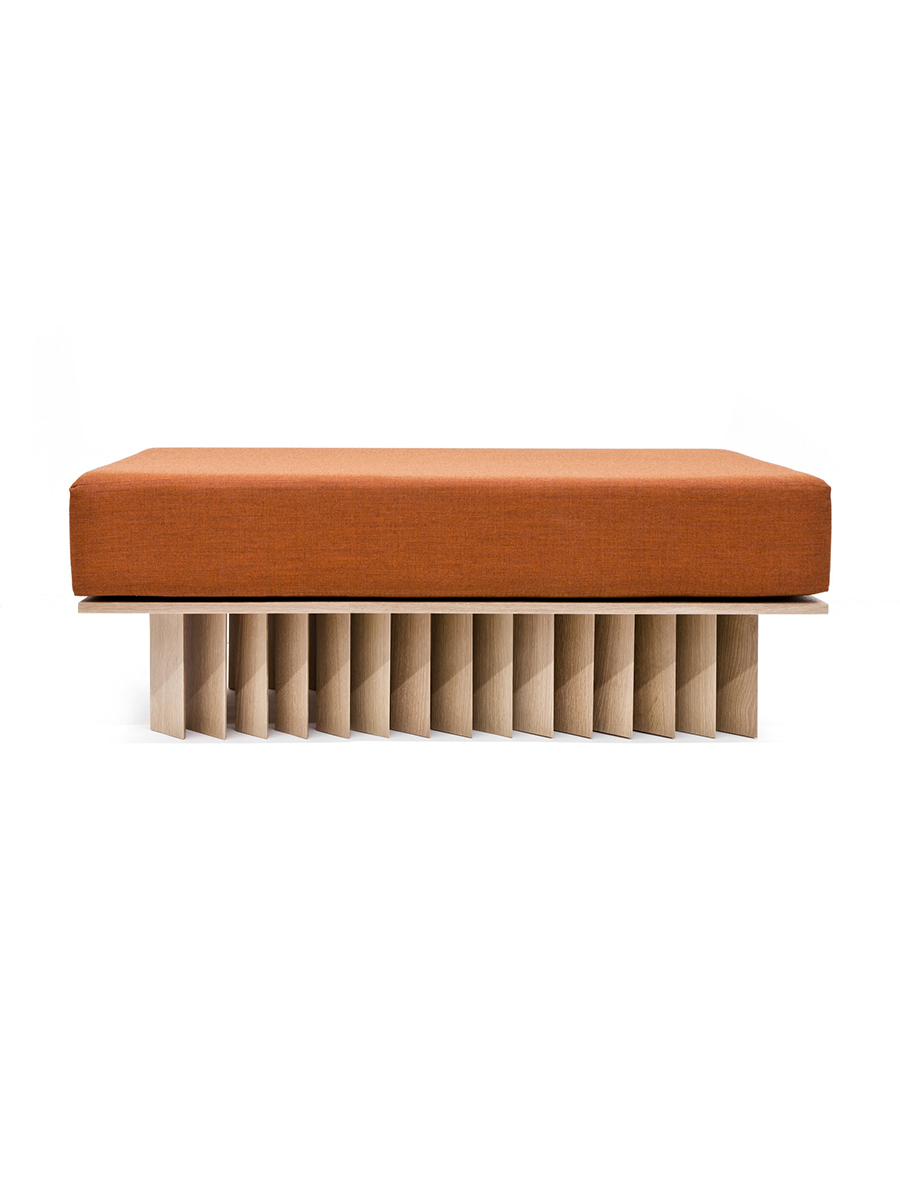 Early Work Angled Wood Bar Bench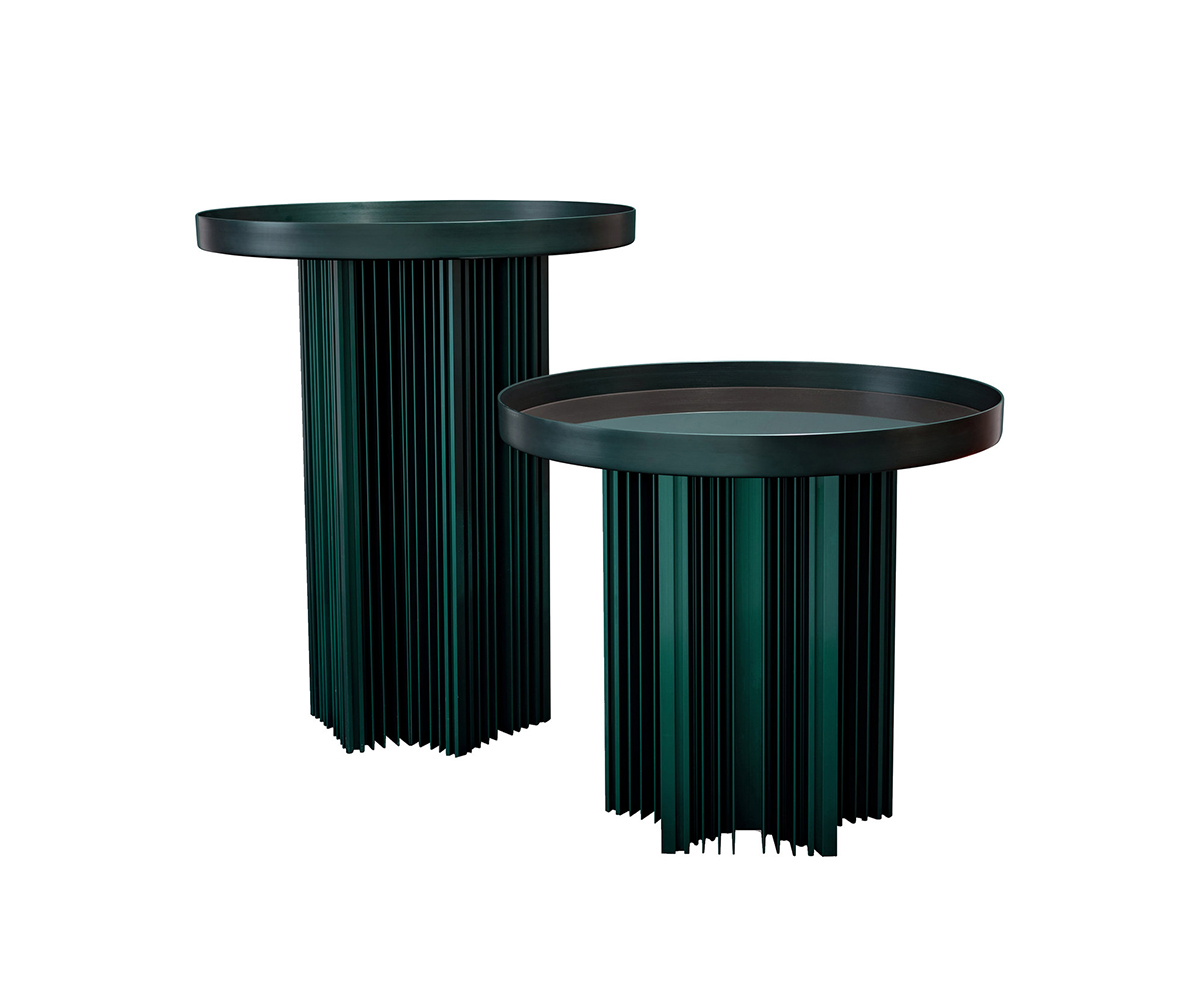 Erich Ginder Labyrinth Tables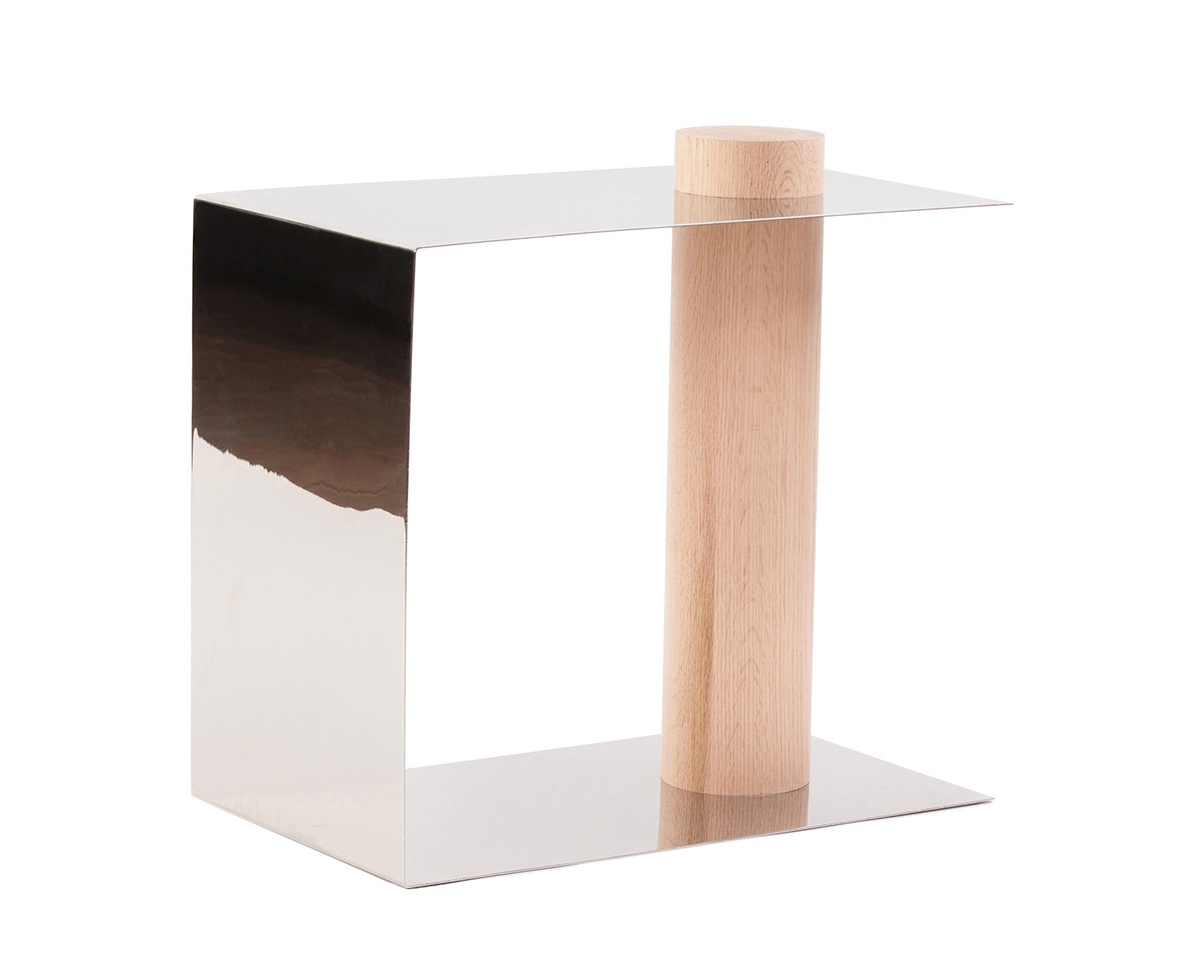 Estudio Persona Puru Table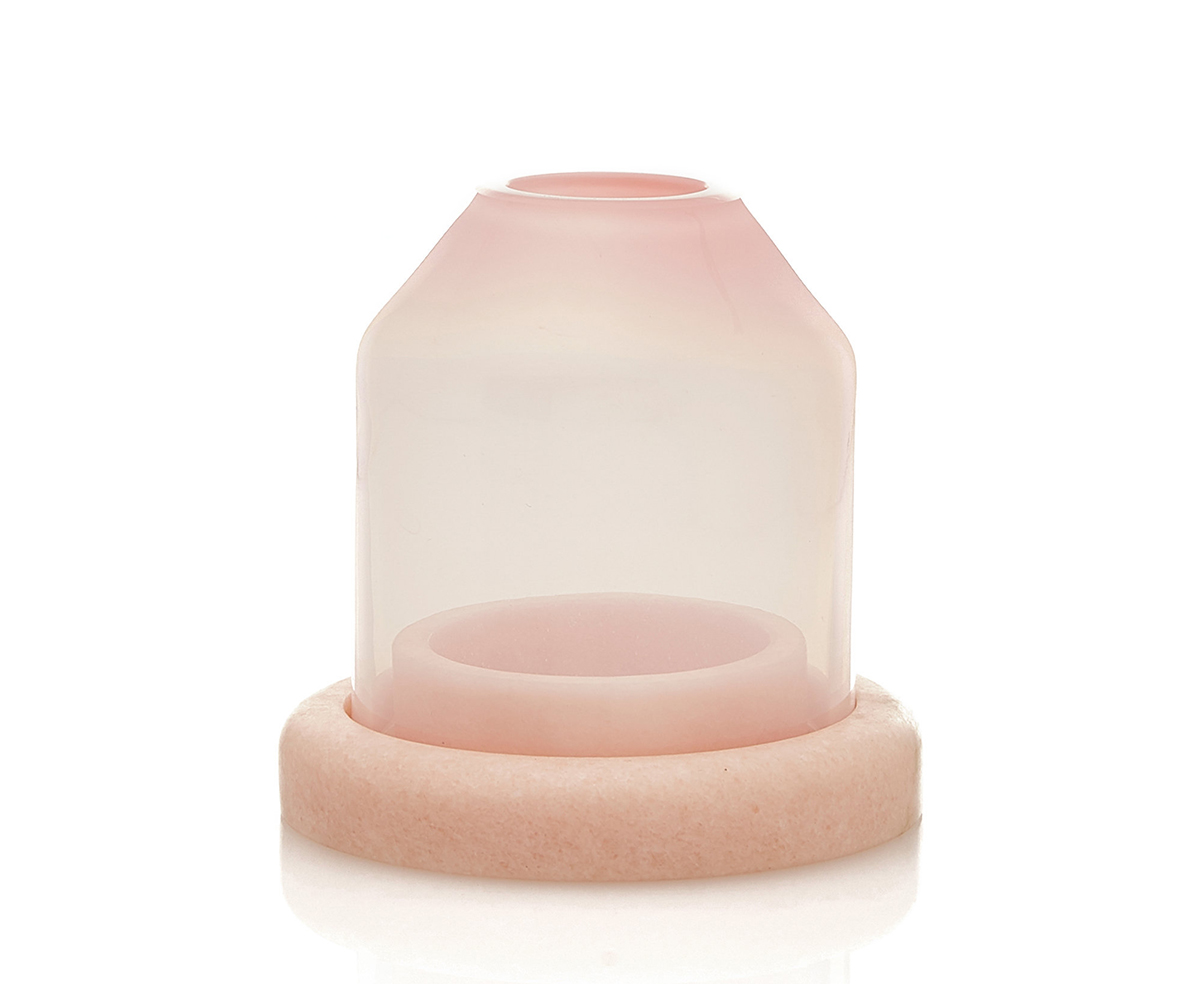 Home Studios Votive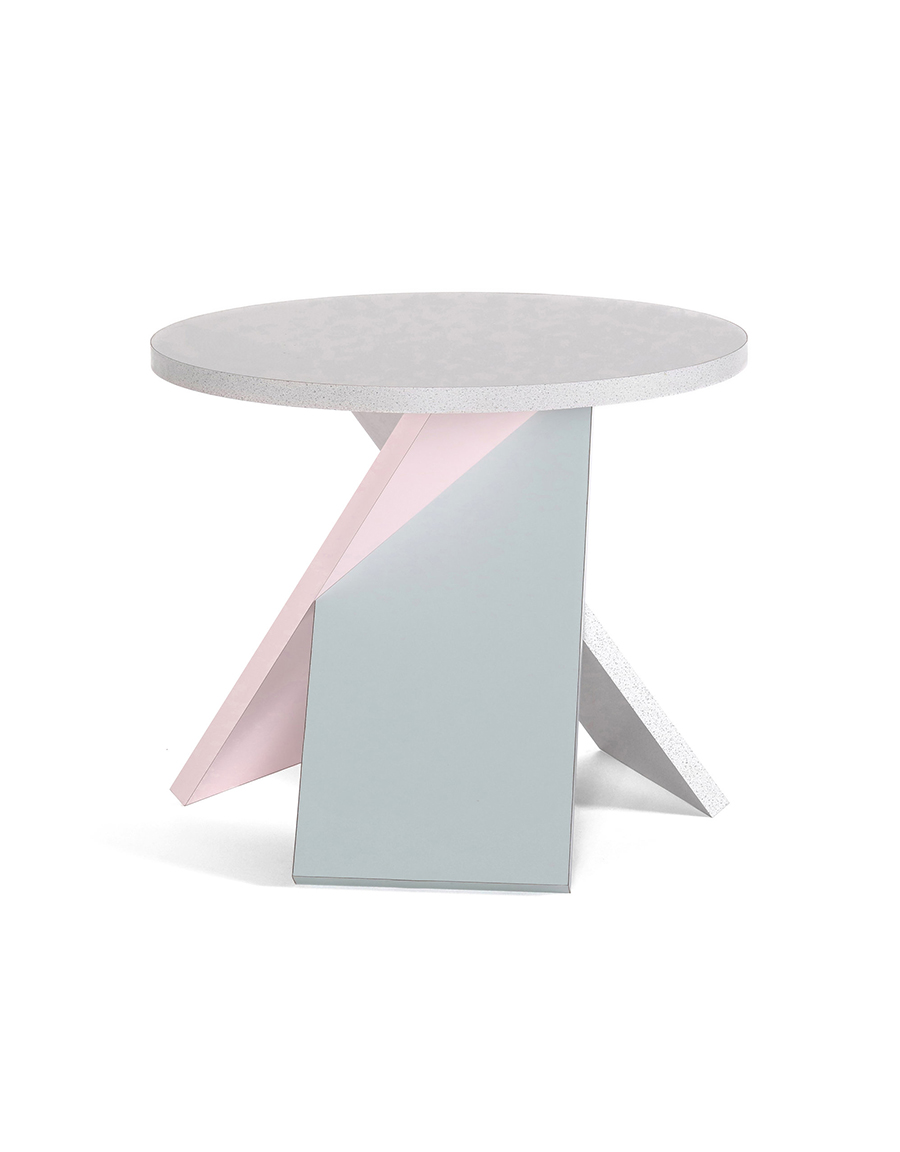 Jamie Wolfond Oblique Table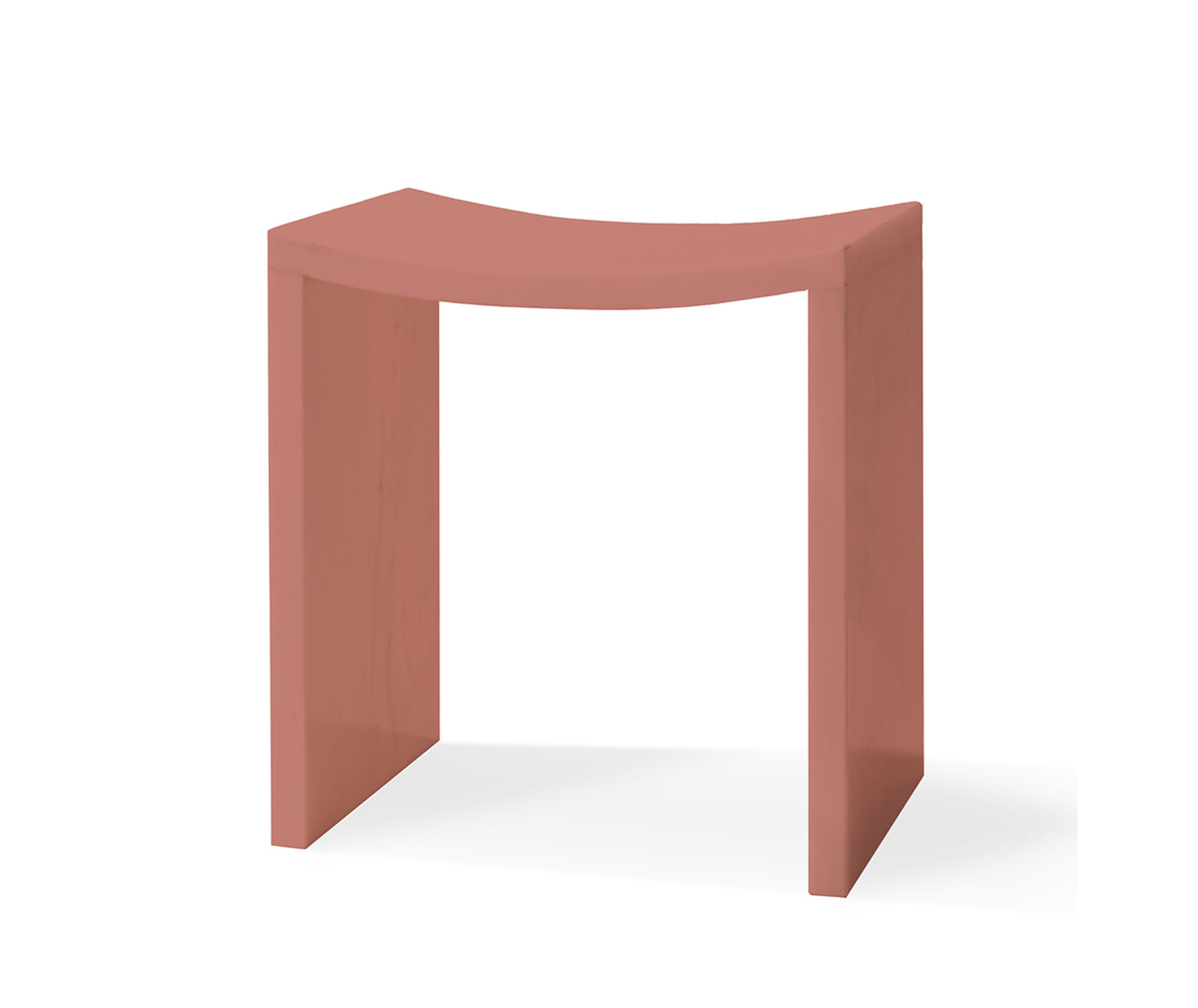 Objects of Common Interest Dusty Red Bent Stool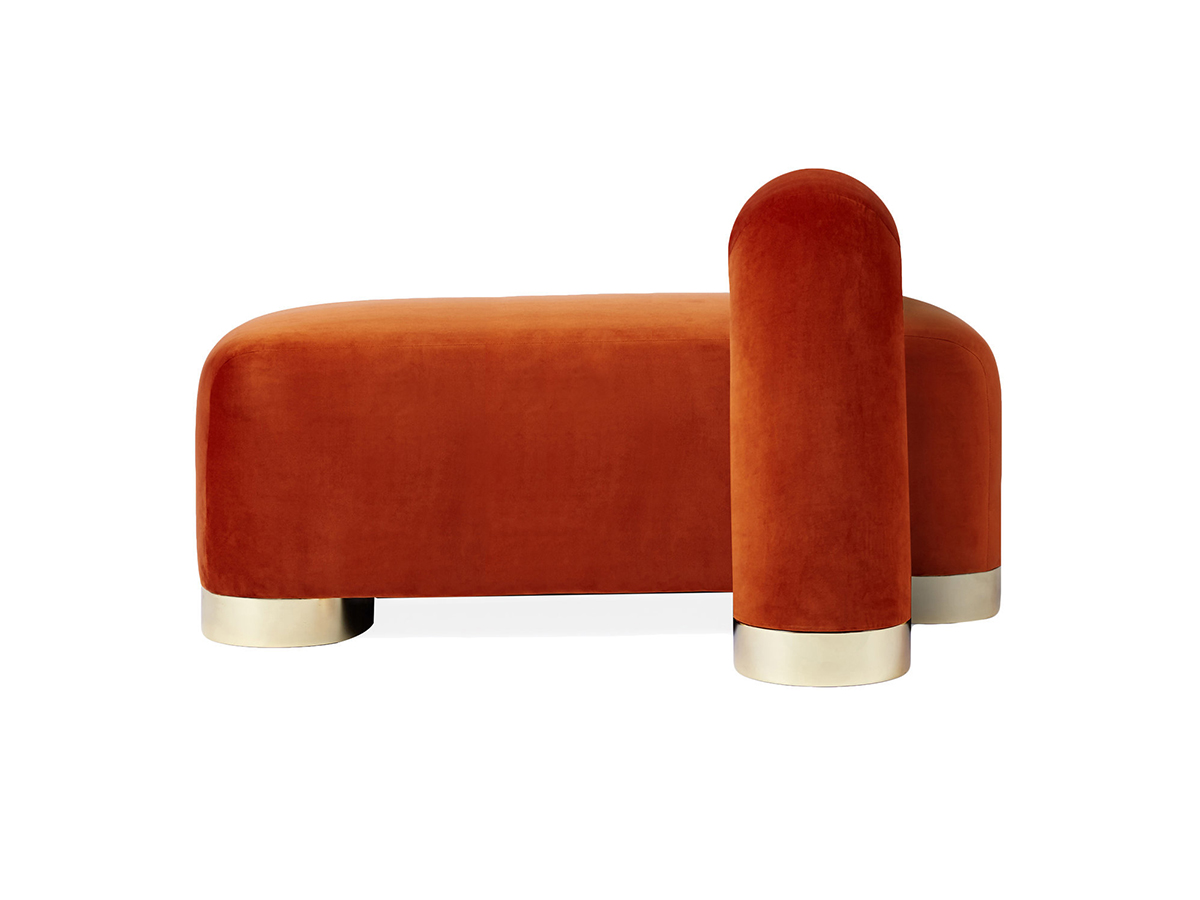 Ood Studio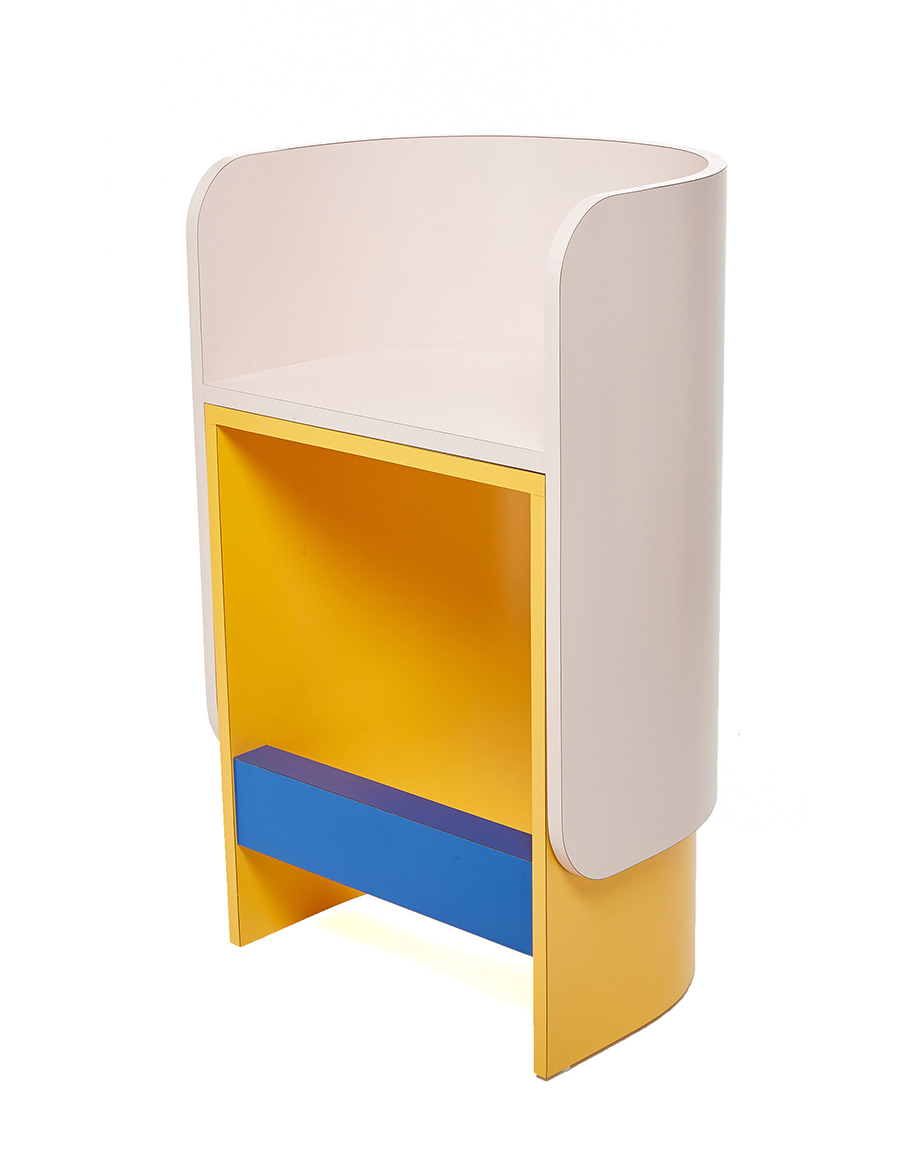 Sam Stewart Blazer Chair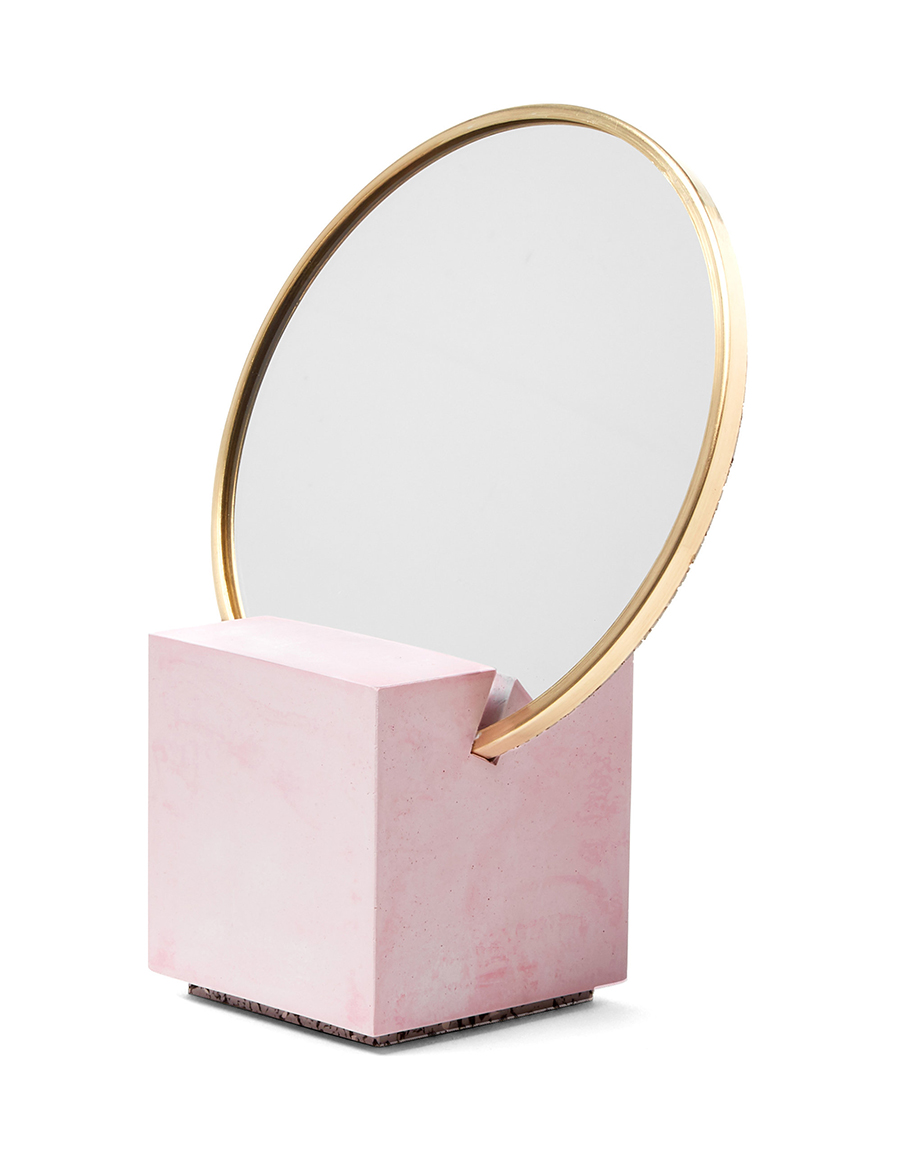 Slash Objects Vanity Mirror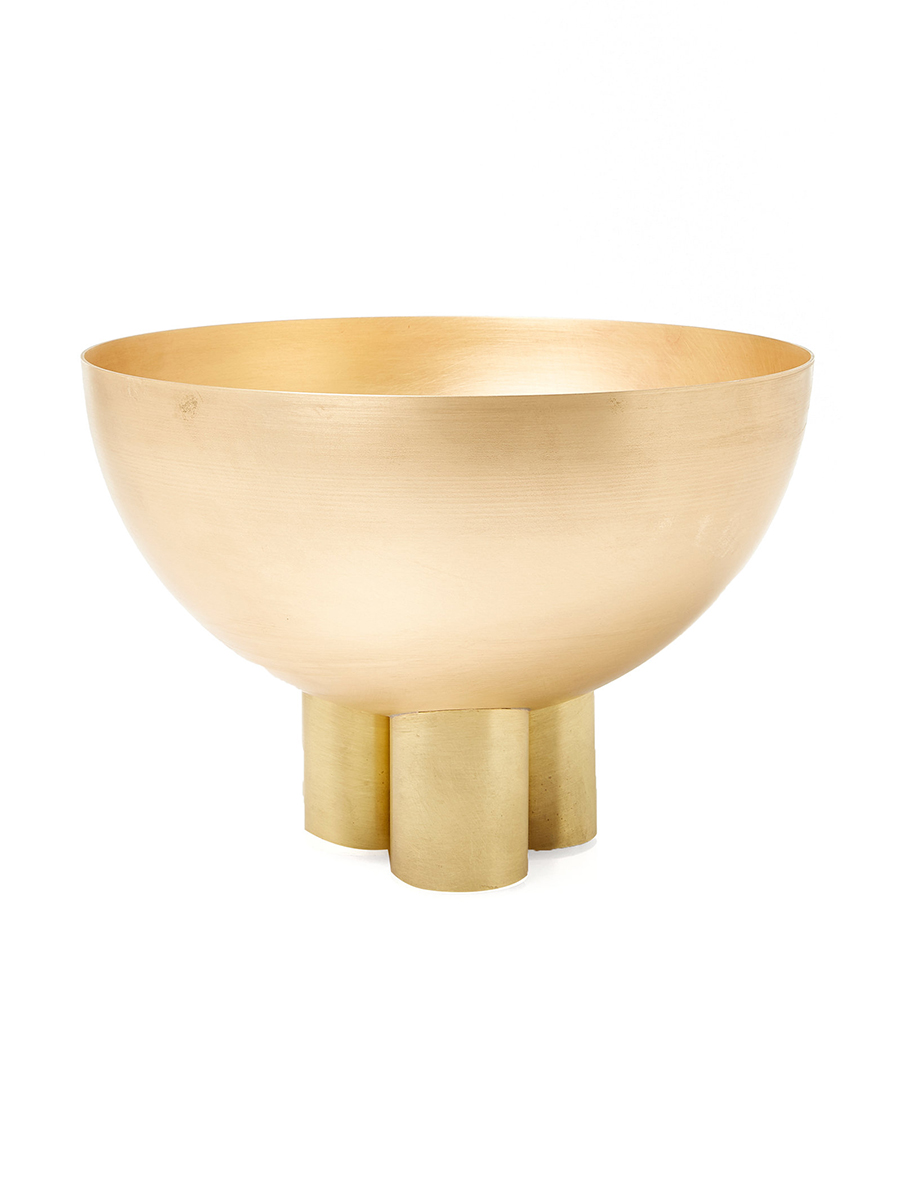 Steven Bukowski Upright Bowl
This story is presented in partnership with Moda Operandi — the only luxury fashion platform inviting customers to shop directly from designers' complete runway collections prior to production — but all thoughts and editorial content are our own. Thank you for supporting the brands that support Sight Unseen.