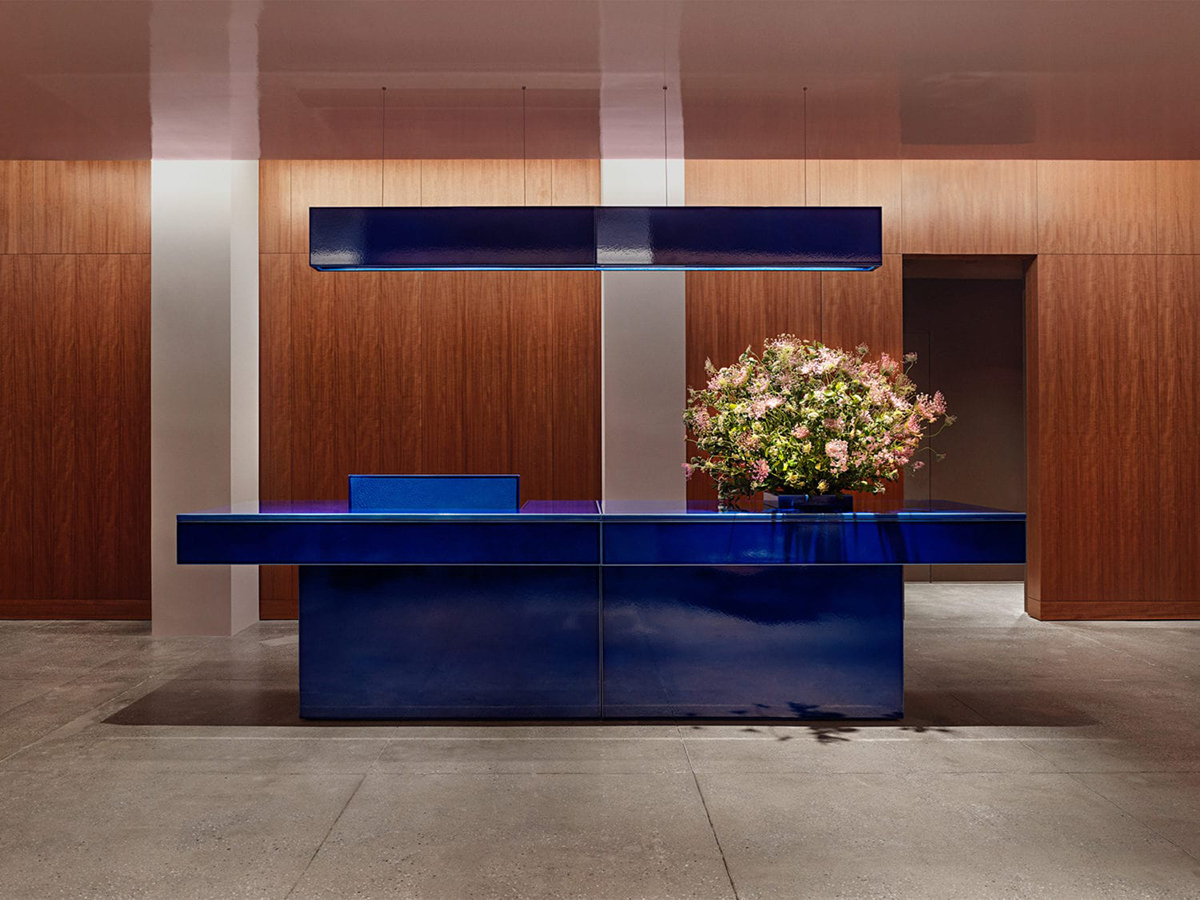 A weekly Saturday recap to share with you our favorite links, discoveries, exhibitions, and more from the past seven days. This week, an exemplary #StickofButter interior, marble and travertine porn, a drama-filled office interior (above) and one more — excellent — New York holiday pop-up.
Interiors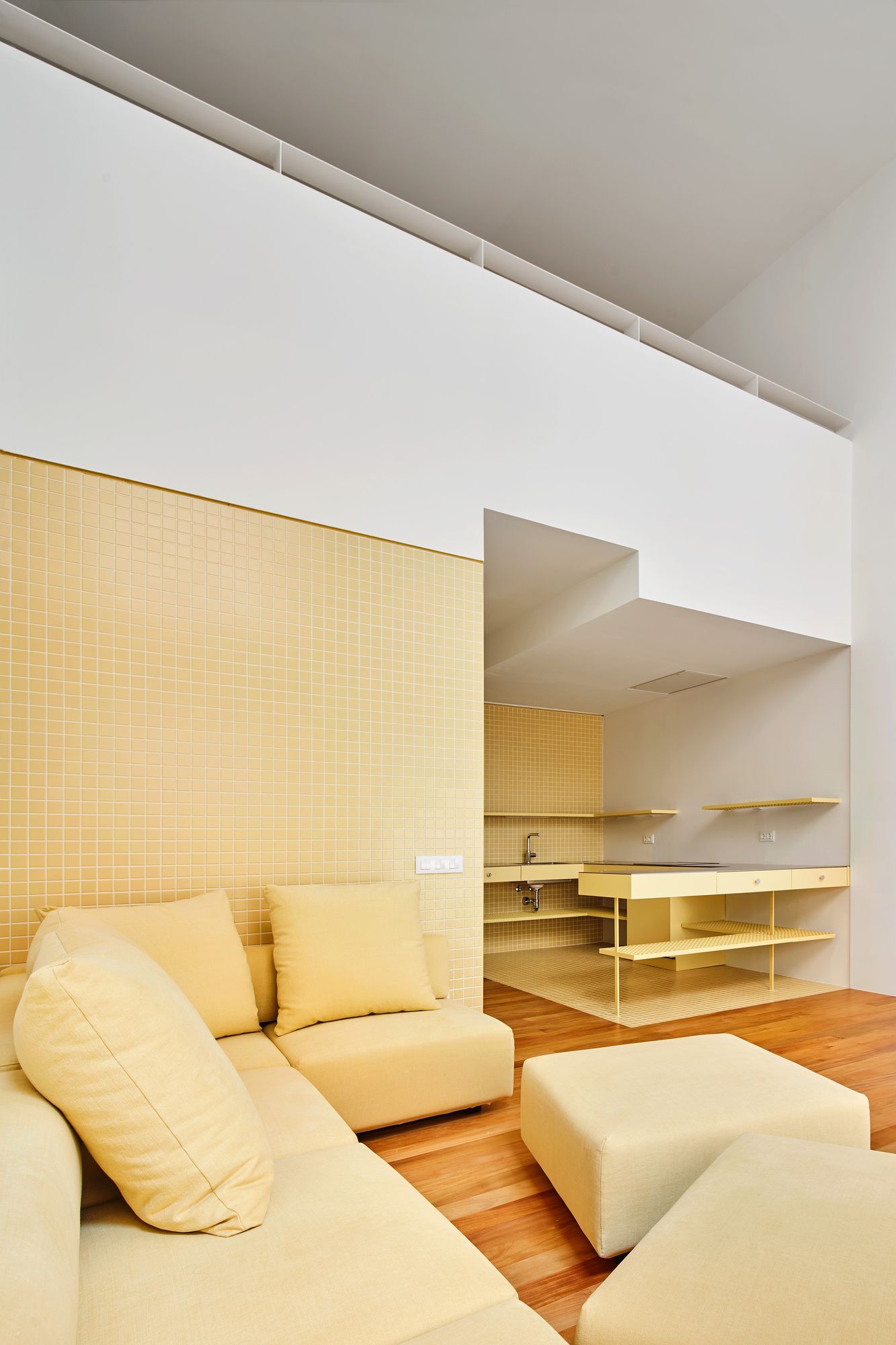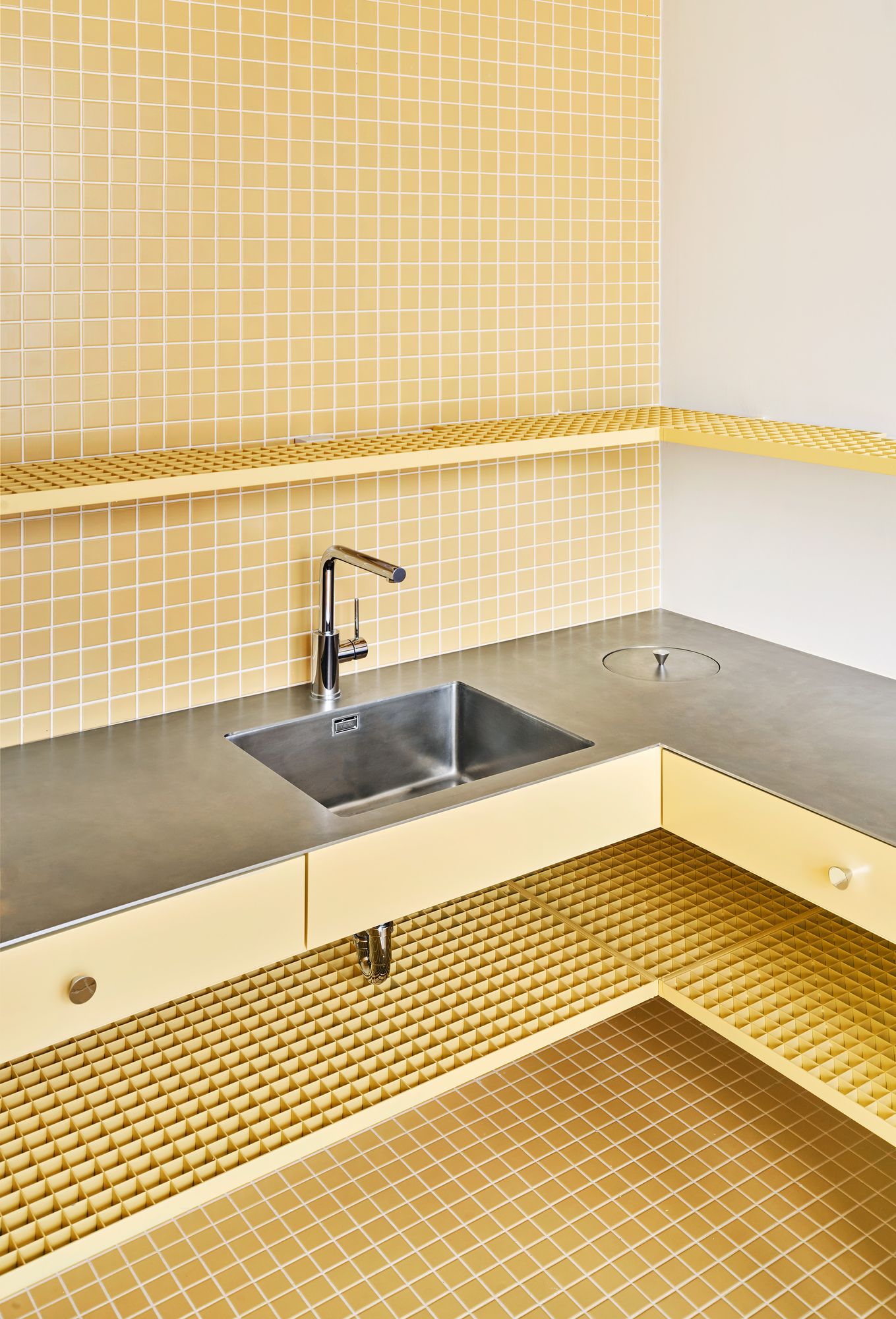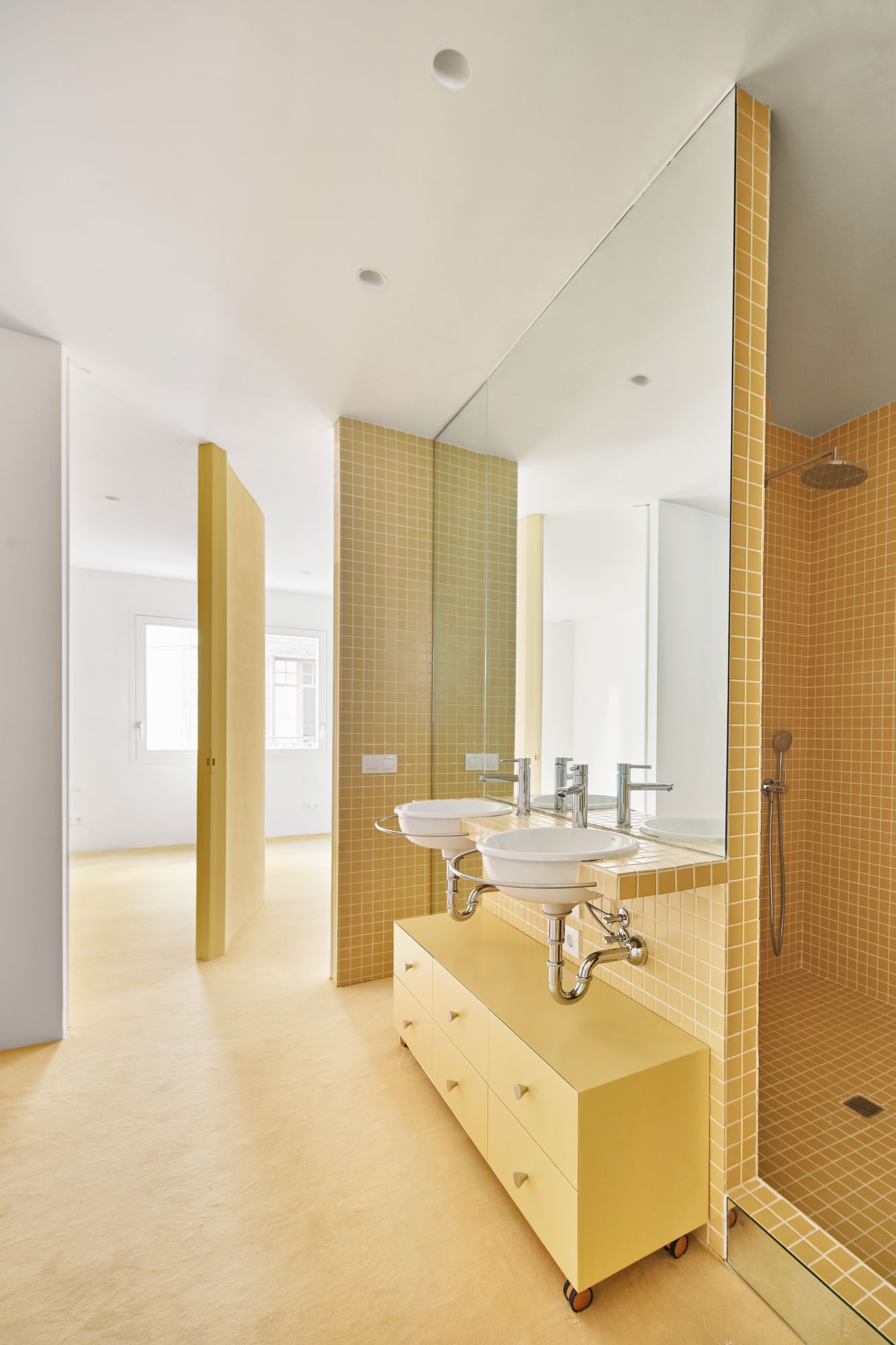 #Stickofbutter dressing has been trending in the sartorial world for some time, and now we have a truly definitive example in the world of interiors. Enter this lemon dreamy duplex found in Sant Gervasi, Barcelona, from Barcelona-based architecture group ARQUITECTURA-G. We'd love to see a tour once the space is decorated — oh, the curiosity!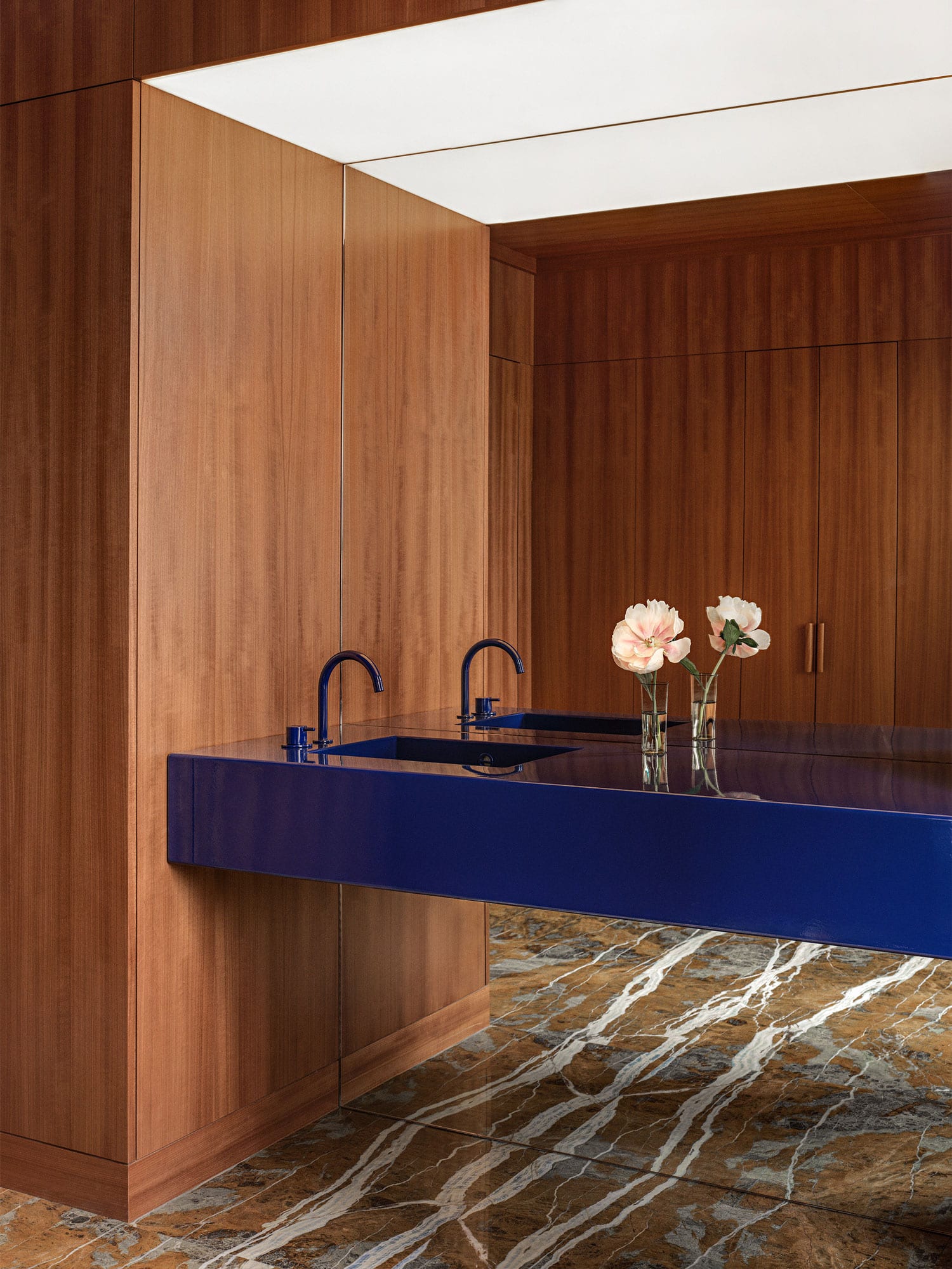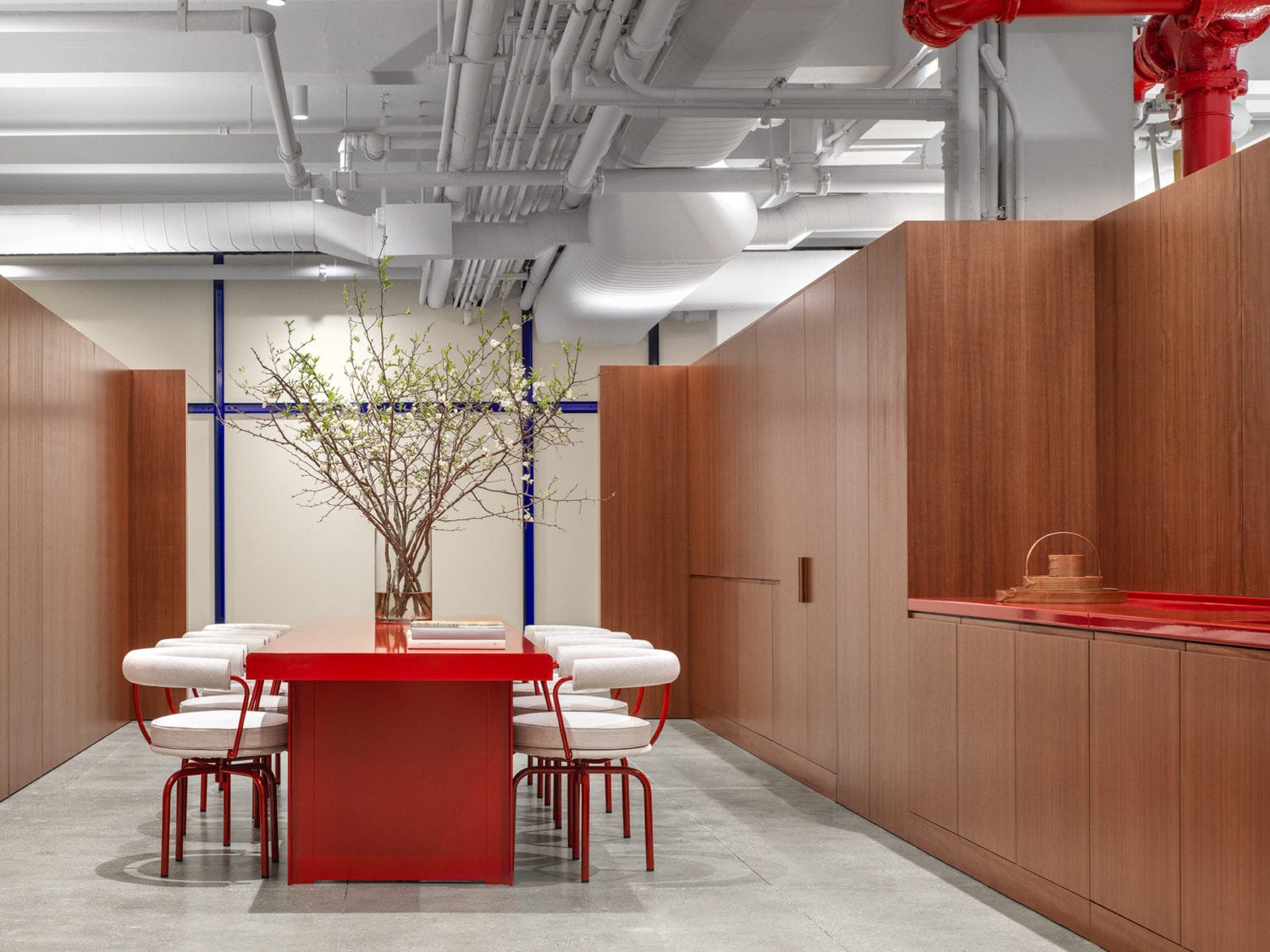 Stockholm-based design practice Halleröd (known for designing stores for Acne Studios and Toteme), bring their knack for drama to a 16th floor office in New York. Plush carpets and dark wood tones nod to a golden age of office design — and we are loving the pops of glossy cobalt and fire engine red.
Discoveries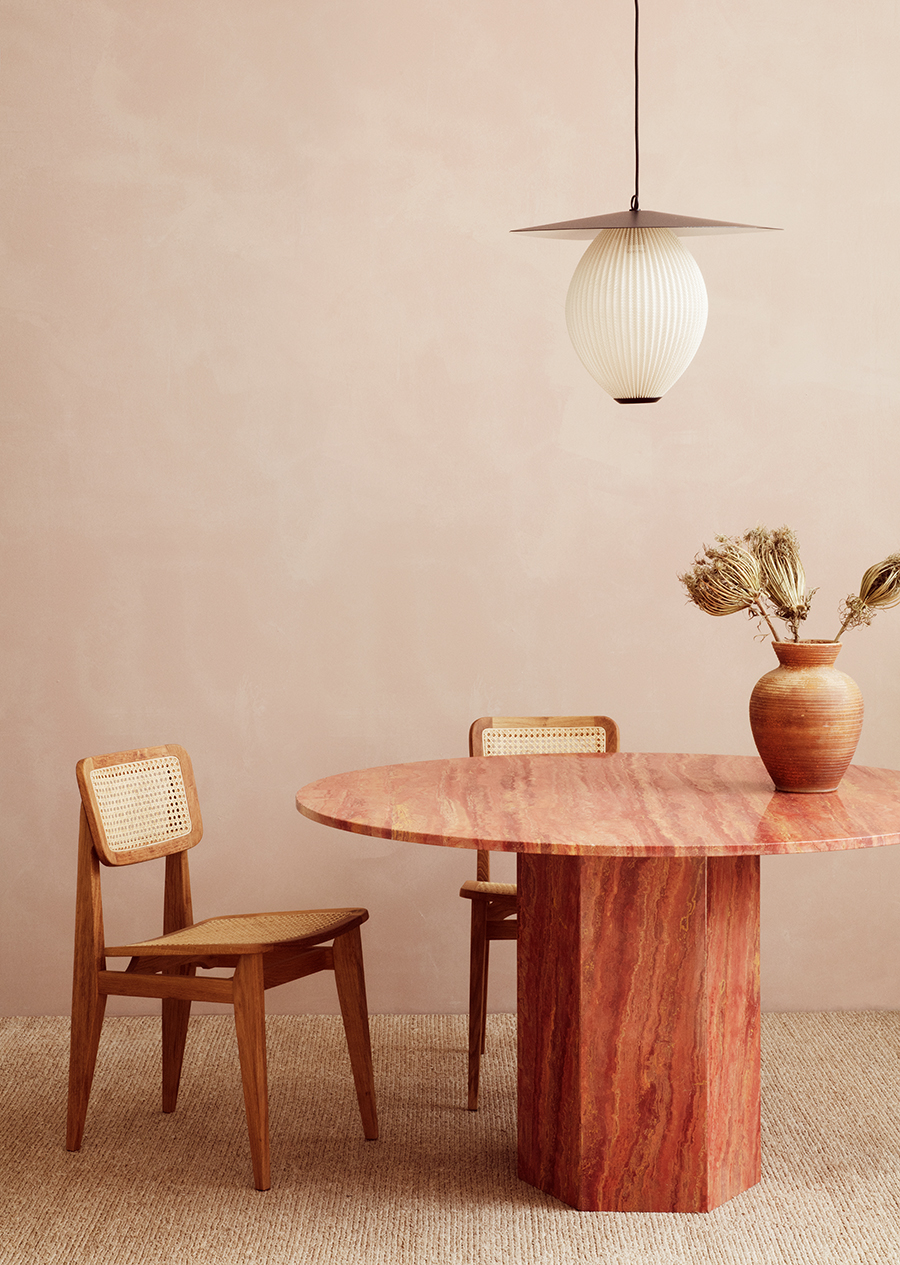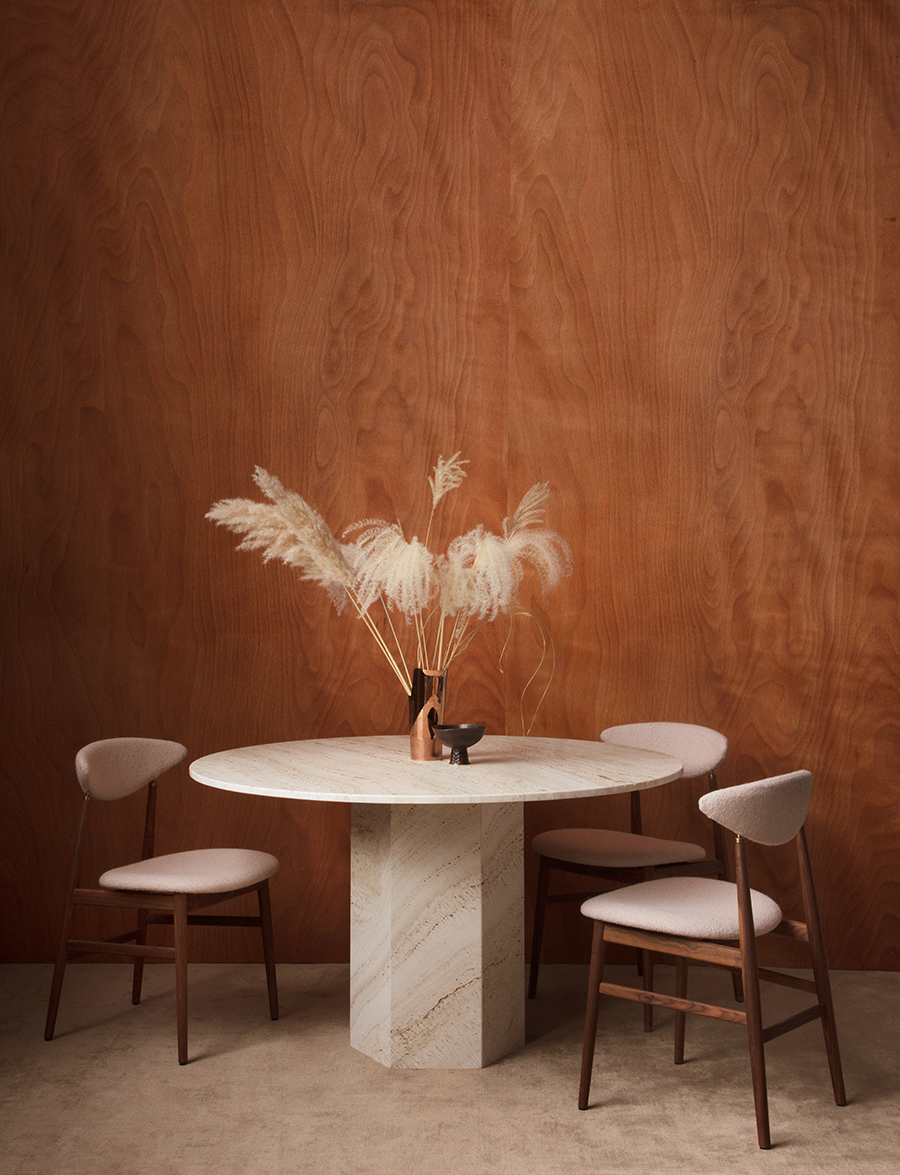 Inspired by Greek columns and Roman architecture, GUBI's new 'Epic Tables' are a sight to behold: each one precise, geometric in its hexagonal form, yet totally unique thanks to their travertine stone construction. Available in four sizes, and in grey, white, and a beautiful burnt sienna red. Can you guess our favorite?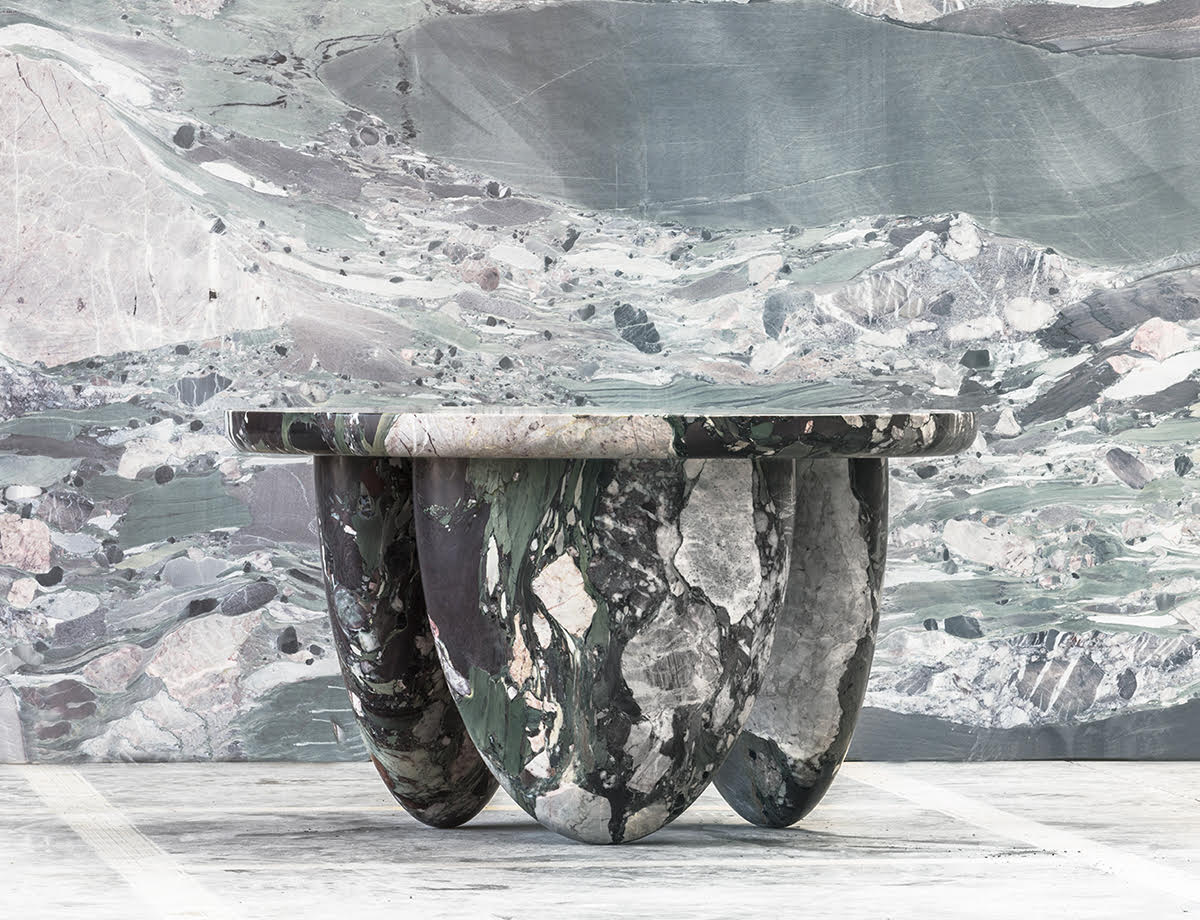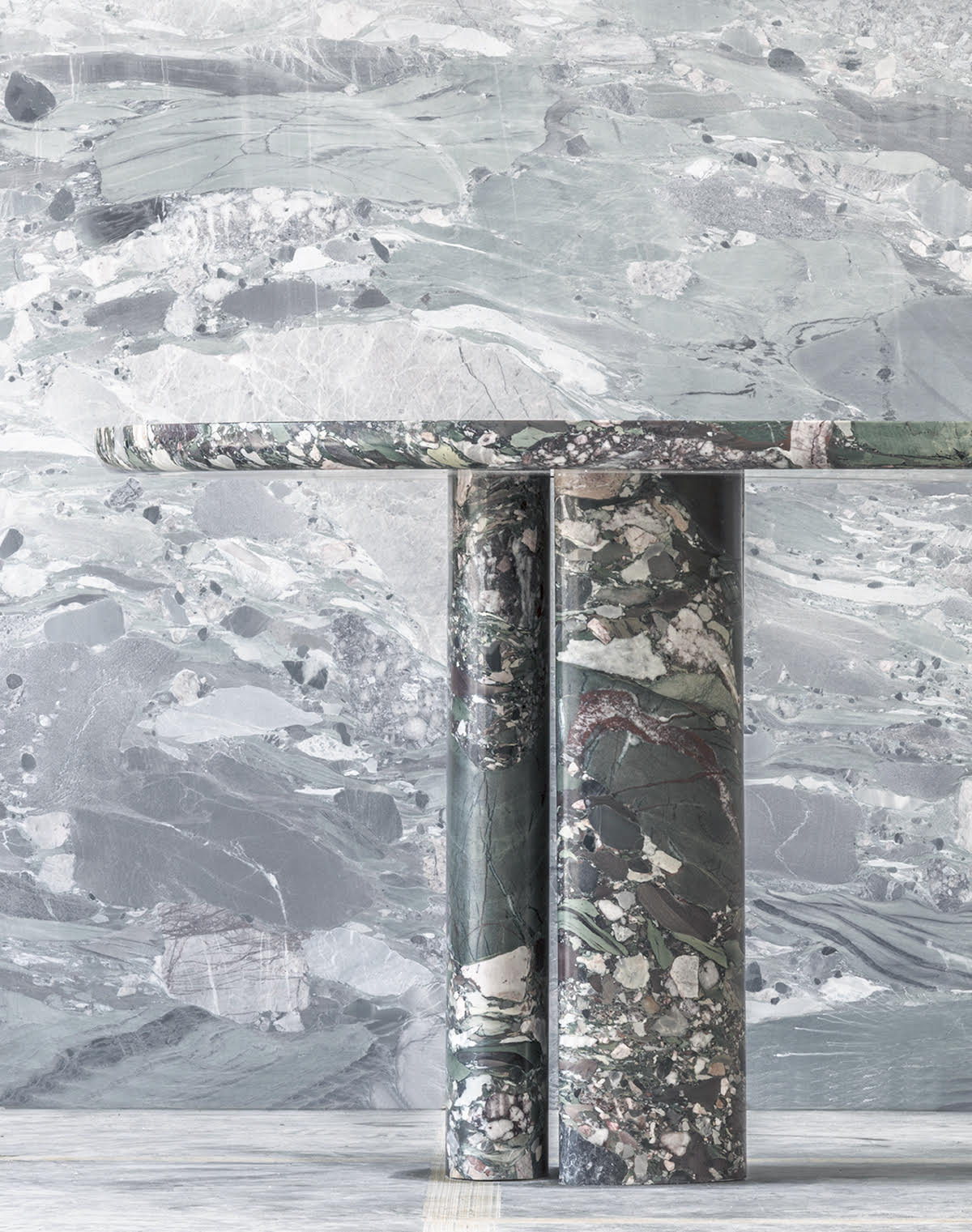 Three cheers of maximalist marble. In his collection for David Giroire's new M Éditions project, Francesco Balzano chose Quatre Saisons Printemps, a highly pigmented and textured marble with stunning green tones, from the French Pyrénées. 'Dolce' consists of a curvaceous lineup of dining room table, coffee table, side table, pedestal table and stool, each one unlike the other.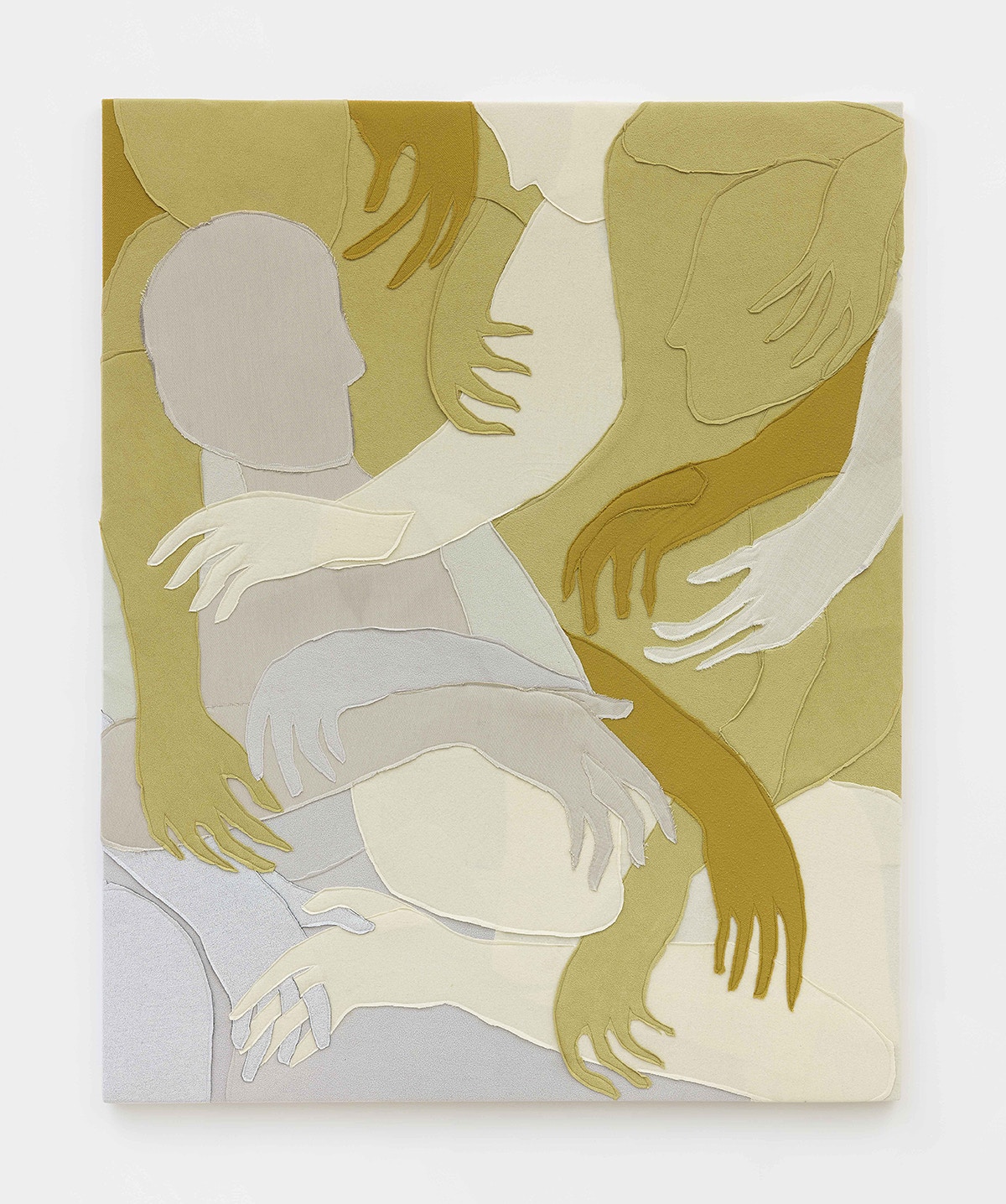 A favorite find from Miami is Milan-born, New York-based artist Alessandro Teoldi, who puts all those forgotten airplane inflight blankets to use, stitching together the textiles to form gestures of intimacy, embrace, and proximity. The tonal color palettes — especially goldenrod and nocturnal blues — carry a nice emotional inflection.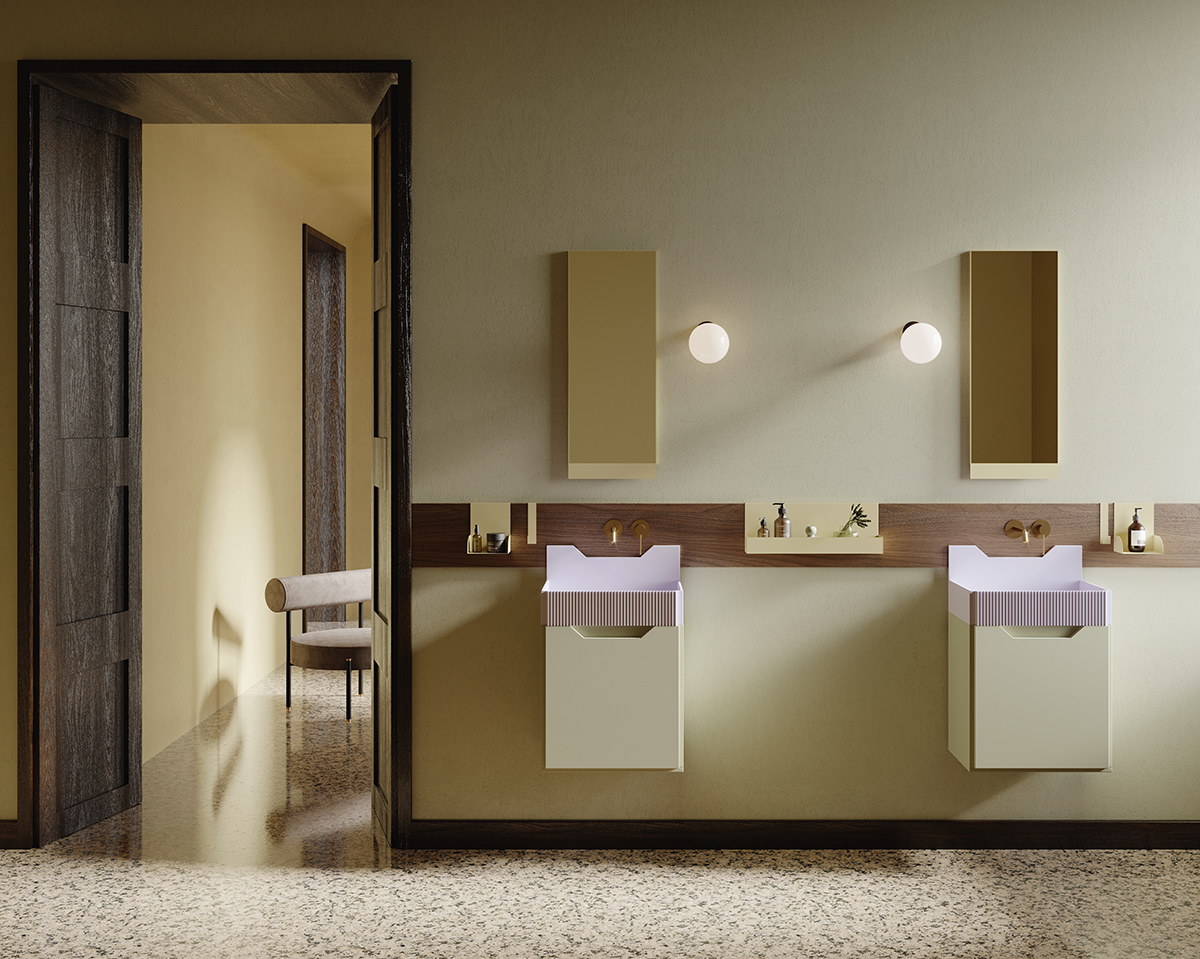 A new modular collection from from Italian bathroom design studio, Ex.t, in collaboration with Marcante-Testa, crossed our desks and it helped solidify something we've long regarded as probable fact: The power of a very good sink is nothing to overlook, especially when its colorful nature reminds you of a box of Ladurée macarons.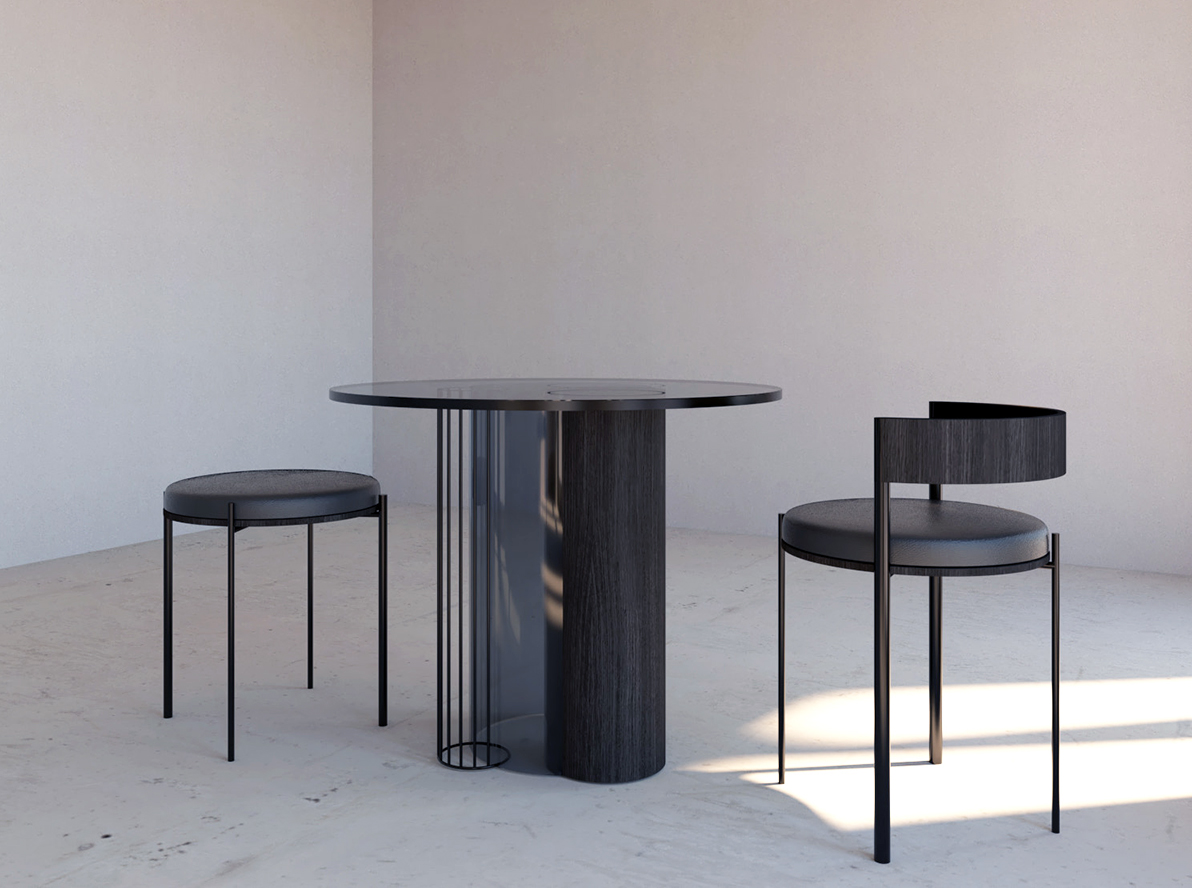 A sophisticated submission by way of designer Jialun Xiong, whose fascination with the color black led to the creation of a dining set titled Kaleidoscope of Black. The monochromatic yet materially diverse designs juxtapose smooth, rough, matte, and shiny to prompt us to consider the possibilities of a single color.
Exhibitions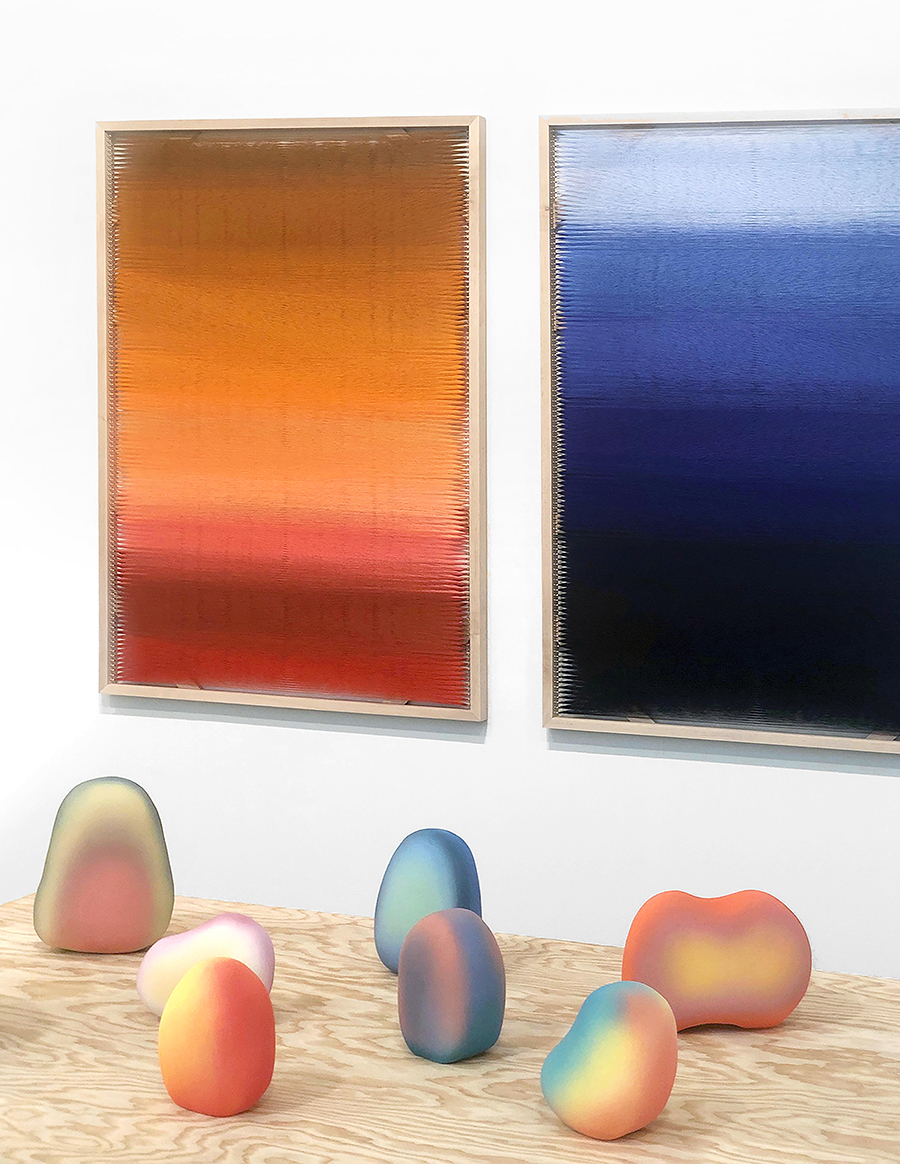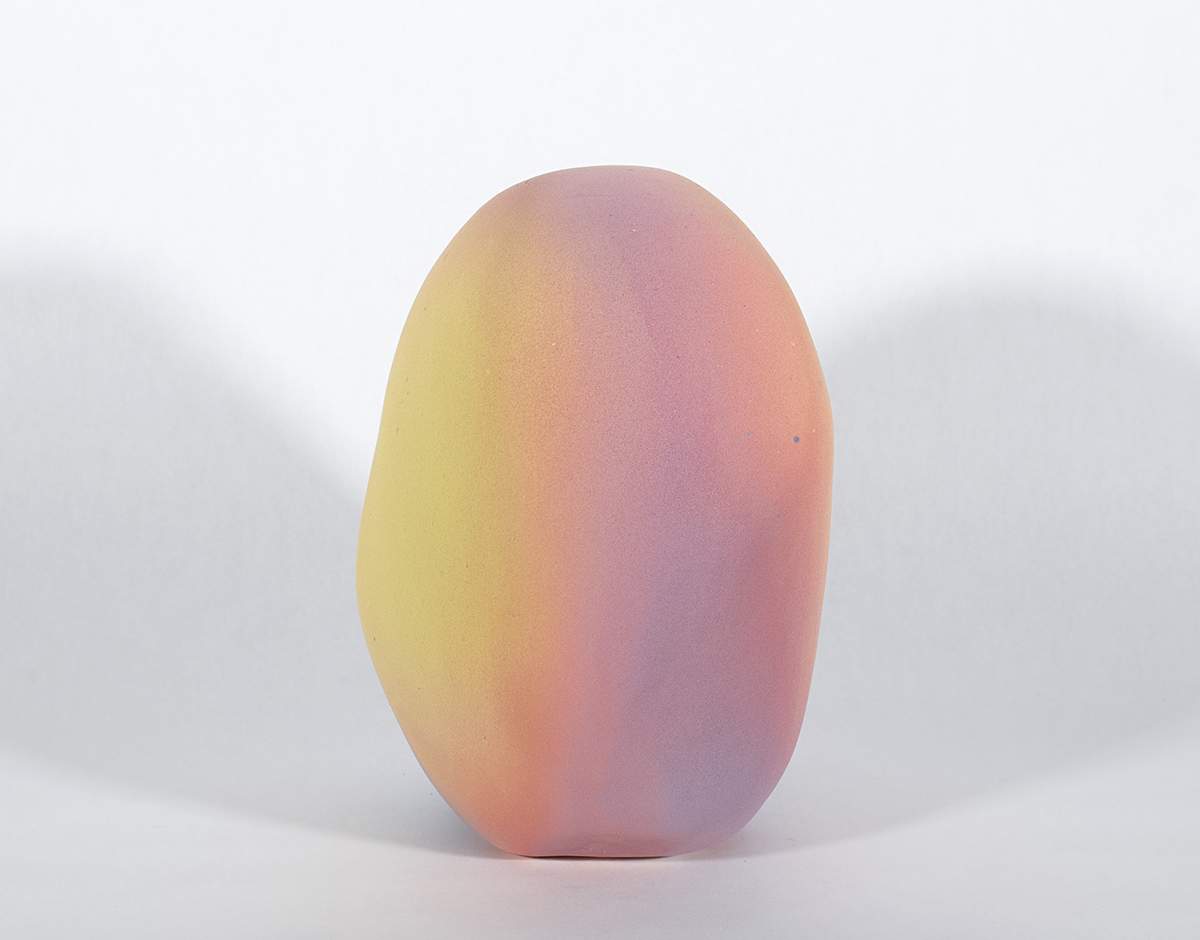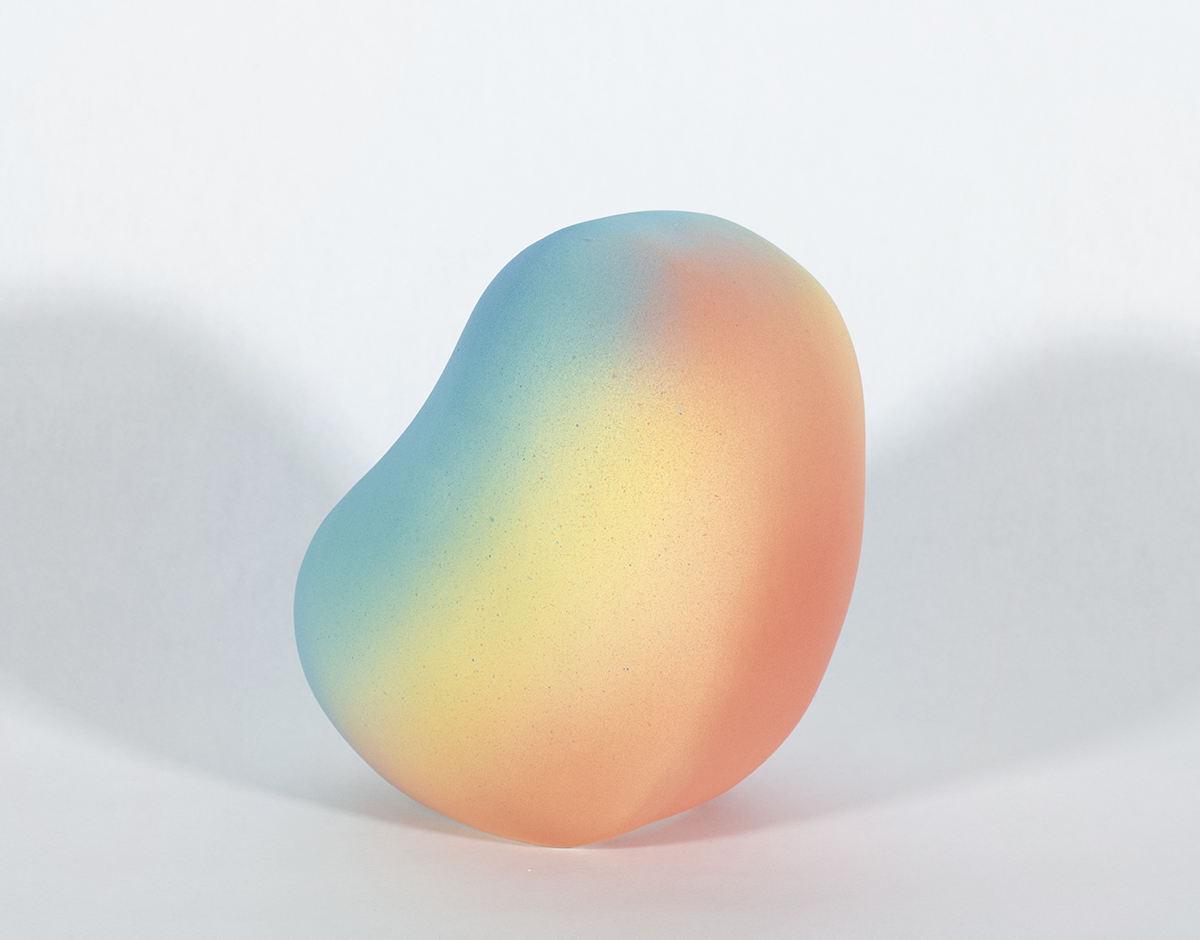 Uprise Art hosted Houston, Texas-based artist Angel Oloshove at their PULSE booth in Miami this year, and her ceramic forms caught our eye. Finding inspiration in sun showers and the rainbows that would follow on sweltering hot summer days,  Oloshove experiments with painterly styles and atomized glazes to create her aura-like sculptures.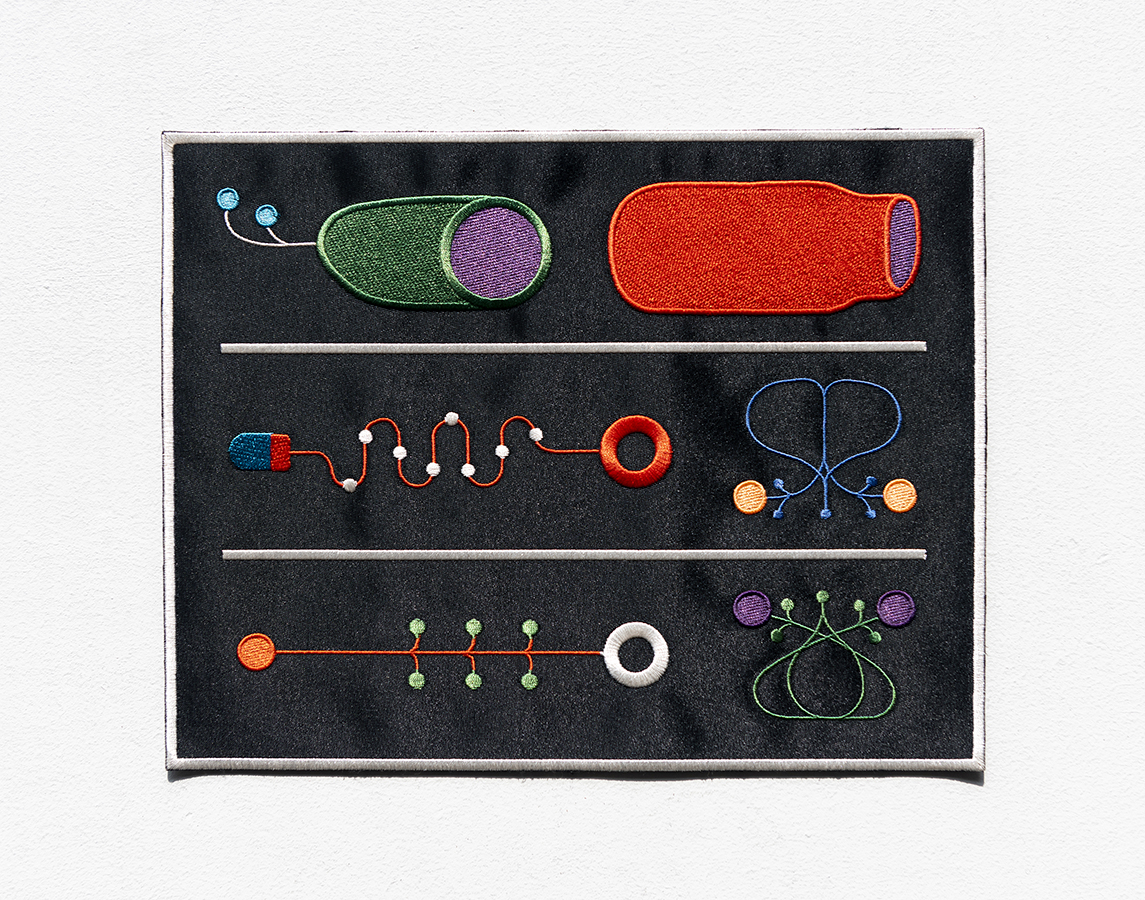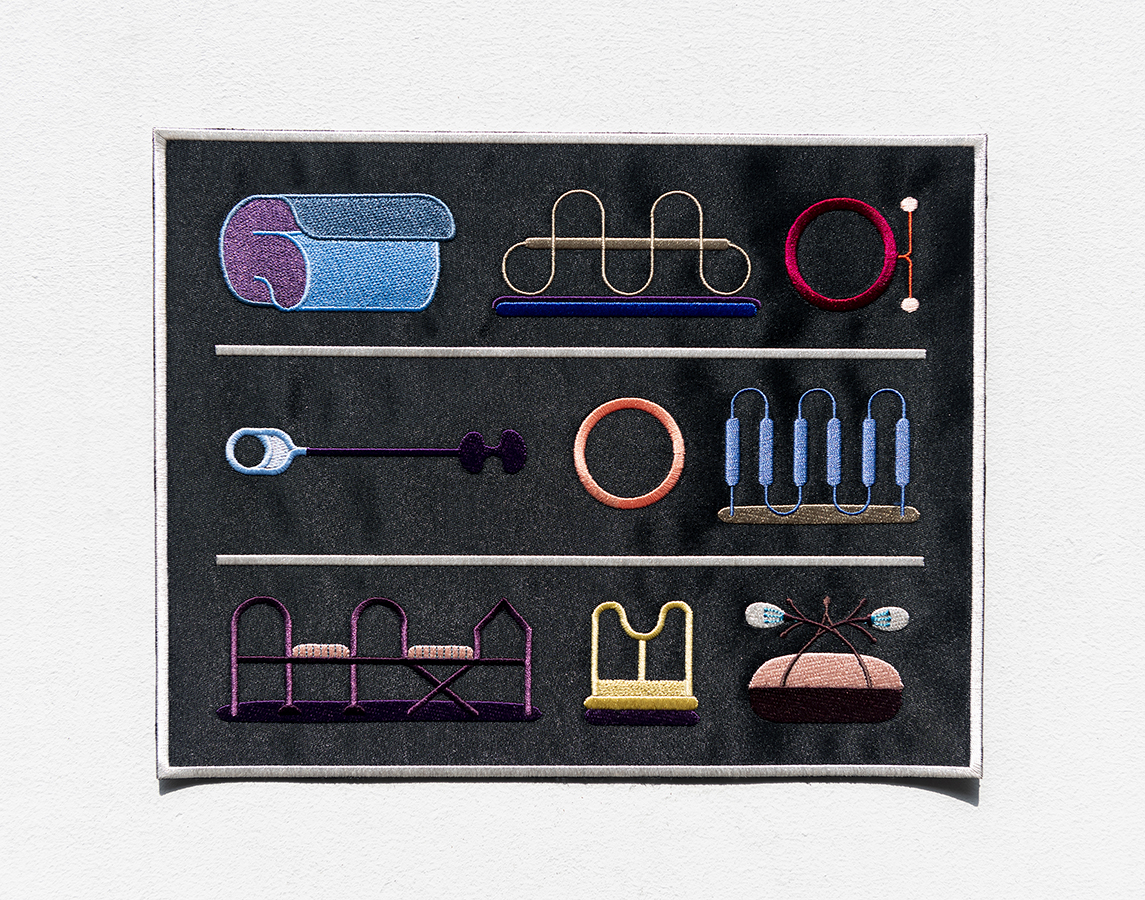 Echo Park's Marta exhibition space is currently playing host to a new body of work from Stockholm-born, Barcelona-based Klas Ernflo. "Anorak" presents the creative output of a summer during which Ernflo taught himself to sew. The free-hanging, dimensional textile paintings and blanketworks feature wood and rope accents — and nod to the artist's previous work. The show is up at Marta through December 22.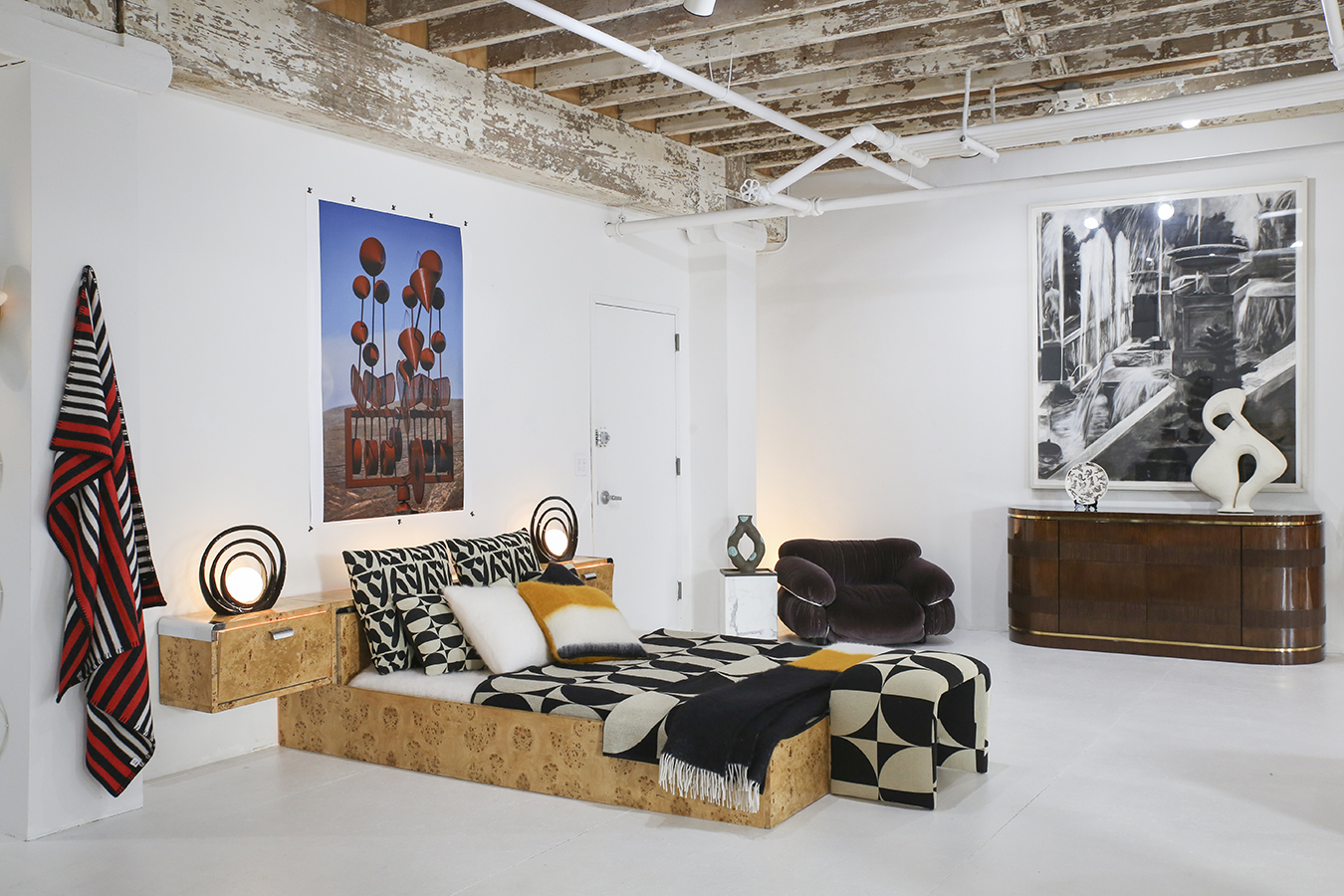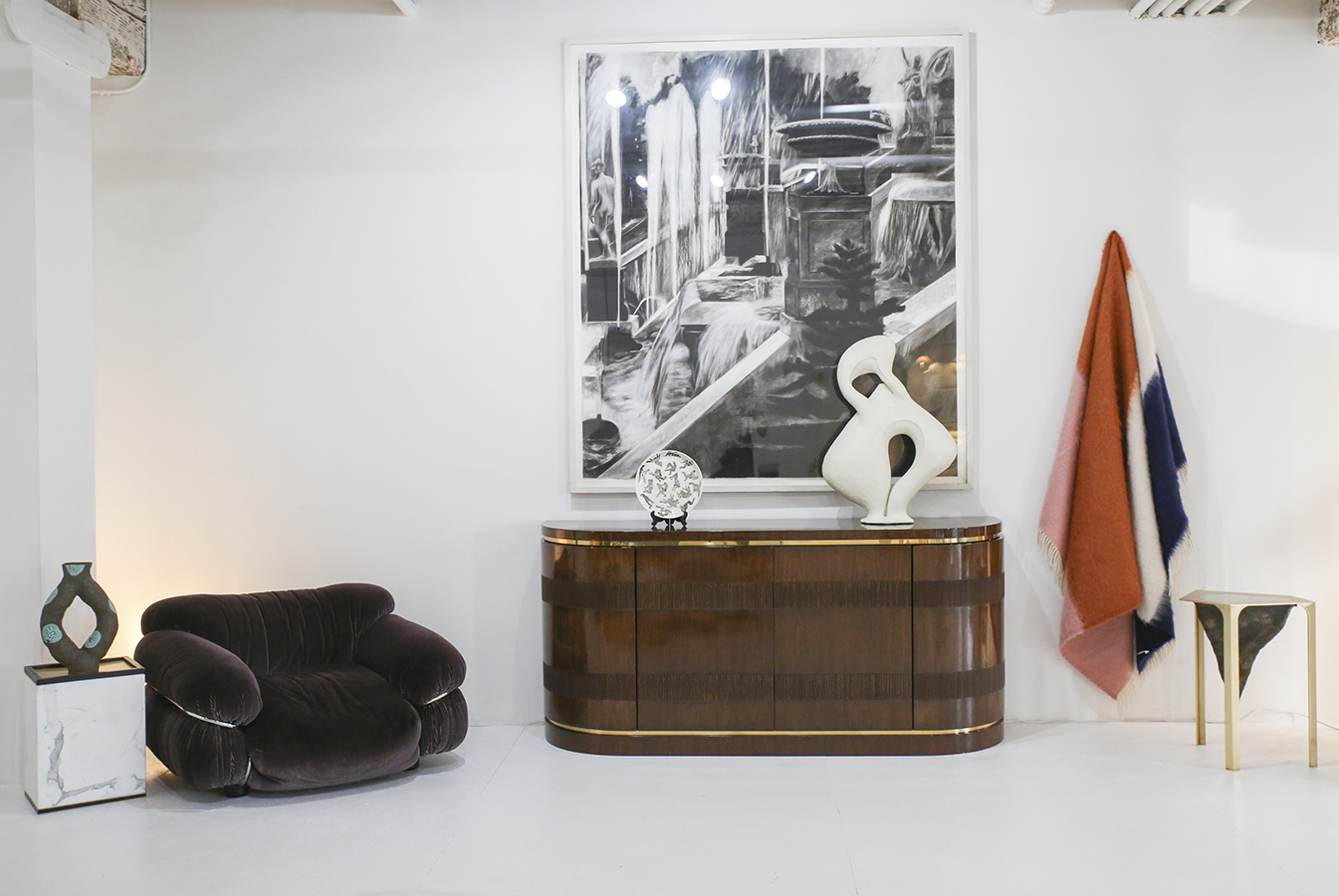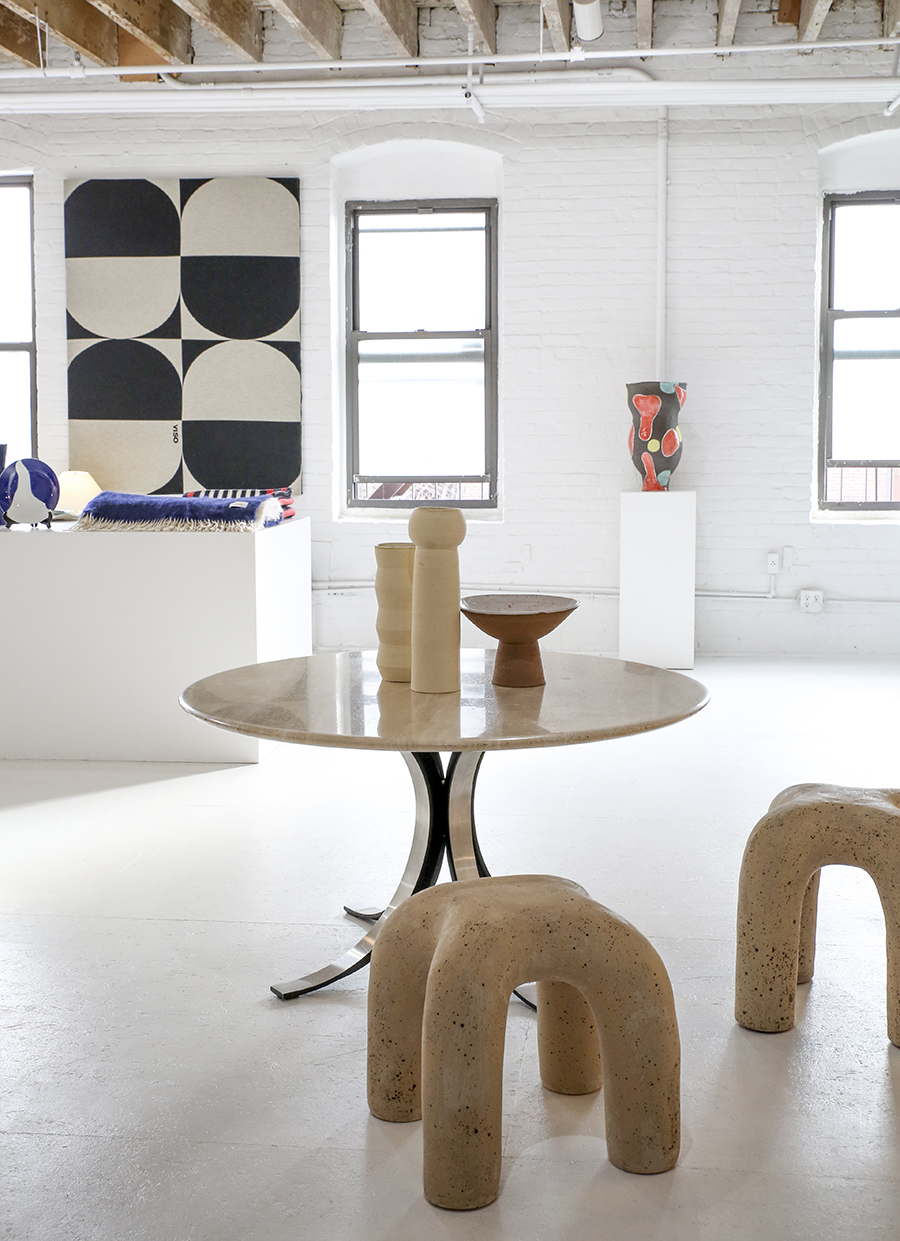 The new holiday popup from VISO Projects at the Brooklyn gallery Lovehouse brings good options for gifting: new handmade vases, cozy mohair and merino blankets, pillows, and tapestries. Also featured is a collaboration with Lovehouse featuring a batch of cute ottomans and a Milo Baughman bench upholstered in an exclusive new fabric. Open by appointment in Greenpoint.
Links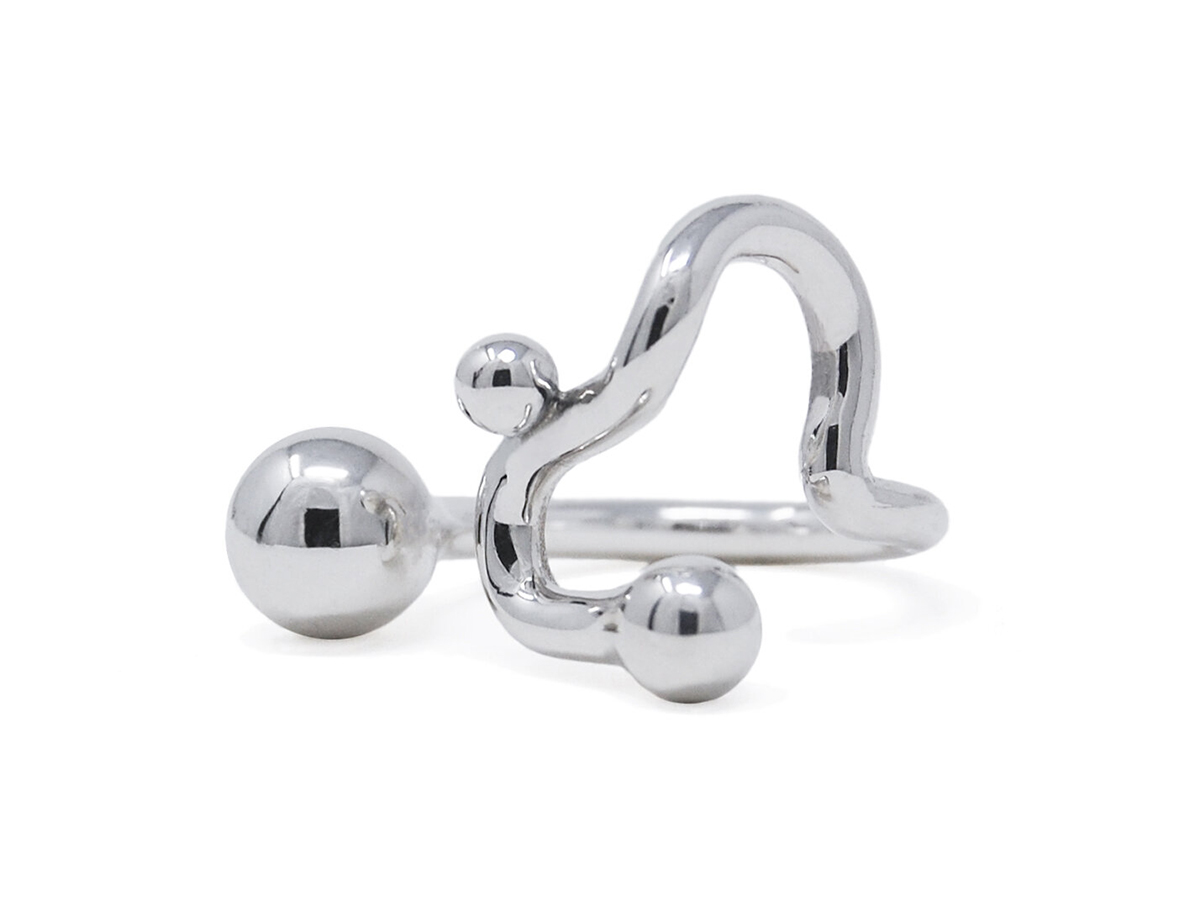 Just in case you, too, prefer your jewelry to resemble Alex Mack's liquid metallic state—here's the Solar Ring from NY-based jewelry designer Hannah Jewett. We love how the form floats on the finger.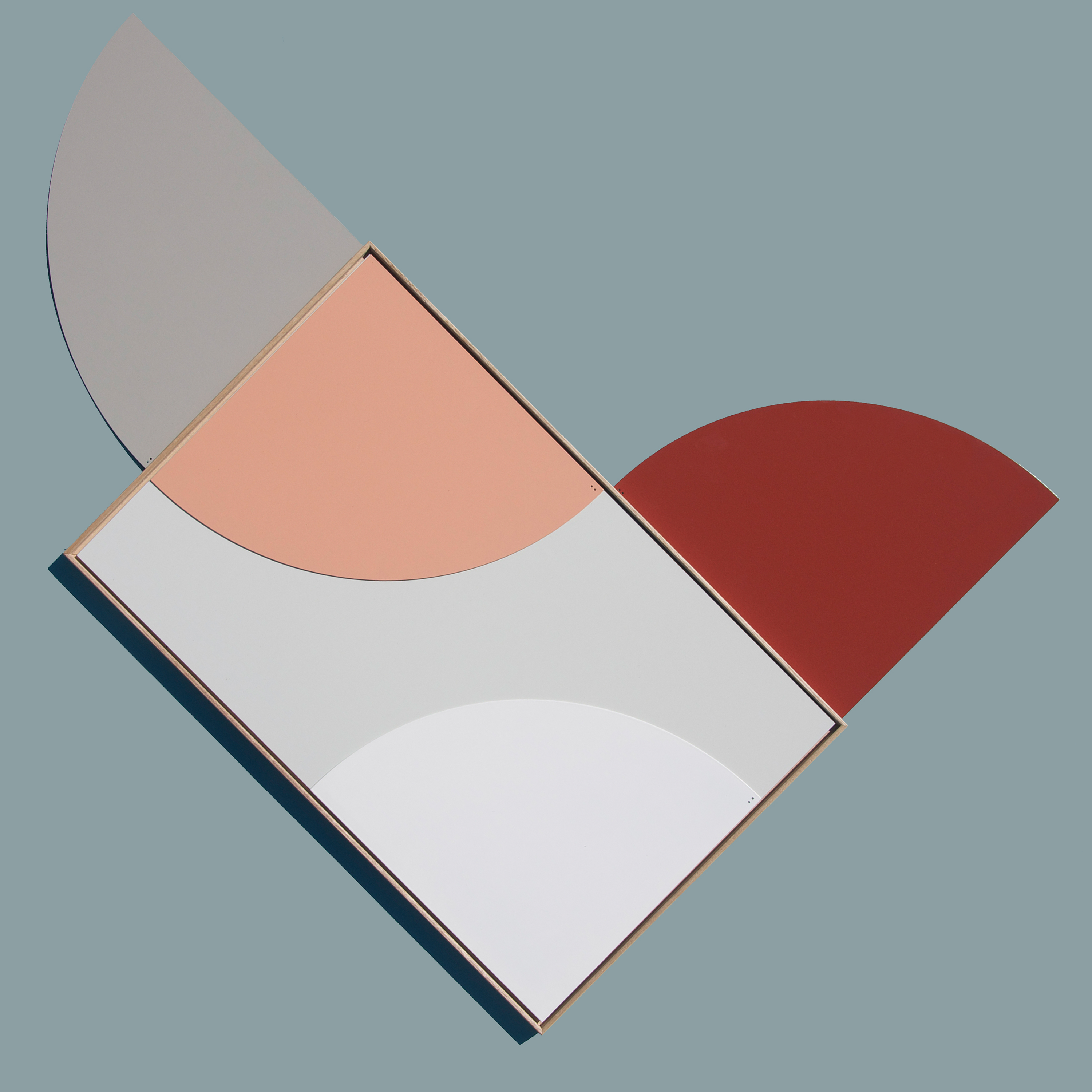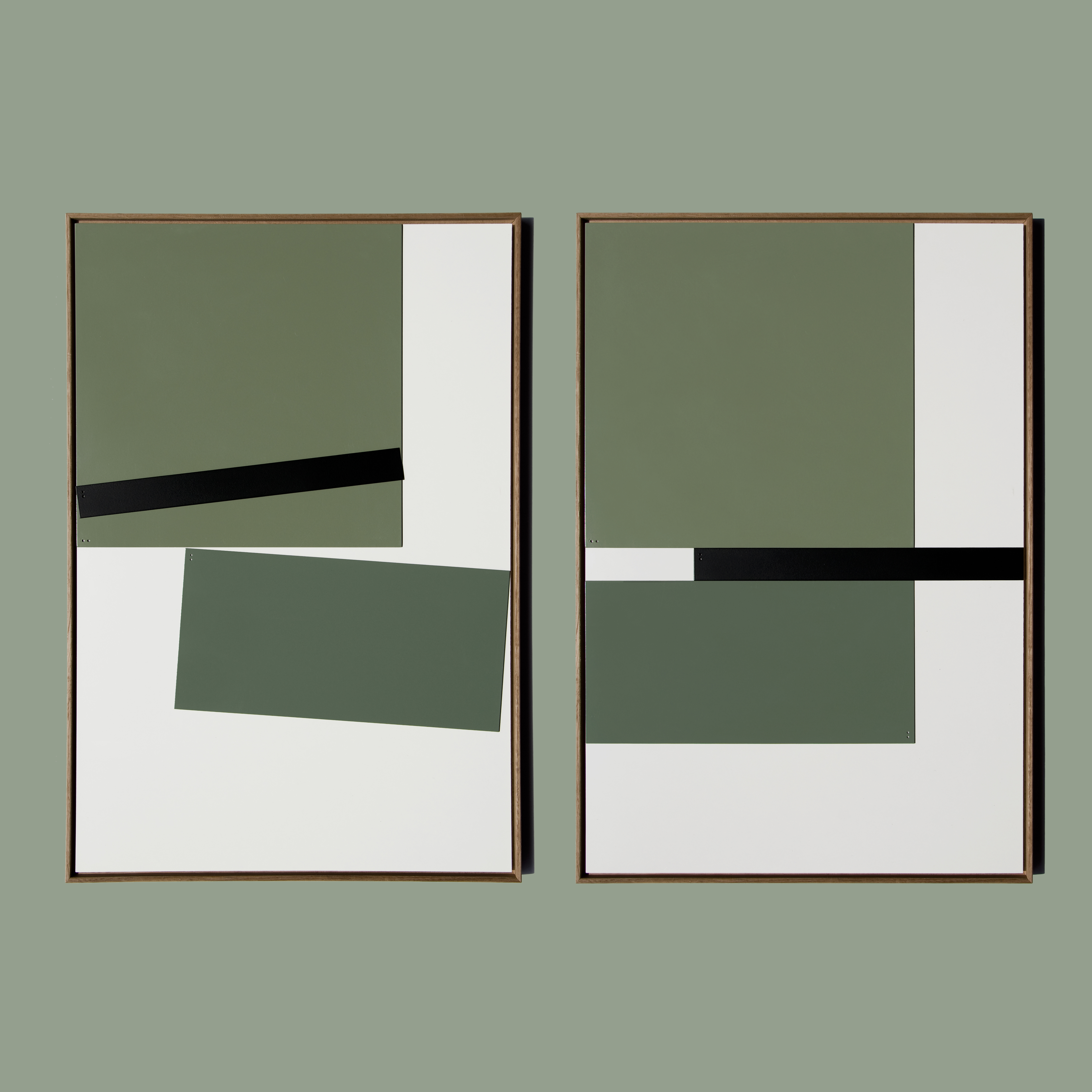 TOO Designs is a new brand out of Australia founded by architects Thomas and Sureen Gouws. Their Dynamic Art collection feature a metal canvas and magnetic shapes in a variety of colors and finishes that can be arranged to create different compositions. This is a solid gift for someone who could use some art on their walls — but tends to like to do things their way.