03.24.20
Our 3 Favorite Projects from the Pandemic-Shuttered Melbourne Design Week 2020
It was every design fair organizer's worst nightmare — just as Melbourne Design Week was set to open its largest edition ever a week and a half ago, with over 200 events ready to launch around the city, it was largely shut down by the COVID-19 crisis, one of the increasing design-world casualties the virus has claimed this year. We spotted a few great projects in our inboxes and on Instagram, though, so we're highlighting our three favorites here: new collections by James Howe and Fiona Lynch, and the Transcendence exhibition at one of our favorite vintage and contemporary design galleries, Modern Times.
Transcendence at Modern Times
The overall theme of Melbourne Design Week this year was meant to be "How can design shape life?" Modern Times decided to respond with a show of new work by members of its stable that proposes that design can shape life the same way that art does — by "allowing us to access something outside of ourselves or feel something that words can't fully capture." Ie, transcendence. All of the pieces are both viewable and purchasable on Modern Times's website.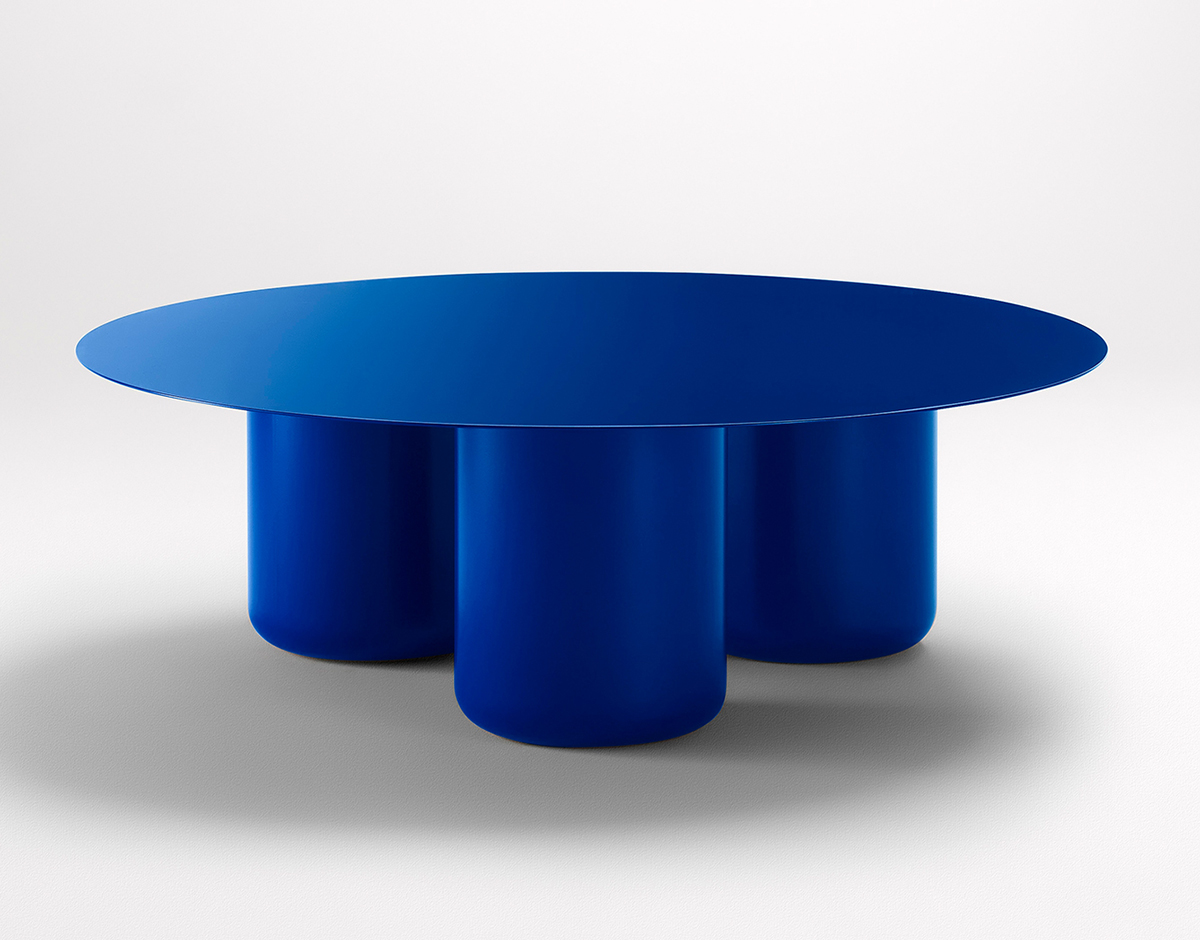 The Deeper the Blue Sequence Round Table by Coco Flip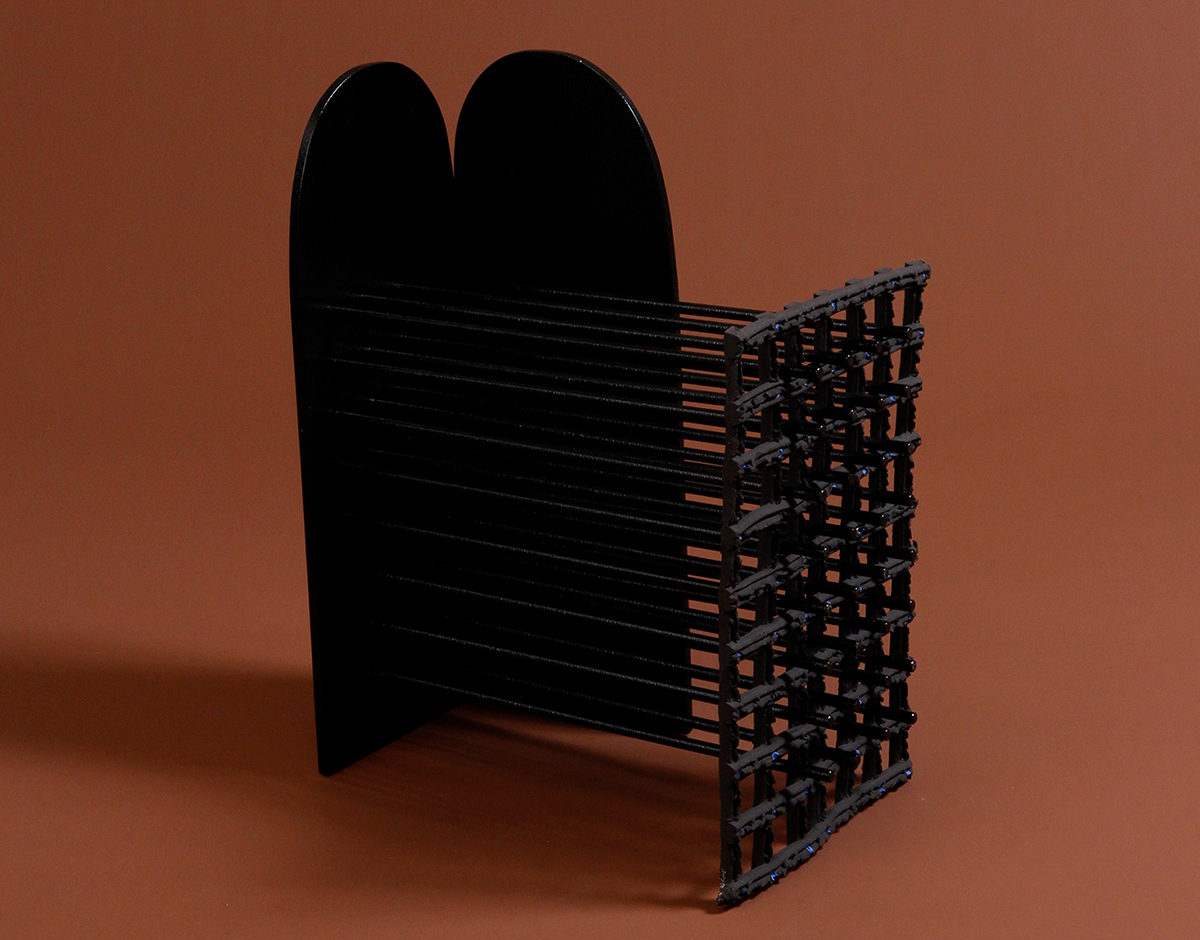 Quarto Sculpture in Powder Coated Steel and Clay by Luca Lettieri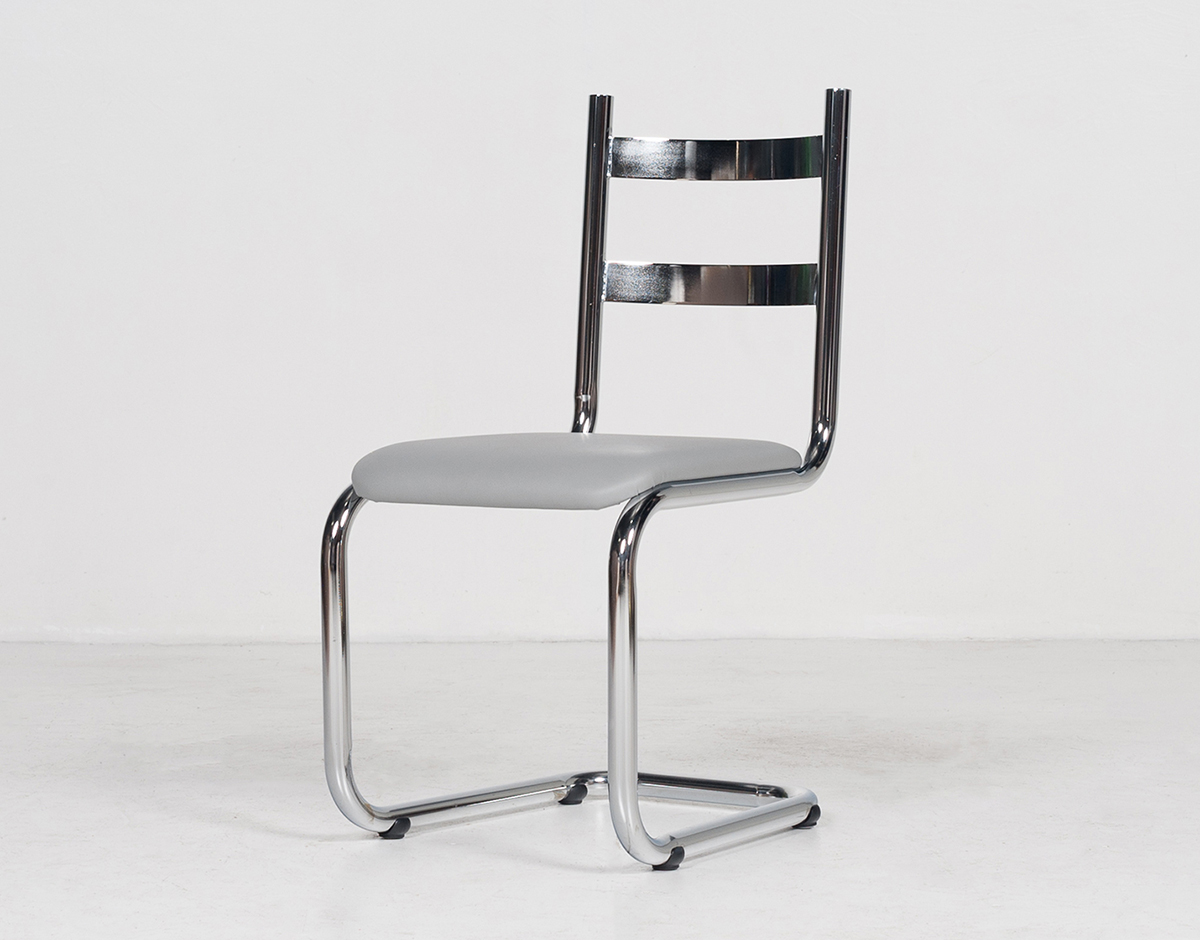 CCC Cantilever Dining Chair by Steelotto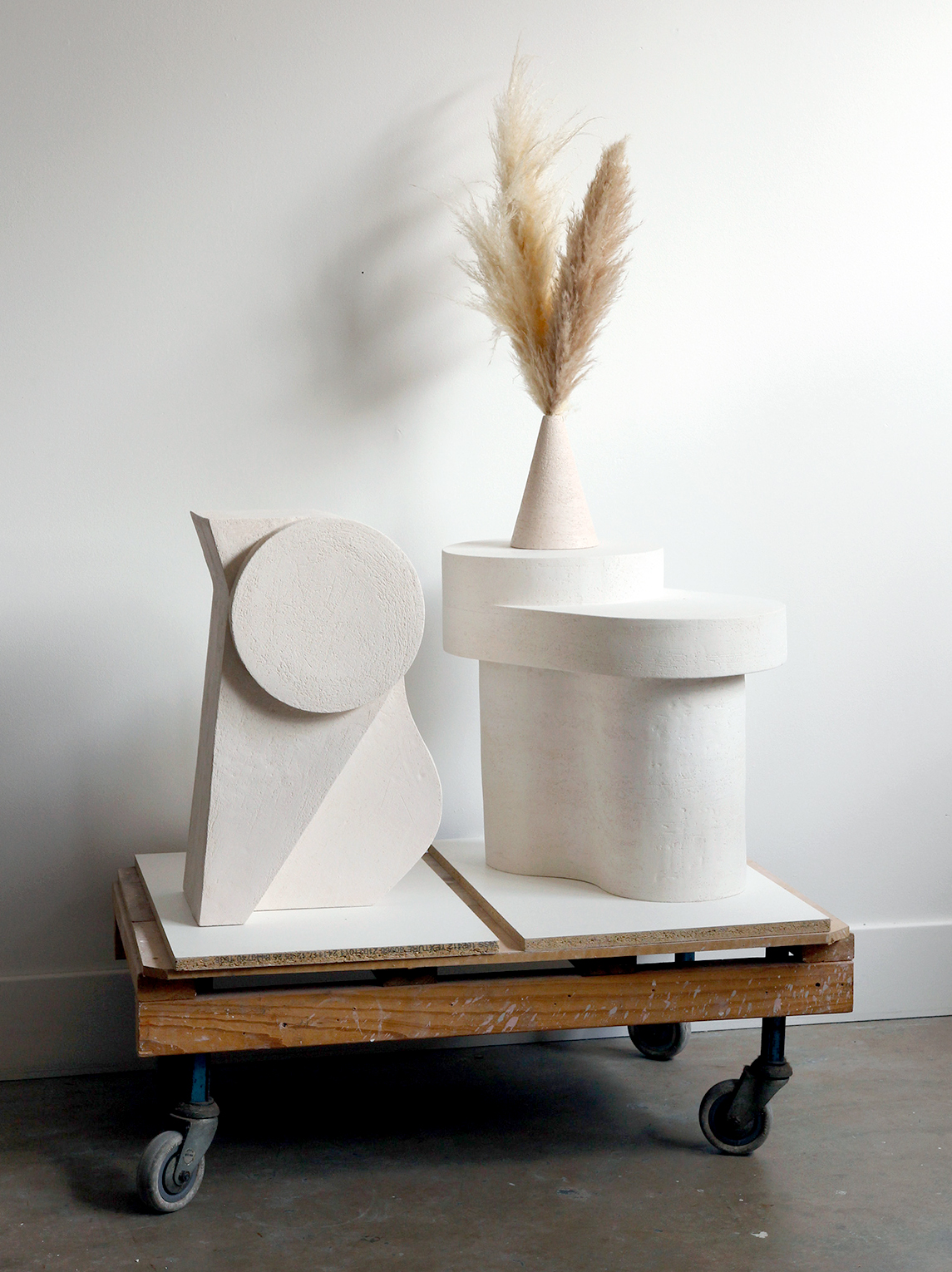 Poolside Table in White Raku and Solis Side Table in White Raku by Ebony Heidenreich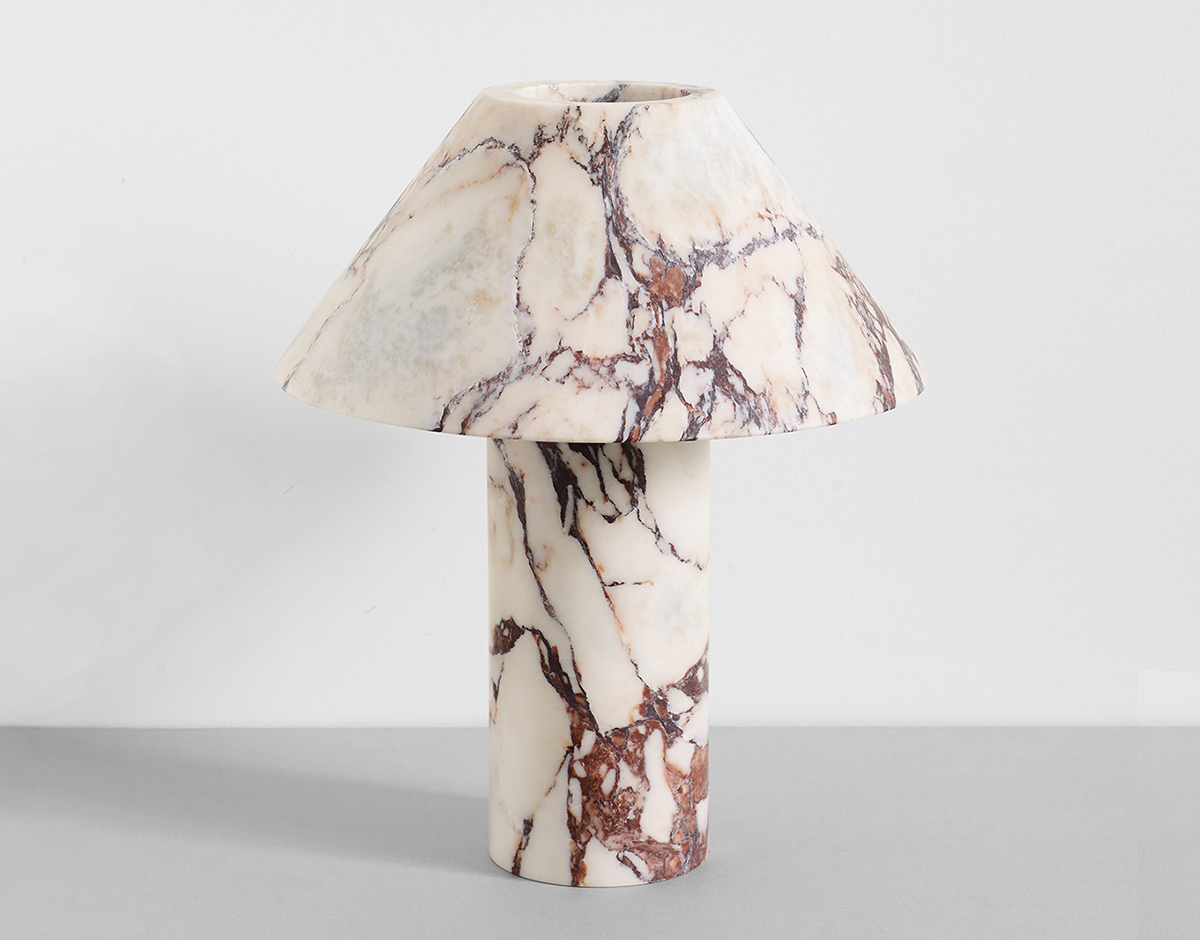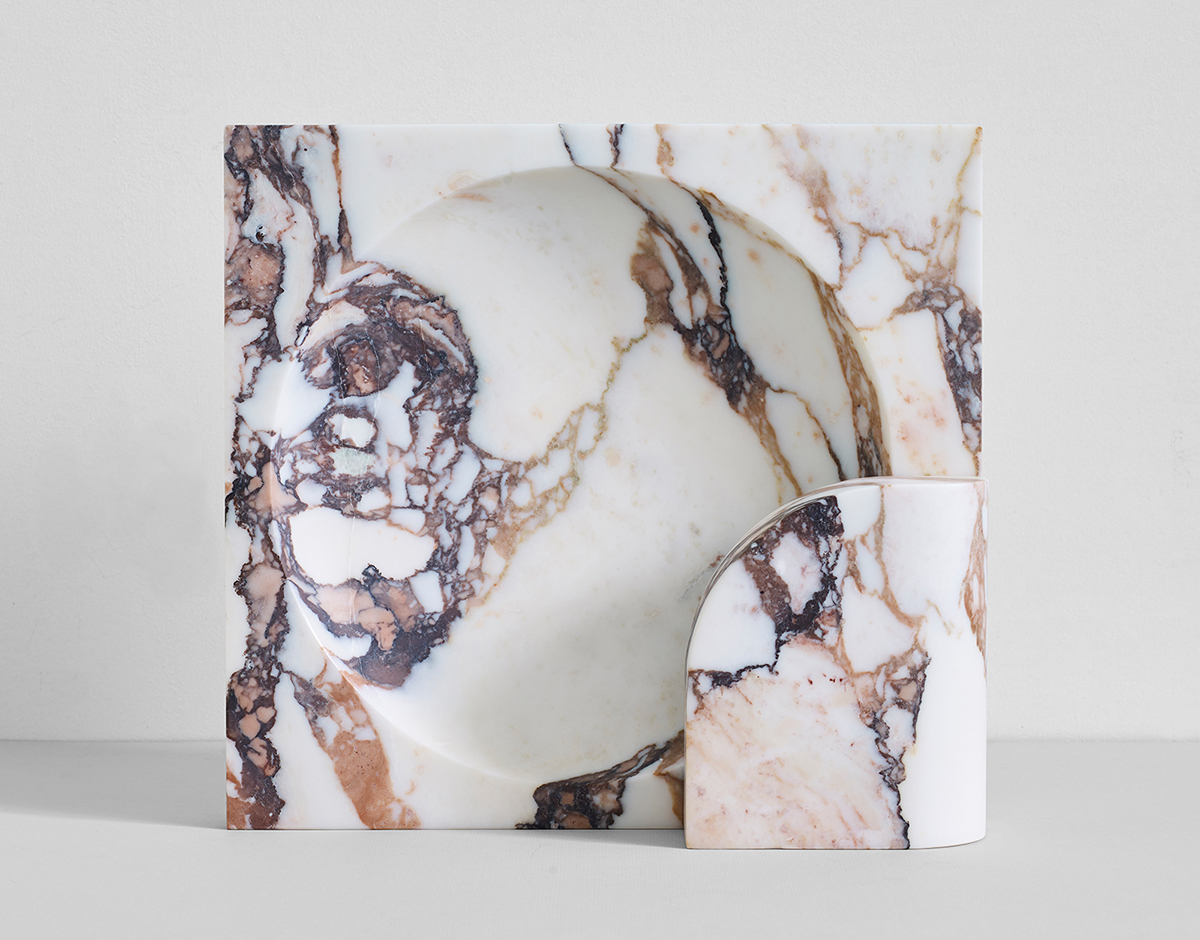 Pillar Lamp and Block Surface Sconce in Viola Marble by Henry Wilson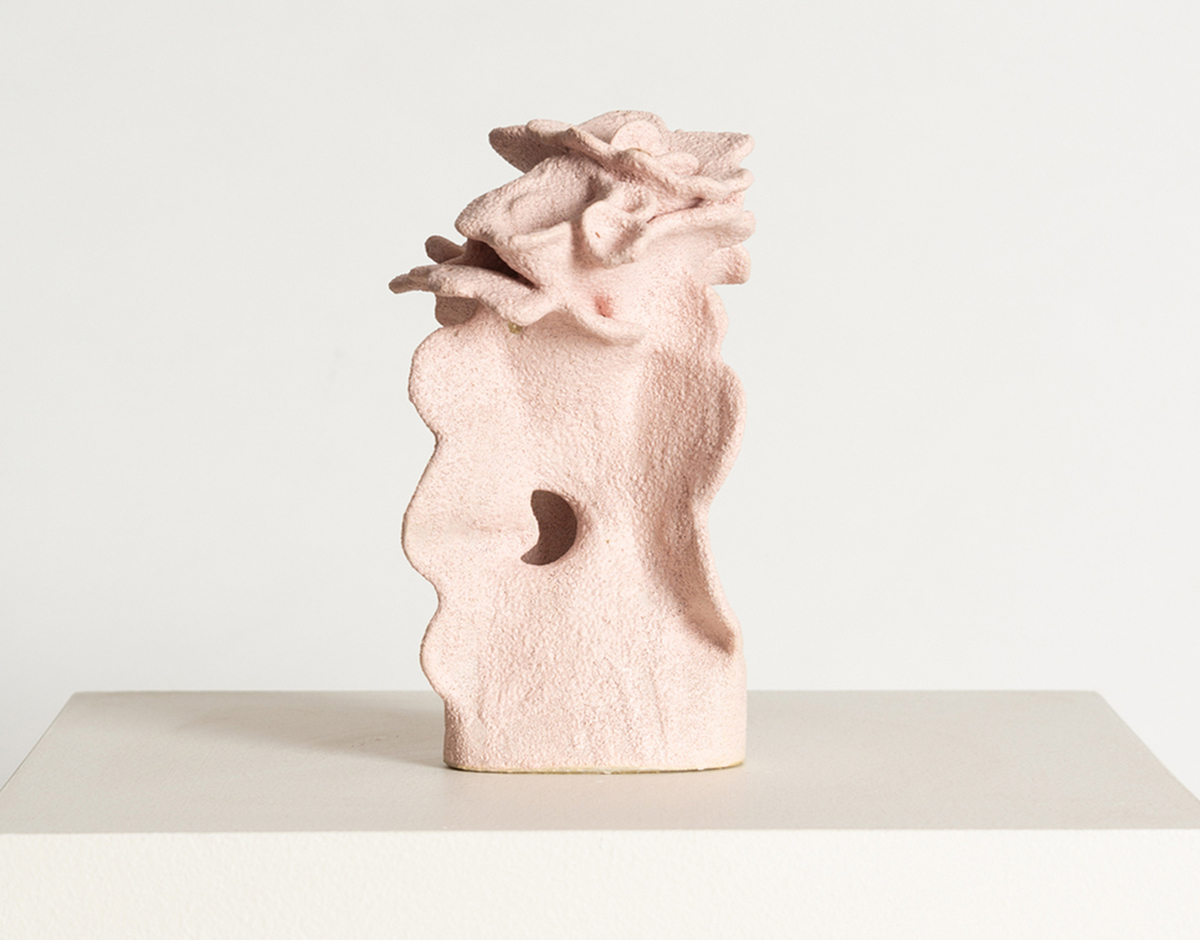 Nocturnal Flower 3 Sculpture by Bettina Willner-Browne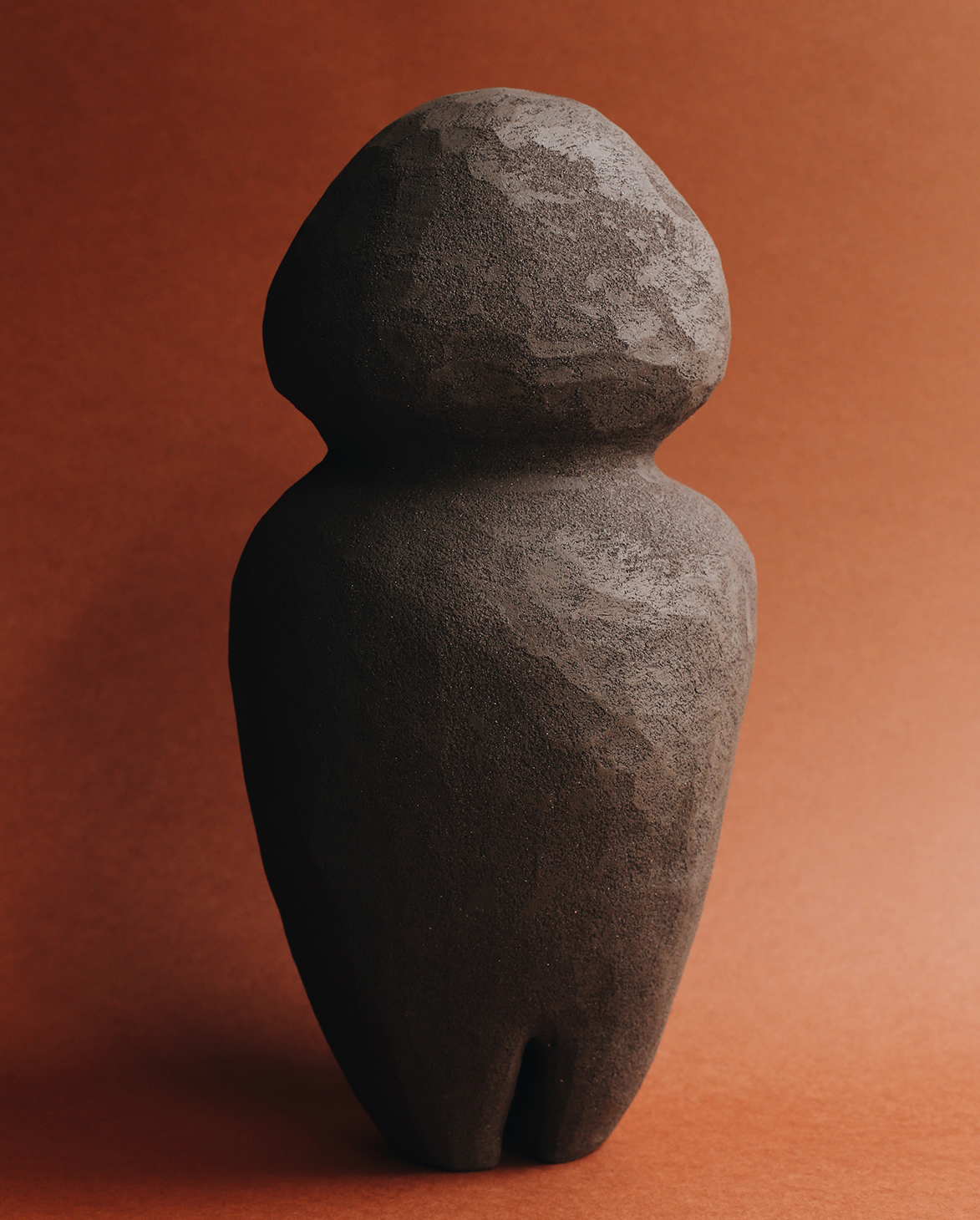 Fertility Idol B01 in Black Stoneware by Ella Bendrups
Work Shop by Fiona Lynch
This month was meant to be the launch of the fourth edition of Work Shop, a curatorial series by interior designer Fiona Lynch in which she pairs her own objects with those of her fellow Australian artists and designers. The centerpiece of the latest show was meant to be Lynch's new Untitled cabinet, with hand-worked aluminum by Daniel Barbera and maple timberwork by Ross Thompson. The back of the cabinet features chalk lines that evoke the "minimalist black paintings of Frank Stella, such as 'The Marriage of Reason.'" The cabinet is joined by a raw-silk pendant light by Catherine Shannon, a glass sculpture by Mark Douglass, and a painting (not pictured) by Jacopo Moschin.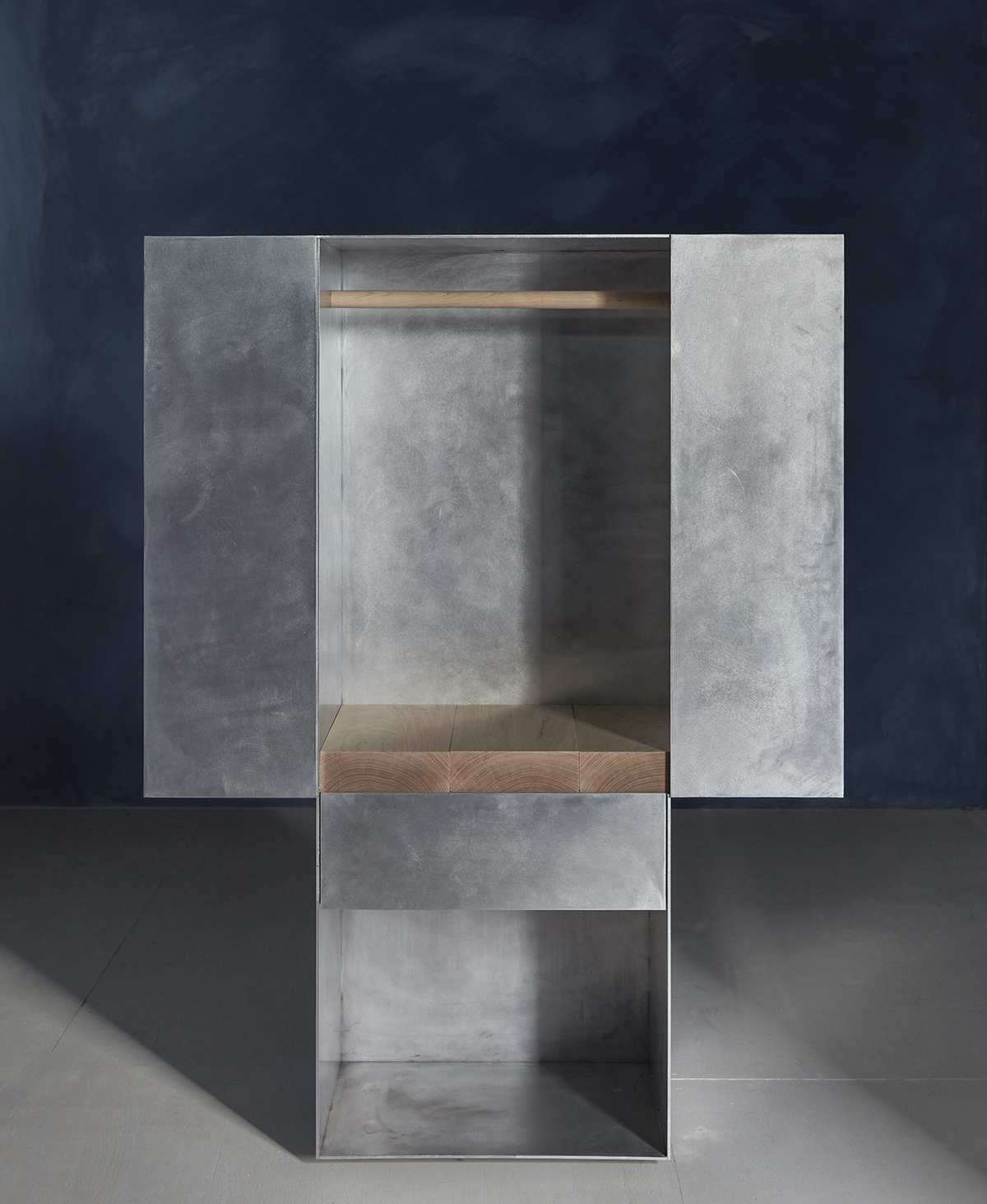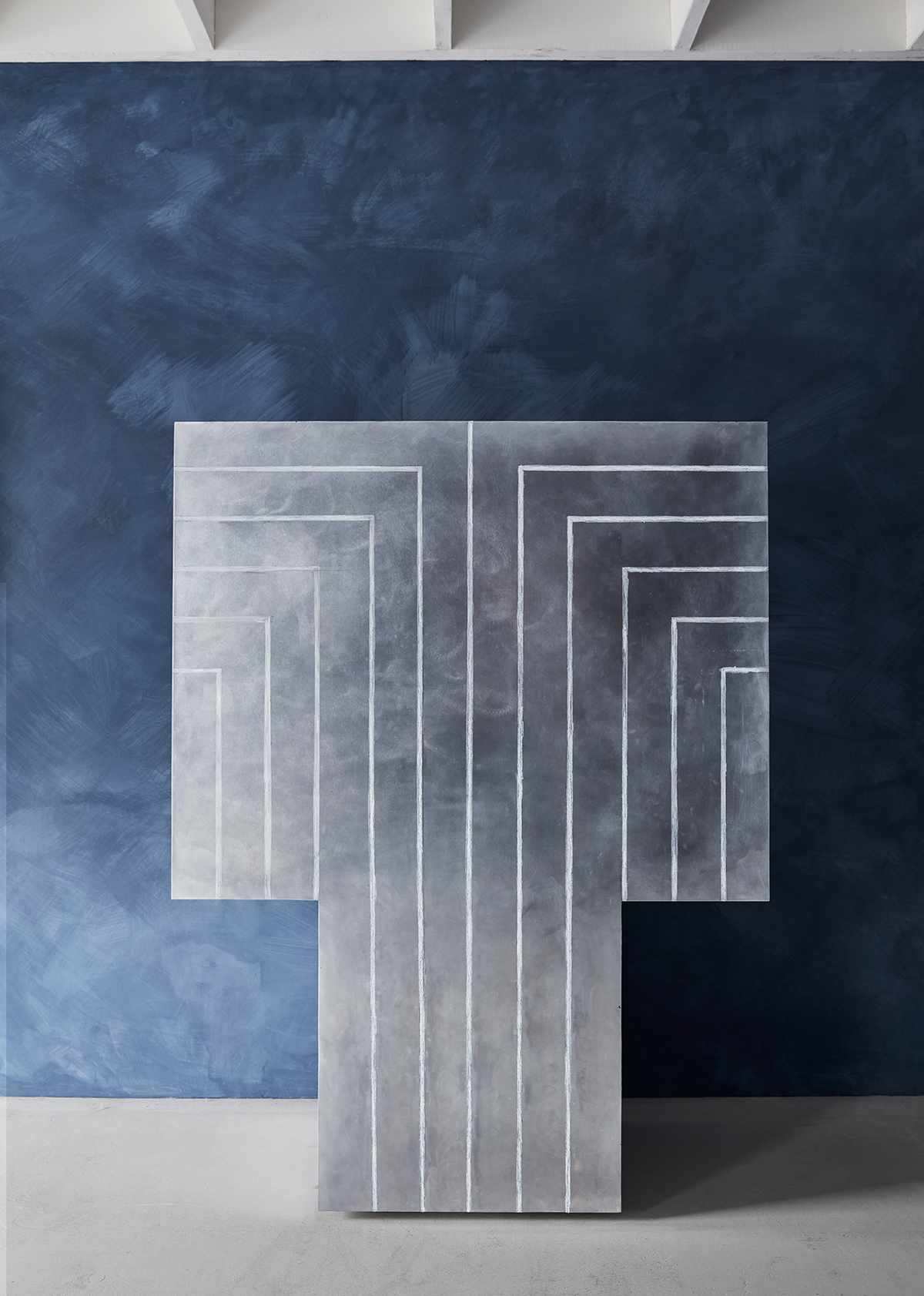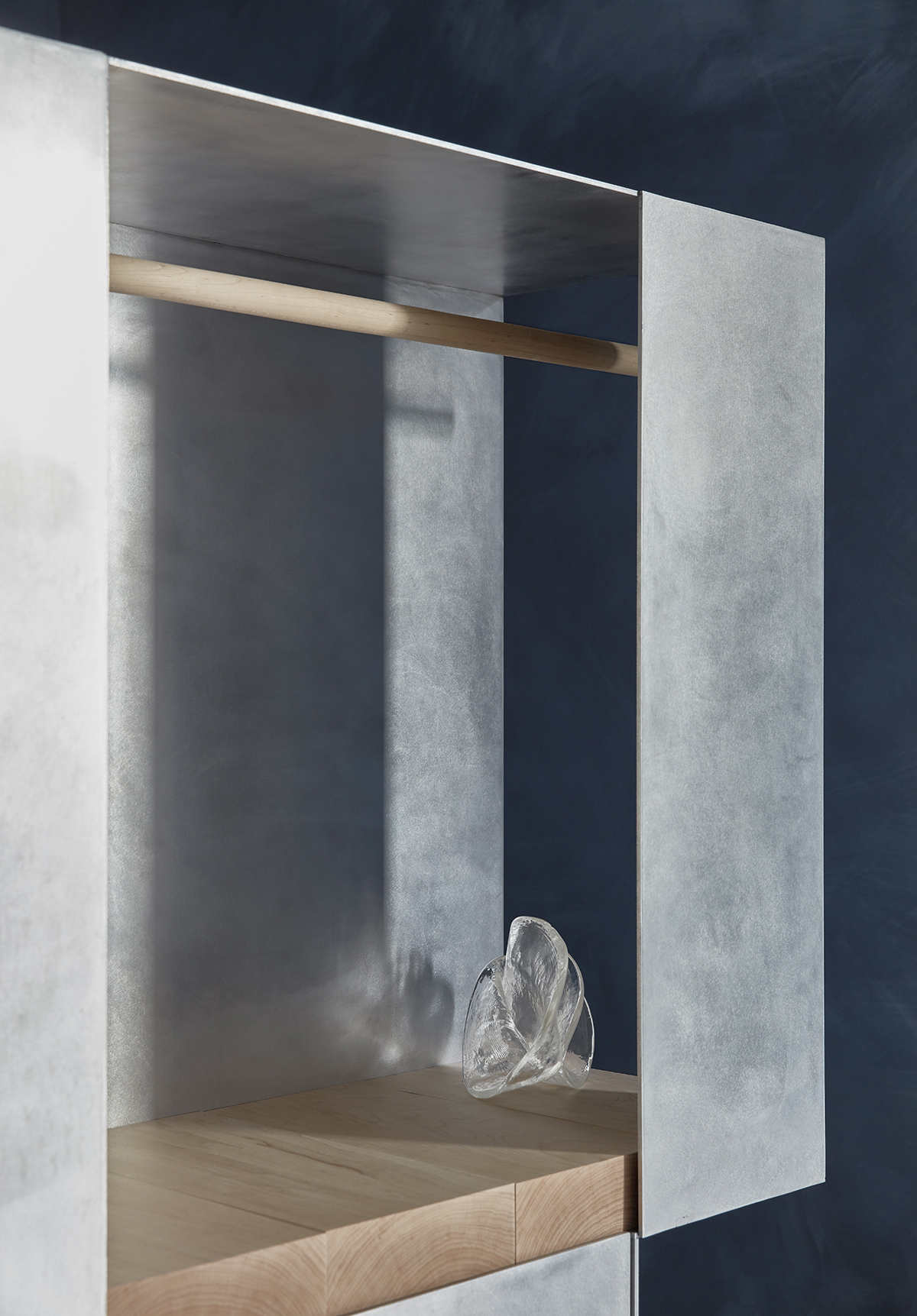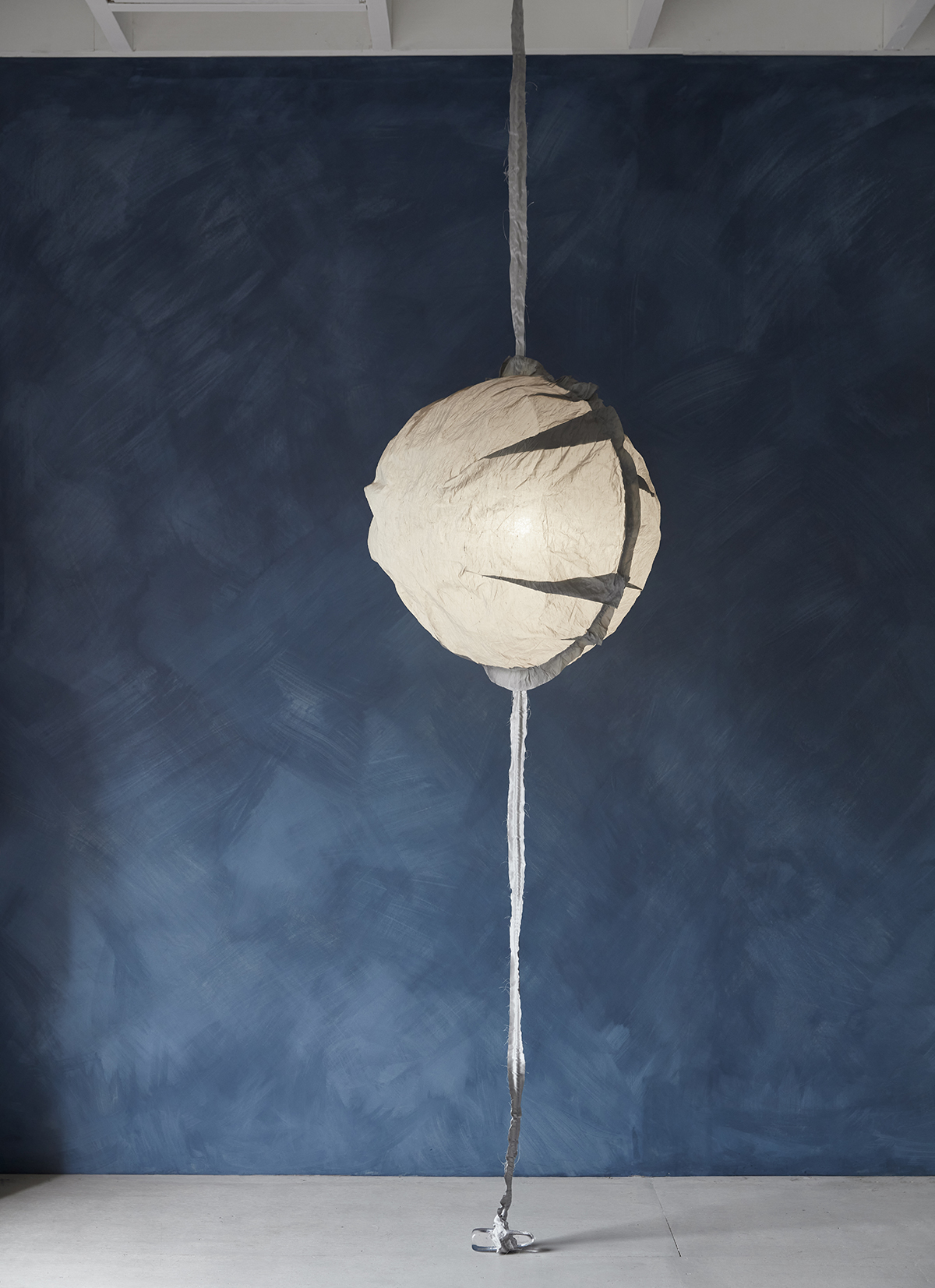 James Howe
The Adelaide-based designer James Howe released three new furniture pieces as part of Melbourne Design Week. The Fan Court Table — also shown at the top of this post, alongside a pink ceramic table by Ebony Heidenreich — was launched as part of another small show held at Modern Times, called Monolith, and curated by Howe himself. It's made from a pebbledash stucco base and a slate top. Howe's J5 cabinet is made of solid maple with chevron-fluted doors. And his J7 Daybed, which was also part of the Transcendence show above, features a red oak and teal steel base with a woven papercord top.