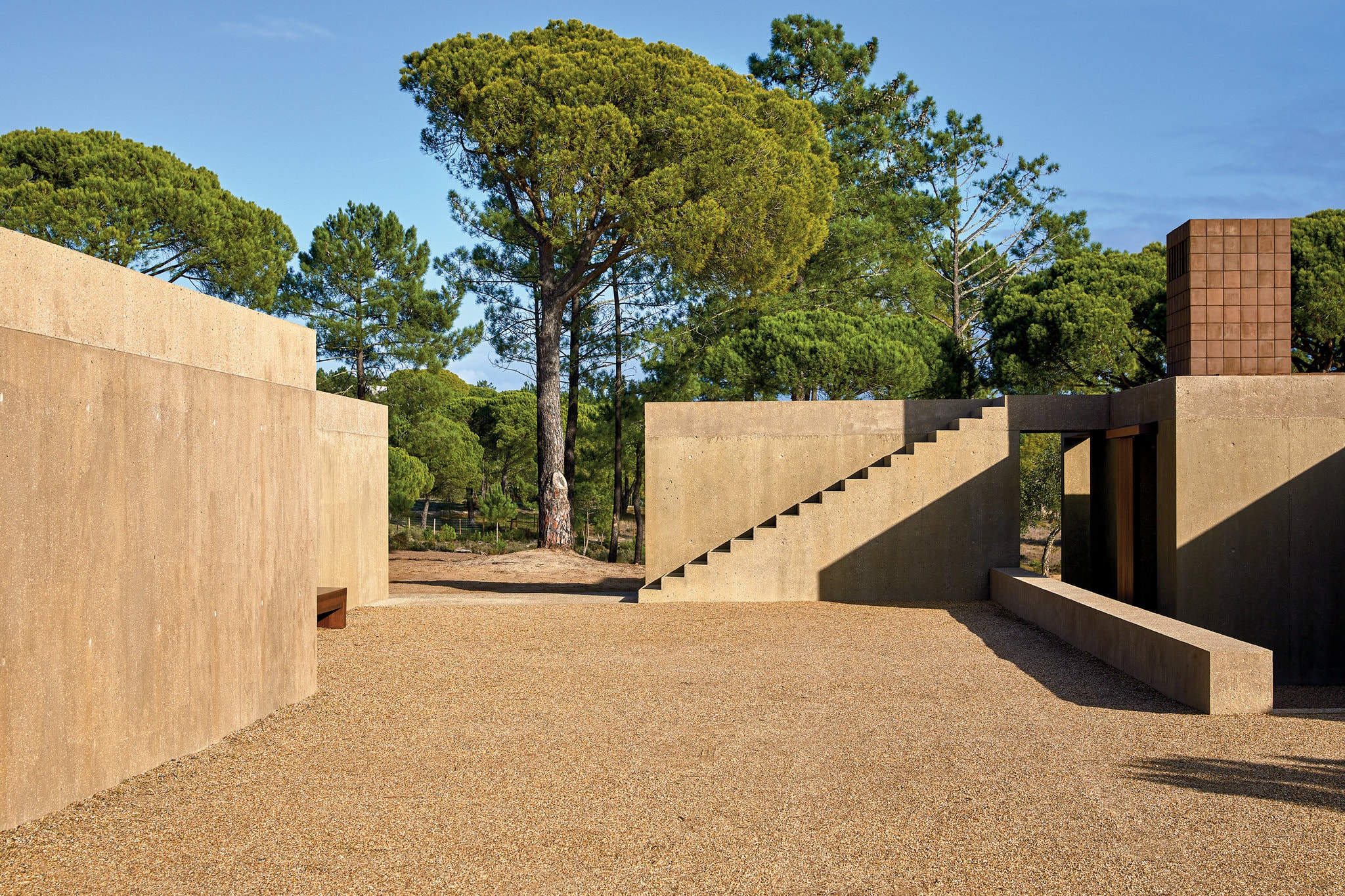 A weekly Saturday recap to share with you our favorite links, discoveries, exhibitions, and more from the past seven days. This week: We continue to bring you the best of what we can see from the safety of our homes, including a chic alternative to terrazzo, a small-space focused furniture collection from Beirut, and a Vincent Van Duysen–designed Portuguese vacation compound (above) that looks pretty appealing right about now.
Shopping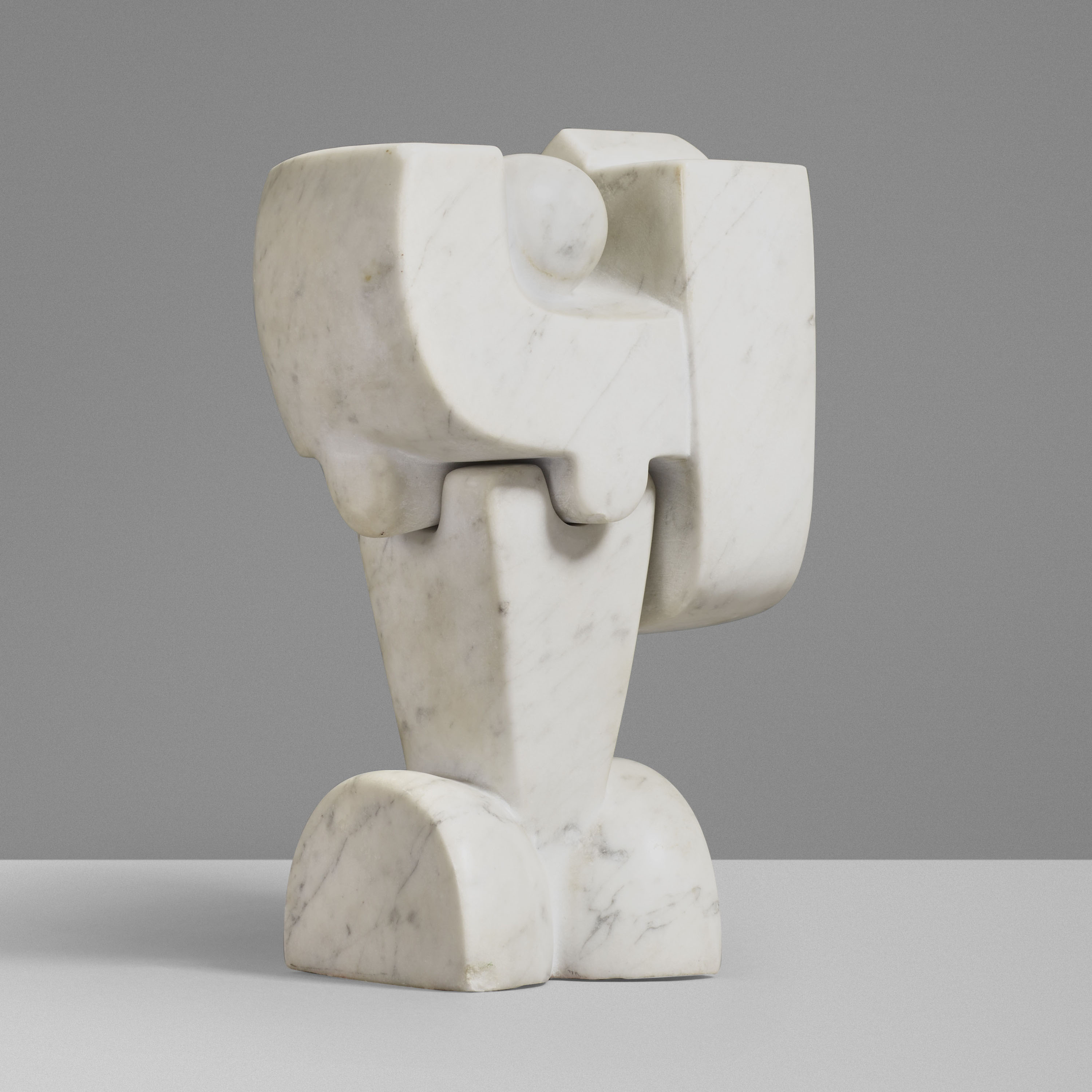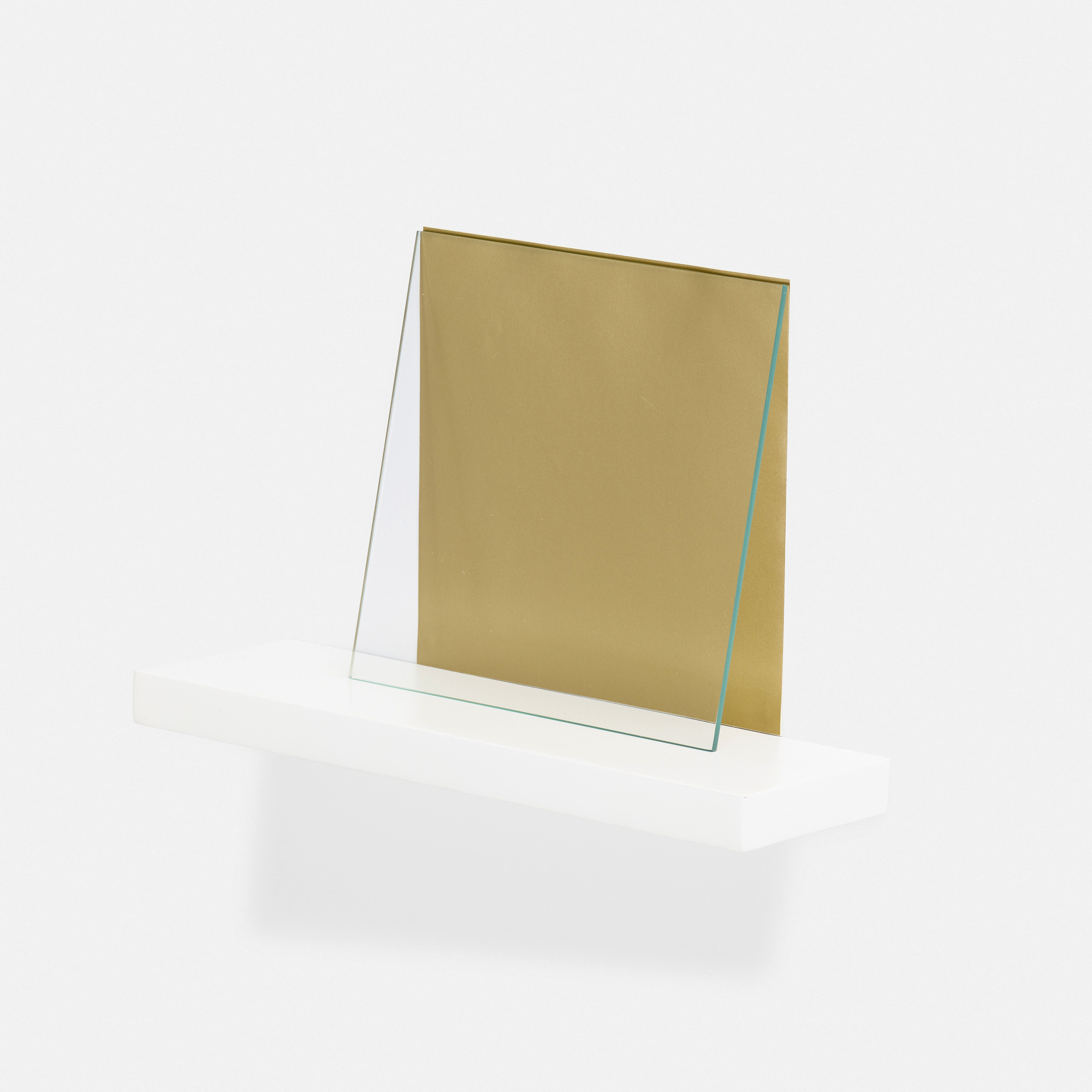 Rago has a large selection of reasonably-priced lots coming up in their aptly named 20/21 auction, a cross-section of works in various mediums from the some of the best artists of the 20th and 21st centuries. Works by established artists such as Franz Kline, Robert Natkin, Francios Gilot, Annie Leibovitz, and Marilyn Minter are offered alongside pieces from lesser-known mid-century artists like Andrea Cascella and contemporary talents like Jose Davila (above).

Discoveries
Shaping 90, currently on display at the White Walls Gallery in Beirut, Lebanon, is the brainchild of Nada Borgi and Etienne Bastormagi, founders of local design studio Borgi|Bastormagi. Born from the desire to utilize tricky spots and wasted space, Shaping 90 is a streamlined collection of three multifunctional pieces for daily use—the Fillet shelving unit, the Pivot series of mirrors, and the Bevel light. "Ever-shrinking apartments are the reality of modern urban living so the idea was to create a series of functional designs that would actually make the most of a space," say the designers.
Interiors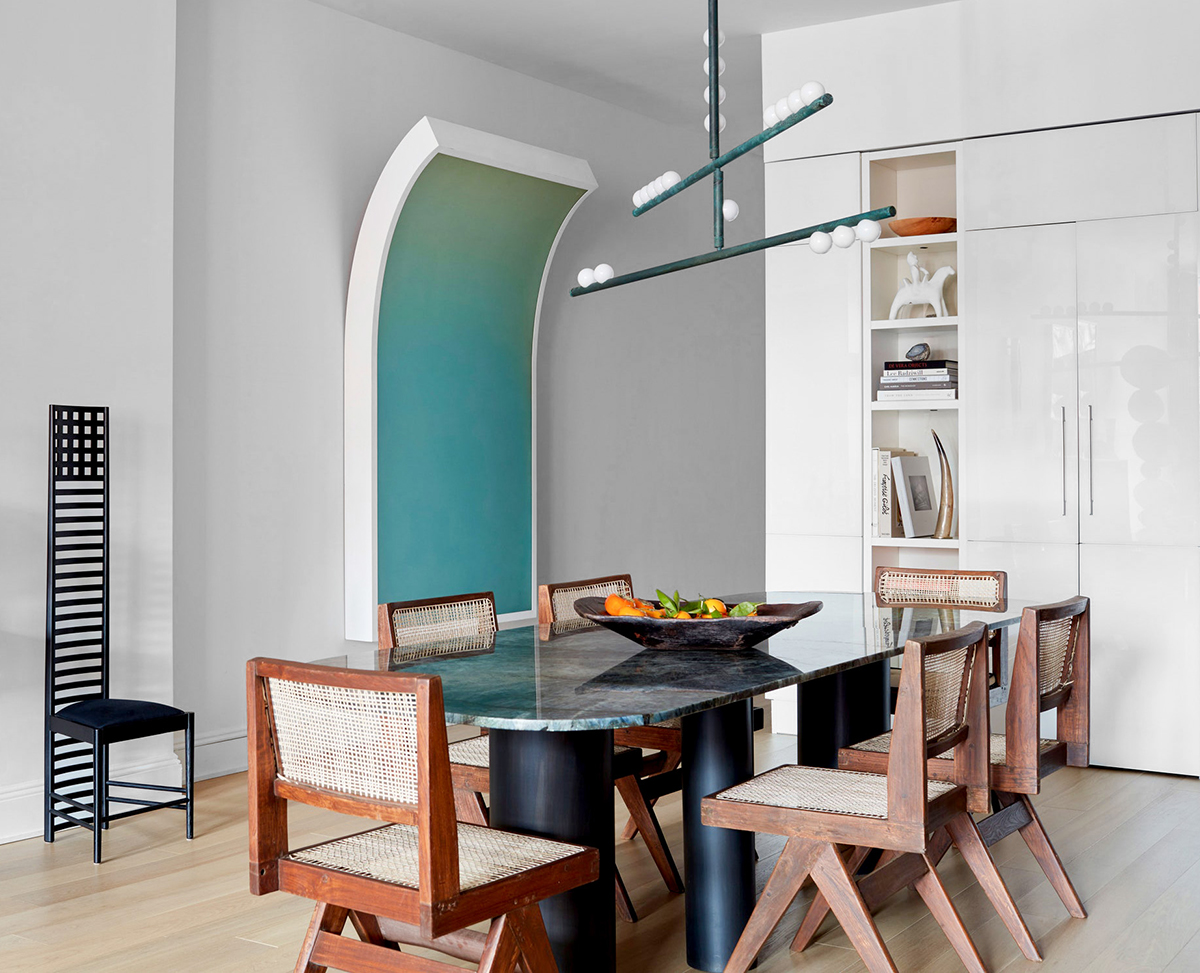 Architectural Digest shared a peek inside Away co-founder Jen Rubio's Tali Roth-designed SoHo apartment. The dining room features a custom-designed steel and metal table surrounded nicely, if expectedly, by Pierre Jeanneret dining chairs; a Lindsey Adelman Drop System chandelier in a compelling verdigris finish hangs above while American artist Peter Gronquist's Master Cleanse hovers nearby. Green: get into it! Photographed by William Geddes.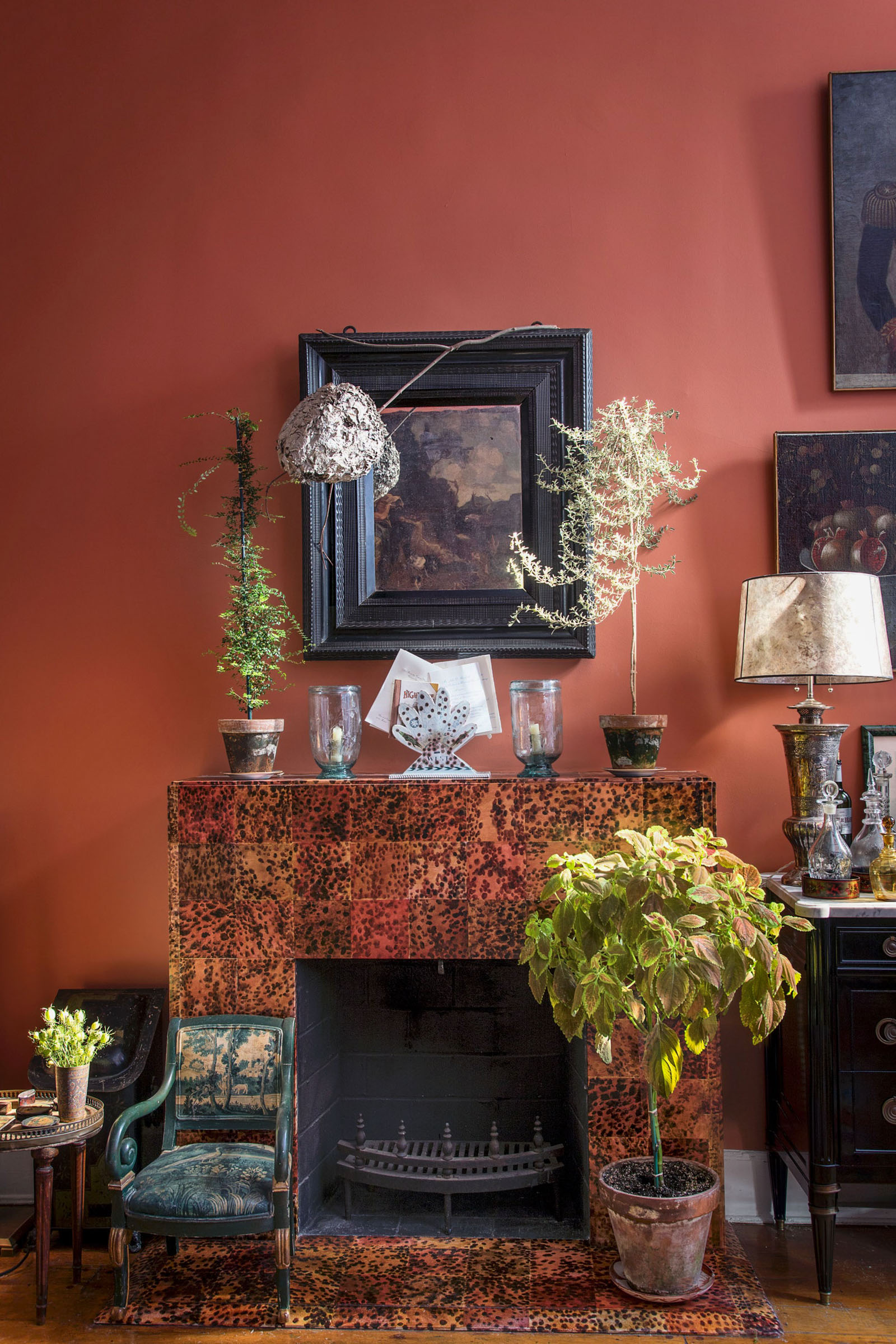 That being said, Upper East Sider Remy Renzullo drenched his Beaux Arts "great room" in an equally eye-popping Etruscan red. (Reader, I Googled it: "a grayish reddish orange that is slightly darker than hyacinth red, yellower and darker than Persian melon, and duller than light persimmon." Honestly, poetry.) But it's the mantel, painted to mimic antique delft tiles in tortoise trompe l'oeil, that really sings. Terrazzo, we hardly knew ye! Photographed by Derry Moore.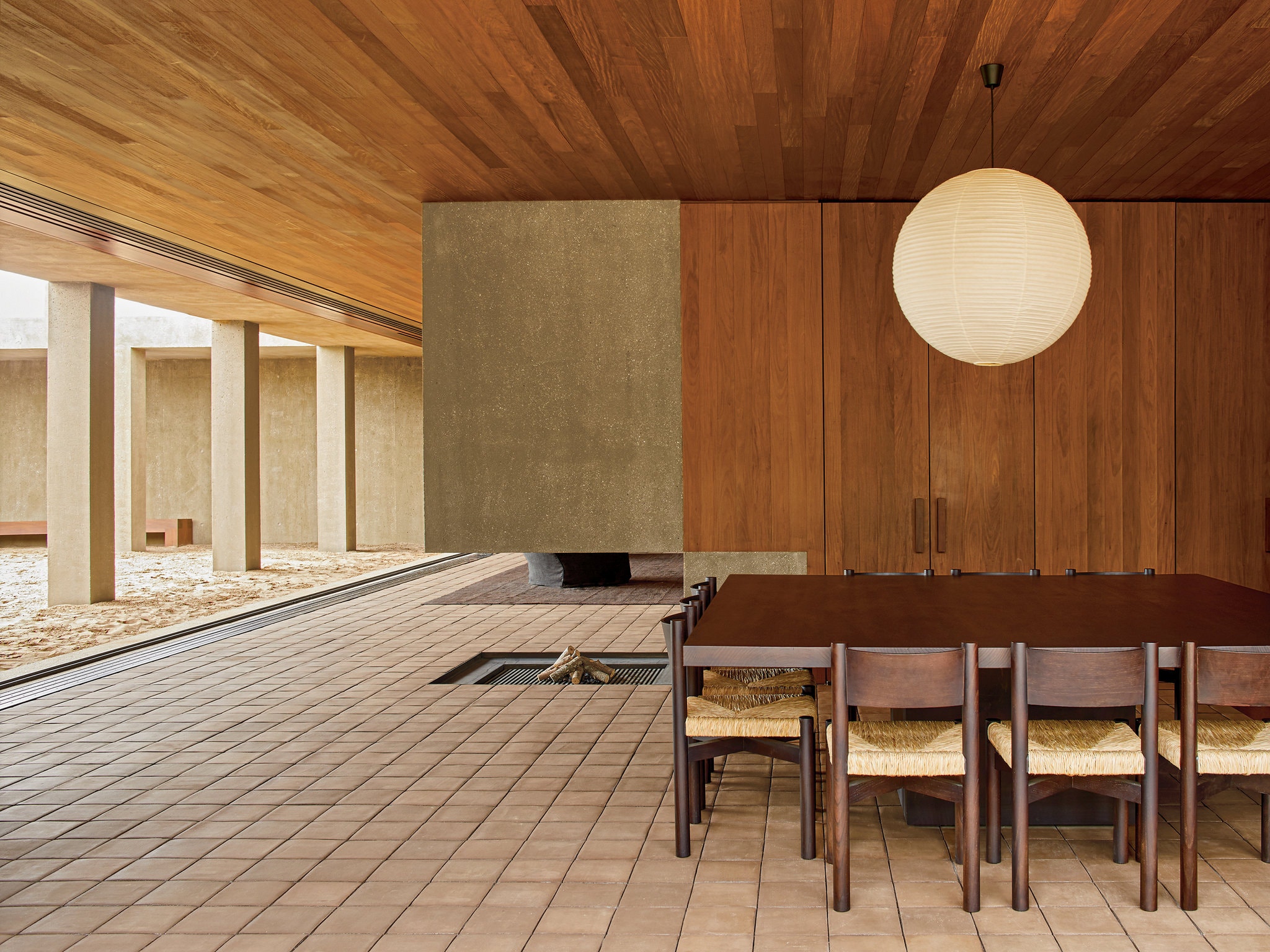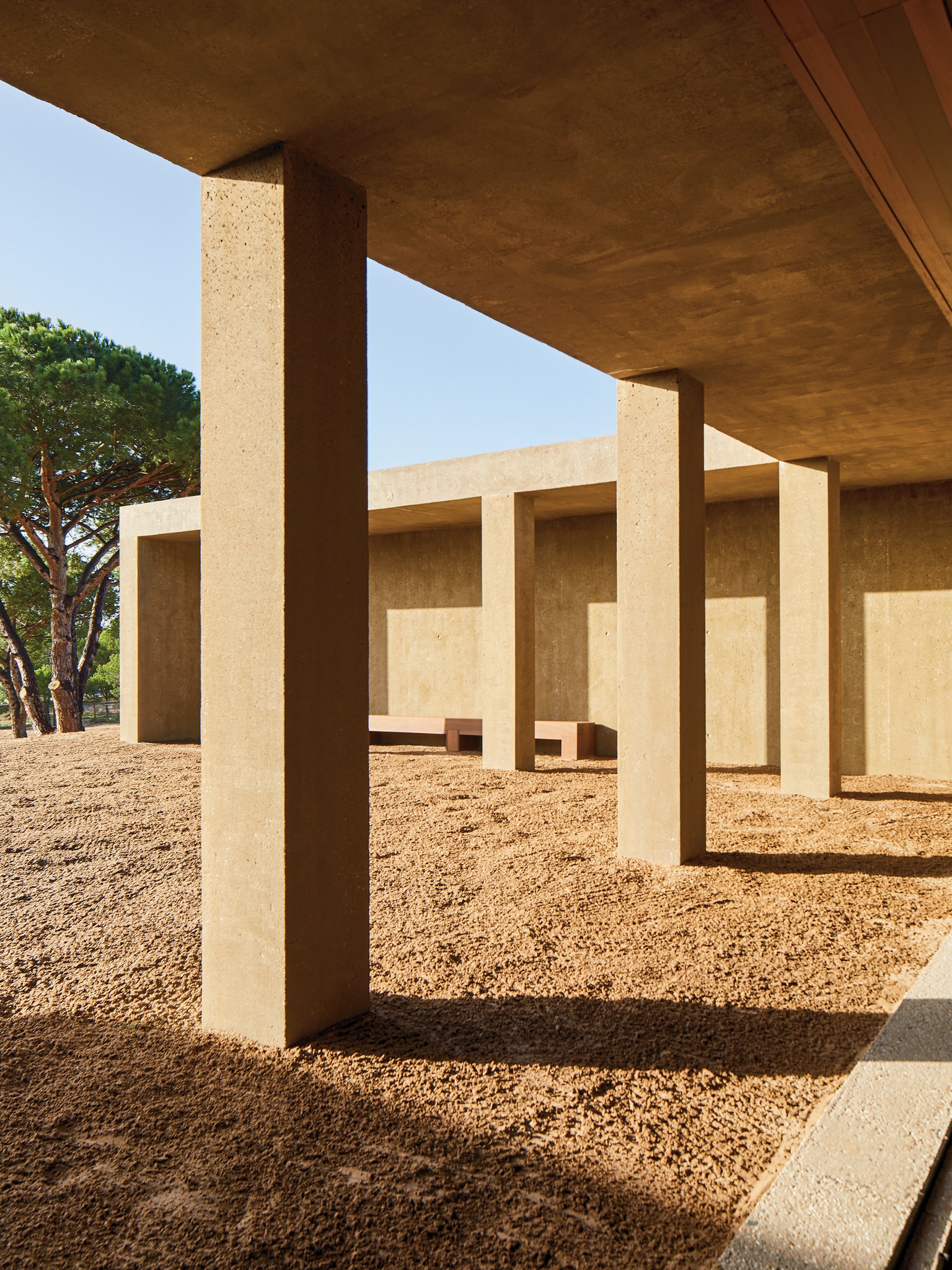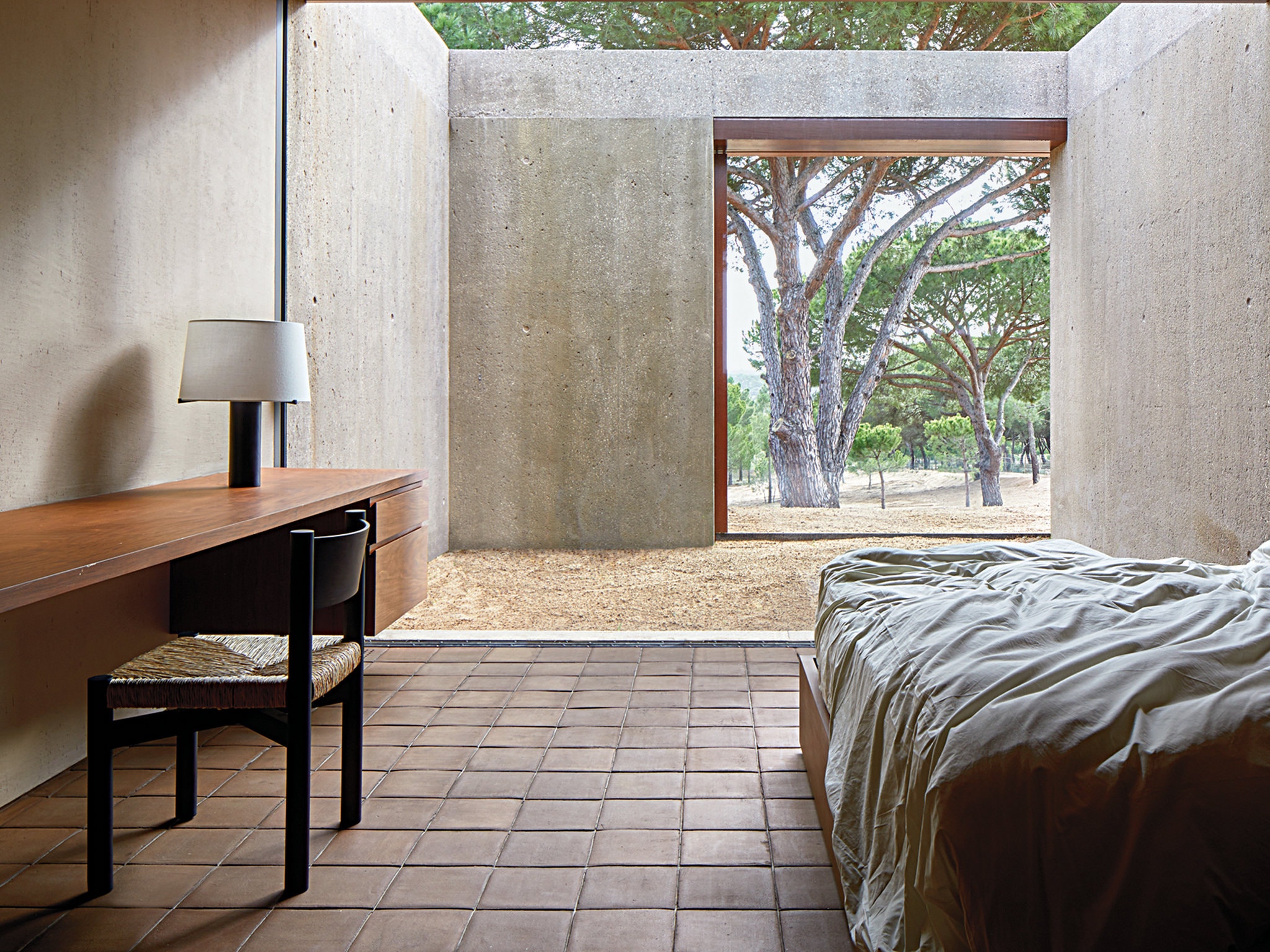 Revered Belgian designer Vincent Van Duysen shares his Portuguese pleasure palace, dubbed Casa M, in the latest issue of T. Described as a "high-concept vacation compound," the residence sits on 14 acres and encompasses over 7,000 square feet of indoor space; it took three years to build and lies a half hour outside the sleepy fishing village of Comporta. Conspicuously absent is any mention of whether or not Van Duysen considers himself a prepper. Photographed by Ricardo Labougle.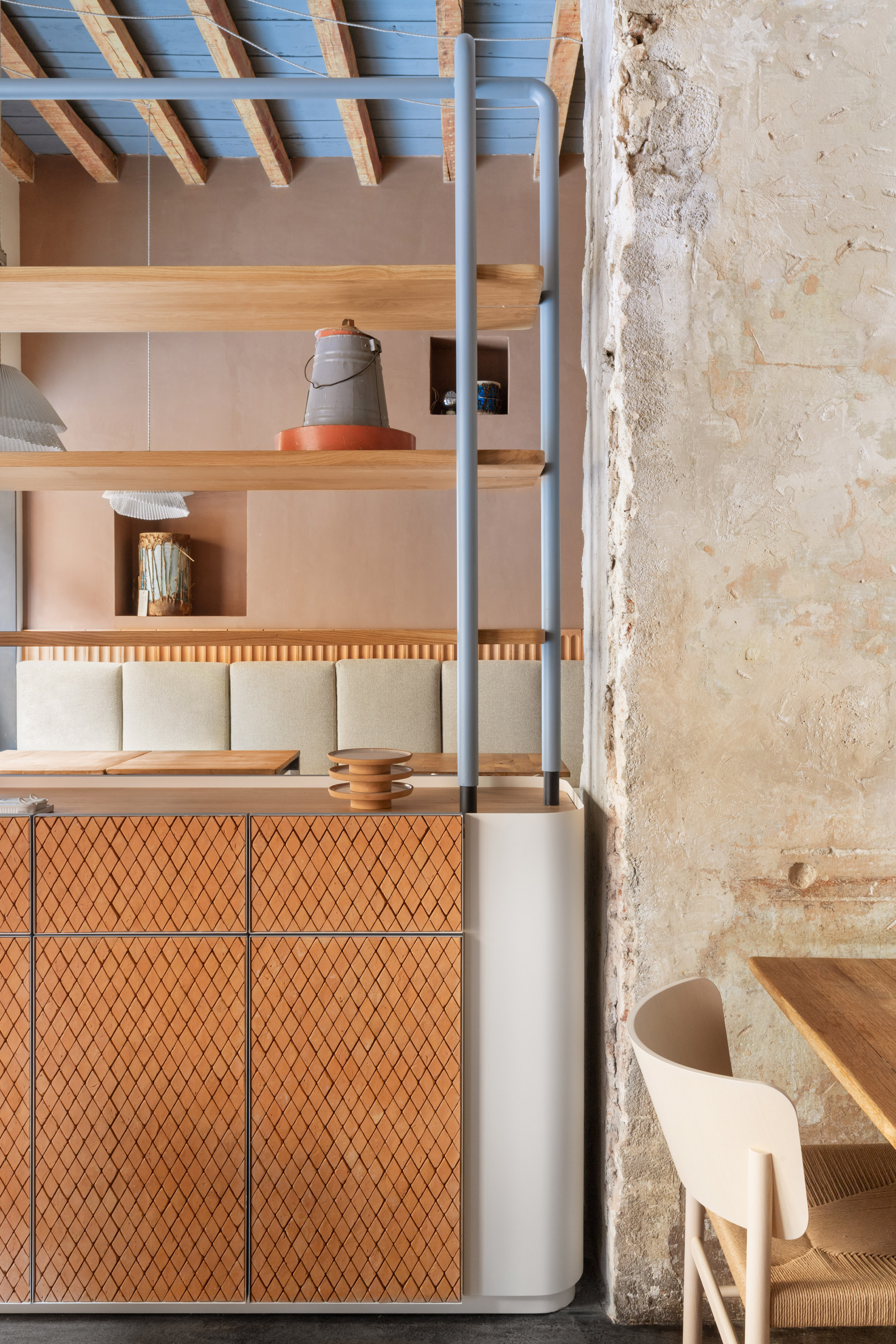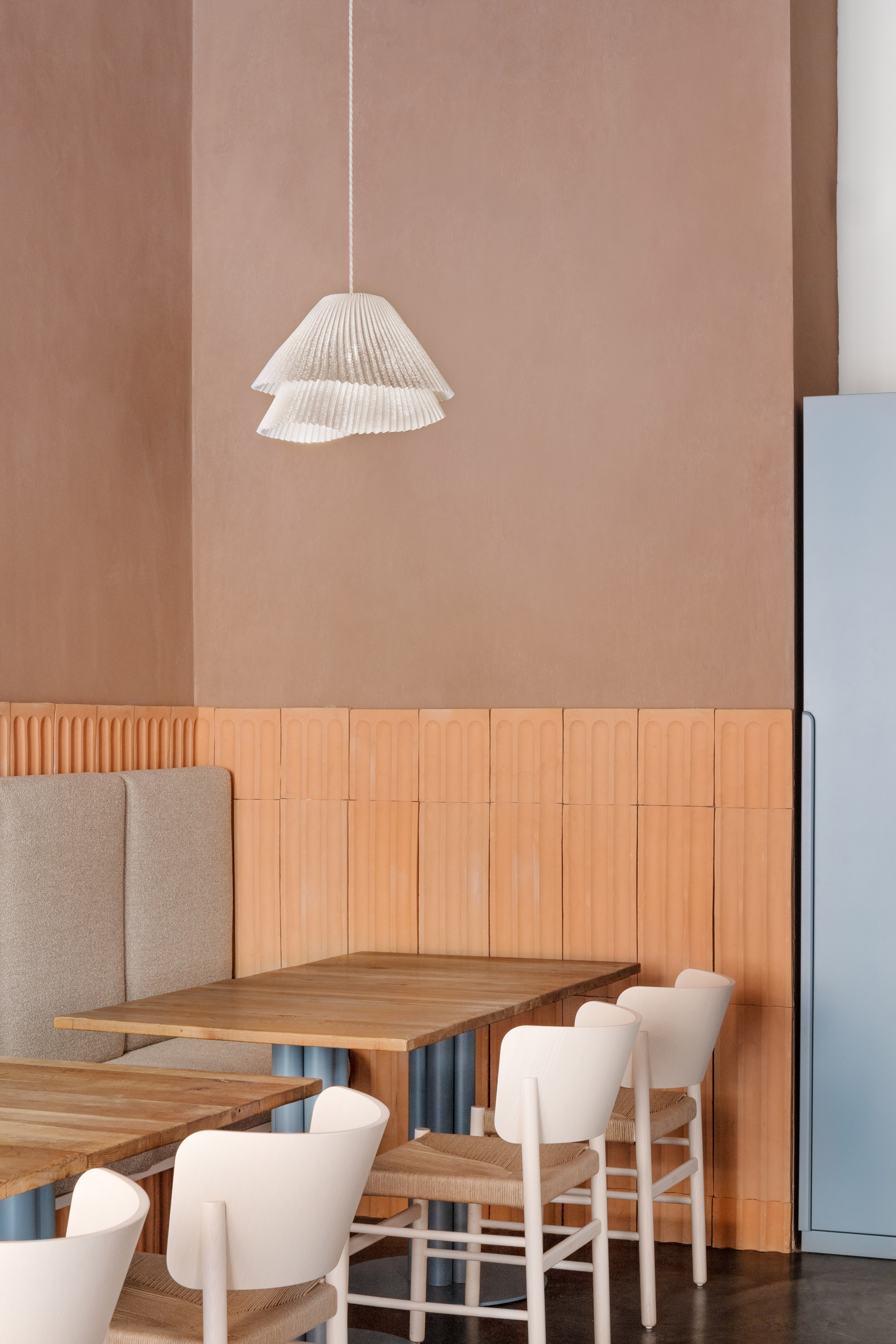 With all of Italy on lockdown, it seems it may be awhile before Milan's 28 Posti restaurant seats its next guests. But with interiors reimagined by Cristina Celestino—the woman behind the Experimental Cocktail Club at Venice's Hotel Il Palazzo Experimental—it's worth a virtual gander. Photographed by Delfino Sisto.

Exhibitions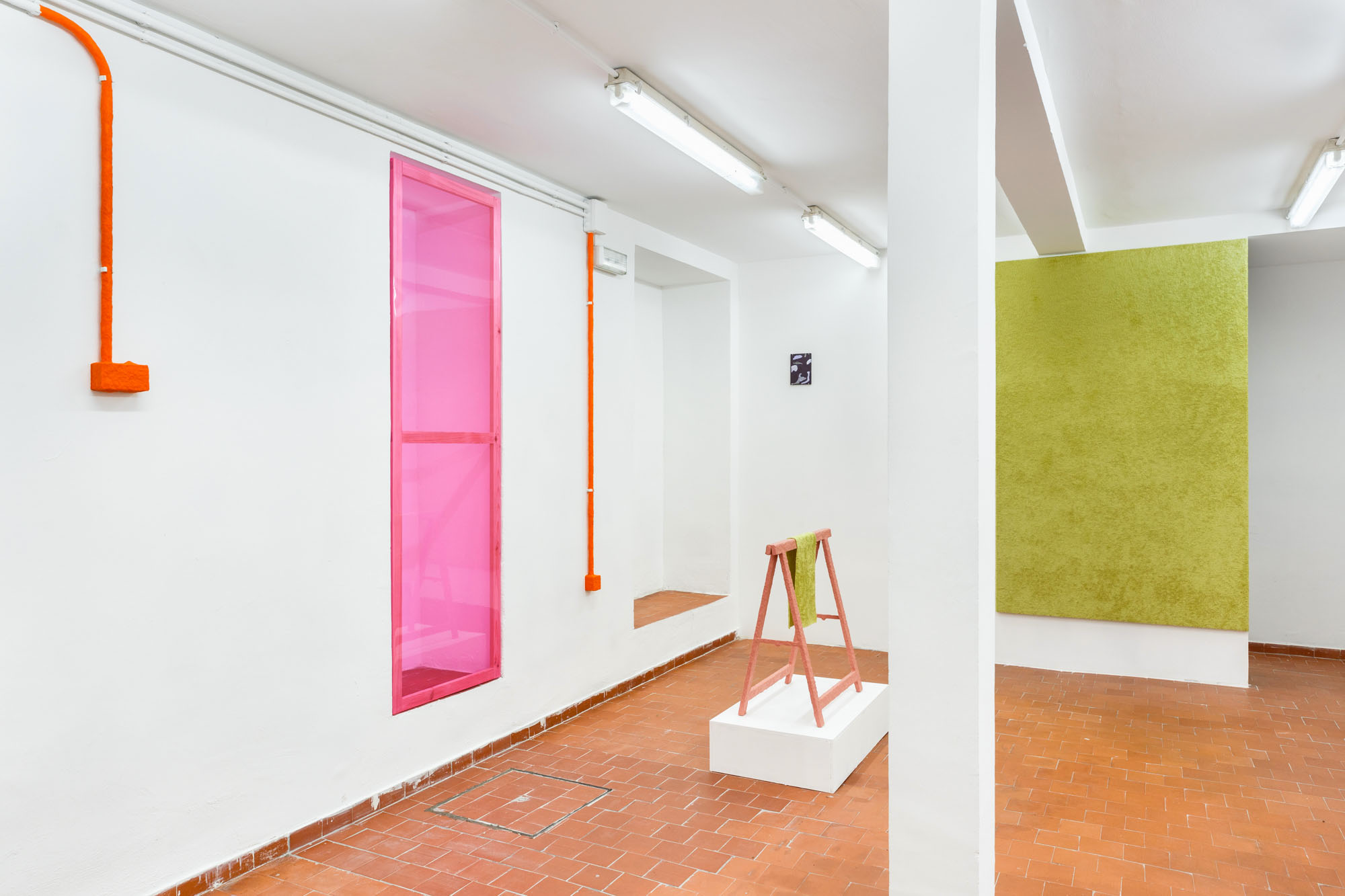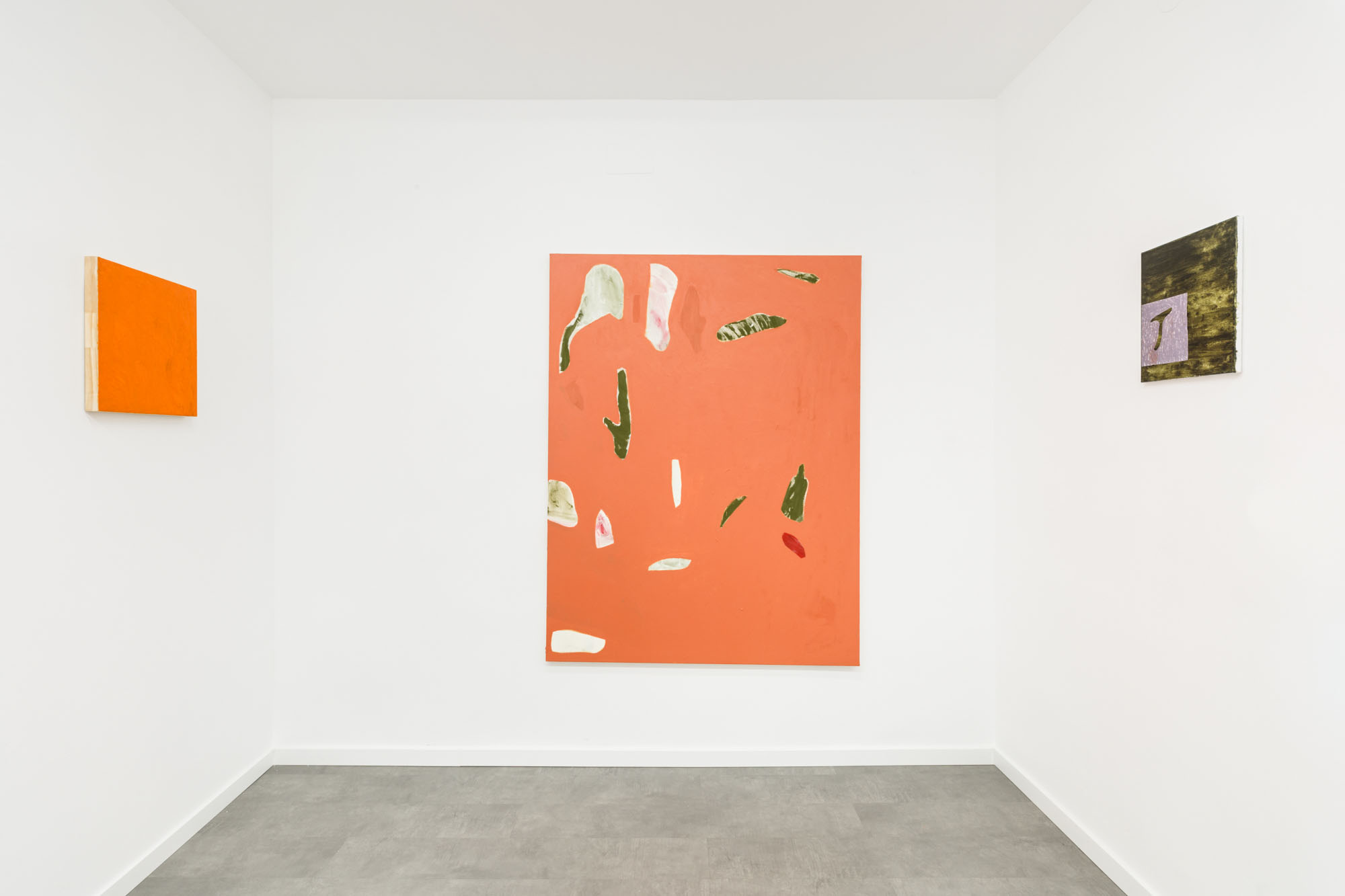 In a little bout of e-gallery hopping, "Existencia doméstica" presents a series of paintings and sculptures by Albert Riera Galceran, produced specifically for the architecture of Madrid's Galería Nueva. Riera Galceran's body of work focuses primarily on painting, but the artist instinctively turns to other systems such as drawing, ceramics, collage or video. This multidisciplinary nature allows him to interrogate the meaning of exhibiting abstract painting today. In his new series, Riera Galceran takes shape and color beyond the surface of the canvas, "proposing to blur the reality between the pictorial object and the space." Photographed by Pablo Gómez-Ogando.
Proselytizing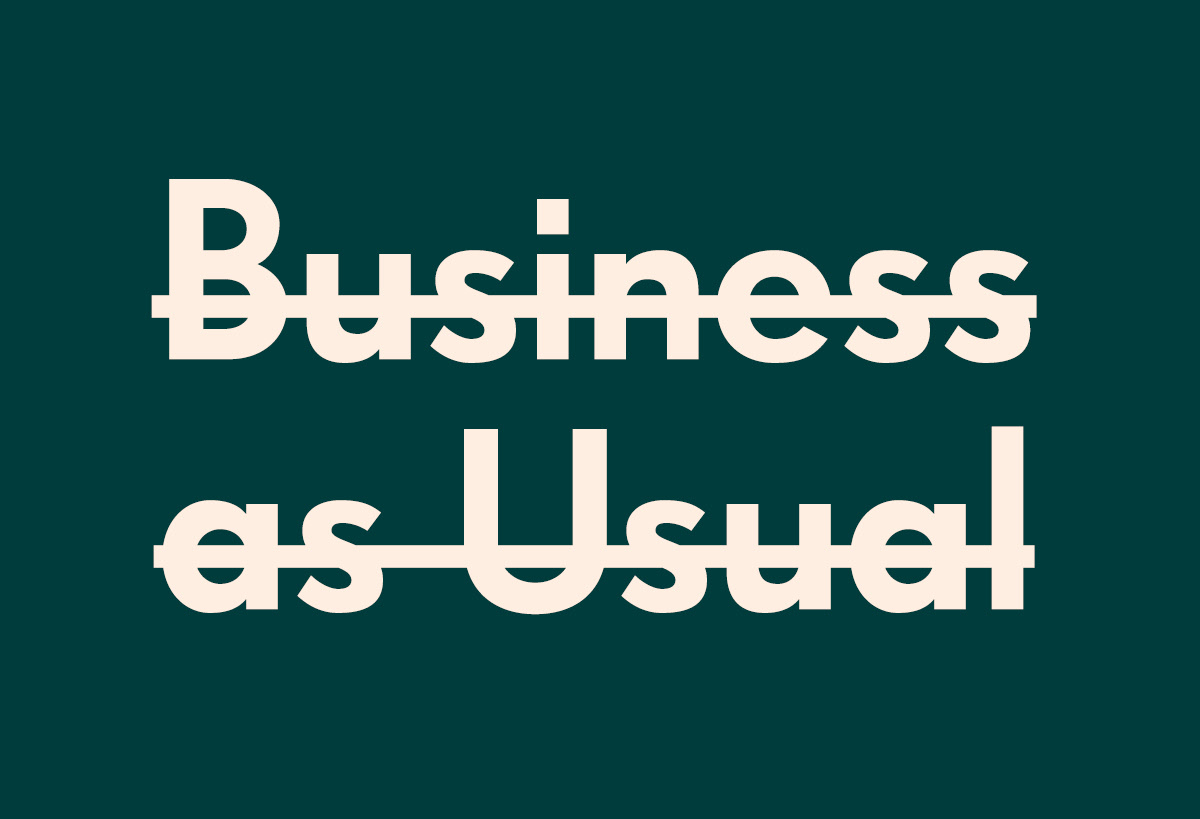 Monica sent out an message to Tetra subscribers that I feel it's worth #amplifying here: "If you have extra time on your hands, please call your elected officials and encourage them to empty local jails to protect vulnerable people from getting sick, and to secure aid for anyone who's not sure how they'll pay next month's rent. If you have extra funds, consider donating them first and spending them second. If you're not sure how you'll pay next month's rent, we sincerely hope you're able to ask for and find the help that you need. Stay safe everyone!"