10.05.20
Guest Editor Fiorella Valdesolo on Mushrooms and the Interconnectedness of All Things
As part of our 2020 Guest Editors series, we've asked each editor to write a personal essay that introduces themselves and the ideas and inspirations behind their week of content on Sight Unseen. Today, meet Fiorella Valdesolo, a Brooklyn-based writer, editor, and consultant who is probably best known for her role as co-founder and editor-in-chief of the food magazine Gather Journal (whose erstwhile print issues we still hoard). All of the stories we'll be posting between now and Friday have been either written or chosen by Fiorella; they center around the interconnectedness of all things — and, in a way, why we need each other now more than ever.
The mushrooms came first. While scientists date the earliest plants found on Earth back 700 million years, fungi have been around for 1,300 million. That their lifeline stretches back far longer than any of us mere mortals is perhaps why they remain a source of fascination, even obsession, for many. According to the pioneering mycologist Paul Stamets, mushrooms can also, quite literally, save us: capable of doing everything from cleaning up oil spills to shielding us against infectious diseases to dramatically boosting our immunity. Considered through a more poetic lens, however, mushrooms — by virtue of their innate ability to spread and maintain ecosystems — can also teach us a lesson in the transformative power of a collective communion. Stamets himself once said: "Mushrooms have taught me the interconnectedness of all life-forms and the molecular matrix that we share. I no longer feel that I am in this envelope of a human life called Paul Stamets. I am part of the stream of molecules that are flowing through nature. I am given a voice, given consciousness for a time, but I feel that I am part of this continuum of stardust into which I am born and to which I will return at the end of this life."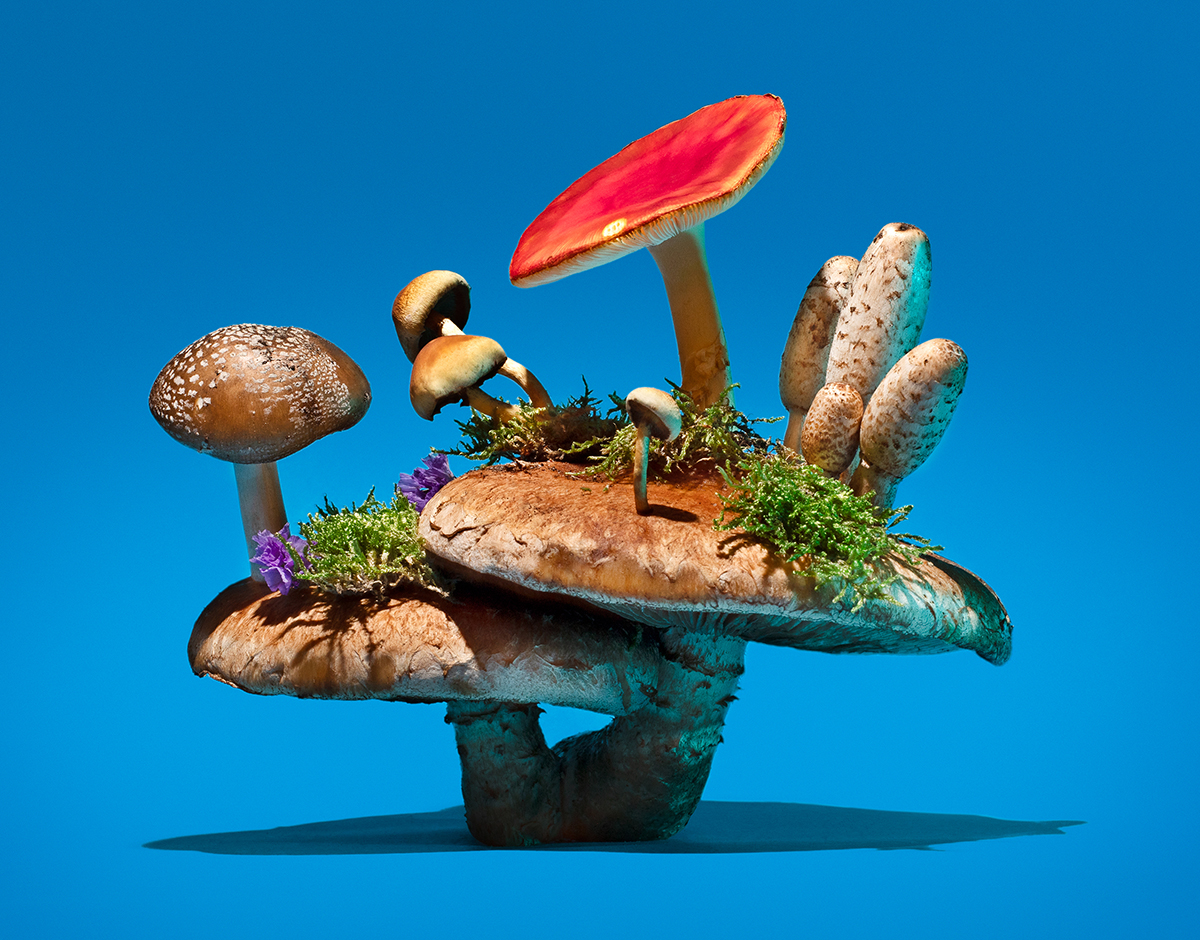 Phyllis Ma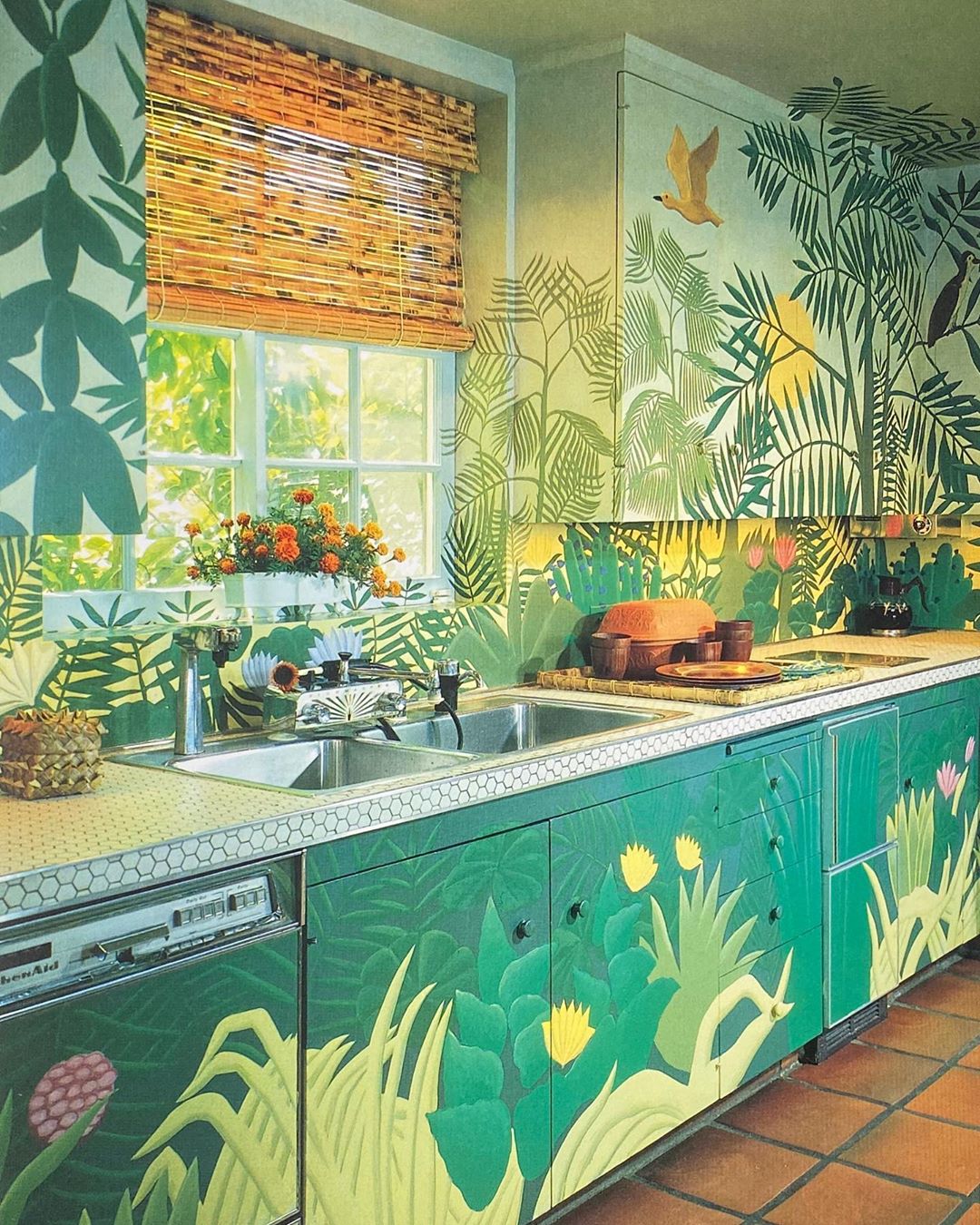 Press SF
The power of interconnectedness is what guided my choices of whom to feature this week: All of my subjects, with their various creative practices and ventures, are teaching us something about how to relate to one another. There is Phyllis Ma, the New York–based artist and onetime co-founder of the food art project LAZY MOM, who is currently devoting much of her time to foraging, cultivating, and, most thrillingly, documenting — often in eye-popping fashion — a vast array of fungi (King Oysters and Cordyceps and Lion's Manes, among many others) broadening our knowledge base about the oft-overlooked (and more often stepped over) mushroom and radically opening our imaginations. There are the booklovers behind Press SF, a San Francisco-based store that has become, with their distinctly offbeat curation of vintage art tomes, an Instagram sensation. Their listings — like, recently, Santa Fe Style, The New Age Catalogue, or Unicorns I Have Known — often sell out within minutes, proof that our universal appetite for books that feed our curiosity has not waned.
All of my subjects, with their various creative practices and ventures, are teaching us something about how to relate to one another.
There is a piece about the excellent recent MCA exhibition curated by fashion designer Duro Olowu: He casts Chicago through a multimedia lens, juxtaposing photographs, fashion, sculpture, and paintings in a kaleidoscopic display that highlights their symbiotic relationships. David Seth Moltz and Kavi Ahuja, the visionary pair behind avant perfume brand DS & Durga, have also come to be known for their cross-disciplinary creation process, distilling a motley array of cultural, musical and fantastical references (think Peter Saville's New Order album covers and a 1985 diesel-fueled Mercedes and a plant on a spaceship) into scent form, and, in turn, tweaking our understanding of how we experience fragrance. And finally, there is Creative Growth, the Oakland-based center which has been fostering the creative talents of the developmentally disabled since the 1970s, proof of the power of art to transform both the artist and the viewer.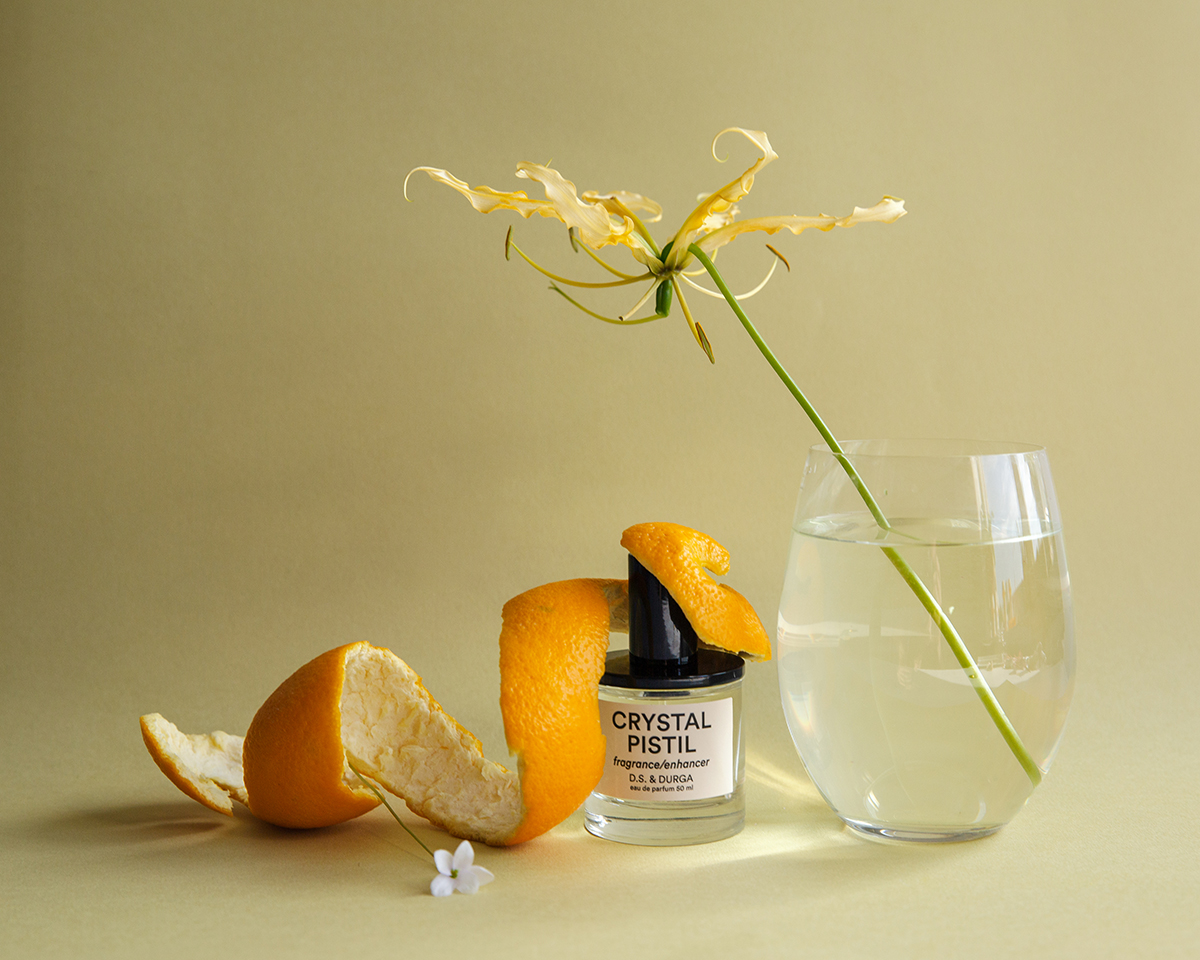 DS & Durga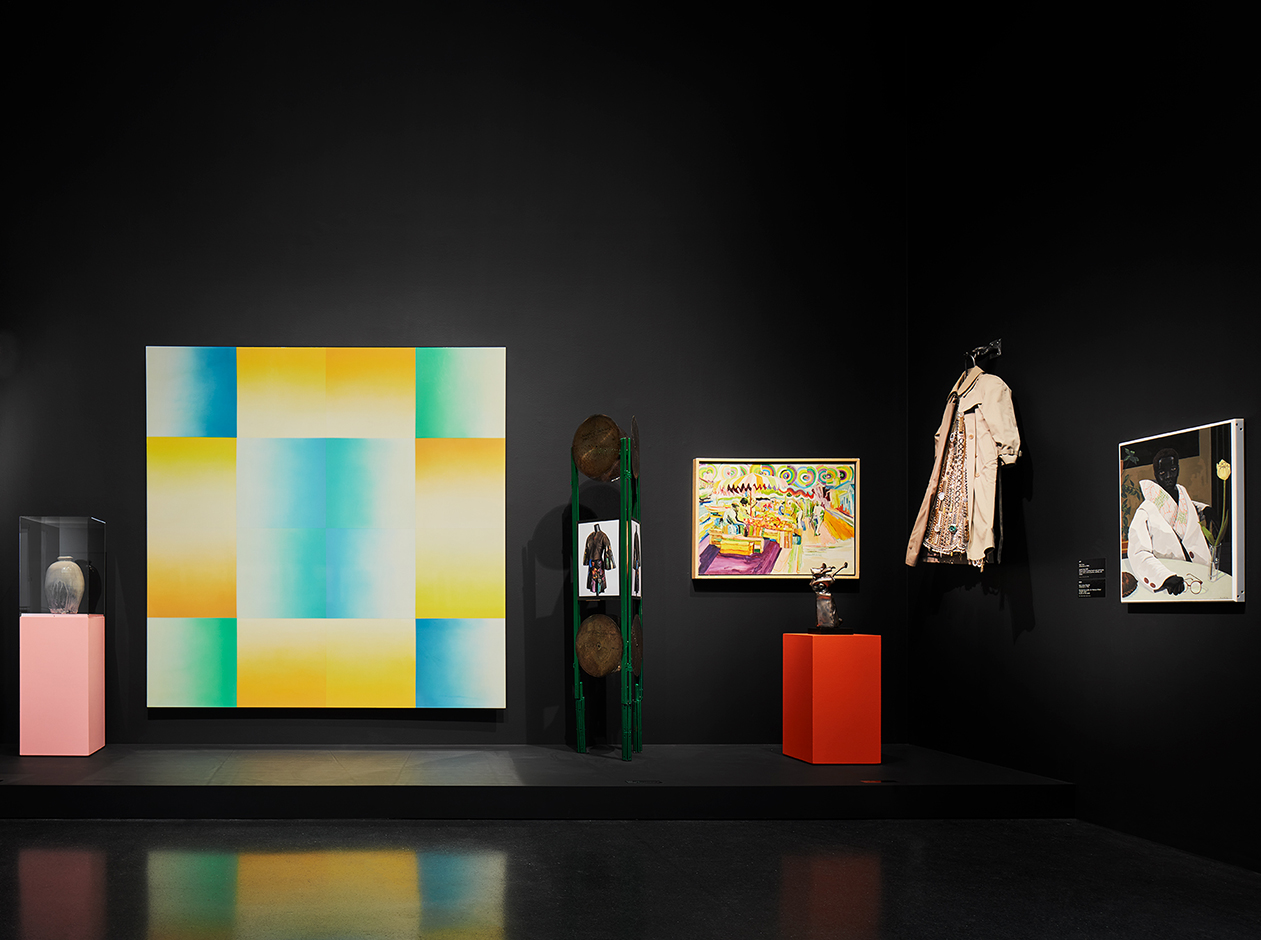 Duro Olowu: Seeing Chicago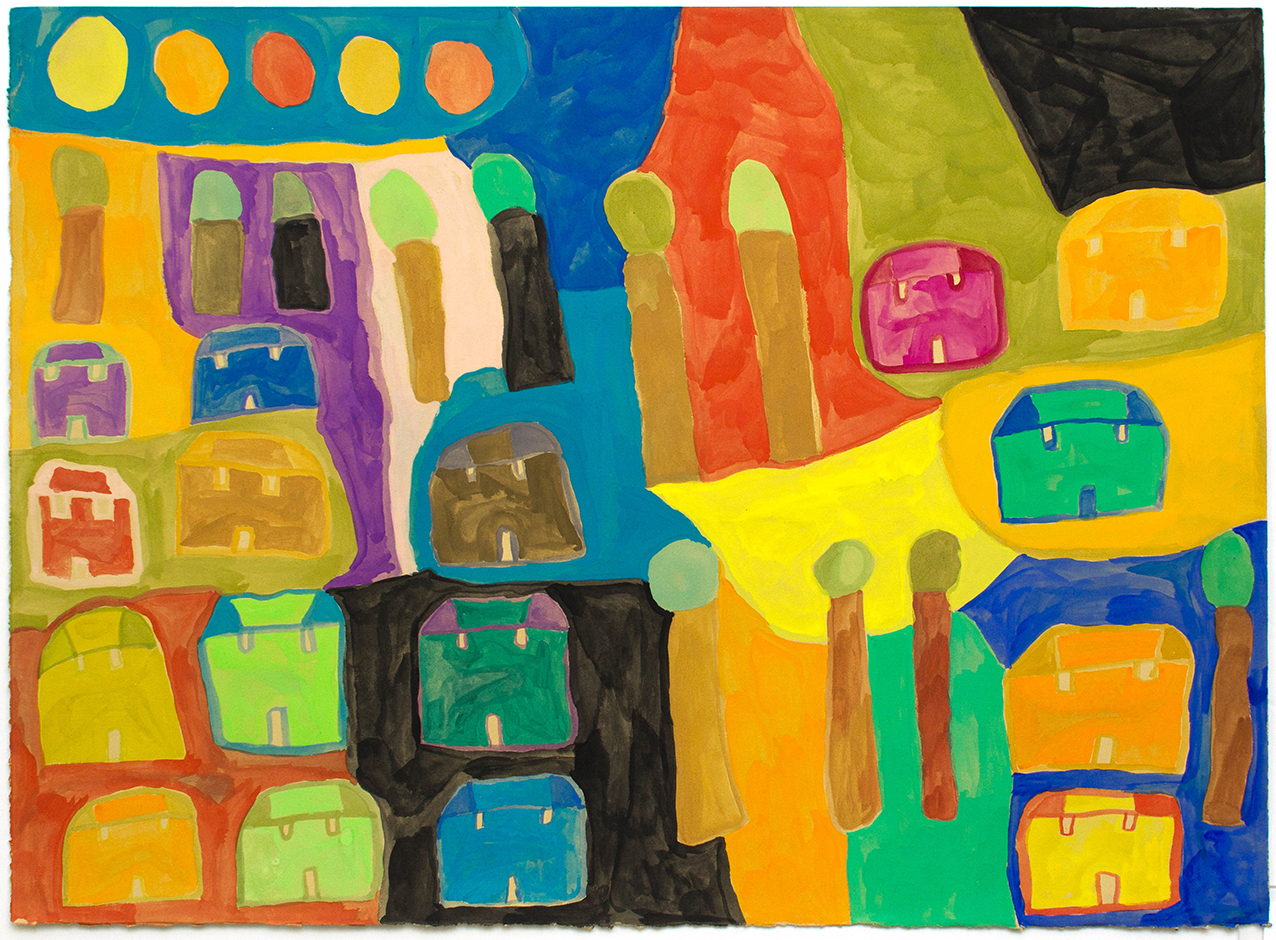 Bruce Howell, Creative Growth
One of the most prestigious arts awards presented every year is The Dorothy and Lillian Gish Prize, named for the late actresses and sisters. It is awarded, in the words of Lillian, to someone "who has made an outstanding contribution to the beauty of the world and to mankind's enjoyment and understanding of life." This week's feature subjects are all certainly doing their part: adding beauty, deepening enjoyment, and forwarding our understanding. And, most importantly, helping us be a bit more connected to each other and to the earth. At a time when many of us are feeling more isolated than ever, that connection, is invaluable. Which brings me back to the mushroom. And the meaning, derived from its Latin and Greek origins, of mycelium, the mushroom's main part. Fittingly it's: more than one.
Top photo by Jen Steele