10.03.20
Week of September 28, 2020
A weekly Saturday recap to share with you our favorite links, discoveries, exhibitions, and more from the past seven days. This week: LRNCE makes her first lamps, a New York designer releases a Memphis-style mirror to rival the Ultrafragola, and India Mahdavi opens a project space for experimental installations like the one pictured above.
Exhibitions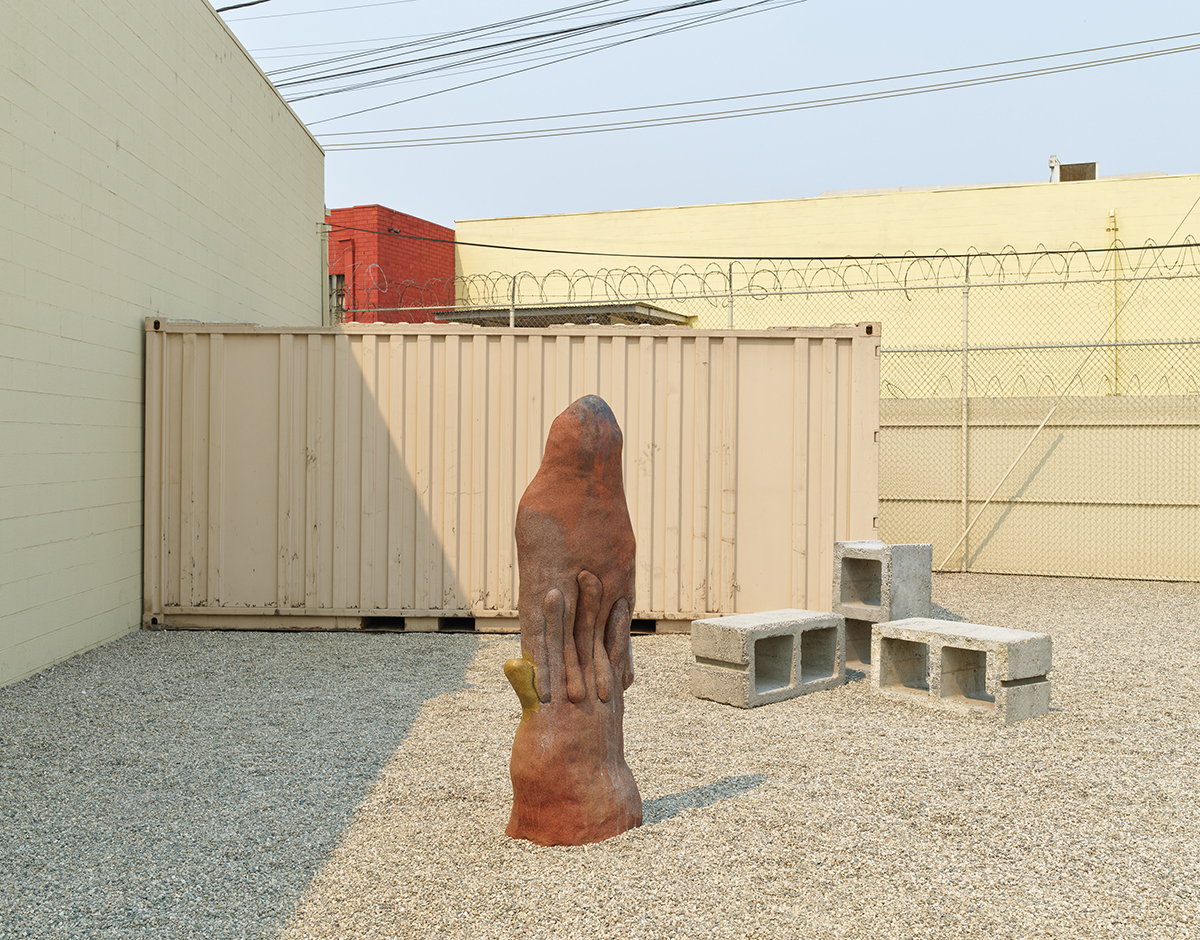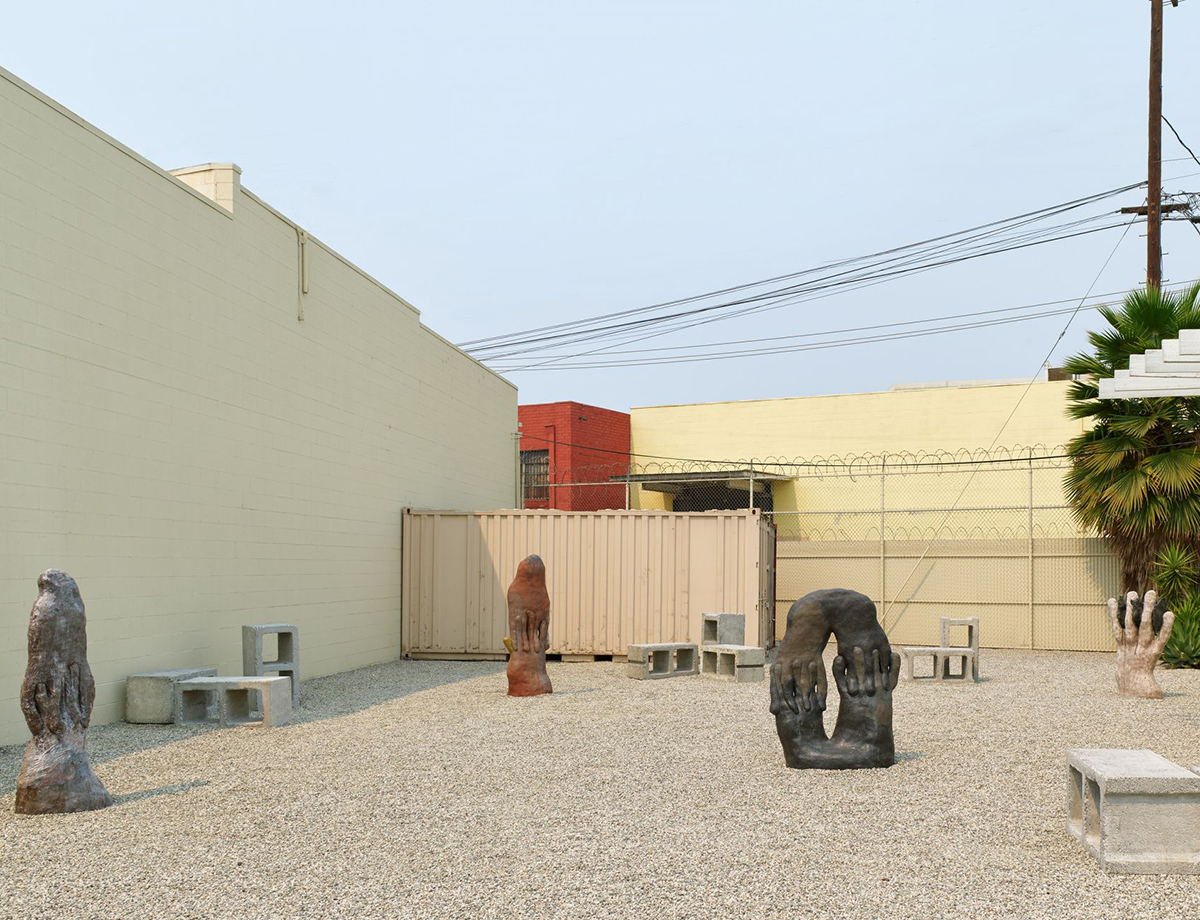 It's hard to believe that it was 6 years ago that we marked our growing obsession with indie ceramicists with a pop-up shop curated by Su Wu at our 2014 Offsite show in Soho. One of the artists represented in that shop was Julia Haft-Candell, who was part of that first wave of talents; it's gratifying for us to see that all this time later, we're still fans of her work. She recently opened a really beautiful outdoor show at Night Gallery in Los Angeles featuring sculptures inspired by "the science fiction writing of Ursula K. Le Guin and Octavia E. Butler."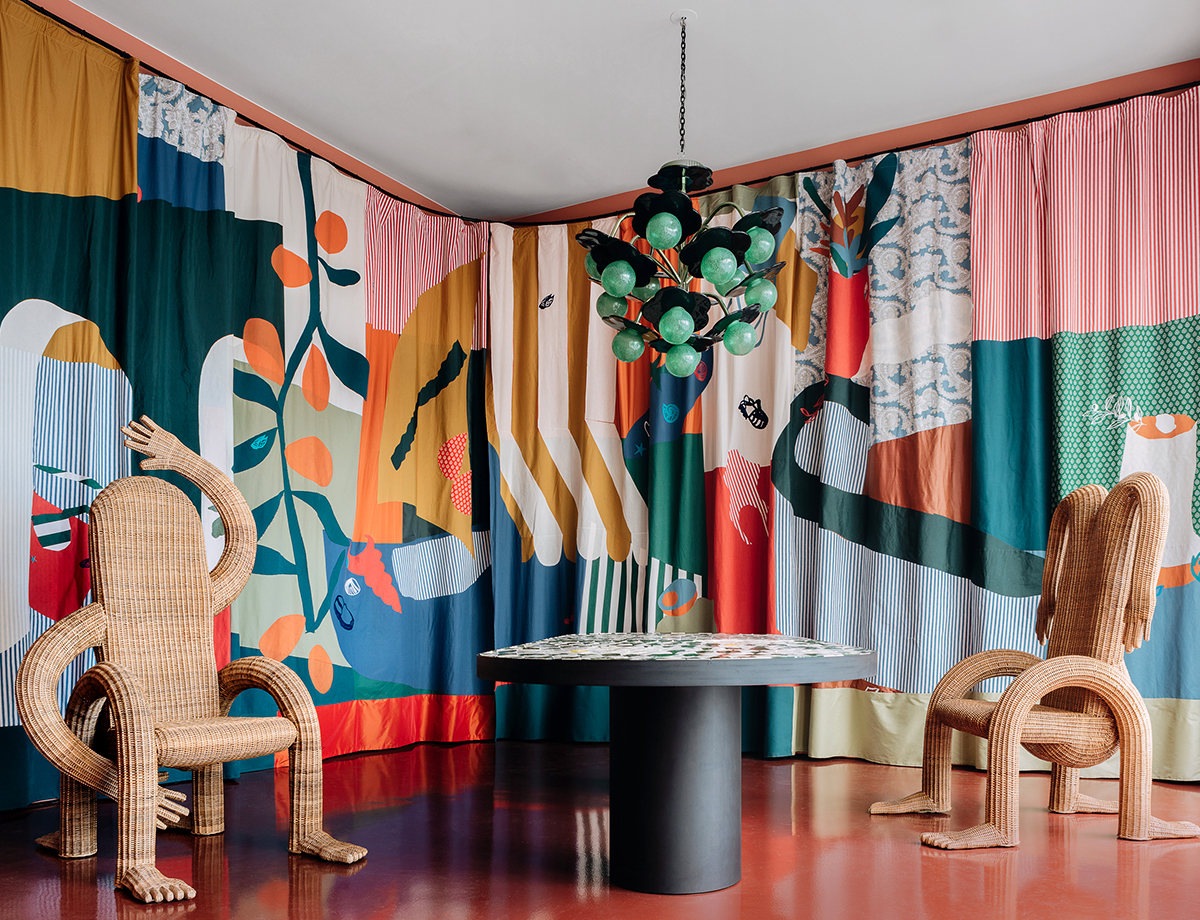 We love that India Mahdavi has a small exhibition space in Paris called Project Room — "halfway between a window and a gallery" — where she curates creative installations and group shows that change four times a year. We wish we had one too! The second-ever such installation in the space opened recently and features Chris Wolston's anthropomorphic wicker chairs, a textile backdrop by Les Crafties, a ceramic-topped table by Maximillien Pellet, and a green chandelier by Mahdavi and Wonderglass.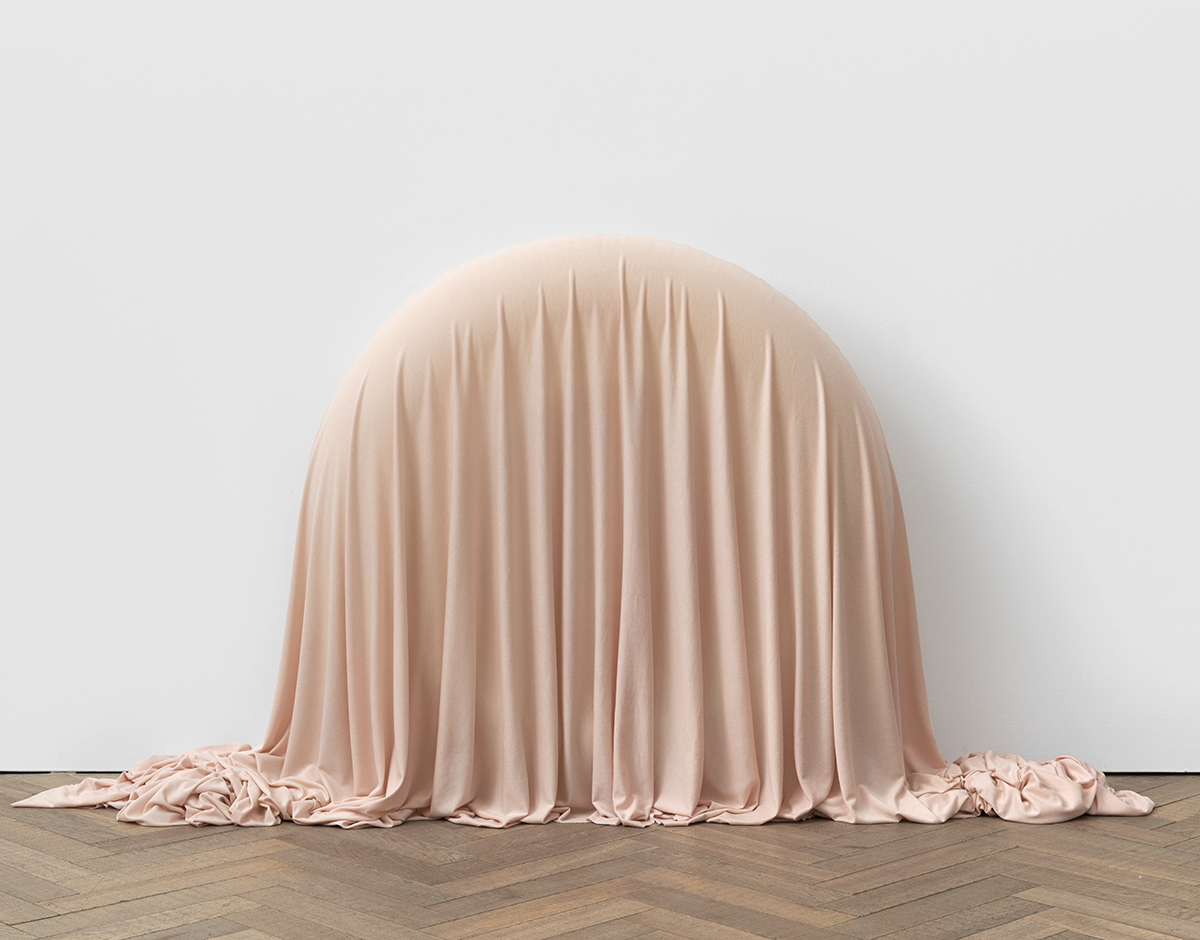 Thomas Dane gallery in Naples is showing new work by Alexandre da Cunha that's beautiful yet unexpected — the pink piece above is meant to mimic the traditional art of carving marble to look like fabric, yet it's made from actual fabric draped over a cheap inflated rubber ring; the woven piece above is made from dyed industrial cleaning mops. "When transported to an unfamiliar place, domestic, workaday objects and materials become themselves unfamiliar — maybe alien, maybe exotic — and also acquire an aesthetic beauty and new status," writes co-curator Jenni Lomax. (Photos by Ben Westoby, courtesy of the artist and Thomas Dane gallery)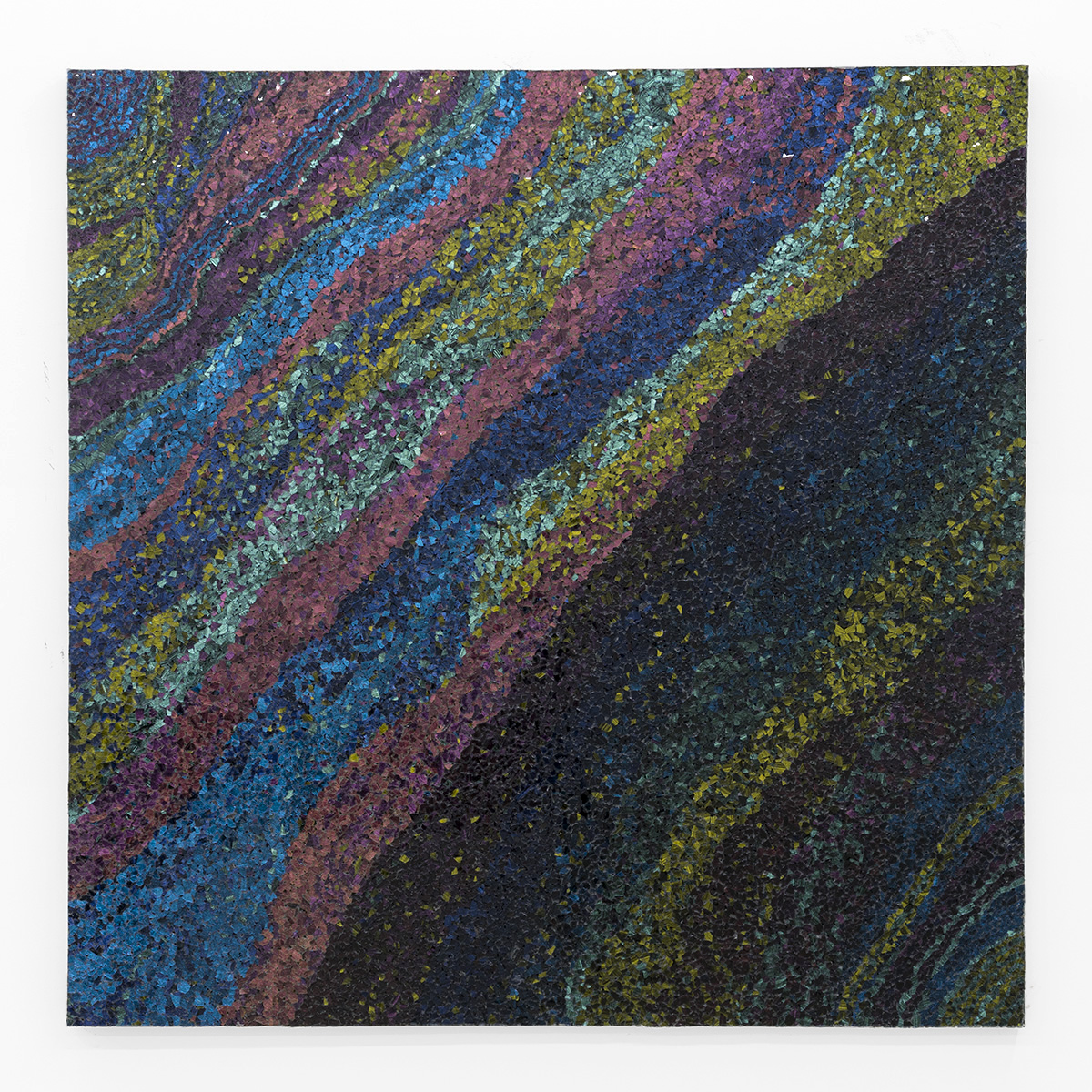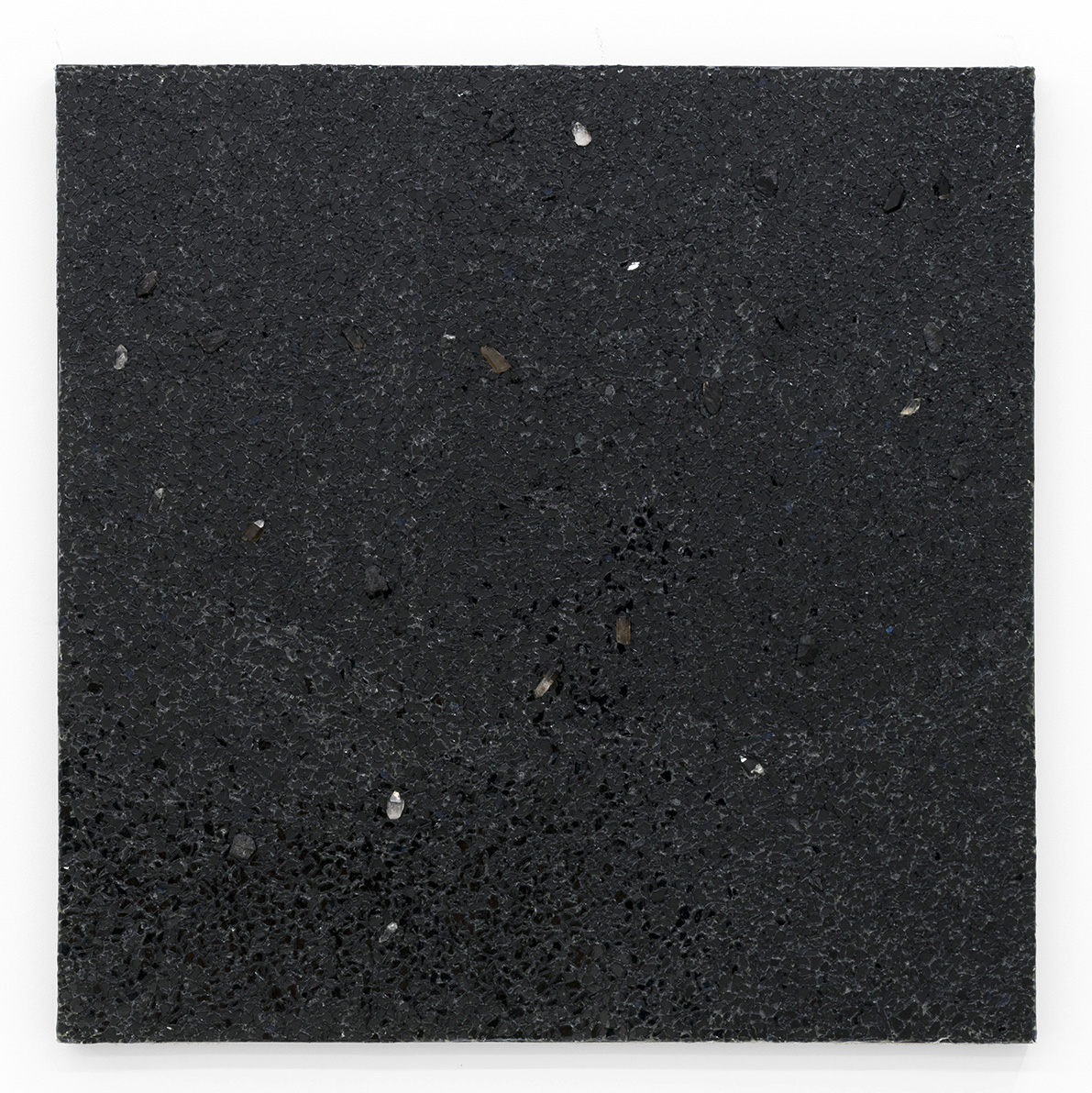 On first glance these works by Bronx artist and SU fave Alteronce Gumby, from his current show at Parrasch Heijnen gallery, reminded us of those kits we used to play with as a kid where you made pictures out of little plastic beads and melted them together. Gumby's pieces, though, are made from thousands of fractured glass shards, gemstones, and pigments set into acrylic medium, and are meant to evoke "the manifestation of energies throughout the universe."
Discoveries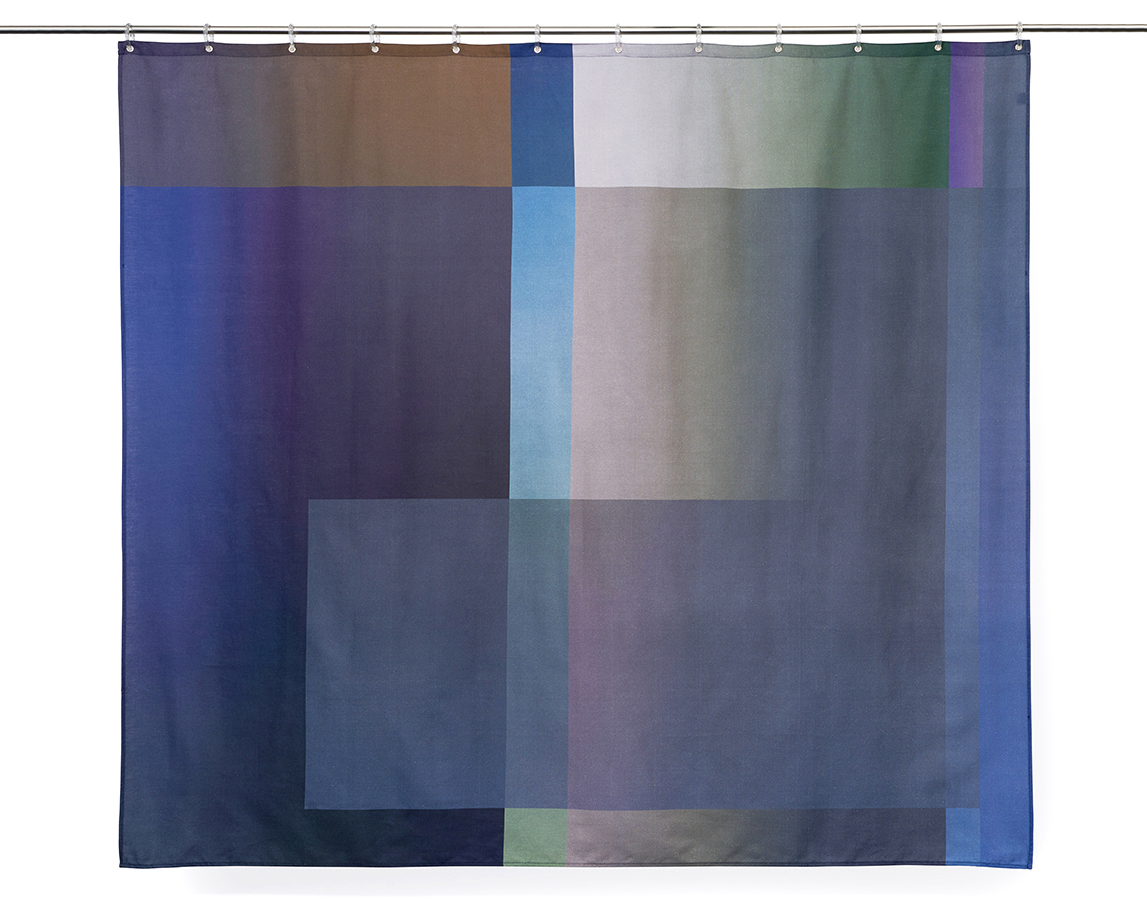 ZigZagZurich just released its latest line of acrylic-coated-cotton shower curtains, and we like this pretty gradient design by French textile artist Celine Cornu. It doesn't appear to be available on their site yet, but this older one by Cornu is also nice.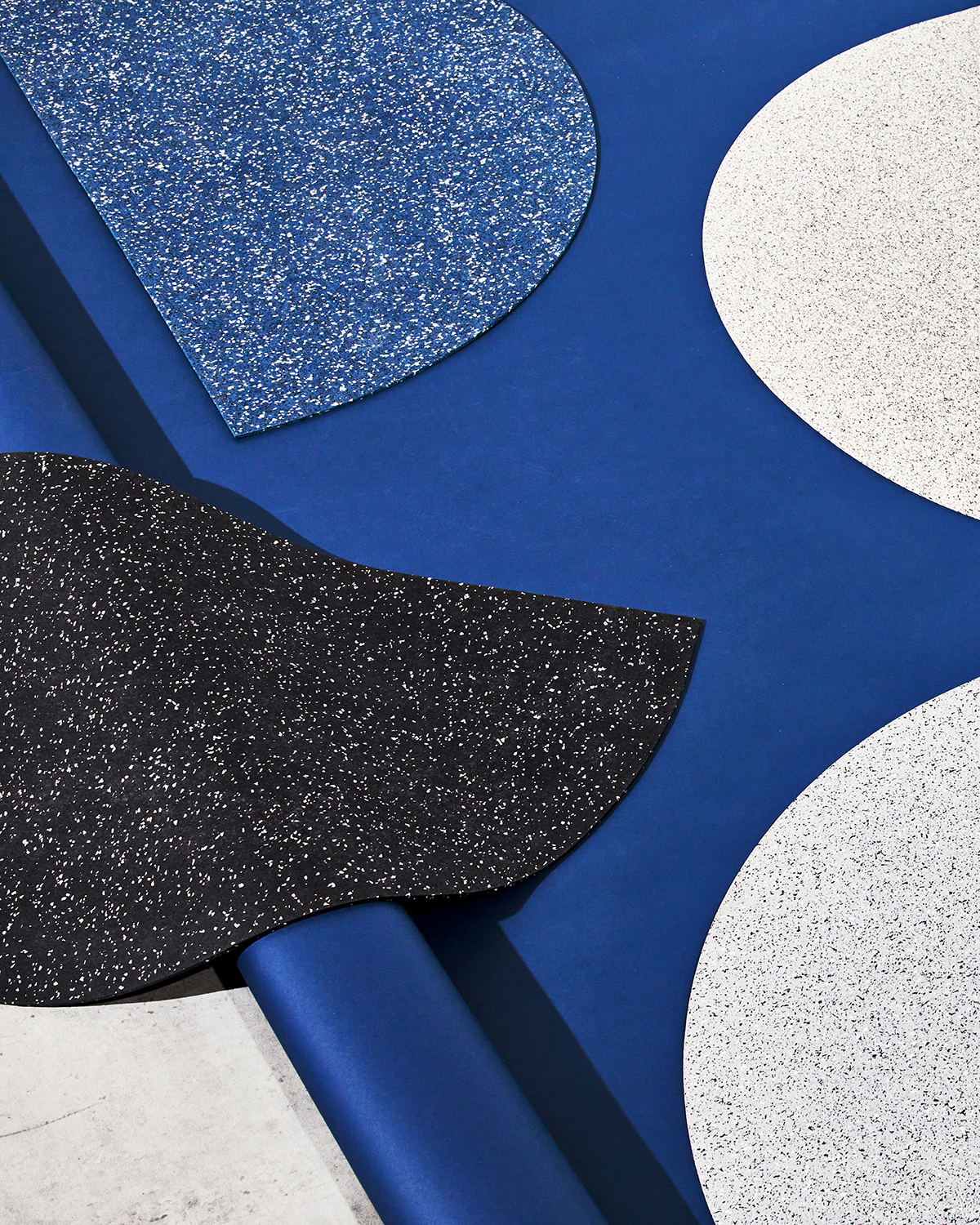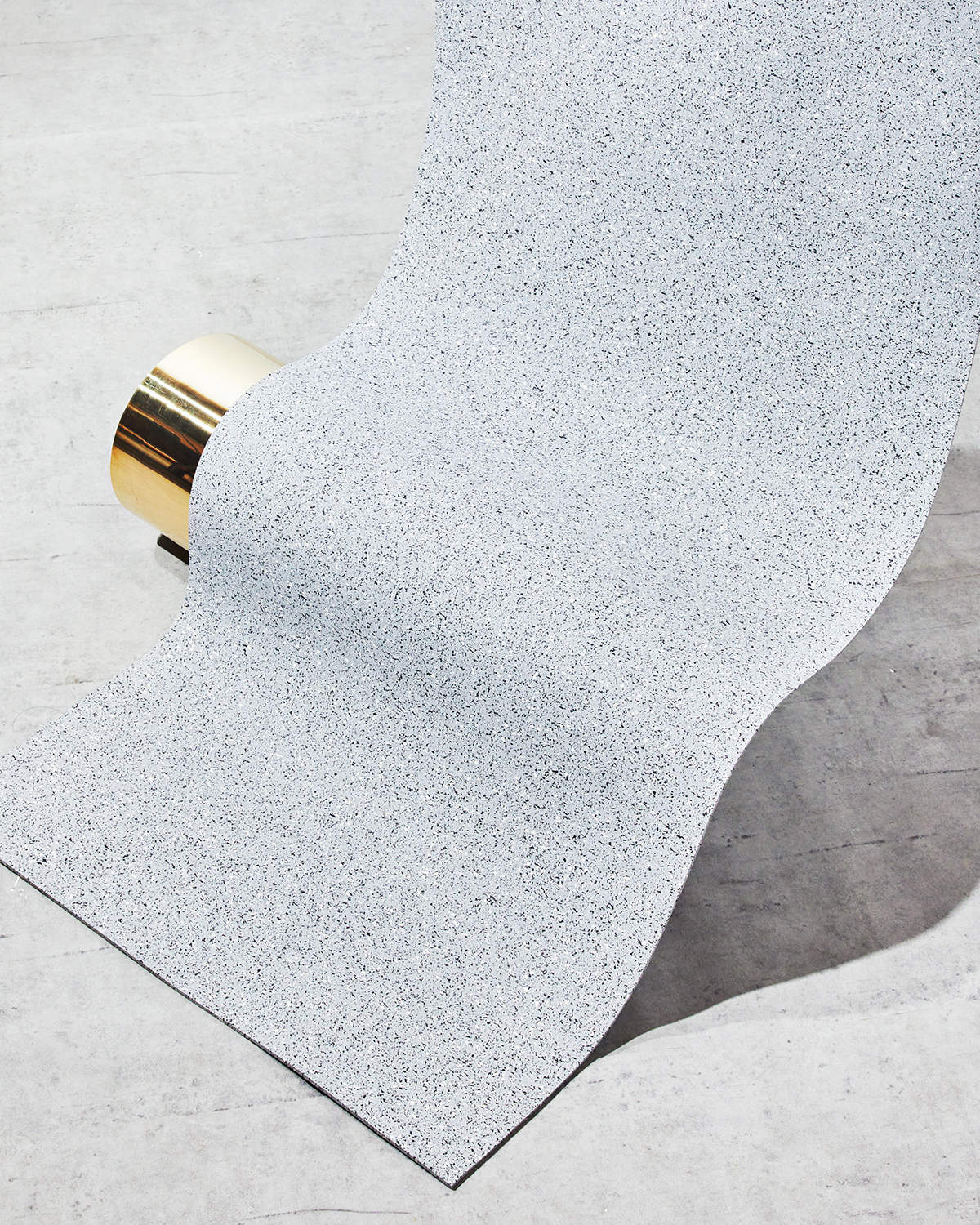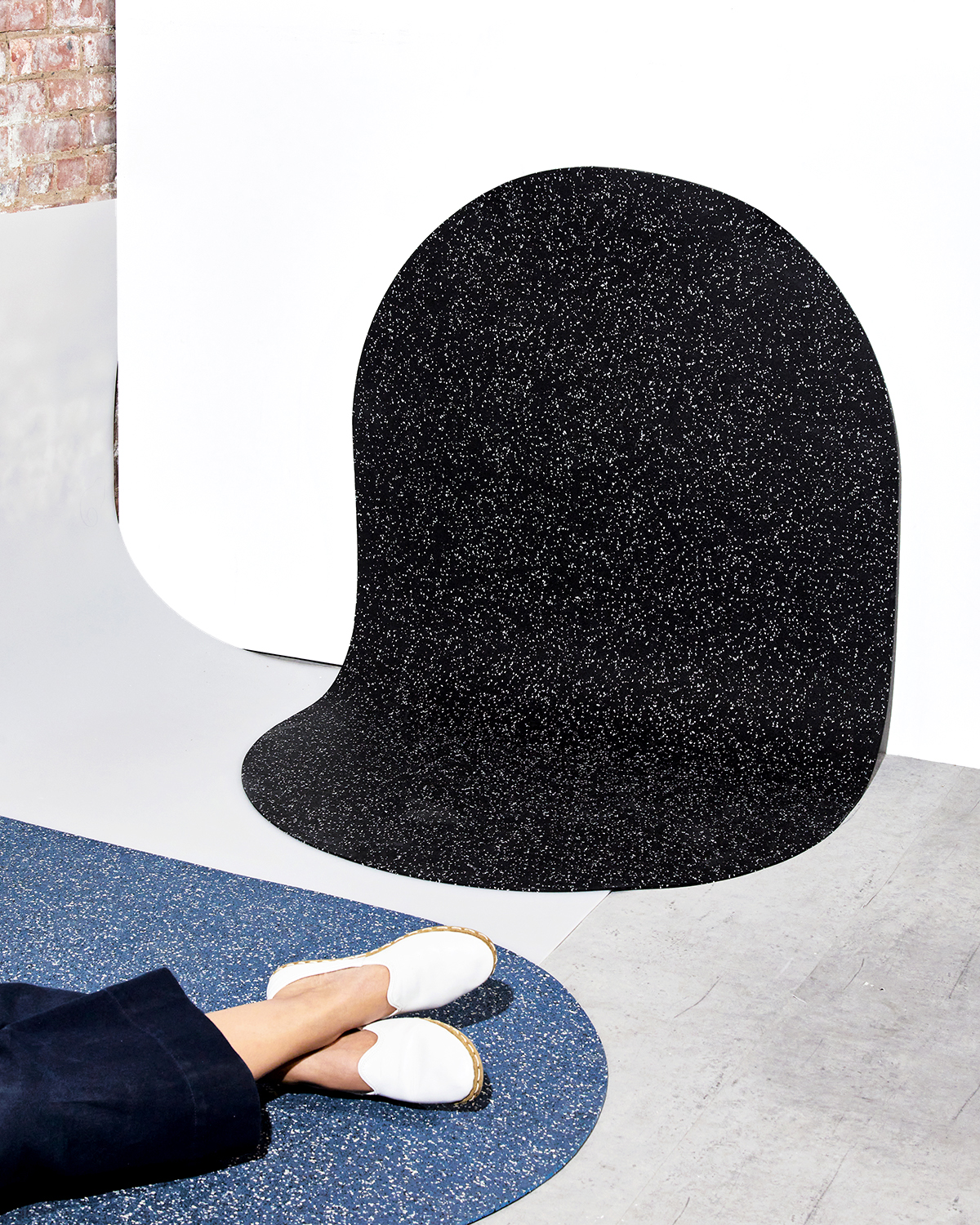 Since it was founded by Arielle Assouline-Lichten in 2016, Slash Objects has made myriad small accessories from the kind of recycled-rubber commonly used in industrial flooring projects. Now Slash has come full circle with the release of a line of floor mats, in elevated colors and shapes, including one sized for use as a door mat, or perhaps a soft spot to stand on while washing dishes. See the full line here.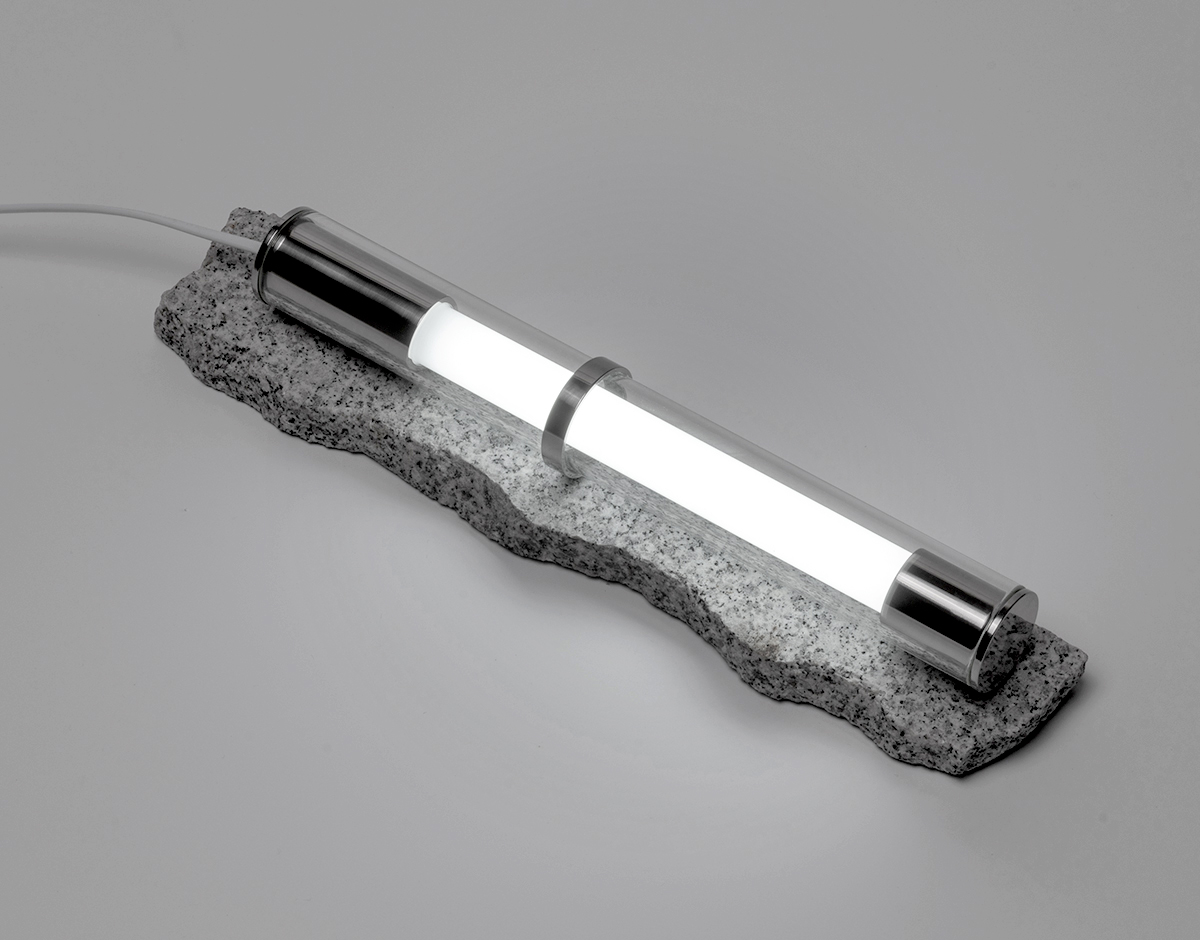 In their Transmission Lighting project, the Seoul studio Be Formative paired rough, organic marble and granite offcuts from the Korean stone dealer Total Marble with sleek glass and steel tube lights, our favorite kind of contrast. They also used smaller waste pieces, cut into smooth circles, for a series of stone-and-glass paperweights.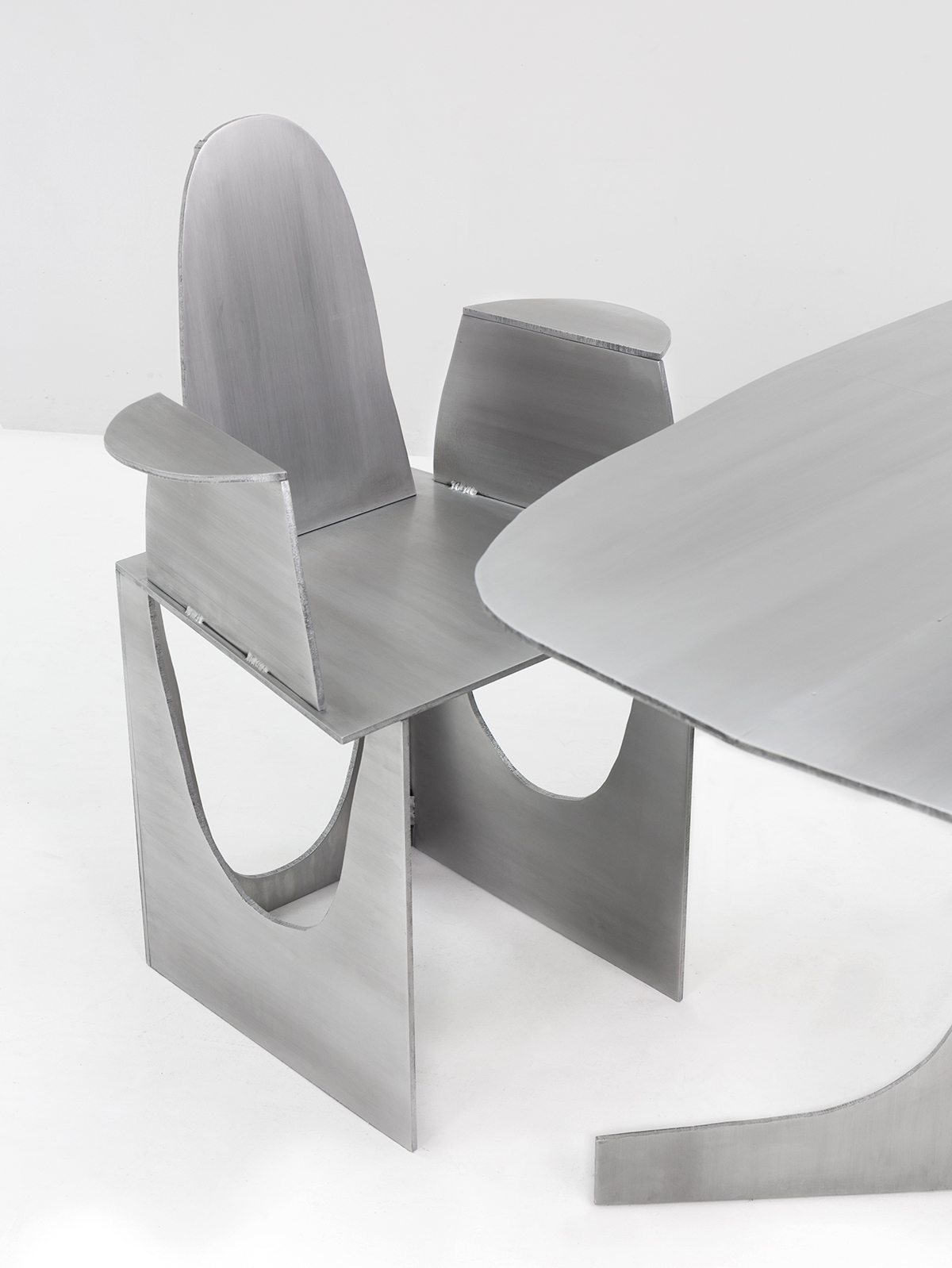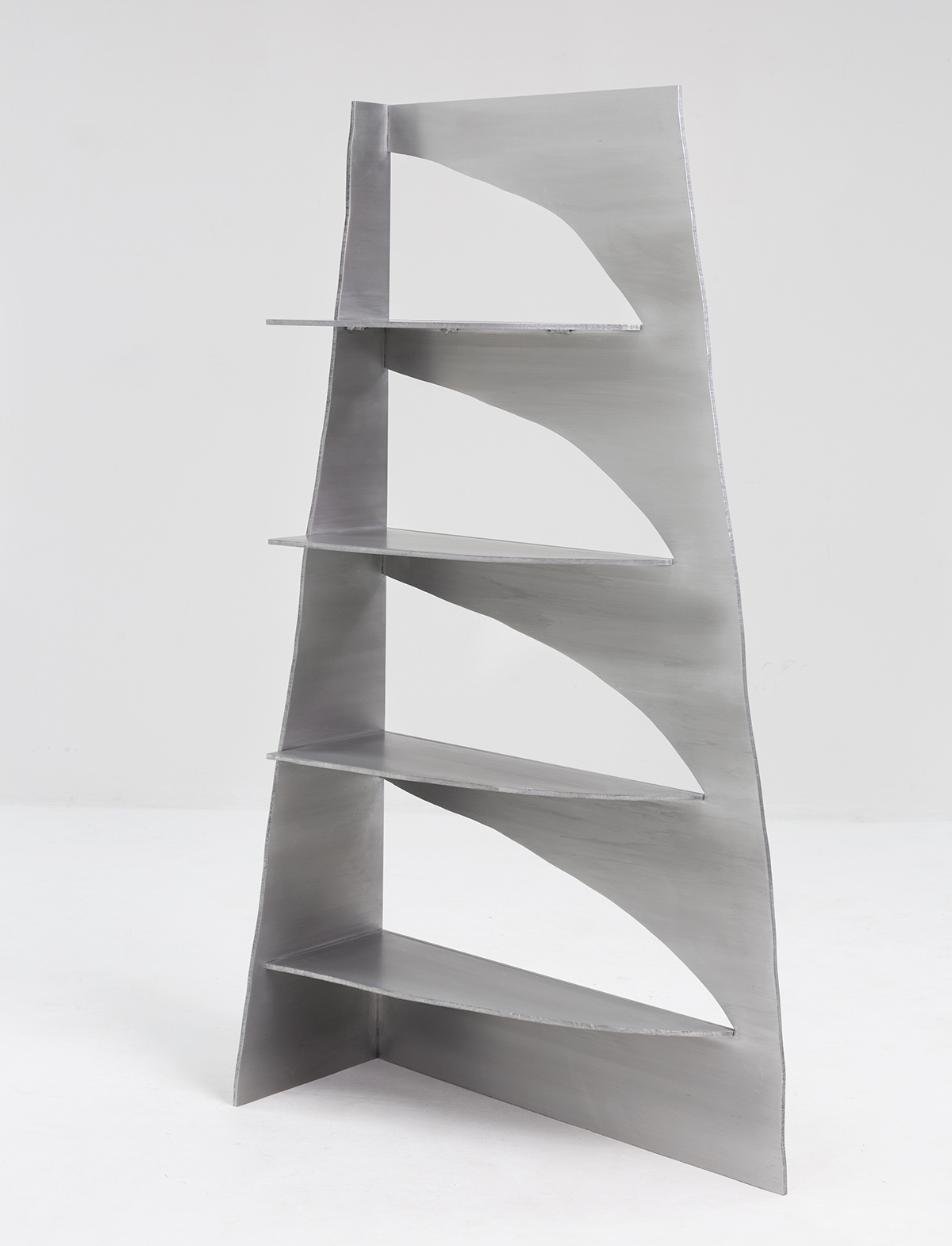 French designer Julien Manaira gave himself two sets of restrictions for his new Rational Jigsaw project: first, that every item would be made from a single piece of sheet aluminum, combining voids with the pieces removed from those voids, and second, that everything be cut by hand with a jigsaw rather than with a robot. The latter is really what makes the chair, table, and bookshelf so visually interesting. (Photos by Iris Box)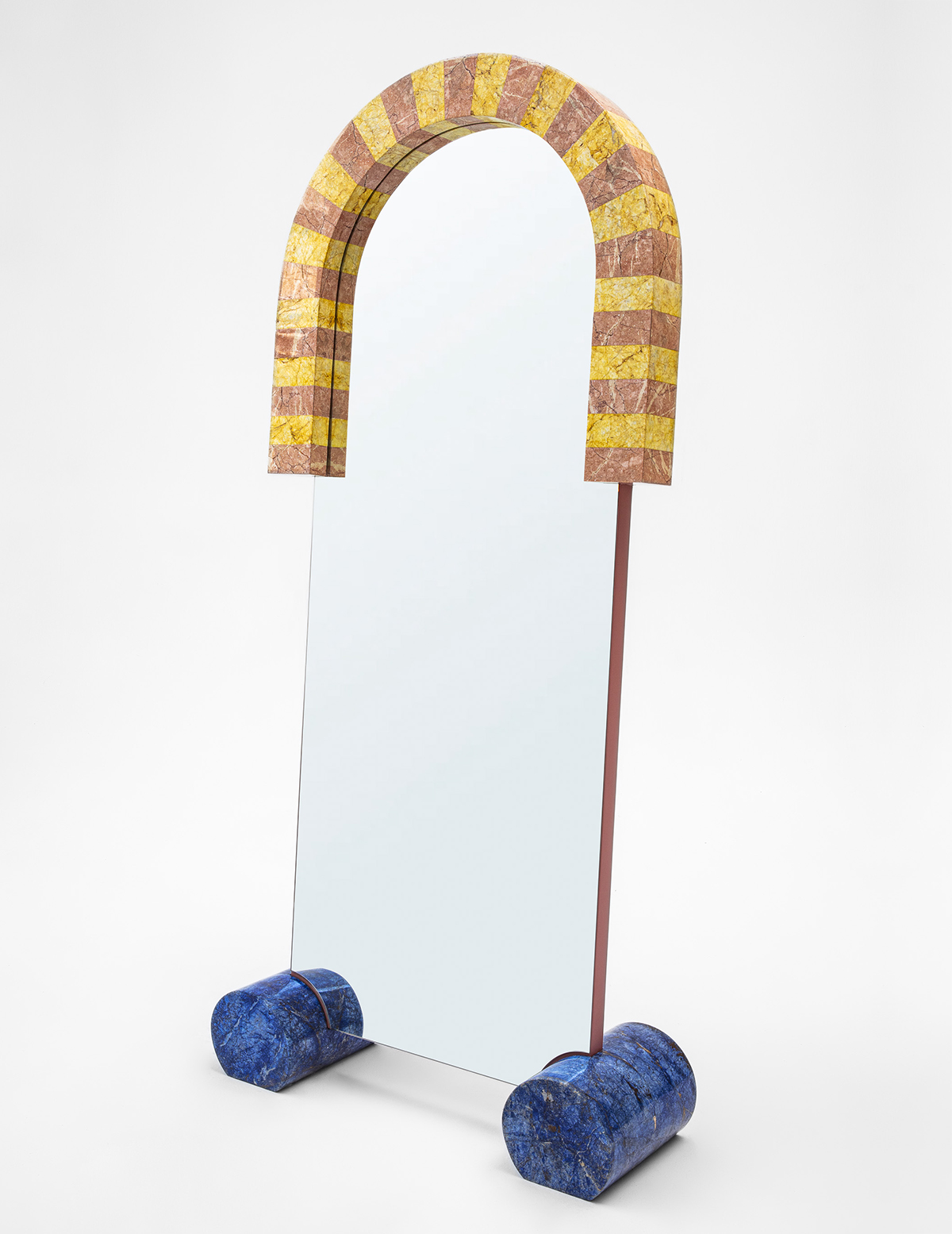 For those of you who haven't yet fallen out of love with that Memphis aesthetic, may we suggest New York designer Merve Kahraman's playful new Zaziko mirror? With its striped marble crown and cylindrical feet, it's just as Instagrammable as the Ultrafragola, but guaranteed not to show up on 50 posts a day in your feed.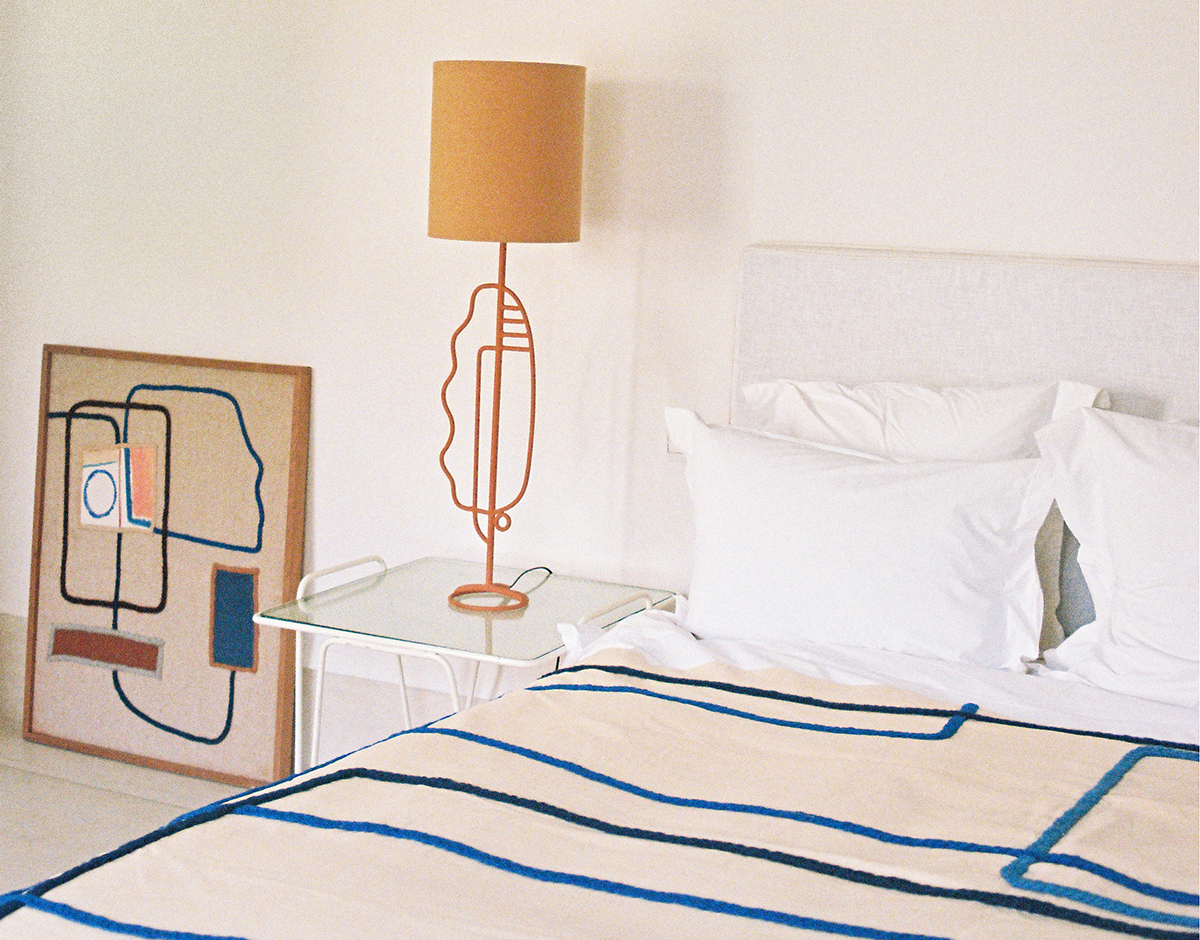 Speaking of being all over your feed, the ever-popular Morocco-based designer Laurence Leenaert of LRNCE studio just released her first two lamps, Tangerine 1 and Tangerine 2. Each one is a 3-D representation of one of her drawings made from colored wrought iron.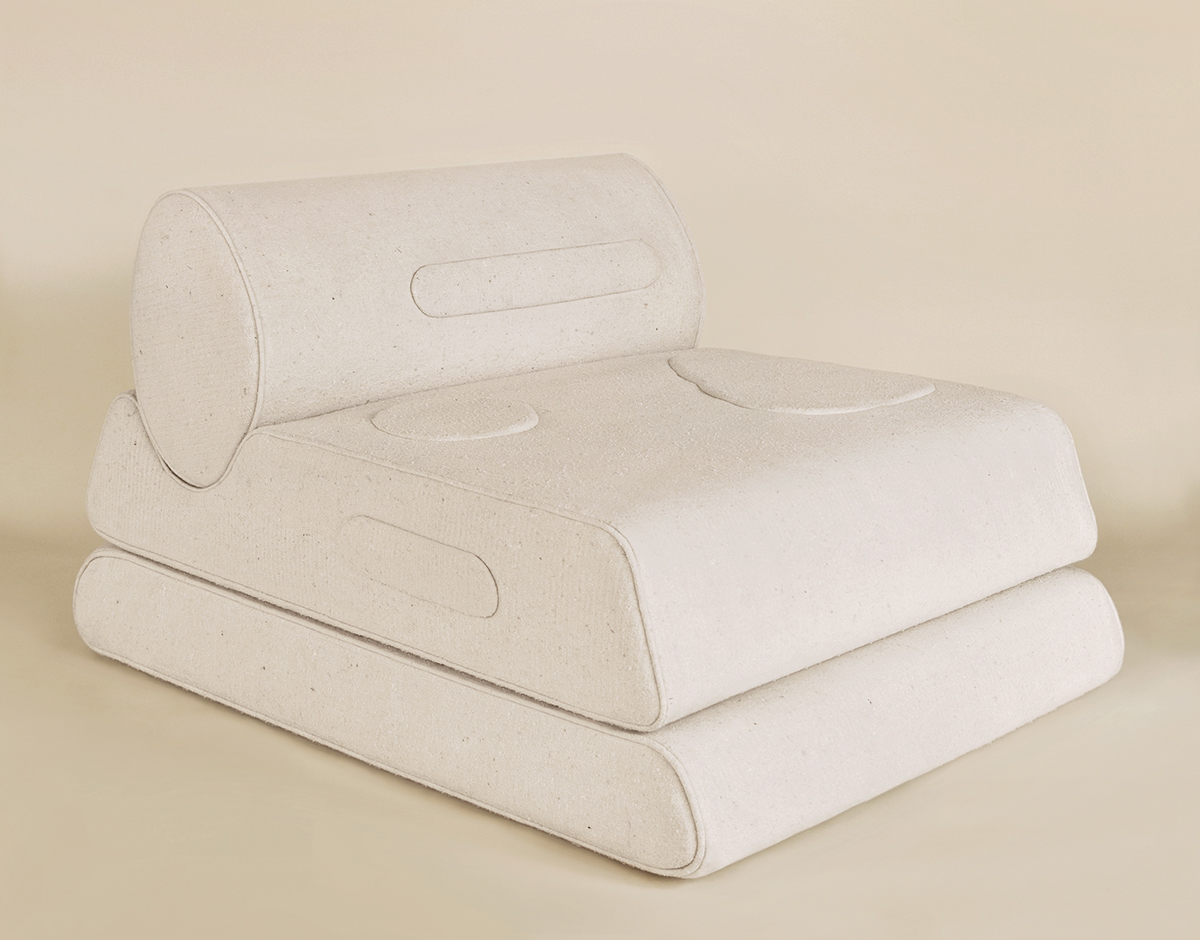 Maybe it's that Coronavirus nesting thing, but I'm really feeling floor furniture right now, sort of like this and this. I think because I basically want to lay on the floor in my sweats and be lazy pretty much all the time, but doing it on an actual "chair" makes me feel a little less dirtbaggy? Definitely no one in their right mind could fault me for draping myself across the very chic new Sheep Chair by the San Francisco firm Studio Ahead, its low ziggurat form wrapped in a custom fabric designed in collaboration with the felting artisan Jessica Switzer Green of JG Switzer.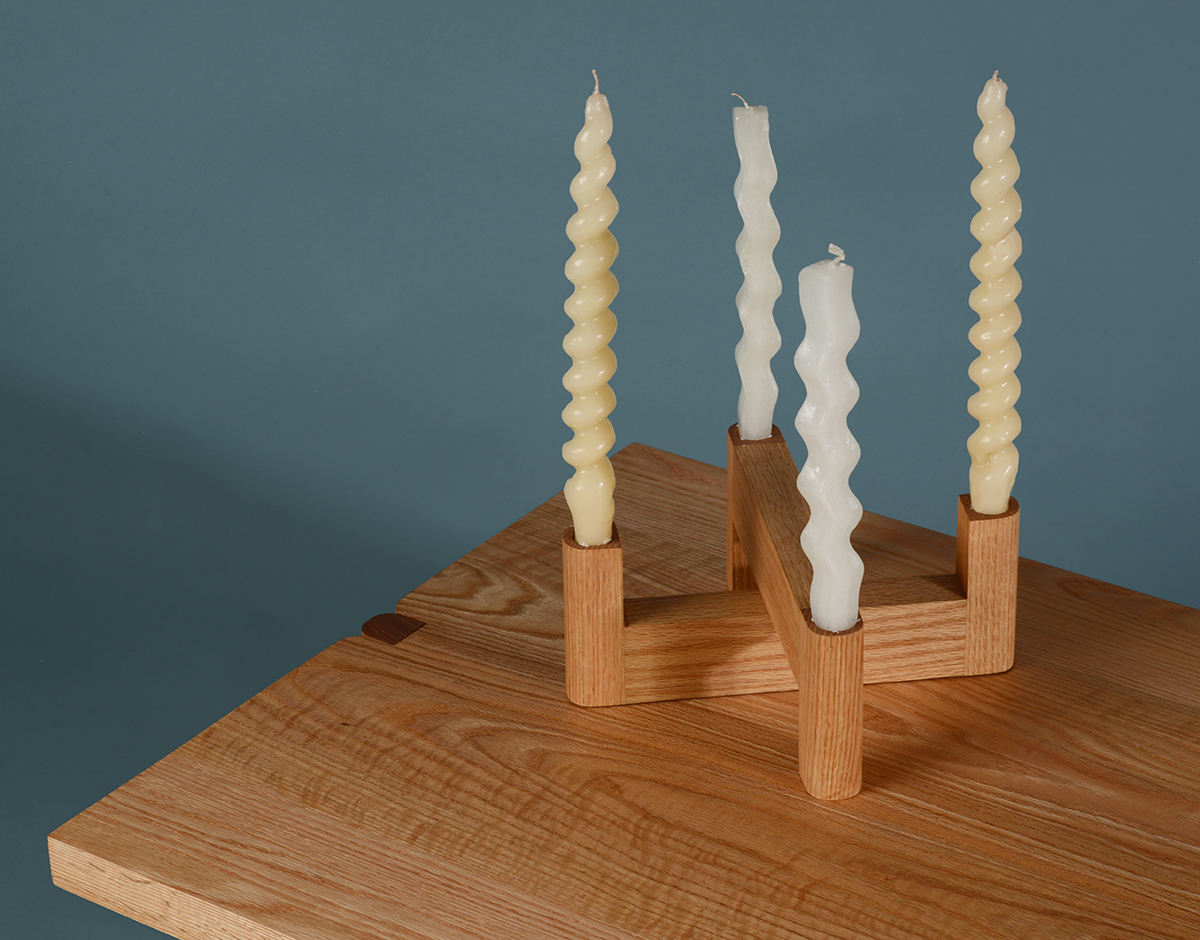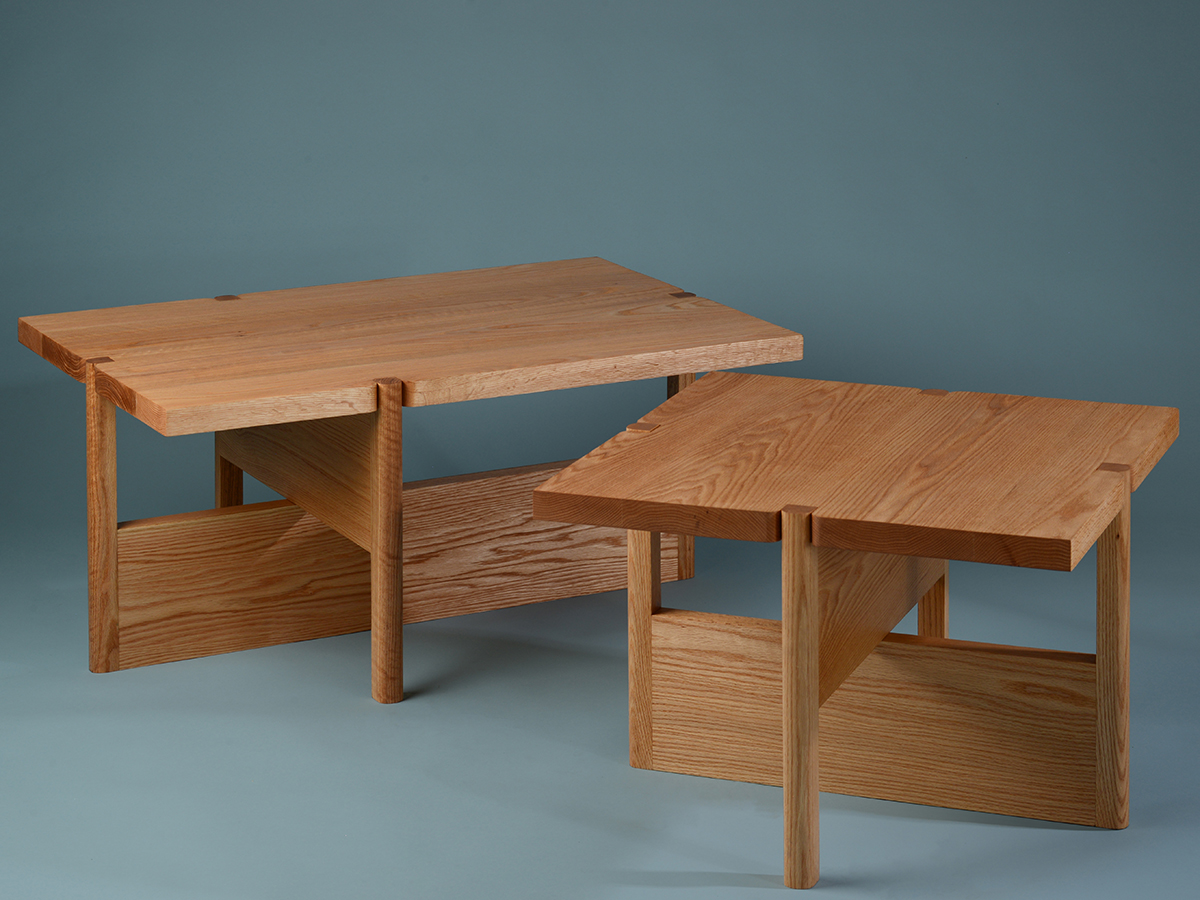 L.A. product designer Thomas Elliott Burns just released his new X-Tables, which are a particularly elevated take on collapsible furniture: Each features a solid-wood top that rests on a base made from two perpendicular paneled elements that are joined at a central pivot, so that when the top is removed, the base can be (nearly) flattened for shipping or storage. In the process of developing the base's design, Burns created a mini version in the form of a pivoting candlestick, then won us over by loading it with our favorite Mexico City candles for his photo shoot.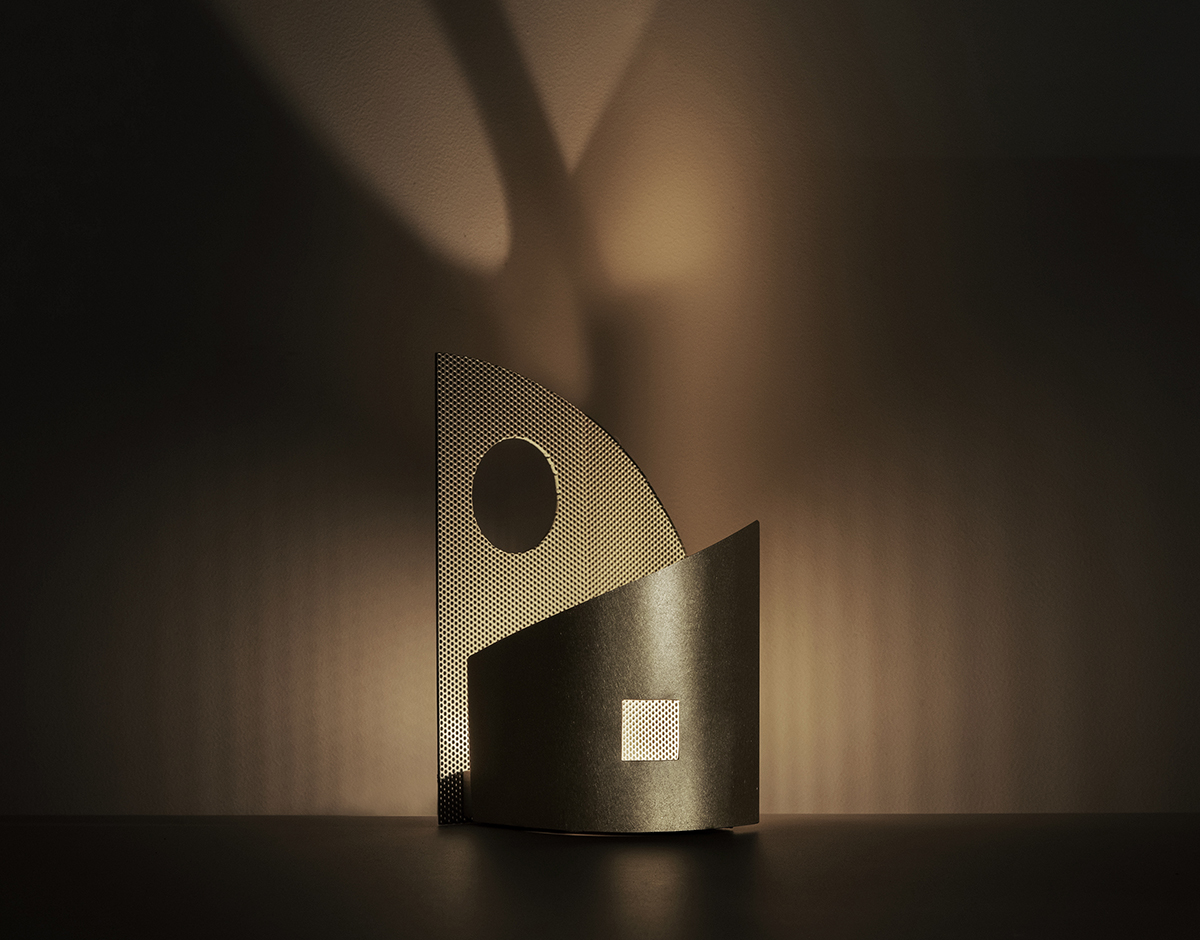 Speaking of candleholders, Ladies & Gentlemen Studio just released a new one called Lightscape, the culmination of their studies of the mesmerizing light and shadow effects of a candle flame, which the piece is designed to showcase in the best possible way. Even better: 50% of the proceeds of its sale go to Soul Fire Farm in New York, a BIPOC-centered community farm committed to ending racism and injustice in the food system. (Photo by Charlie Schuck)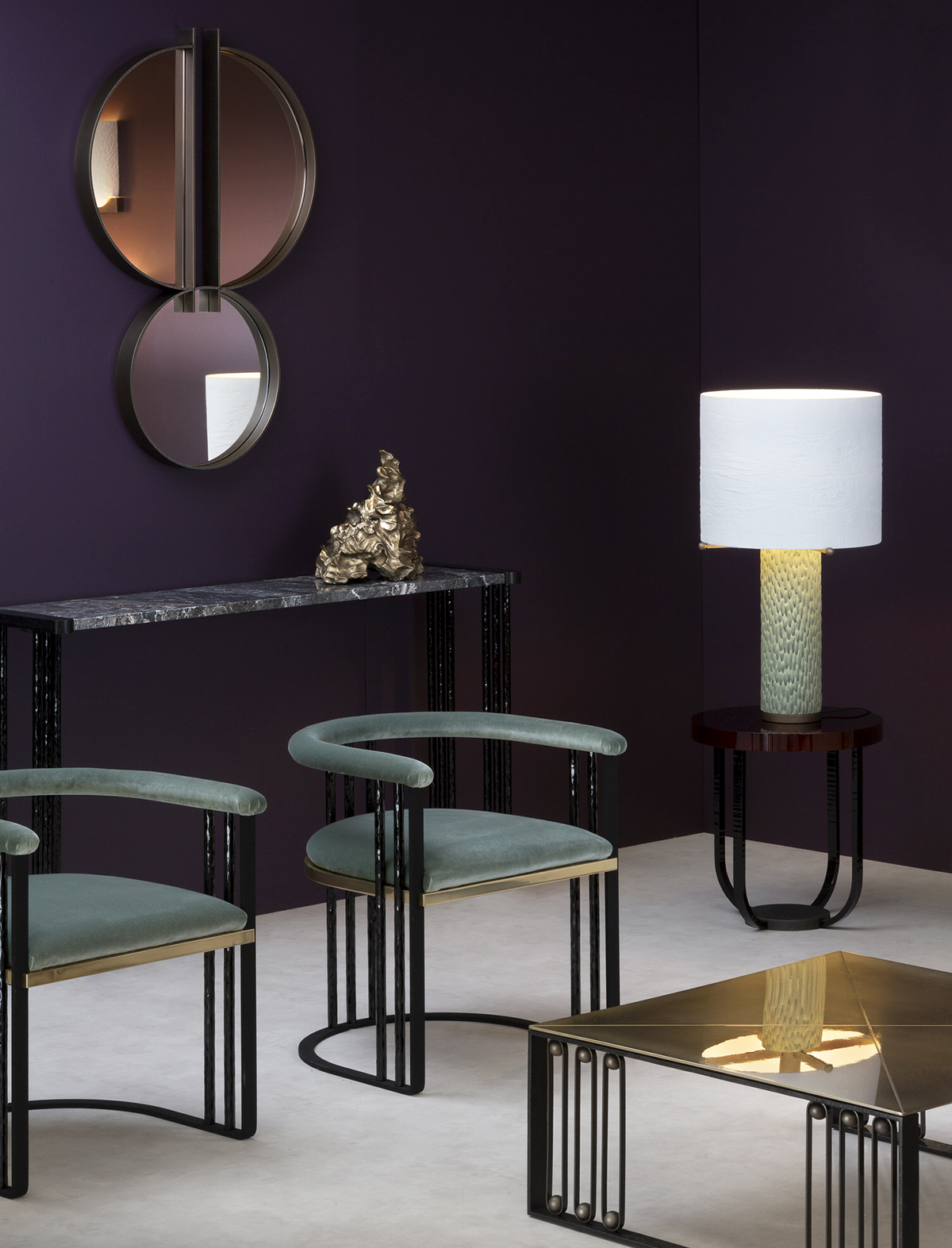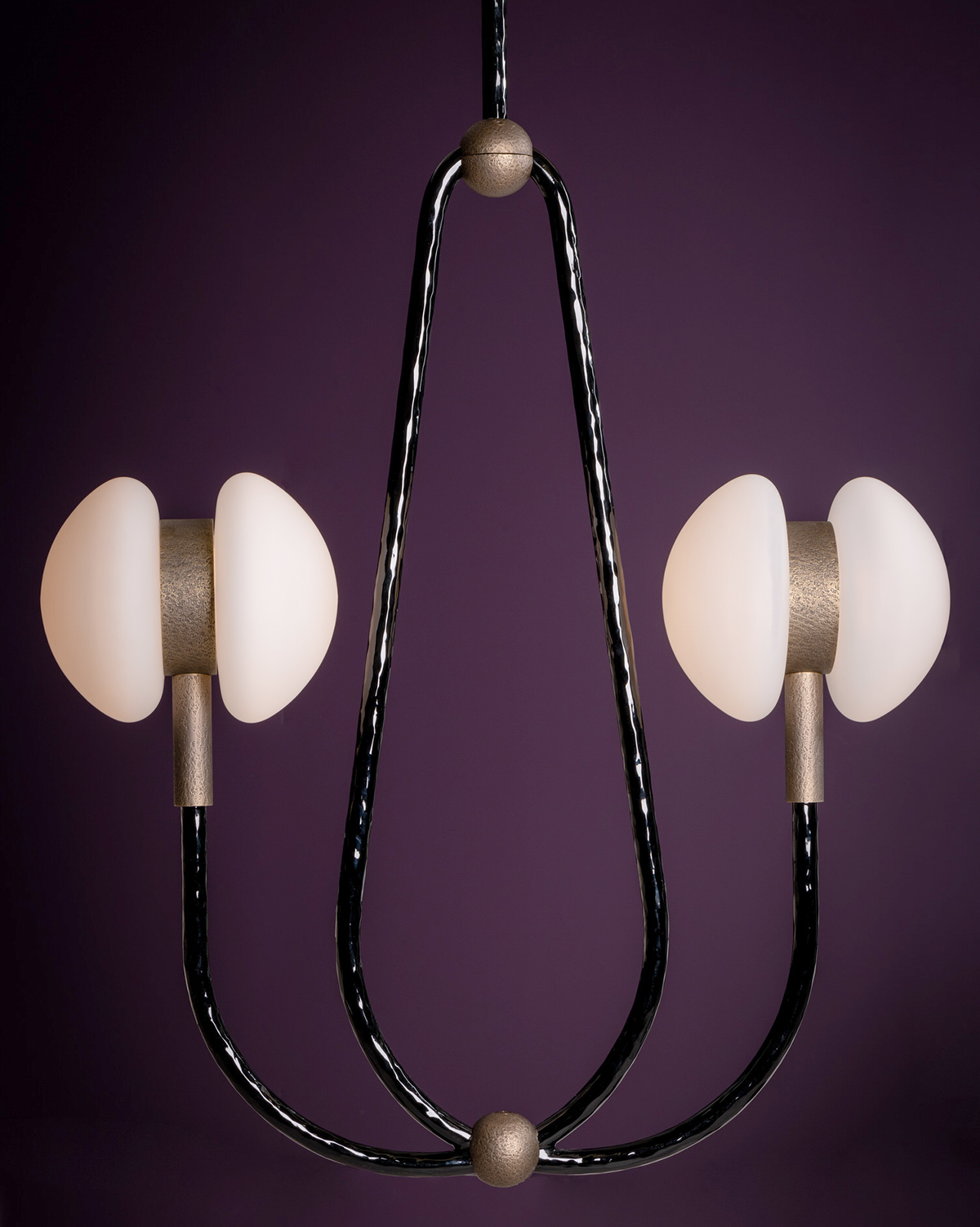 One of our favorite things to come out of the part-physical, part-digital Paris Design Week last month was the new Metamorphosis collection of furniture and lighting by Humbert & Poyet for Pouenat gallery. We particularly love the lumpy, uneven effect of the gloss-black metal elements, and of course all the tiny balls! No surprise that the designers cited Josef Hoffman as one of the collection's inspirations, along with Paavo Tynell and Jean Royère.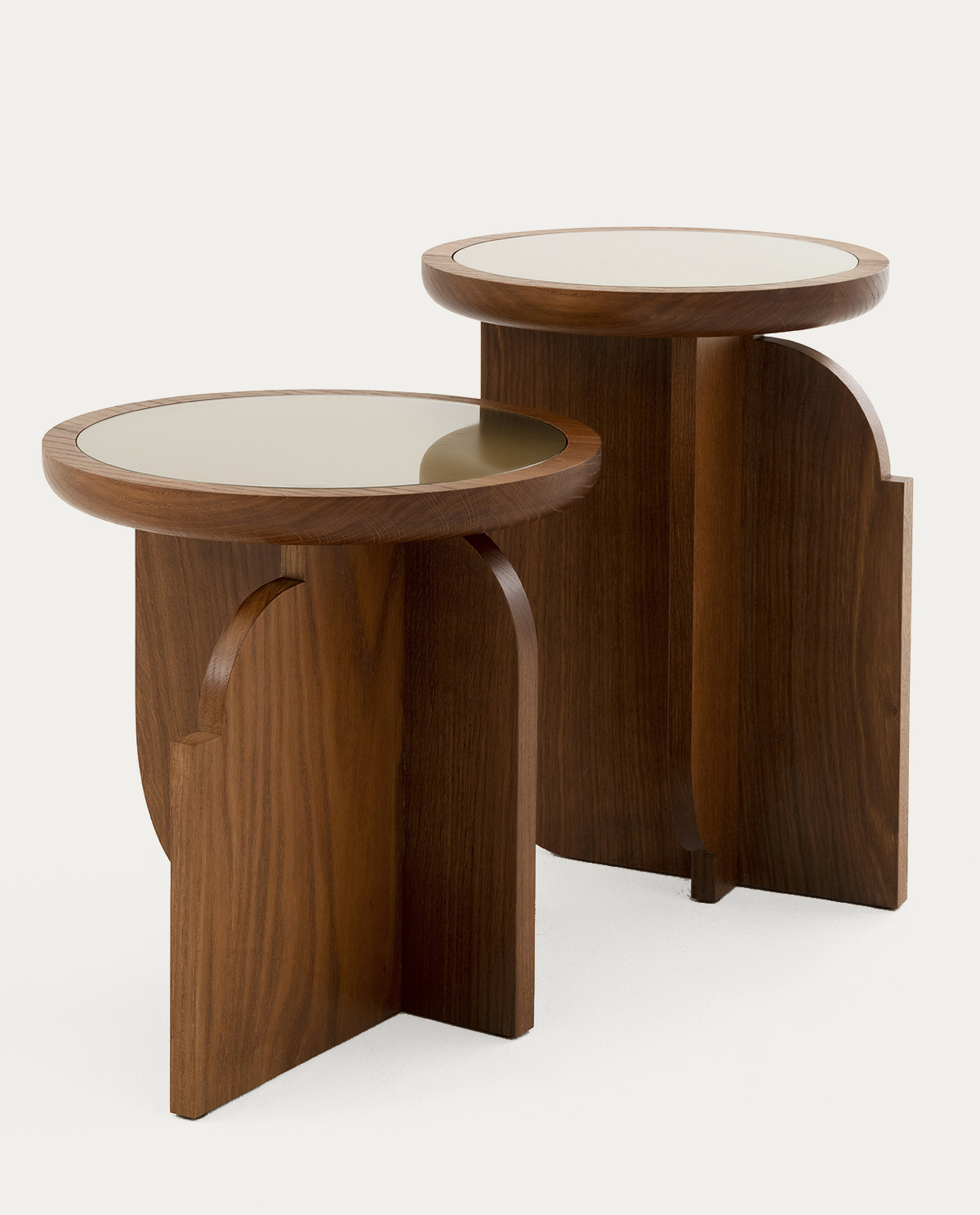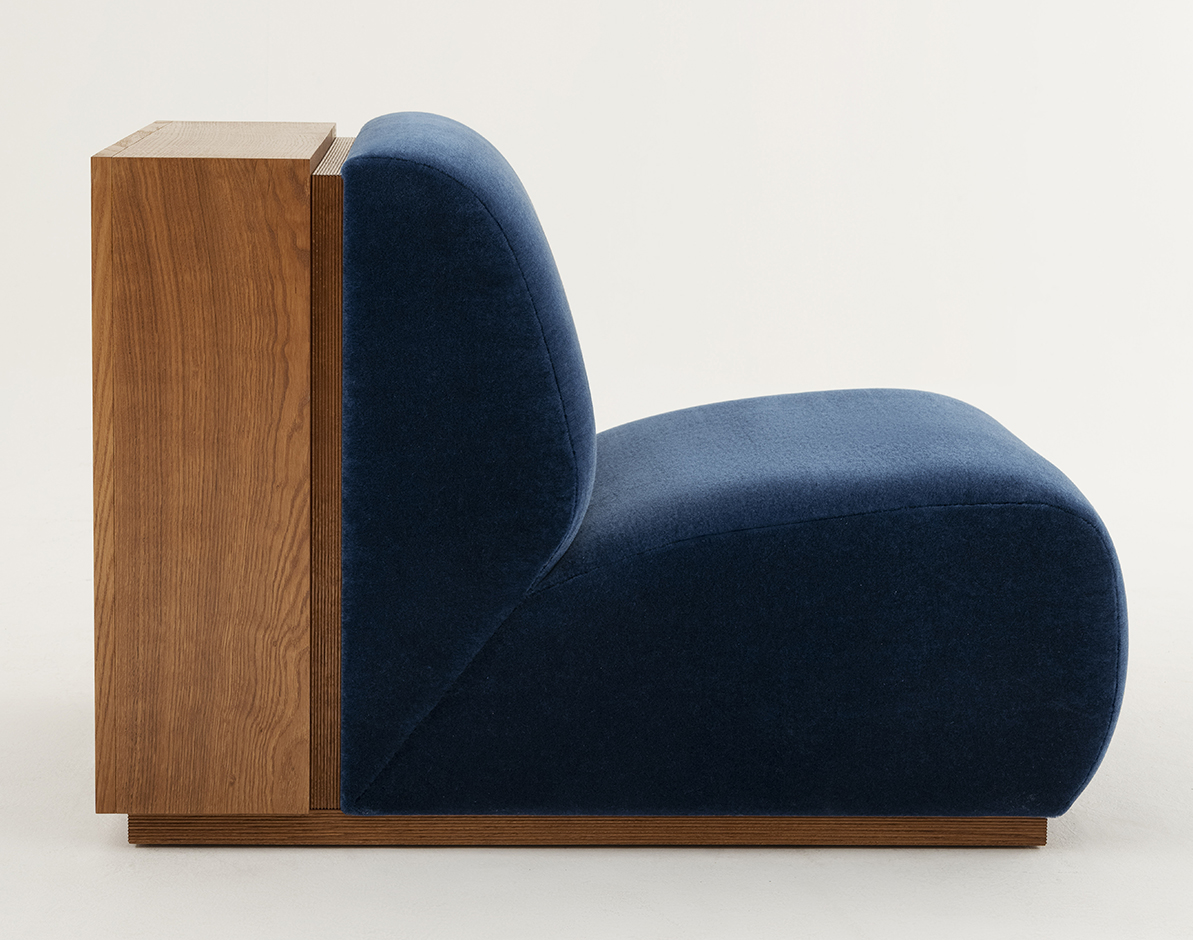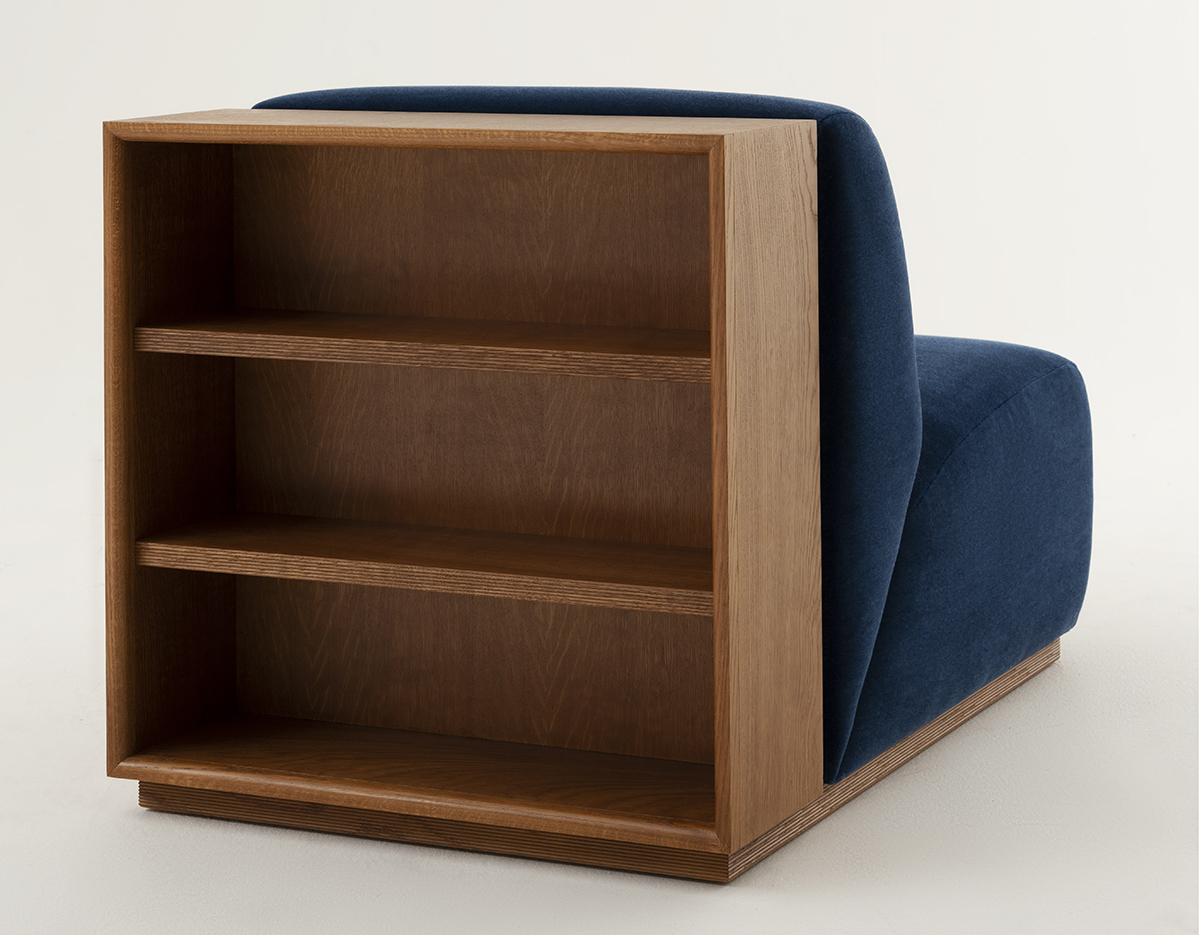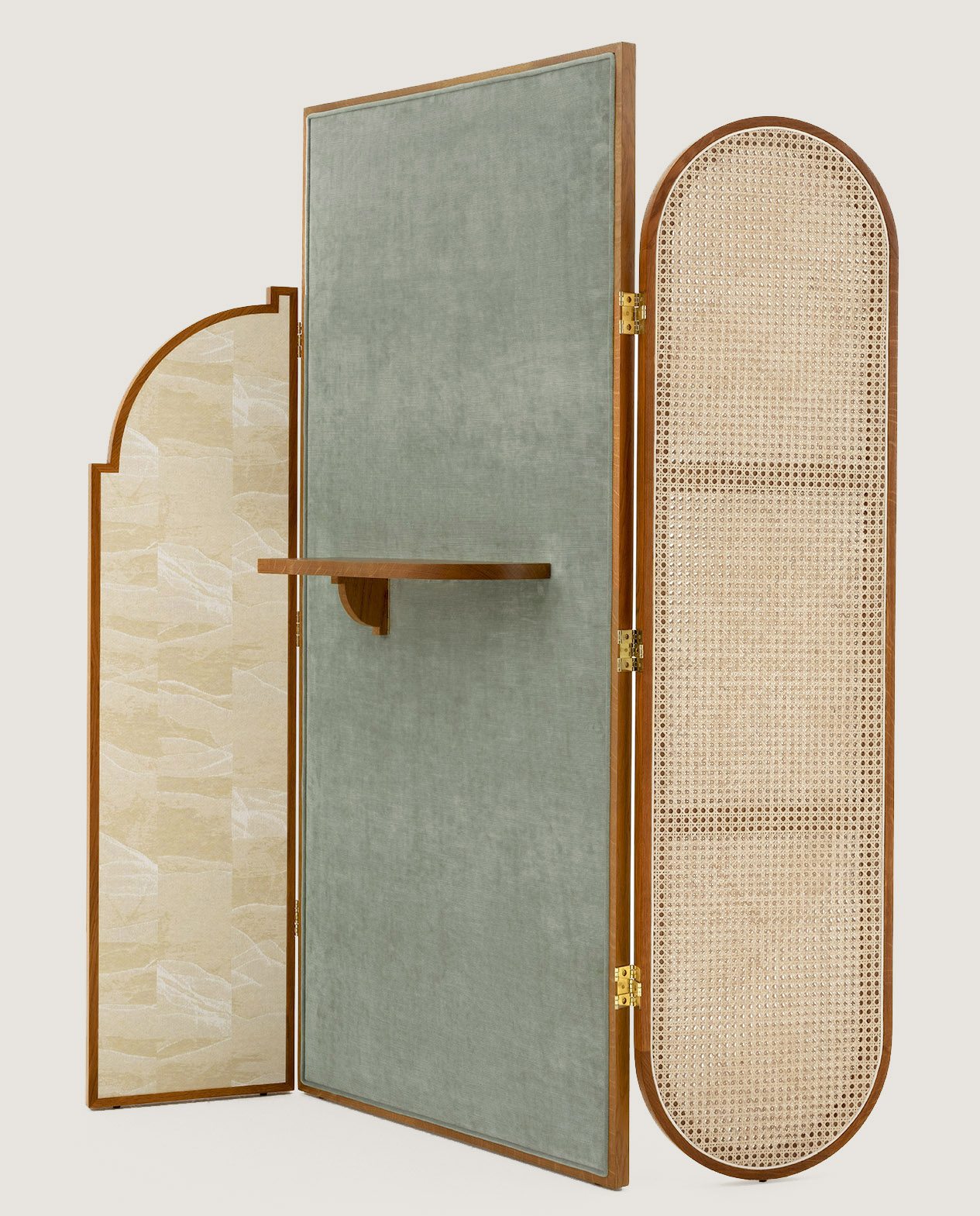 The story of Pierre Frey's newest furniture collection is a bit complicated, but bear with us: The 90-year-old French fabric house purchased a furniture factory in 2017 so it could begin making furniture to showcase its textiles, and marked the shift by starting a campaign to spotlight the prolific Art Deco–era interior and product designer René Prou, who was CEO Patrick Frey's grandfather and provided the inspiration for all the furniture the company has put out thus far. Then, earlier this year, it brought on Sam Baron as artistic director for its new furniture arm, and Baron brought in David Nicolas to design its newest collection, also in homage to Prou, in particular his work on luxury ocean liners and train cars in the '30s, '40s, and '50s. The line features Deco-y carpets, room dividers, and a killer chair with built-in shelving in back, among others; view the full collection here.
Links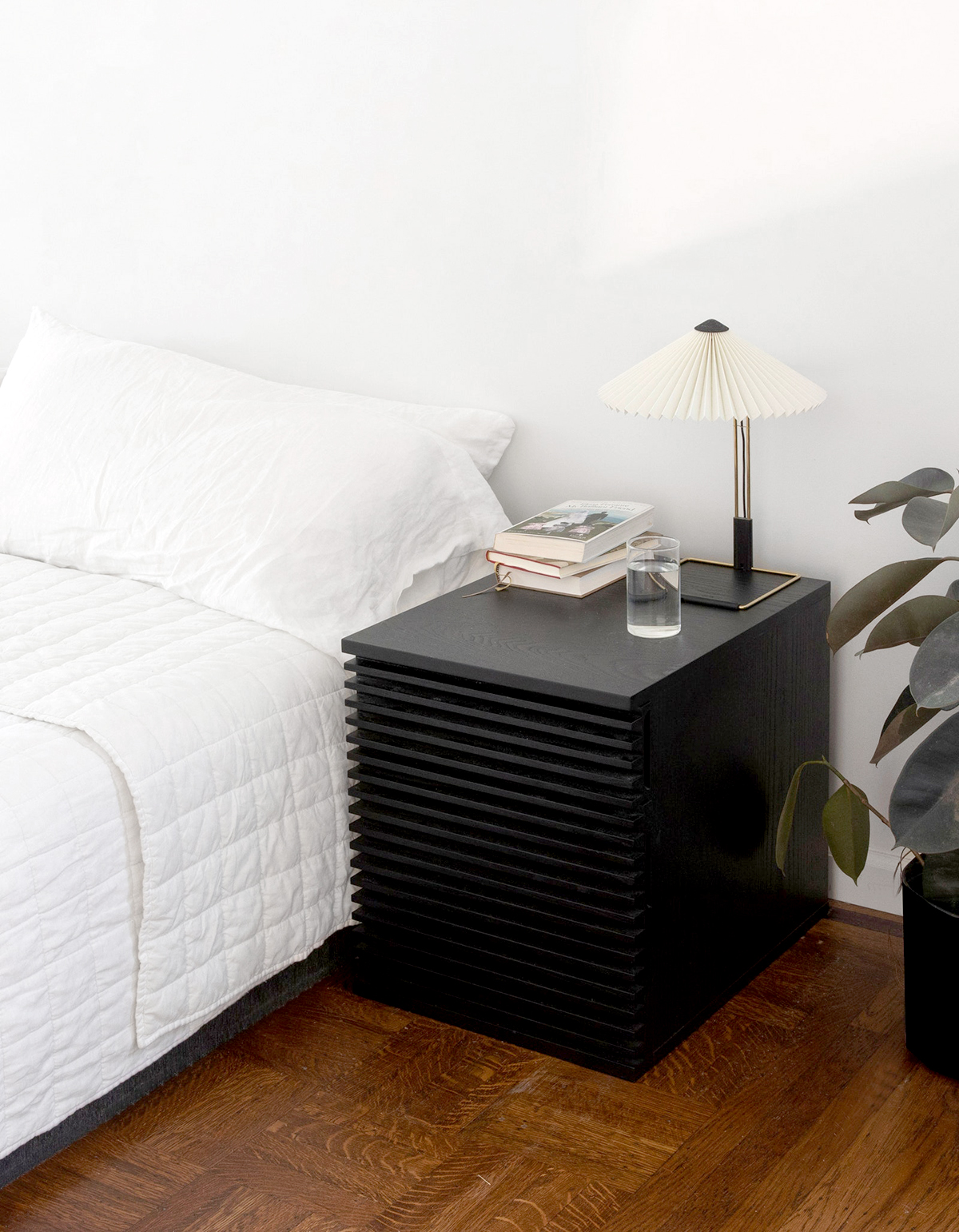 We've known photographer Charlie Schuck and stylist Natasha Felker for more than 6 years, and have relied on the duo many a time to masterfully document our Offsite show, so it was a treat to see them turn their eye to their own Brooklyn home for this story in Clever. Says Schuck of the couple's relatively sparse interior: "We feel that to live well in our home is to have a dialogue with space, light, and objects."