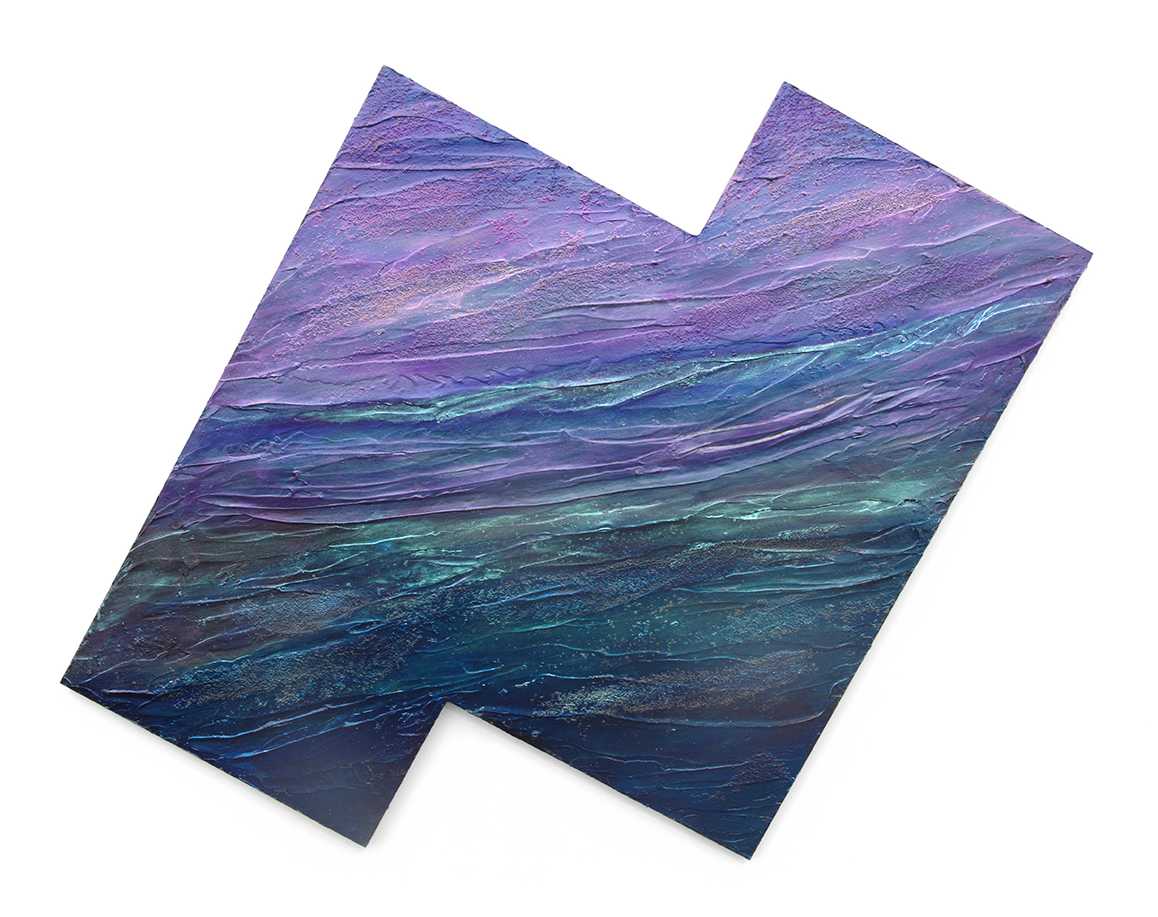 A weekly Saturday recap to share with you our favorite links, discoveries, exhibitions, and more from the past seven days. This week: Airbrushed ceramics made from analog paintings, our favorite discoveries from two French design shops, and the best of this year's Frieze New York.
Interiors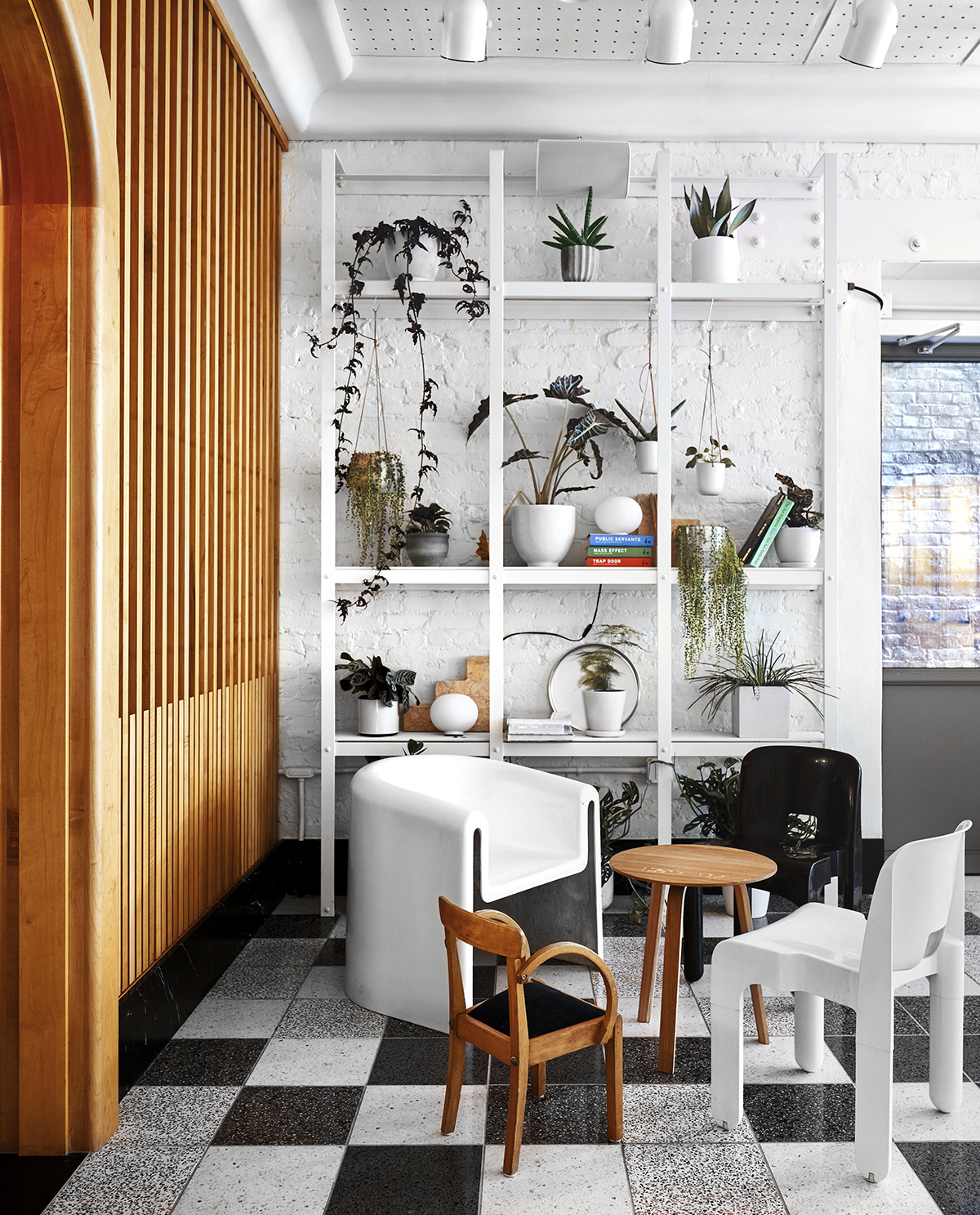 The Ace hotel's newest offshoot, Sister City, just opened on Bowery in Manhattan. The common spaces (above) are filled with furniture and accessories but the rooms are purposefully spartan, keeping the focus on utility and relaxation.
Frieze New York 2019
We spent a gloriously sunny day last week taking in Frieze New York; this piece by the London-based artist Gabriele Beveridge at Seventeen Gallery was the first thing we saw and also the best thing we saw, mixing as it does slumped blown glass with workaday chrome shop fittings.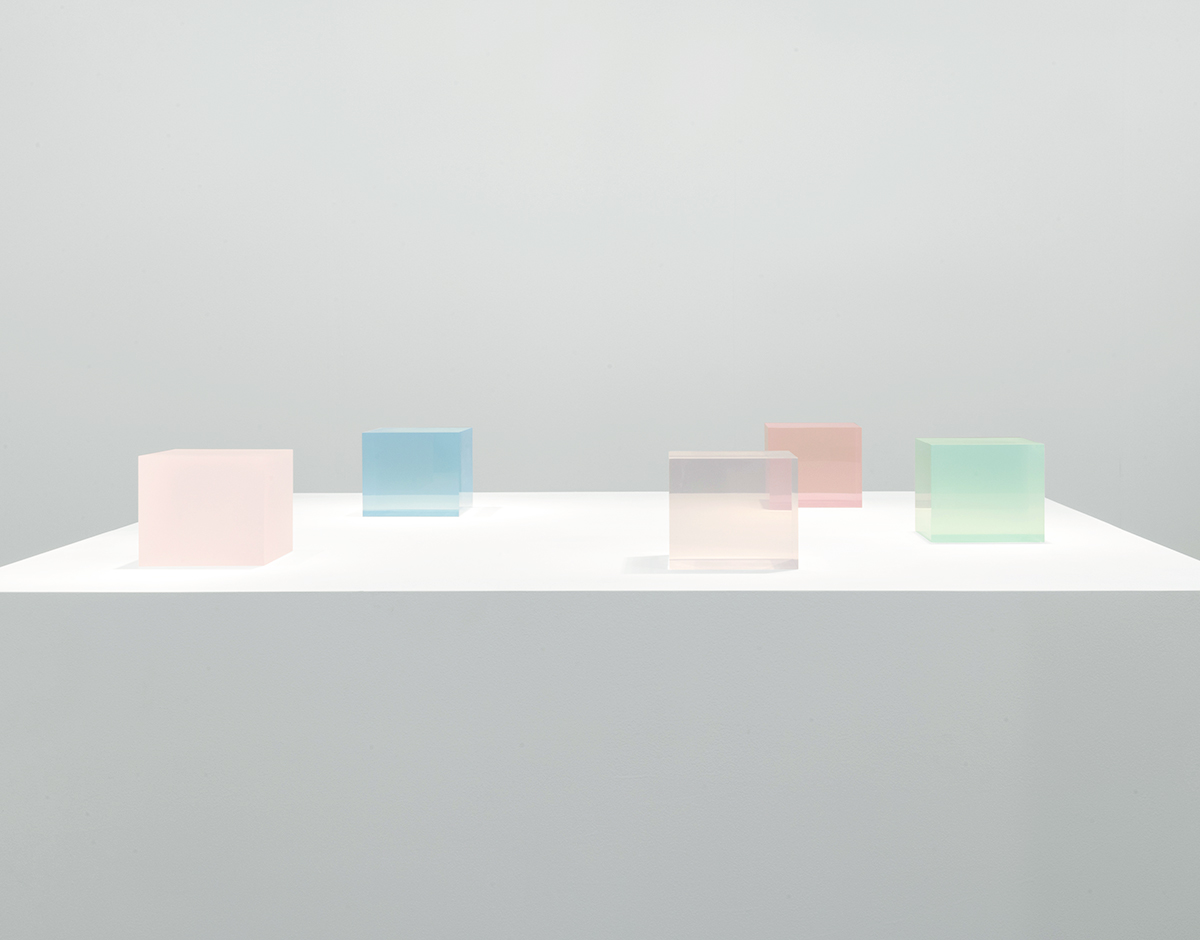 The LA gallery Parrasch Heijnen also had an excellent showing. Those pastel Peter Alexander cubes are a perennial favorite, but the real showstopper was a textured, ombré painting by Yale MFA grad Alteronce Gumby (top of this post) that looks like glinting, oil-slicked water.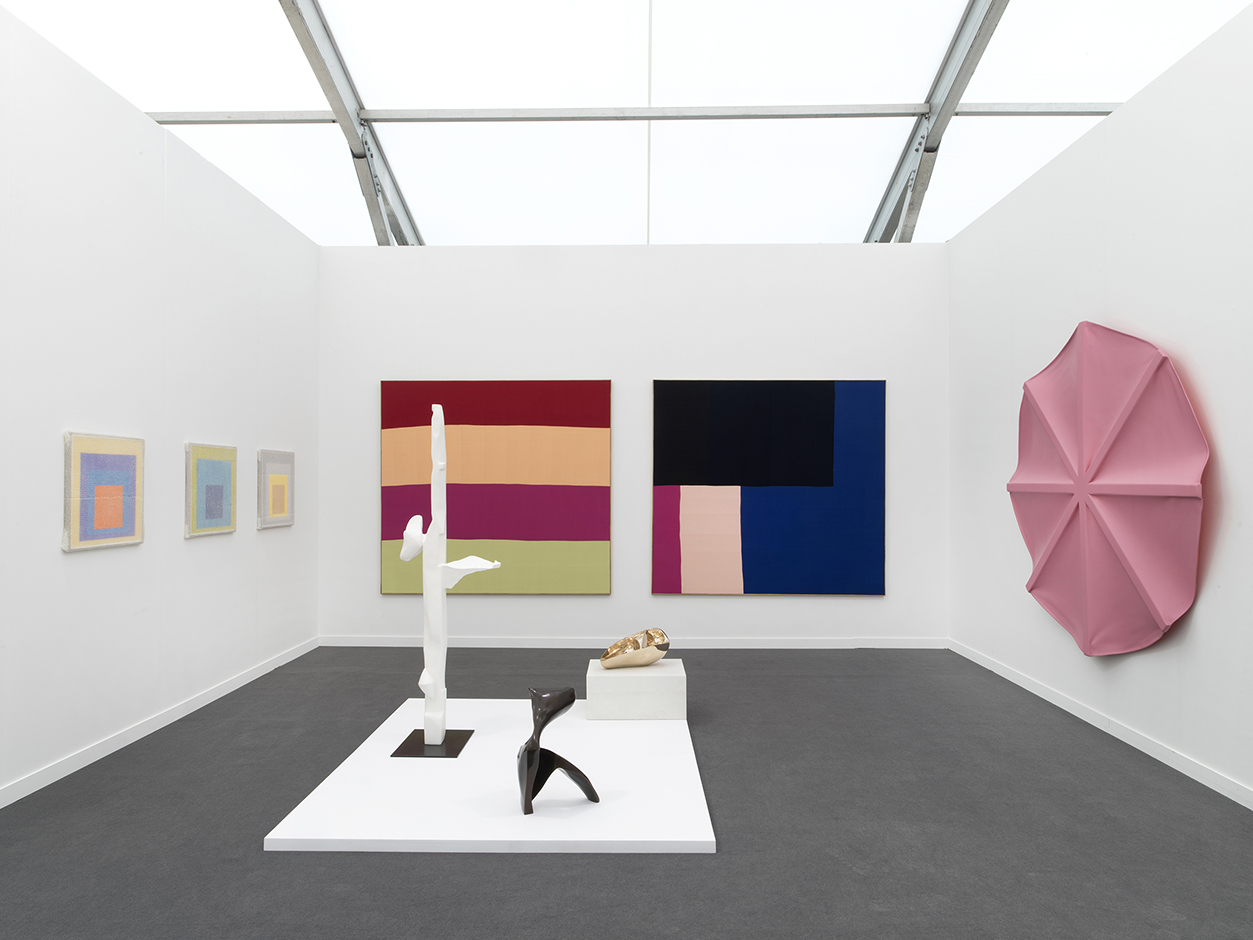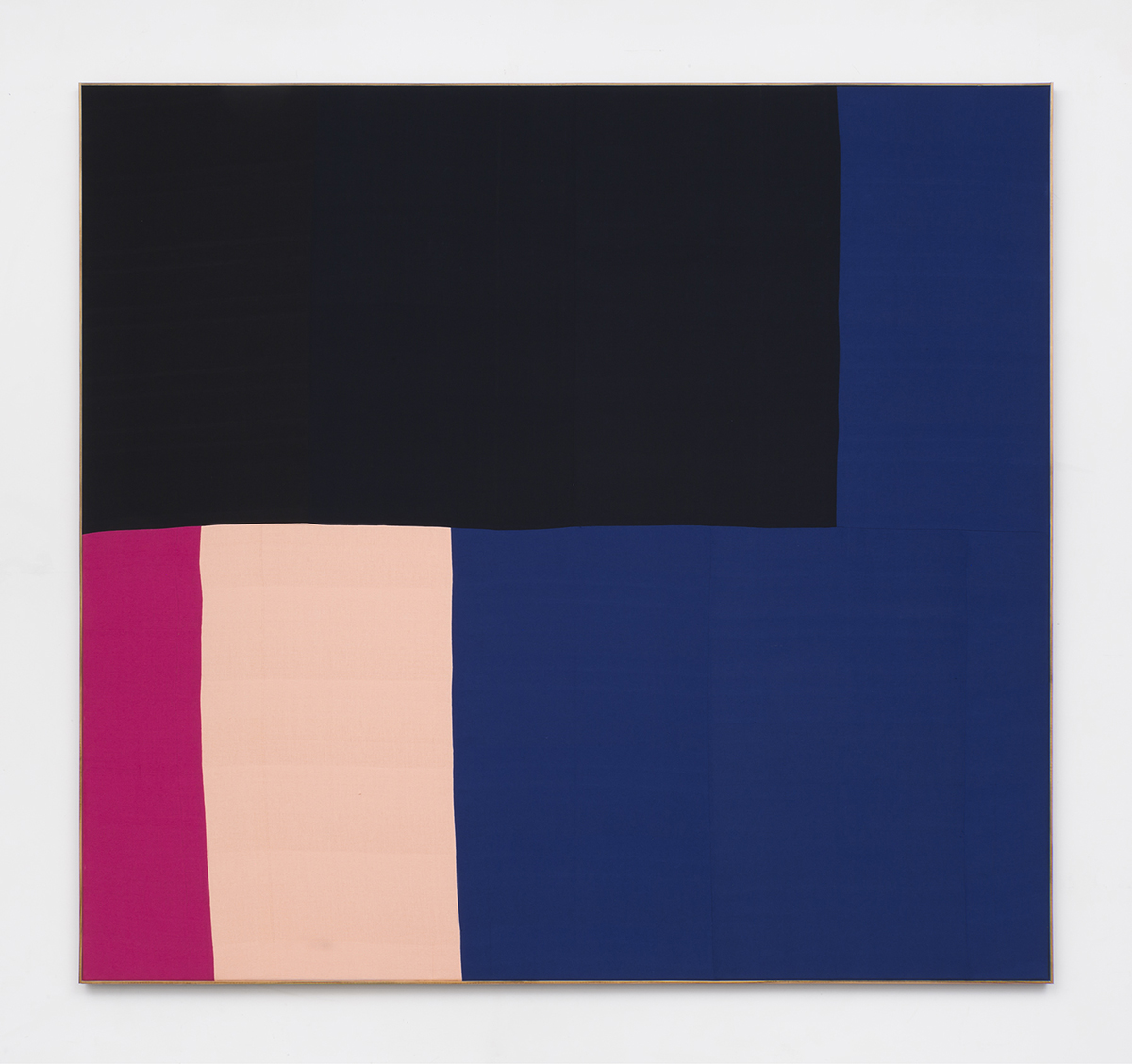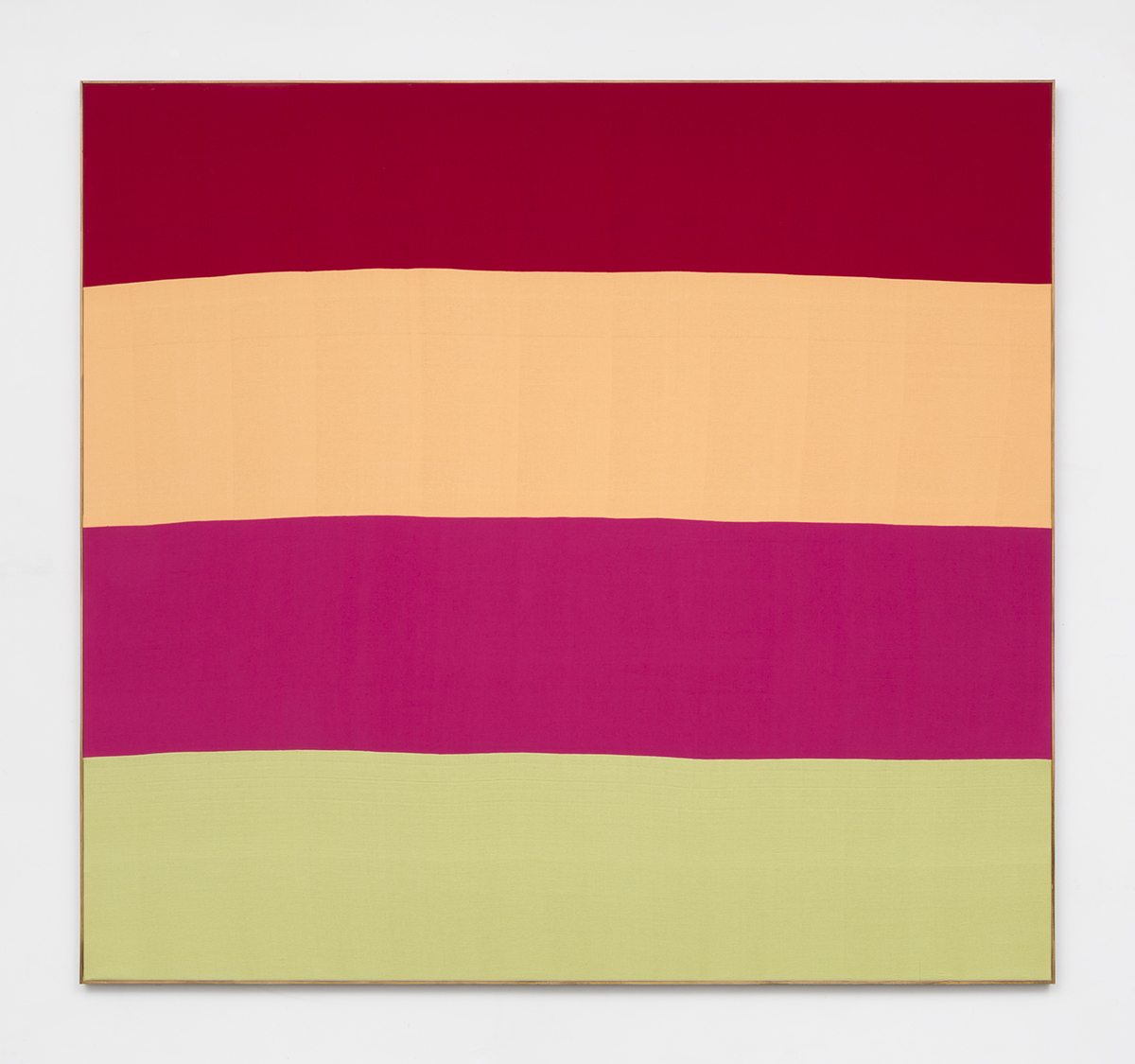 Our love for Ethan Cook's work has been professed loud and proud on this site, so no wonder that Anat Ebgi made it onto our list of top five booths. Work by An Te Liu, Samantha Thomas, and Tammi Campbell rounded out the presentation.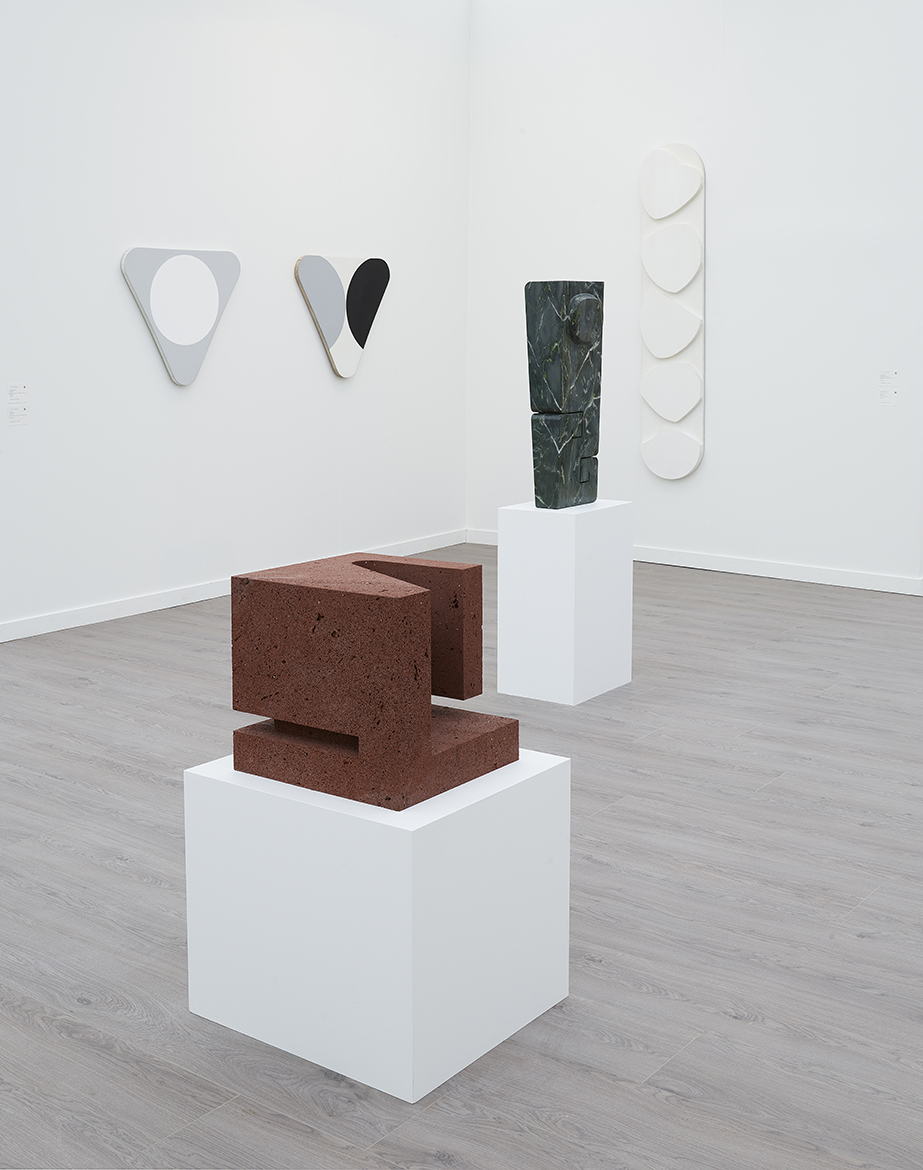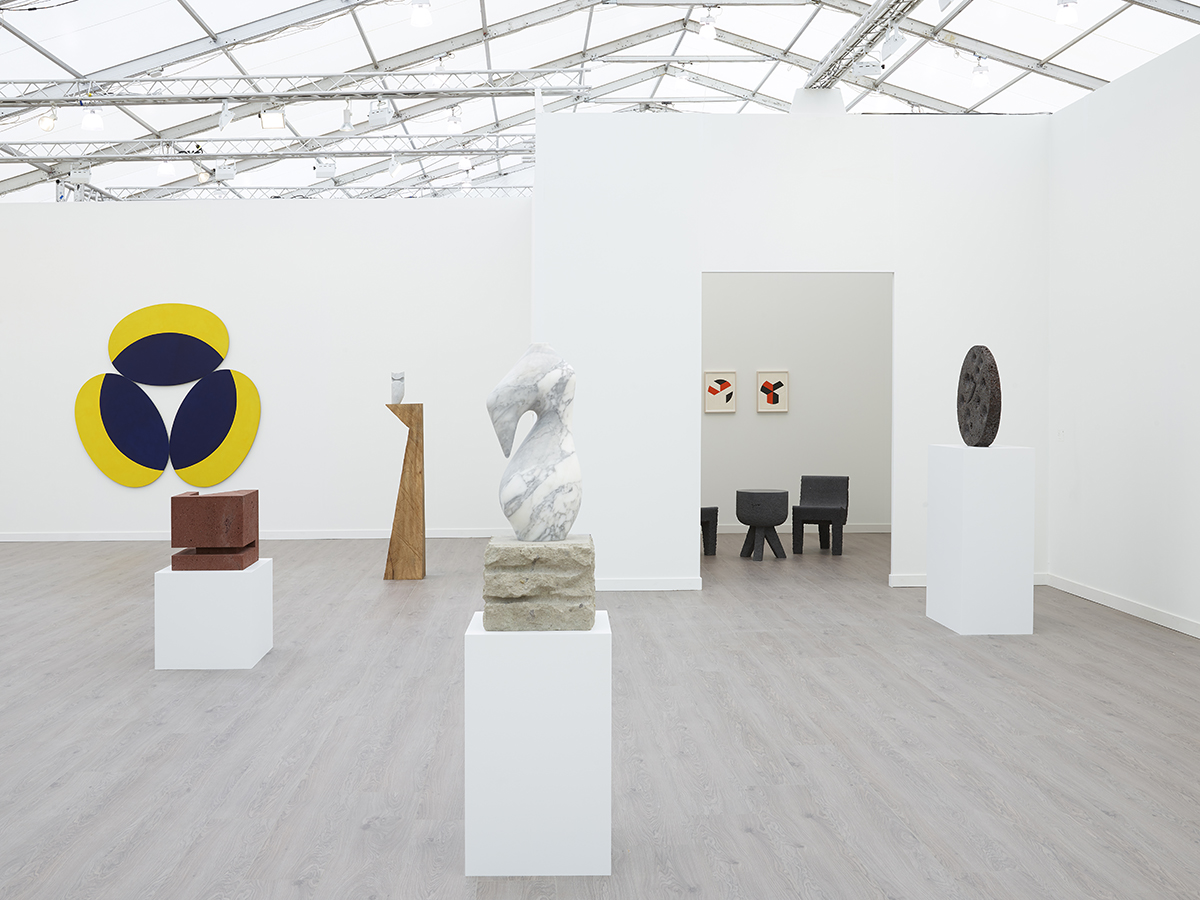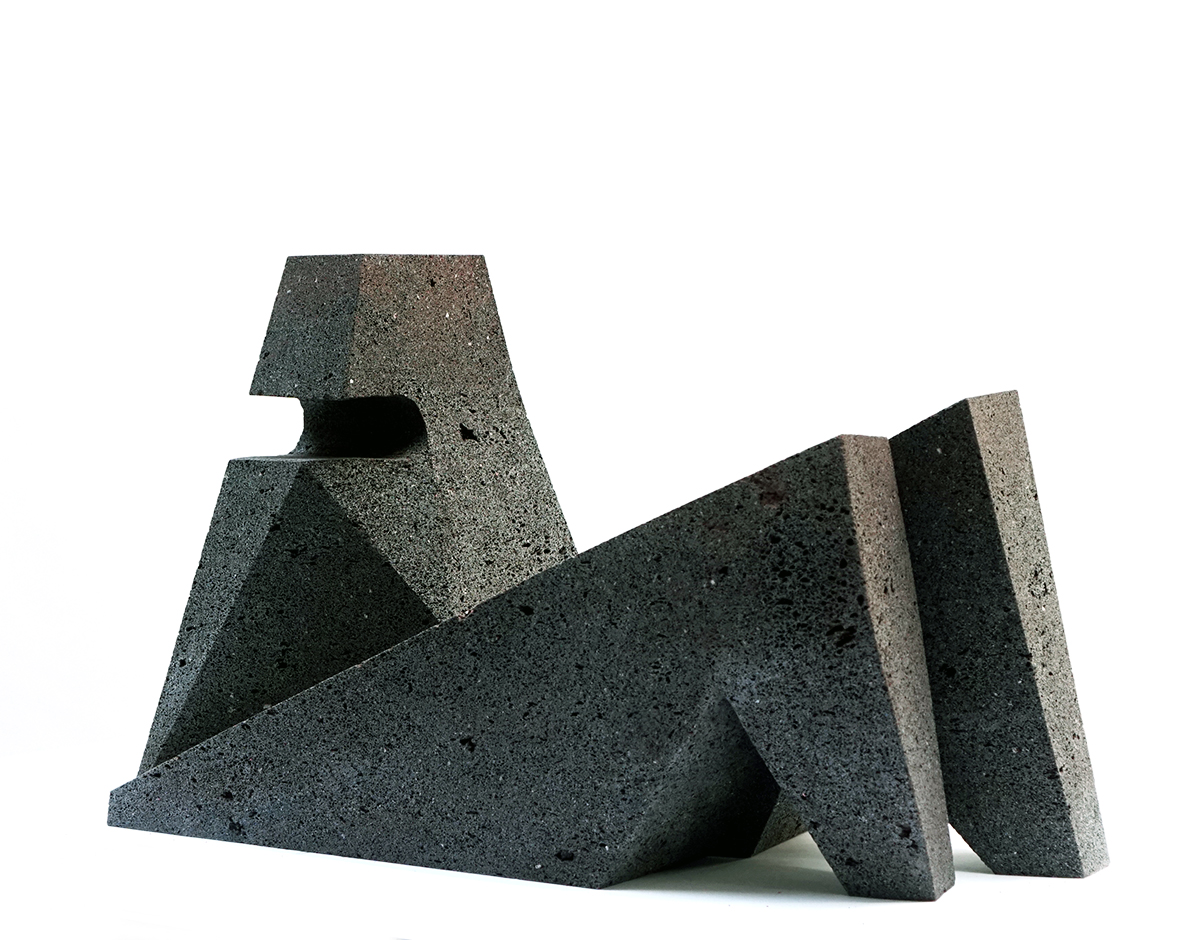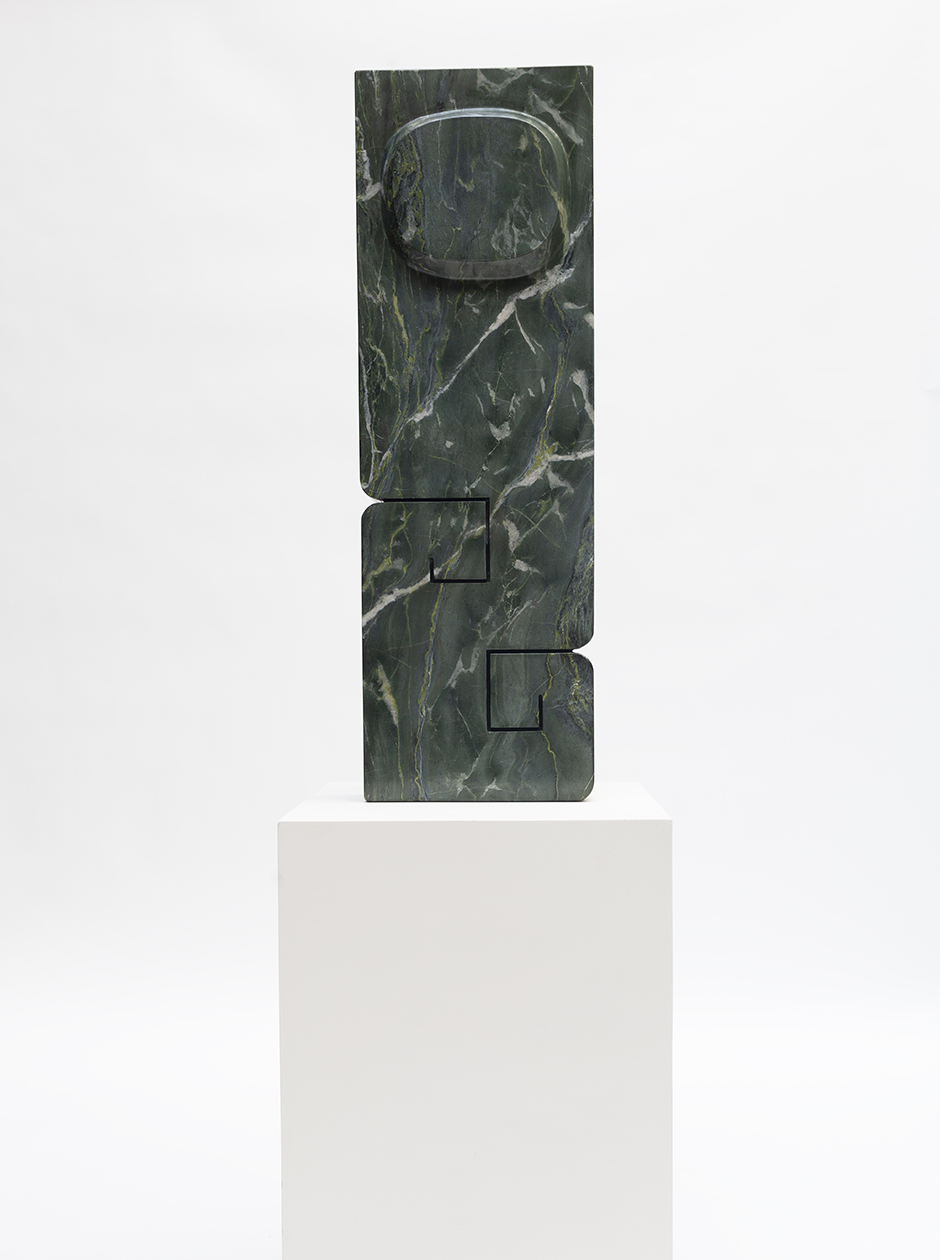 It was the furniture at Lisson Gallery that first caught our eye; turns out it was by the Mexican artist Pedro Reyes, who also had several sculptures in stone on view at the fair.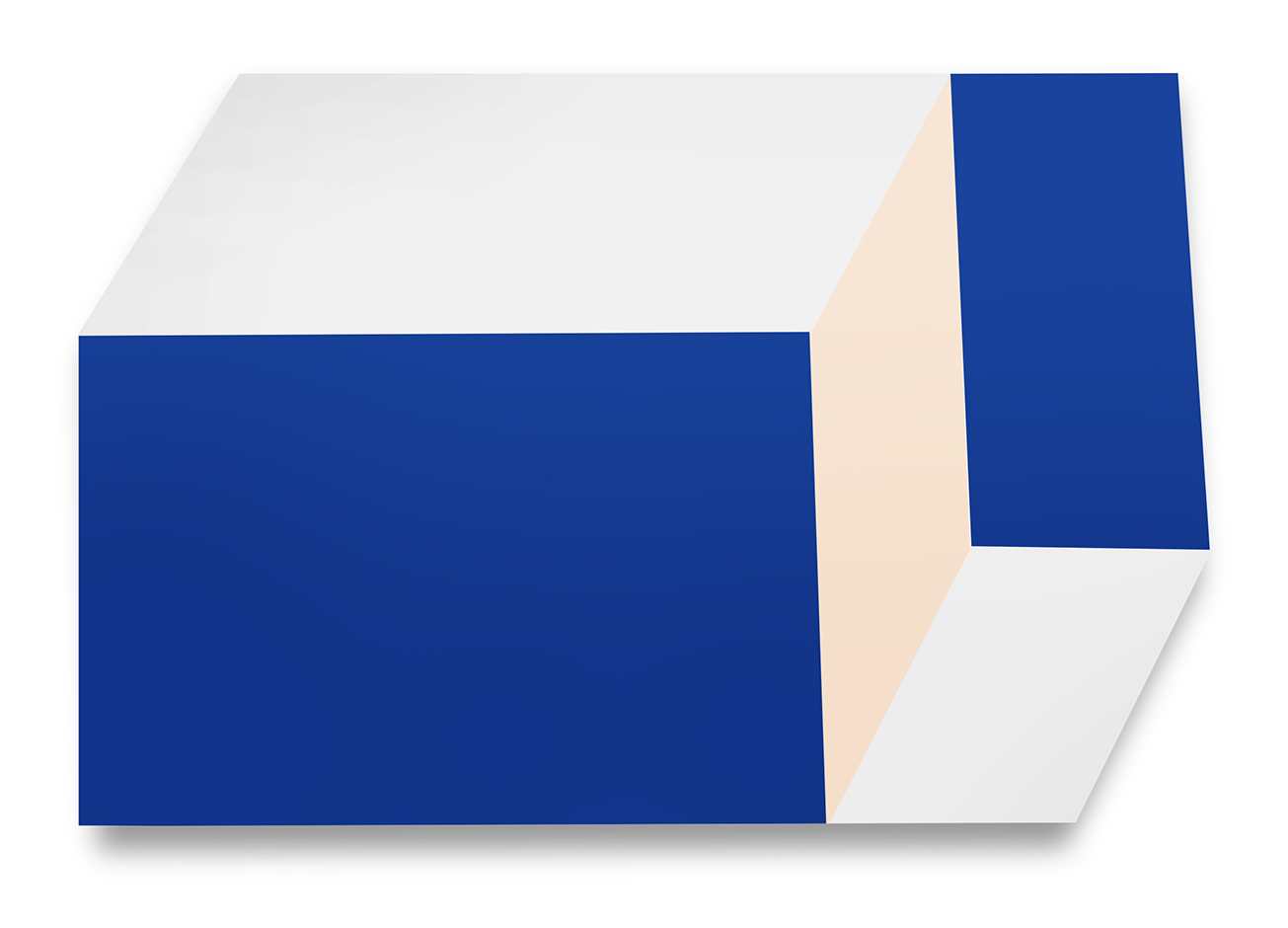 We were less familiar with the work of Charles Hinman, whose canvas and wood pieces fold and explode off the wall in a way that seems to presage artists like Robert Moreland. An American pioneer of hard-edged shaped canvases, Hinman was a peer of Frank Stella, Donald Judd, and Carl Andre, but is still living and working in New York and in fact has an exhibition on right now at the Kreeger Museum in Washington, D.C.
Discoveries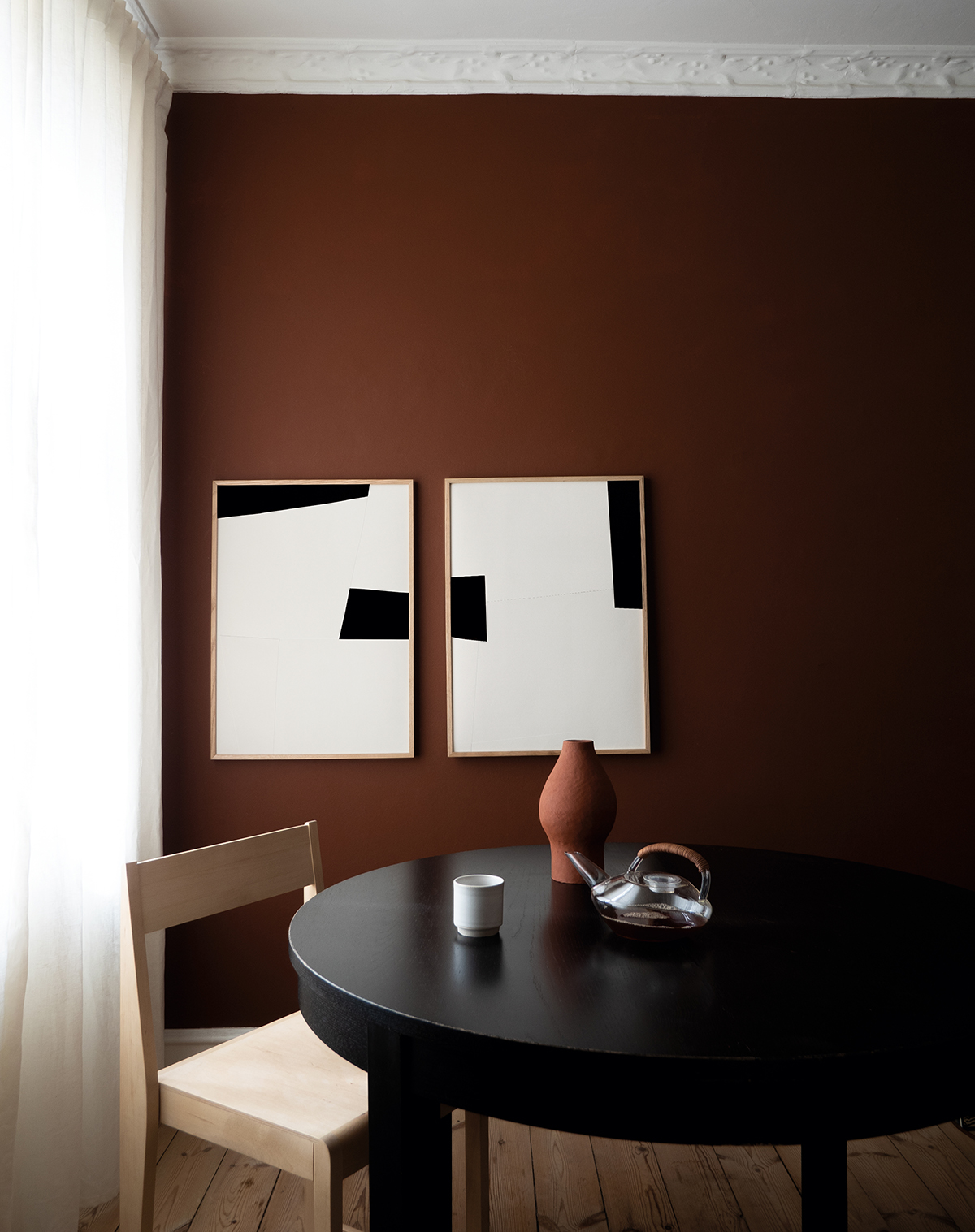 Danish studio Atelier CPH just released its new collection of abstract minimalist posters, our fave being the black and white diptych above.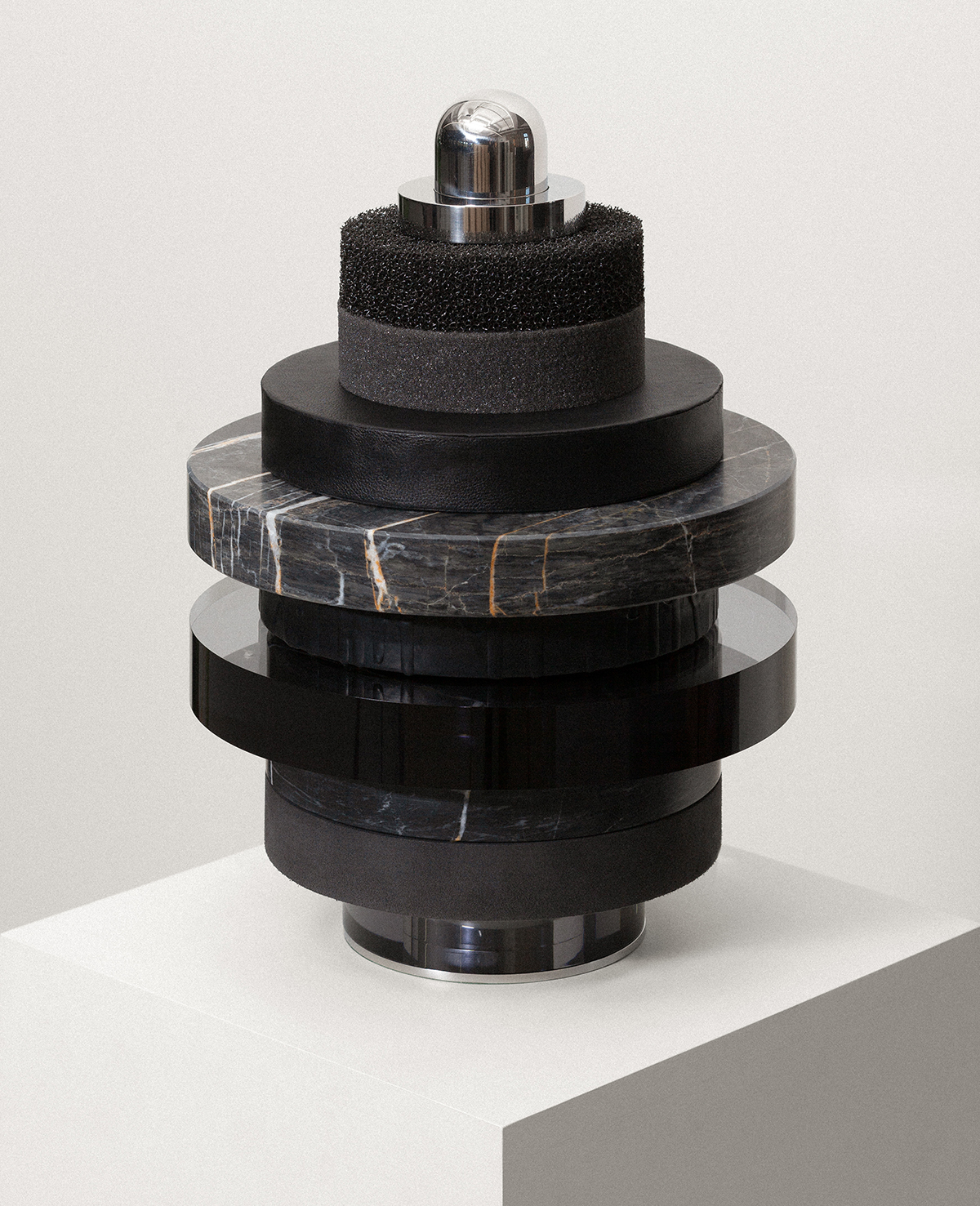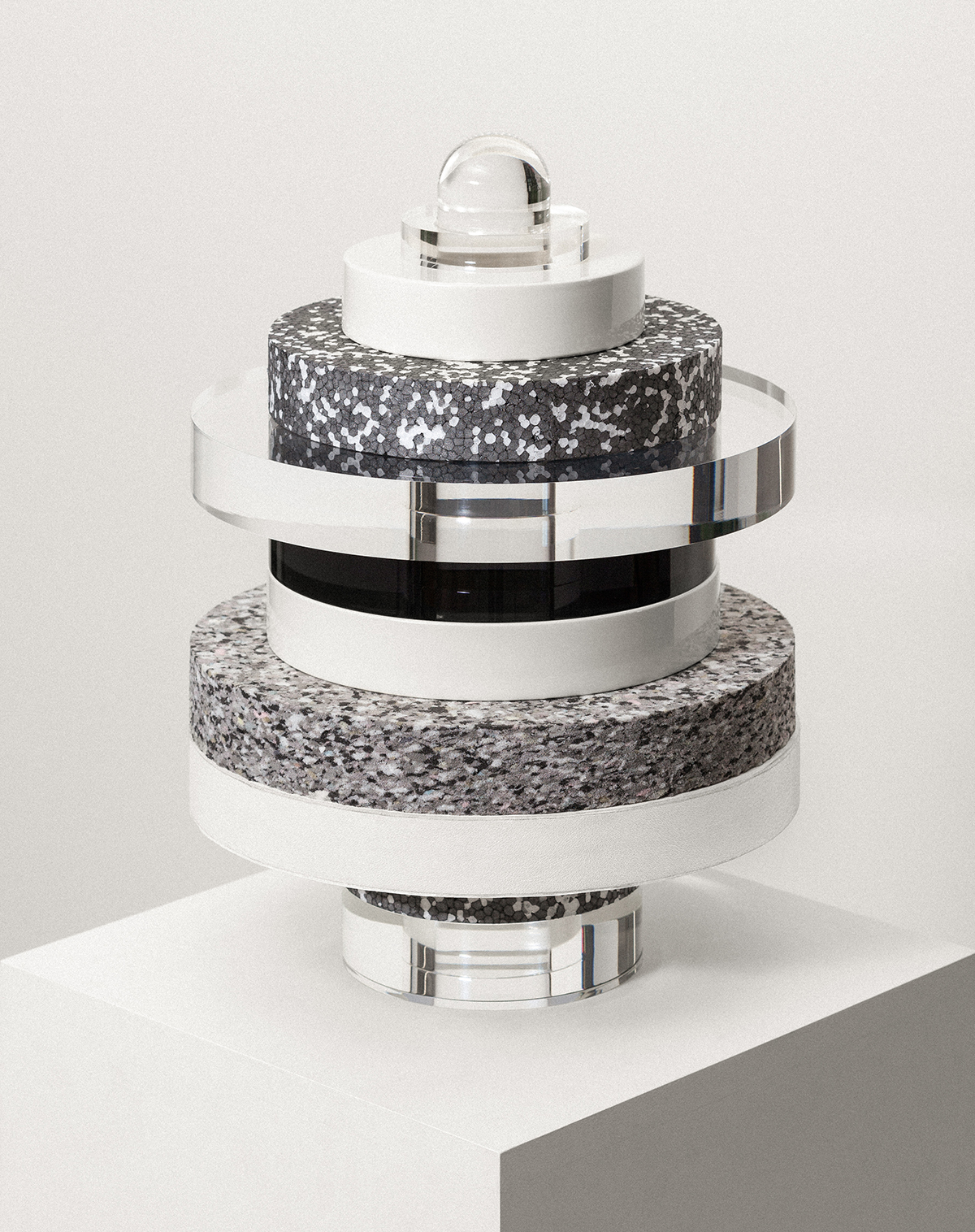 The latest series from Berlin's Vaust Studio nods to Fisher Price in both form and name (Toy). Each of its three variations consists of a stack of discs in varying materials that collectors can rearrange to their liking.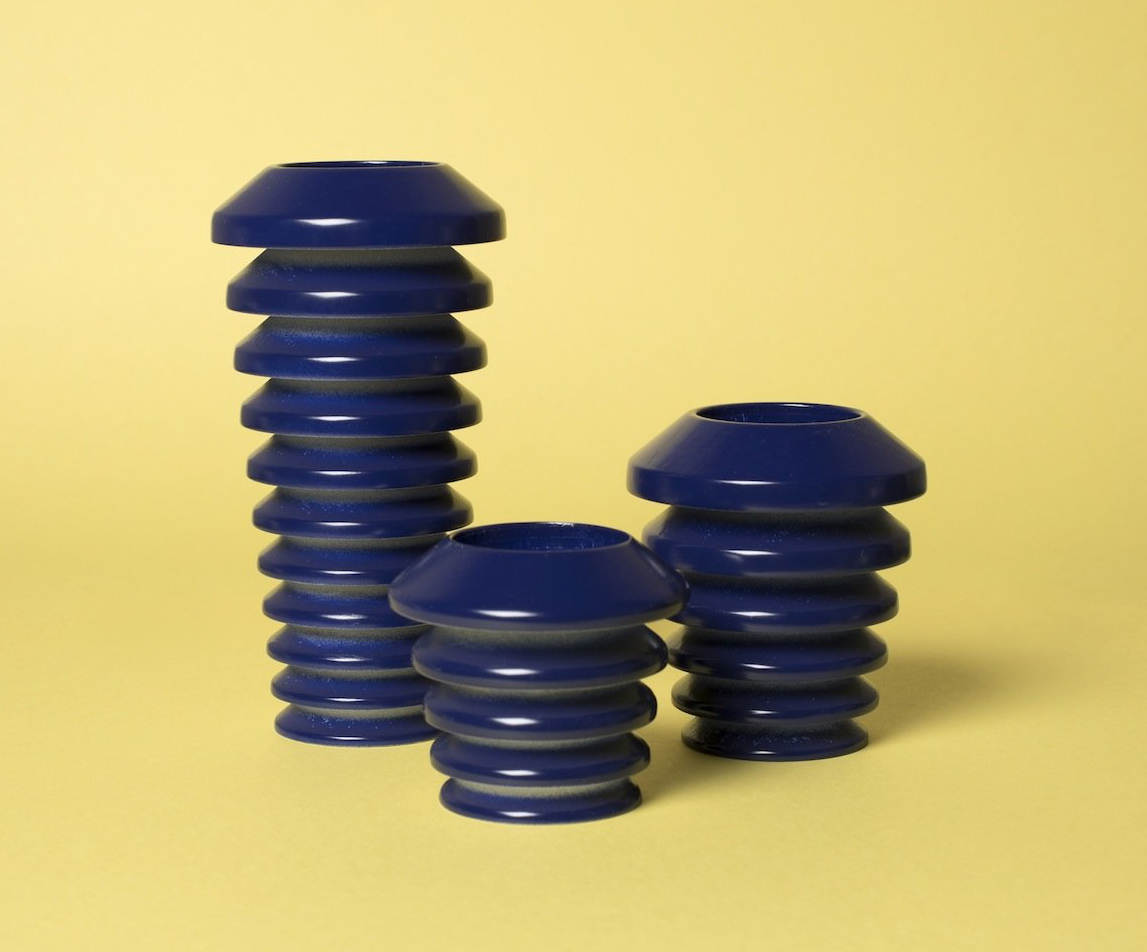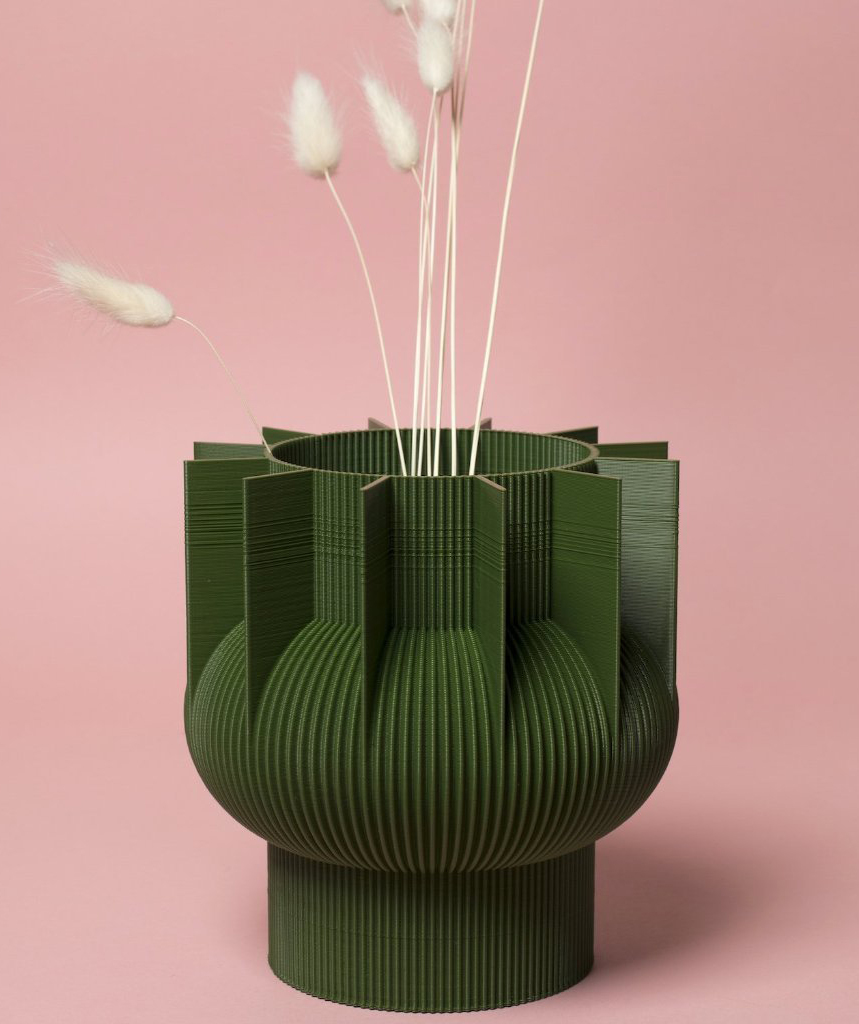 Domino recently clued us in to the Lyon design shop Folks, which focuses on emerging designers and serious doses of color. We had never seen either of the objects above, a set of candlesticks by Mélitine Courvoisier and a vase by UAU Project.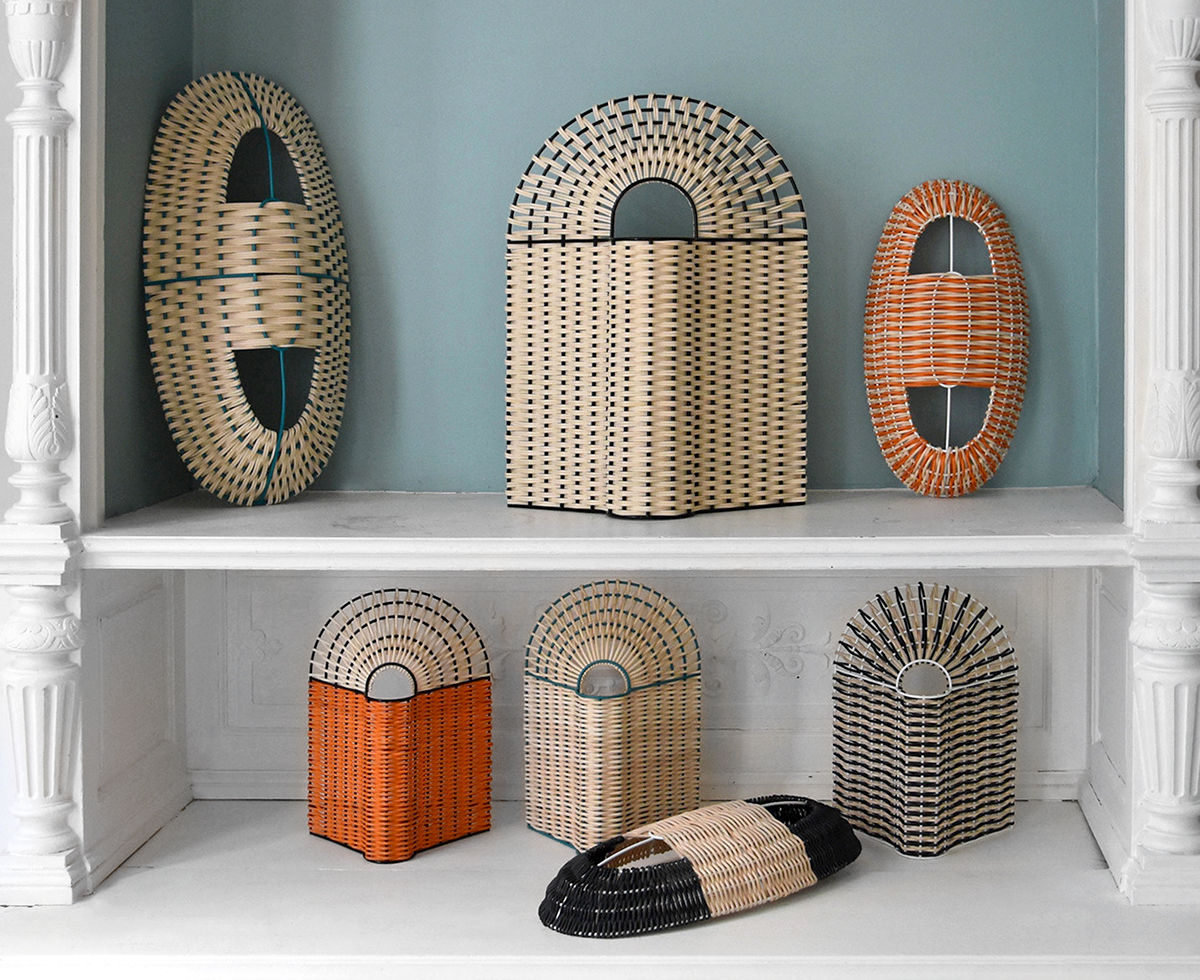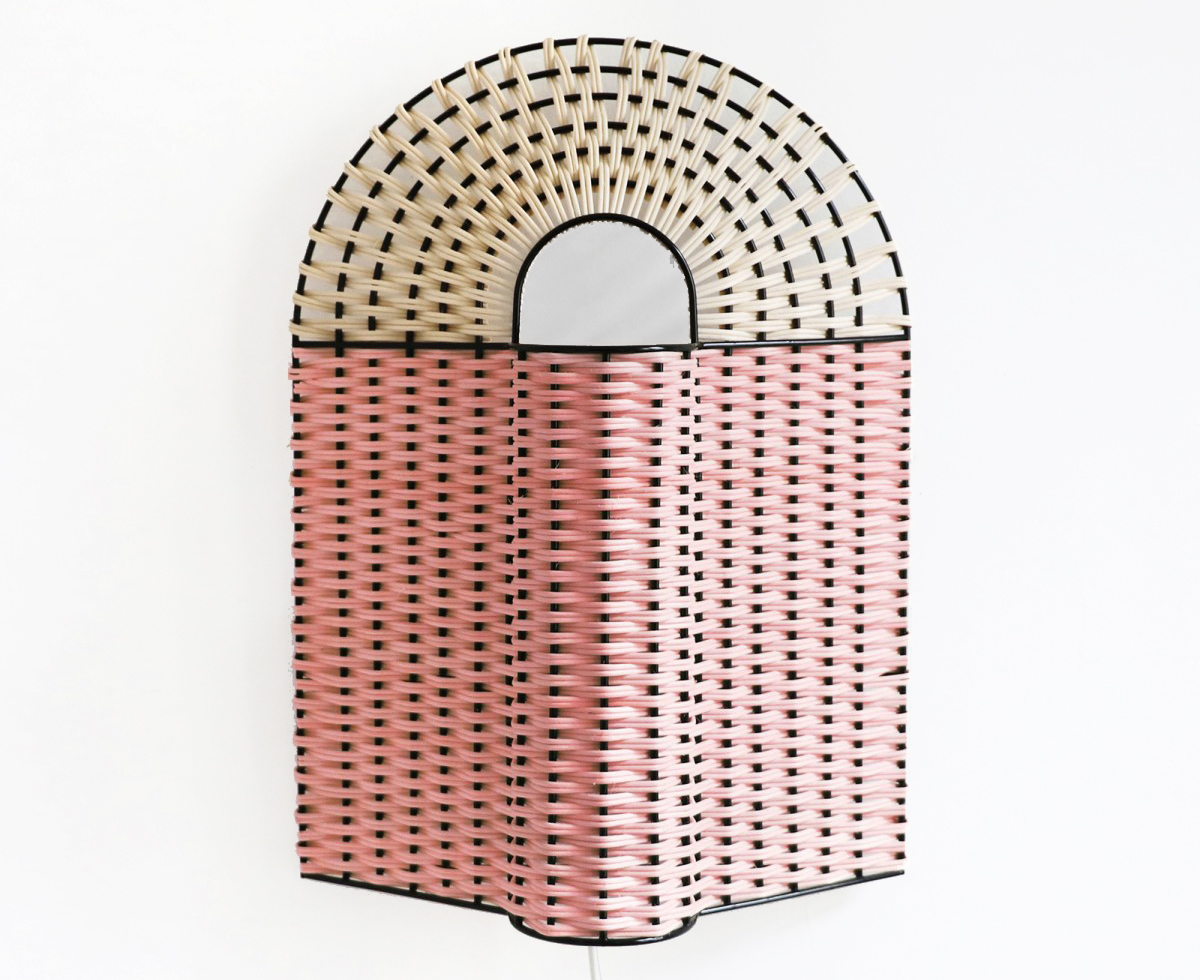 Another French shop/brand, Colonel, just released a cute series of wicker sconces in various colors and sizes.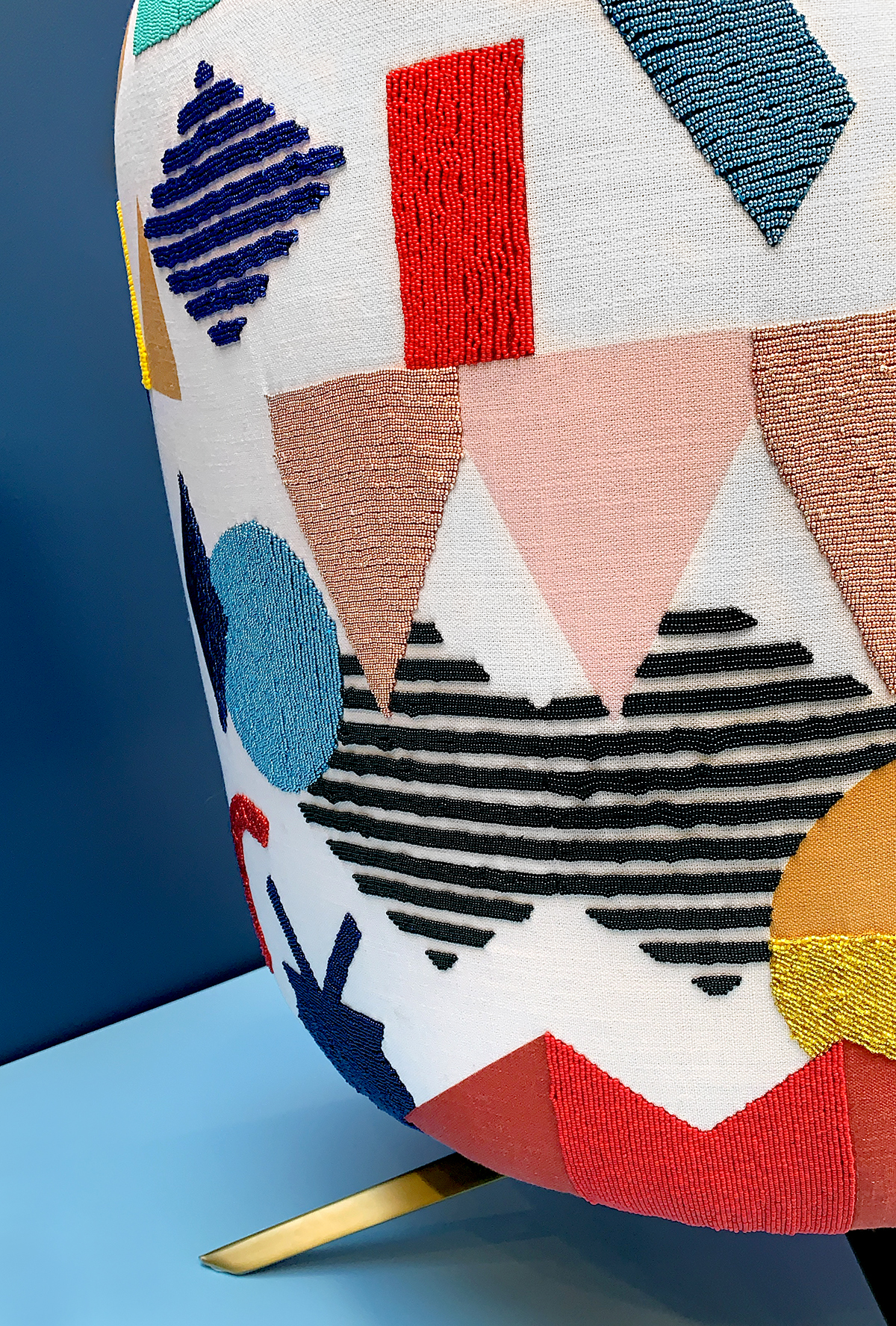 There's a lot of things to buy in this week's Saturday Selects, but this is the only one that benefits a really good cause — The Atitlán Project, an initiative set up by West Elm, Diego Olivero, and Harris Whitbeck to raise money for the economic development of the communities around Lake Atitlán, in Guatemala. As part of the project, Olivero and designers Roar + Rabbit teamed up with craftspeople there to create a collection of one of a kind embellished furnishings that are being auctioned on Paddle8 now through May 22; 100% of the proceeds go to the fundraiser.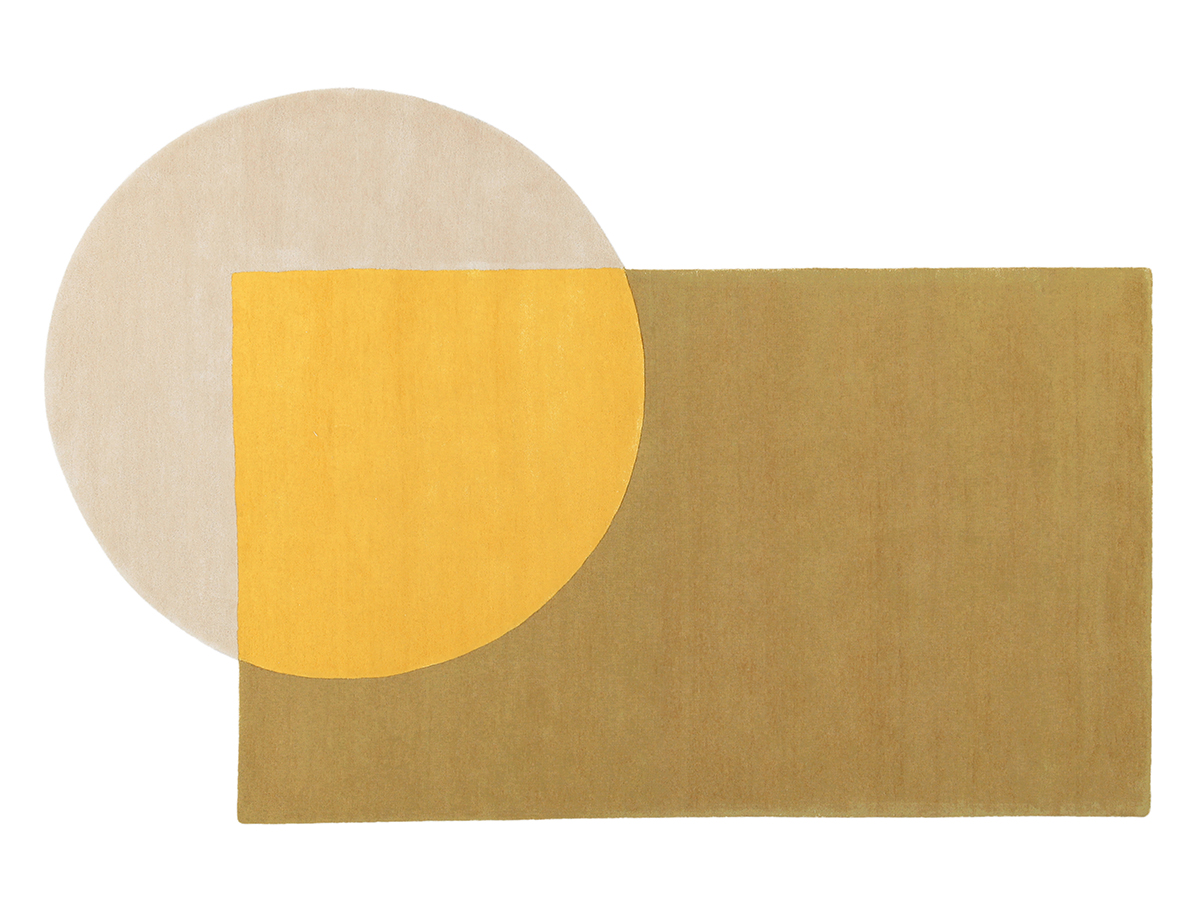 We just got images of Elisa Ossino's latest rugs for Amini, launched during the Milan fair last month and featuring simple overlapping squares and circles. Called Teorema, the series comes in three different shapes, each in multiple color combinations.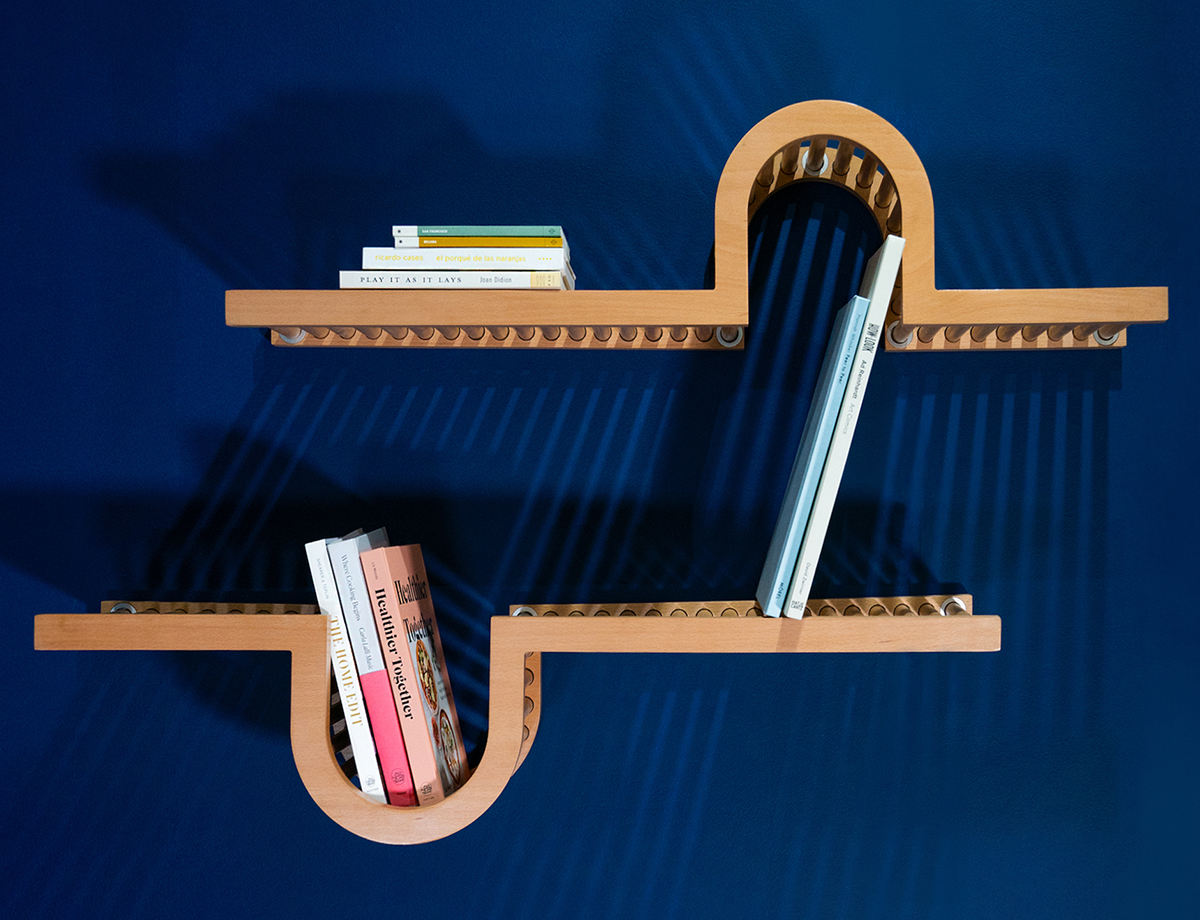 The design brand Tortuga just released new wood shelves by Home Studios, which are an evolution of much fancier metal shelves the designers debuted at our OFFSITE show in 2017 — these are slightly more accessible, at $378 each.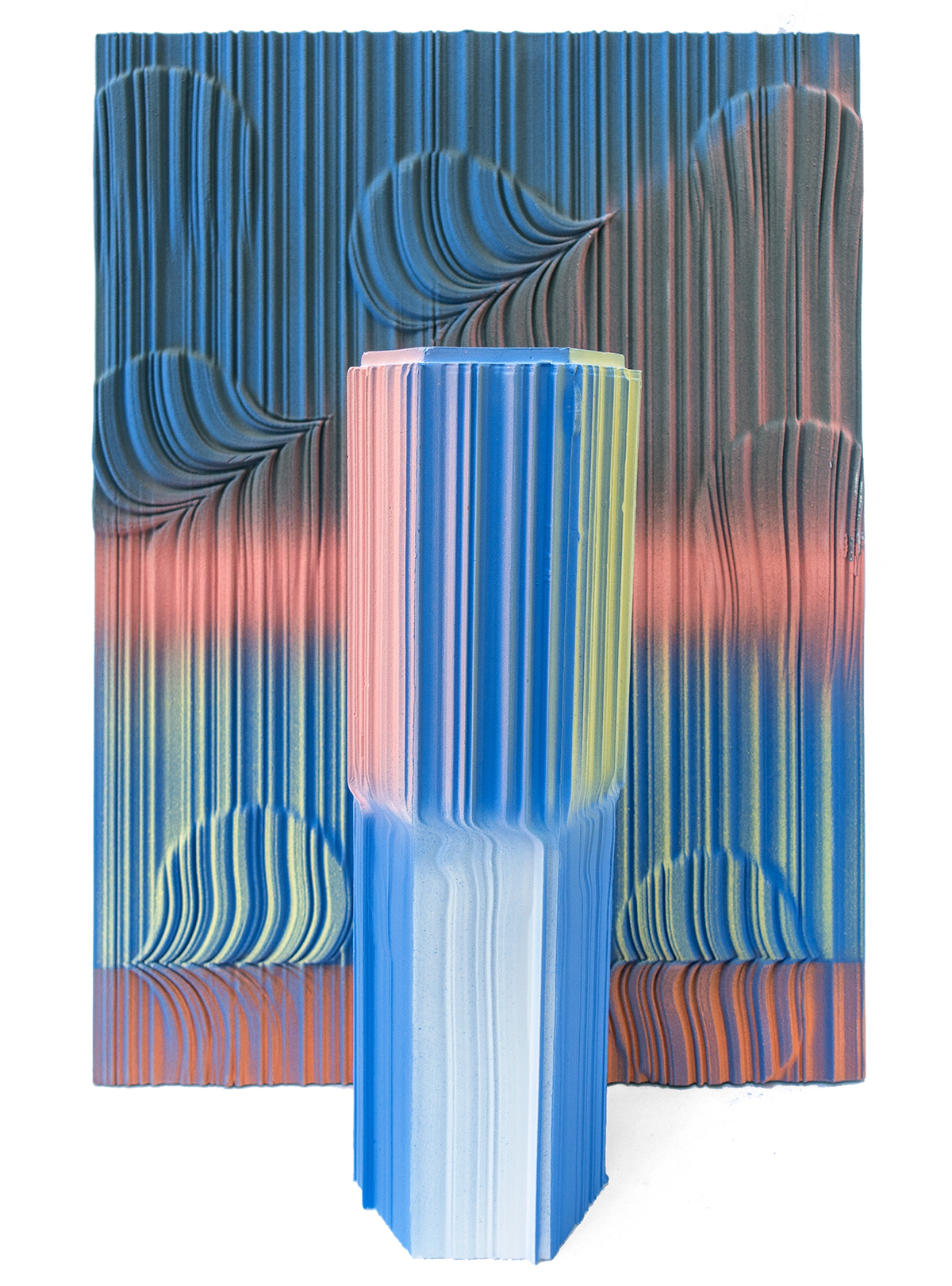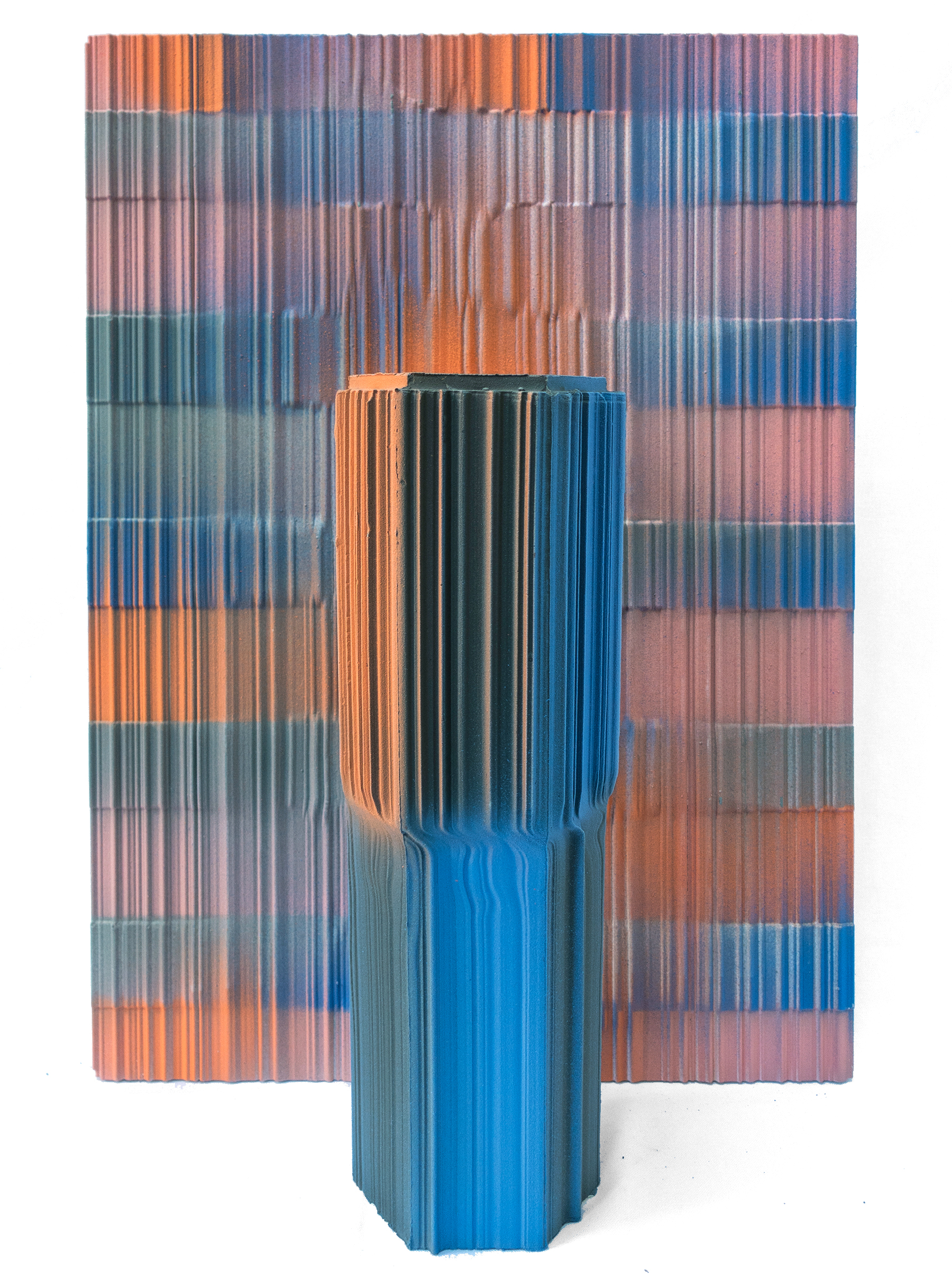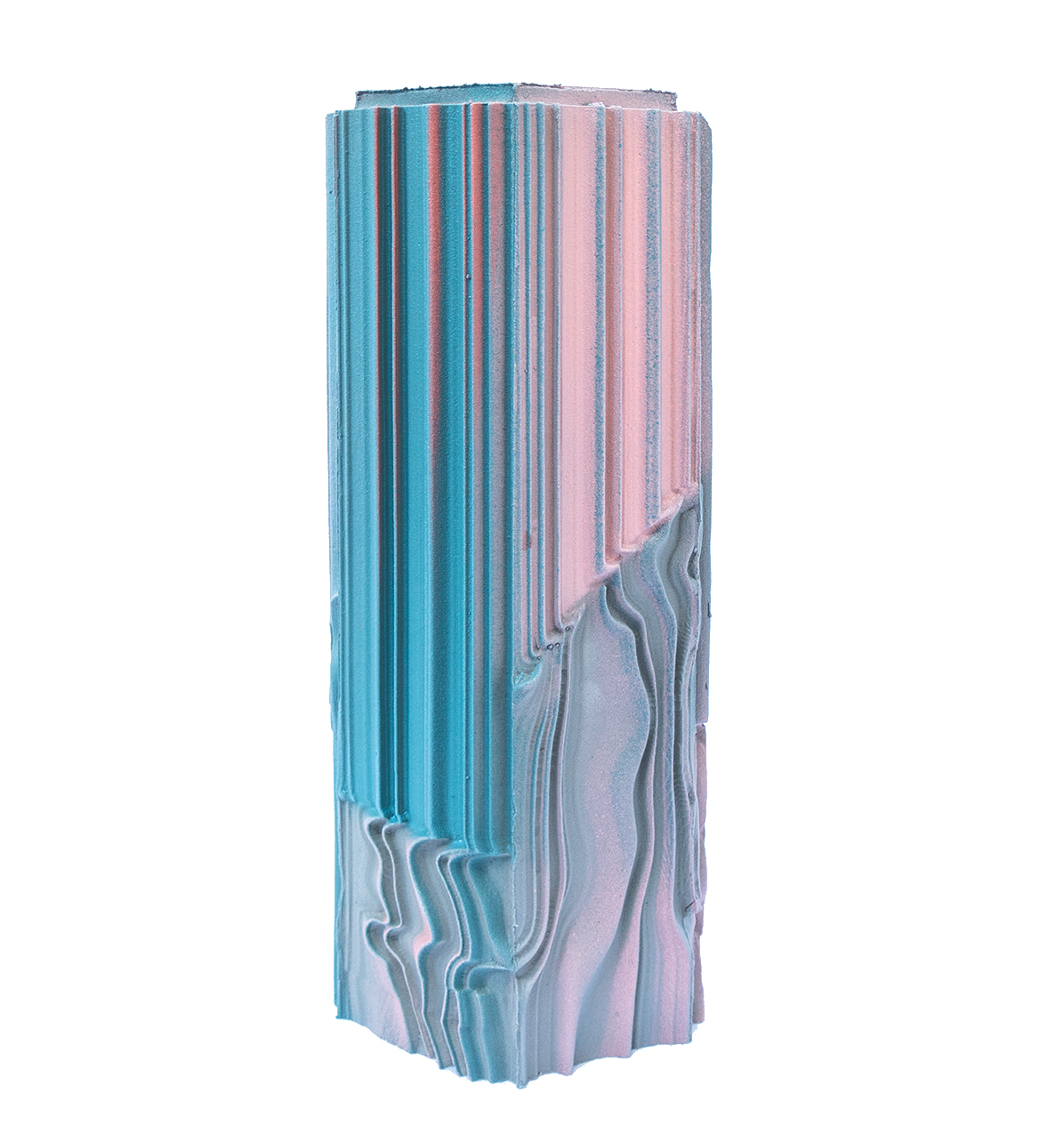 The Finnish-born, New York–based illustrator/artist Santtu Mustonen recently did a residency at the European Ceramics Work Centre, where he transformed analog paintings he'd made into three-dimensional porcelain panels and sculptures. "These pieces continue my process of digital fabrication and spraying muddy colored slip on surfaces — one of the biggest joys of making, inspired by spontaneous acts and the effects of spray paint," he says.