10.02.20
6 Up-and-Coming Chinese Designers to Watch
A trinity of qualities anoints China as one to watch in the independent design landscape: a raft of regional, incubating talent; prodigious market demand; and design and production innovation. With a total of now 1.4 billion people in this formerly agrarian country — more than half of citizens now live in cities — a demand for design has prompted European brands such as Fritz Hansen and Hay to set up shop in major Chinese metropolises like Beijing, Shanghai and Xian. Homegrown brands like Stellar Works are forging a path that fuses Asian aesthetics with global craftsmanship, production, and management. At last year's Design Shanghai, the largest design fair in China, 25% of the more than 400 exhibitors were local brands, as compared to just a few native companies in past years. We recently spoke with six talents from the rising creative class to get an accurate read on a burgeoning design scene in China — which is increasingly showing itself to be not only uniquely Chinese but also distinctly of-the-moment.
Studio Buzao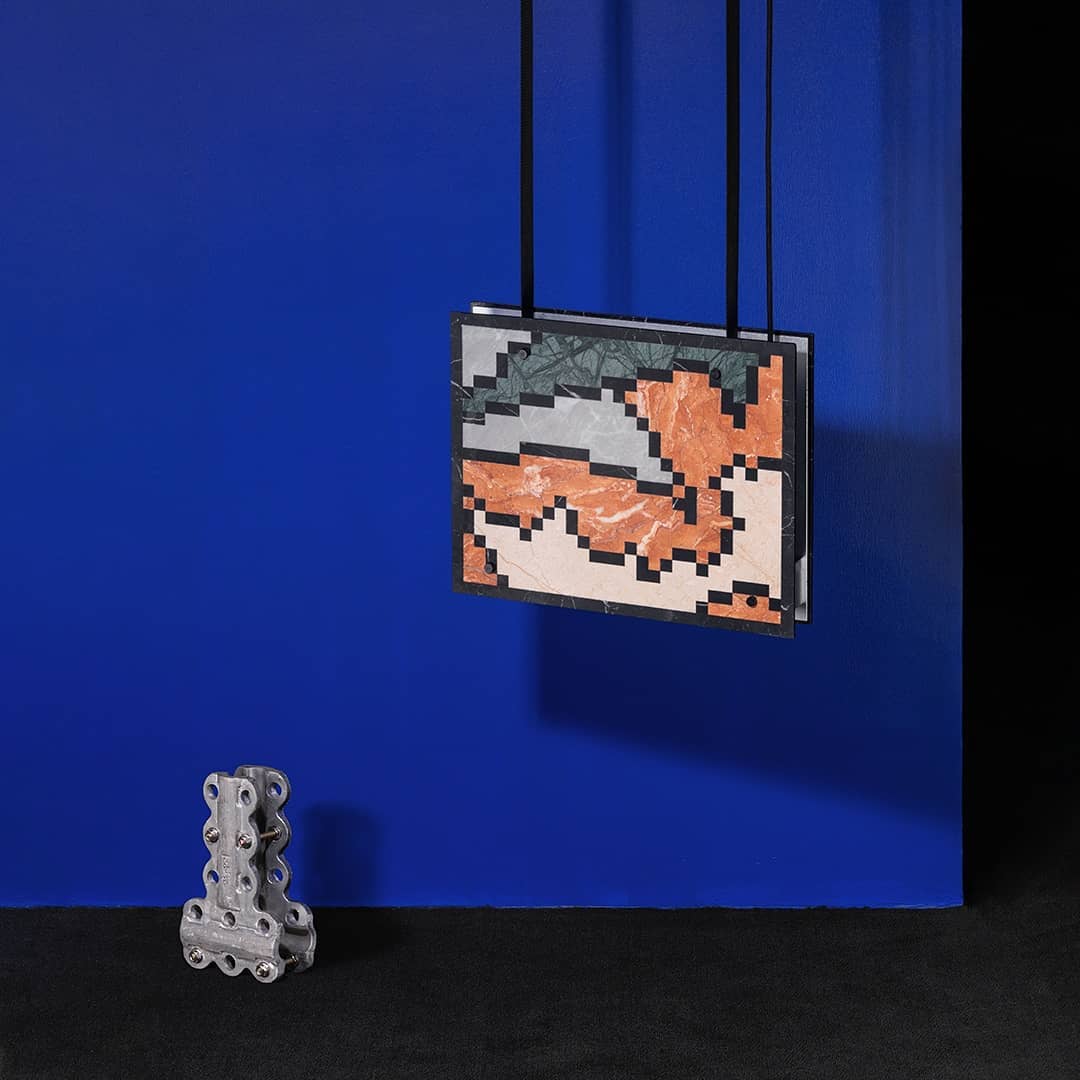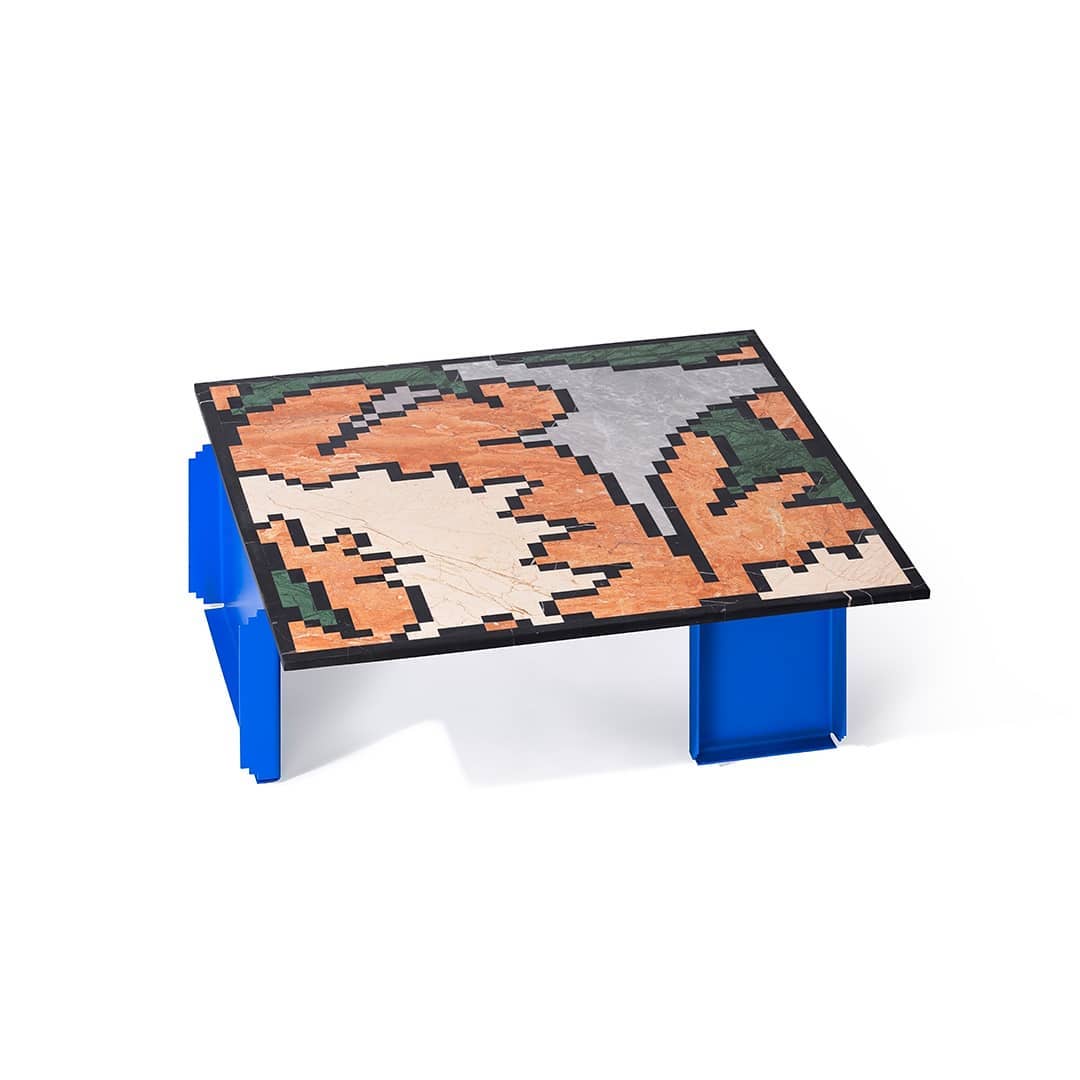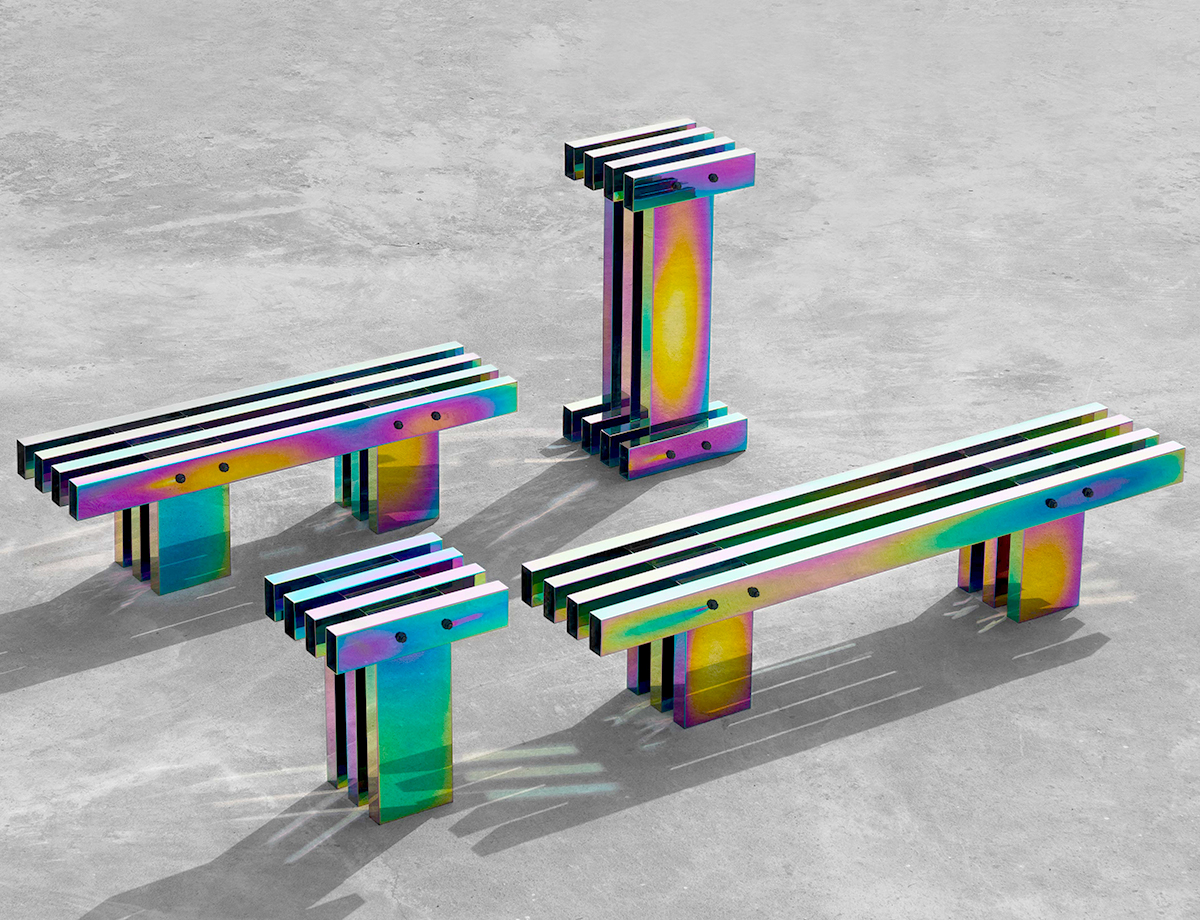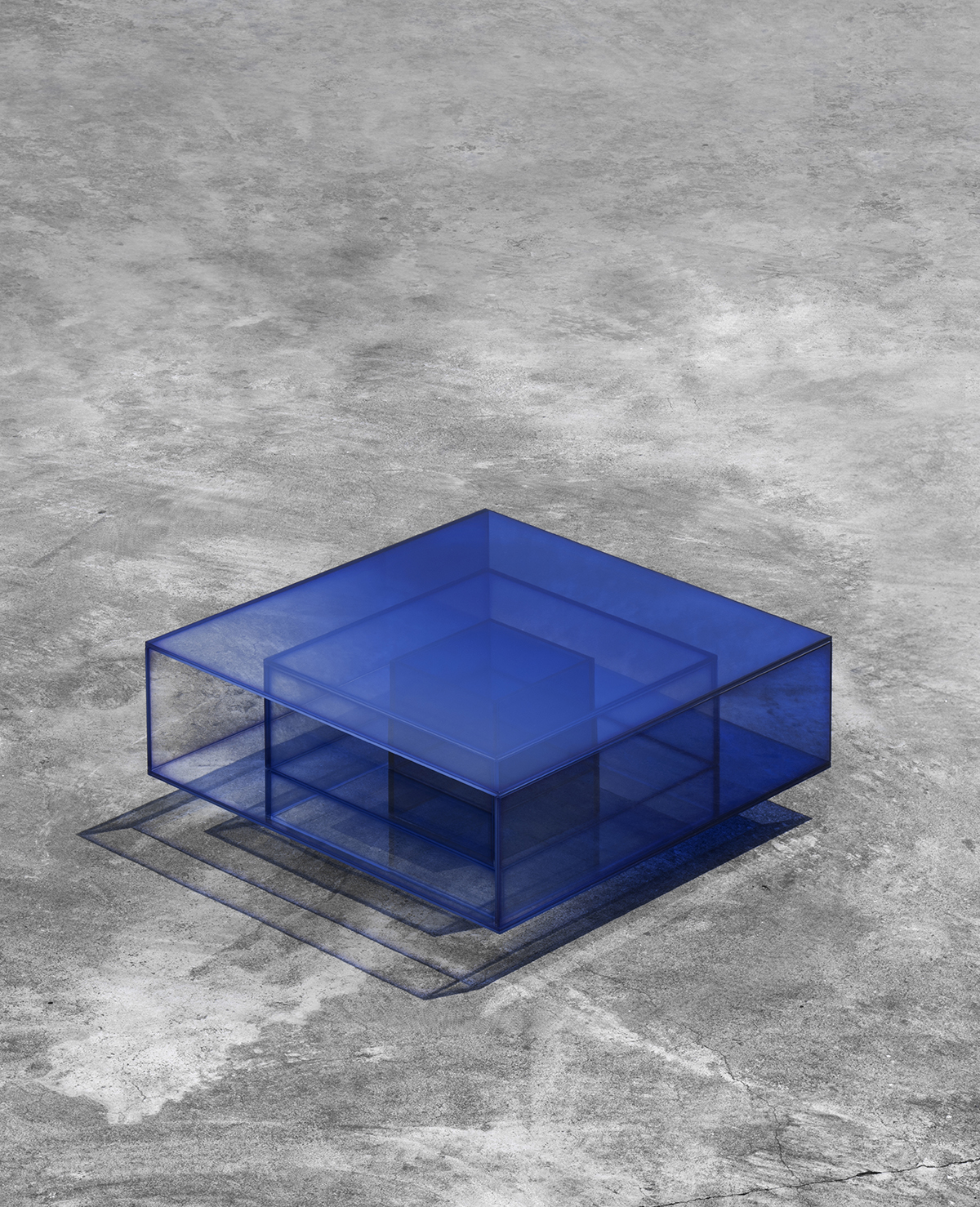 Sure, Buzao designs furniture, but, at the heart of their operations and daily tinkering is an experimental studio that is more esoteric than most. In response to the 400 million tons of porcelain waste produced by the oldest porcelain-manufacturing country in the world, Buzao is currently developing a terrazzo-like material using disused porcelain and concrete.
What are the benefits of being a cutting-edge designer right now in China?
We always have an eye on local creation, in terms of objects being made but also materials. We have always used China's strong manufacturing sector and materials within the Pearl River Delta.
Can you tell us a little bit about your philosophy in materials and design?
For us, there is no difference between dirt and diamonds — the difference in marketplace value for us is negligible, but what's more important to us is how items are used. We pay a lot of attention to things outside of design. Right now we are researching construction, recycling, overproduction, farm culture and more. As far as materials go we are looking into cow manure, coffee grinds, volcano rocks, porcelain waste, red sugar, mud, and black clay.
Qiu Design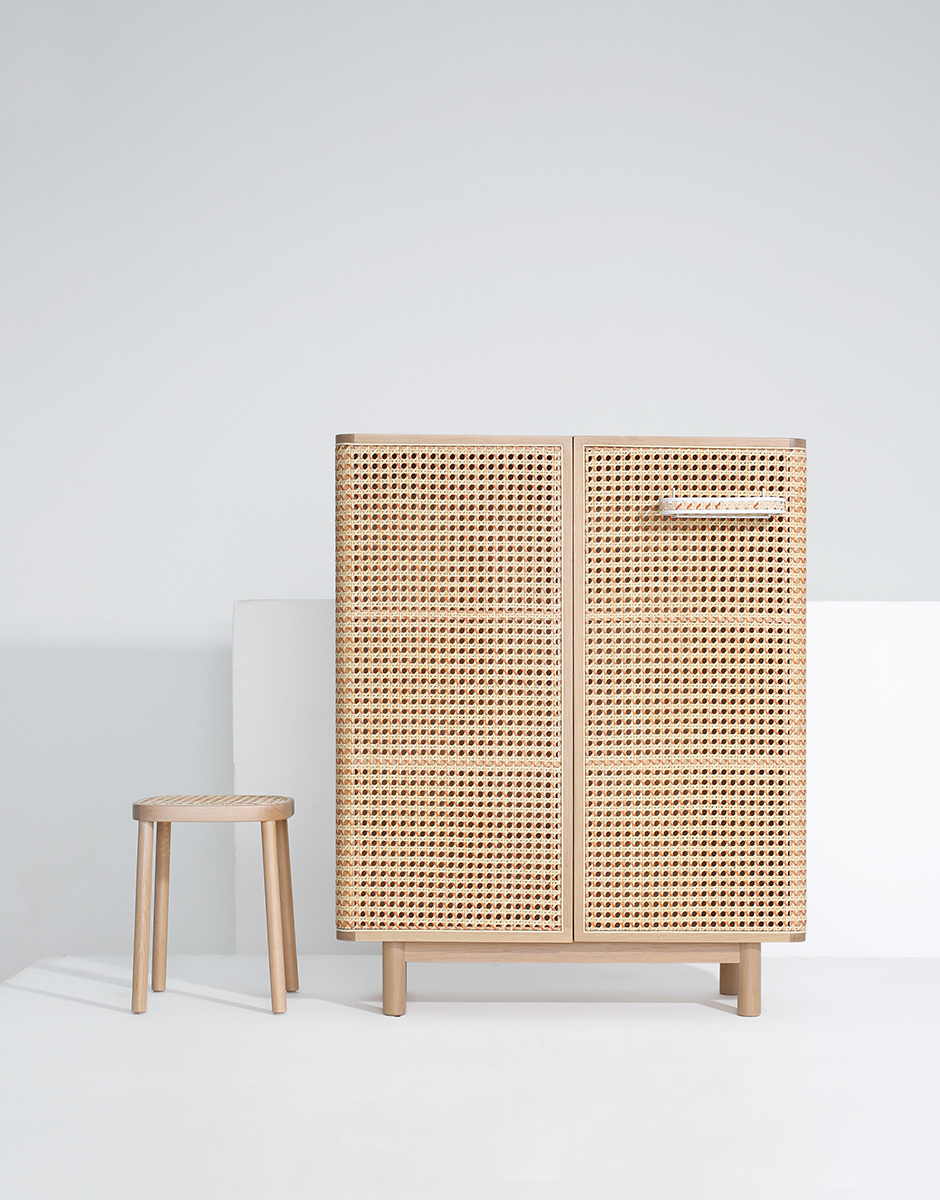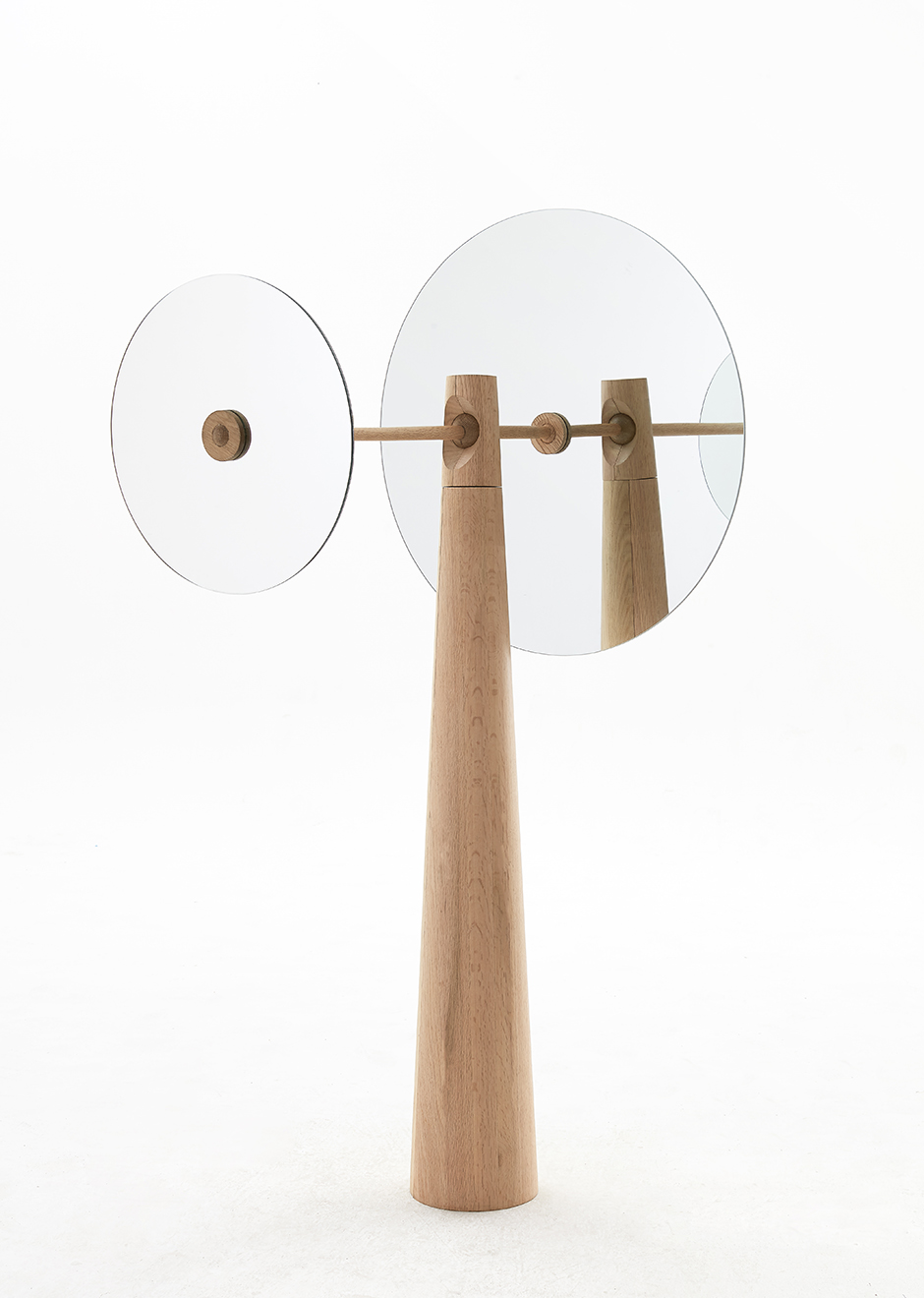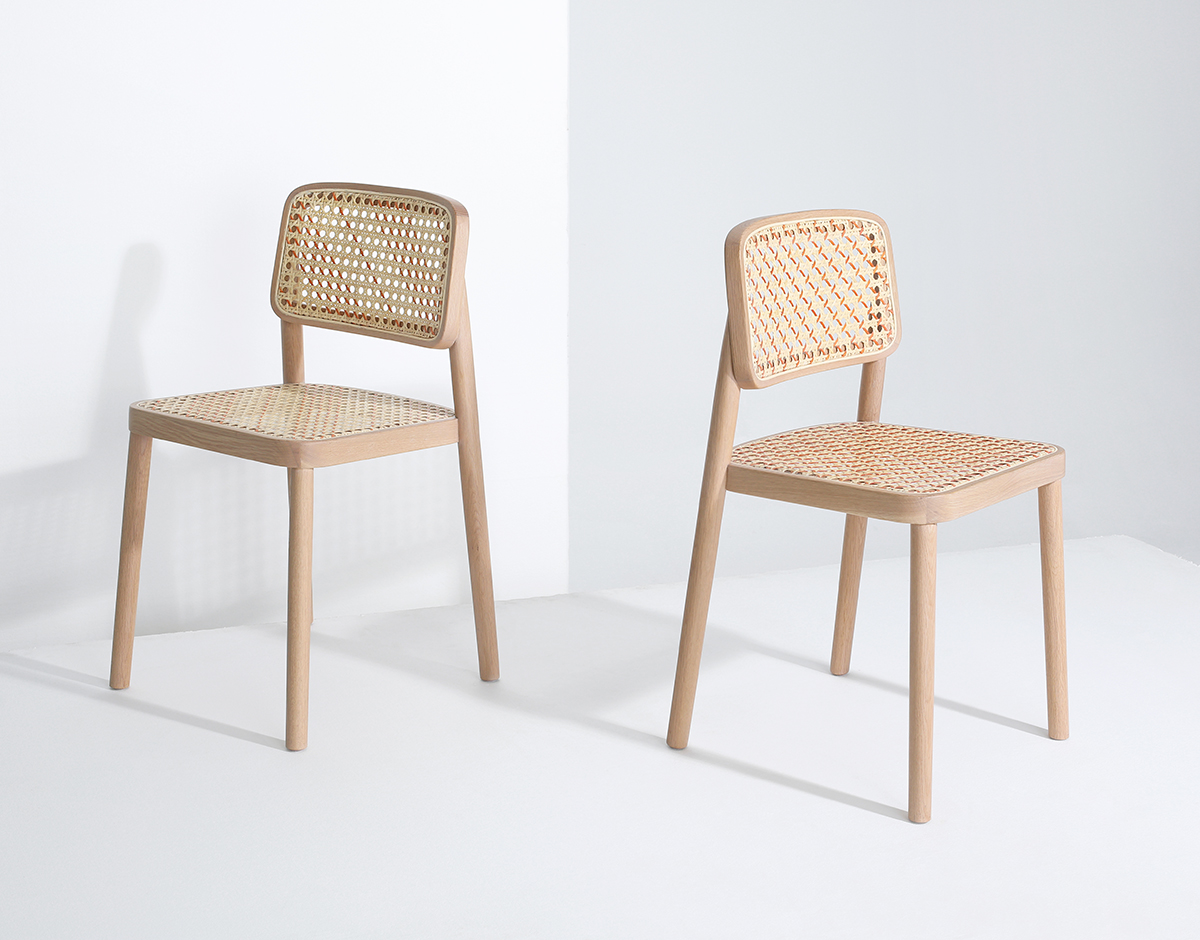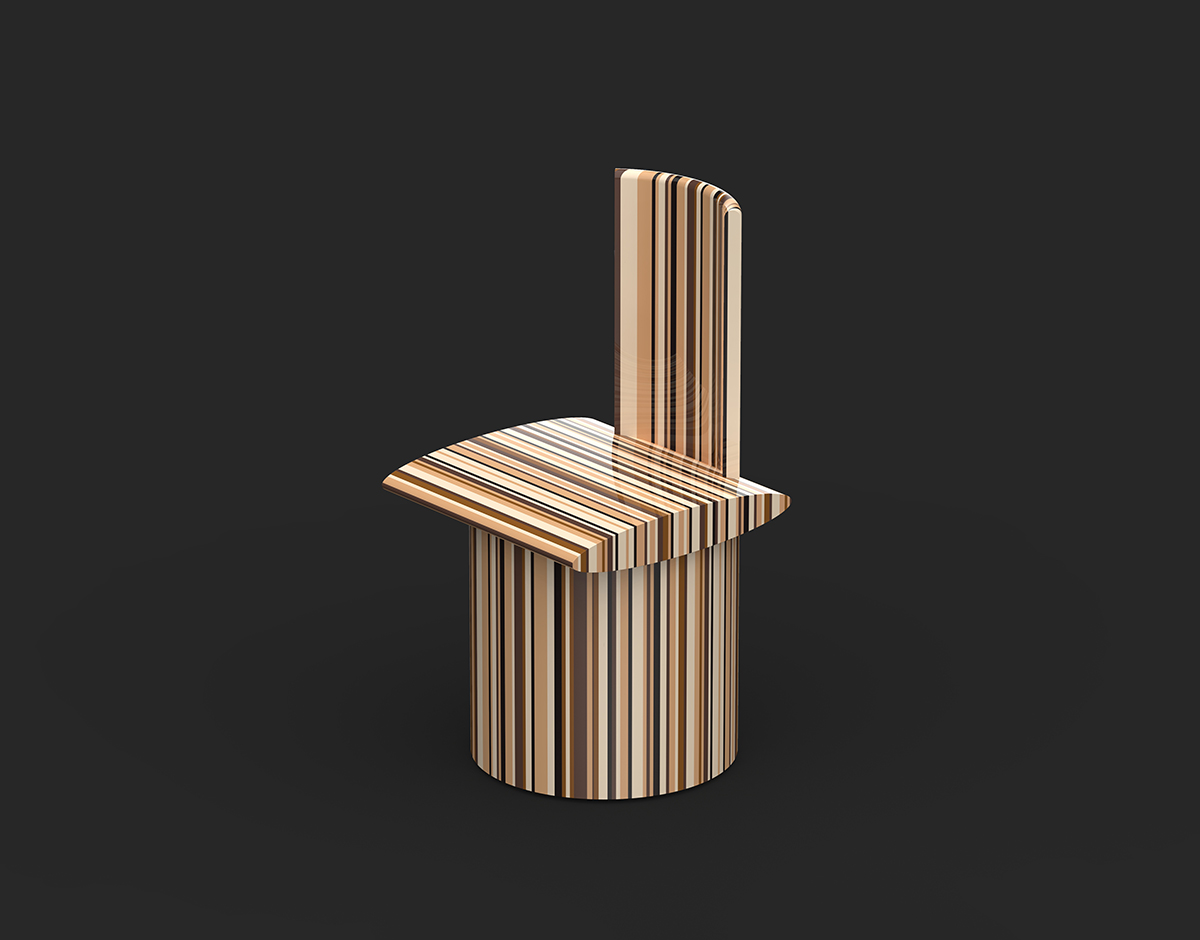 Helmed by twin brothers Simin and Sitao, Qiu Design calls itself a "creative design studio." Their rattan collection, which includes chairs, a magazine rack, a side cabinet, and even a ping pong table, features reimagined patterns of woven caning, a technique that dates back to ancient China. We chatted with creative director Simin Qiu about his abundant sources of inspiration and how he weaves the ancient and contemporary together in his work.
What or who are your influences? What other designers, local or global, or you looking at for inspiration?
I'm drawn to studios or designers whose practice is based on exploration, such as Max Lamb, who was my tutor at the Royal College of Arts. I also admire boundary-breaking, multidisciplinary practices such as those of Markus Kayser and Studio Swine. I personally do a lot of research on materials and arts and crafts to gain inspiration.
What have you found in your research into materials and arts and crafts?
Being based in a metropolitan city like Shanghai, we don't necessarily have a calling card in terms of local art or materials, but China as a whole offers many choices. Our Rattan collection is made in Fuxian, Guangdong. Rattan imported from Indonesia is abundant in Fuxian, and there are many specialty workshops for rattan products. Based on this research we created a new design based on our in-depth, current understanding of the traditional art of rattan weaving.
In your experience, how would you describe the design community in China?
Independent product designers are mostly based in Shanghai, Hangzhou. We often meet and exchange ideas in exhibitions and we visit each other's studios. Sometimes this leads to collaboration, such as our newest XTB project in which we work with architects to develop new products using digital modeling.
As a contemporary designer, how do you respond to the rich tradition of China's art and design?
We are very proud of our history and culture, and our designs are inevitably influenced by that. We do not purposely utilize Chinese elements, but as designers we bring our cultural background to everything. For example, our Mobile Mirror is a project based on our research into traditional wood joinery, but we updated that to create an adjustable object suitable for contemporary society's desire for flexibility and customization.
Ming Design Studio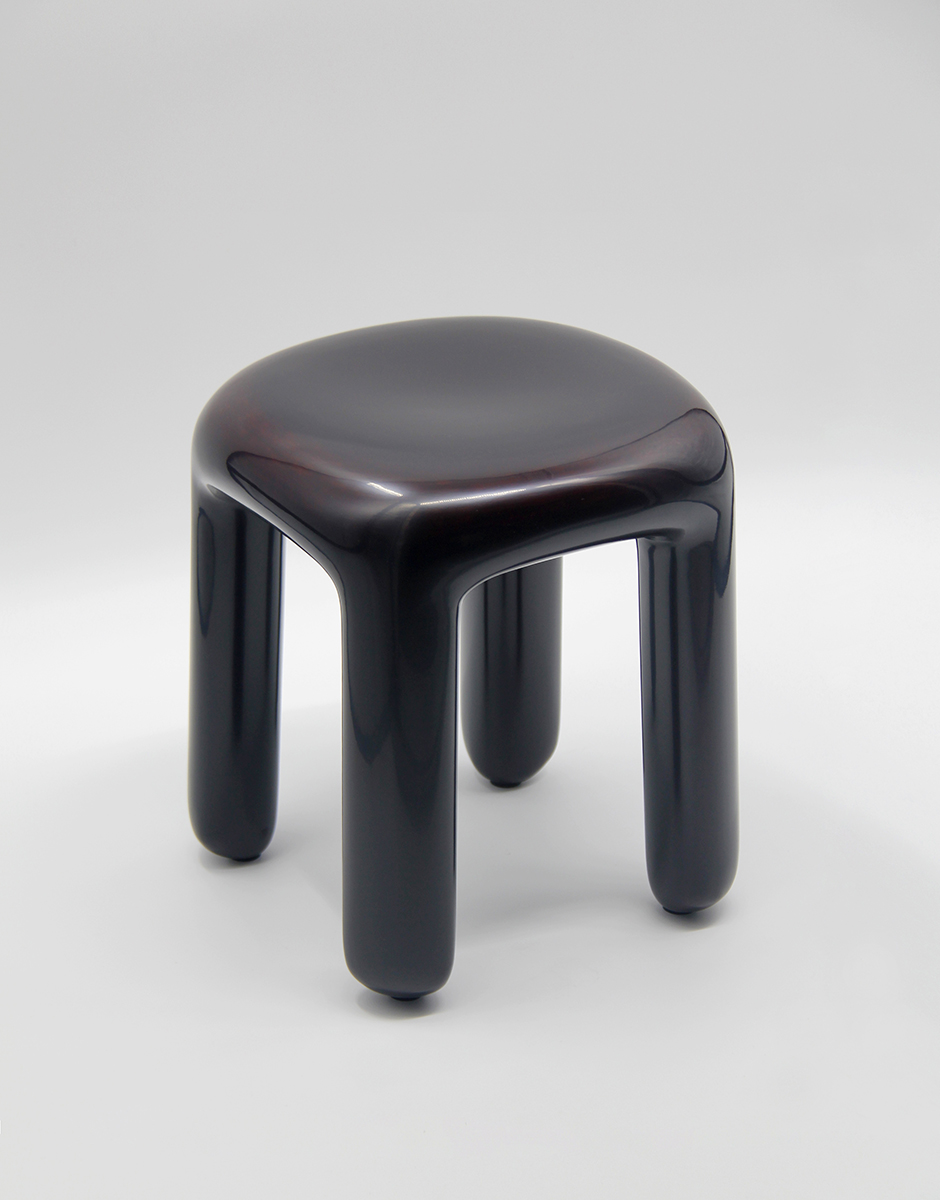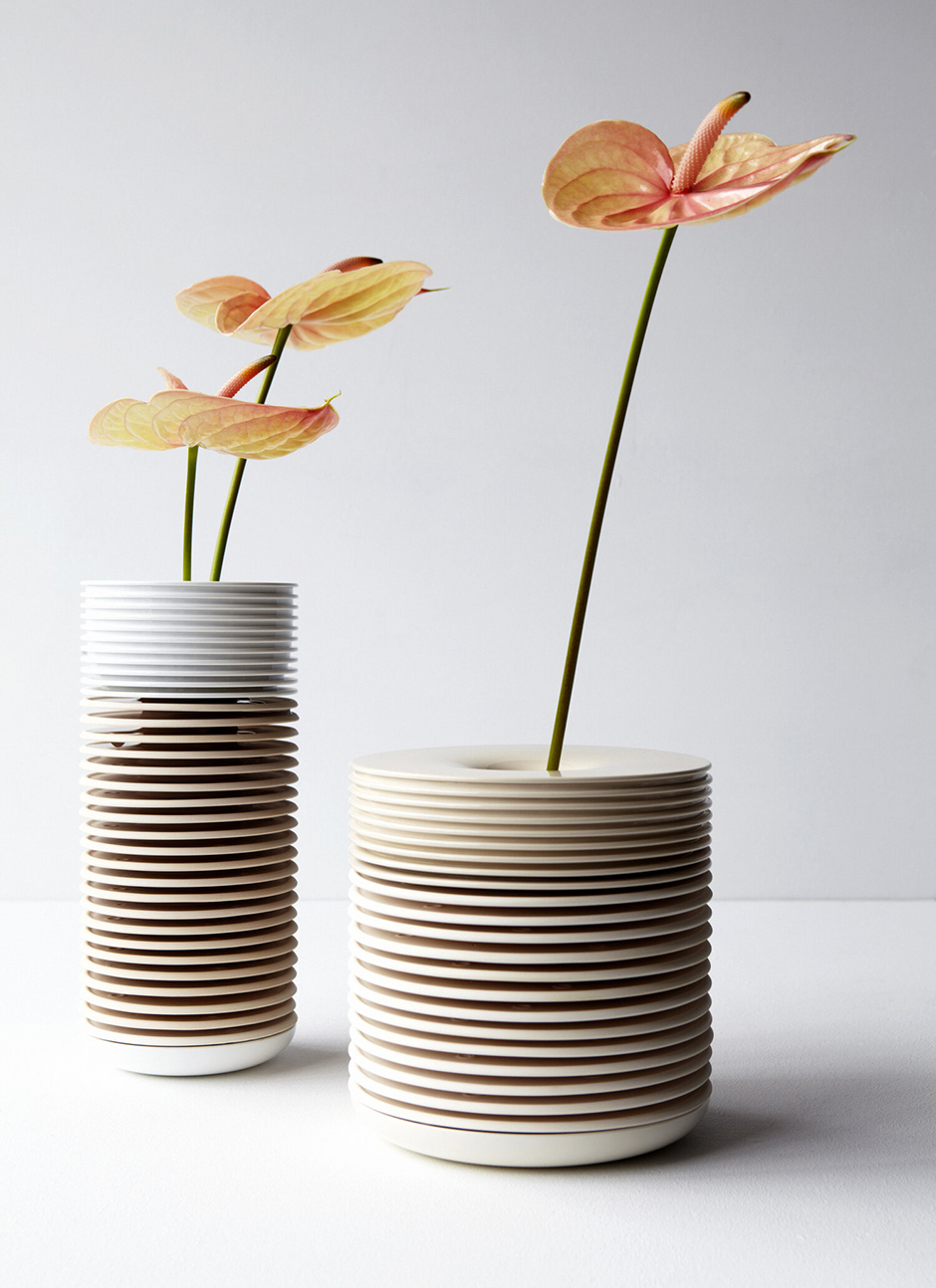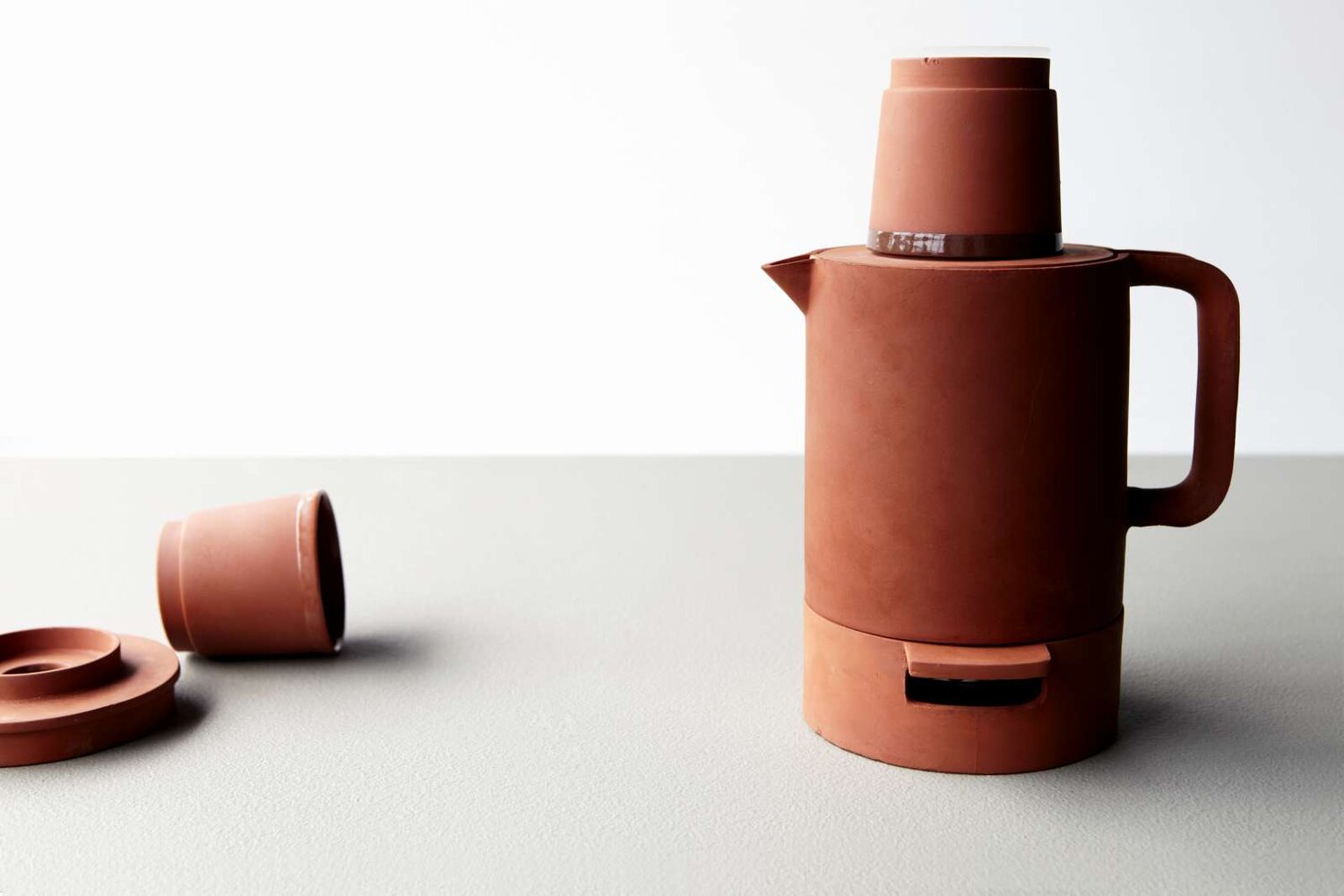 Though Mingshuo Zhang and Zhiya Huang of Ming Design Studio call Amsterdam home, their pieces retain a subtle but undeniably Chinese flair. Their Slow tea set, for example, has the clean lines of a modern electric model, but a recessed stand for a simple tea light and the terracotta material connects it to highly collectible, sought after 16th century Yixing terracotta pottery, prized for its patina after centuries of use.
How do you stay connected to Chinese culture while absorbing a new one as Amsterdam grows to become home? And how does that express itself in your design aesthetic?
Our designs are influenced by both Chinese and Western cultures. Zhiya and I have lived in Holland for 8 and 12 years, respectively. We actually feel closer to our own culture now that we are further away from it. One of the missions of our work is to try and interpret traditional Chinese beauty through the language of modern design.
What is your estimation of the current state of the Chinese design market?
The Chinese design market is just budding. People in China have started to realize the importance of design and its necessity for many facets of life. Our job is to design objects as well as continuing our research and experimenting.
How do you view or respond to China's history as a mass producer of goods?
China has a lot of experience in mass production. While many goods in the past have been cheaply made, perhaps this is just a prelude to a future of achieving higher quality as well as the ability to produce in high volumes.
Singchan Design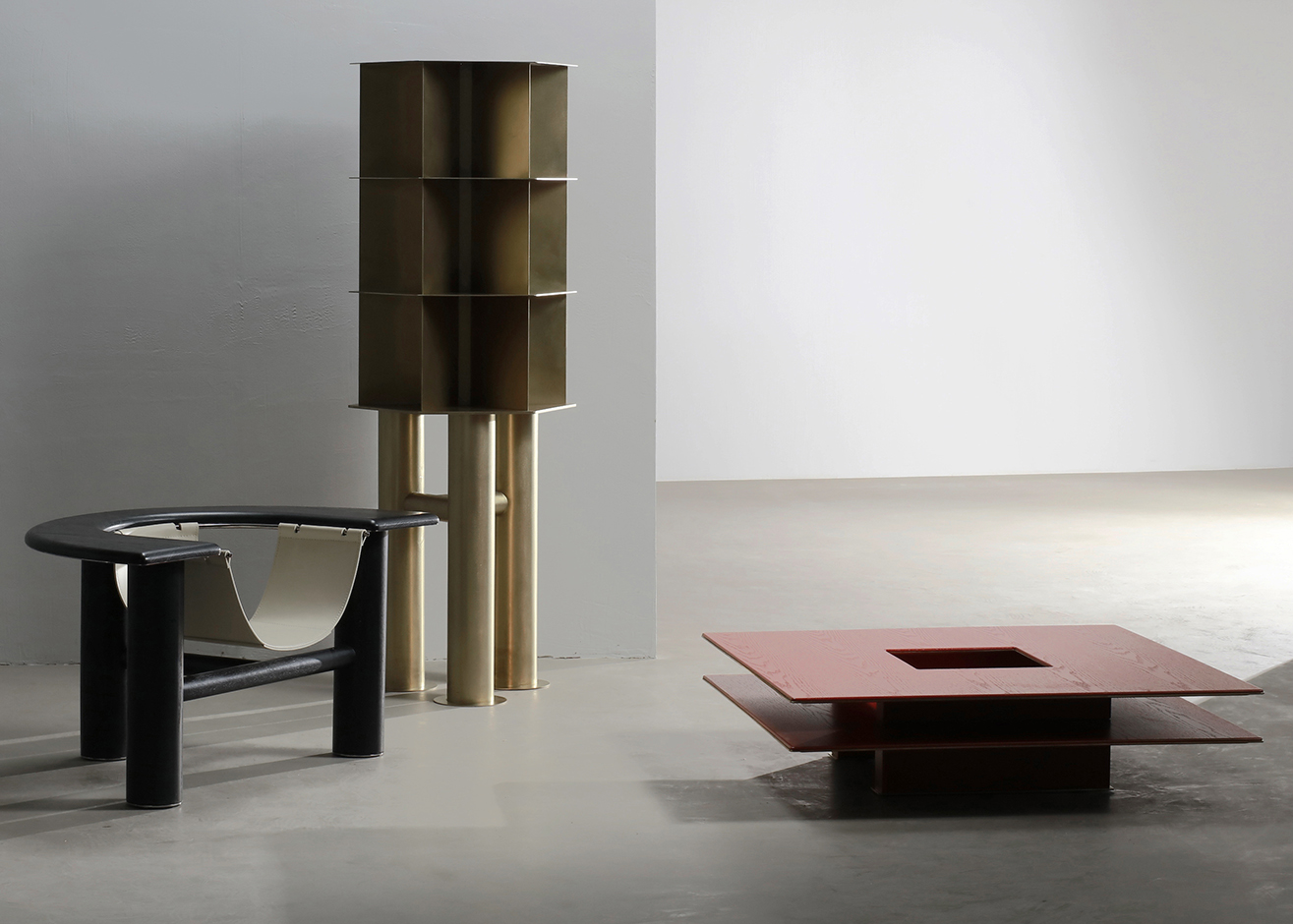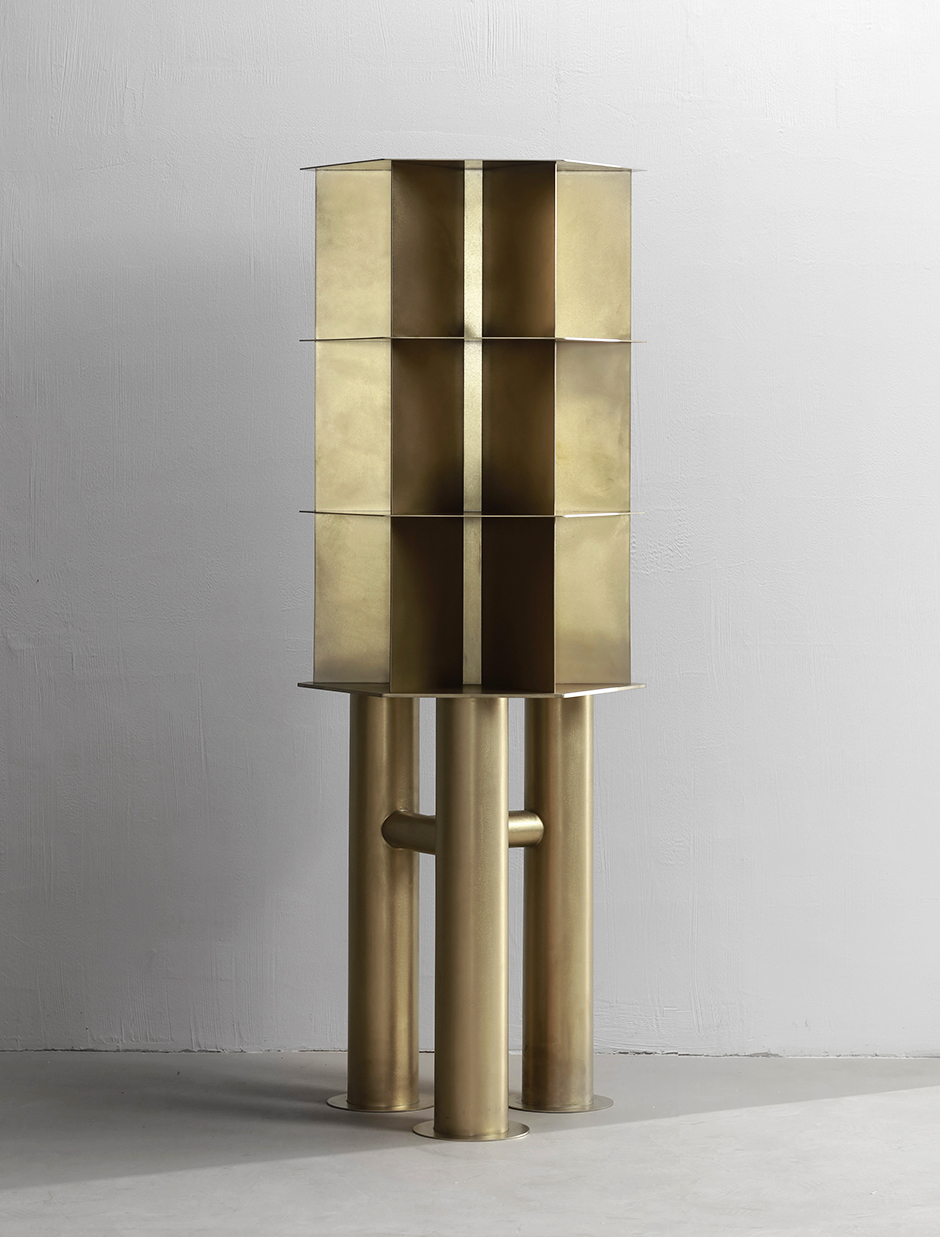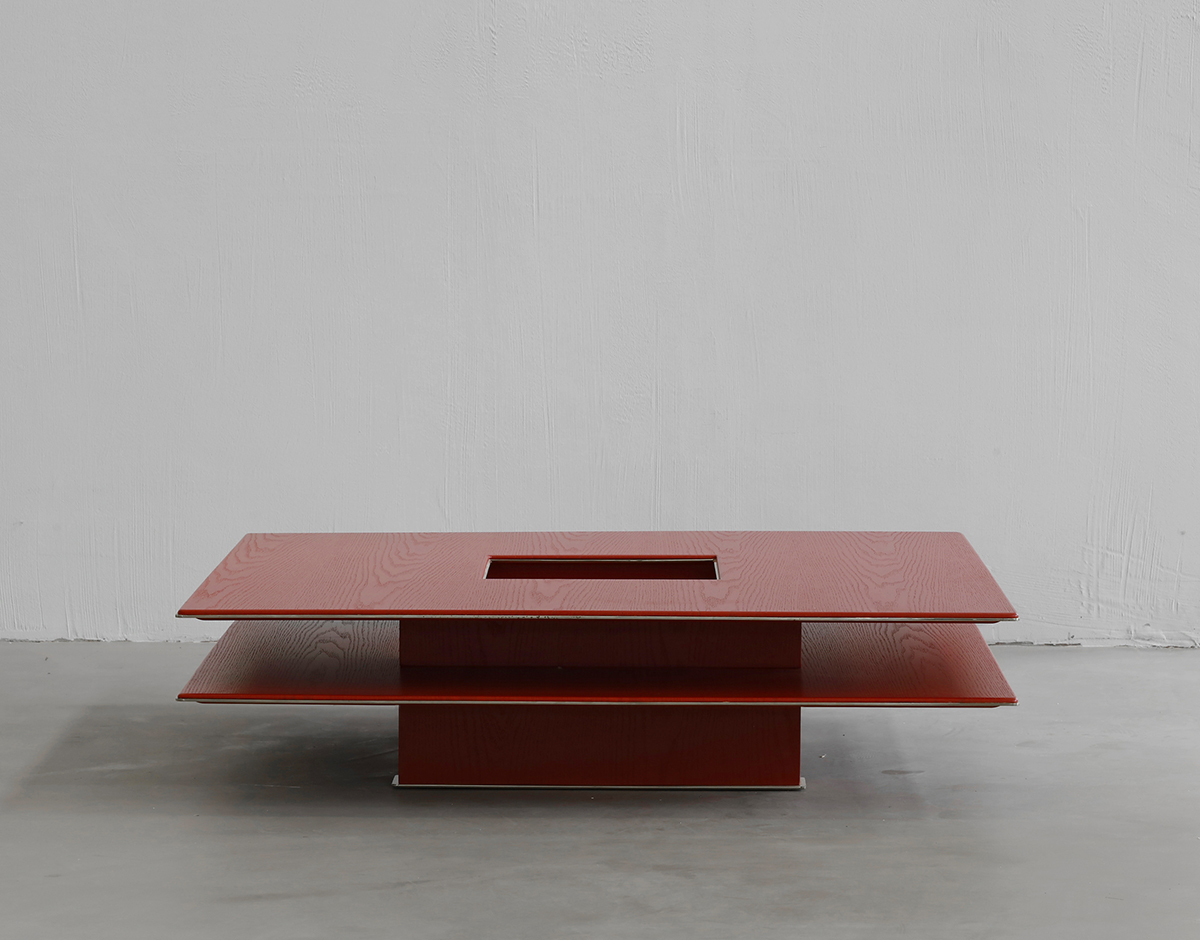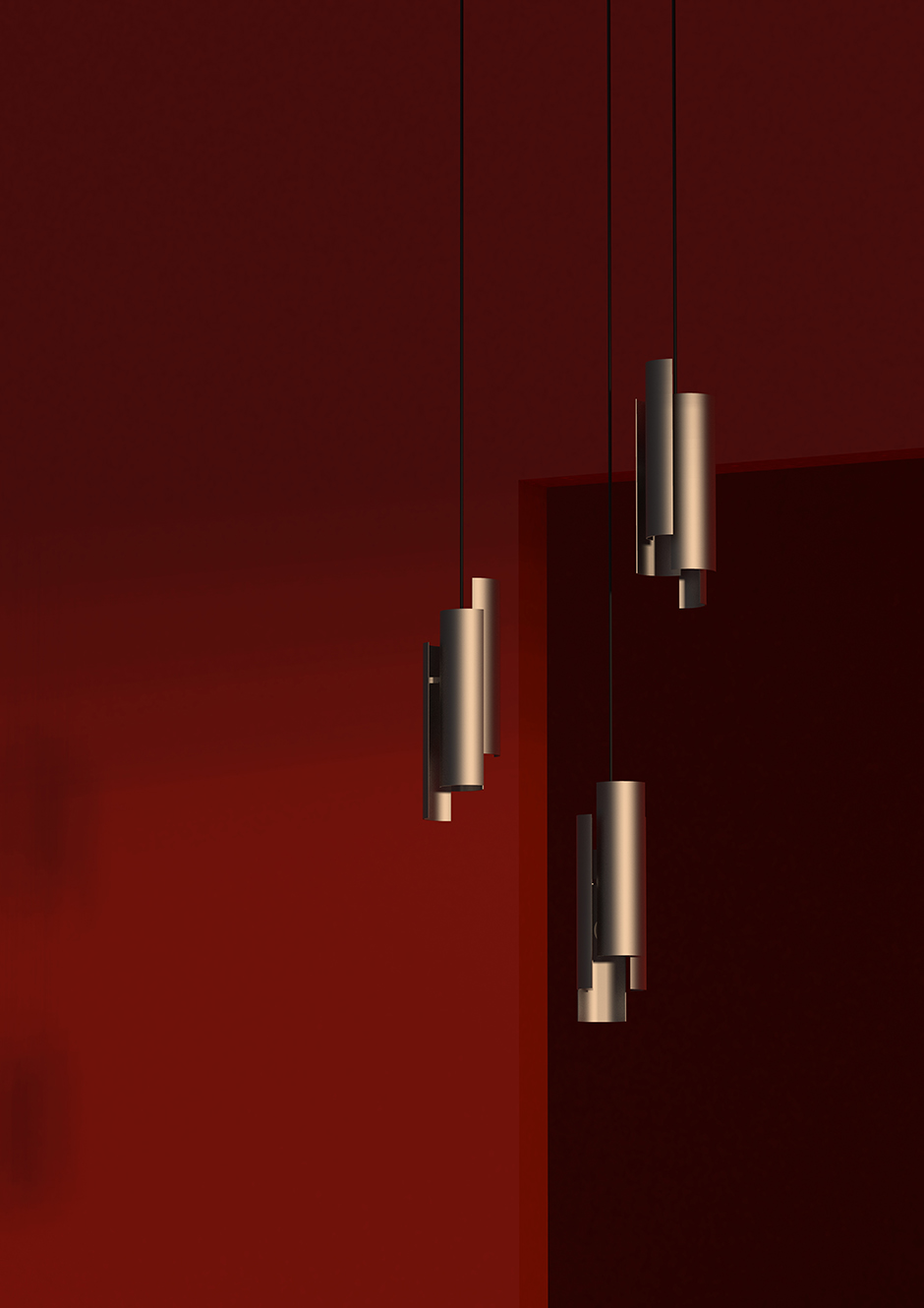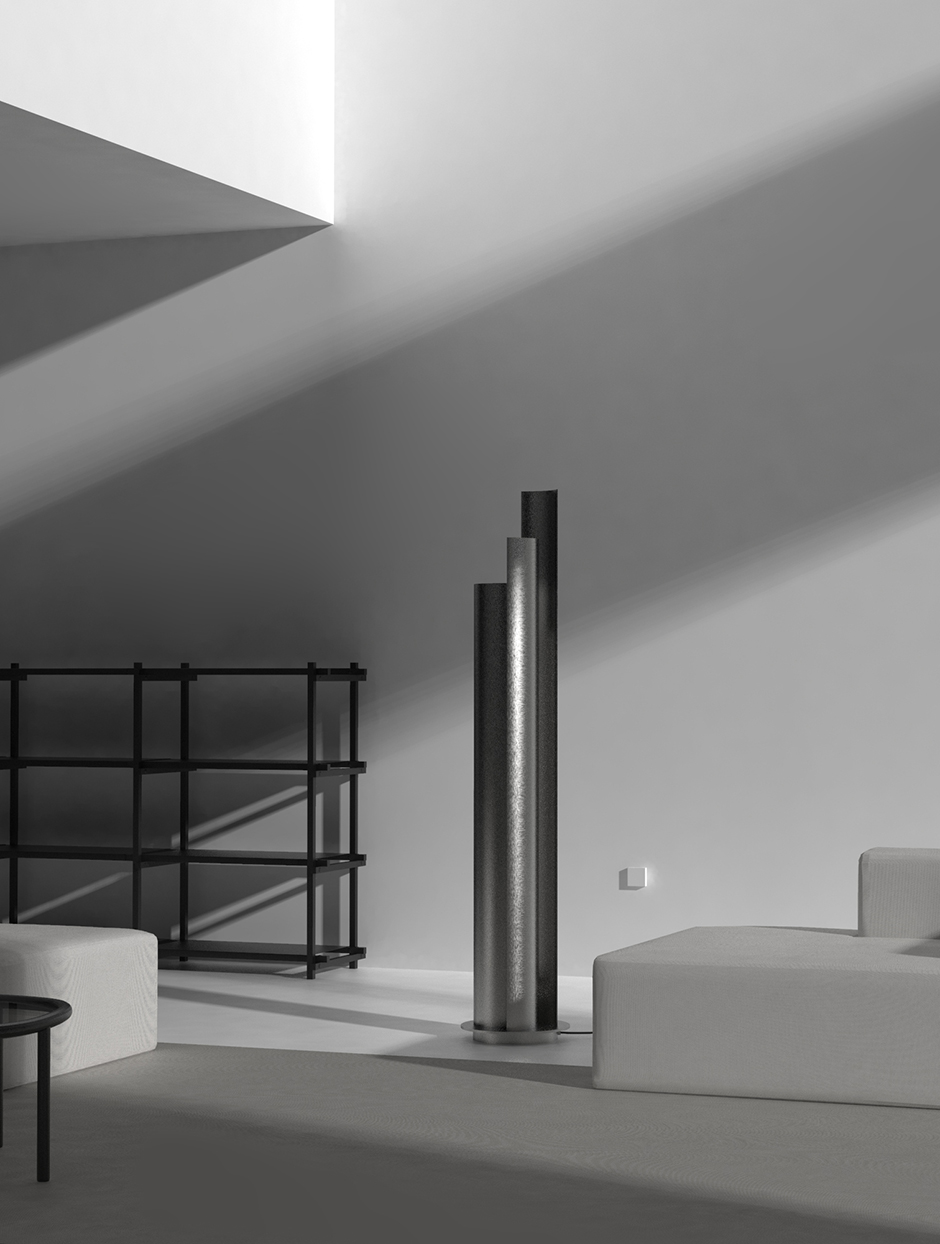 The former design director of Bentu and a recipient of Paris brand Maison&Objets Rising Talent Awards, Sing Chan of SINGCHAN Design began his own brand this year. Behind the clean lines and bold angles of his designs is an indebtedness to Chinese craft and architecture. For example, floating lights quote traditional terracotta roof tiles; a coffee table abstracted from a Chinese courtyard complex in miniature; a modern bookshelf distilled from the levels of a pagoda.
What would you say are your most important influences?
There are so many things that influence me in this abundant information age, but growing up in China remains the core influence. Lately I have been reviewing my own cultural identity. I'm also very interested in ancient cultures like the Huaxia [ancient ancestors to the Han Chinese] and the cultures of Egypt and the Maya.
How does your culture play into your work?
I don't purposely incorporate or avoid Chinese culture. I'm interested in other cultures as well, so sometimes that shows up in my work.
What is the future of design and production in China?
From the perspective of a designer that is making objects, I actually believe that China's history and reputation as a mass producer of goods lays a strong foundation for and groundwork for a future of high quality production. The experience of producing something of poor quality gives one the unique understanding of how to create a high quality, high value object.
The Shaw Studio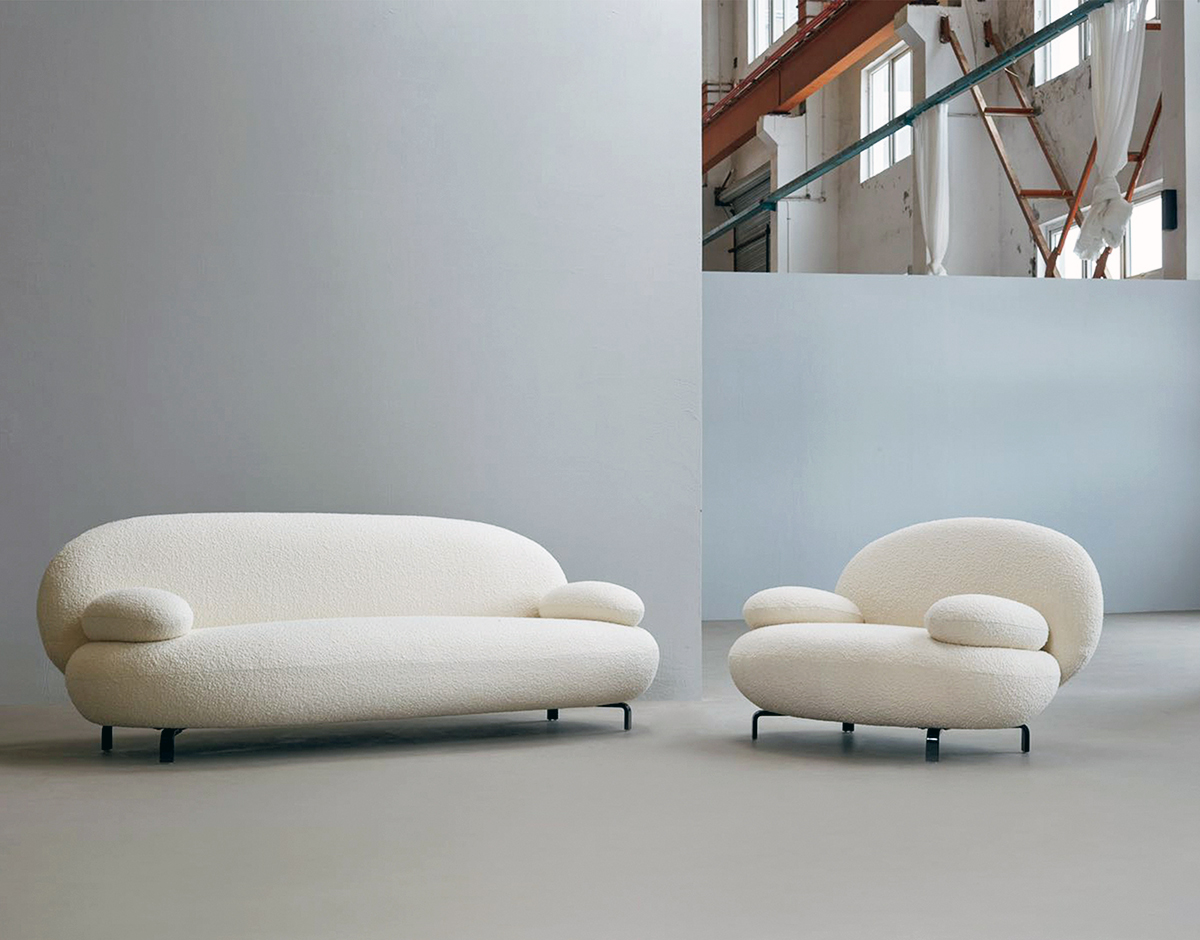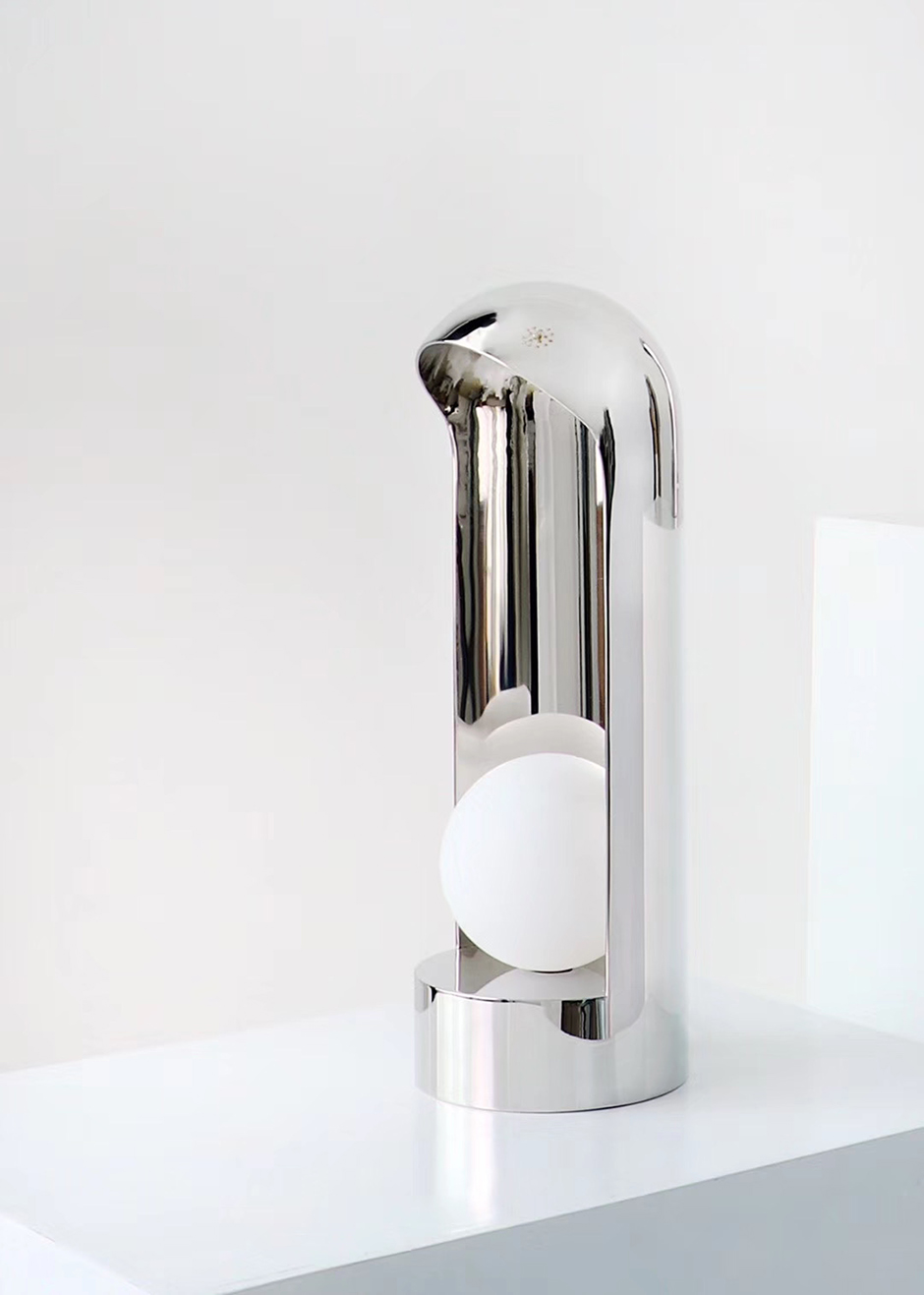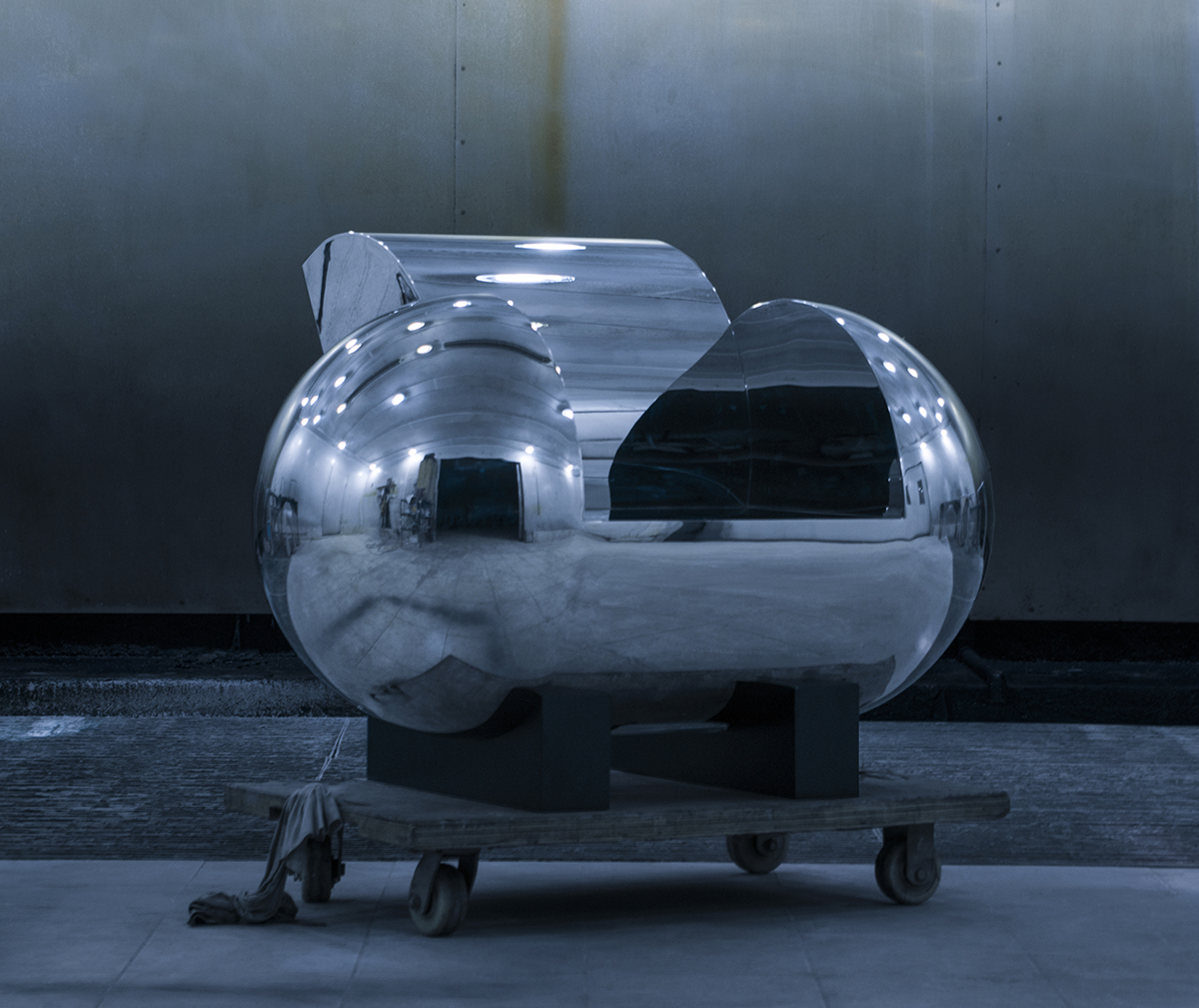 Favoring high-polished, mirrored surfaces and an avant-garde, almost futuristic aesthetic, Shaw Liu founded her namesake brand in 2017 to discover that she was ahead of her time. She closed her studio for a year in 2018 due to a lack of demand, but reopened last year to satisfy a growing taste for high design. 
Who or what do you reference to when looking for inspiration?
All of my designs are related to who I am as a person — I have so much to say, but words are too straightforward, and so I express my ideas and thoughts in my work. In terms of those I admire, I like the way Ron Arad presents a strong sense of self and fearlessness. There is something primal and personal in his work, combined with meticulous attention to detail. I also really love the sensitivity of Shiro Kuramata's Miss Blanche (1988) chair. Literature is also a big source of inspiration for me, such as the psychological horror novels of Edgar Allen Poe and ancient Chinese fables and folklore. 
Can you describe what it's like to be working as a designer in China right now?
All my materials are sourced locally in China. I find that the factories here can easily source and provide whatever products or materials I need. Working within my home country saves a lot of time in the ease of communication. As far as other designers go, I don't talk much to people in my same profession. I don't socialize much because I think people easily influence each other, and I don't want to assimilate outside thoughts into my own or vice versa. I work alone mostly, though sometimes I will talk to designers in other fields such as fashion, architecture or landscape design. The standard of beauty for the population of China is becoming more and more elevated, and I'm confident that more and more people will come to discover and desire my designs.
Ziinlife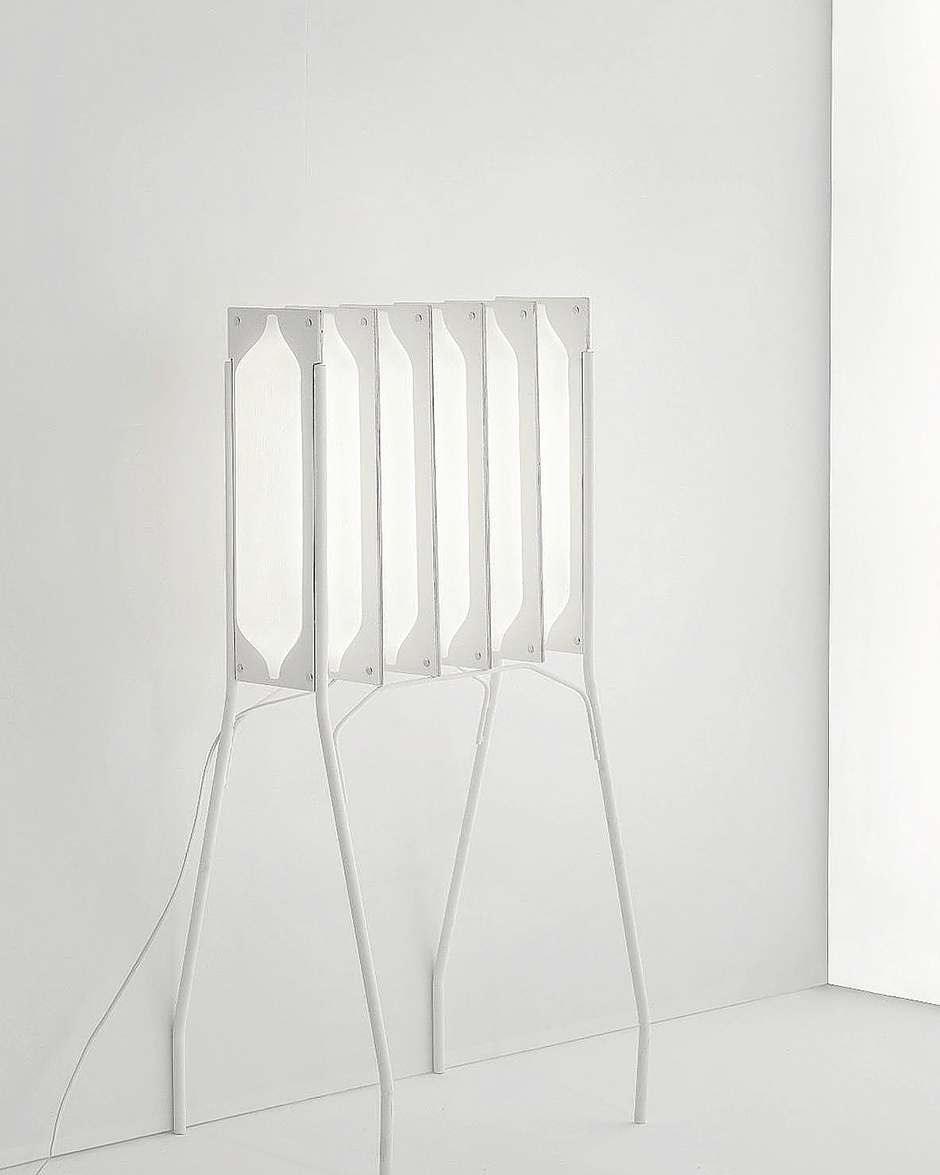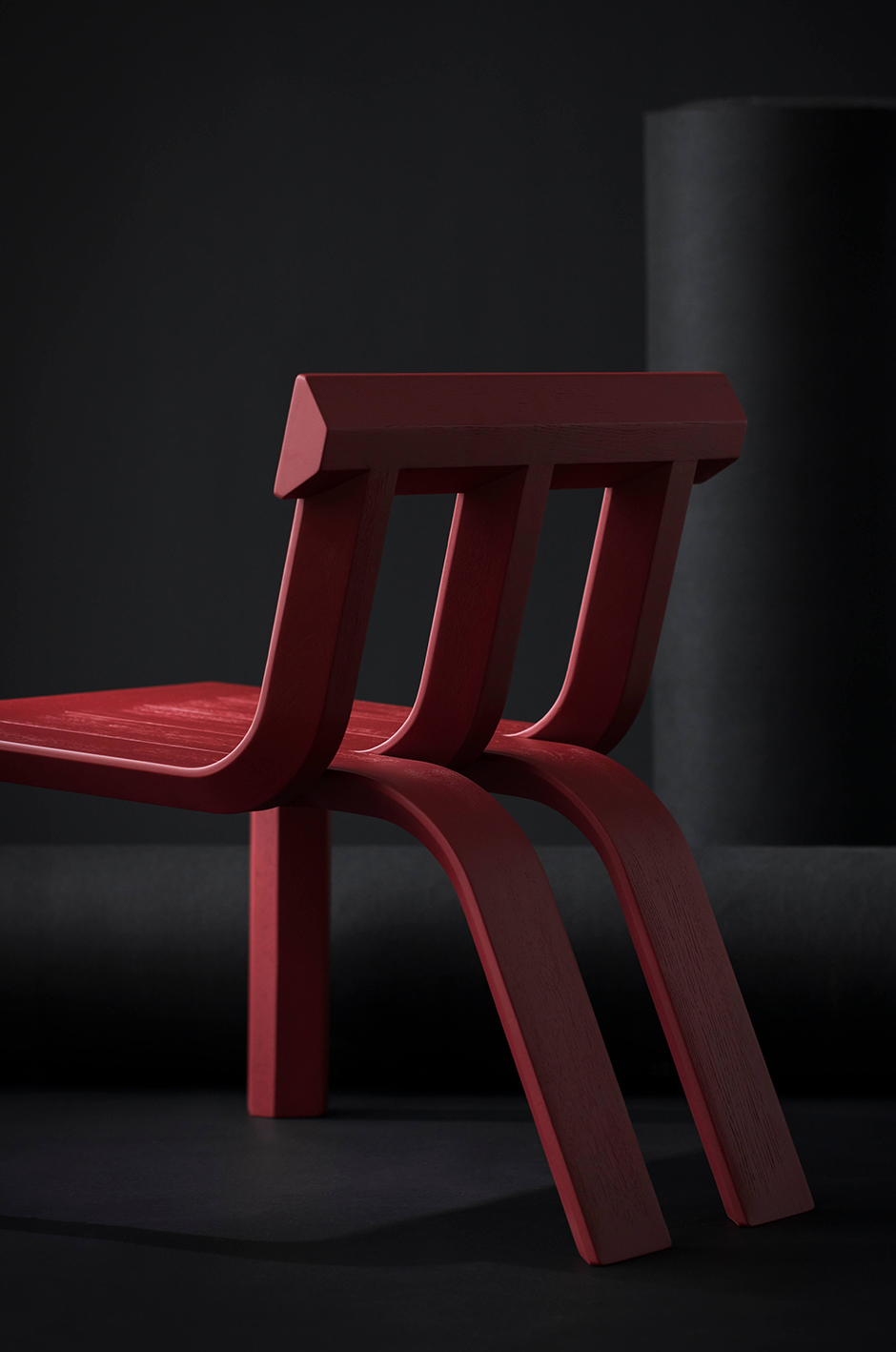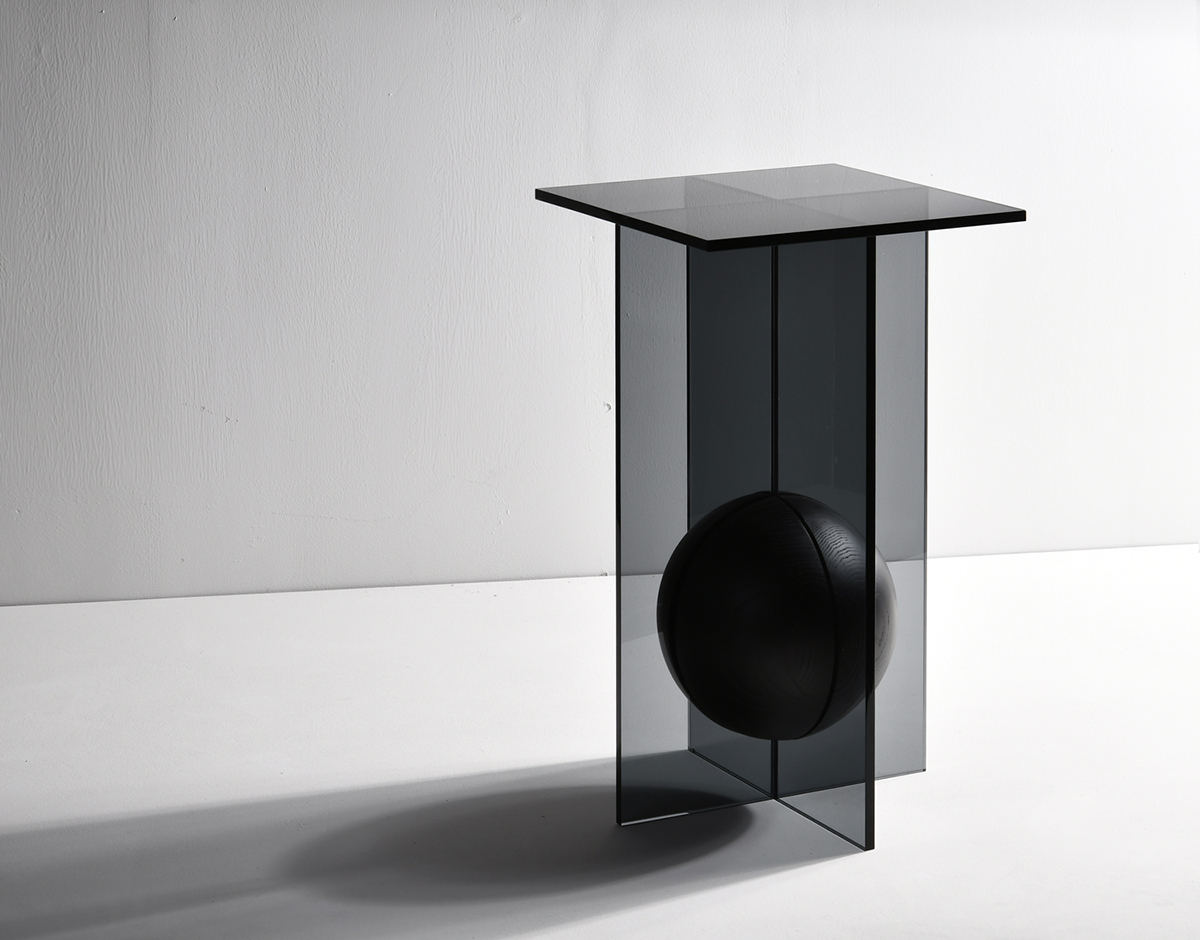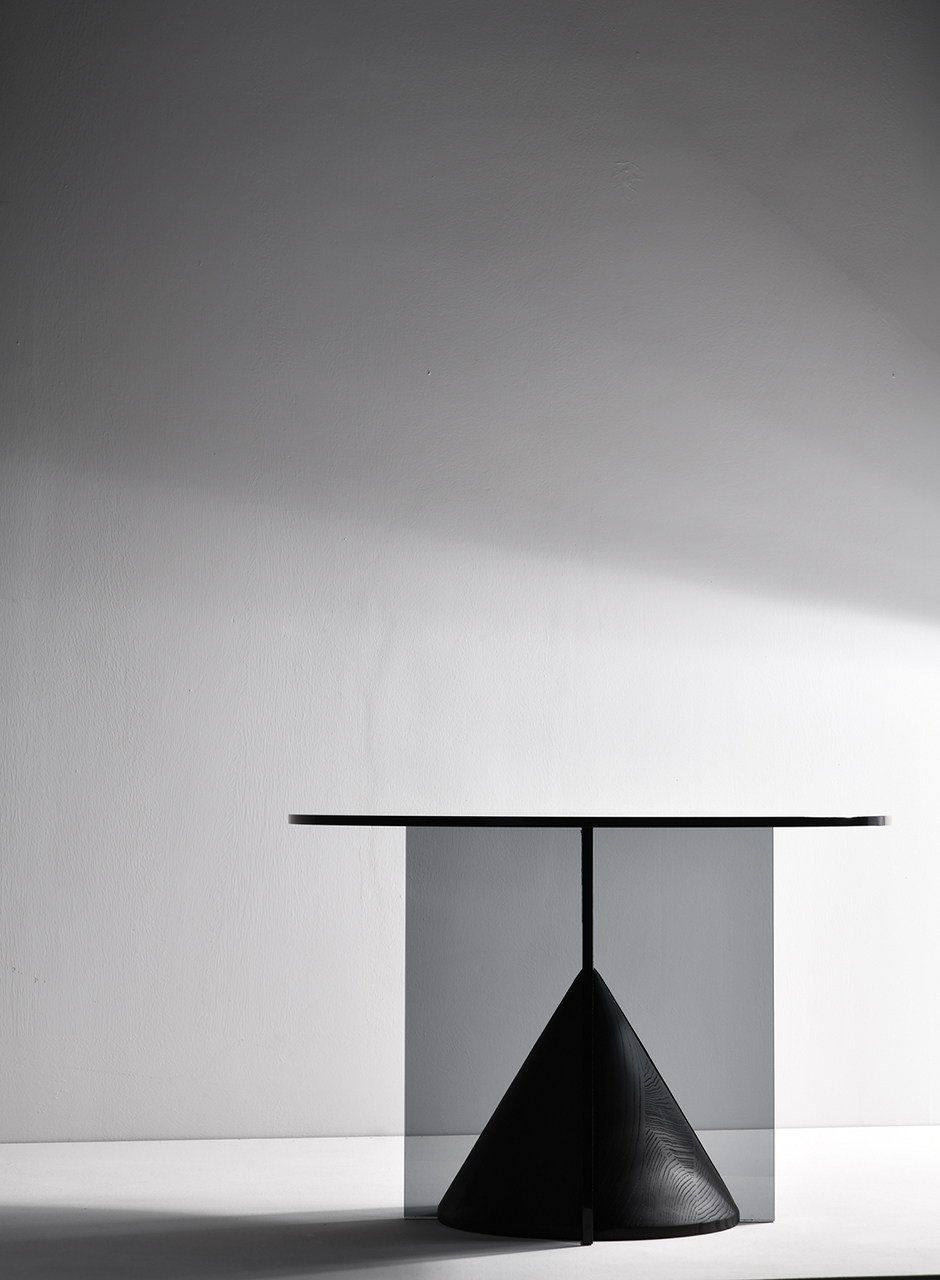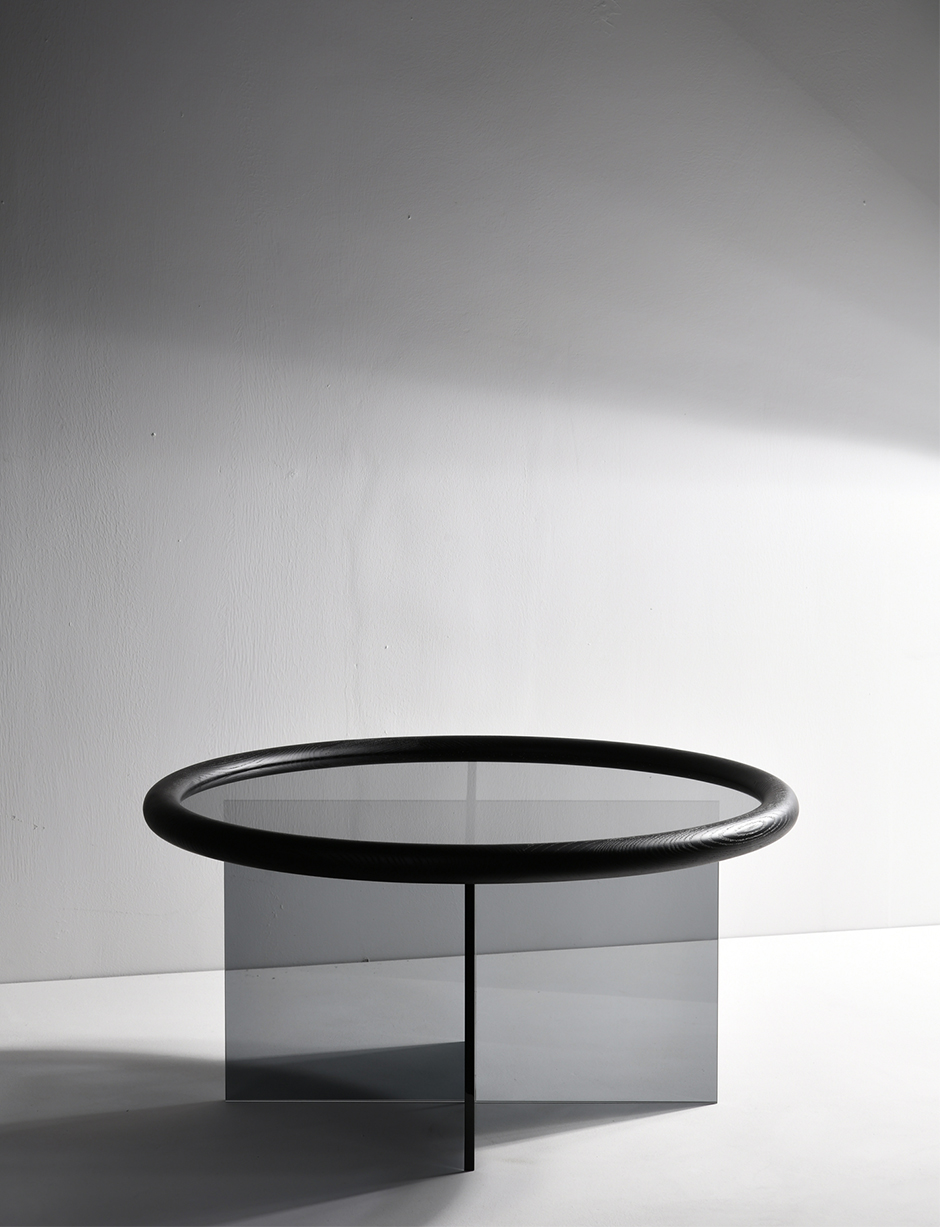 The name "ziin" comes from the Chinese word for intimate friends, and in that spirit, Ziinlife's designs have a sense of hygge or familiar coziness. Kiran Chu, the brand's design director, here shares his personal influences as well as his predictions for the future of Chinese design and production.
What are your influences and what other designers, artists, or images are you looking at that inspire your work?
My overseas study and life in Milan have exerted a huge influence on me. There, I witnessed the most cutting-edge, most contemporary thought processes and ideas. I have wide interests and I pay attention to areas such as architecture, product design, fashion, and fine art. I find the logic behind creative ideas in general very inspiring.
Cultural inheritance is important too. Many of our light collections appear extremely contemporary and minimal, but we were inspired by Fuzhou, home of the dragon boat festival, a millennia-old tradition based on the lunar calendar. And apart from just aesthetics, we have been actively thinking about how to invigorate traditional mechanical manufacturing processes through contemporary design.
Do you ever work with other designers or collaborate on projects?
It's important to keep communication open to allow the exchange of ideas while maintaining independent thinking. In the past, we've worked with the famous Chinese architect Zhang Ke of ZAO/standardarchitecture to design a sofa. We maintain a working relationship with innovative textile provider Textile Library, based in Hangzhou. We once even mounted an immersive stage drama with an opera troupe.
How do you view or respond to China's history as a mass producer of goods?
I feel it's necessary for China to upgrade from the derisive label of "Made in China" to the more nuanced phrase: "Designed/Created in China." China has so many advantages, including the diligence and perseverance of Chinese people. South Korea and Japan are good examples of how to forge a path forward from manufacturing to ideating and creating. Looking ahead to the future, I deeply believe that China will definitely achieve a similarly smooth transition to become a global design power.