09.30.20
Though He Designs for Of-the-Moment Brands, Mario Tsai Isn't Inspired By Trends
When Hangzhou-based designer Mario Tsai was growing up, he'd take apart the electronics in the house. Luckily for him, his parents were forgiving. He'd also collect old, tossed-out electric components and scrap pieces of wood to make new things. "I made many things that adults would consider strange," he says, but that early freedom to explore has proven foundational for his design practice. A research-centered approach is the basis of Mario Tsai Studio, founded in the summer of 2014, which produces elegant, contemporary furniture and conceptual lighting design.
Most Mario Tsai Studio pieces begin with an investigation into materials, letting their limitations or possibilities lead the way to new production methods. Instead of being influenced by design's trends, movements, or history, Tsai follows his materials to generate new ideas. For example, testing the attributes of aluminum — and employing a hollow aluminum profile and I-beam–like support system — influenced his extra length Gongzheng Series, which stretches the limits of the length of a table while staying lightweight enough to manage.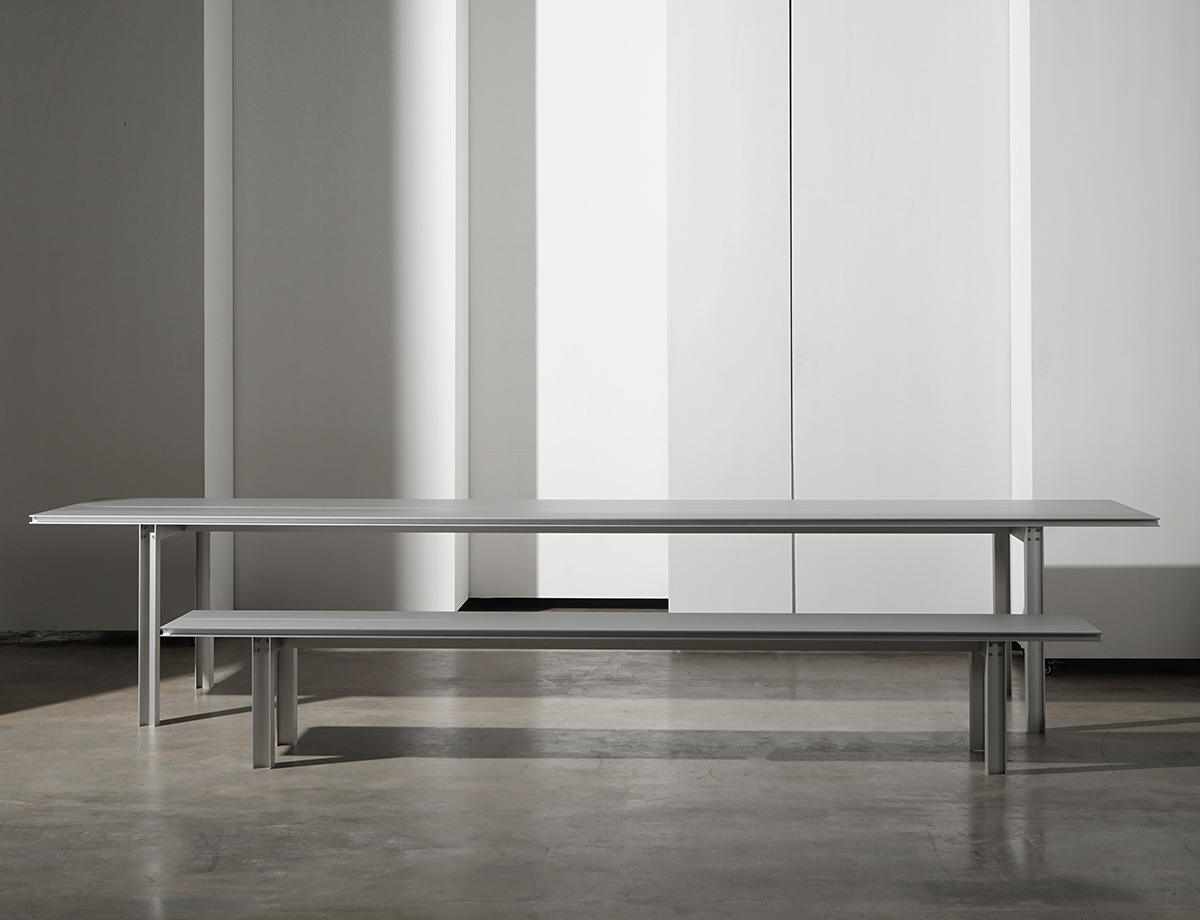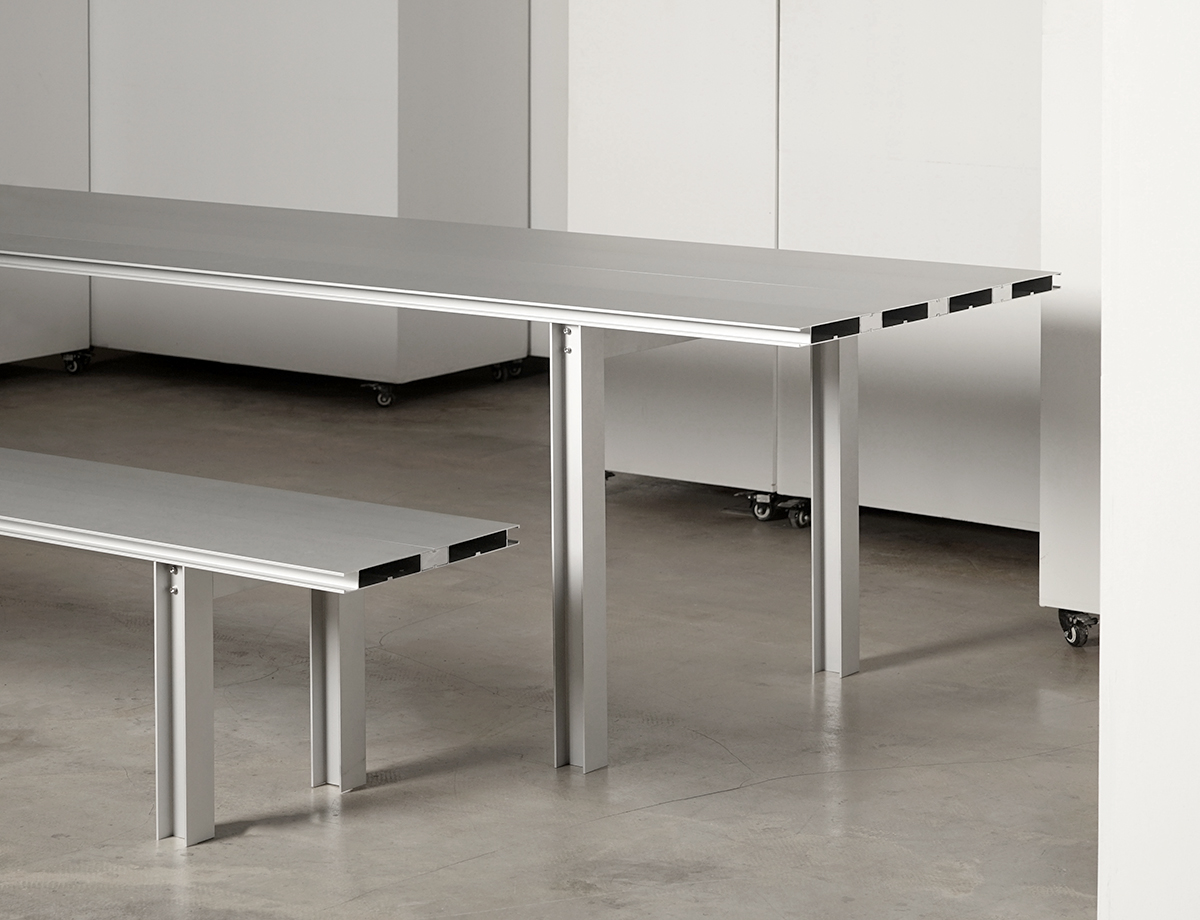 Gongzheng Tables
Tsai believes it's crucial for designers to think independently; if he had to, he'd attribute an aesthetic he dubs "mild minimalism" to his works. Stripped of anything unnecessary, he shows the raw elements as they really are. Tsai's Electricity Light, for example, creates the illusion of an electric current flowing through the air independent of any conduit. It uses a newly developed LED only three millimeters wide — whose significance he compares to the discovery of a tungsten wire bulb. From above, his Grid Bench appears rasterized thanks to a gradient of 5mm plywood sheets that seem to create a floating cross-section, inspired by the pixels that make up a digital image. 
Sustainability is a core concern in the studio, not only in regards to the creation of products but also in terms of their entire life cycle and how they will eventually die and be disposed of. The studio pursues a kind of product eternity. The Mazha Lighting System, for instance, features a sequence of LED tubes creating a cross like the legs of a traditional Chinese 'mazha' folding chair. If one component of the intricate system breaks, just that node can be replaced instead of replacing the whole piece. The sequence can be extended indefinitely for any sized space. Tsai explored iterations of the design in various mesmerizing configurations for his July 2020 solo show Poetic Light in Hangzhou.
Tsai recently spoke to us about his design philosophy and the importance he places on thinking independently as a young designer in China.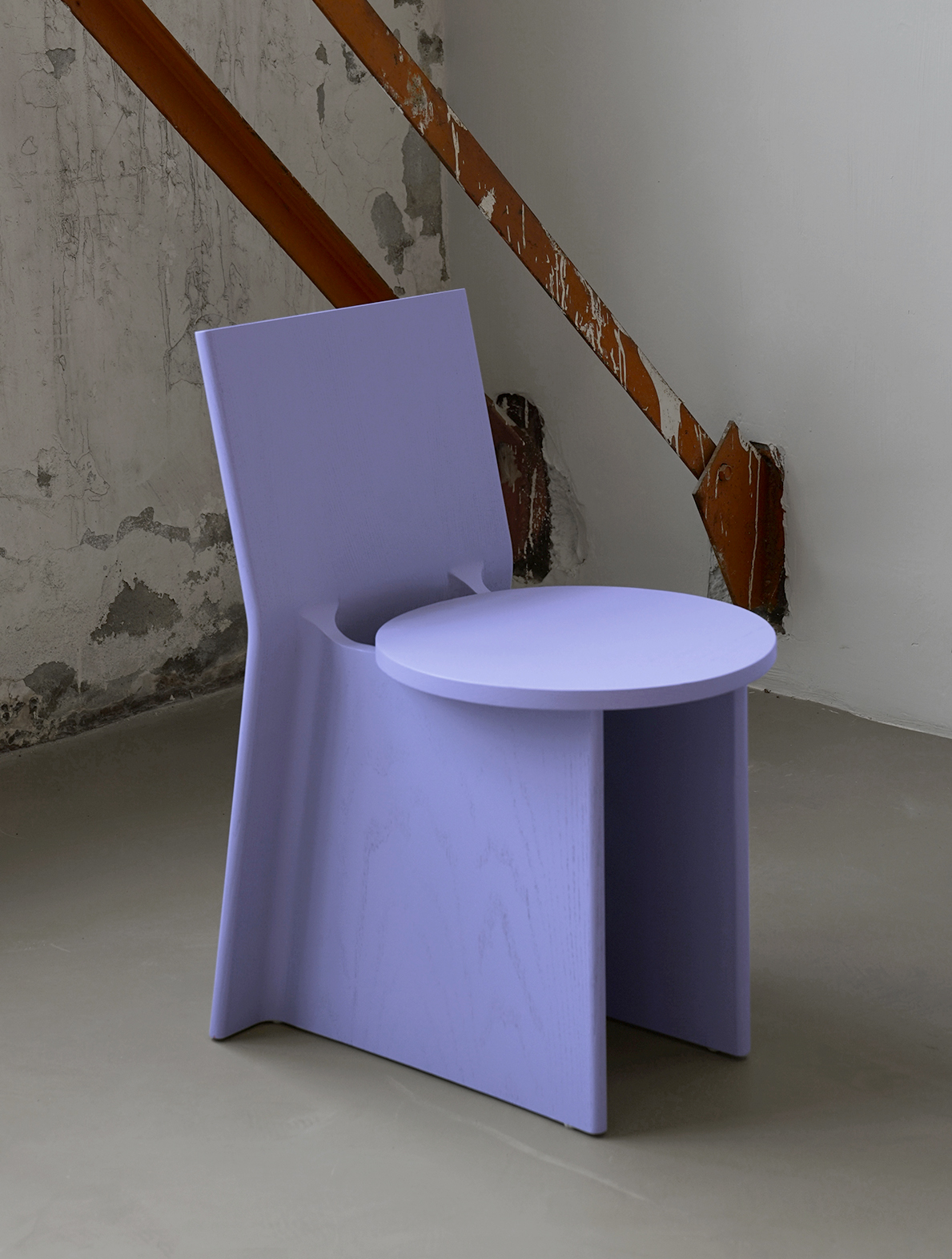 Rong Chair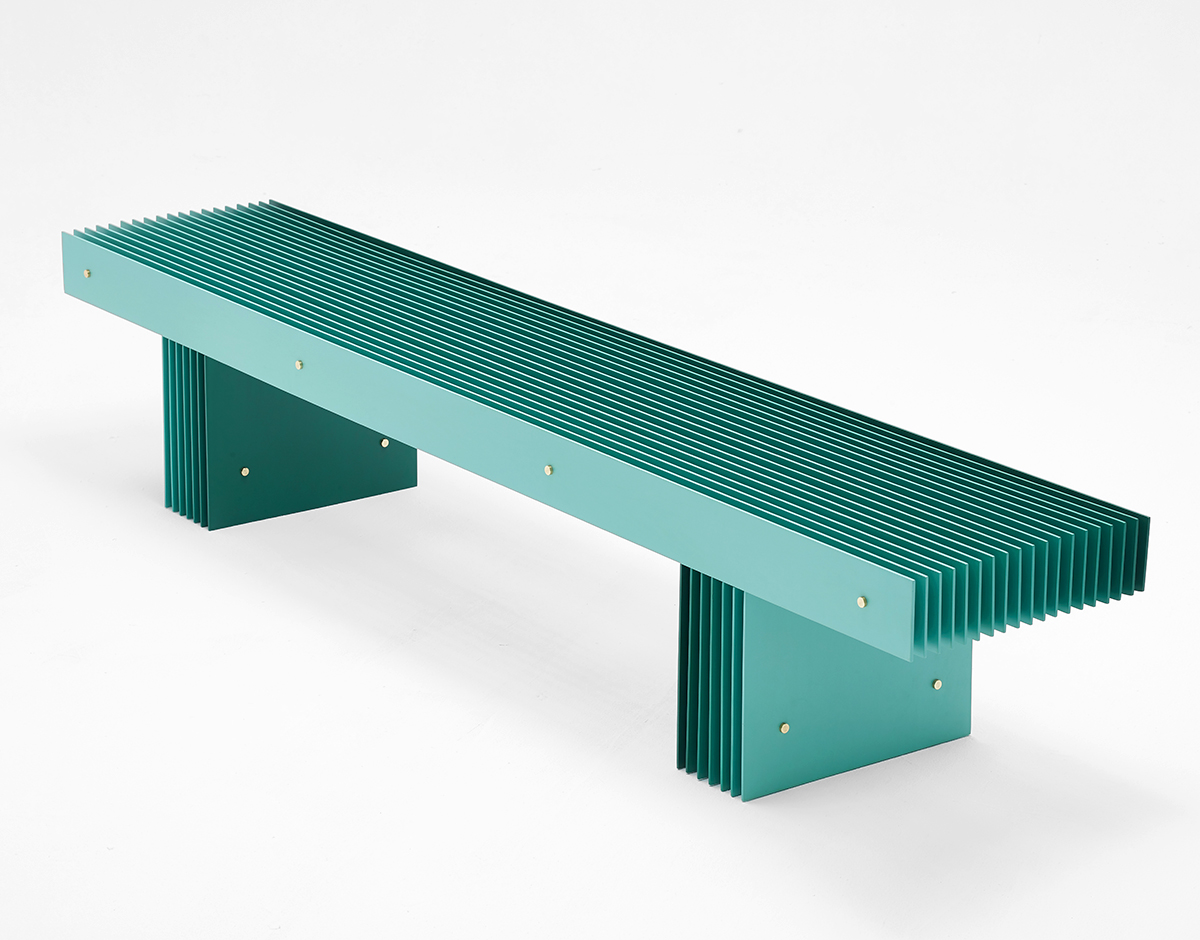 Grid Bench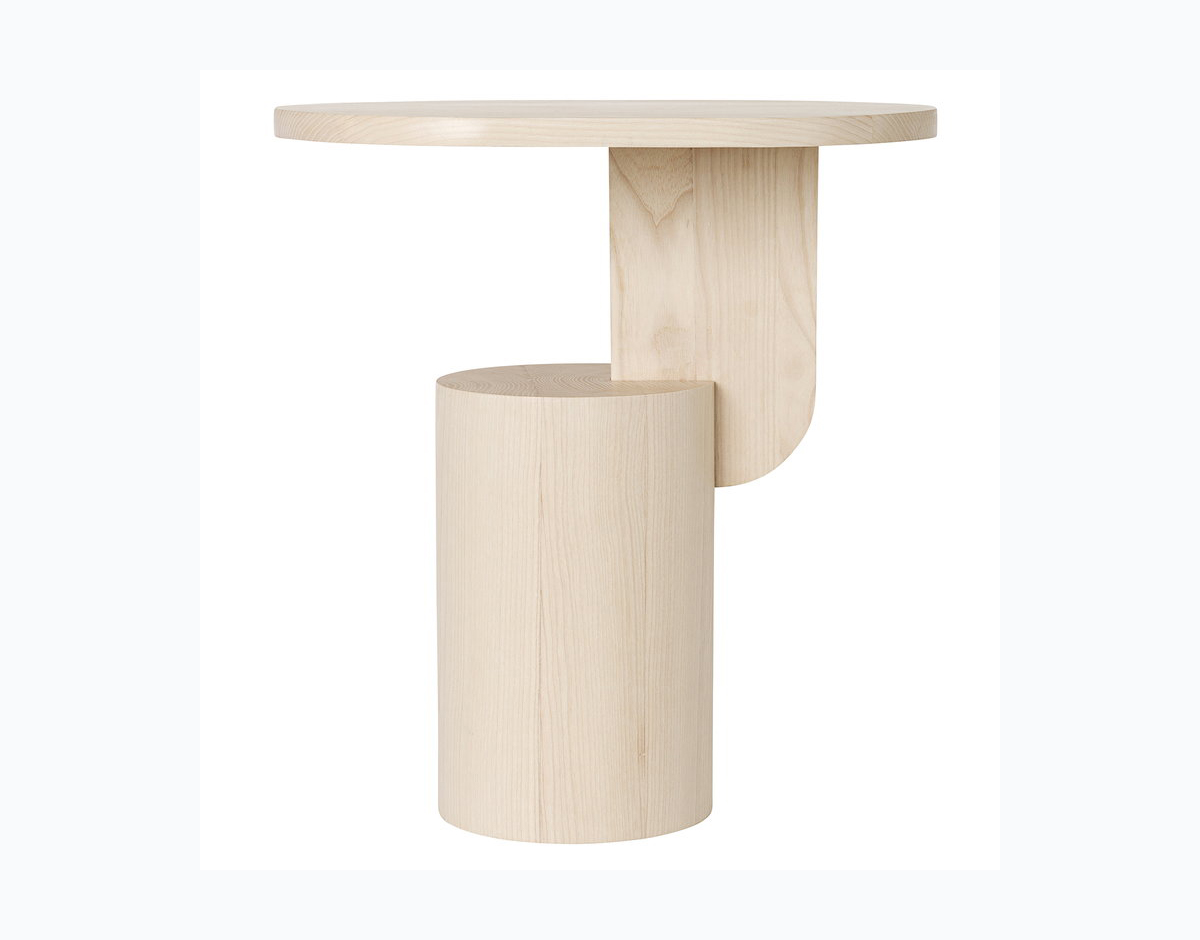 Insert Table for Ferm Living
What initially drew you to the field of product design?
The sense of fulfillment that comes when I finish a piece completely and efficiently. That kind of self-fulfilling joy is why I went into product design at the beginning, and the wish to be more widely recognized comes after.
What do you have to think about when creating works that will be part of people's lives?
Aesthetics is my first concern, and that is where my design comes from. You only need engineers for the functionality alone. It is essential to give users a great experience functionality-wise, but I want my design to have simplified function. Design that comes with too much multi-functionality or requires too much interaction burdens the user with a longer learning curve and a possibly less desirable experience. We also highly value the safety of our design. Since the Mazha collection has become one of our best-selling products, we have been prioritizing the safety factor when it comes to electricity, and that extends to all our product design.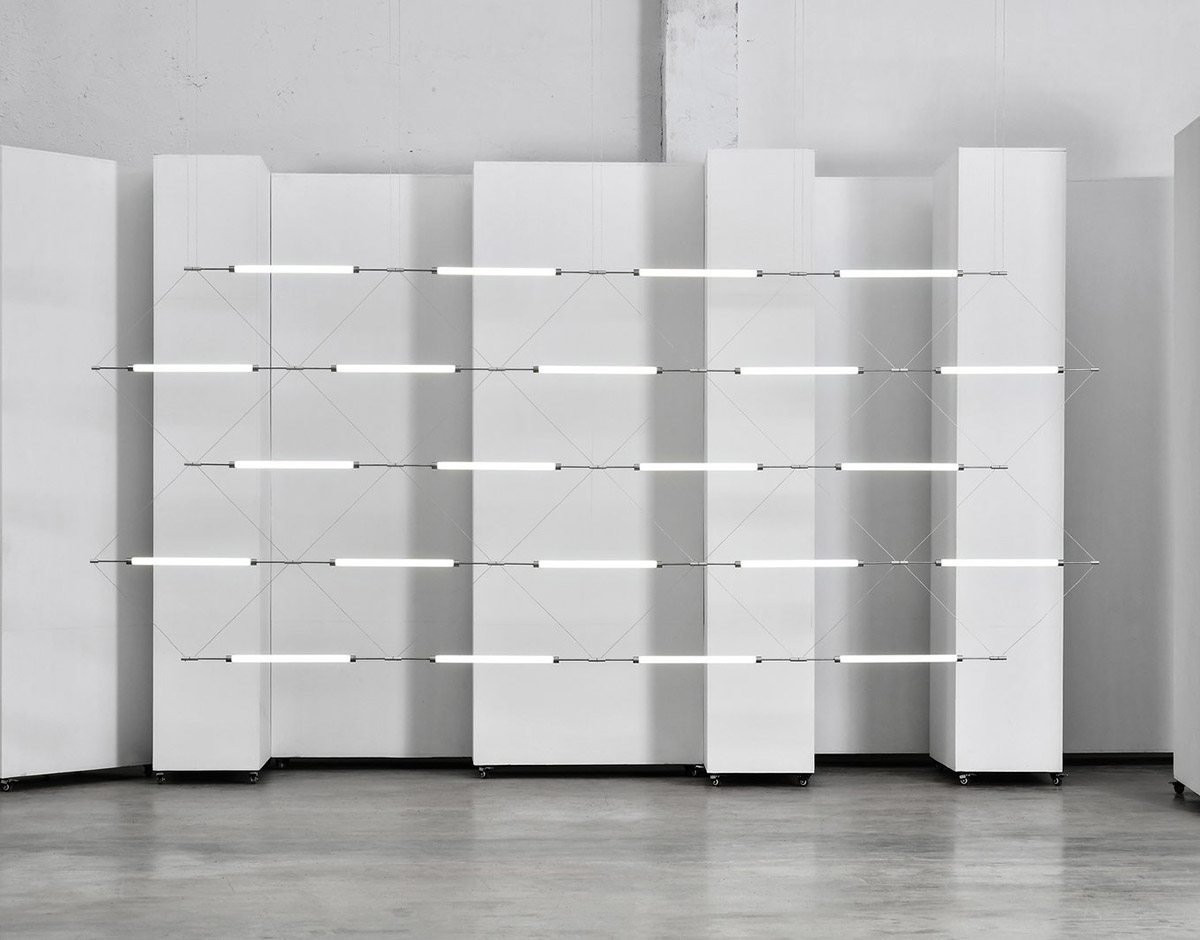 Mazha Lights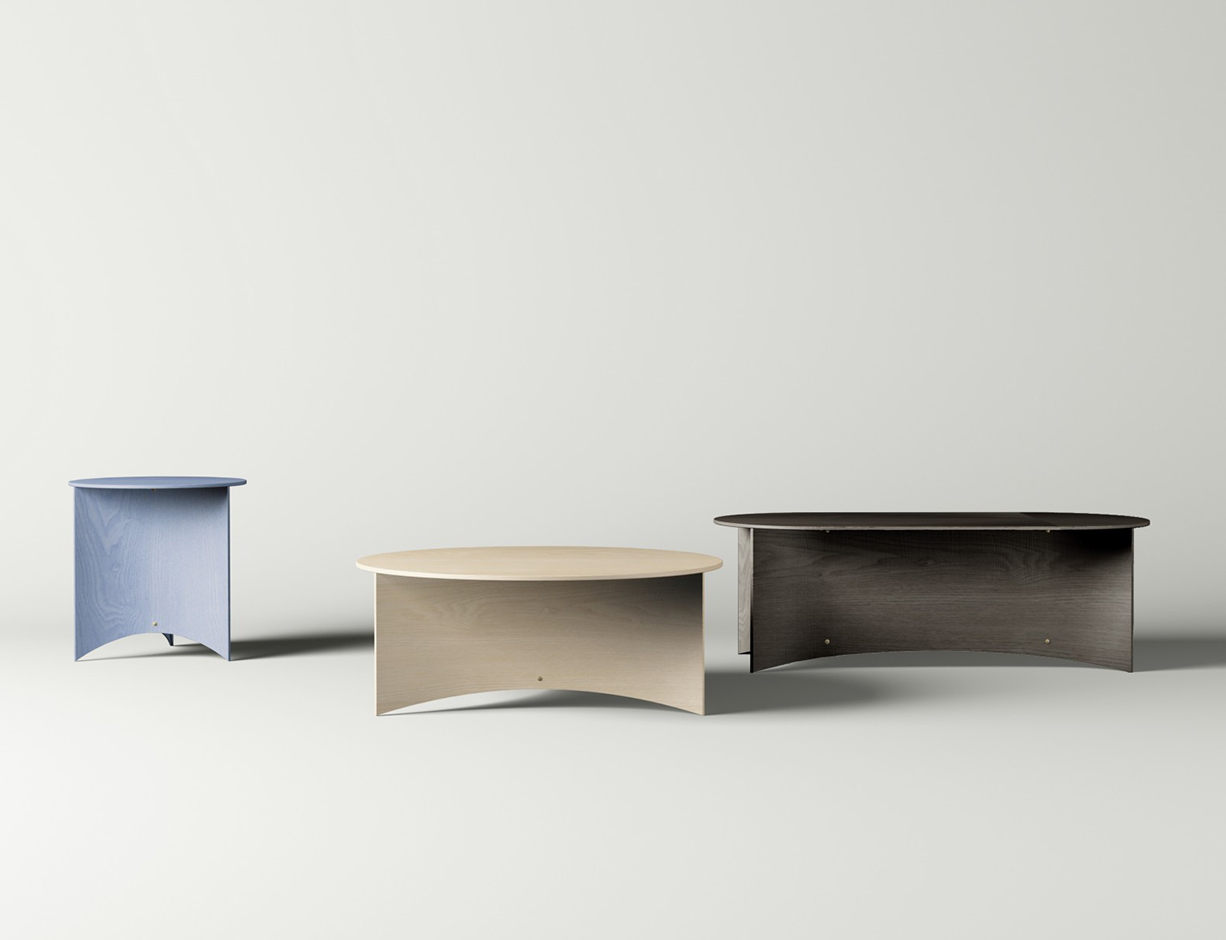 Press Tables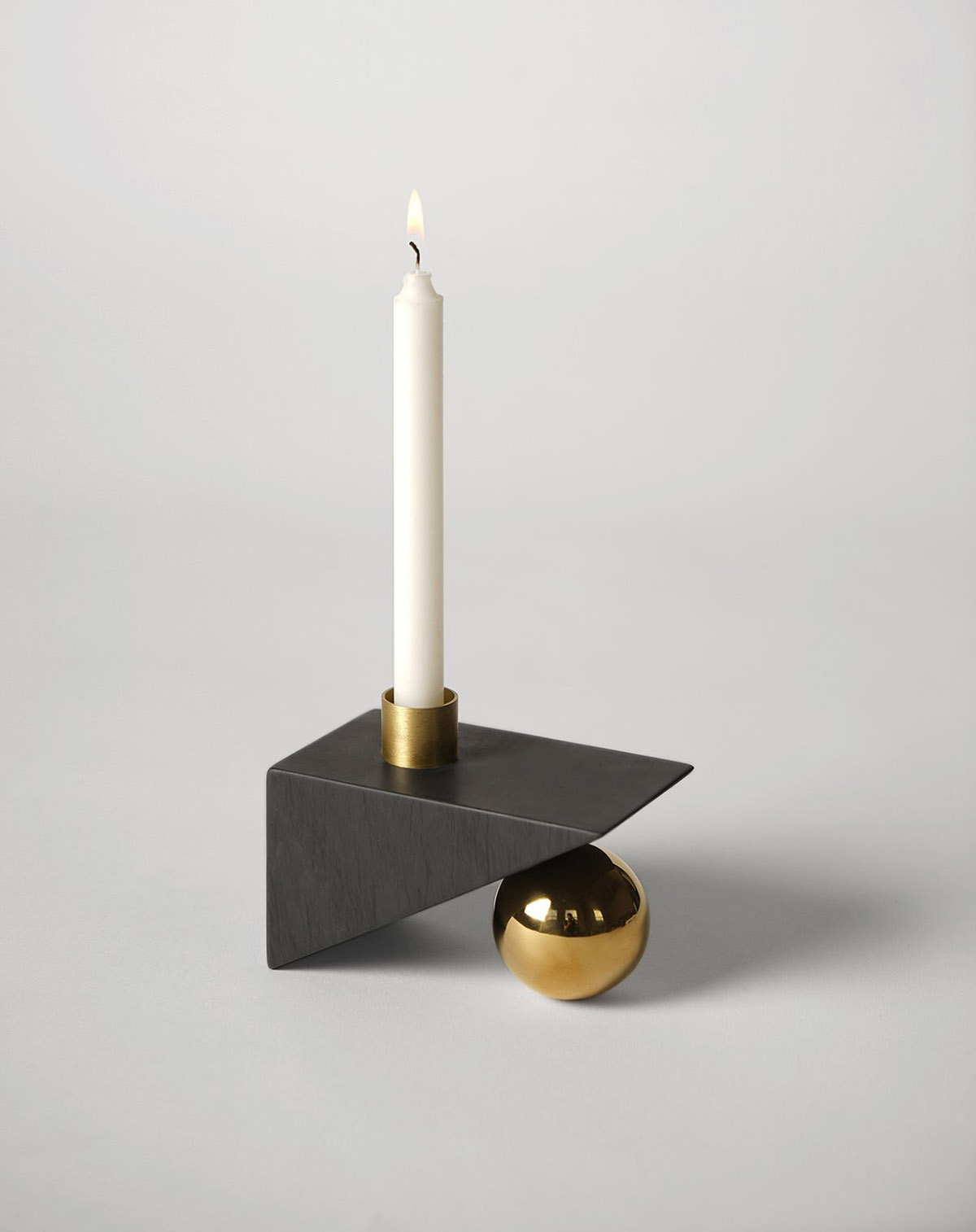 Geometry Candleholder
Where do you find inspiration for new pieces?
Inspiration is considered the foundation of how a designer creates, but there are more factors to consider beyond it. It could be just a random idea you have on a whim, but it also could be in-depth research into certain techniques, or some burning questions about specific fields that you want answers for. The field of design is getting more and more diverse, and not all design has to come from that inspirational moment. Our design comes from my own pursuit for inspirations, and I do that by establishing routines and simplifying my life to gain acute awareness of even the smallest change in life. Some of our designs are developed based on research into different techniques and structures, thanks to the collaboration among myself, my colleagues, and experts from other disciplines.
How do you describe your style and what is it influenced by?
My early works were influenced by different styles of design, and I see myself as a mild minimalist. As we look deeper into techniques and structures, we do not place too much emphasis on style anymore. We show the structures and materials however they really are, and we believe that this realness is the most powerful. Our design speaks for our style and it's not influenced by anything.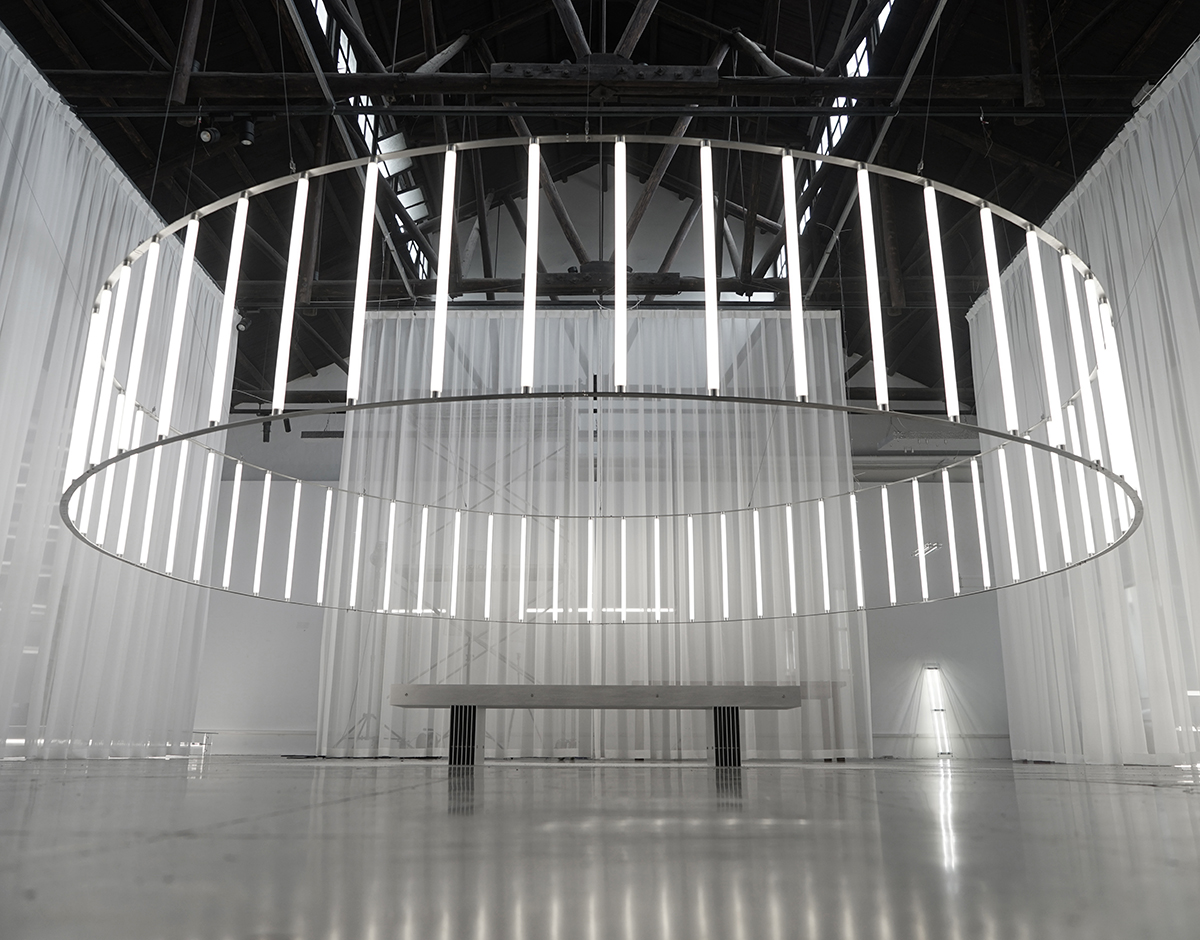 Poetic Light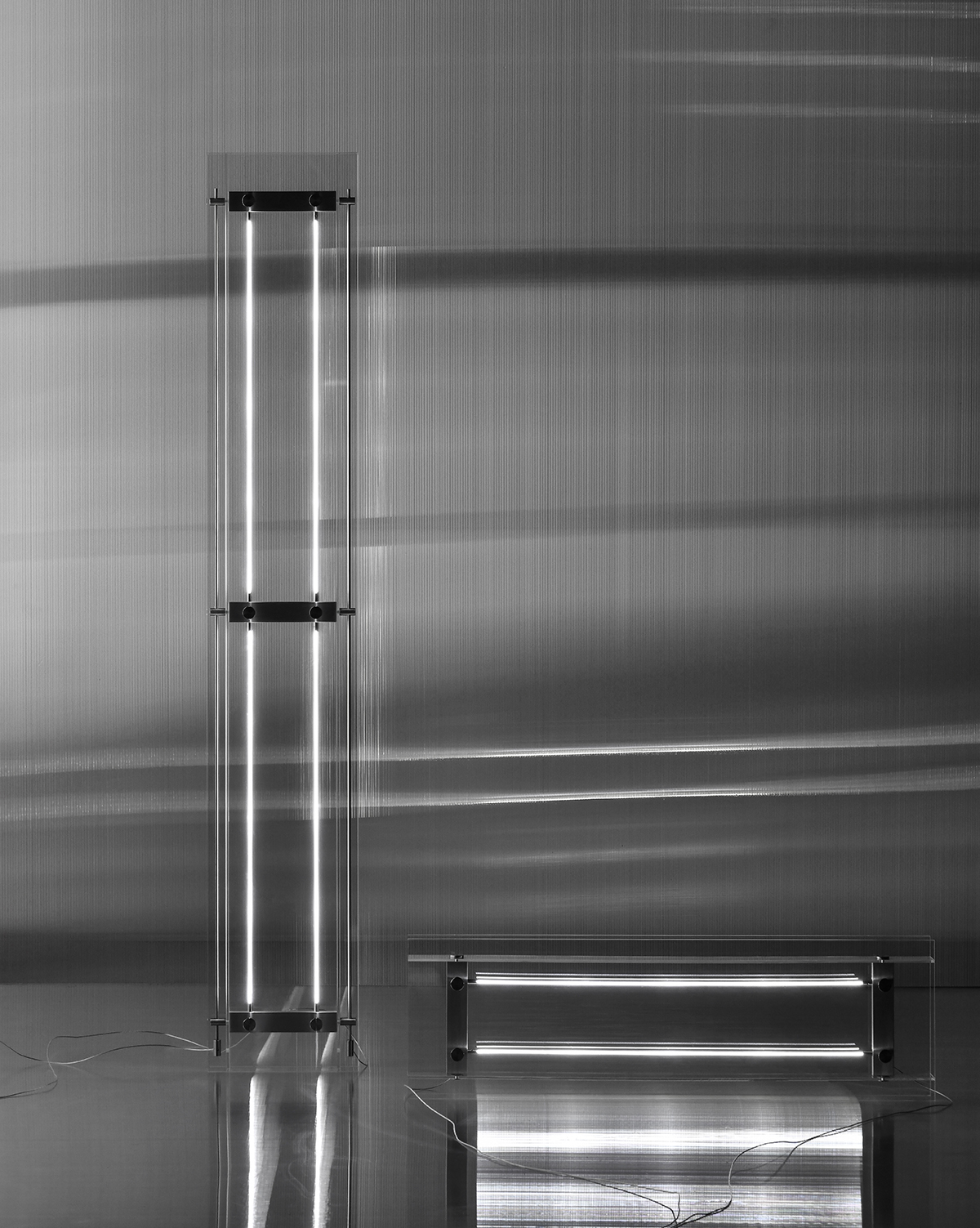 Electricity Lighting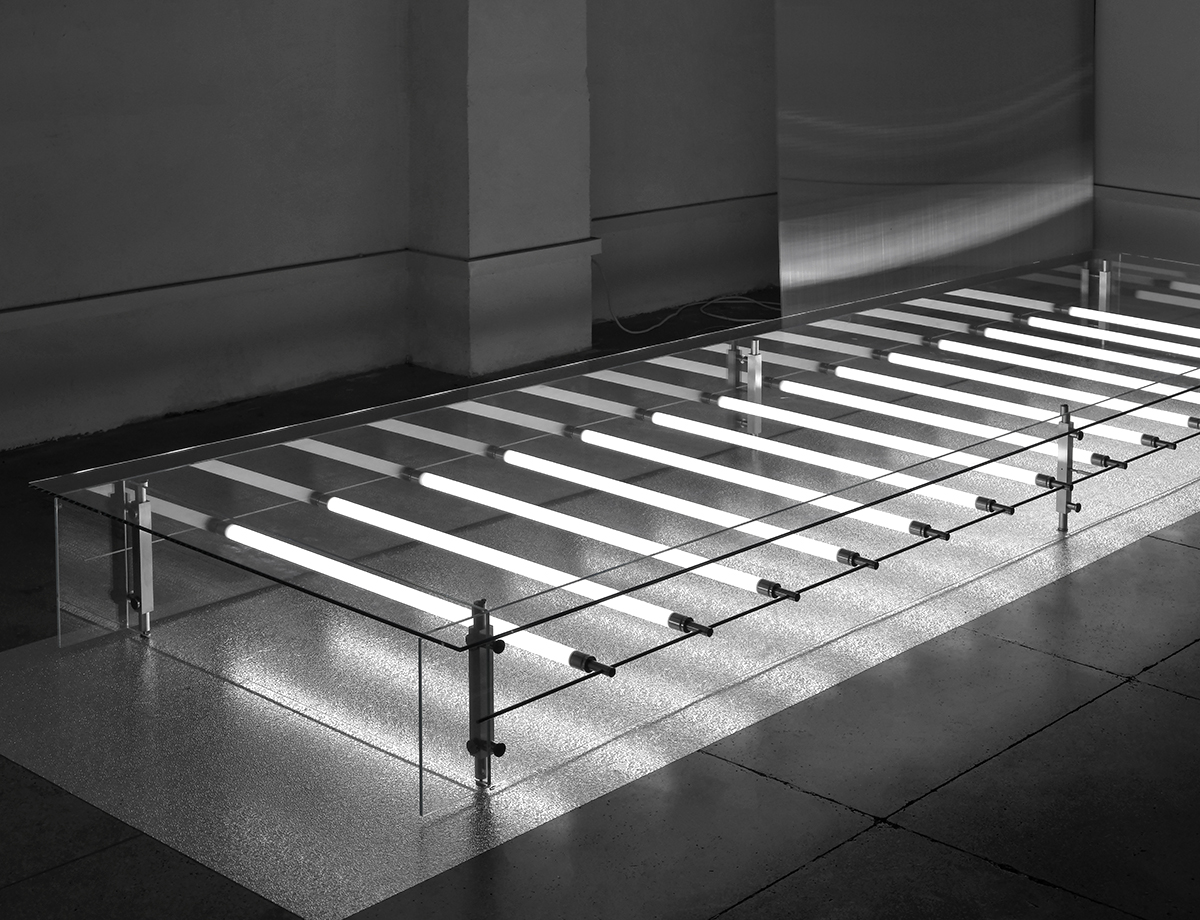 Can you share your thoughts on sustainability and the pursuit for eternity in relation to your work?
The understanding of sustainability can come from different aspects, and ours is about the efficient planning when it comes to the lifeline of our design. Sustainability is a core issue for the field of modern product design. Design is not just about "giving life" to a product, but also about improving the "life cycle" of this product, such as the ability to change its components in an easier way, the possibility of recycling the product and reusing components. Those are what we are working on for our Mazha collection.
You've said that you want to make work that reflects modern life in China. How does your work respond to your environment?
I might have forgotten that I said that, and it sounds like I said it with some overthinking. I think whoever is living and working in China reflects modern life in China, and the design I create in this environment reflects different aspects of China such as our ordinary life, our social landscape, and technical achievements.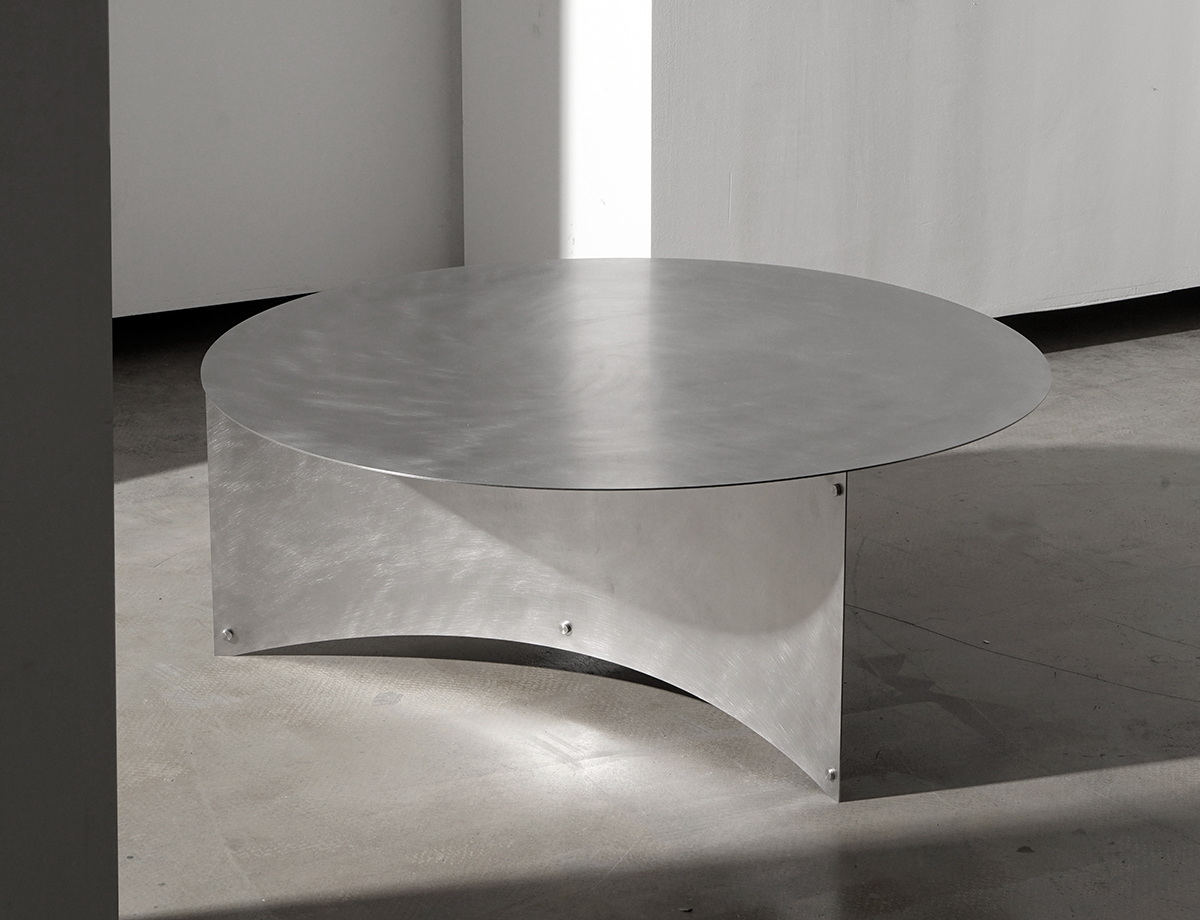 Press Tables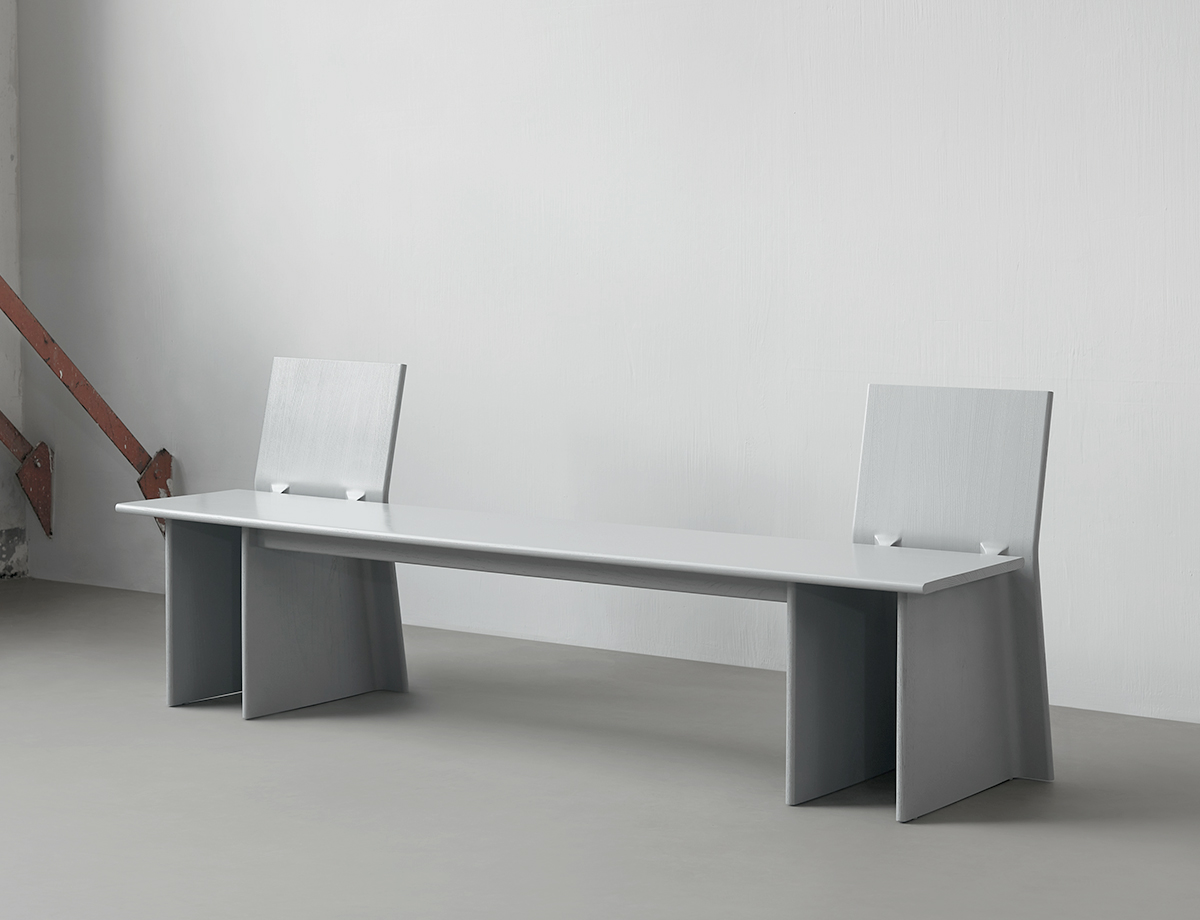 Rong Chairs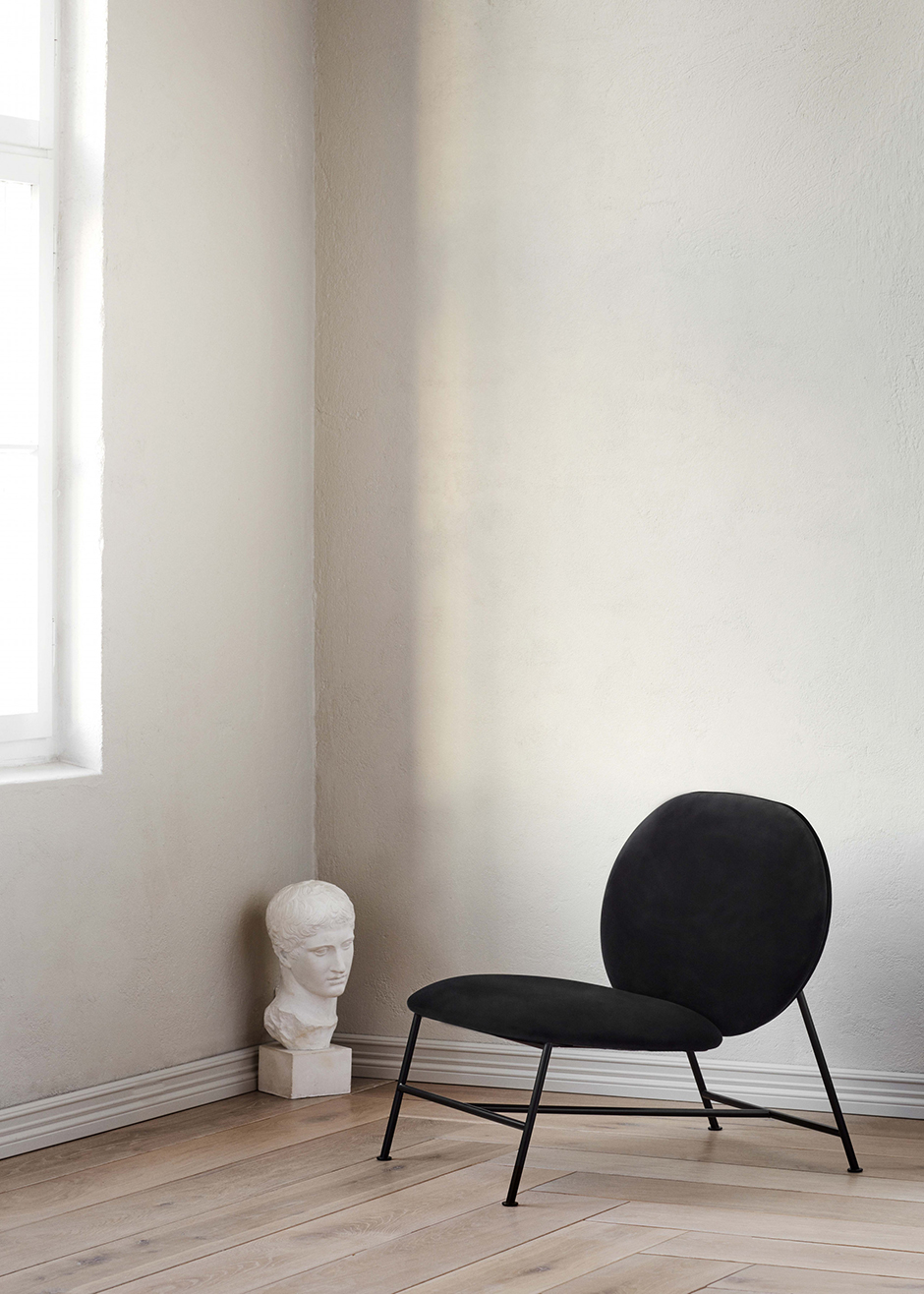 Oblong Lounge Chair for Northern
What's the design community like in Hangzhou? Do you feel like you're part of a community or movement of Chinese design?
I don't actually pay too much attention to the changes within the Chinese design circle, and I don't want to be considered a part of any closed clique. I hope there is more inclusivity and openness, less pretentiousness, and a more down-to-earth and honest attitude in the Chinese design community. About the movement within Chinese design, I don't really think about it. I don't think I should, and it is meaningless to do so. I prefer to show that we are from China through our research and design.
Do you think there's an emerging aesthetic coming from China? If so what are the ideas driving it?
I don't think there's any formed aesthetic so far in China. We are still seeing many foreign cultural influences that are adapting to their Chinese forms, and the same goes for our aesthetics. I believe we still need more time to form our own aesthetics, by starting to be aware and confident of our own culture instead of being overly modest, while still being able to think rationally and independently.
What are the local opportunities like? Does most of your work come from home or abroad?
Currently, most of our projects come from China, and we are still slowly pushing forward two collaborations from Europe that we took at the beginning of the year. China has currently returned to business as usual, and we are getting more and more projects, more than what we got last year. The market in China is still thriving. People have higher standards for their homes and spaces post pandemic, so there has been growth in any design-related industries.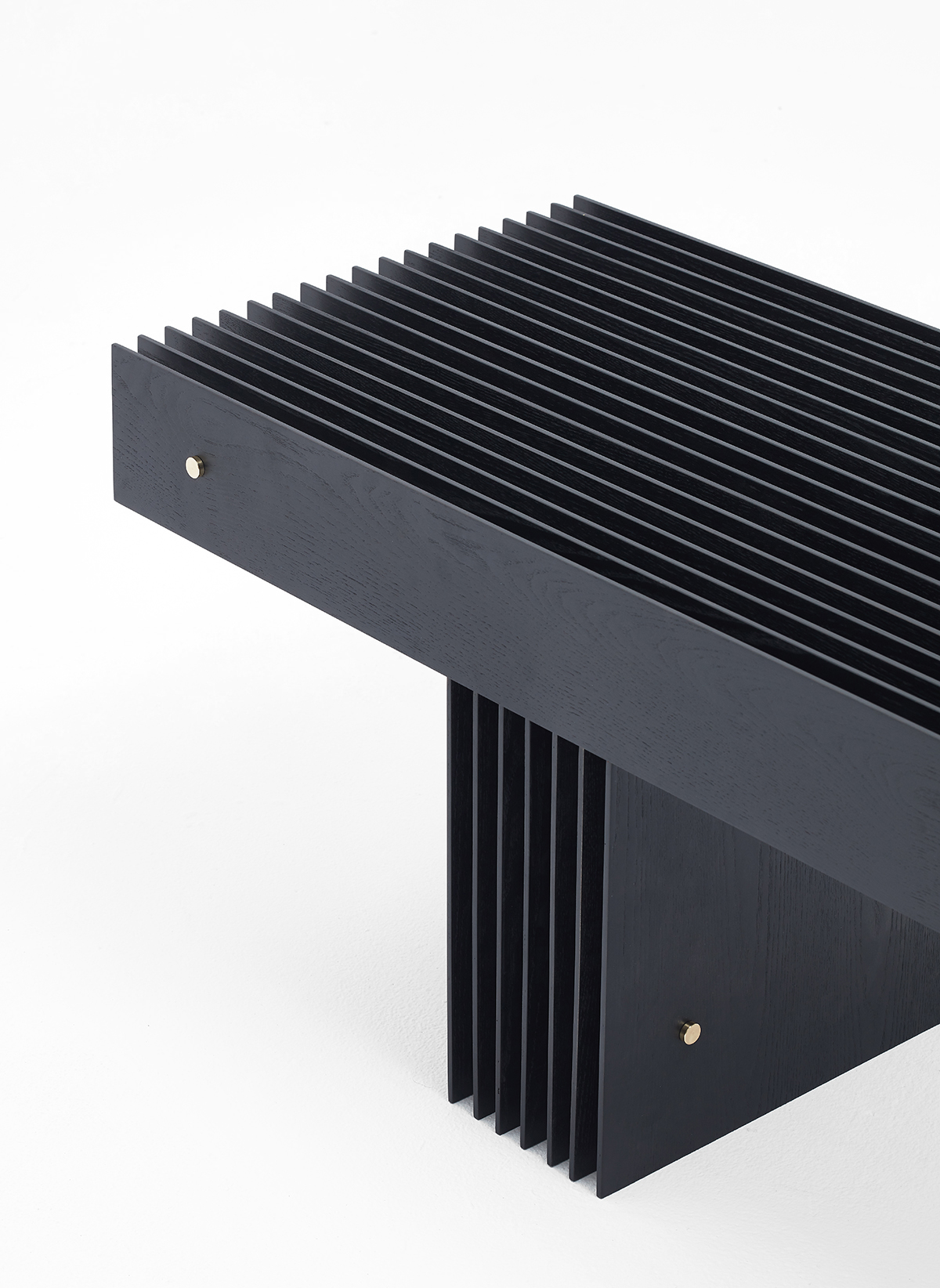 Grid Bench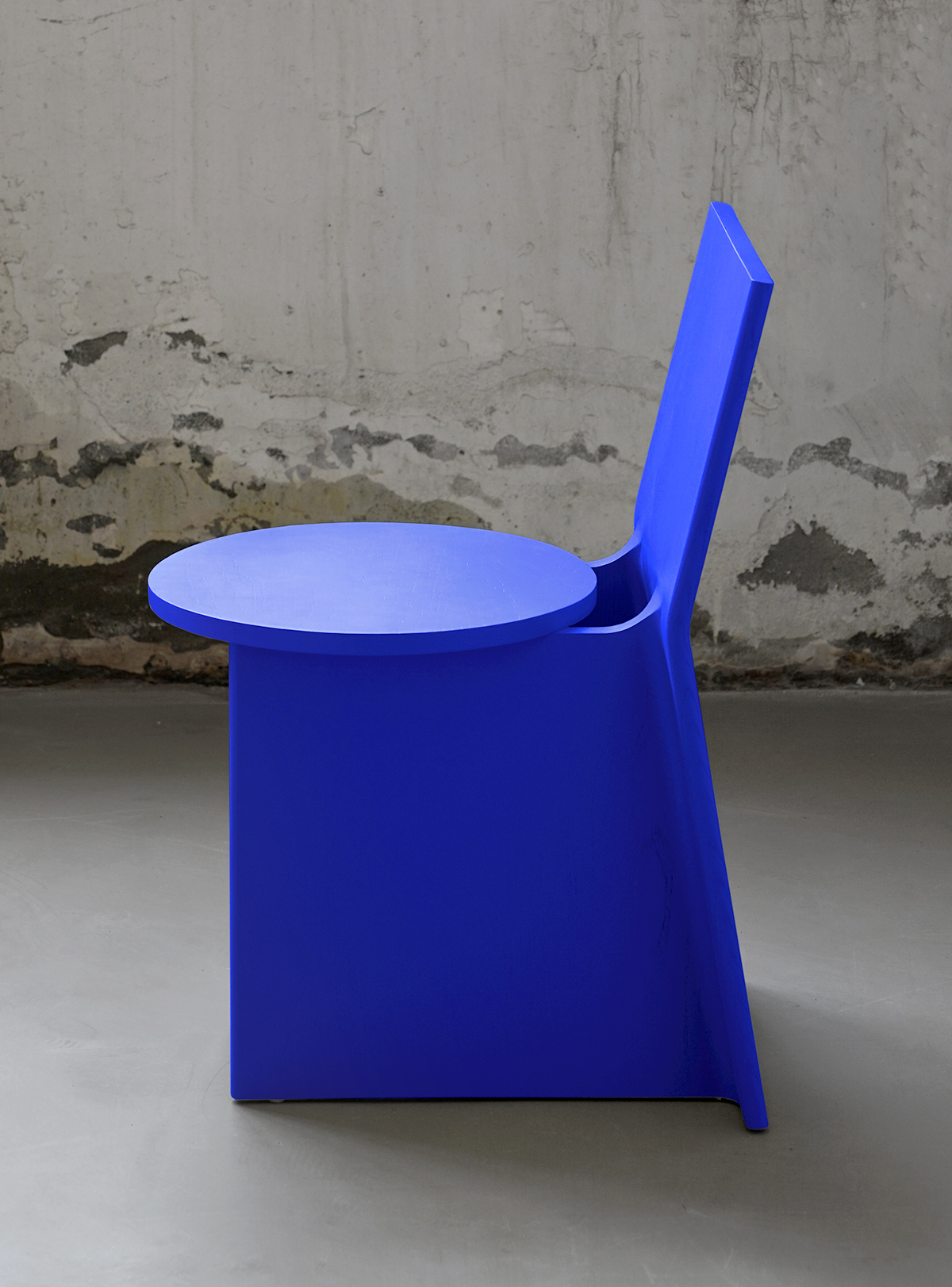 Rong Chair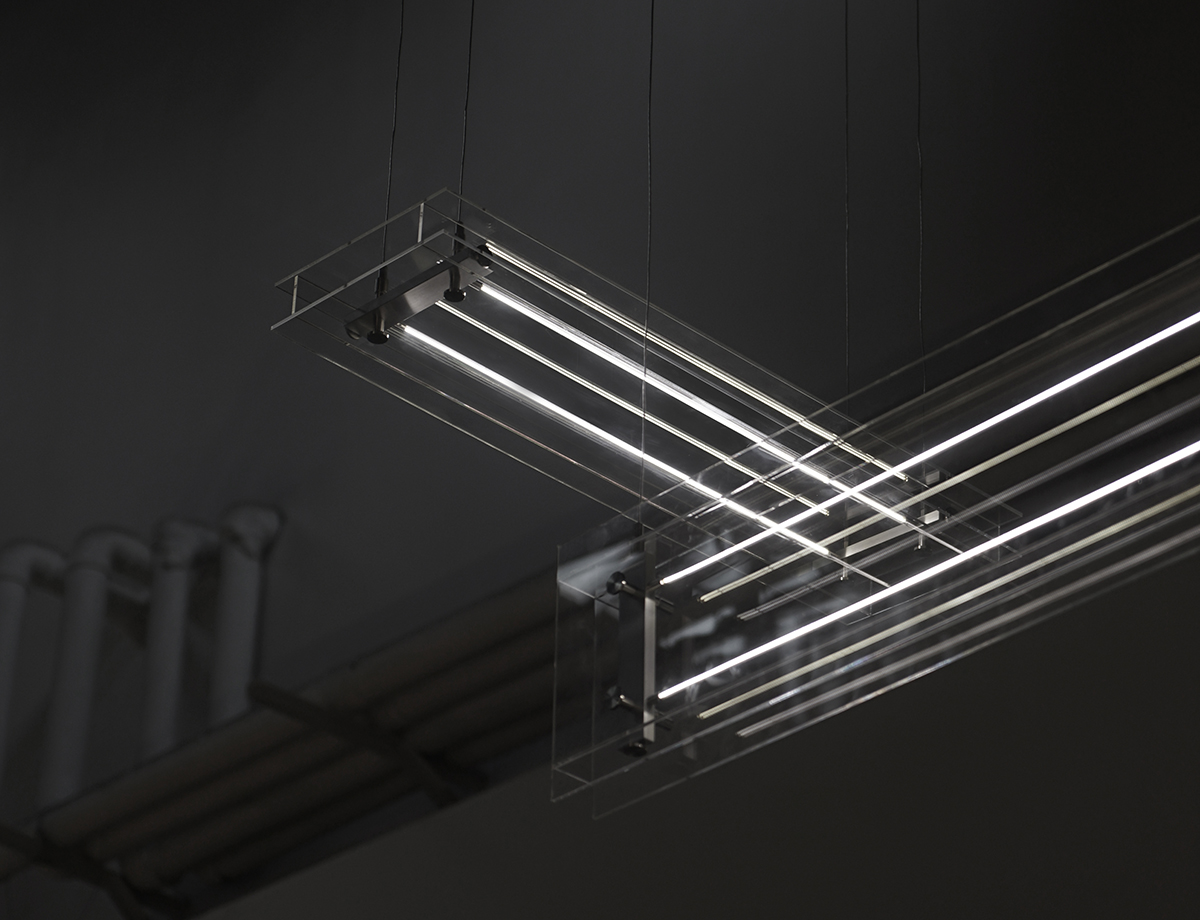 Electricity Lights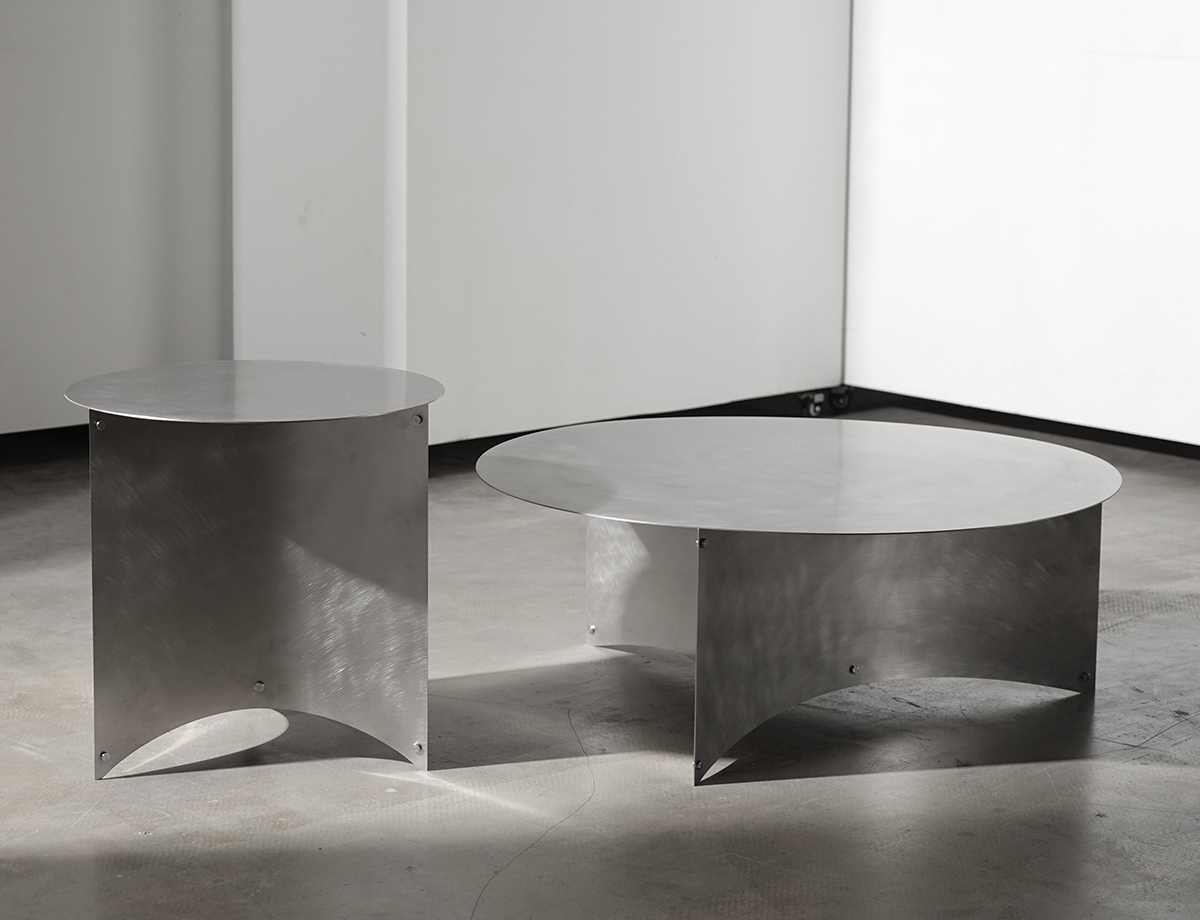 Press Tables