09.29.20
Open Object is Crafting Globally-Minded Ceramics From China's "Porcelain Capital"
Contextualizing the work of Shanghai-based ceramic studio Open Object is a challenge; it feels starkly hybridized, a combination of East Asian craft traditions and Scandinavian aesthetics, playing into Westerners' misconceptions of Chinese artistic disciplines and histories. That tension is, to some extent, by design. Founders Mi Dong and JingFeng Fang earned their Bachelor's degrees in industrial and product design and hold Master's degrees from European universities —Dong from Politecnico di Milano and Fang from the HDK School of Design and Crafts, Gothenburg University. In 2015, they established mattersofseeing, an interdisciplinary creative design studio that tackles everything from retail interior design to trend forecasting, making good on Dong's experiences in Milan as a set designer for Studiopepe and Alessandro Pasinelli Studio. Two years later the idea for a uniquely Chinese ceramics brand struck, and Open Object was born.

With a team of six in Shanghai and production facilities in Jingdezhen, the "Porcelain Capital" of China, Open Object concurrently produces two lines: LAB and MASS. Pieces from the LAB line are limited edition, representing the highest level of craftsmanship—"an approach of sober luxury." The MASS line is made up of designs optimized for mass production techniques, but held to the same exacting standards of quality and integrity. Populated with quotes from Basho and Agnes Martin alongside stark portraits of clay dishes, the brand's catalogs speak to the earnestness with which they approach brand-building, echoing the eroticized asceticism of The Line (RIP) while catering to the diversified objet needs of real estate stagers, shopkeepers and homeowners alike. The duo were shortlisted finalists for the 2019 Loewe Foundation Craft Prize for their work Huí [回] (to return/back to); and with accounts at national retailers including the Power Station of Art museum in Shanghai and likewise Swede-minded Råhuset in Changzhou (plus an account at Scène in Seoul, South Korea), the brand is primed to find an international audience. We caught up with them over email to chat about loving nature, growing on social media, and the universality of vessels.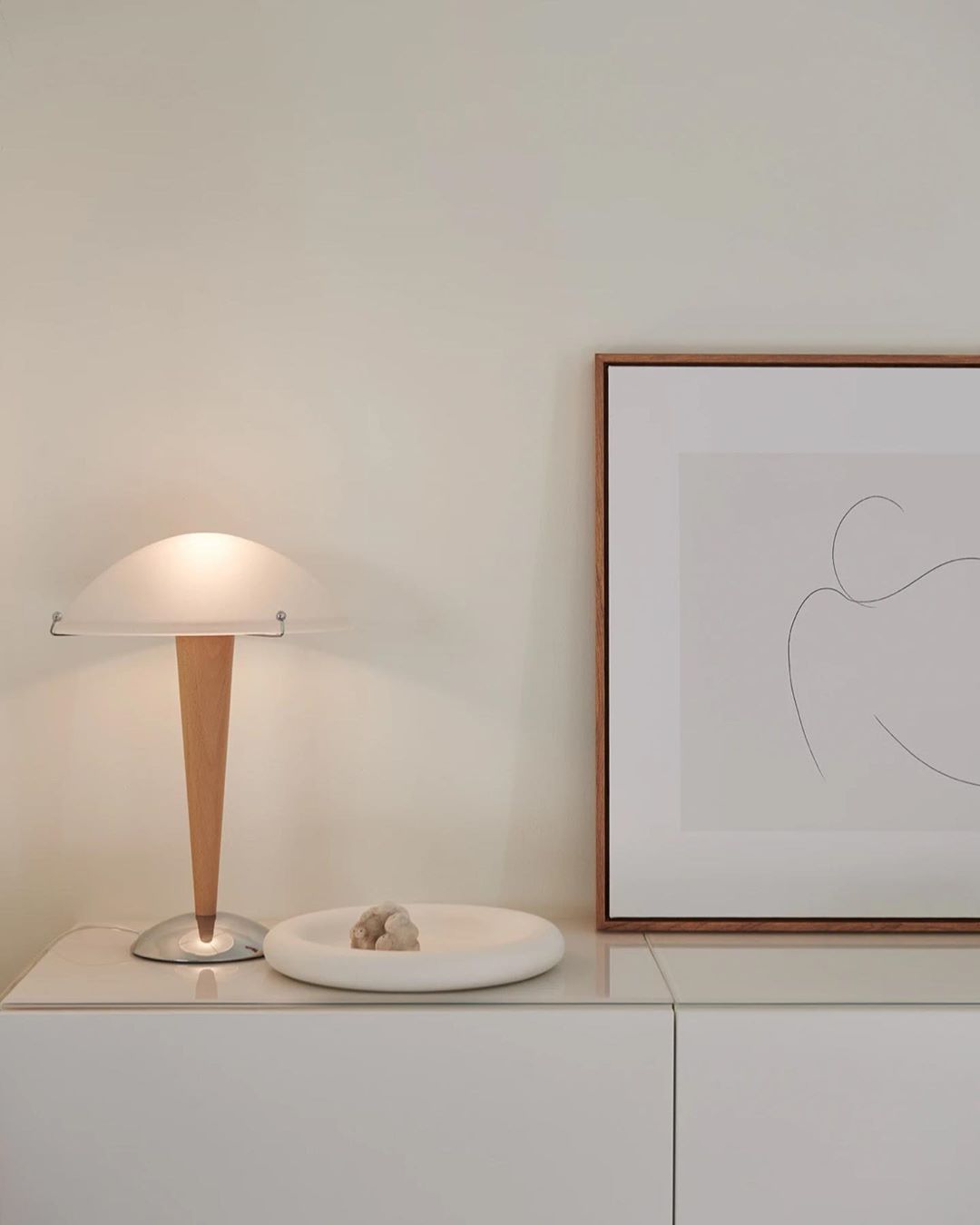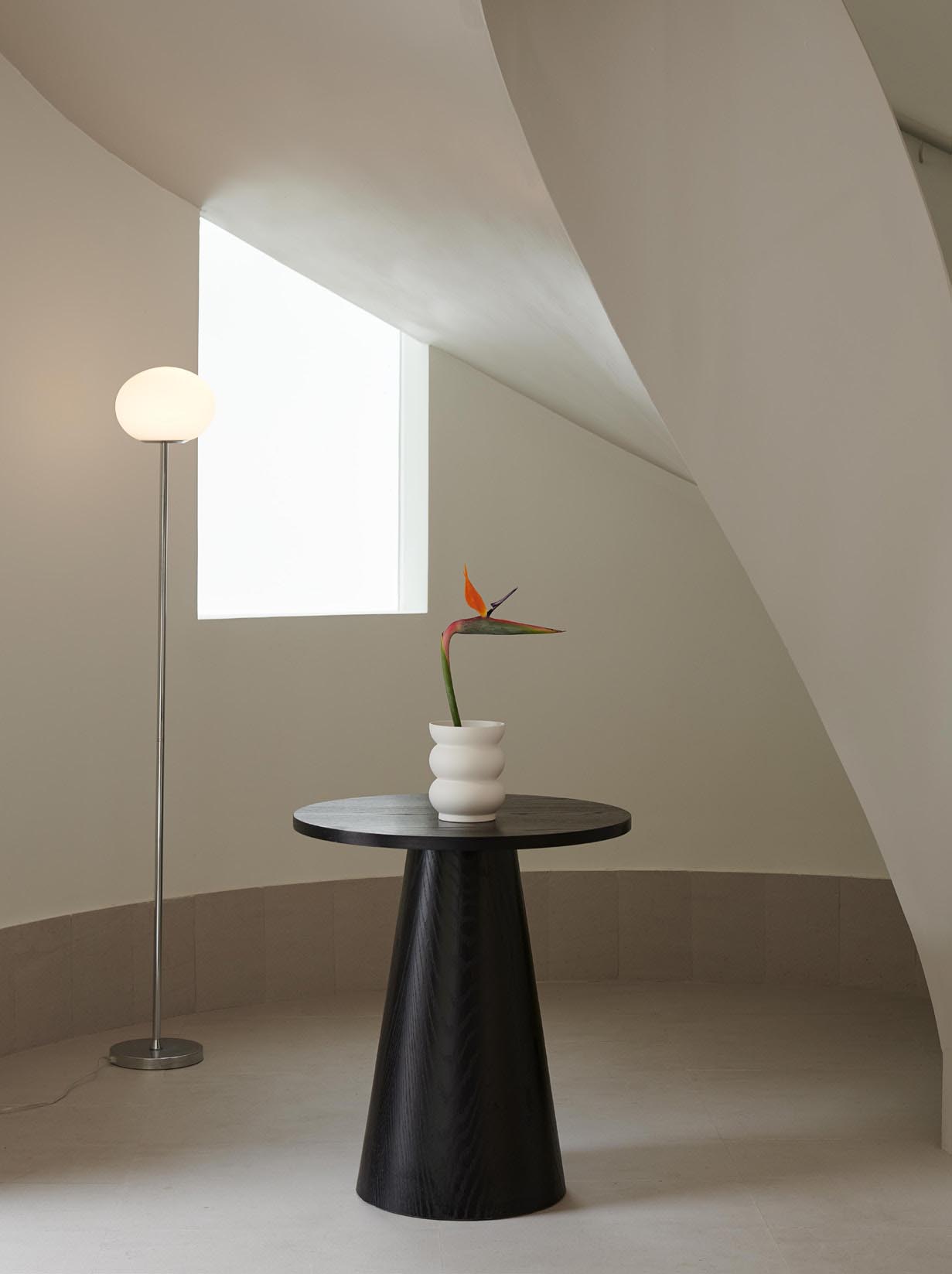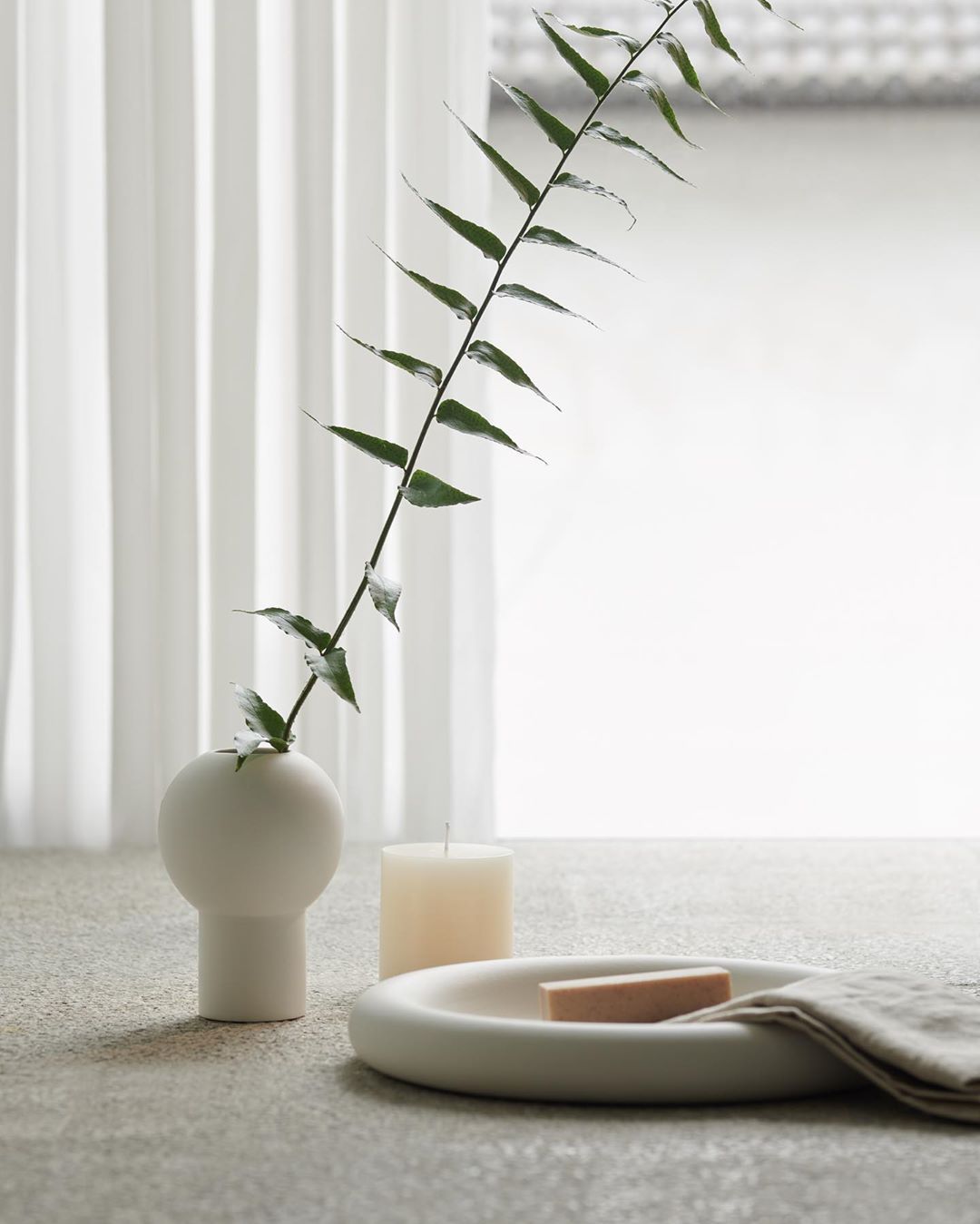 Open Object has four LAB line collections and five MASS line collections, the former being more bespoke and the latter, as the name implies, focused on accessibility. Do you add to the lines within those collections every year?
Until now, yes. Every year we introduce both a new collection and new products in the previous collection, depending on the coming year's strategy and how strong the market is. Every now and then we'll review both the feedback from the market and from the factory, also considering sustainability. Our brand is driven by design, but design is only the starting point. "Is this design reasonable?" is a question that pops up all the time. It means we have to ask ourselves: Is the production process reasonable, for the sake of certain design details? Is this process necessary to evoke certain emotions, or for a certain functionality, or is it just a designer's obsession? Then, we will choose to add more designs or eliminate some pieces from old collections. Every item and every design is constantly being evaluated.

What role has social media played in the growth of your brand since your launch?

We have Instagram, Weibo, and Wechat; we use each channel to communicate with our current clients and target new ones. We basically use social media for feedback, or to test new collection ideas, images, and branding. We try not to be too dependent on social media; we want to set our own pace for growth.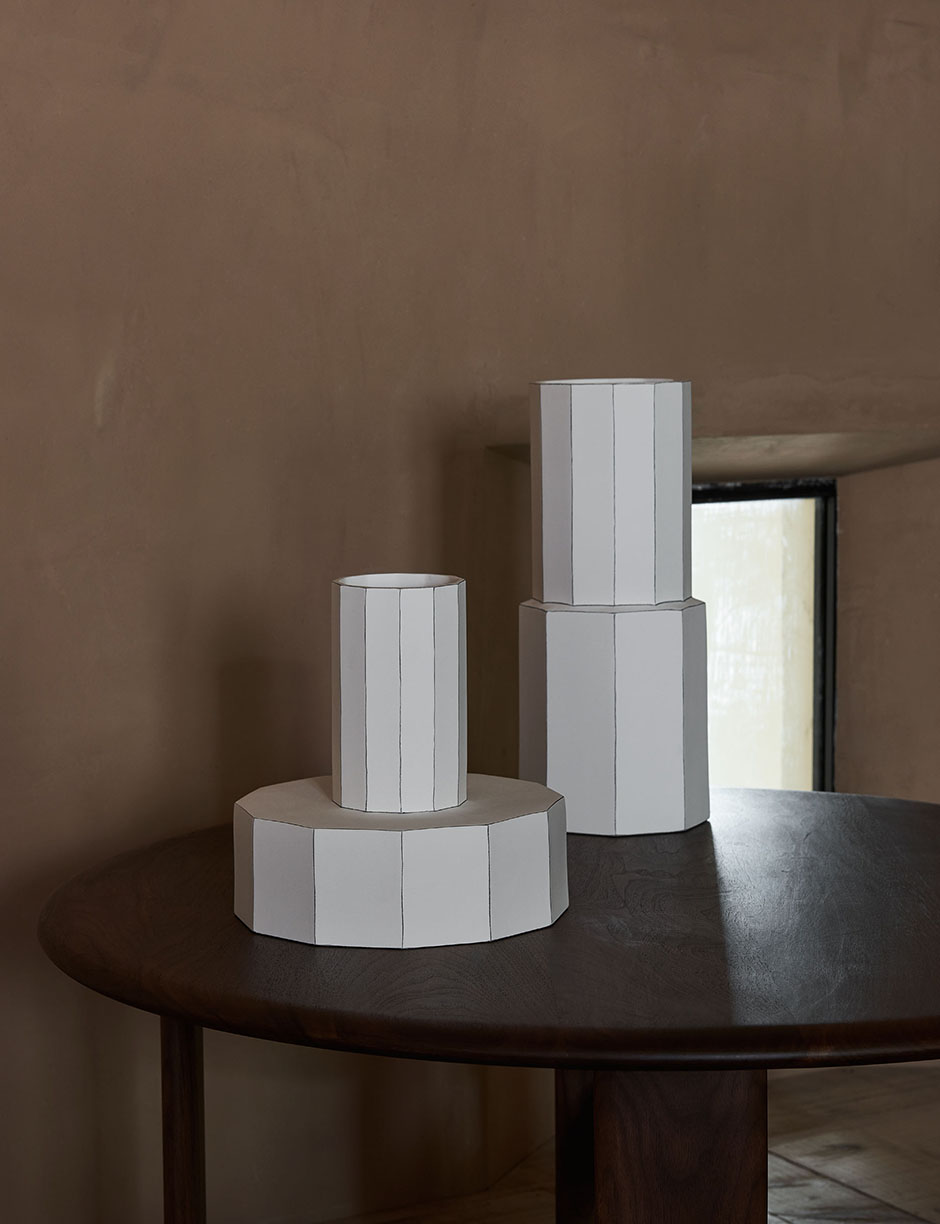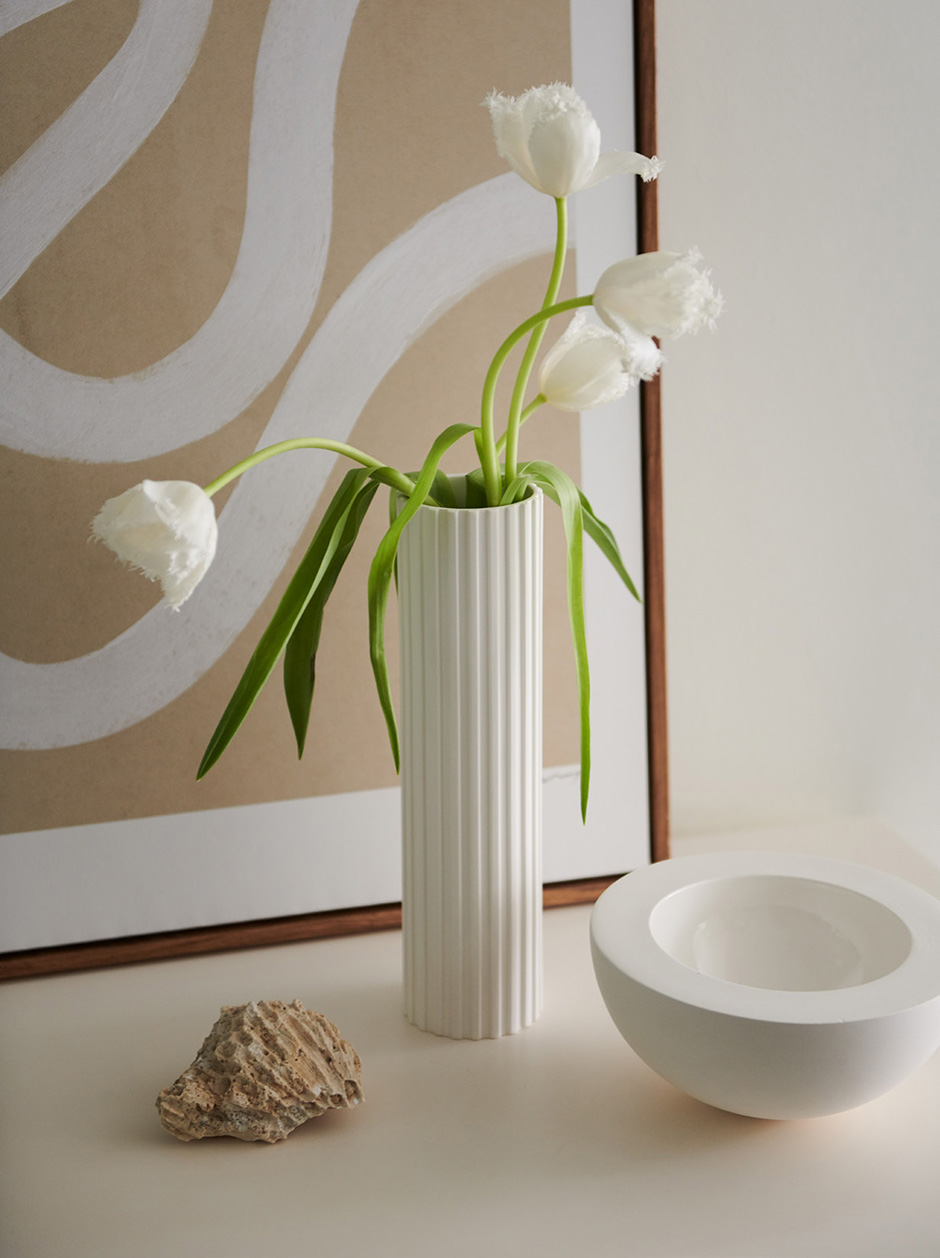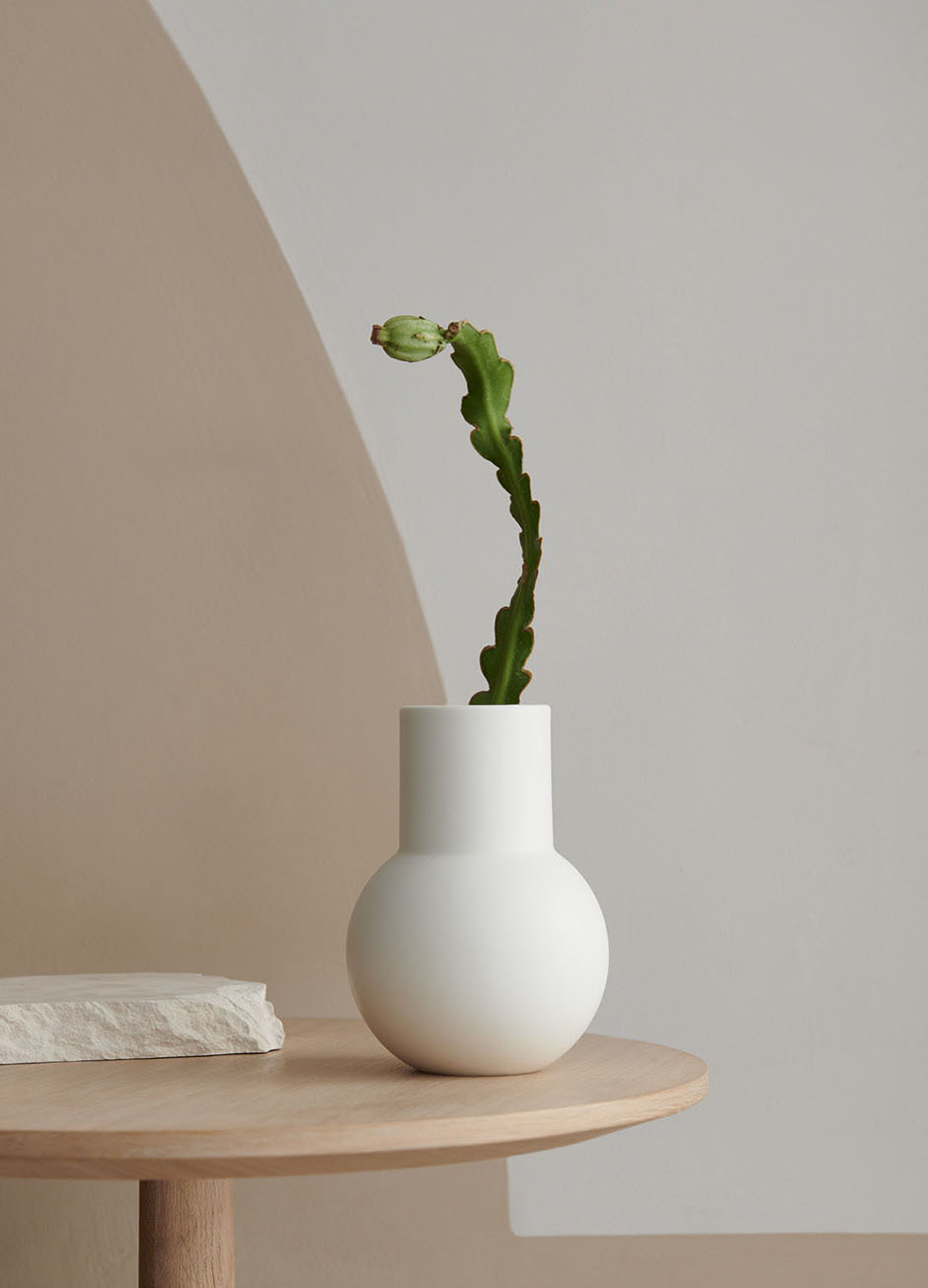 I saw that this year's catalog was shot in Hangzhou—how much does a sense of place affect the work produced?

The beauty of nature is always a core aesthetic value for our product; the clay comes directly from nature and might be an element at home that reminds you of it. We also love honest materials, and for our annual catalog shoot we tend to find ceramics "at home" in different spaces. This is partly to see whether OPEN OBJECT's vessels can fit within different spaces with different styles. People are becoming more and more international in their tastes, so we are trying to make our ceramic vessels as versatile as possible.
Do you find more of an audience for the brand in commercial and retail spaces, or is residential a bigger priority for the brand?

We would like to see our ceramics used in different projects; we put a lot of effort into retail sales during the first stage of brand building and the feedback we've collected from consumers has helped us clarify our direction. For now, we are developing both commercial/retail accounts and also direct-consumer channels.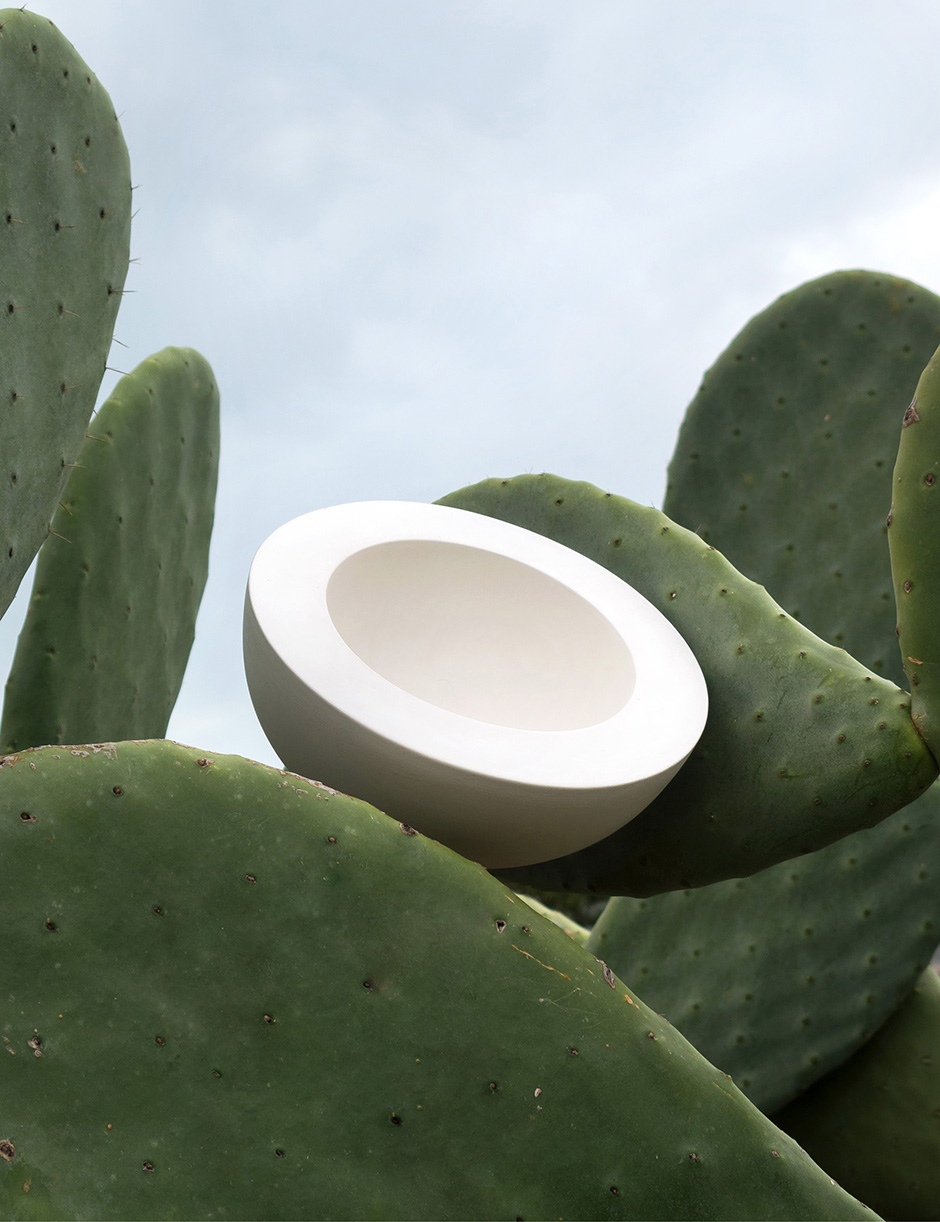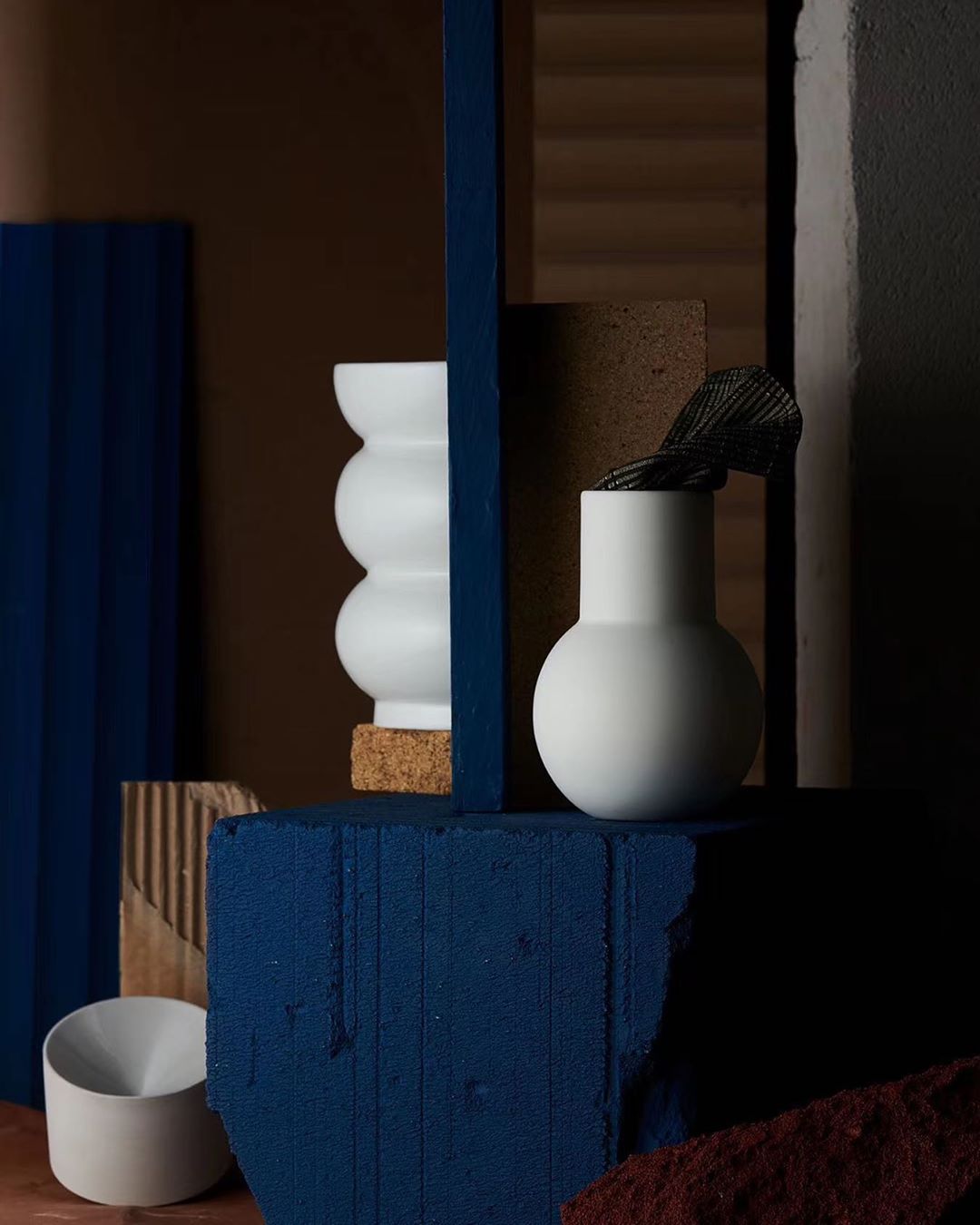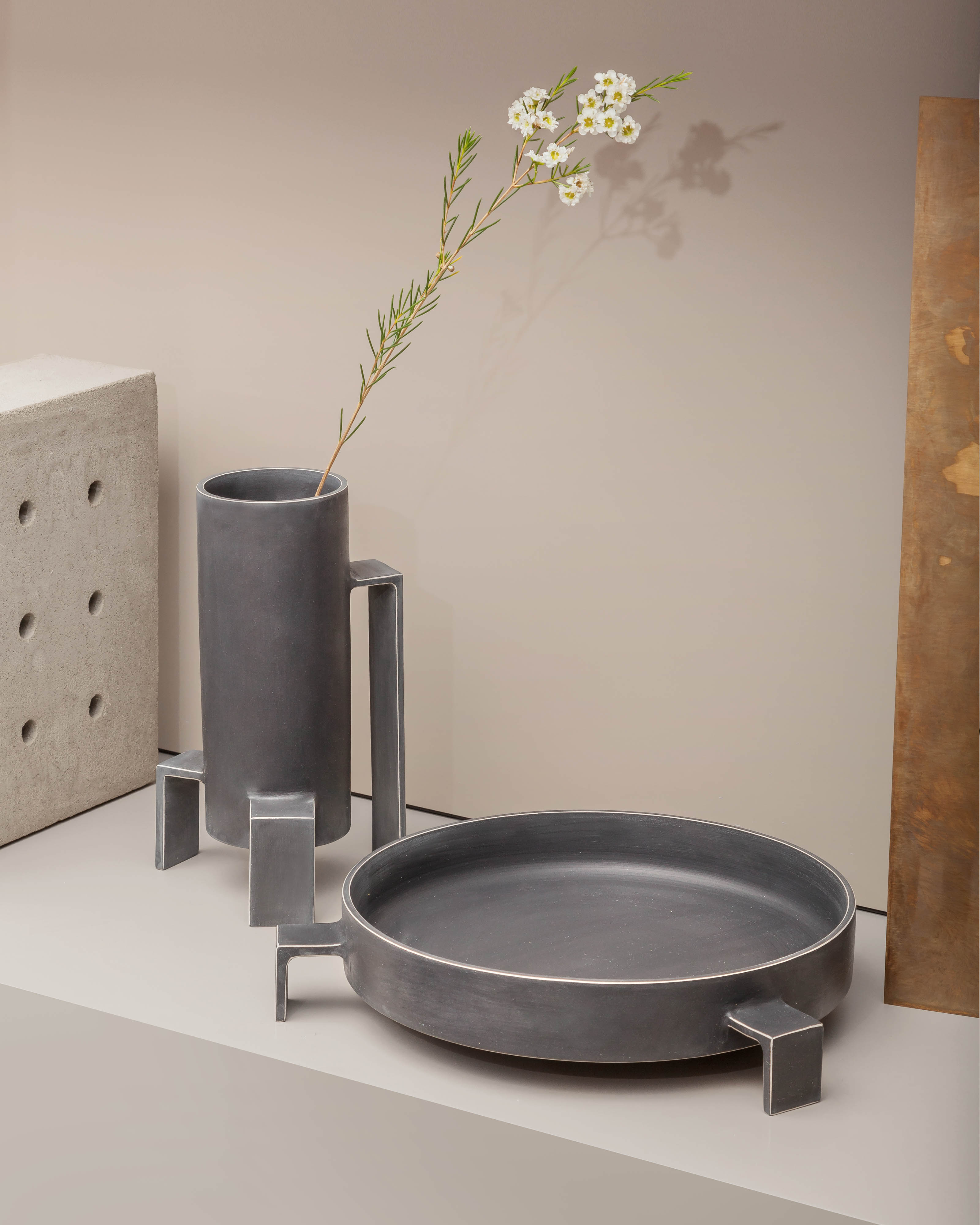 Talk to me a little bit about the difference between your audience in China and abroad—who do you make these vessels for, and what do you see as differentiating those customers?

I think there is no difference between our audience in China and abroad, since the world is getting smaller. We want to keep our vessels universal: we do not want to prescribe a specific function to each vessel. We hope people can draw inspiration from a certain shape, or the texture itself, and can live with the object however they see fit.

How was production affected this year by COVID-19? 
Compared with established brands, we still have a more flexible mode to produce our products, therefore the production was not heavily affected. But on the other hand, one of our toughest tasks is to build up a standardized production system with our partner in Jingdezhen. We had planned to have a breakthrough in 2020, and we also planned to exhibit in other countries in Asia and Europe. Now we are forced to reorganize our plan. Domestic exhibitions will be more realistic.