10.12.20
From Their Artfully Curated Brooklyn Design Shop, Guest Editors Lichen NYC Are Helping to Democratize Design
As part of our 2020 Guest Editors series, we've asked each editor to write a personal essay that introduces themselves and the ideas and inspirations behind their week of content on Sight Unseen. Today, meet our final pair of editors: Jared Blake and Ed Be of Lichen NYC, the East Williamsburg, Brooklyn, design shop that's helping to democratize design and proselytize about its more under-the-radar participants — both new and old — by virtue of their singular curation. 
By definition, "lichen" is a moss composed of two or sometimes many organisms operating in a symbiotic relationship with one another. In 2017, we opened the doors to Lichen NYC, our take on accessible furniture — both vintage and contemporary — settled harmoniously into a single space, with an aim to represent that spirit of symbiosis and inclusion in the design community. Our goal, in first one store, and now another, is to push design forward by empowering individuals with knowledge of past designs and helping them make sense of how to incorporate those pieces into current living scenarios. This sharing of ideas, resources, and knowledge with like-minded individuals ensures that we will be smarter, faster, and more dynamic together than those involved in design in the past because of our strength in diversity and community.
Architecture is changing constantly, and newly constructed buildings — especially in New York — are becoming smaller, making space a luxury. It often forces us to choose between ill-fitting, yet nicely constructed, furniture and simple functionality. We offer no-nonsense solutions to the design-curious community while simultaneously bridging the gap between them and the kind of seasoned design professionals who know exactly what they want. We've discovered common ground between these two types of people through our curation of art, music and furniture.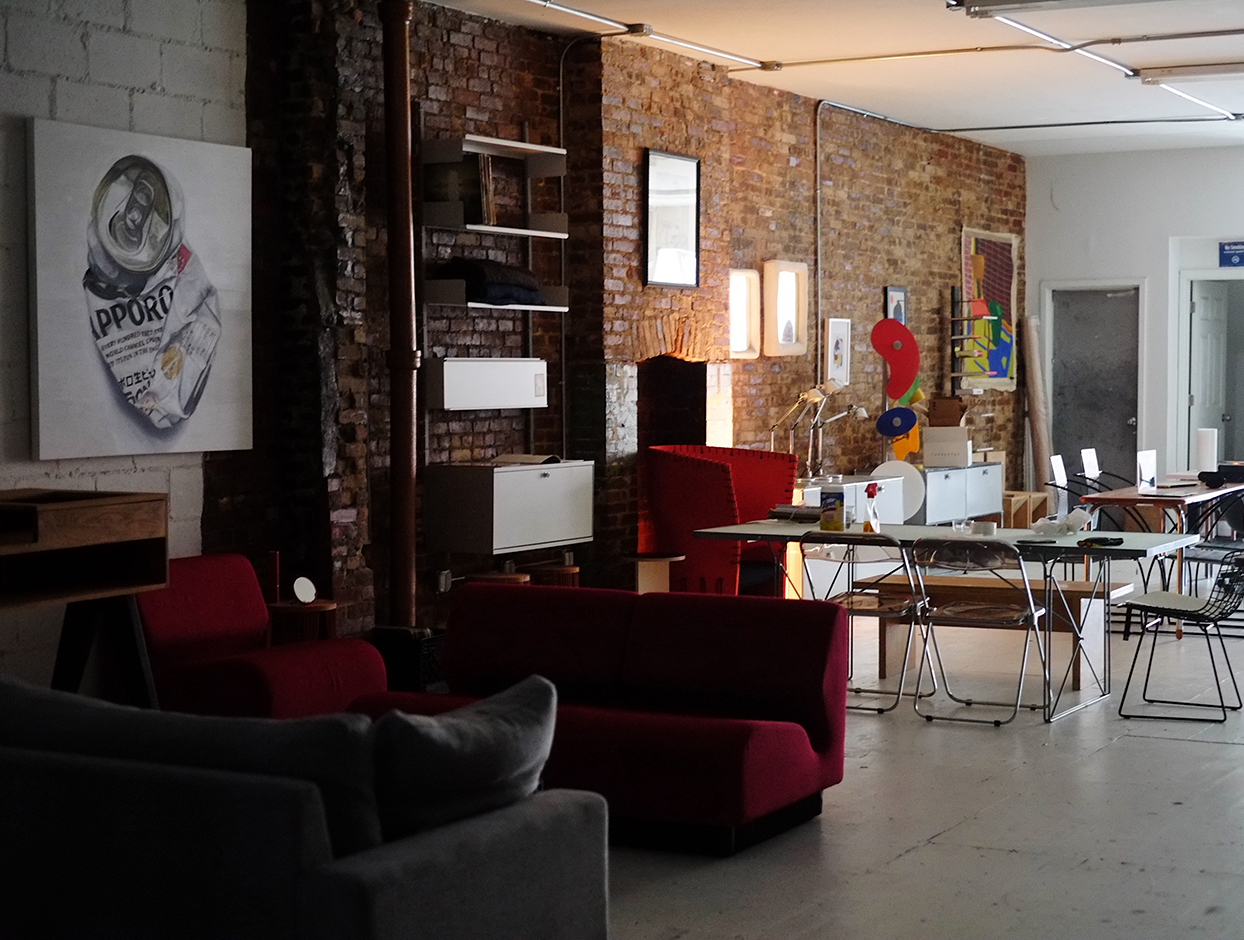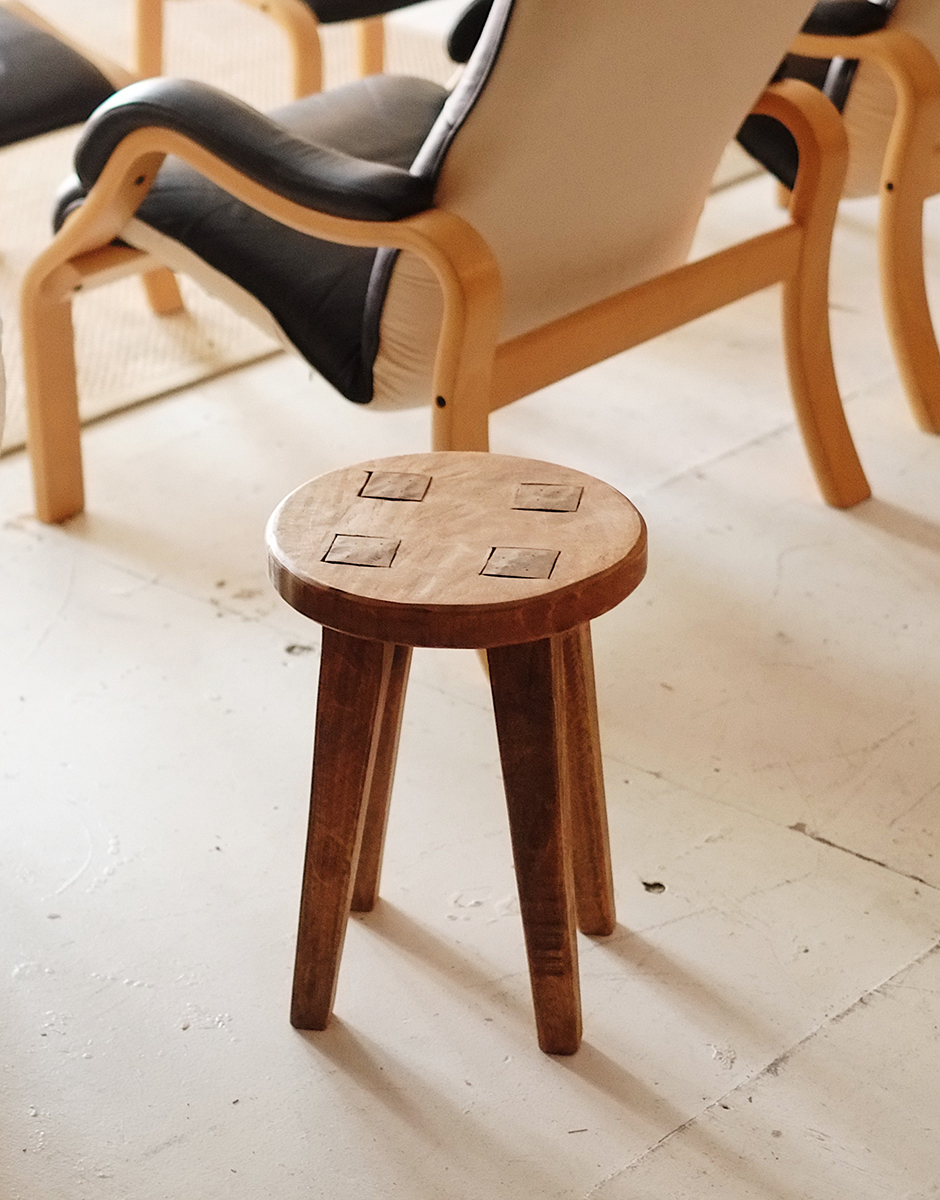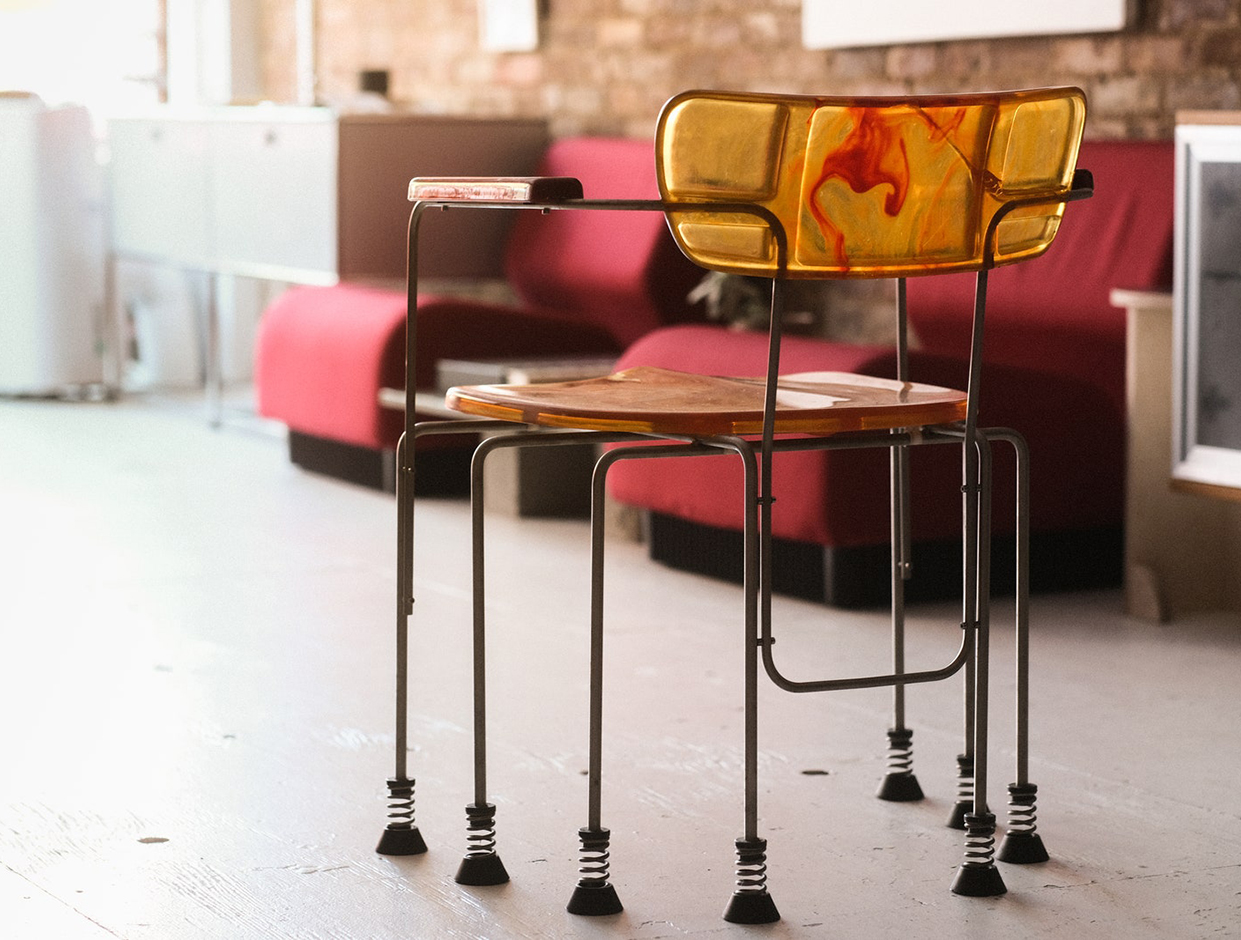 We met in the unlikeliest of places — Craigslist — both of us unknowingly traveling adjacent paths that would lead us to where we are now via a dusty yellow fiberglass Eames chair that Jared was selling to Ed. From there we started small in our acquisitions: a set of eight dining chairs produced by AvroKo for Public, the now-defunct, Michelin-starred restaurant in Nolita; a set of twenty 40/4 stacking chairs by David Rowland (an underrated favorite of ours and confoundingly heavy in any stack more than two), plucked from a candle warehouse in the Brooklyn Navy Yard.
Neither of us studied or had careers related to interior or furniture design. Our naïveté in almost all things beyond Herman Miller would prove to be our best asset: We approach all eras of design with curiosity, admiration and a healthy dose of aversion; we believe that in order to arrive at a good design you must be willing to investigate what it is about other designs that you don't like. With Lichen, we hope to shed light on the overlooked, the misfits, the ones who didn't get the job or go to that school. We aim to do this by continuously offering the best possible offerings, at the most accessible price points, with the best people on earth supporting this foolhardy struggle — from self-taught and curious minds like the Atlanta-based designer James Williams III to people who literally live around the corner, like Catherine Lee of Lovecat Ceramics.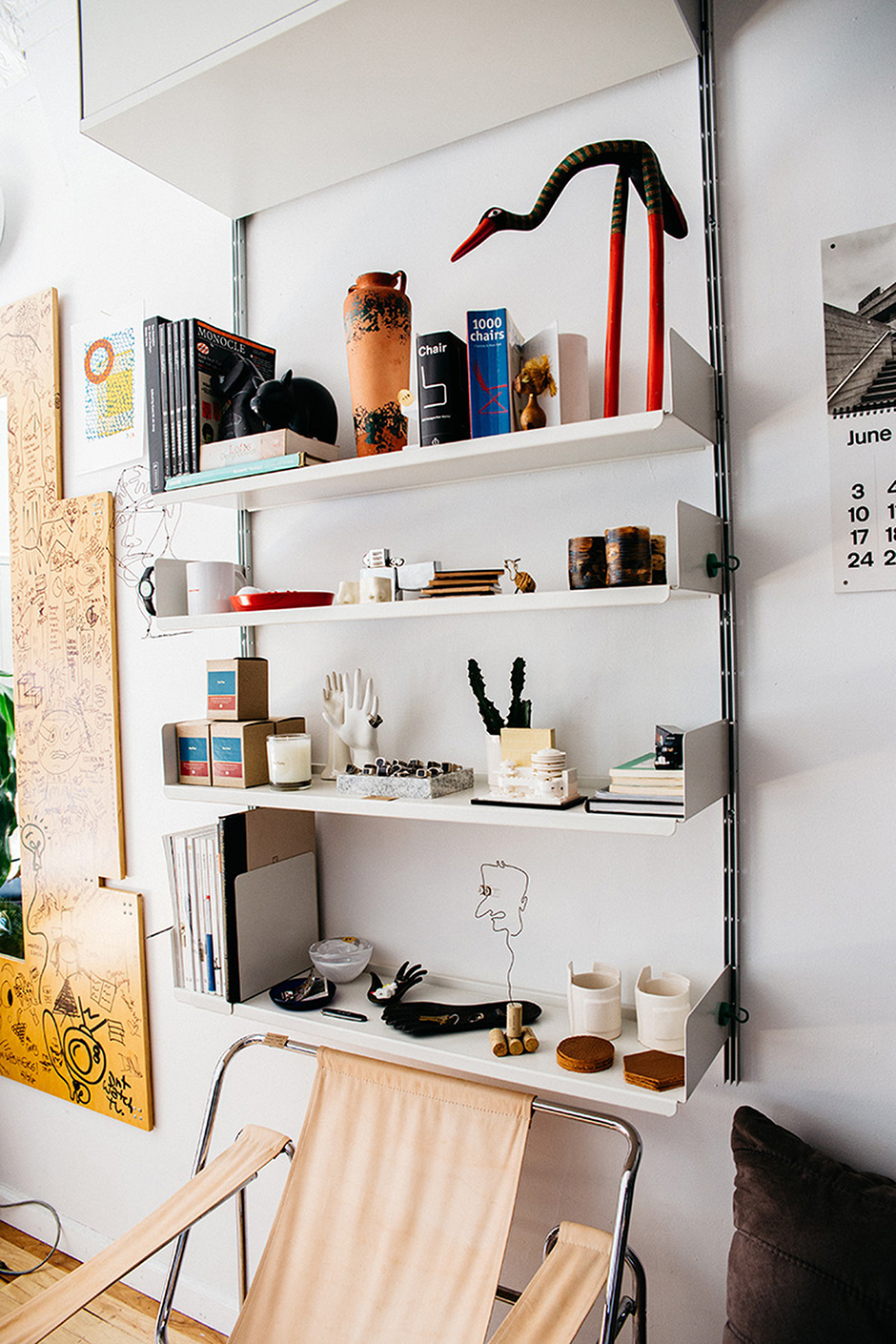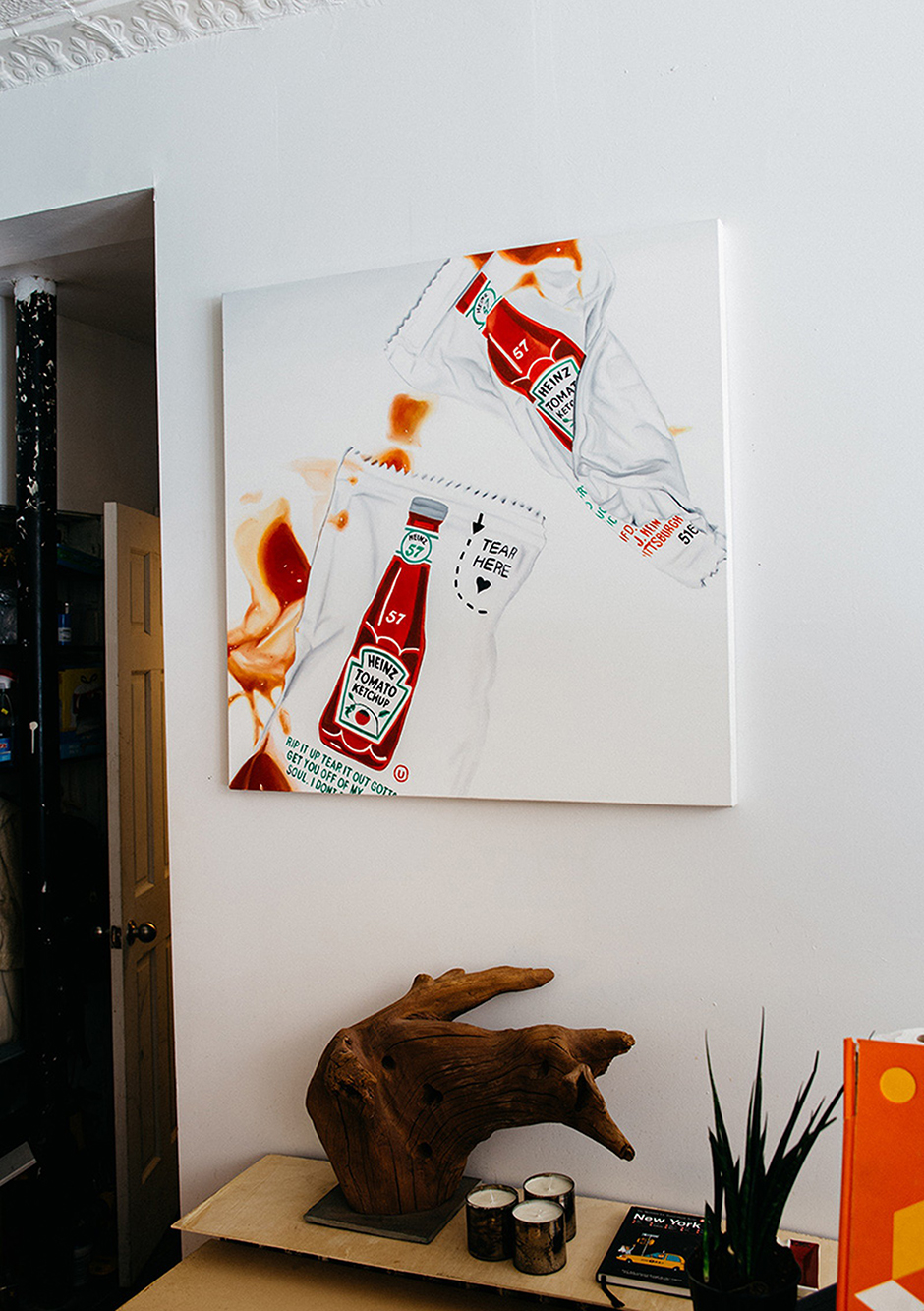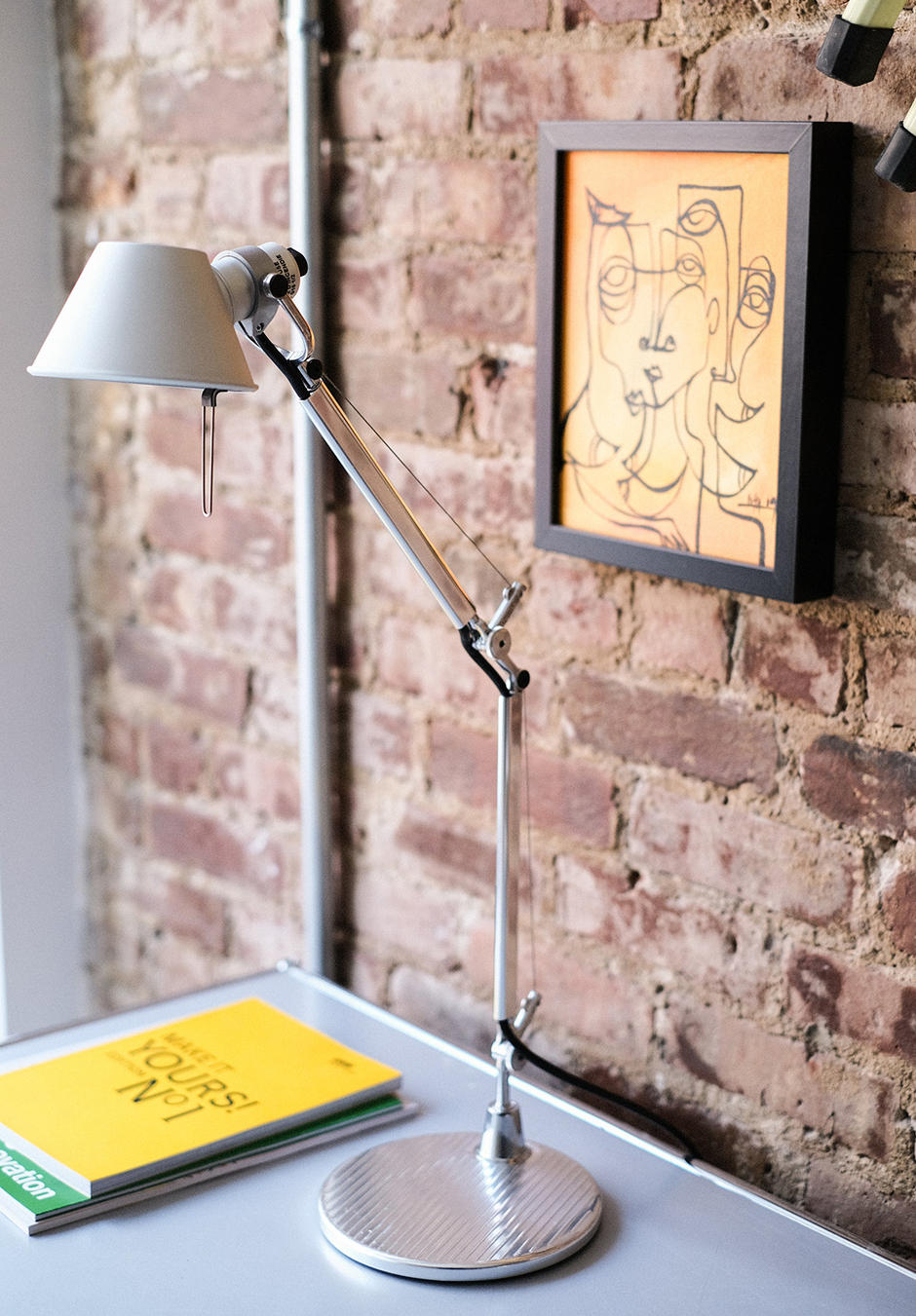 Since we've started, we have gradually accumulated a community and friend group comprising some of the most fascinatingly talented individuals we've ever met, some of whom we'll be featuring here this week. Mac Collins had the most interesting chair we've seen in a while at the — if we're being honest, quite drab — ICFF in 2018, where only the student section was worth a perusal. His Afro-futuristic electric blue throne could've easily played a role in Black Panther, but it wasn't until he visited the shop later that year that we had a chance to really speak with him to understand his background and how it played a role in his design language. We have never carried any of his products, but if we did there's a strong chance we would have to keep them for ourselves!
When you first open a brick and mortar shop — or have a physical representation of your brand of any kind — it's easy to overlook the artwork, the carpeting, the plants. We spent so much time trying to stockpile an opening assortment of furniture that we had bare walls for the first two weeks of opening, which resulted in literally grabbing artwork from our homes just to compensate for this makeshift storefront. One of those artworks was an early painting of a Perrier can from the artist James Evans; it was his first attempt at a hyper realistic style of artwork — which perhaps now serves as a timestamp for how much he's progressed. We're often impressed and happily confused by how he continues to develop his craft.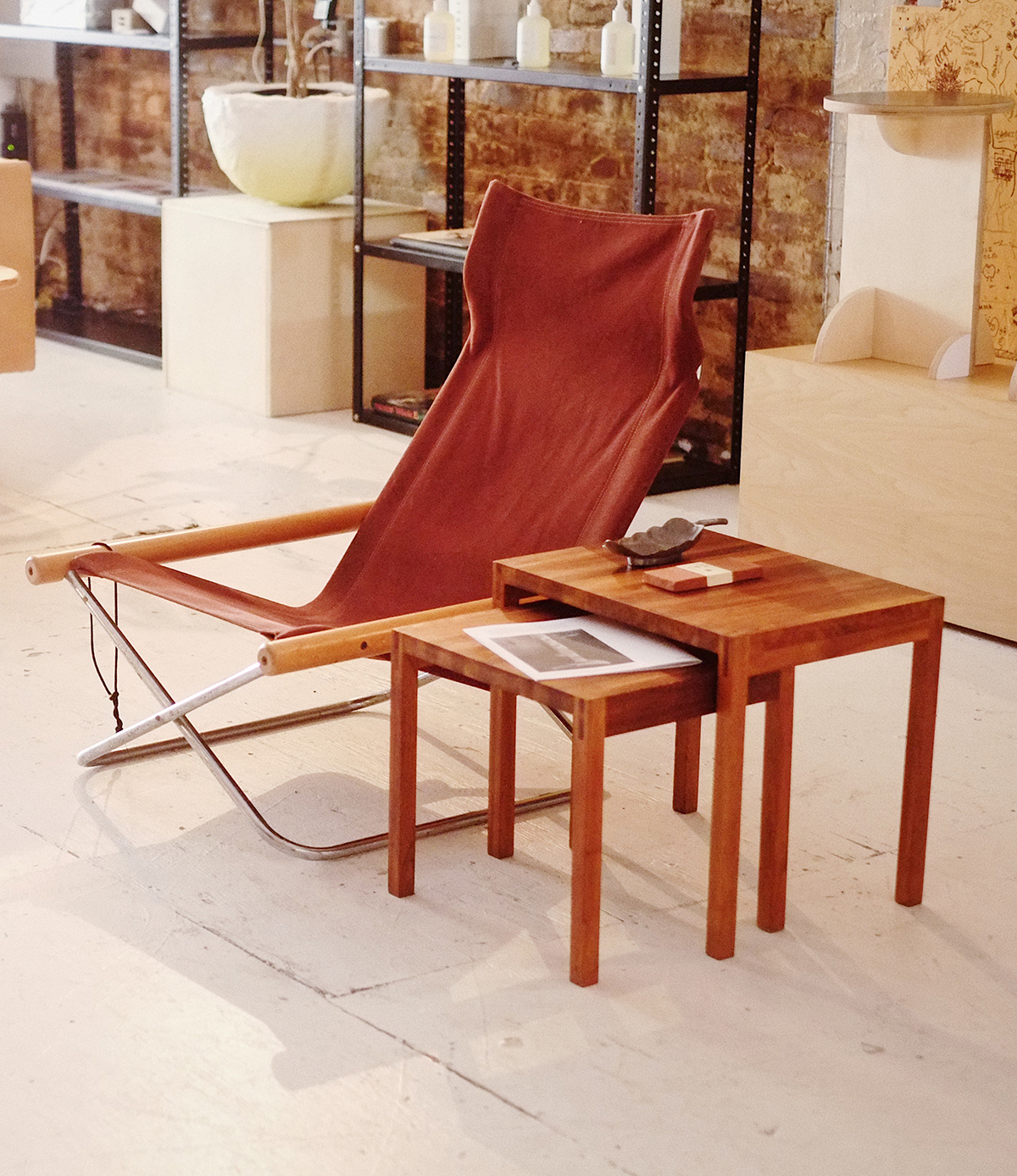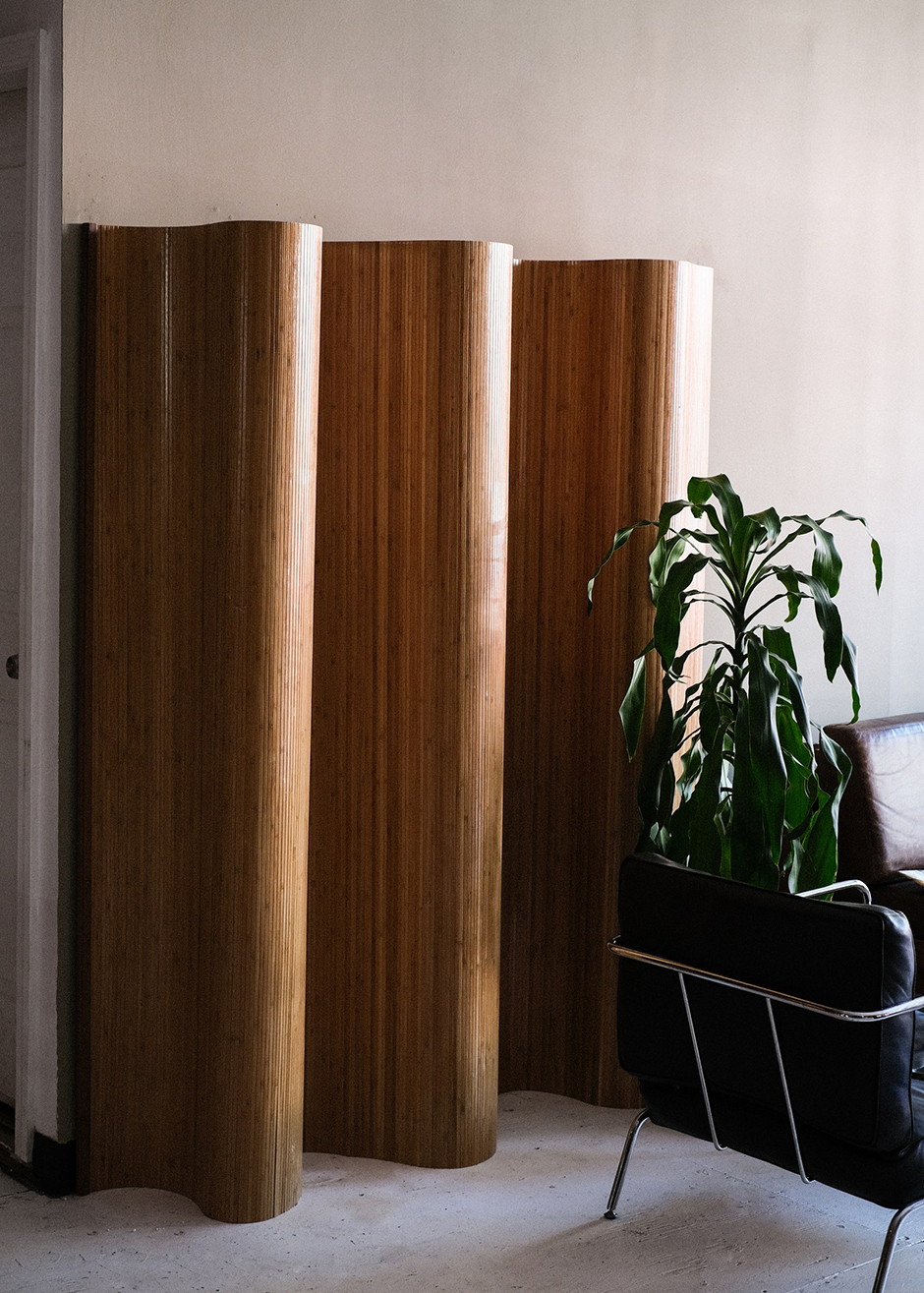 Peter Danko's Bodyform was one of the first designs we came across during our sourcing excursions. There was no back and forth debate on whether to snap it up. We love the sensibility of plywood furniture — especially molded plywood. It's soft on the body if molded correctly, leaving no need for extra materials like cushion covers or stuffing. Aside from structure and comfort, we were really drawn to its personality. While the Bodyform chair is functional, it is apparent that this chair and many of his other designs are less about style and function and more about art and sculpture.
For our last subject, we chose the '90s-era compendium Fifties Furniture, which gives insight into many of the designers and companies that ushered in an unforgettable era of furniture, mostly characterized by its clean and neatly styled furniture. It was directly influenced by the concepts of the Bauhaus movement, although a bit more organic in shape and softer in materials used. Amongst designs from all over the world, we see a strong presence of American designers and design firms like Herman Miller and Knoll really cement their concepts and style into the global ranks. It's probably one of the last few times where furniture making and designs are as pertinent and quintessential to America on a global stage. We're curious to see how American design will continue to make an impact on the global stage through funding from big furniture companies.