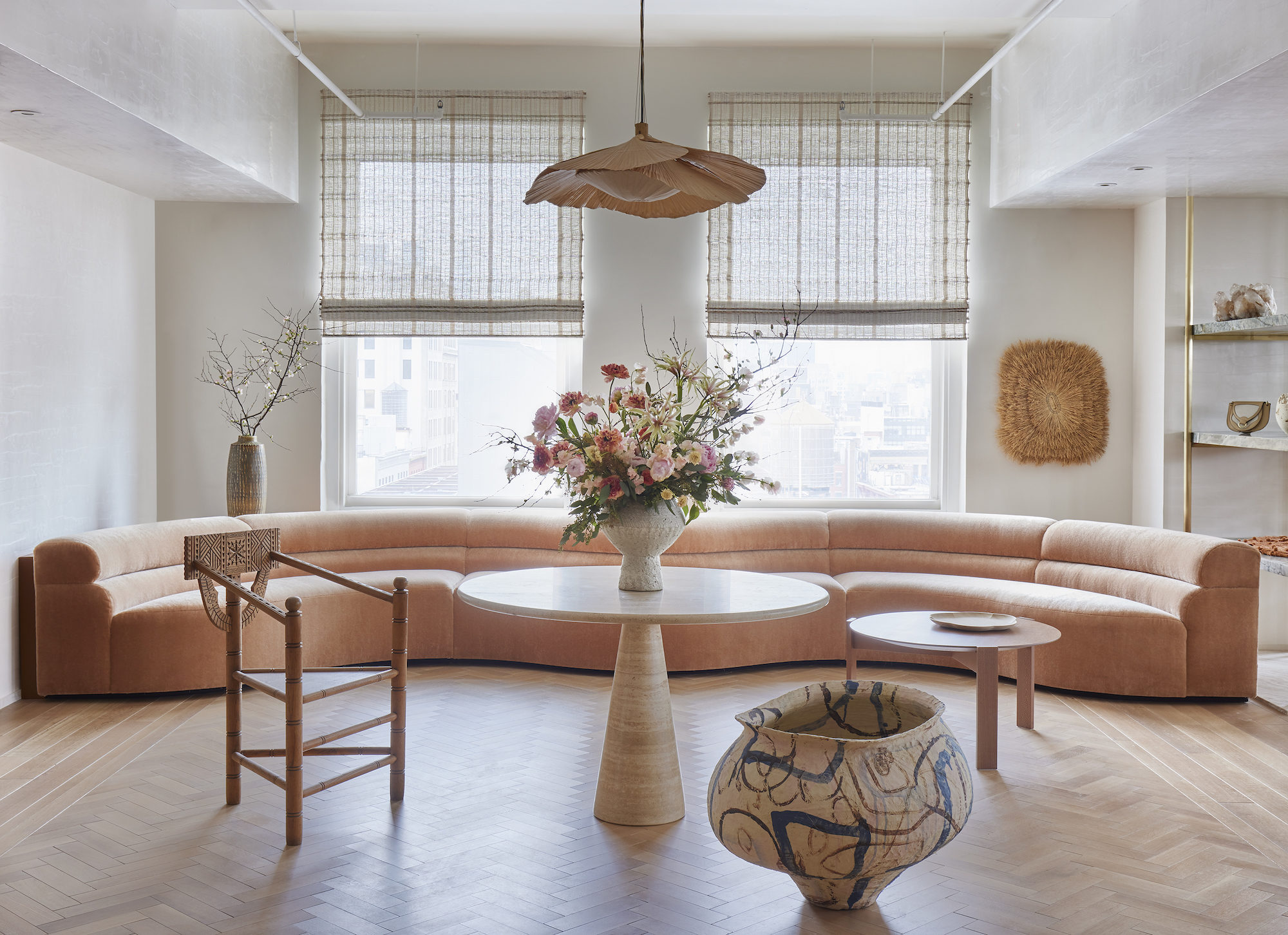 A weekly Saturday recap to share with you our favorite links, discoveries, exhibitions, and more from the past seven days. This week in design: Things are getting weird a year into the pandemic, with the greatest charcuterie-themed tissue box in existence and a giant painting served toilet-side in a Mexico City bathroom.
Discoveries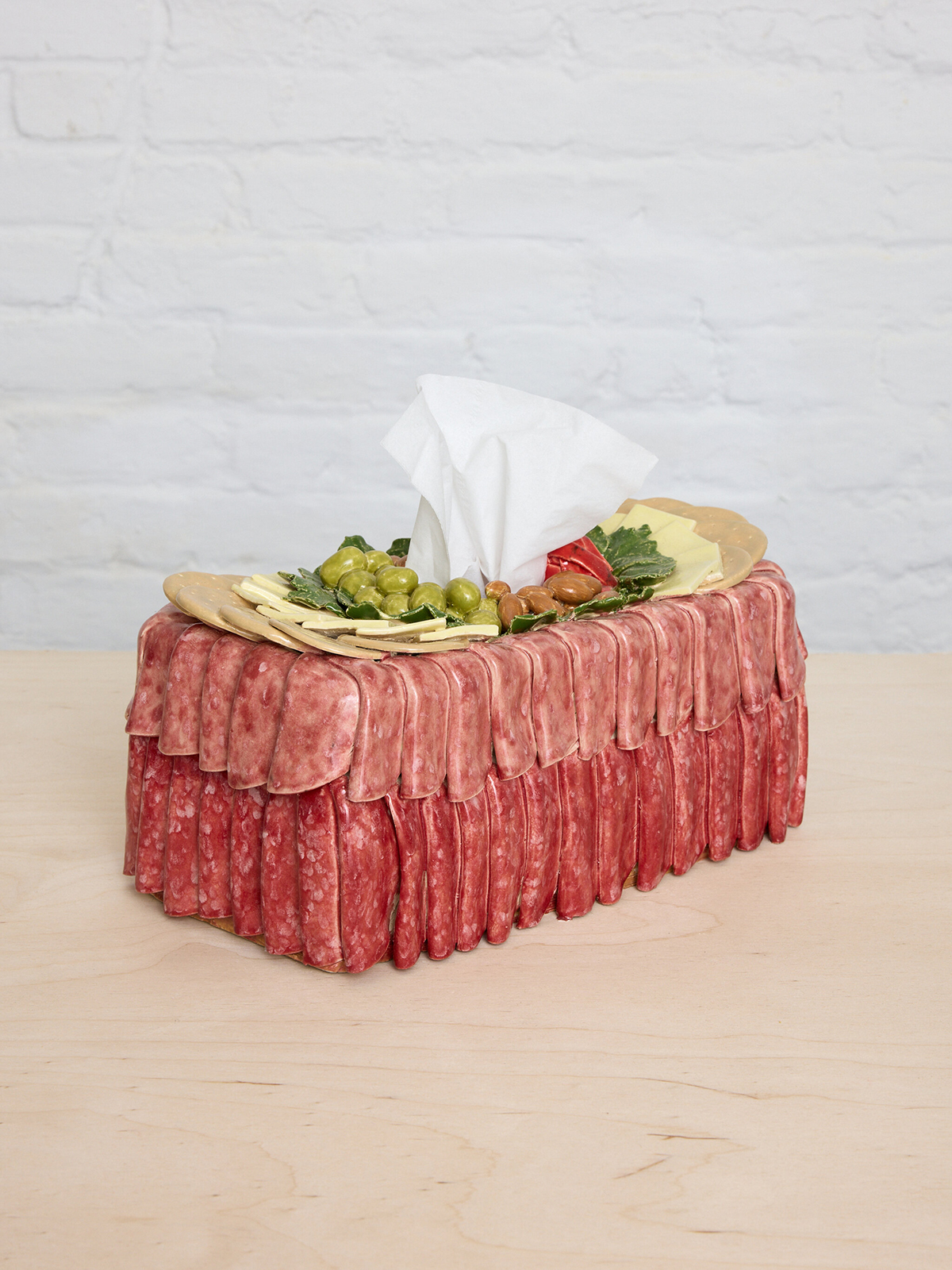 Did we ask for a ceramic tissue box formed in the image of a charcuterie spread? No, we didn't. Do we love that it's here? Absolutely. Not only has Antipastissue (lol), by Brooklyn-based artist Ellen Pong made us realize that the tissue box is a sorely underrepresented object in the annals of design, but also that, despite typing this at 9:27 AM, we are ready for aperitivo. Thanks, Ellen! For sale through Zoe Fisher Projects.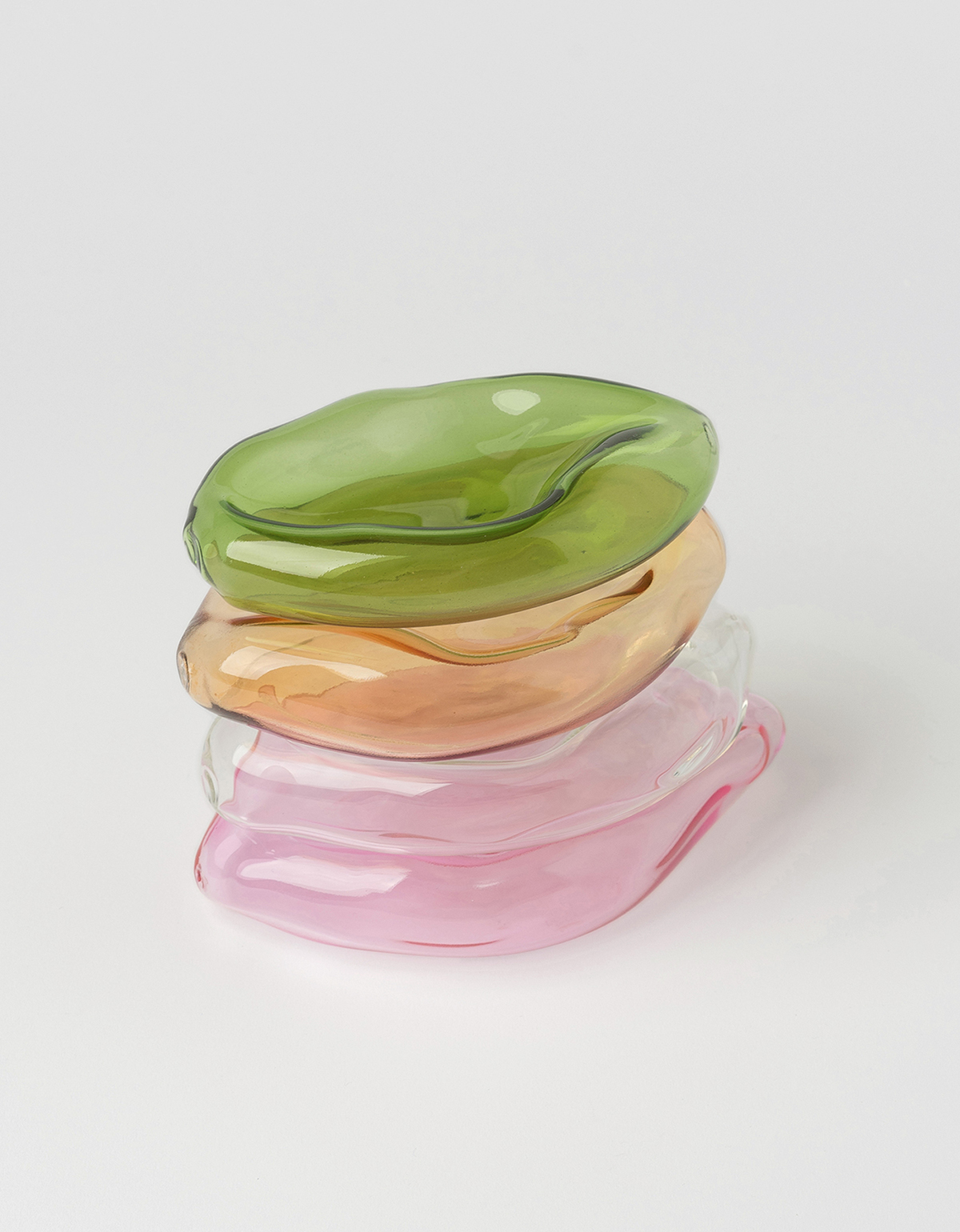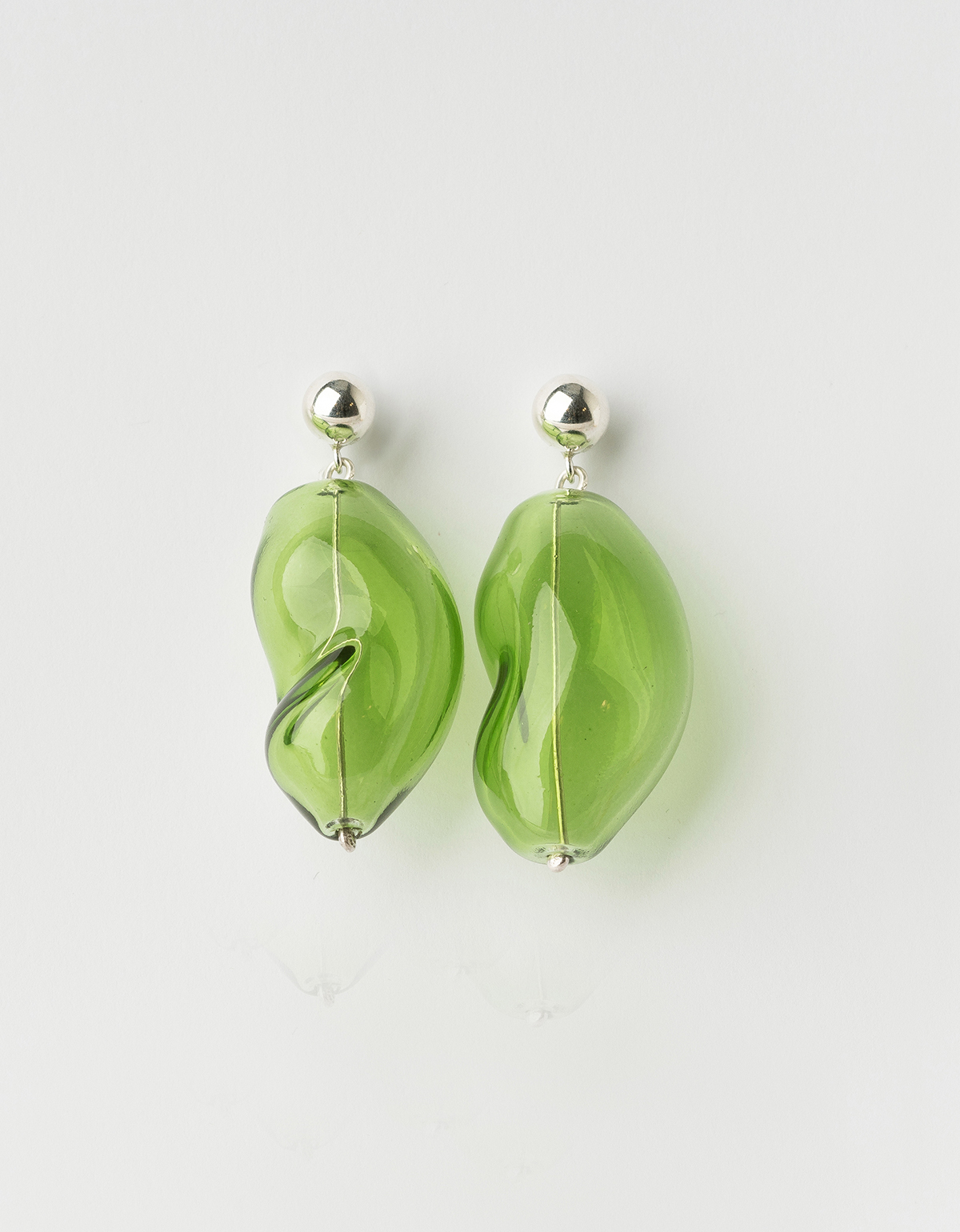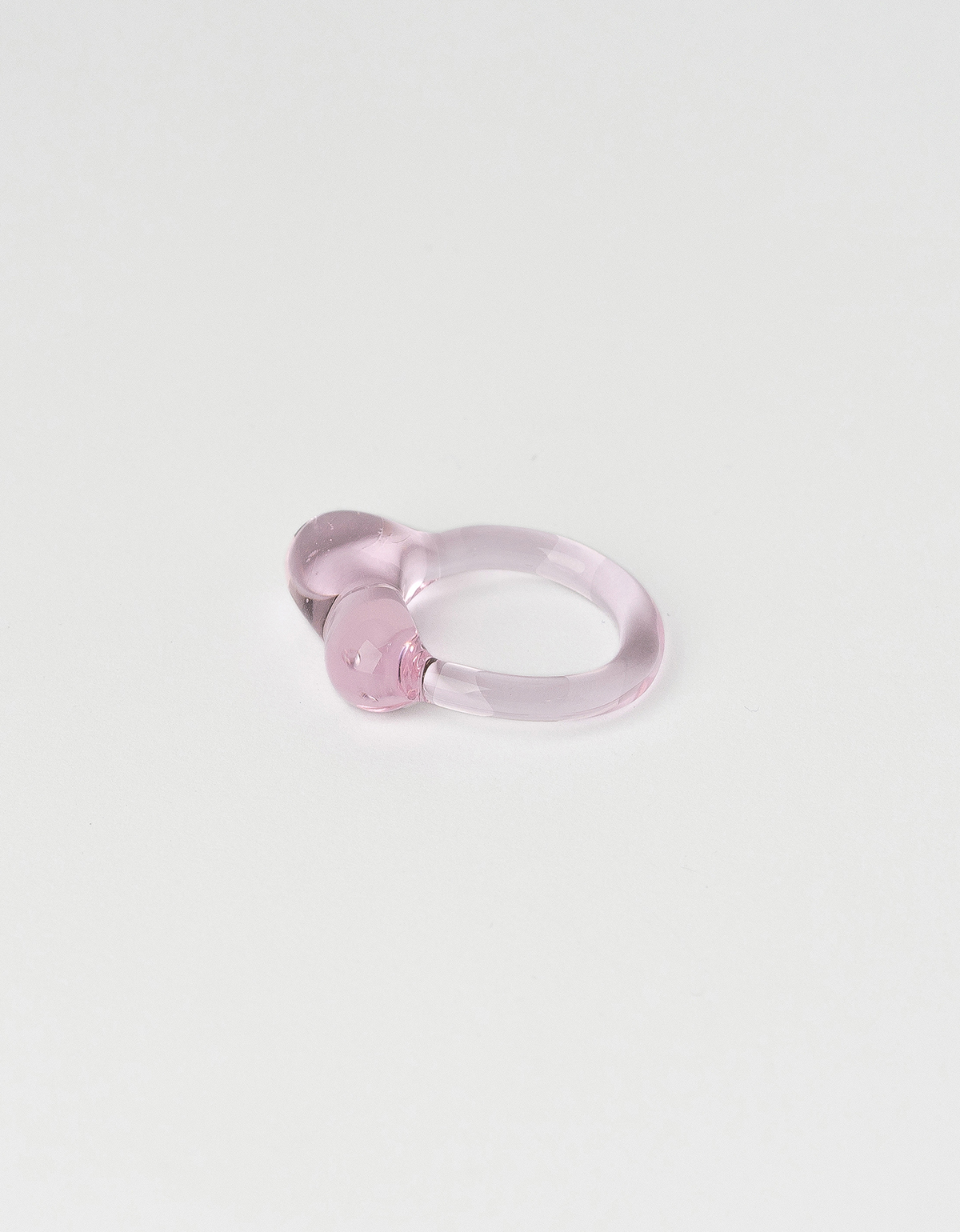 Considering the popularity of handblown colored glass over the past few years, we're surprised it took this long to make its way into the jewelry world. This is why we're so into Nathalie Schreckenberg's new capsule collection of teardrop necklaces, daintily globby earrings, hairpins, and (our favorite) chunky, bulbous rings, all in an extremely pleasing palette of green, amber, and pink. Alongside the jewelry, Schreckenberg has also designed a series of small handblown vases and dishes in a similarly softly crumpled style, which we like equally as much.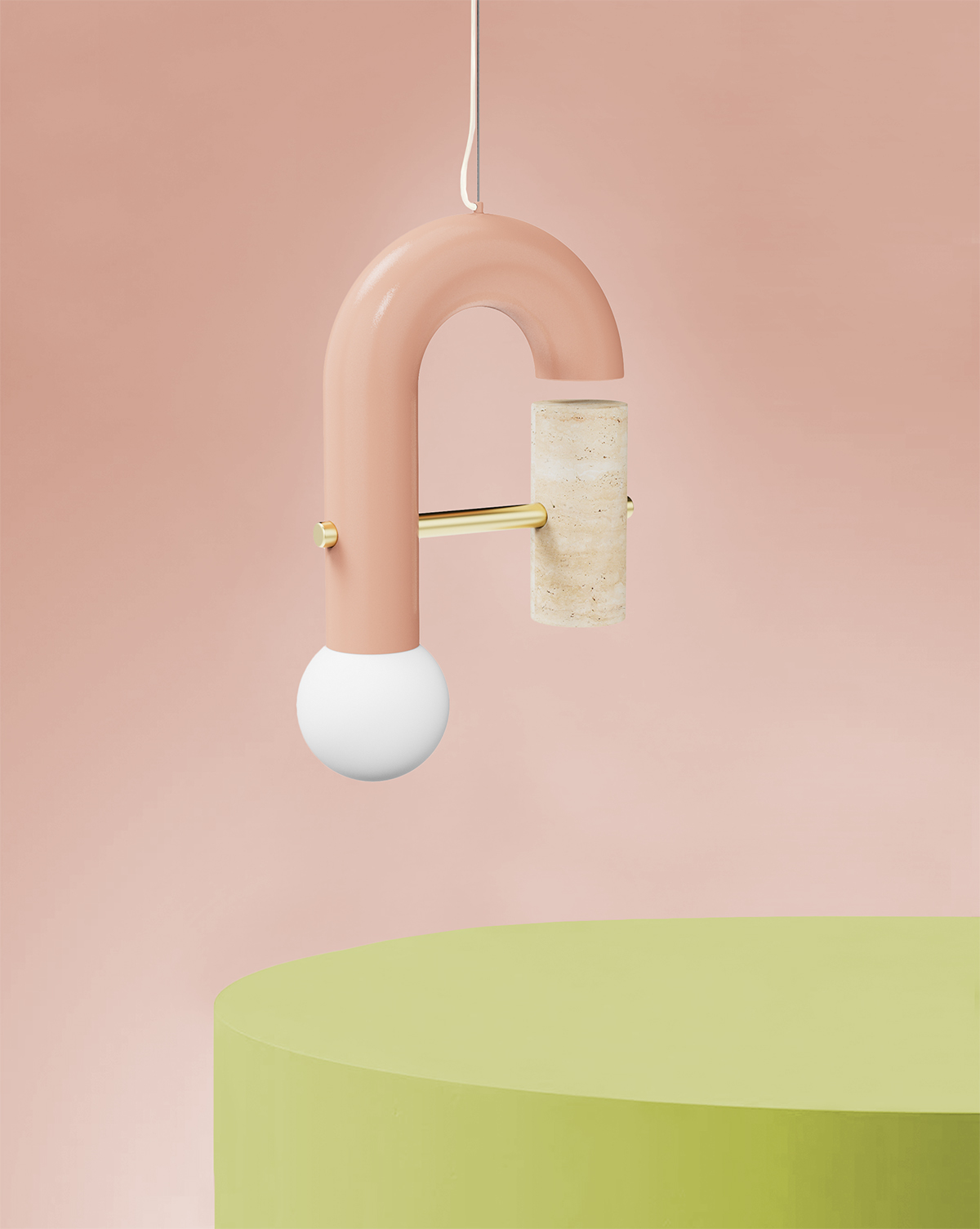 Portuguese lighting brand Utu has just come out with a new line called Pyppe — which comes in various iterations of pendants, appliqués, and floor lamps — that, they say, revolves around the contrast between "smooth and rough surfaces" of colored piping and travertine stone.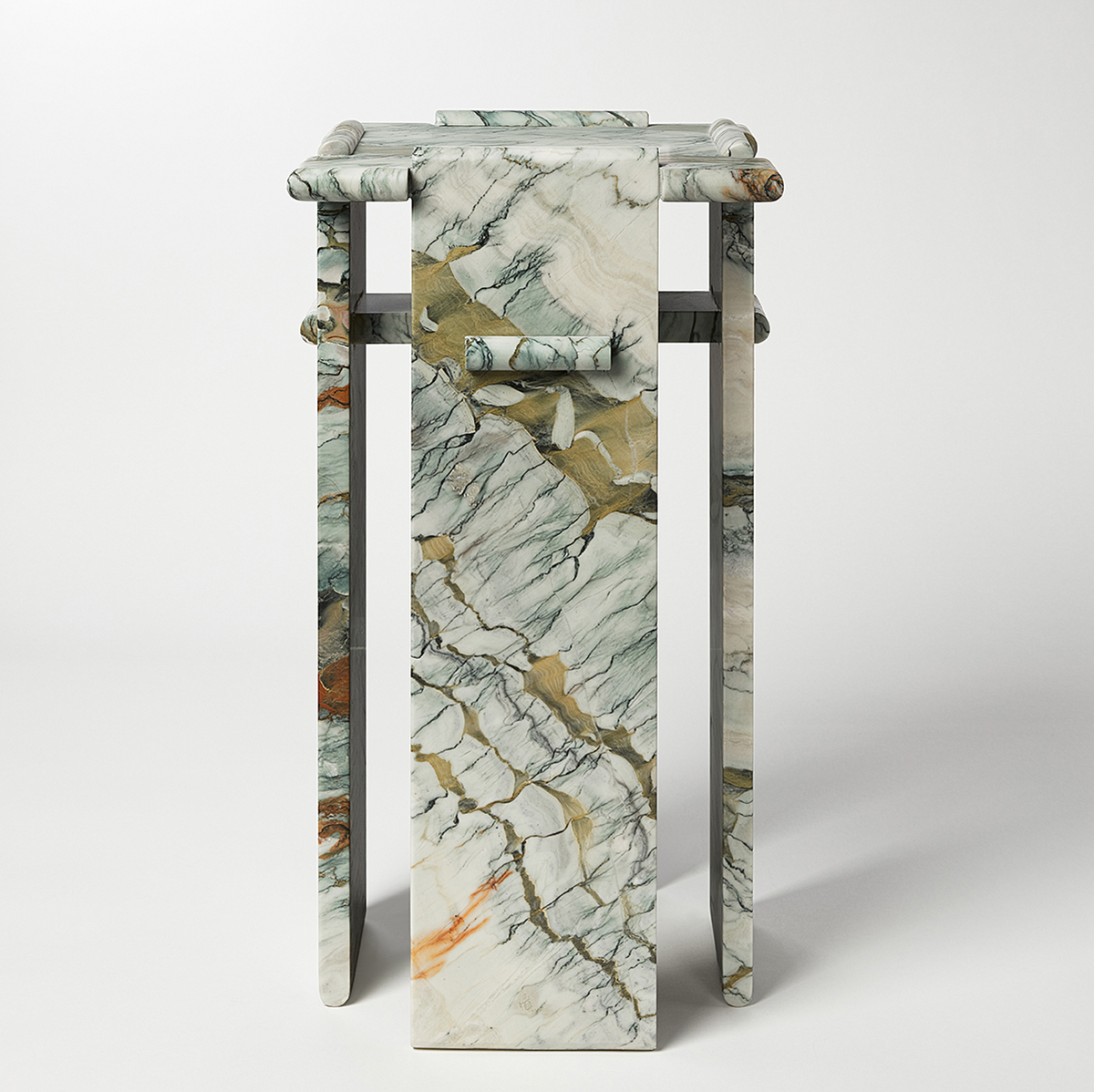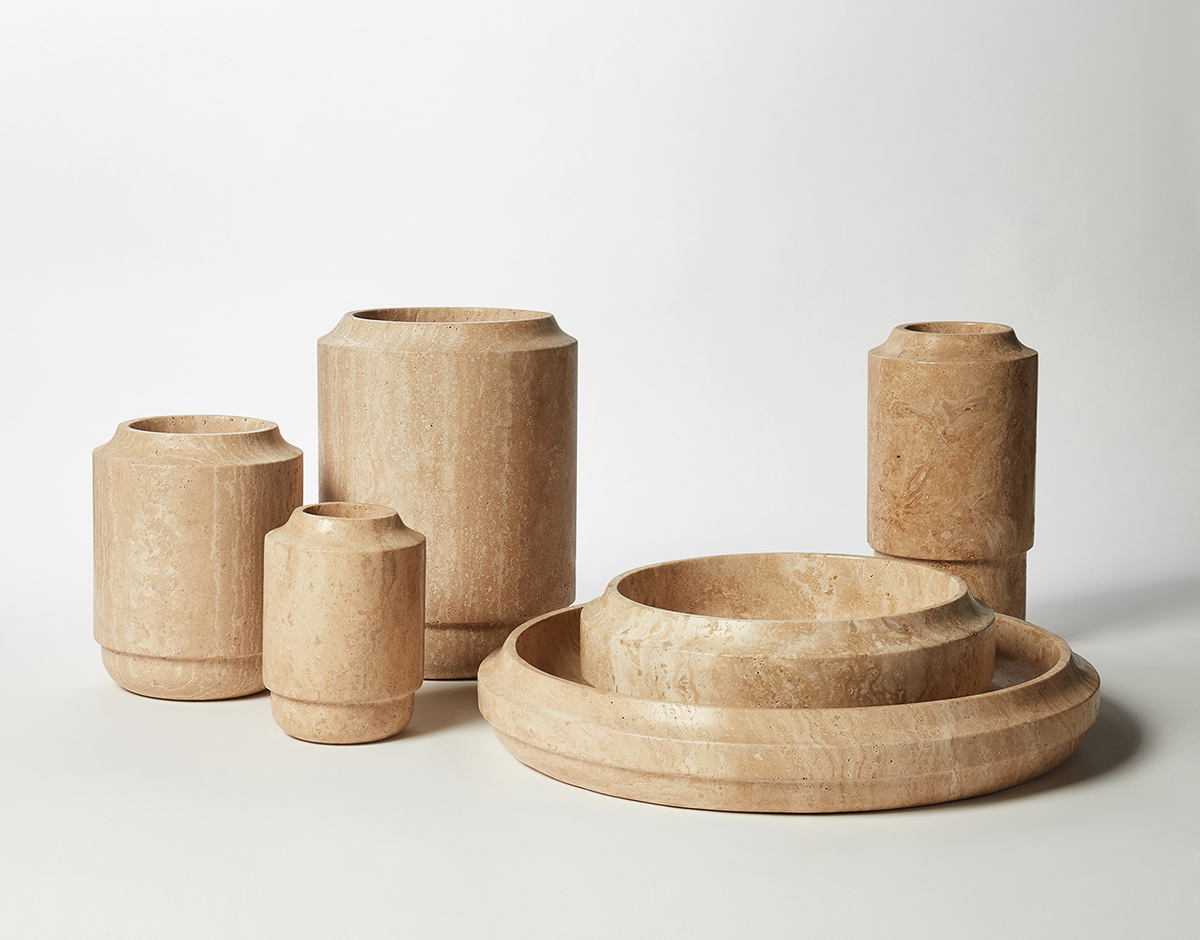 Will the day come that we ever tire of beautifully rendered objects in natural materials? Probably not. So, obviously, we're completely enamored with New York-based designer Matthew Fisher's first collection of sculpted vessels in stone and glass. Fisher, who graduated from Pratt with a BA in the study of Ancient Art and Architecture, describes the collection as "a conscious effort to work in stone, a material that existed long before any form of us… meant to show reverence to the material and cement the work in no one time." We're sold.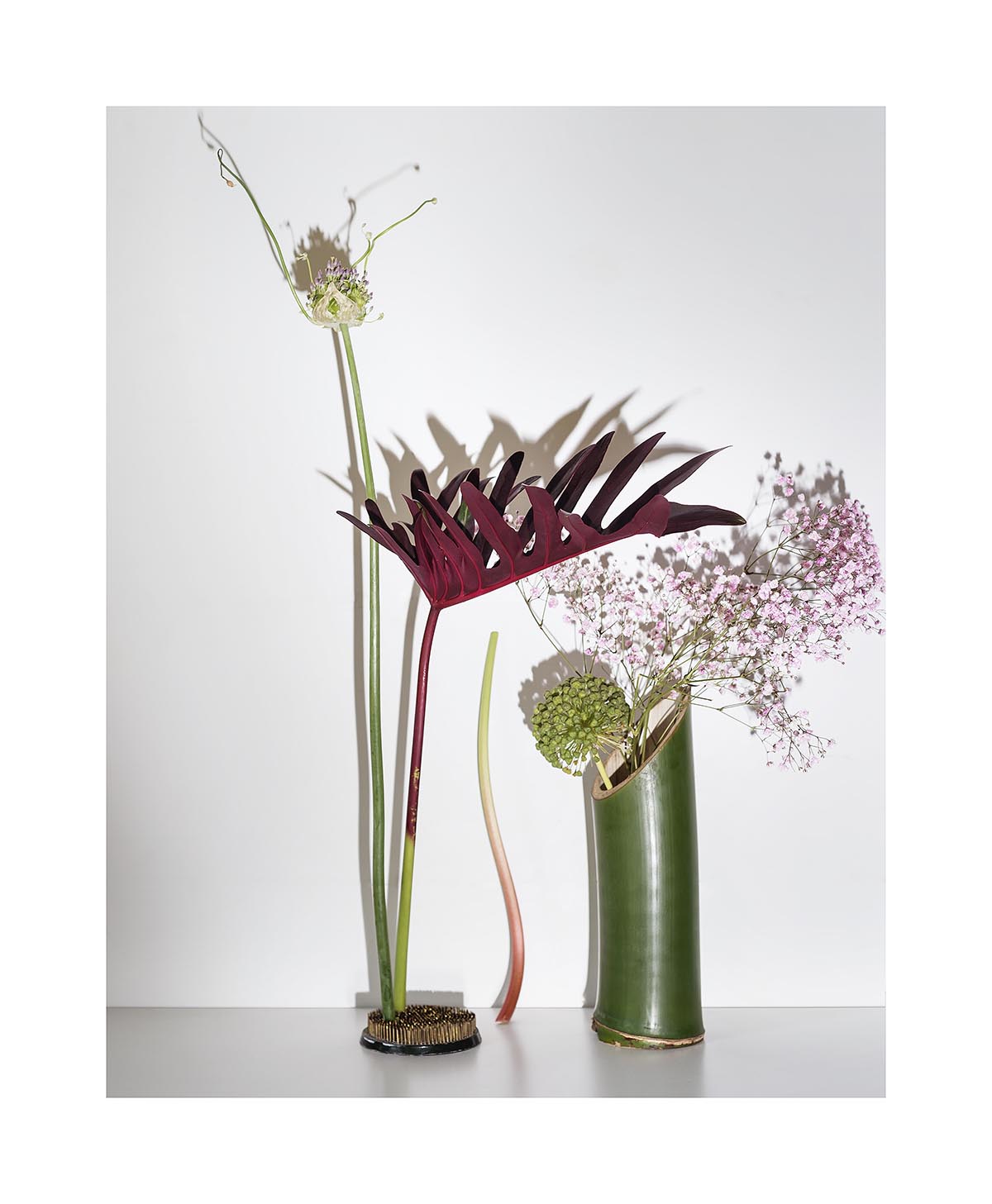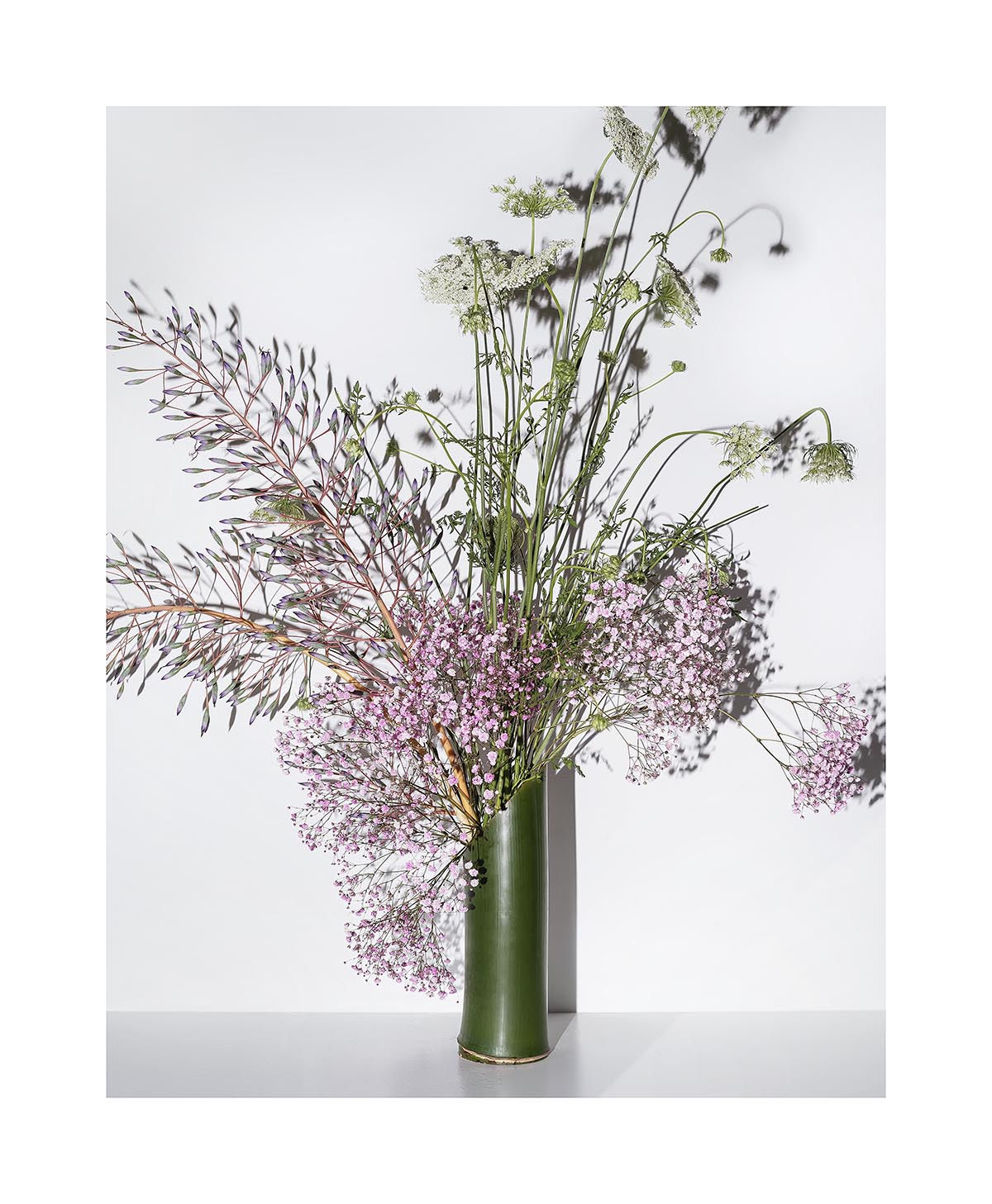 Brooklyn photographer Matthew William has launched a new online venture for all of you looking to spruce up your walls come Springtime. Under the name 'The Valley Few,' Williams is producing limited edition giclee prints of his stunning landscape, architectural, and still life photographs. We are particularly taken with the floral series titled 'You and Me' made in collaboration with stylist Hilary Robertson, which you can order on the website now.
Interiors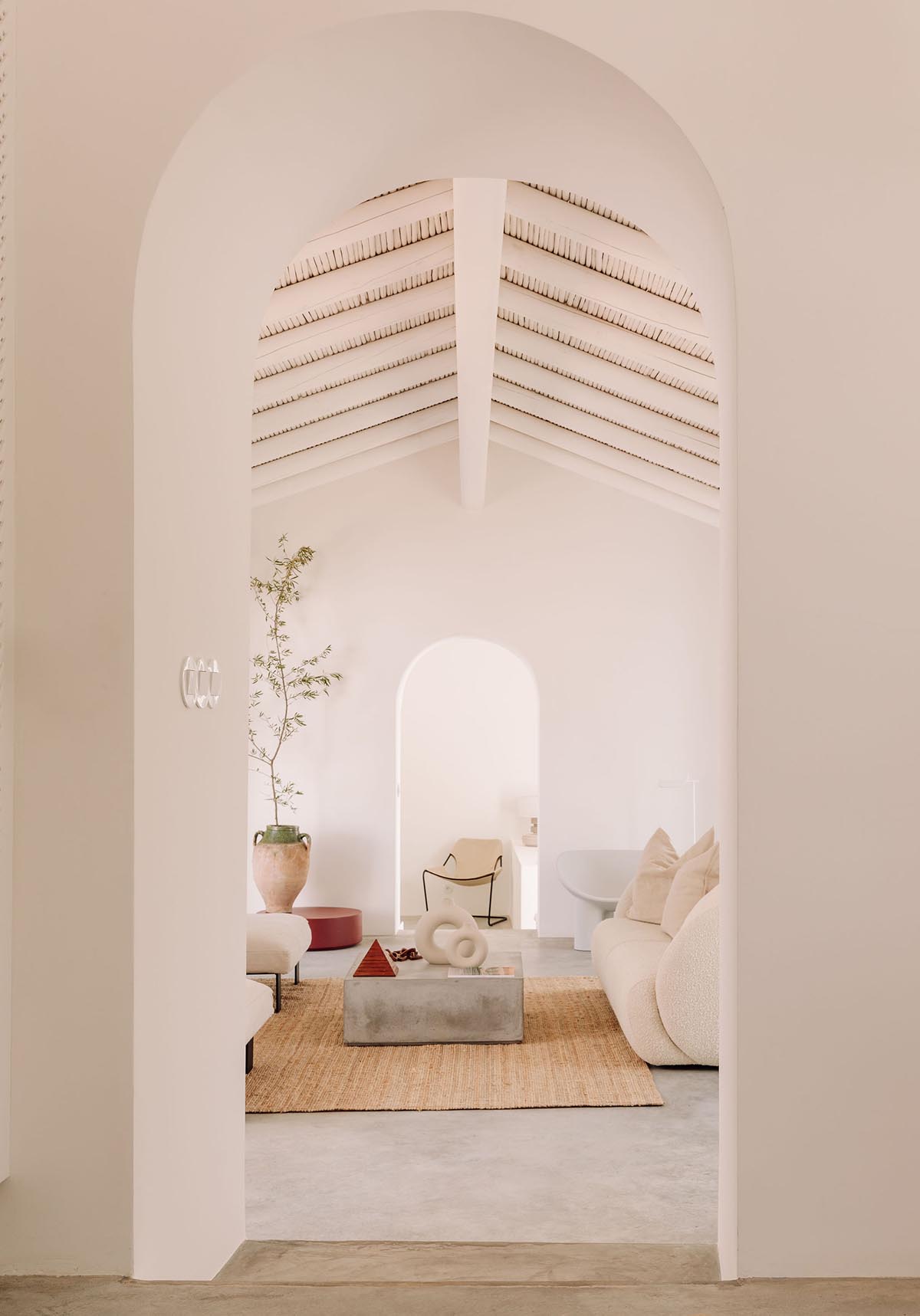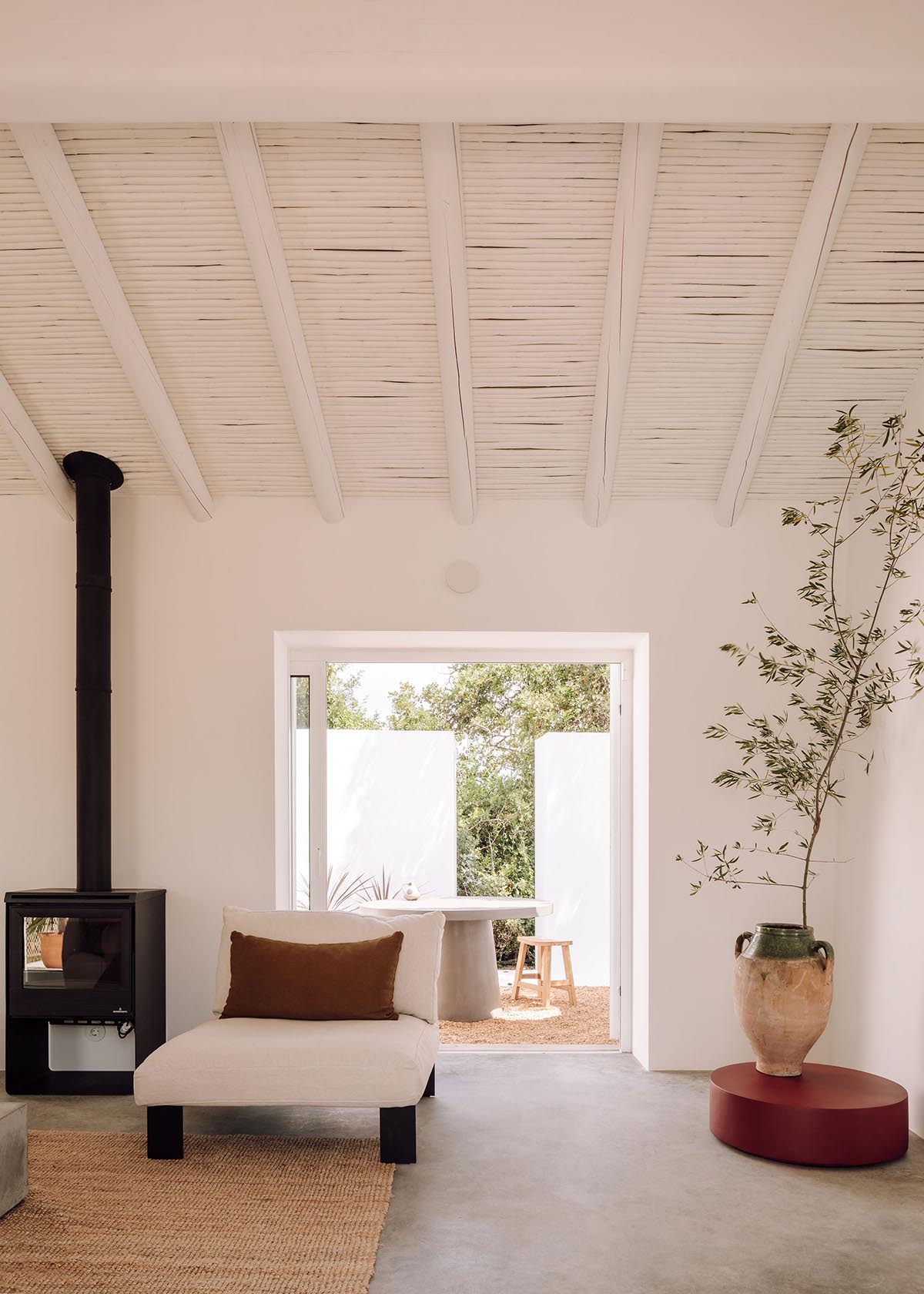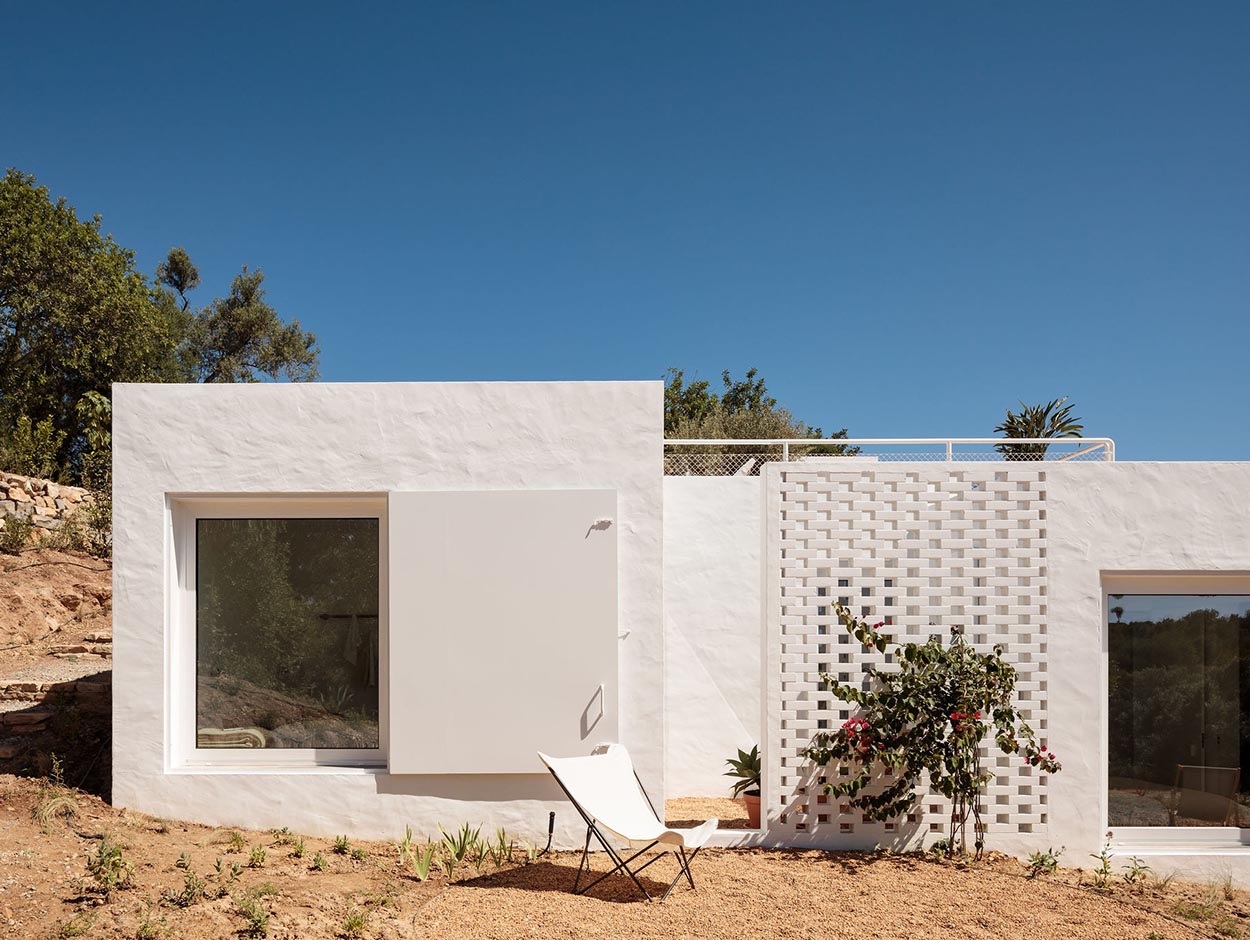 We've spent the last year pinning places on a mental map of where we'd like to travel to once we're finally allowed, and Portugal has just moved way up the list, more specifically this holiday rental called Casa Um in the Algarve by Atelier Rua. Its minimal design, beachy vibes, and wide-open views literally scream "post-pandemic group trip."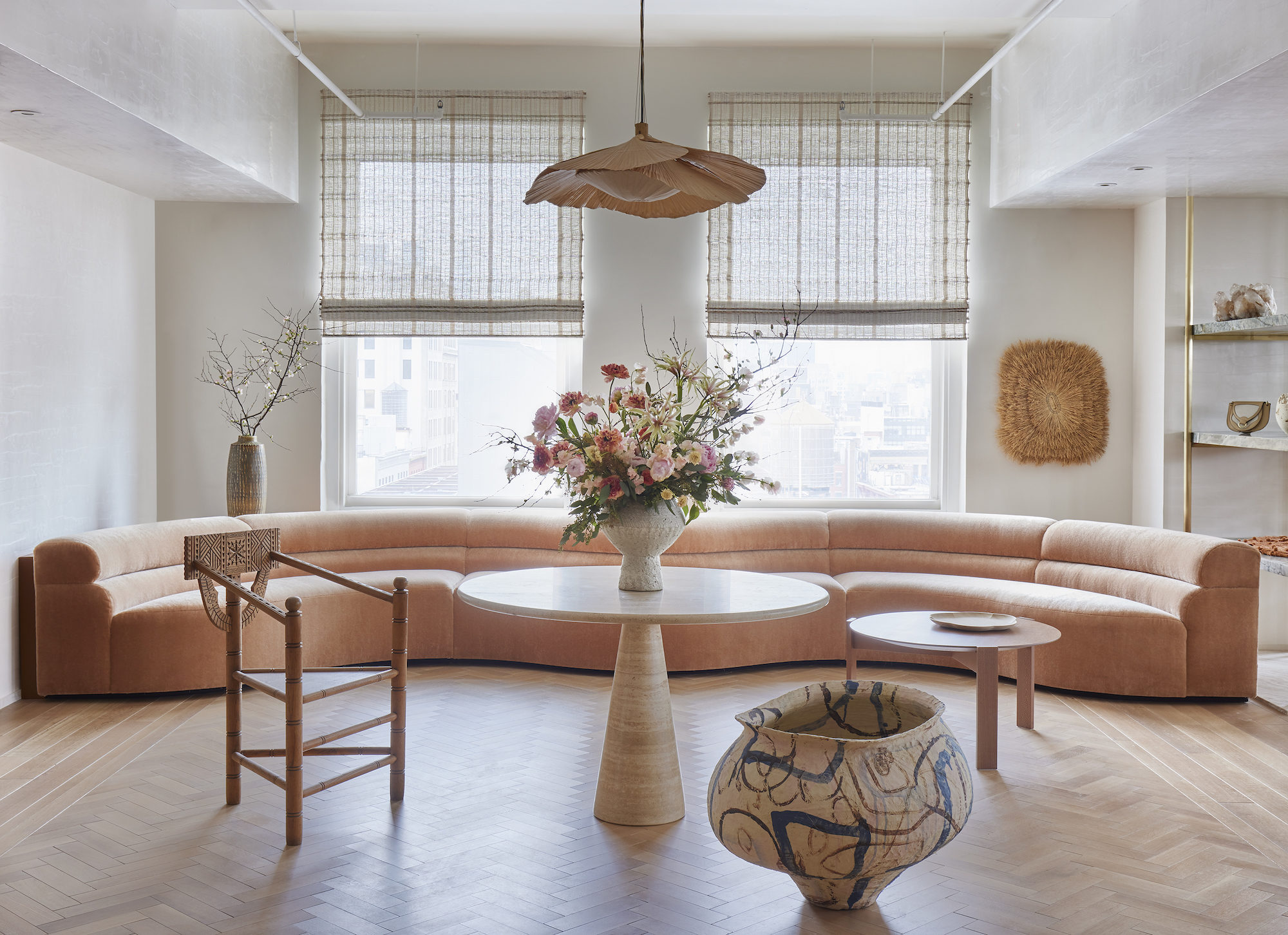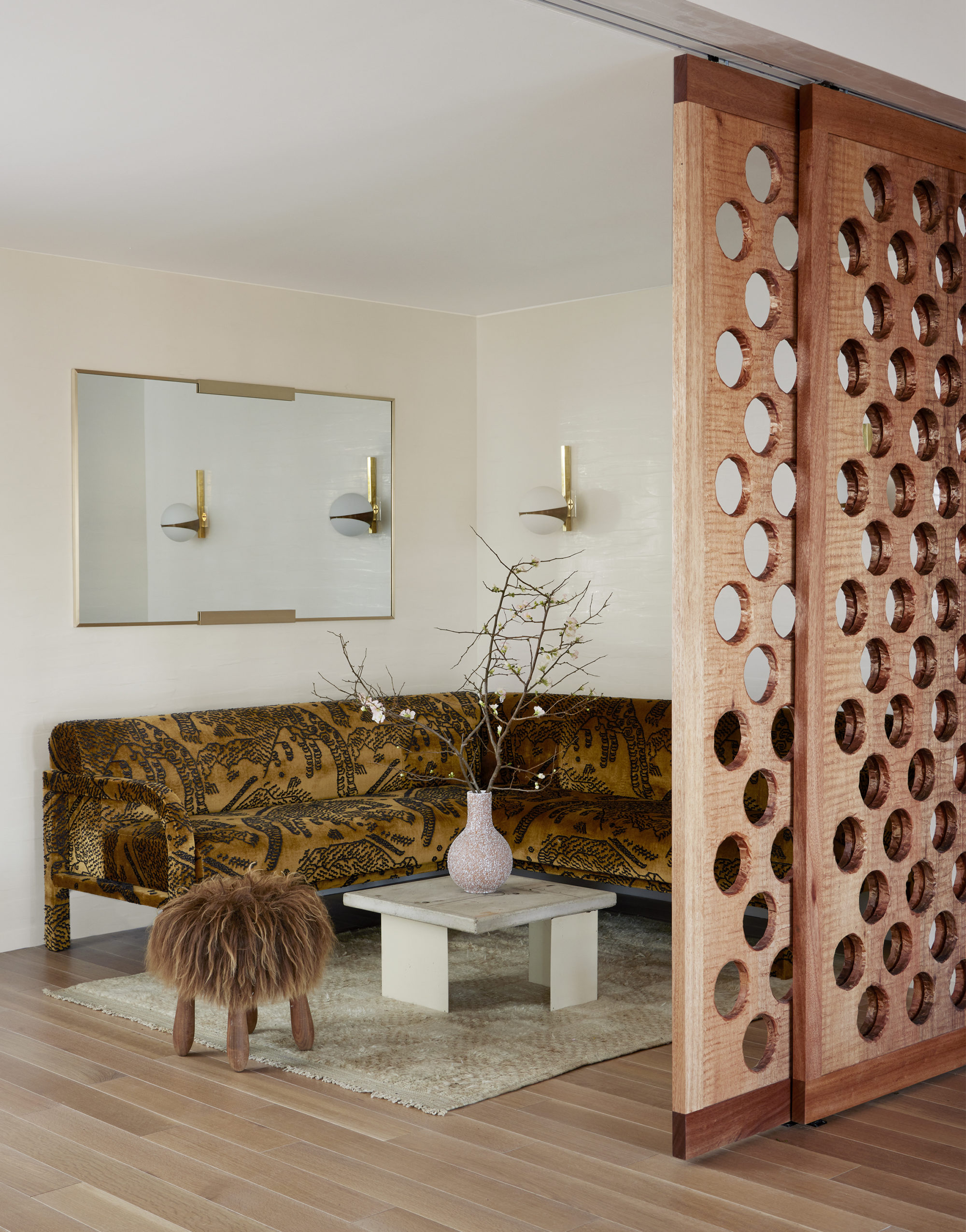 As longtime fans of interior designer Rafael de Cárdenas, weren't at all surprised when we found out he was behind womenswear designer Ulla Johnson's dreamy new showroom in a SoHo loft. There are just so many good details here: the wavy blush sofa, the wooden brise-soleil sliding doors, the gilt mirrored tiled walls, the Angelo Mangiarotti travertine table, and the hand-troweled plaster walls, to name a few.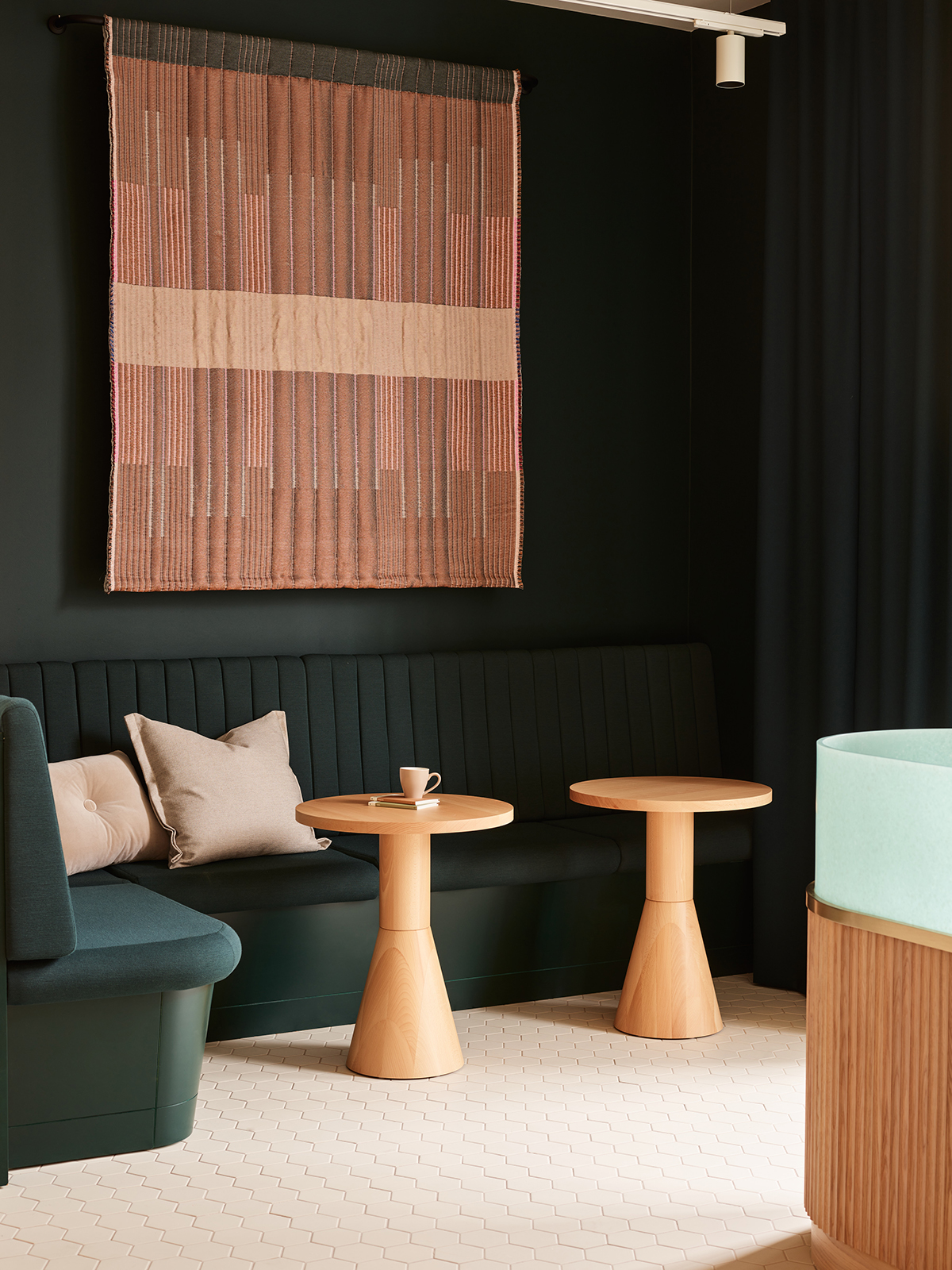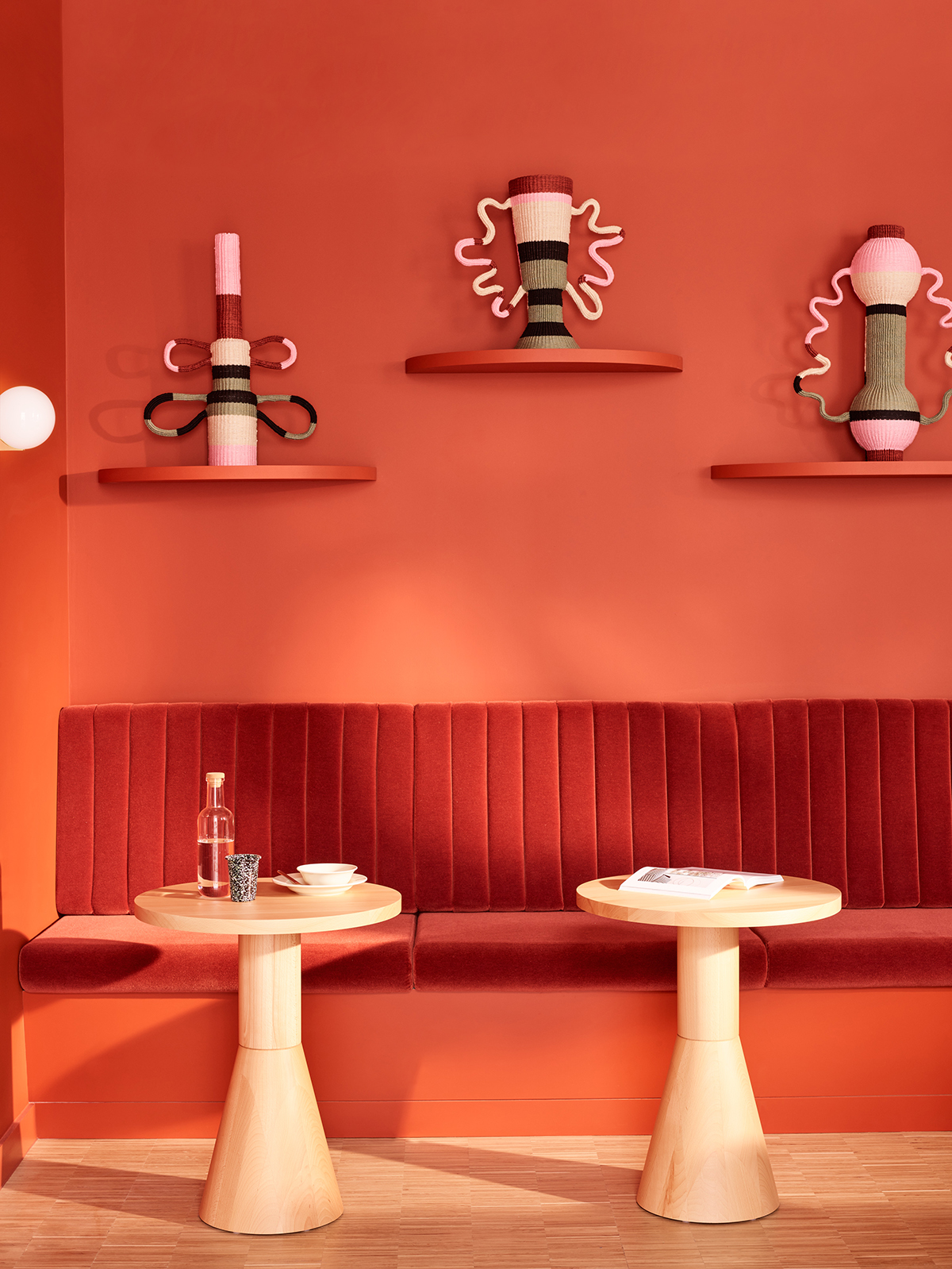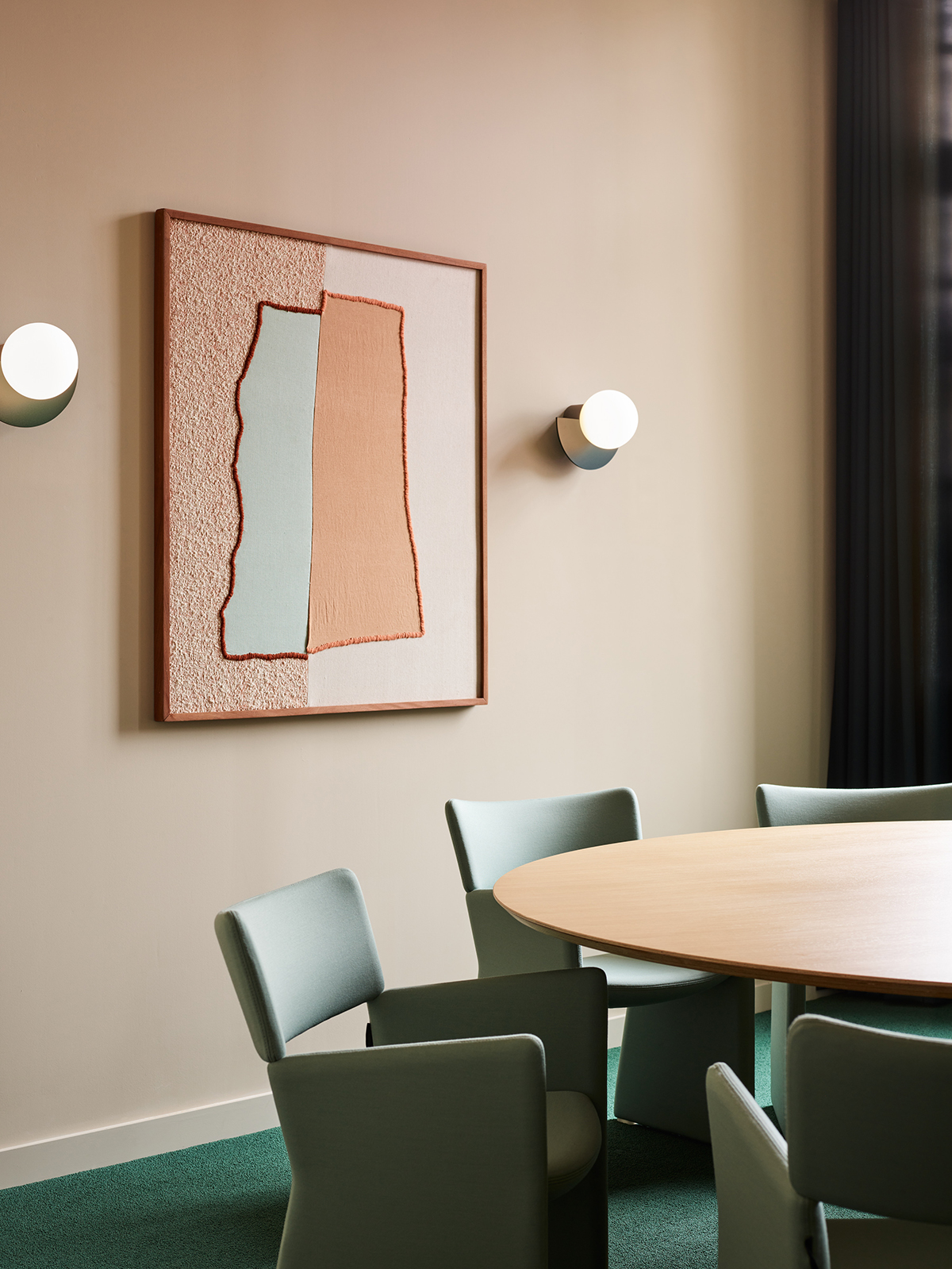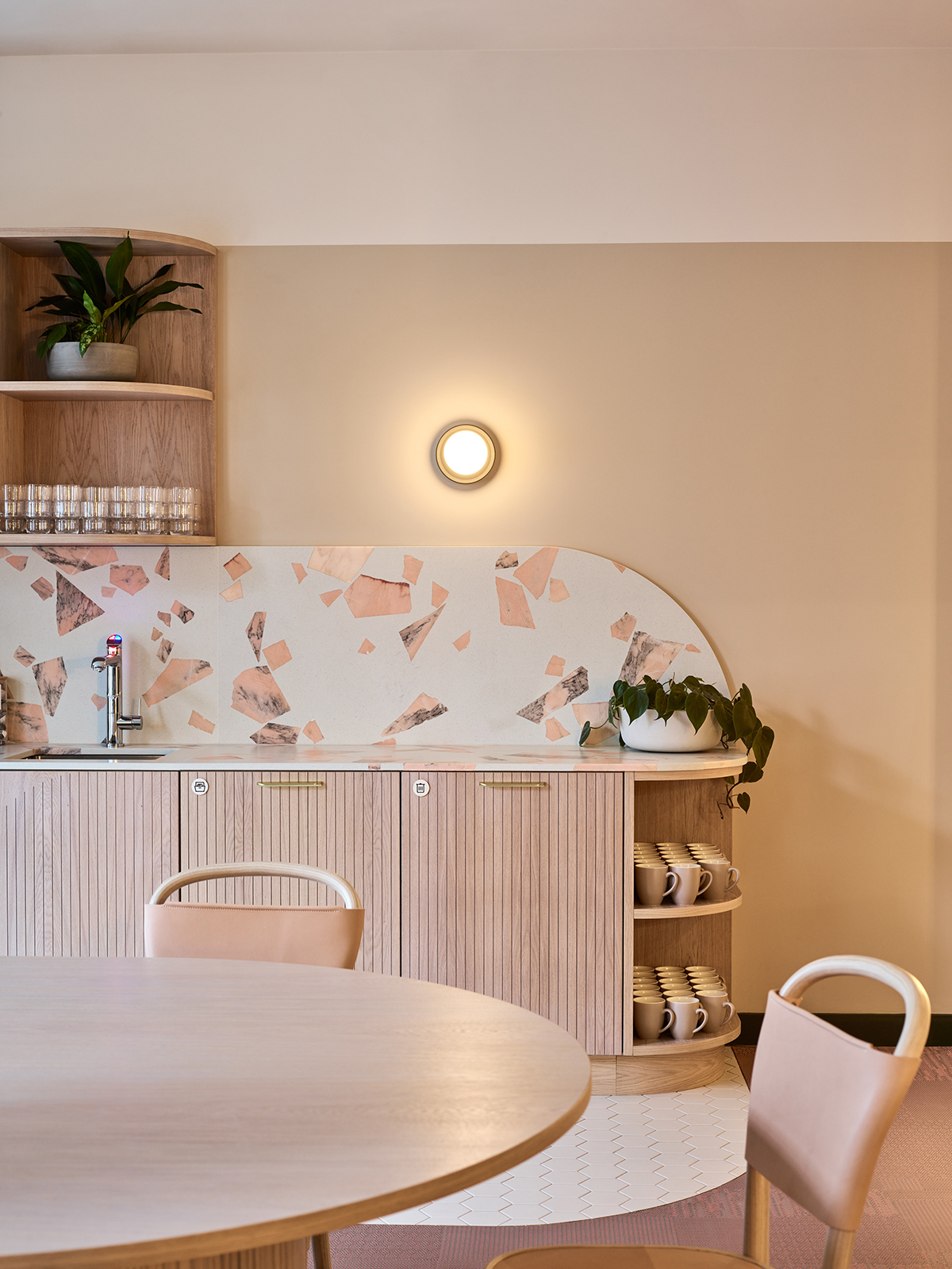 A standout among the wave of new co-working spaces popping up in recent months is London-based Liberty House, directly adjacent to the hallowed department store of the same name. Designed by SODA Studio, the multi-use space channels the color and personality of the iconic floral textiles you can find next door. "The core influence on the color palette being the Liberty prints," the designers write, "while the mock-Tudor Liberty London building inspired a retail aesthetic with hand-crafted objects arranged throughout."
Exhibitions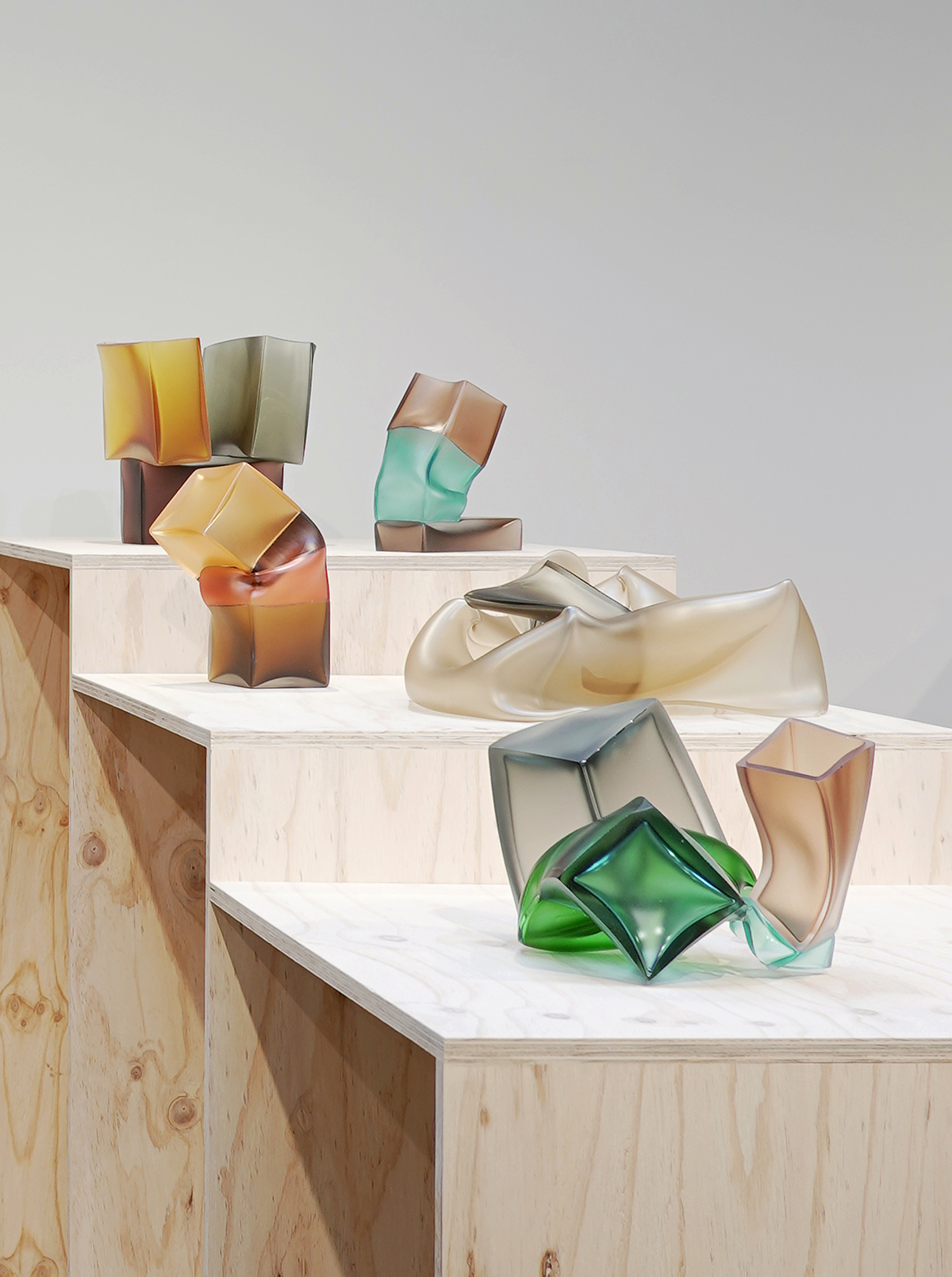 On now at the Creo gallery in Melbourne is 'Preliminary Structures,' an exhibition on "moulding and casting methodologies in contemporary craft." Curated by Eliza Tiernan and Josephine Briginshaw, the show features work in glass and ceramics by the likes of Damon Moon, David Herbert, James Walsh, Kirsten Perry, Kristin Burgham, Liam Fleming and Somchai Charoen.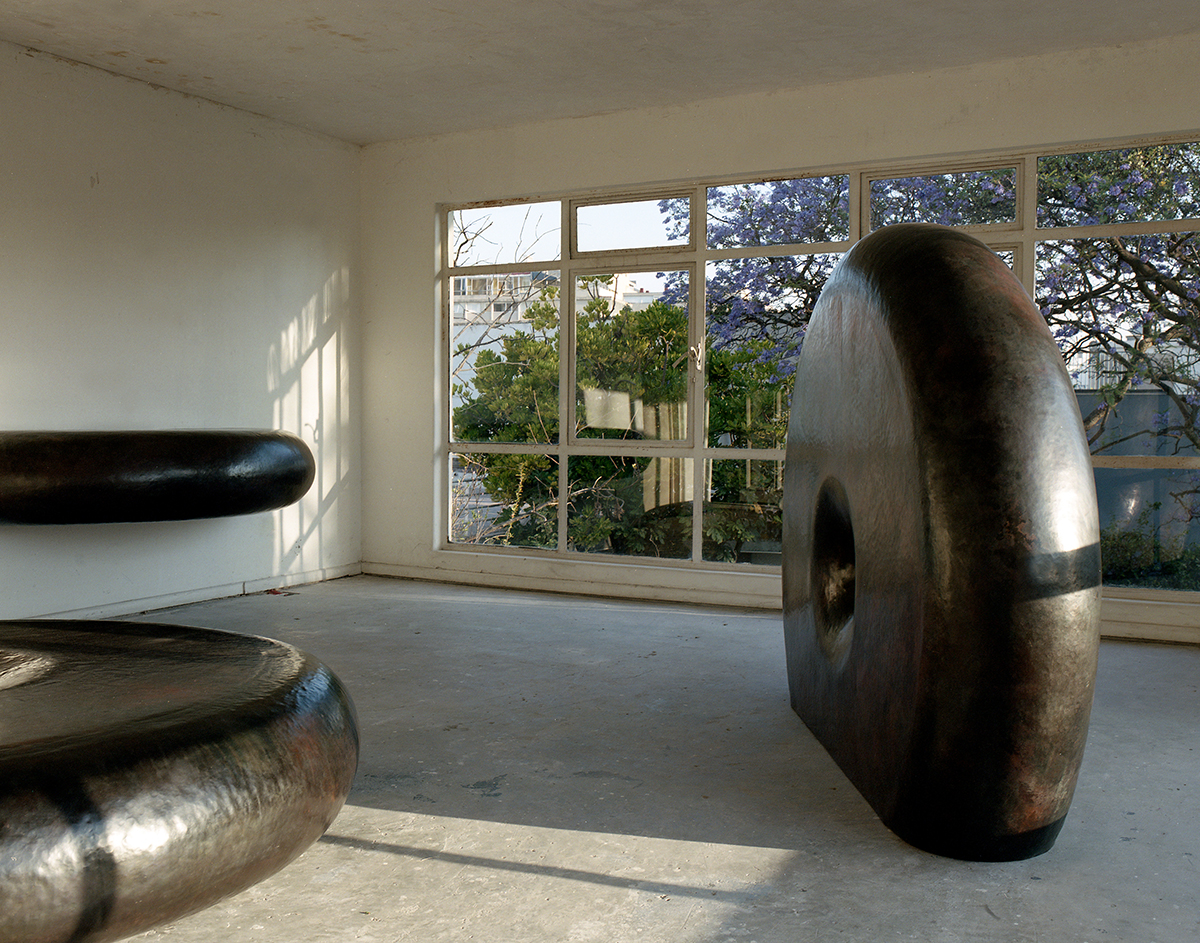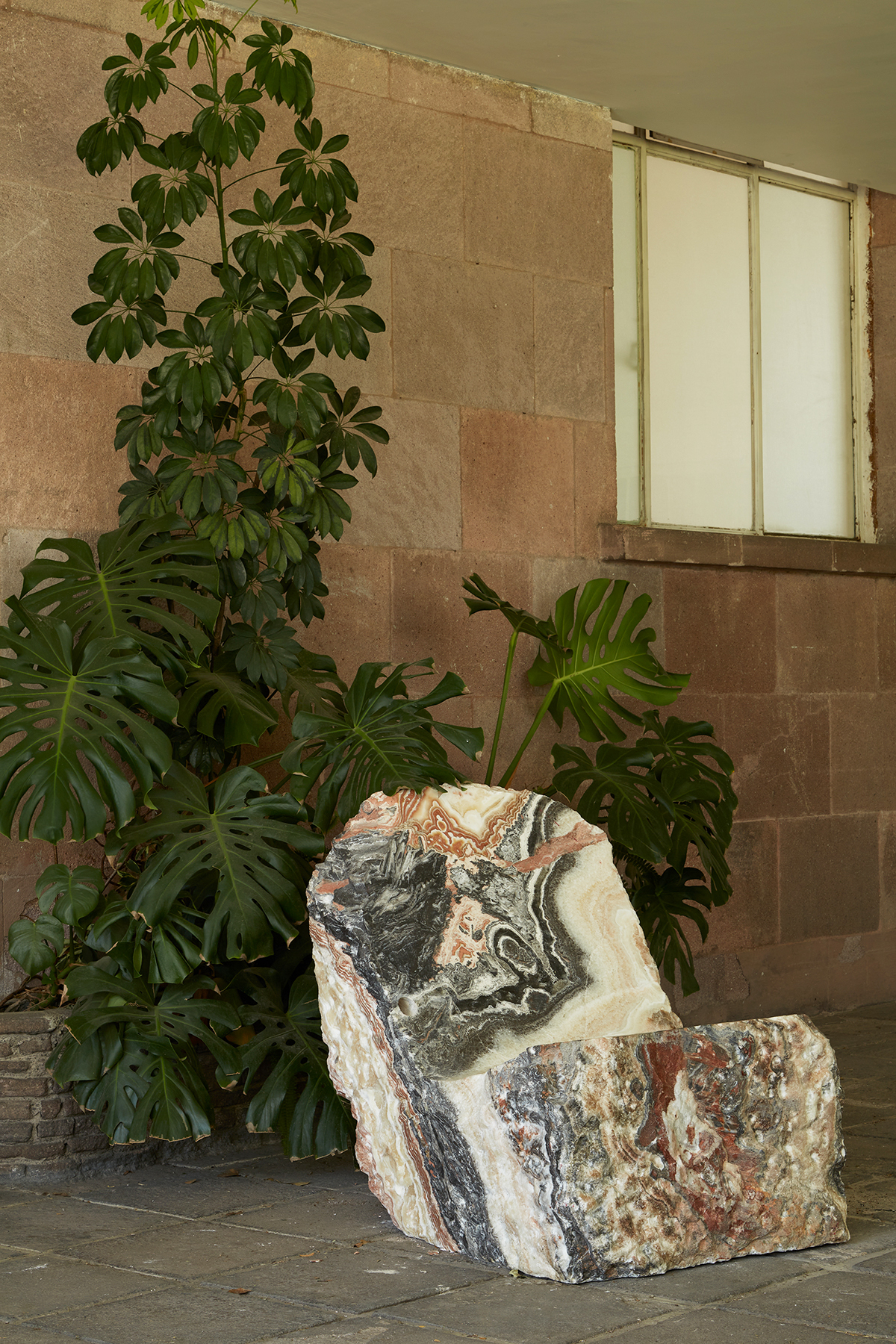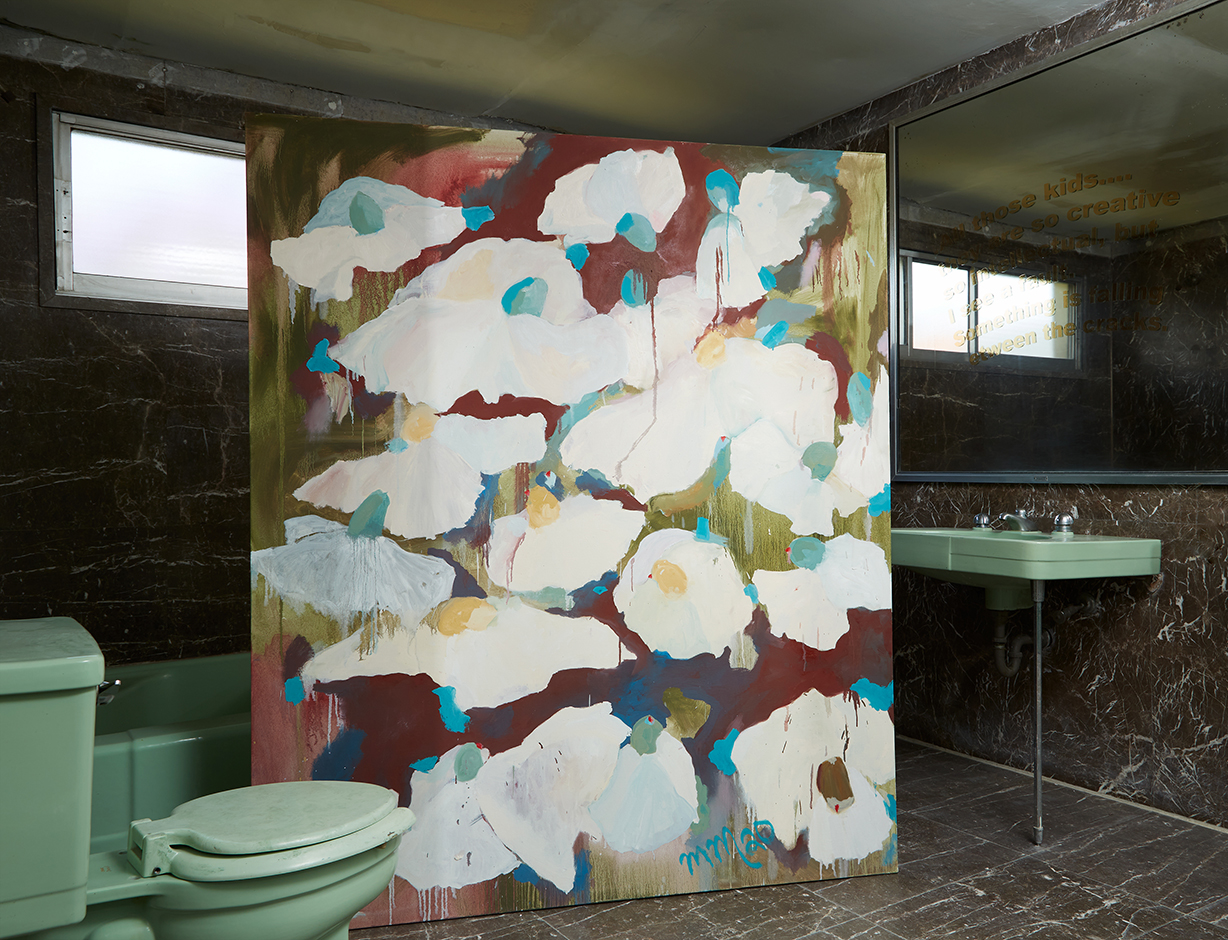 Masa Gallery opened a new exhibition in Mexico City this week, featuring interventions by several local artists in a house known as Palmas 1145. When entering it, "it's not difficult to start imagining its past lives, from daily routines to celebrations and singular moments. One starts to connect little details that transpire from the materials used, and left behind in it," read the exhibition materials. We can guarantee one thing – its past life most certainly didn't include Brian Thoreen sculptures or a giant Milena Muzquiz painting in the bathroom but it works. The stone chair is by curator Mario Garcia Torres.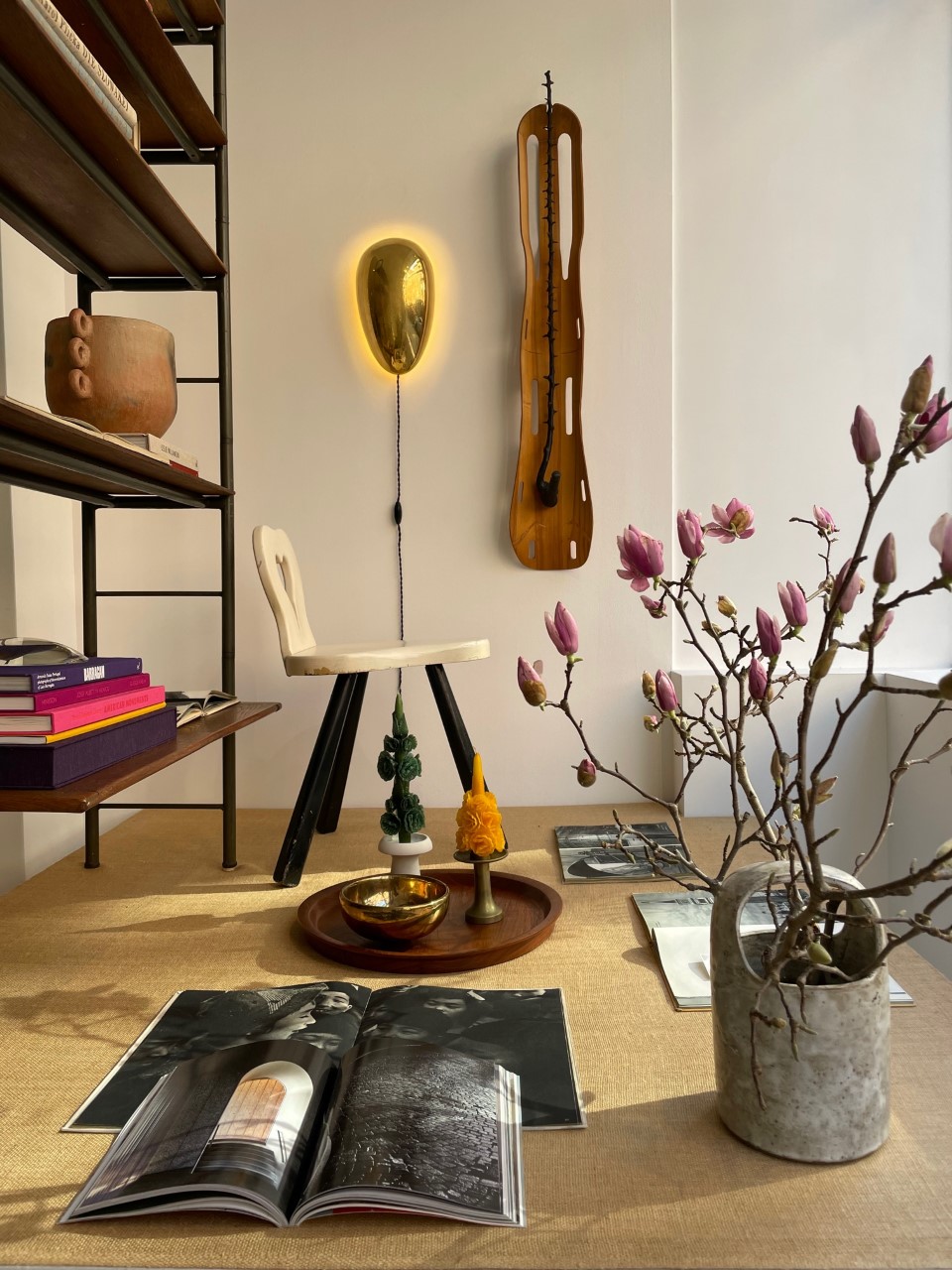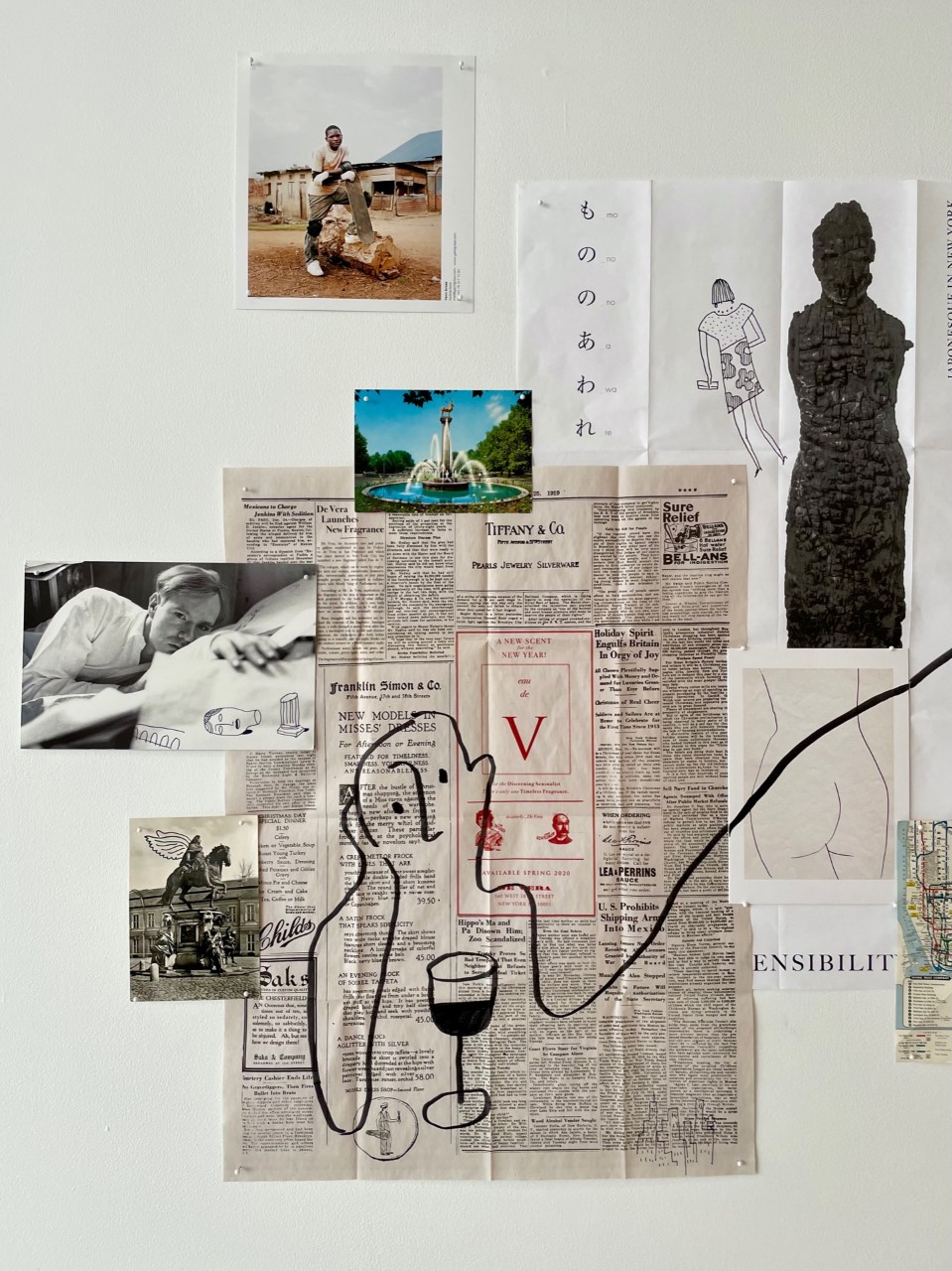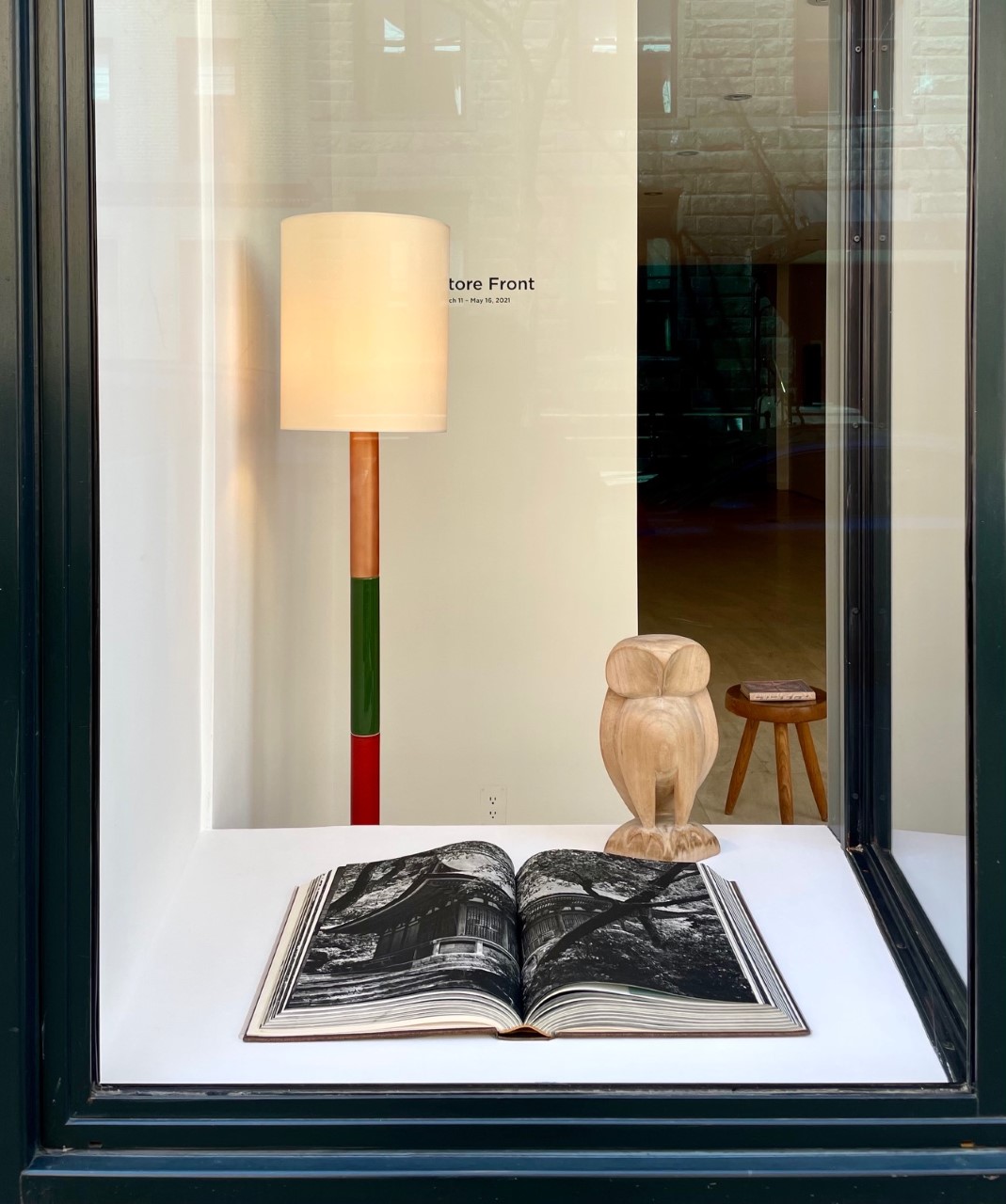 Finally, over at Demisch Danant, you'll find a social distancing-friendly exhibition up in their Manhattan gallery's window. Souvenirs, an installation by Editor in chief of AUGUST Journal Dung Ngo, features objects Ngo has collected in his travels over the years: "local crafts, vintage flea market finds, and especially photo books—all things that continue to bring me closer to the far-flung places that I hope we all will be able to visit again soon," he writes.