06.21.21
You'll Never Guess Which California Town is Undergoing an Art Renaissance — Thanks, In Part, to This New Artist-Run Gallery
Here at Sight Unseen, we could of course rattle off a long list of renowned, influential city centers for art and design: Berlin, Mexico City, Seoul, Copenhagen, New York and more. But lately, Long Beach, California, has landed on our radar — yes, you heard right, Long Beach, home to the Queen Mary and Snoop Dogg. Against the backdrop of the longstanding Long Beach Museum of Art, the newly opened multidisciplinary contemporary art space Compound, and exhibitions and studio spaces at the picturesque seaside Angel's Gate Cultural Center, newcomer In Various Forms, an art gallery founded by artists Kalla McGuire of Küdd:krig HOME and Cindy Hsu Zell, plans to open its doors later this summer. In advance of their opening, Sight Unseen spoke with co-founder Zell about their vision and goals for the Long Beach space.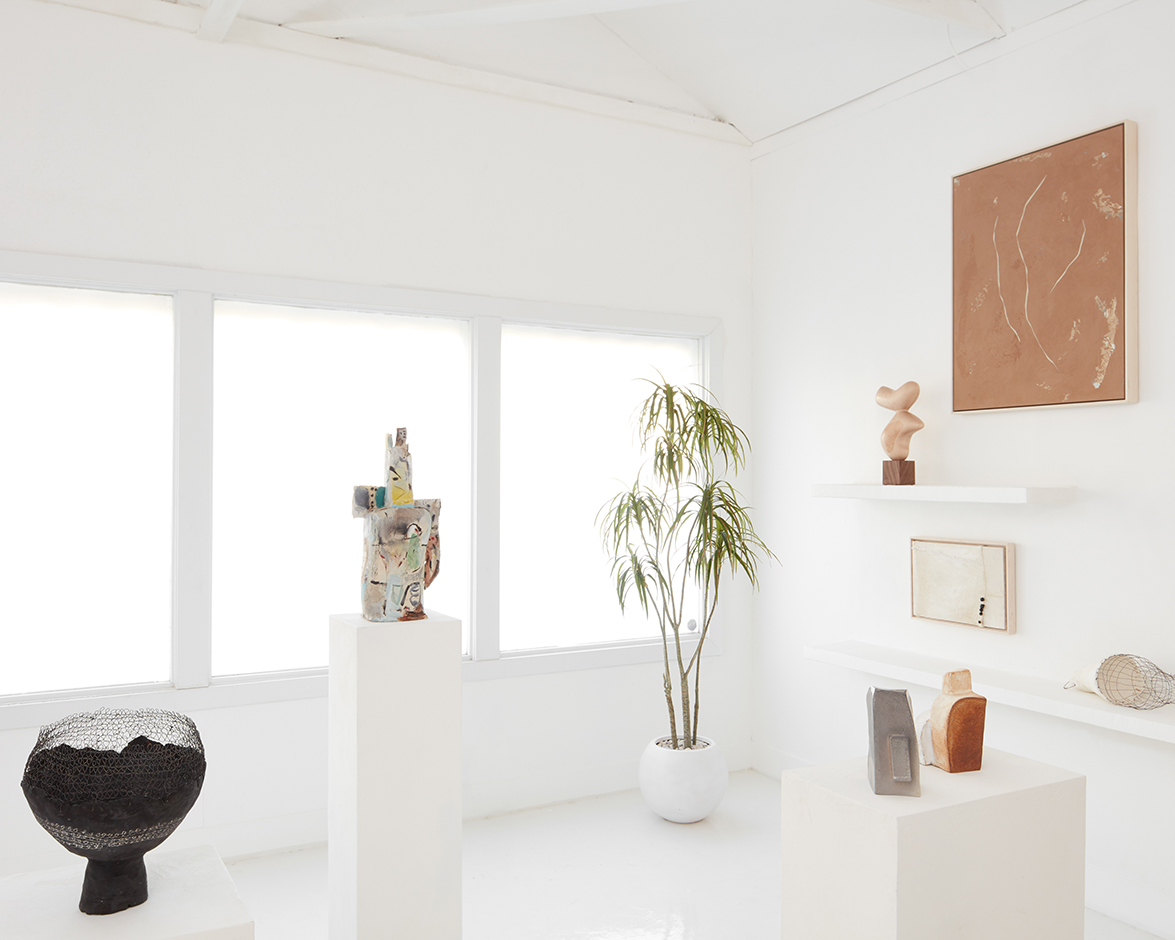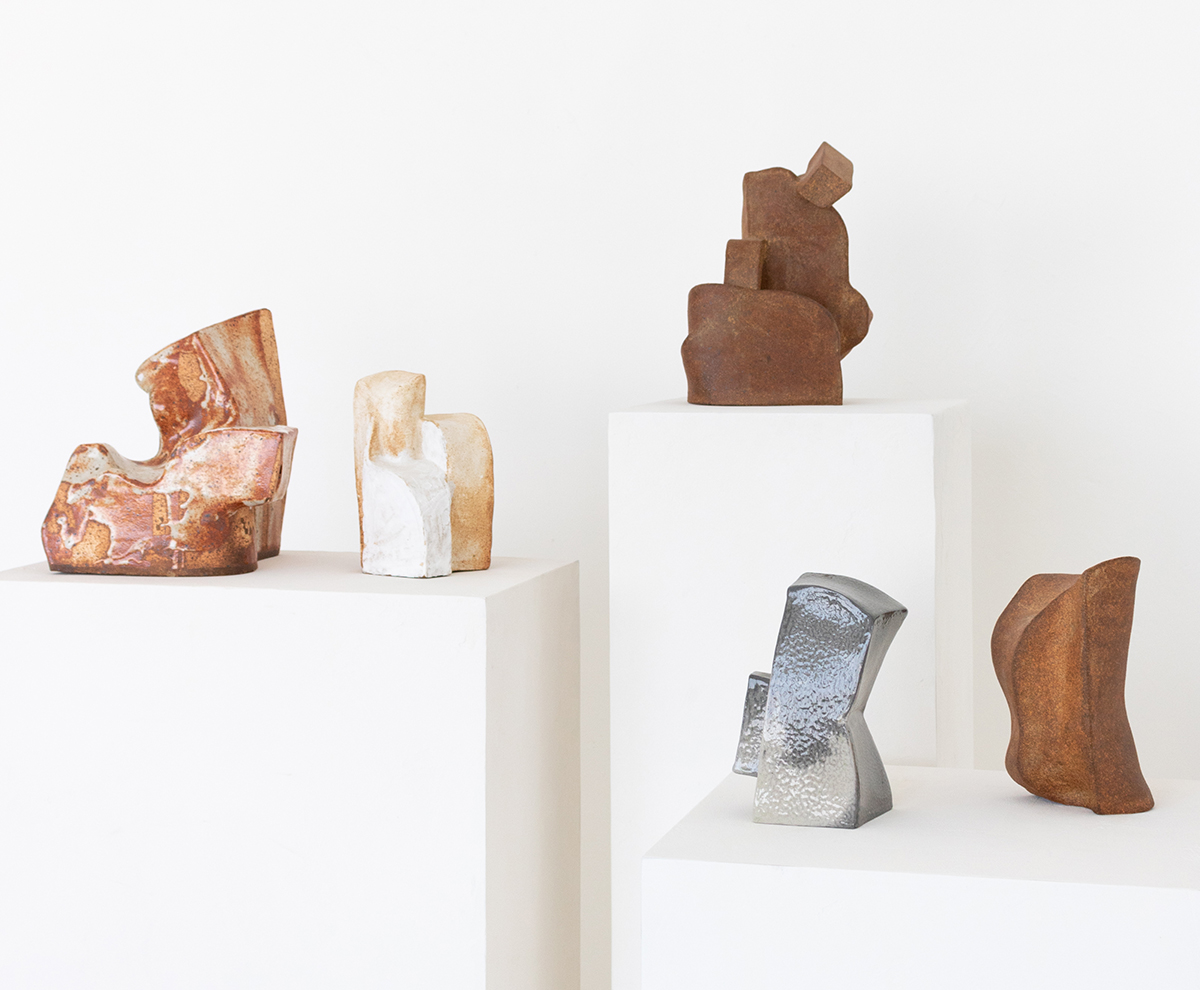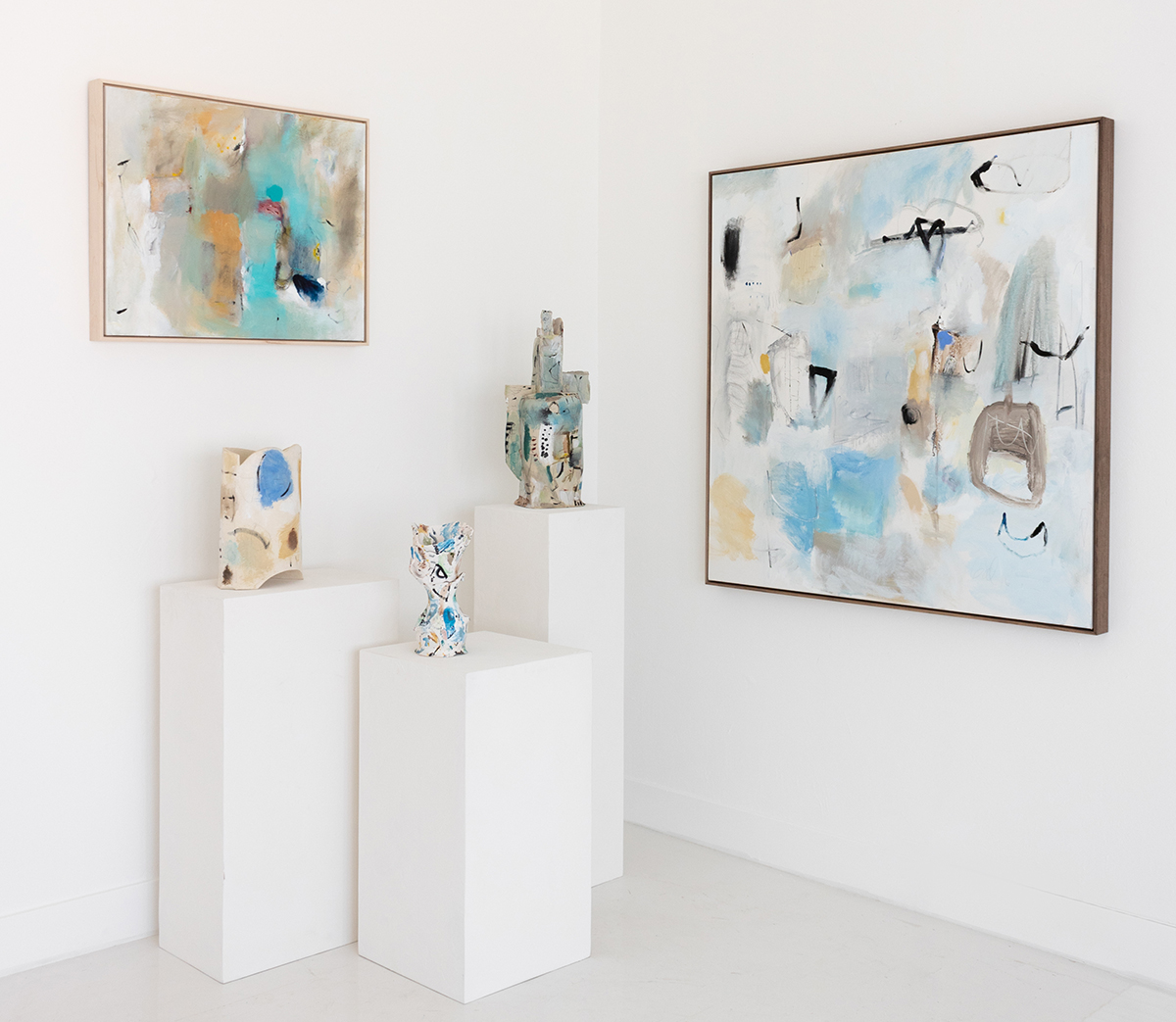 There is certainly no shortage of art galleries out there — do you and Kalla have a certain vision or mission that you felt wasn't being met in the marketplace or the art and design space?
Our purpose for In Various Forms is approachability in art, through a specific lens. The art world can sometimes feel impenetrable and intimidating — Kalla and I have both personally had experiences where we didn't feel welcome walking into a gallery. Our motivation for opening our own gallery is that we want everyone who appreciates expression and art to feel comfortable joining the conversation.
The foundation that we're building our gallery on is rooted in the forms of the artwork: where they come from, how they're made, the artists behind them, and an emphasis on the material quality of the pieces. You don't need to have an art degree to join our roster of artists and you don't need to be a millionaire to collect fine art. Our focus is on connecting artists and collectors who have an appreciation for the skills, originality, and devotion to the life-long practice of self-expression. Because our collectors, too, are curating their homes as a means of self-expression. We want people who admire art to feel more confident investing in things they love. If we can contribute just a little bit to people feeling great in the lived environments they create for themselves, we'd be really humbled and happy about that.
The internet has done a lot to improve access for artists and collectors, but we also feel it's essential to have a physical space that champions the artwork we love. We handle every piece of artwork and have a hand in installing them in the gallery and then photograph them — it's all very personal and interconnected. The online site serves as a catalog for all the pieces we have on hand. All our prices are listed clearly in order to demystify the process of building an art collection for those who are starting out.
Kalla and I both love finding and identifying artists we love, and as artists ourselves, we can relate to the struggle to find a platform. Our hope is to foster talent and encourages artists to push through and explore further in their medium or explore other mediums that make sense for that ultimate exercise of self-expression.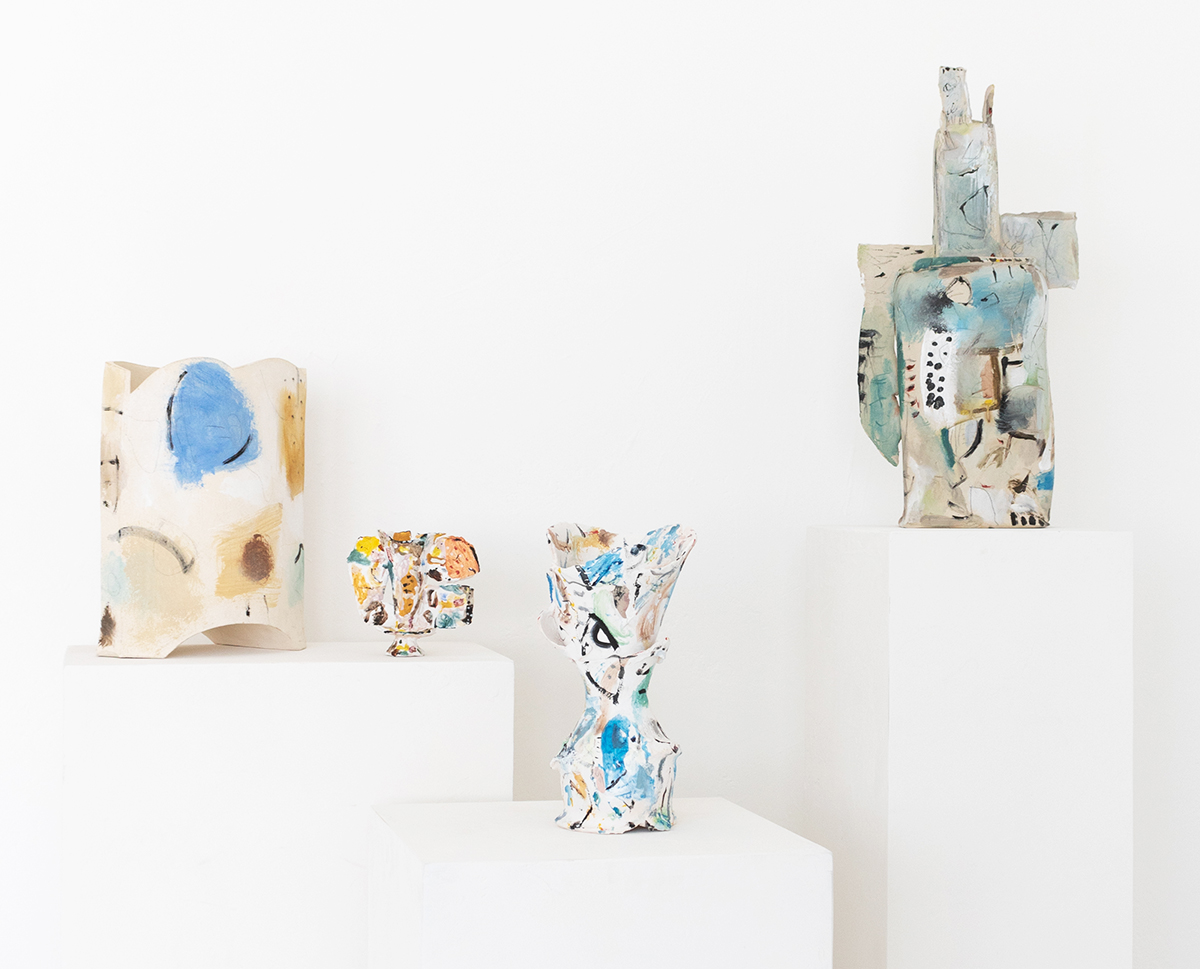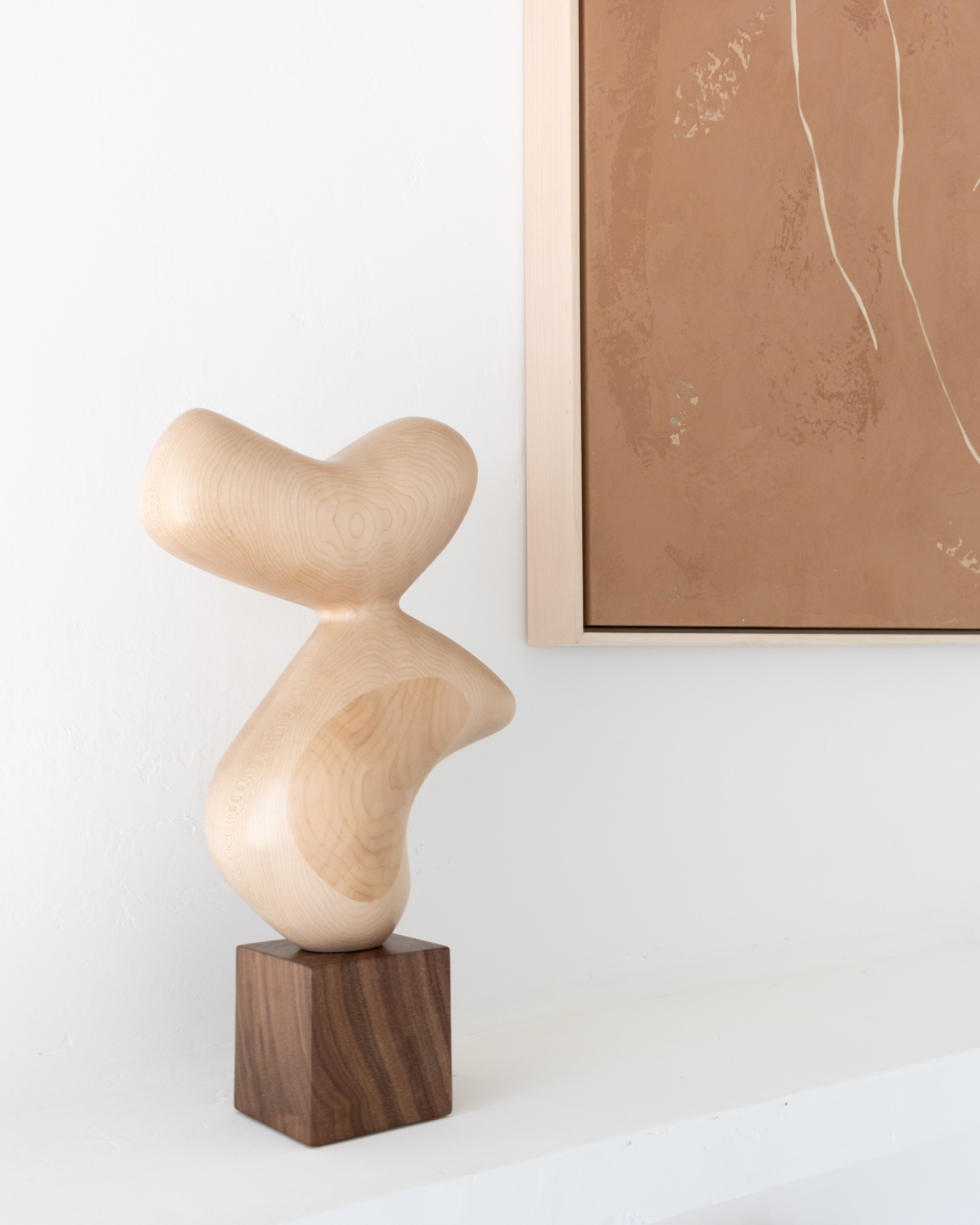 Tell me more about the artists you'll be showcasing, and what about them or their work fits the In Various Forms aesthetic.
We pick up a lot of the pieces in person and visit the artists in their studio when possible, and you can see their eyes light up talking about what they do. We are attracted to artists who have a passion for creating and originality, and are also kind people.
Nicole Anastas, for example, creates incredible monochromatic canvases that are ripped, cut, shredded, pleated, or otherwise deconstructed, and then reassembled again — a process that draws parallels to the sum of our own life experiences. Jonathan Yamakami, a Los Angeles–based ceramicist, creates these simple but elegant and highly evocative vessels drawn from sea creatures, botanicals and other references to a childhood spent in Brazil and a stint living in Oregon. The execution and level of skill is evident in both Anastas's and Yamakami's work. Both artists are innovators within their respective mediums, exploring and pushing boundaries in a way that is approachable yet inspiring.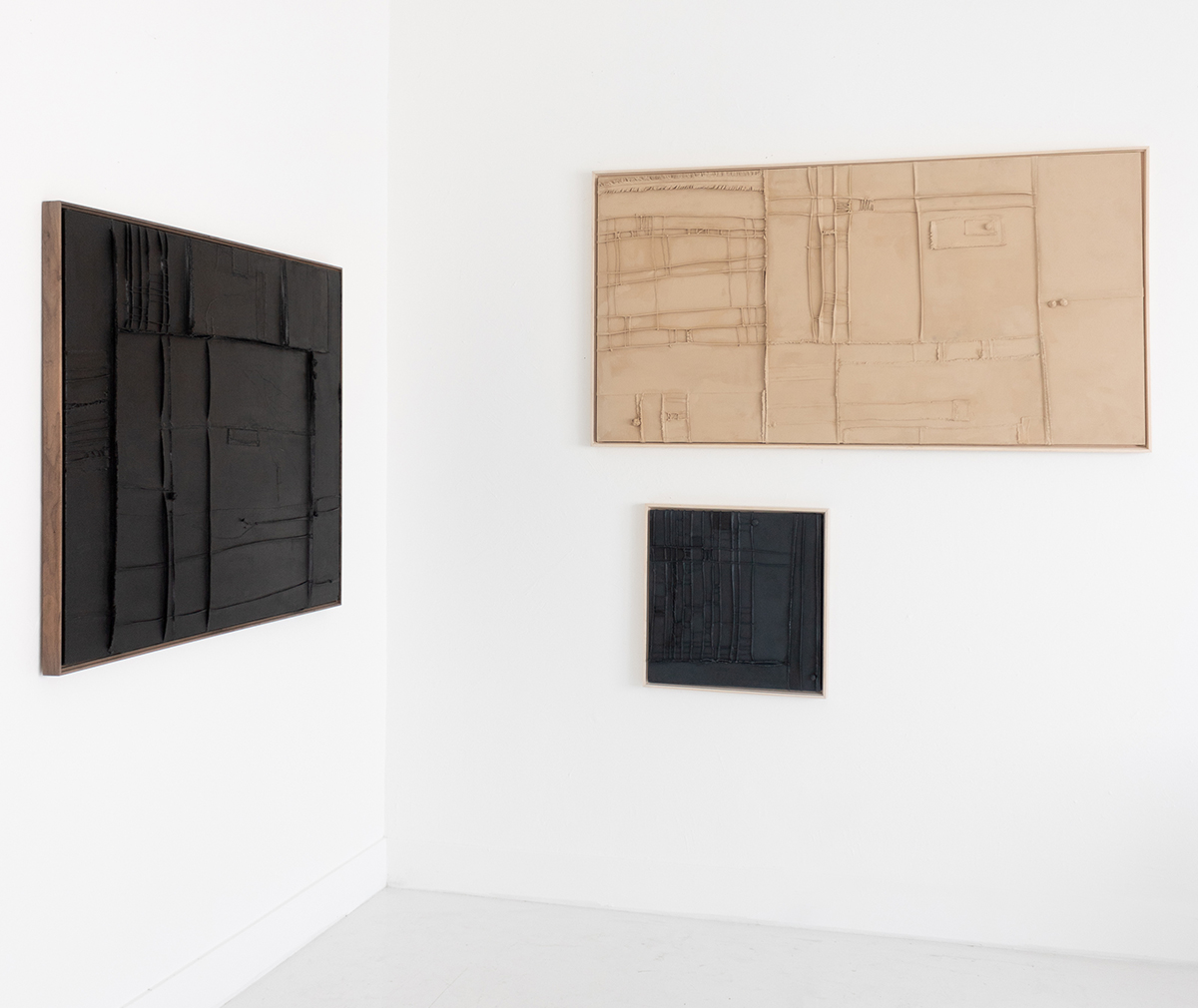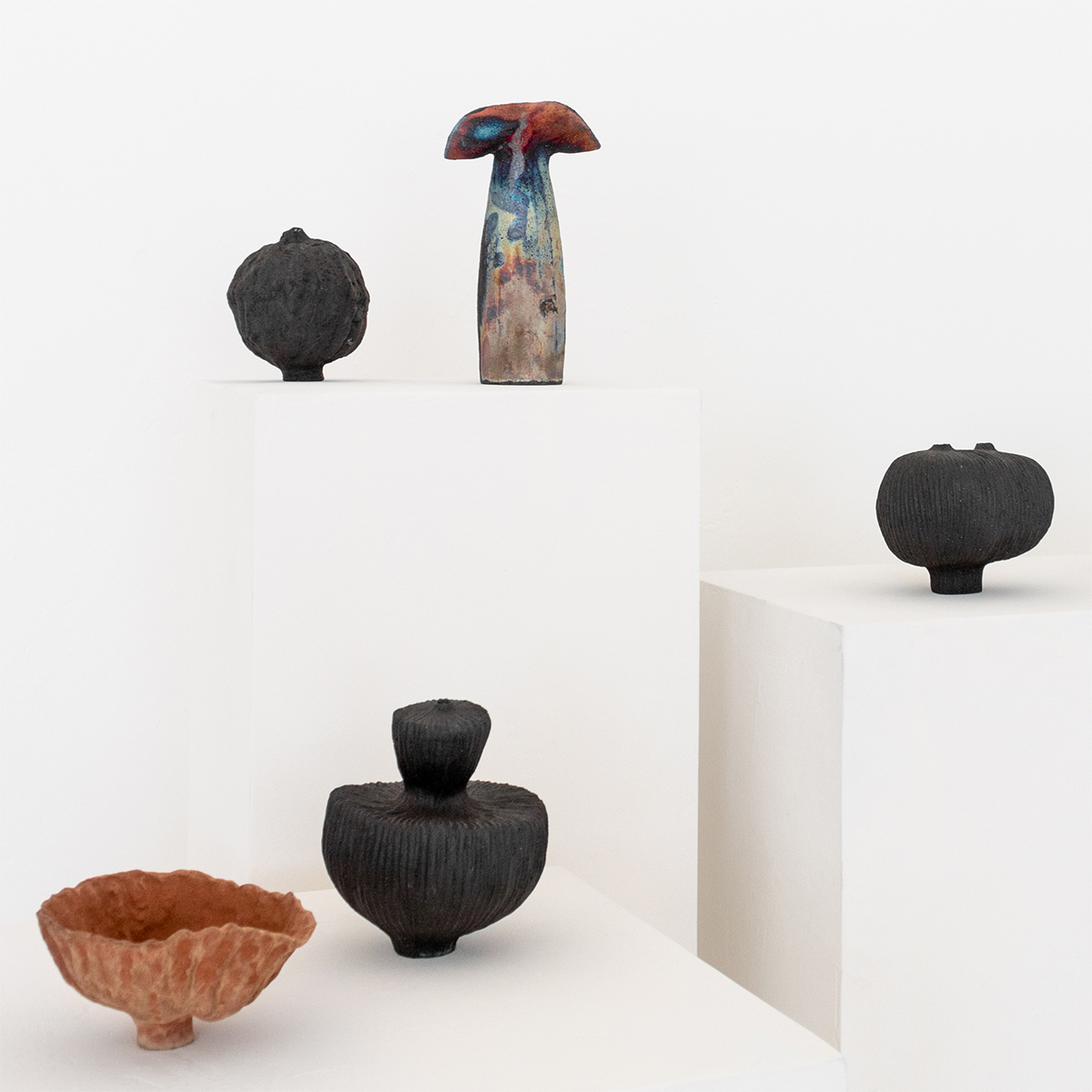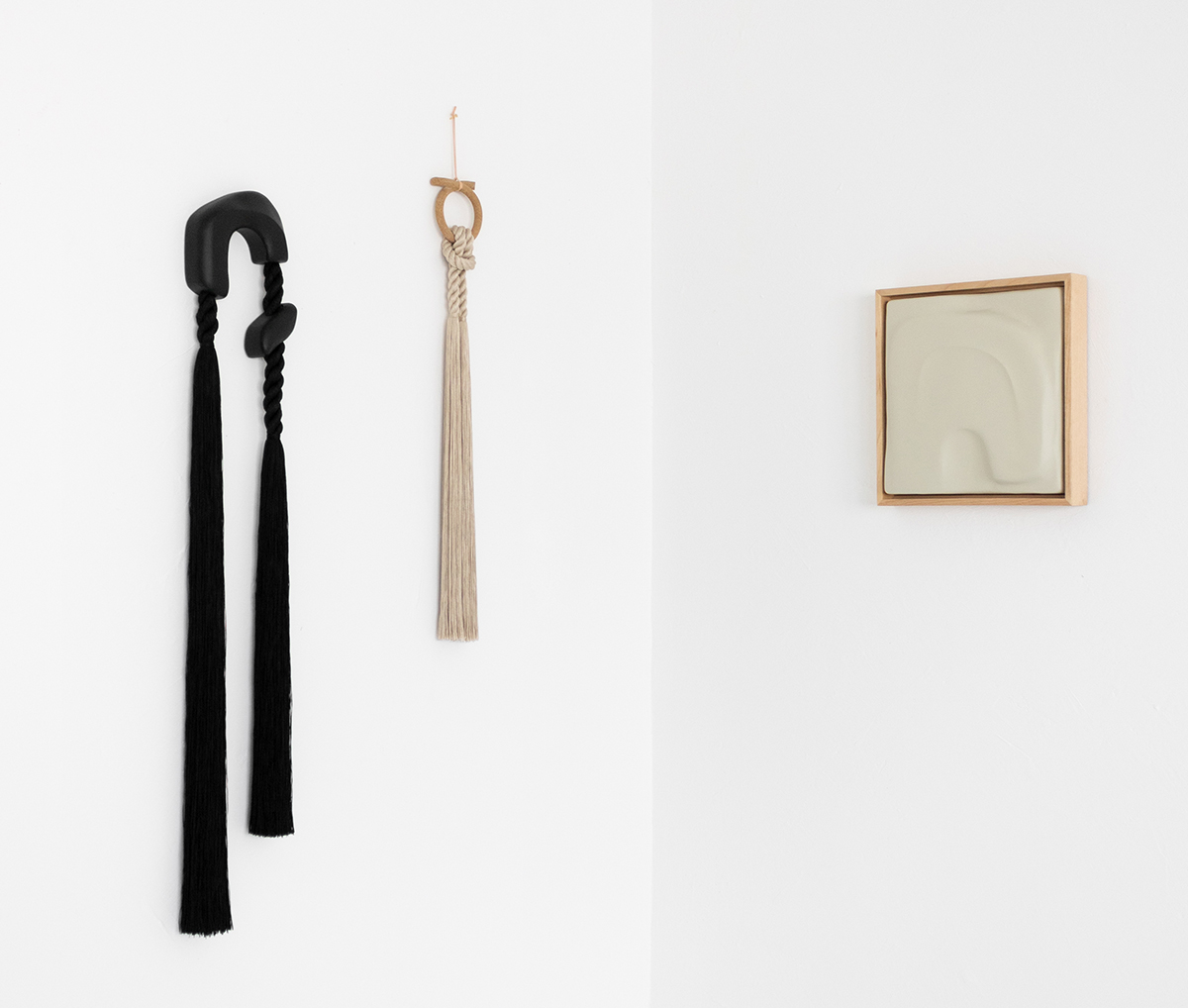 Do you plan engage with the Long Beach art community and the long history of art engagement in the city? A couple of examples that come to mind include CSU Long Beach and their legendary ceramics program, and art fairs like Other Places Art Fair in nearby San Pedro. What are your thoughts in general about the Long Beach art scene, perhaps in comparison to other locales like Los Angeles or New York?
Long Beach is one of those places that is sort of off the LA radar, but so full of talent, diversity and hidden gems.  We like existing in this realm of discovery, on the ground floor of a community with a creative pulse, and being a part of this evolution. There are elements of grit, sophistication and authenticity co-existing just off the beaten path, and that trajectory is both inspiring and representative of our gallery.  We're excited to grow and learn more about the art community here!