06.27.22
Three New Hotels by Star Designers — on Three Opposite Sides of the Globe
We're only halfway through 2022, and it's already a really good year for hotel interiors. The past few months saw the opening of quite a few properties by major designers we know and love, the fun of which is that even if you can't live in a fancy house done up by a world-class talent, maybe you can spend a just few nights experiencing their work in person. It always feels so different to us than just looking at photos on a screen. That said, today we're sharing photos — on a screen — of three of our favorite recently opened big-name design hotels, which happen to be on three opposite sides of the globe: the latest Ace Hotel, in Sydney; Habita Group's Terrestre hotel in Puerto Escondido; and 25hours Indre By, an oasis smack in the center of Copenhagen.
The latter isn't exciting just because it's a stone's throw from Etage Projects, the new Stine Goya shop designed by Wang & Soderstrom, and Frederik Bille Brahe's Apollo Bar, whose bread and butter we dream of even when we're not in Copenhagen. It's also because its interiors are by Martin Brudnizki, but rather than being about maximalist old-world luxury like a lot of the London-based designer's work, it's way more colorful and playful. I mean, those checkerboard bathrooms! (Plus: Right now, the hotel is offering 15% off their best flexible rates with the promo code "25h_almosthome" — CPH in the summer is pretty magical, just sayin'.)
Ace's new Sydney property is the group's first below the equator, and — in keeping with their commitment to celebrating local culture and creatives in each of their hotels — they enlisted two of the country's best firms to design it: Flack Studios, who led the project, and Fiona Lynch Office, who did the rooftop restaurant and bar. Flack took inspiration from a landscape painting by Indigenous Australian artist Albert Namatjira and a 1960 book by architect Robin Boyd; the property is full of works by local artists, too, including paintings of suburban swimming pools by Perth-based Joanna Lamb. We don't have photos yet of Lynch's Kiln restaurant — which channels the Australian landscape and the work of Italian-Australian architect Enrico Taglietti — but we'll show it to you soon!
Last but not least there's Terrestre, an eco-retreat in Oaxaca's Puerto Escondido that's pretty fascinating: It has no walls. Or rather, its walls have no glass, they're composed primarily of doors and shutters that can be thrown entirely open to nature, which in that part of the world is pretty damn breathtaking. Designed by Alberto Kalach's Taller de Arquitectura X, along with Fernanda Romandia and Diana Backal, the property is constructed entirely of locally sourced materials, features custom furniture by Mexican designer Oscar Hagerman, and in place of air conditioning, uses cooling methods achieved through innovate building techniques. Each of its 14 villas has its own private swimming pool so, truly, who needs A/C?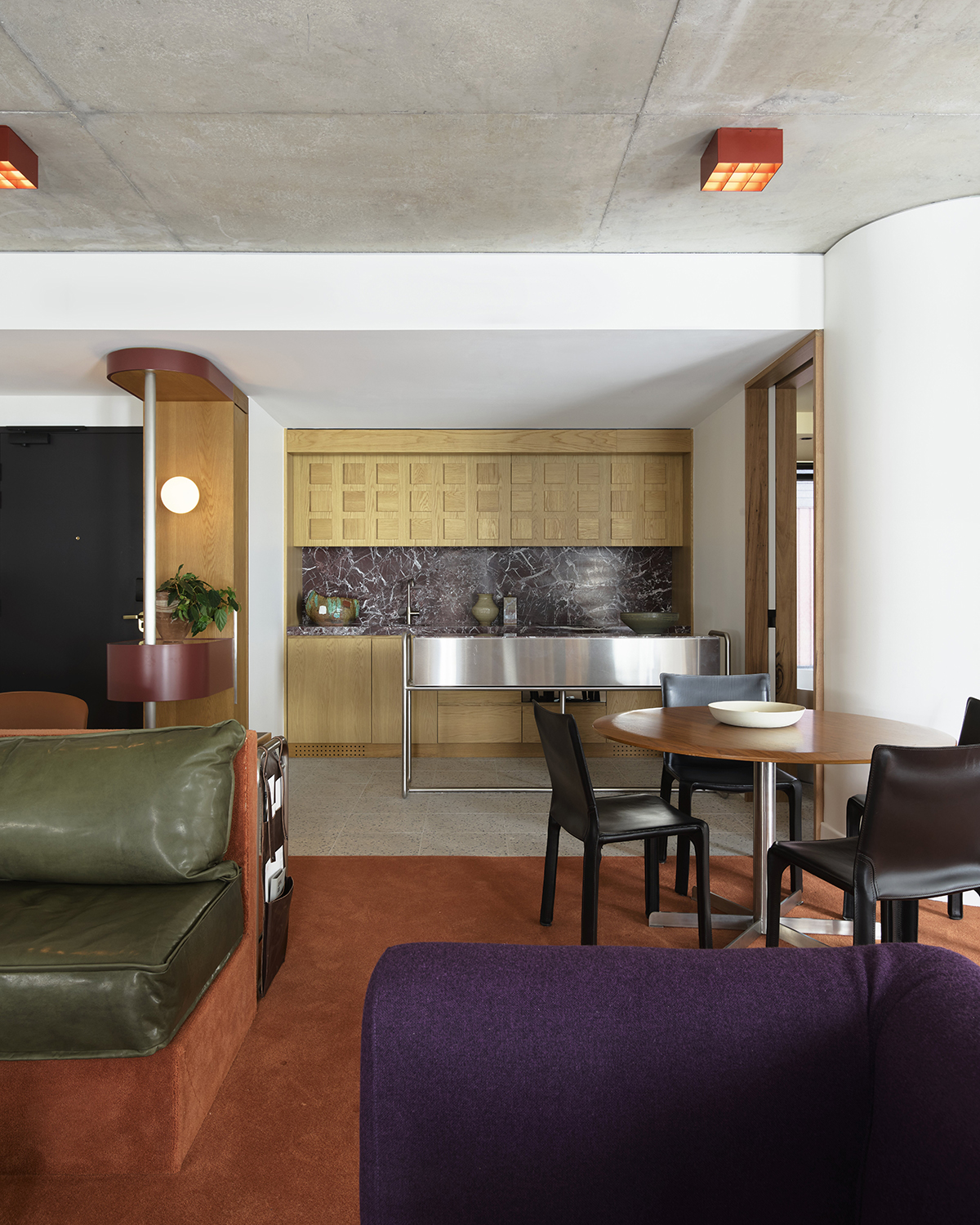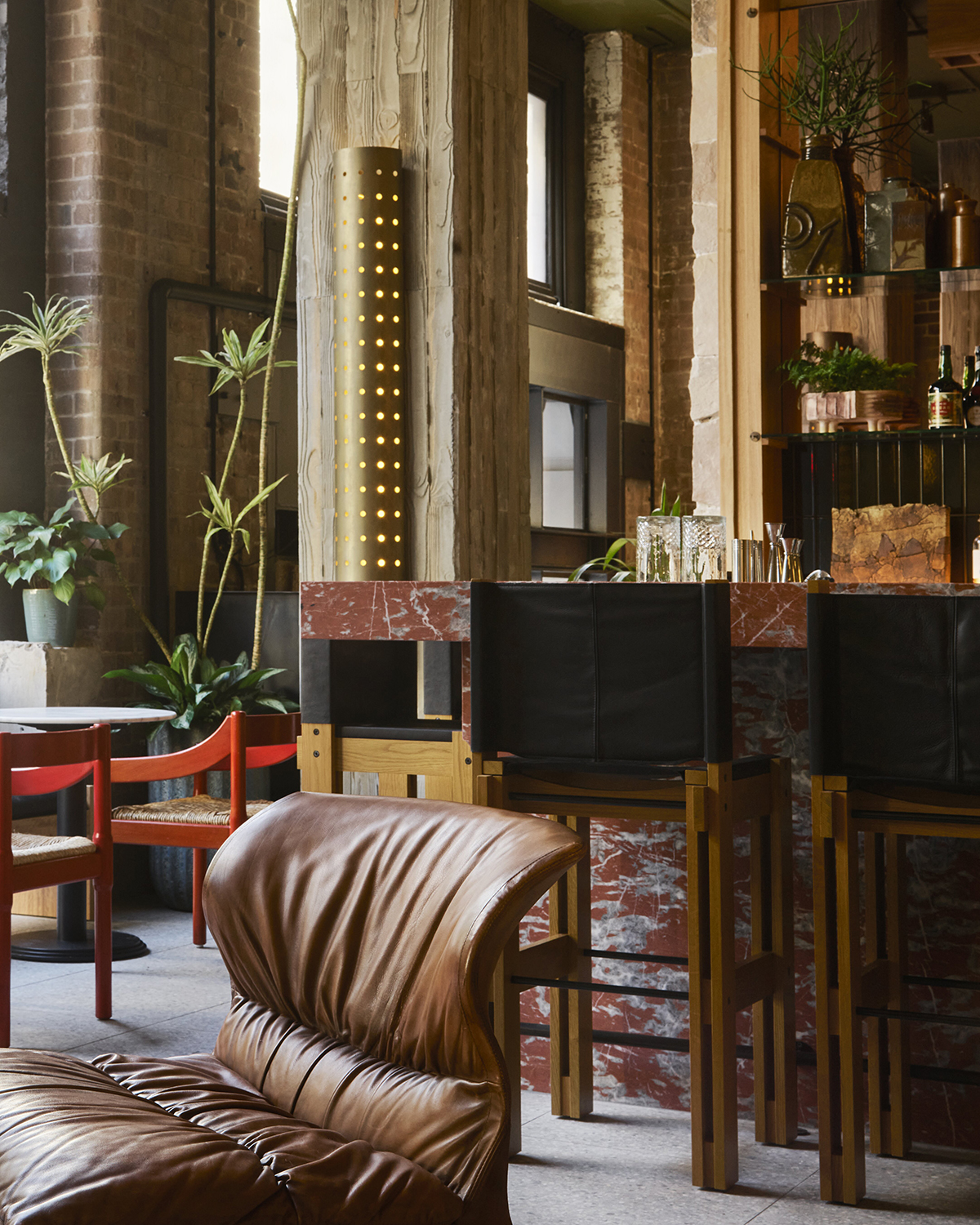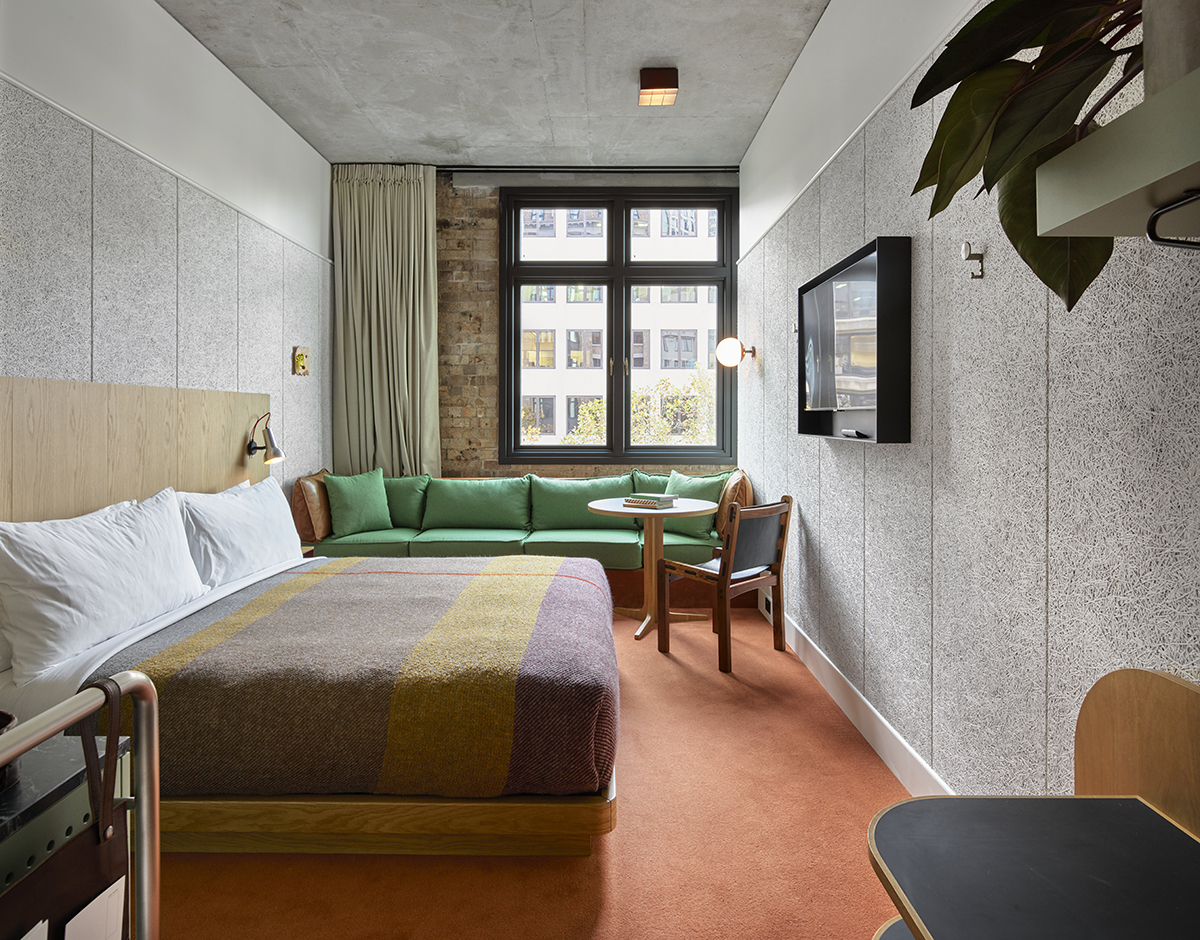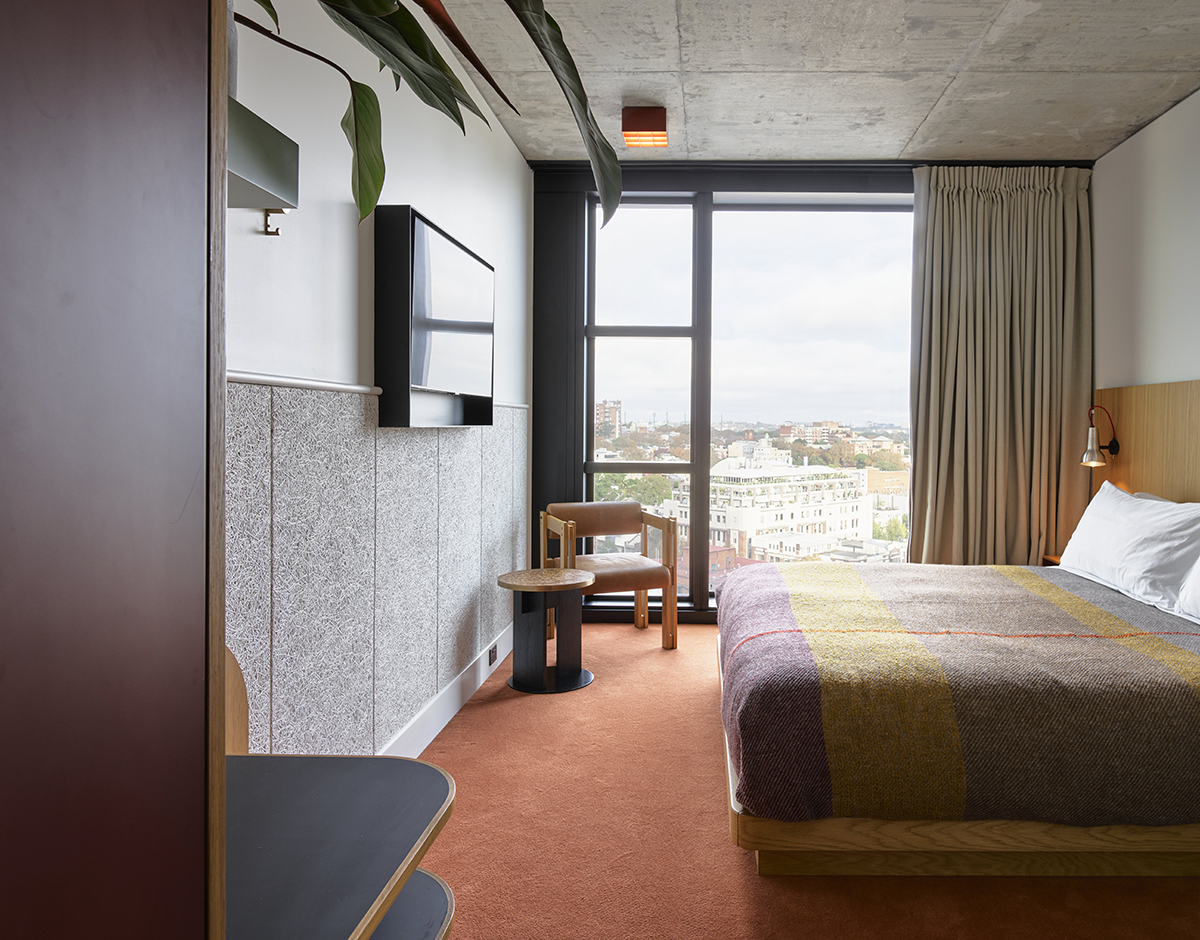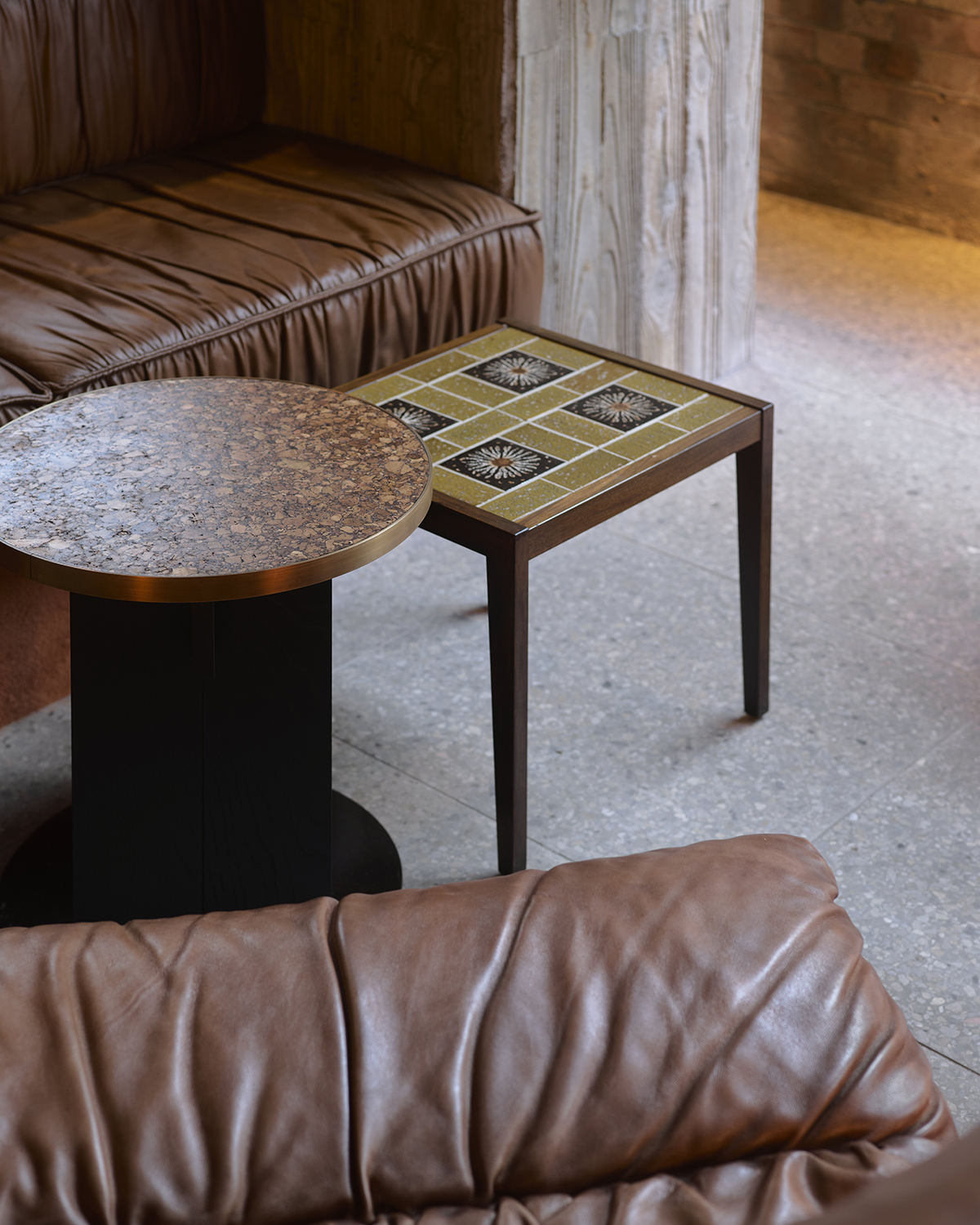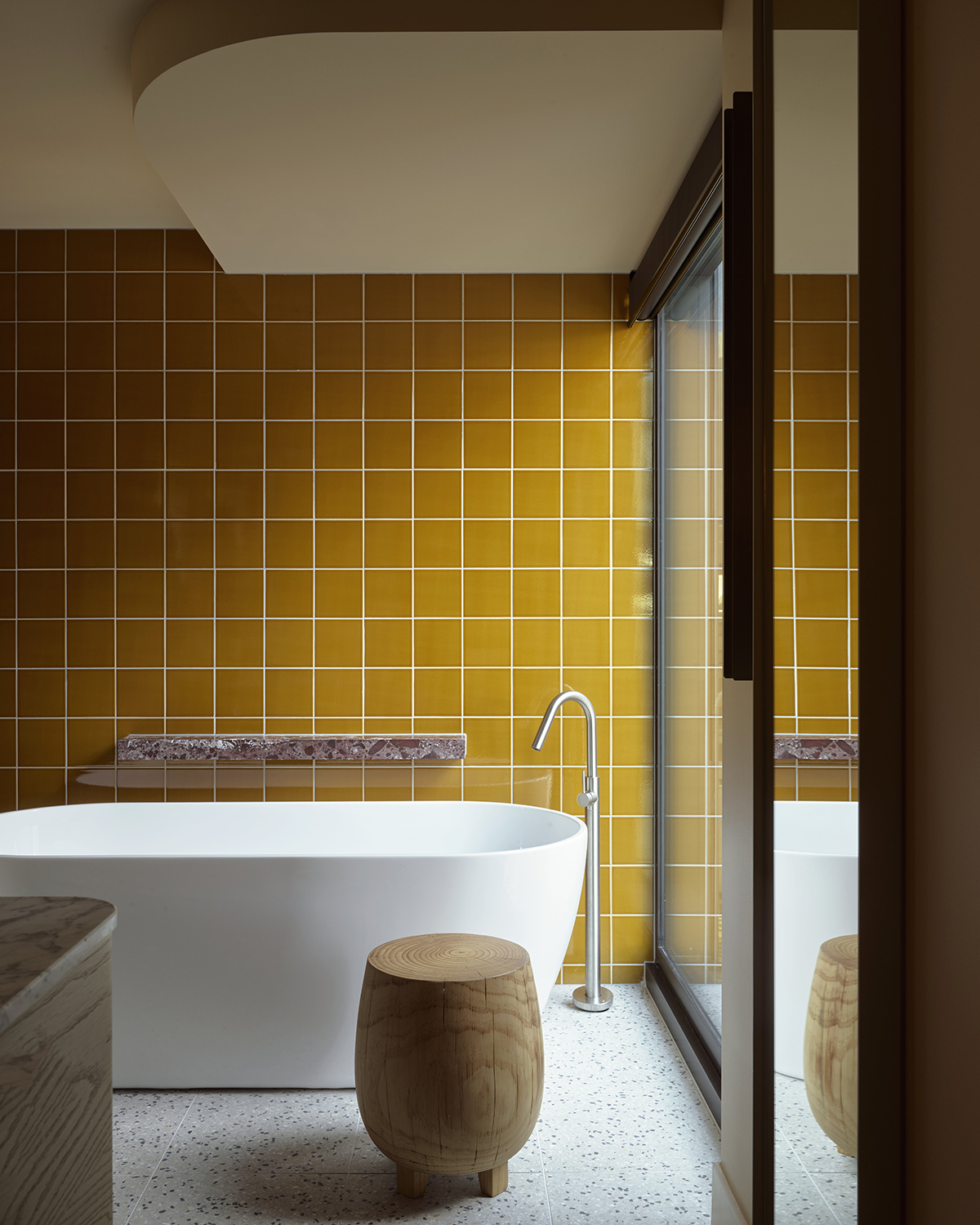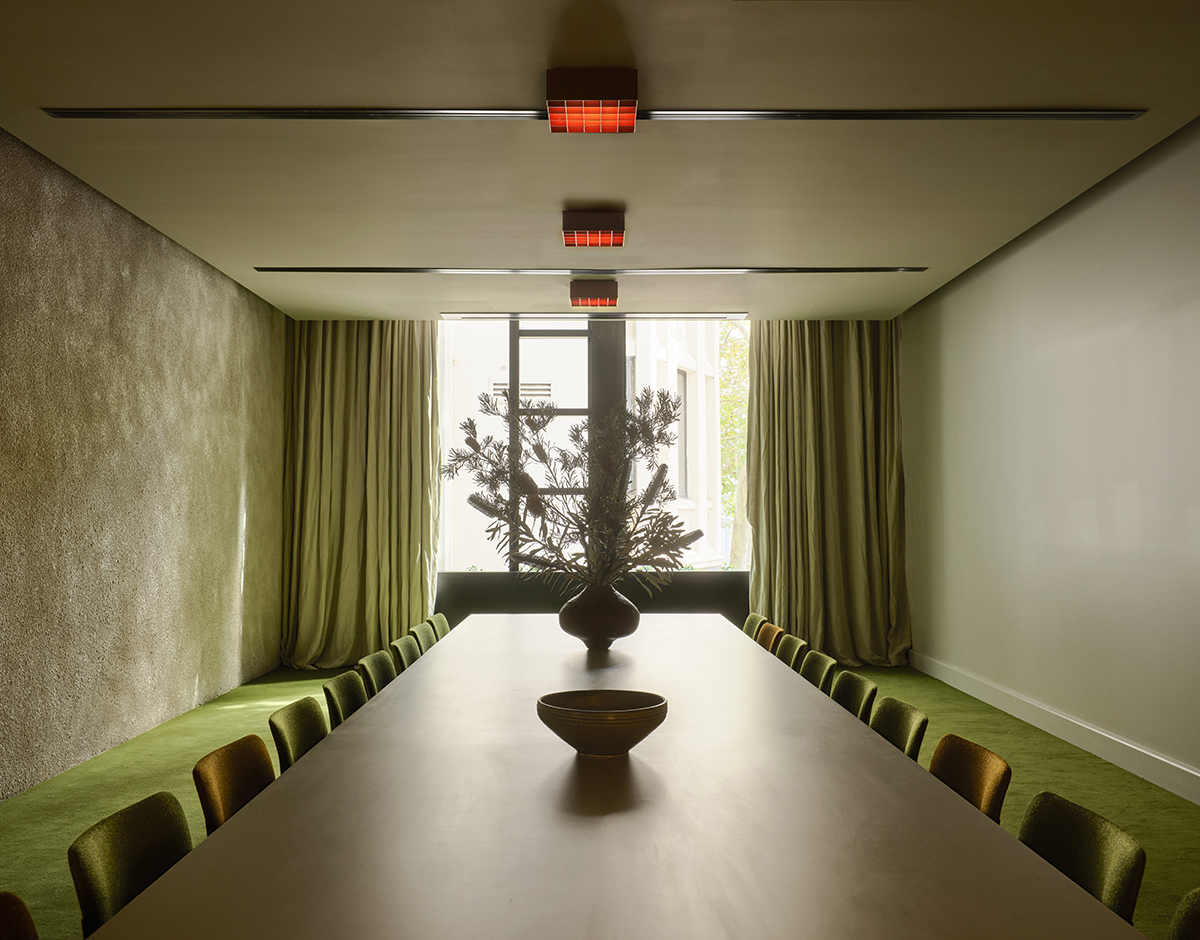 Terrestre — Puerto Escondido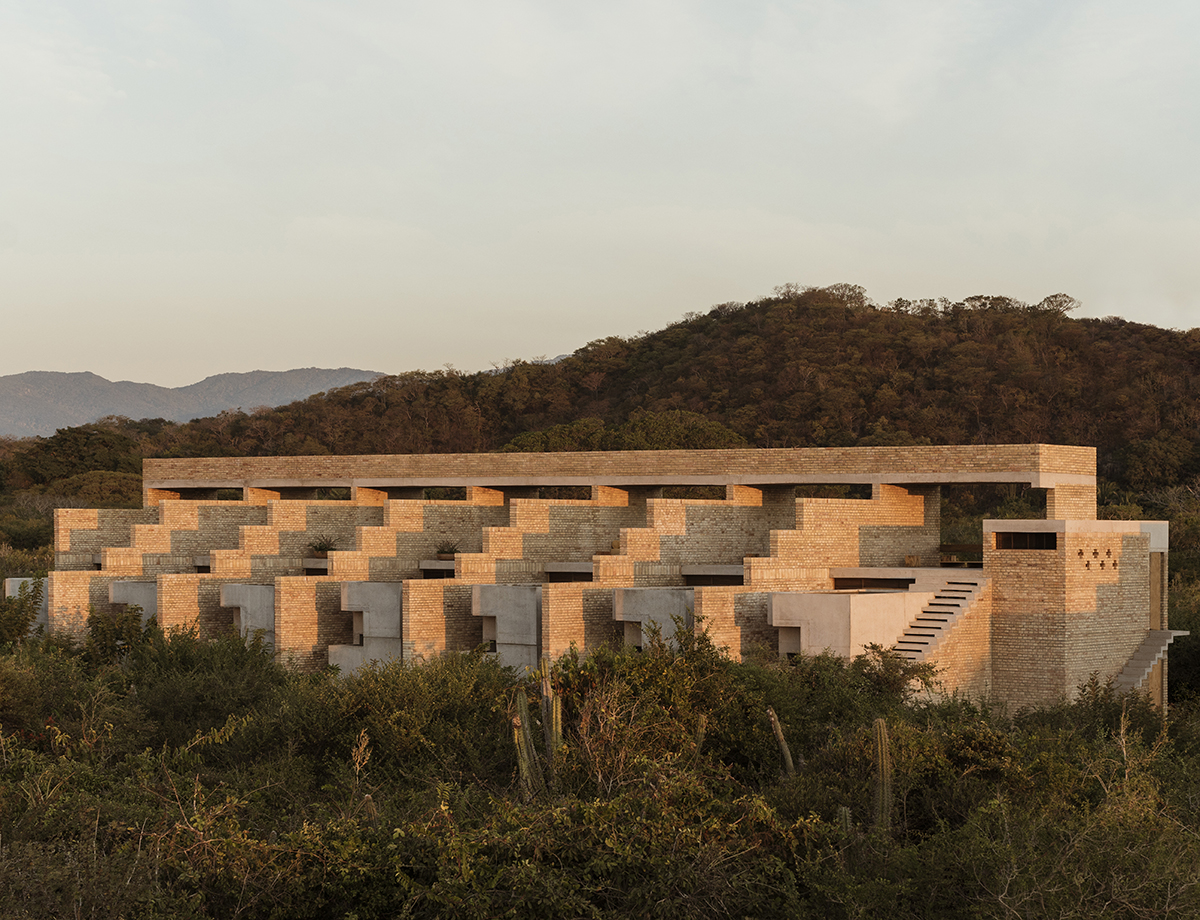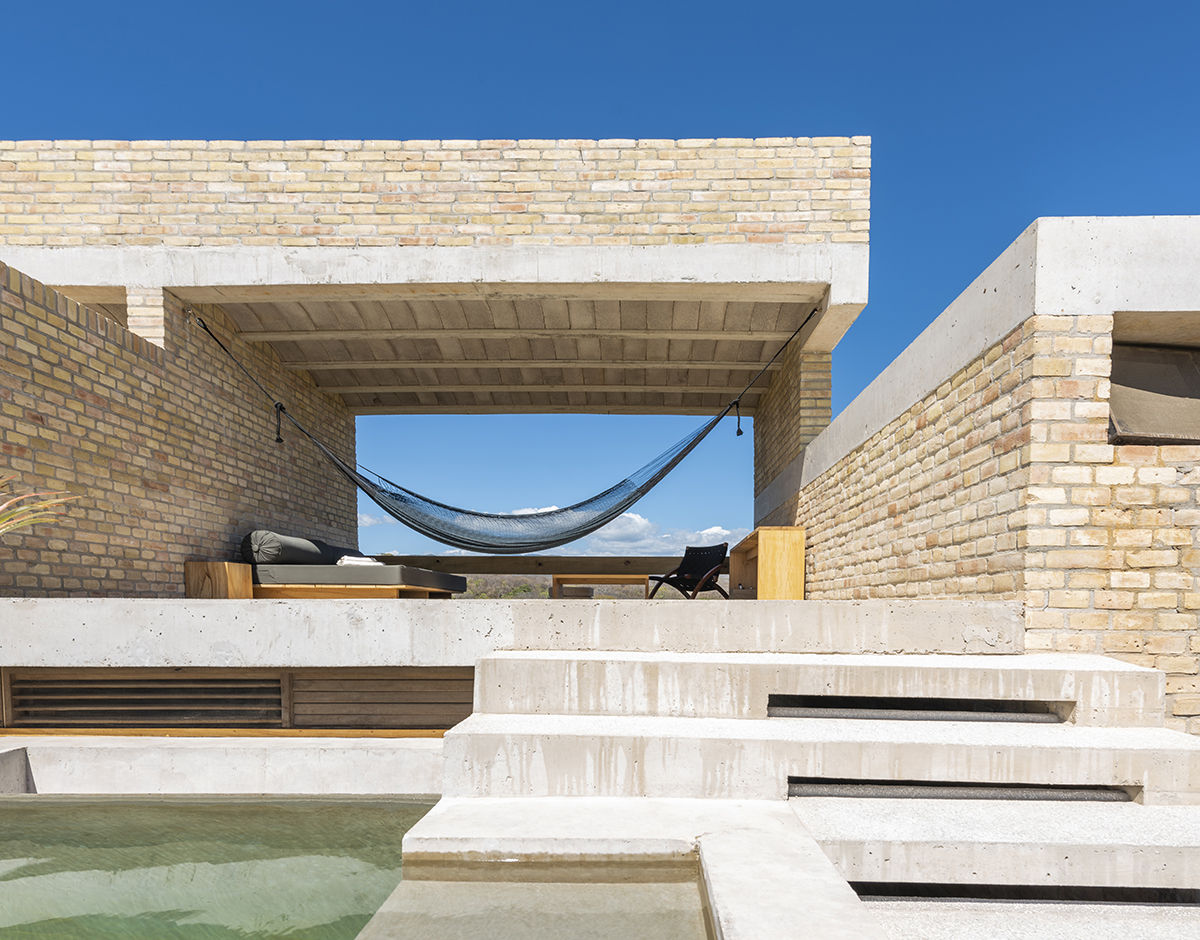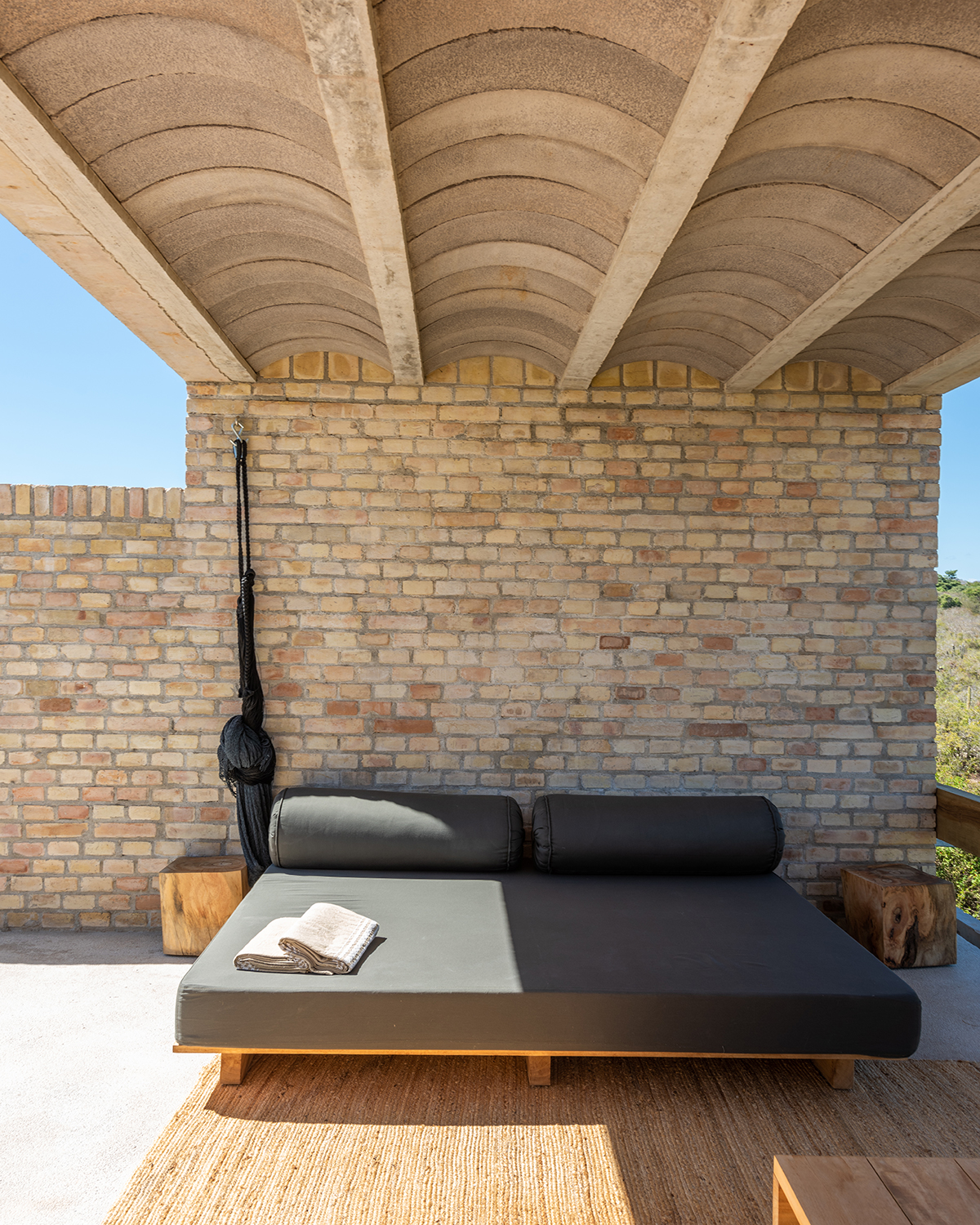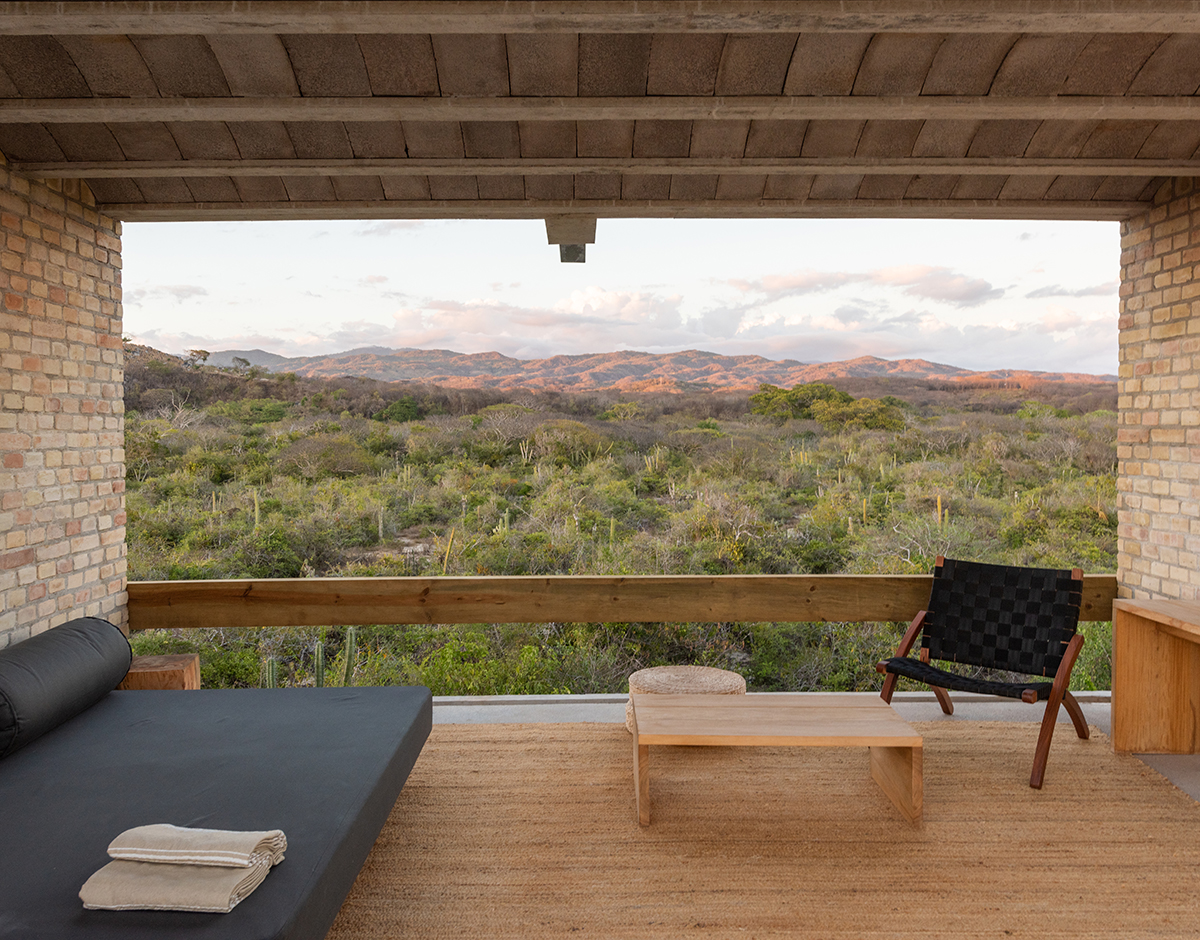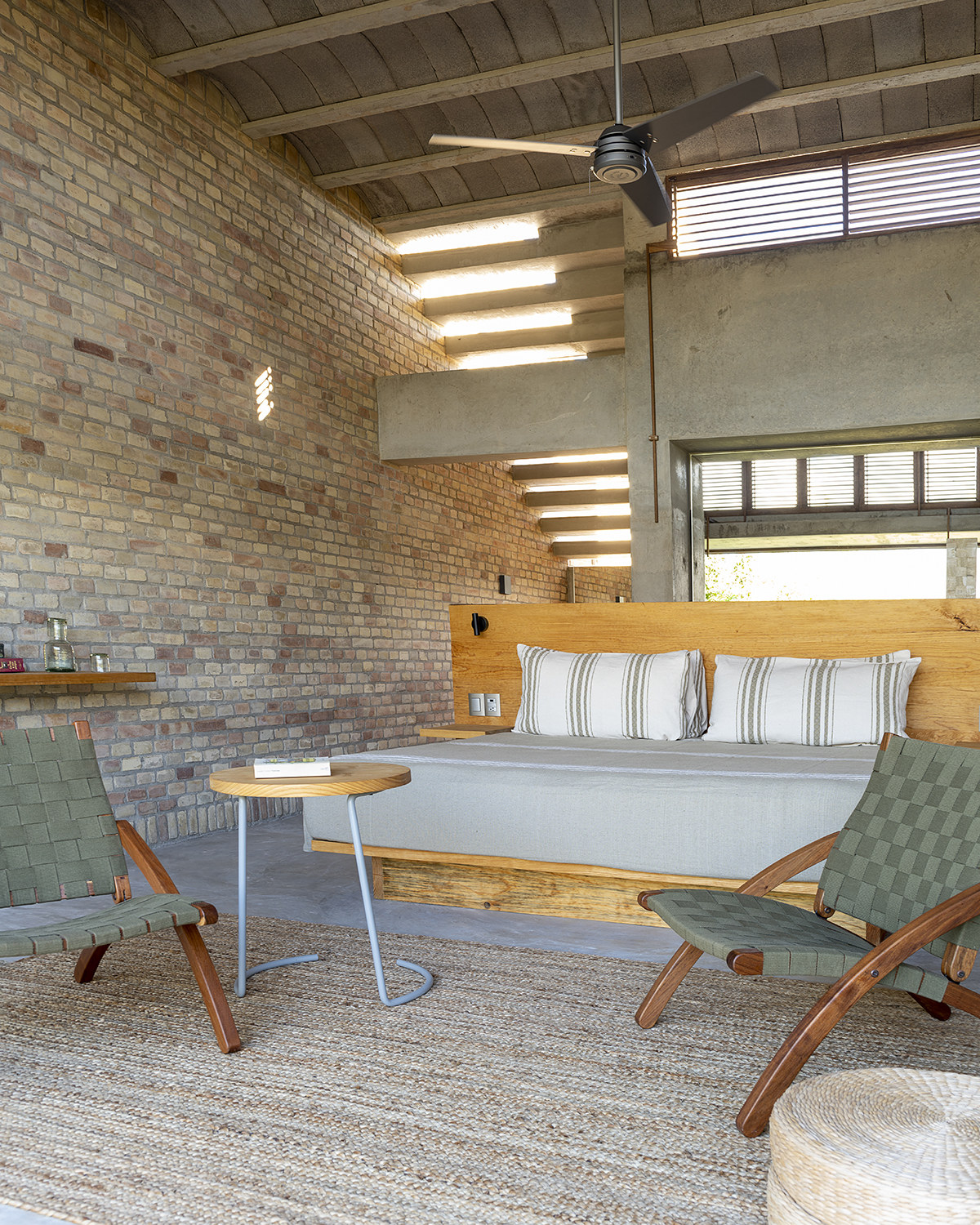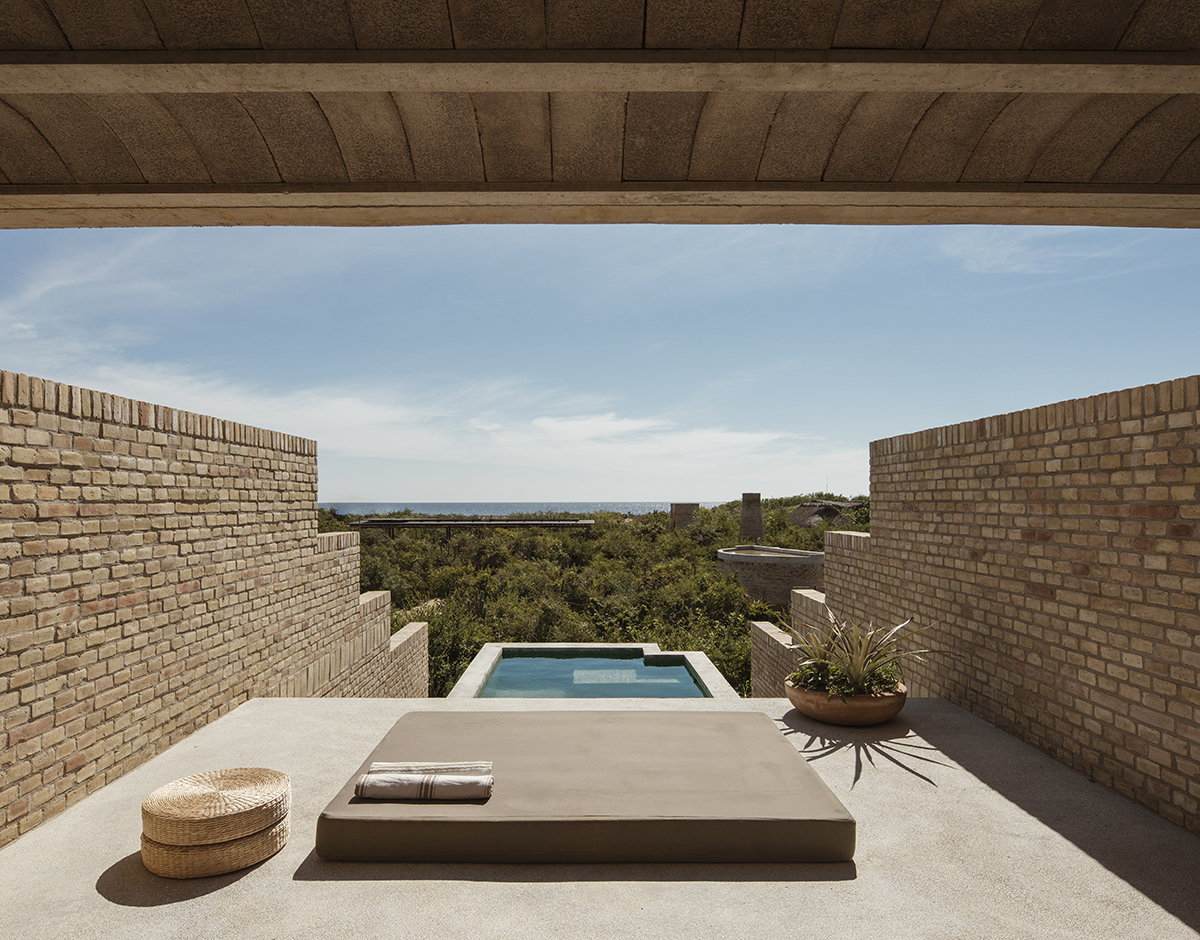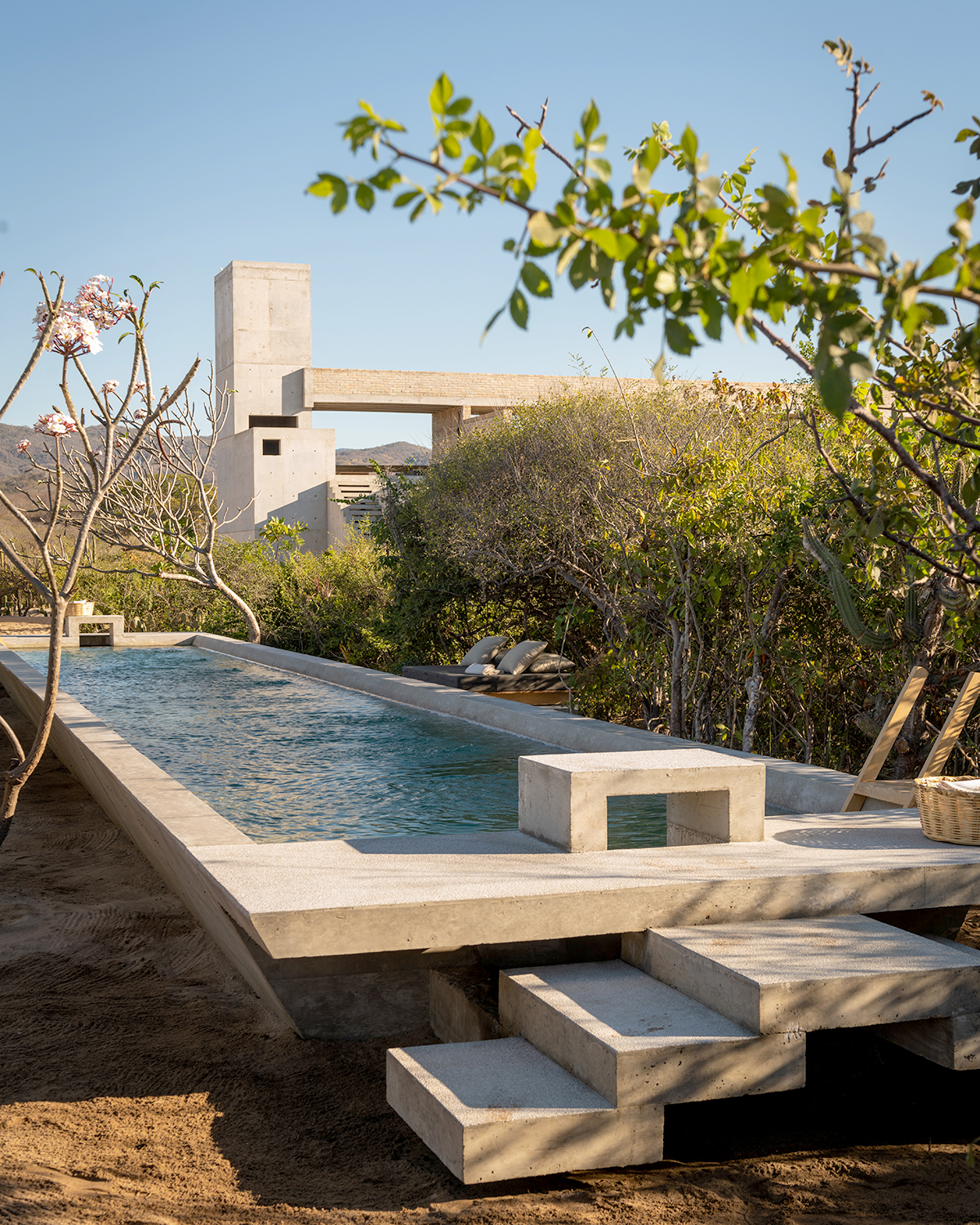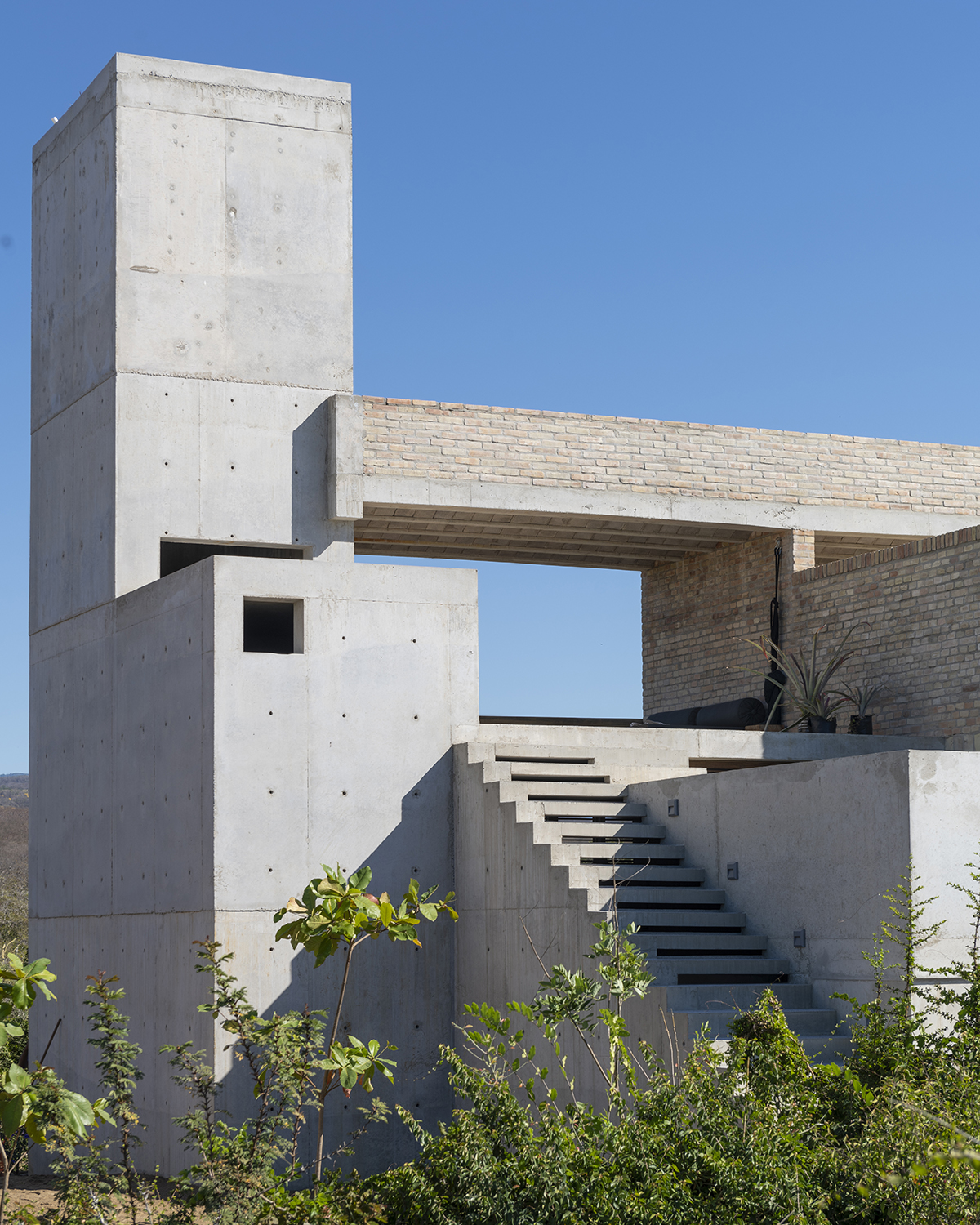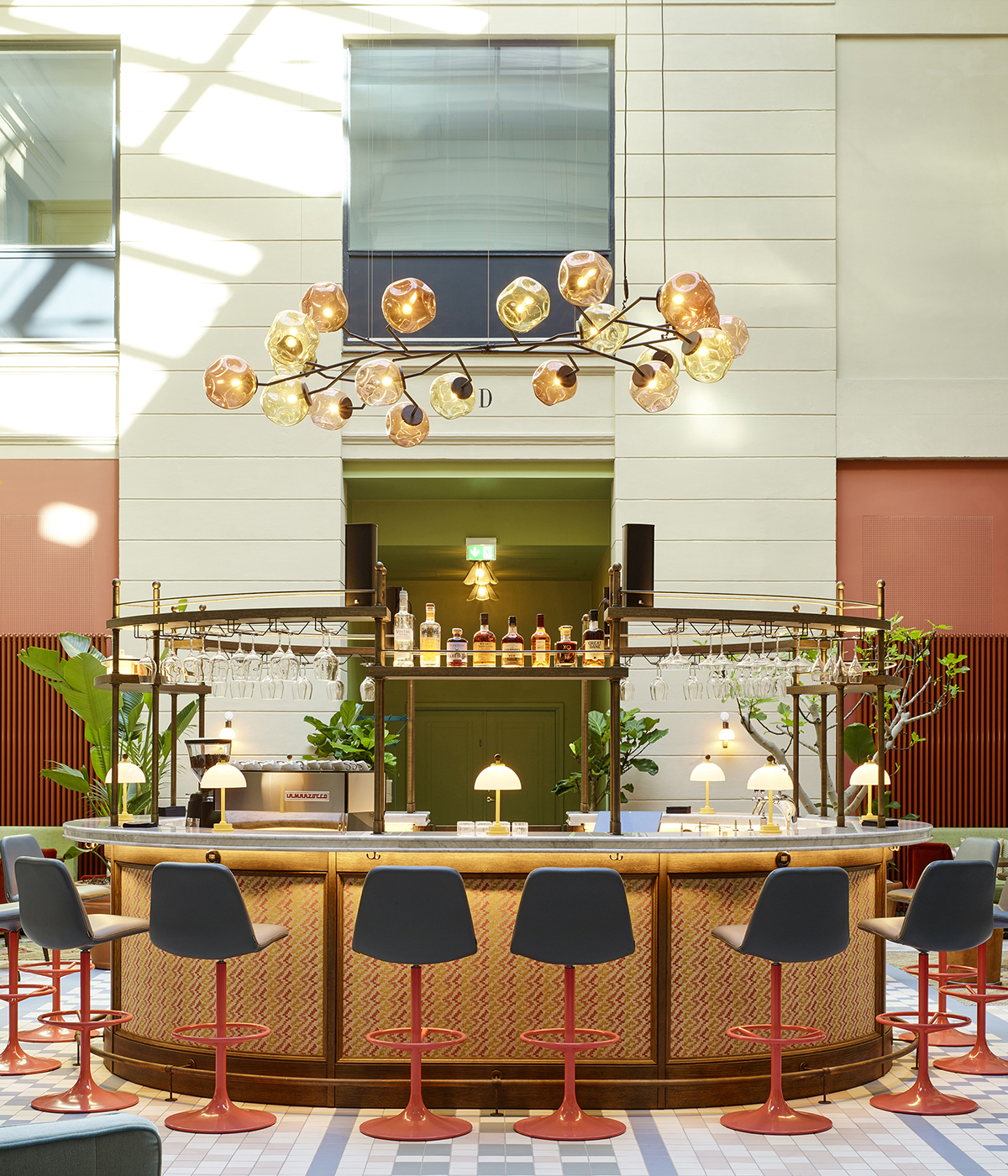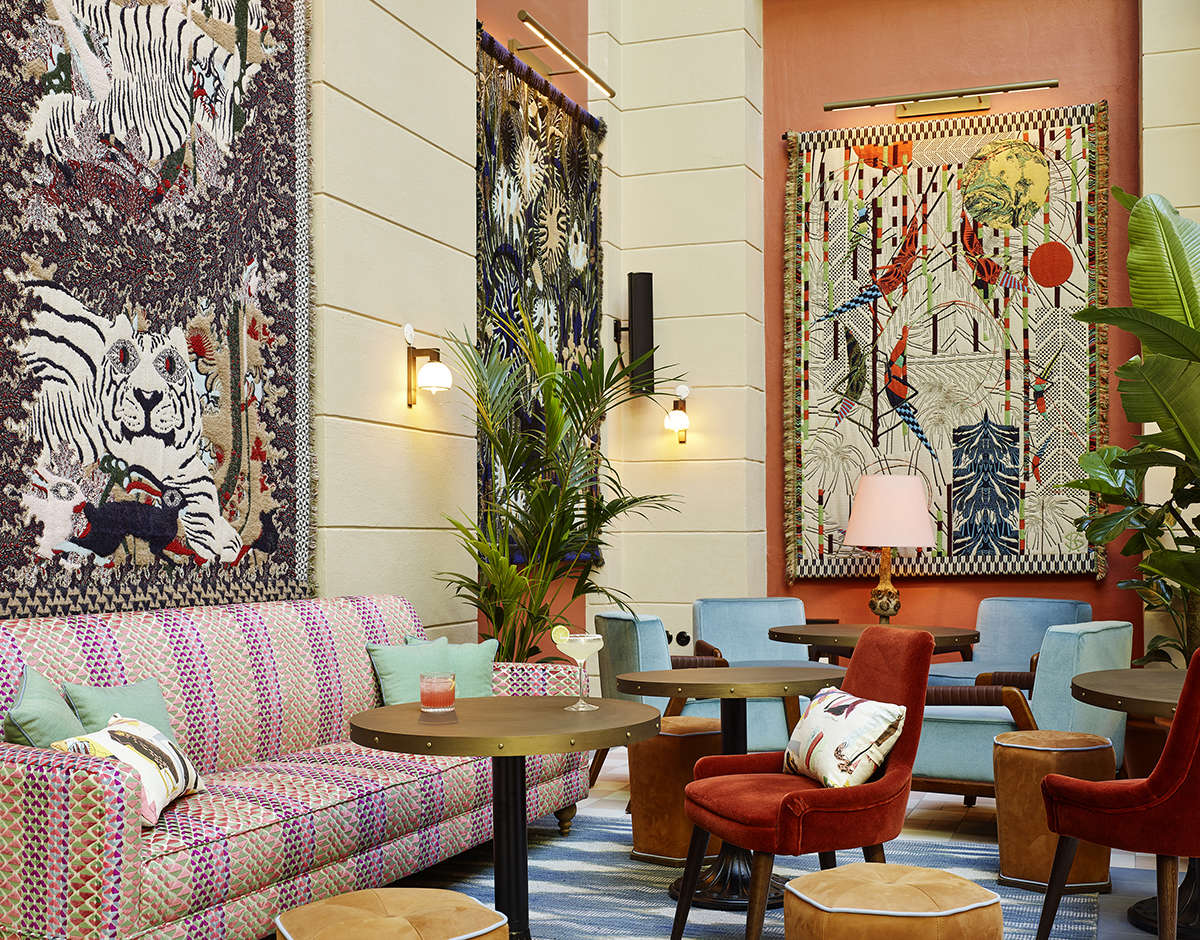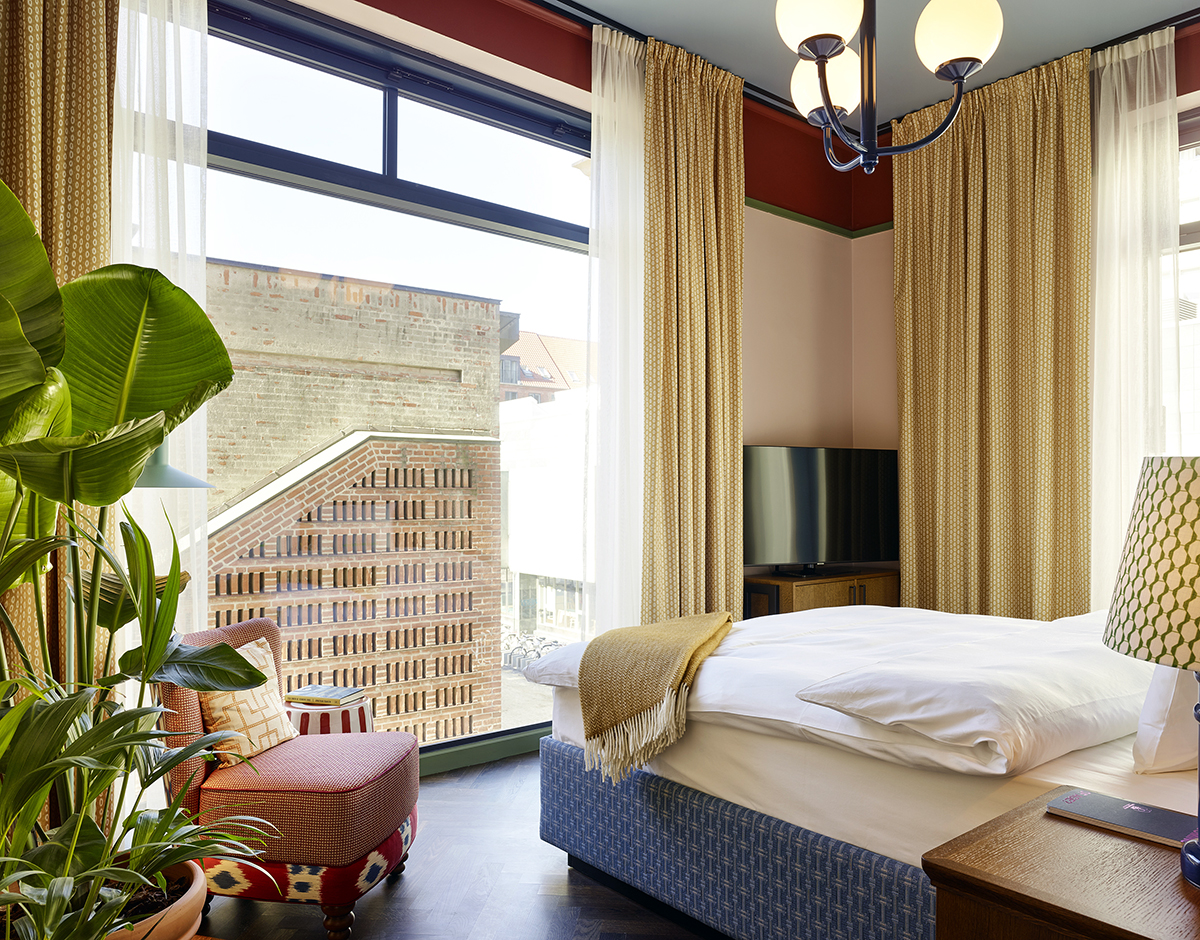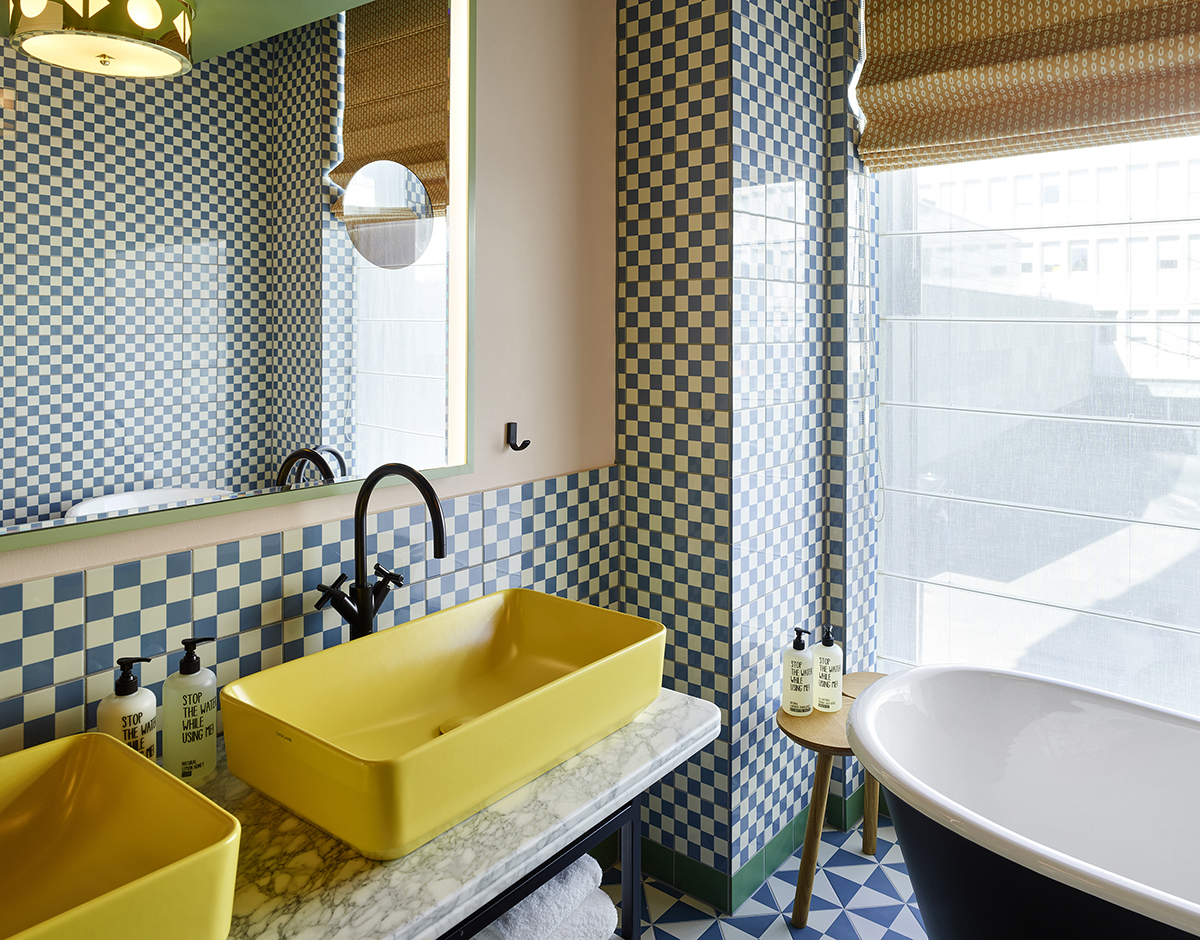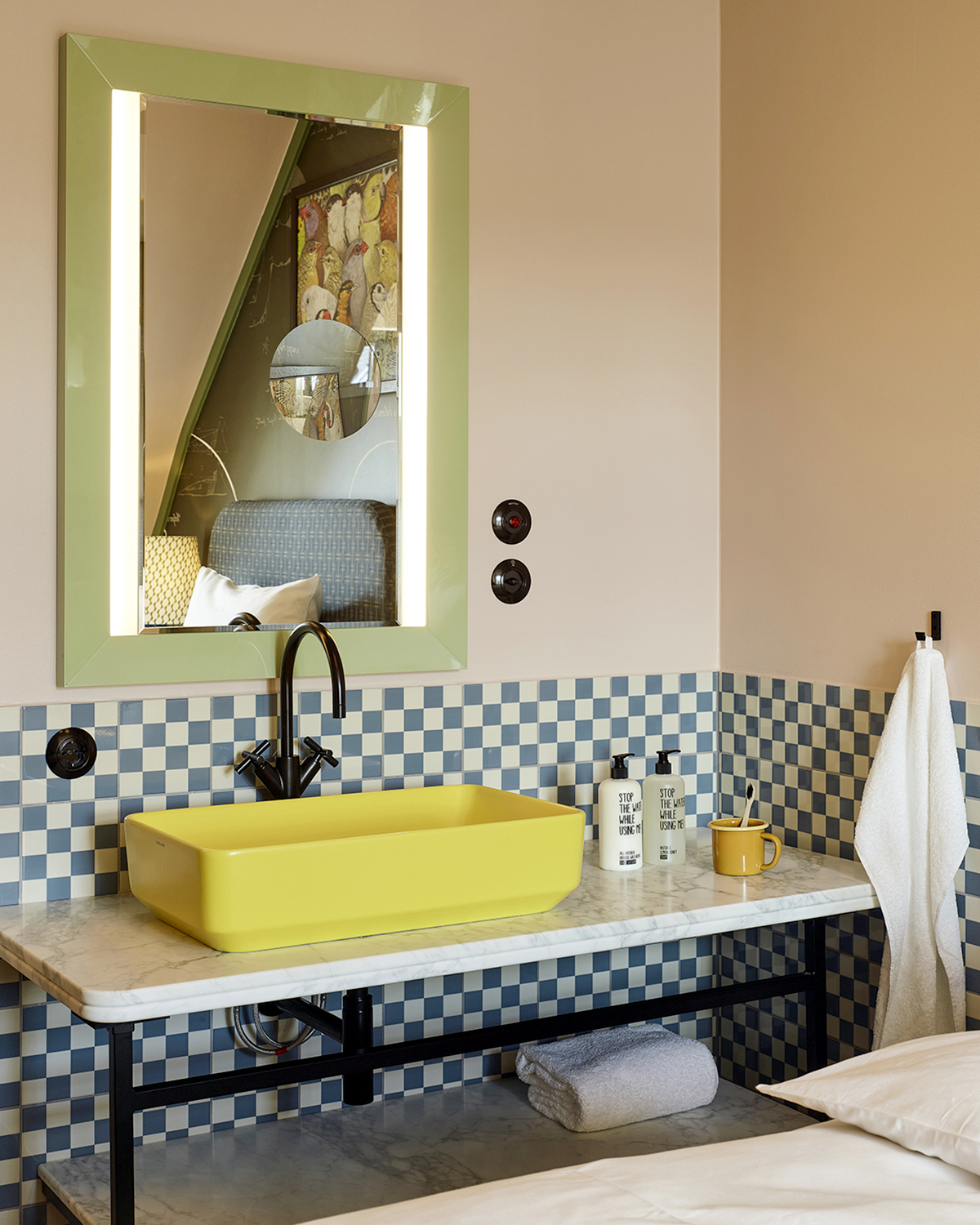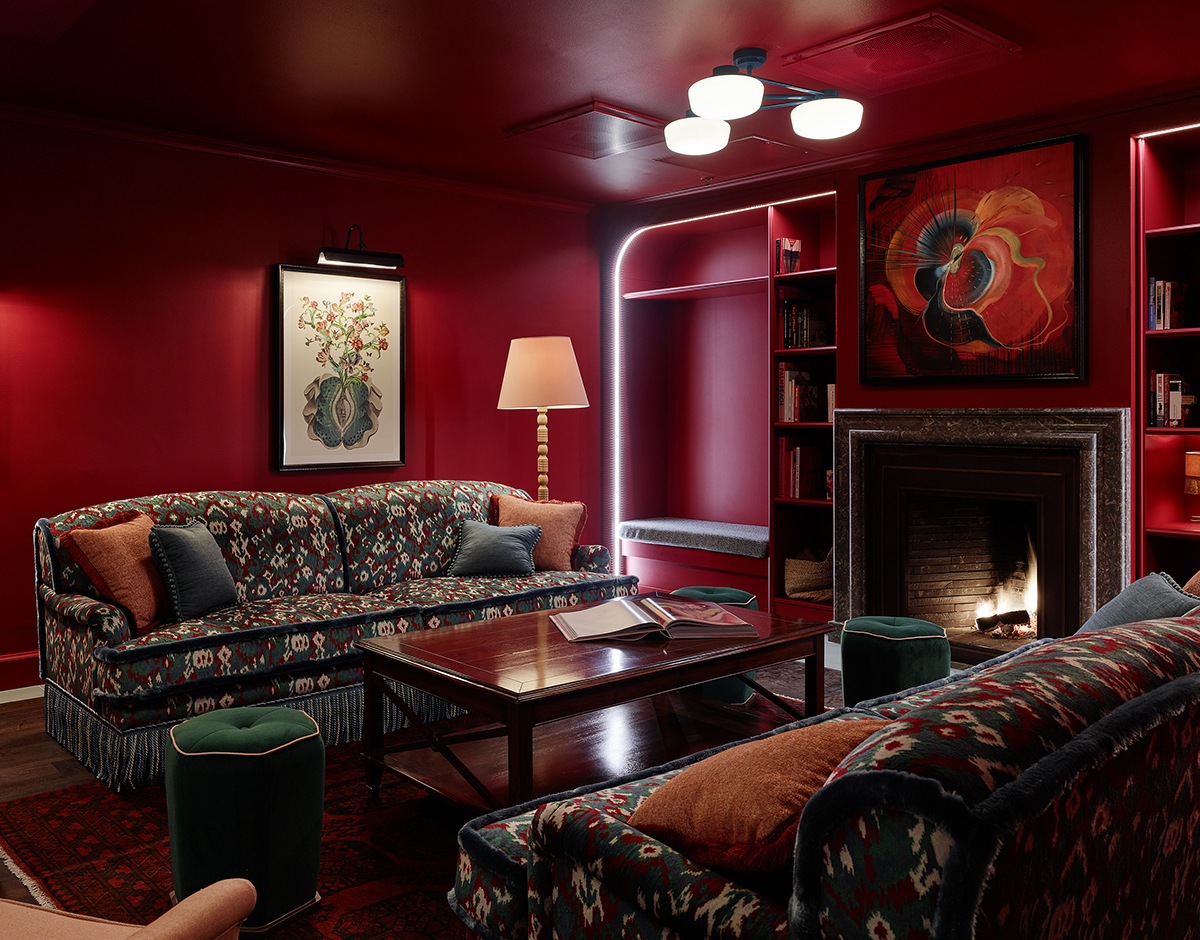 Photos by Jaime Navarro and Fabian Martínez (Terrestre), Stephan Lemke (25 Hours), and Anson Smart (Ace)