09.19.22
Three New Hotels With Dreamy Interiors to Inspire Your Fall Travel
Summer is practically over, once again. But before we resign ourselves to seasonal affective disorder and reach for the hot chocolate (or hot toddy, depending on your pref), let's remember that fall is a great time to travel. Places are quieter, lines are shorter, prices are cheaper, and the weather typically offers a balance between perfect to stroll and explore in, and gloomy enough to stay inside your hotel wearing a robe and slippers for the entire day, guilt-free. If you're going to do the latter, it may as well be in a beautifully designed space, and our three picks of new (or newly rejuvenated) hotels for this season have us daydreaming of an autumnal escape.
The first is within easy reach from New York on the Jersey Shore, which has shed its reality TV reputation and is seeing a significant upswing in boutique hotel options, like The James. This 118-year-old property a block away from Bradley Beach has been renovated by owner George DiStefano and New York designer Sebastian Zuchowicki with a warm minimalist aesthetic that is unexpected in this part of the world. The light-filled rooms, chic furniture, and plenty of textures wouldn't look out of place in Scandinavia. Still, the duo aimed to retain the essence of the Victorian building and its seaside location by using stormy shades of blue, creating custom tables, lamps, and white-oak folding screens, and ensuring locally inspired bites are on the breakfast menu.
Slightly further afield in France, we're emphatically obsessed with Hôtel Rosalie, where architect and designer Marion Mailaender has realized a unique atmosphere by combining antique pieces with items sourced from a garden catalog (and supplemented with a few pieces of her own design). Situated in Paris' 13th arrondissement, the eco-friendly hotel's best asset is a serene two-level outdoor area, where Roman-style statues are framed by bright blue arbors and sit alongside metal seating by the Bouroullec brothers. The 60 guest rooms are also outfitted with stainless steel garden furniture, while custom pop-art upholstery created by Maison Thevenon adorns the lobby's Gae Aulenti–designed sofas and armchairs. Communal areas also feature hints of royal blue, aqua, and pale yellow, adding just enough color to make them feel fun while still sophisticated.
Finally, down on the French Riviera, a Provençal villa offers a glamorous getaway that recently received a refresh. At Le Bastide de Saint Tropez, which first opened in 1986, designer and gallerist Jessica Barouch has curated a selection of furniture and artworks that blend with the neutral tones and historic elements of the building. Decorative details through the 26-key country home include fluted terracotta tiles surrounding the reception counter, scalloped-edge white umbrellas dotted among the giant palms that create an intimate setting around the minty-turquoise swimming pool, and a custom mural by Olivia Cognet. Also boasting two restaurants, a poolside bar, and a spa, there's little reason to leave once you get there.
Hotel James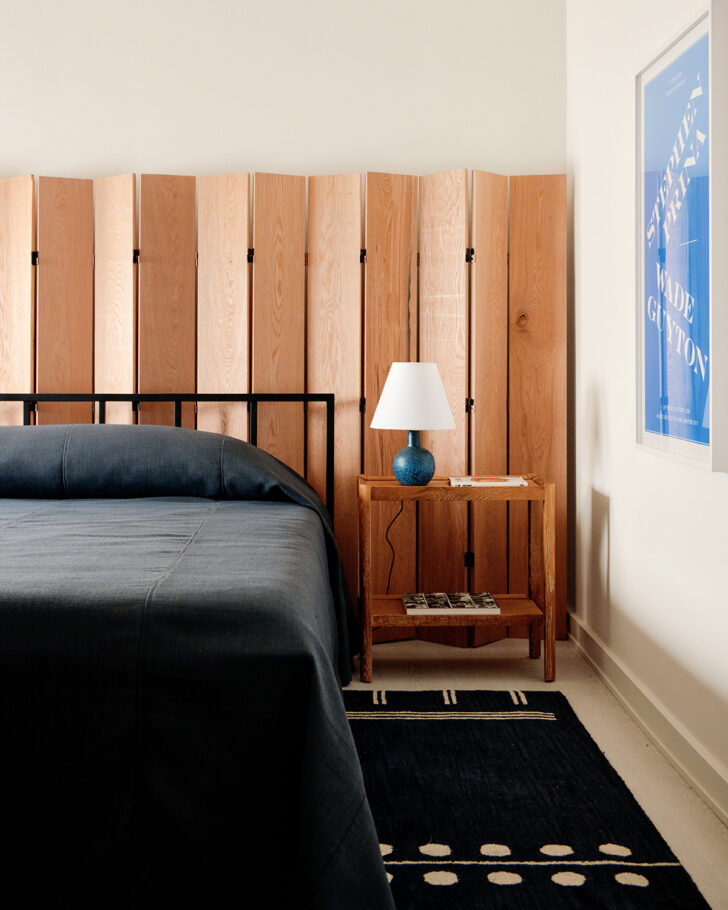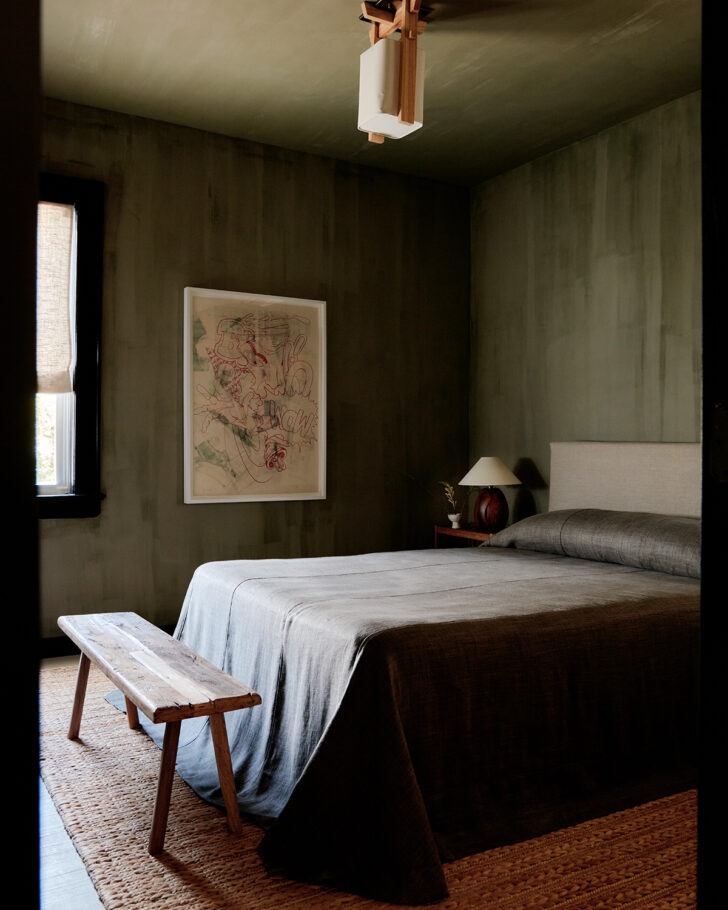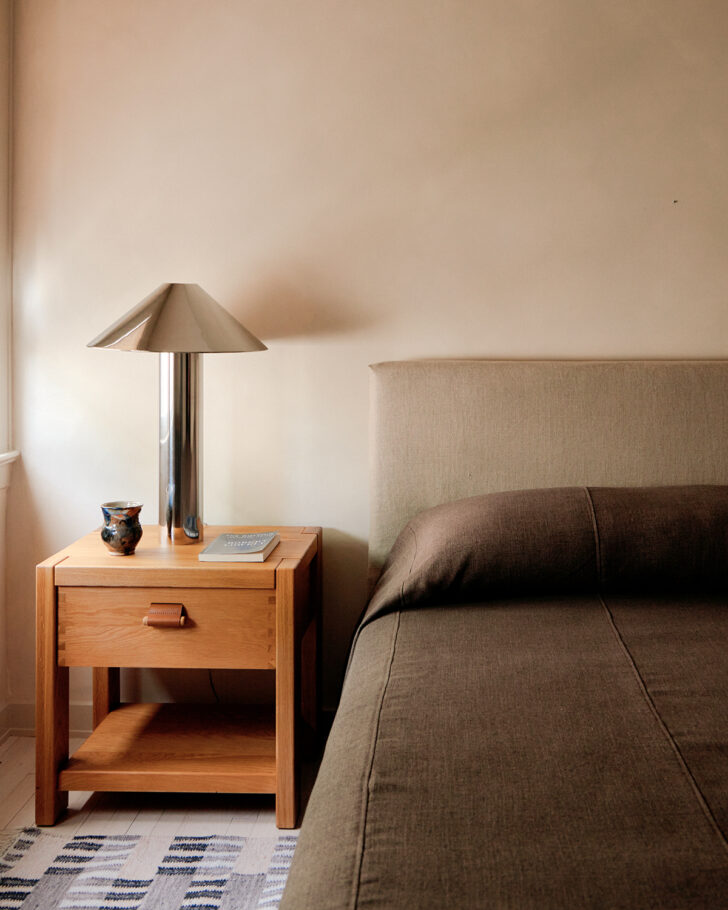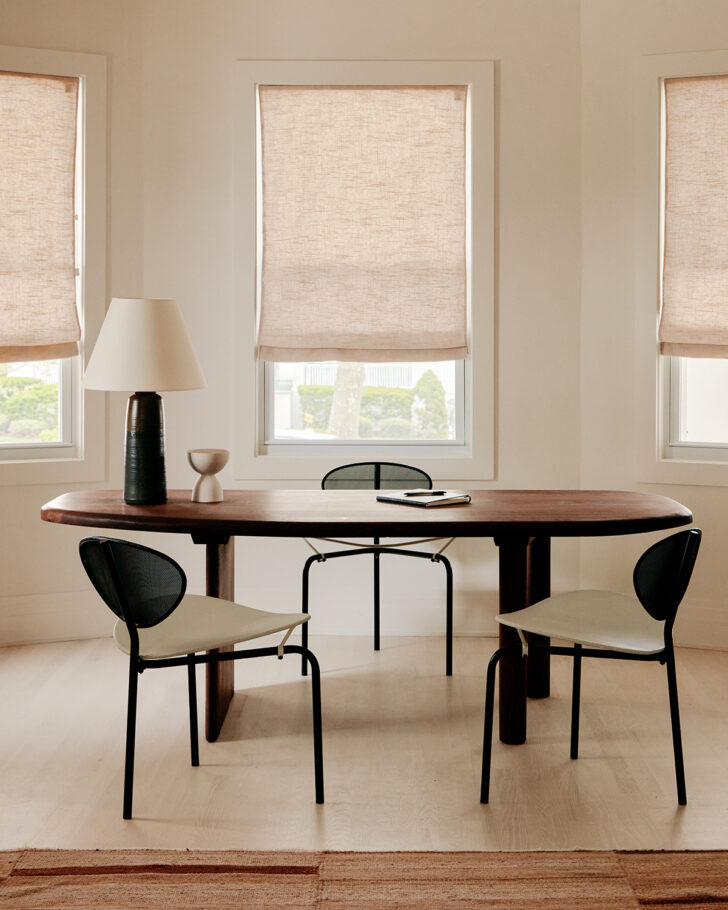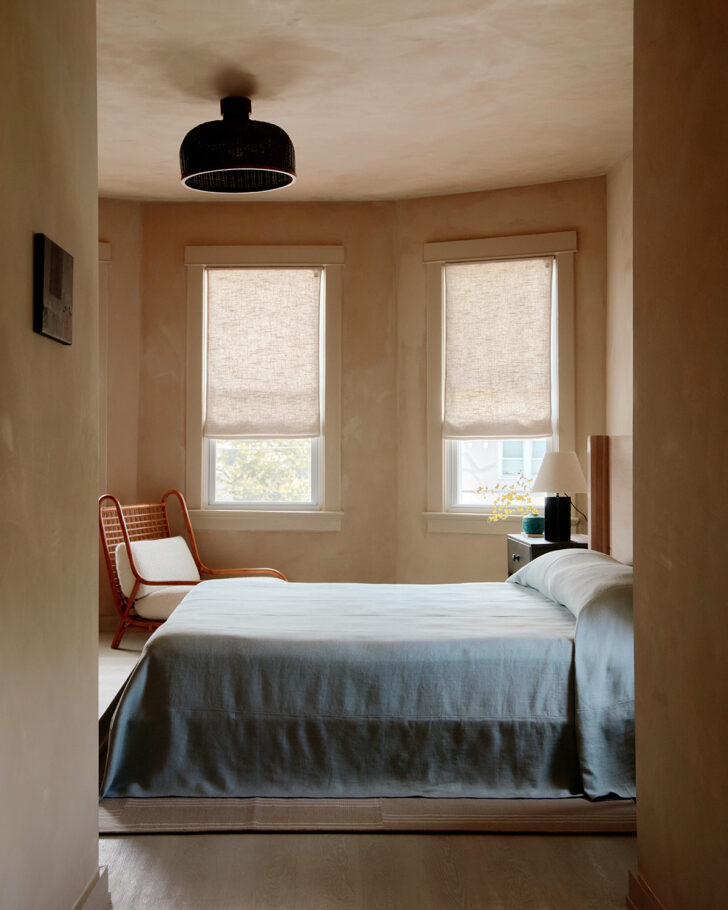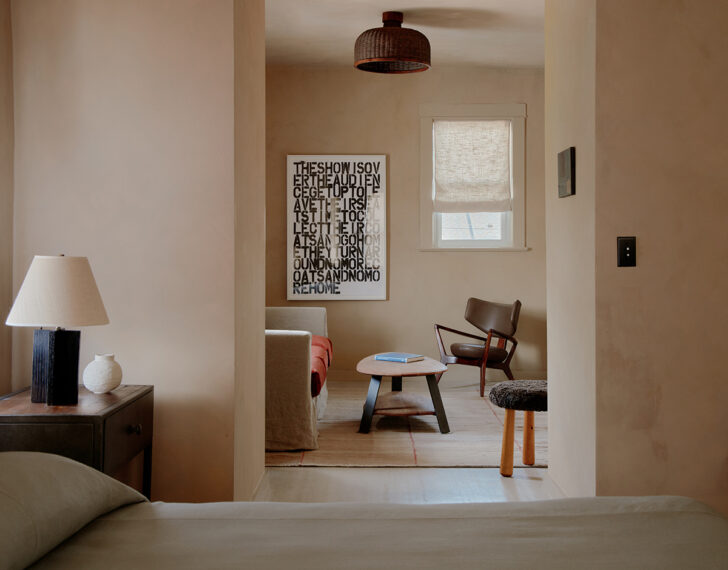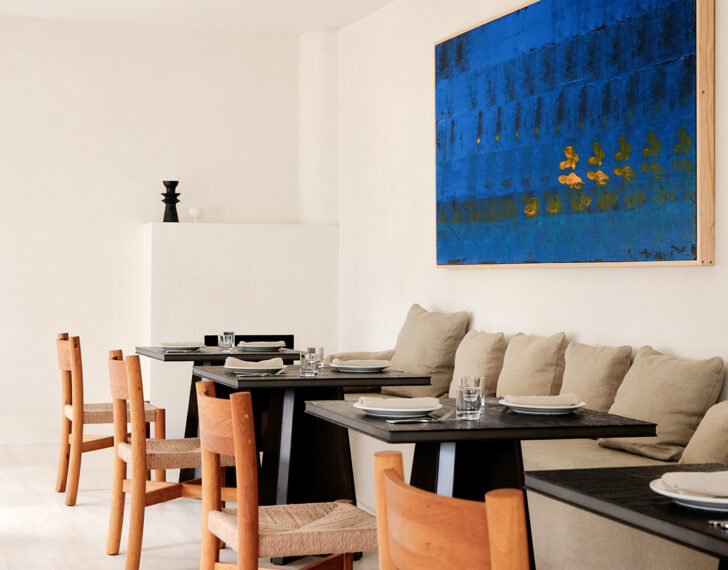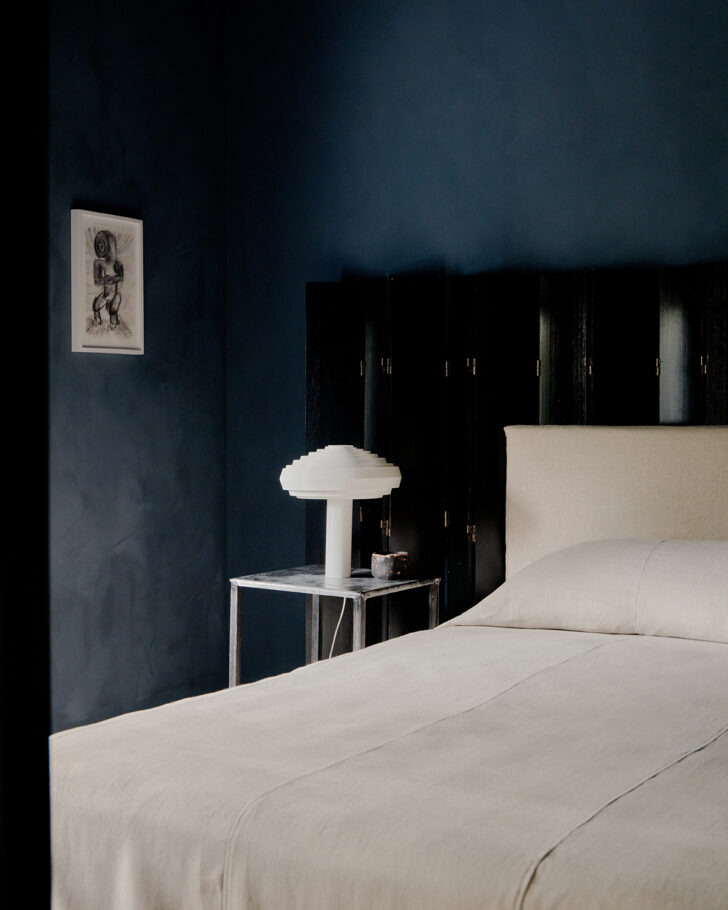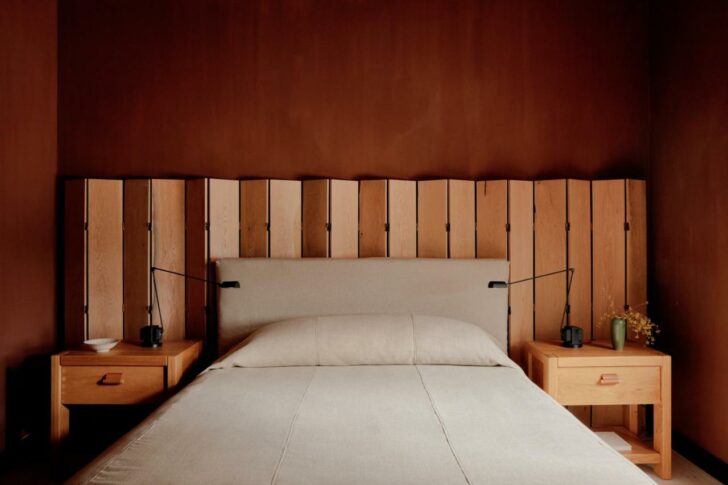 Photos by William Jess Laird
Hôtel Rosalie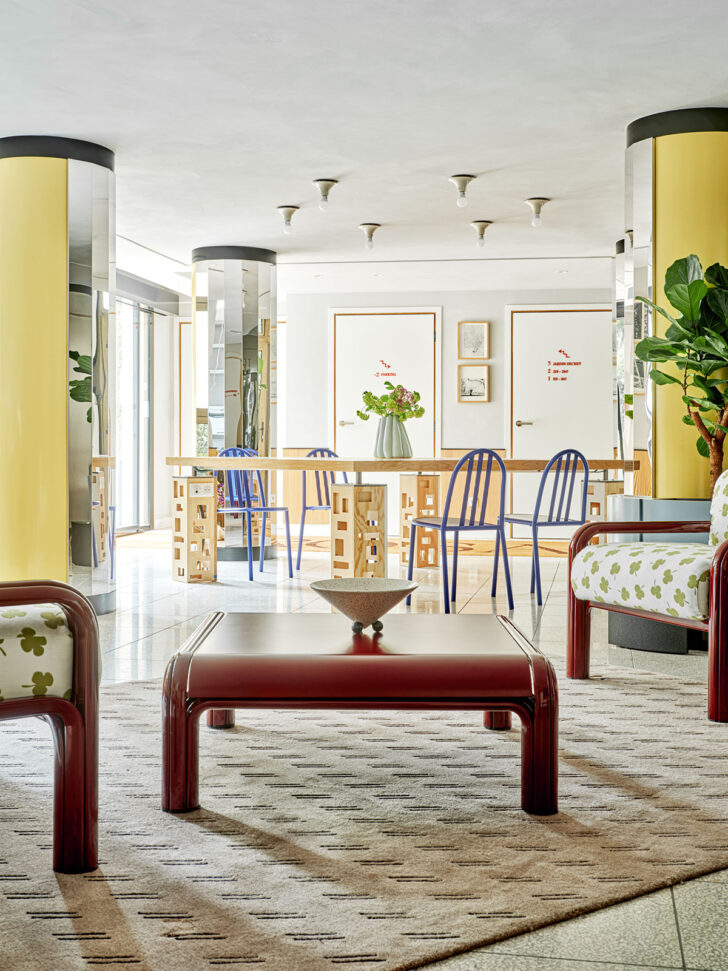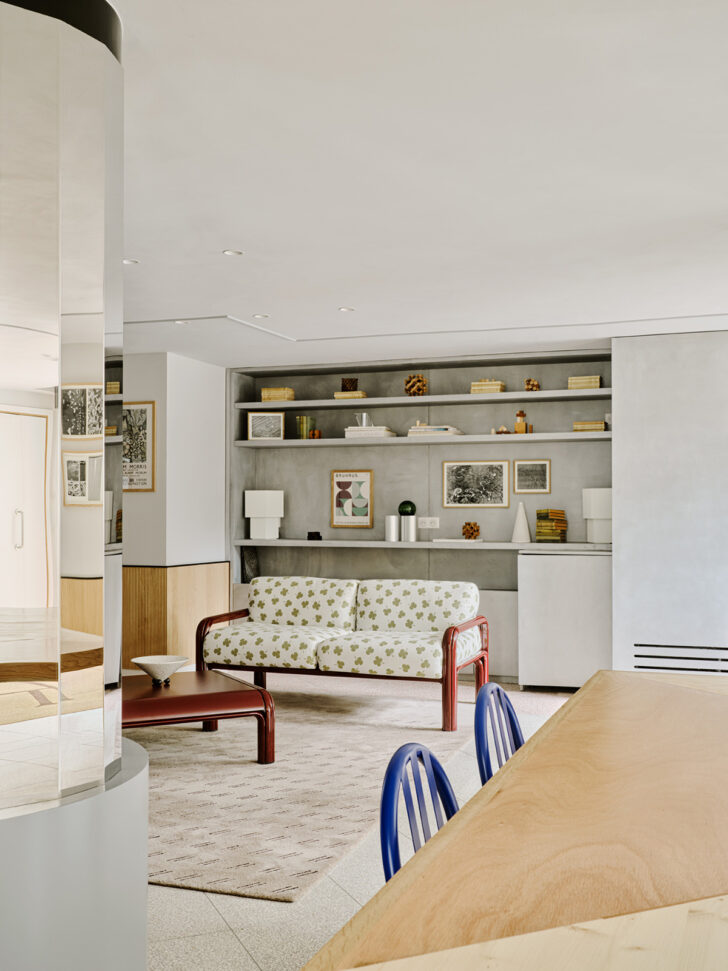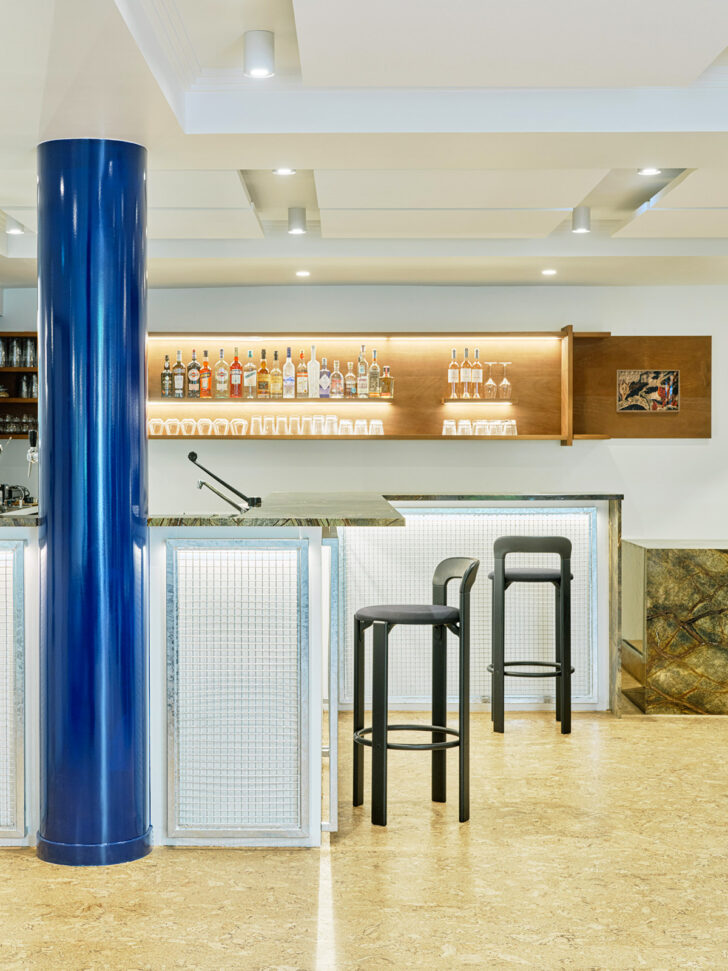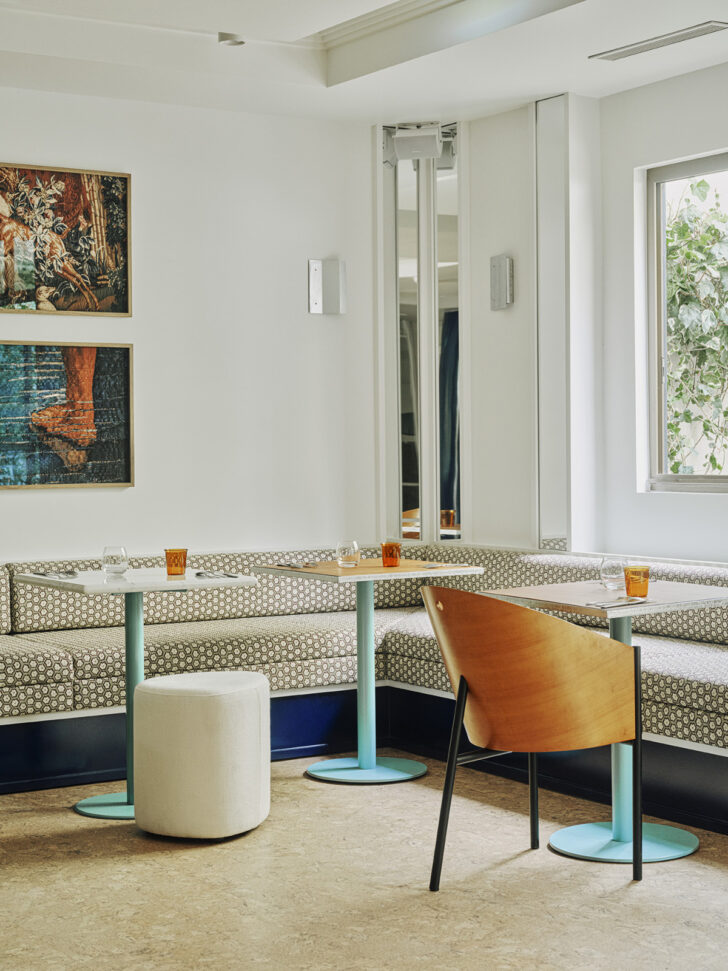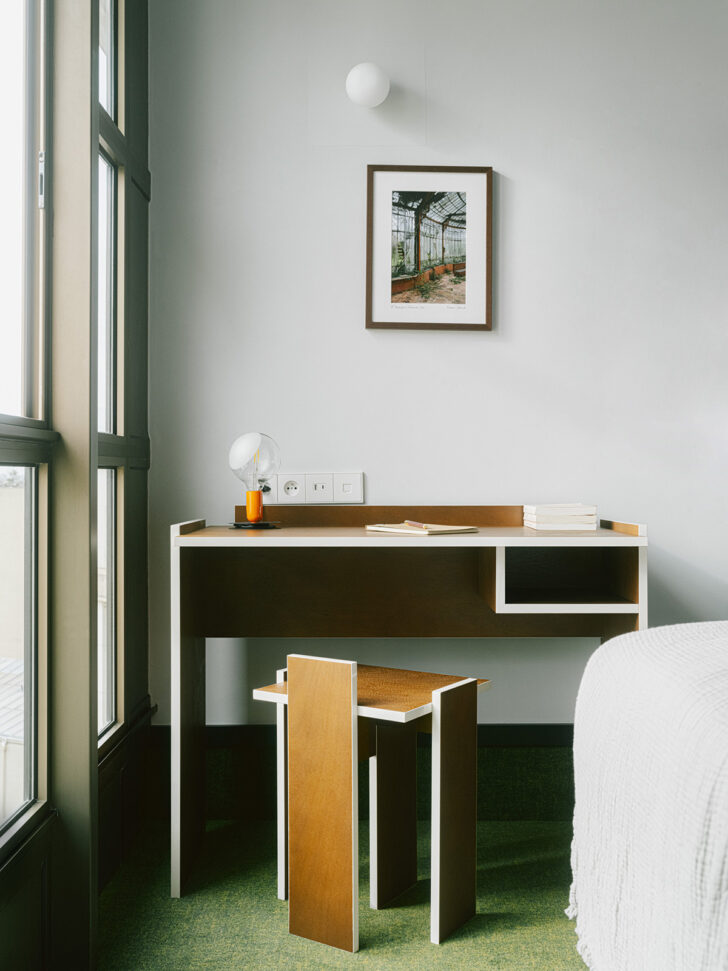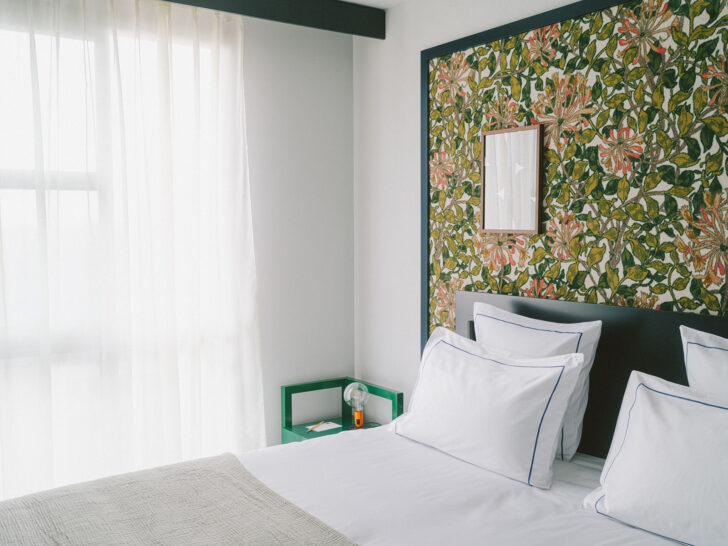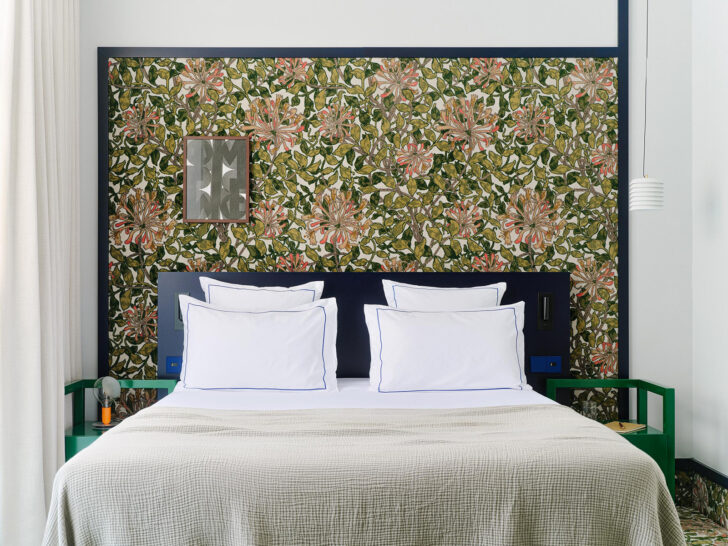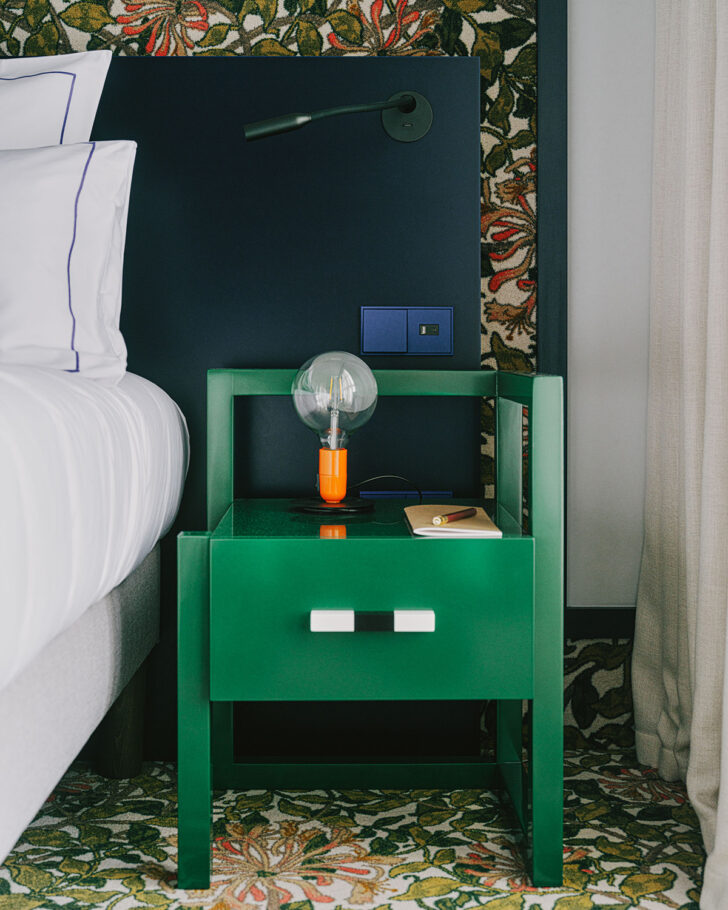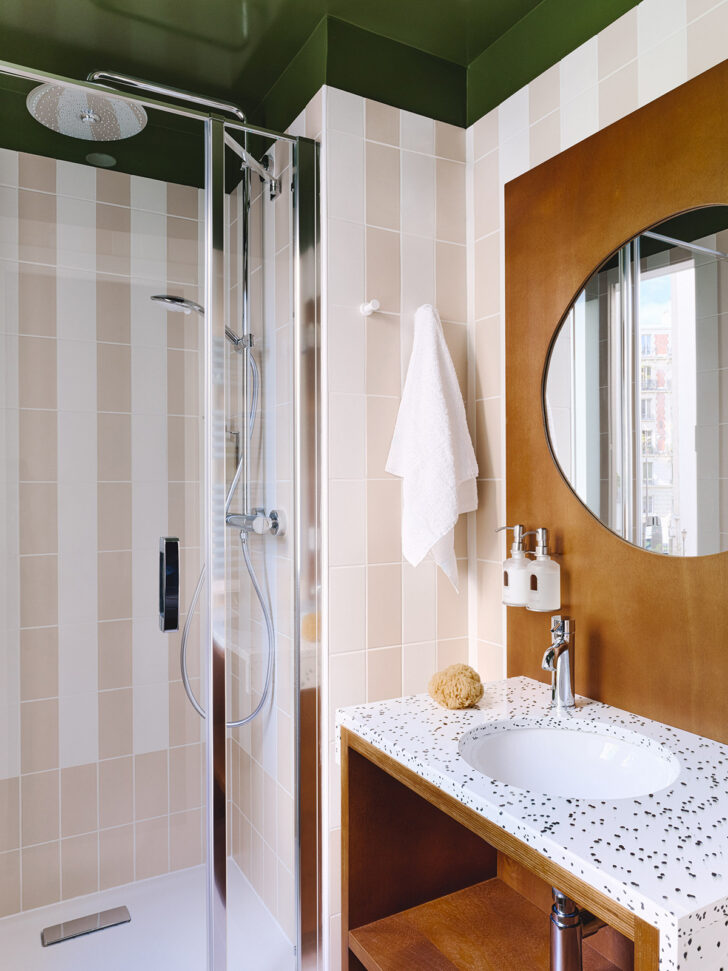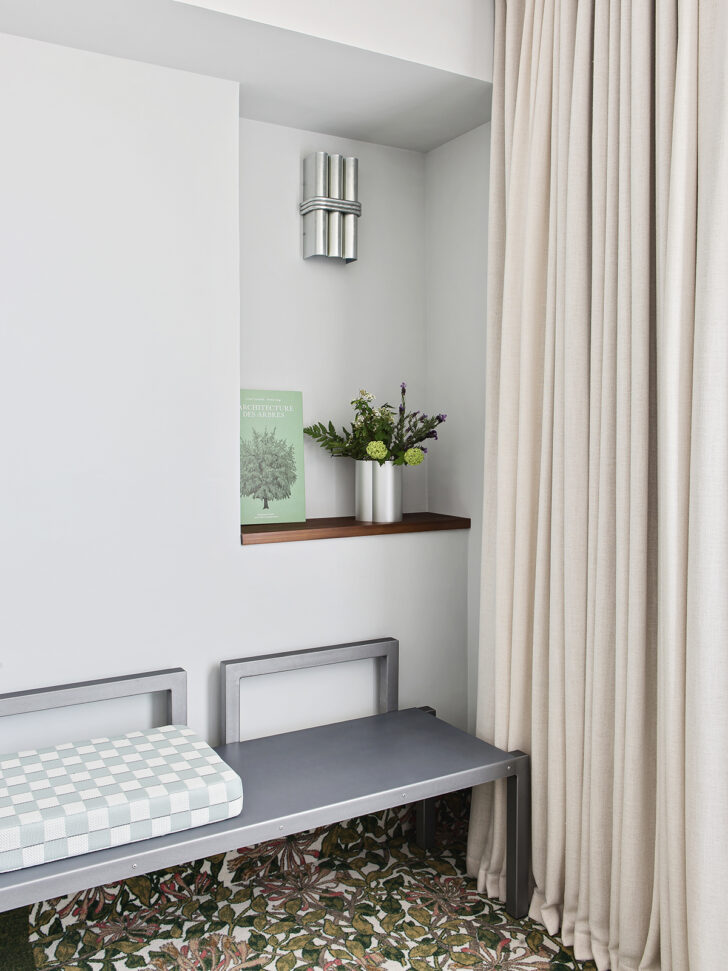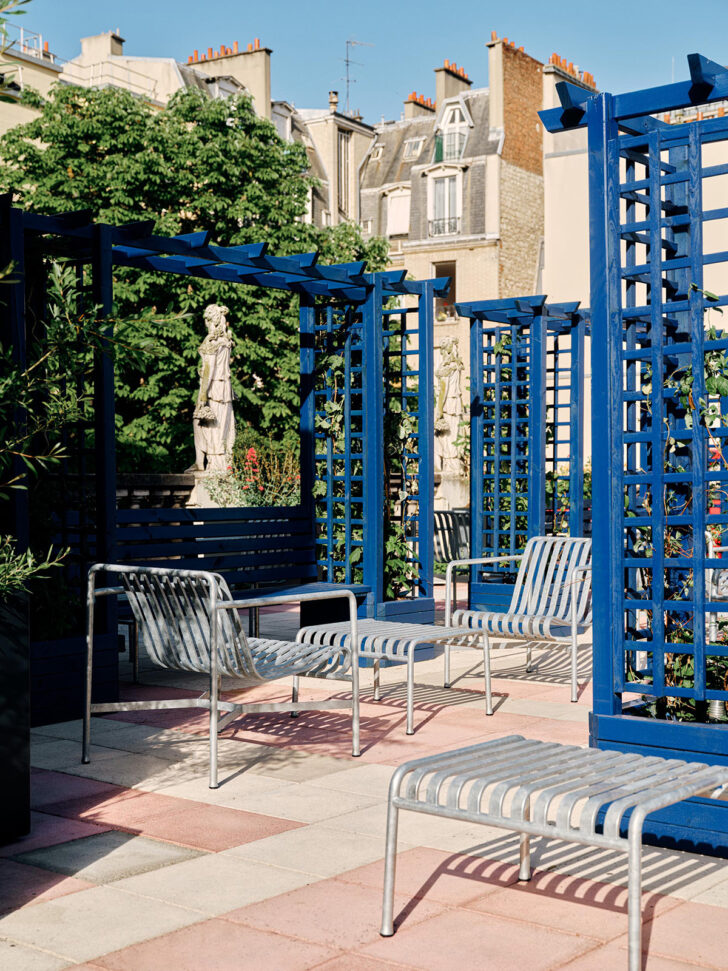 Photos by Christophe Coenen
Le Bastide de Saint Tropez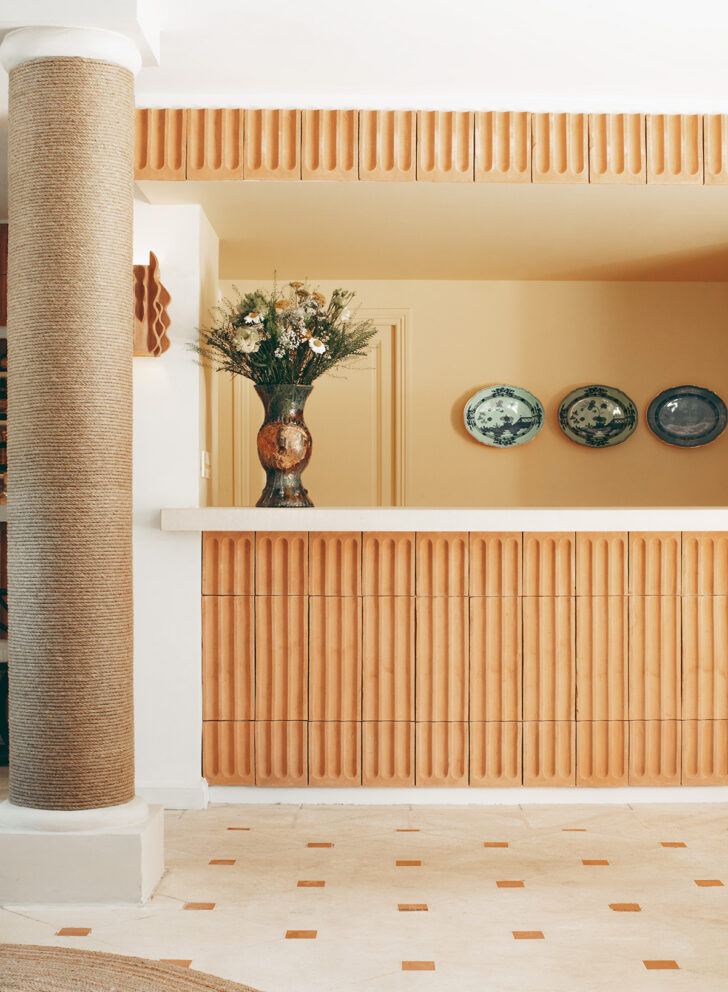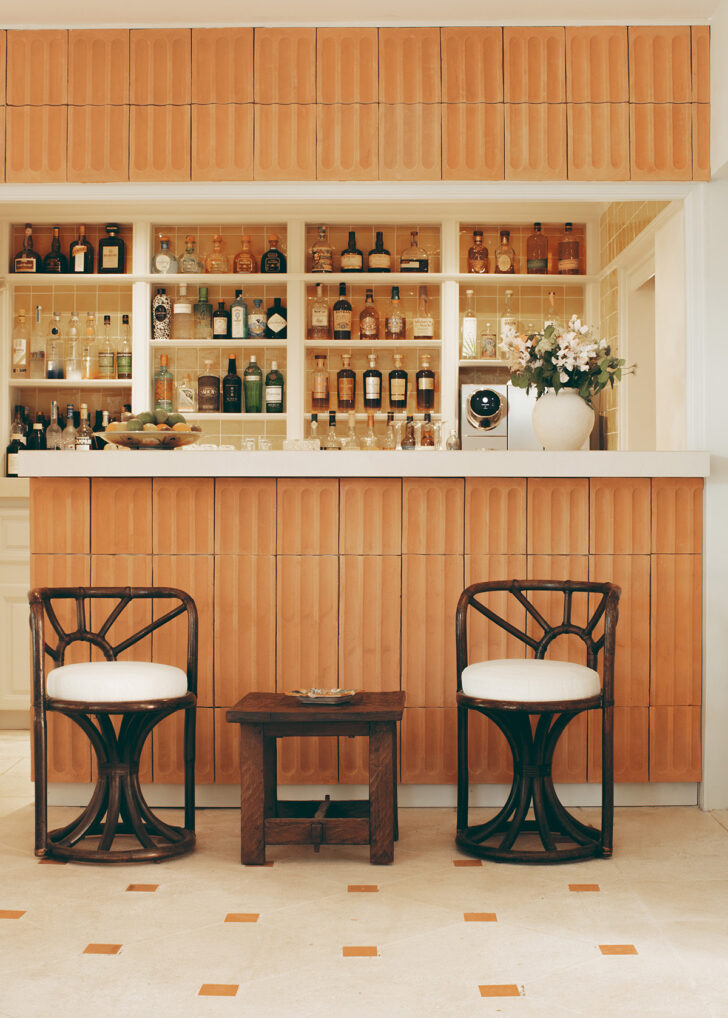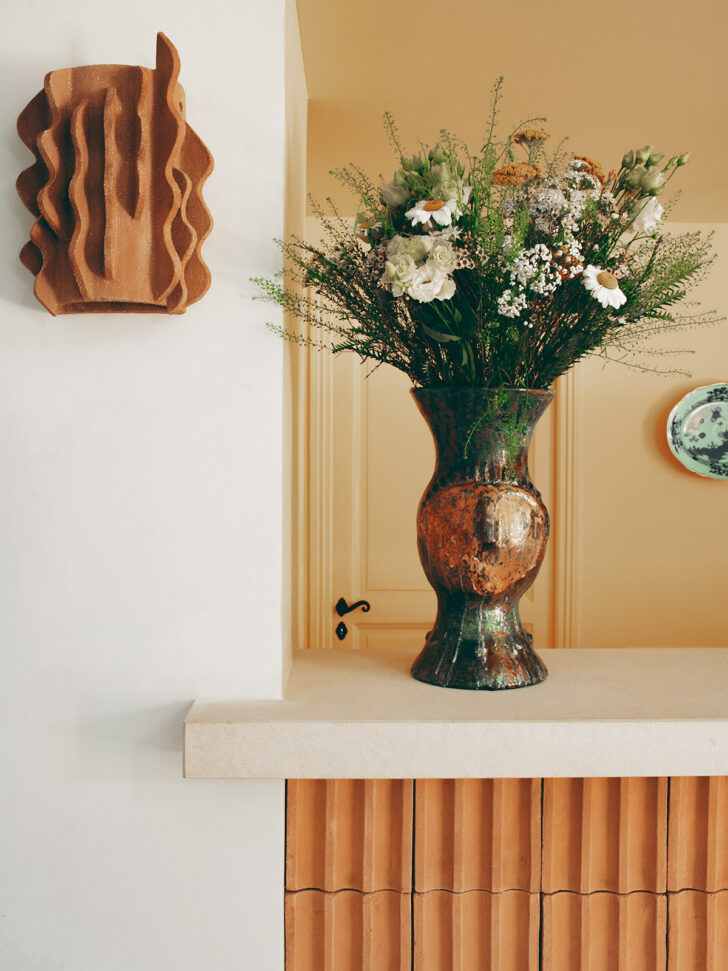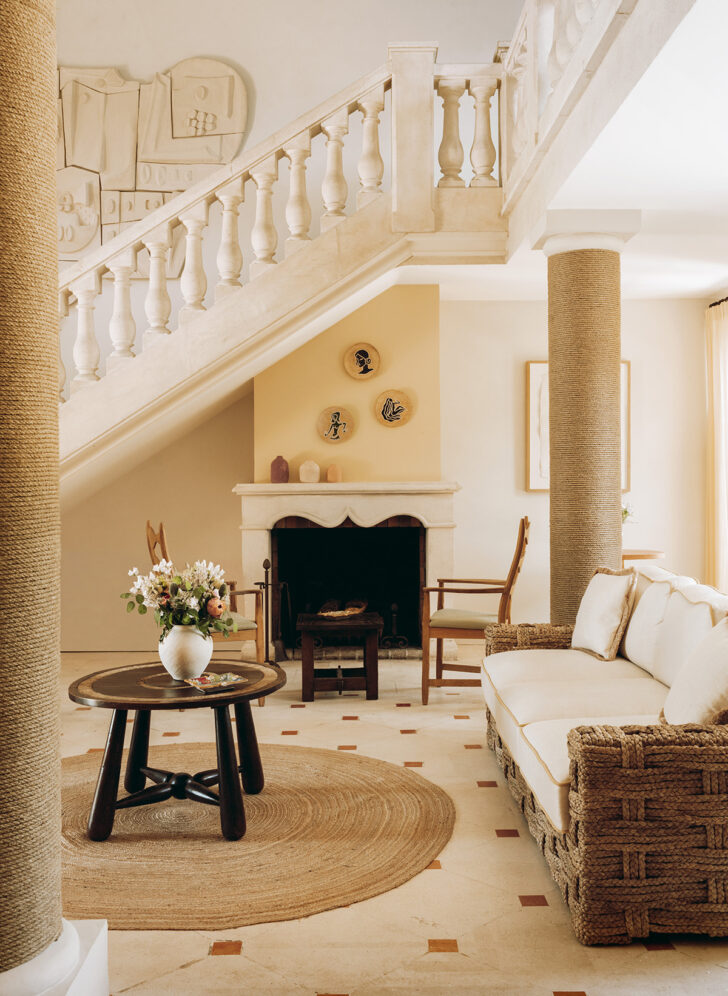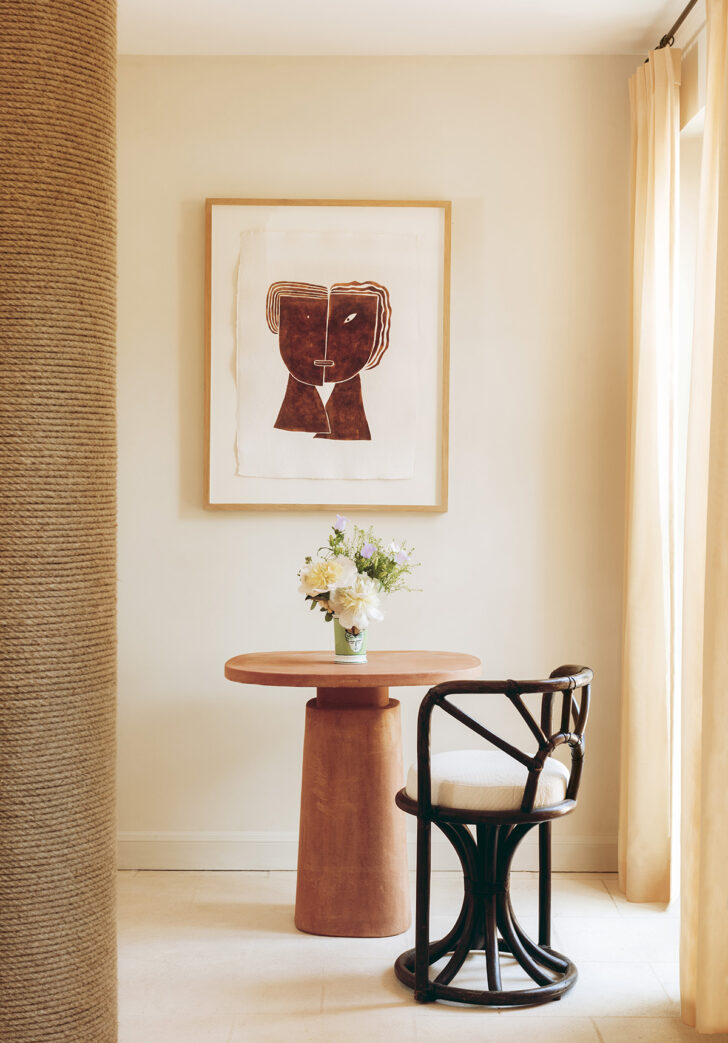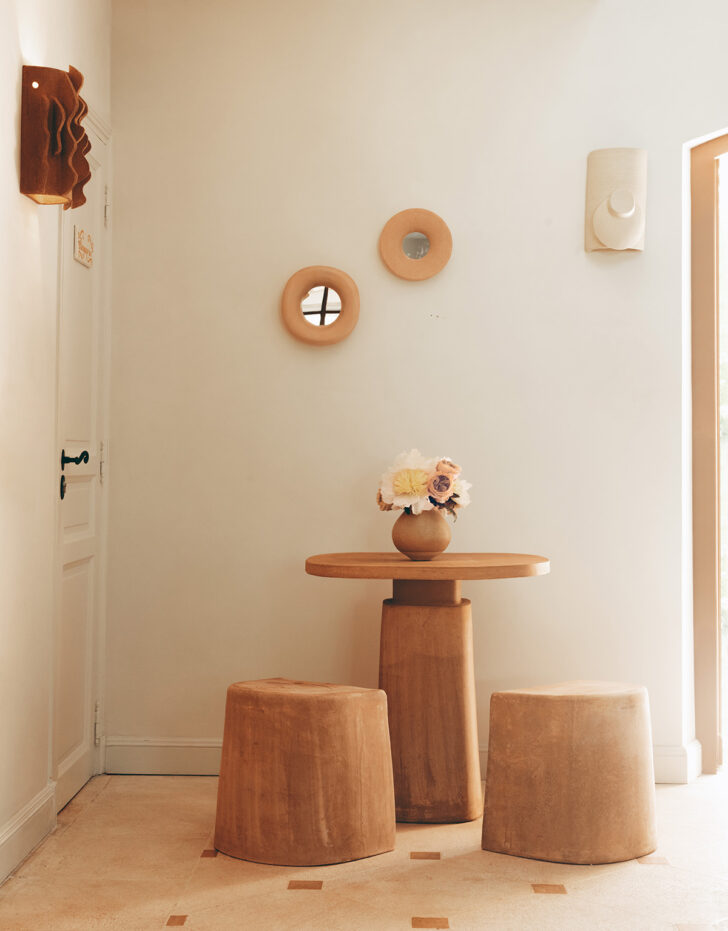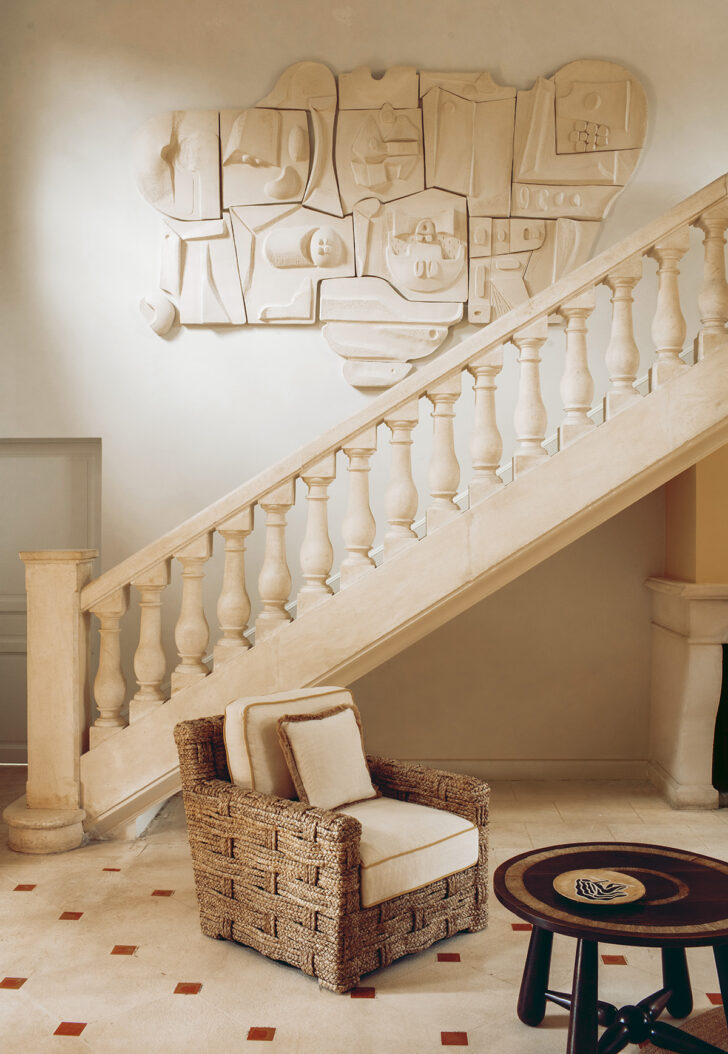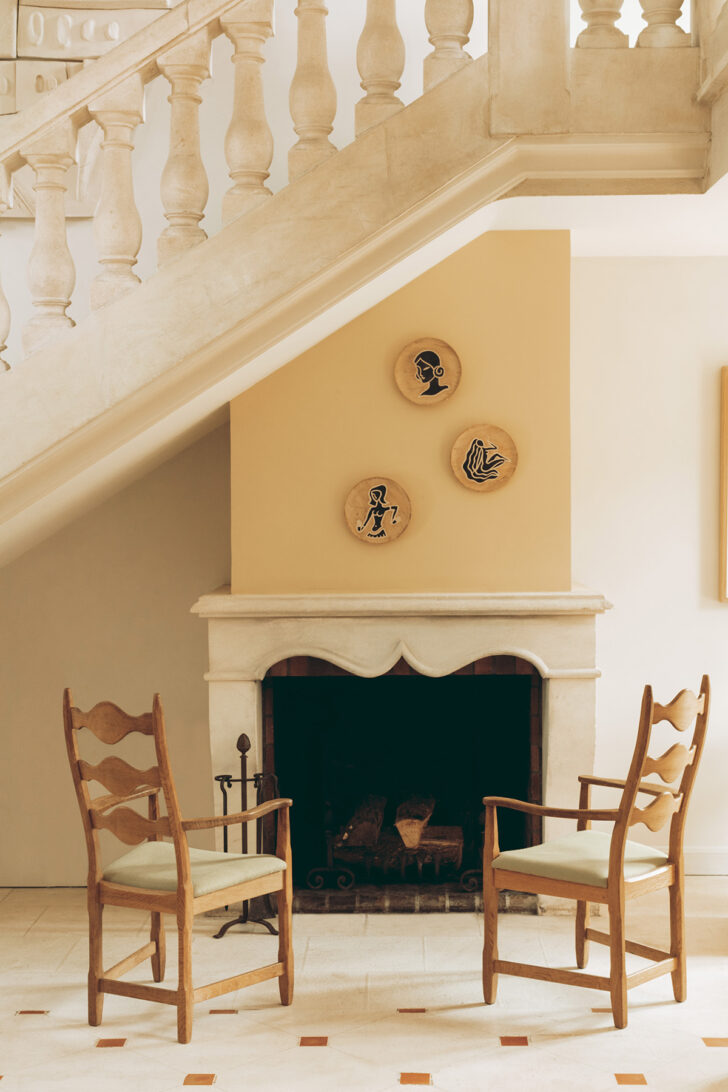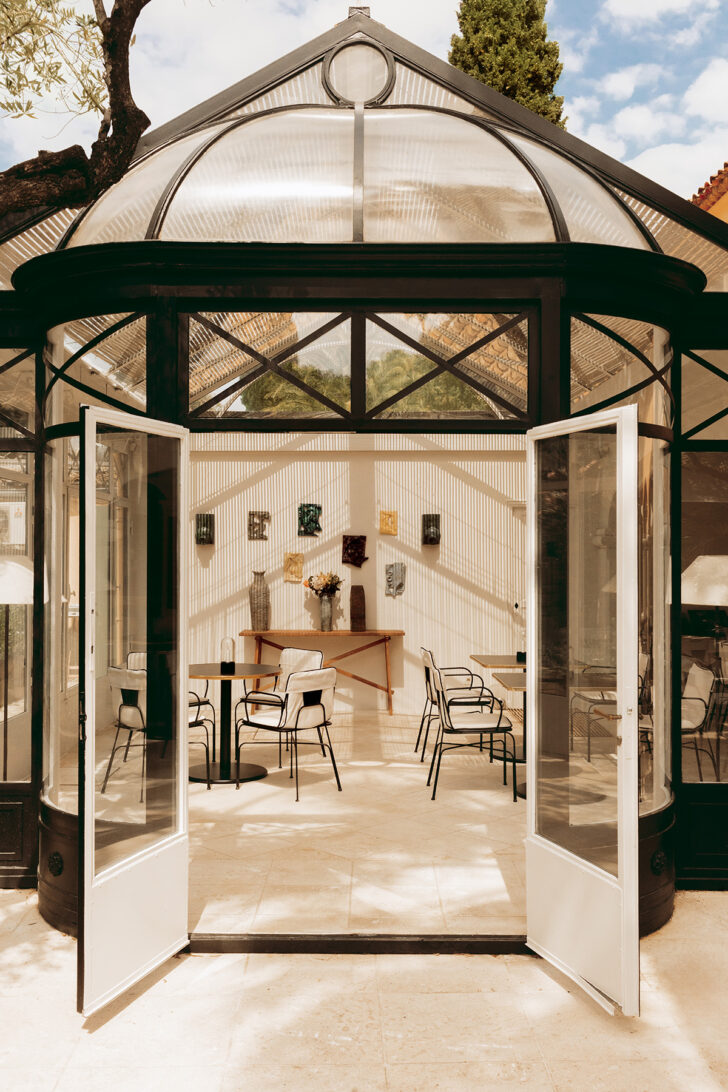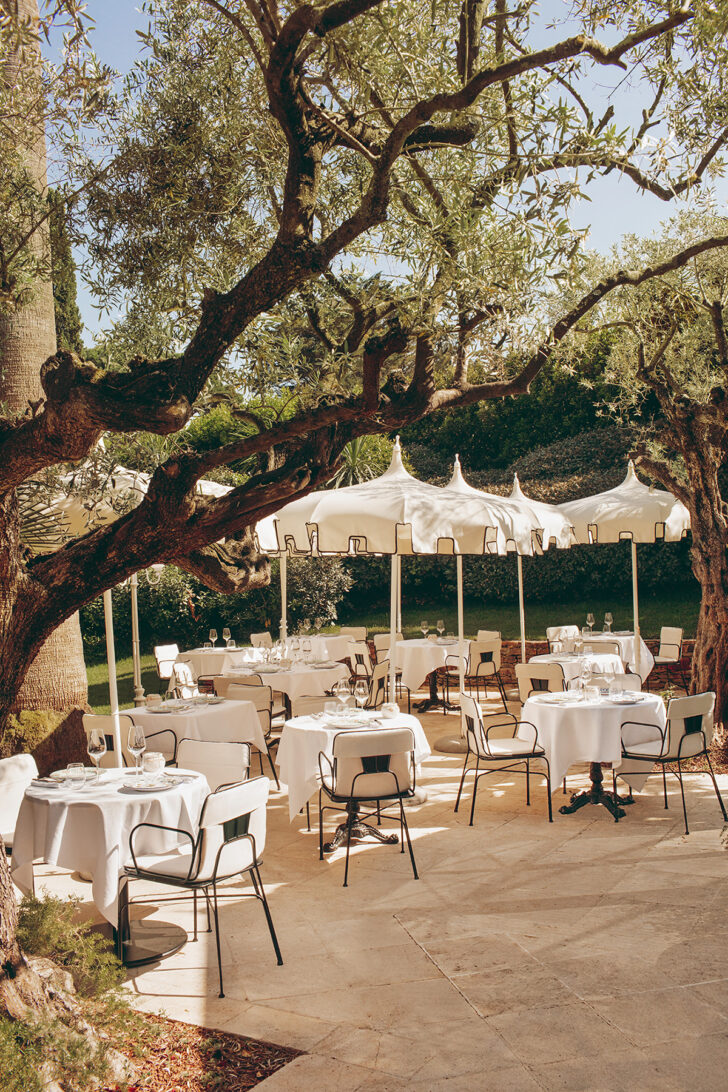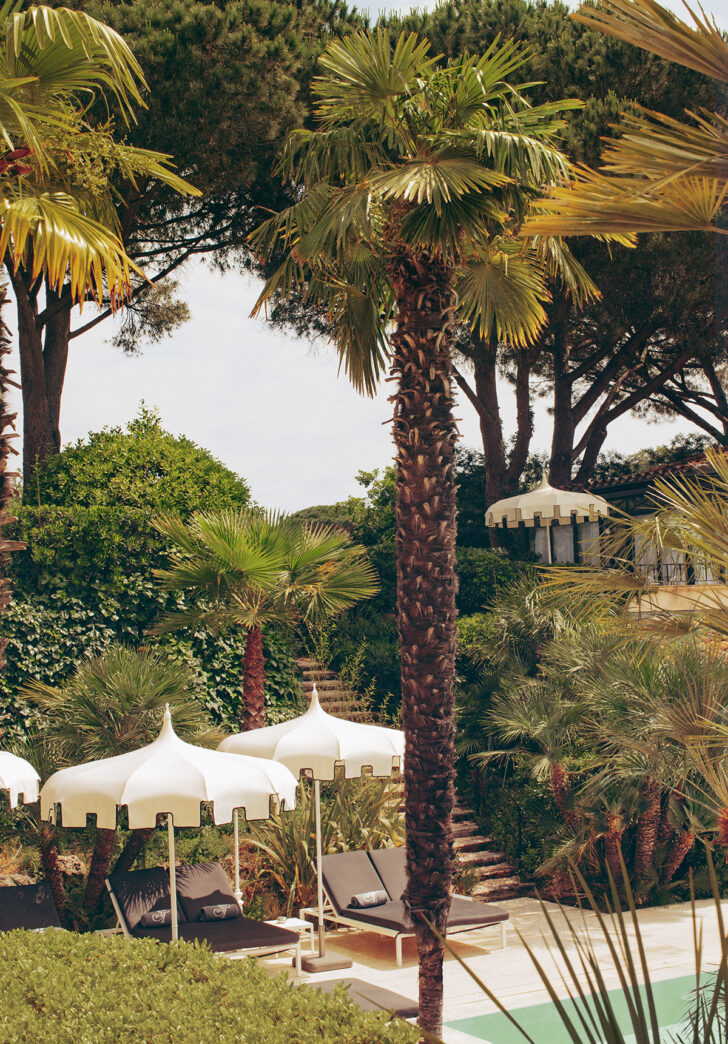 Photos by Matthieu Salvaing