11.15.22
Out Today, Our Book Shows You How to Create a More Meaningful Home By Collecting Objects You Love
Two and a half years in the making, our first book, How to Live With Objects, is finally out and in bookstores — and, hopefully, in your home, if you pre-ordered! — today. We could not be more excited for people to finally see and touch and read this book. We very much wanted it to feel like an object in and of itself, since we're usually talking to you from behind a screen.
So what exactly is the book about? When we founded Sight Unseen more than a decade ago, we made a conscious decision to approach interiors from a radically different point of view. We believed, and still do, that while layout and fixtures and fabrics can all play a part in making a space aesthetically pleasing, it's the objects you surround yourself with that truly give your home its soul: the vintage Danish chair you found at a flea market, the indigo vase you bought from an LA ceramicist, the candlesticks a friend brought back from Mexico, the side table you've been saving up to buy from a designer you follow on Instagram. These objects are the story you tell to the world about your personality and your obsessions, your experiences and your memories, your desires and your intentions. Infused with your personal narrative, they provide a catalyst for conversation when friends visit (or virtually view) your home, and a comfort for when you're cooped up inside, as so many of us were in recent years.
The book is a wall-to-wall guide to finding your personal style and incorporating those meaningful works of art and design into your home. It's a mix of design history, practical advice, personal object stories from everyone from Alison Roman to Lykke Li to Misha Kahn, and 16 gorgeous house tours, shot across the world by Charlie Schuck. It's everything we've learned over the course of our careers in a single volume. The idea that you should accumulate, not decorate. The idea that opposing forces, like contemporary and vintage, ought to live in harmony in your space. The idea that it's okay to think about your home not as something to be completed, but as a forever work in progress. Plus, everything you've always wanted to know about objects: why they're important, what makes them valuable, how to acquire them, and, ultimately, how to put them together in a way that's warm, inviting, and extremely personal — without a hefty budget or the help of an interior designer or decorator. As such, the book also ended up capturing what's been happening in the design world over the past decade and a half in a way that no other book on the market has. We're so proud to be publishing the stories and the work of so many of our friends and peers — people you've been reading about for years, if you're a fan of this site.
The lessons we impart in the book feel extremely personal, not just because we've been working on this book since April 2020, but because we've been living them in practice for years. We truly feel that they have the power to reshape your thinking regarding how you put together a home. We'll be featuring stories and glimpses into the book on the site all week and beyond — including today's peek at some of our favorite objects and spreads — but truly the best way to experience How to Live With Objects is to go out and buy a copy! What are you waiting for?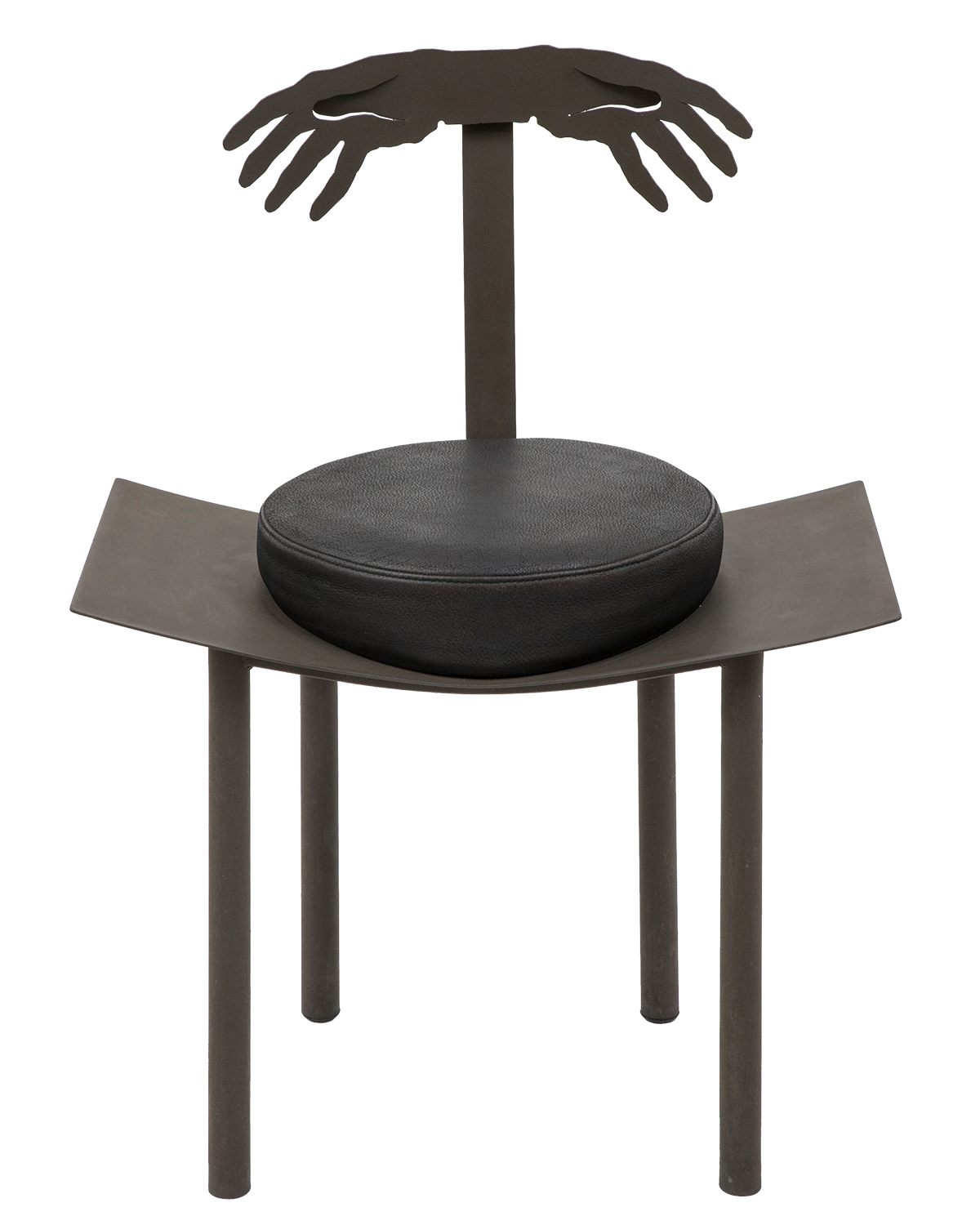 Entremanos Chair by Andrés Nagel, 1988 courtesy of Éclectico Studio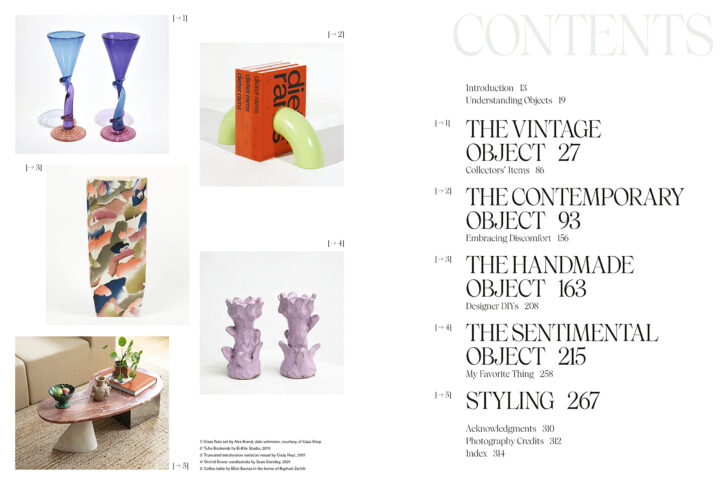 Spread from How to Live With Objects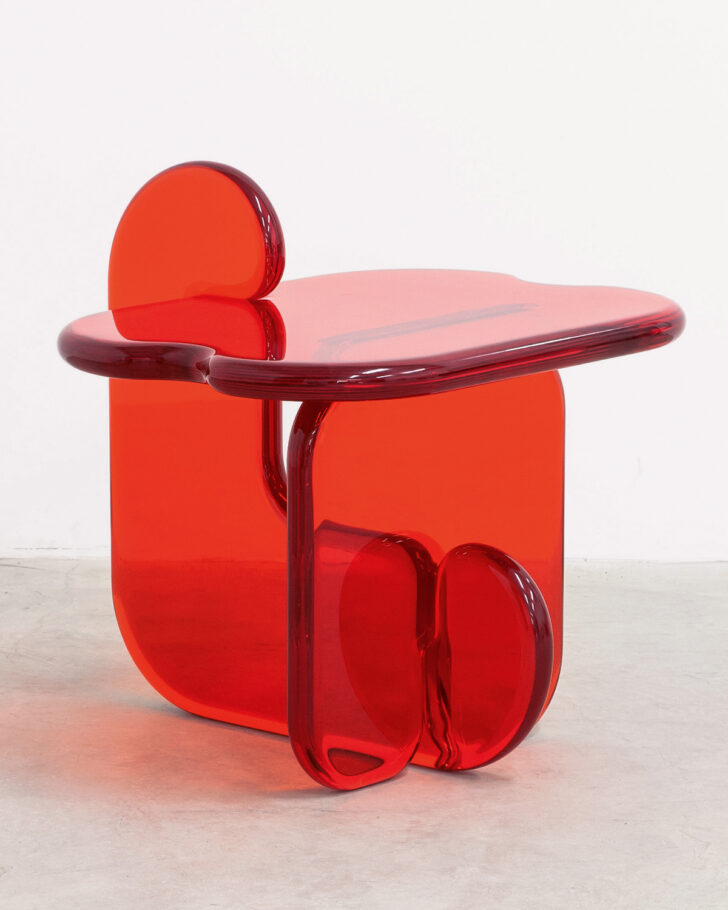 Plump Side Table by Ian Alistair Cochran, 2019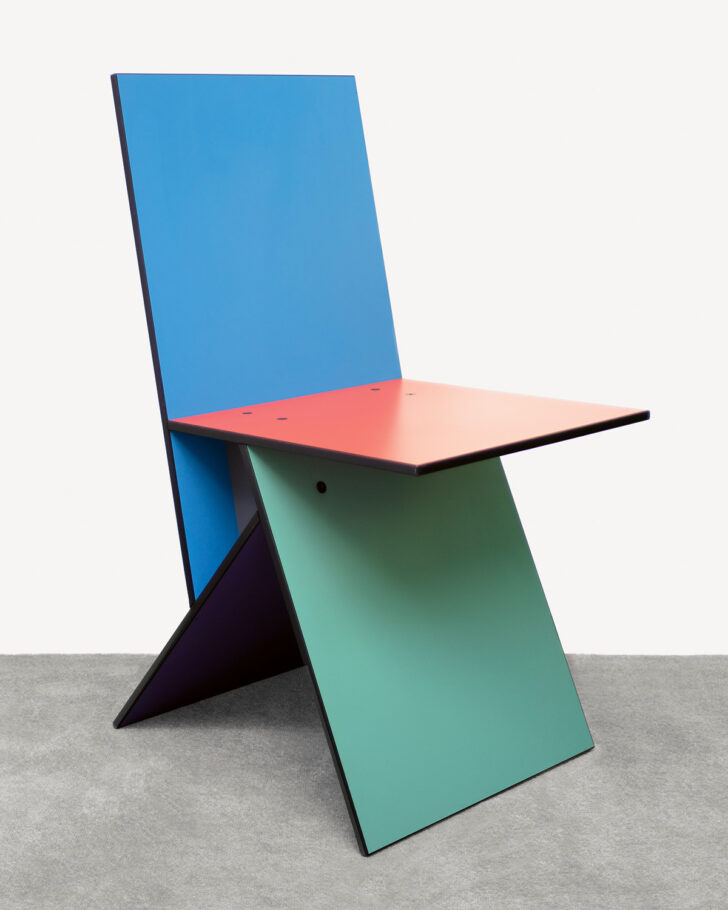 Vilbert Chair by Verner Panton for Ikea, 1993, courtesy of BILLY.forsale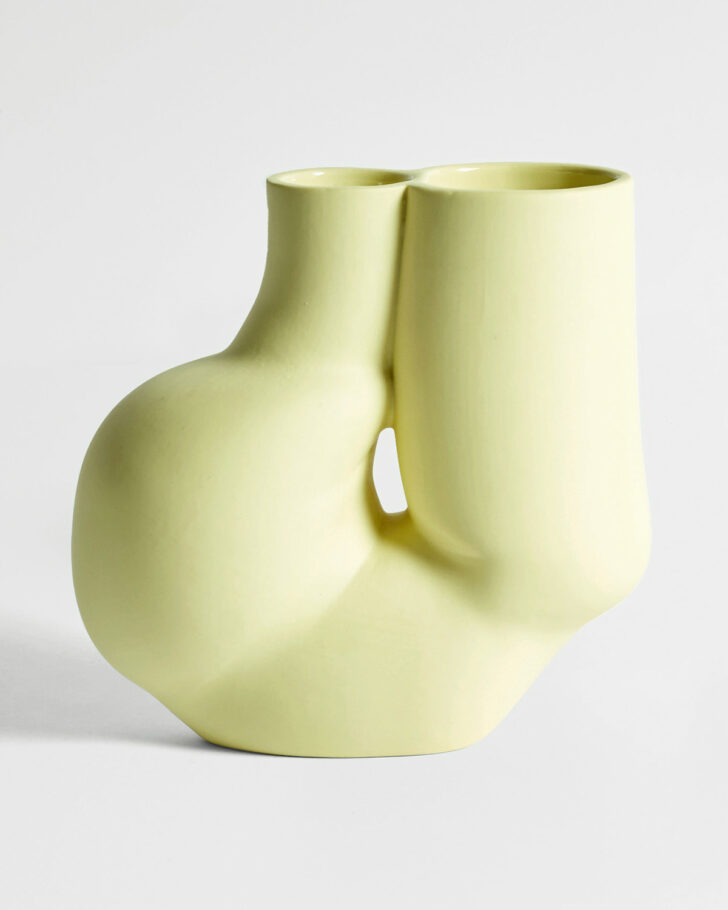 Chubby Vase by Wang & Söderström for Hay, 2020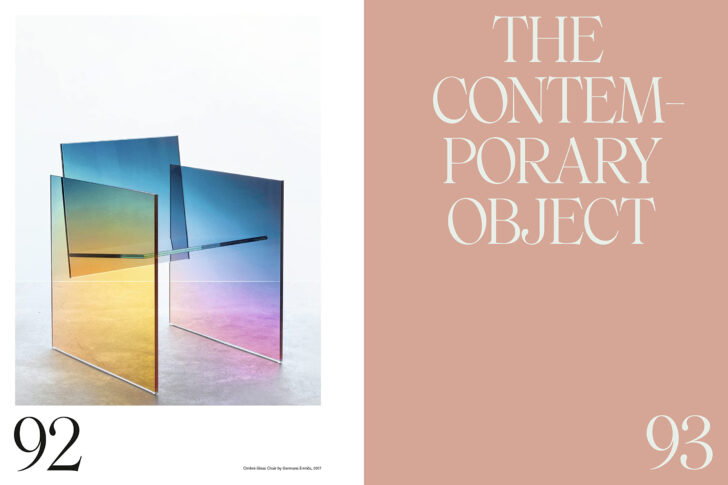 Spread from How to Live With Objects featuring Ombré Glass Chair by Germans Ermics, 2017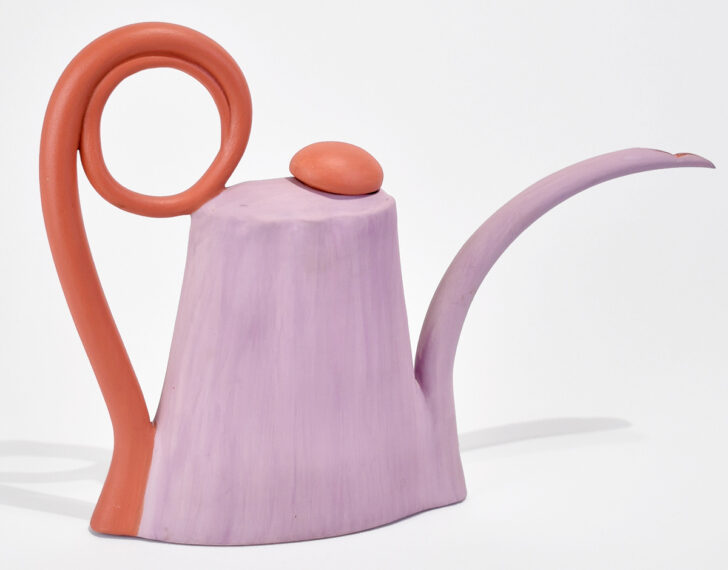 Teapot by Nadine Choplet, c. 2005, courtesy of Casa Shop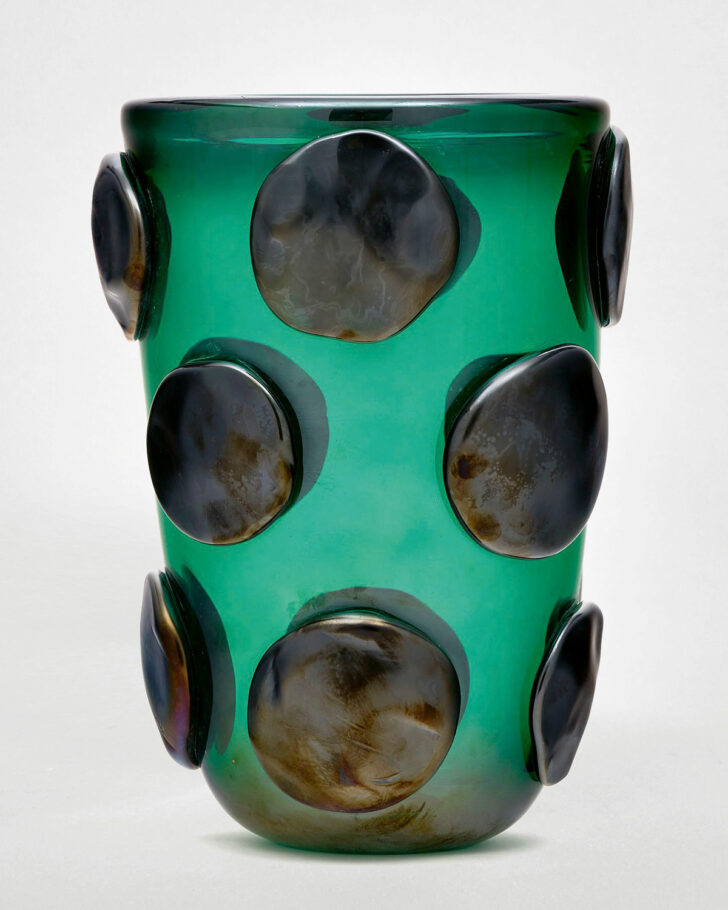 Vintage Murano glass vase, courtesy of Jean-Marc Frey Antiques & 1stDibs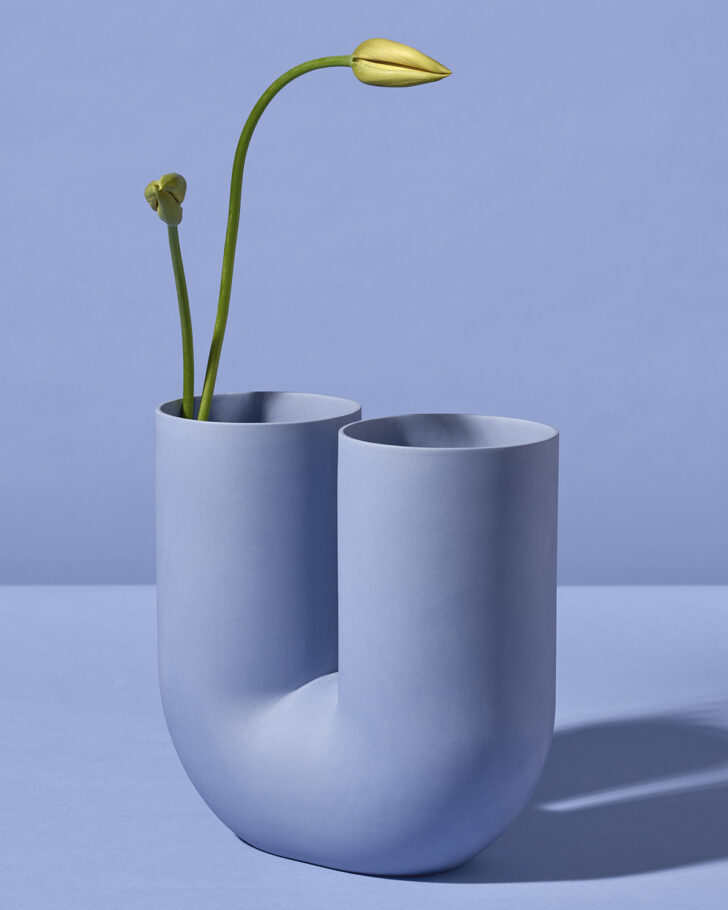 Kink Vase by Earnest Studio for Muuto, 2018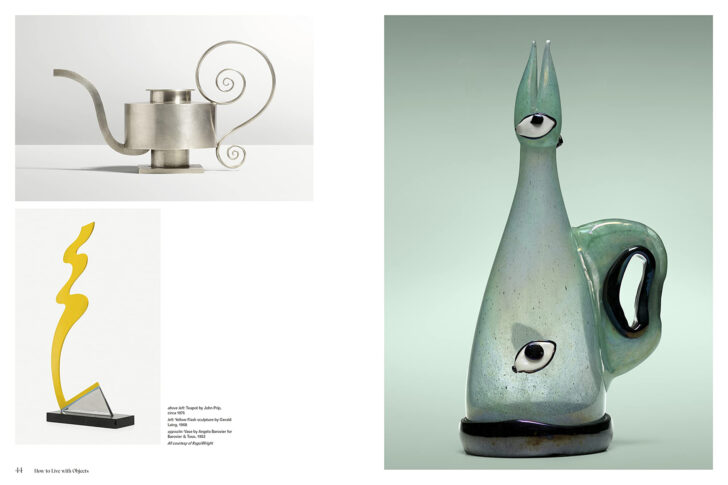 Spread from How to Live With Objects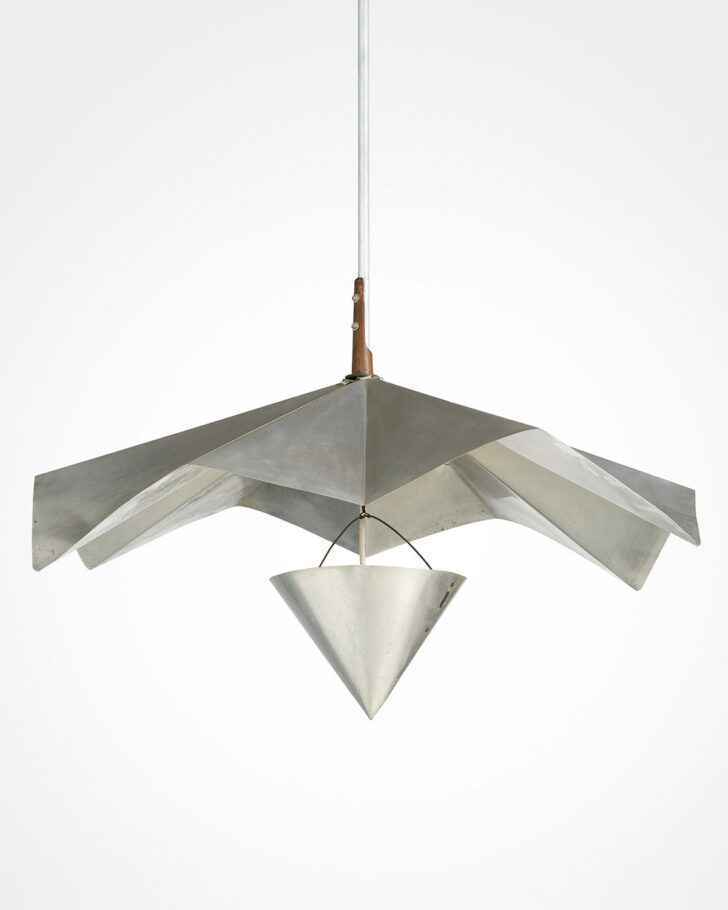 Light by Alexander Calder, c.1960, courtesy of Rago/Wright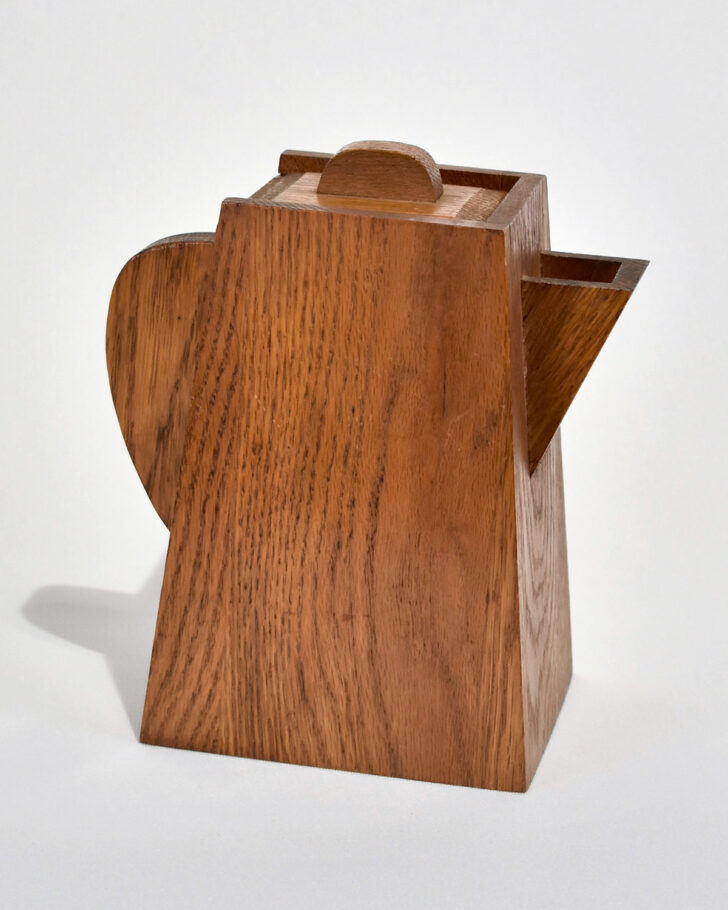 Wooden pitcher, date unknown, courtesy of Casa Shop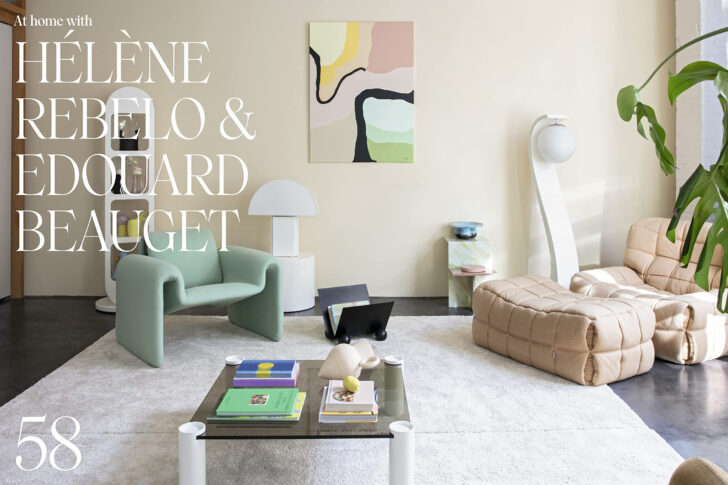 Spread from How to Live With Objects, shot by Charlie Schuck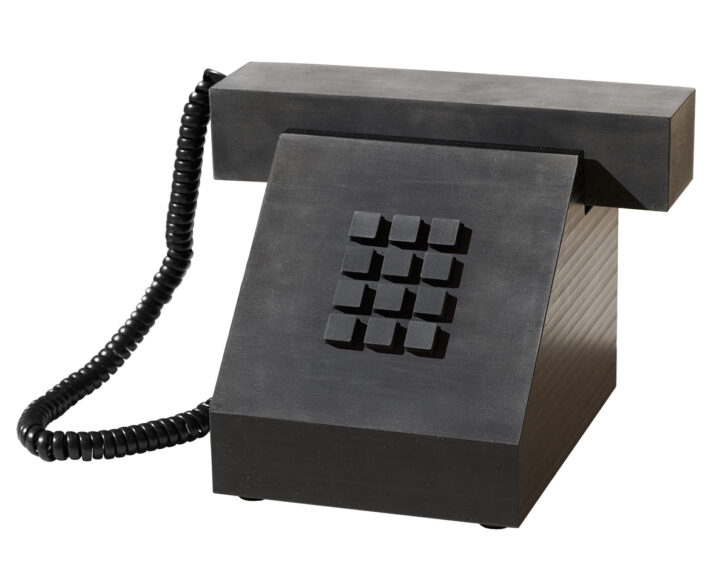 Nylon Telephone by Philippe Malouin for Salon 94 Design, 2019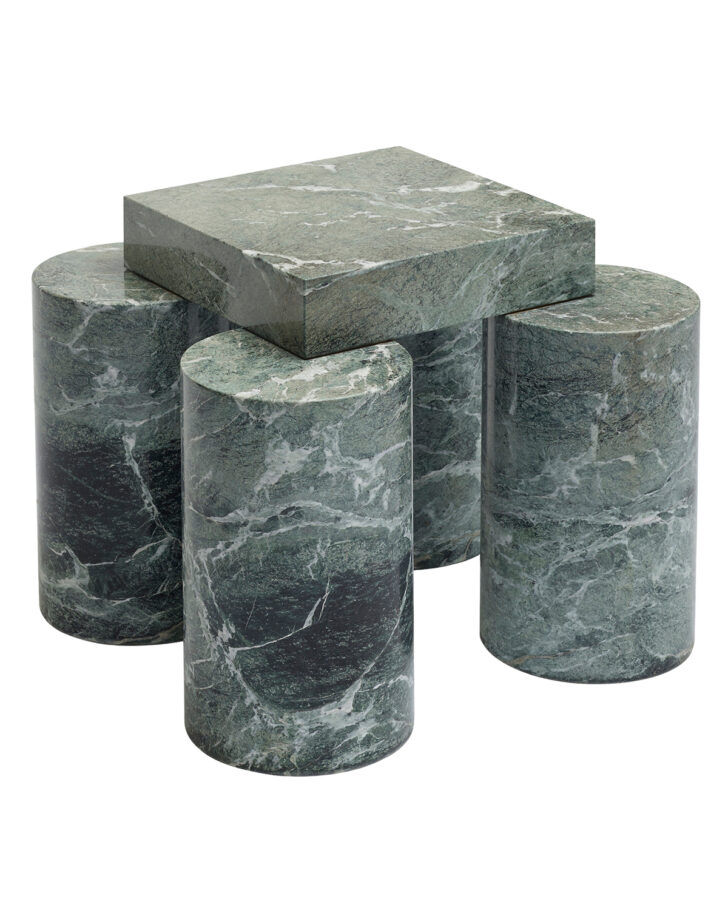 Coffee Table by Massimo Vignelli, c. 1985, courtesy of Rago/Wright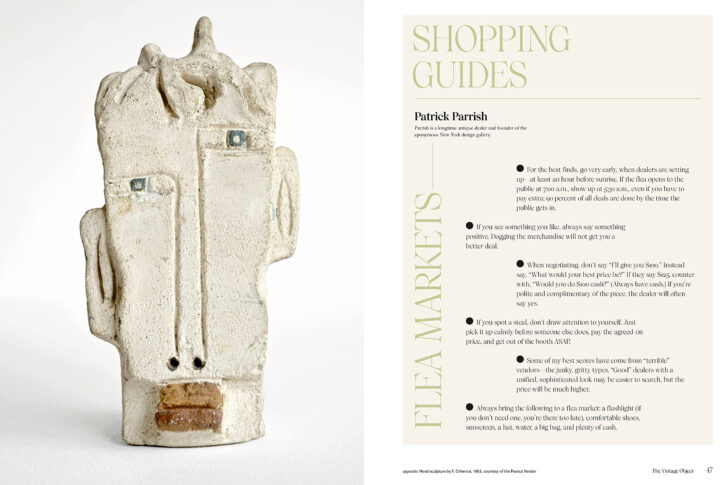 Spread from How to Live With Objects