03.27.23
Revisiting the Poetic Work of Japanese-Born, Italian-By-Choice Designer Kazuhide Takahama
If there's one chair most design enthusiasts know by the Japanese-born, Italian-by-choice designer Kazuhide Takahama, it's the Tulu. You're likely familiar with its sled base composed of slim, welded-steel rods and its square upholstered backrest that seems to be floating independently in the center of a metal frame. It's popping up more and more — from eBay listings to frescoed palazzos in Italy — and it's no wonder. It's a beautiful piece — subtle, minimal, and formally innovative for the late 1960s when it was designed — but despite the Tulu's popularity, the rest of Takahama's work is not nearly as recognizable. And while his designs still crop up in the current catalogues of many major design brands, including Cassina and Nemo lighting, it's difficult to find much information about him, much less any interviews, perhaps due to his nickname as the "Stoneman" for his unflinchingly silent demeanor. But as the casual collector becomes more and more aware of his work, we've decided it's high time to take a deep dive into the work of Kazuhide Takahama.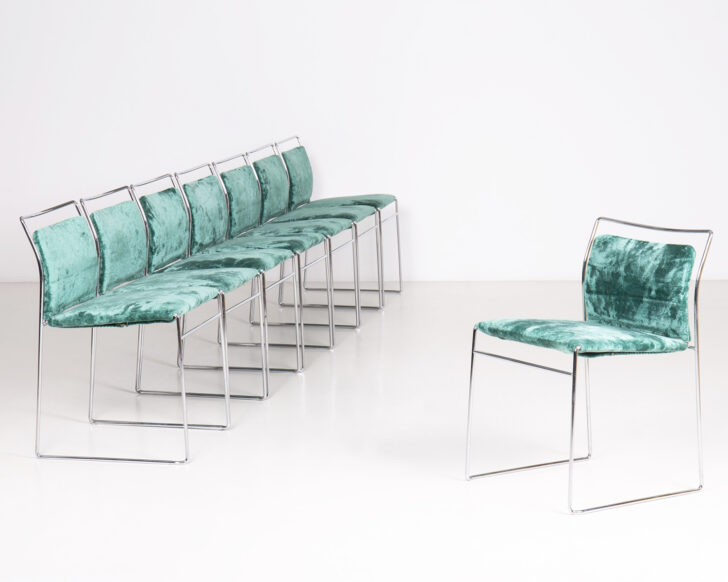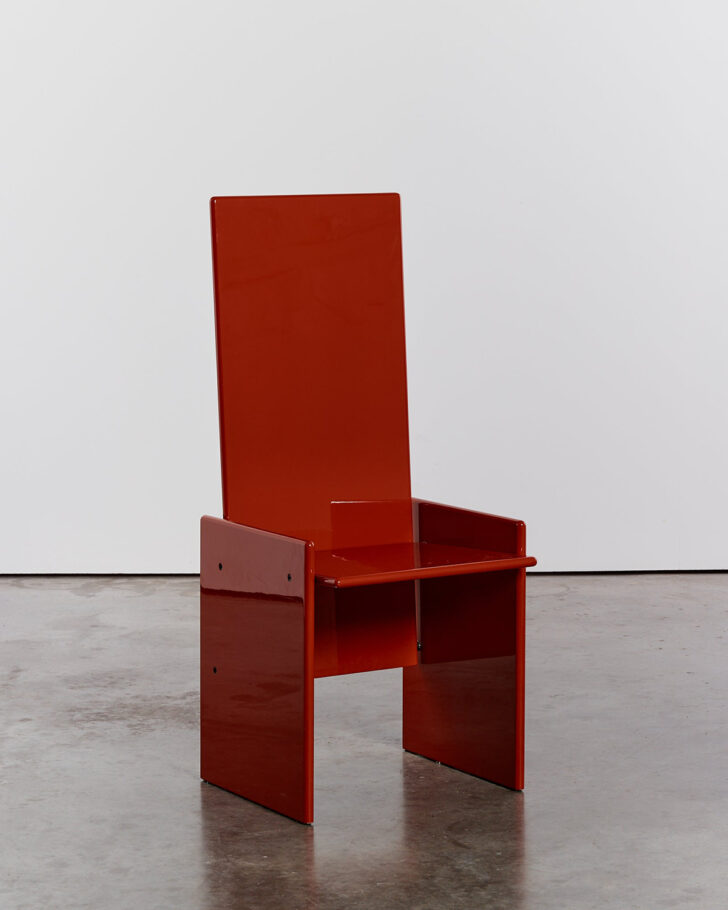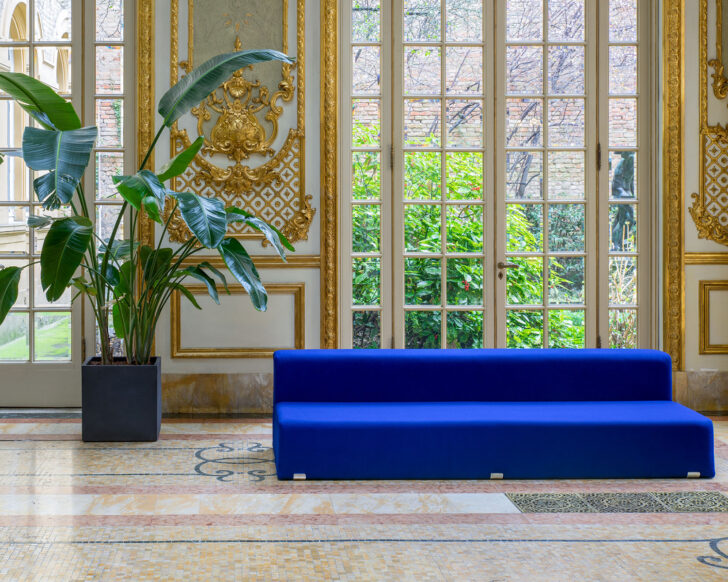 Takahama was born in Nobeoka, Japan in 1930 and studied architecture in Tokyo before joining the firm of architect Kazuo Fujioka, who was best known for his post-war homes. In 1957, Takahama was commissioned to oversee the design and construction of the Japanese pavilion at the XI Triennale in Milan, where he was introduced to furniture entrepreneur Dino Gavina, founder of brands Gavina, Simon, Ultramobile, Paradisoterrestre, and Flos. The two struck up a friendship and in 1963 Takahama would relocate permanently to Bologna where Gavina's operations were based. He brought with him his wife, Naeko, and daughter, Kaori. Shortly after the pair would have two more children, Kazuki and Saori, all of whom would eventually lend their names to his designs. The collaboration with Gavina would prove a long and fruitful one: Over the years, he would produce work for almost all of Gavina's brands. He even made a lasting mark on Bologna, designing the local bus shelters, which still operate today, as well as the facade and VIP lounge of the city's international airport.
Amongst Gavina's output — which included work by designers like Achille Castiglioni, Marcel Breuer, and Gae Aulenti — Takahama stood apart, working within his own unique material palette and playing with pared-back forms that often referenced traditional Japanese designs. "I like how quiet it feels," says Various Projects's Brian Janusiak, who collects Takahama's work and first became acquainted with him through his interest in Gavina. "How the work manages to be both strong and elegant with very few design moves needed."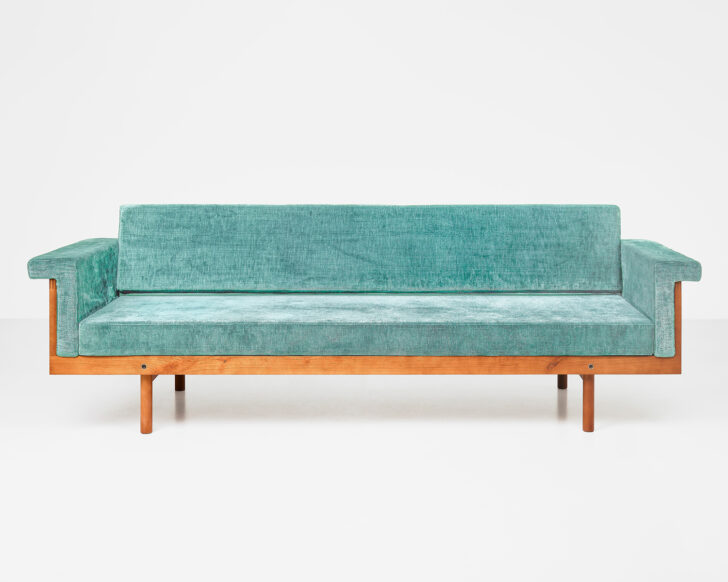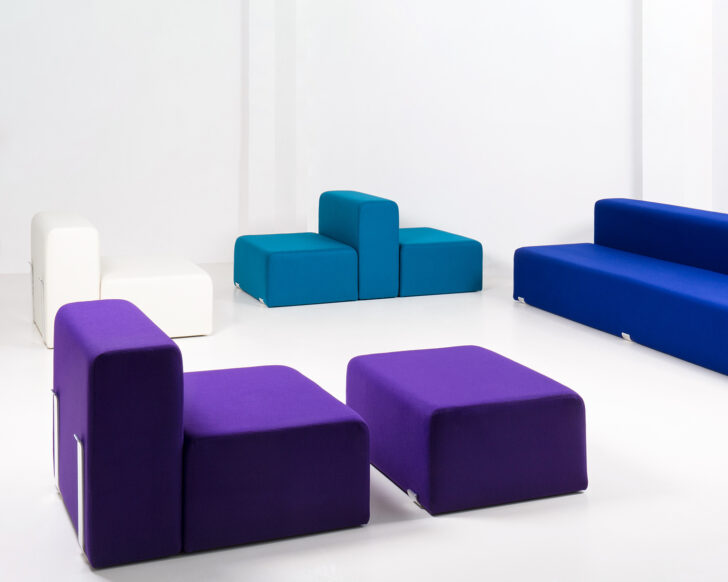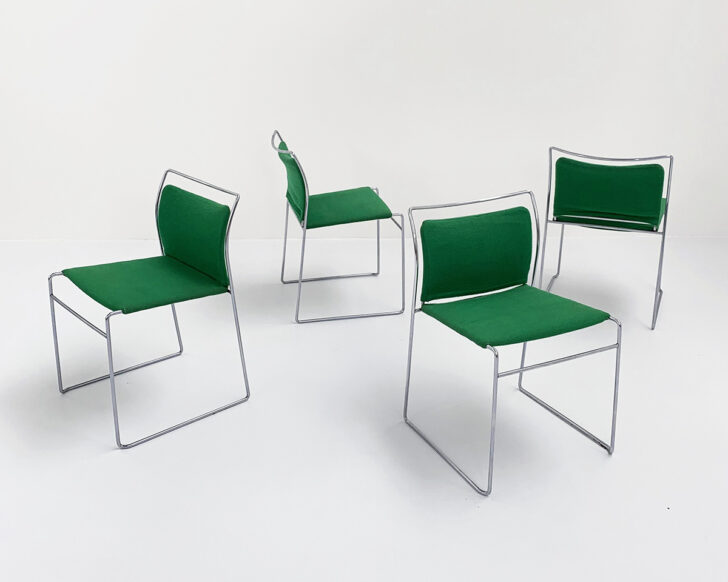 The first of Takahama's designs to go into production was the Naeko sofa, which he designed in 1958 while still living in Japan. Composed of a long flat seat, low backrest, square armrests and slender, piloti-like legs, of all of Takahama's work, it most resembles a conventional mid-century design. Oscar P. Fitzgerald writes in his 2022 book "American Furniture Designers," that the Naeko sofa was one of Gavina's best sellers (which continued when the company was purchased by Knoll in 1968). But it wasn't long after his arrival in Italy that Takahama began investigating more experimental forms. According to Fitzgerald, his Suzanne sofa from 1965, named after the sister of Marcel Breuer, another Gavina designer, was the first to be constructed entirely out of foam blocks, now a common practice. The system employed different configurations of identical long, lozenge-shaped foam cushions, which made up both the seat and backrests of the explicitly minimal sofas, armchairs and benches.
Throughout his long career — Takahama passed away in Bologna in 2010 — there were several themes he kept returning to. He designed various chairs using slender metal profiles, including the Tulu chair, a format he would later revisit with the Gaja stool, Djuna table and fan-like leather and steel Iside chairs, designed in 1991 for Ultramobile. Another defining element of Takahama's oeuvre was lacquer work, which at the time was more closely associated with traditional Japanese artisanship. He applied the glossy finish to sturdy Italian woodworking, like his Bramante series of cabinets — faceted consoles rendered in bright shades of turquoise and cherry red — his Kazuki chairs, which resemble high-backed thrones reduced to their most essential form, and the Antella table, whose round top neatly folds in half to become a console. Arguably, of all Takahama's work, his lacquer pieces —which glisten like color-blocked jewels — are the most alluring. And, in fact, the Bramante has proved so popular that Cassina relaunched it several years ago, alongside several other archive pieces, including the Tulu, Antella and Gaja stools.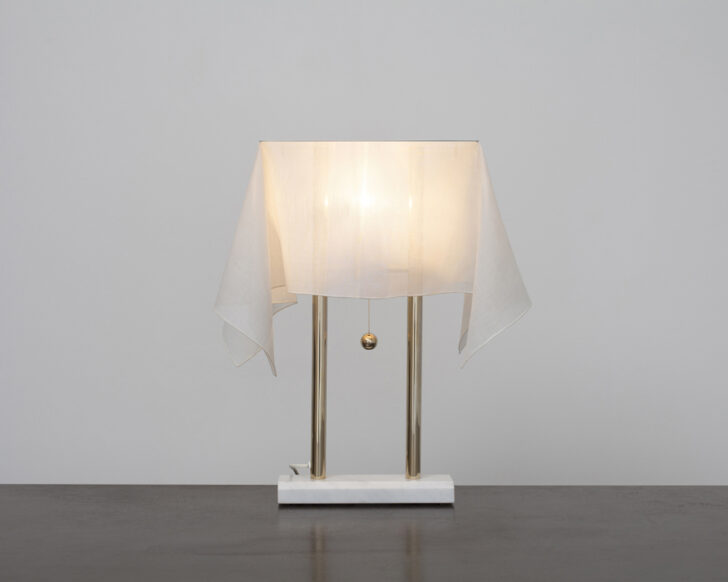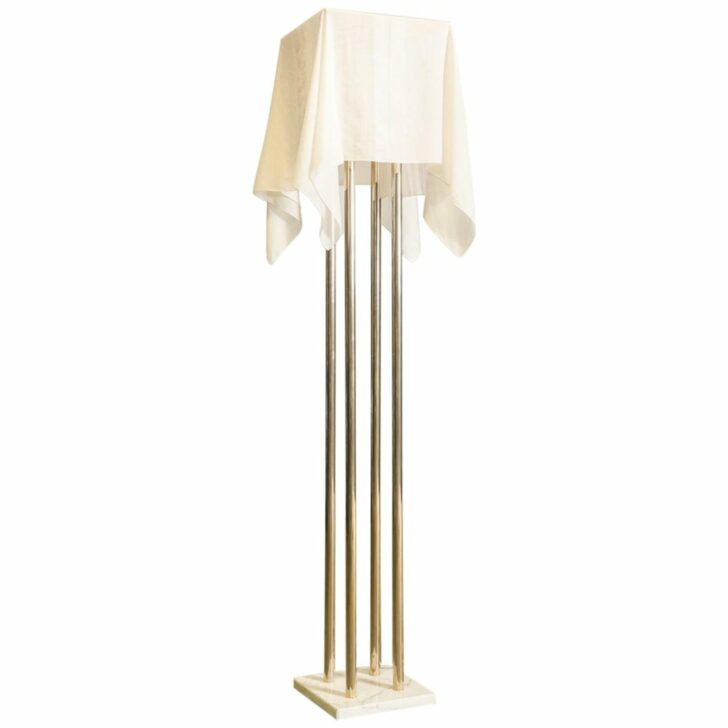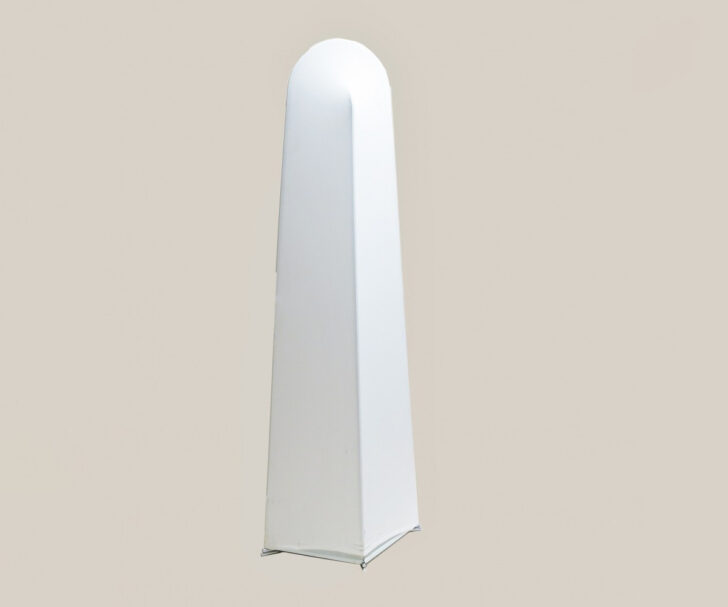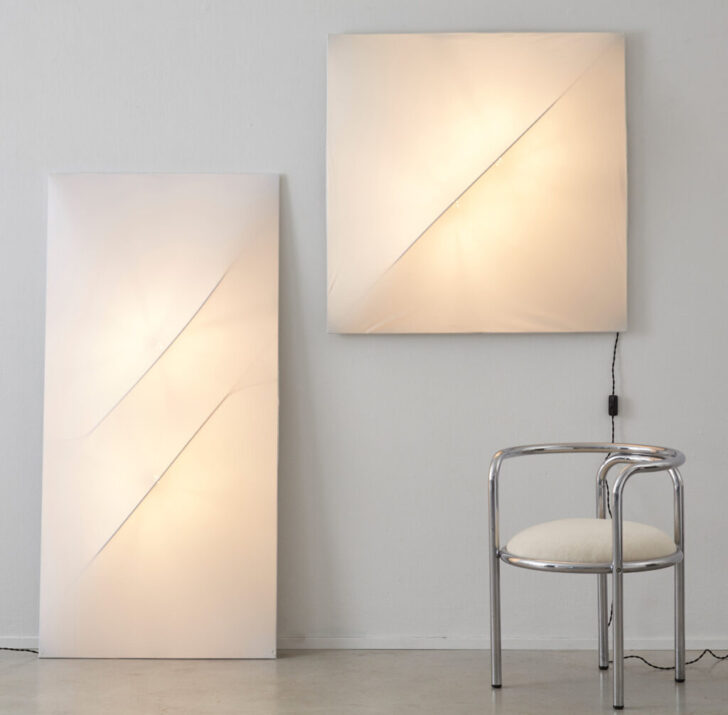 "I'd say the piece that is the most striking and definitely his is the Nefer lamp," says designer Brendan Timmins, who purchased his first Suzanne armchair in his early 20s and still collects Takahama's work. "The way the fabric drapes over the top of the relatively simple four-column structure is almost like a lamp wearing a veil." Indeed, fabric plays an important role in most of Takahada's lighting, much of it for the Italian brand Sirrah. His Saori light, for example, is composed of a translucent white sheet stretched taut over a frame, with a wire semi-circle protruding from the center, forcing the fabric to bulge outwards. It's said Takahama was inspired by Lucio Fontana's slash paintings, which bear a striking resemblance to the wall-mounted lamp. He also explored draped fabric with his Mantilla sofa, which he reportedly designed to look like a dust-sheet-covered chair in an abandoned home.
However, the most prescient characteristic of Takahama's work is its essential simplicity, which perhaps is why it has taken so long for him to finally receive his dues — a sentiment that Janusiak put best: "Each piece reminds me more of a poem than an essay," he says.