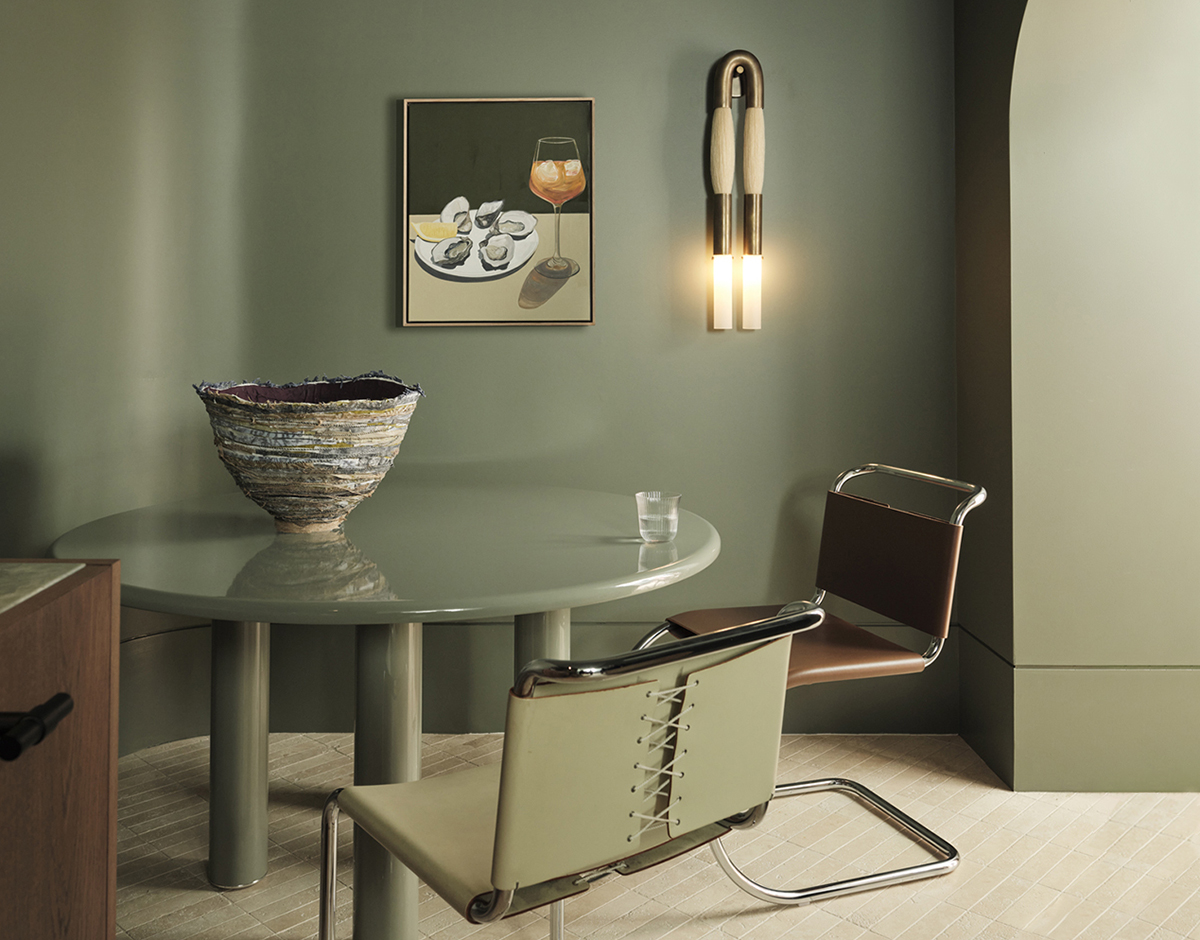 A weekly Saturday recap to share with you our favorite links, discoveries, exhibitions, and more from the past seven days. This week: a show of more than 50 lamps by up-and-coming artists and designers in Brooklyn, the "most Instagrammable" restaurant interior in Tbilisi, and a home in Australia that makes the case for green-on-green-on-green (above).
Interiors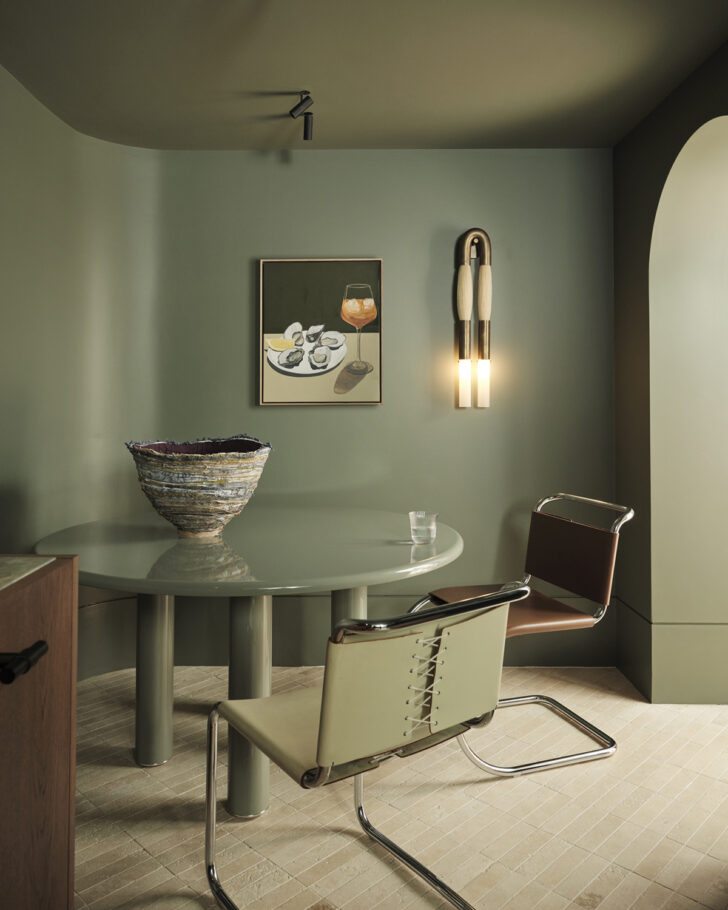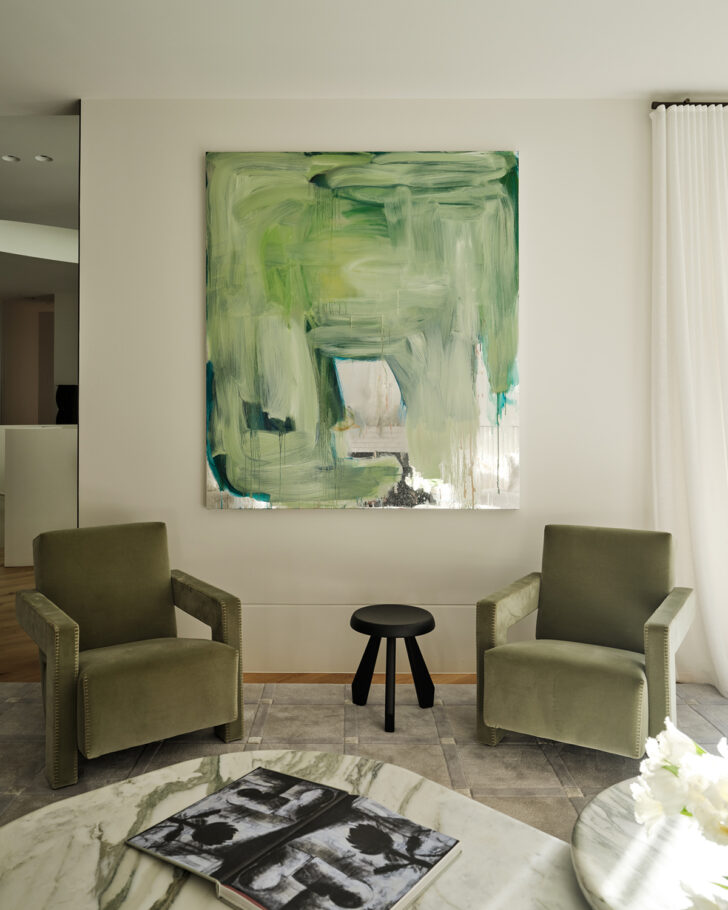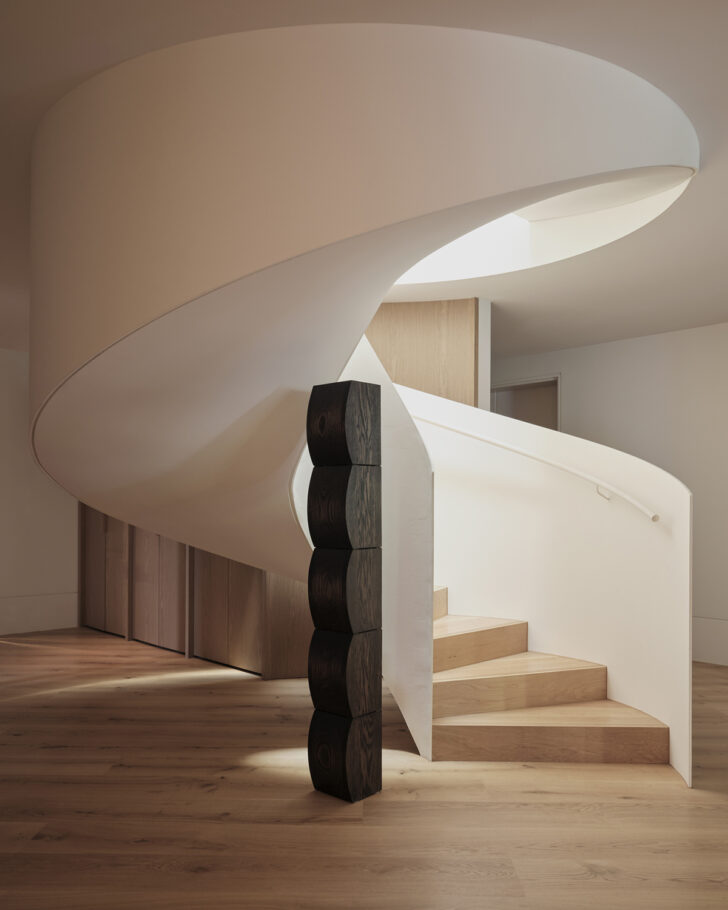 Loving all the shades of green in this renovation of a 1940s Sydney home by the Australian design firm Decus — plus the dramatic spiral staircase topped by skylights that the studio added to bring more light into the middle of the space. Also love the oysters-and-negroni painting in the dining room; thought at first it might be Jo Tilker but not sure!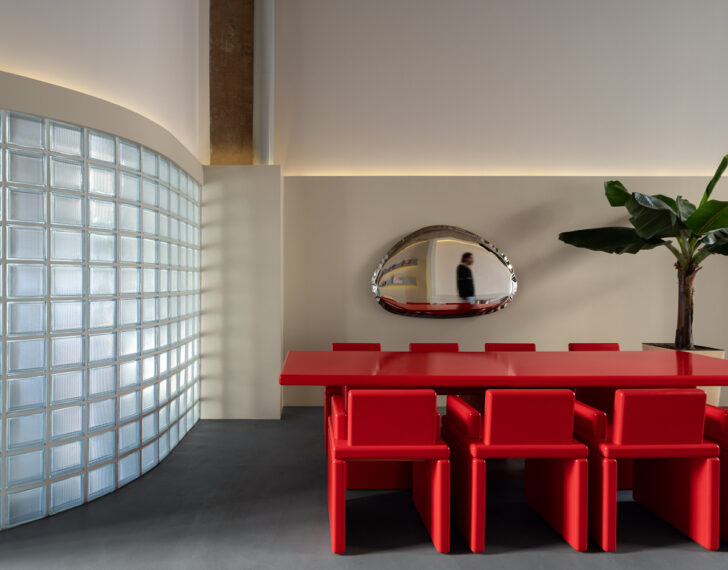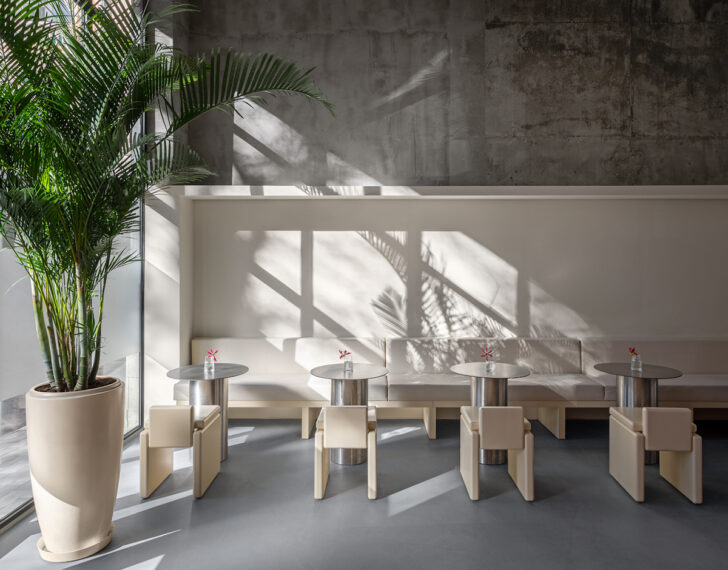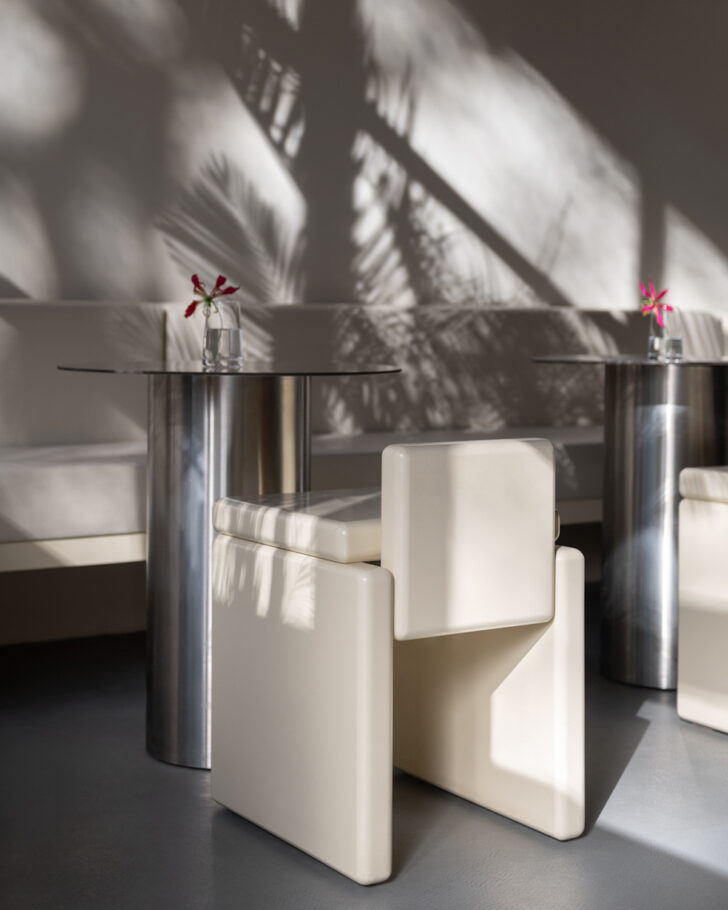 I'm half Georgian, which is part of why my attention perked up when this Tbilisi restaurant interior arrived in our inbox — it's not every day we get dispatches from that part of the world (that aren't related to Rooms Studio). What you're looking at here is Chicos restaurant, designed by the firm Tamashi Studios, who divided the space into eye-catching beige zones and red zones, and designed all the furniture themselves. Apparently it's been a big hit: part of the brief was making the space "the most Instagrammable restaurant in Tbilisi," and the designers say that's now the case. Photos: Yaroslav Yukiyanchenko
Discoveries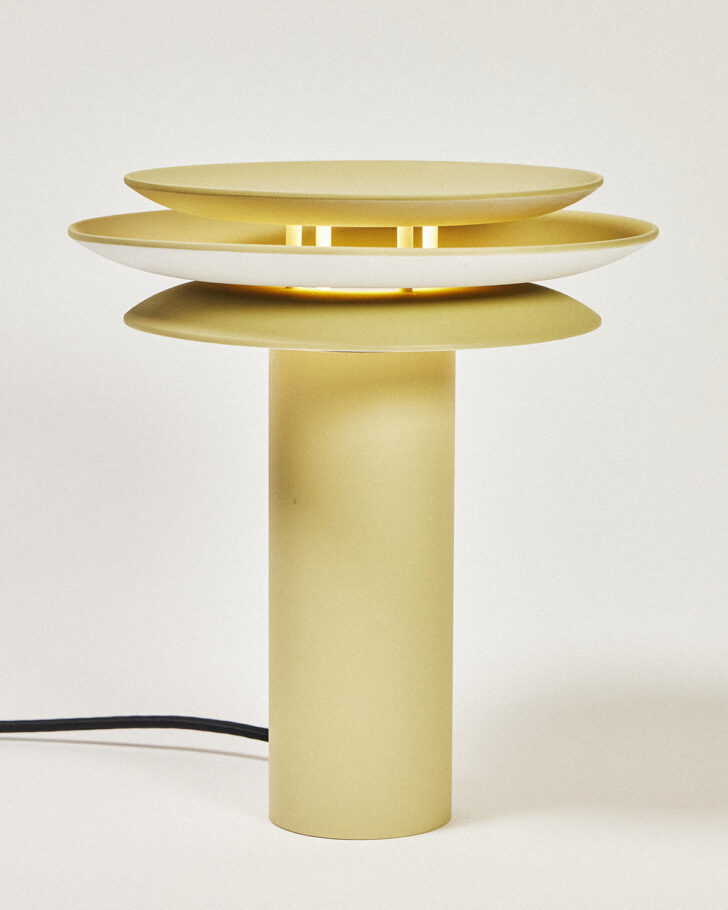 Marc Olivier Dejardins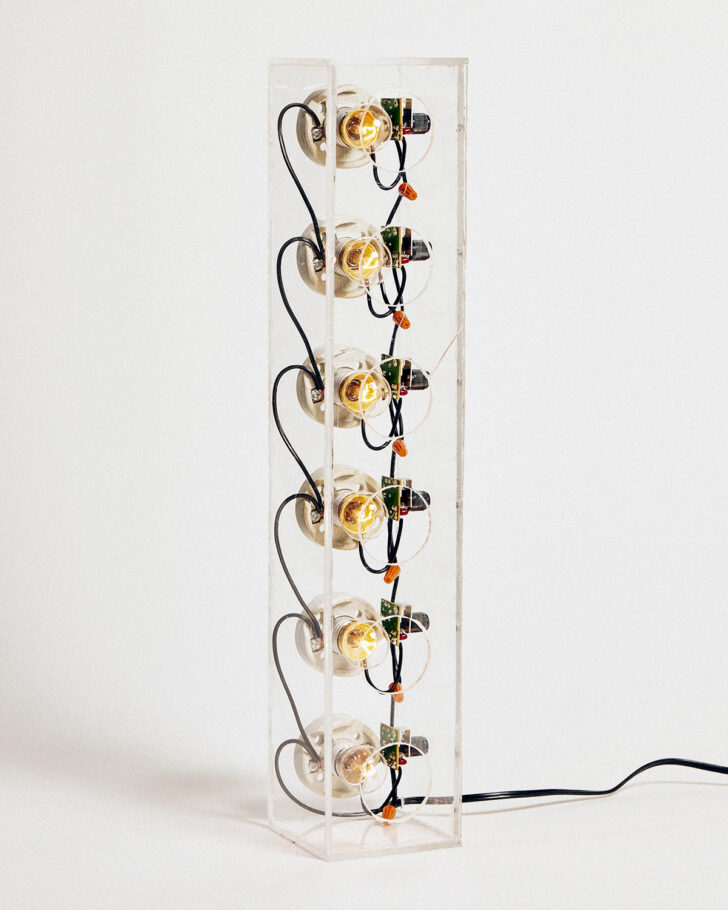 Gavin Cantrell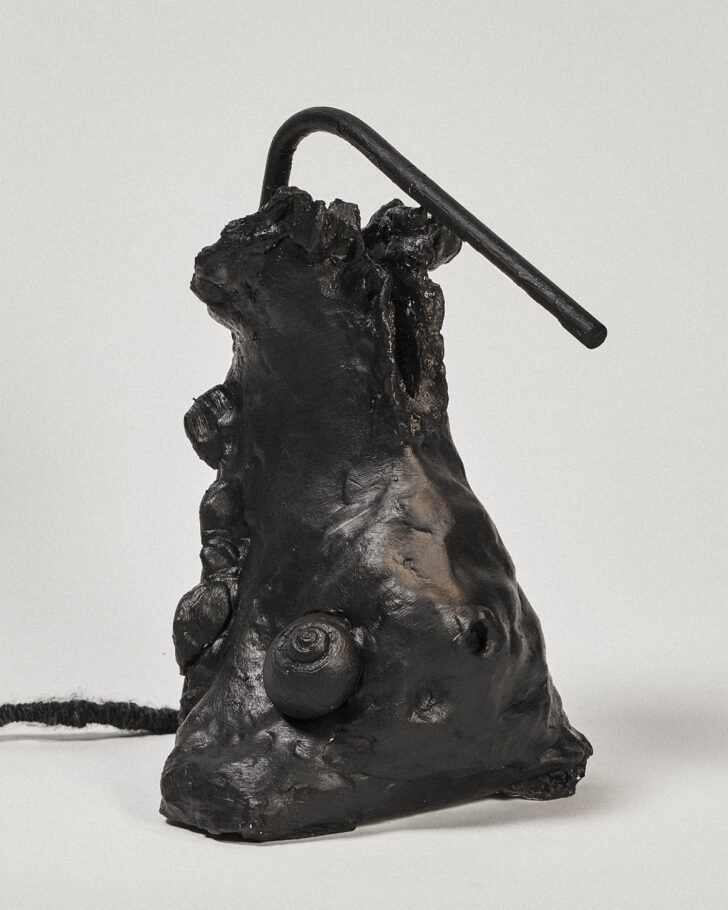 Melissa Unger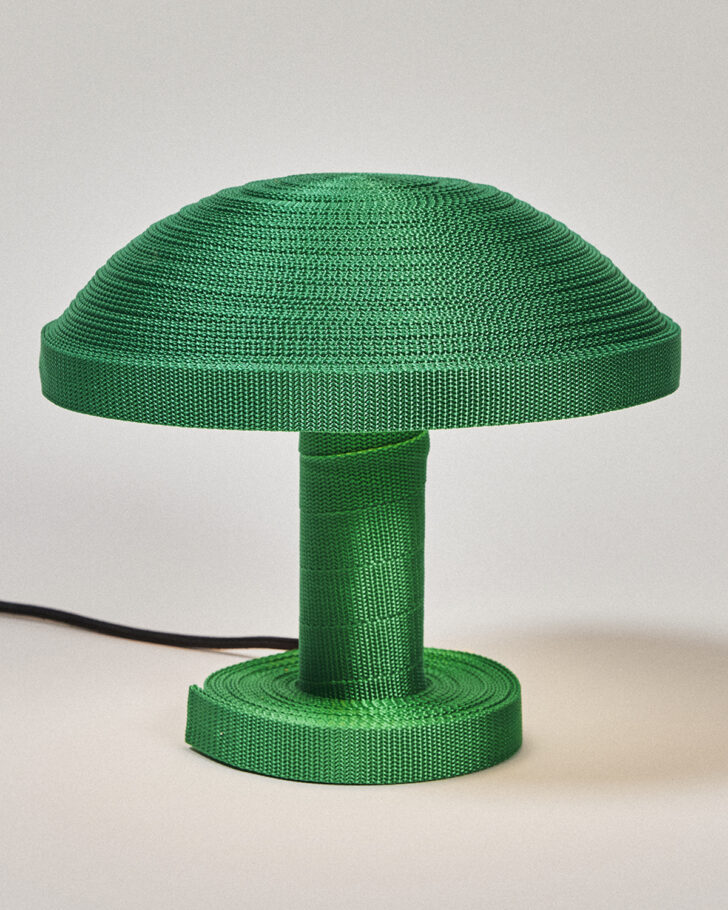 Etienne Vernier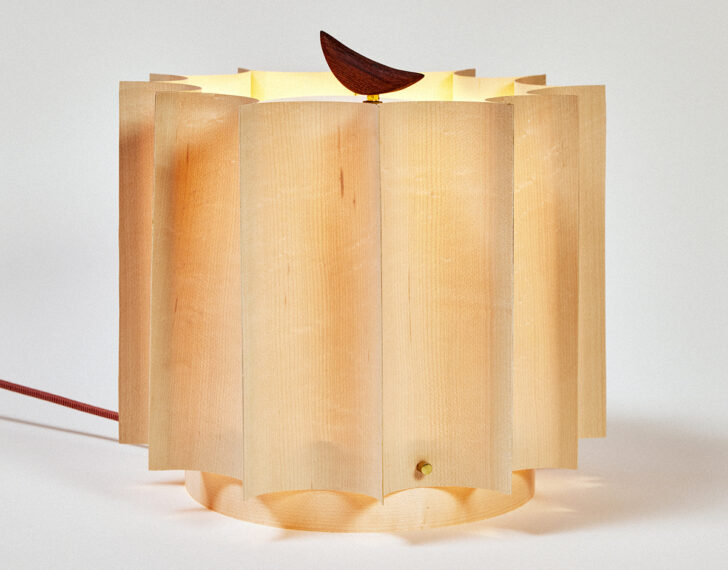 Greg Beson
The Brooklyn book/design store Head Hi recently launched its 4th annual Lamp Show, which each year puts out an open call for lamp designs, then chooses the best of the bunch to exhibit; this year there are 50 on view — at the store's new, expanded outpost near the Navy Yard — and we chose some of our favorites above. Photos: Jonathan Hökklo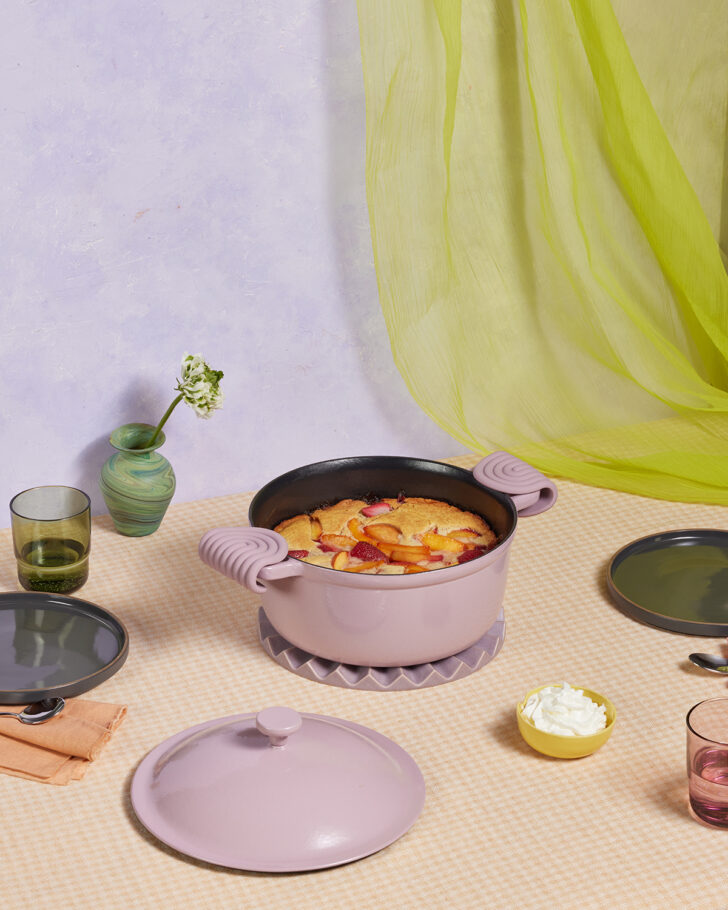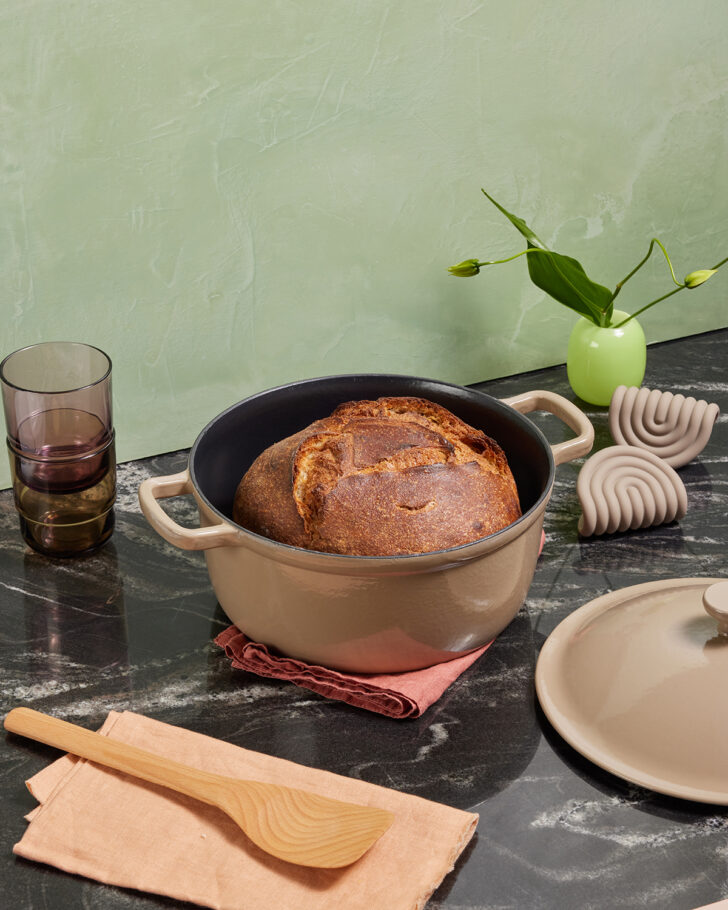 While I've been using Our Place's sauce pan for awhile now, I never sprung for the Perfect Pot it launched a few years back. This month, though, the brand launched a high-gloss enameled-cast-iron version — which comes with the chicest little silicone handle grippers — and it instantly triggered nostalgia in me for whatever cookware my parents used when I was a kid. Now I just have to figure out what pescatarians (who don't like soup, or baking!) can make in a Dutch oven… But I'm sure Bon Appetit has some ideas.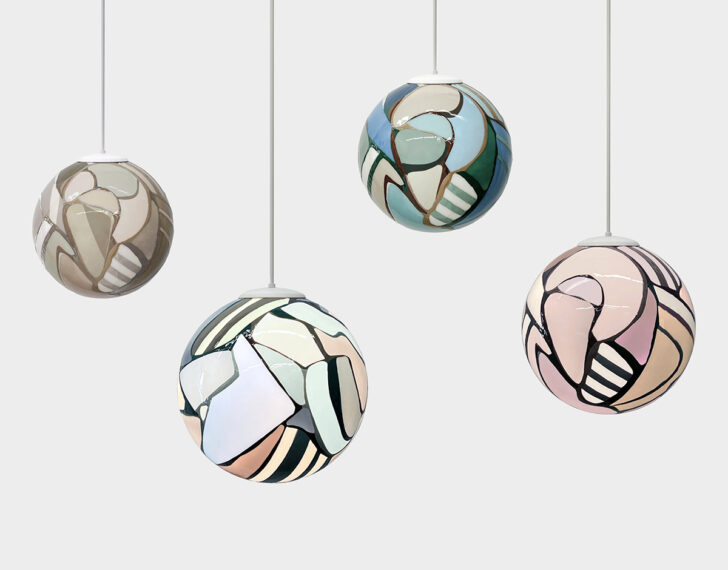 TBH I don't entirely understand how these new pendant lights by Elyse Graham are made — something about hand-shaping sheets of translucent rubber, though there's also resin involved — but I really like how colorful they are, and the patchwork of shapes on each one is at once linear and organic. Way more interesting than your standard white-globe fixture.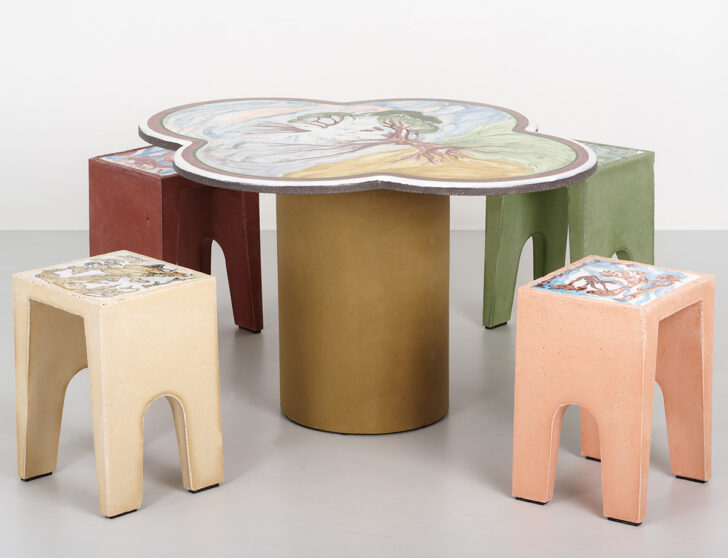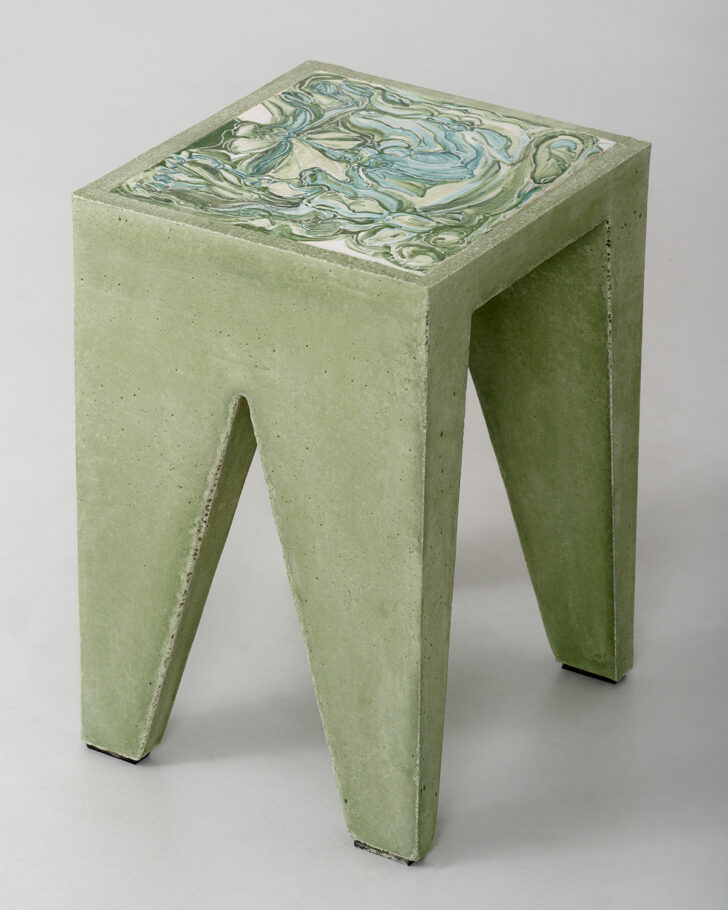 Folded into Nilufar gallery's recent presentation at Nomad St. Moritz was a new series of ceramics and furniture by artist Lola Montes Schnabel, inspired by the "colors, light, faces, and overbearing nature of Sicily, where Schnabel lives and works," along with "her experiences in Indonesia and Brazil." We particularly liked these concrete chairs and tables that she painted directly on top of.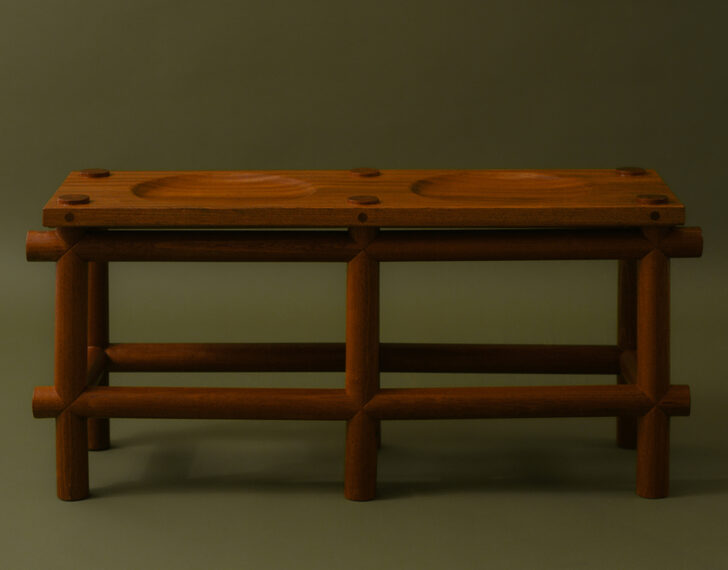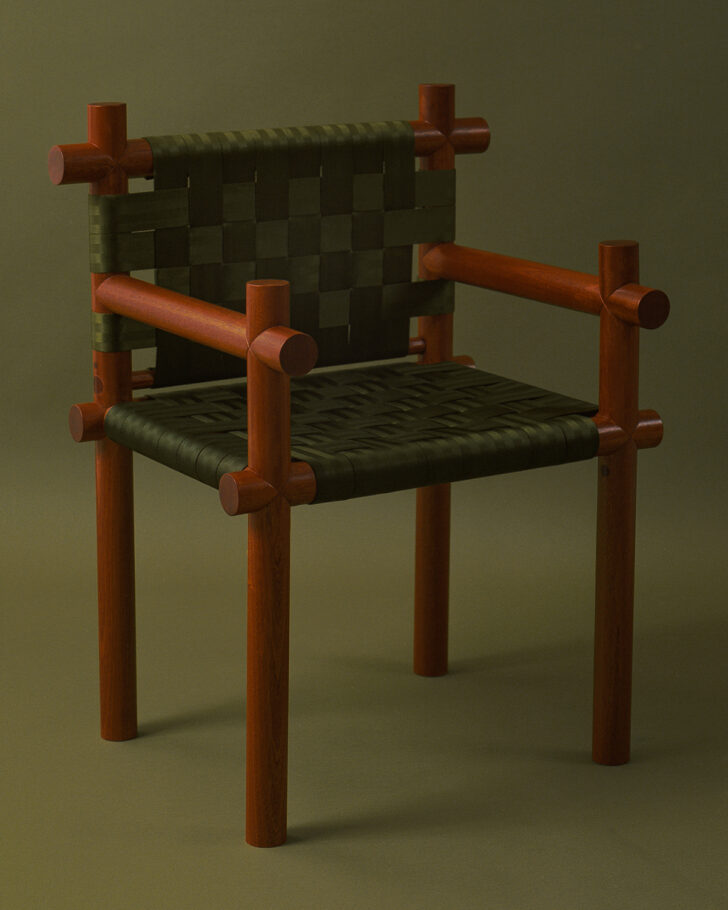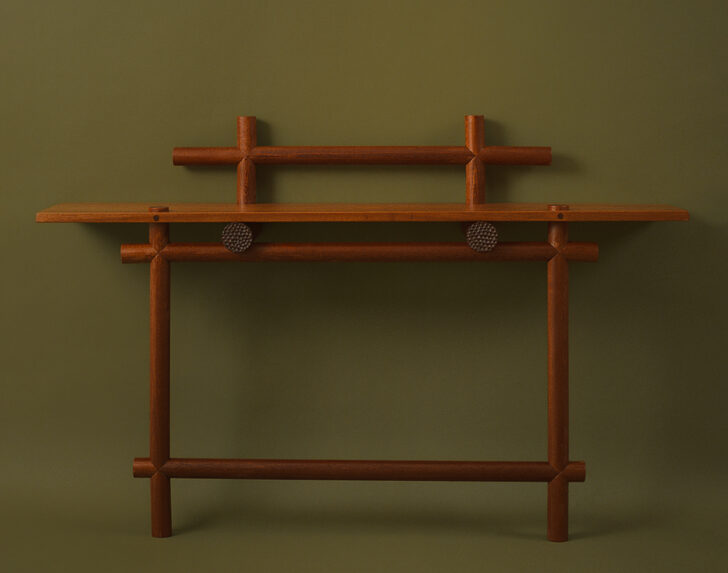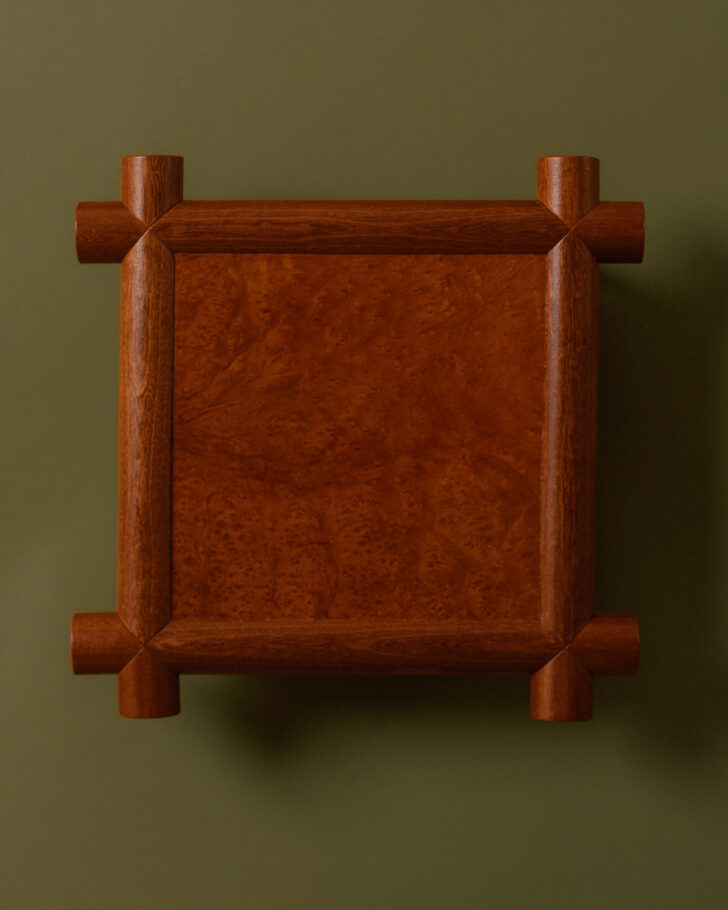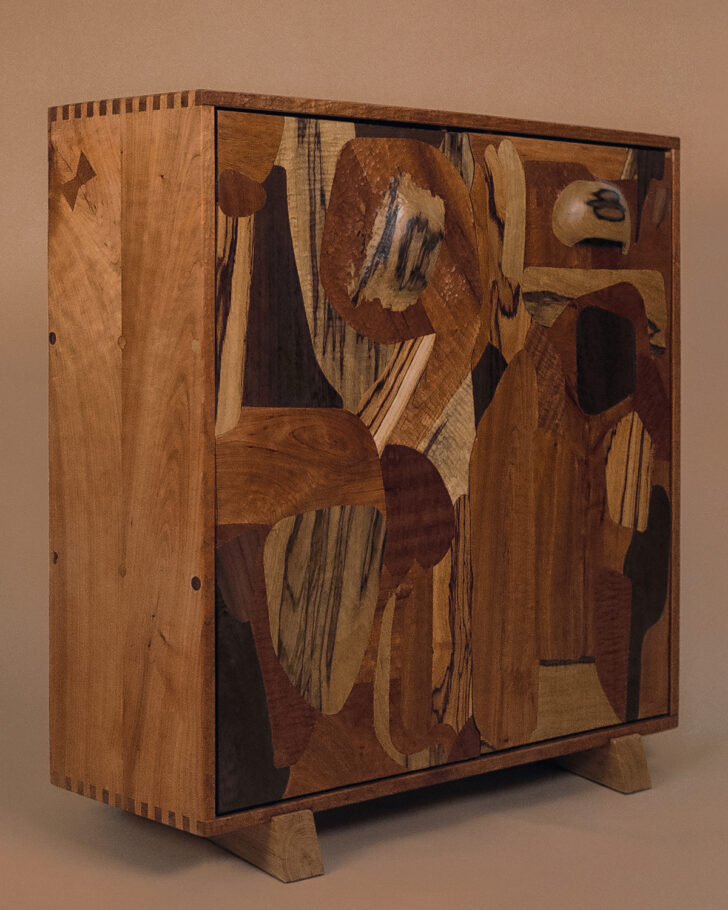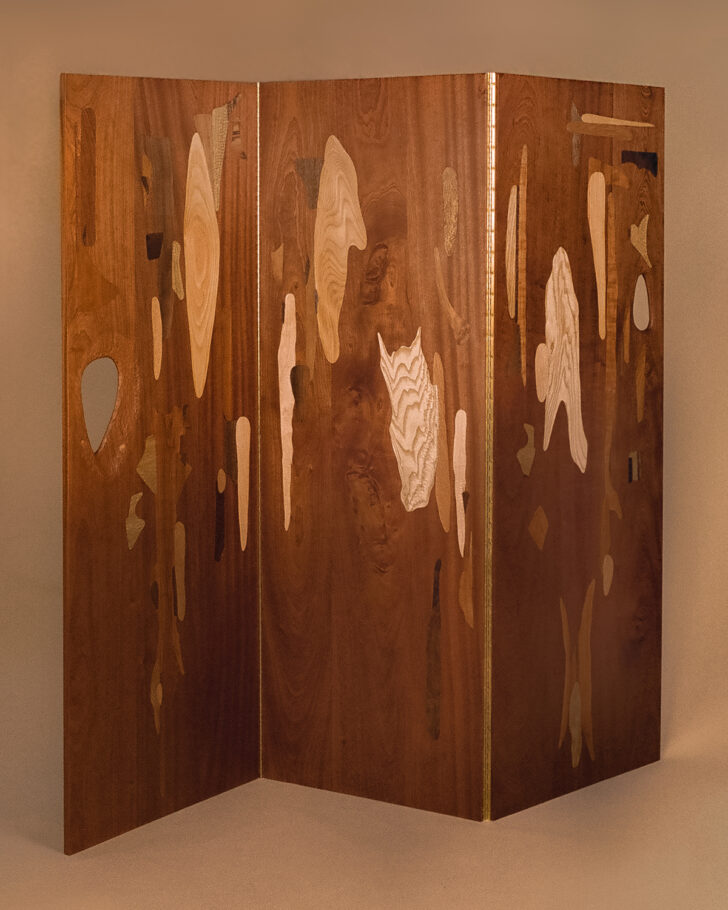 Just catching up on bunch of recent work by London fave Lewis Kemmenoe, the latter two of which are on view this weekend at the Collectible fair in Belgium, with Max Radford gallery (more on that show soon). The top four pieces are from Kemmenoe's Intersect series, which uses intersecting wood posts as both a structural and a decorative element.
Exhibitions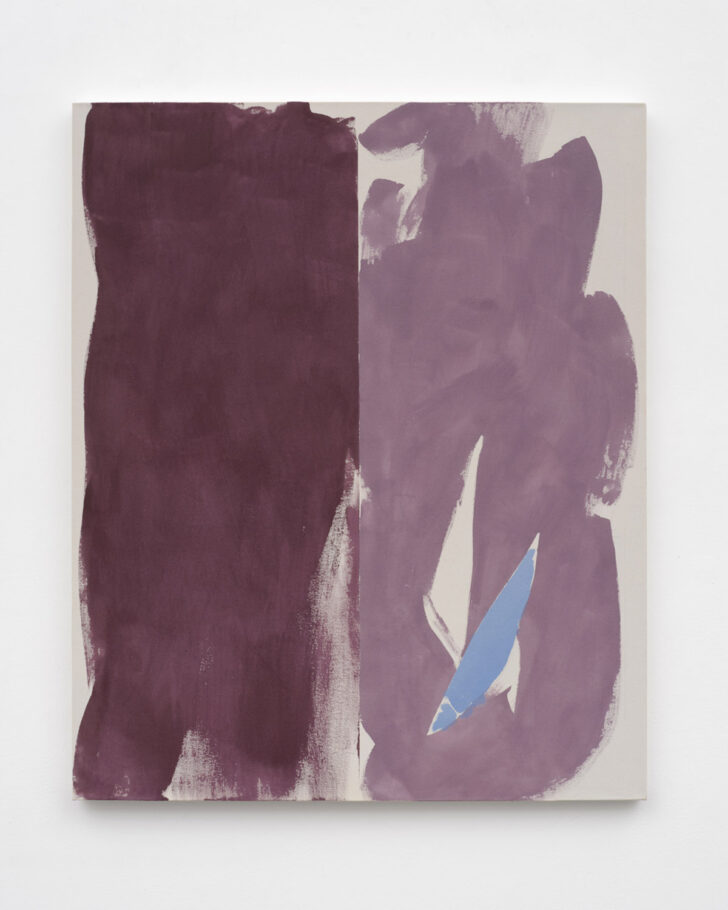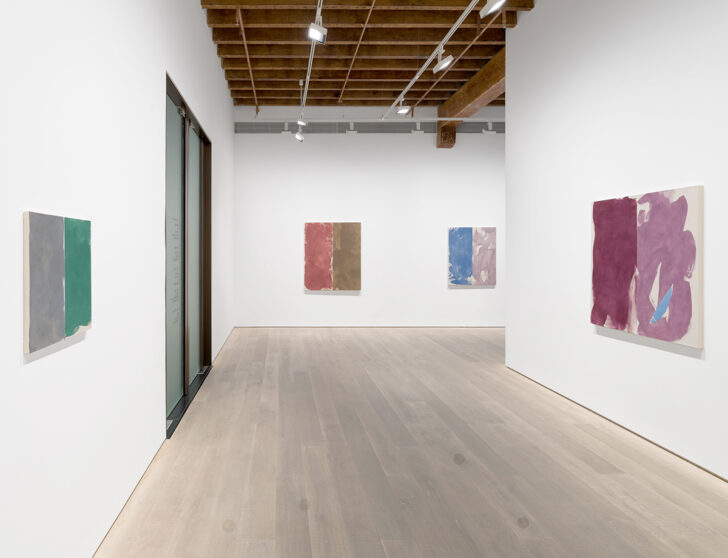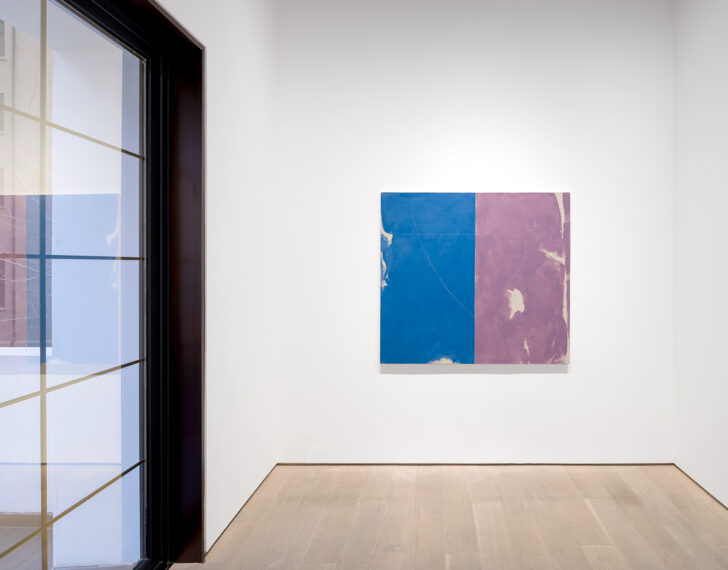 Currently on view at Lisson Gallery in Shanghai is a solo show of so-called Window Paintings by the late British minimalist artist Peter Joseph, which he created between 2006 and 2011. Writes the gallery: "Each work remains limited to two colors and set in a geometric framework, but divided by a center line, either horizontally or vertically," and with "areas of painterly gesture" that were "hitherto unseen" in the artist's body of work, which first became sought-after in the 1960s. The show is up until April 15.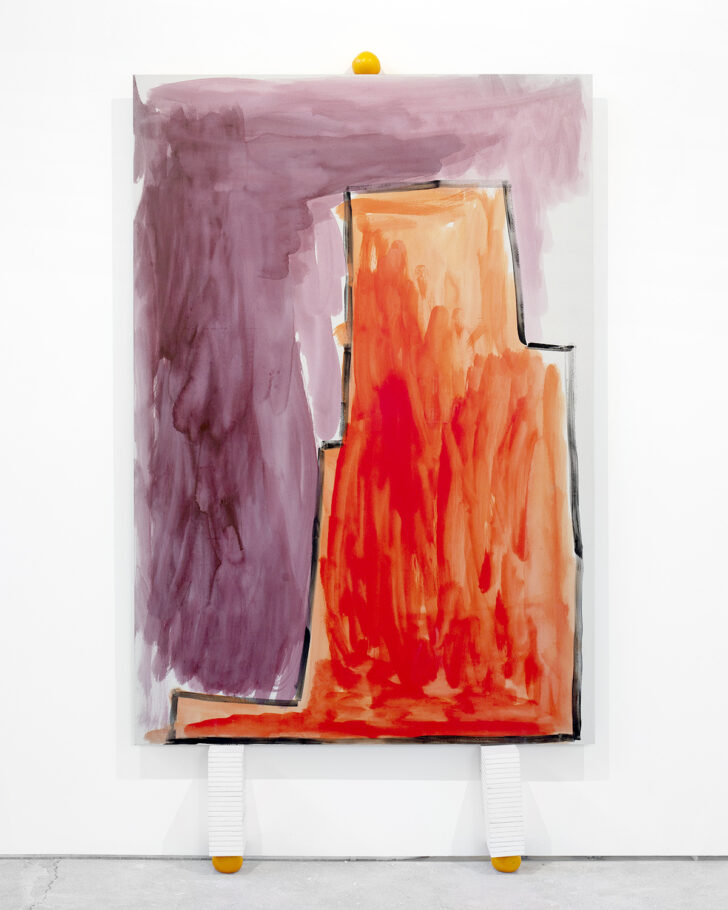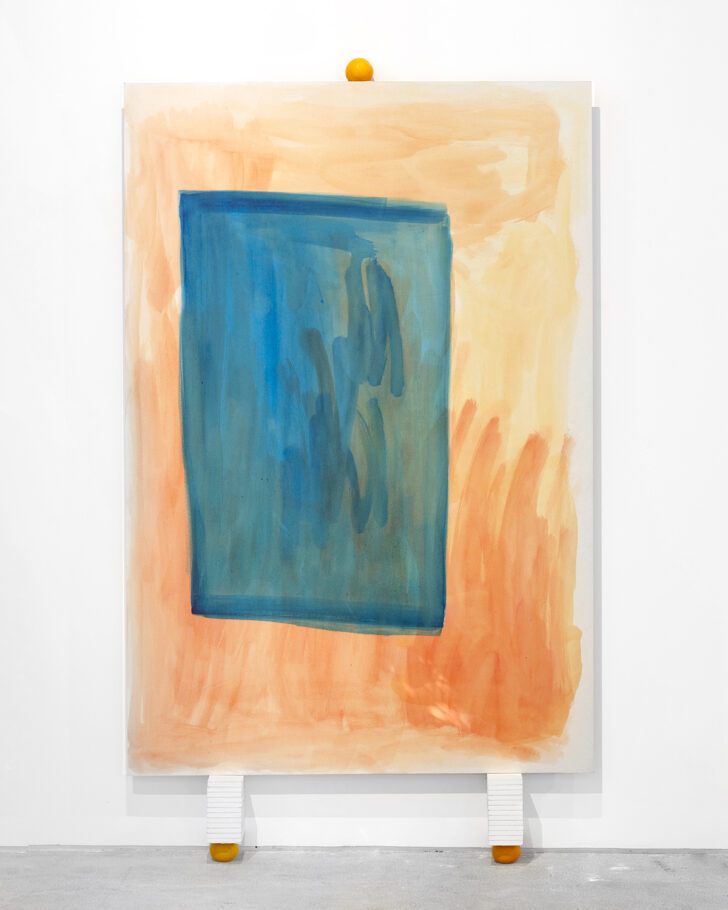 In Adrián S. Bará's new solo show at Peana gallery in Mexico City, the staging of the works is just as important as the works themselves (these paintings, for example, appear to be displayed on "easels" made from oranges and stacked bits of wood). The Mexican-born, New York City–based artist was trained as a filmmaker, hence his interest in creating narrative scenes around his works; you can see more of what we mean in this IG post showing more views of the installation.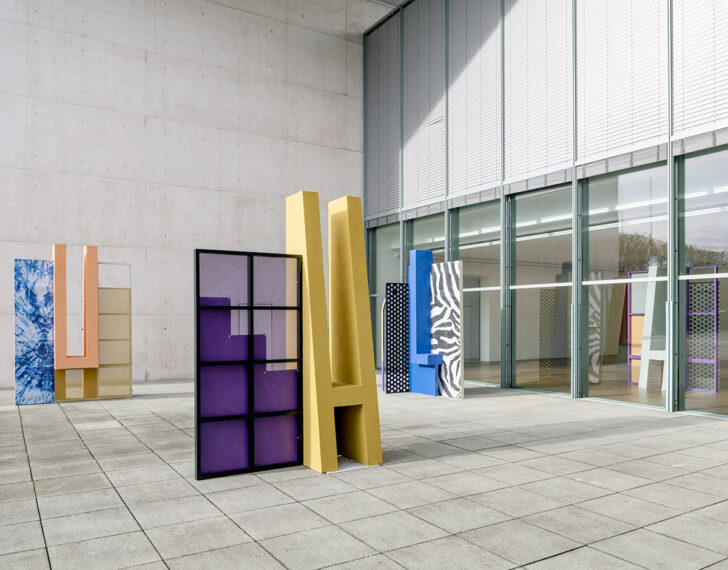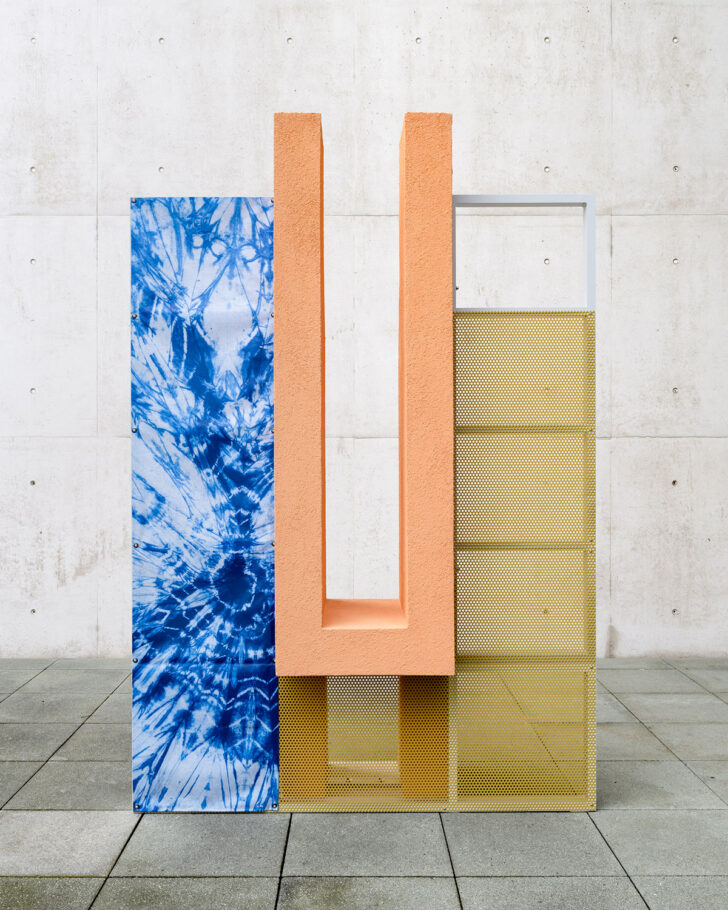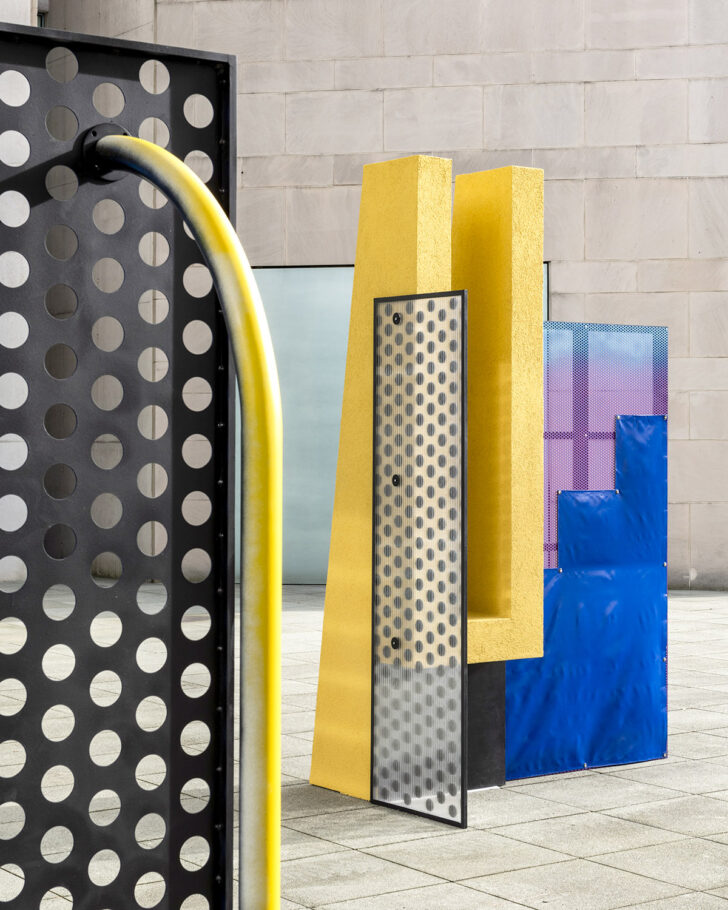 Can't believe it's been more than ten years since I visited the studio of Eva Berendes in Berlin, and later published this interview with her in which she talked about her use of textiles and perforated steel and her feelings on Postmodernism, and uttered one of my favorite artist quotes in memory: "If you think about how [Alessandro Mendini] tried to treat an armchair like a painting, you think, what would happen if I tried to treat a painting like an armchair? It's about trying to get two things together that always try and push apart, that you can't really perceive at the same time. You always look at something as either a painting or a piece of furniture, you can't combine it, but to keep trying to do that, that's the fascinating part." Berendes currently has a show of large-scale sculptures up at the Kunstmuseum Bonn (above), a body of work created after a research trip to Barcelona to investigate the work of Ricardo Bofill.