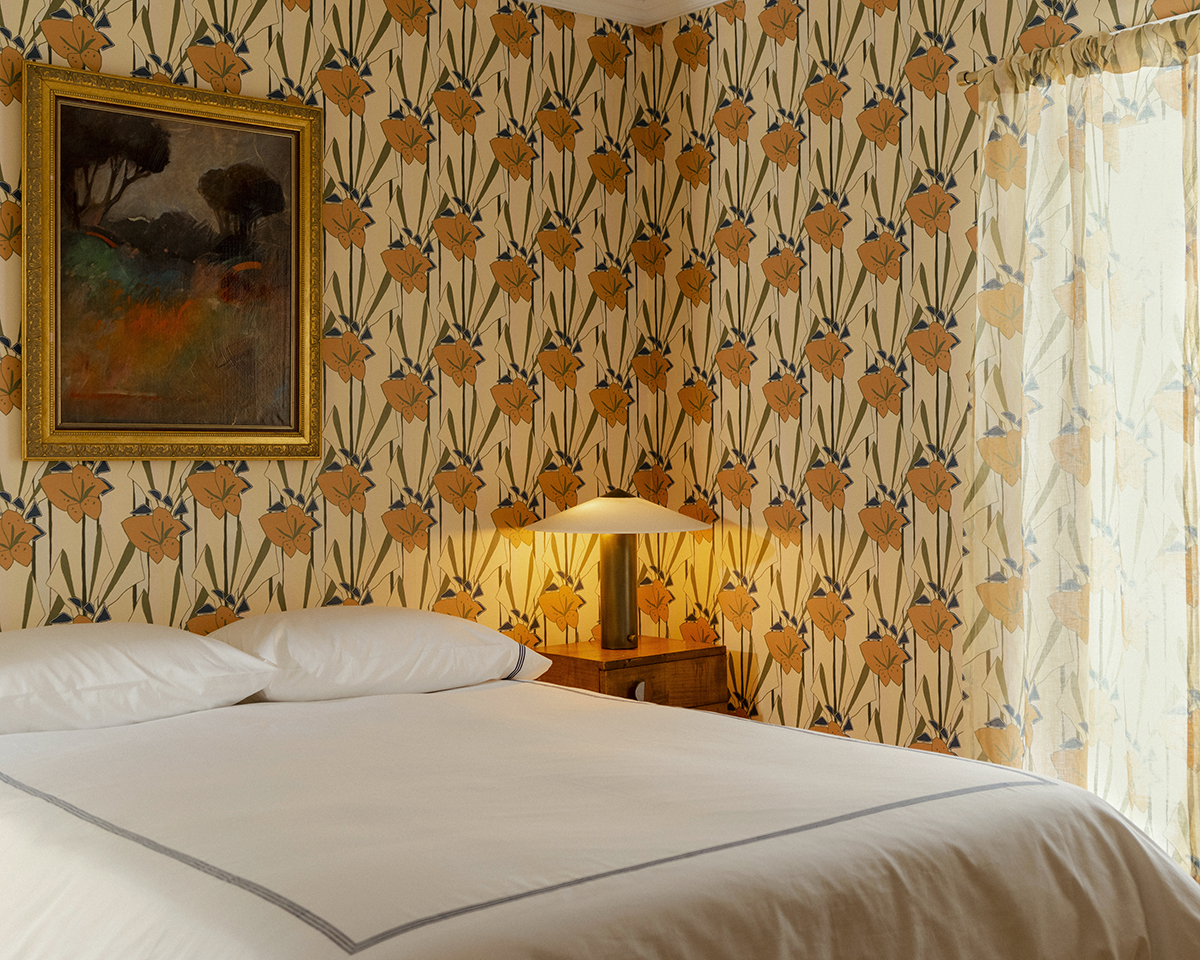 A weekly Saturday recap to share with you our favorite links, discoveries, exhibitions, and more from the past seven days. This week: New York's buzziest new restaurant, a book about Noguchi's love for Greece, more "Neolithic-core," and an amazing ring with a famous designer's nose on it.
Exhibitions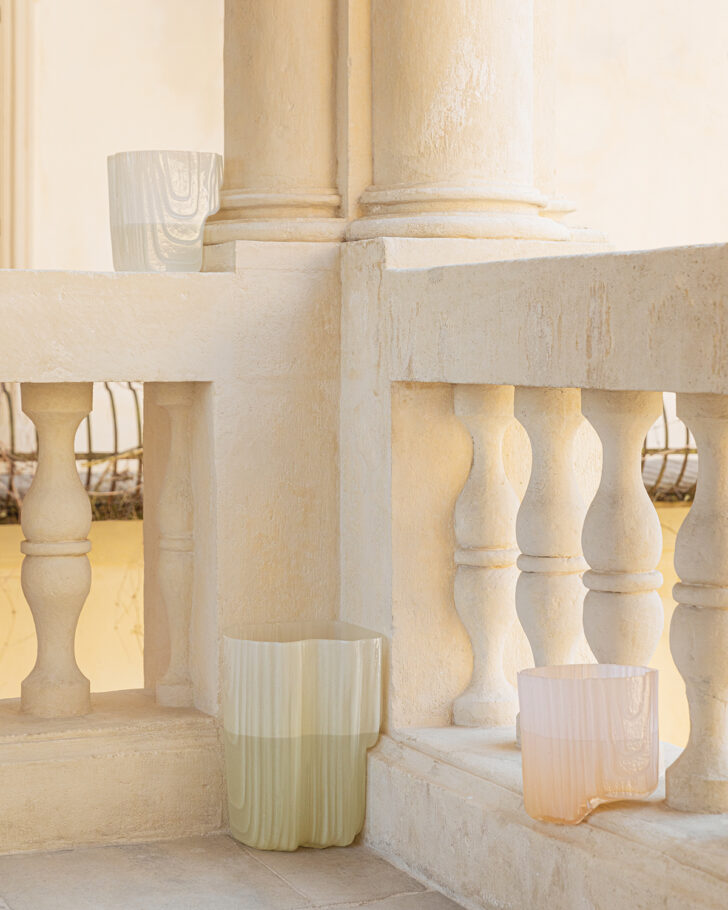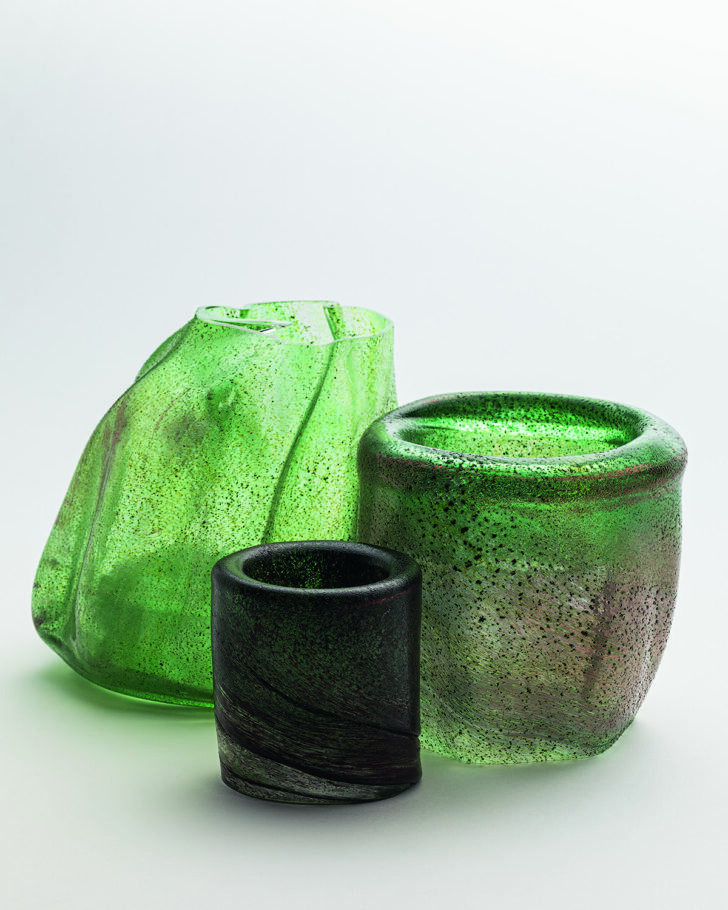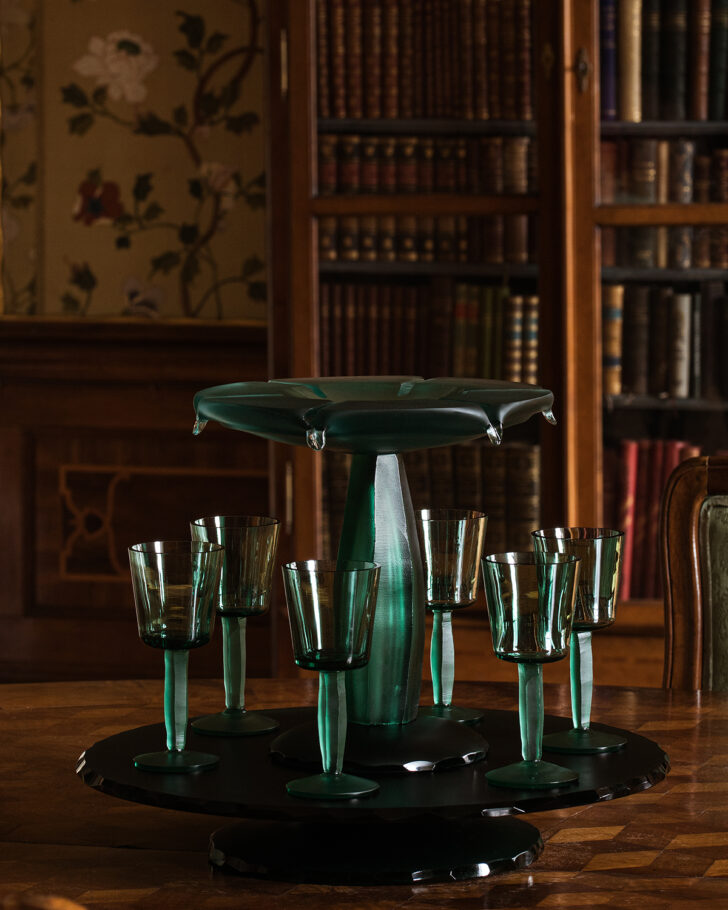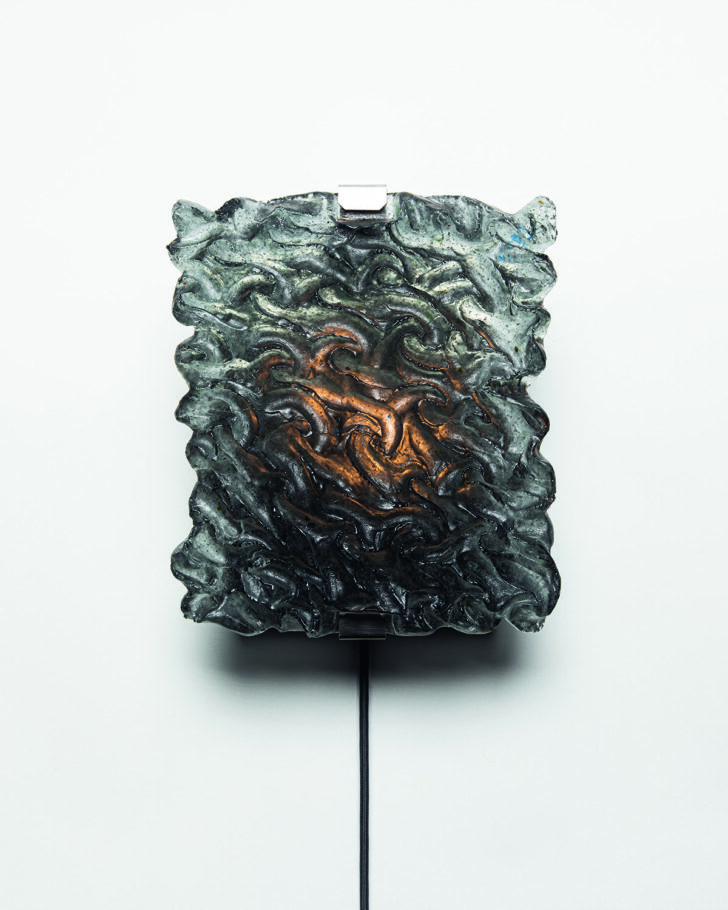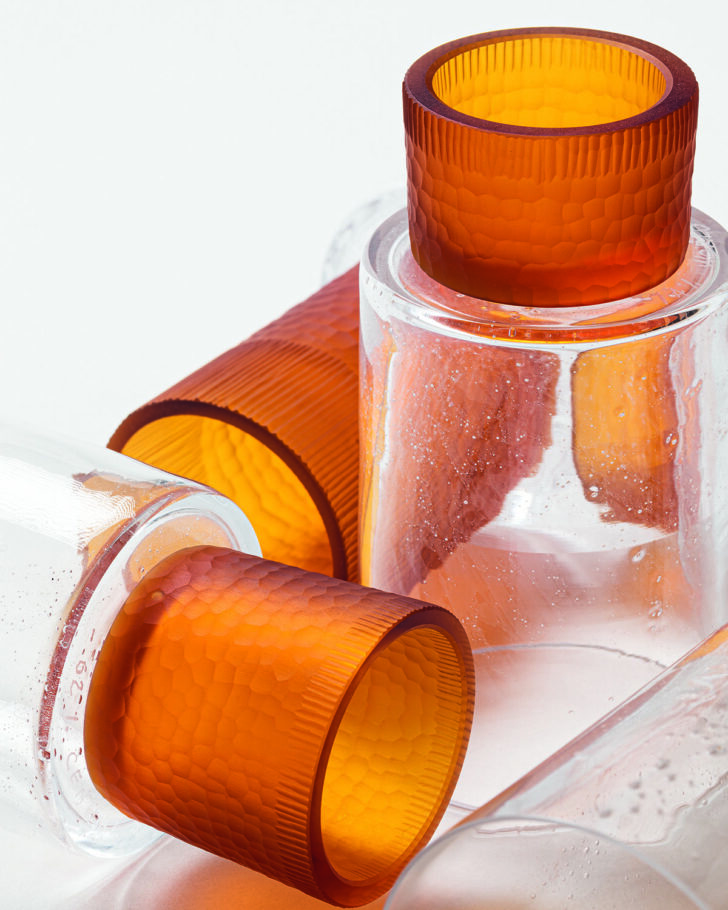 What to do with your 12th-century Austrian castle that's just sitting around? Turn it into a living exhibition for design, of course! That's exactly what Alice Stori Liechtenstein did, and since 2017, Schloss Hollenegg has hosted exhibitions among its jaw-dropping spaces. Its most recent, Ashes & Sand, explores the vast possibilities of glass as a material, and features work by 25 emerging designers, five of which are part of the Schloss Hollenegg for Design residency program. Some faves: Antrei Hartikeinen's vessels molded over the castle's architectural details, and Christian + Jade's drinking set made using sand dug from underneath the building. The exhibition coincides with Design Month Graz, and runs until May 28.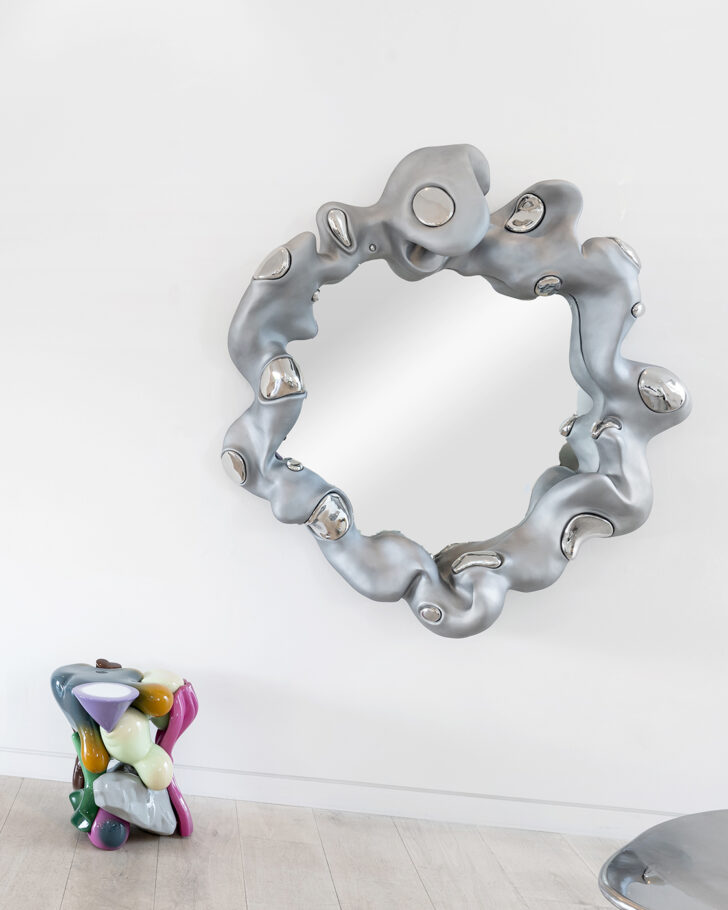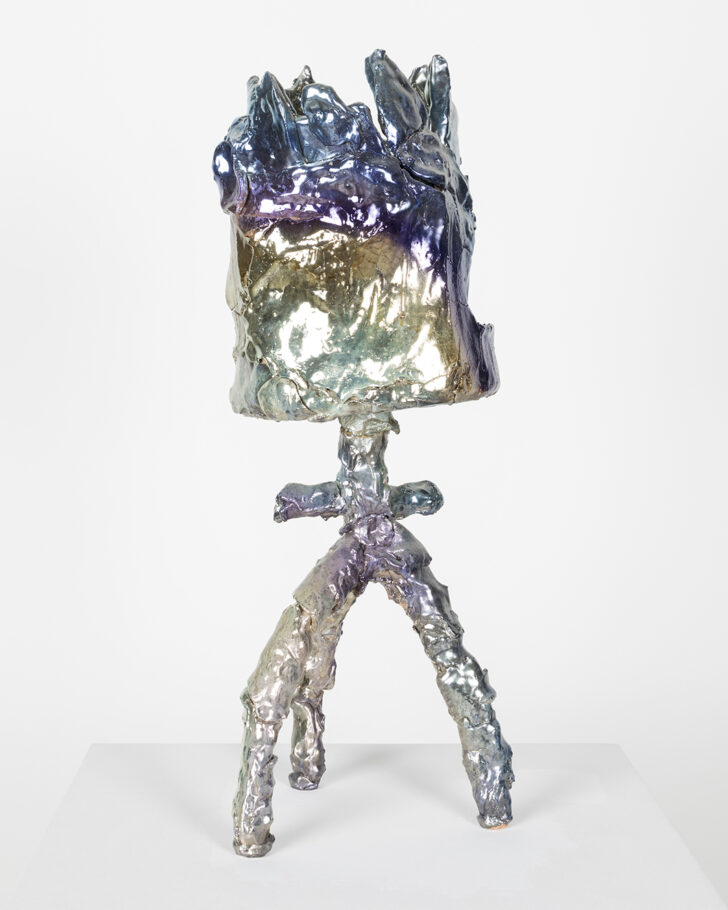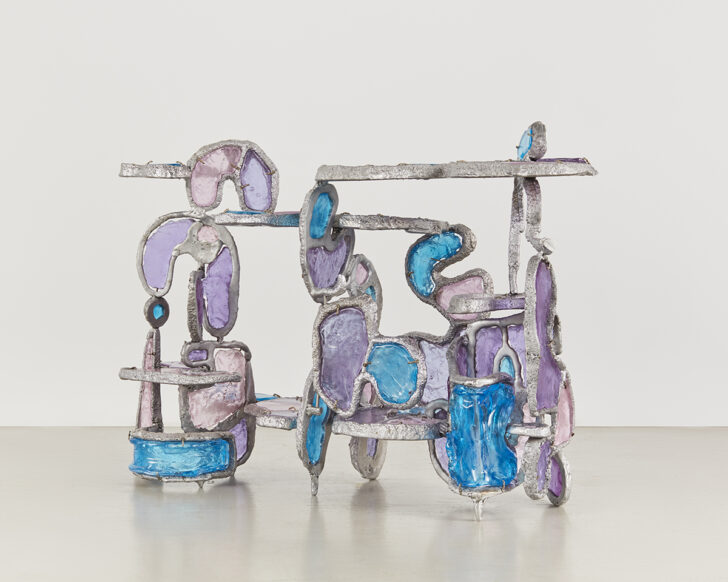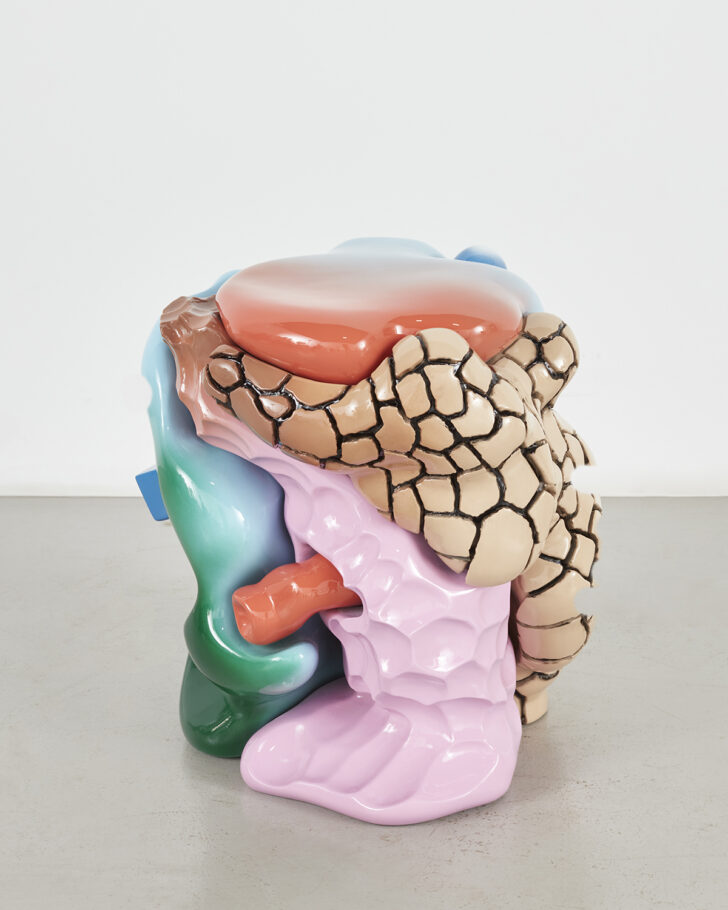 Misha Kahn has embraced chaos for his exhibition, Staged, at Friedman Benda's new space in LA. Rather than trying to limit his countless experiments with materials and processes, he just went with it, and the results are a cacophony of the wonderfully bizarre forms we've come to expect from the New York–based designer. Until June 2.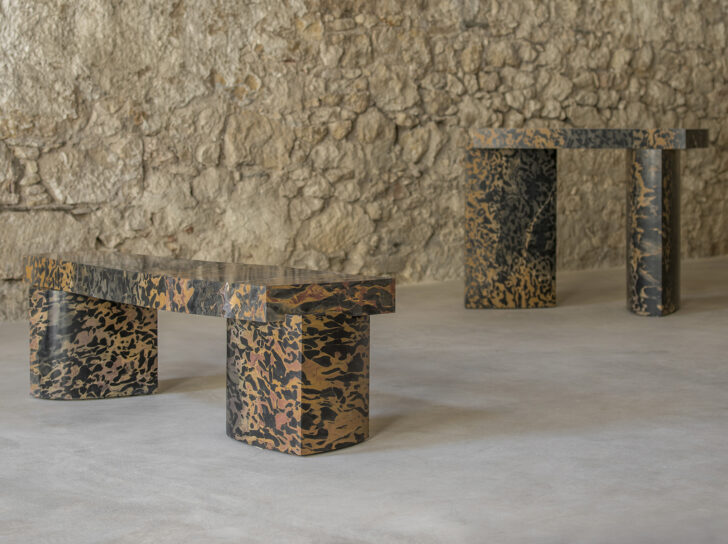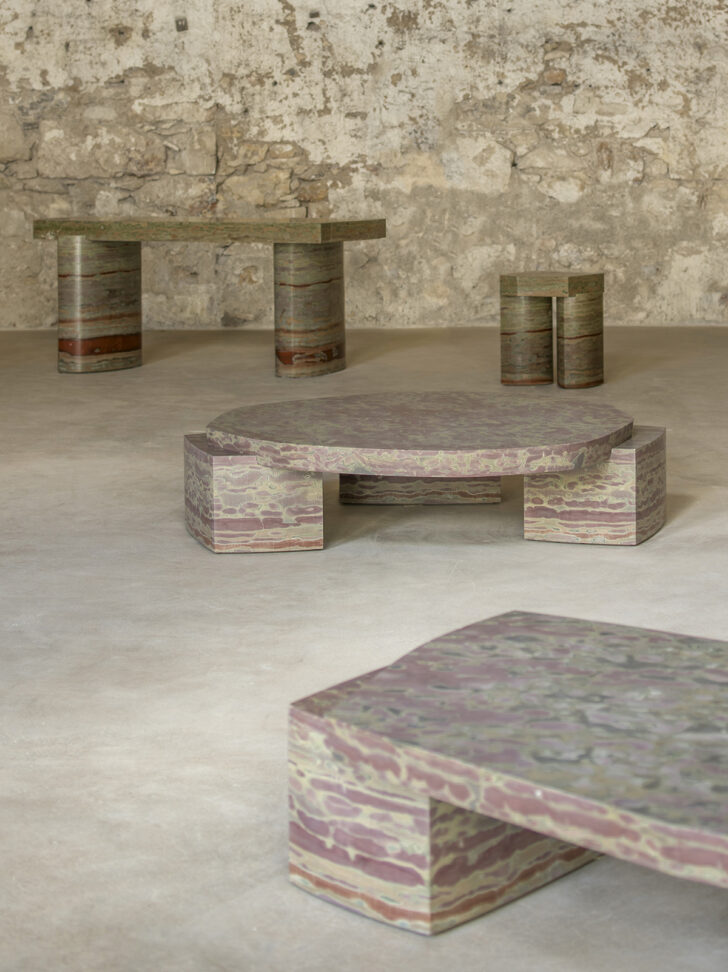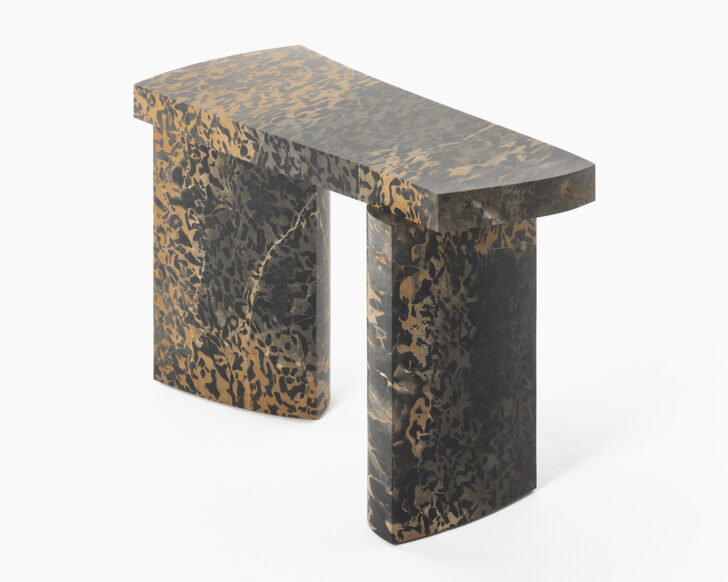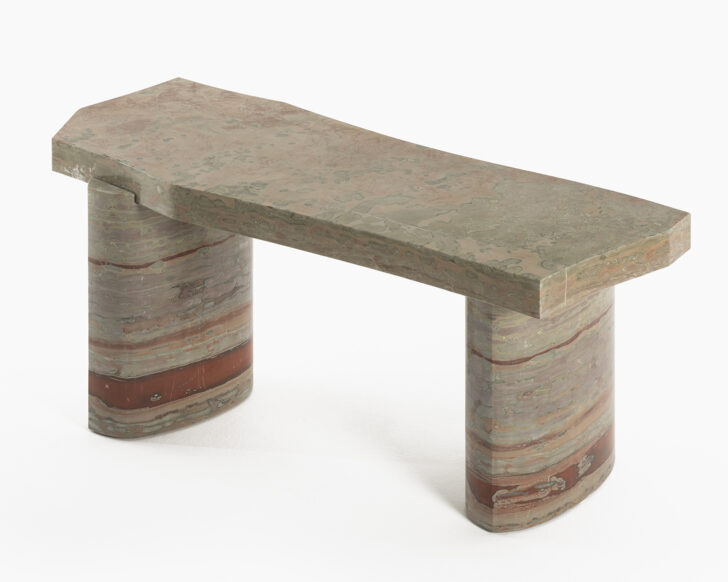 I mentioned "Neolithic-core" in one of these roundups a few months ago, and the trend appears to be continuing: Roberto Sirioni's monolithic furniture for Carwan Gallery is straight out of the Stone Age. Made from extremely rare marbles celebrated for their colors and patterns, the pieces in the Aphanès collection are designed to be reminiscent of dolmen, or prehistoric table structures, and the simplicity of their forms intentionally draws focus to the materials. There's a bench, an array of tables, a console, and a desk, any of which would give your home the most elevated Flintstones vibe imaginable. 
Interiors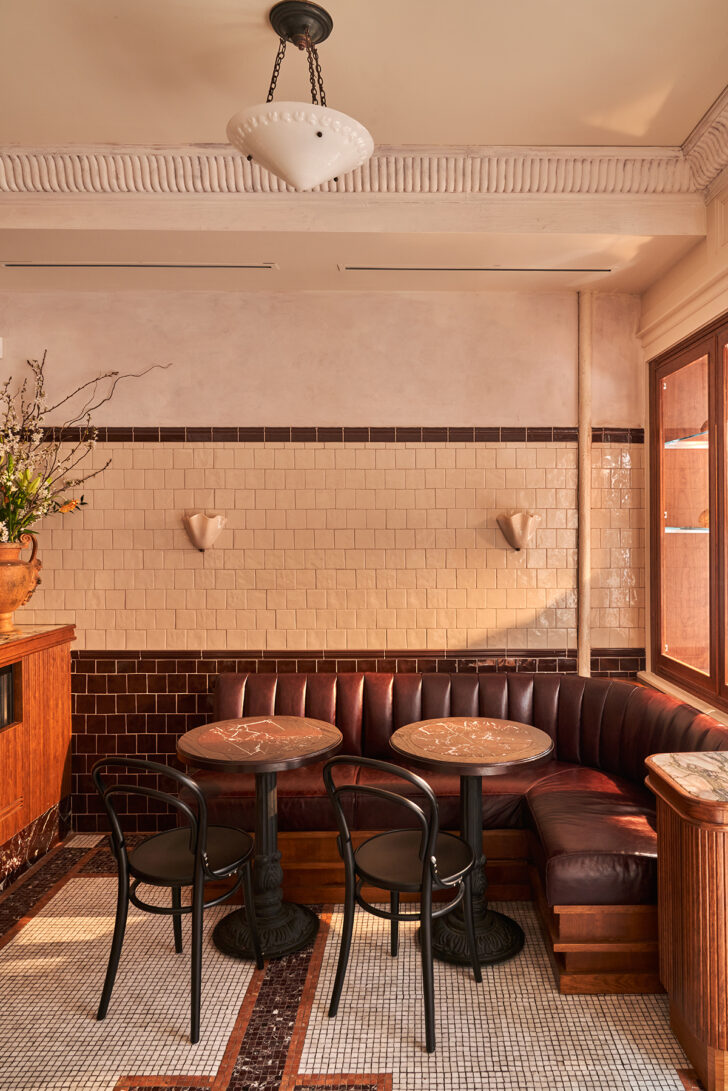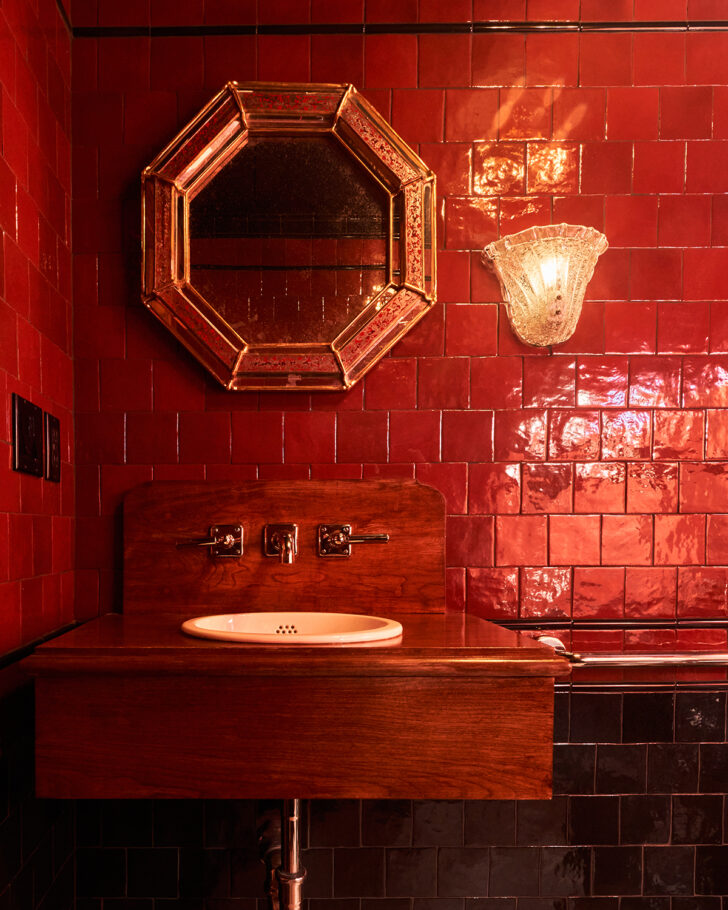 New York's has no shortage of Italian restaurants, but new addition Raf's is one of the buzziest openings in the city this year. Designed by Post Company to honor the building's history (it used to be the Parisi Bakery) and feel like a European cafe, the interiors feature orange velvet upholstery, crisp white tablecloths, gorgeous mosaic floors and the sweetest ruffled sconces and chandeliers, part of the Flora collaboration between In Common With and Sophie Lou Jacobsen. Don't forget to take your mirror selfie in the sumptuous red-tiled bathrooms.
Discoveries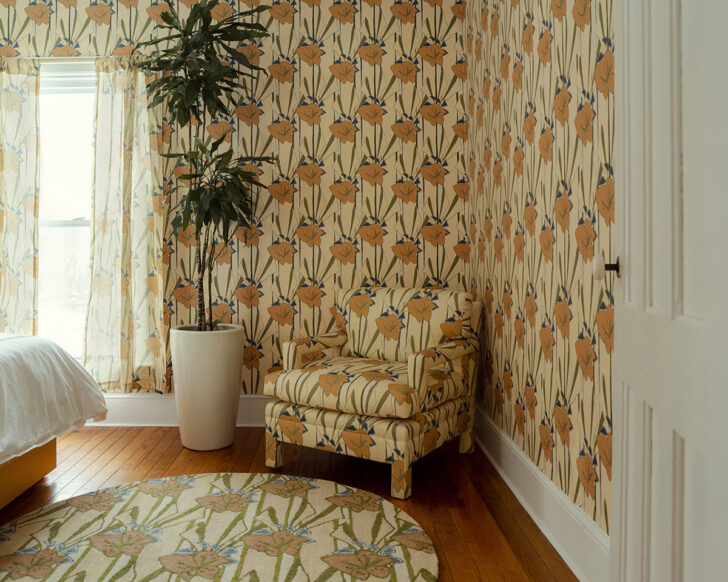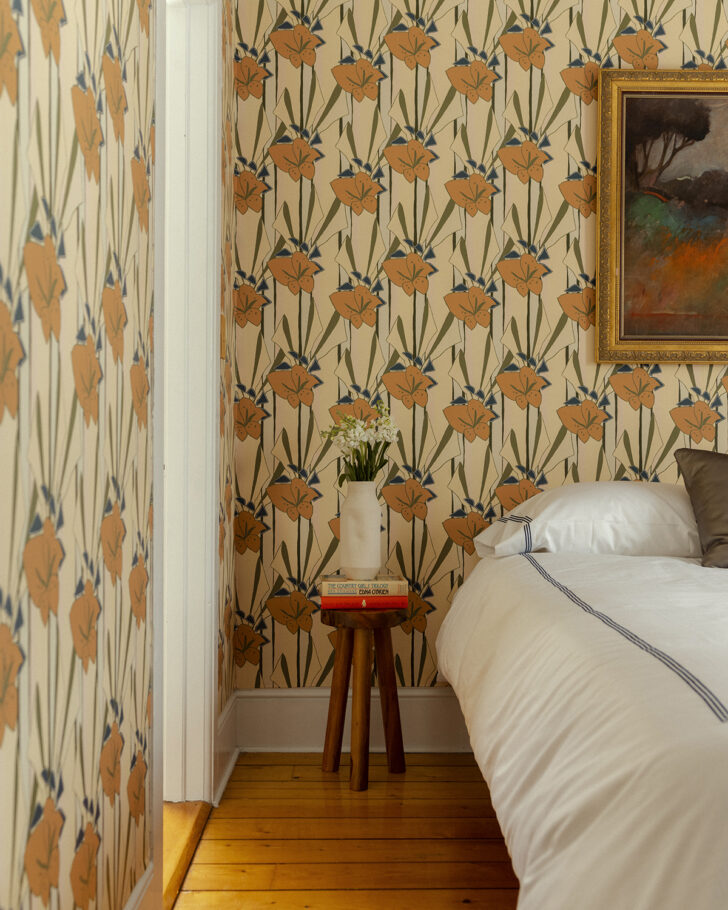 New York design studio Cold Picnic's latest collection is called Sweetie and they hit the nail on the head there. The delightfully patterned wallpapers, fabrics and rugs celebrate "familiarity and freshness," and were inspired by everything from Louis Armstrong's apartment in Corona, Queens, to childhood road trips. There's a mix of floral motifs and abstract patterns, all with a yellow or green base, which feel like a contemporary take on the 1950s. Our favorite is this allover floral pattern, called Freckle.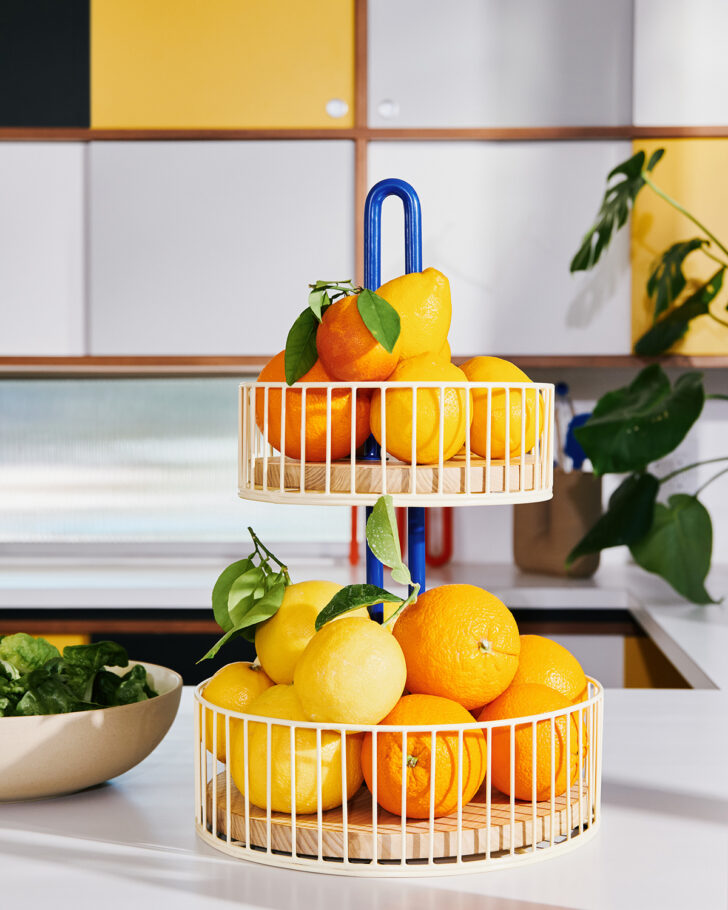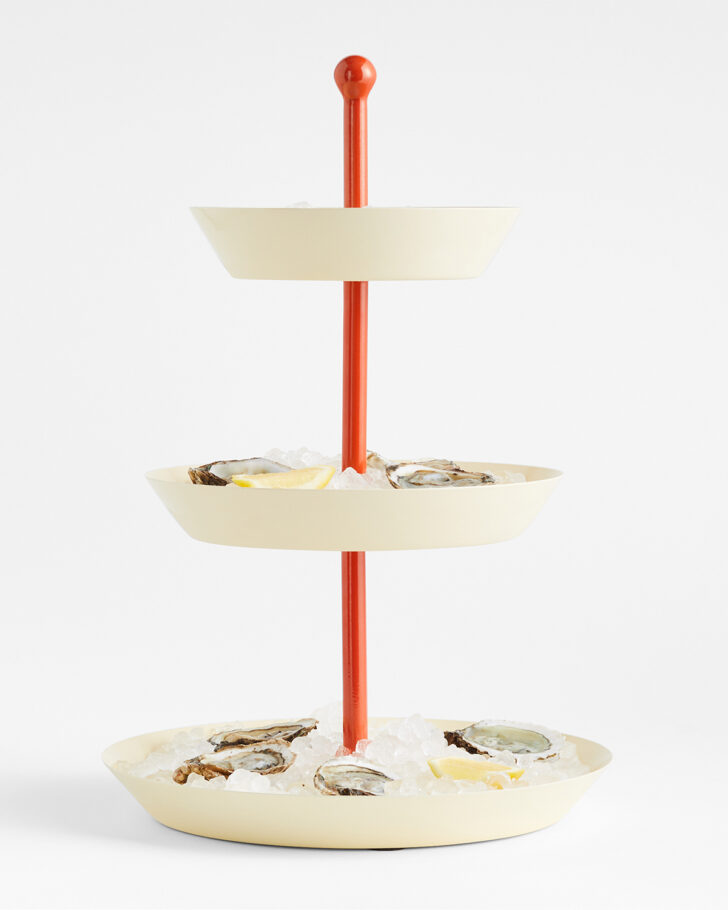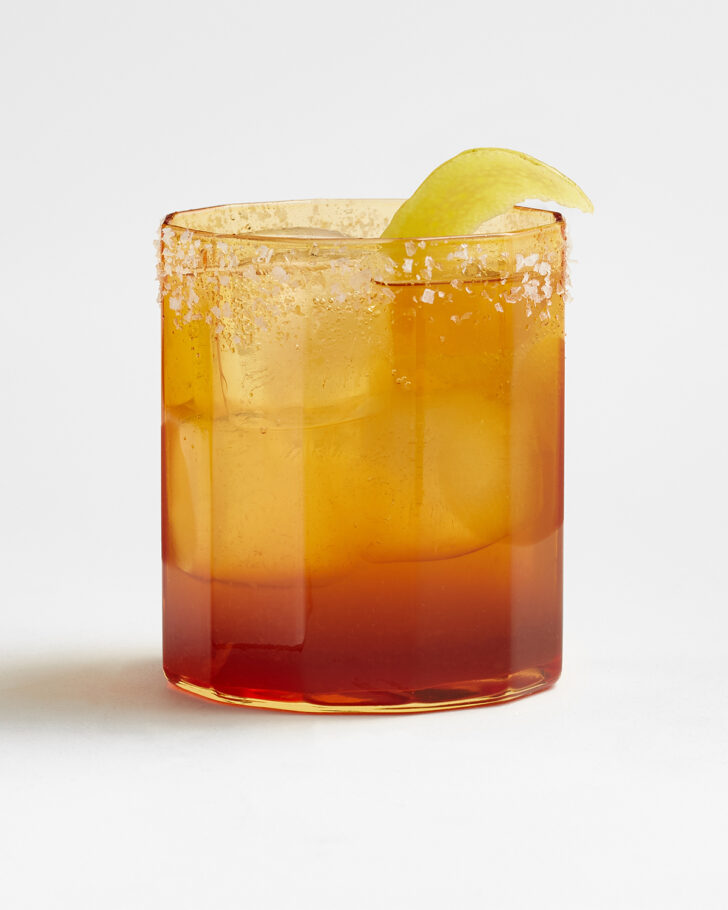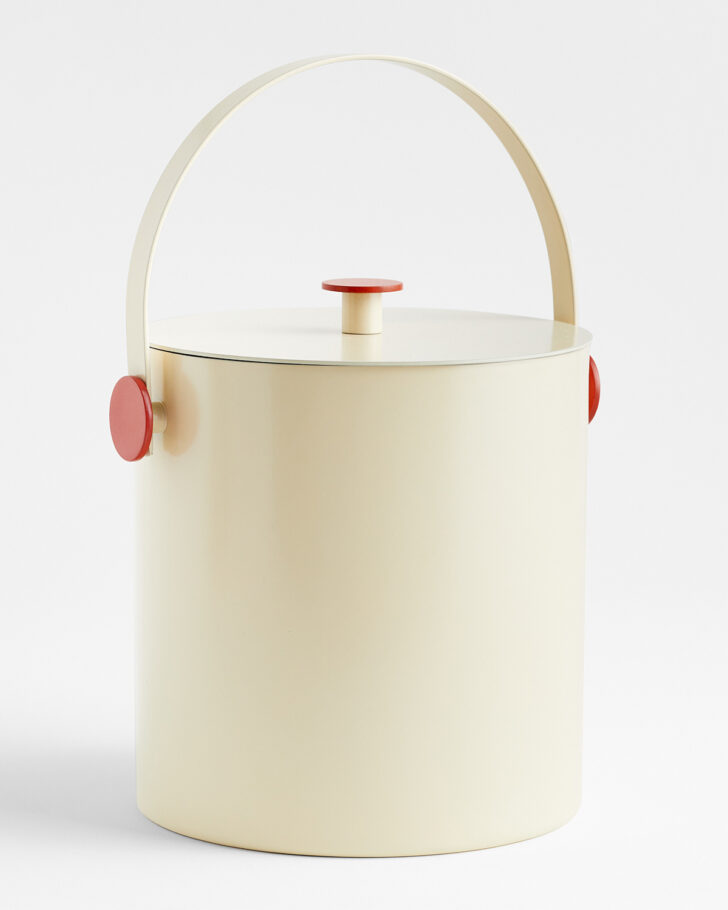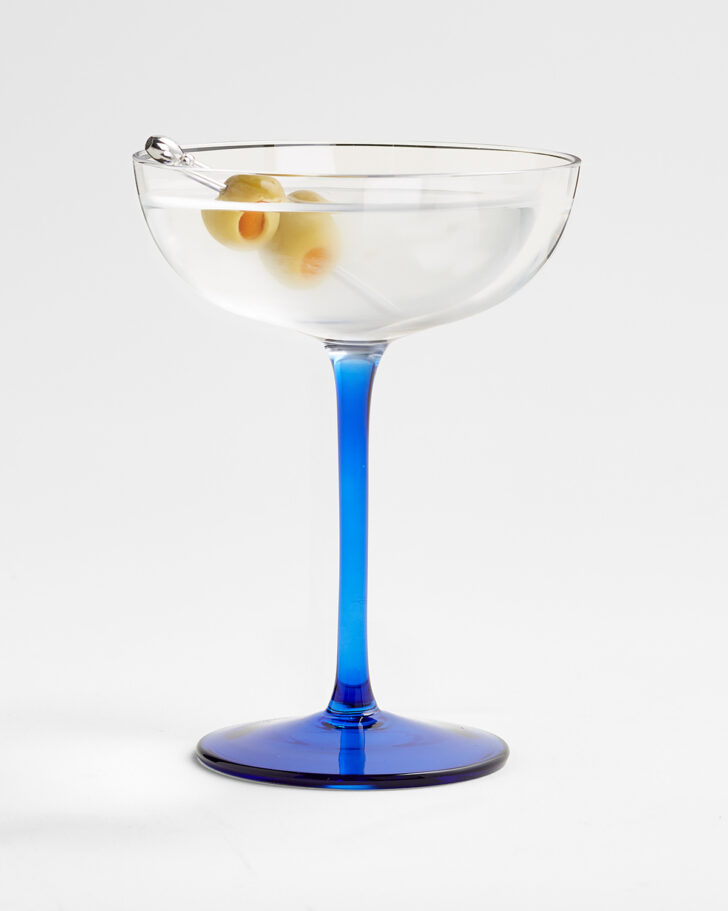 Sometimes simplicity is the most effective approach, and celebrity chef Molly Baz's kitchen collection for Crate & Barrel really runs with that. Bold primary colors pack a punch against neutral wood finishes and butter yellow ceramics, and the whole set just works effortlessly together. Very into the two-tone stem glassware, the seafood tower, and the stacked salt and pepper grinder. Can we also talk about her take on an apron, which is more like a pinafore and surprisingly chic? Will take one in yellow.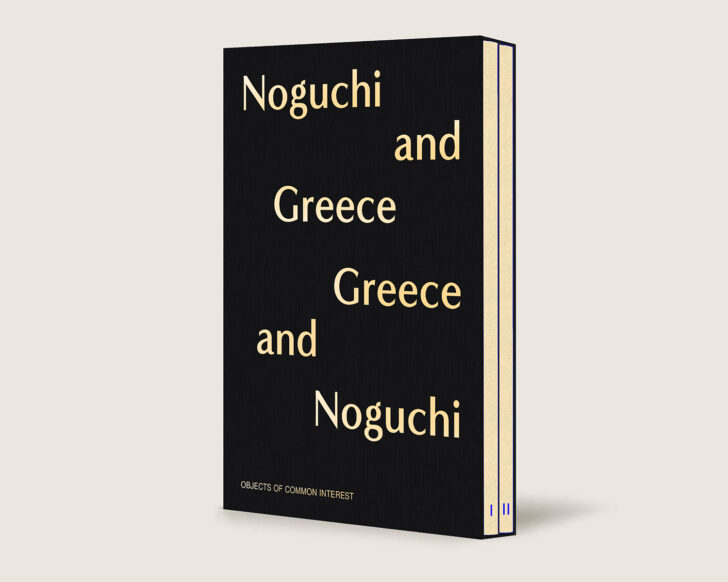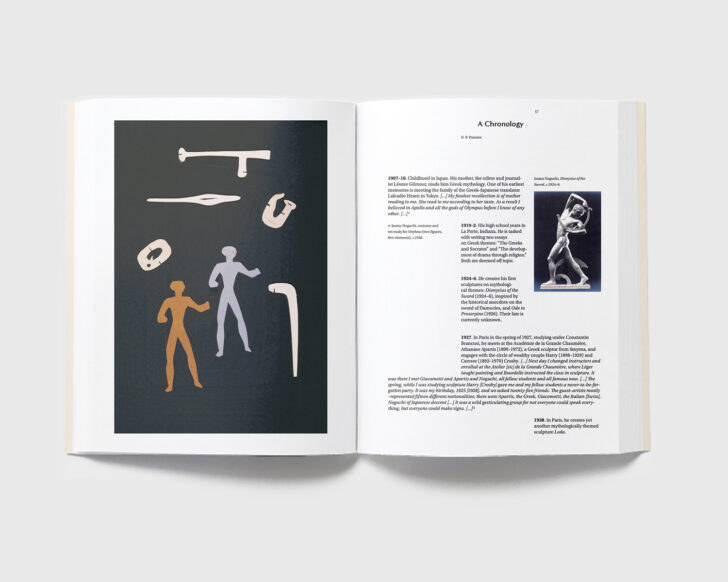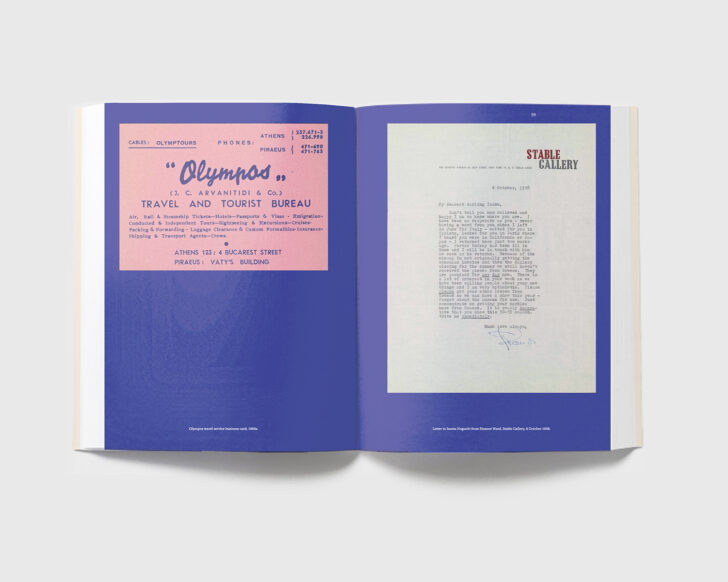 Noguchi and Greece, two of my favorite things, beautifully come together in this new book by Objects of Common Interest, which explores the Japanese-American artist and designer Isamu Noguchi's relationship with the Mediterranean country he frequented for decades. The pages explore the influence of Greek culture on his sculpture and designs through essays, photos, sketches and more, as part of OoCI's ongoing research and exhibition project. Noguchi and Greece, Greece and Noguchi is available now through Atelier Editions and DAP, as a two-volume box set.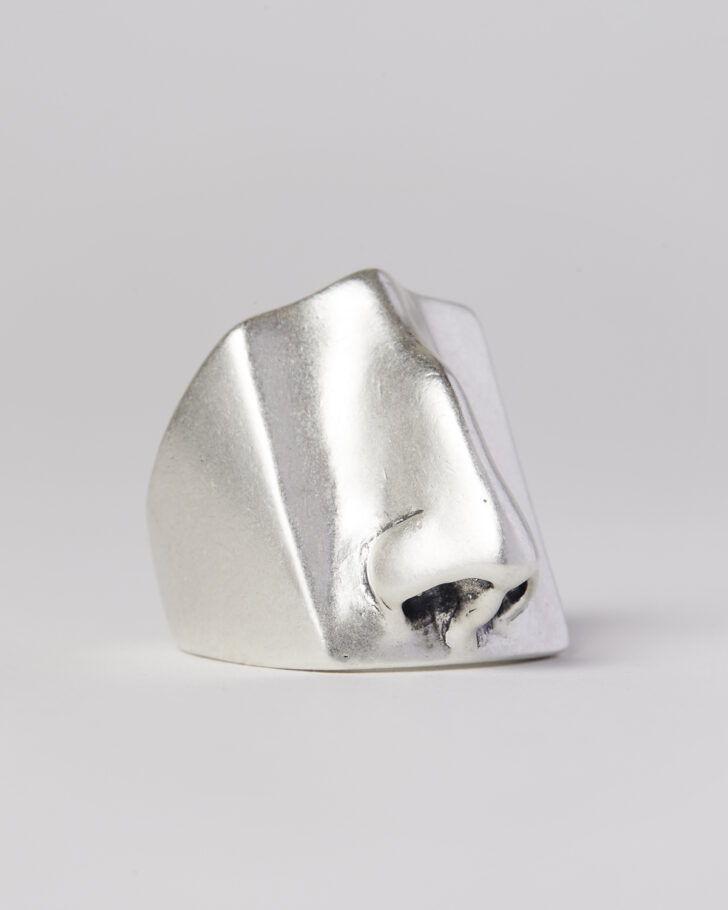 Couldn't possibly love this Nose Ring by Suna Bonometti any more. It's part of a series the designer is working on, which is inspired by various figures from the creative industry who have strong physical features. This one is based on the Almodóvar actress Rossy de Palma.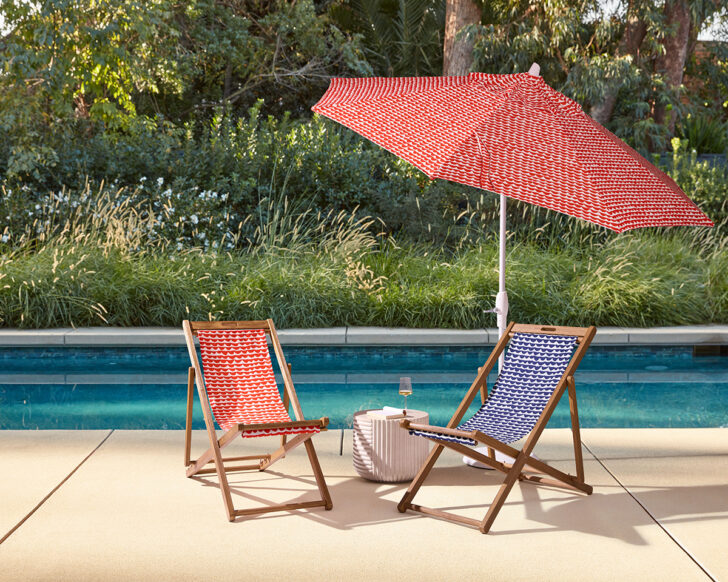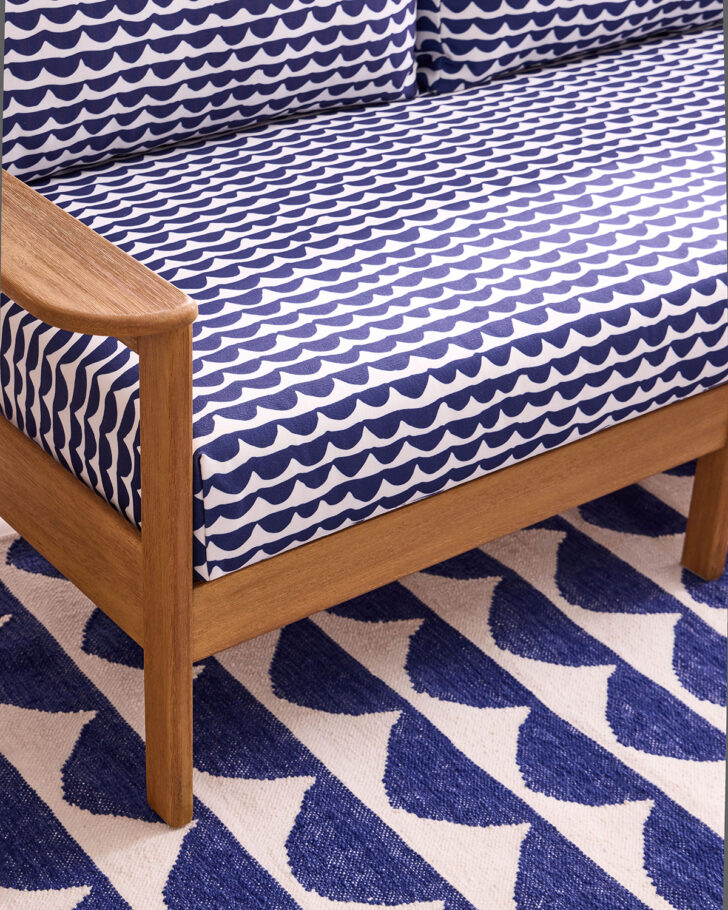 Marimekko and West Elm have teamed up once again, this time on a collection of summery outdoor furniture pieces, which are every bit the poolside patterned perfection you'd hope for. Using 1960s and '70s prints from Marimekko's archive, the deck chairs, umbrellas, cushions and bean bags are available in three designs: Primavera and Kaiko by Maija Isola, and Papaja by Annika Rimala.