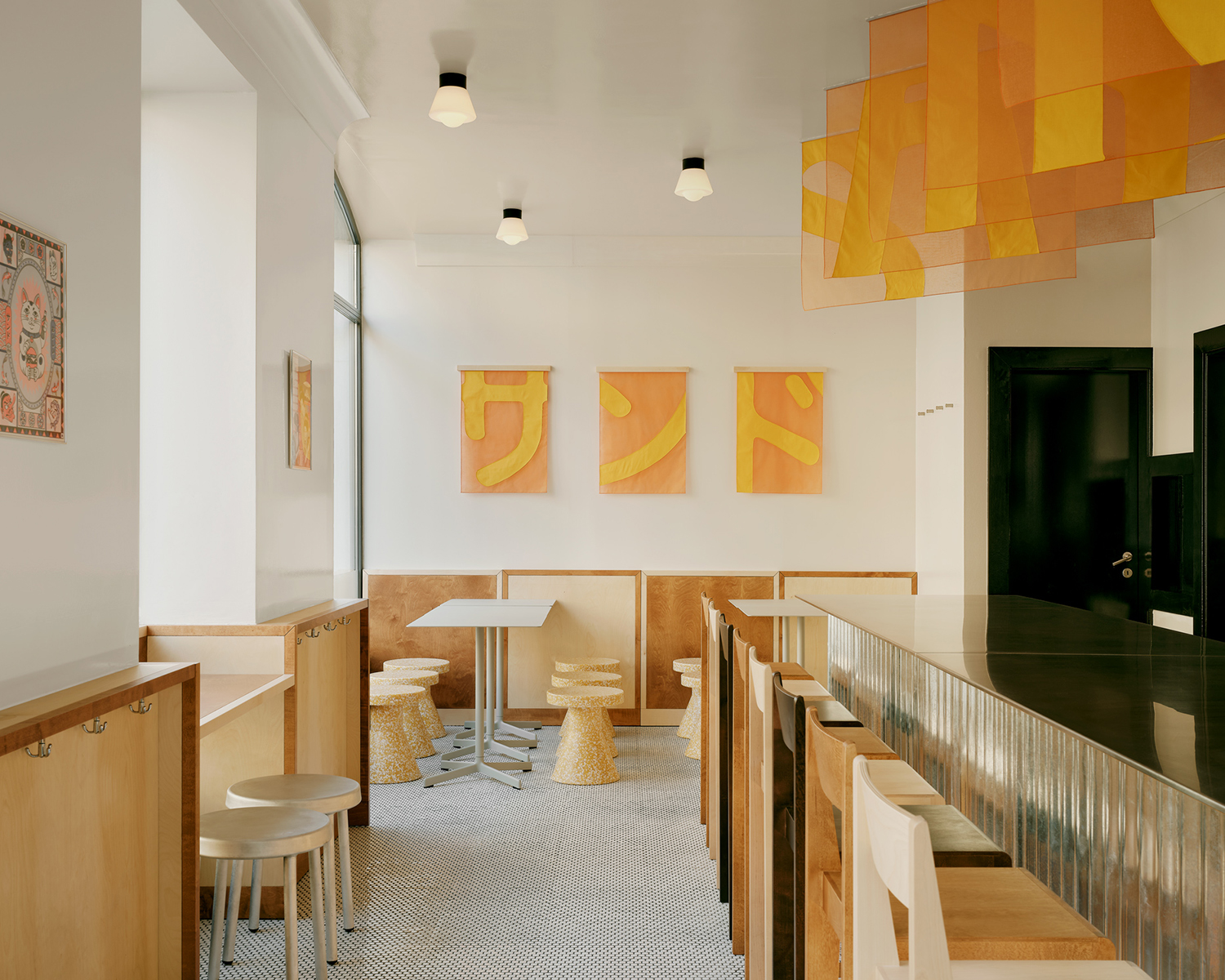 A weekly Saturday recap to share with you our favorite links, discoveries, exhibitions, and more from the past seven days. This week: a Japanese-inspired burger bar in Geneva, an avant garde planter expo in Antwerp, and a reimagined Sardinian home.
Interiors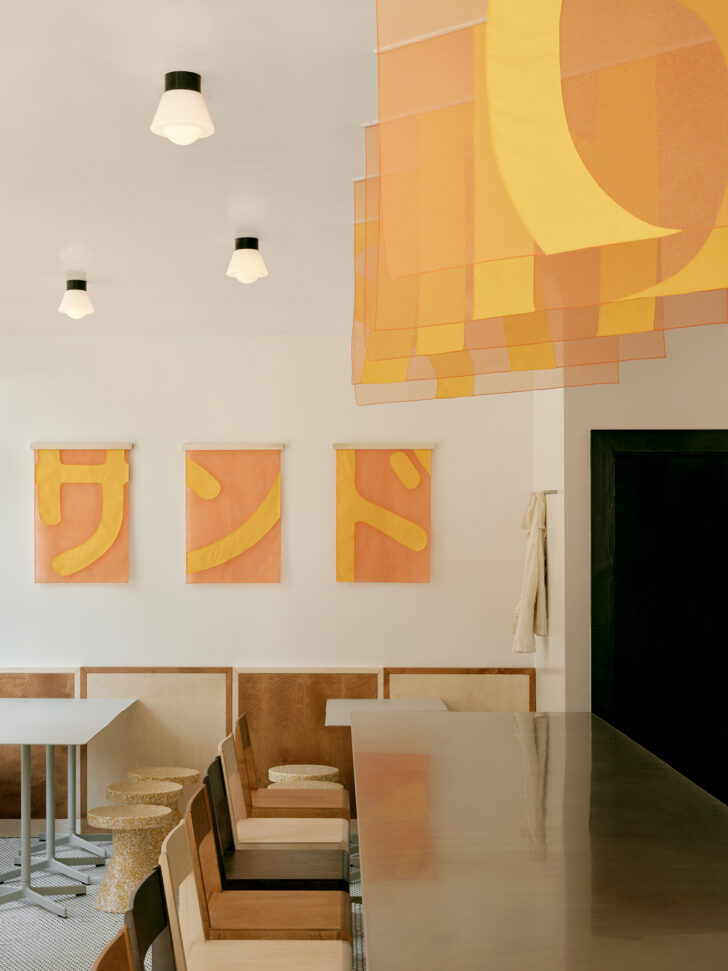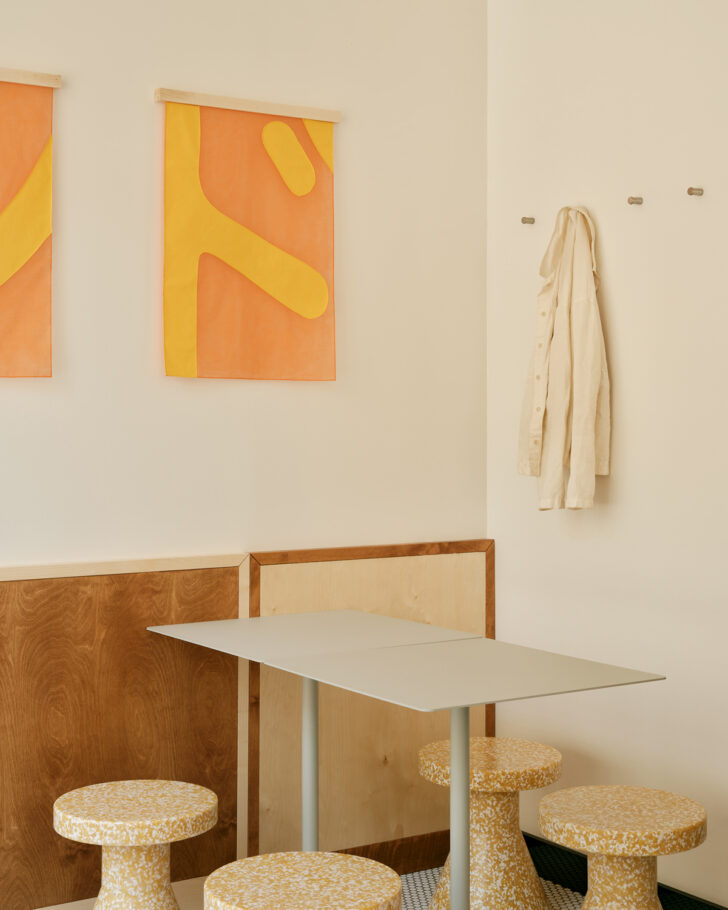 The concept of "boro-boro" — the art of layering repaired materials to create a patchwork effect — is the leading idea behind Sando, a new Japanese-inspired burger bar in Geneva. (Side note: What's with all the amazing burger bars lately?) A spatial design led by Sapid Studio involved renovating an existing restaurant in the same location, as well as precise demolition of key points to reflect the new concept. There's a stainless-steel bar (a cue from omakase counters); hanging, recycled fabrics; natural bar stools; and stained birch throughout.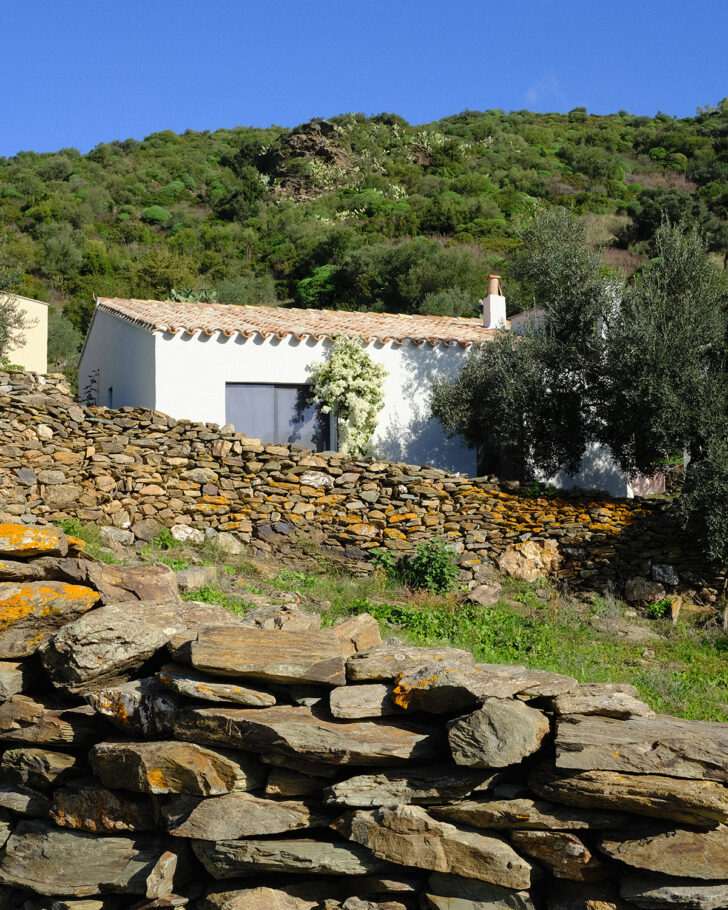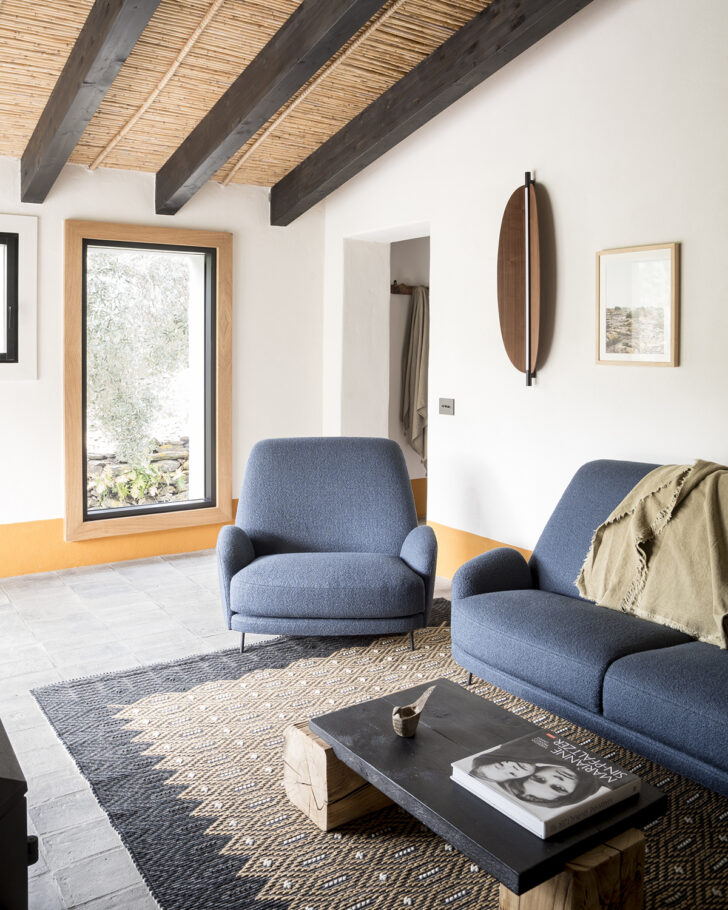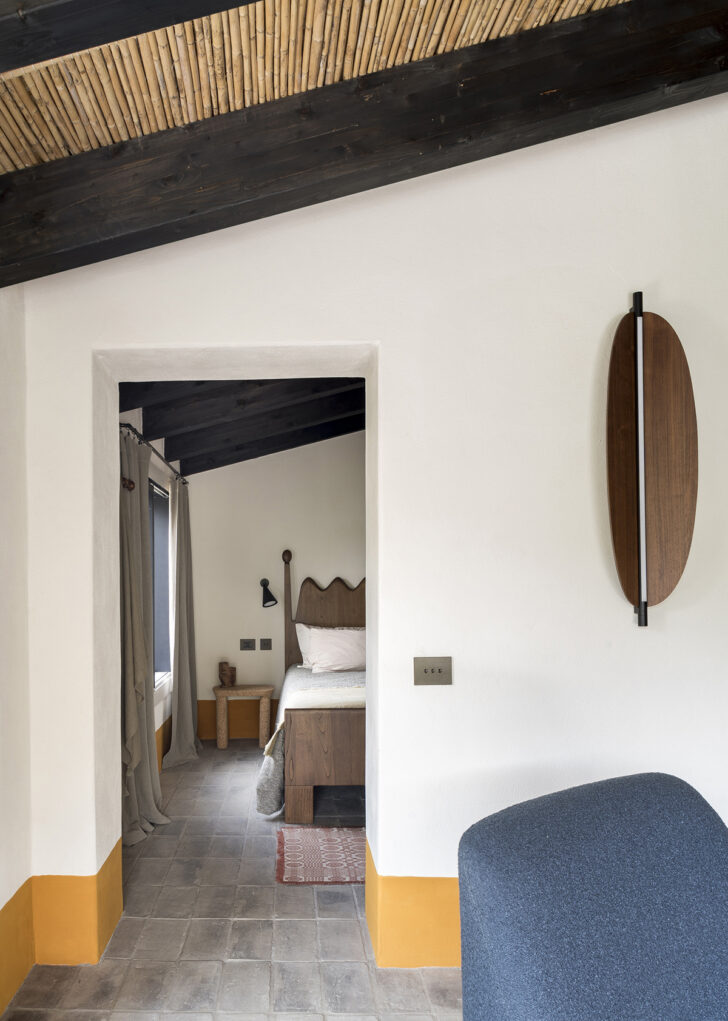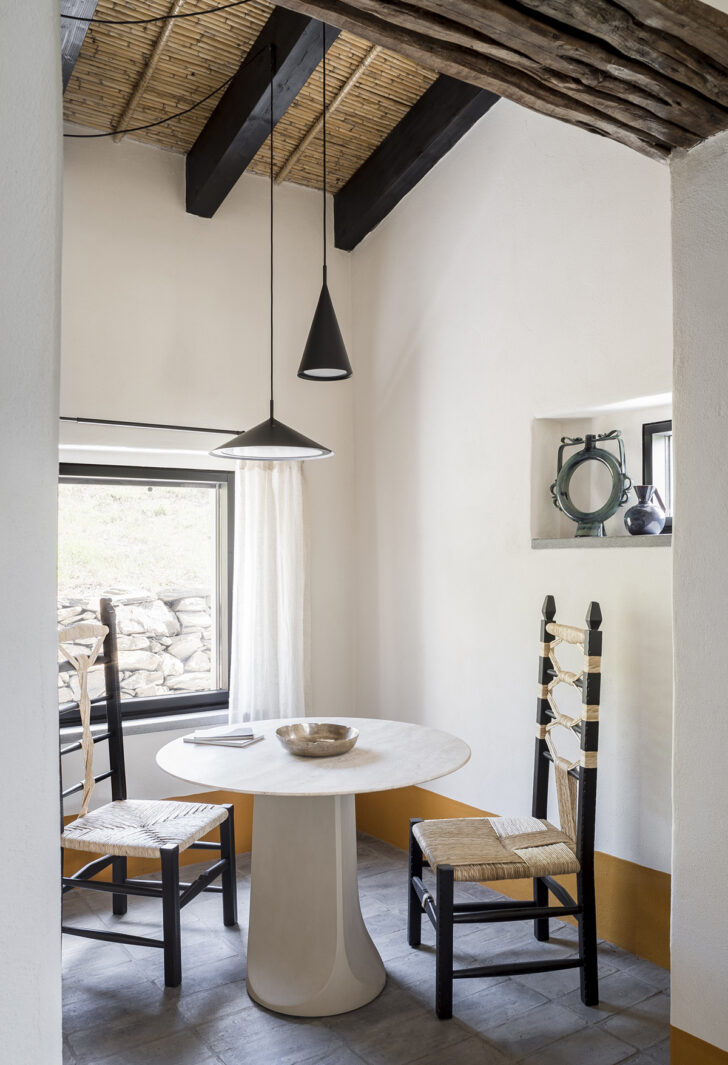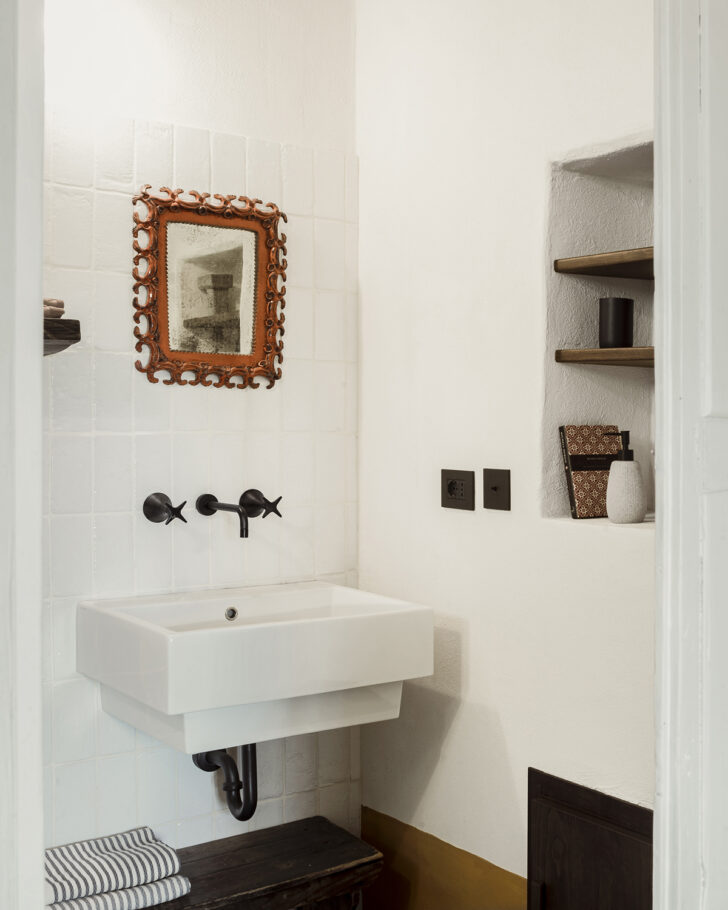 Pretziada, a creative practice in Sardinia, has merged the best of the past with the present in its latest venture, the historic renovation of a 1970s home in Sulcis. Located on the southwestern corner of the island dotted with sheep and wild lavender yet contrasted with unemployment and depopulation, Pretziada has rebuilt a once-decrepit structure for a new creative purpose. Local materials like a caned roof, stone walls, terracotta tile, lime plaster, and vintage and custom furnishings make it a contemporary homage to its location.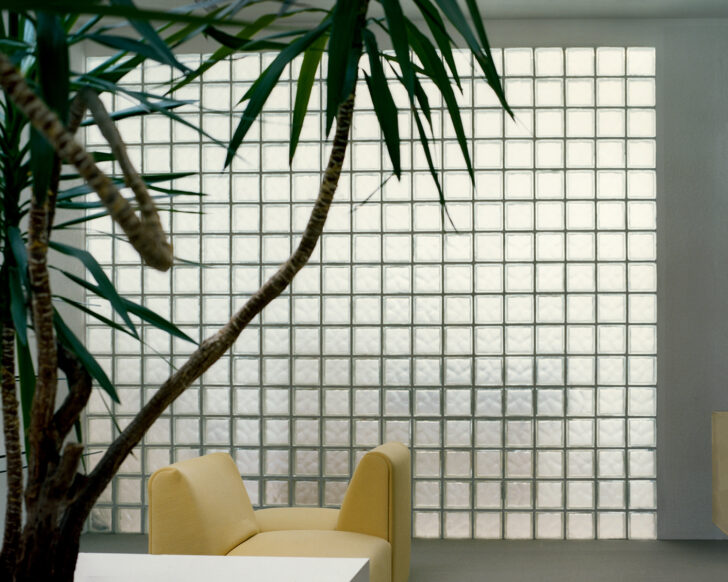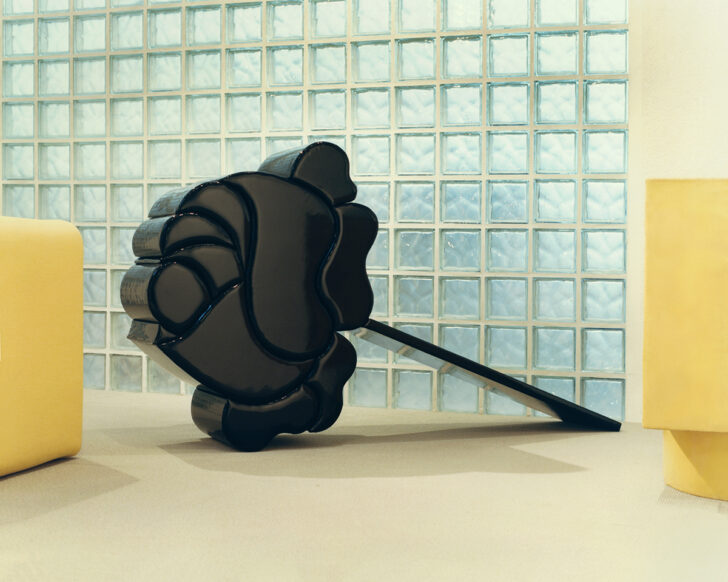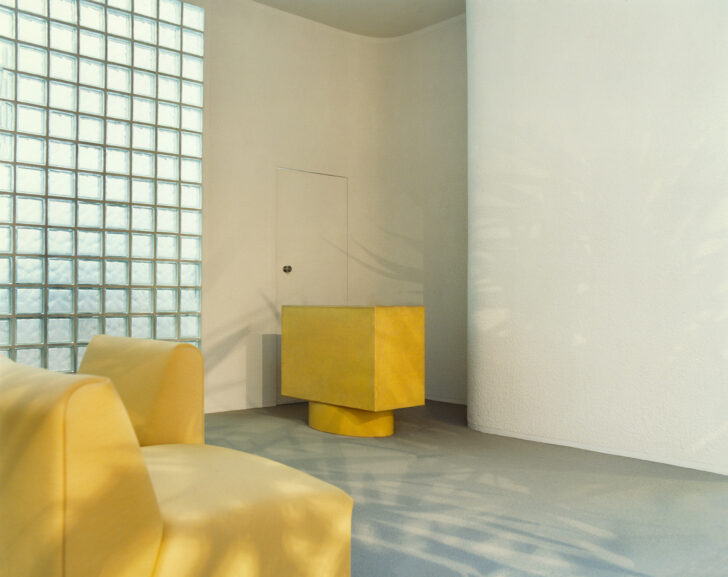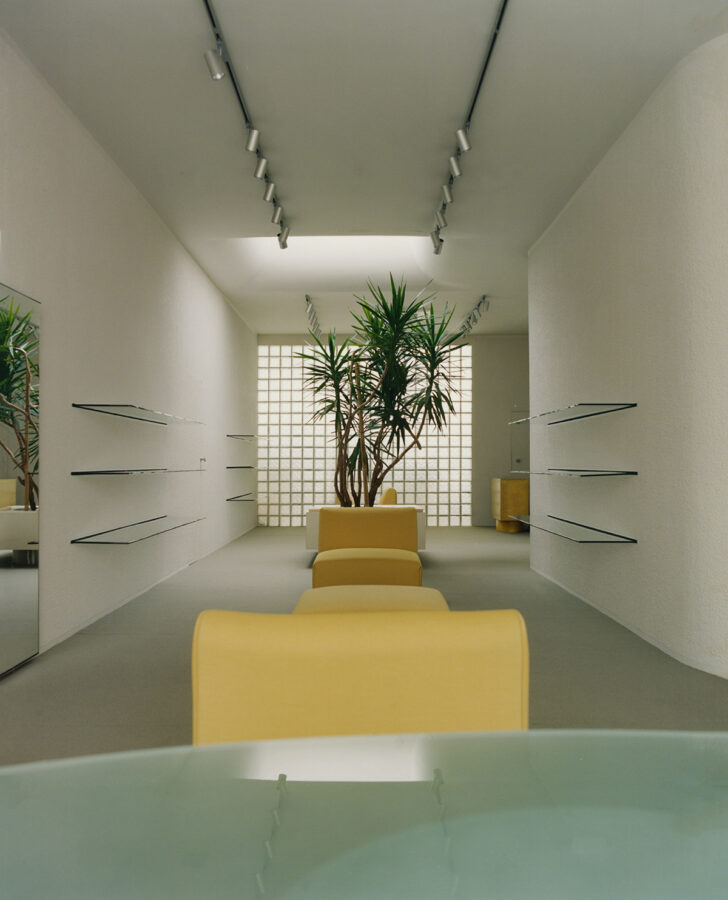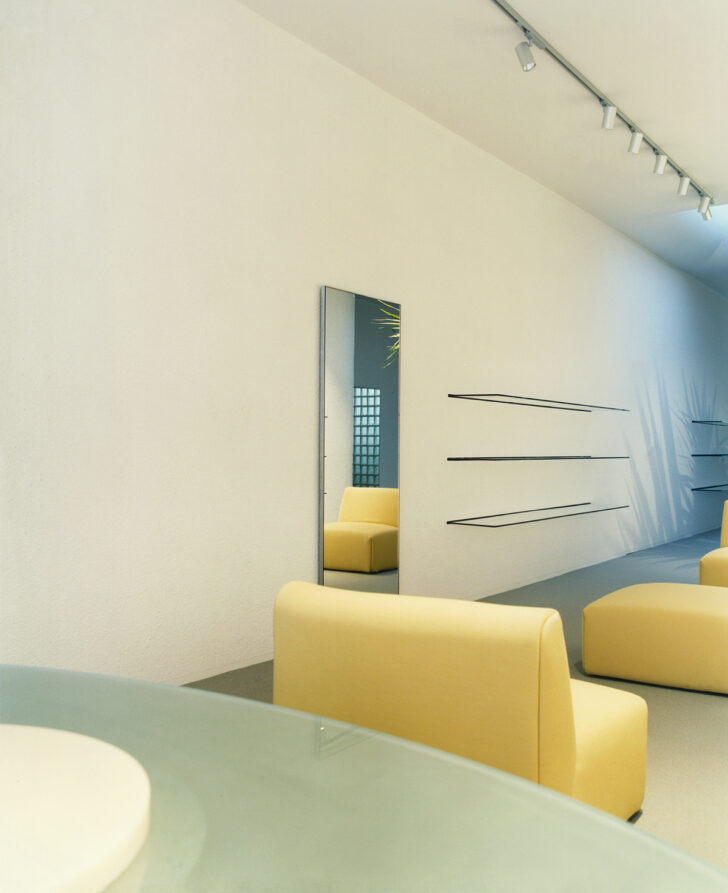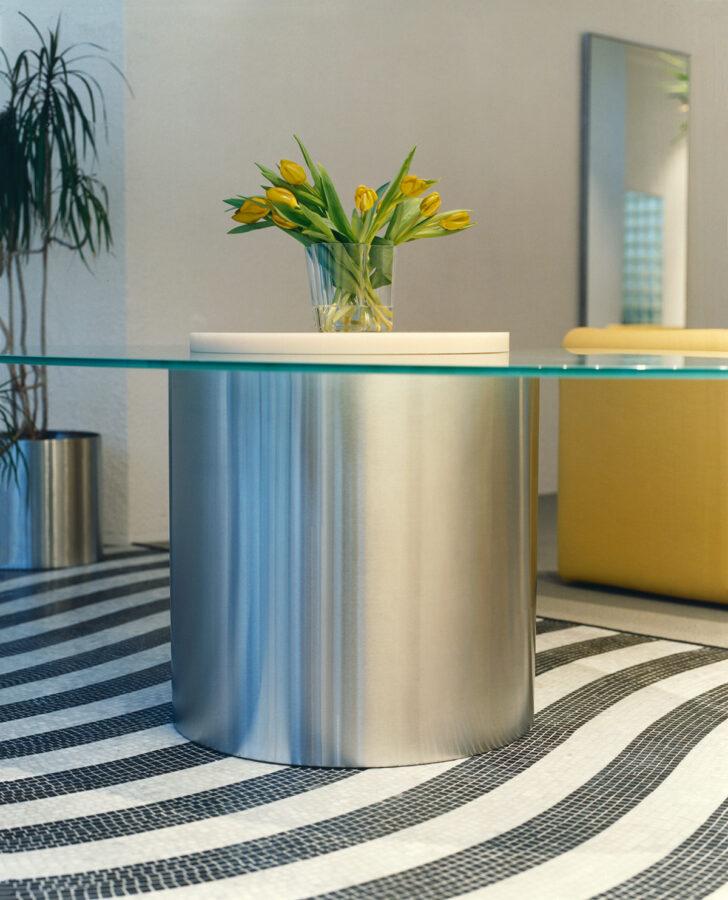 It's time to think outside the (shoe) box. German-born, London-based product designer Tino Seubert has designed two spaces for luxury French shoe retailer, Free Lance. Glass brick walls, glass window displays with resin blocks, as well as minimalist industrial interiors are the perfect pedestal for the footwear in the Brussels store, while the brand's Paris showroom features Kevlar, the material of choice for bulletproof vests, to upholster shelves and benches, a unique, high-tech, and futuristic leaning usage.
Discoveries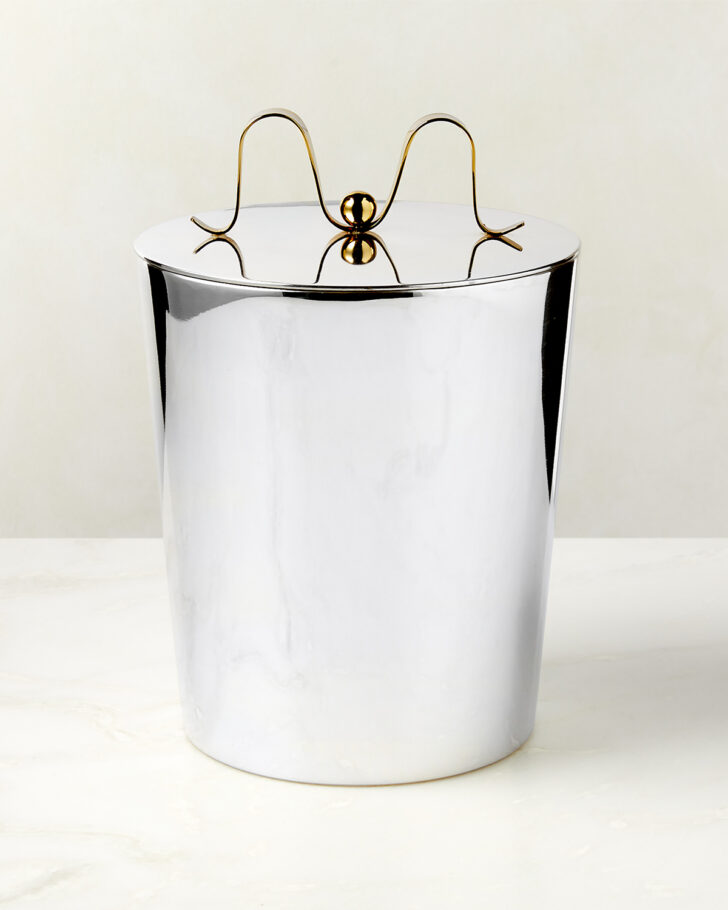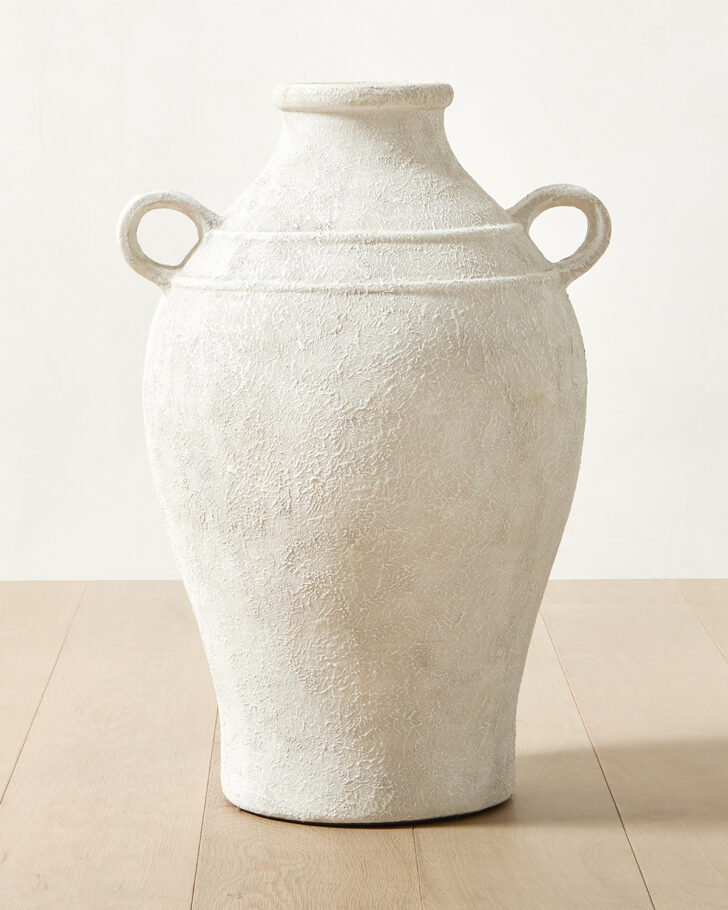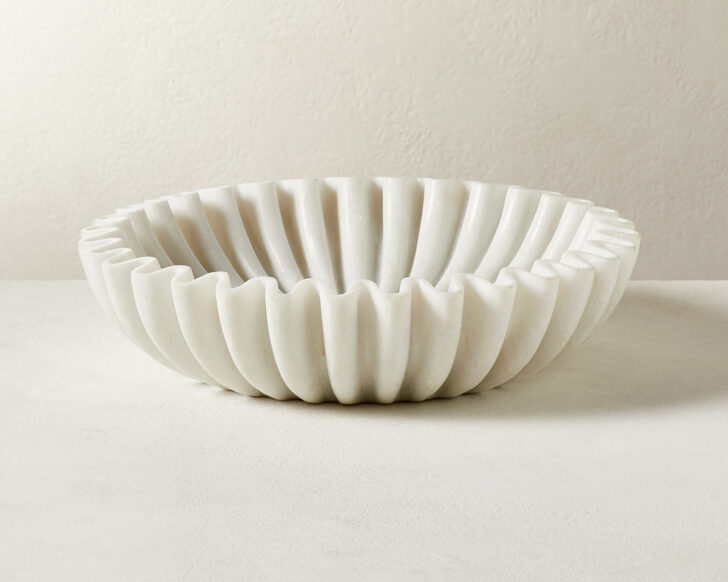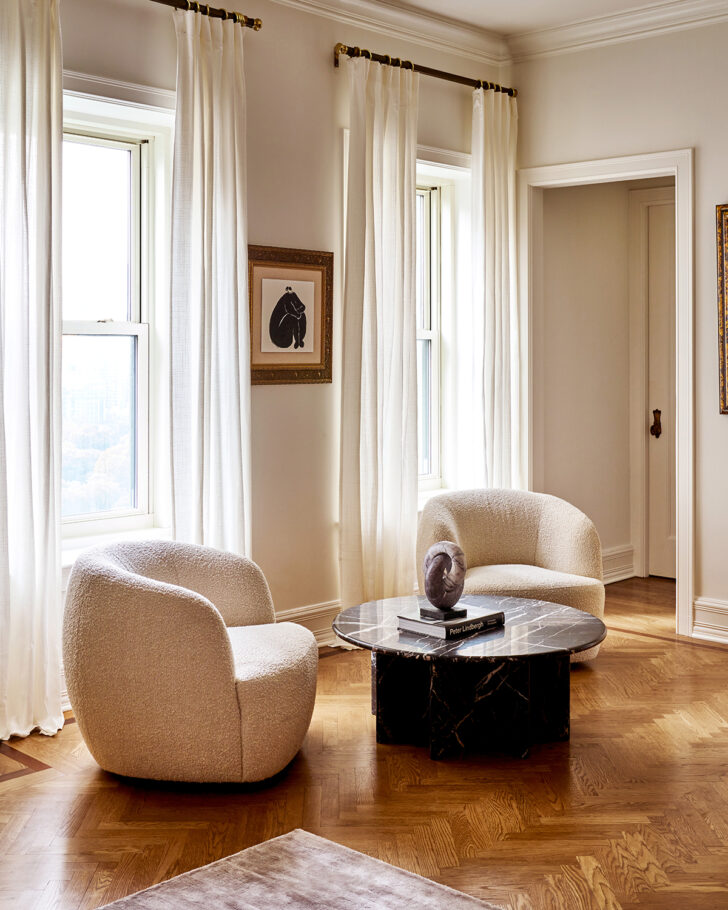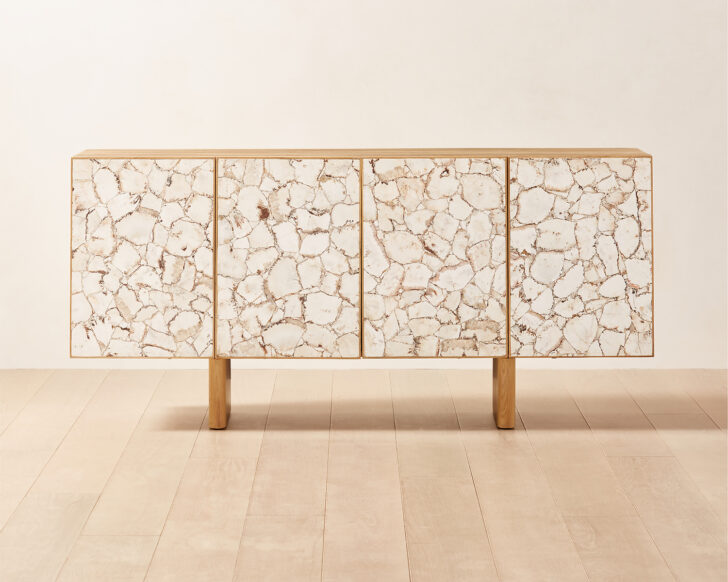 On July 6, CB2 unveiled a capsule collection, featuring some of the brand's most coveted pieces. The Gwyneth Ivory Boucle Swivel Chair, a soft, high-end feeling seat with a vintage yet modern silhouette, Senza Lamp, a mushroom-shaped blown glass table lamp from Studio Anansi, and Babylon Brown Marble Bistro Table, a circular two-seater with luxe white and gray veining, make the cut.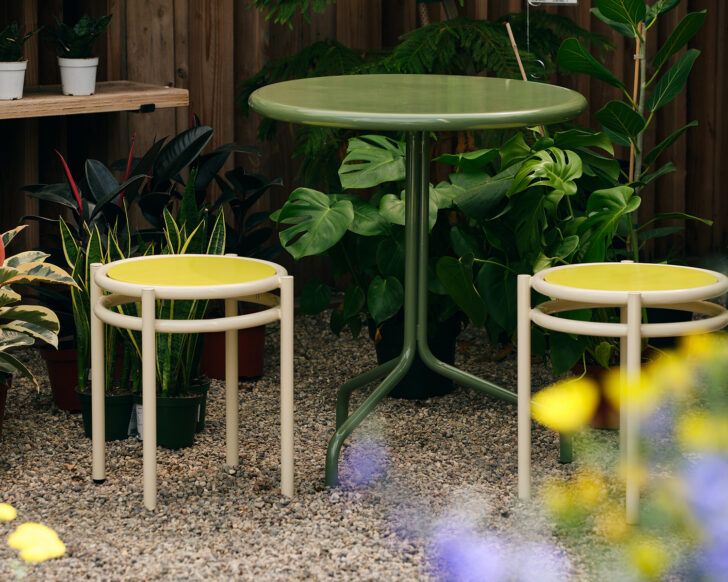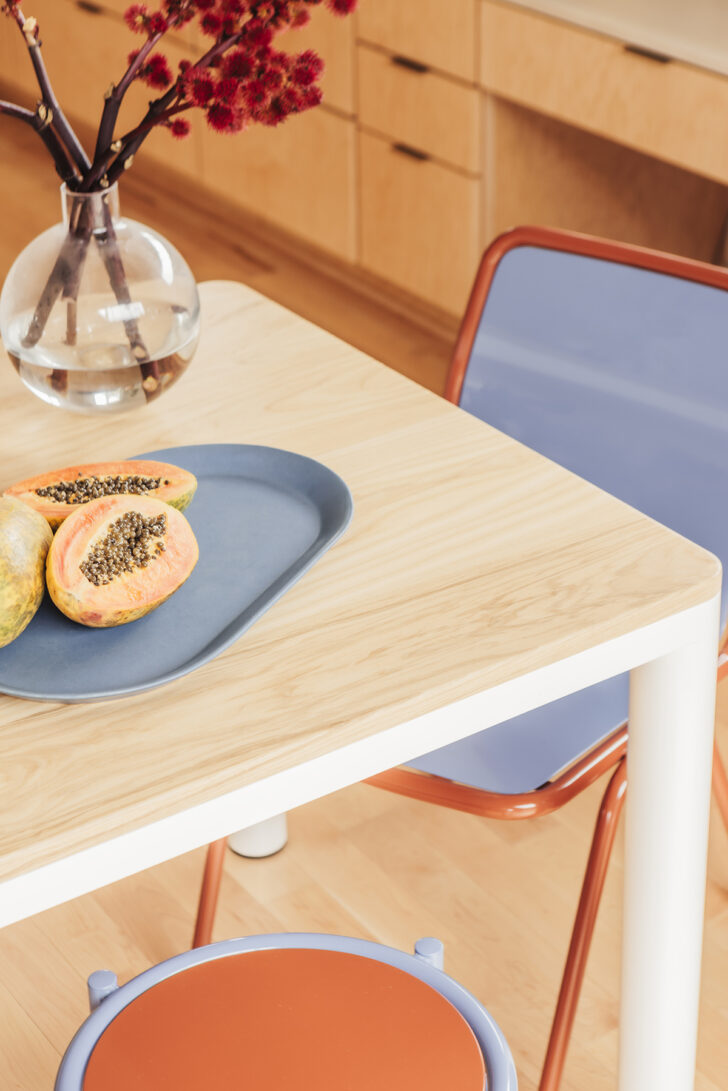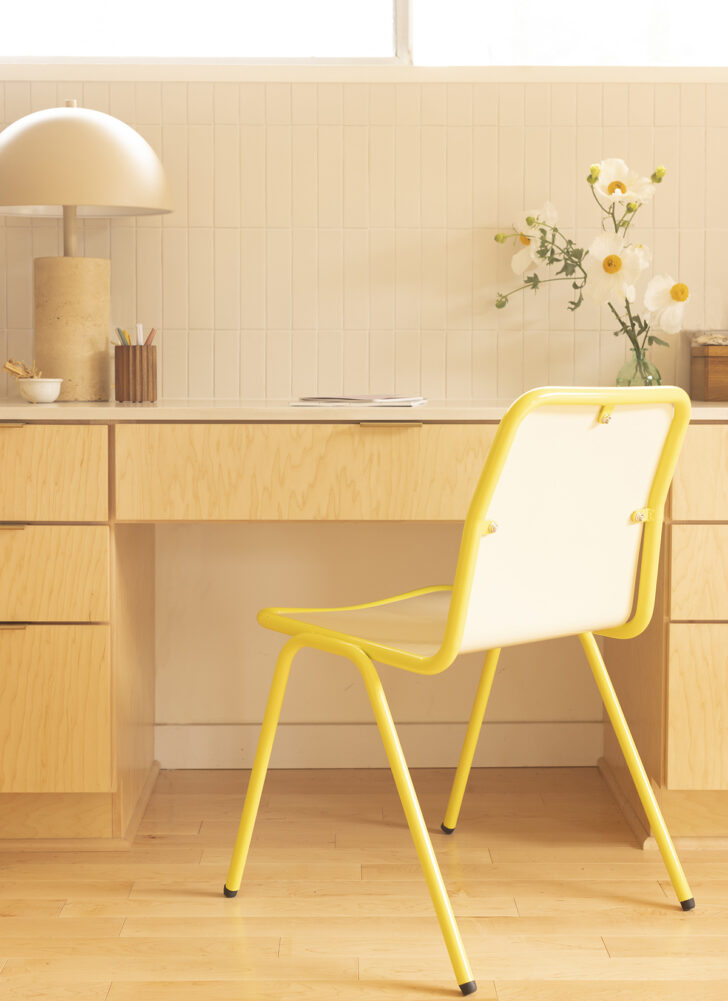 The trade's best kept furniture vendor is going public. LA-based RAD has worked with the likes of Nike, Sweetgreen, and Warby Parker for the last decade, providing durable powder-coated steel, commercial seating. Now, design-lovers can shop the pieces on a new direct-to-consumer e-commerce site, and to celebrate the launch, RAD has unveiled a new line of color-forward seating consisting of seven botanical-inspired tones.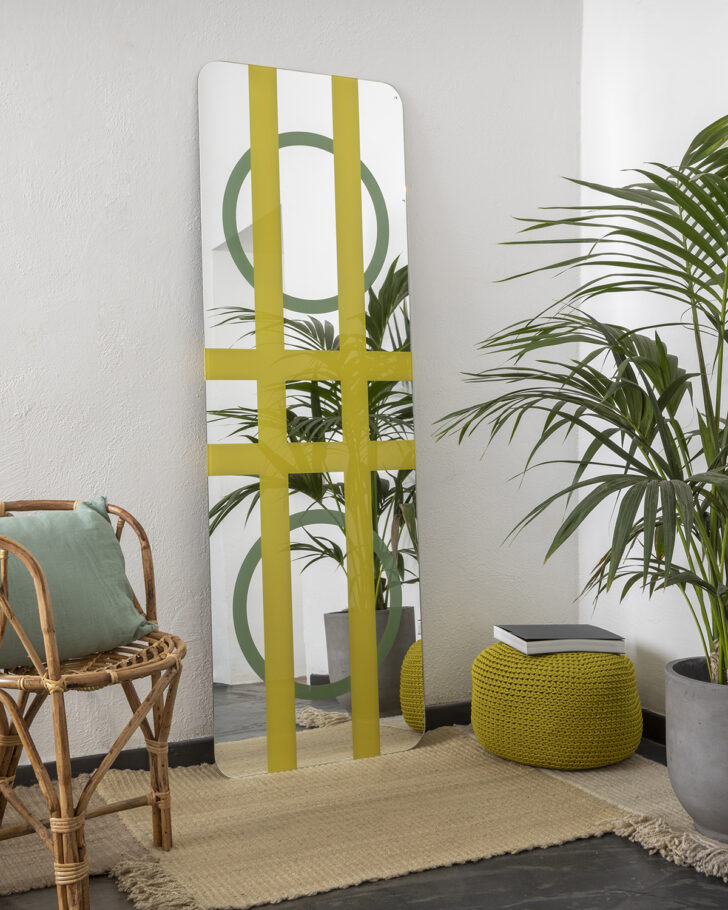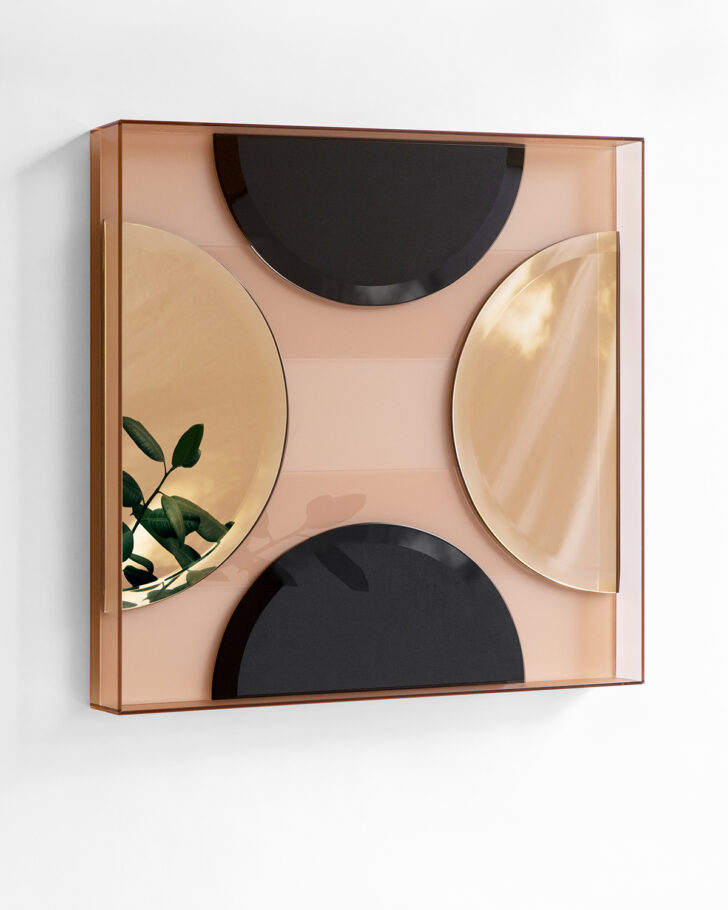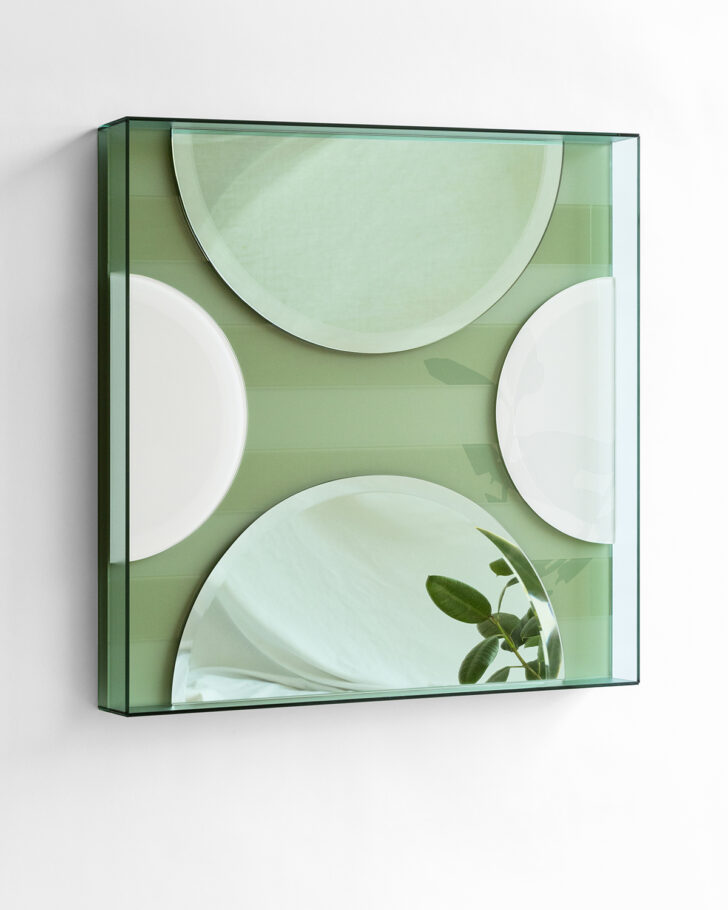 The pastels have come to play. Italian designer Giovanni Botticelli has new colorful collections, including decorative, graphic, mirrors as part of his Murales series, and smaller, hand-crafted mirrors that draw the line between function and art. Both collections utilize glass-working techniques such as sandblasting and lacquering alongside steel powder painted components.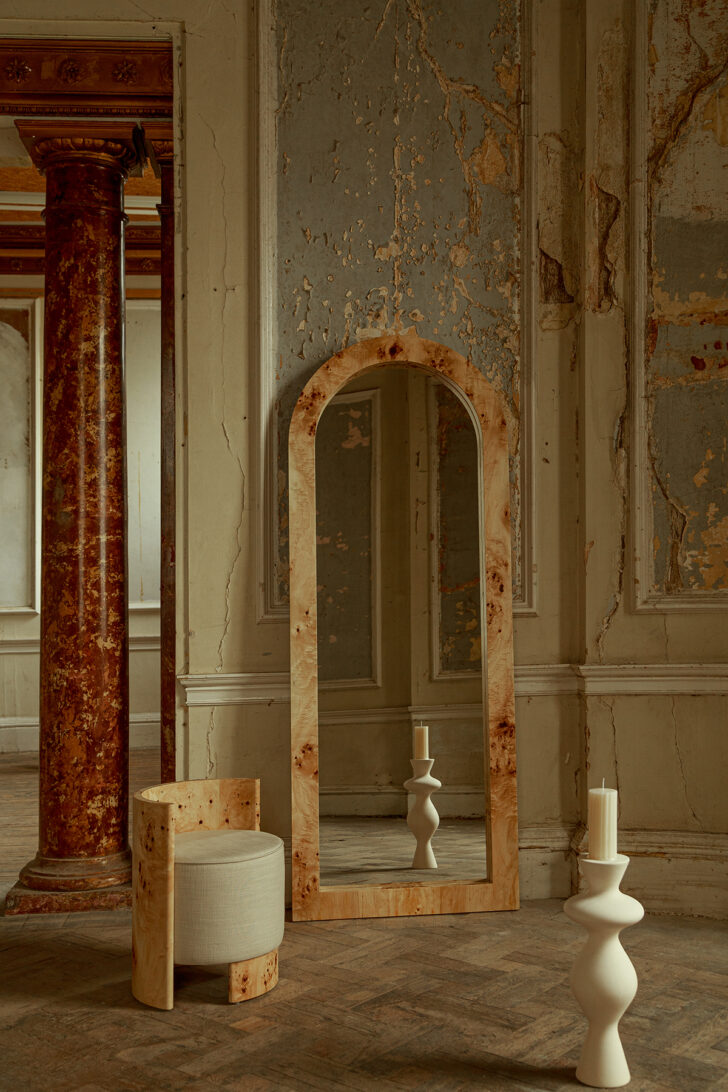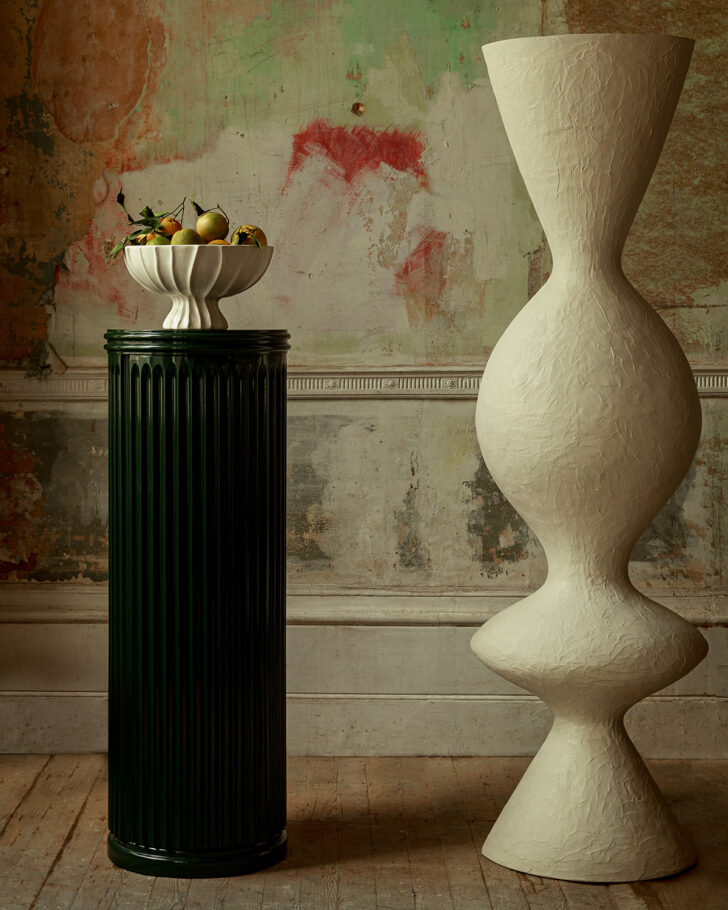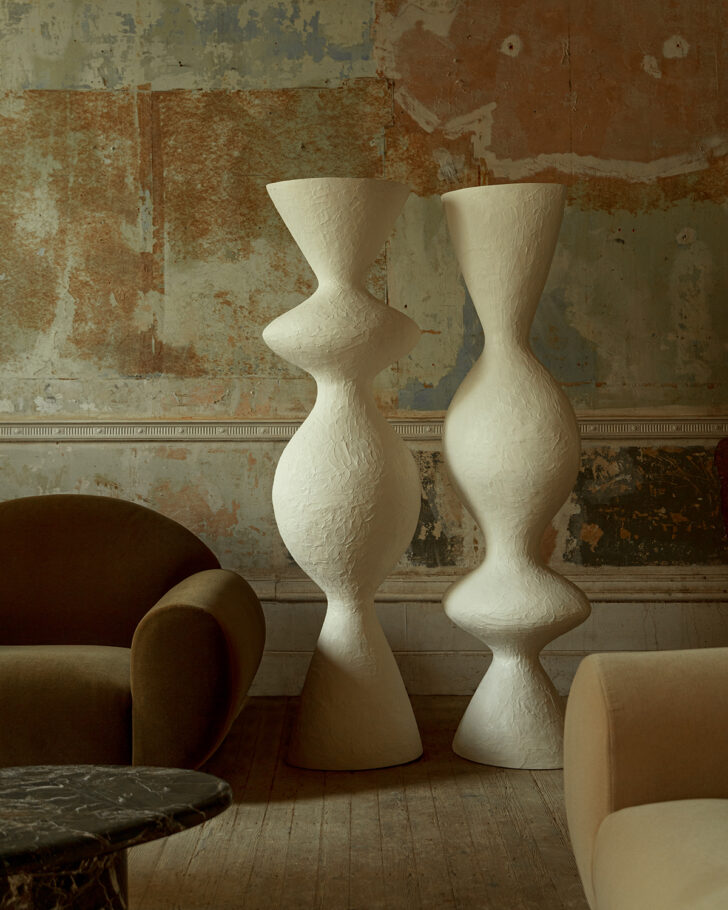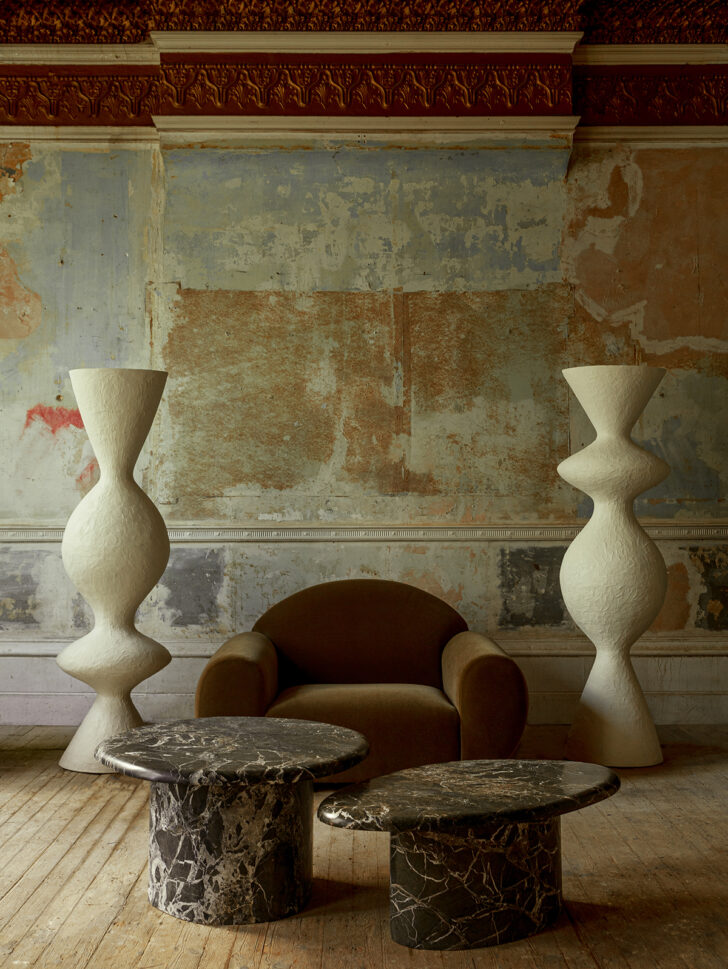 Ransom & Dunn's first homewares collection, Foundations, is a study in simple, timeless forms. Influenced by Neoclassical architecture and sculptural shapes and lines, the collection includes essential pieces for the living room from statement furniture to refined accessories like the oblong marble Petra Table and voluminous Sparta Sofa. Designers Julia Ransom and Johanna Dunn look at the collection as an opportunity for homeowners to purchase gallery-quality pieces.
Exhibitions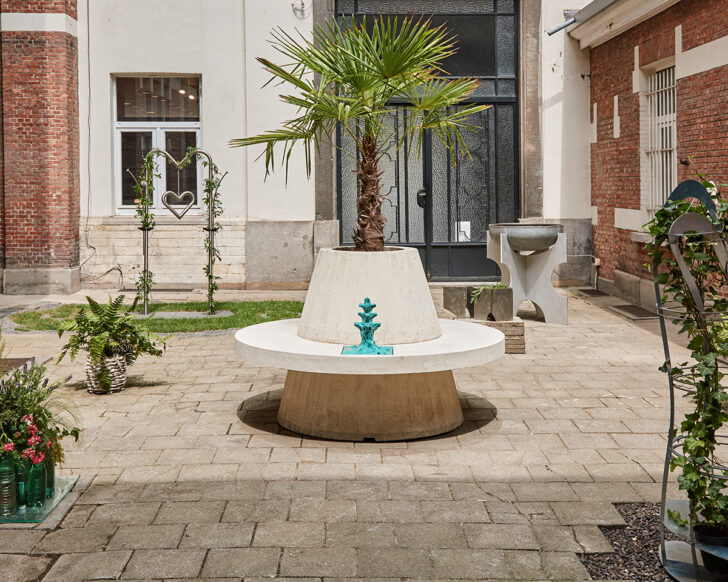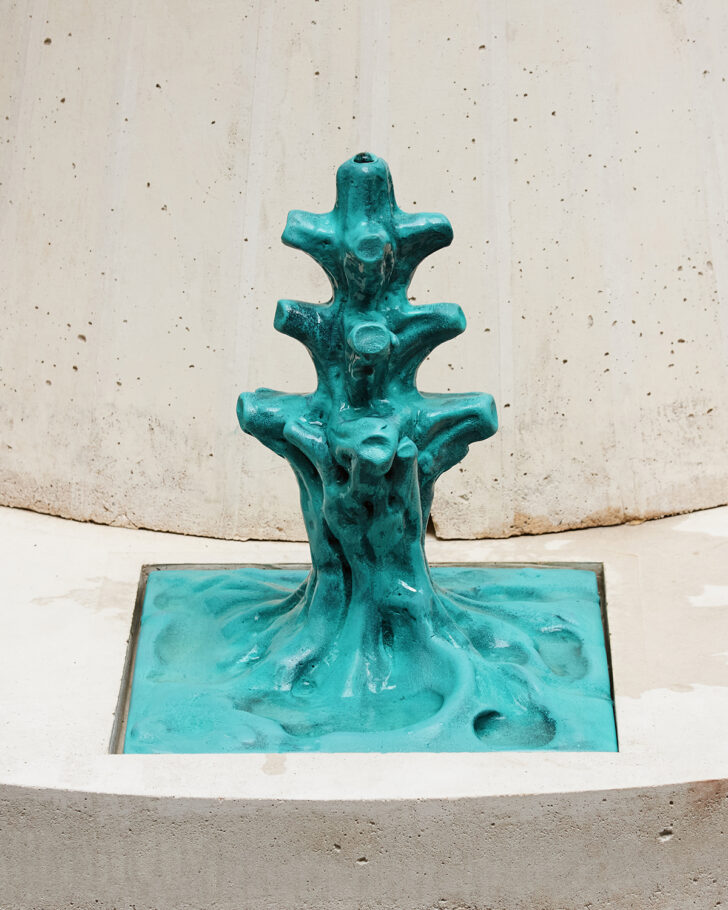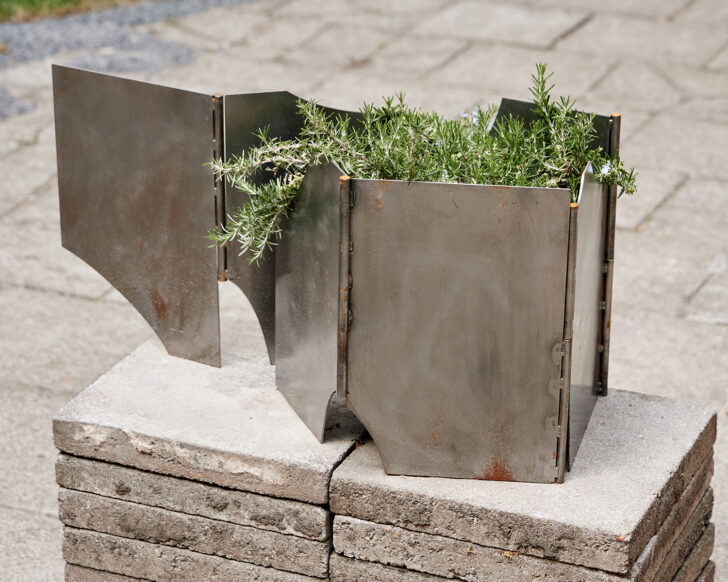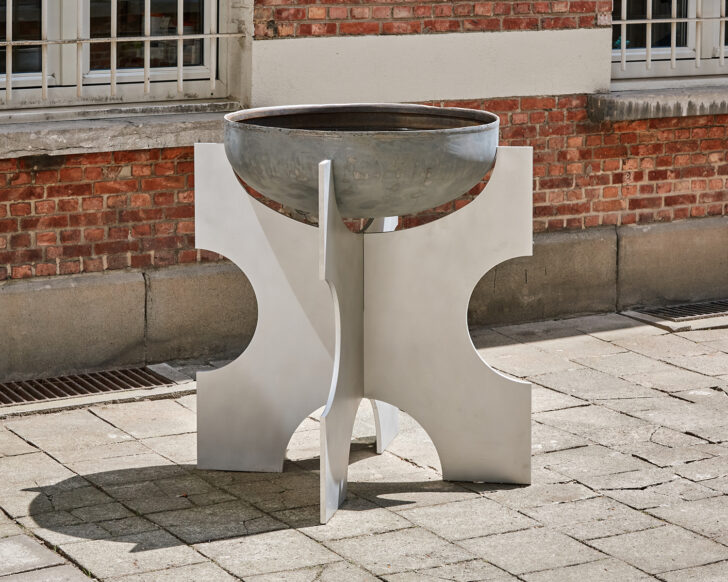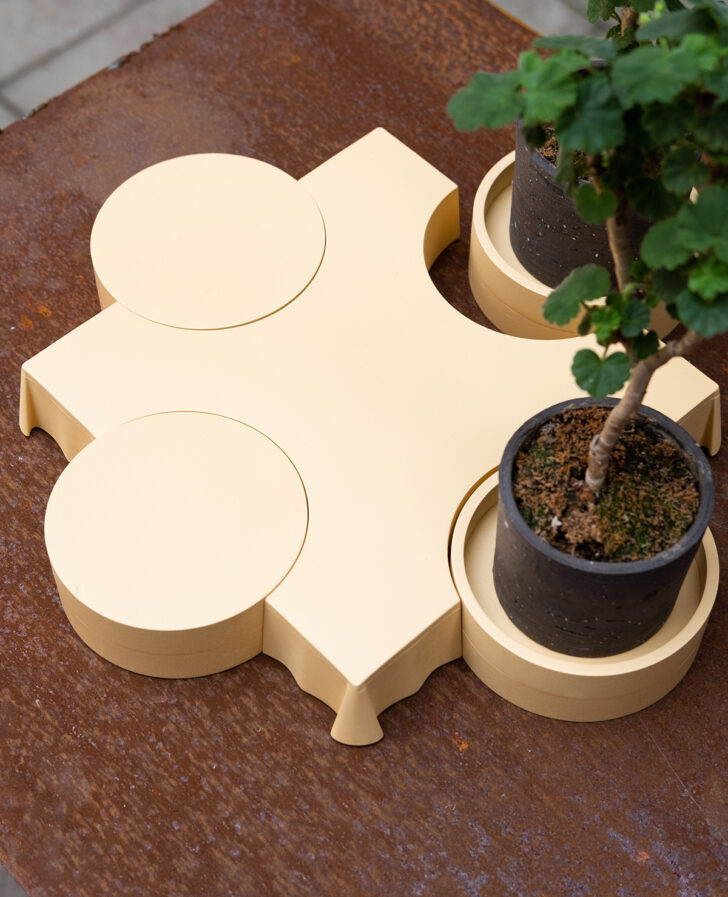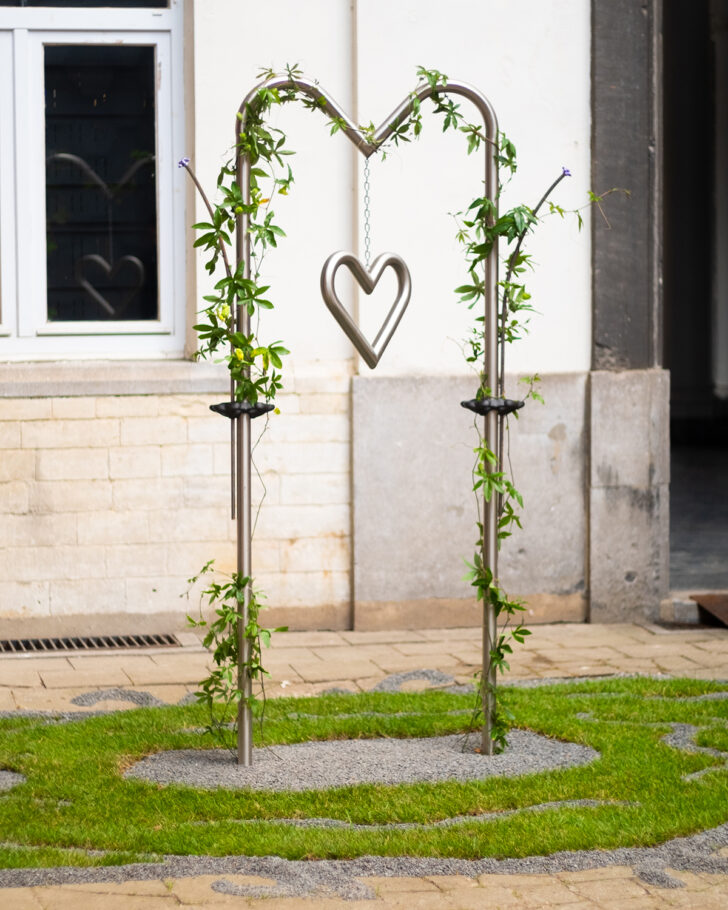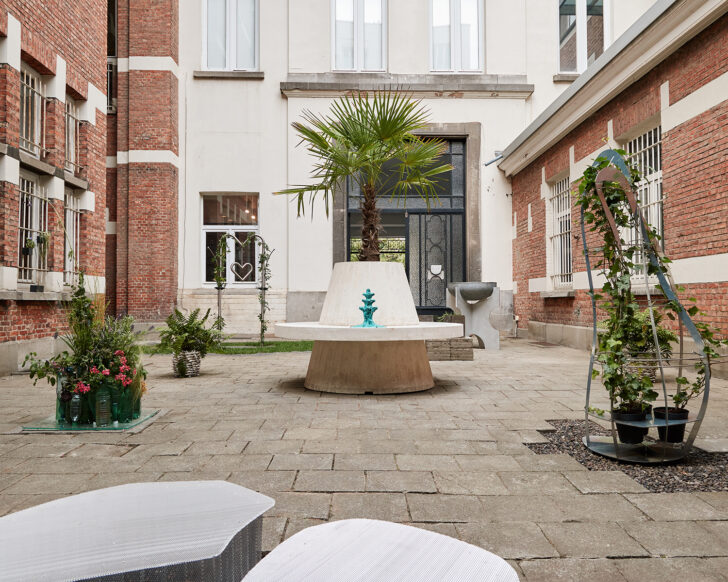 Planters are an archetypal yet underrated object. A new garden show in Antwerp, highlighting 14 artists' work, aims to showcase unique planter iterations in a public space. Now open through July 16 in the courtyard of an apartment complex at the Groenplaats, geographical, architectural, and meteorological conditions further challenge the artists with their site-specific works.