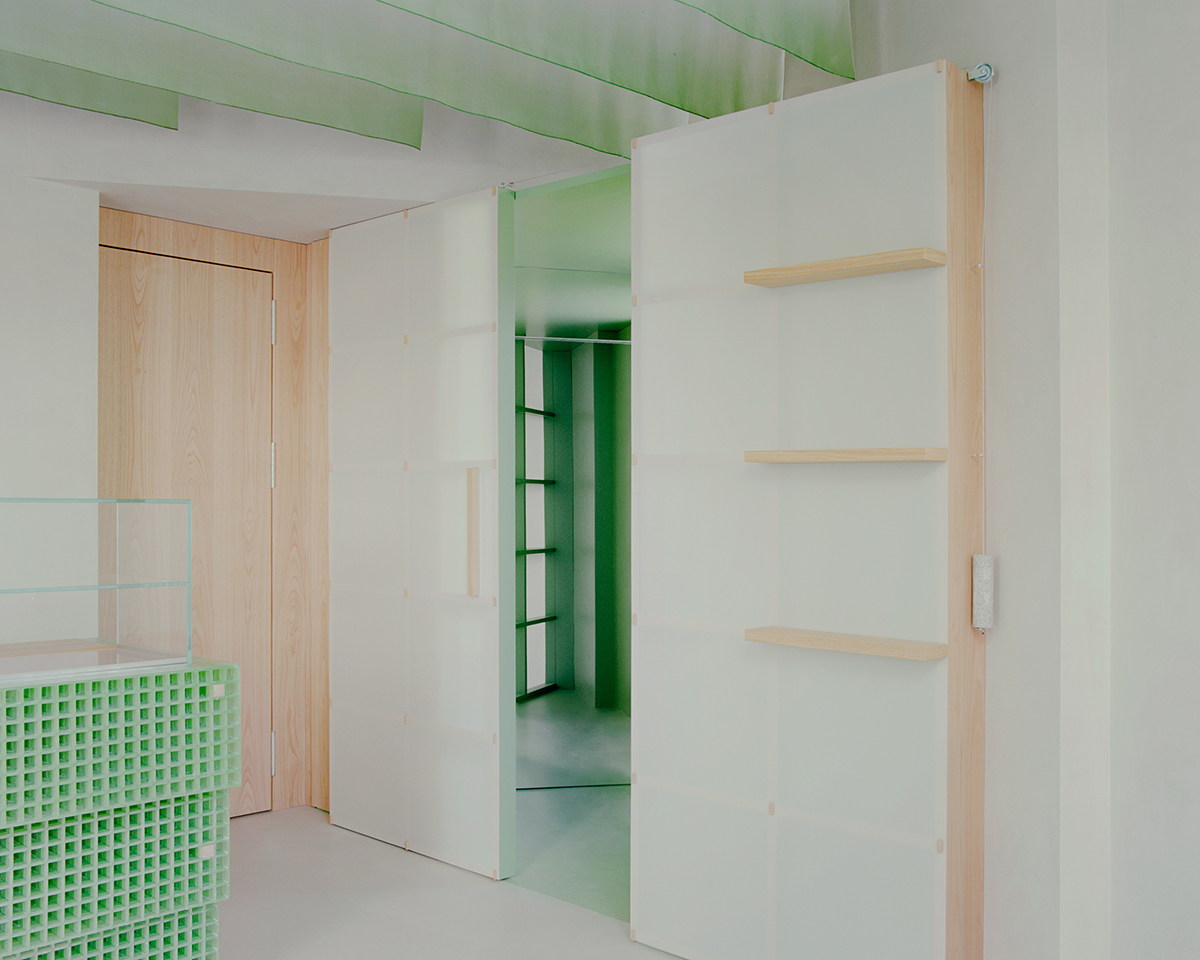 A weekly Saturday recap to share with you our favorite links, discoveries, exhibitions, and more from the past seven days. This week: Two new design-led bakeries — aka Modernist paeans to carbs — an expansive ceramic furniture exhibition by Cody Hoyt, and a new, modular furniture collection inspired by the book Soviet Bus Stops of Georgia.
Interiors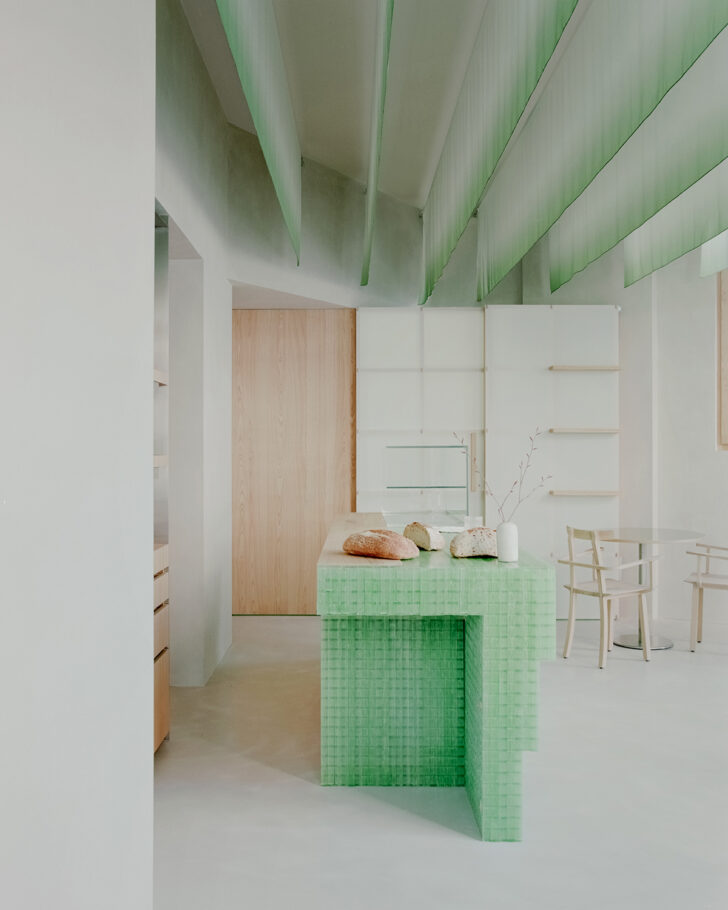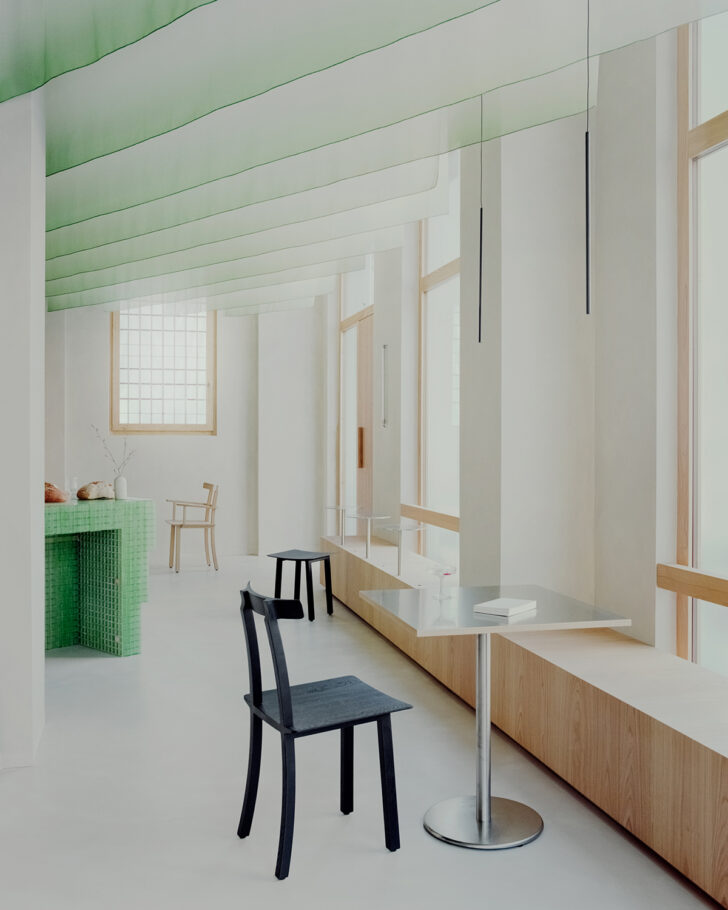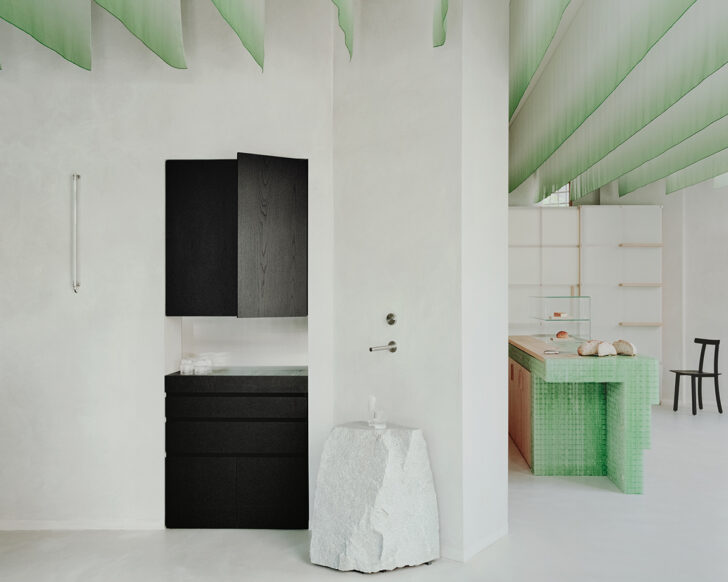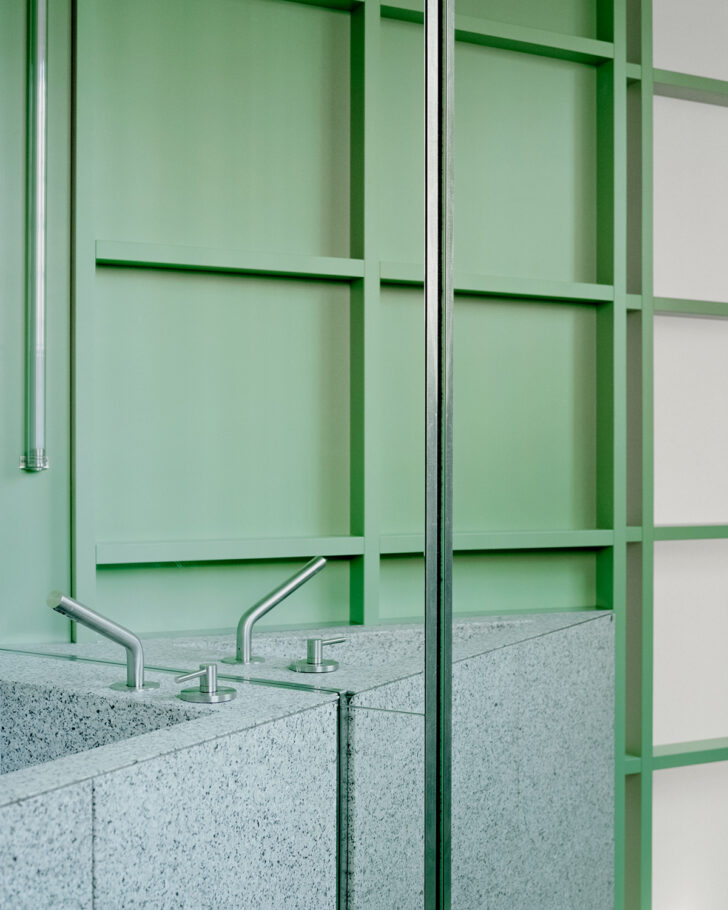 Consider Pan, a bakery and wine bar in Milan, a kind of airy, modernist temple to baked goods (which baked goods obviously deserve). Designed by Studio Wok, the space — a collaboration between Japanese chef Yoji Tokuyoshi and Alice Yamada — is composed of elements meant to reference Japanese culture in non-cliché ways. Large street-facing windows invite the city in, while light becomes a kind of material here, filtered through matcha-green noren (the fabric dividers suspended from the ceiling) and playing off the grid of the central green fiberglass counter. Photos © Simone Bossi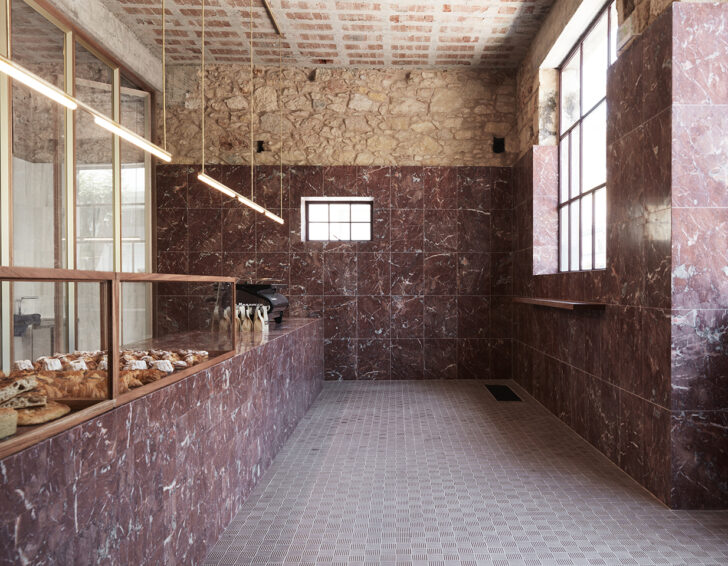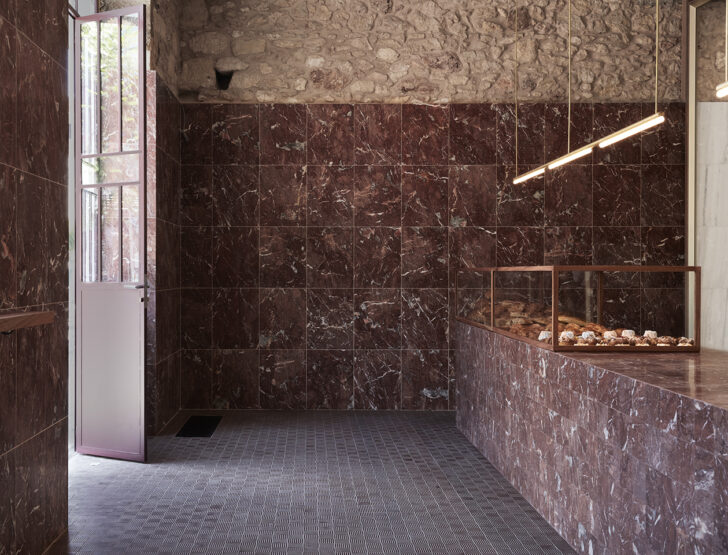 Another beautiful paean to carbs is the Red Jane bakery in Chania, Crete, with its red marble counters and exposed brick ceiling in a space that was originally a 1930s foundry. Owner Nikos Tsepetis, who runs the Ammos hotel, opened Red Jane over the summer. It's the first fully-realized interiors project from London-based lighting and furniture designer Michael Anastassiades.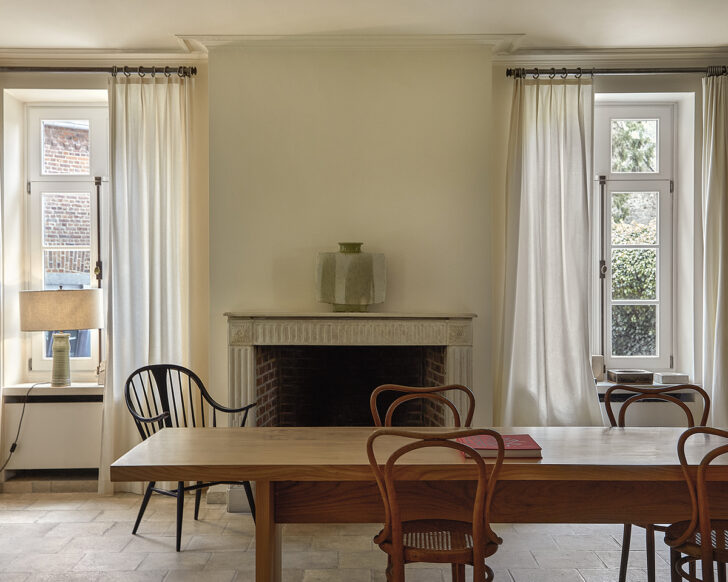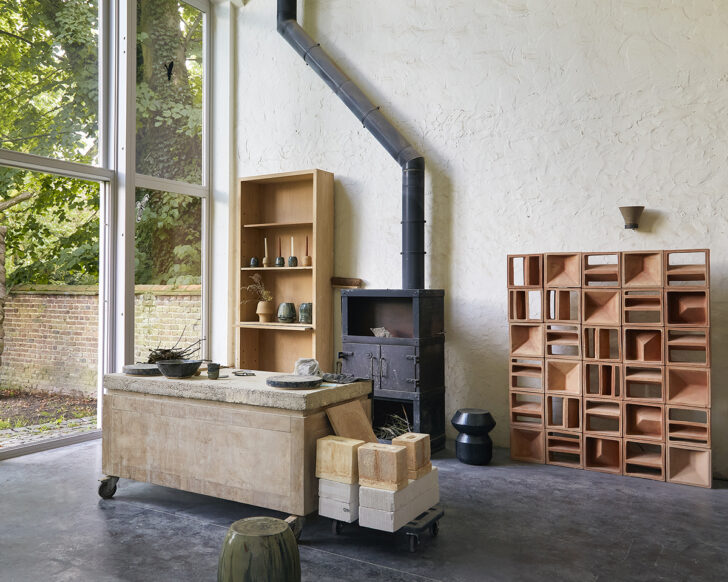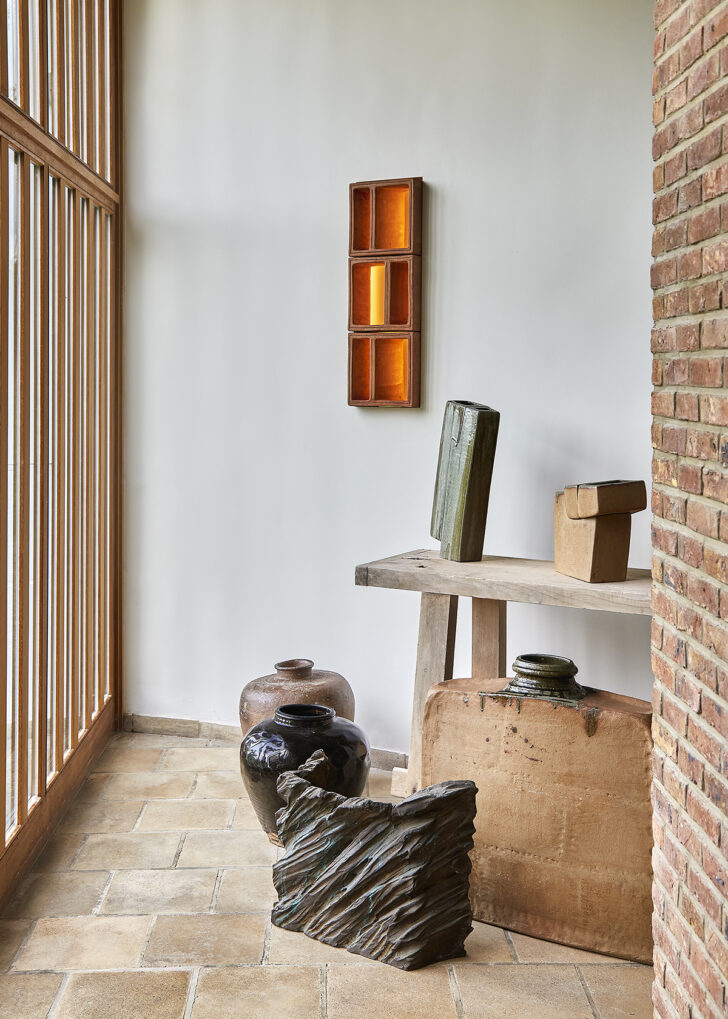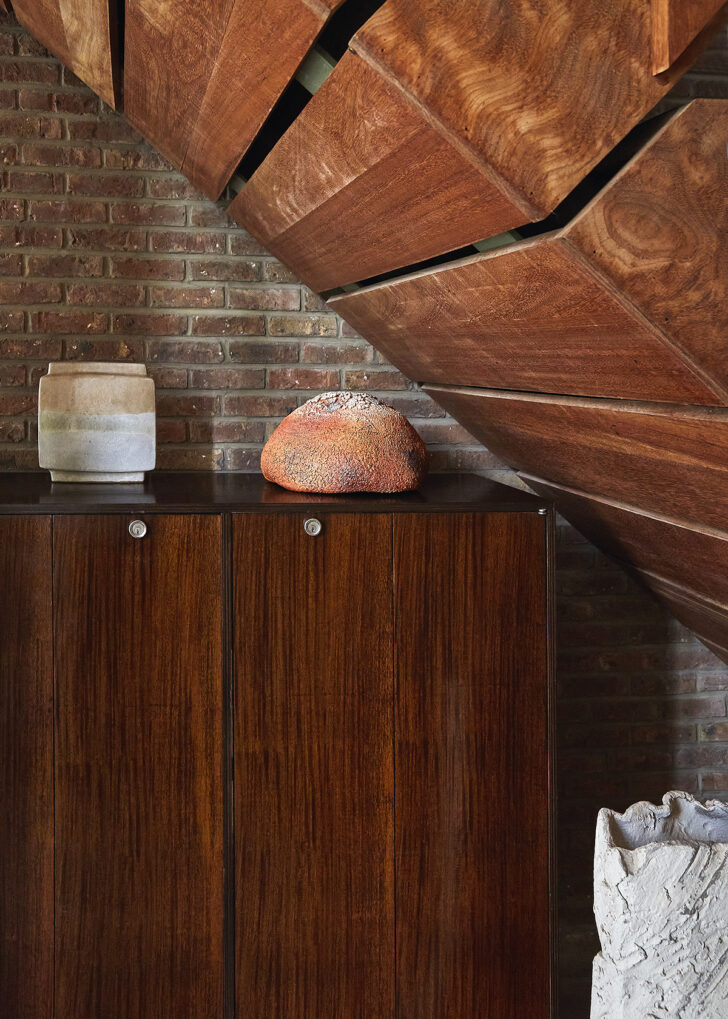 Born in 1938, Belgian artist Pierre Culot became one of the most noted European ceramicists of the post-war period, making tableware, lighting, and more; from the 1970s on, he was drawn increasingly to sculpture and working with materials beyond clay, like wood and stone. In the 1960s, Culot and his wife, illustrator Miche Wynants, bought an abandoned farm in Roux-Miroir, under an hour's drive from Brussels, which they made into a home and studio. Since 2016, Culot's son Joseph has been maintaining this legacy at Atelier Pierre Culot. Recent photos by Barcelona-based photographer and art director Victoria Gil highlight Culot's work as well as the radiating warmth of the space.
Discoveries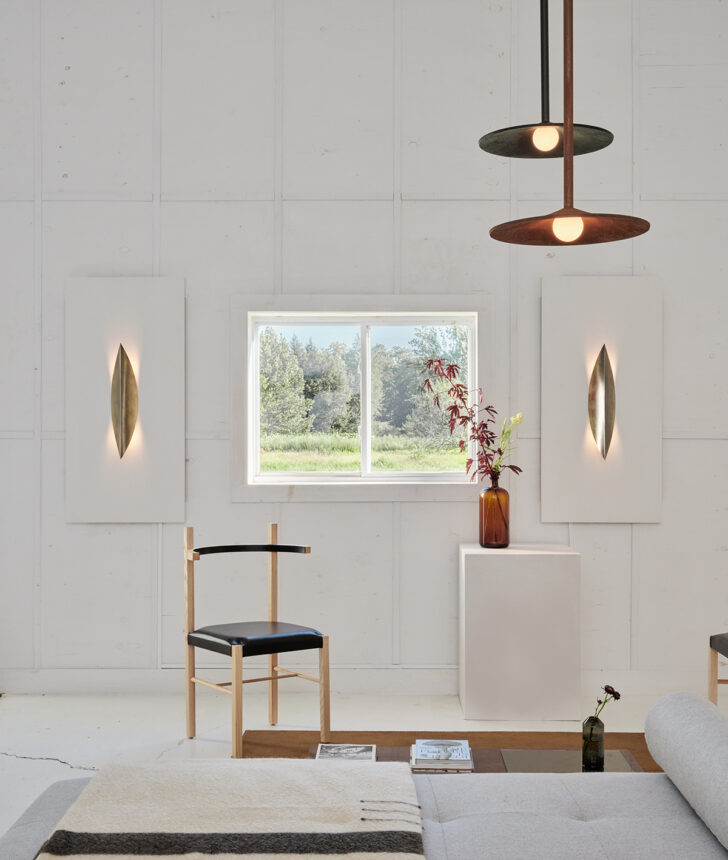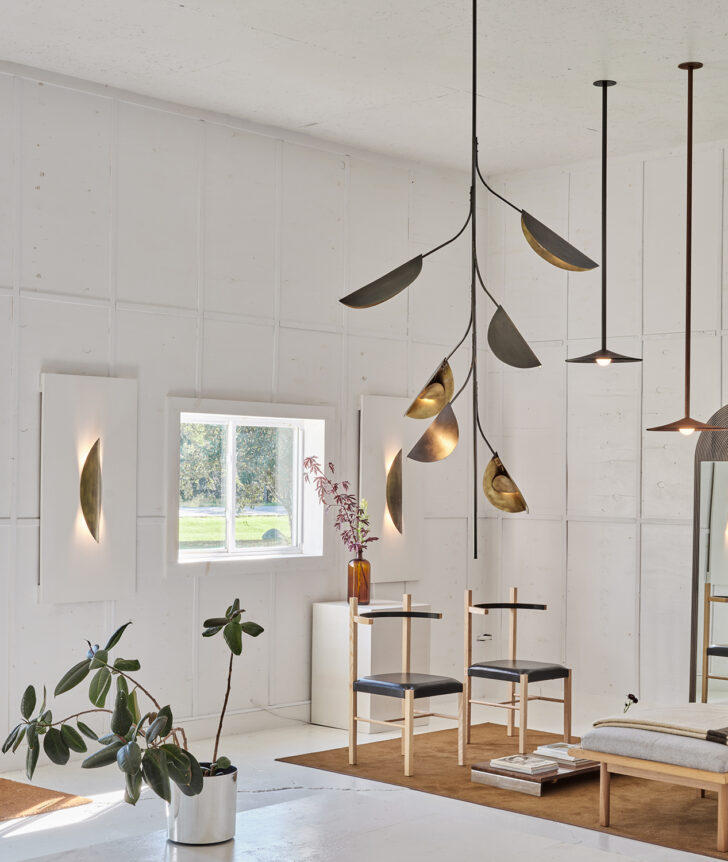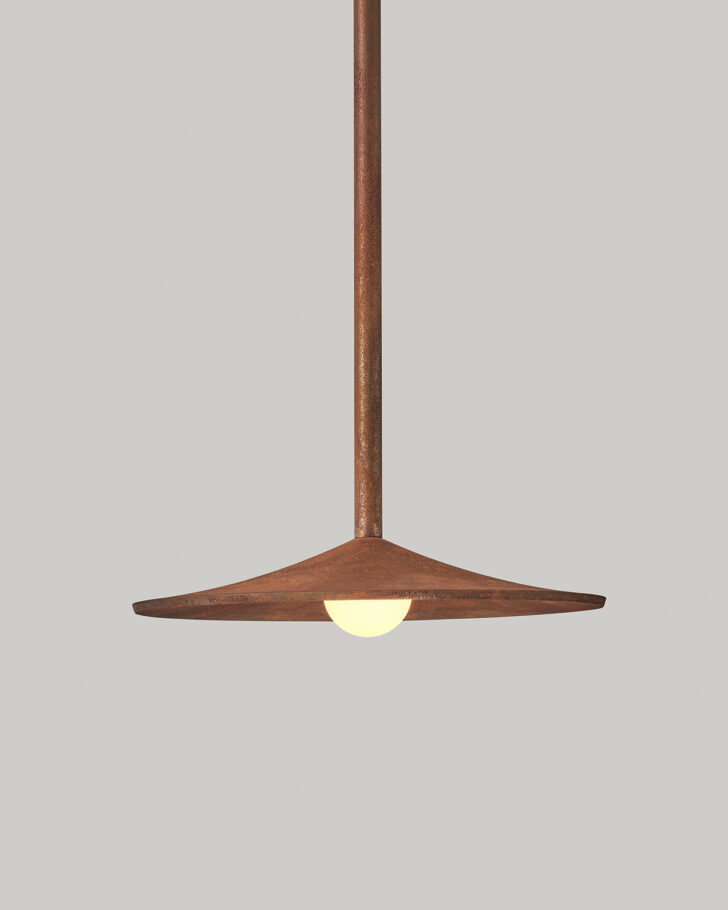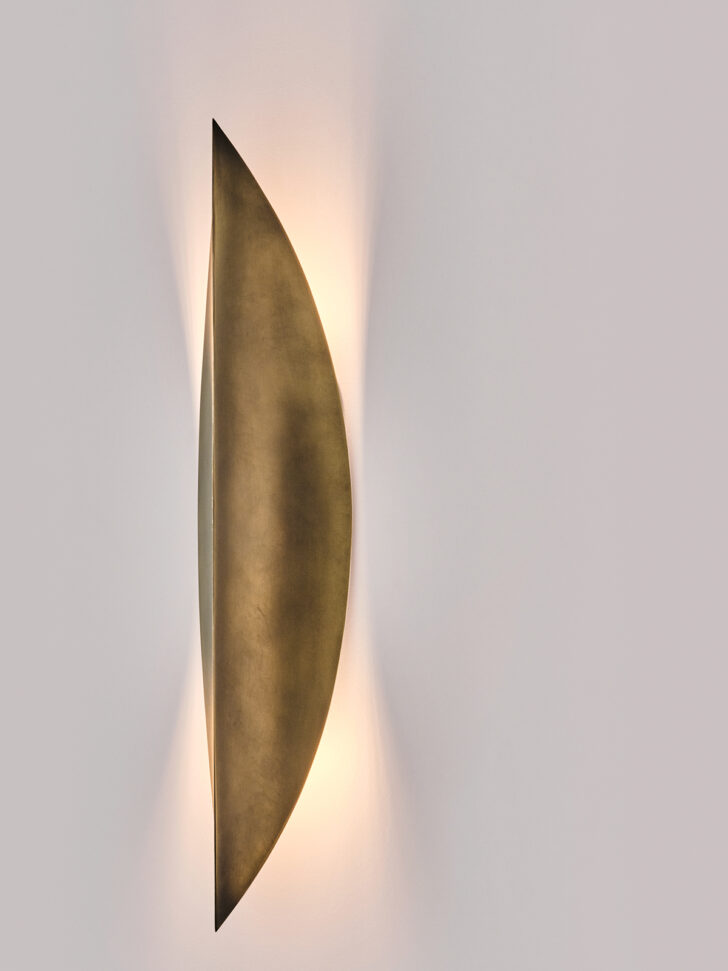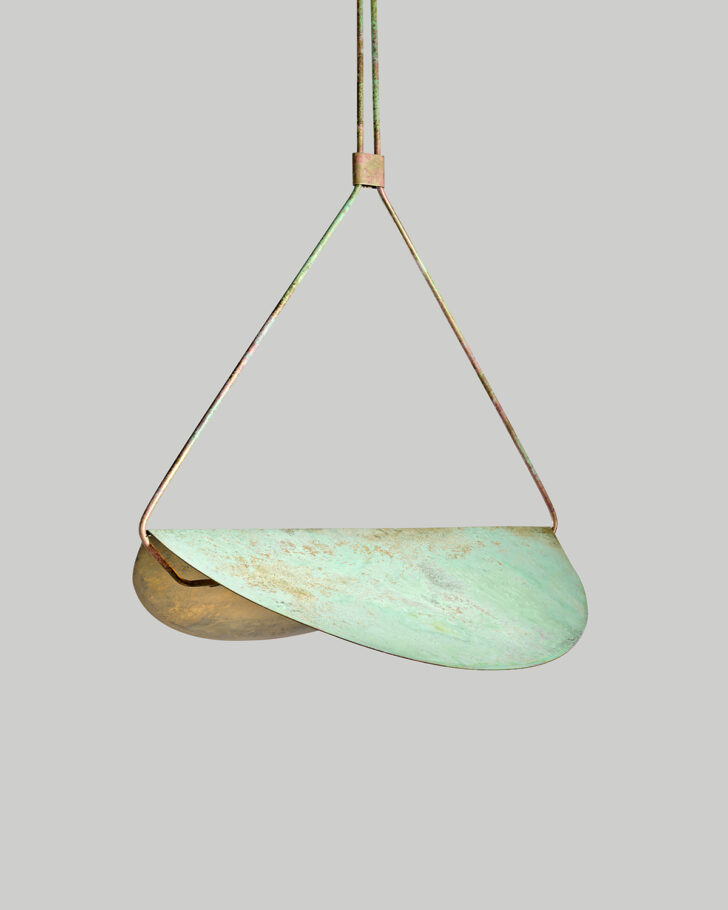 For its latest lighting, Coil + Drift has been inspired by its recent relocation to the Catskills: The Loon collection references the area's local flora and fauna, and the sand-cast forms are fabricated at a local metal forge. Loon is comprised of 8 fixtures divided into two families, Ridge and Foundry, all in exquisite finishes. The symmetrical leaf-shaped shades of the Ridge chandelier, patina-rich pendant, and sconces also evokes the wings of a bird in flight. Trumpet flowers guide the formal approach behind Foundry's substantial yet minimal pendants and sconces.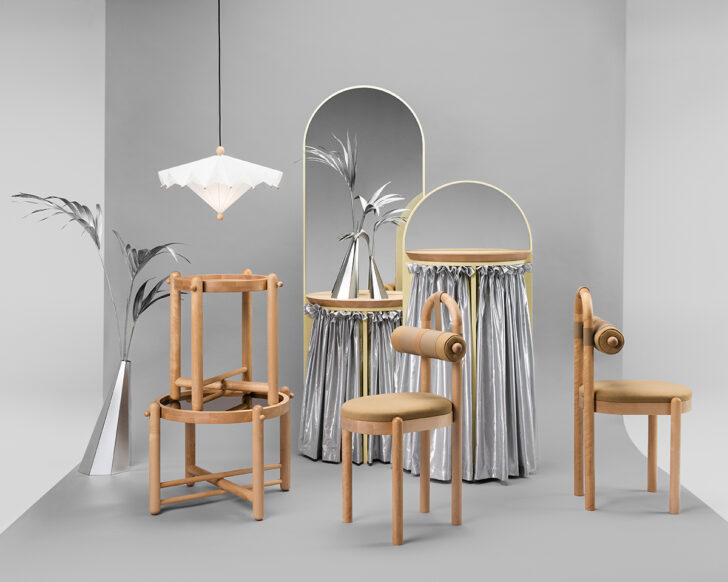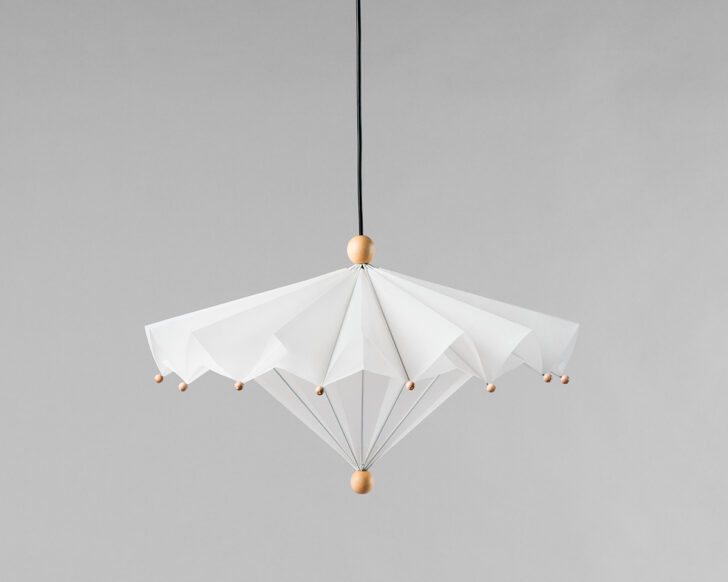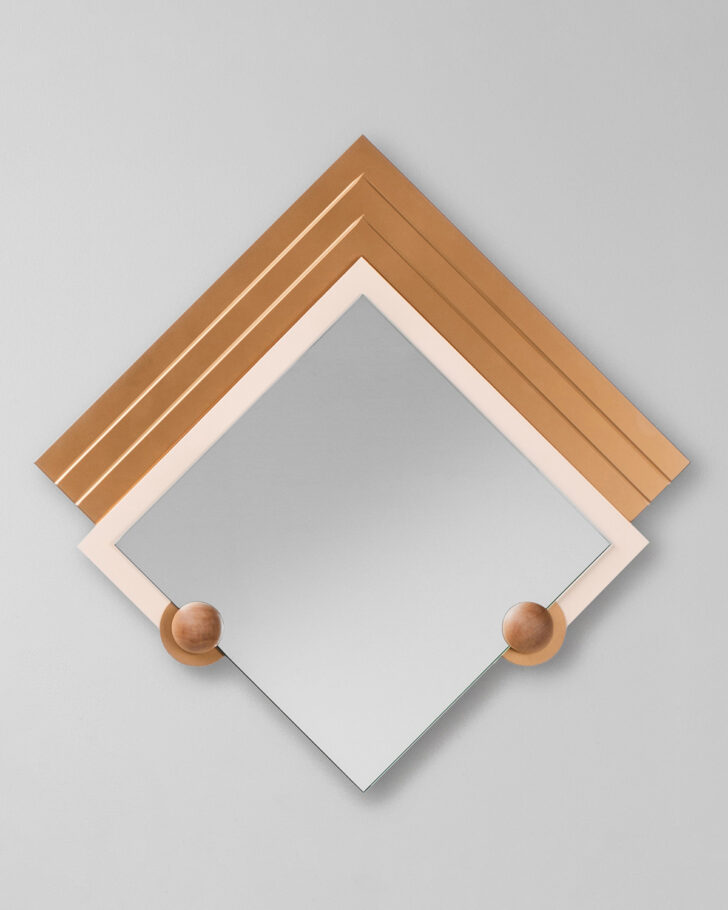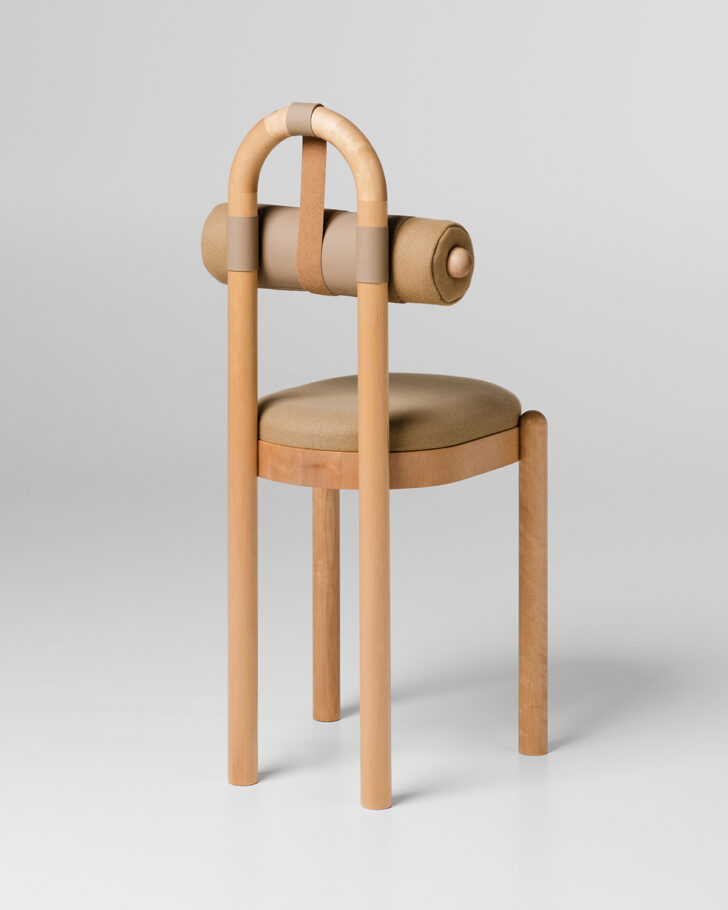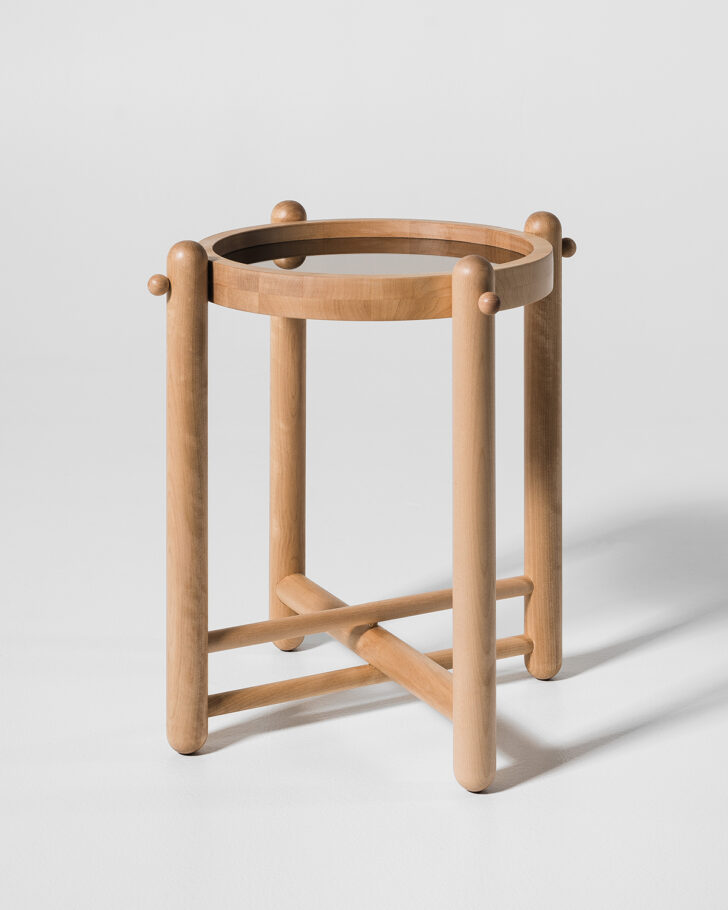 "Timeless" has become an overused word, especially in a design context. What does it actually signify? With Ultradorism, Helsinki-based designer Elina Ulvio explores its meaning (or lack thereof), bringing together the styles and trends of three periods: '80s postmodernism, Art Deco, and ancient Egypt. Ulvio brings together pleats, columns, cylindrical forms, and more in the inventive and referential lighting, sideboards, tables, chairs, vases, and vessels of this collection. Photos © Avaa Eronen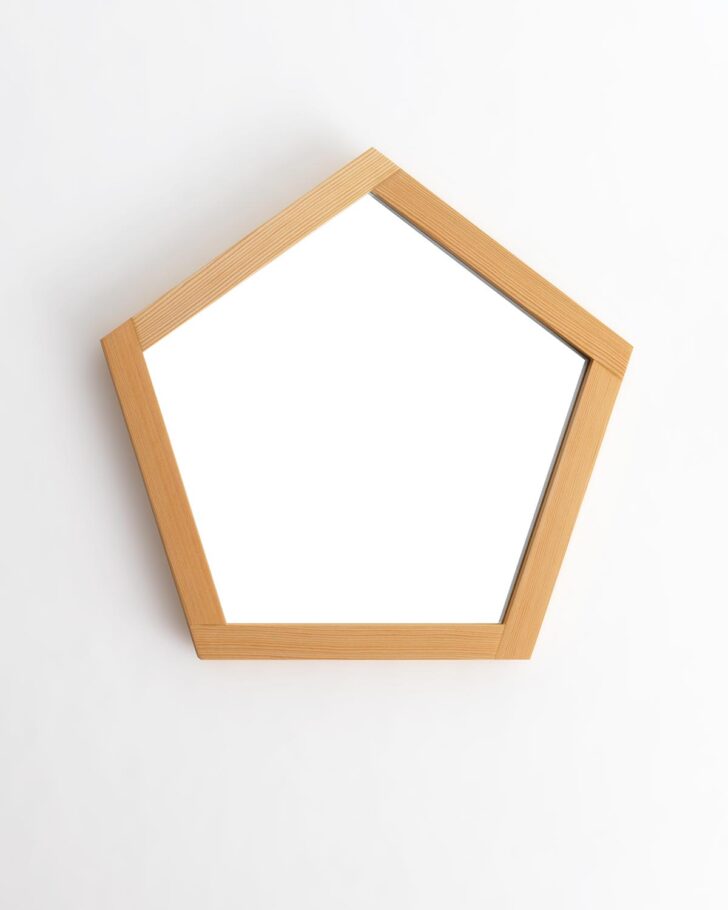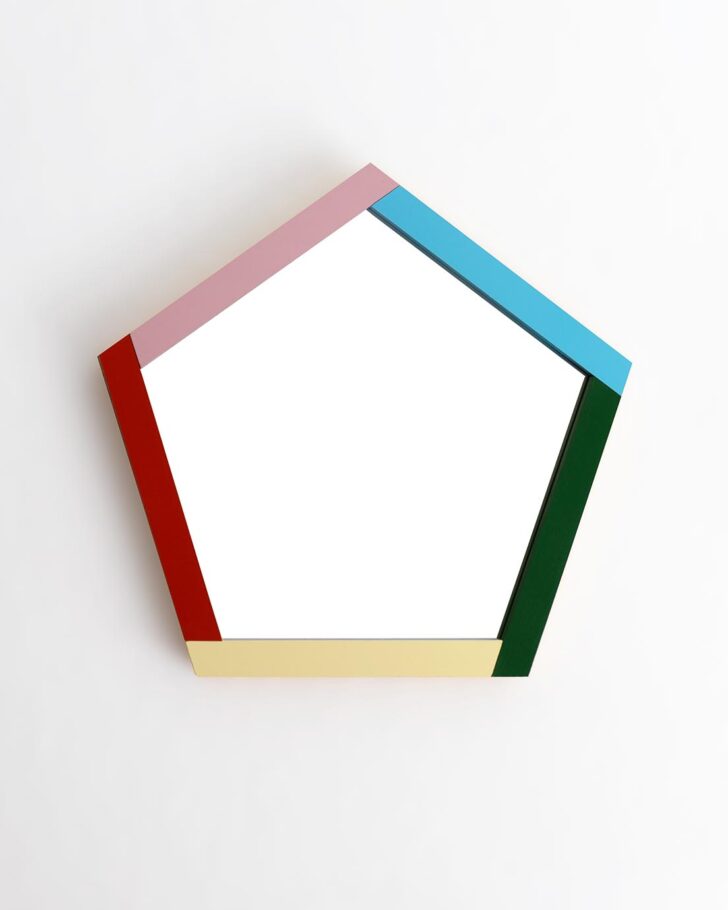 The Penta wall mirror from Berlin-based design studio Hayo Gebauer is so pleasing with its simple geometry and frame of five interlocking sides, either in natural wood or a combo of color.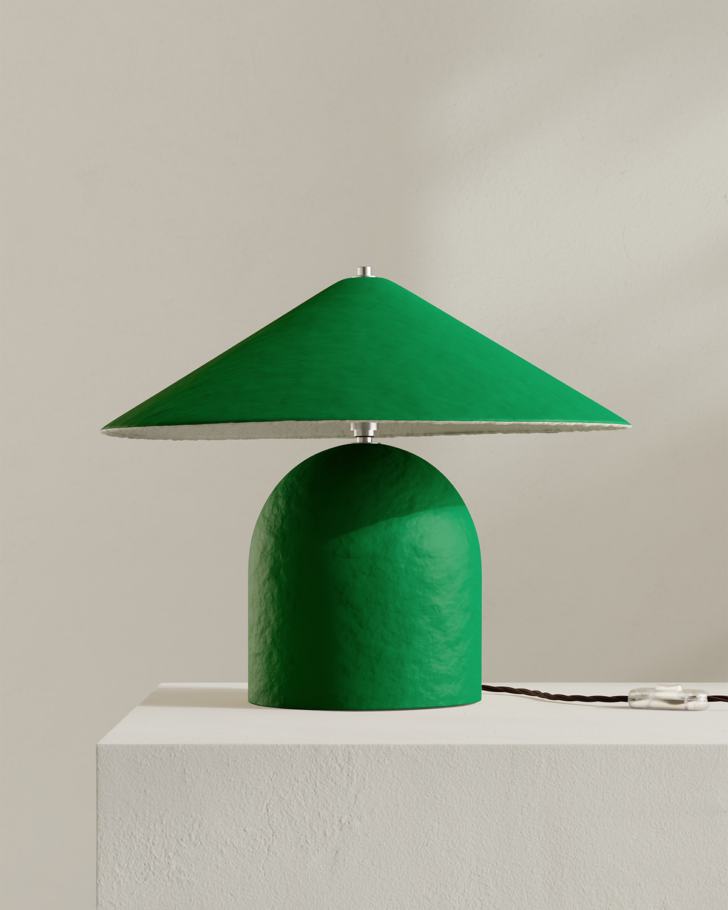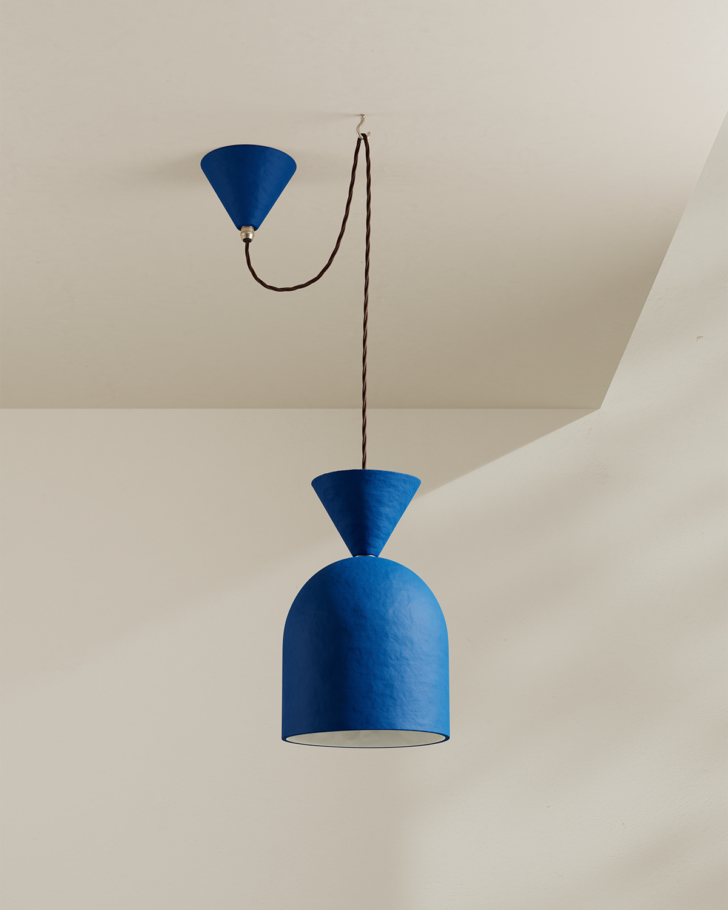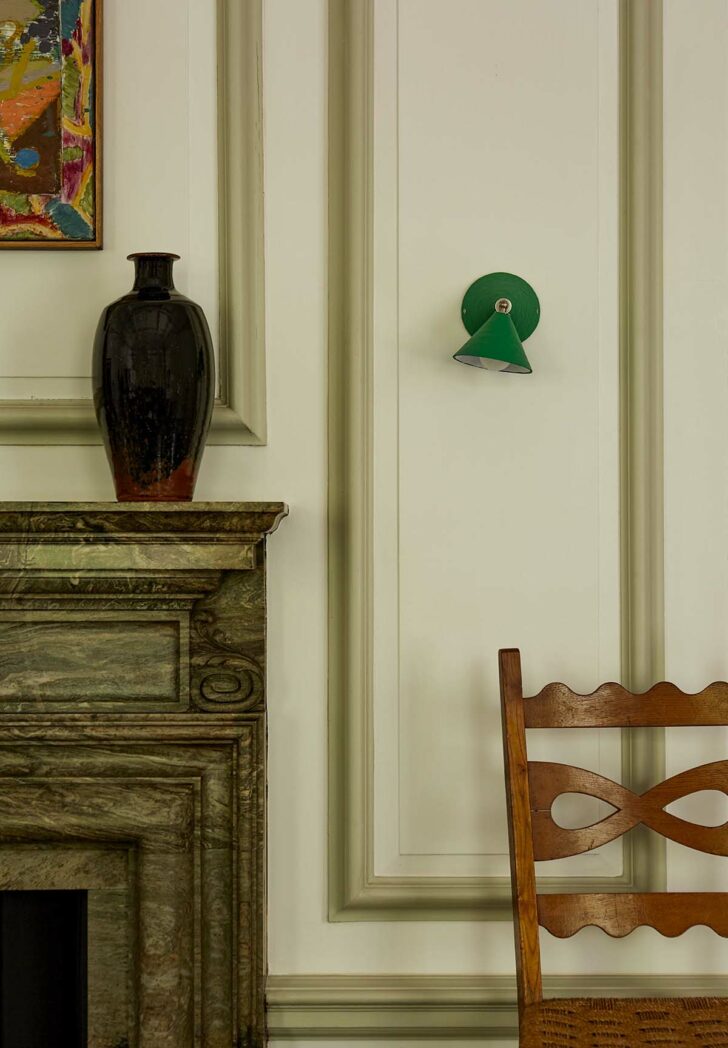 A number of lighting designs from London's Palefire Studio – with their recognizable molded, paper-pulp shades – are now available in four new colorways: a saturated blue, an emerald green (inspired by the green of Vigo Magistretti's Gaudi chair), a chalky white, and a multi-color stripe. Launched last month, this collection is exclusive to gallery and design store 8 Holland Street (Palefire's Rowena Morgan-Cox helped launch 8HS in 2018 with Tobias Vernon).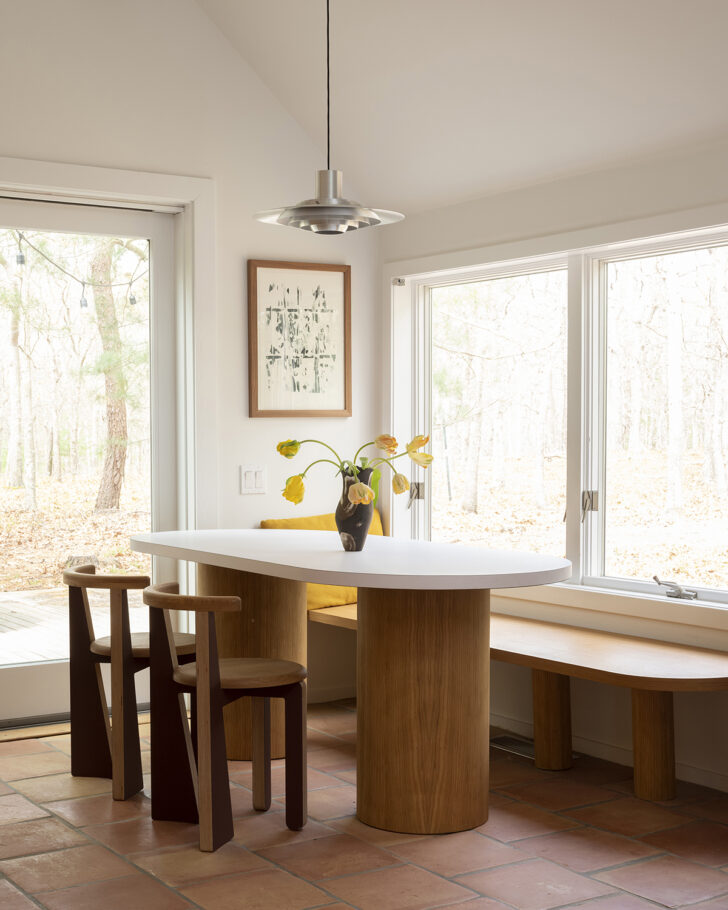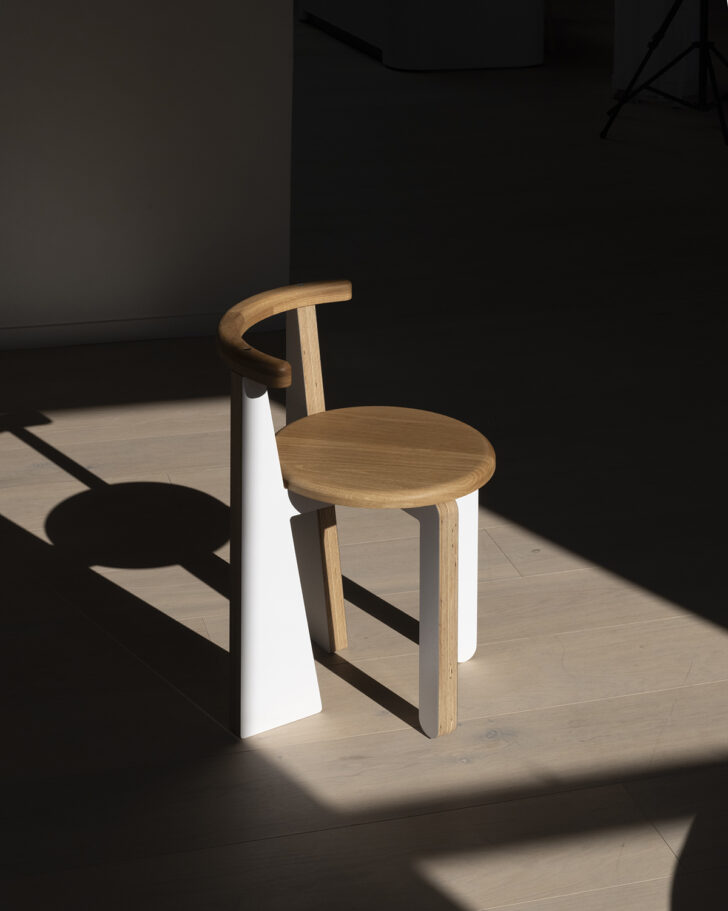 The Abigail chairs and table, designed by Office of Tangible Space in its first collaboration with New York's Thirdkind (which specializes in digital fabrication) combine shape and proportion in a way that's both eye-catching and low-profile. Made of birch plywood and laminate, the round seat and flared leg of the chair echoes the tabletop and legs of the table. You can pair the chairs with the dining table in a matching set or go for a mix of colors. Photos © Charlie Schuck
Exhibitions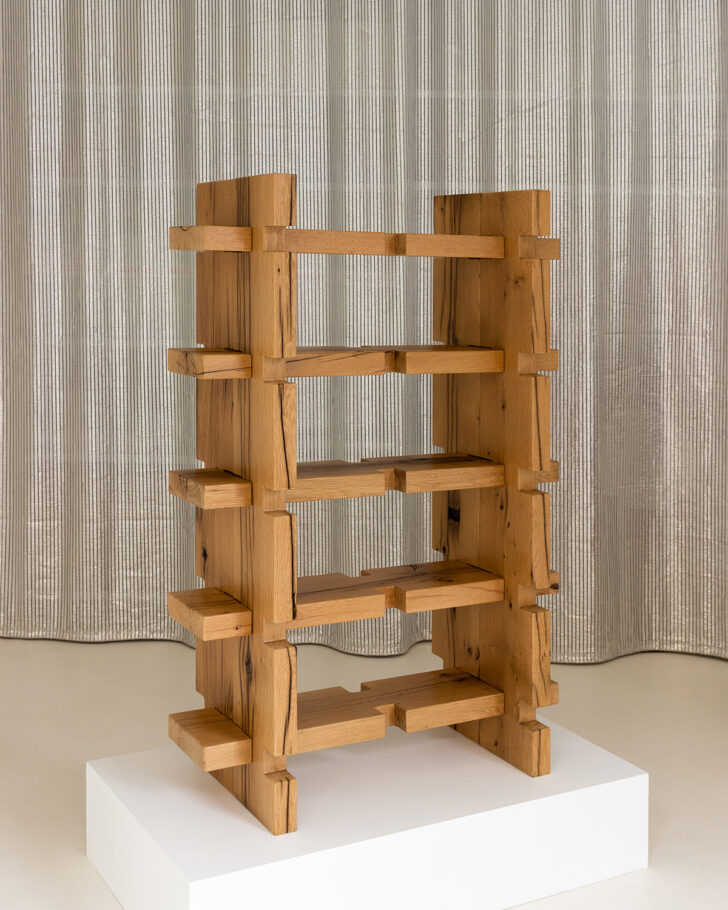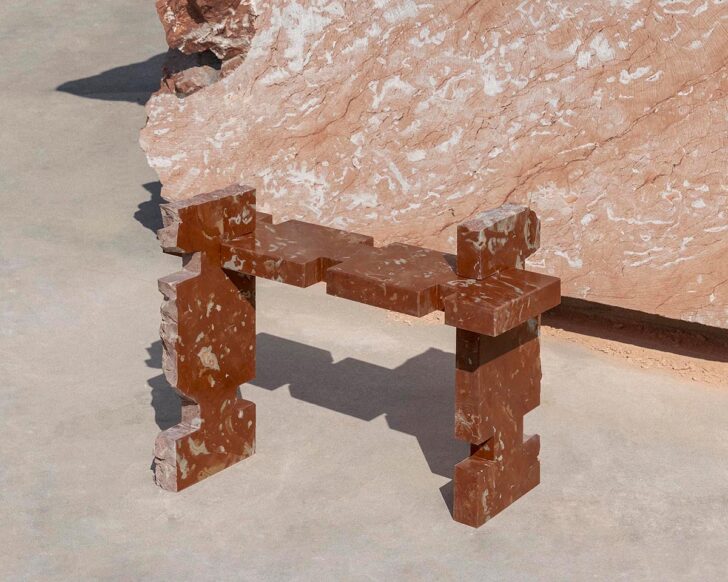 With her Element furniture collection, architect and designer Nana Zaalishvili, born and based in Tbilisi, Georgia, pays homage to Georgian architect Giorgi Chakhava; his "building elements" – modular, reinforced concrete pieces – were used in all kinds of structures, in particular bus stops, which Zaalishvili came to know well through her 2017 book, Soviet Bus Stops of Georgia. The chunky, puzzle-like pieces of these chairs, tables, benches, stools, shelves, consoles can be easily assembled and taken apart without hardware – a versatility that references traditional Georgian Oda houses, which rest on piles and can be moved. The Element pieces are handmade in Tbilisi, some of them with wooden beams from demolished Oda houses or with stone, like red marble, that comes from Georgian quarries. On view at the Oxilia Gallery in Milan through October 26th.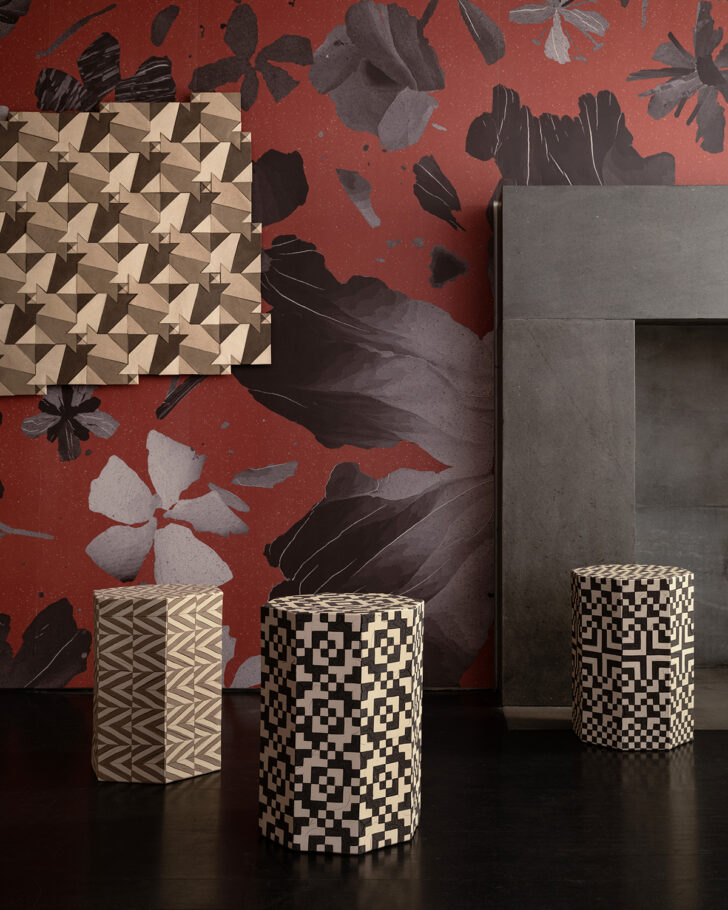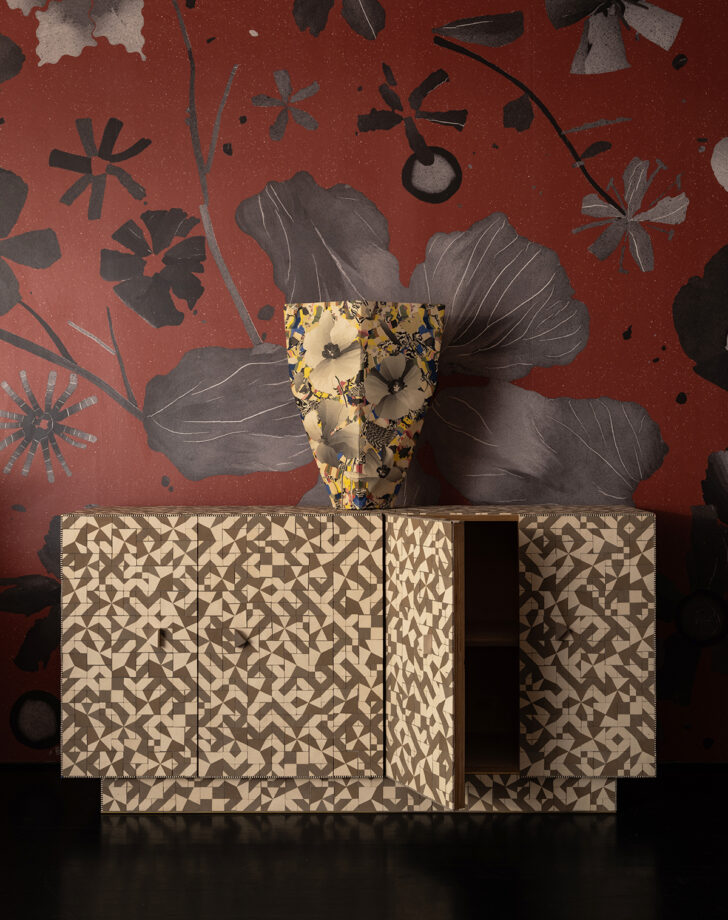 Tesserae in Bloom, the mesmerizing show by artist Cody Hoyt at The Future Perfect in New York, is named for the tiles used to form mosaics and the exhibition really does seem to bloom and unfurl and draw you in deeper. These works – ceramic vessels, a console, stools, a table, a chair, and a wall piece – play with perspective, perception, and dimensionality through form, compression, pattern, and layering. As does the backdrop for these 3D objects: a plane of botanical wallpaper that Hoyt, who has a background in printmaking, designed in collaboration with Calico. On view through the end of this year. (More on that project coming soon.) Photos © Joe Kramm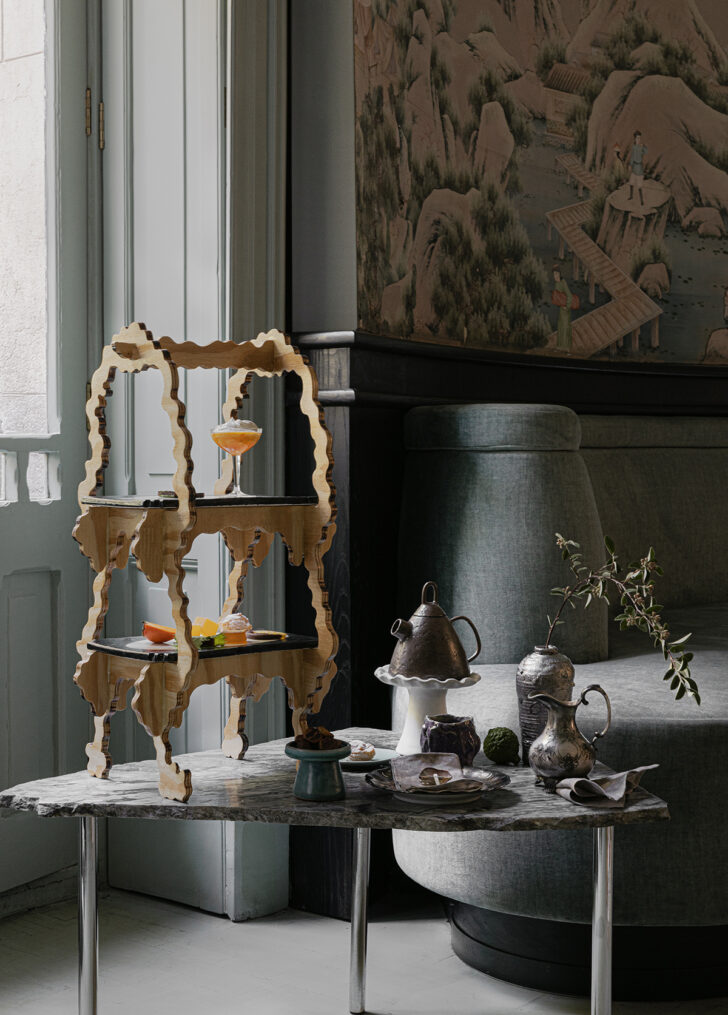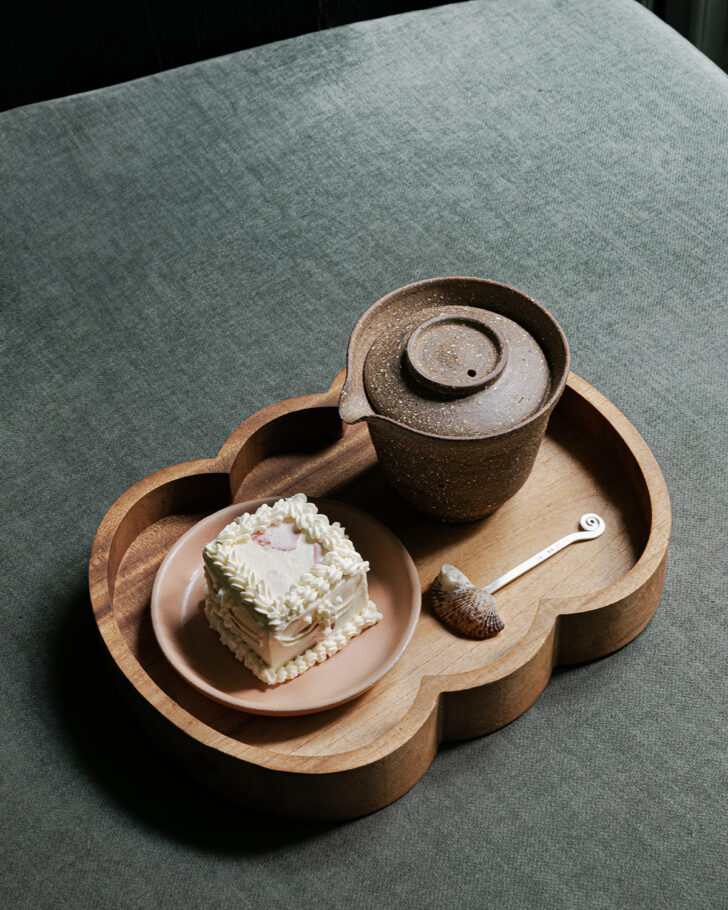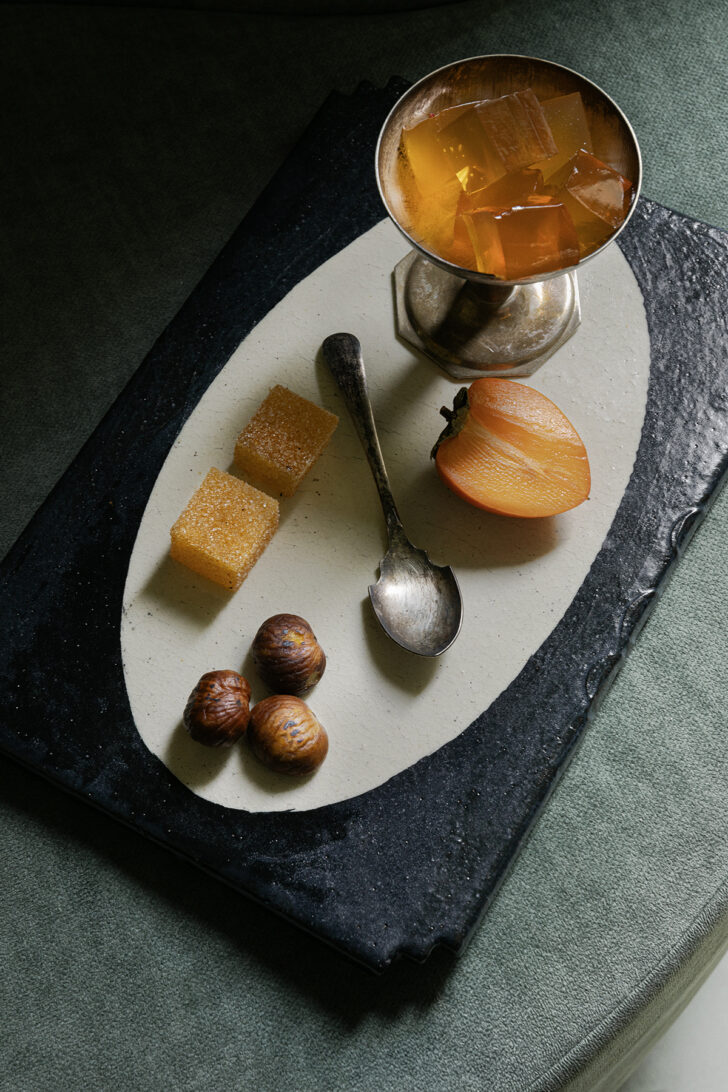 Té Ahorita is both a tea party and design showcase. It's the latest incarnation of a project that began at Bettina Kiehnle's Mexico City–based gallery Studio IMA and guest-curated by writer and curator Su Wu, exploring the longstanding ceremony and ritual of afternoon tea — how it can be both profound and over-the-top at once. Building on that, Wu, Kiehnle, and chef Elena Reygadas have brought it to Salon Rosetta, a lounge above Reygadas' restaurant Rosetta, in the city's Roma district. Over a hundred new pieces were commissioned from Mexico-based artists and designers, including Chebos, Daniel Uranga for Casa Ahorita, Disciplina Studio, la ma r, Maxine Álvarez for Maremoto, Naoya Sakaguchi and Mono Rojo, Nullo Ceramics, Patricio Campillo, Perla Valtierra, Sofia Elias, and Tuberosa MX. At teatime, these works mingle with heirloom tableware Reygadas has collected or inherited from her mother and grandmother. Afternoon tea will be offered daily from 2 pm to 6 pm through November 11.