American Design Hot List 2017
Eny Lee Parker
Savannah, Georgia, enyleeparker.com
This year's breakout design star, Eny Lee Parker went from debuting her first collection at Sight Unseen OFFSITE to a T Magazine profile in the span of four months. Her innovative use of terra-cotta as a structural material for furniture — and her knack for sceneography — makes her a serious one to watch.
What is American design to you, and what excites you about it?
From an immigrant's point of view, America is where you come to find your voice. There may be a few things I would classify as design Americana, but by no means are you tied down to a singular tradition, cultural specification, or rule. Well, aside from corporate capitalism, in which most designers are now defining their own economic structure (which, ironically, in its own act, is quite American). 
I think it's wonderful not be classified as one particular aesthetic. This way, 20 different designers may describe their influences and none are the same. We get to educate each other through our work in different cultures, craft, and resources. Some may think American design leads to cultural homogenization, but we're still writing history. I'm excited to be part of this design movement that is helping shape our society today. 
What are your plans and highlights for the upcoming year? 
Currently I'm working on my next show in mid-January at Laney Contemporary in Savannah. It will feature a collection of mirrors and tables. Additionally, I'm expanding on my Artist Line Collection, which is all things wearable, and introducing workwear.
The biggest plan though is my relocation to Brooklyn this coming January. I'm excited to go back to a cityscape and be surrounded by great design, but I'll definitely miss my small community in Savannah. 
What inspires or informs your work in general? 
My family is very visual, but my mom was extremely tactile. Growing up, she always had a box full of fabric samples in the trunk of her car. She taught me to appreciate things on how they felt in your hands. I wanna say that's why I fell in love working with ceramics; it's been fun exploring unexpected ways to use this medium. I'm also currently obsessed with the artist and sculptor Mari Andrews.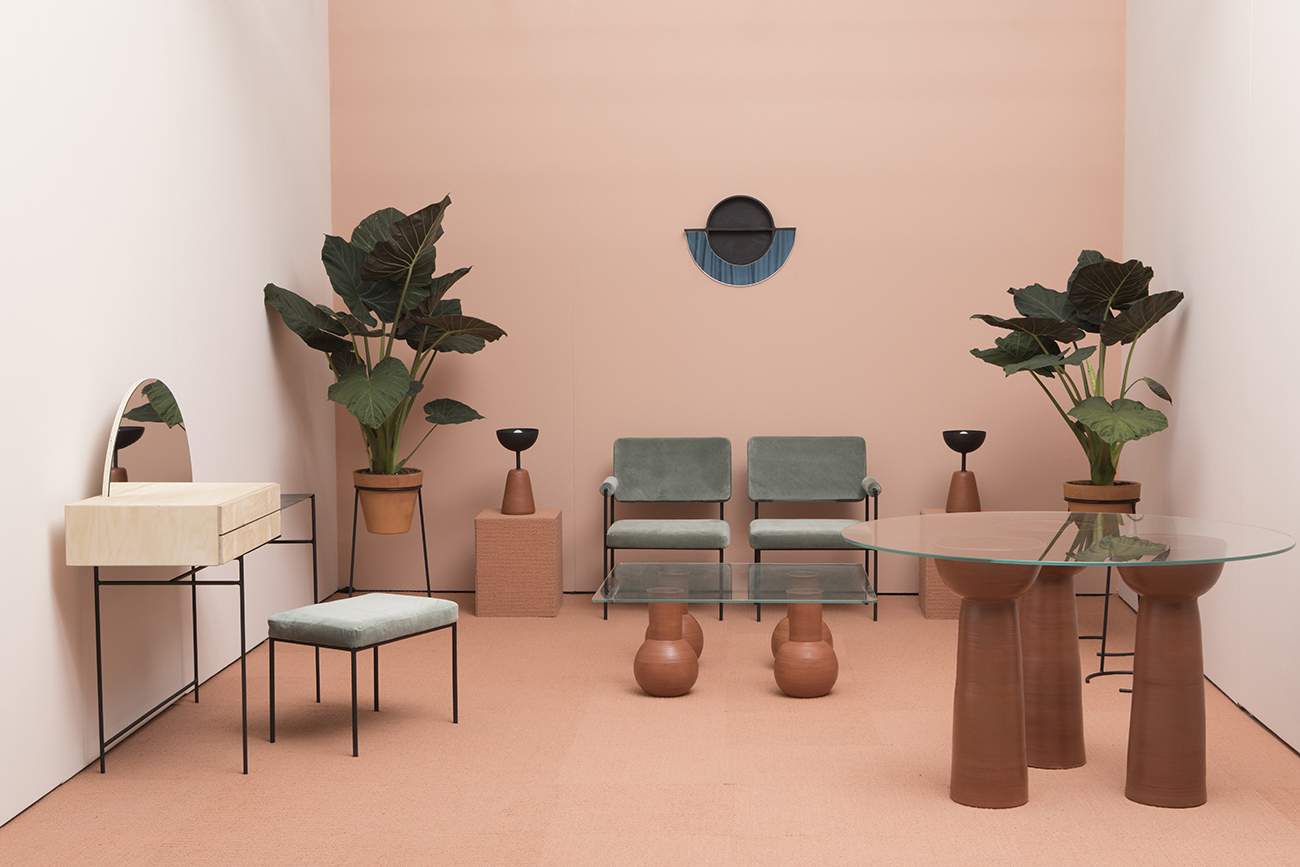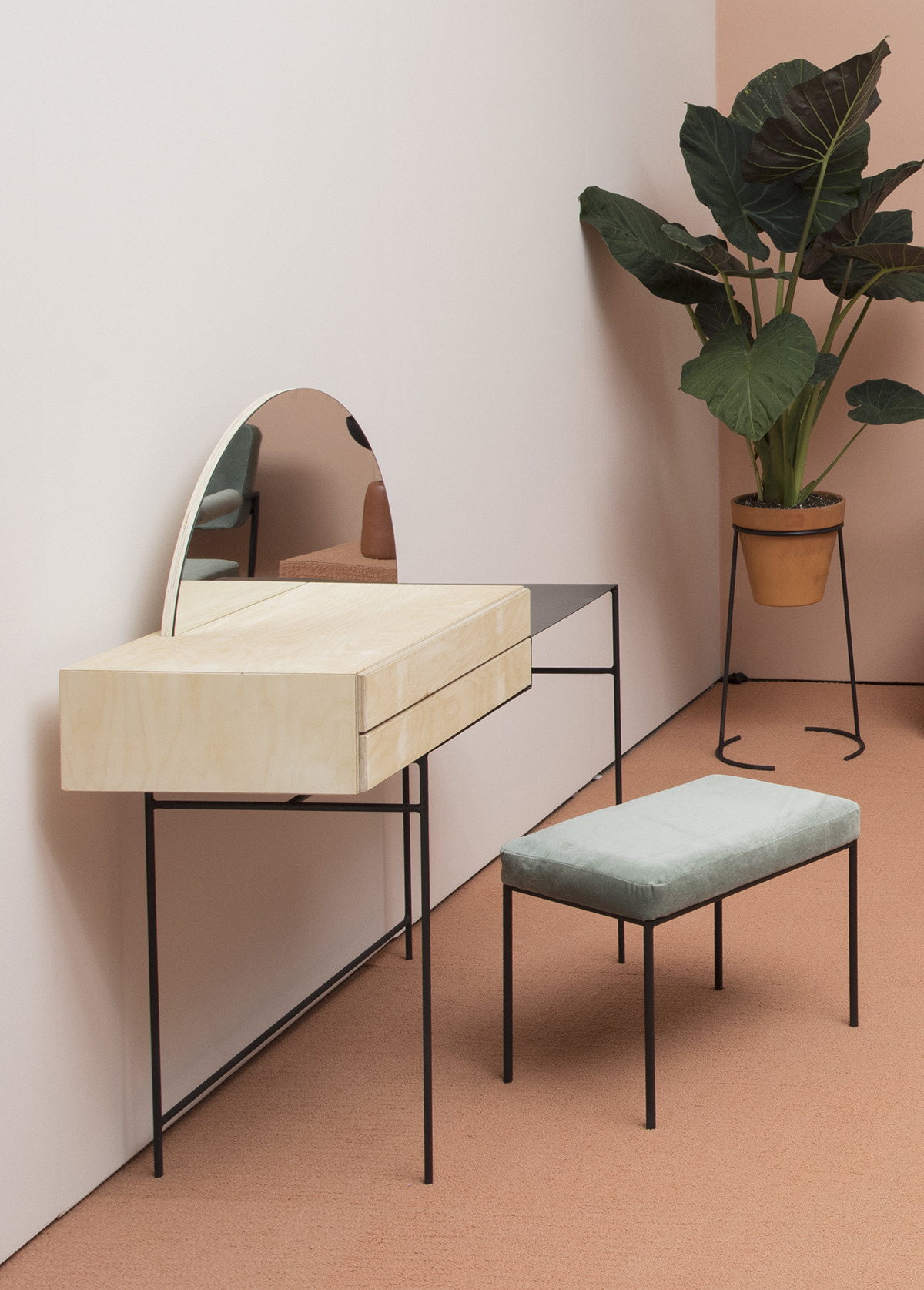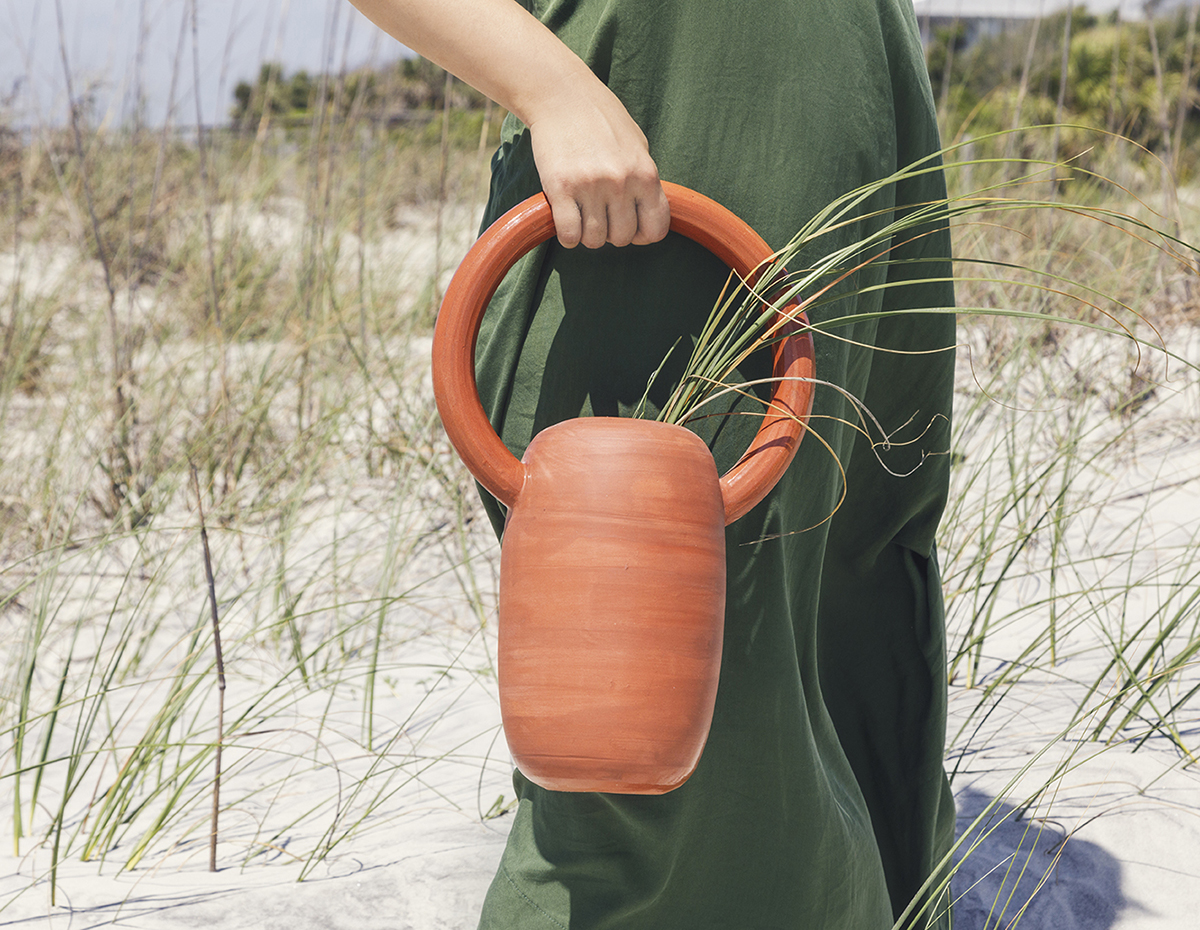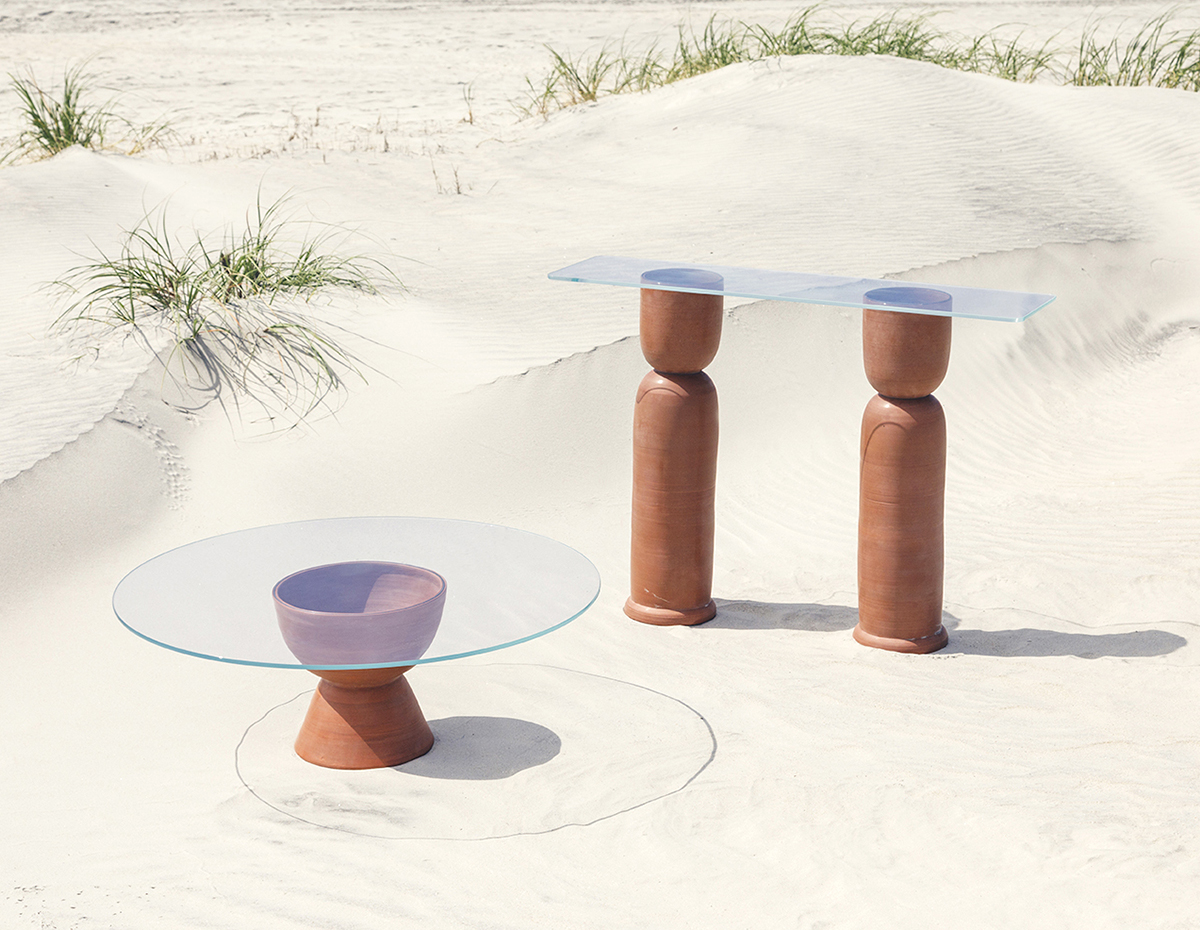 Beach images © Gabriela Iancu